1.
Megan Fox has always been outspoken about her experience with fame.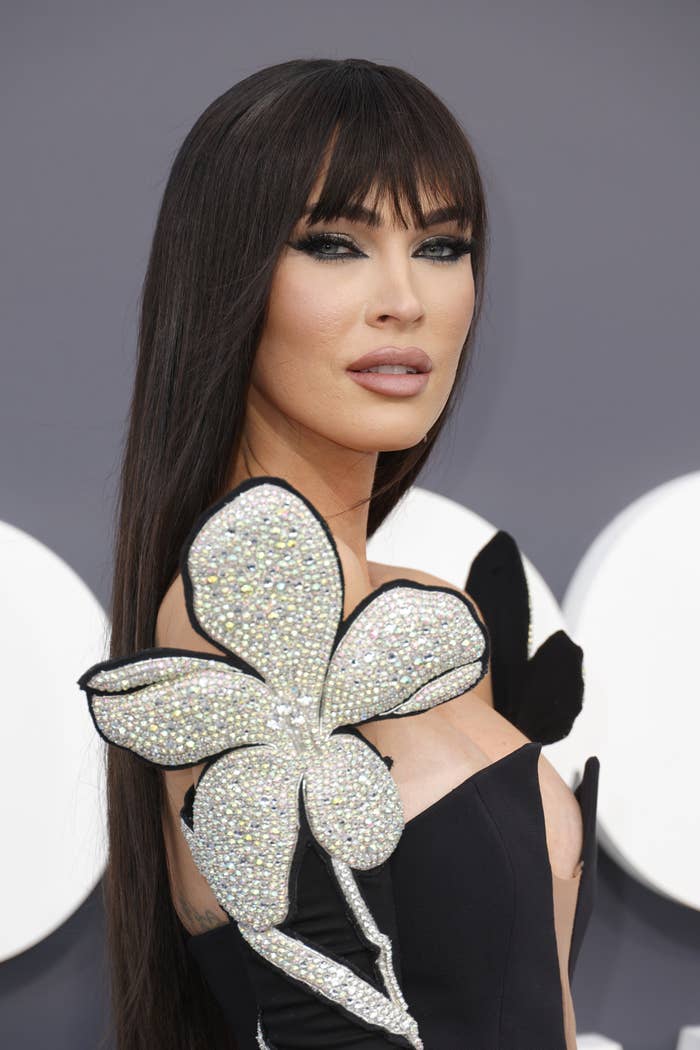 2.
Billie Eilish catapulted into fame after the release of her song "Ocean Eyes" in 2016.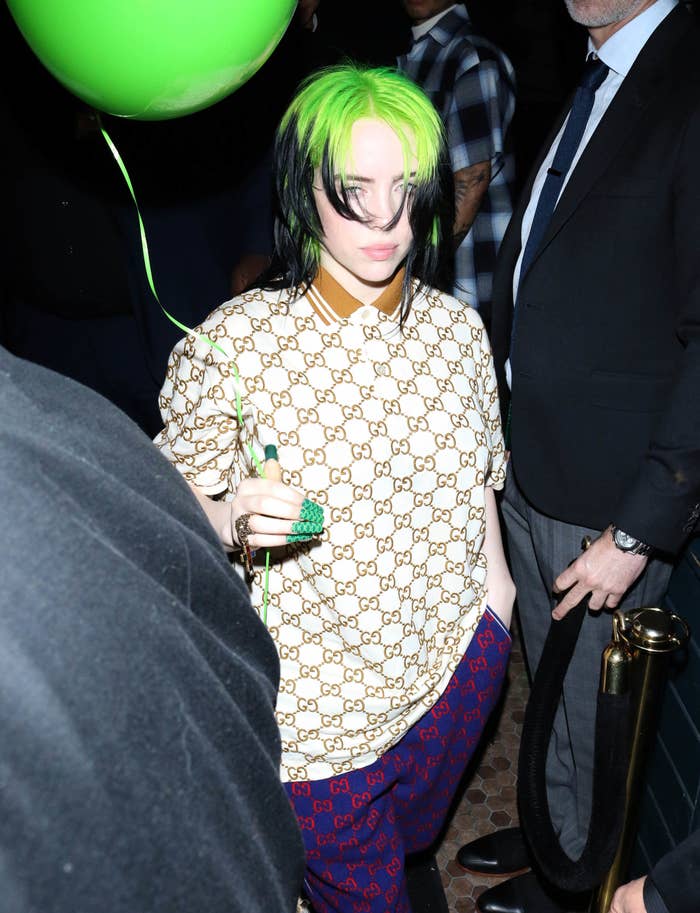 3.
Gigi Hadid has lost a few friends along the way.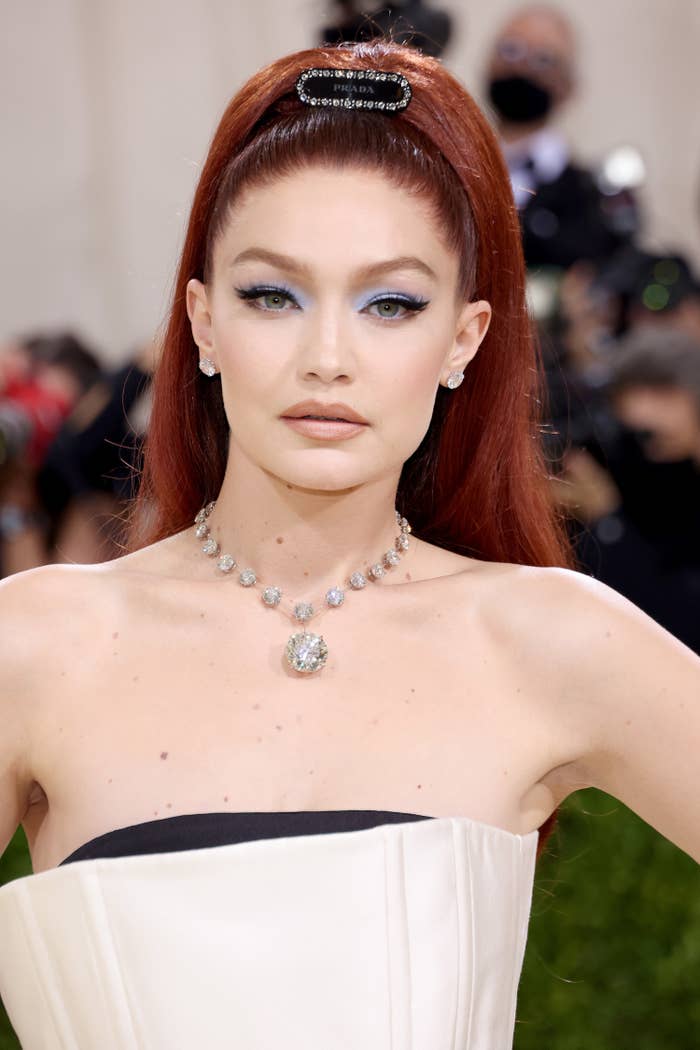 4.
Robert Pattinson explains how fame can make one feel secluded.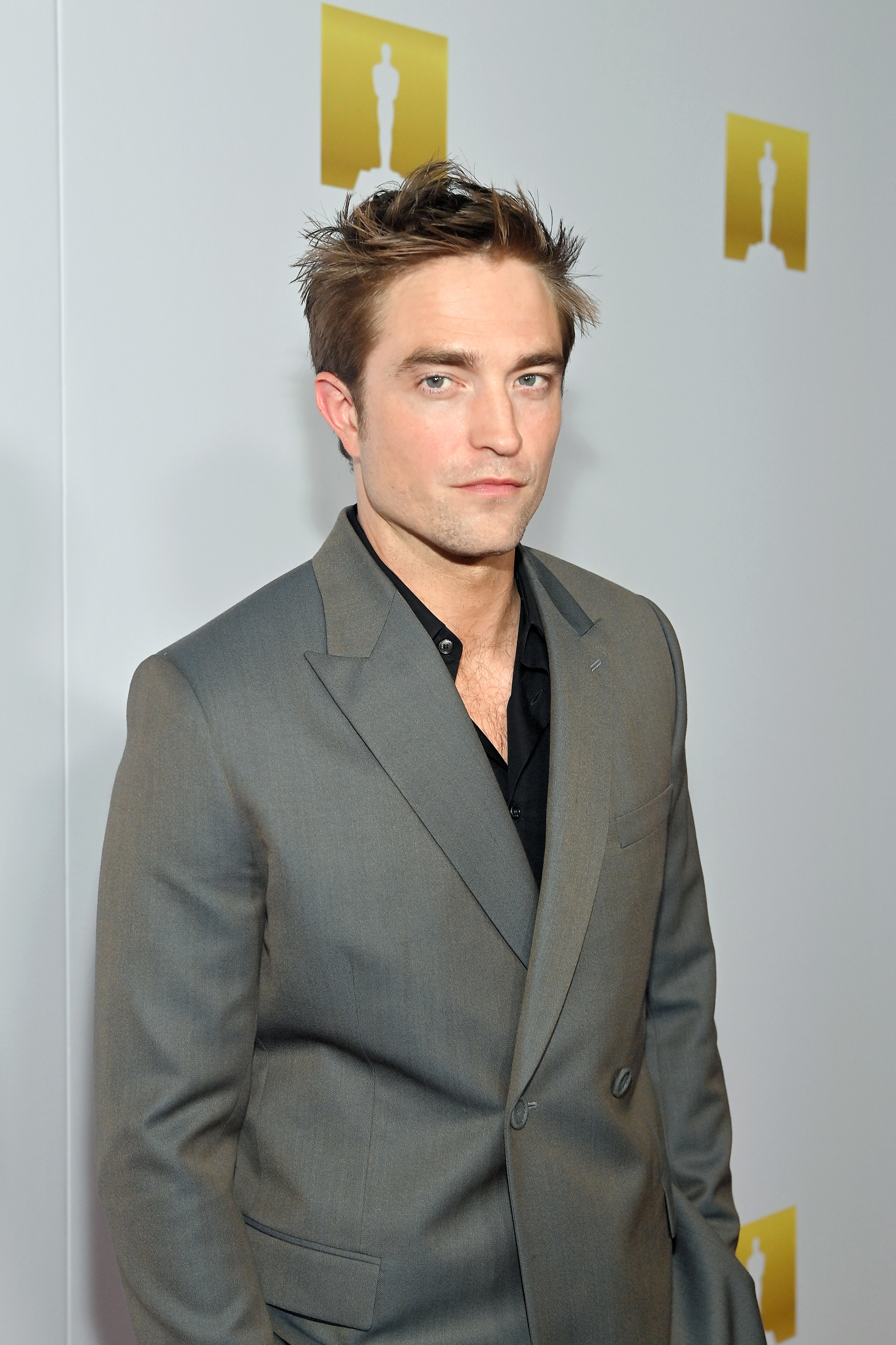 5.
Brad Pitt is not into the whole "being famous" idea.
6.
Jennifer Lawrence just wants a break.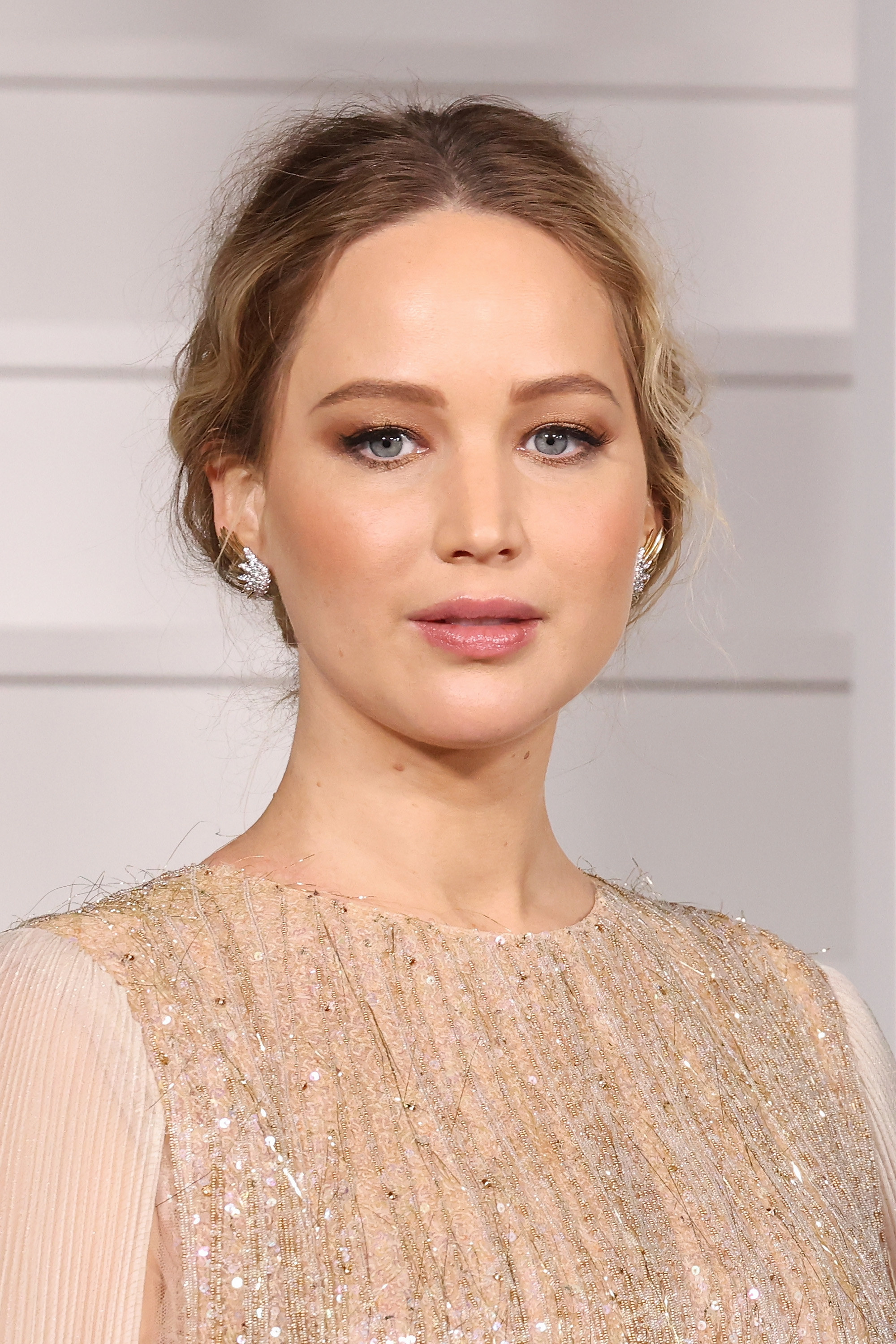 7.
Daniel Radcliffe dealt with his Harry Potter fame by turning to alcohol in his teenage years.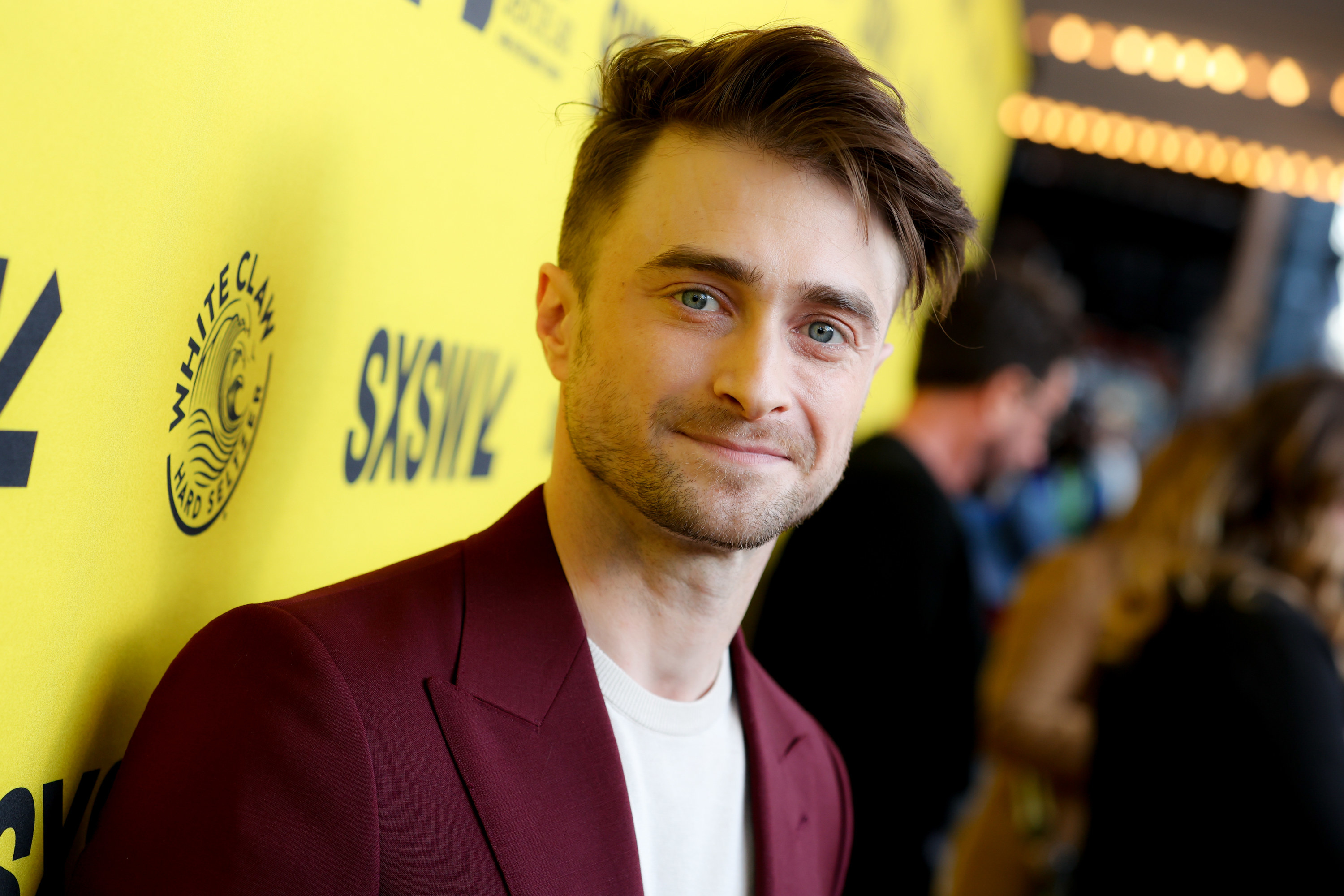 8.
Jennifer Aniston quickly rose to fame during Friends.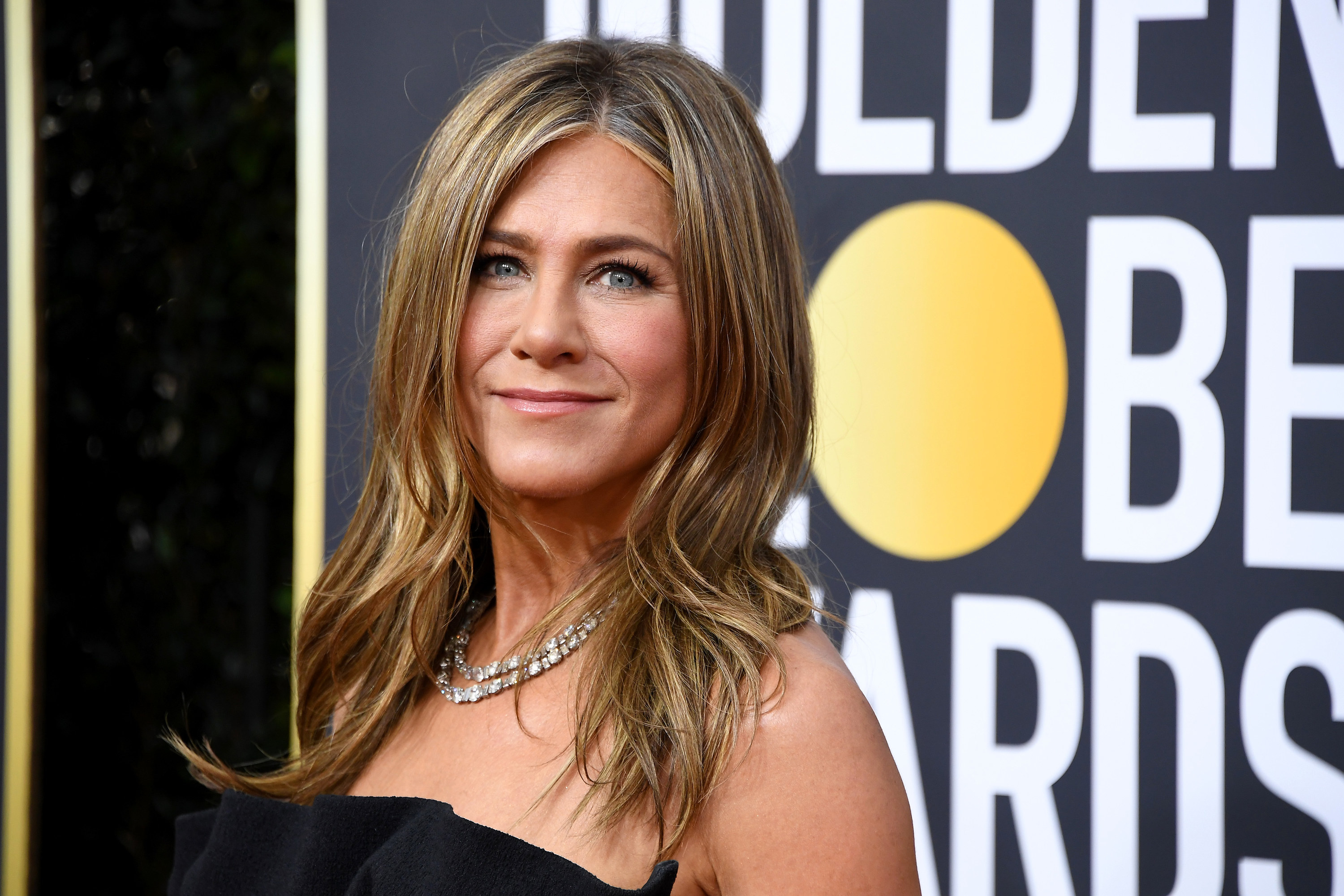 9.
Justin Bieber has faced the consequences of fame in a very public setting in his relationships.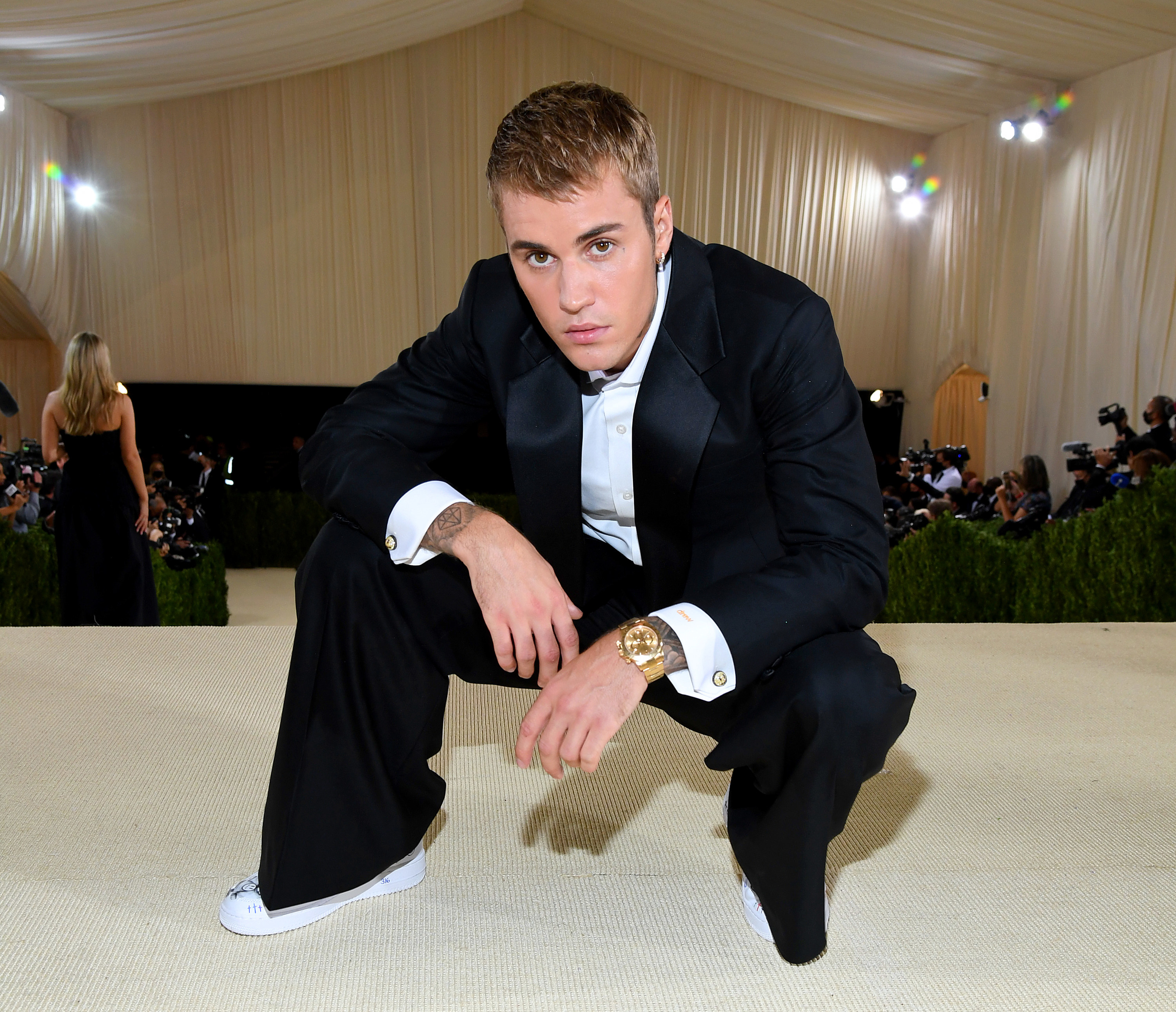 10.
Sia spent most of her time hiding her face with her iconic oversized wig as a way to avoid the spotlight.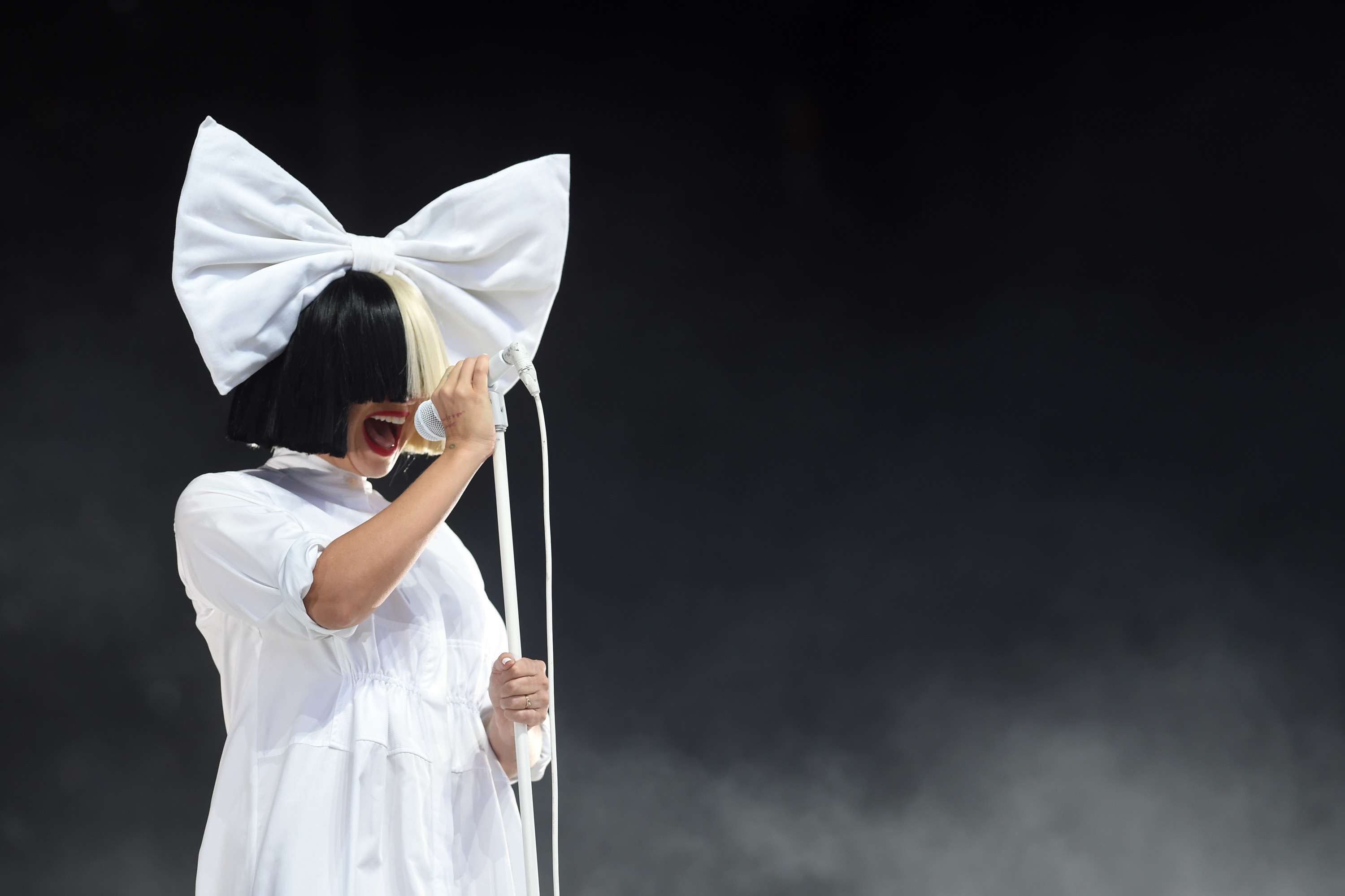 11.
Shailene Woodley doesn't like being called famous.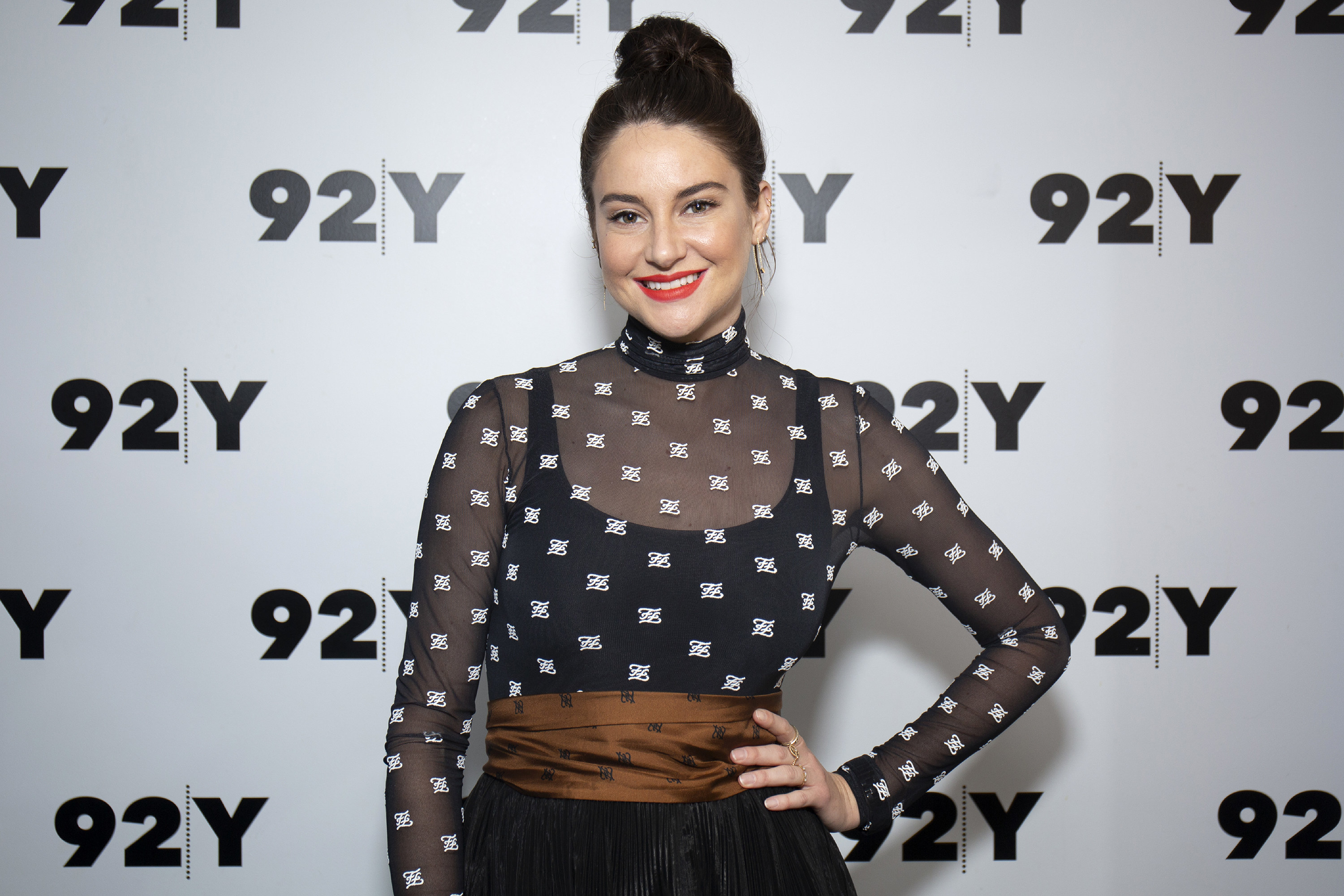 12.
Selena Gomez becomes trending news for nearly anything she says and anything she does.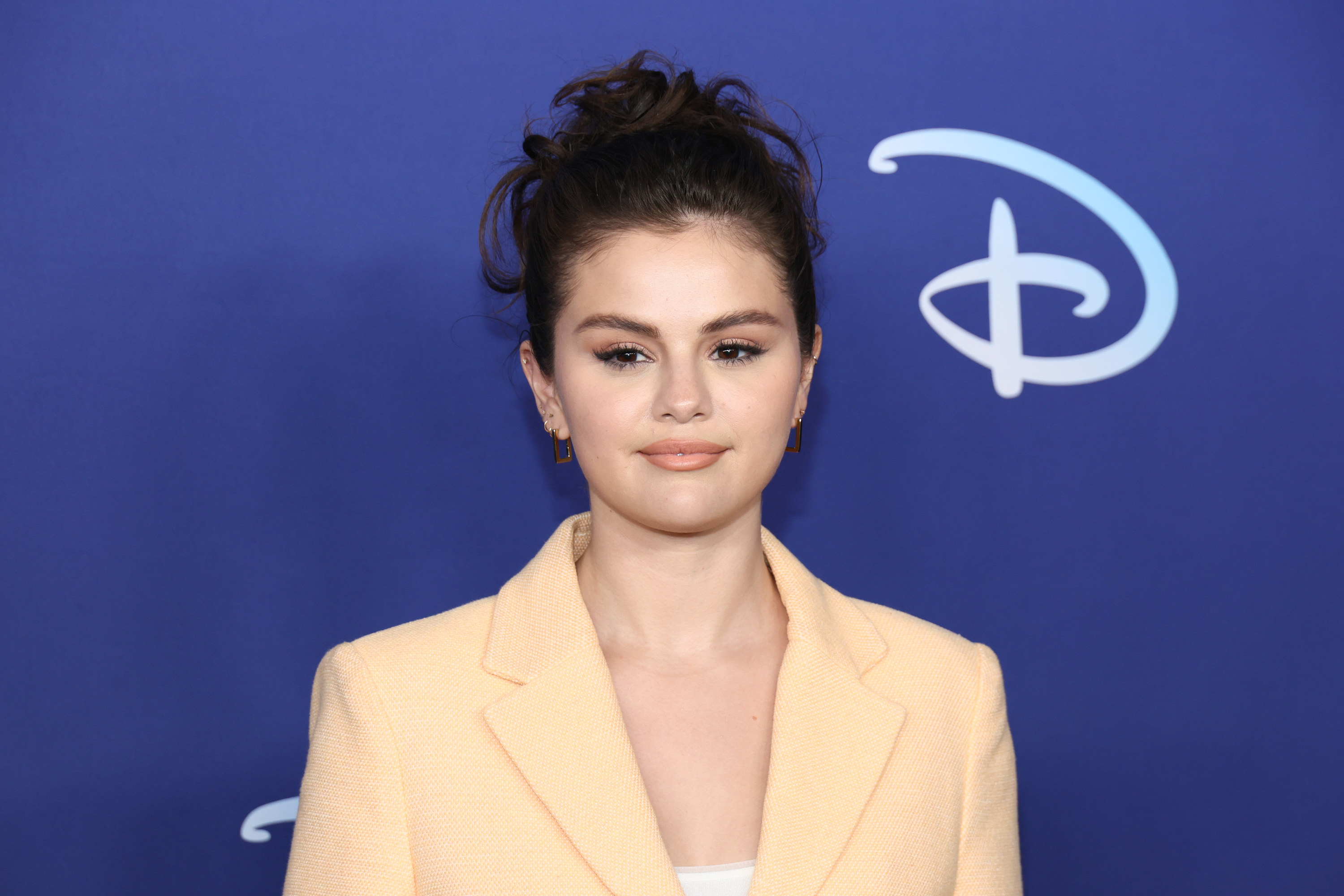 13.
Mila Kunis' pregnancy worries her family.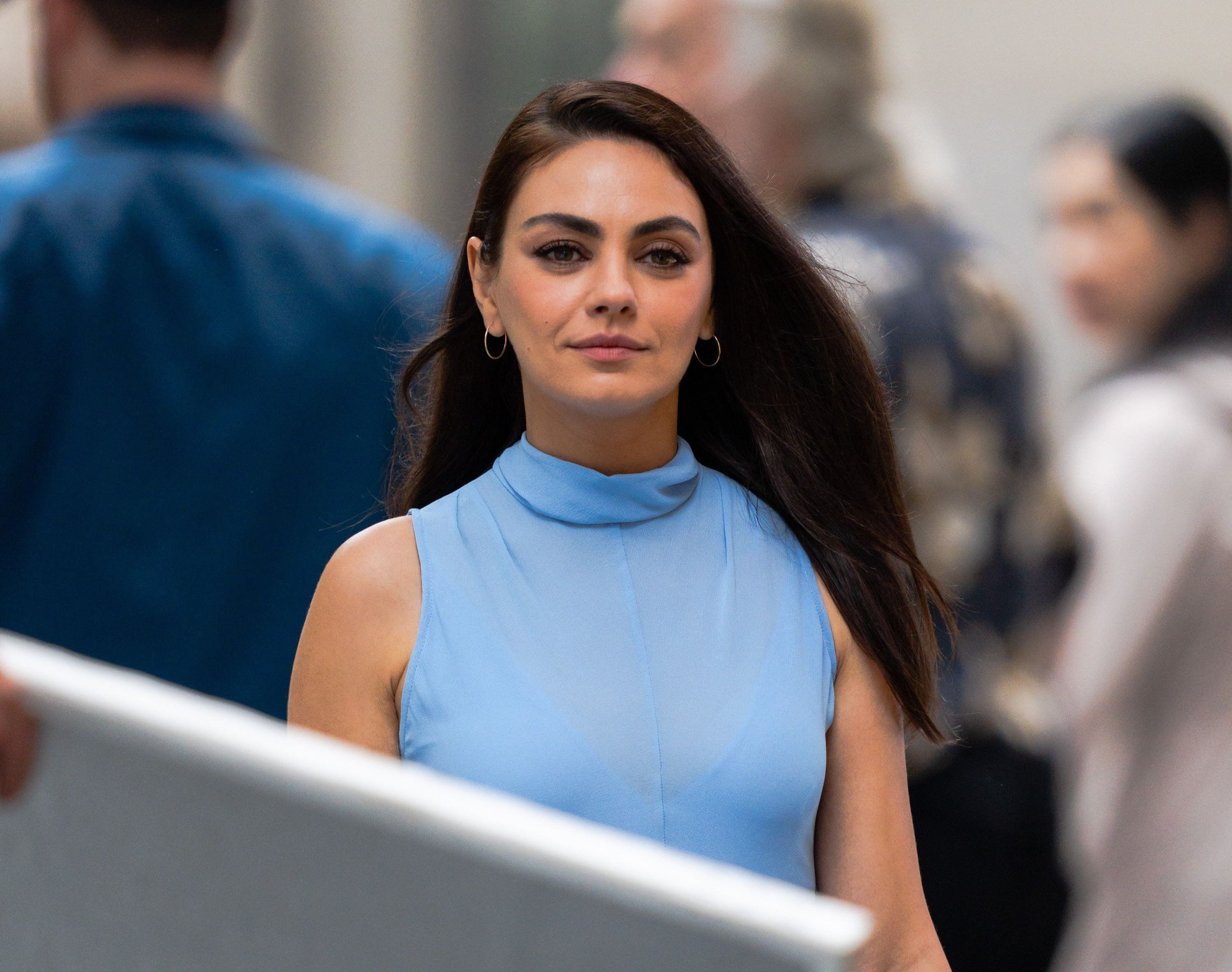 14.
Keanu Reeves is a beloved Hollywood icon but sometimes that love can be overwhelming.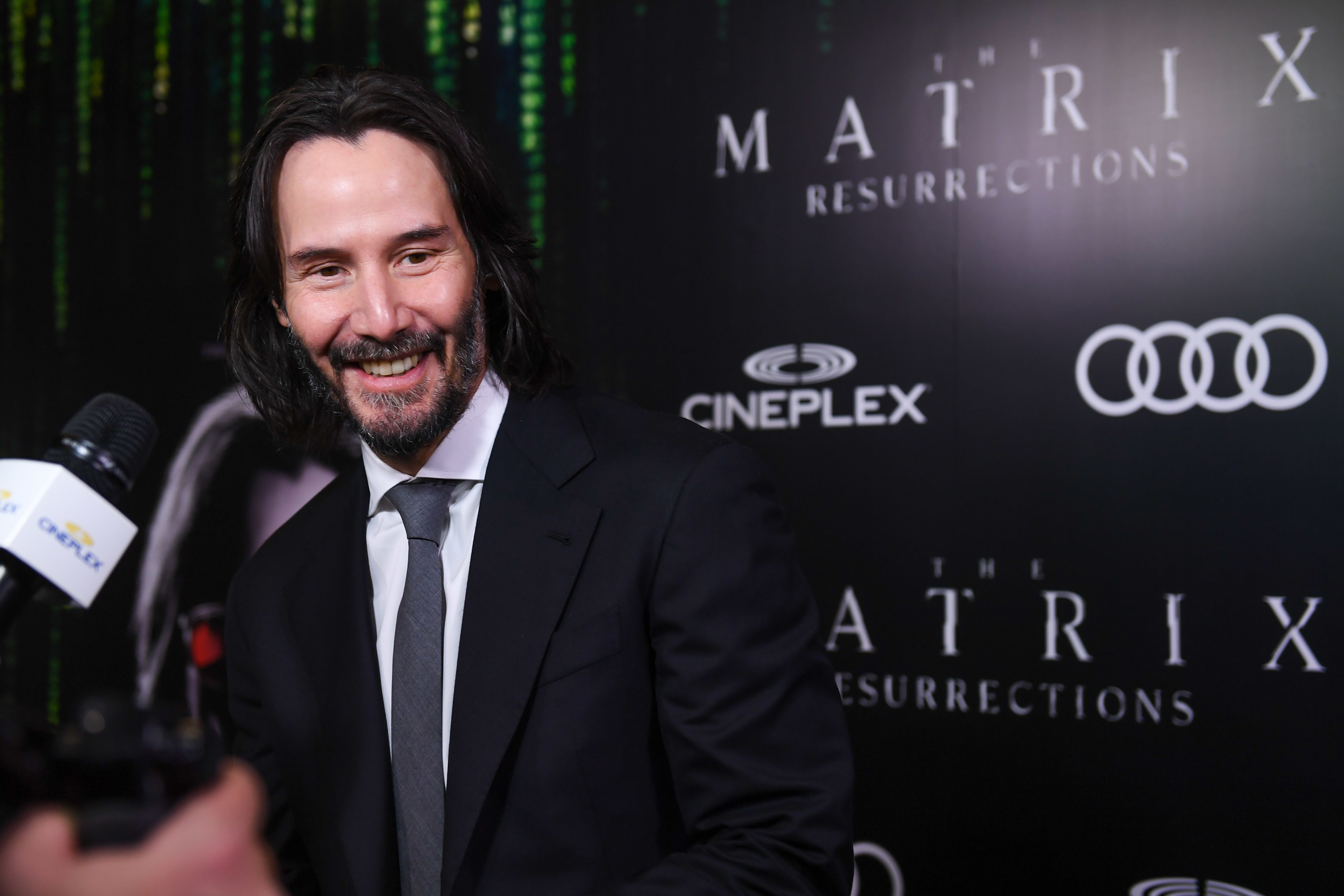 15.
Cameron Diaz has retired from acting but she recalls how fame took away her independence.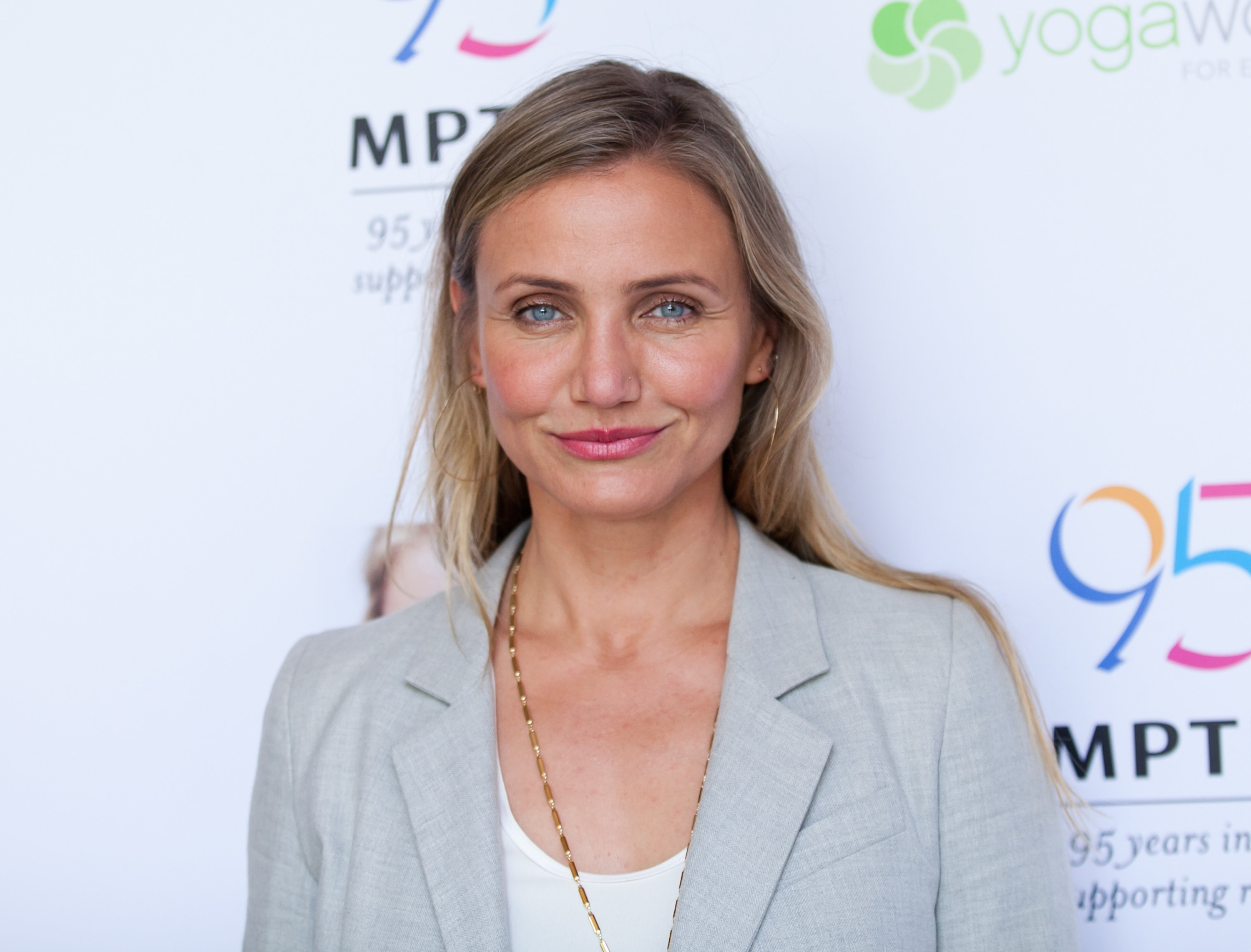 16.
Lady Gaga felt the toll of her celebrity status.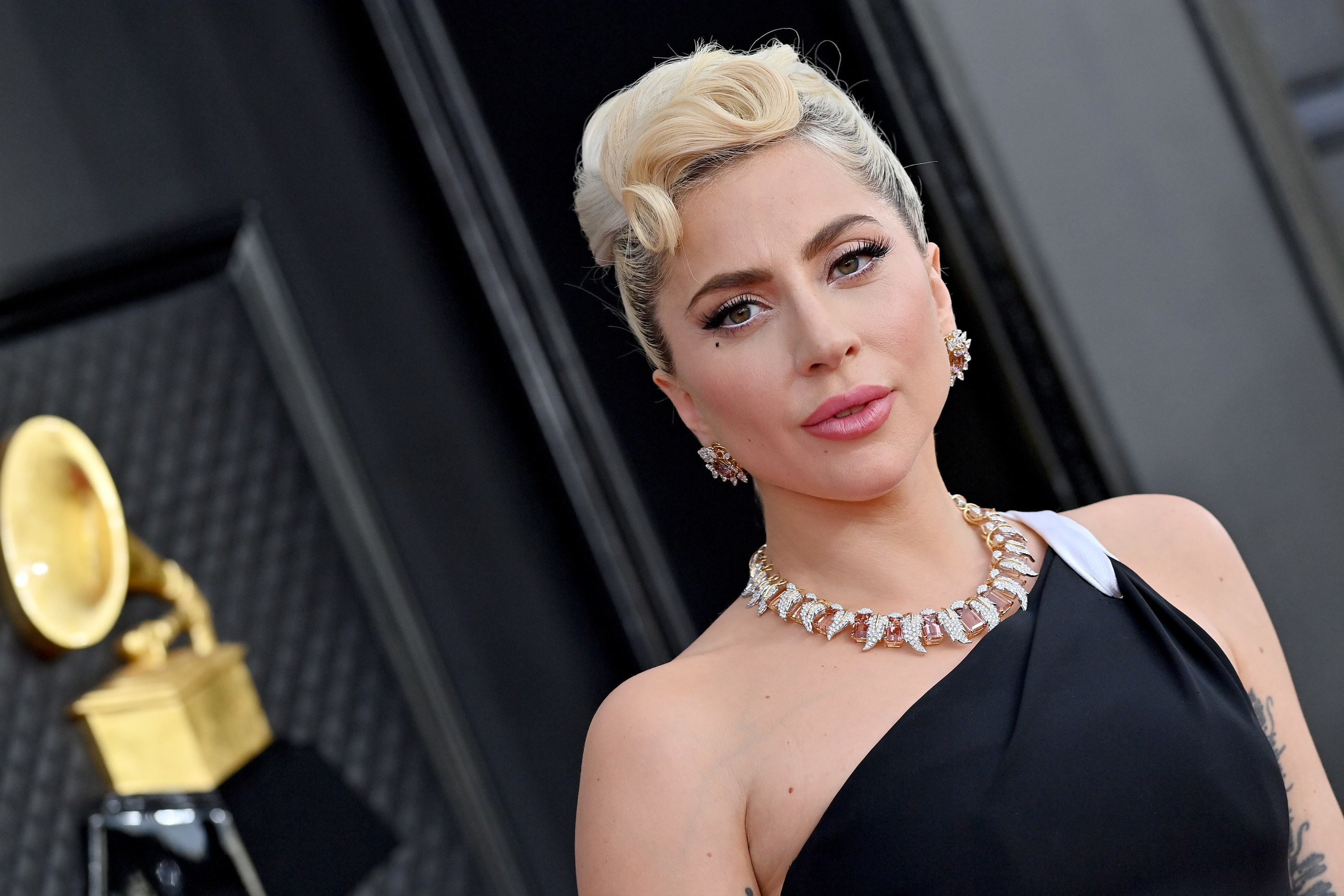 17.
Cardi B is publicly scrutinized.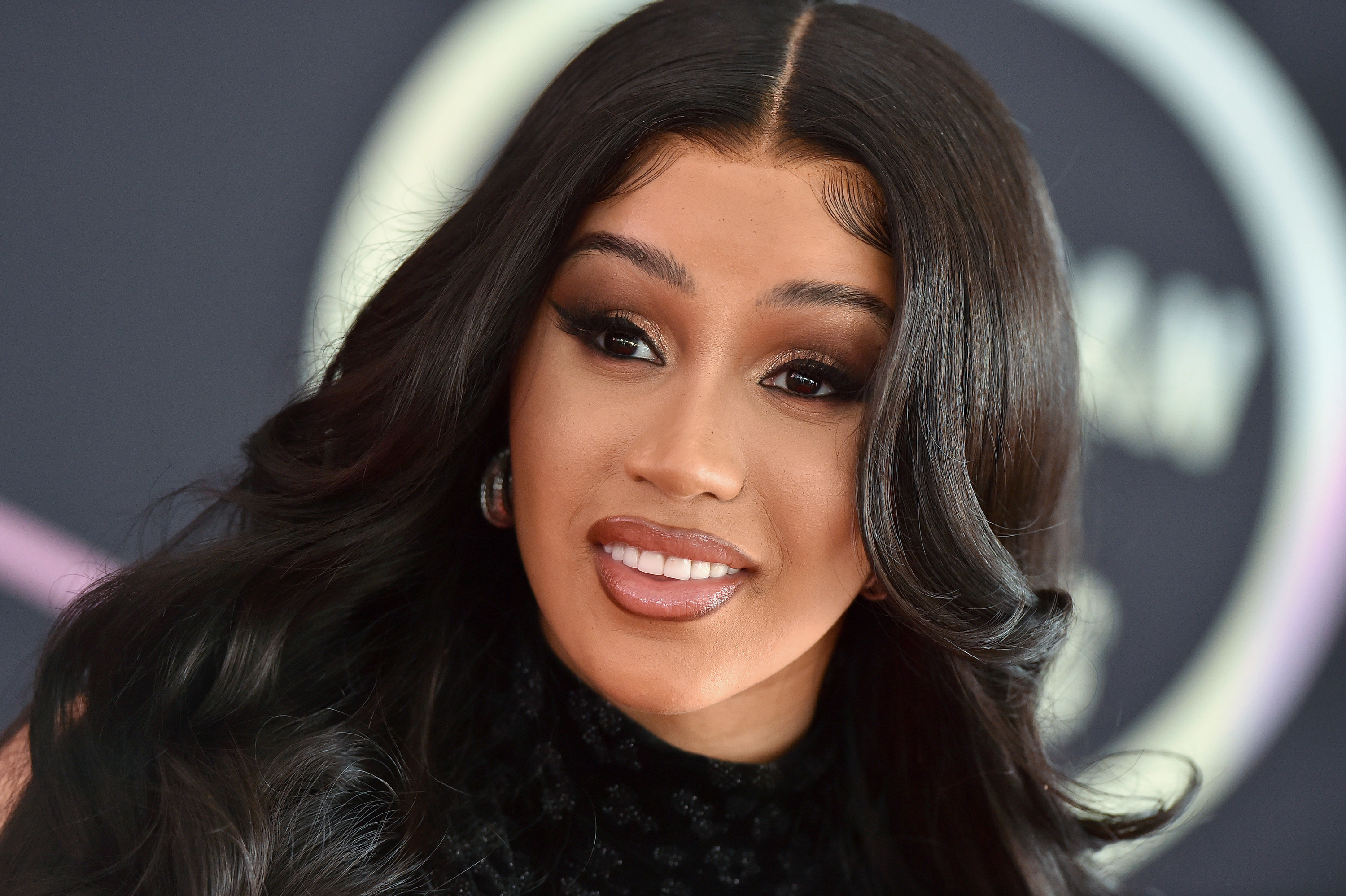 18.
Shia LaBeouf has been in the entertainment industry since he was a kid.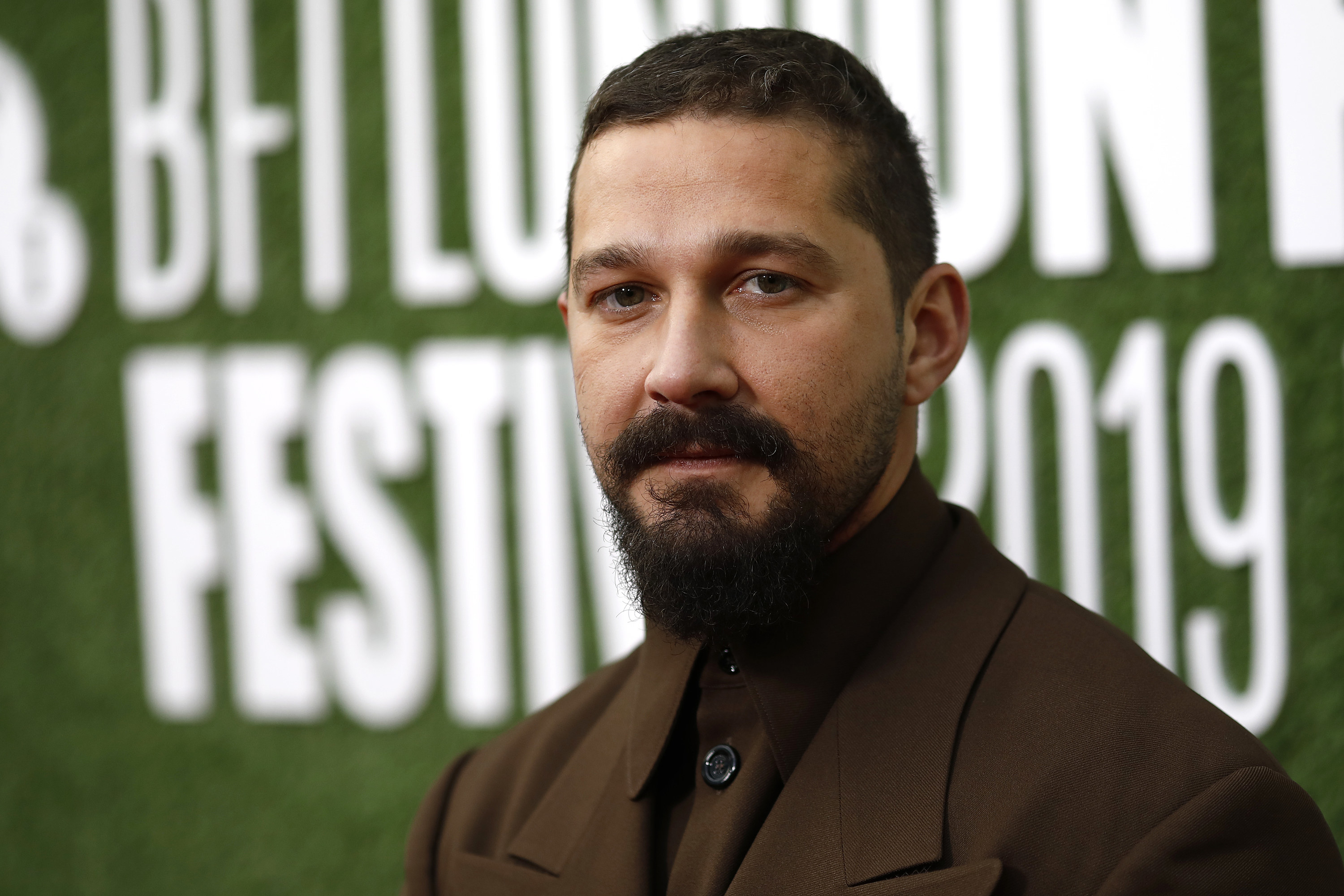 19.
Kourtney Kardashian never cared for fame.