What began as a row about a family photoshoot quickly descended into something much darker, with Kourtney not only hinting that her relationships with Kim and Khloé are faked for KUWTK...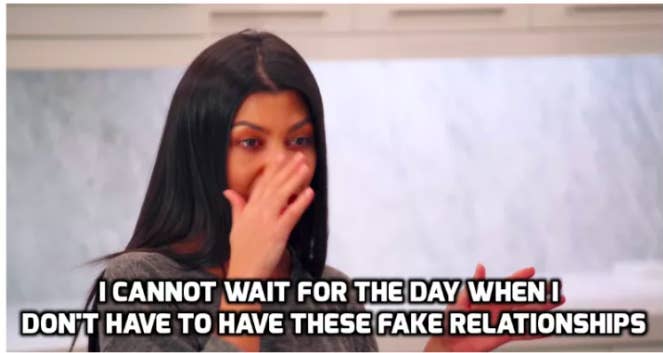 But suggesting that she's had enough of being famous.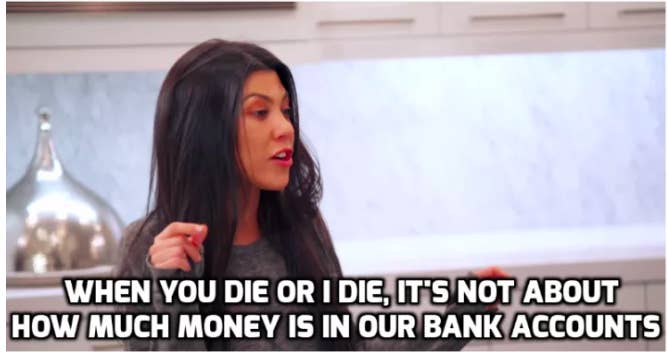 But tbh, we really should have seen this coming, since Kourtney has been open for years about the fact she doesn't enjoy fame.
Back in 2007, Kourtney was the only member of the Kardashian/Jenner family who wasn't excited over their deal with E!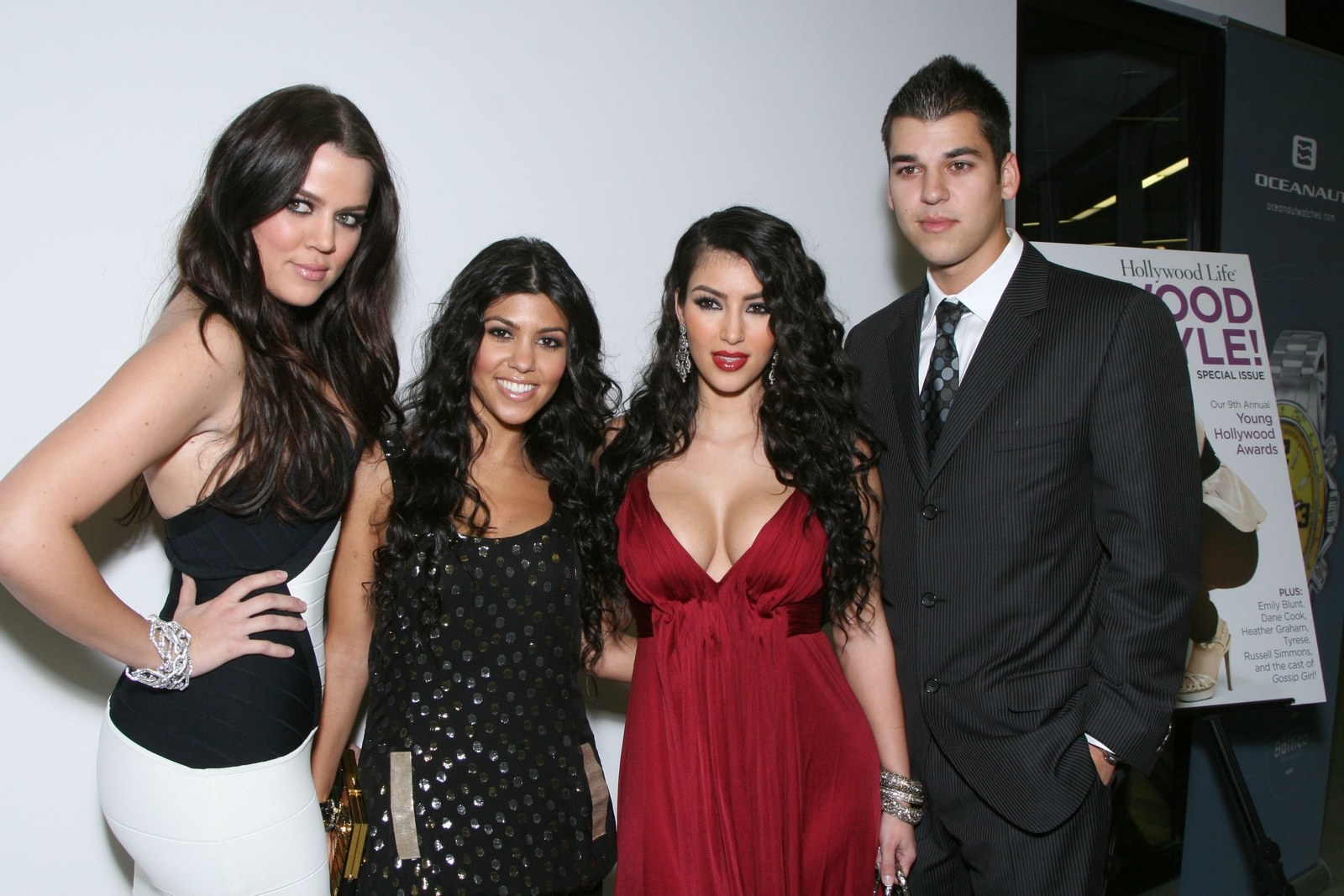 Within five years, Kourtney was regularly fantasising about anonymity and dreaming of moving to a farm — so much so that it almost became a running joke between the family.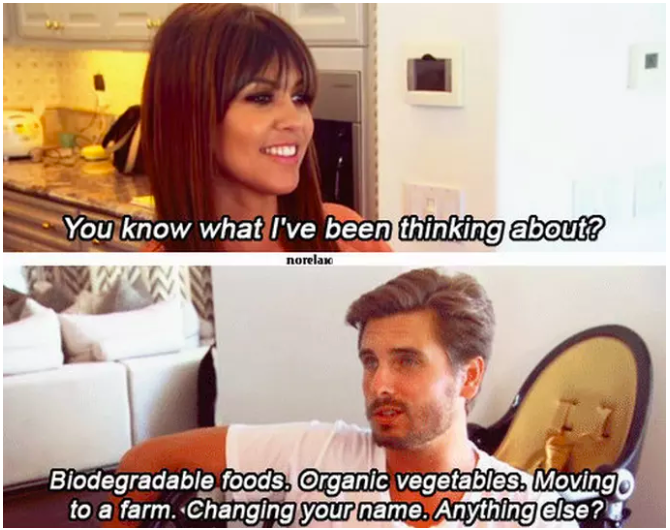 In 2014, just weeks before the ninth season of KUWTK was due to air, Kourtney revealed in an interview that she often wished she wasn't famous.
Then, in 2016 Kourtney confessed on camera that she doesn't believe she's "supposed" to be famous and isn't built for the ~showbiz~ lifestyle.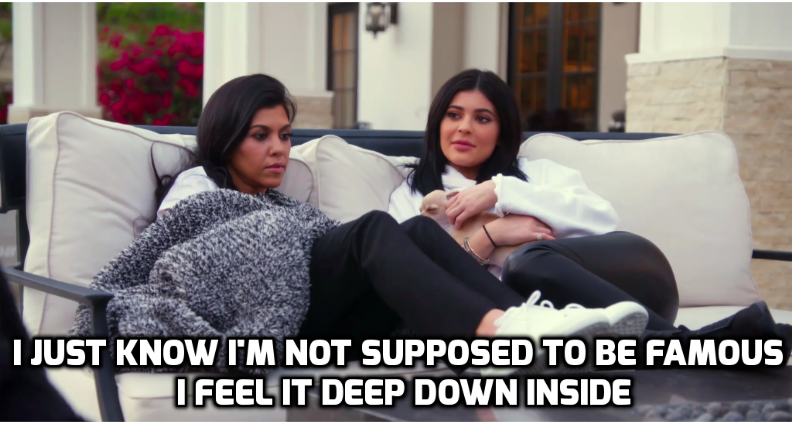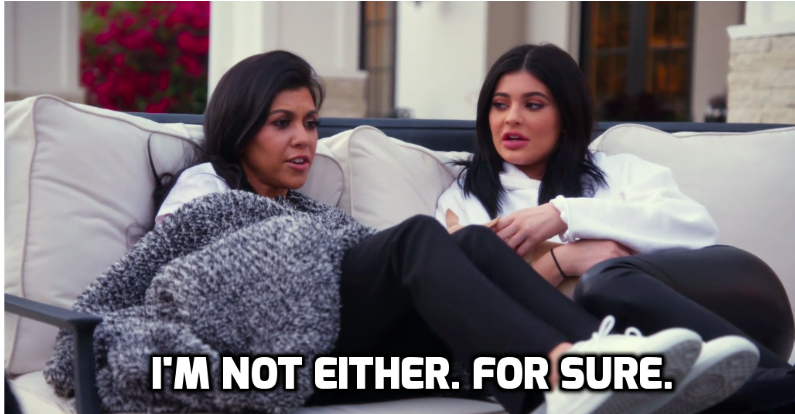 Then, last year, Kourtney began expressing a desire to prioritise being a mother over work and fame.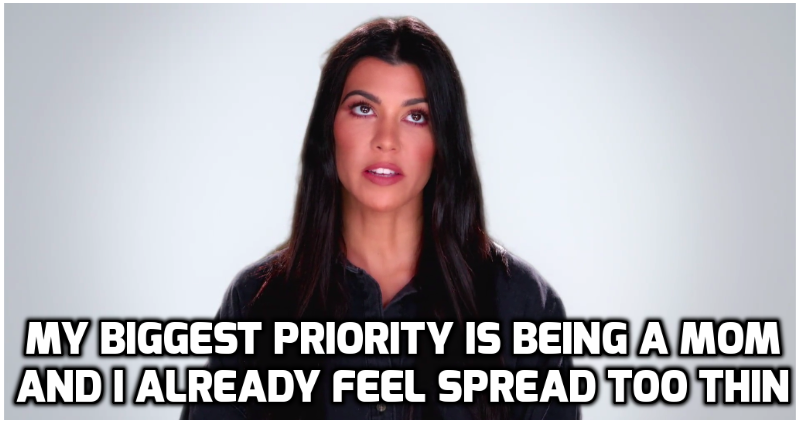 When her sisters pushed her to "find her passion" and work on a project outside of the partnerships she has with them, Kourtney stated that establishing her own ~brand~ wasn't a priority.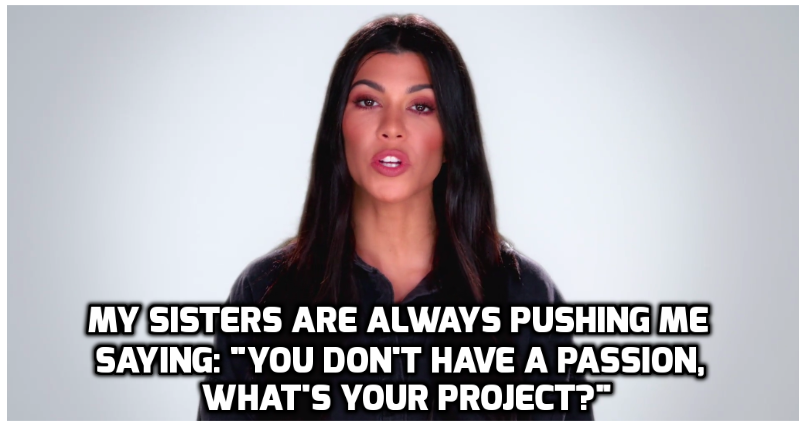 And when she was called out for her "lack of work ethic," Kourtney straight-up agreed with her family that she didn't have one.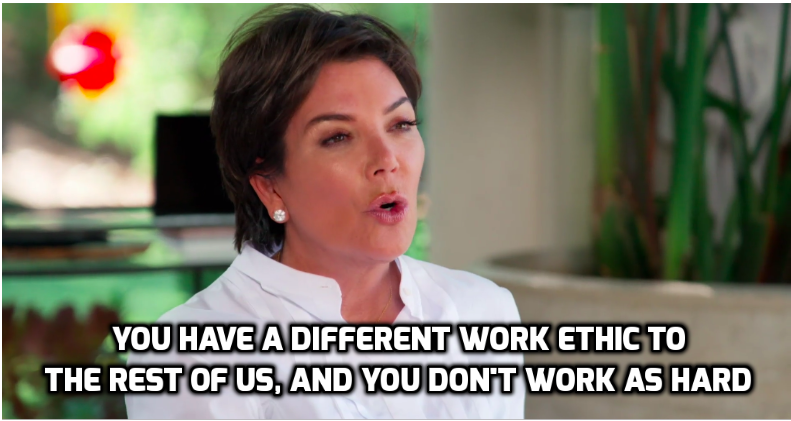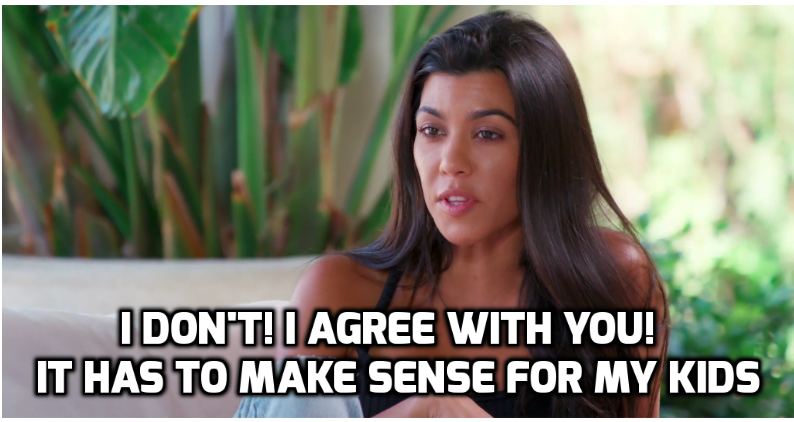 However, over the past couple of years, Kourtney appears to have also become increasingly resentful of being involved in KUWTK.
Firstly, she hinted that being contractually obliged to KUWKT had impaired her and Scott Disick's ability to properly move on after their 2015 breakup.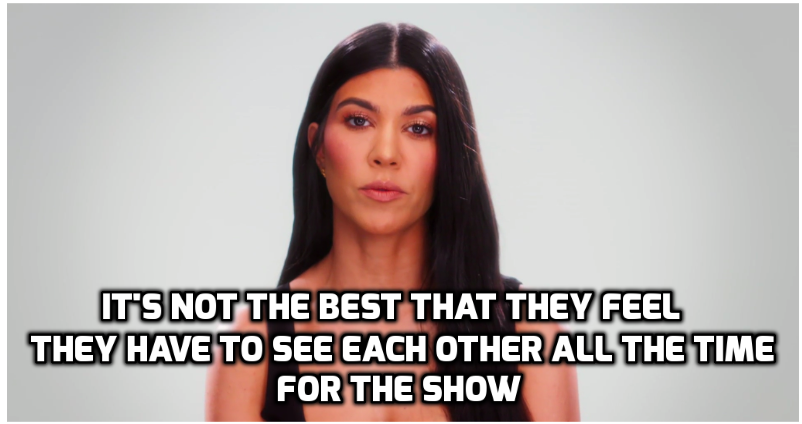 And she even revealed that she planned to erase any memory of KUWTK when her children became old enough to watch the episodes charting her tumultuous relationship with Scott by telling them it was "all fake."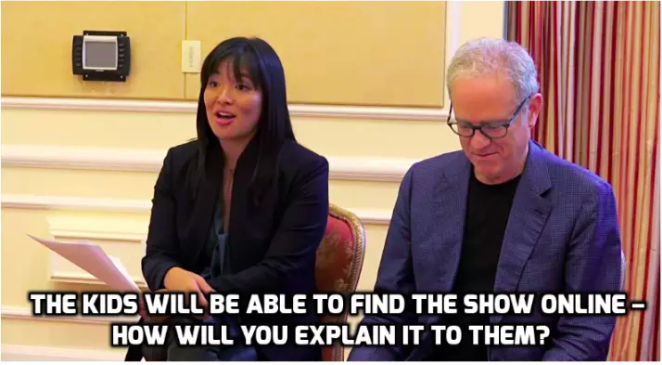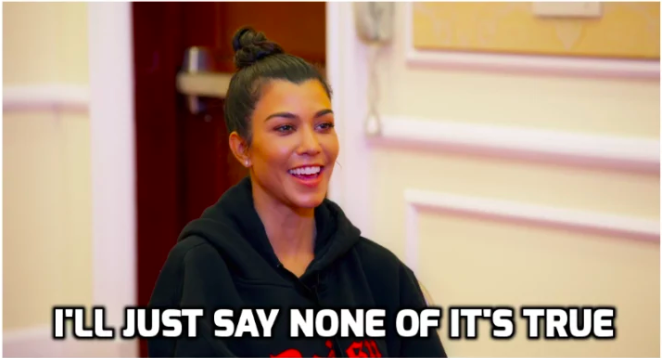 But over the two most recent seasons, it's been heavily implied that Kourtney regards shooting KUWTK as her last priority.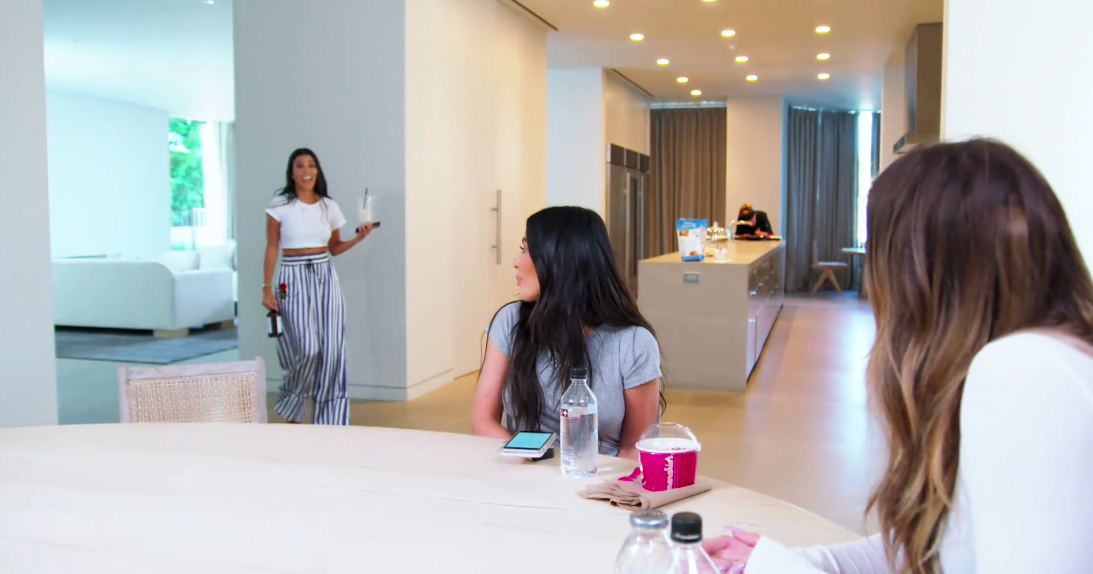 "I think you're inconsiderate of other people's time and I think that's one of the biggest signs of disrespect," Khloé said. "So thank you for your respect."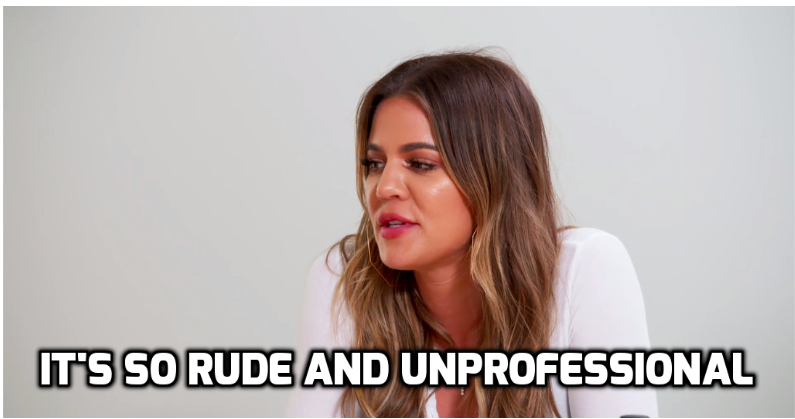 But Kourtney gave precisely zero fucks.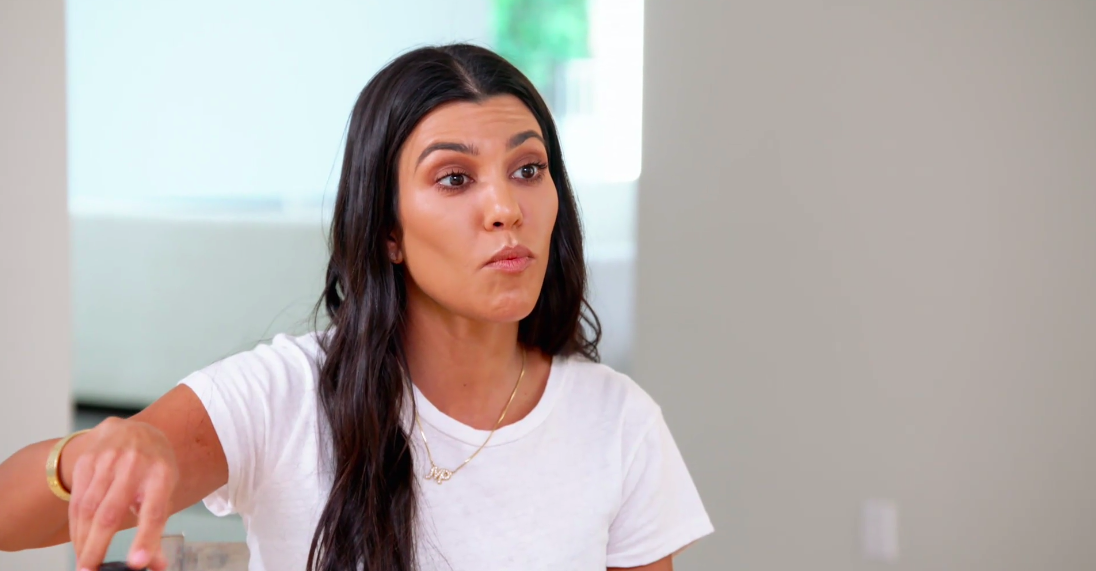 And in another episode, Kim berated Kourtney for not "honouring" her commitment to the show.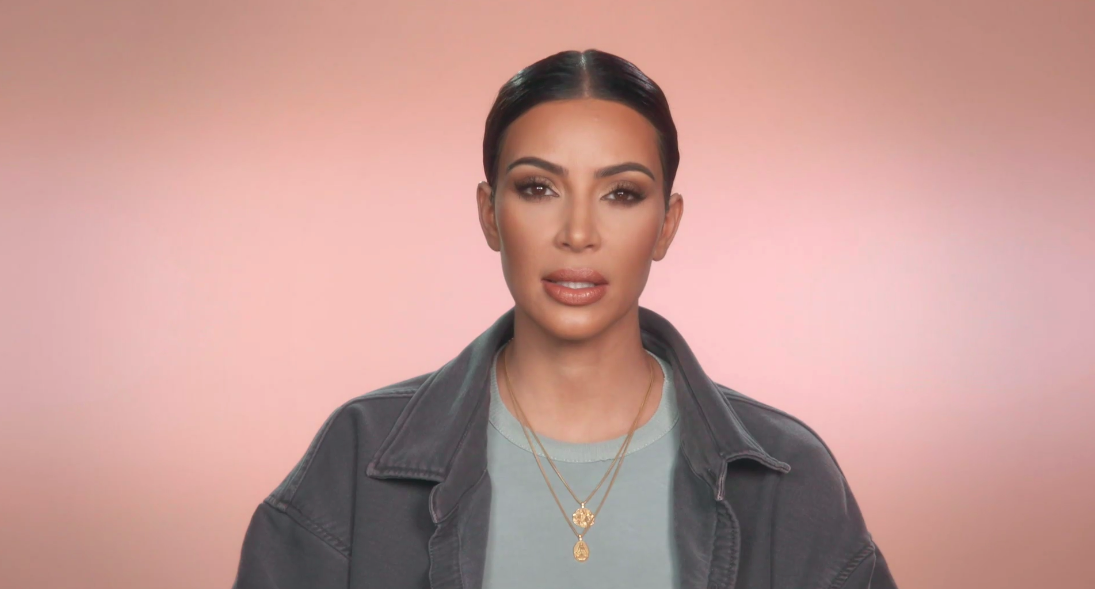 Which leads us to the present day. In the most recent episodes we've seen Kourtney tell Khloé that her "values" don't align with those of her famous family.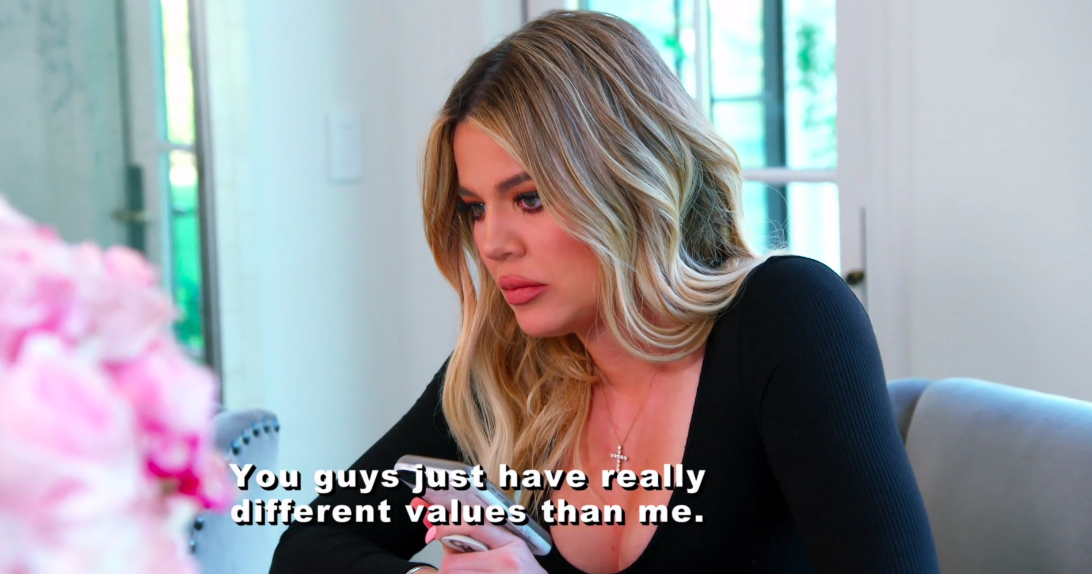 She went on to say that she didn't "agree" with "who Kim is as a human being," adding that family are "disgusting" and that she's "ashamed" to be associated with them.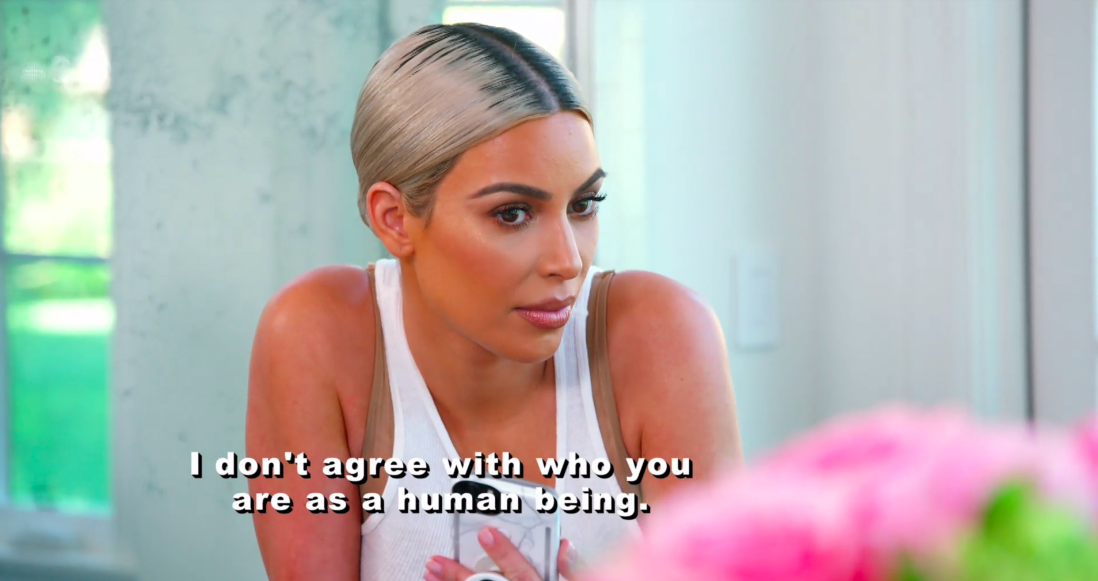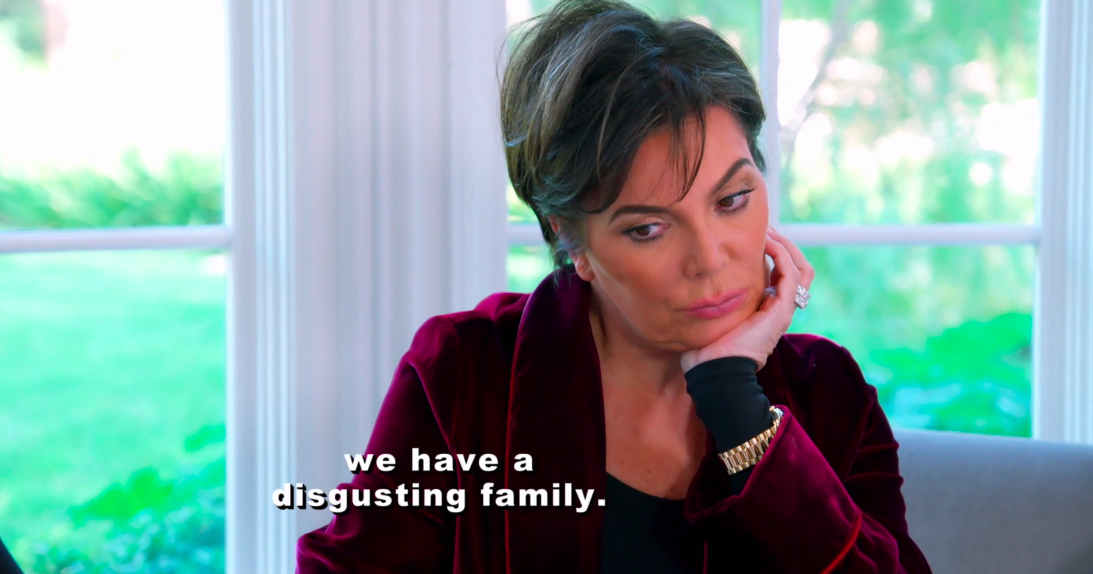 And she repeated her assertion that if she had the choice, she wouldn't be famous or participate in KUWTK at all.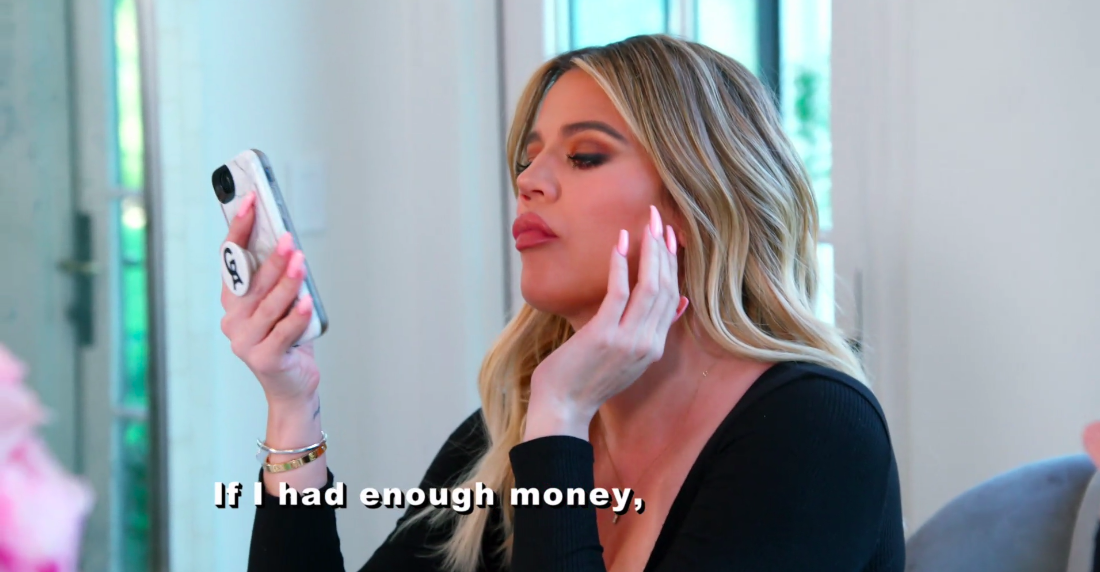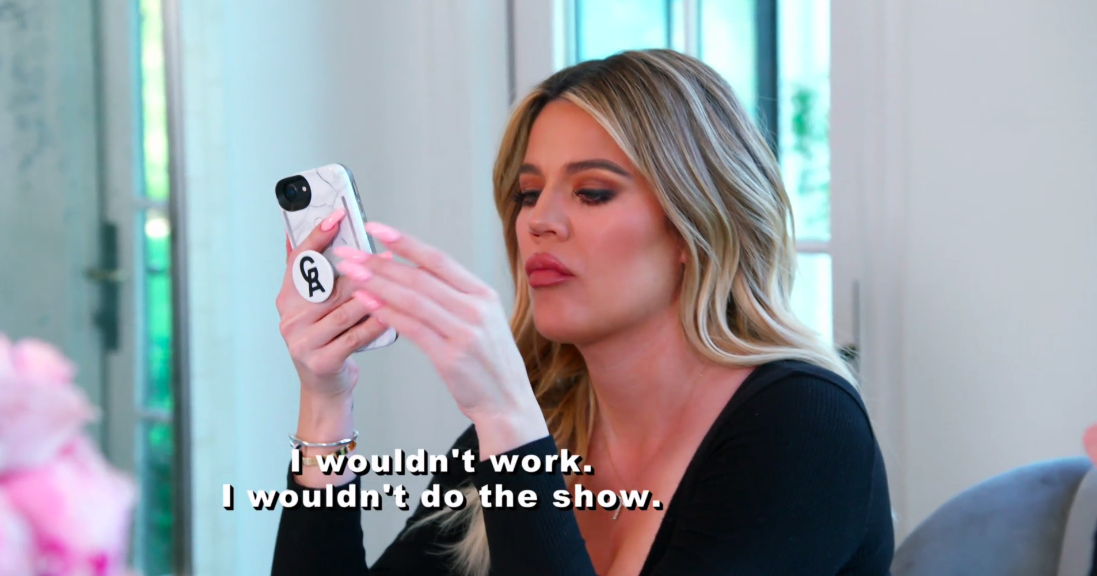 Before adding that she'd dedicate her life to being a full-time mother.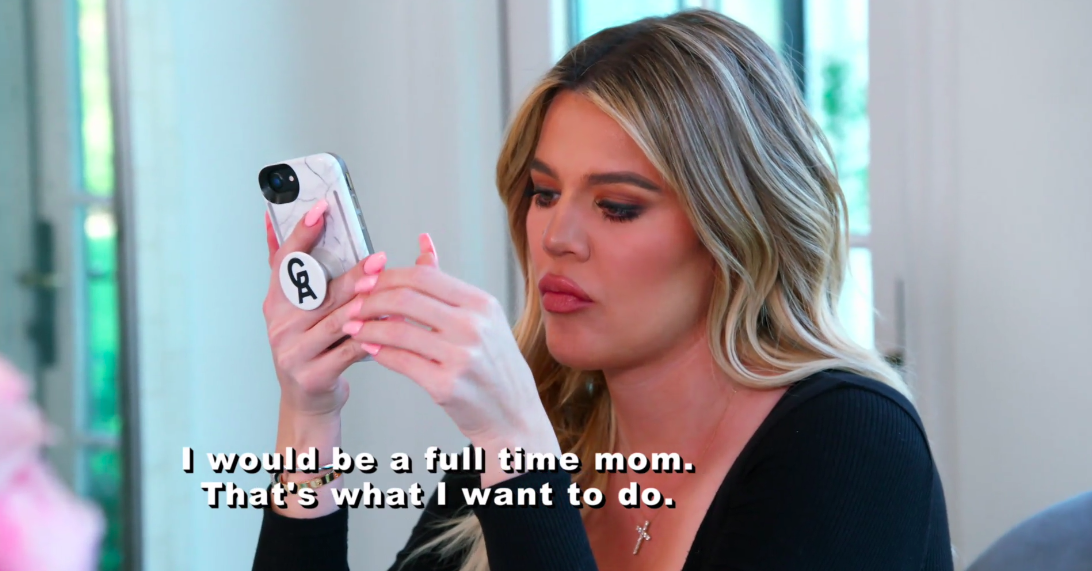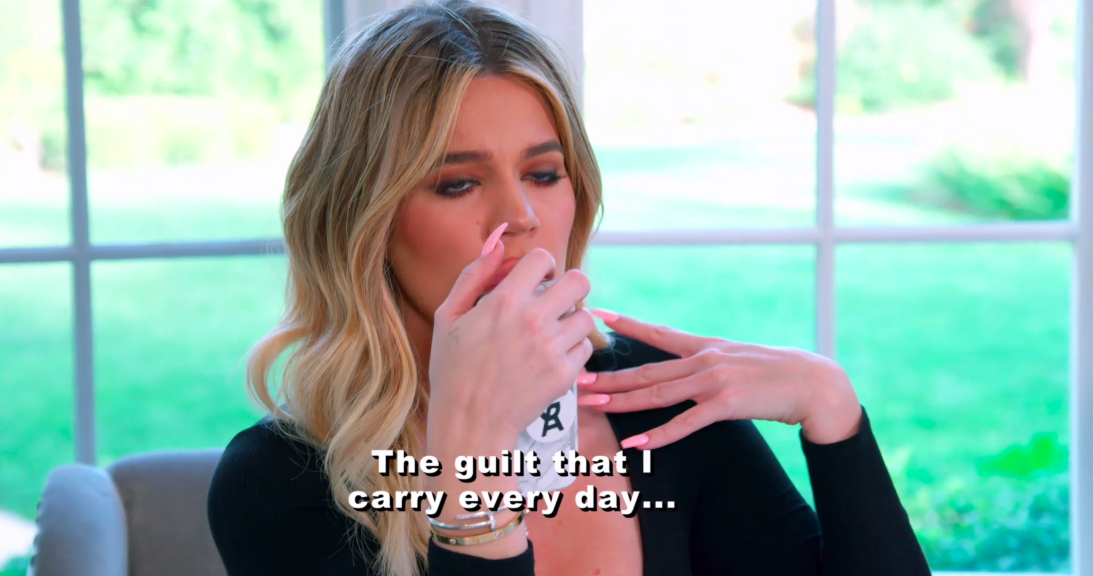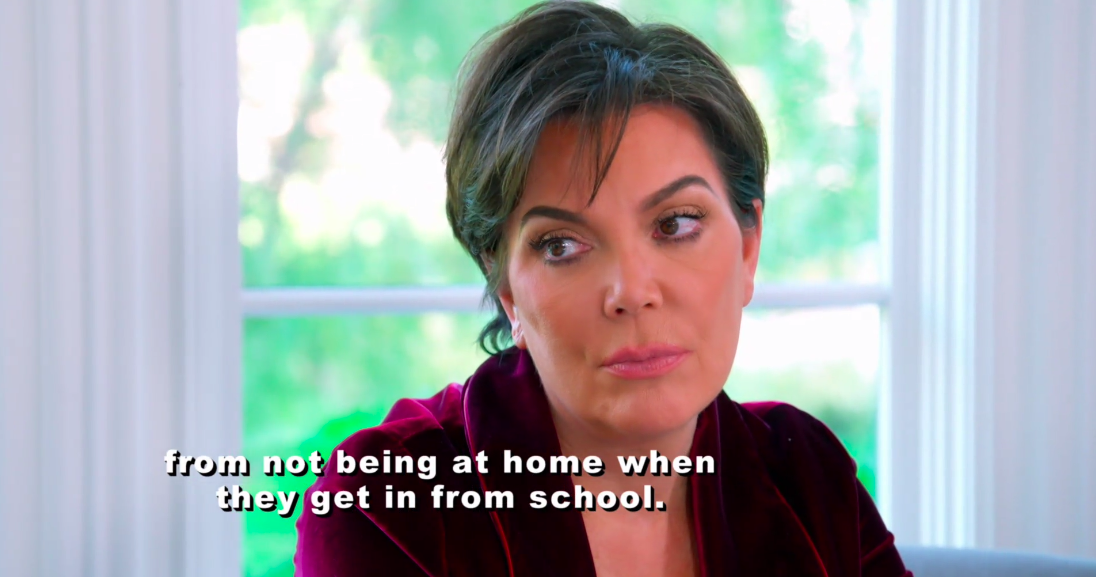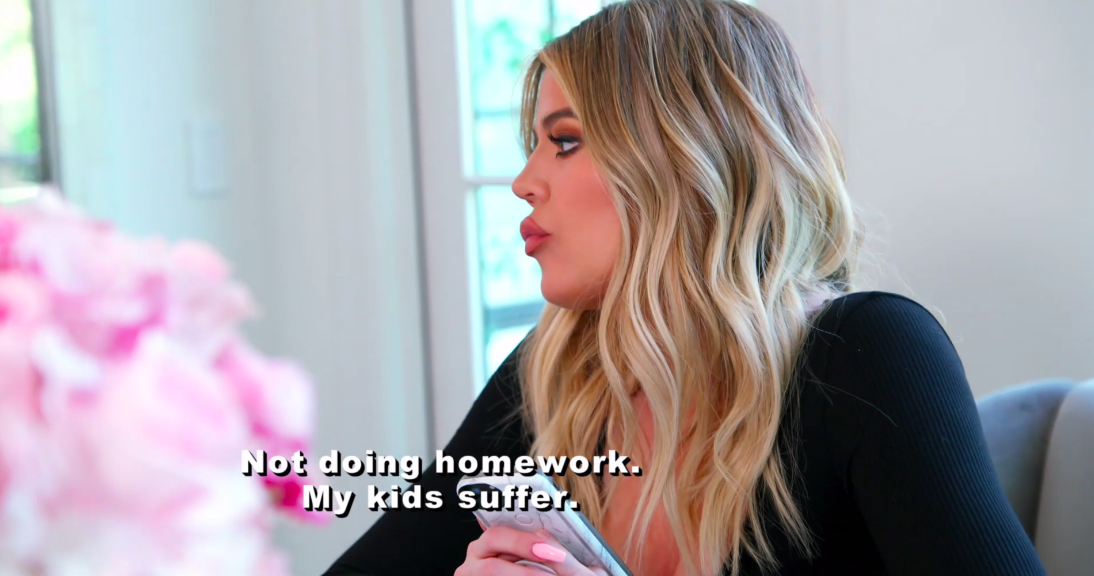 Then, during a therapy session, Kourtney told her sisters that she feels "the show is more important" than anything else in their lives.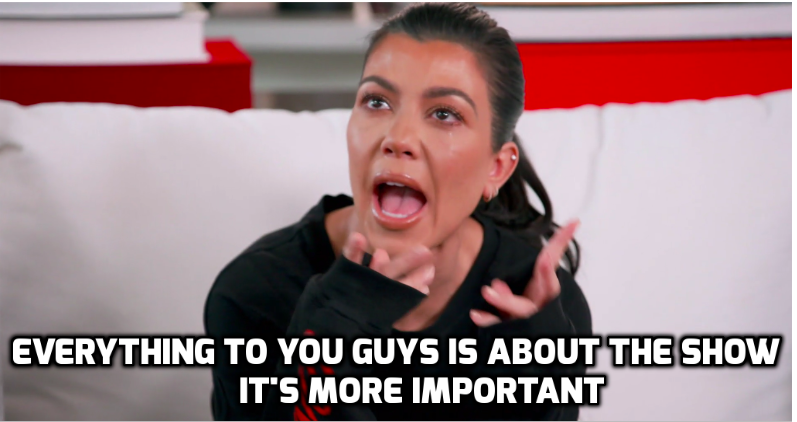 All of which led to Kim making this bold statement.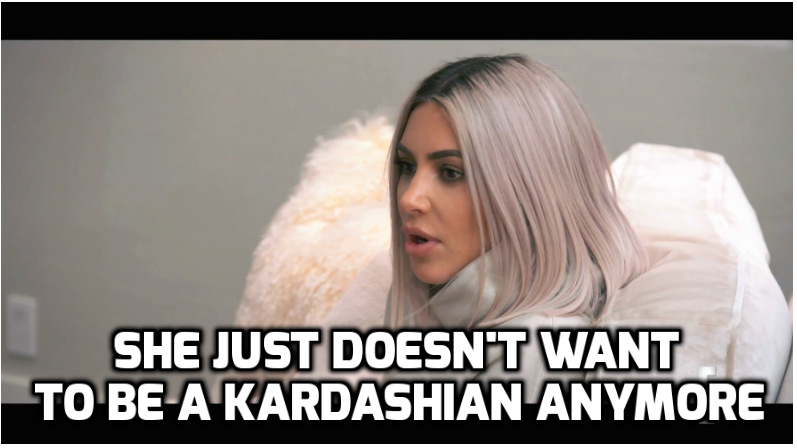 And viewers are now split between suggesting that the whole argument between the sisters was staged, and speculating whether Kourtney is preparing to quit the show, despite the family being contracted for another two years to produce at least another two seasons.
It remains to be seen how this all plays out. Roll on the next episode.