If you're looking for fictional accounts of British monarchs of the past...
4.
The Henriad Tetralogy (Richard II, Henry IV Part 1, Henry IV Part 2, and Henry V) by William Shakespeare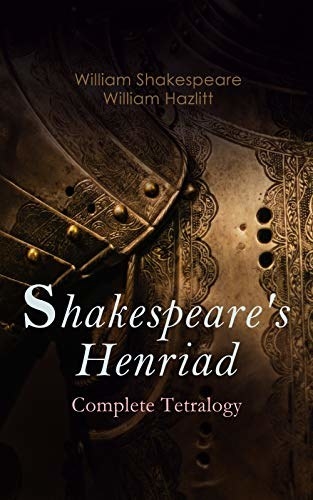 5.
Fatal Throne: The Wives of Henry VIII Tell All by M. T. Anderson, Candace Fleming, Lisa Ann Sandell, Jennifer Donnelly, Linda Sue Park, Deborah Hopkinson, and Stephanie Hemphill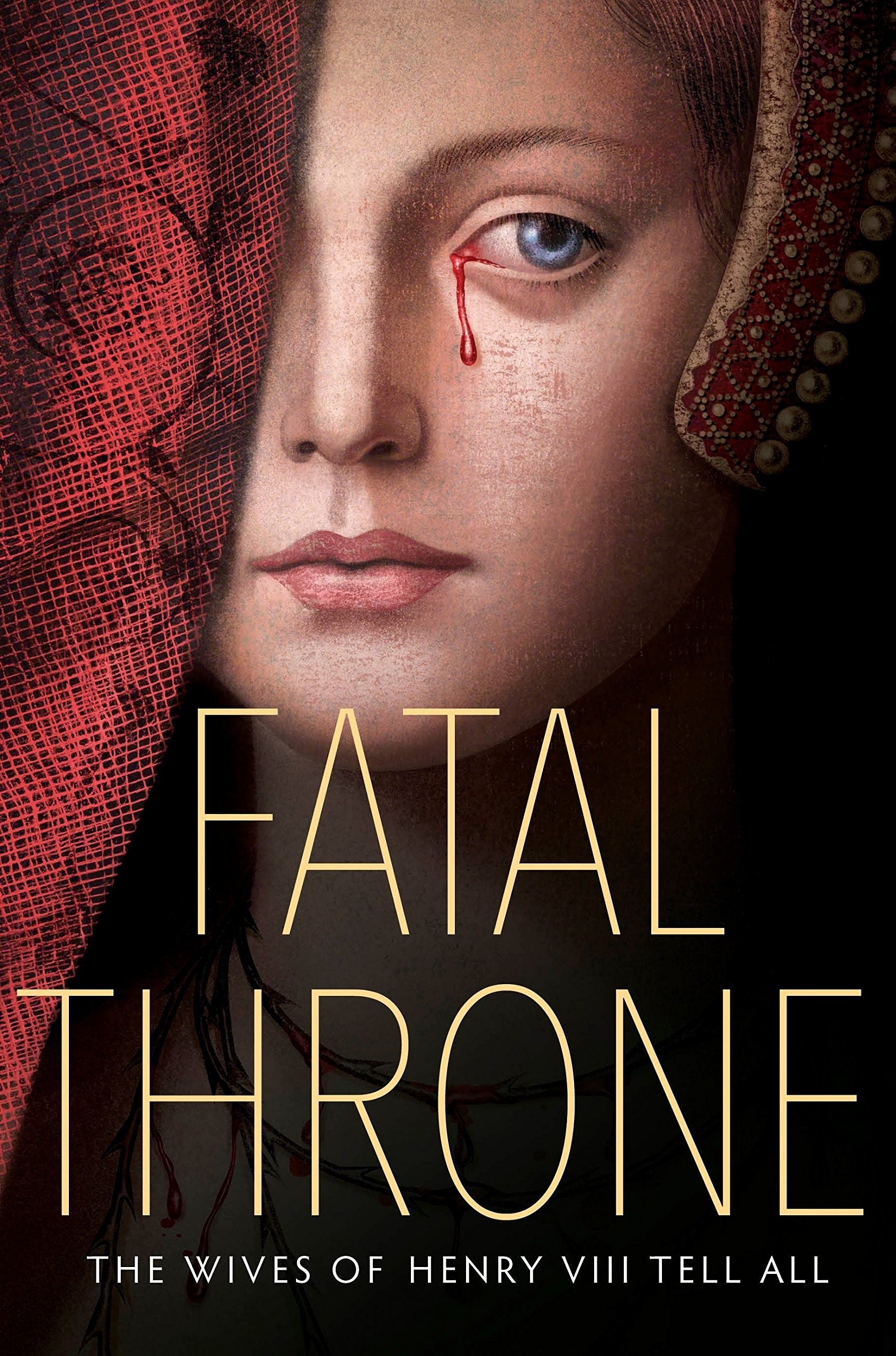 If you're looking for some fantasy that shows the dark side of royalty and power...
And if you need a break from the period drama and want a book with romantic pining or Princess Diaries feels...
And for a book written by a cast member...