FYI — deals can move quickly. We'll do our best to keep this post and imagery as up-to-date as possible, but we can't catch everything immediately. Check back throughout the day to see our latest updates as the deals change!
1.
Up to 34% off a HoMedics air purifier on Amazon that'll remove pesky allergens (dust, mold, pollen, and more) from your living space. You can finally say buh-bye to a stuffy nose, watery eyes, and puffy skin.
2.
Up to 20% off a Dash Rapid Egg Cooker on Amazon so you can whip up an ~eggcellent~ breakfast in minutes. This nifty kitchen gadget can cook up to six hard-boiled eggs at once *and* make omelettes! It also comes with an auto shut-off function, so you won't have to worry about your eggs overcooking.
3.
30% off a large leather transport tote from Madewell that's come to be one of Madewell's signature items and one of my most-used bags. I've owned and loved this thing for going on six years and it's showing no signs of slowing down.
4.
24% off a pair of Classic Chelsea Boots from Nisolo, because finding a go-to pair of fashionable boots that are actually comfortable is a once-in-a-lifetime experience that feels like pure magic.
5.
40% off a groovy orange print by theebouffants on Society6 that will turn wherever you hang it into the coolest corner of your apartment.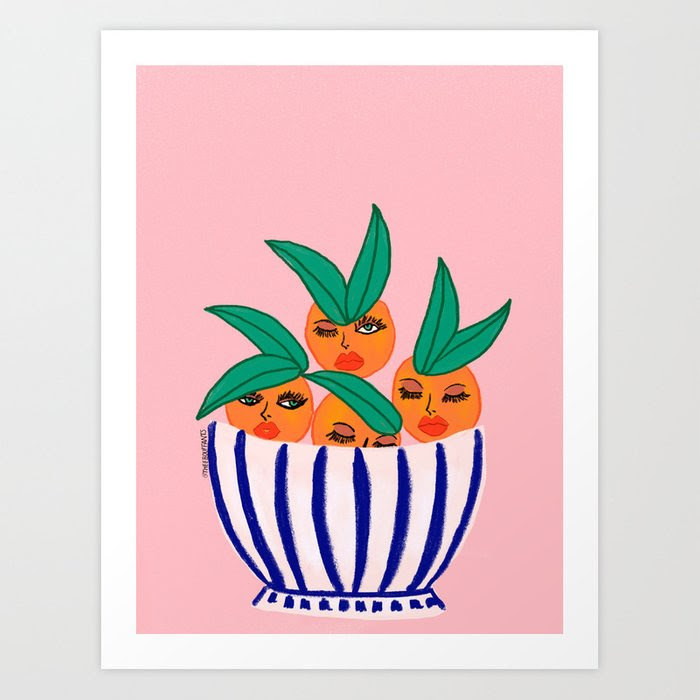 6.
30% off a pair of curvy-fit skinny jeans from Madewell with a narrower waist and more room in the hips and thighs to reduce any gapping you normally experience. Owning jeans that are cute, comfortable, well-fitted, *and* match everything is finally possible — we really can have it all.
7.
Up to 36% off a pair of Beats Powerbeats Pro wireless earphones on Amazon with up to nine hours of listening time, adjustable over-the-ear hooks for stay-in-place comfort, and sweat and water-resistance so you can feel confident mid-workout.
8.
30% off an All-In-One Cleaning Concentrate from Pur Home for anyone out there who wants to simply their cleaning routine, while staying natural and eco-friendly.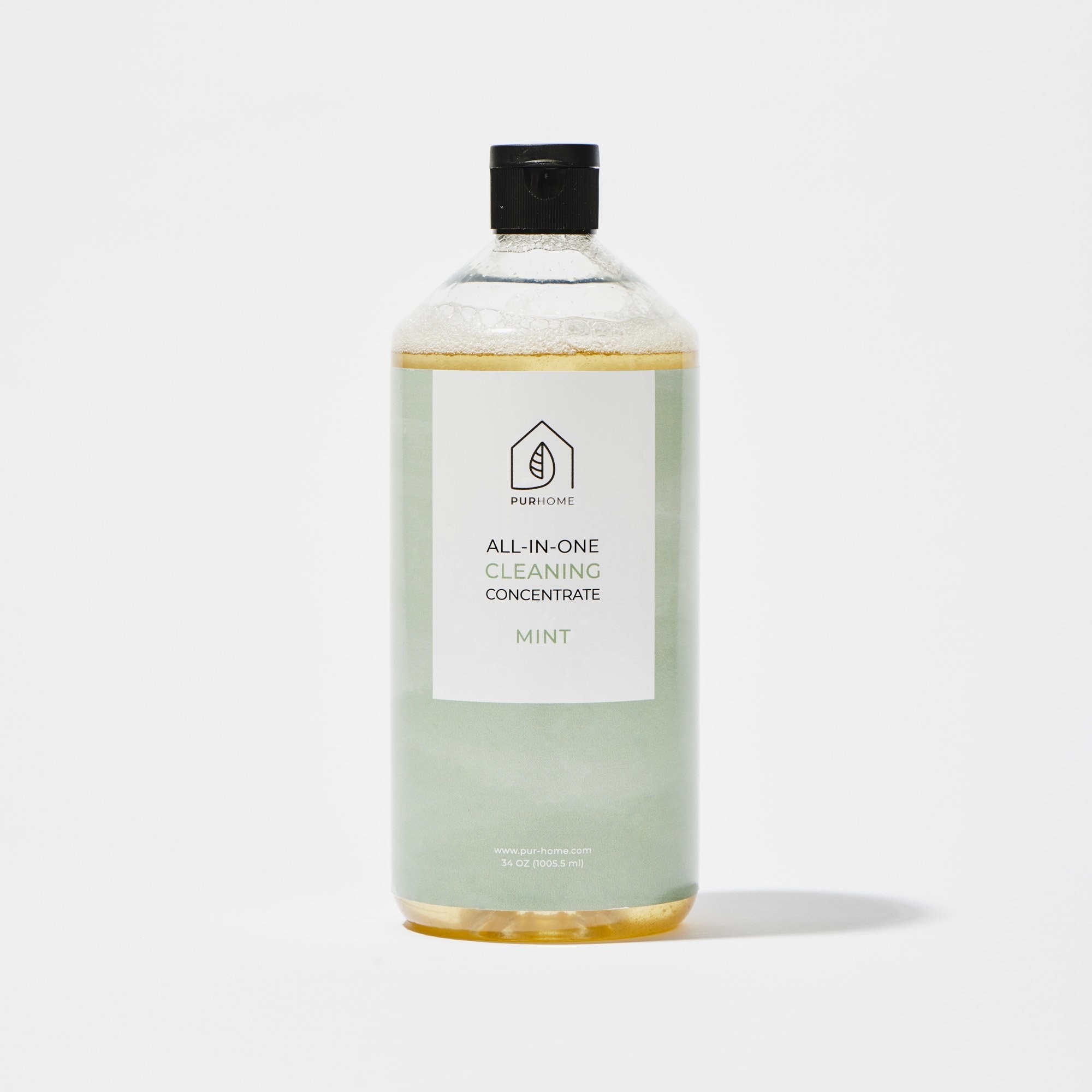 9.
20% off a Tushy bidet attachment if you want to pamper your patootie. This'll leave you with a cleaner crack and help reduce the amount of TP you use.
10.
35% off an electric candle lighter on Amazon so you can light all your fave candles with ease (no annoying matches required).
13.
27% off a pet grooming glove on Amazon that'll make brushing your fur baby a breeze. This tool gently works through tangles *and* helps your pet have a shinier coat.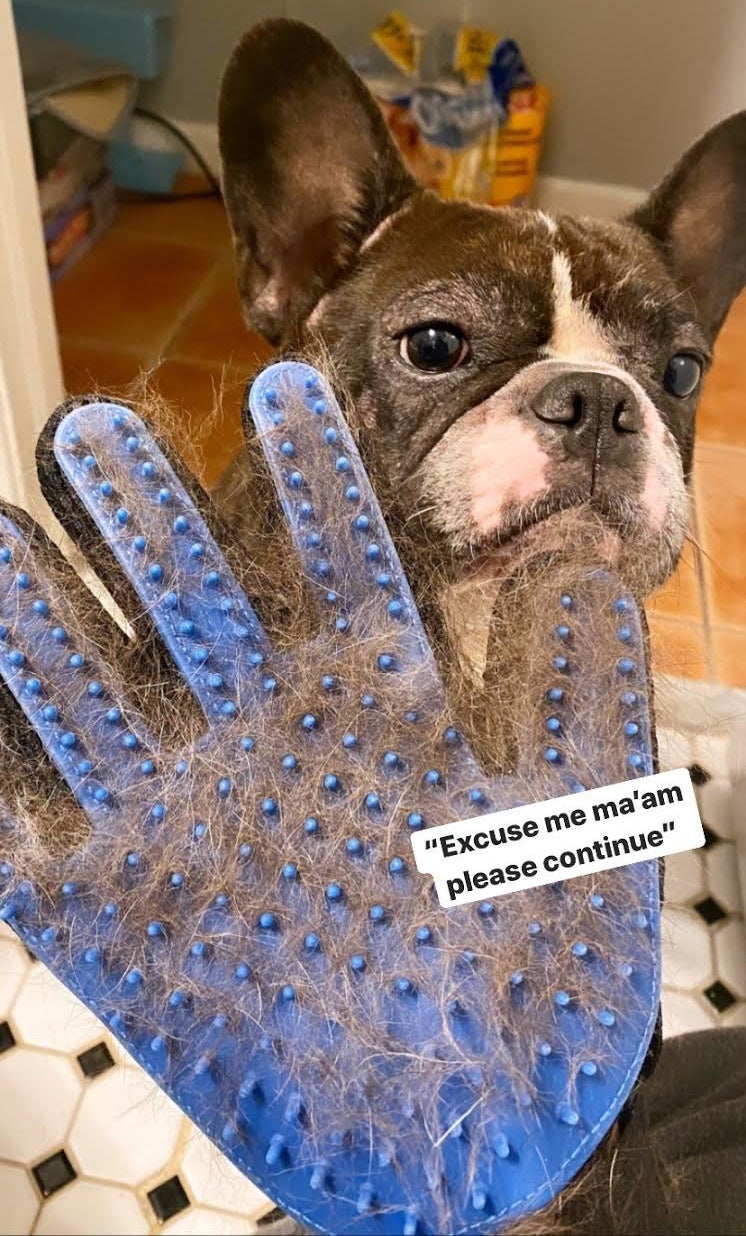 Literally us to all of these (perfect, wonderful, super on-sale) products: