This Dash Rapid Egg Cooker ($16.99+) helped pull me out of my quarantine eating funk and now, it's literally a permanent part of my household (and basically my family since my mom can't stop using it either 🤷🏿‍♀️).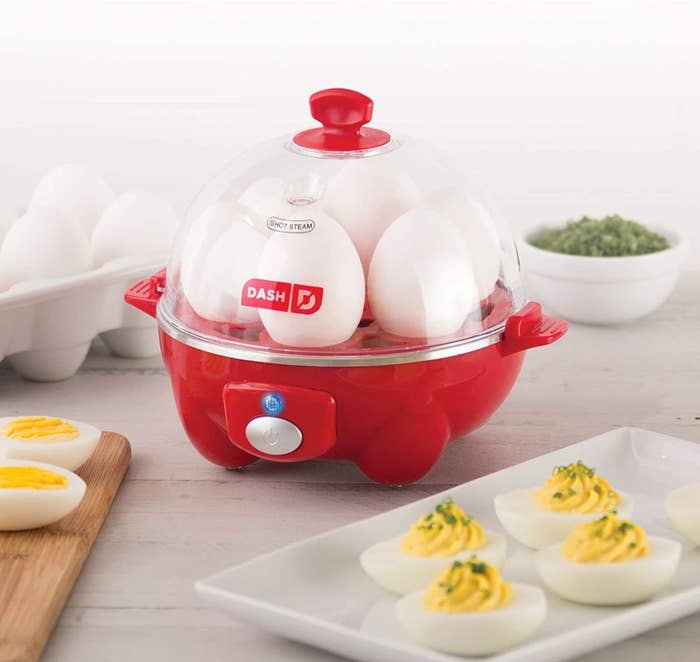 If you think I'm just being eggs-tra, then please, hear me out about this.
I needed a quick way to make breakfast that worked with the depleted energy levels I was running on. Enter, my beloved, blessed egg cooker.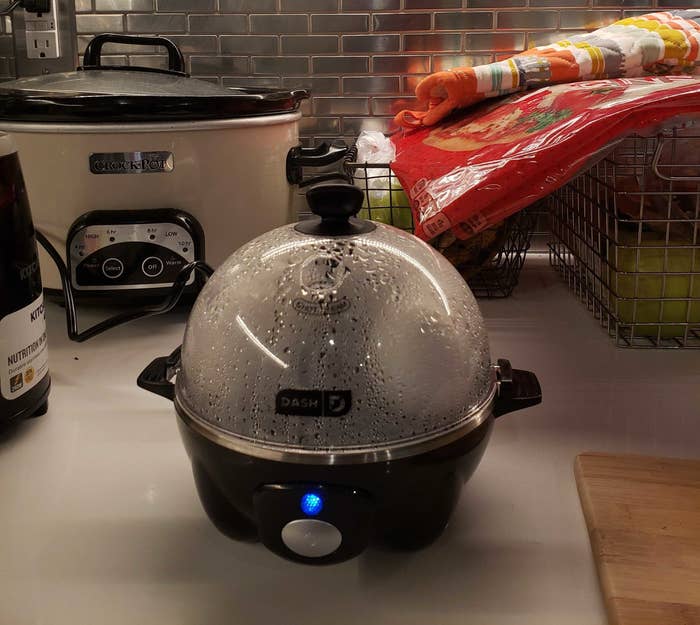 And it's so easy to use! All you have to do is fill up the container with the amount of water you need. Then, use the bottom of the container (which has a poker) to put a tiny hole on the smaller end of each egg.
Once the water is in and the eggs are properly poked, it only takes one button to get the cooking started (which is my mom's favorite thing about the egg cooker).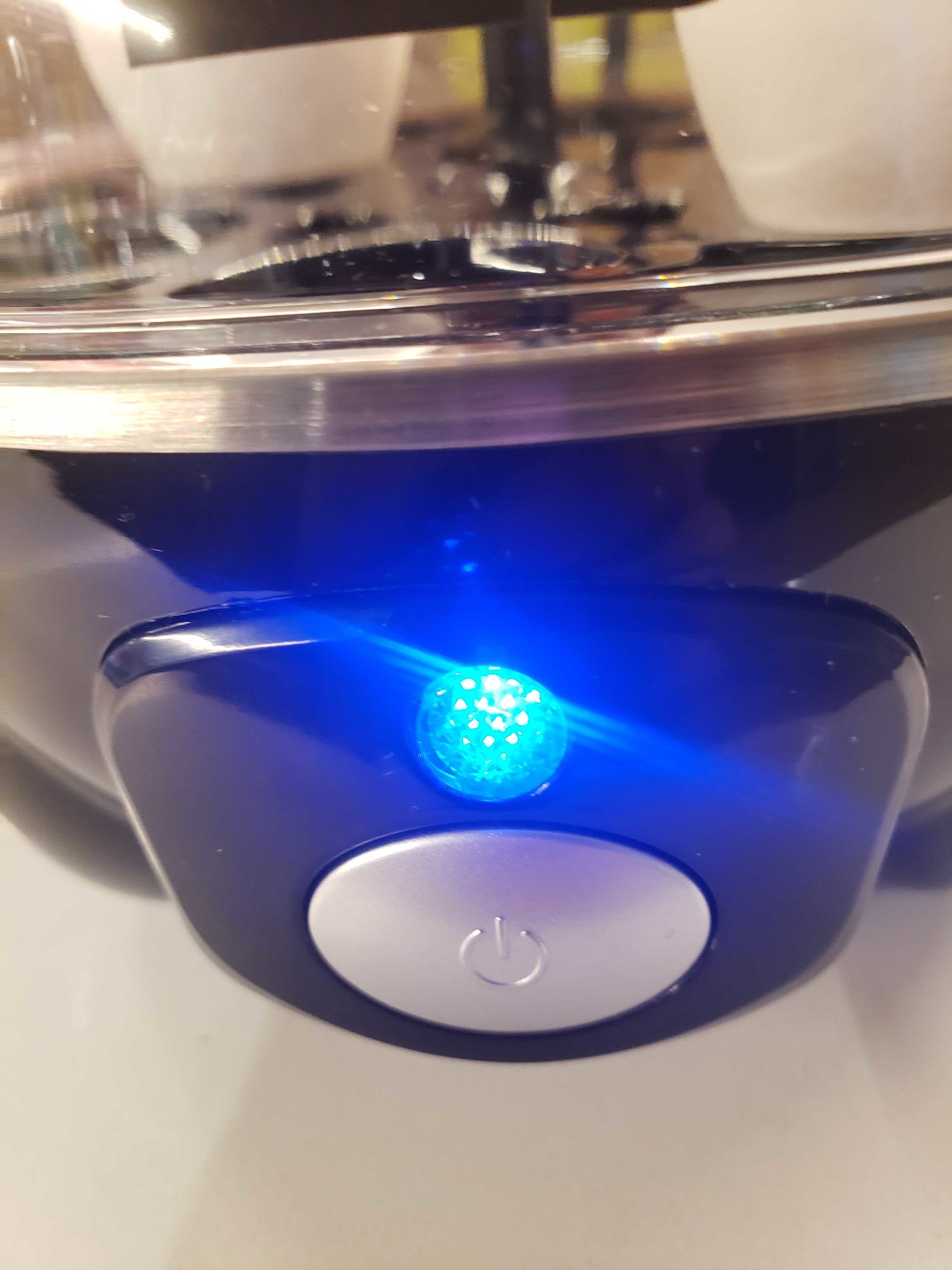 And when the eggs ARE done? 😋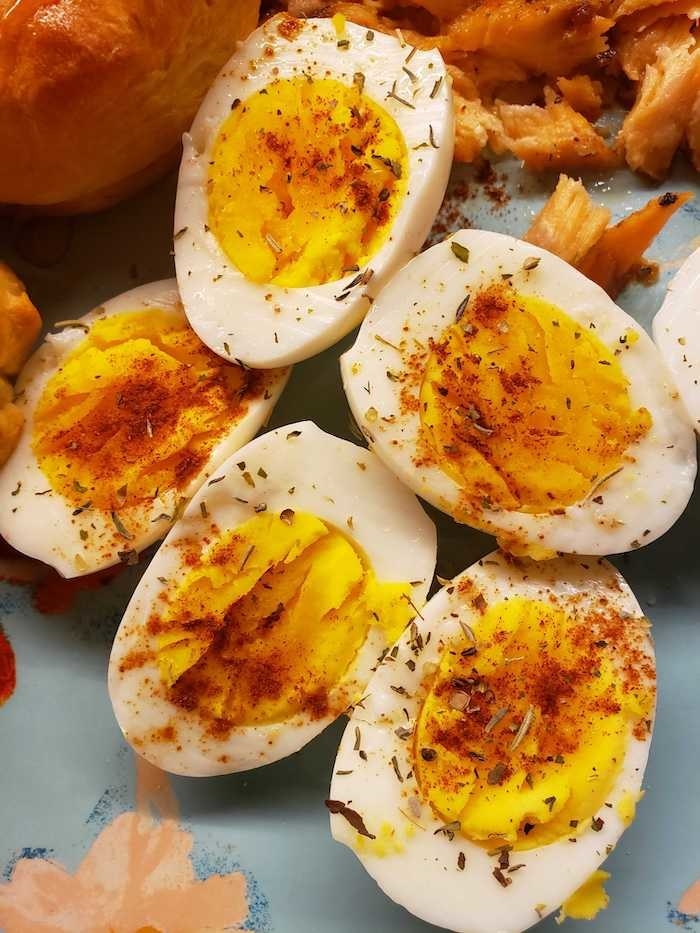 Using my egg cooker has become part of my morning routine, which is super important to me in keeping my head clear for the day ahead and claiming some peace for myself.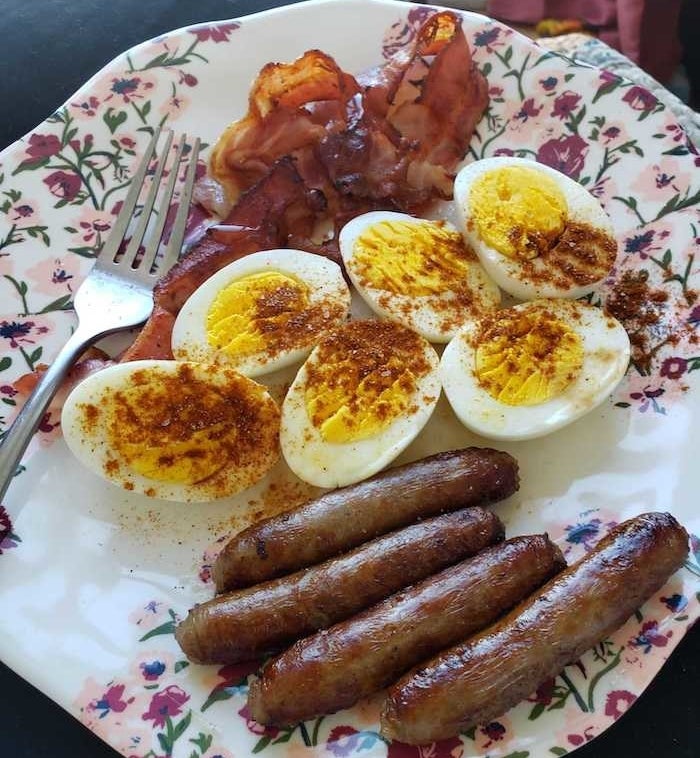 After sharing with my BuzzFeed colleagues just how much I agree with the other 13,000+ folks who gave the egg cooker 5-star reviews on Amazon, I found out that it's already a crowd favorite on my team. (Hey, I've only been here for a little under a year, with half of it spent in quarantine, so forgive me for being late to the party, peeps.)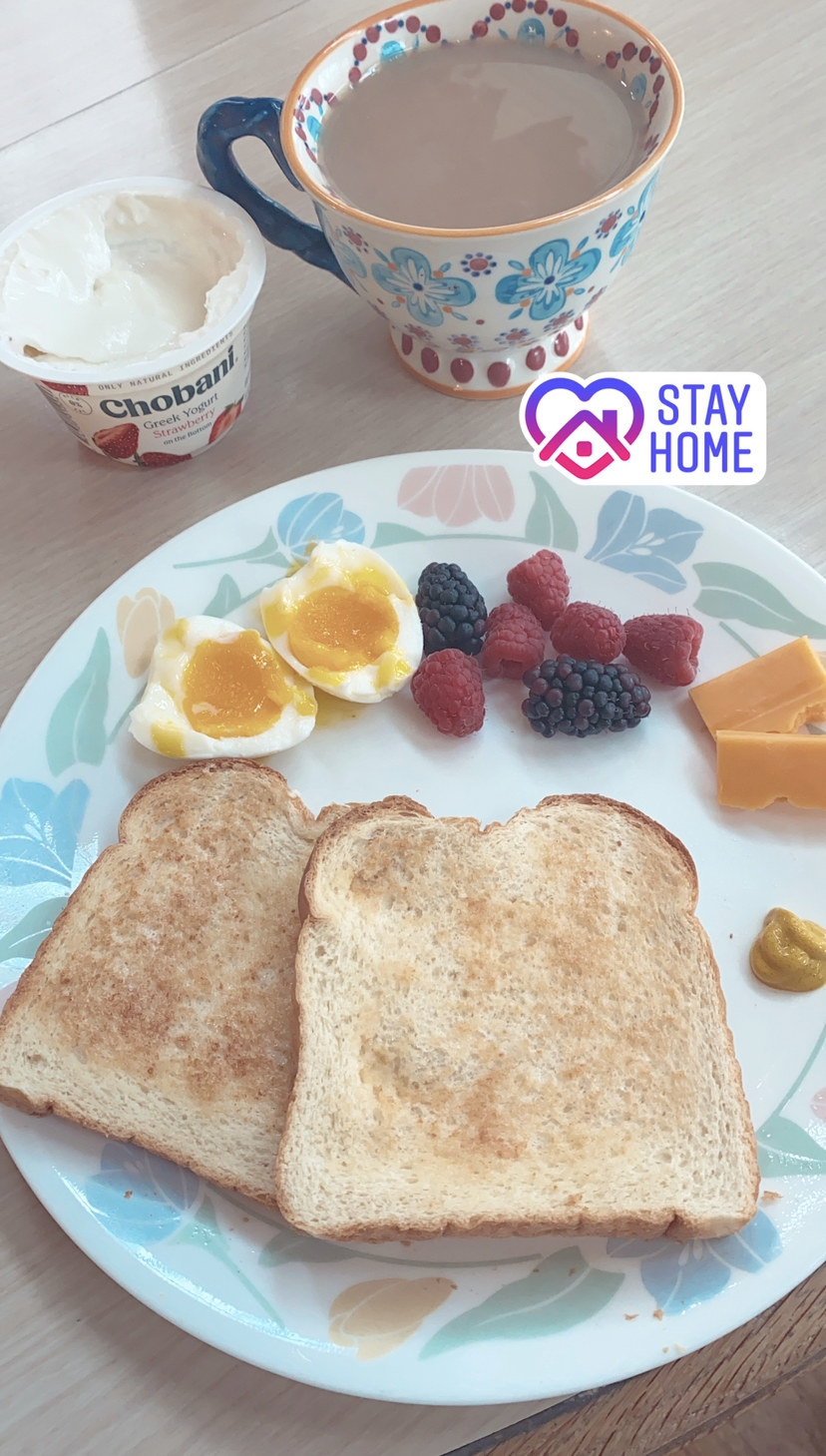 Reviews have been edited for length and/or clarity.
Do you love online shopping? Join our Facebook group, BuzzFeed Buy Me That, to talk all about your favorite products, share photos, post discount codes, and ask the BuzzFeed Shopping team for recommendations!