So Sydney took a MUCH-deserved break with her fiancé(!), Jonathan Davino, to a Hawaiian resort in O'ahu. She looks radiant. "72 hours off, let the fun begin," she captioned on Instagram.
No word on where precisely the Euphoria star was staying in O'ahu, but we can confirm that she wore a Montce Janeane Floral Dainty Bikini Top (which you can buy for $132) and Janeane Floral Ruffle Uno Bikini Bottom ($82).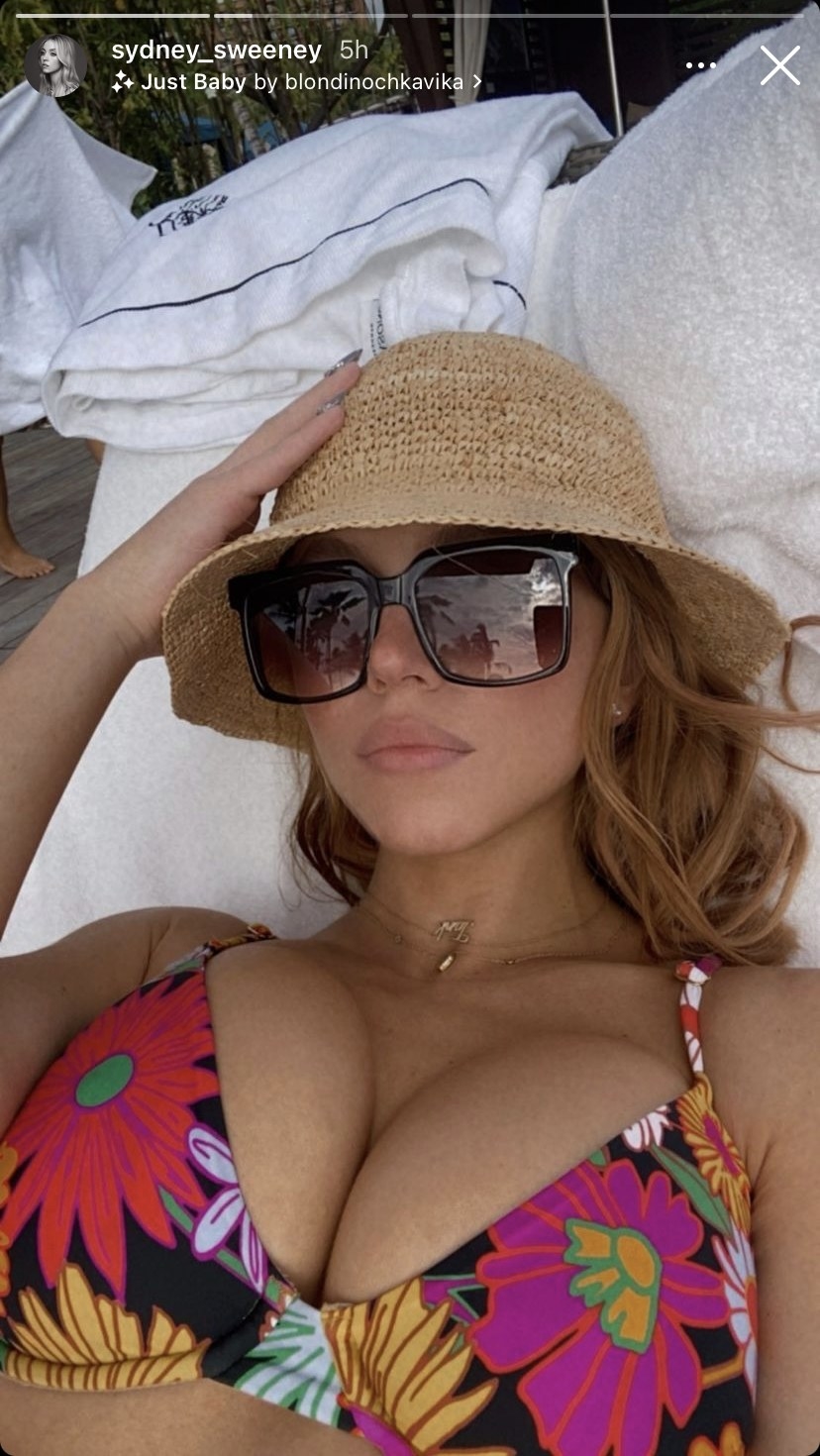 Makeup artist Denika Bedrossian was also on the trip and shared a pic of the resort's gorgeous surroundings.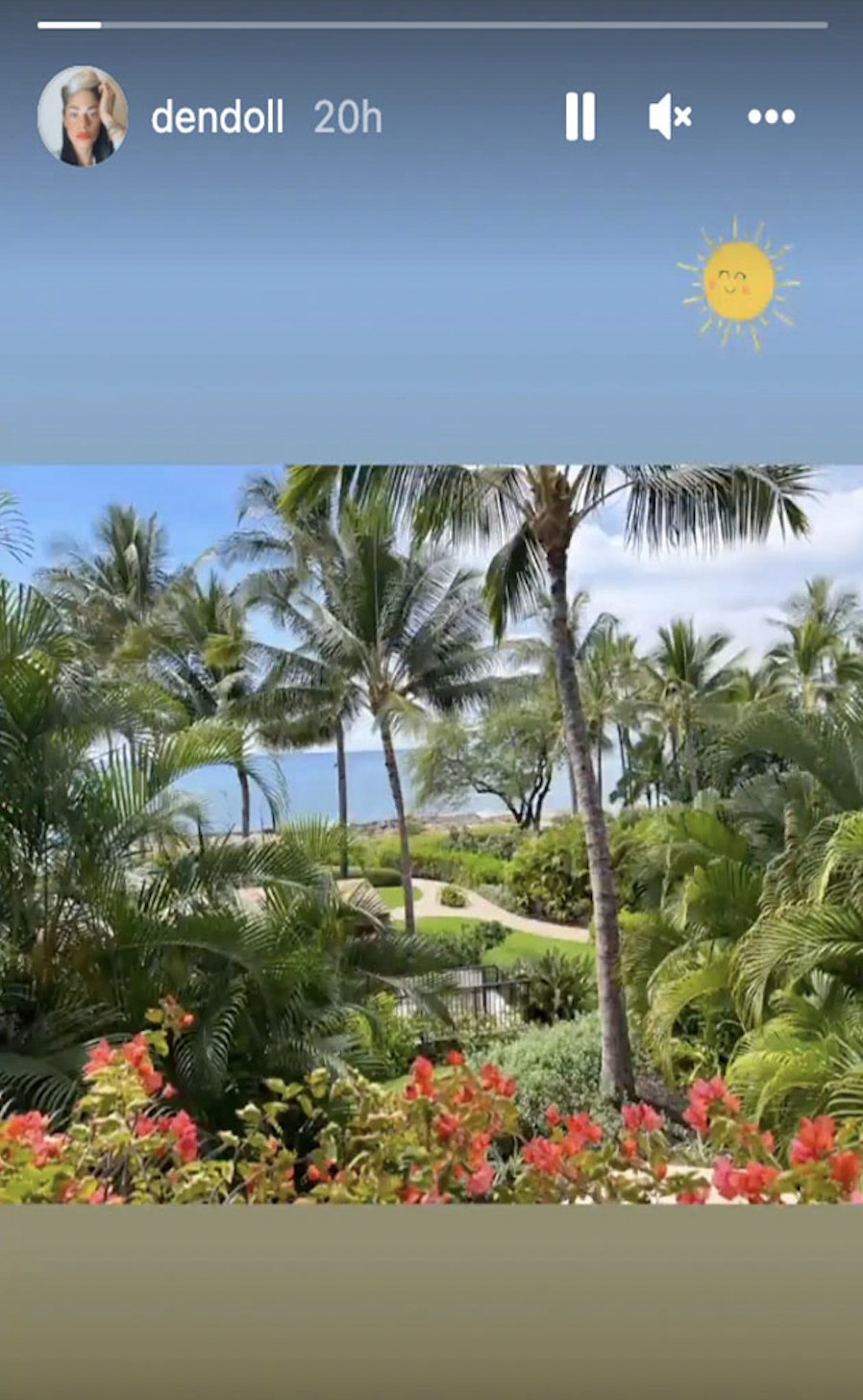 Hairstylist Florido Basallo also went along for the trip and shared a delectable photo of some ice-cream sandwiches.
Anyway, about a week ago, People confirmed Sydney had gotten engaged to her longtime BF, restaurateur Jonathan Davino!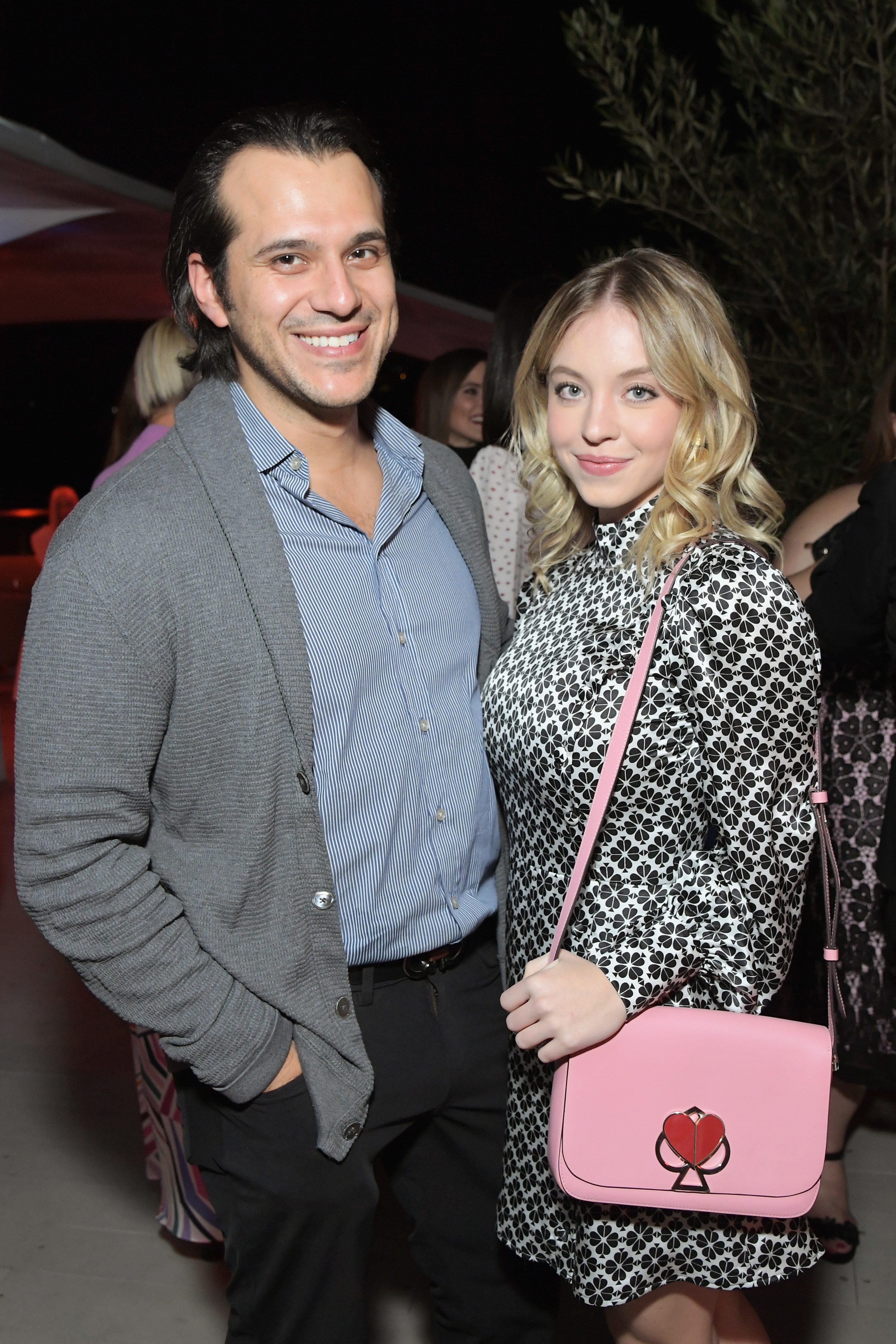 Sydney doesn't discuss her private life much, but People has reported that they've been photographed together since 2018, and that Jonathan's family owns a device technology and packaging company called 14th Round and Final Bell.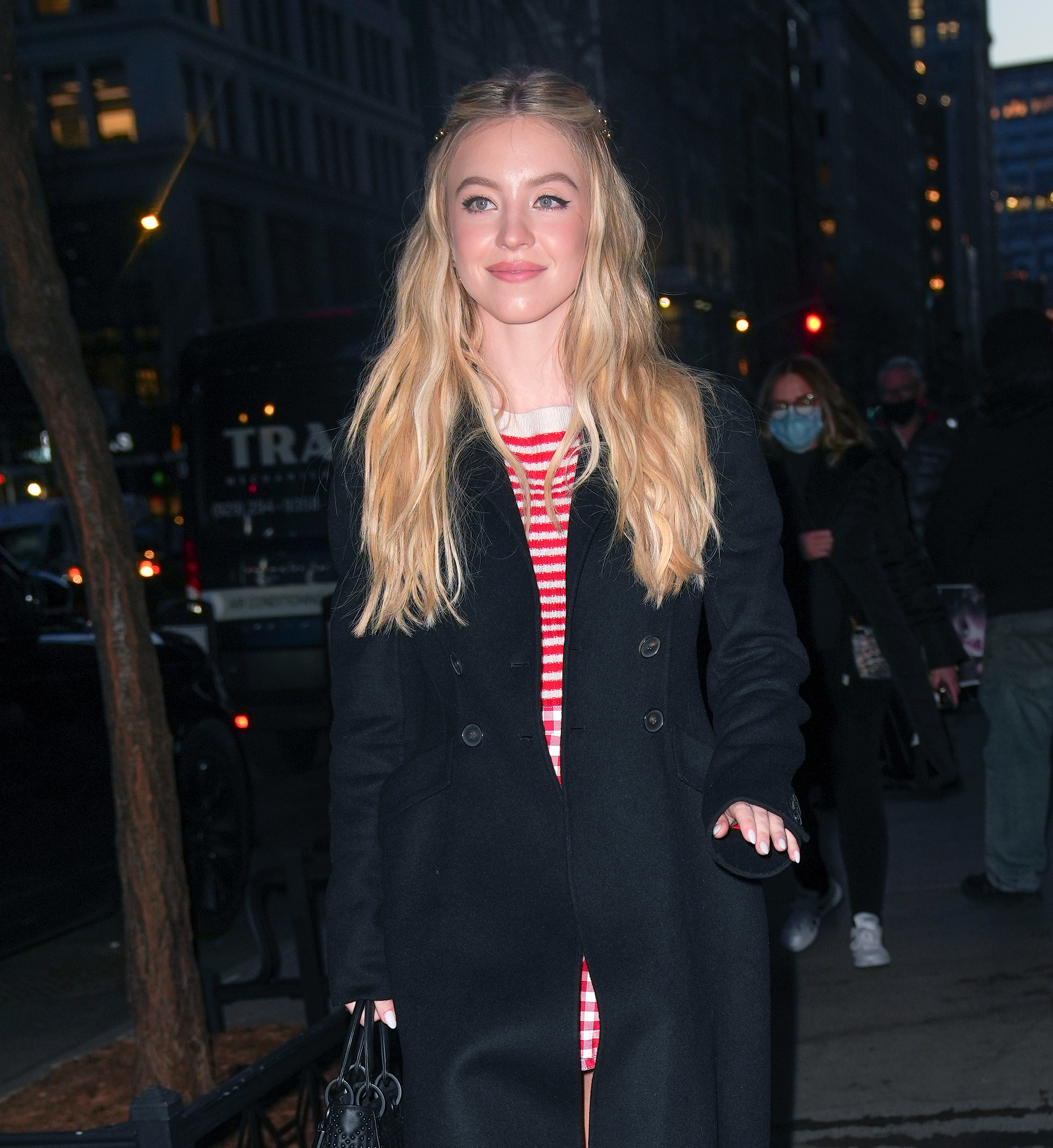 Career success AND a Hawaiian resort vacation WITH good friends AND the love of your life? I have never, ever been happier for Sydney.