The report comes one day after Sydney was photographed what looked like a sizable engagement ring — so, now we know what that may have been all about.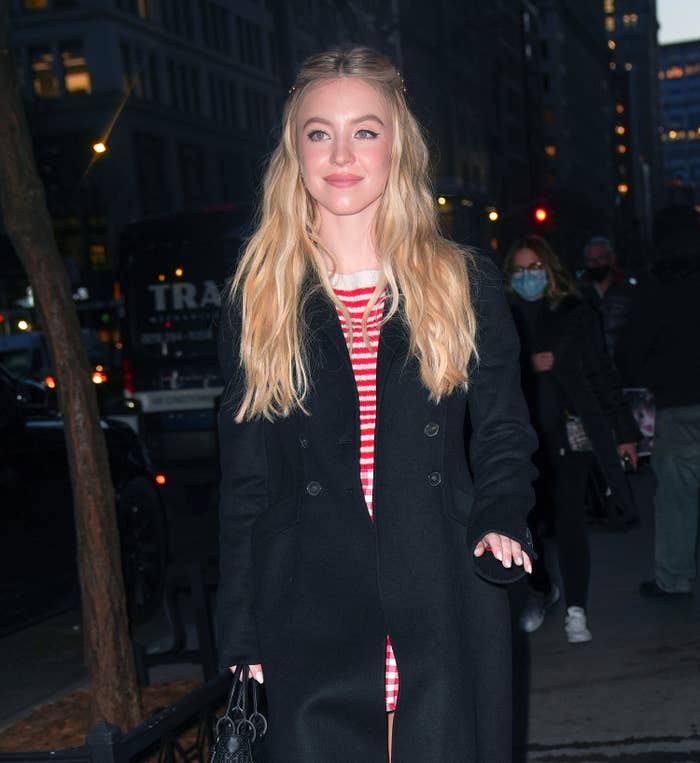 We don't know a ton about Sydney's relationship with Jonathan Davino, because she (very reasonably) doesn't talk about her private life all that much.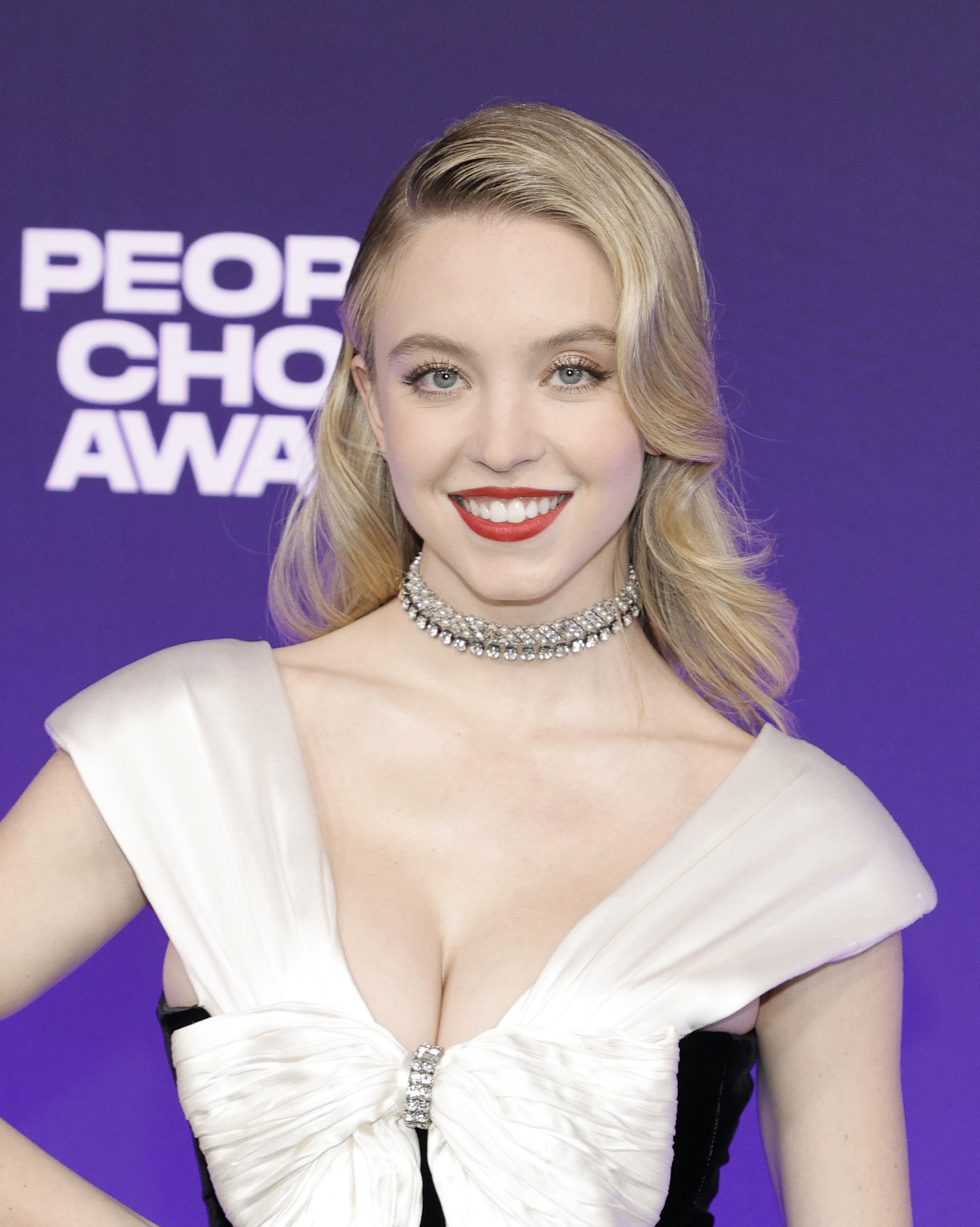 But People points out that the couple have been photographed together since 2018, and that his family owns a device technology and packaging company called 14th Round and Finalbell.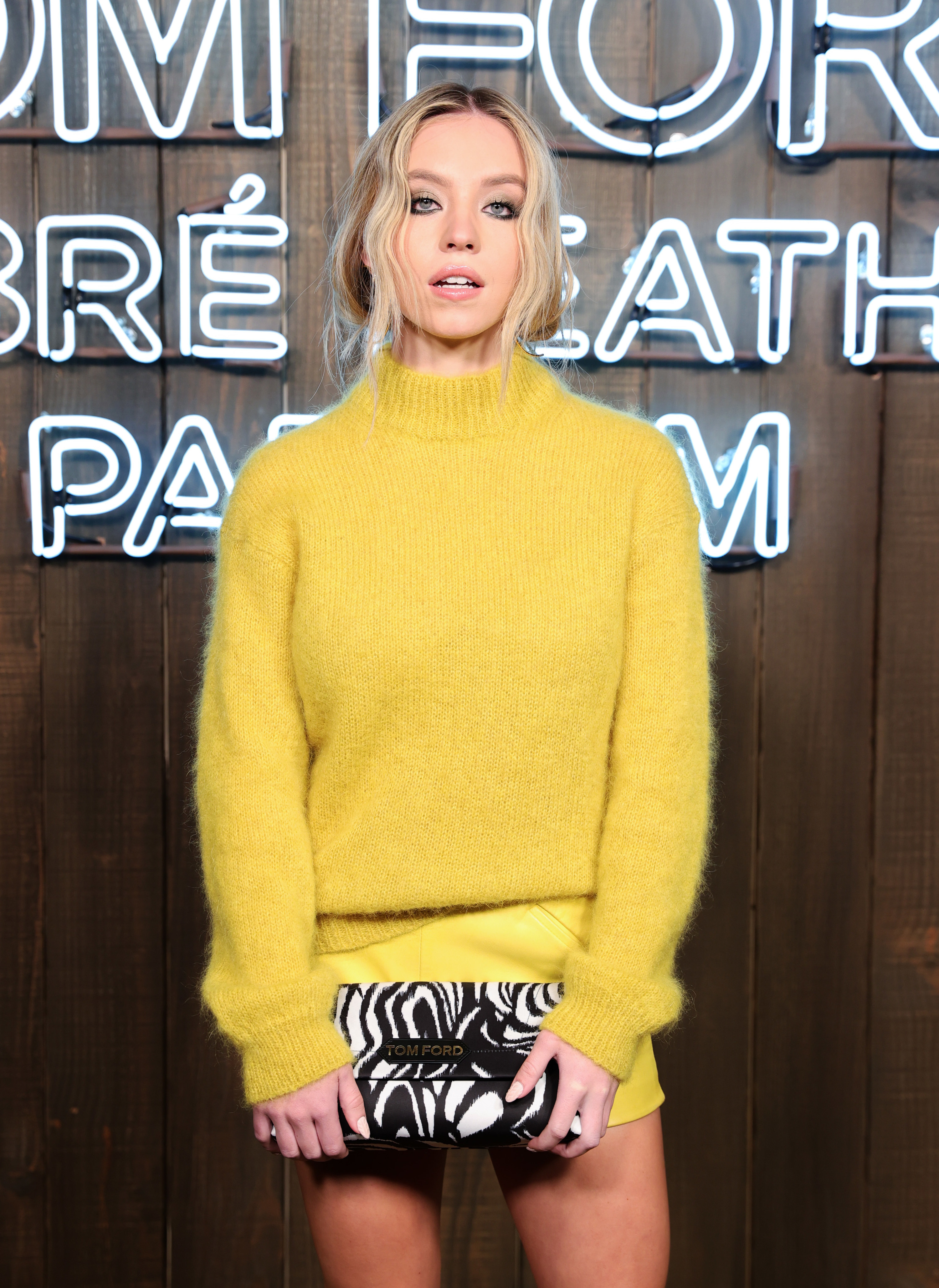 Maybe we'll find out more at some point; maybe we won't. Either way, congratulations seem to be in order for the couple!