Kristen Stewart Is Developing A Gay Ghost-Hunting Reality Show, And I Will 1,000% Be Watching That
"Gay people love pretty things."
Kristen Stewart is (rightly) everywhere these days, given her much-buzzed-about portrayal of Princess Diana in the critically praised film Spencer.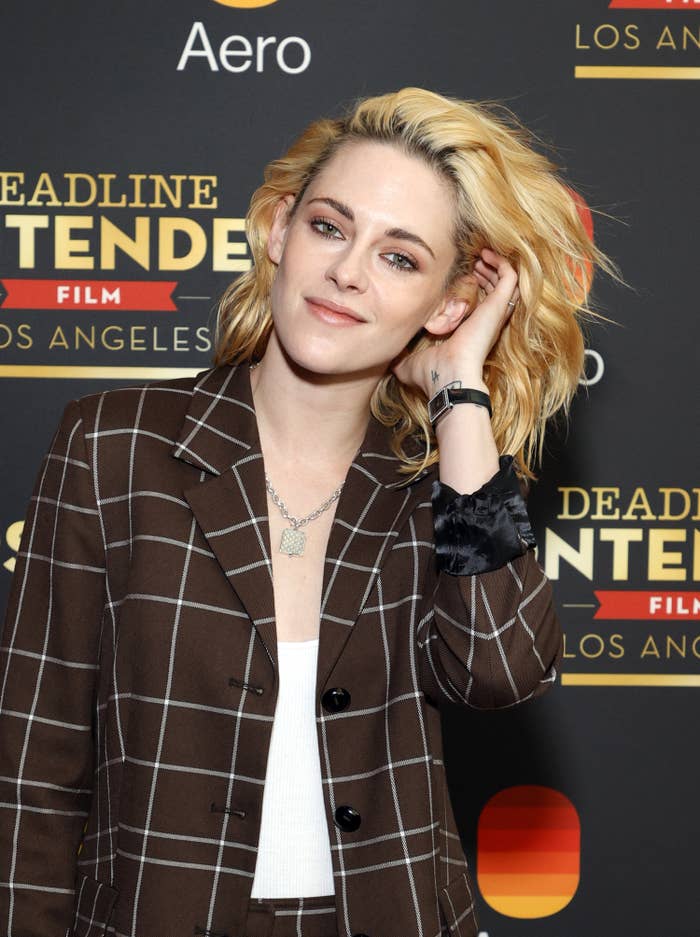 But as it happens, Kristen is working on a number of exciting projects.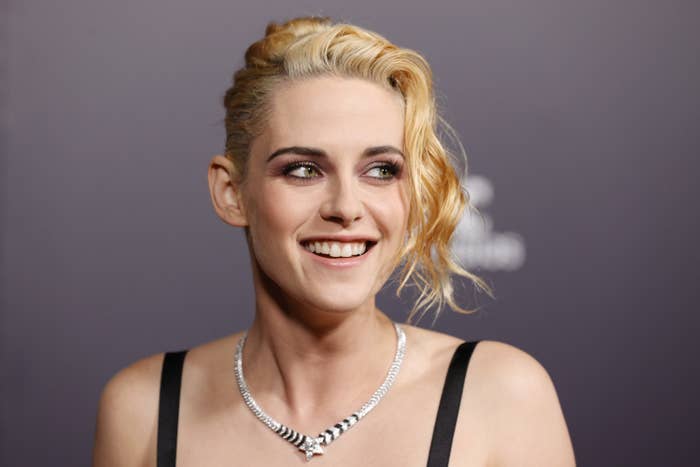 In an interview with the New Yorker, the recently engaged star said she's currently developing a "gay ghost-hunting reality show." You heard that right.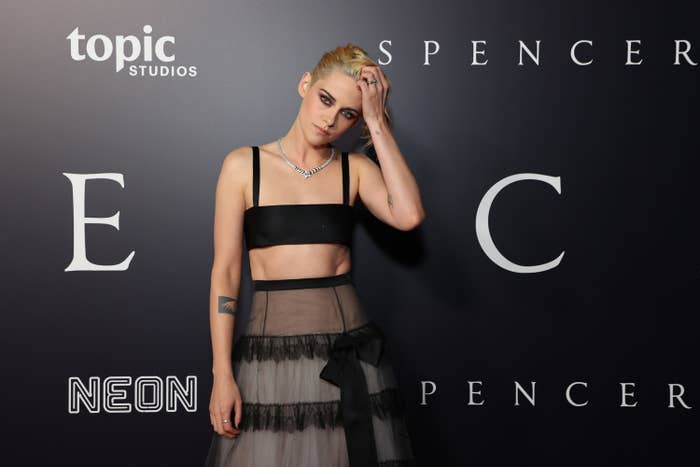 Calling the show "a paranormal romp in a queer space," Kristen went on to describe how the show will have (in the New Yorker's words) "elevated aesthetics."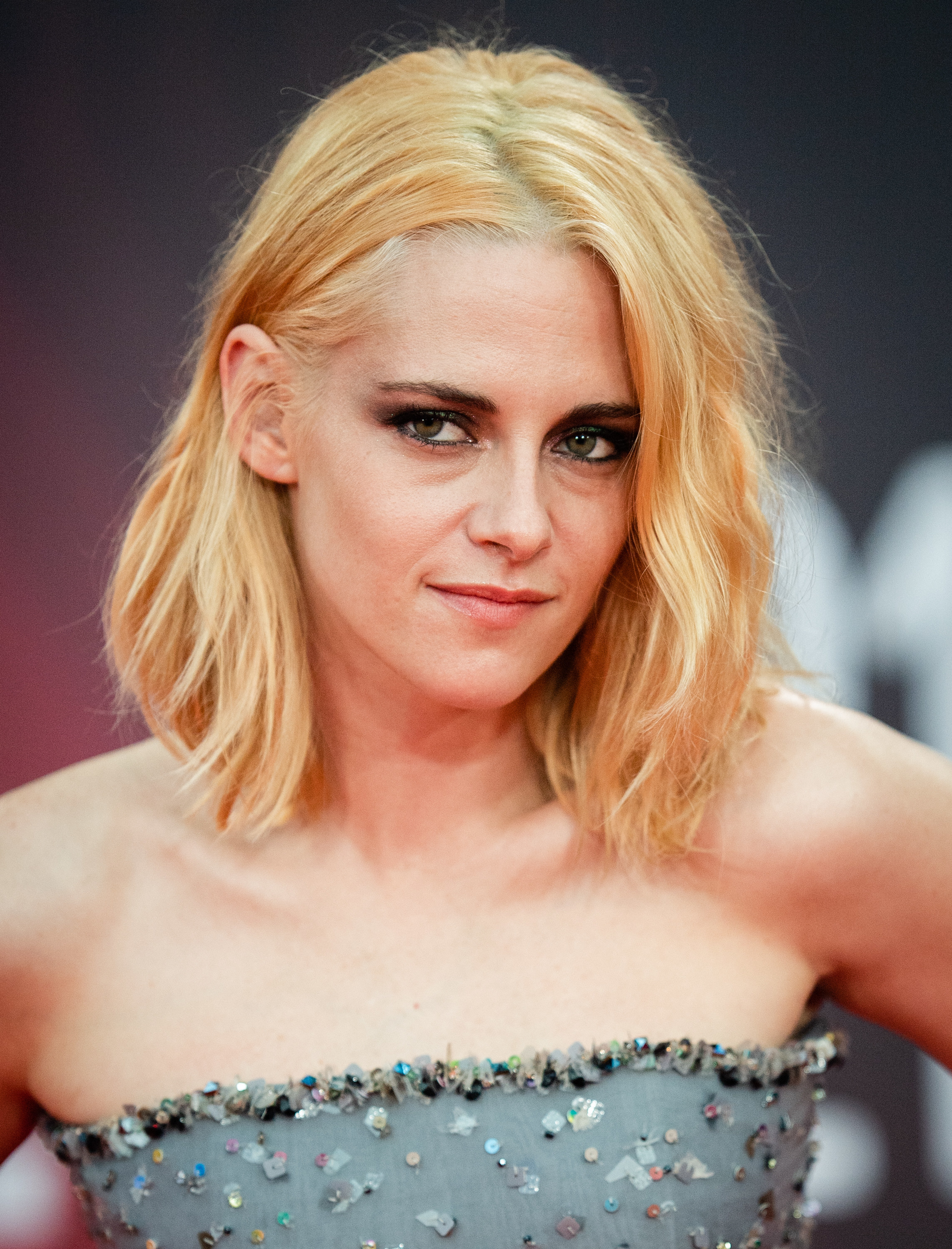 "Gay people love pretty things," she said. "So we are aiming for a richness."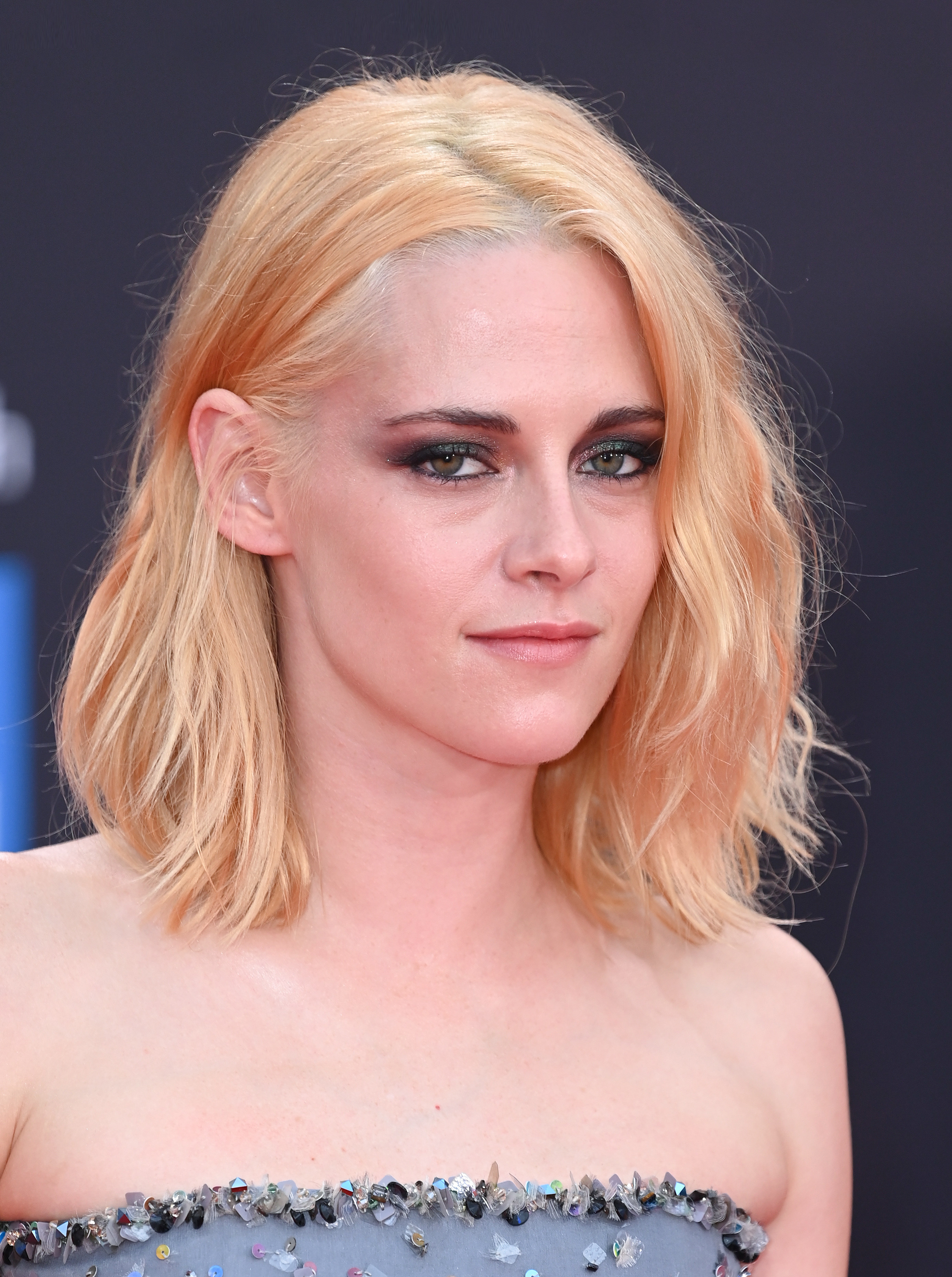 No need to say another word. I'm in.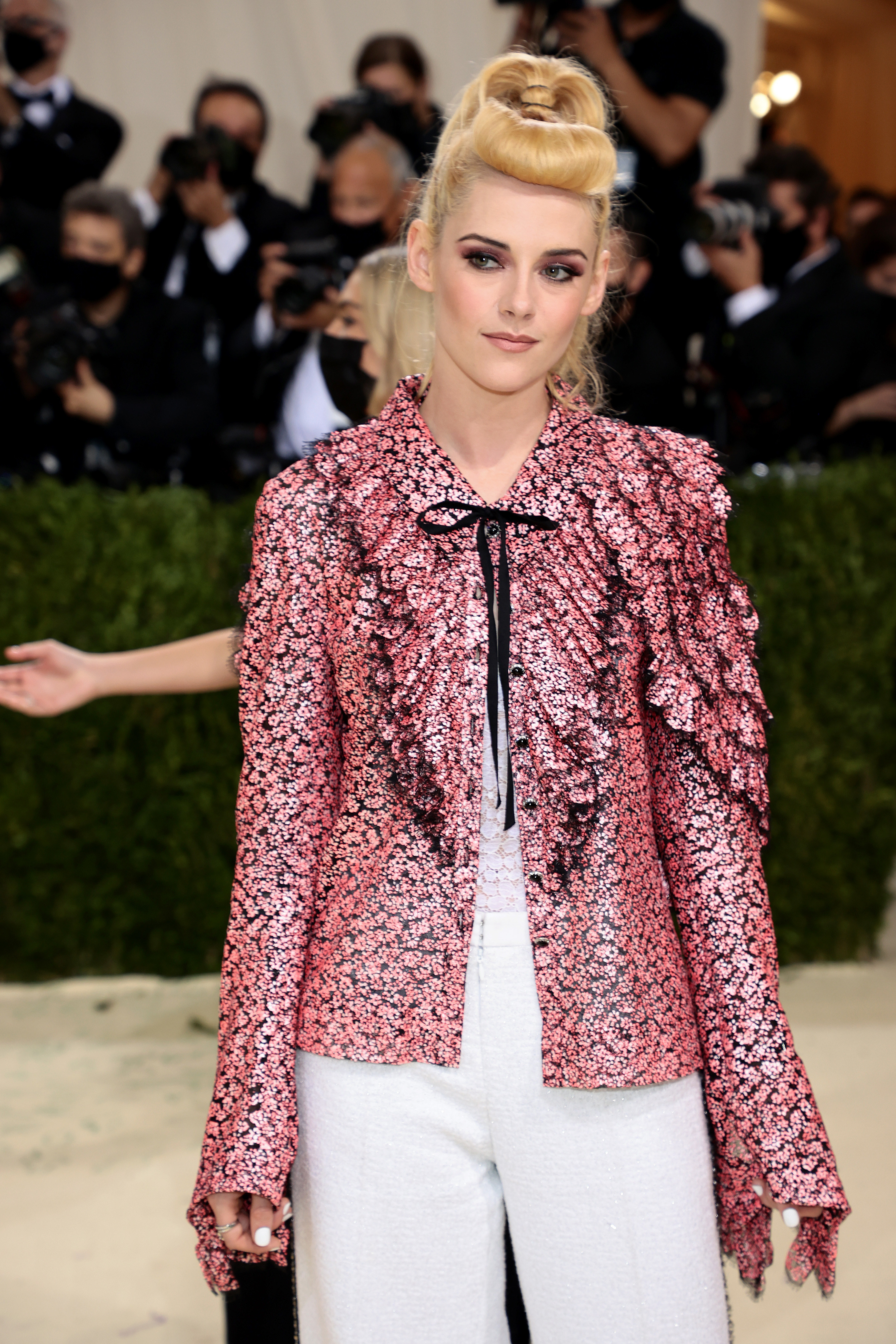 Kristen, of course, recently confirmed that she was newly engaged to her longtime partner, screenwriter and actor Dylan Meyer, telling Howard Stern that Dylan "nailed it" when she popped the question.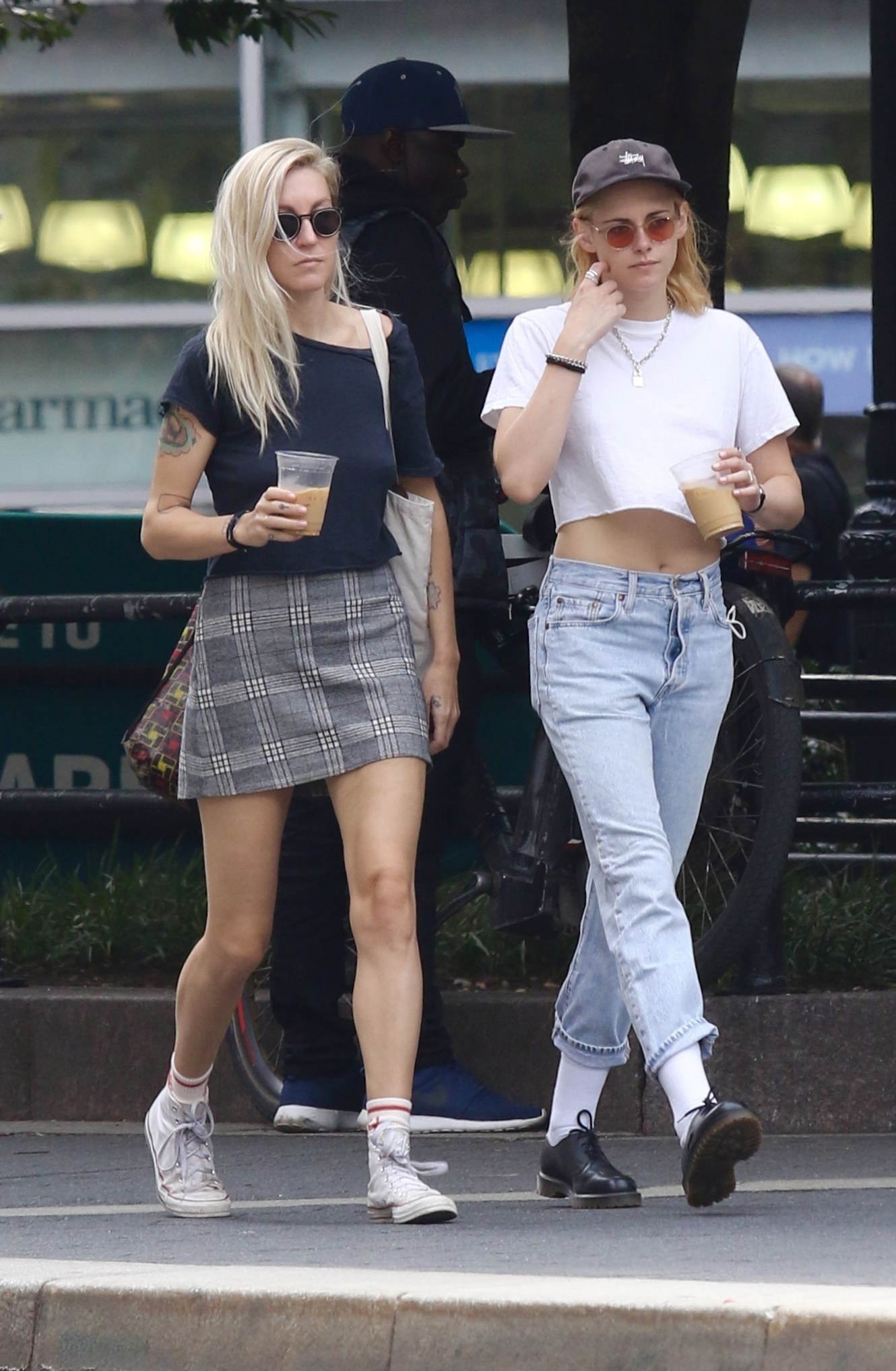 "I feel so lucky," she also told the Today show. "It's so nice to know something in this world. I'm so happy. I'm so stoked."