The actor — who's upcoming role as Princess Diana in Spencer has been making headlines and drumming up Oscars buzz for months now — just confirmed exciting news about her and Dylan Meyer's relationship while appearing on The Howard Stern Show this morning.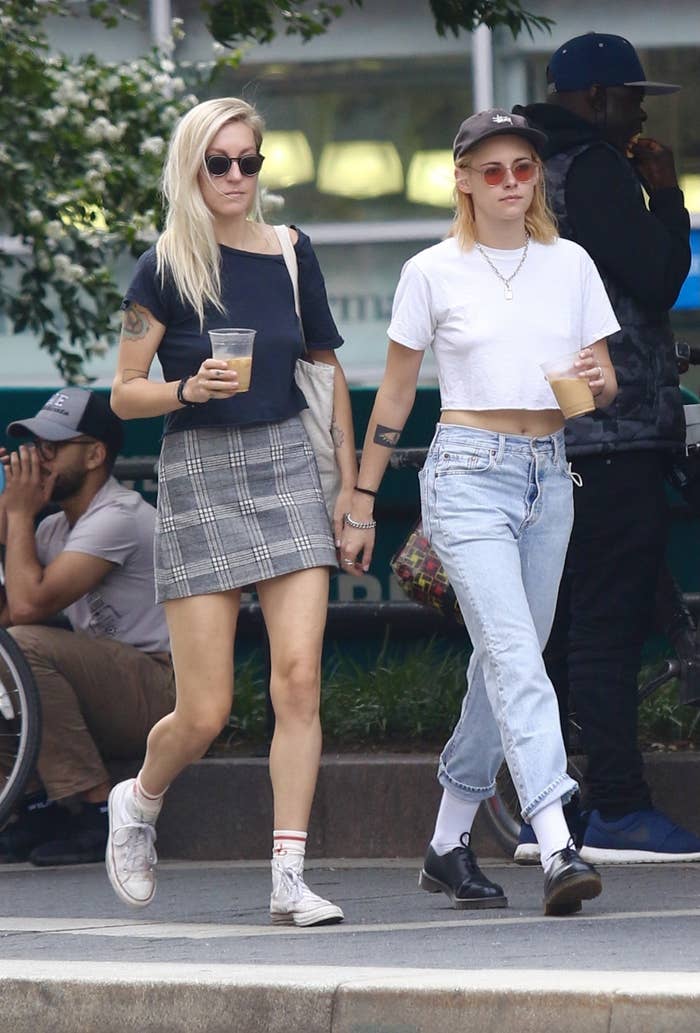 "We're marrying. We're totally gonna do it," she shared, before commending Dylan's proposal.
"I wanted to be proposed to, so I think I very distinctly carved out what I wanted and she nailed it," Kristen added during her conversation with Howard Stern.
It's happening! Cheers to Kristen and Dylan!