Kristen Stewart Talking About Proposing To Her Girlfriend Is A New Reason To Believe In True Love
I'm not crying, you are.
Kristen Stewart is putting a ring on it — sometime soon! The actor, who's known her girlfriend, Dylan Meyer, for the past six years was first romantically linked to the screenwriter this summer.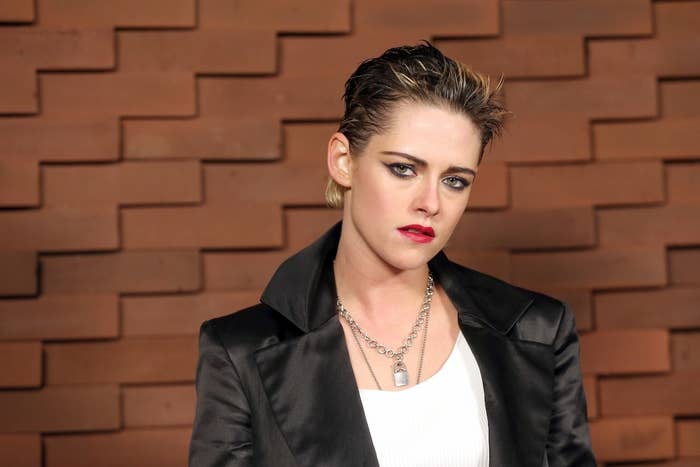 Kristen just shared her plans to propose while talking with Howard Stern, and her excitement is so, so contagious.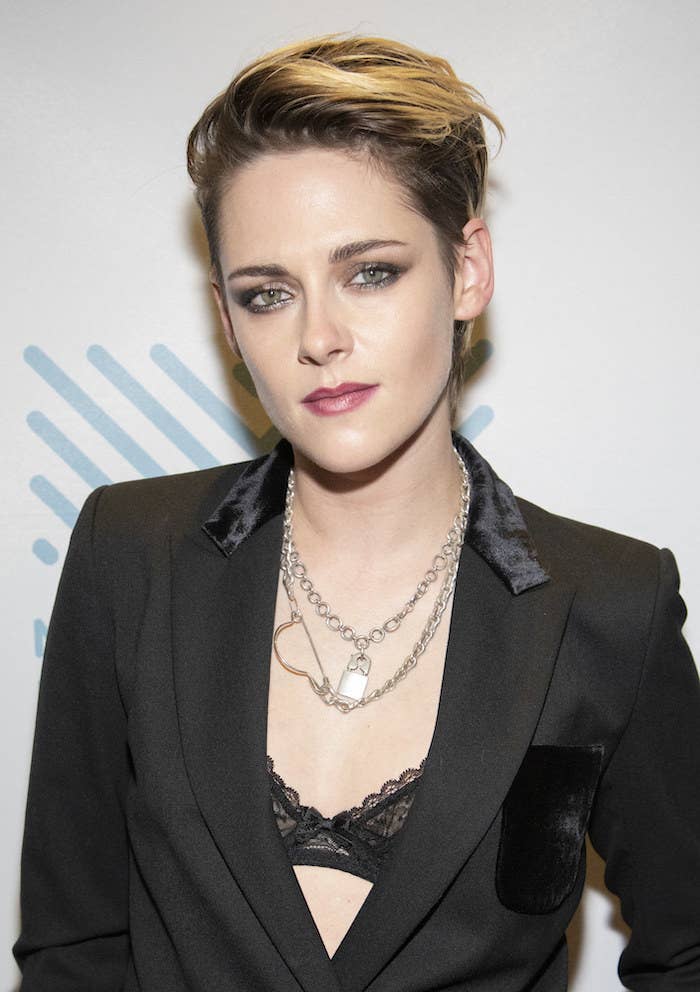 Howard started out by asking, "Are you in love right now?" and Kristen quickly replied, "Yeah. Like, yeah, I mean the answer is yes." Then he pressed, "Will you propose?" and she said, "absolutely."
So when exactly are Kristen and Dylan getting engaged? "I can't fucking wait. I want to be, like, somewhat reasonable about it, but I think good things happen fast," Kristen said.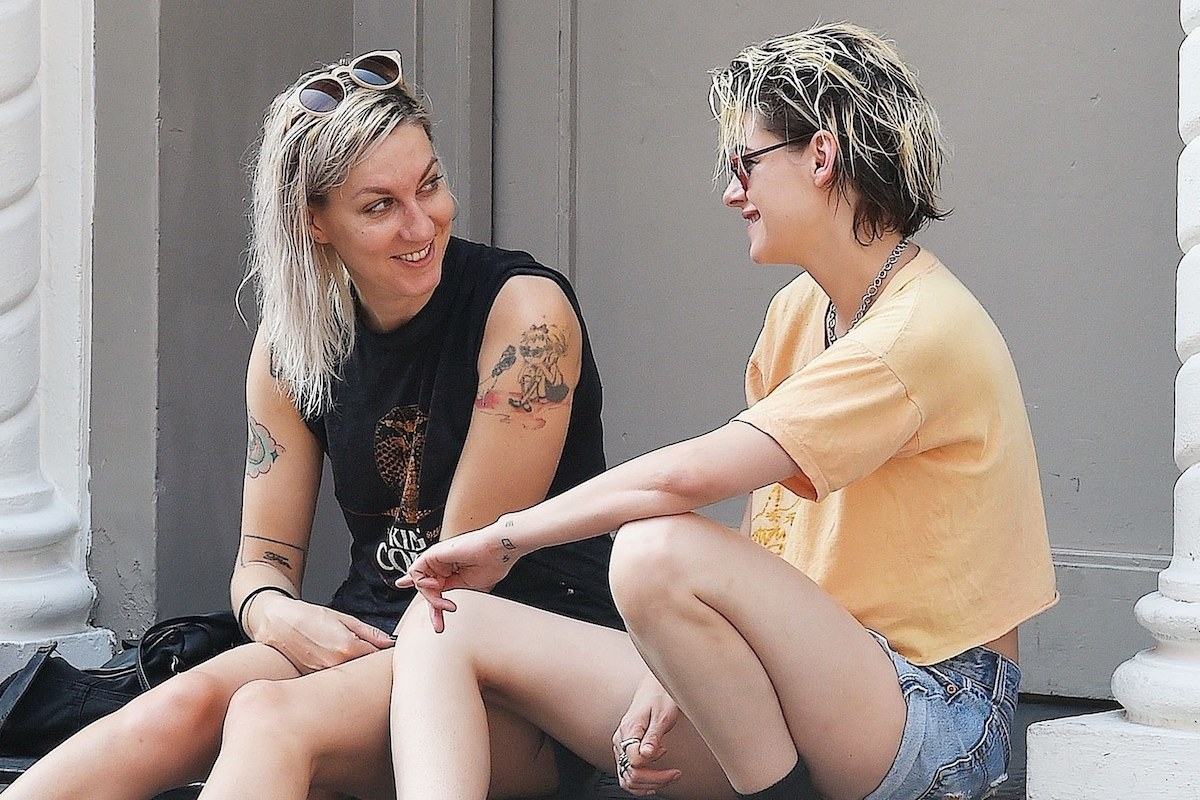 Even though Kristen's proposal plans are a secret, Kristen says she and Dylan have already talked about getting married.
And she has a few approaches in mind: "I have a couple plans that are, like, just the coolest things to do."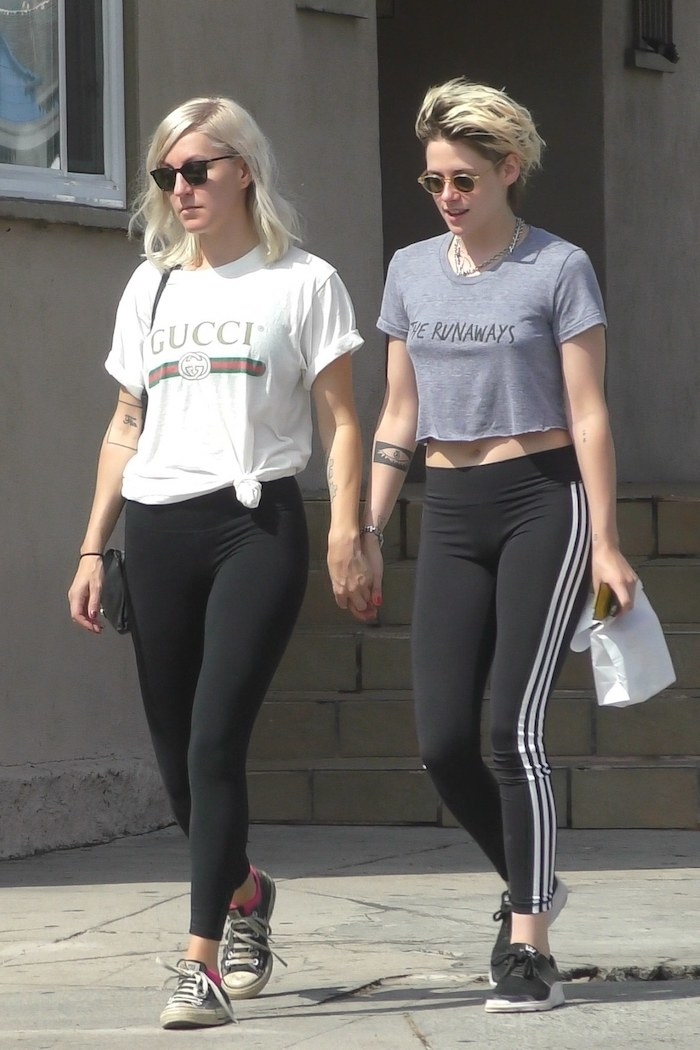 As for whether or not Kristen plans to do a traditional proposal, she was less specific — but only because she wants to guard her plans. "I can't say right now, because she'll find out," she said, which is fair, tbh.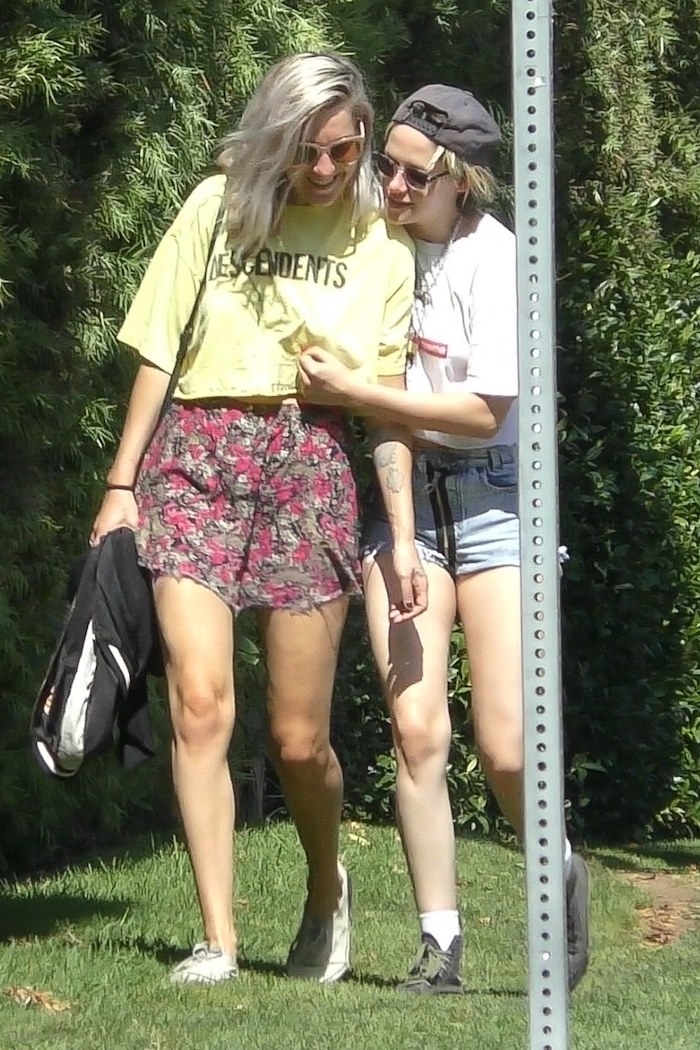 She also talked about their origin story, which is just so sweet.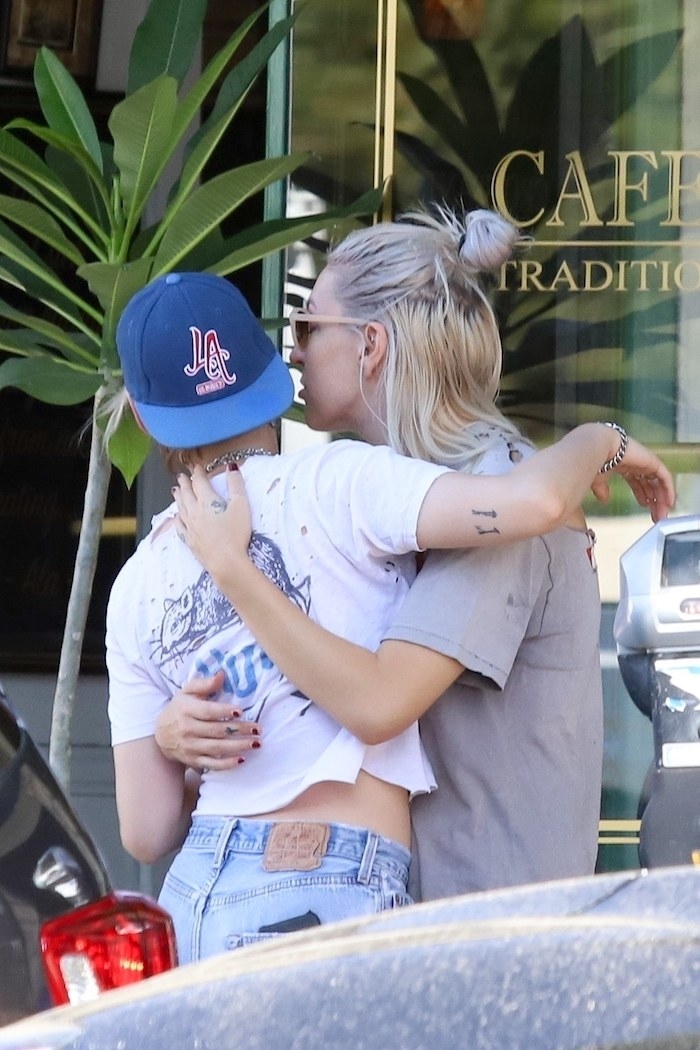 I'm already sobbing thinking about their engagement.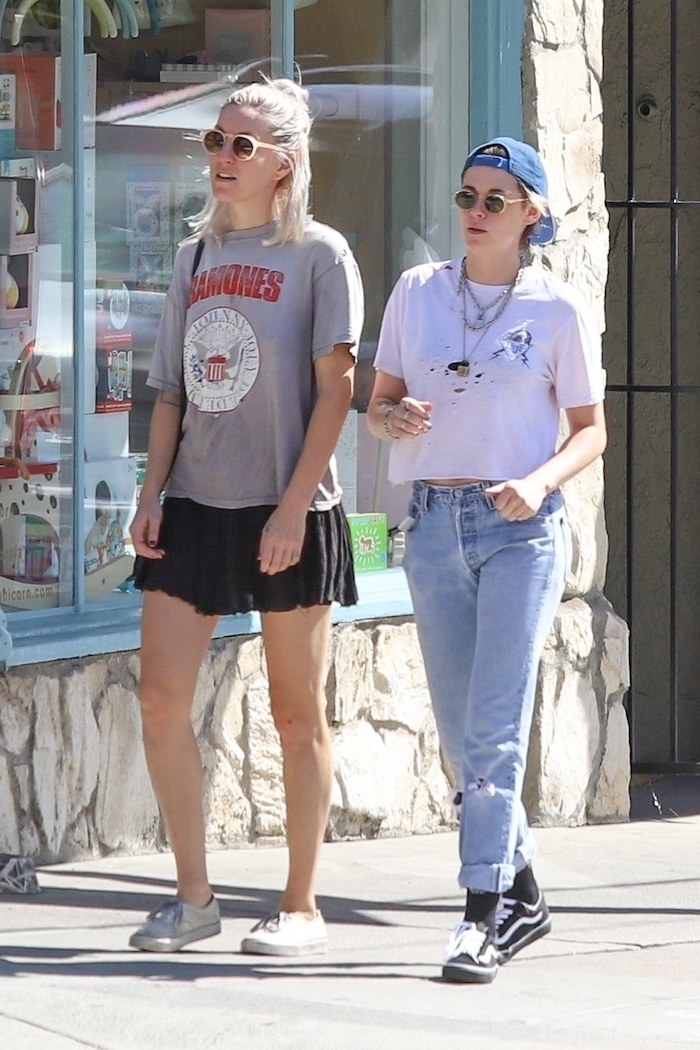 #WeddingWatch starts now.