When it comes to LGBTQ+ representation in movies, it's time we get more than alluded allegories and subtle hints at queerness. Queer characters deserve to make more than just cameos in mainstream movies.
Here's why I'm mad: it was speculated that Disney-Pixar's kid-friendly version of Call Me By Your Name, Luca, was going to represent a coming-out story of sorts, but the animated film is so ambiguous it could be about differences of any kind.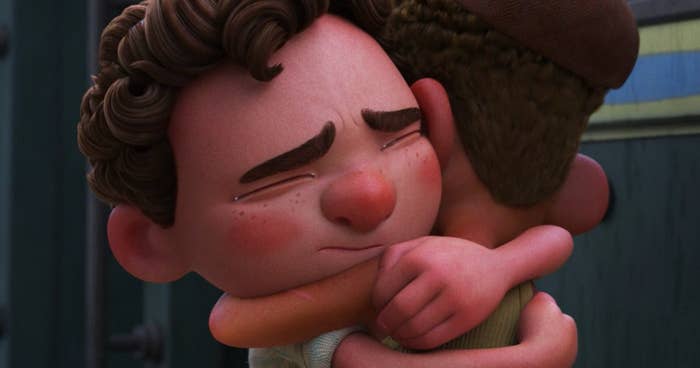 So, just to further prove my point, here are 9 queer movie moments that are SO laughably small and subtle, they shouldn't even get brownie points for representation.
1.
Beauty & the Beast (2017)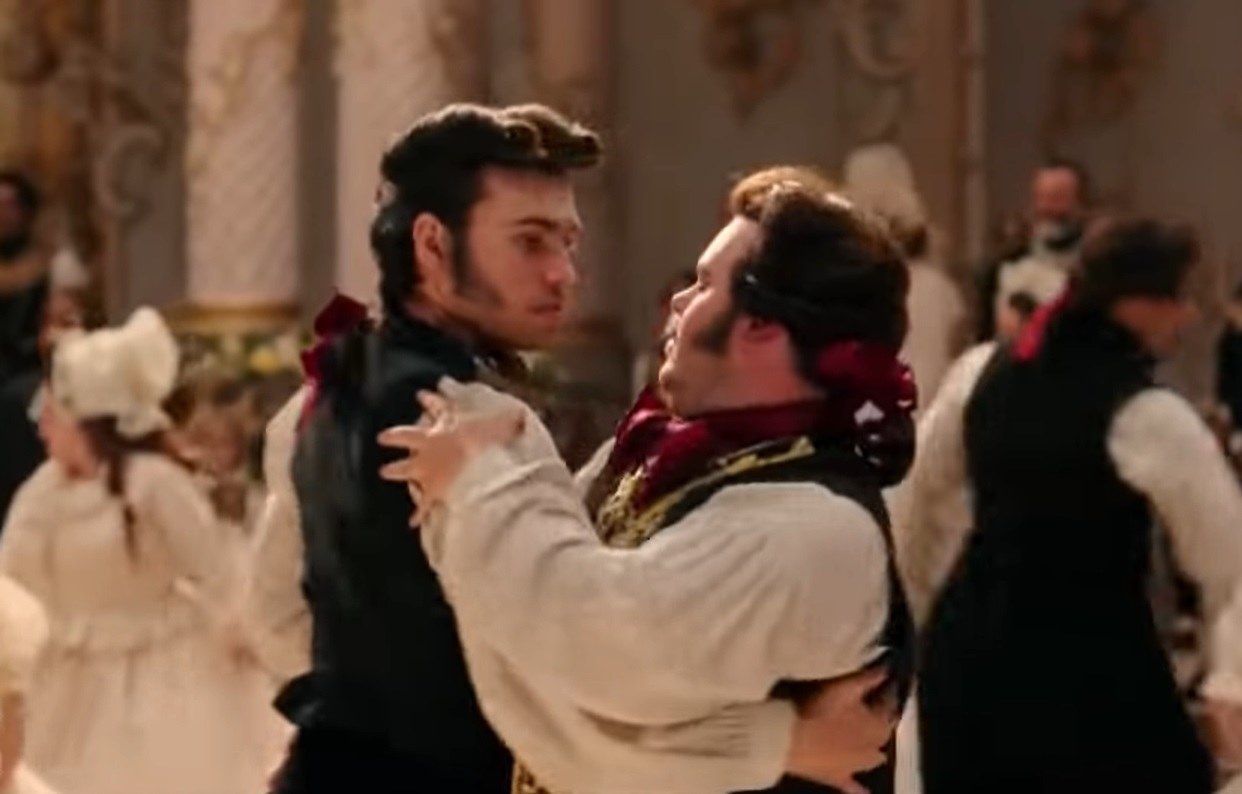 2.
Finding Dory (2016)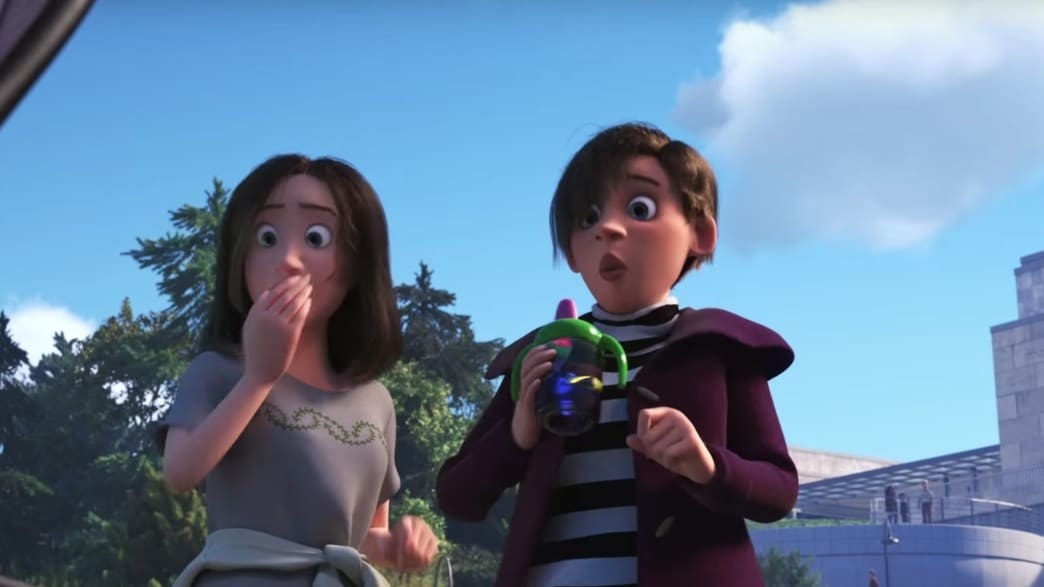 3.
Moxie (2021)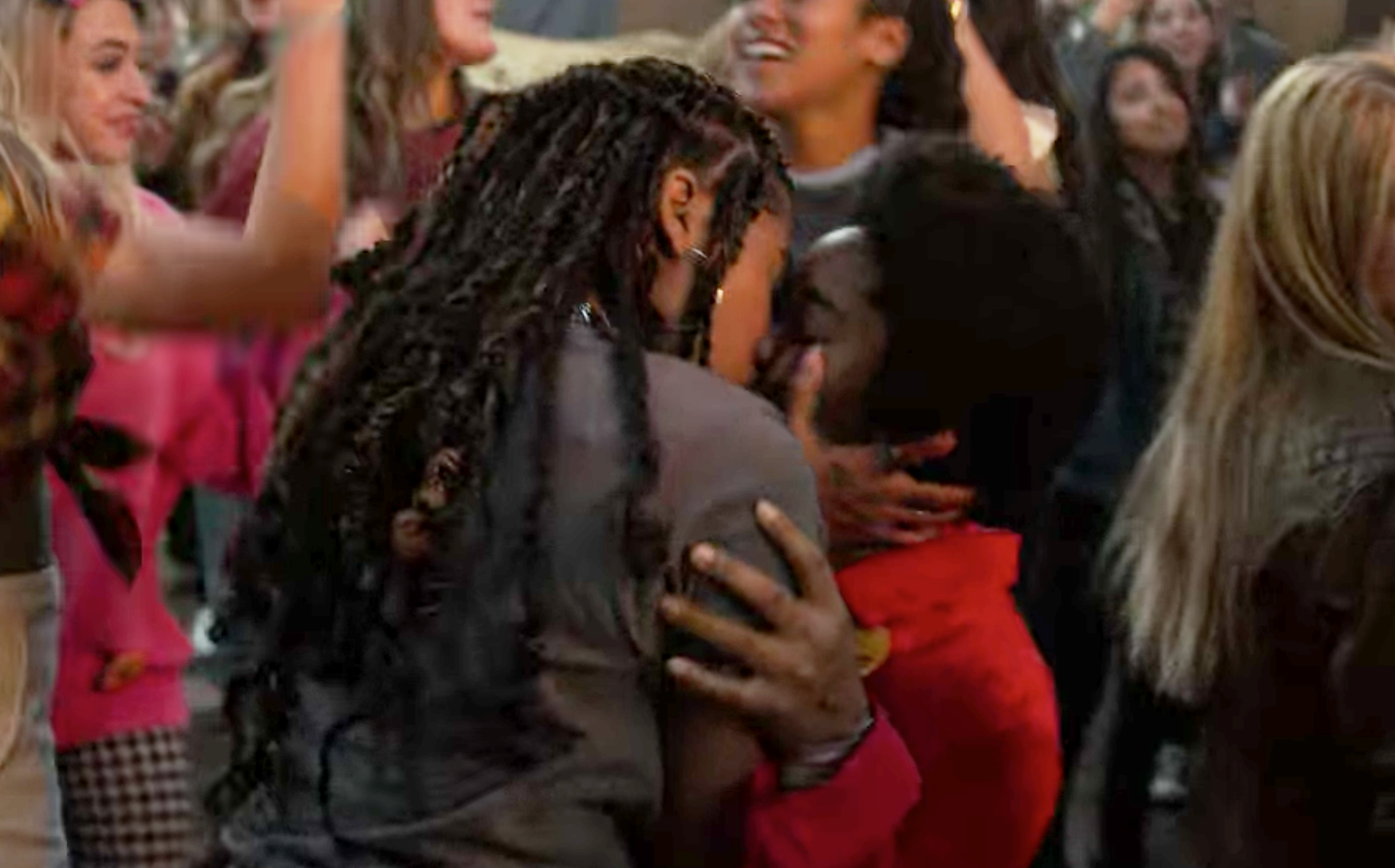 4.
Thunder Force (2021)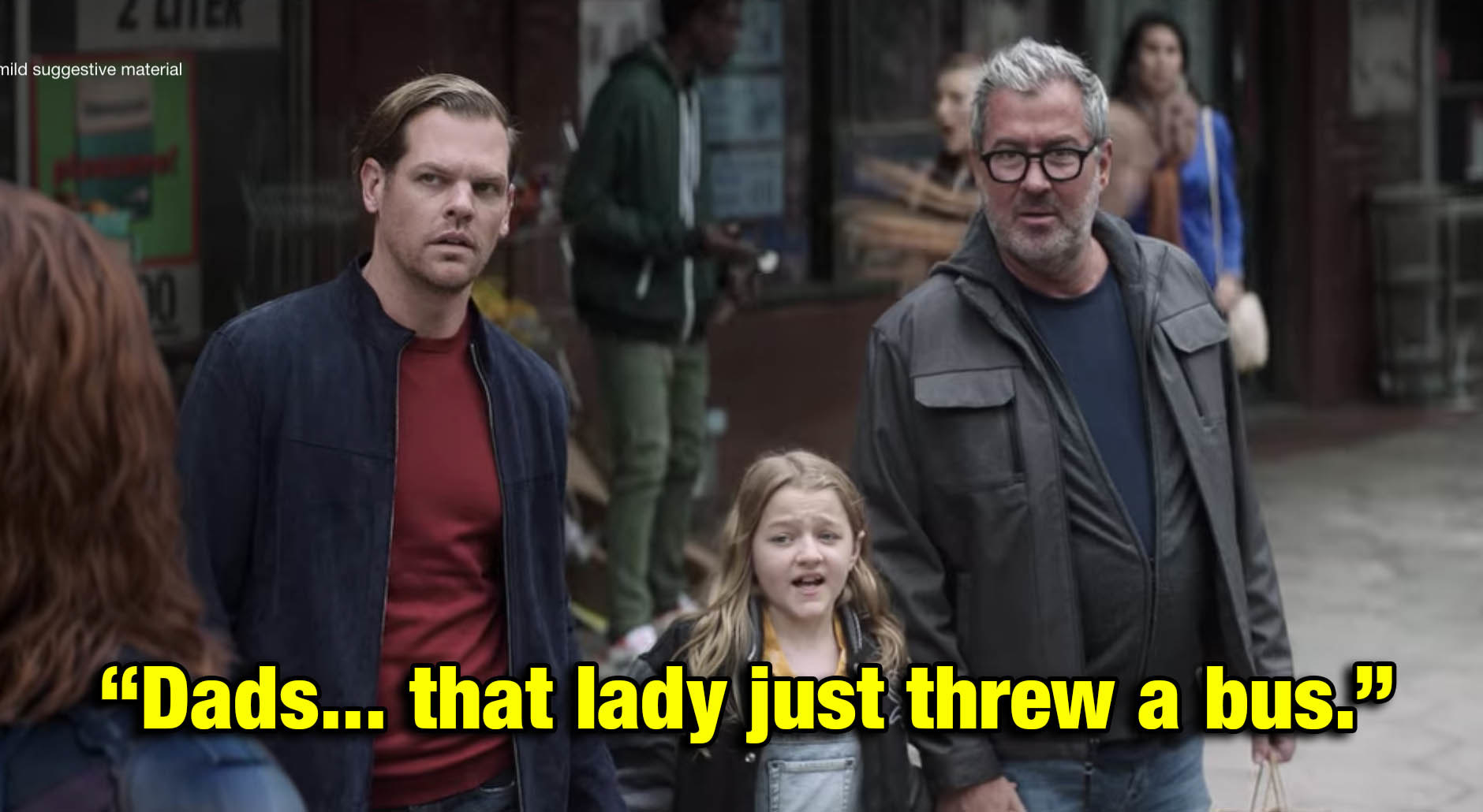 5.
How To Train Your Dragon 2 (2010)
6.
Avengers: Endgame (2019)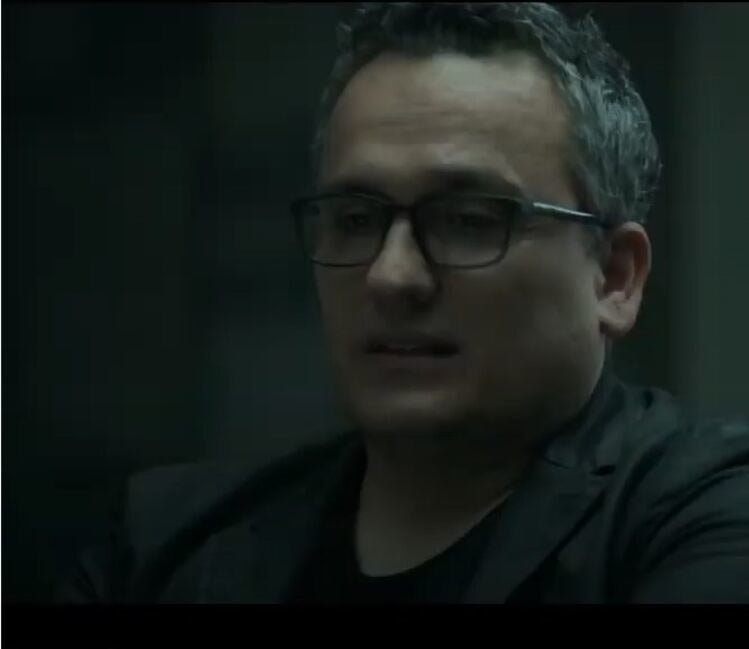 7.
Star Wars: The Rise of Skywalker (2019)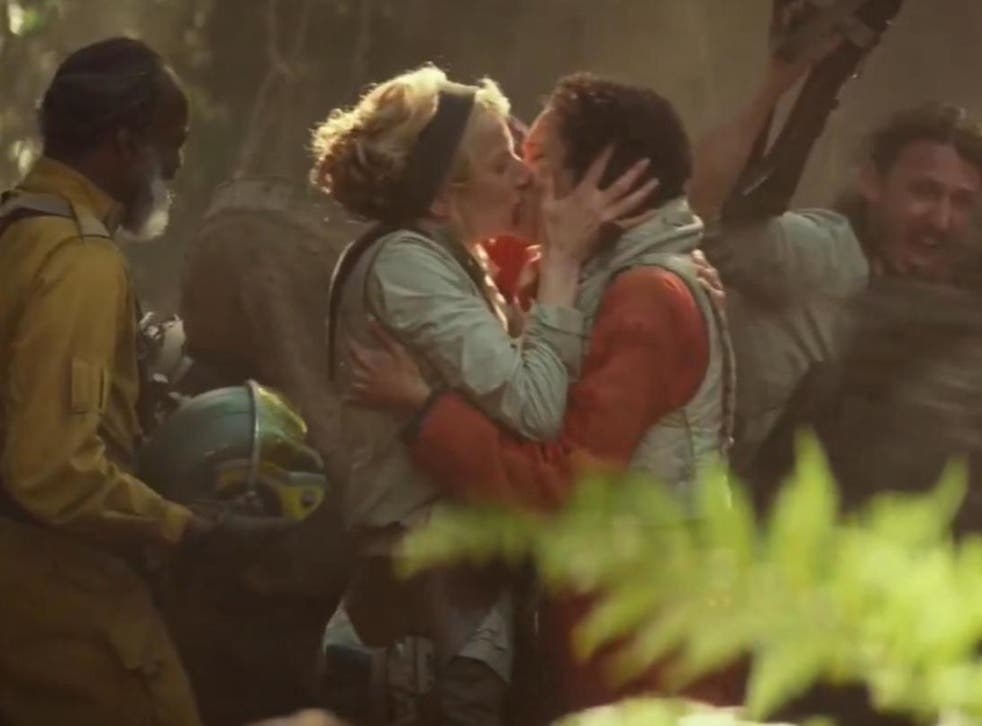 8.
Zootopia (2016)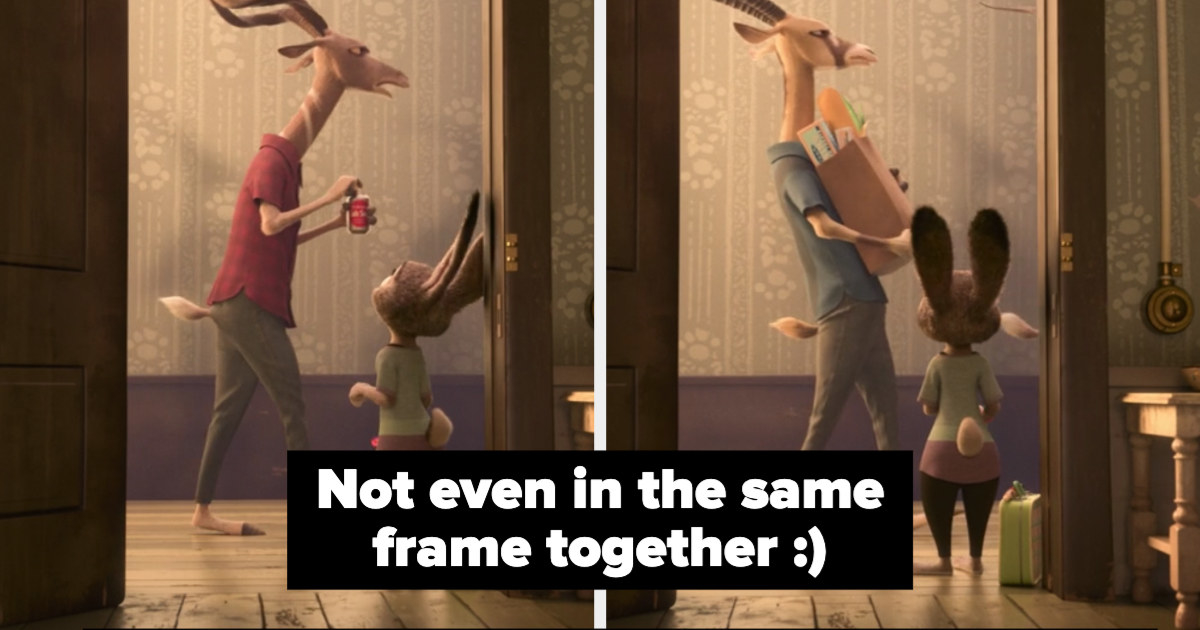 9.
And lastly, Toy Story 4 (2019)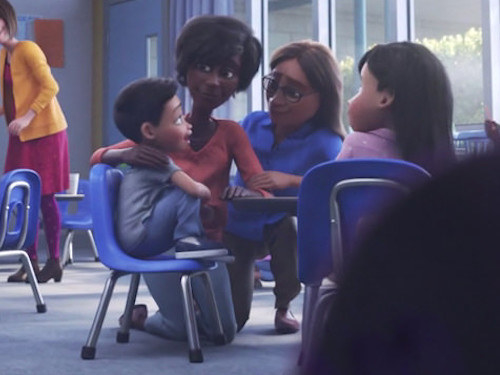 So, those are my 9 super-subtle queer movie moments you probably missed, but let me know if I missed any. Drop the movie moment in the comments, and let's all be collectively annoyed about it!