Ever since it was announced that Kristen Stewart would be playing Princess Diana in an upcoming film, I have been waiting with bated breath to see her performance on the big screen!
Sure, you know her from Twilight and Happiest Season and Charlie's Angels — all great films, I might add!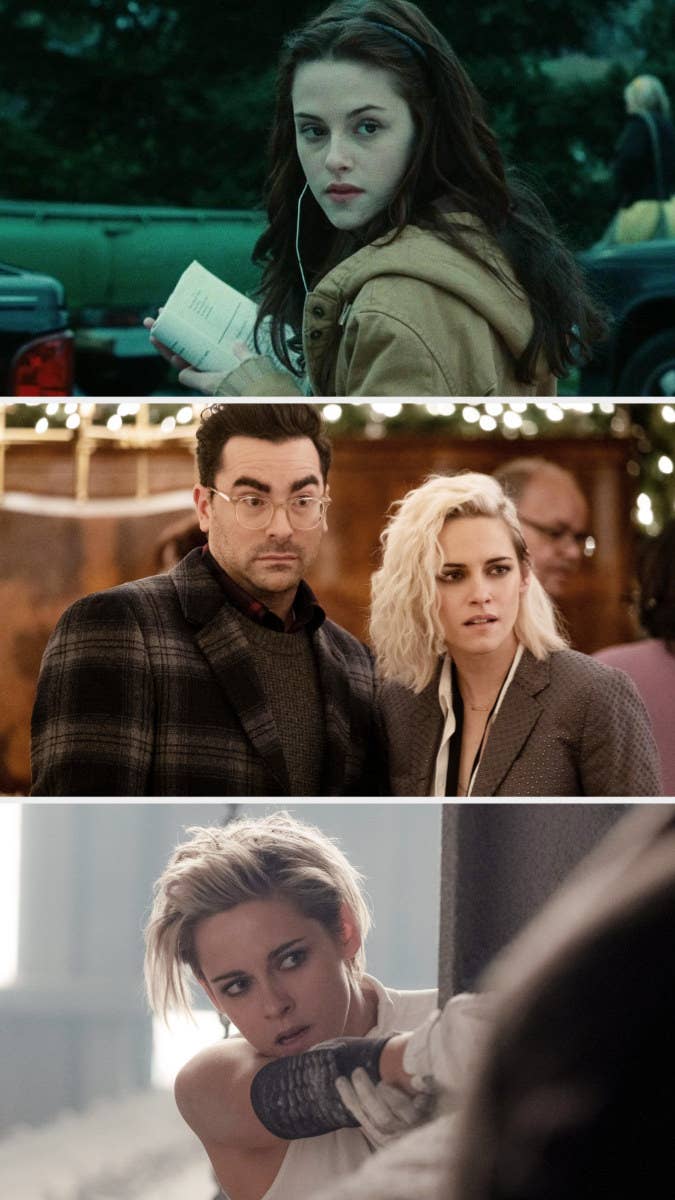 But it was her work in Personal Shopper, Camp X-Ray, and Seberg that cemented my conviction in K. Stew's ability to eat the role that is Princess Diana.
And lemme tell ya — Kristen Stewart absolutely crushed this role. I literally left the theater both smiling and crying.
In case you missed it, Spencer is a fictionalized telling of Princess Diana spending Christmas weekend with her in-laws (AKA the Royal Family) at the Sandringham Estate.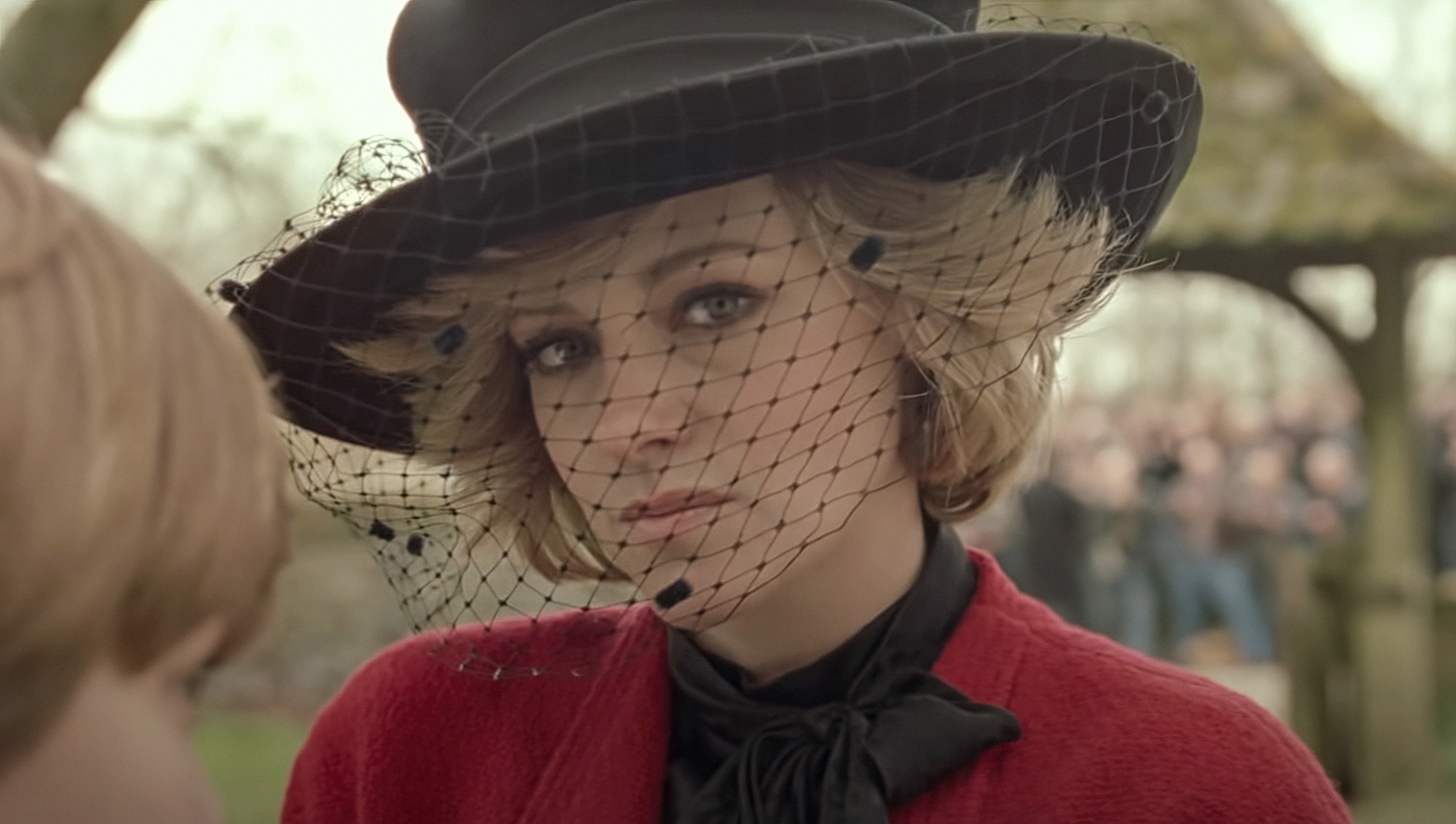 If you still don't believe me, believe all these other people who agree that Kristen Stewart's performance was nothing short of award worthy: