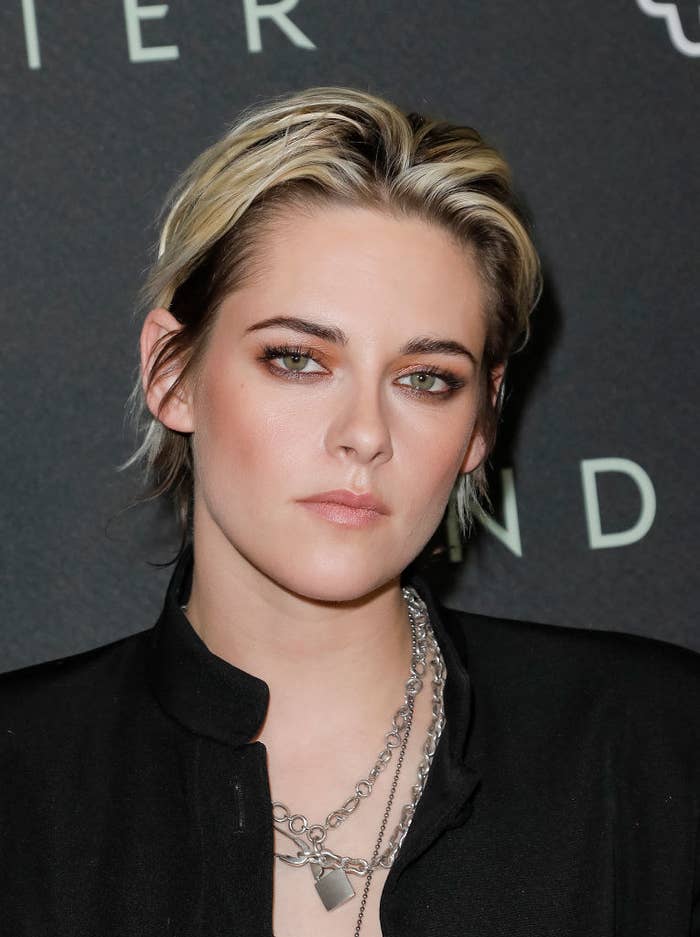 The movie covers the moments when Princess Di realized her marriage to Charles was over, during Christmas weekend in the early '90s.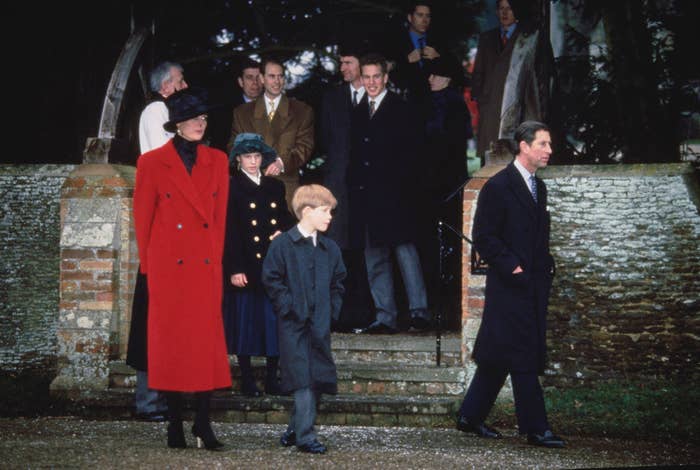 Well, we've just been given our first look at Kristen as Diana, and, my God, I am flabbergasted.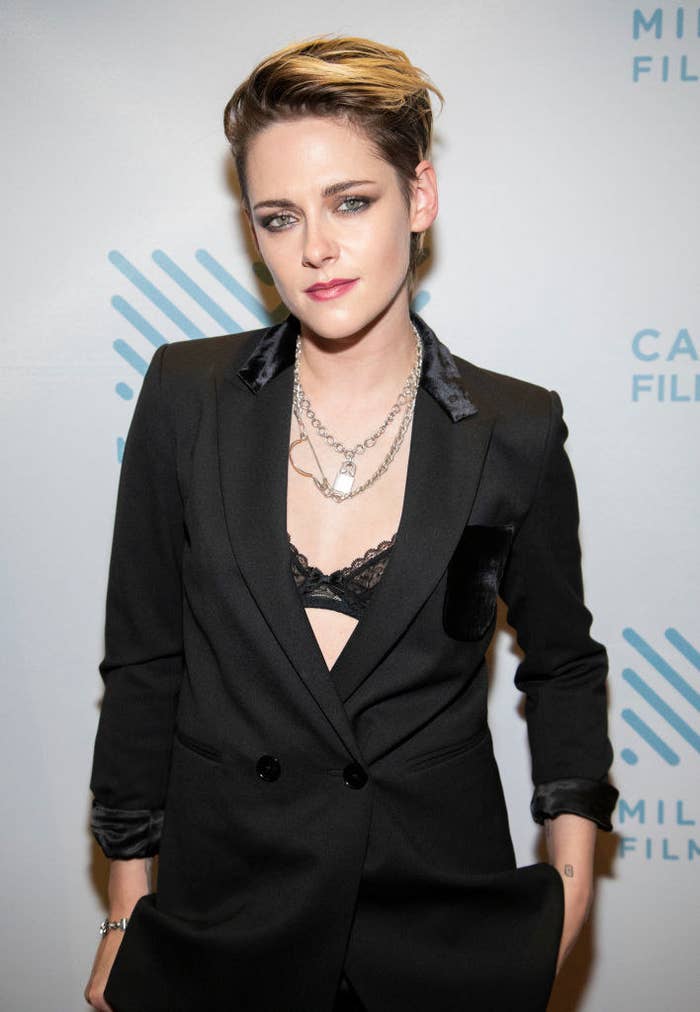 Uncanny!
For context, here's the actual Diana on Christmas Day: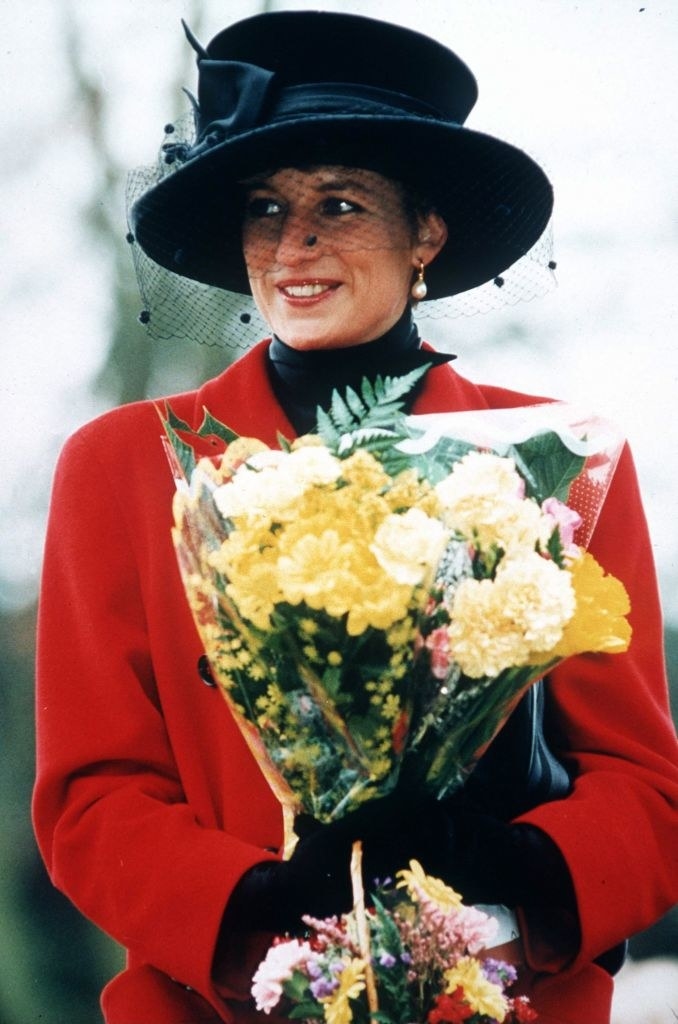 Director Pablo Larraín previously told Deadline, "Kristen is one of the great actors around today. To do this well, you need something very important in film, which is mystery. Kristen can be many things, and she can be very mysterious and very fragile and ultimately very strong as well, which is what we need. The combination of those elements made me think of her."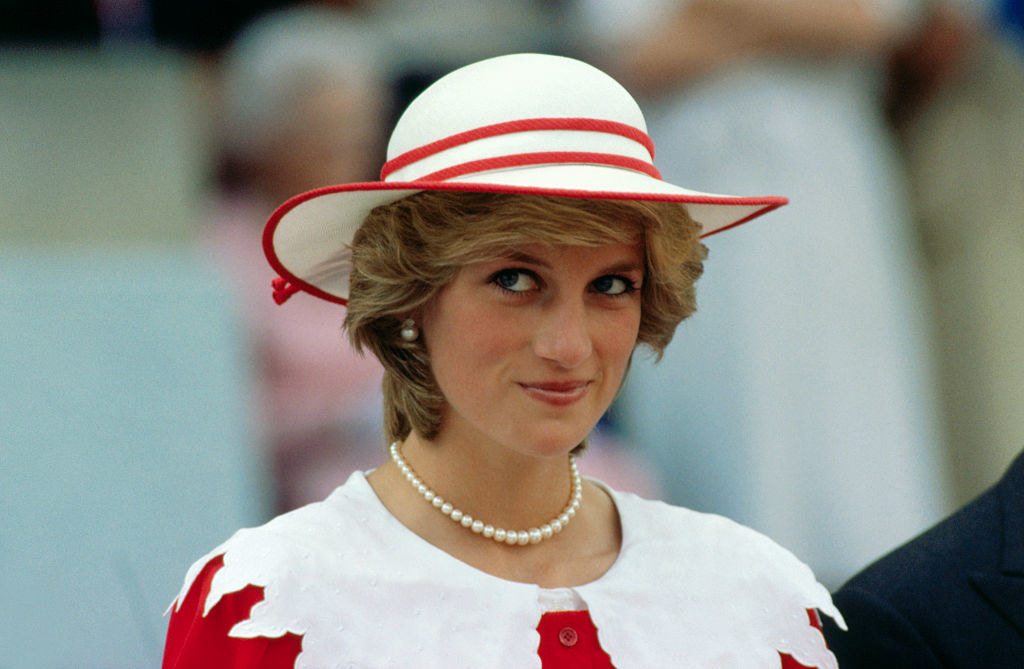 Are you looking forward to Spencer? LMK in the comments!