Kristen Stewart recently shared some very exciting personal news. The star, whose performance in Pablo Larraín's upcoming film Spencer has been a focal point of pop culture media coverage these last few months, is now engaged.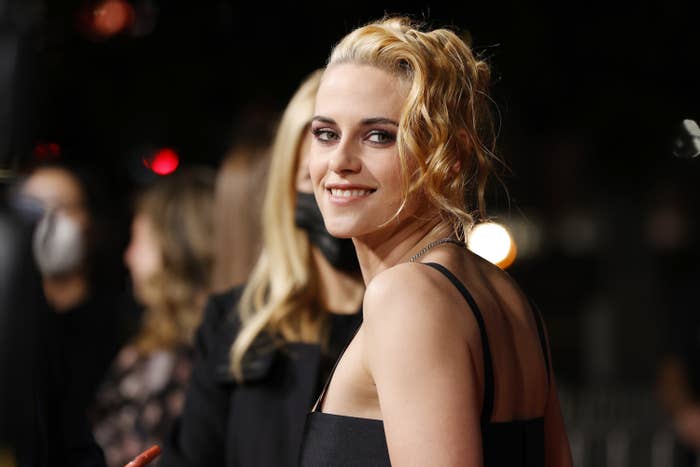 Kristen announced that her longtime partner, screenwriter and actor Dylan Meyer, had proposed during an appearance on The Howard Stern Show yesterday. The actor confirmed that Dylan "nailed it" when she popped the question.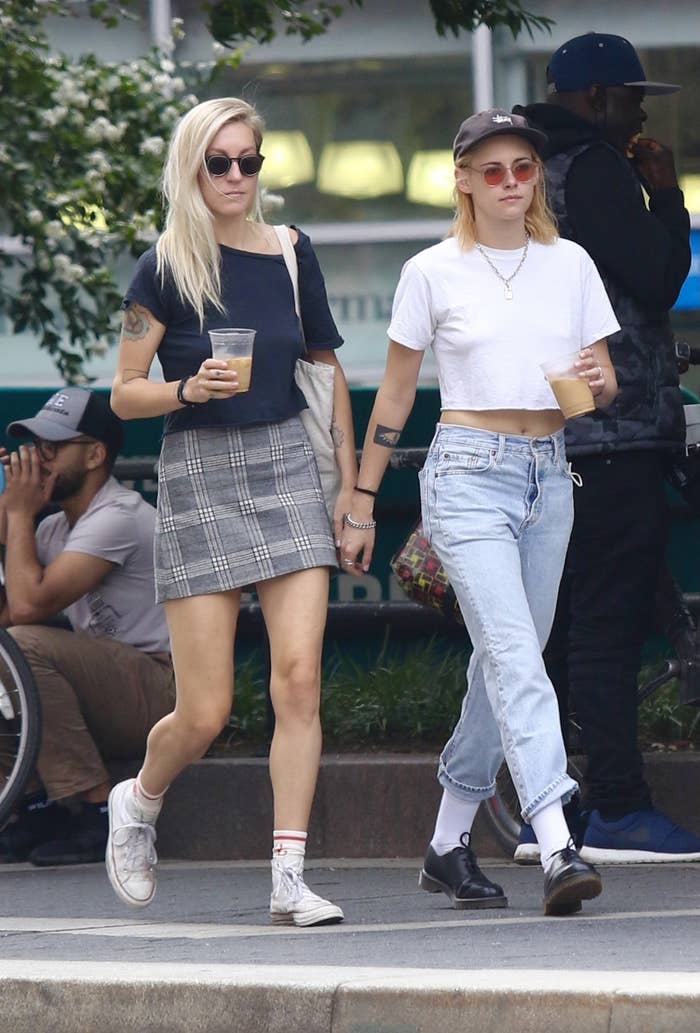 Kristen and Dylan have dated for about two years, although the couple initially met six years before starting a relationship.
We learned a bit more about their engagement after Kristen's initial reveal. While appearing on The Tonight Show Starring Jimmy Fallon last night, she continued her streak of endearing and complimentary comments about Dylan.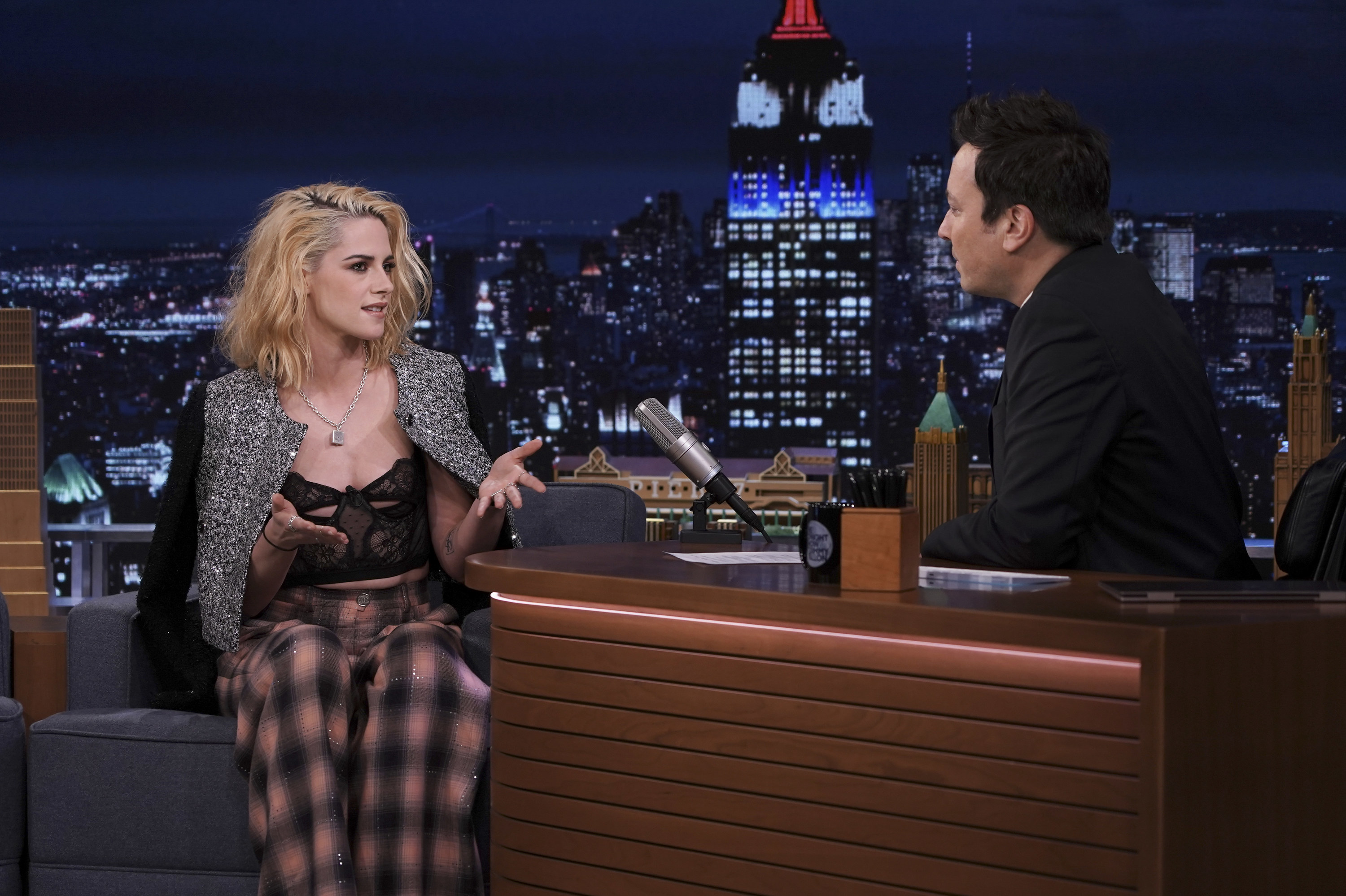 "I scored," Kristen said sweetly, after noting that she "knocked it out of the park" in forging a partnership with her fiancée.
"We have to help each other out with stuff, too," she added, responding the host's point that being engaged means having "a buddy who kind of has to do things with you."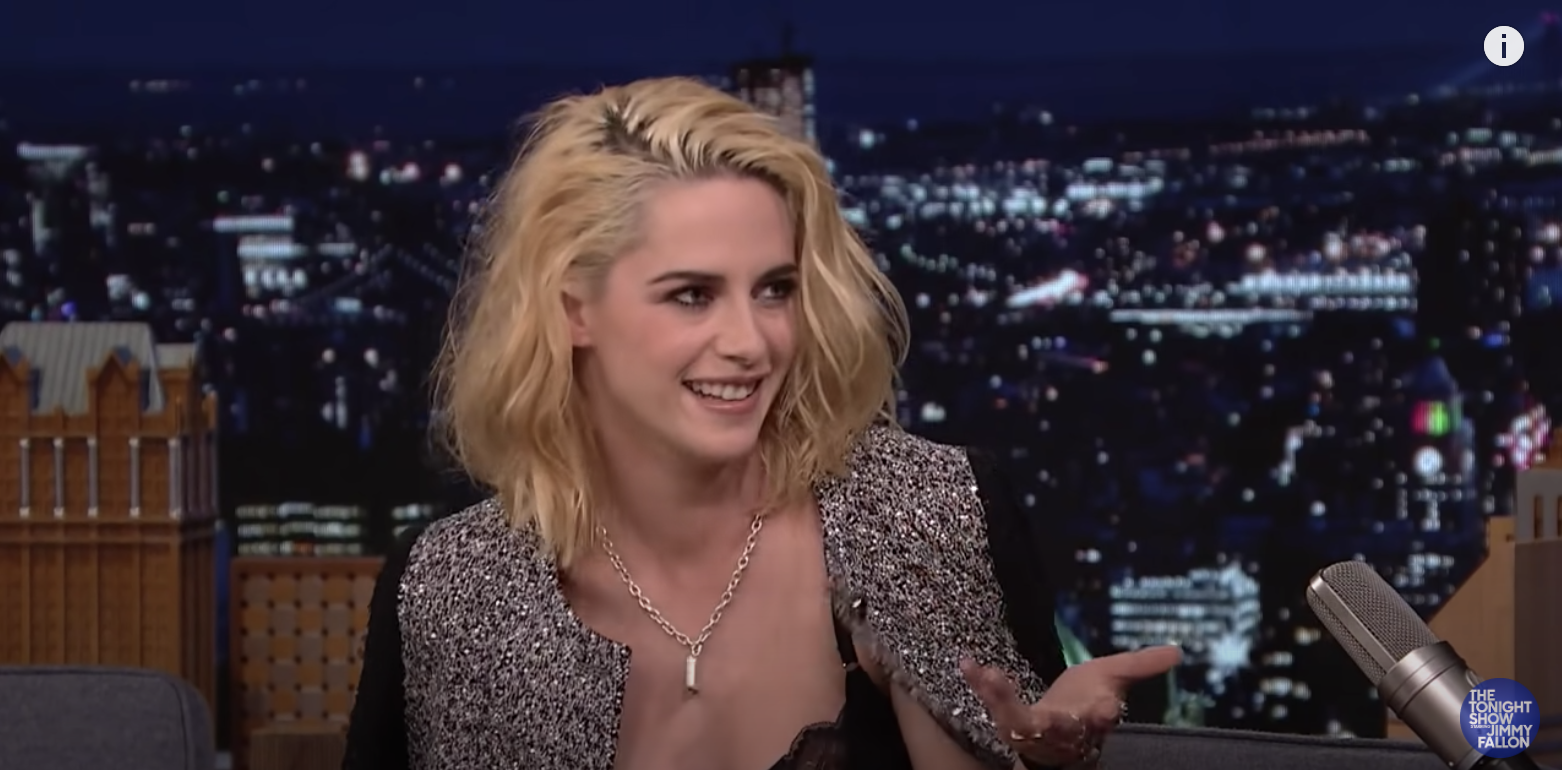 Kristen offered additional details about her and Dylan's engagement during an interview on The Today Show this morning, where she confirmed it happened "months ago."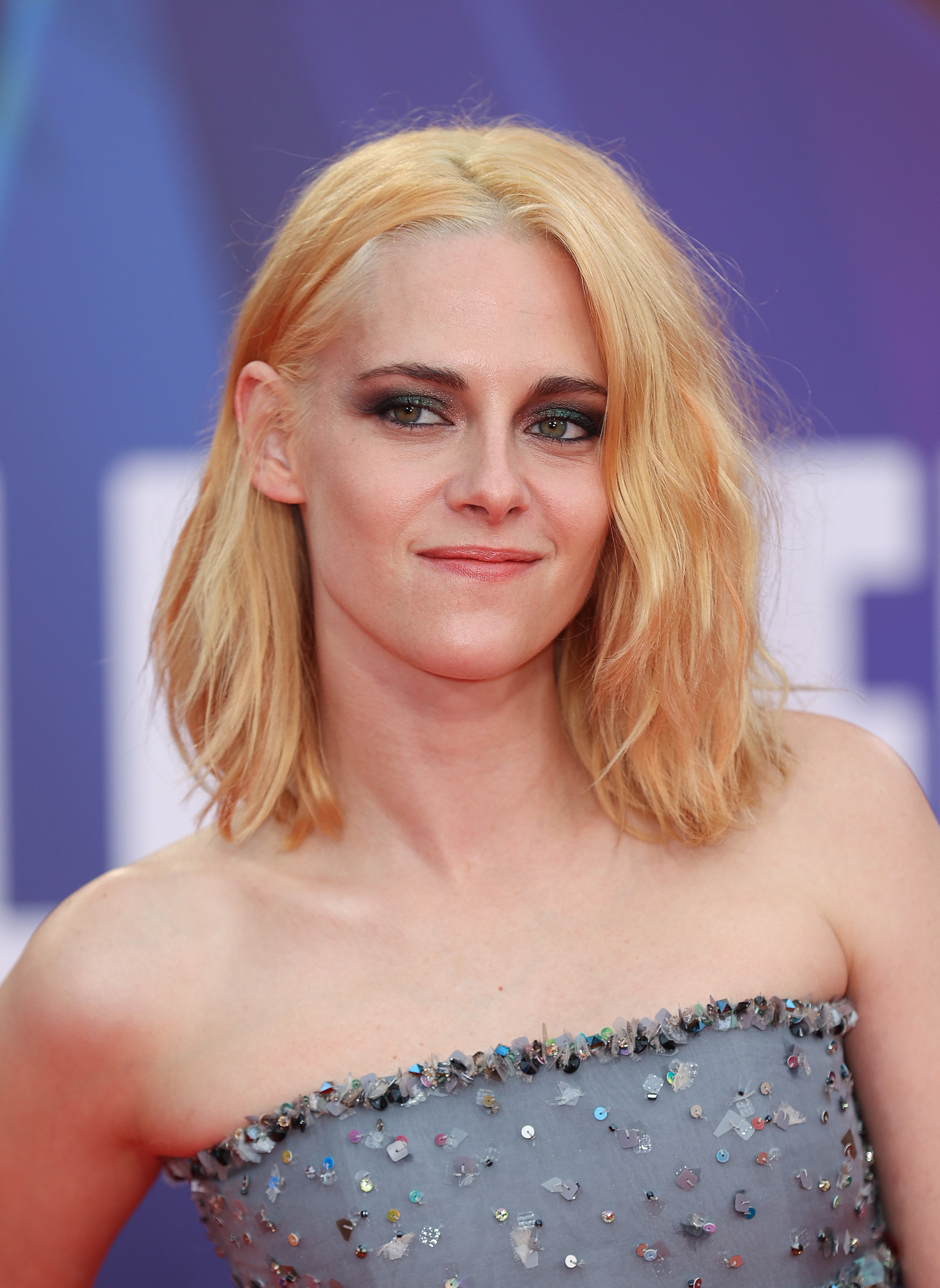 "I feel so lucky," she said. "It's so nice to know something in this world. I'm so happy. I'm so stoked."