Well, Jacob is currently dating model Kaia Gerber, and apparently, Kaia was not feeling her BF's hair when they first got together late last year.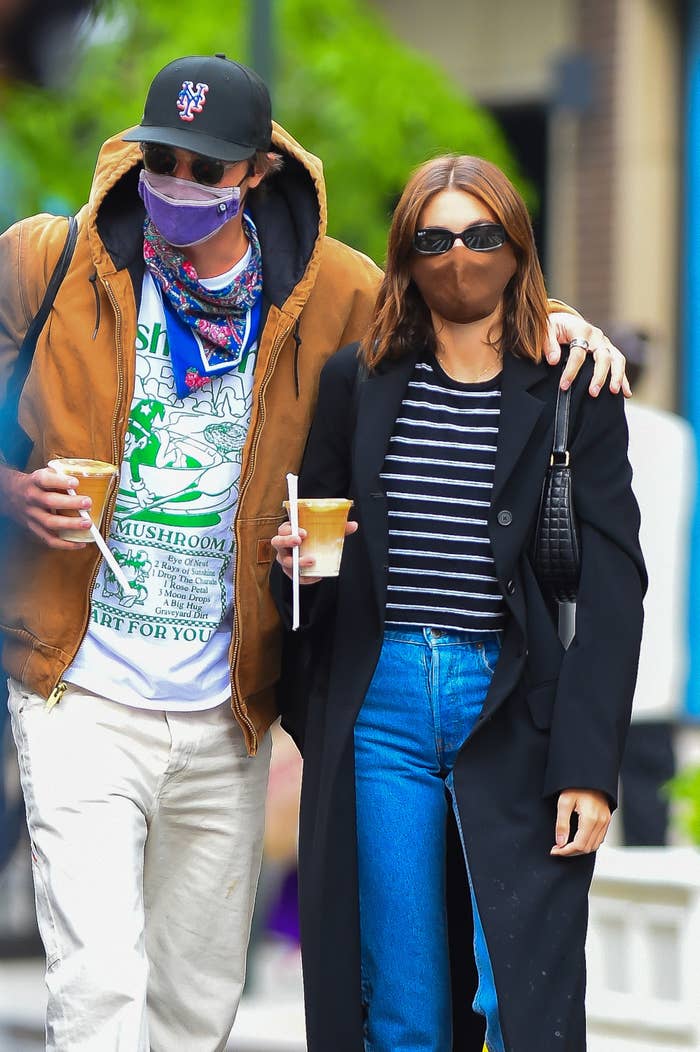 Specifically, our guy had a mullet. (No judgement!)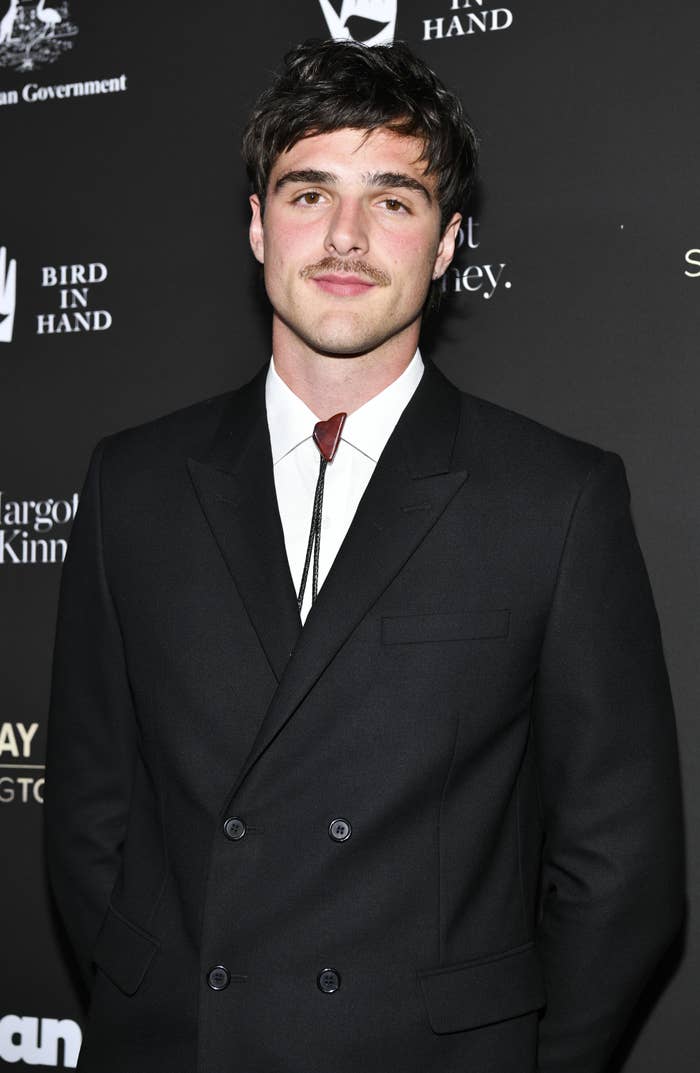 Appearing on Jimmy Kimmel Live!, Jacob told guest host Julie Bowen how he'd "always wanted" the short-in-the-front, party-in-the-back hairstyle, but "my mom never let me have one 'cause she wanted me to be a gentleman, presentable."
"My girlfriend, within a week of us dating, she cut it off," Jacob added. "She took me to the bathroom, and she got scissors out, and she cut it off. She said, 'You're cute, but not that cute.'"
R.I.P., mullet. We hardly knew ye.