Here's The Full Breakdown Of Everyone Jacob Elordi Has Dated
This is one lucky guy.
He's the Australian actor who's starred in hit shows and movies like Euphoria and The Kissing Booth.
And in case you didn't notice, he's also UNBELIEVABLY GORGEOUS.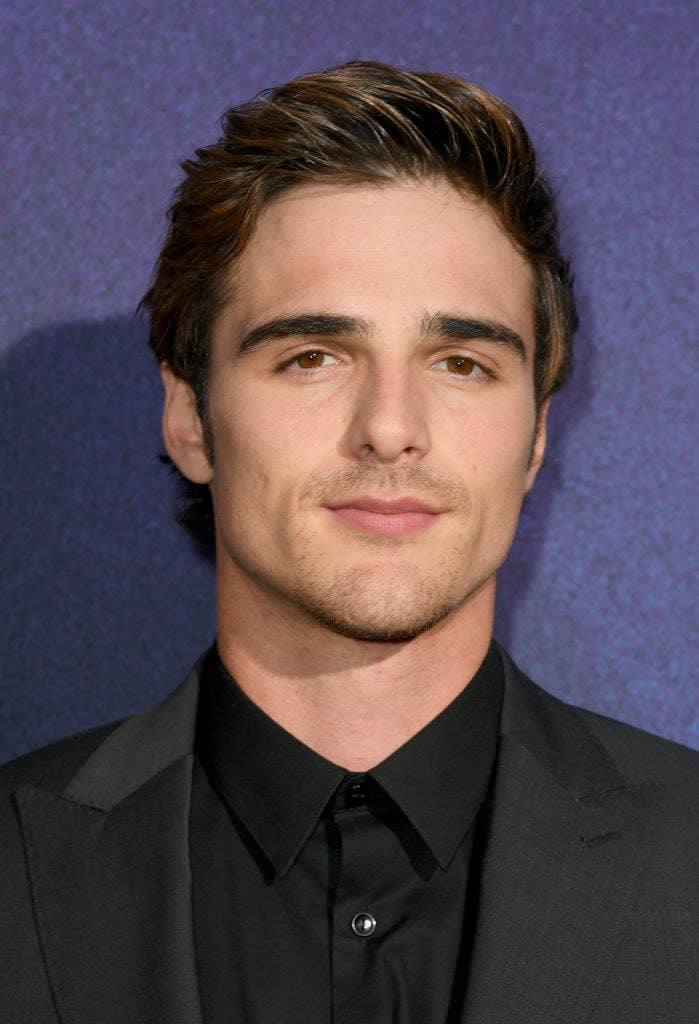 And I'm not the only one who thinks so! Many famous women have dated the handsome heartthrob. So I thought it'd be fun if we took a stroll down memory lane and looked back at Jacob's love life.
First up was Joey King, who costarred with Jacob in the Kissing Booth movies.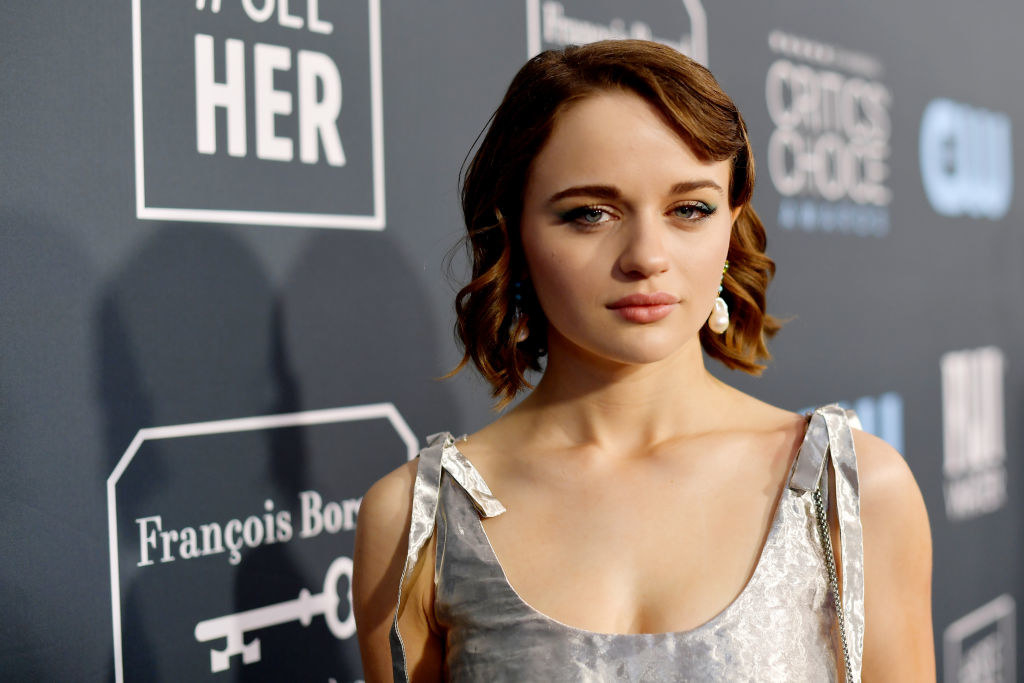 The couple met on set in 2017 and became Instagram official later that year. But Joey revealed during an interview with Bello that it wasn't love at first sight.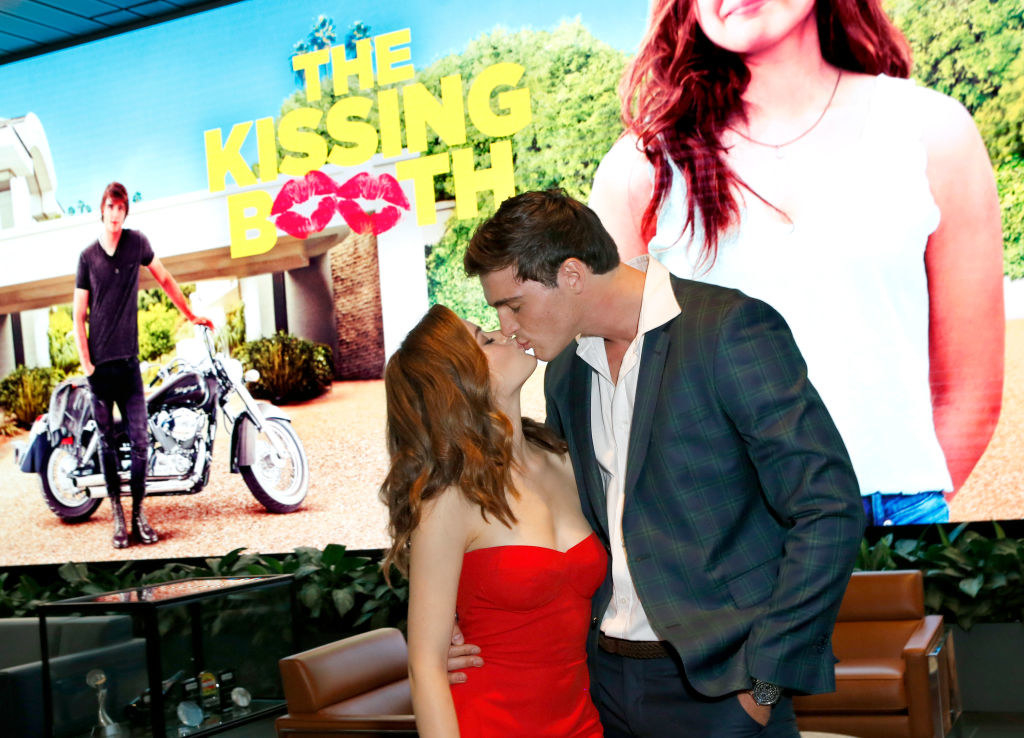 "I thought he was very cute when we first met, but it started as a friendship. Right away, we were talking about gross things with each other," she said while laughing. "But before long, I started to realize, 'Hey, I think I kind of like this person!'"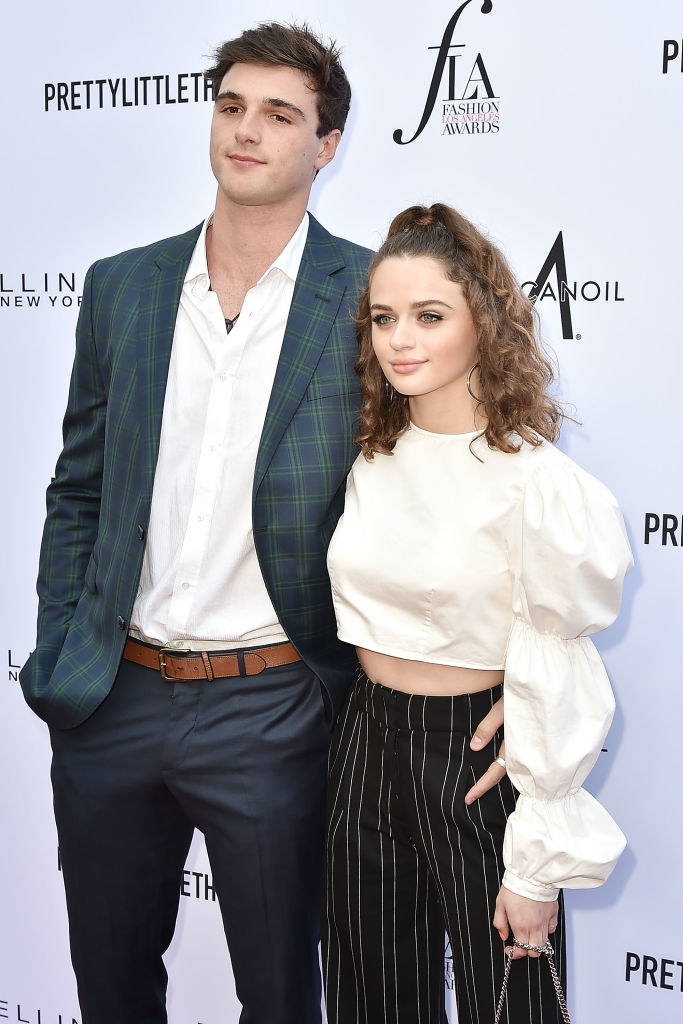 "It was such an interesting experience meeting your boyfriend on set because you spend so much time together and become so close, so fast. We were spending 17 hours a day together, and all of us would hang out after work and watch movies together and stuff. It was great."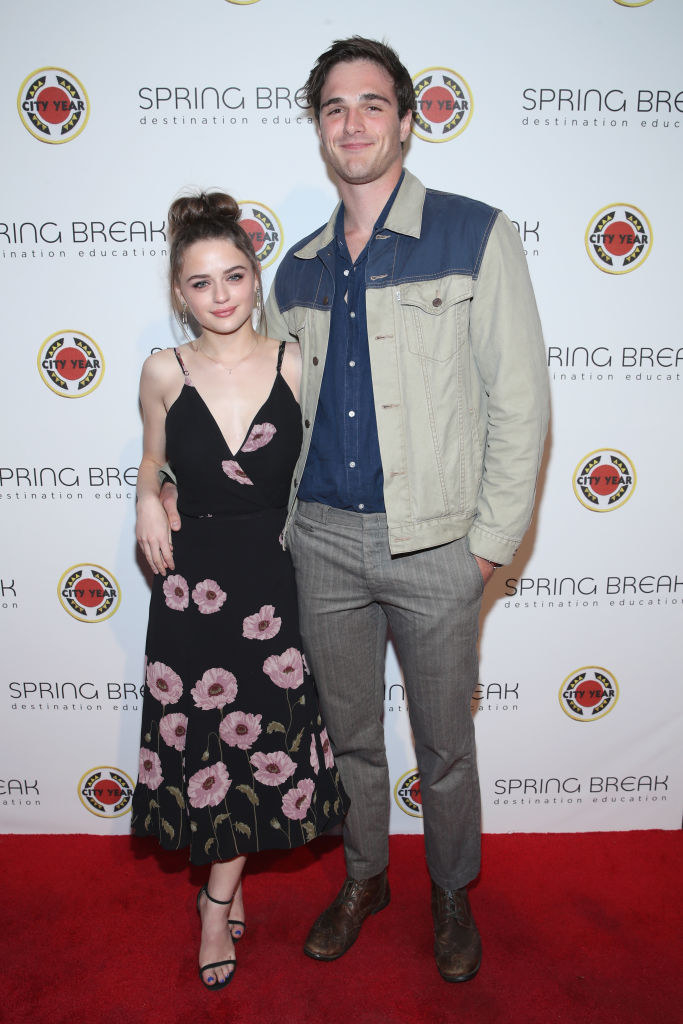 But by the end of 2018, fans suspected that the couple had broken up. And when Joey deleted pics of Jacob off her Instagram, that was all the confirmation we needed.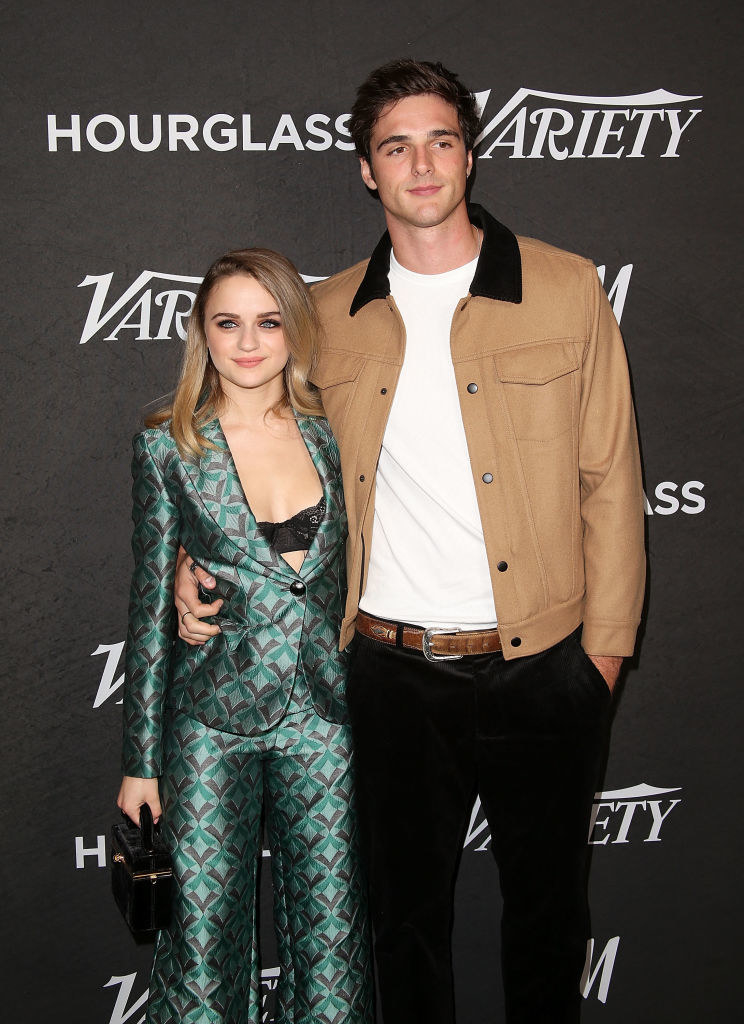 Jacob's next girlfriend was none other than Zendaya.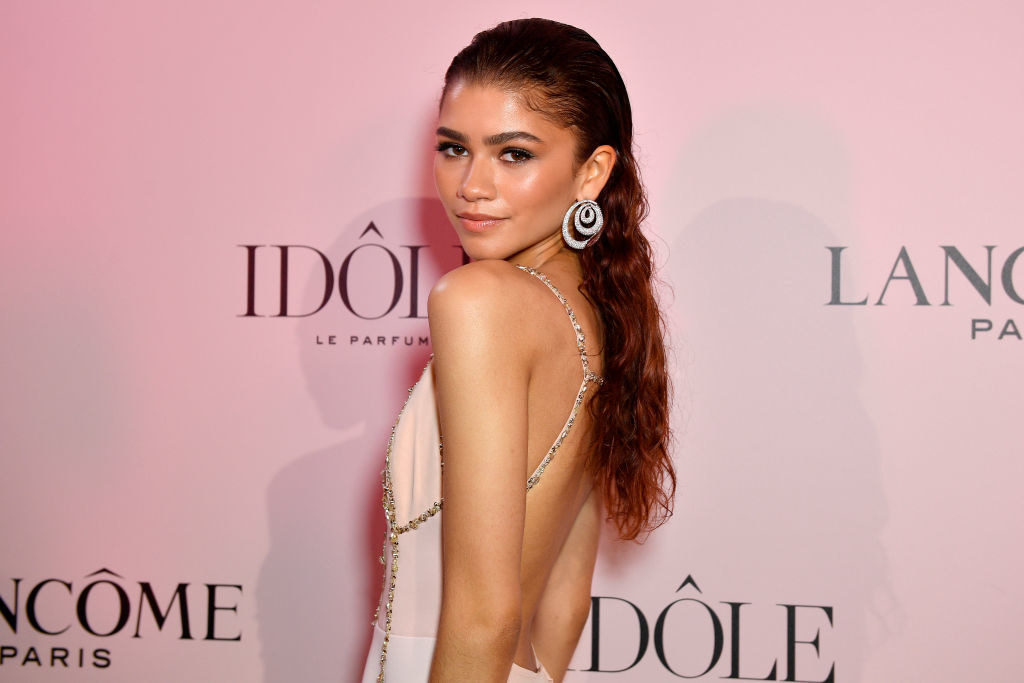 The pair met on the set of Euphoria in 2018. After the show aired in 2019, dating rumors started flying.
In August 2019, they were spotted on vacation together in Athens, Greece.
But in December 2019, Jacob made a shocking statement during an interview with GQ Australia.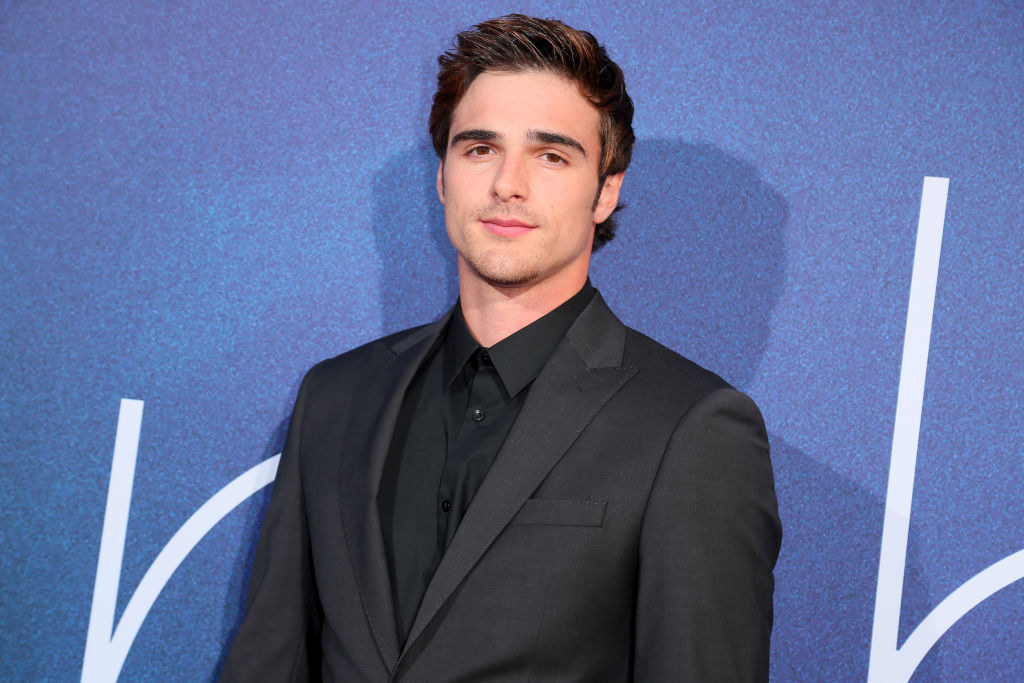 "Zendaya is an amazing creative, you know? She's super dope to work with. She's an incredible artist and a very caring person to all of us. But we're all really close."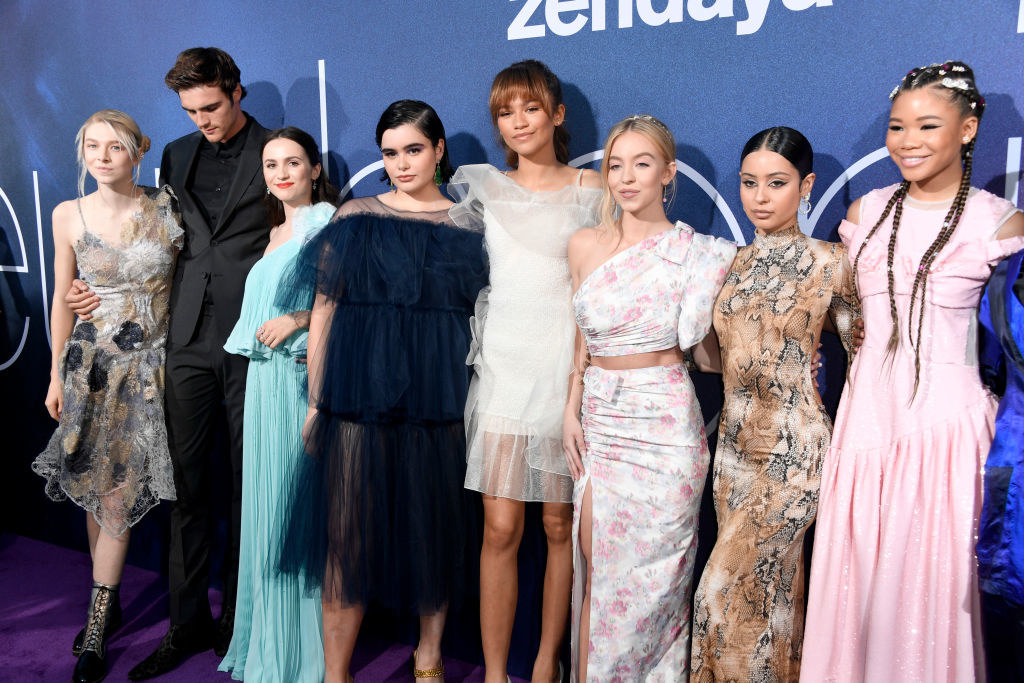 "She's like my sister."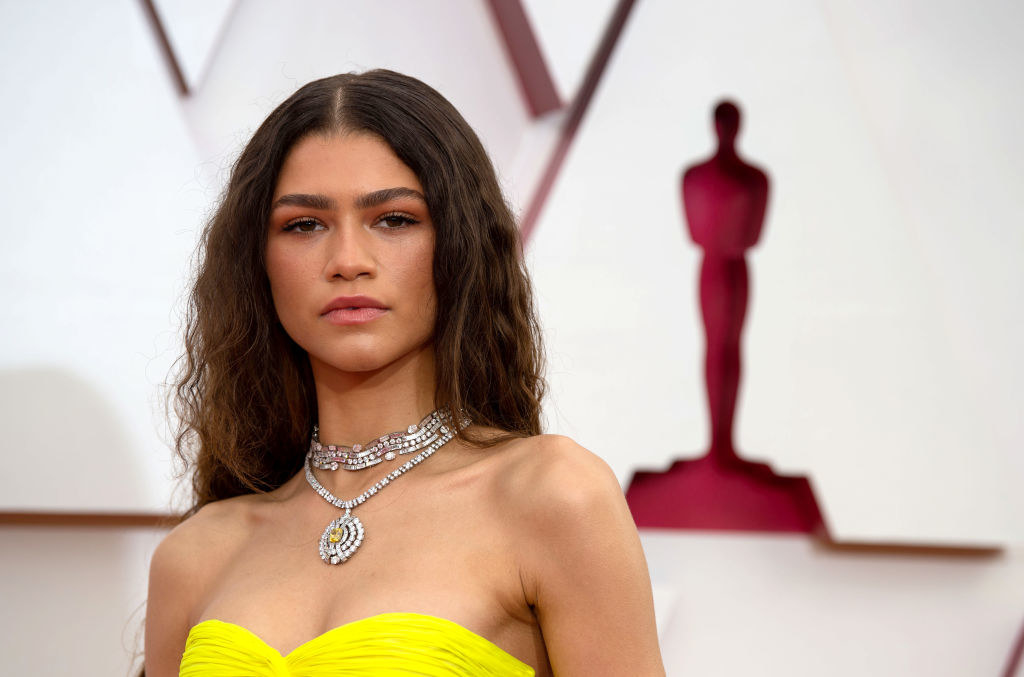 IDK if he was straight-up lying there or if his feelings completely changed, but the couple was spotted just two months later on a date in NYC.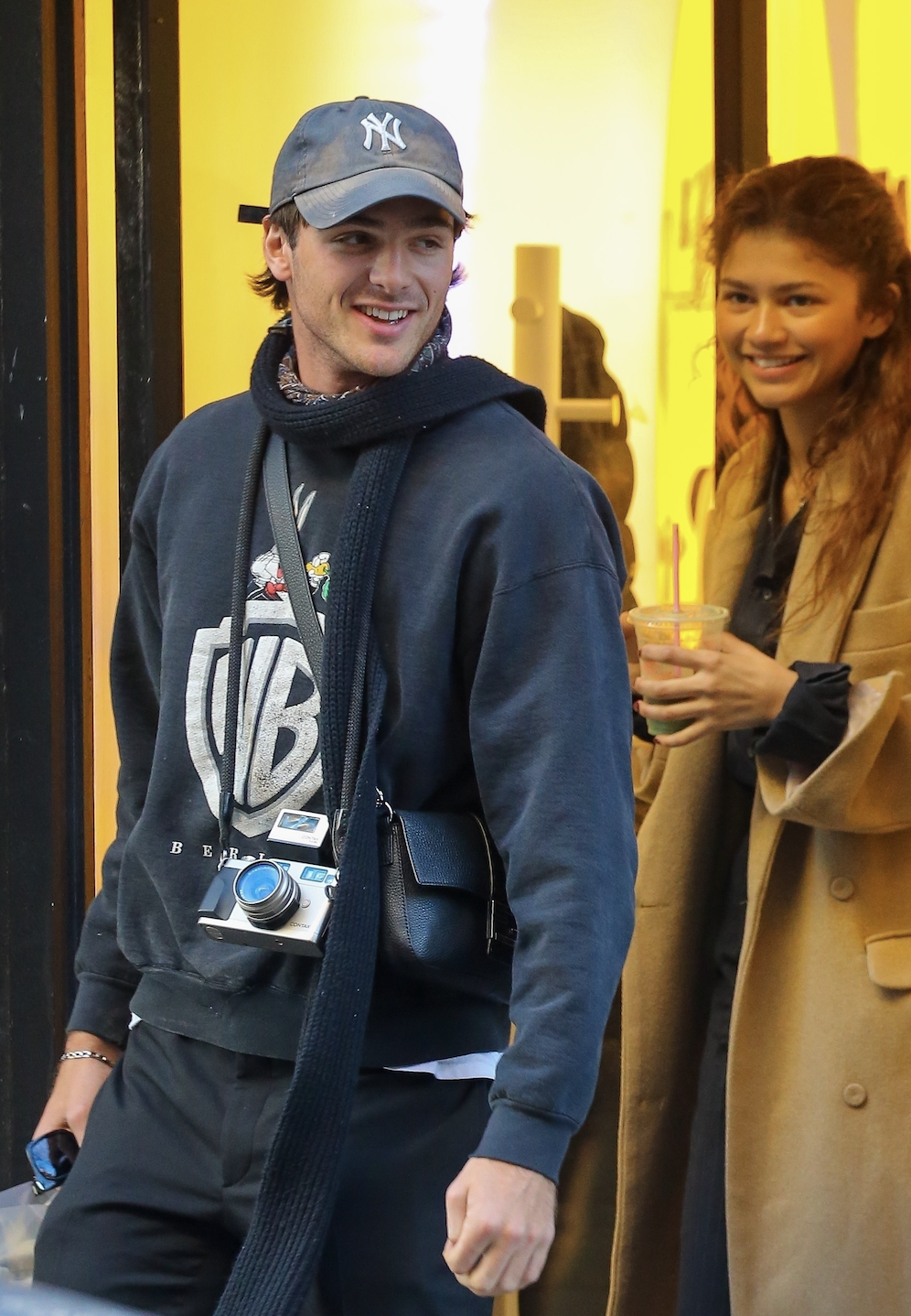 There was laughter!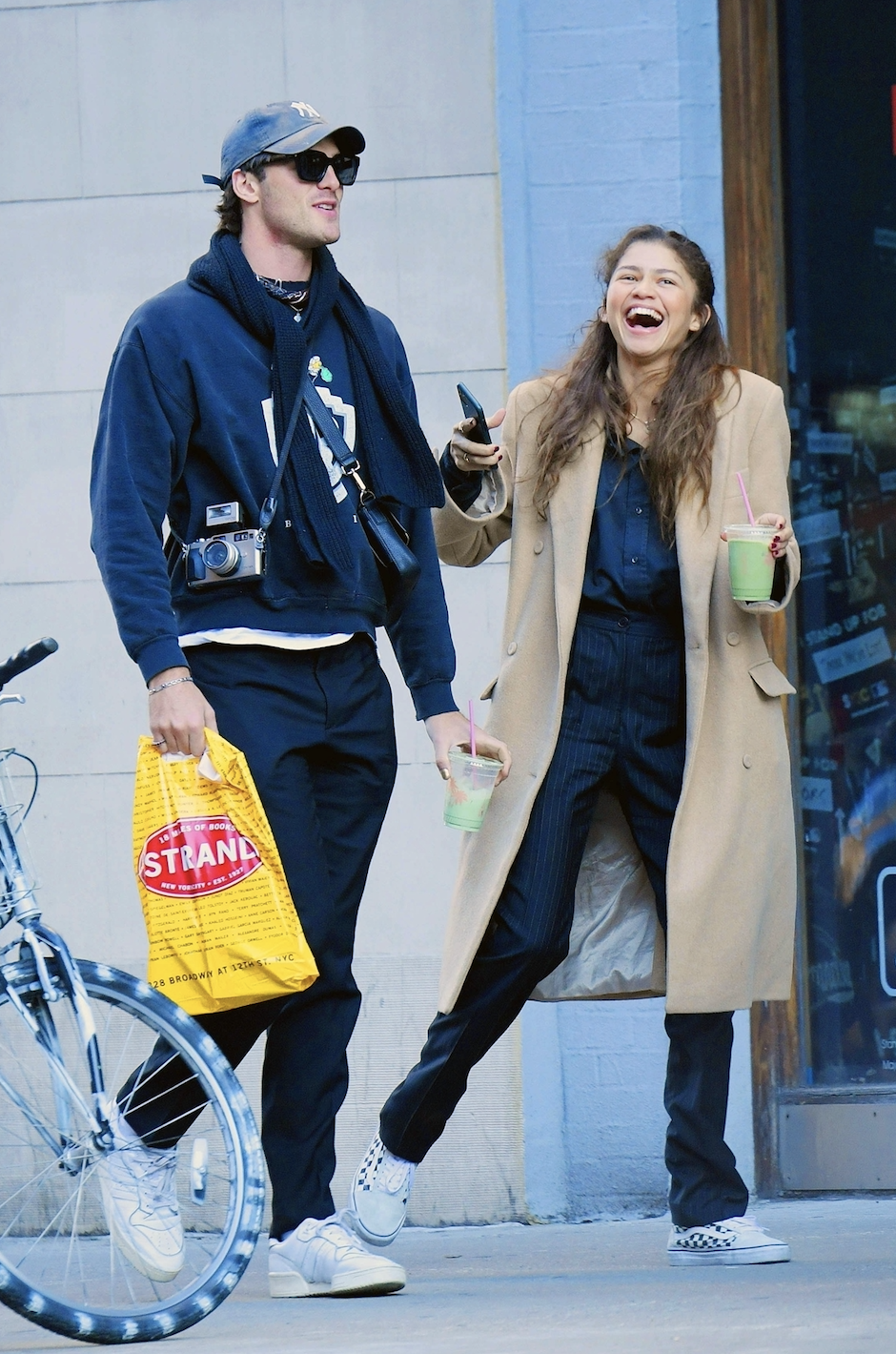 And even PDA!!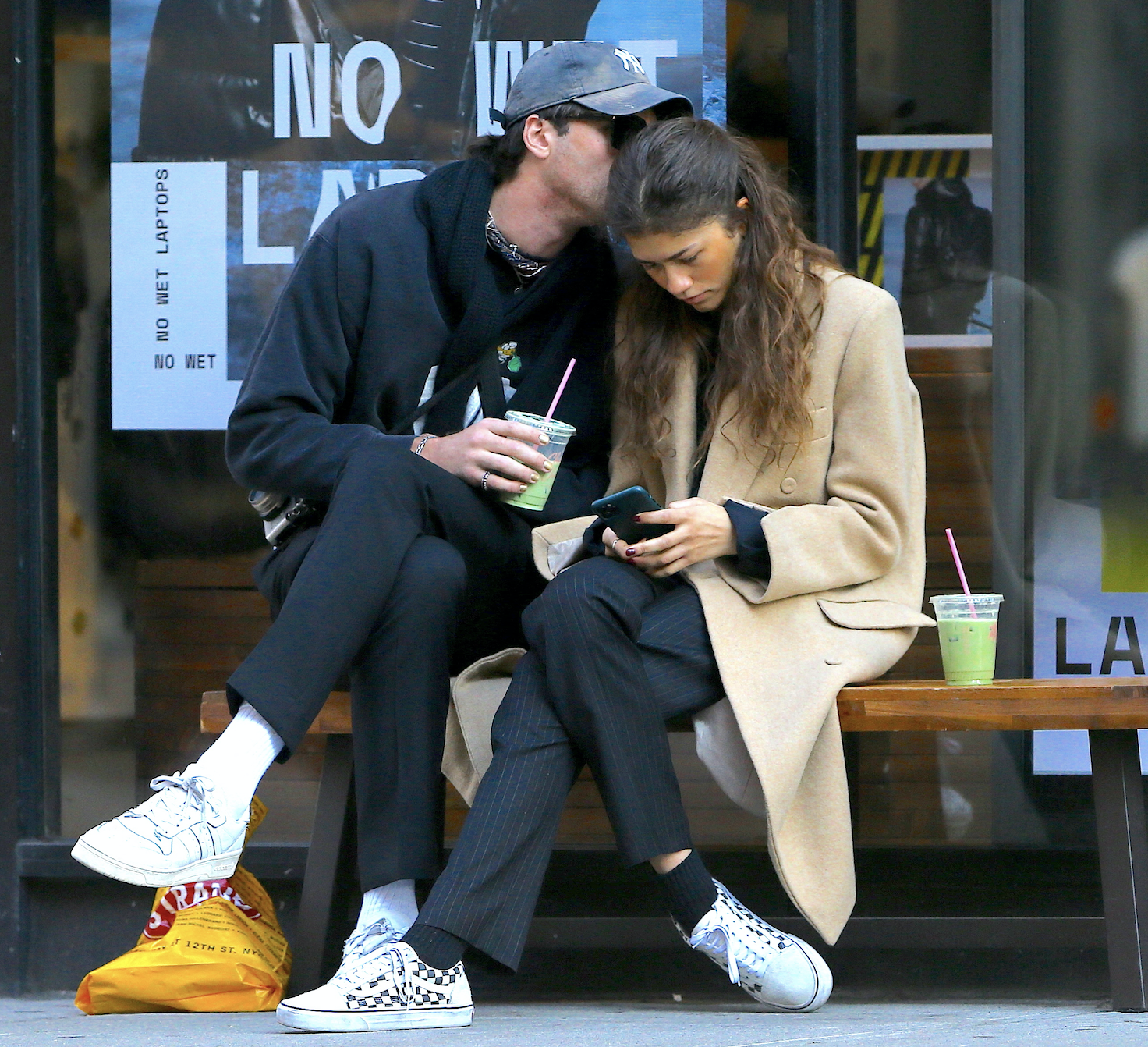 But something must have soured between them, since their love affair fizzled out soon after.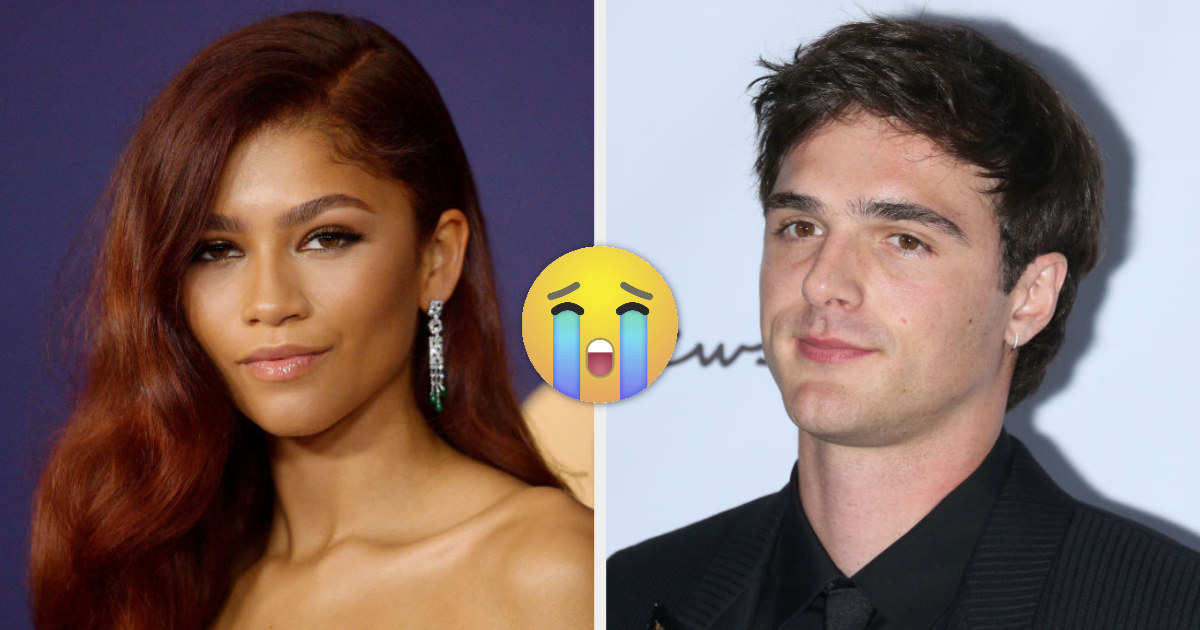 And by September of 2020, Jacob was photographed with a new woman: Kaia Gerber.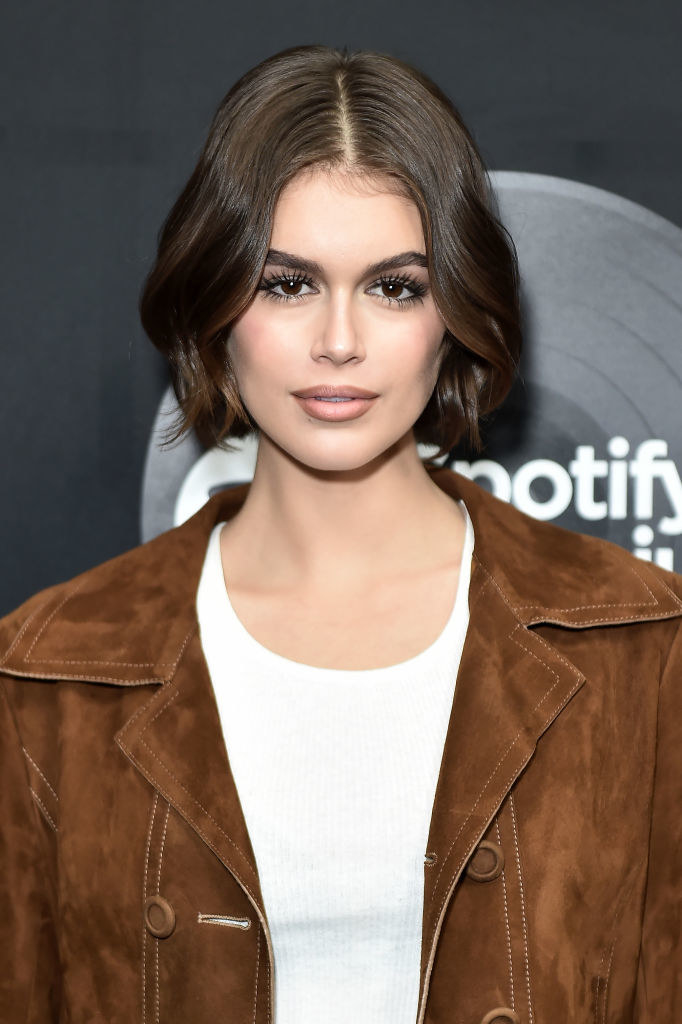 Dating rumors swirled after the pair were photographed holding hands.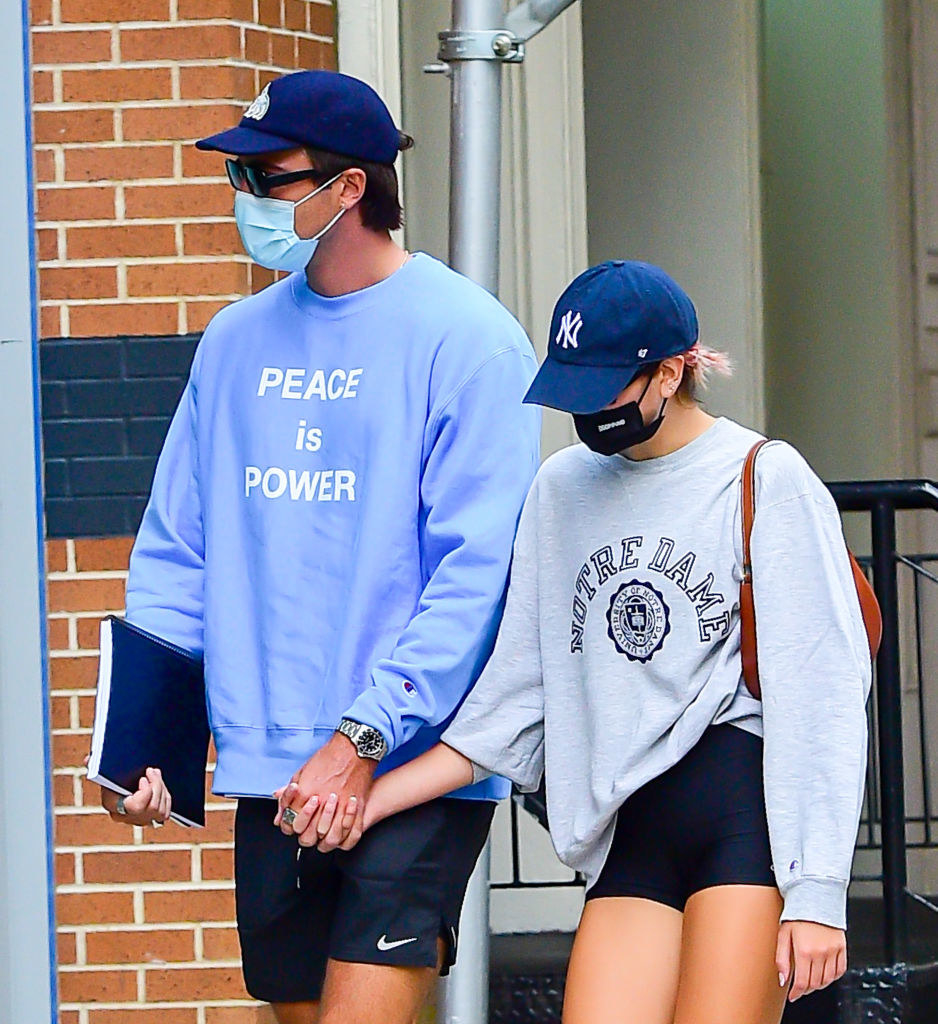 Then, Kaia made it Instagram official on Halloween! They dressed up as Elvis and Priscilla Presley. Love it!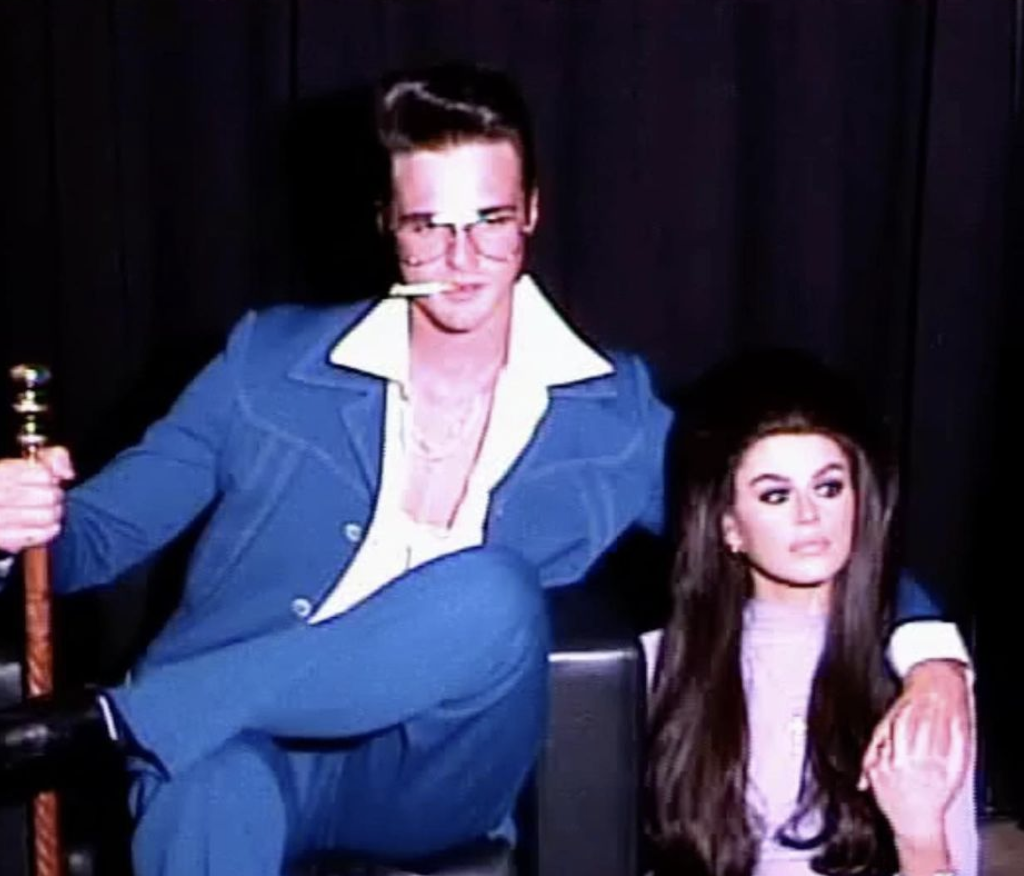 Since then, the model has shared a few cute pics of her man, like this one:
In a May 2021 interview with Vogue, Kaia had some powerful words about their relationship.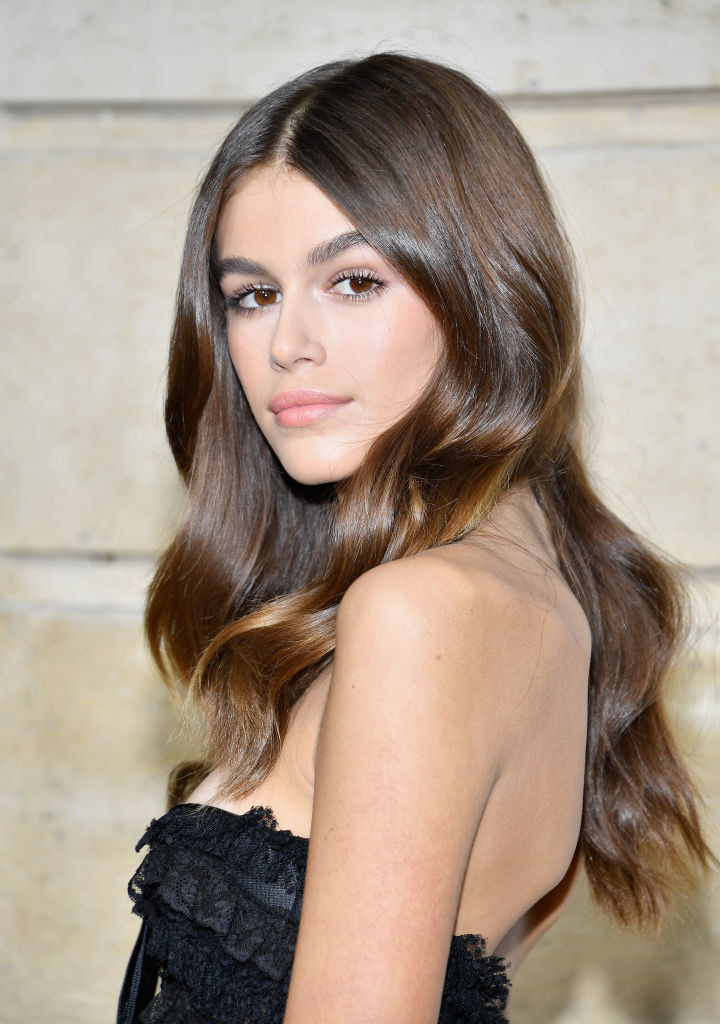 "Being able to be with someone I trust, where we don't want anything from each other, having a safe, steady relationship like that, has really opened my eyes to the possibilities of love and what it feels like to love without conditions."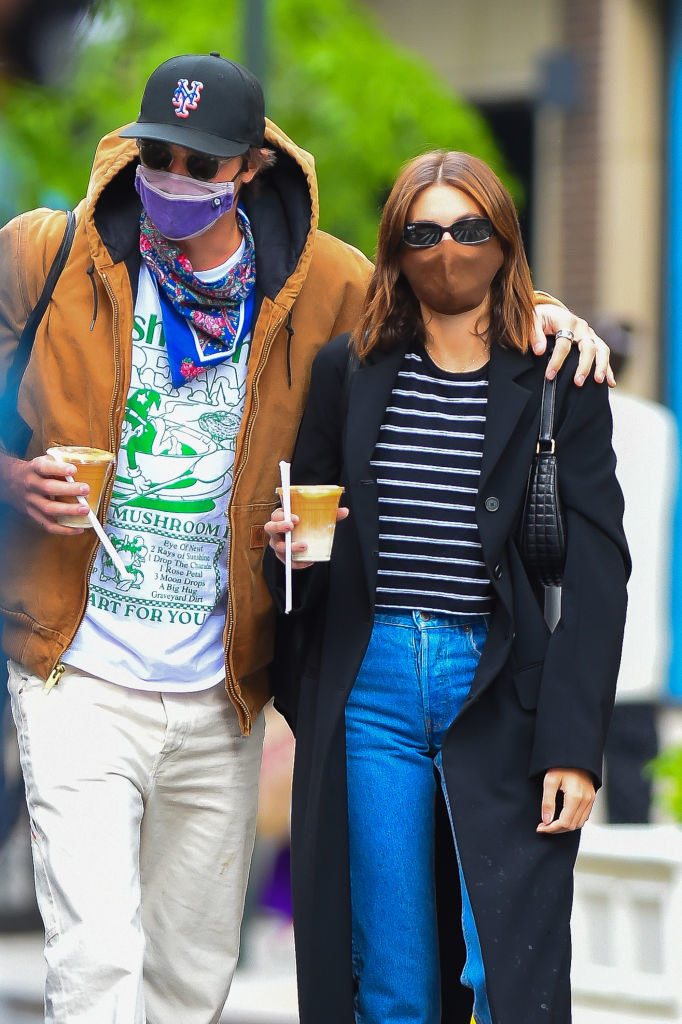 "Lust is touching other people or wanting them, but love is really seeing someone," she concluded.
All the best to Jacob and Kaia!