Jacob Elordi and Kaia Gerber are allegedly dating. I don't know this for sure because they haven't told me, but judging by all the pics of them traipsing around NYC, they are...something.
Here they are, a maybe couple, holding hands!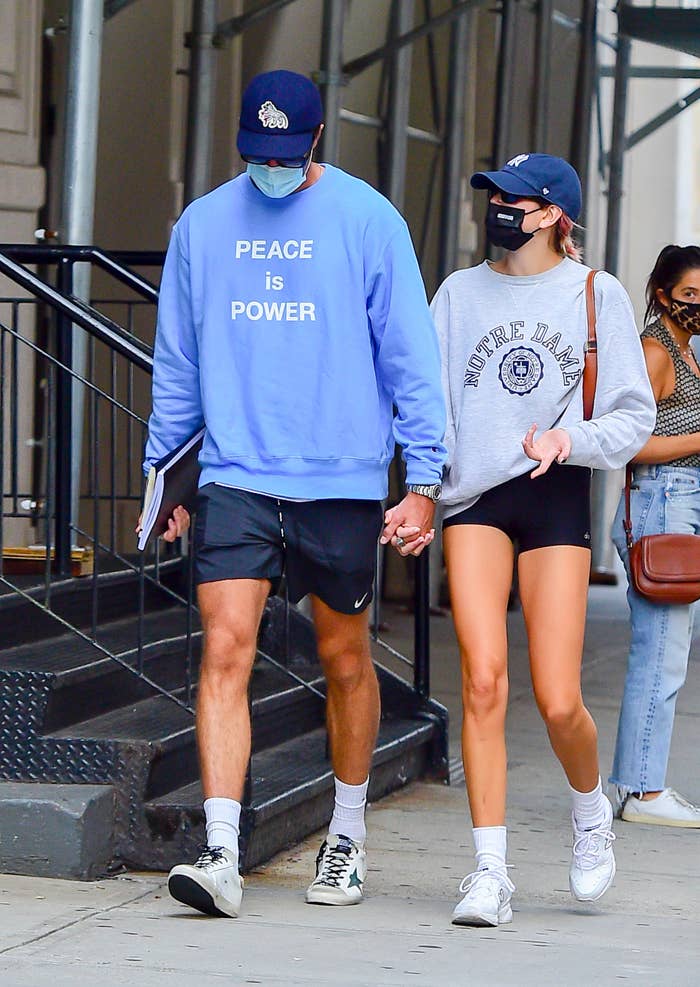 And here they are, walking.
This is them, practicing more walking.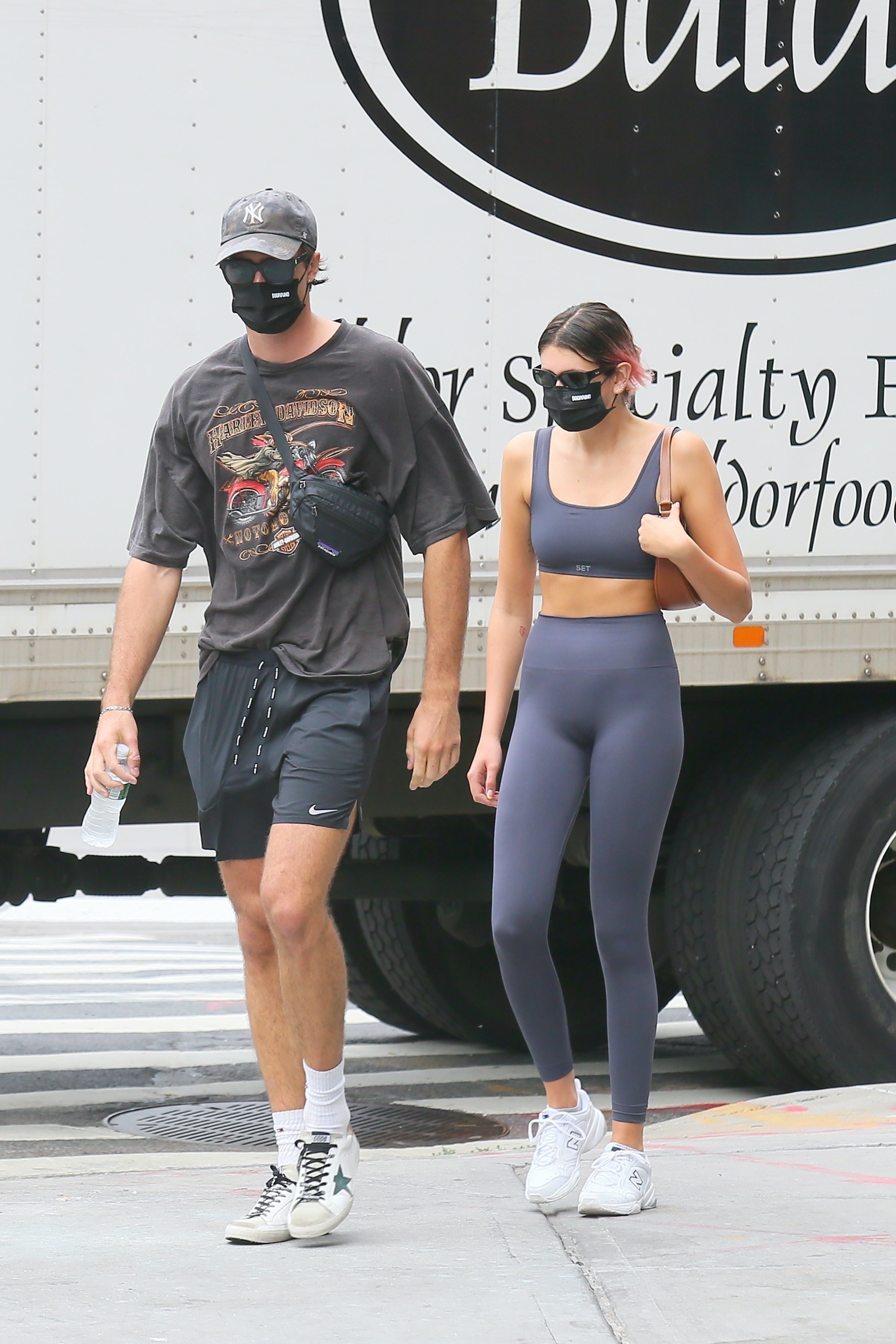 This is them holding hands AND walking. Double whammy.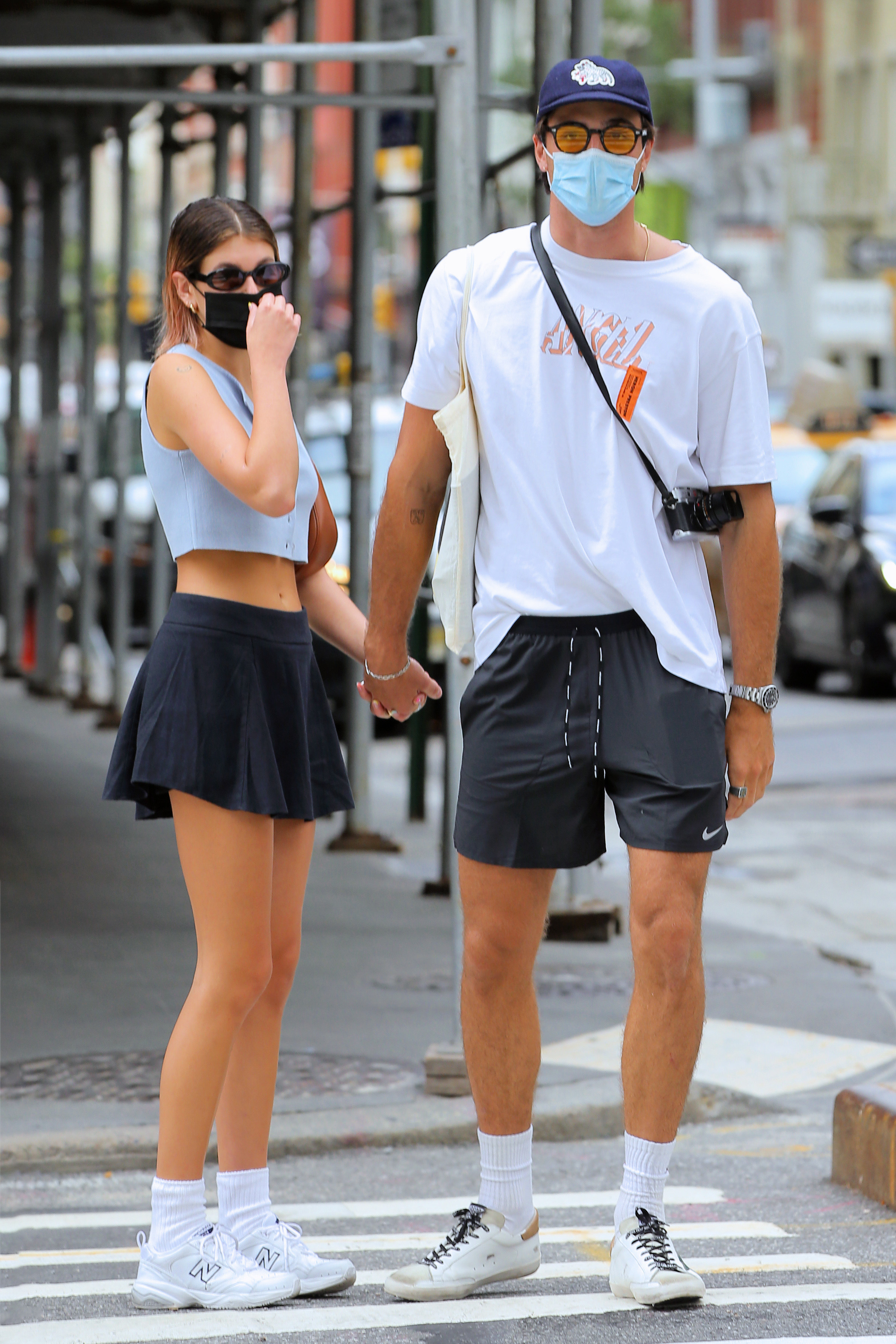 Here they are together, holding hands and at the airport, a very "we are in a relationship" thing to do.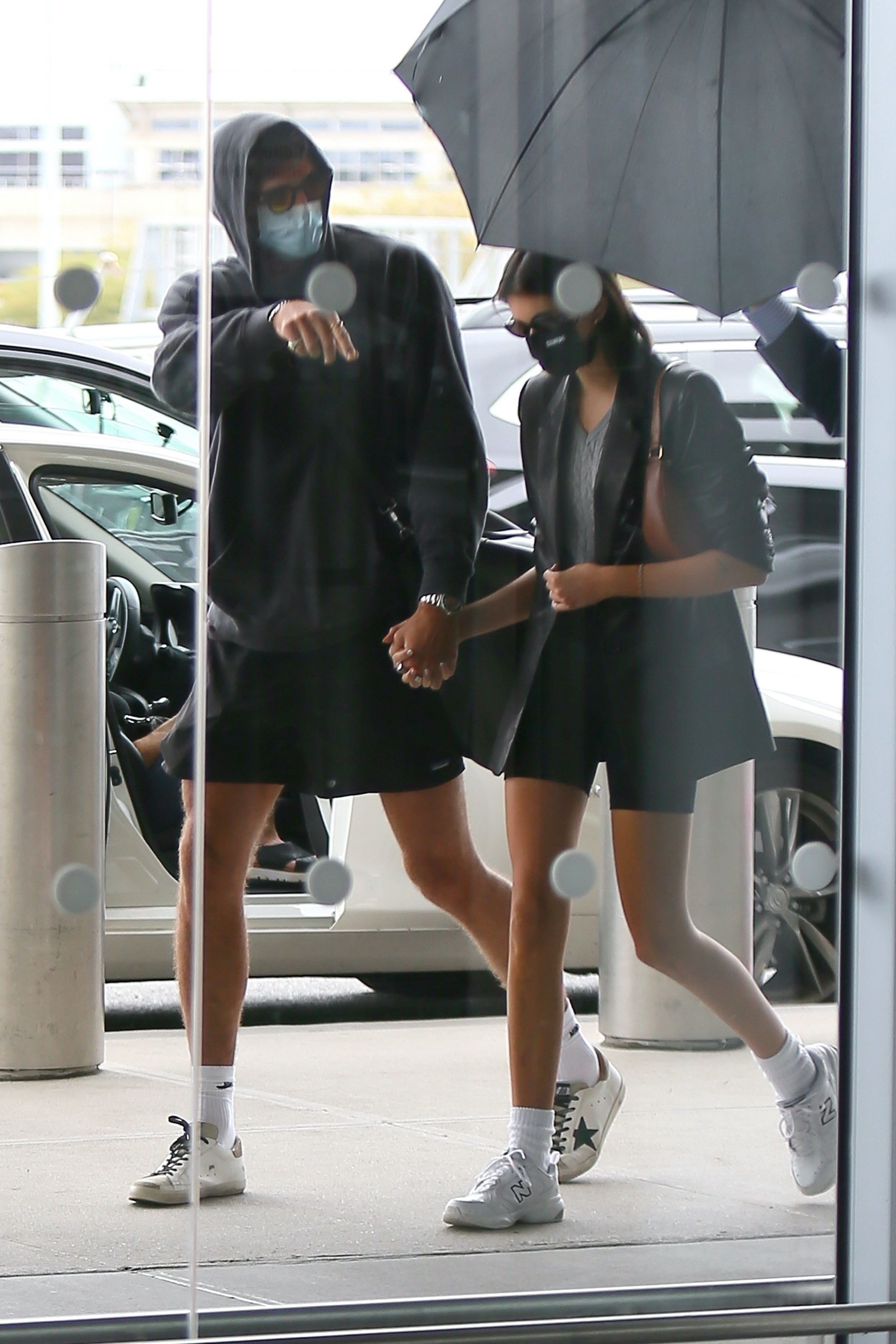 Here's more togetherness.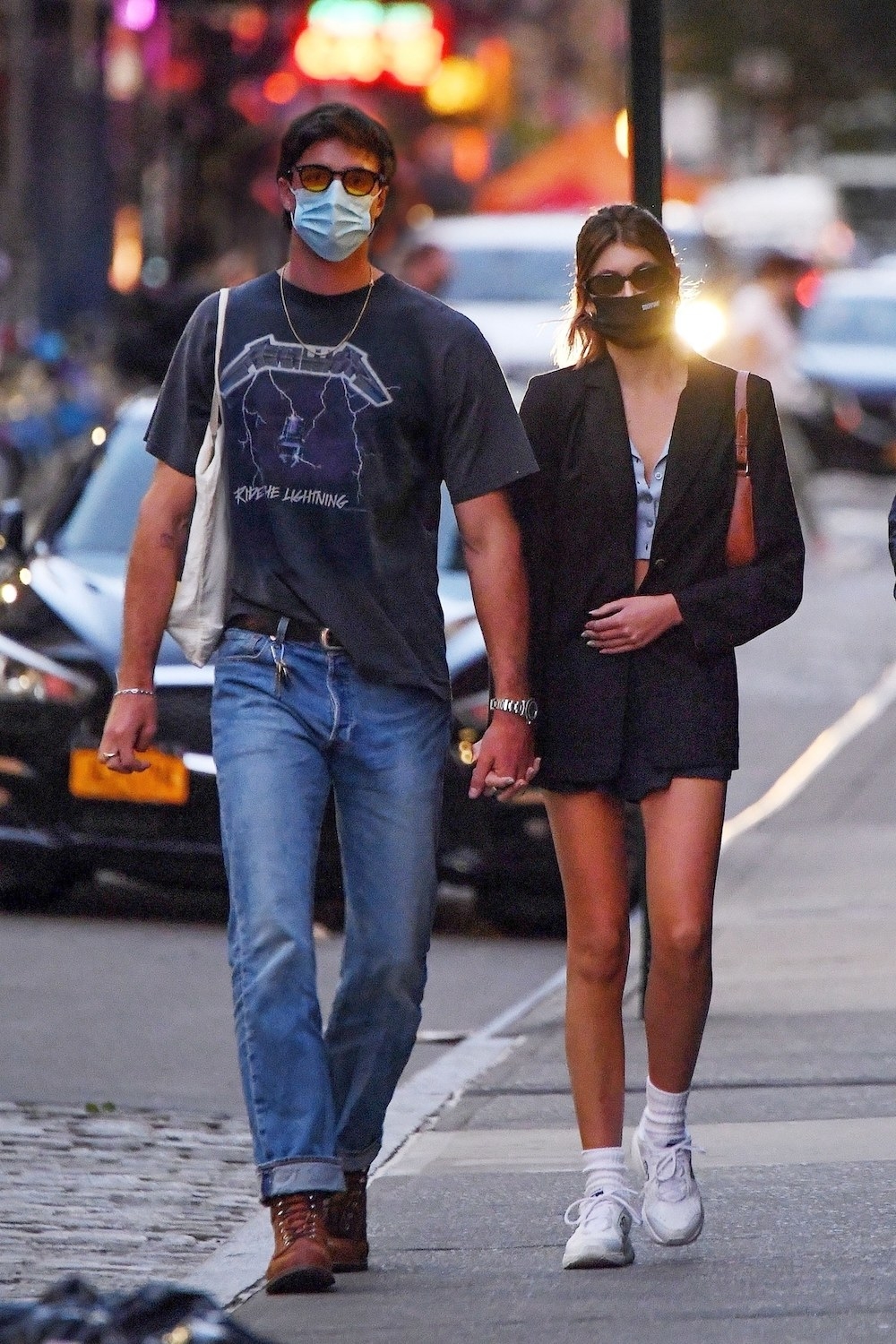 And once again, more touching of hands.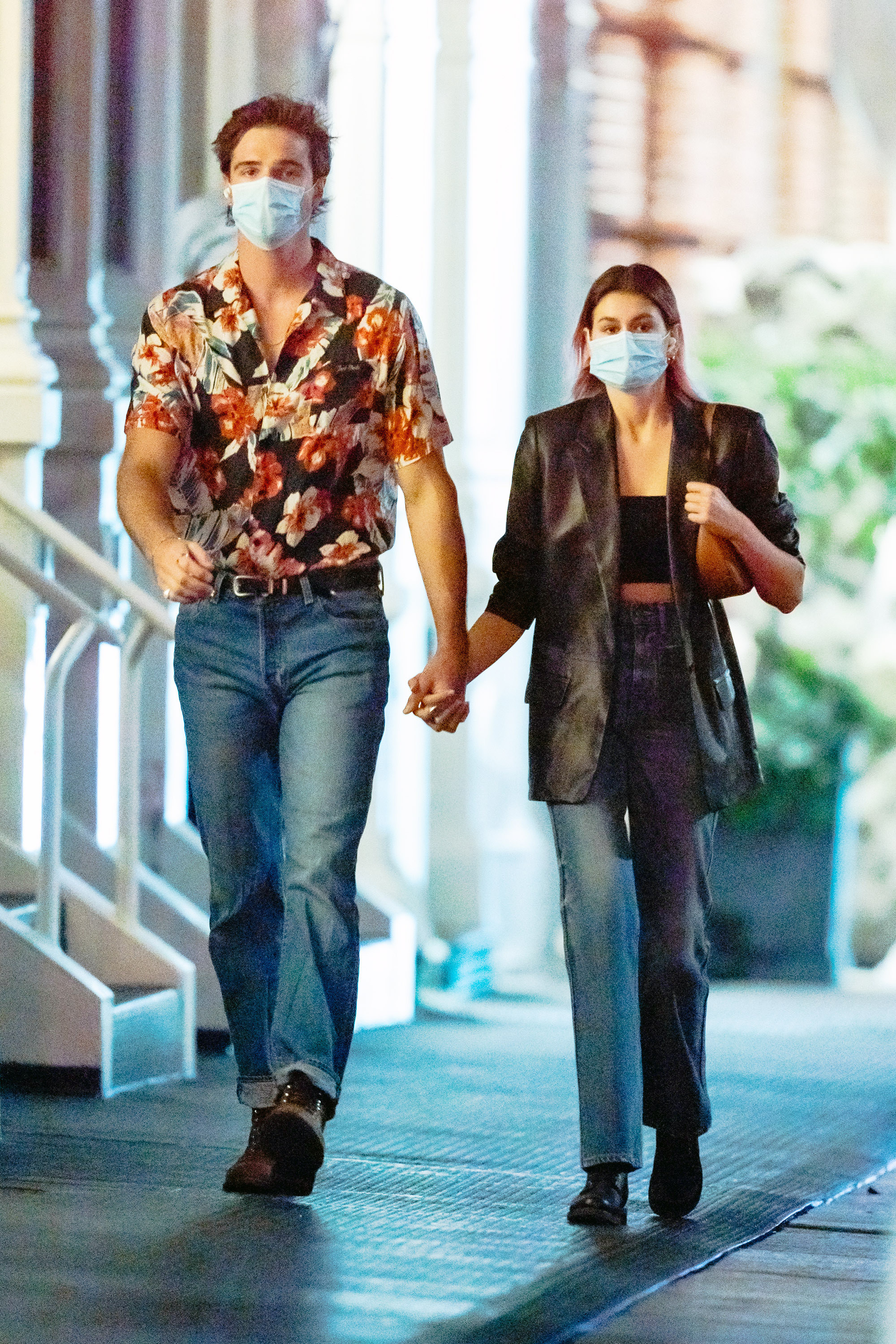 Looks like they may or may not be together but are probably together, because they seem very much together!! Congrats to them.