1.
You'll win every hot wing-eating contest that life throws your way.
2.
Your counter will be free of spatula sauce drippings.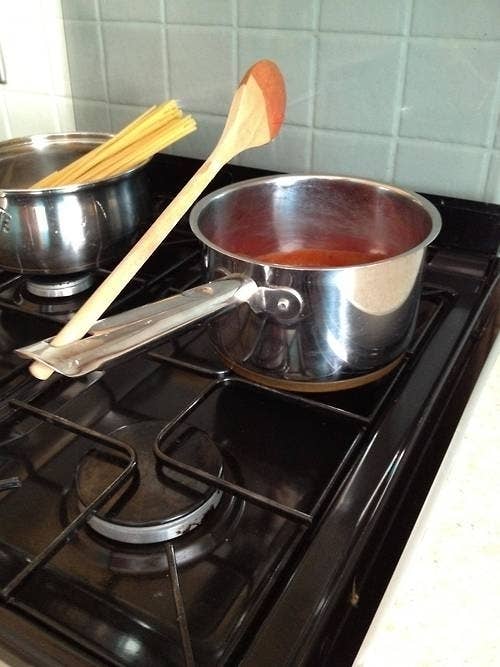 3.
You'll be charging your iPhone twice as fast.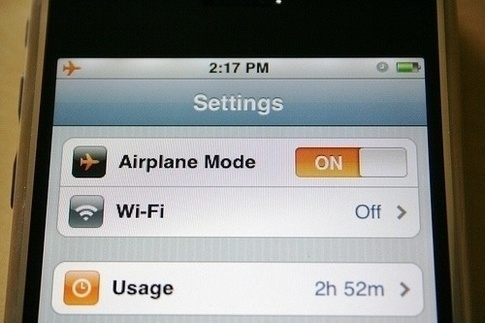 4.
You'll never lose your car in the parking garage again.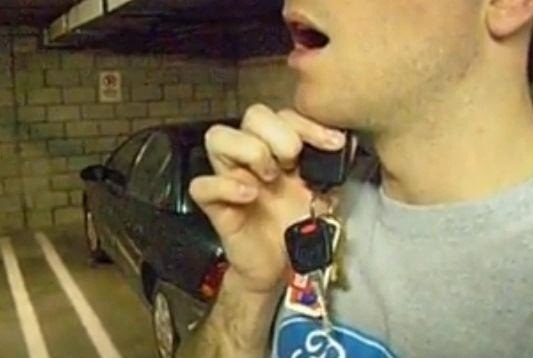 5.
Your rings won't turn your fingers green.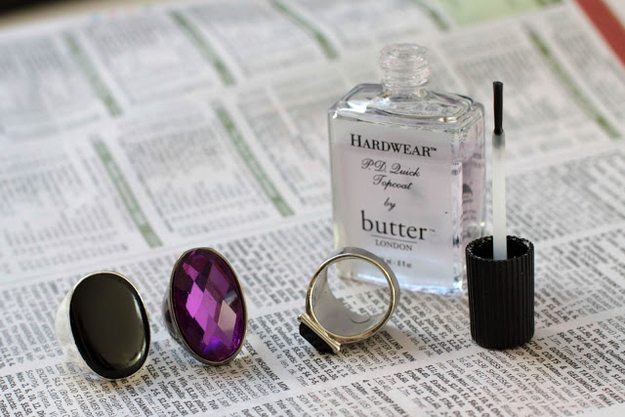 6.
You'll be saved from embarrassment at parties because you know that white wine neutralizes red wine.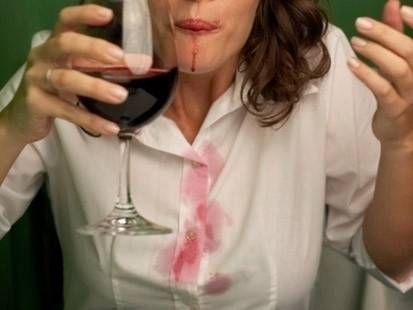 7.
Your baths will be 1000x more awesome because you'll never drop your book in the water again.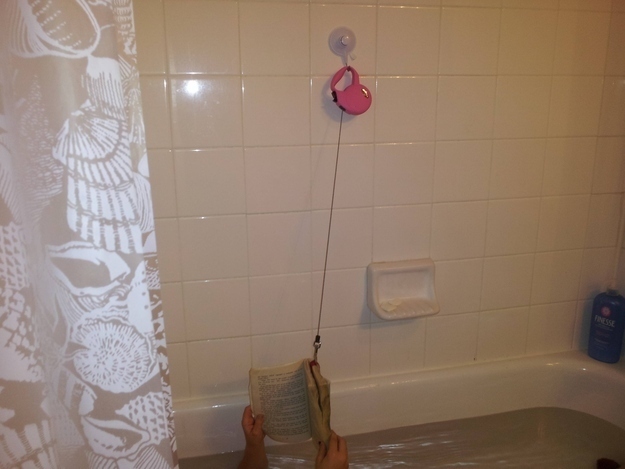 8.
You will experience the extreme satisfaction of opening a jar with duct tape.
9.
You've now been endowed with the gift of "late night sushi snack."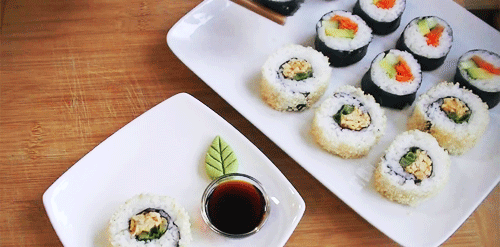 Put your sushi roll leftovers in takeout soy sauce containers for a yummy snack later.
10.
Also, no more brain freeze!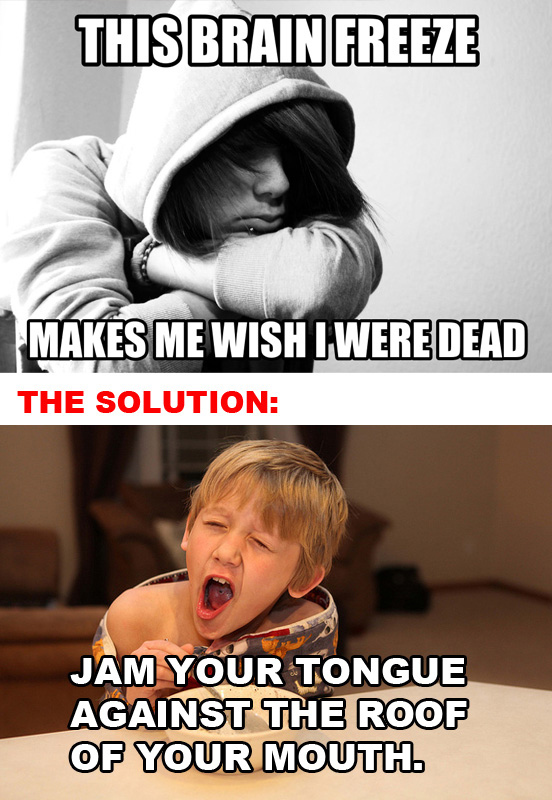 11.
NO MORE COLD BUTT IN 2014.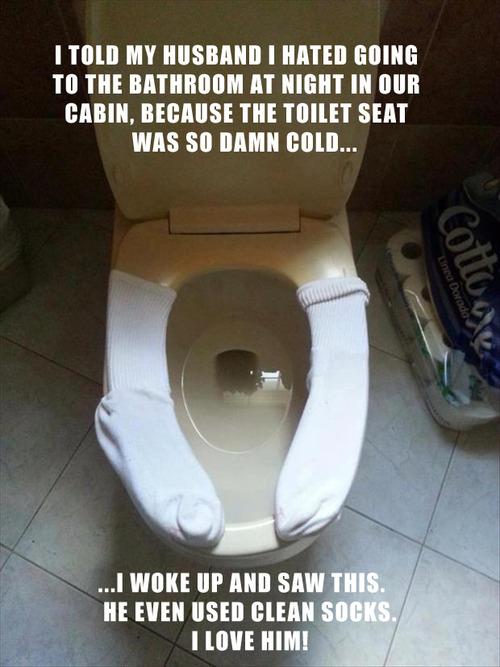 12.
You'll have perfect winged eyeliner with the help of a spoon.
13.
You will conquer pet fur on your carpet once and for all.
14.
You'll be the life of the party with your eyelash curler.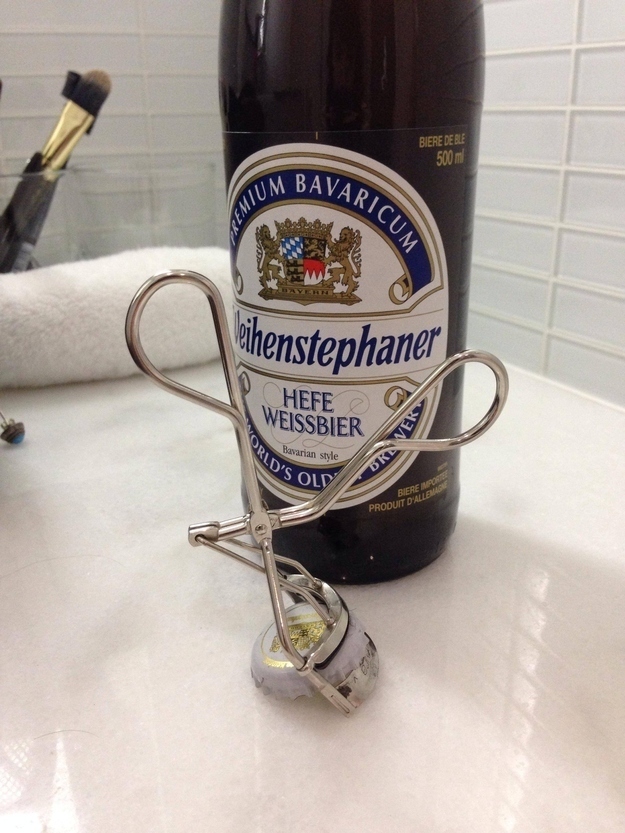 15.
You'll have remarkably clean ceilings.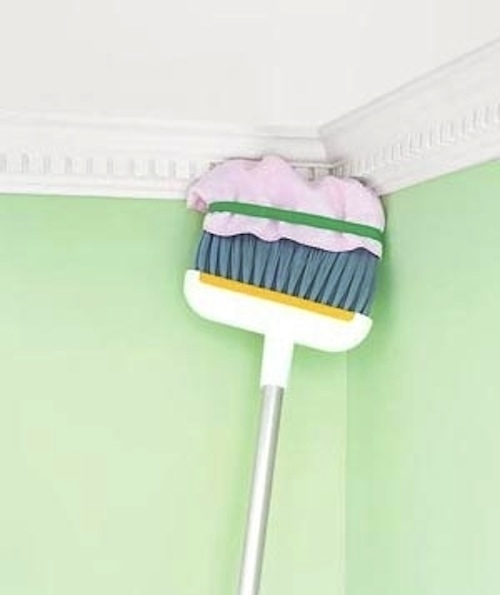 16.
You won't be sending any accidentally premature emails.
17.
Your fridge will be free of dried-up condiment spills.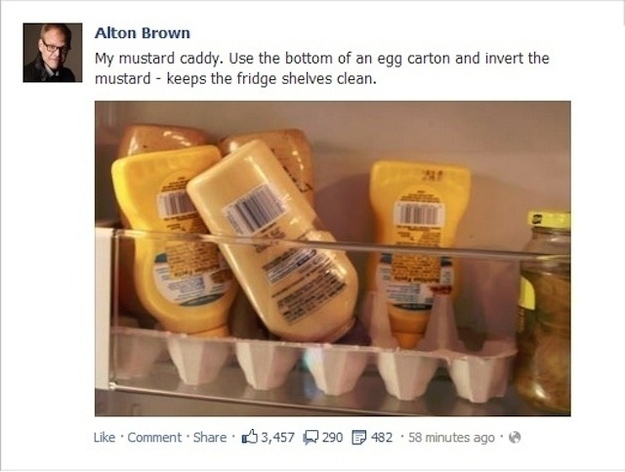 18.
Your winter clothing will be effectively de-pilled.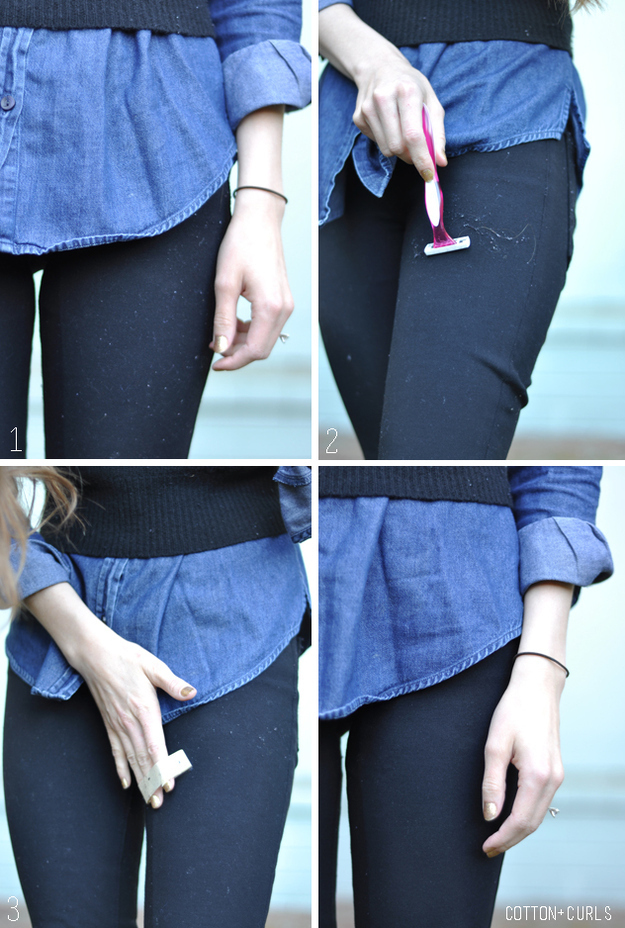 19.
You're going to have the chillest punch bowl in the neighborhood with these giant ice cubes.
20.
Your kids will do all the work for you.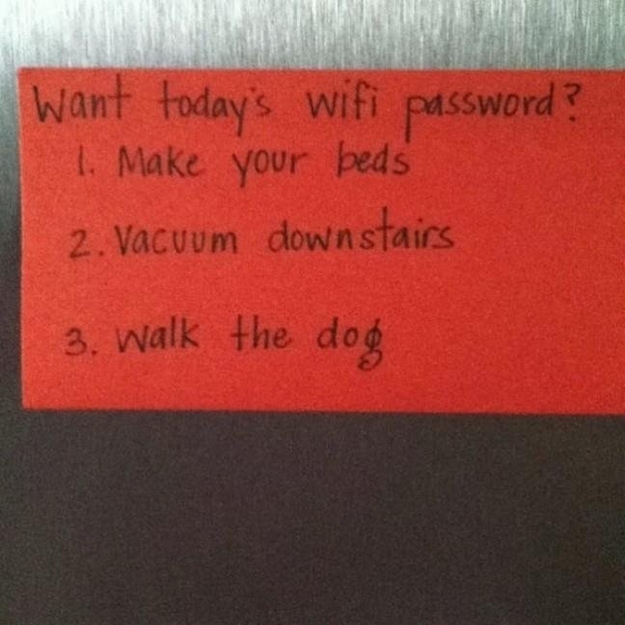 21.
Your two-buck chuck will taste so much better when aerated in your blender.
22.
Your morning yogurt experience is one step closer to AWESOME.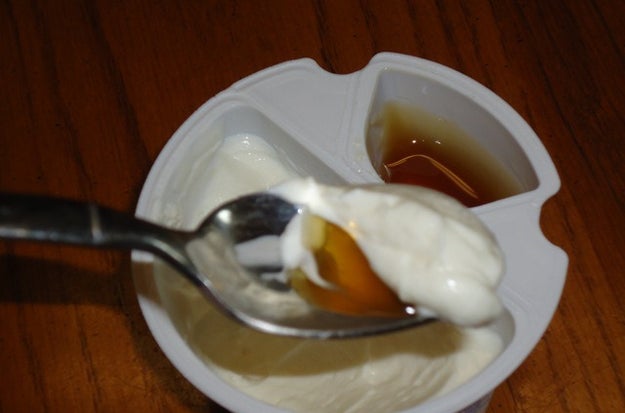 Just tip the honey compartment into the yogurt compartment.
23.
You'll be putting your baguettes to good use.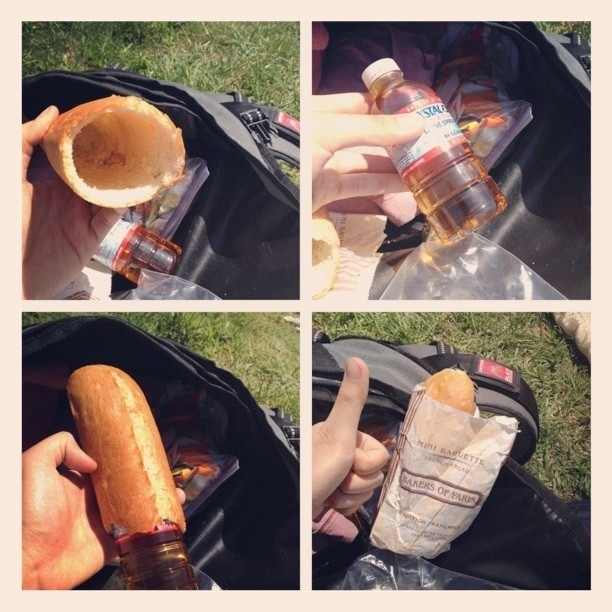 24.
Your aluminum foil will never fly out of the box at you again.

25.
You'll be eating Chinese food the lazy (and smart) way.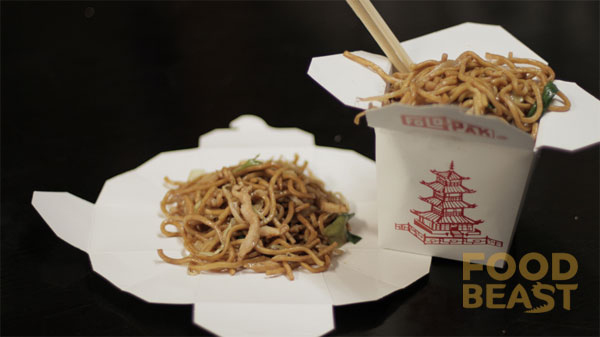 26.
You'll be a much more efficient flosser.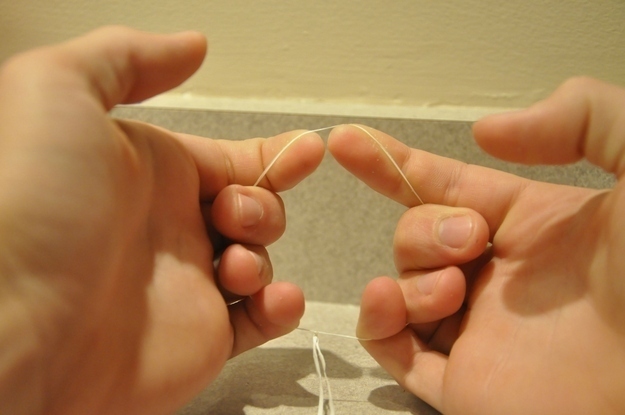 27.
Using a post-it, your computer keyboard will be Cheeto dust-free.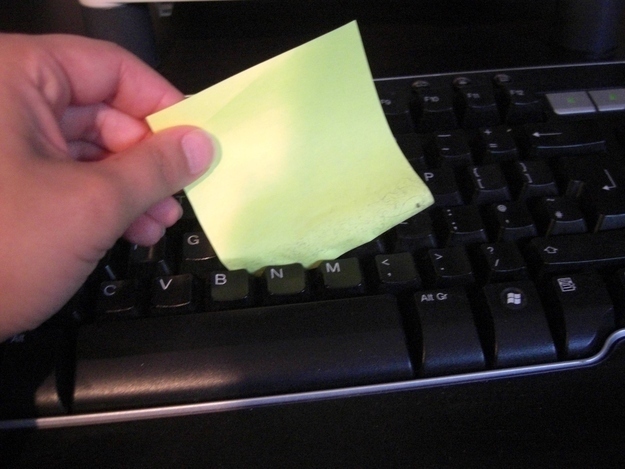 28.
You'll stop being late to work everyday because you know how to amplify your phone alarm.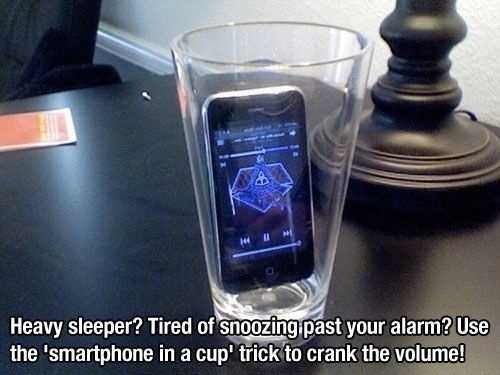 29.
Your roommate will love you because you know this handy trick to microwaving two bowls at once.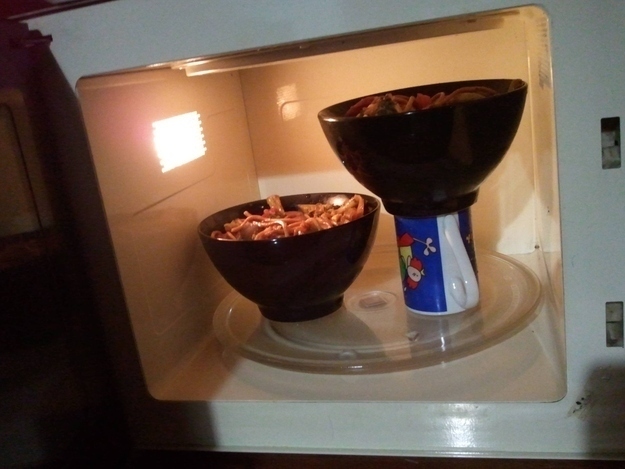 30.
You'll rescue your favorite sweater with baby shampoo.
31.
You'll be putting your tools to important use.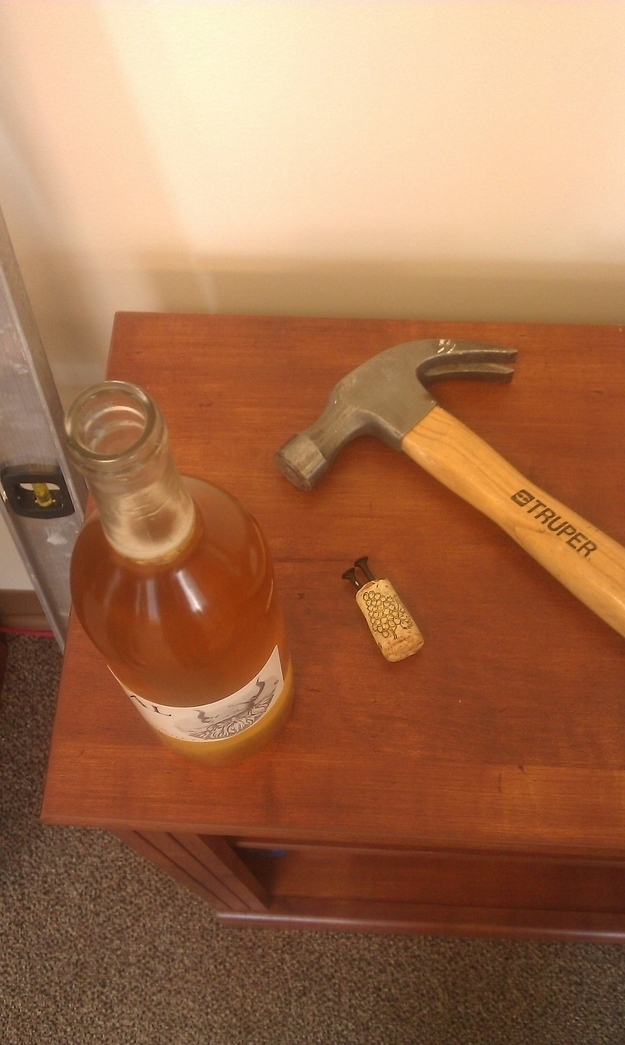 32.
You'll get better grades/a raise because your presentations will be a lot clearer.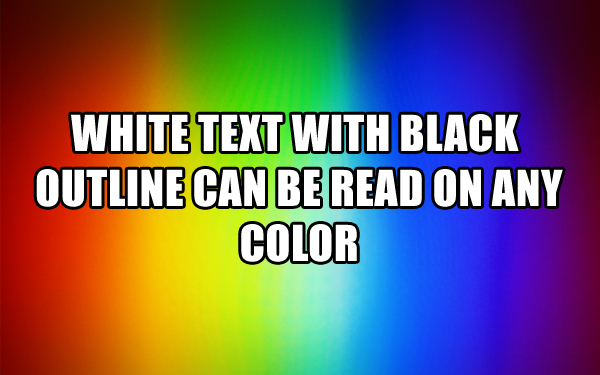 33.
Your money (probably) won't get stolen.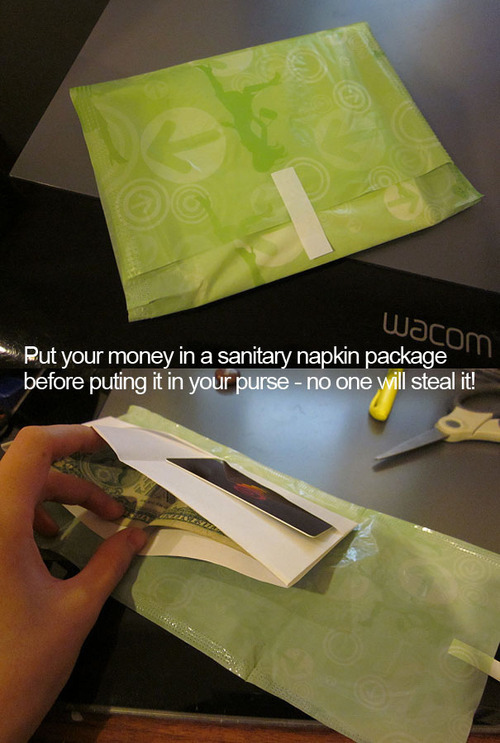 34.
Everyone will think you're smarter than you actually are.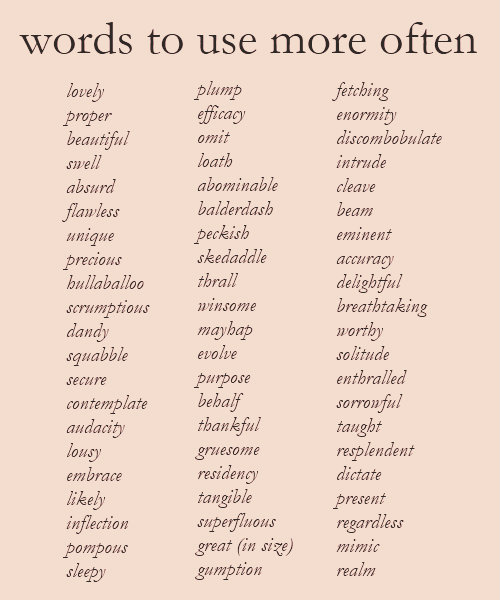 35.
Your backyard will become your own personal zen oasis, despite the fact that you have no lawn furniture.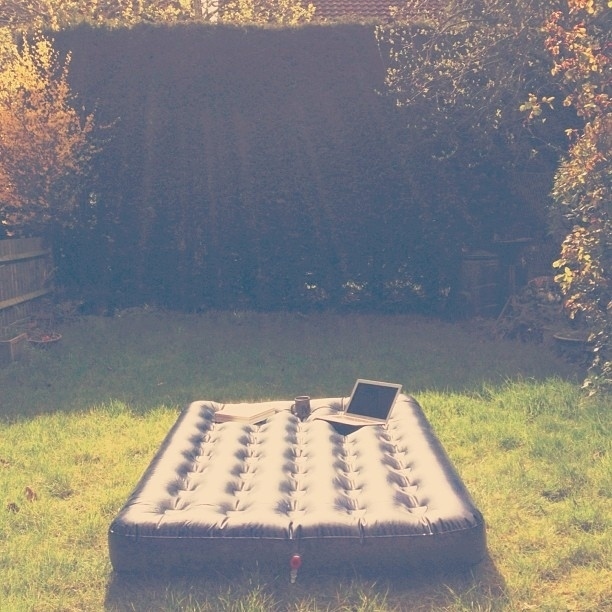 36.
Thanks to the power of velcro, you'll never lose your remote controls again.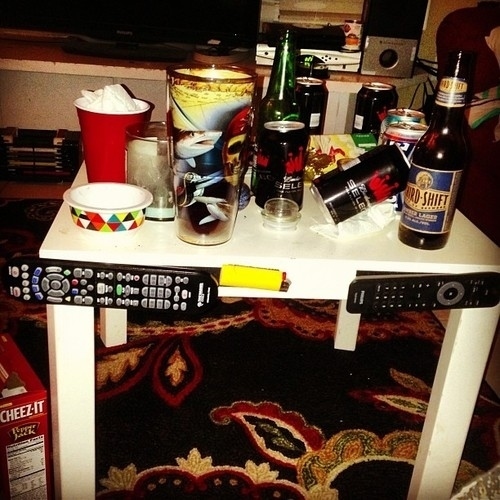 37.
You will generally feel a lot less stress.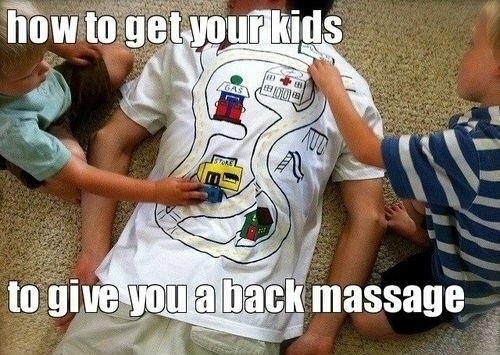 38.
And you will eat whatever the hell you want.