The government is facing strong opposition to its proposed housing bill from a coalition of political parties, peers, and housing campaigners over concerns the plans could reduce the number of affordable homes and even increase homelessness.

The housing and planning bill has faced a series of setbacks in the House of Lords this week, where it is being scrutinised after it was passed by the House of Commons earlier this year. There are growing calls for the government to accept a series of amendments to water down the plans, including from Conservative local government figures.
On Monday evening, the lords voted to quash several key elements of the bill related to starter homes, which are available to first-time buyers aged under 40 at a 20% discount, and have attracted criticism for being out of reach of low- and middle-income earners.
The lords' voted to pass amendments that would:
* Give local authorities ultimate control over whether and how many starter homes are built in new developments, based on local need – as it stands, the 20% target would be a blanket national requirement.

* Make people pay back the 20% discount if they sell the starter home within 20 years, with the total payable falling by 5% every year that the buyer lives in the home.
* The government also said it would concede to another Lords amendment by giving local authorities power over whether to place starter homes in so-called rural exception sites, small towns and villages with fewer than 3,000 people that have been earmarked for affordable housing projects.

Other changes lords have called for, which are being discussed in the upper chamber this week, include measures to:

* Ensure the 20% price discount on starter homes is passed on to future buyers. Otherwise, campaigners have warned, the government is simply subsidising a one-off housing purchase for a buyer who pockets the difference.

* Make local authorities in England promote other kinds of affordable housing, such as social housing and shared ownership, as well as starter homes.
The lords' votes will be seen as a defeat for the government and now it faces pressure to get the bill passed by both houses before the local elections in May.
Starter homes can be counted towards a local authority's "affordable" housing target despite developers being able to charge what campaigners have described as unrealistically high sums for them – up to £450,000 in London and £250,000 everywhere else.

The bill includes measures to introduce a national target that would ensure 20% of homes in new developments across England and Wales are sold as starter homes. At the moment, local authorities typically seek to ensure at least a third of homes in new developments are a mixture of affordable housing types.
The government has said that 200,000 of these homes will be built before 2020 and chancellor George Osborne has claimed they will help "turn generation rent into generation buy".
In a letter to The Guardian published on Sunday night, senior Labour, Conservative, and Liberal Democrat councillors said: "Many people would like to own their own home. Unfortunately, not everyone is in the financial position to buy.
"We know from what our residents tell us that homes for affordable and social rent – alongside those for home ownership – will be crucial to helping everyone in our communities access the home they need now, and to providing for future generations.
"We support the bill's intention to build more homes but are concerned that some proposals run the risk of reducing the number of genuinely affordable rented homes that our local communities desperately need."
In a statement released Monday calling on the lords and government to adopt these amendments, the Local Government Association (LGA), which represents councils, said: "Starter Homes will support home ownership among some members of the community. However, they will not meet the needs of those who cannot afford to pursue home ownership.
"It is important that councils are able to deliver local plans and work with developers to determine the mix of starter homes alongside homes for affordable and social rent."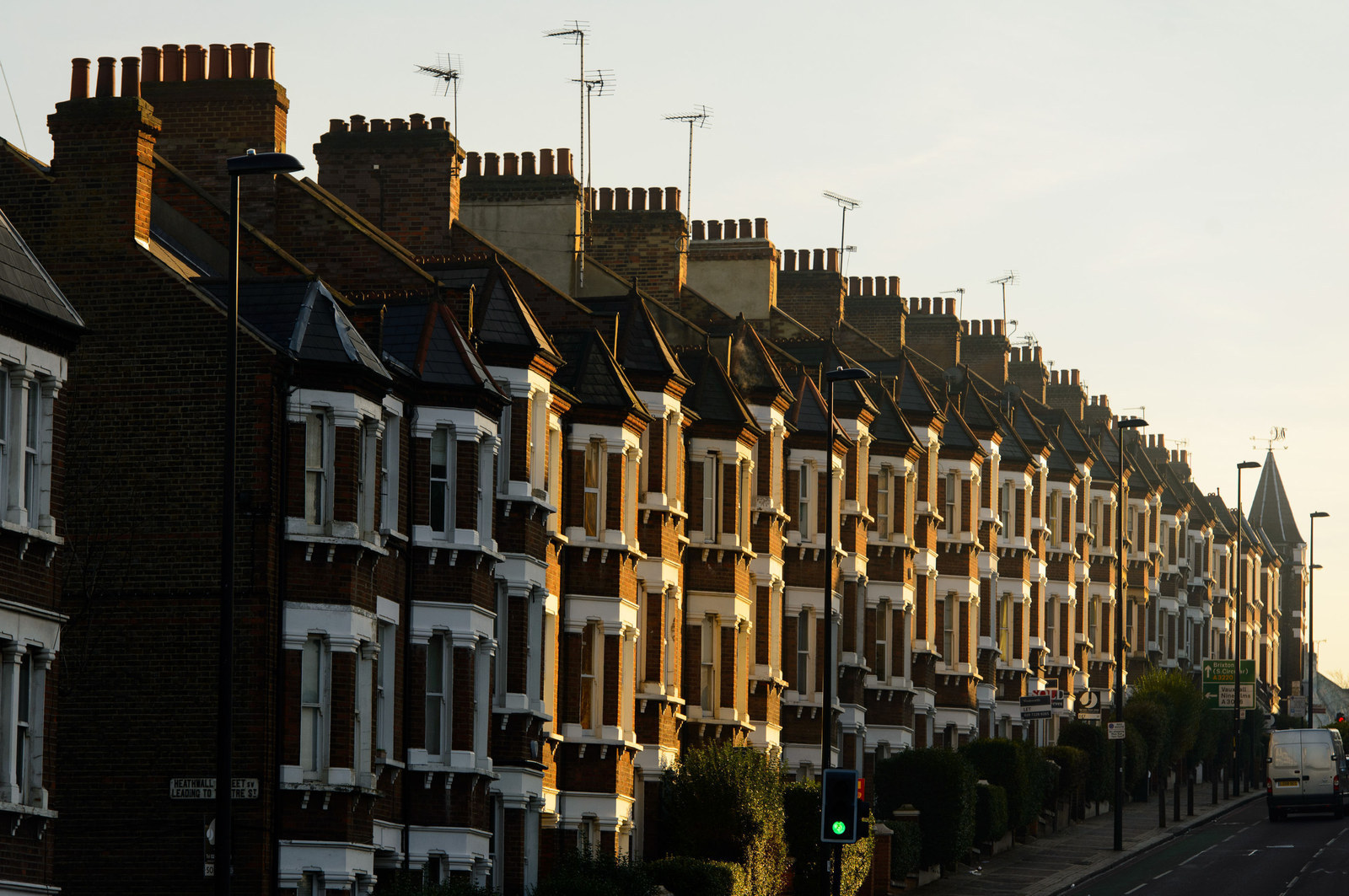 The LGA argues that for every 100 starter homes built as a way of meeting affordable housing targets, between 56 and 71 affordable or social rented homes won't be built.

According to LGA-commissioned research carried out by Savills in February, because of their price starter homes would be unobtainable for people who need affordable housing in 220 council areas, or 65% of the total. In another 80 areas the homes would be unaffordable to 90% of people, the research showed.
The government also agreed to bring in the requirement for electrical safety checks to private rented accommodation.
Campbell Robb, CEO of housing charity Shelter, said: "By changing the definition of the word 'affordable' to include starter homes worth up to £450,000, this housing hill is helping higher earners at the expense of all those on ordinary incomes crying out for more genuinely affordable homes.
"As a result, the government will simply push more and more people struggling to keep up with sky-high housing costs into unstable and expensive private renting, or back home to mum and dad.
"If the government is serious about fixing our housing crisis, the only long-term solution is for them to invest in building homes that people on low or average incomes can actually afford to rent or buy."

A spokesperson for the Department for Communities and Local Government said: "This government is determined to help anyone who aspires to own their own home achieve their dream. That's why we've set out the most ambitious vision for housing in a generation, doubling the housing budget to deliver on our ambition to build a million new homes.
"Our landmark housing bill will help us achieve this, including delivering 200,000 Starter Homes for young working people with at least a 20% discount."