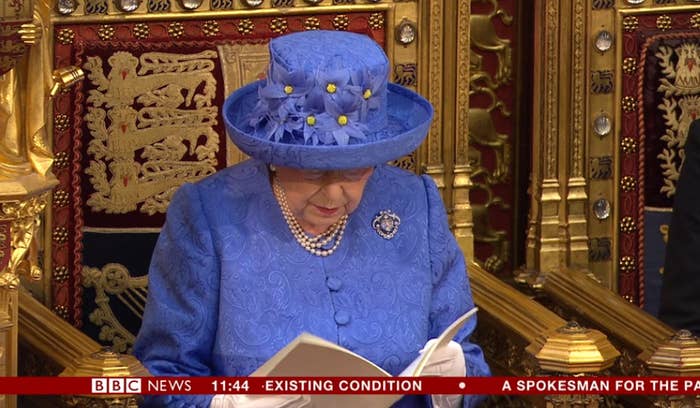 The Queen read out the government's legislative agenda in less than nine minutes on Wednesday at a noticeably dressed-down state opening of parliament that reflected the uncertain mood in Westminster as Theresa May continues to negotiate to establish a slim majority in the House of Commons.
The monarch traditionally uses the speech to announce the government's key legislation for the forthcoming parliament. Elizabeth II was doing so for the 64th time since taking the throne, but this one was one of her shorter addresses.
In total, nine separate pieces of legislation will directly deal with Brexit, making it by some distance the dominant theme of this parliament.
Below is a list of the things announced, but just as noteworthy were the Tory election promises that were left out.
1. The Brexit repeal bill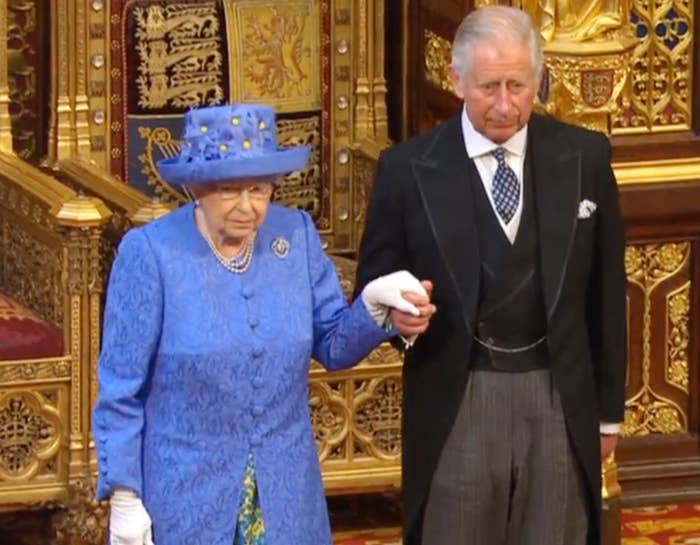 The repeal bill would undo the European Communities Act 1972, which the UK signed when entering what is now the EU.
European laws would be replaced with British ones, to ensure there's a smooth transition when we do eventually leave the union. Under the plan proposed by the Conservatives, the UK parliament would then be solely responsible for deciding laws.
Ministers now just tend to call it the plain old repeal bill, because adding the "great" bit was deemed to be against civil service impartiality rules.
The Queen said: "A bill will be introduced to repeal the European Communities Act and provide certainty for individuals and businesses. This will be complemented by legislation to ensure that the United Kingdom makes a success of Brexit, establishing new national policies on immigration, international sanctions, nuclear safeguards, agriculture, and fisheries."
2. A customs bill for post-Brexit trade deals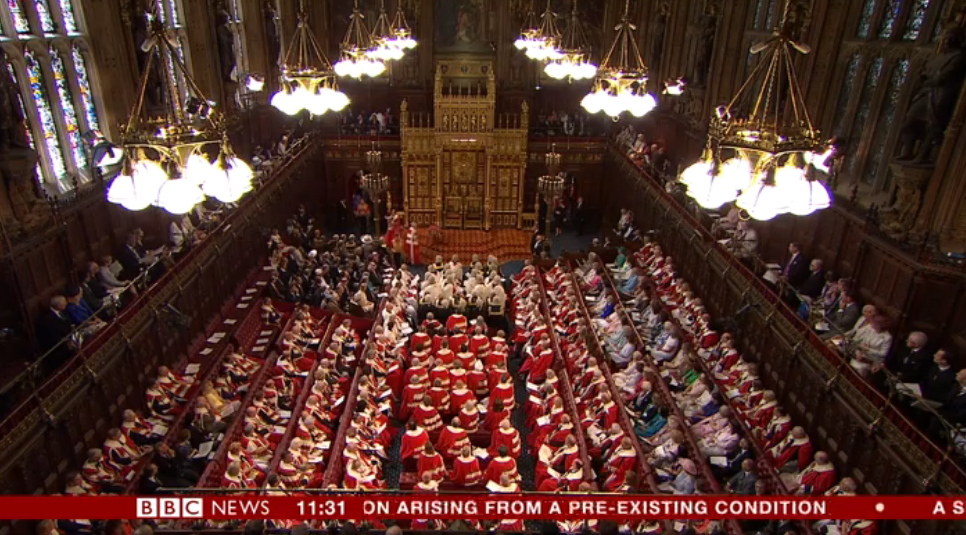 This would allow the country to establish its own customs and trade tariff rules by the time Brexit happens, replacing the long list of EU rules. Some MPs, particularly pro-Remain Tories and an increasingly vocal pro-EU grouping of Labour politicians, are against leaving the single the market and would prefer the UK to not have to draw up its own trade and customs rules.
The UK would be able to set its own VAT and excise regimes, tackle duty evasion, and generally have greater control over imports and exports.
The Queen said: "My government will seek to maintain a deep and special partnership with European allies and to forge new trading relationships across the globe. New bills on trade and customs will help to implement an independent trade policy, and support will be given to help British businesses export to markets around the world."

3. A post-Brexit trade deal
As above, but to allow for the legal means for the UK to formulate its own bilateral free trade agreements. Would also have a bearing on domestic business policy, such as unfair trading.
4. An immigration bill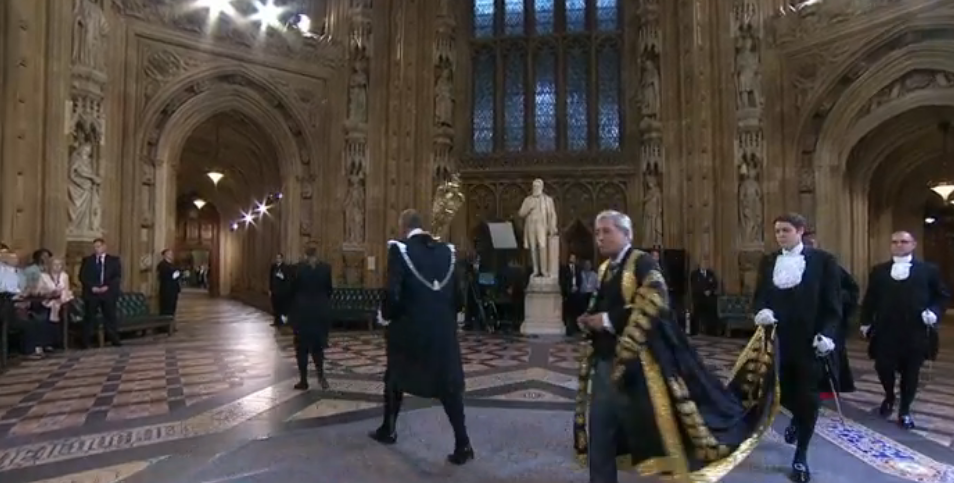 This is the legal mechanism to end the free movement of goods and people from the EU after Brexit, although it still promises to allow in "the brightest and best" immigrants.
5. A fisheries bill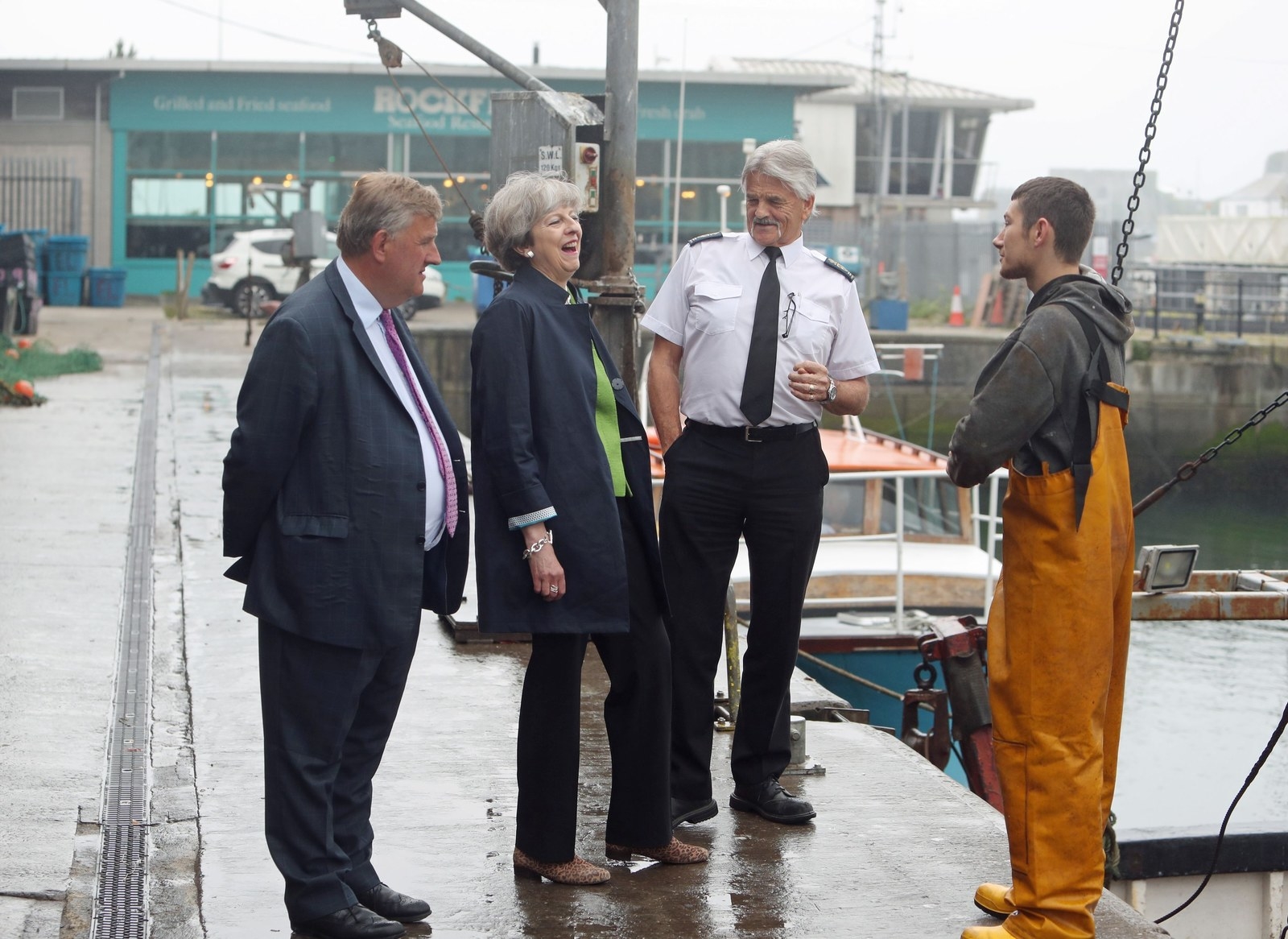 This is how the UK would assert control of fishing quotas in its own waters, ending a long period of what has been – for some – controversial EU management.
6. An agriculture bill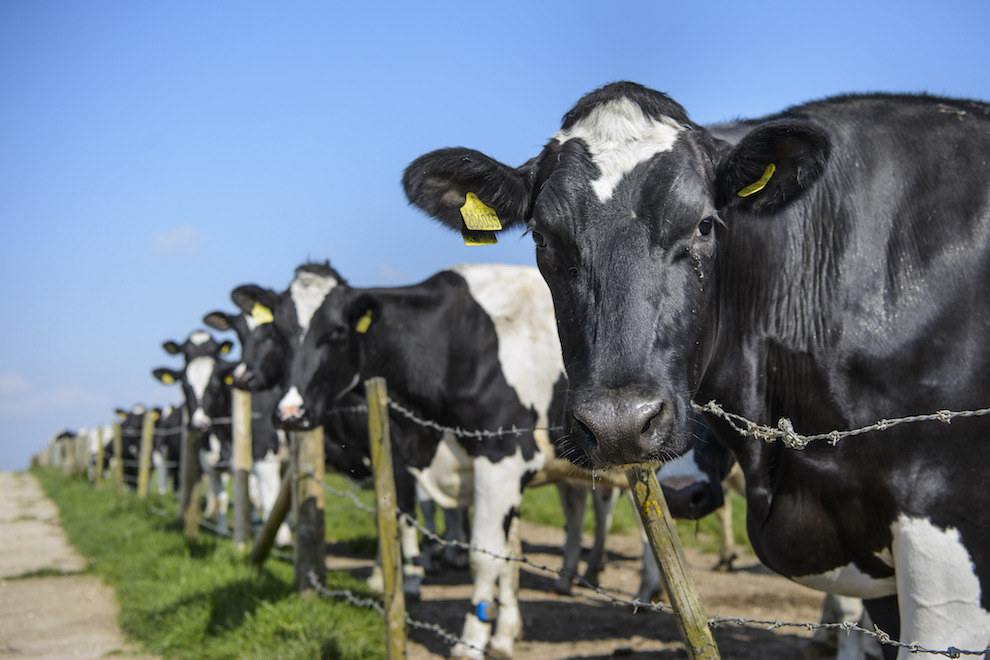 The UK would leave the Common Agricultural Policy when it Brexits, meaning British farmers could lose billions of euros in subsidies – the European Commission claims that CAP will contribute €28 billion to the UK in the seven years to 2020. The agriculture bill would seek to support both farmers and the natural environment.
7. A nuclear safeguards bill
Nuclear energy is another area currently governed by the EU in the form of the European Atomic Energy Community, aka Euratom. This bill would establish a set of UK-based safeguards instead, which would meet international standards.
8. An international sanctions bill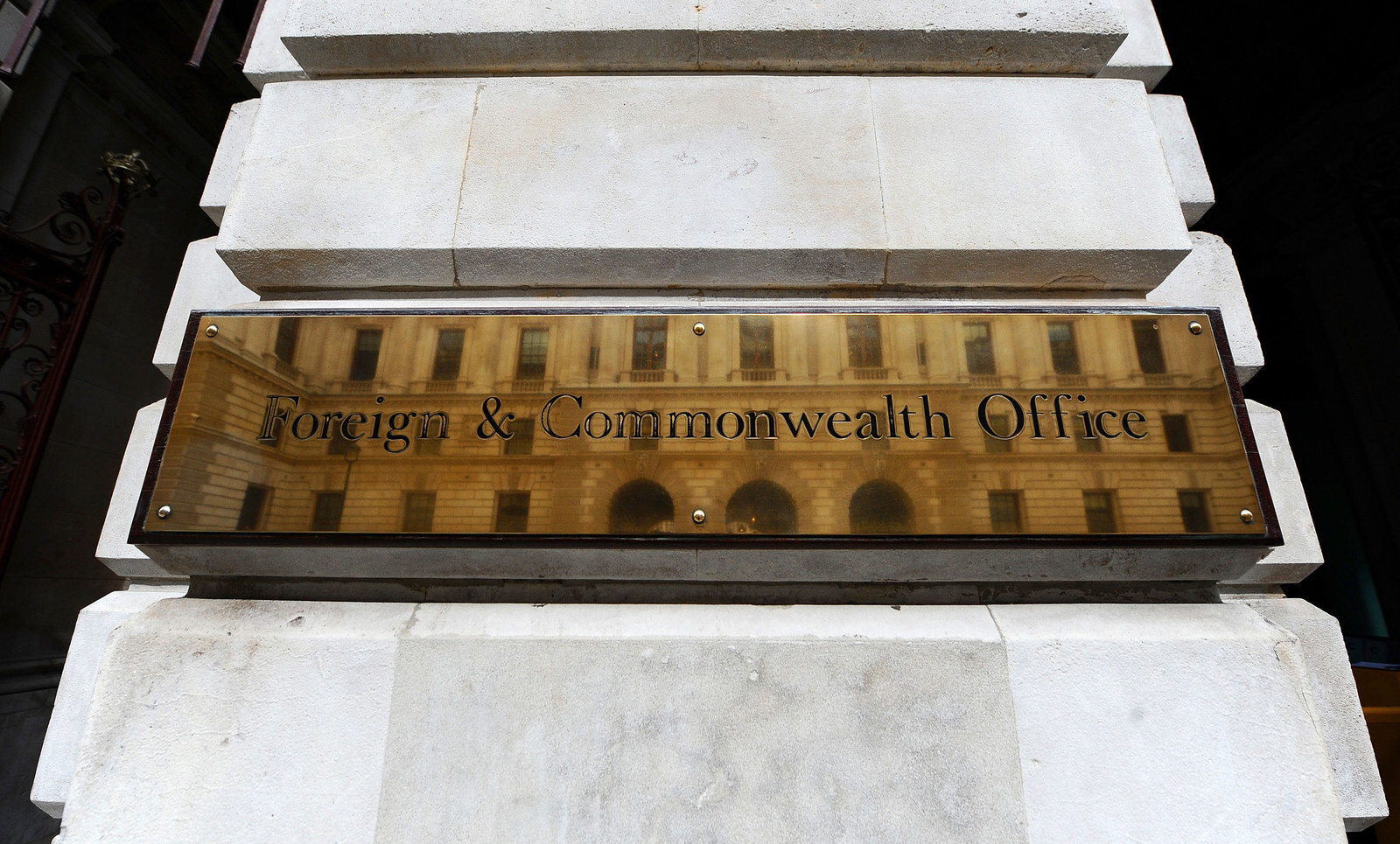 This would seek to give the UK a role in negotiating global sanctions against other nations, as a way to assert its foreign policy and combat threats such as terrorism. The UK would use this legislation to freeze assets and impose travel bans, for example.
9. An automated and electric vehicles bill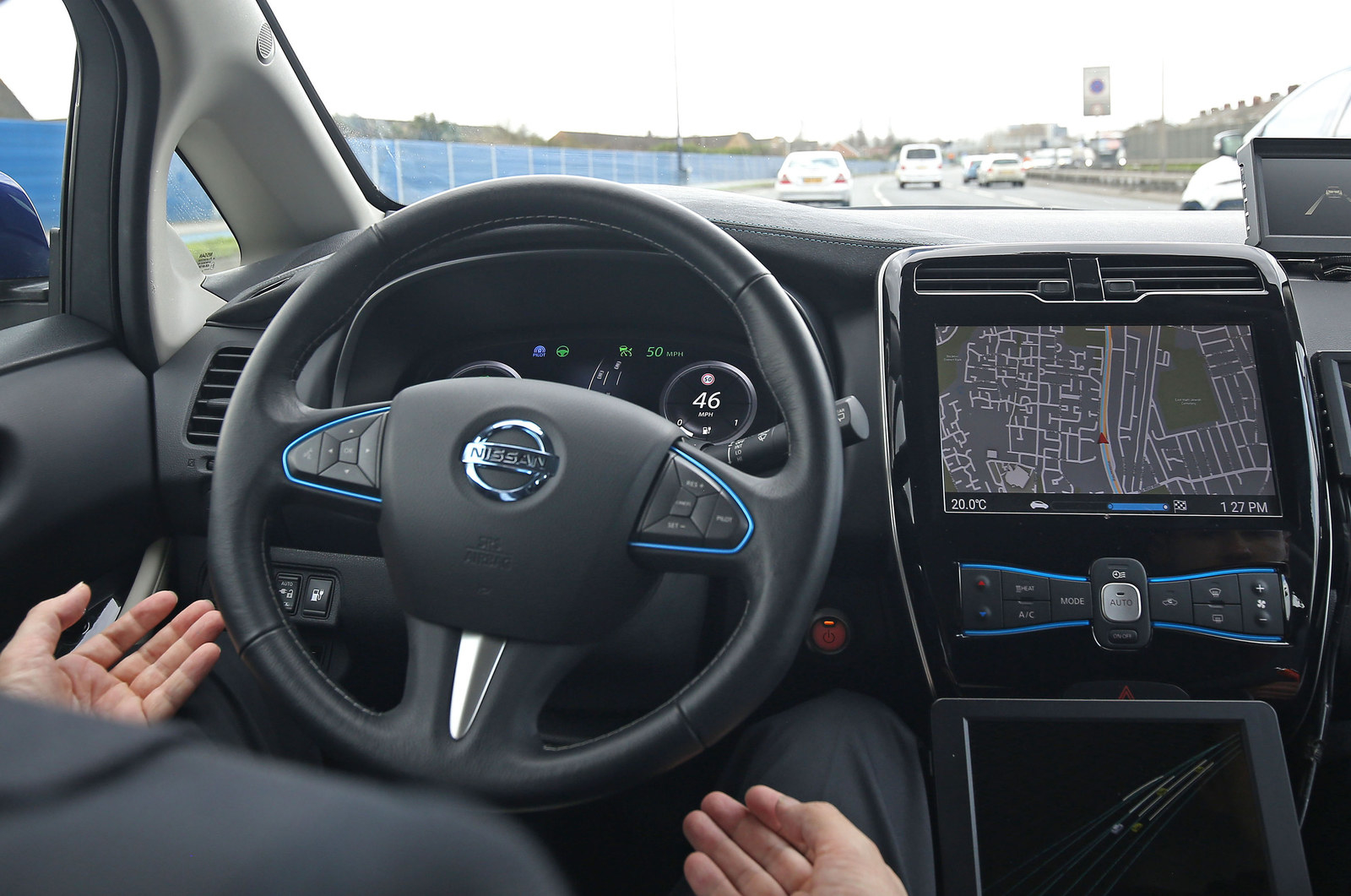 This measure would pave the way for the commercial launch of driverless cars, which according to the car industry is a matter of years away. In England, Wales, and Scotland, this would extend compulsory car insurance rules to automated vehicles.
It would also mean the government could require that motorway service stations install electric car charging points.
10. A UK space industry bill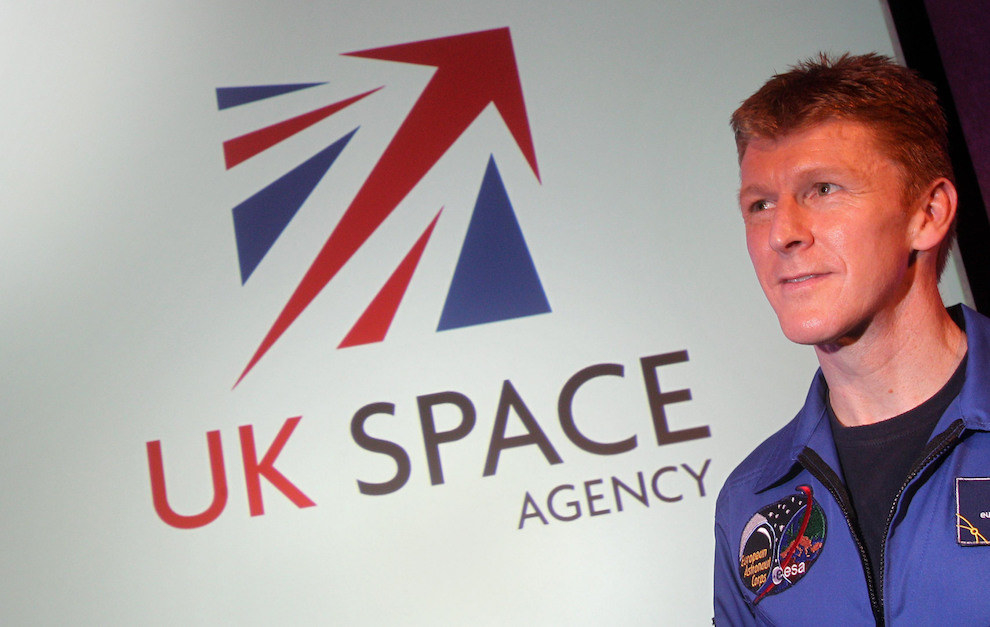 The government is keen on promoting the UK as somewhere that the commercial spaceflight industry could flourish and this bill would create new powers to allow new types of rockets, space planes, satellites, and spaceports to be built and launched here.
There would also be a new set of regulations to manage the industry, as well as new laws to prohibit interfering with spacecraft.
11. A high speed railway bill
The latest phase of the HS2 rail project, which would connect northern English cities and Scotland, would give the government powers to compulsorily purchase land it needs to finish the job.
A new connection to Crewe would, the government says, reduce journey times and accelerate economic growth.
12. A smart meter bill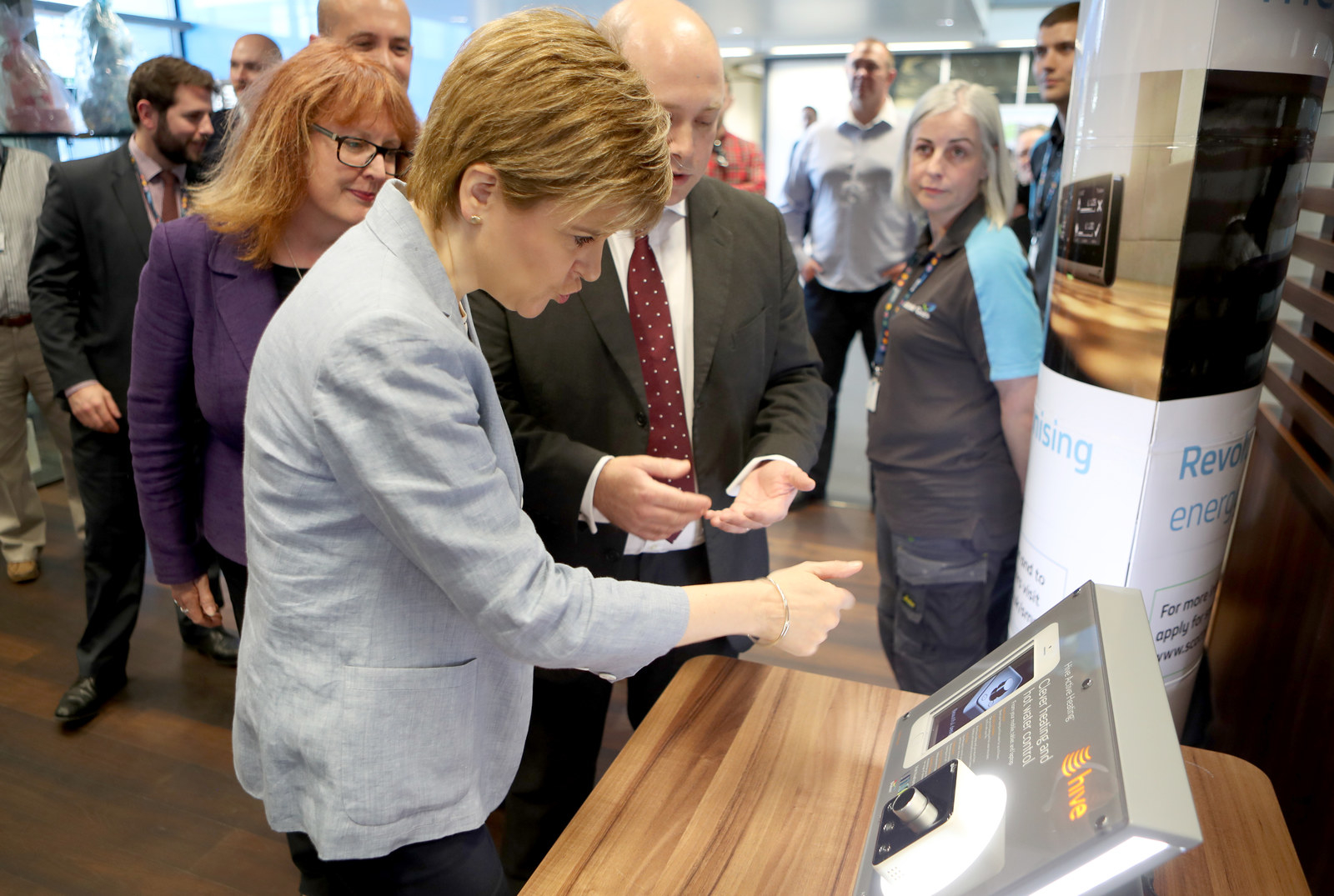 This could spell the end of estimated energy bills by offering smart meters – which provide accurate data on the amount of gas and electricity used – to every household and business by the end of 2020.
13. A draft domestic violence and abuse bill
The proposed legislation, which would only cover England and Wales, seeks to add further protection for domestic abuse survivors, by creating a new role of domestic abuse and violence commissioner, charged with raising awareness of the issue and standing up for those affected by it.
It would also further define what domestic abuse is and create a new civil prevention and protection order system. And the draft bill promises tougher sentences for people found guilty of abuse where children are involved.
14. A draft tenants' fees bill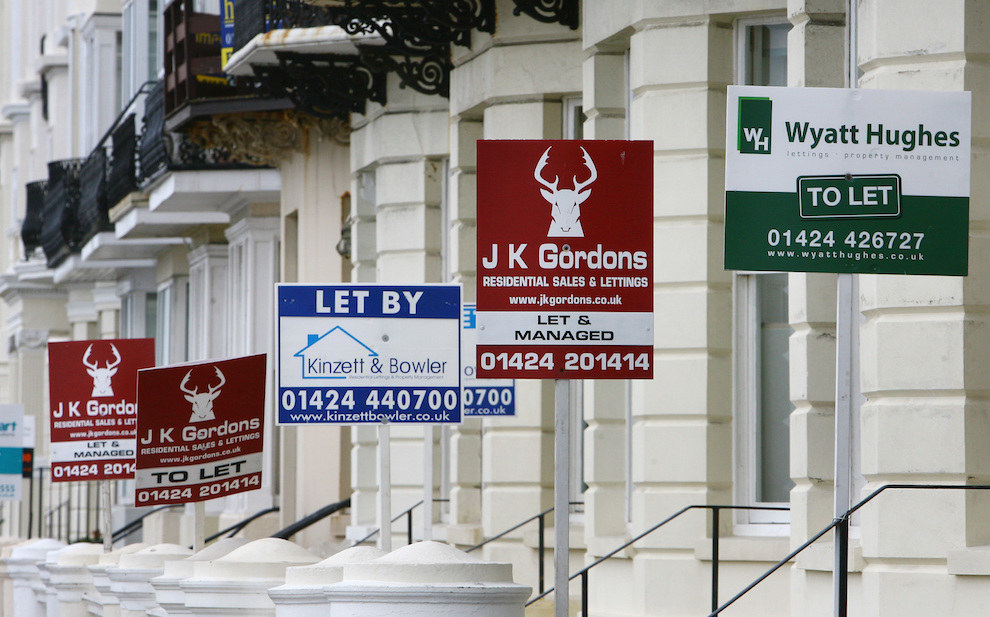 This would ban landlords and letting agents from charging upfront admin and reference check fees to rental tenants before they sign or renew a lease. Anyone who is charged with such a fee would be able to challenge it and recover the money.
Estate agent groups have argued the cost would be ultimately be passed on to renters, but housing charities have welcomed the move as fees are often a barrier to private renting for low-income families. This would only apply to England – a similar law is already in place in Scotland.
15. A data protection bill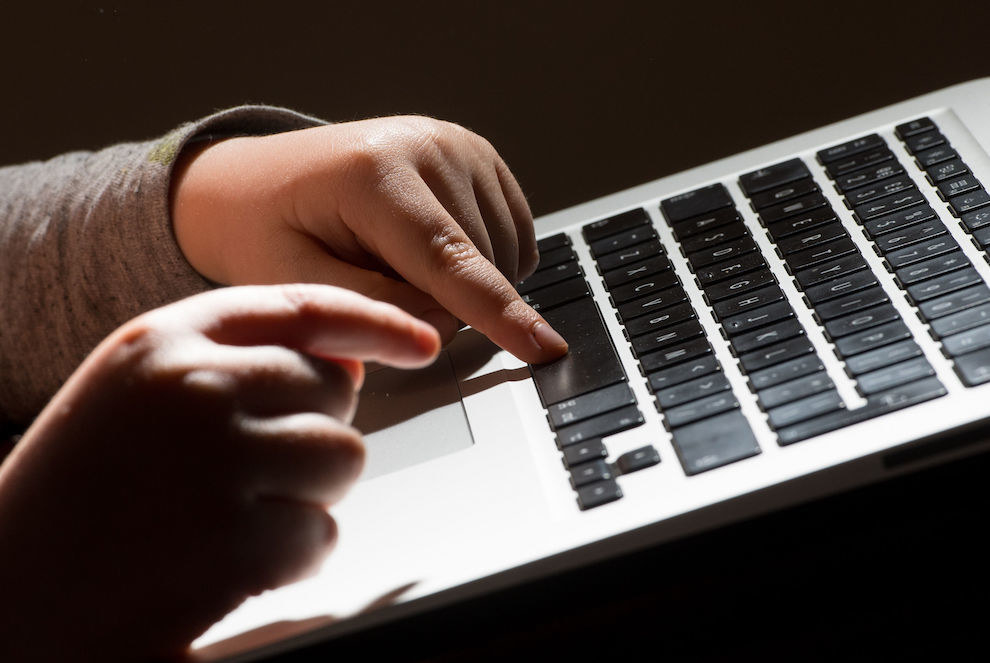 This would give citizens new rights to ask social media platforms to "delete information held about them at the age of 18", a policy trailed as part of the Tories' so-called digital charter.
As well as the right to be forgotten, this bill would seek to speed up the regime by which law enforcement agencies share information both domestically and internationally, particularly in the context of tackling serious organised crime including terrorism.
---
Elsewhere, the travel protection bill would improve legislation protecting holidaymakers by ensuring the Air Travel Organisers Licence (ATOL) keeps pace with the online travel market.

The civil liability bill would seek to reduce motor insurance claims by around £35 a year, in a bid to reduce the level of fraudulent claims, such as whiplash.
Among several reforms in the courts bill is a new plan to speed low-level criminal cases by staging them entirely online, after which the defendant, in the event of a guilty plea, would pay a fixed penalty notice.
The plans would reduce the workload of courts, but many in the legal profession are alarmed by the plan. The bill would also signal an end to the practice of victims of domestic abuse being cross-examined by their alleged abuser in family courts.
The financial guidance and claims bill would create a new body to look after debt and pension advice, answerable to parliament. It would be funded through charges to pension schemes.
A draft patient protection bill would create a new body to improve how the NHS investigates any failings, with the aim of avoiding judicial inquiries. England and Wales only.
The armed forces bill would seek to introduce "modern, flexible" working methods for the military, including different types of part-time work.
The national insurance contributions bill would seek to introduce the changes announced the chancellor Philip Hammond in last year's Autumn Statement.
The good mortgages act would increase protection for borrowers by allowing them to voluntarily end their loan by handing back their home or asset.
There are also some highly technical Brexit-related regulations in the EU (approvals) bill concerning changes to international treaties.