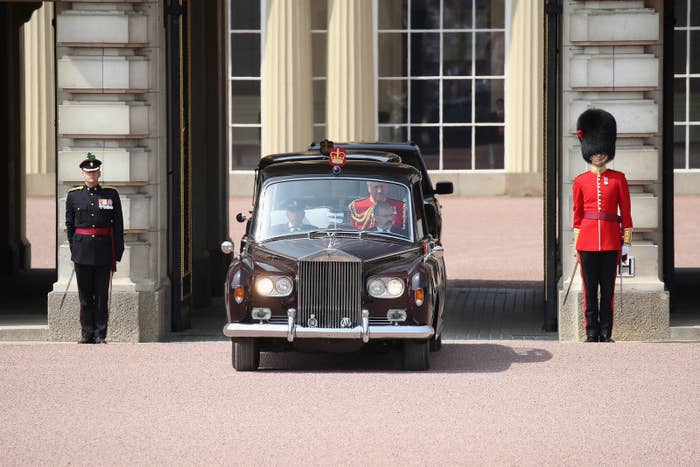 1.
No grammar schools bill.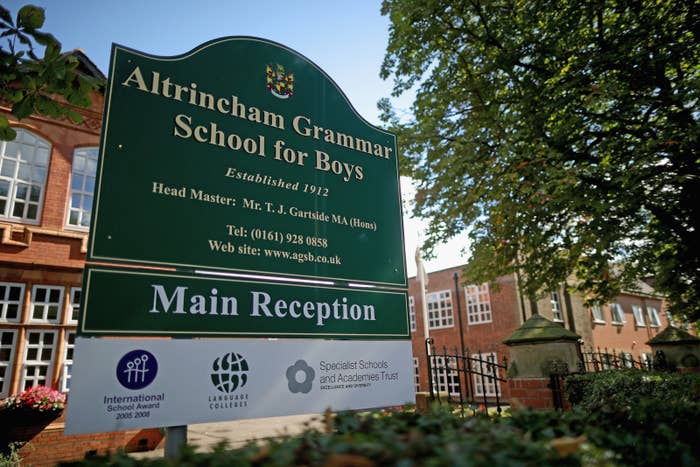 2.
No introduction of a "dementia tax" (yet).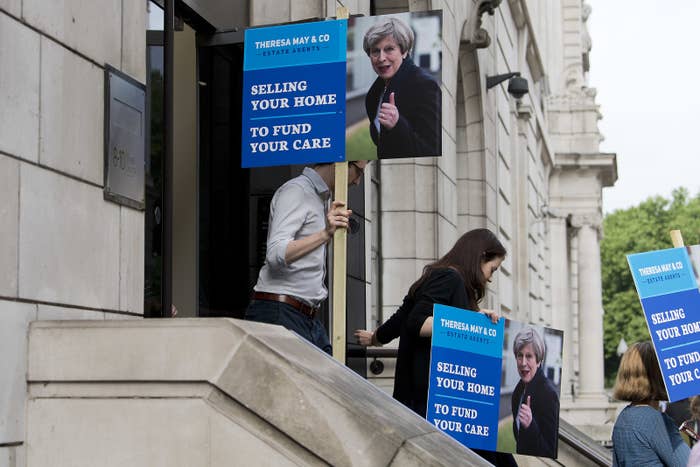 3.
No vote on reversing the ban on hunting with dogs.
4.
Phillip Hammond's national insurance changes aren't coming back.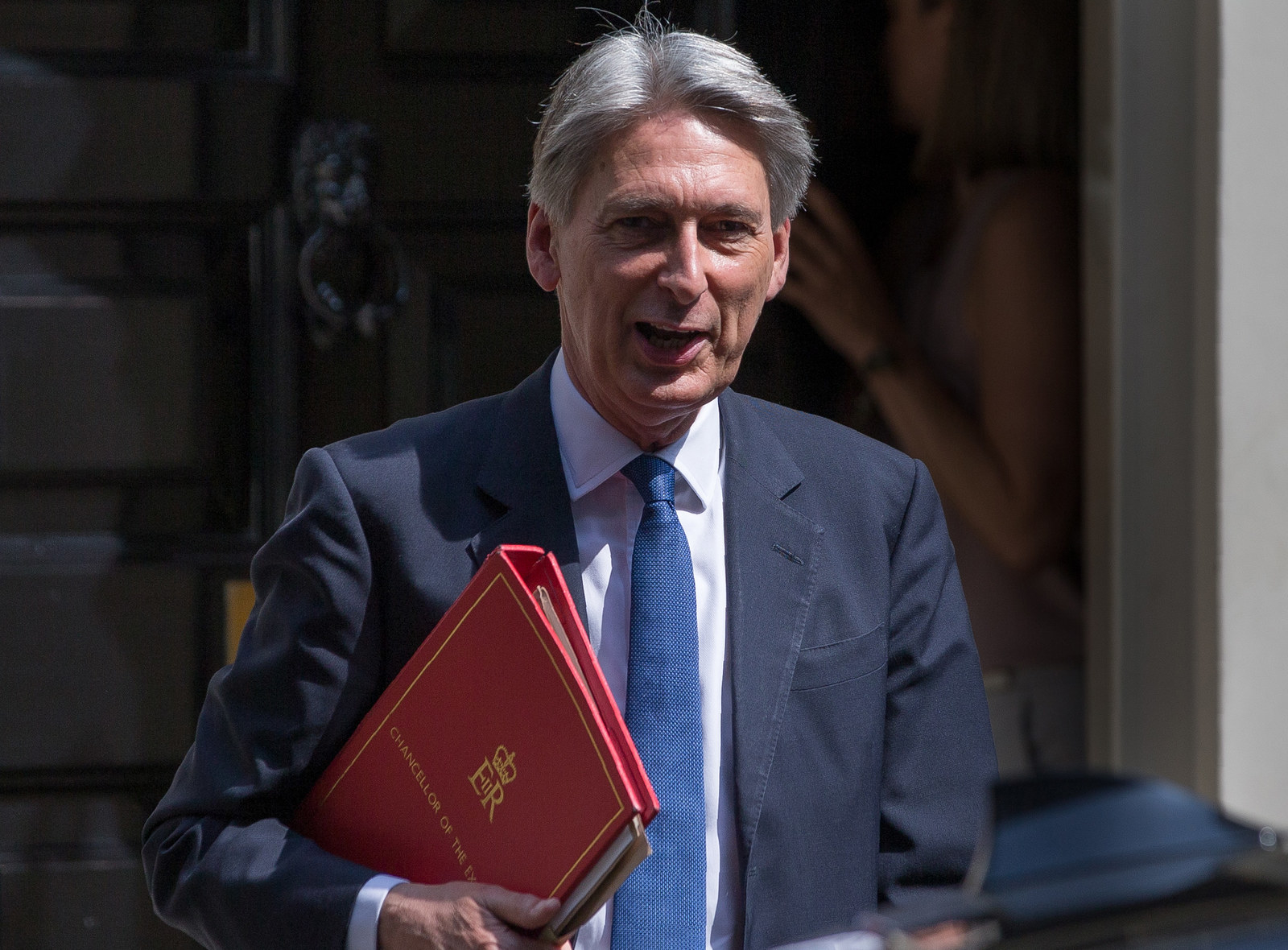 5.
There was no mention of a state visit from Donald Trump.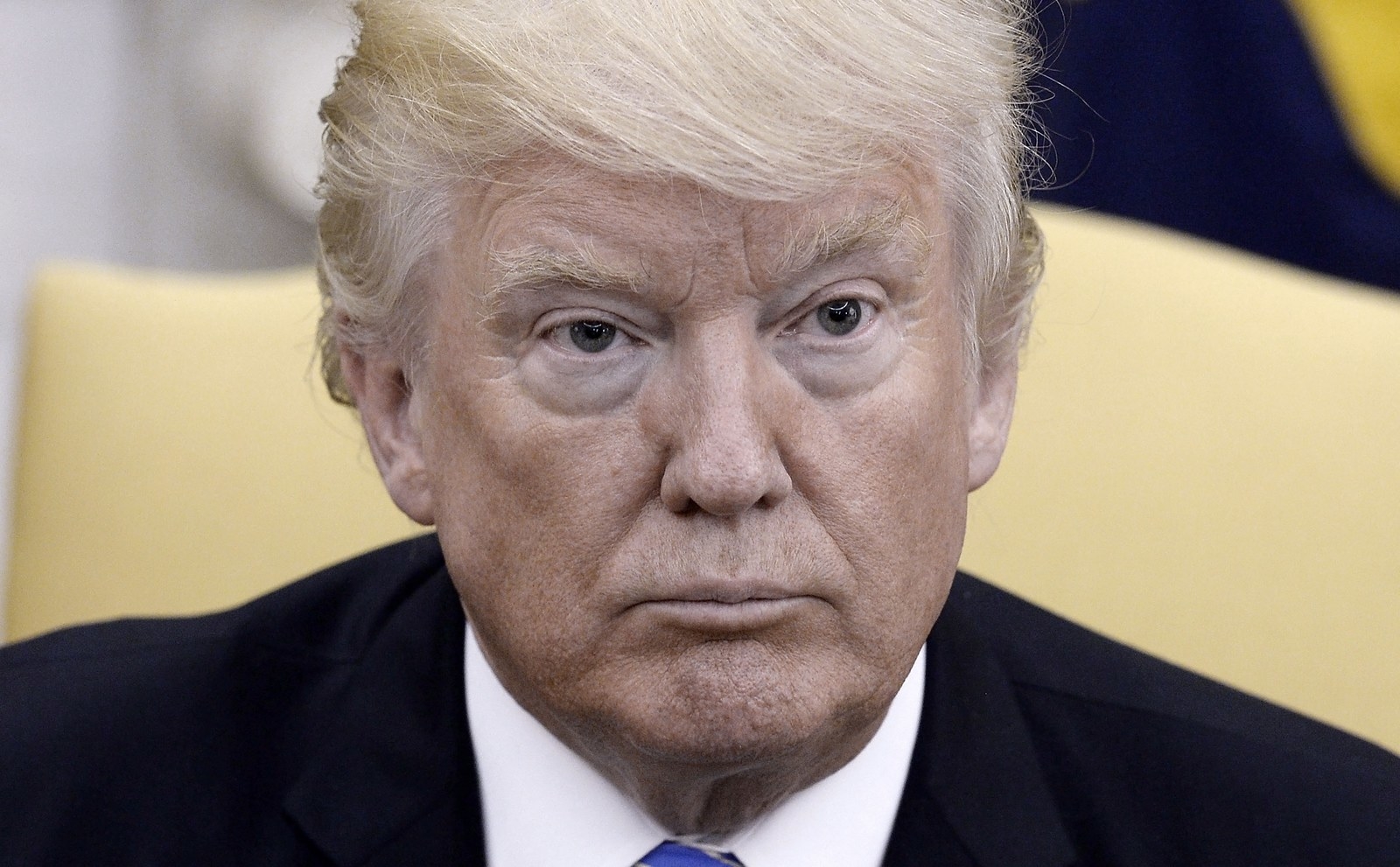 6.
No scrapping of the triple lock.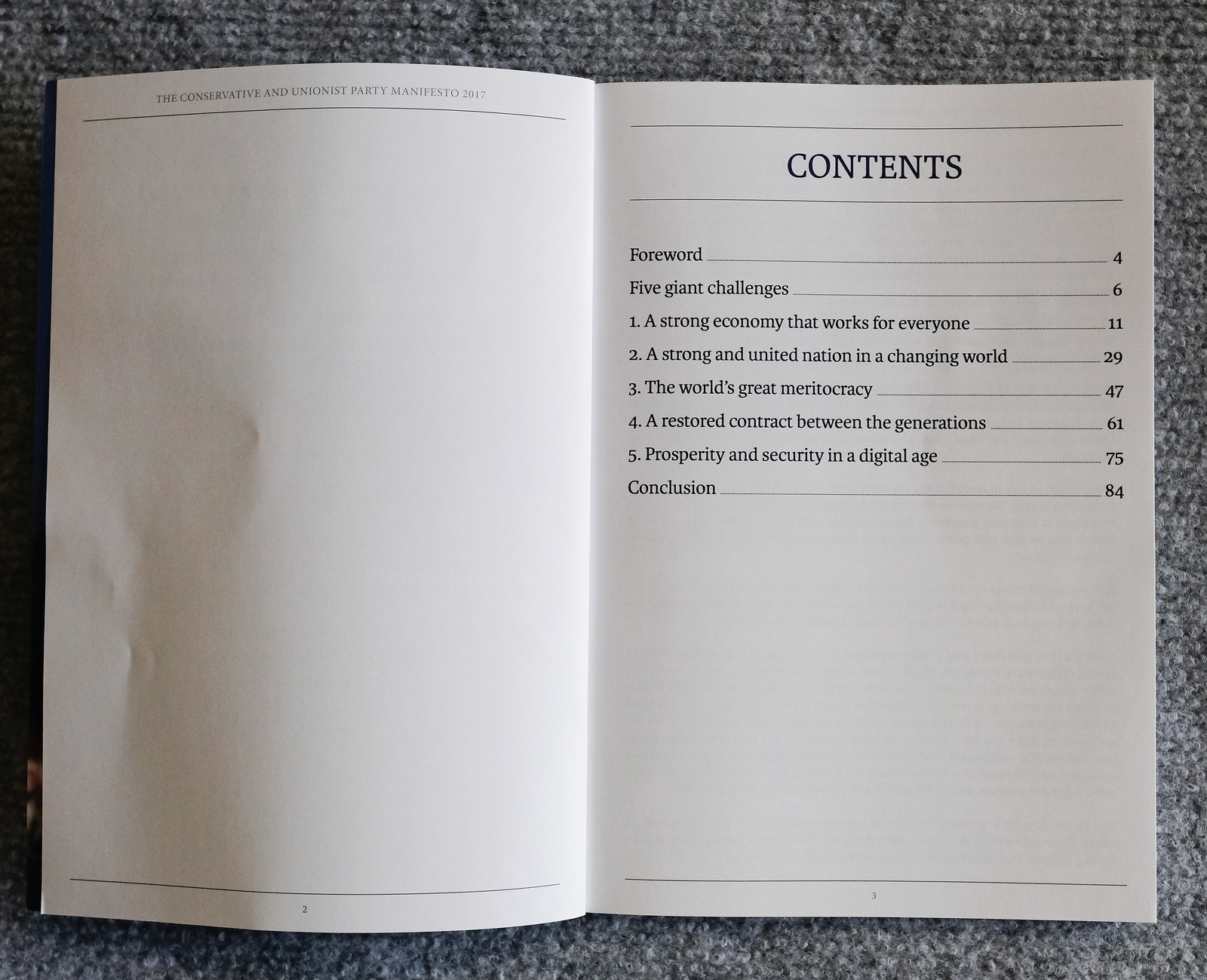 7.
There was no mention of an energy price cap.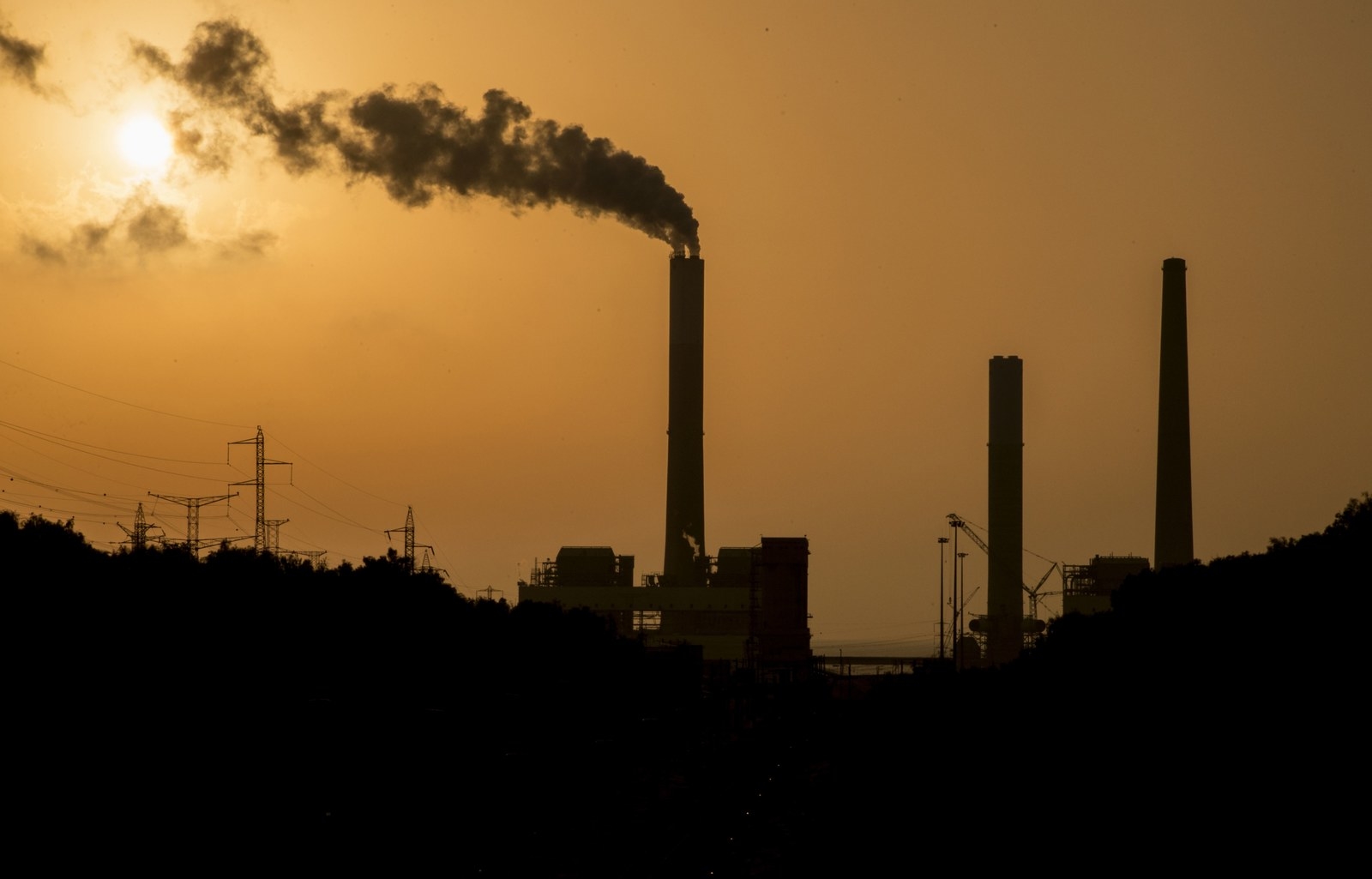 8.
No repeal of the Fixed Term Parliaments Act.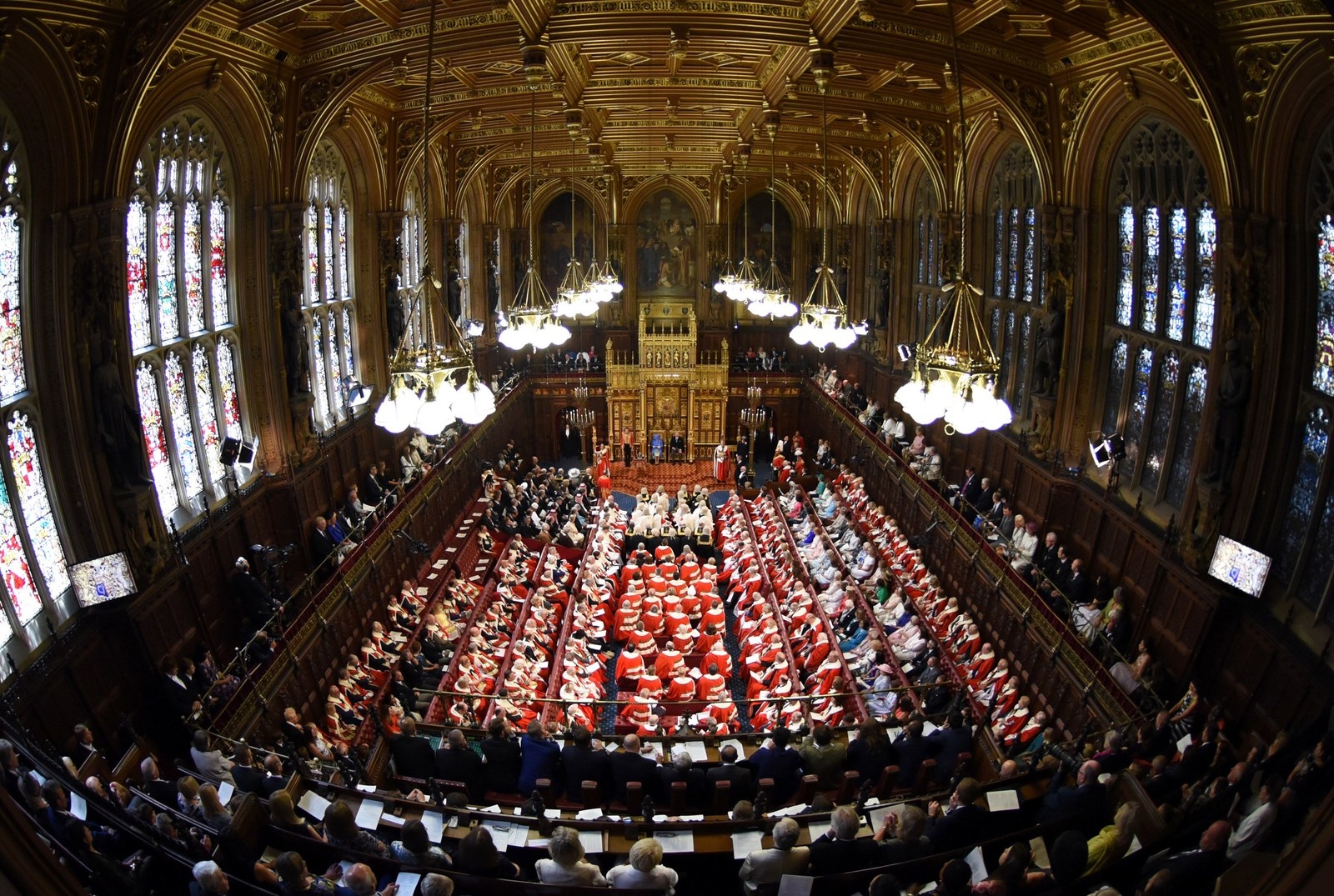 9.
Plans to weaken a Leveson recommendation on press regulation aren't mentioned.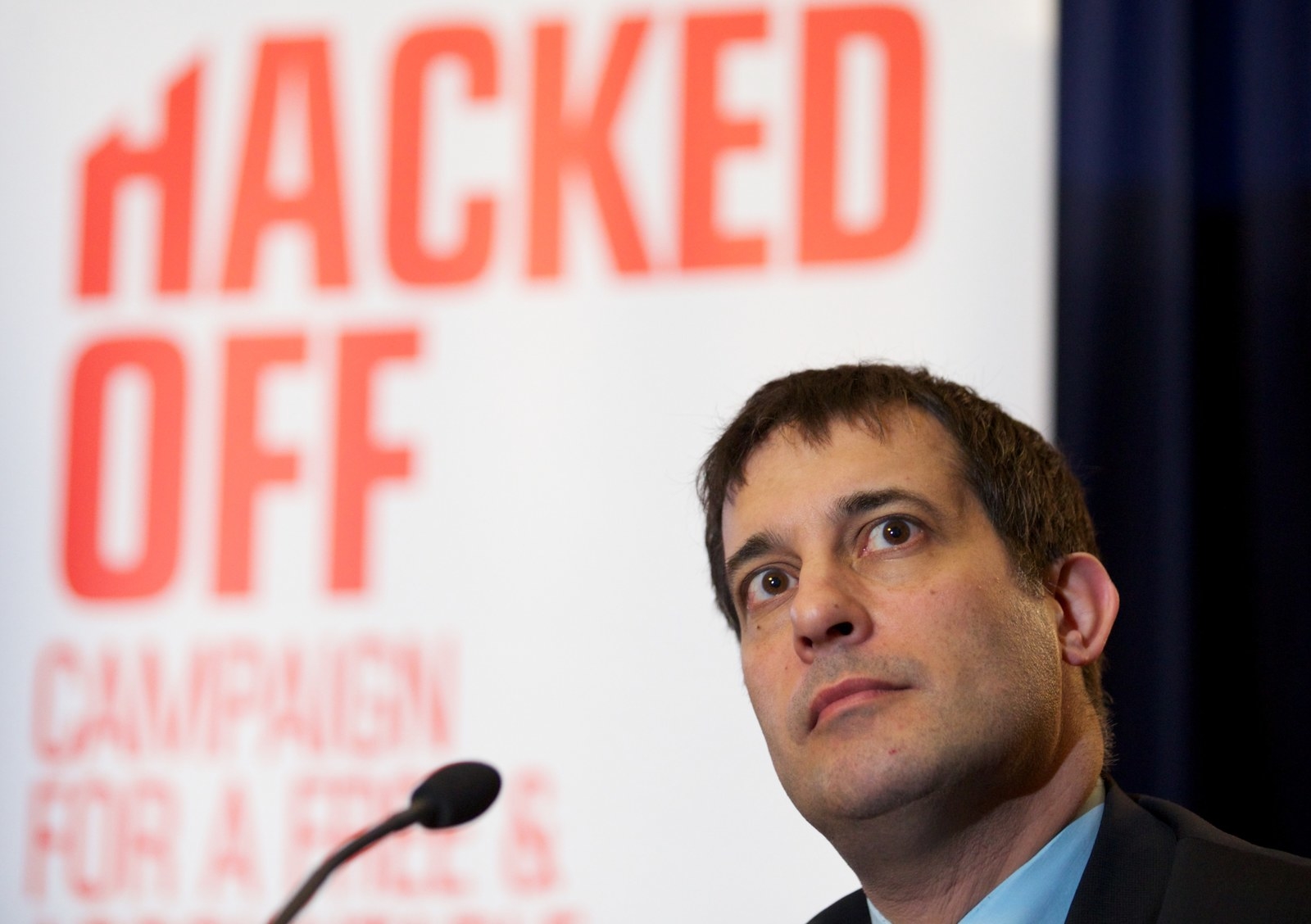 10.
There is no specific mention of reducing immigration to the "tens of thousands".