When someone filmed Wealdstone FC fan Gordon Hill getting angry at a game, they unwittingly created a minor internet hero: The Wealdstone Raider.
He's making the most of his internet fame, by appearing at clubs across the country.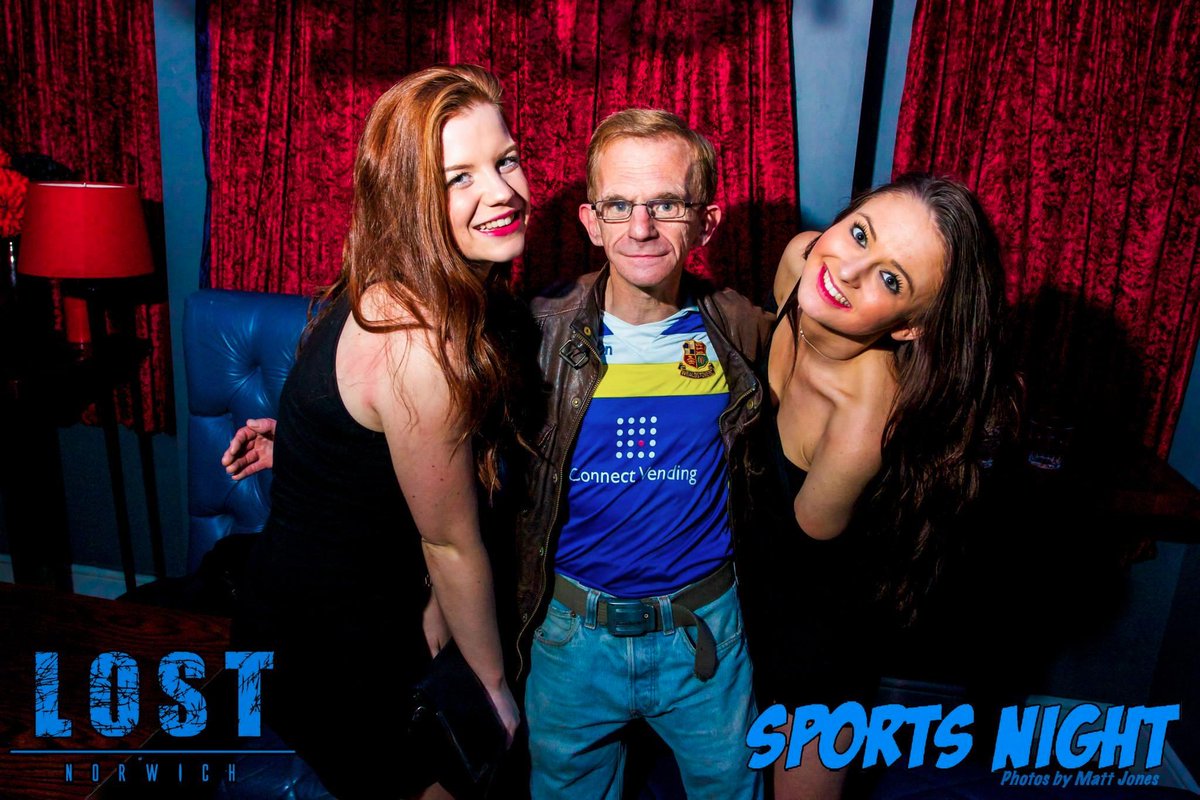 He's on Twitter too – from where he tells people they have no fans and asks if they "want some".
Like Piers Morgan.
And he revealed who his favourite player is:
His agent says that it really is him behind the Twitter account.
And now the meme has gone international, with fans of Dutch top flight team PEC Zwolle fans displaying a banner featuring Hill over the weekend. He told the Rude Tube TV show in April about his new-found fame:
Me and my mate met up, decided to go the Wealdstone, had a few beers, as I said, I was drunk so I don't remember much of it...

Someone phoned me and said I was on YouTube. First of all I didn't believe it, but the more phone calls, I started believing it and checked it out and there I was.

I'm getting a lot of people coming up to me asking for photos or saying "do you want some?", all really friendly banter most of it. So yeah, it's nice to be famous.
Someone made this Grand Theft Auto-style parody.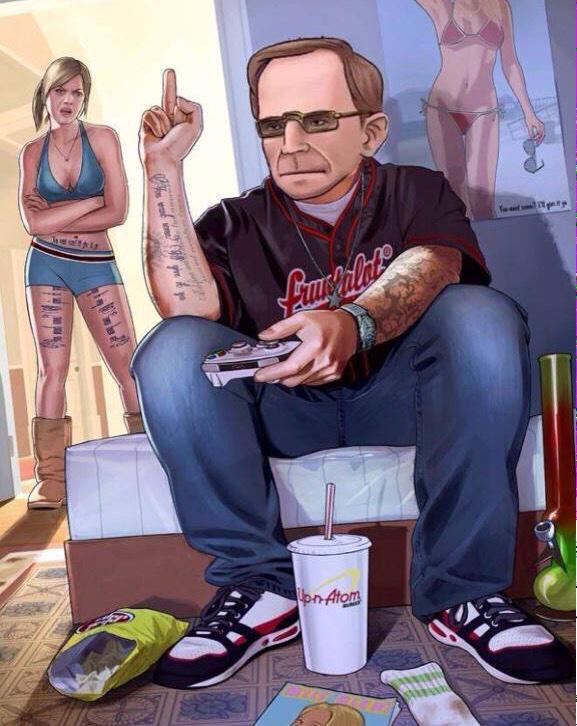 And with Christmas around the corner, for the football fan who has everything, here is a t-shirt modelled by the man himself.
Hill's agent has replied to our email and says: "He is been booked out on club appearances most days up until Christmas.
Gordon is really enjoying himself at the club nights. He was a roofer / builder before his recent shoot to fame."