Amazing Graffiti Tributes To Robin Williams Appear Around The World
One week on from the star's death, graffiti artists are still paying their respects across the world.
Yesterday, seven days after Robin Williams took his own life, this was spotted in Shoreditch, east London. This appeared in Belgrade, Serbia.
This, by Pan Cooke, was in Dublin.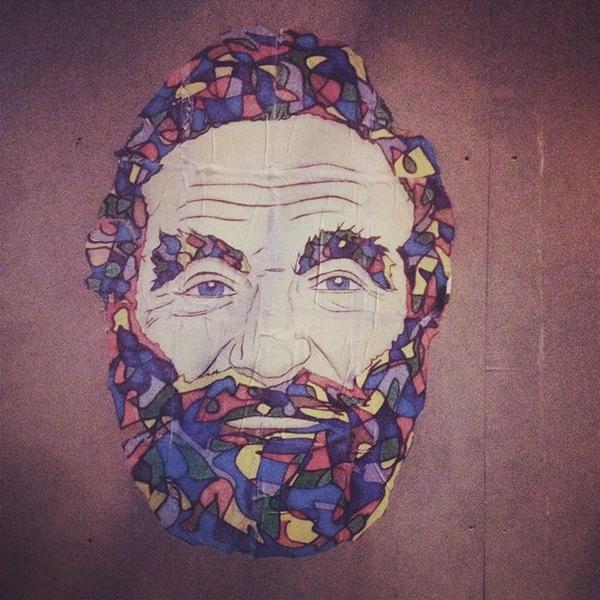 As was this.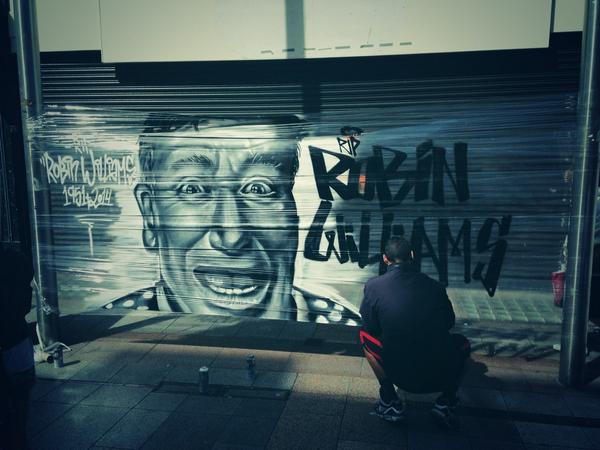 This, a version of a now-famous tweet, was seen in Austin, Texas.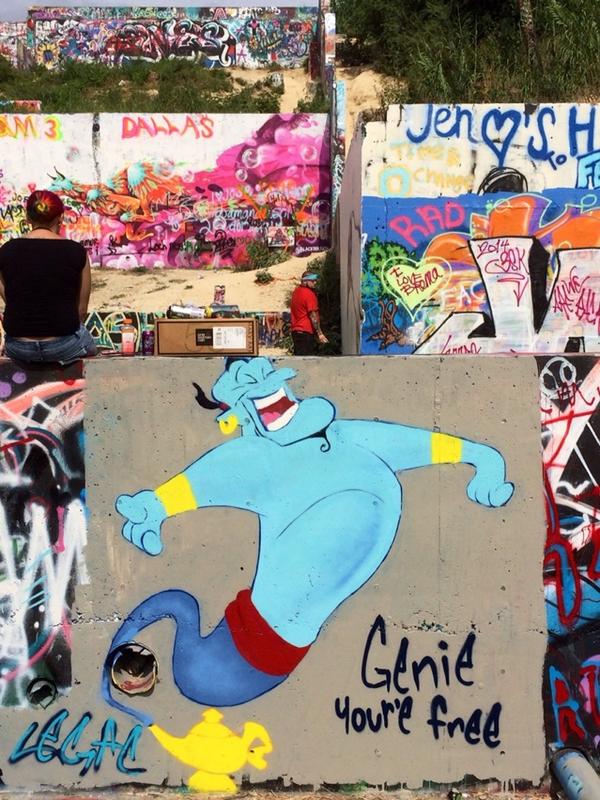 Washington, DC.

And Barcelona.