Thinkstock

Thinkstock

Thinkstock

Thinkstock

Thinkstock

Thinkstock
This Word Association Test Will Determine Your Personality
You are always thinking outside the box and coming up with things no one could ever dare dream of. You aren't afraid to get outside your comfort zone and tend to see life through your own wacky lens.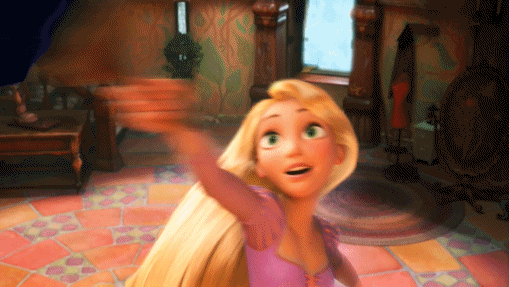 You're a go-getter who lets no shit get in between you and your success. You have a vision as to how your life ought to play out and you have no problem making sure that that vision becomes a reality.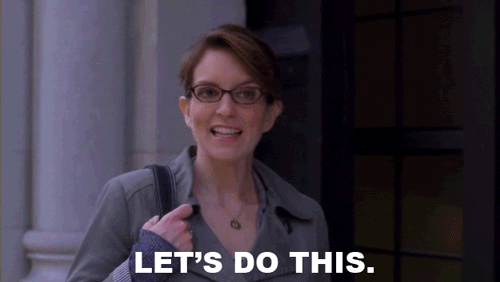 You've always had a wide-eyed curiosity for all things fun and exciting. You hate being placed into a bubble and are always making attempts to pop it by living out your best life.
You are the complete package. You love to go out and be social, but you also enjoy spending time by yourself. You are able to switch between being extroverted and introverted, and that in itself is a valuable skill.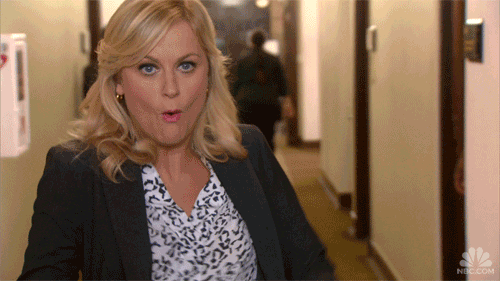 You're always caught daydreaming and mapping out a vision for who you want to become. You may have your head in the clouds, but it's a such a wonderful view.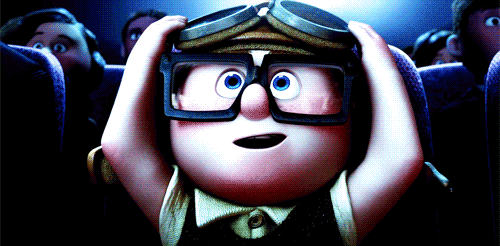 You trust in the power of logic and reason to get you through life. You are extremely reliable and see your way through any problem life throws at you.