fresh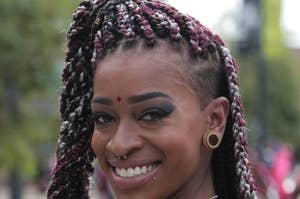 Diamonds aren't this girl's best friend.
"A 15-year-old girl that calorie restricts and excessively exercises is not goals."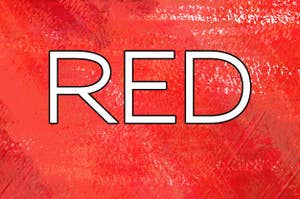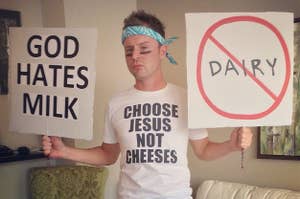 Uggggggh, why didn't we think of these?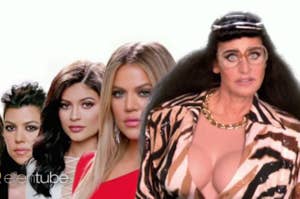 "Karla Kardashian" to be exact. A new sister! Warning: Nostalgia overload.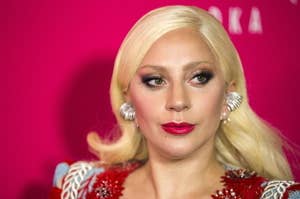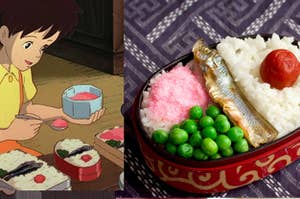 Warning: tears of happiness may ensue.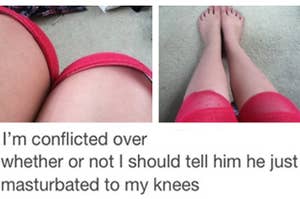 Taking down misogynists on the internet since always.

Finally, someone created an awards show specifically for Bret Michaels.