fresh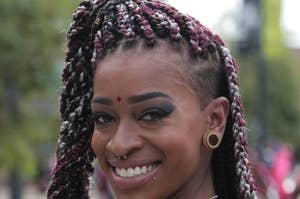 Diamonds aren't this girl's best friend.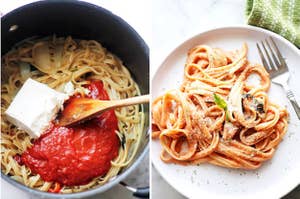 Meatless Monday just got a whole lot tastier.
"A 15-year-old girl that calorie restricts and excessively exercises is not goals."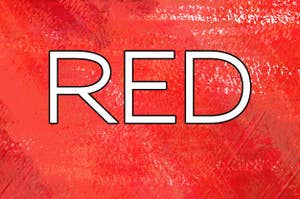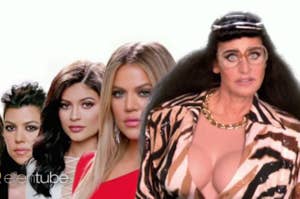 "Karla Kardashian" to be exact. A new sister! Warning: Nostalgia overload.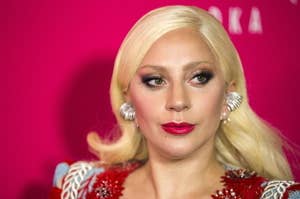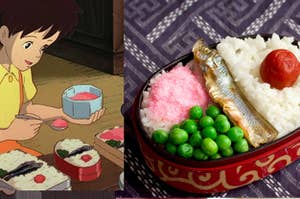 Warning: tears of happiness may ensue.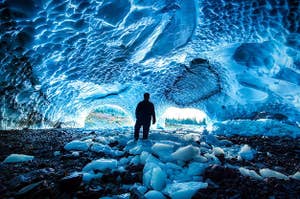 Finally, someone created an awards show specifically for Bret Michaels. The best part is reading all the cover stories. Don't ever stop, Petite Tiaras. Not ever.