Only People Who Are As Wonderfully Weird As Aubrey Plaza Would Do These 27 Things
We don't deserve her.
Aubrey Plaza is the queen of weird, this we know.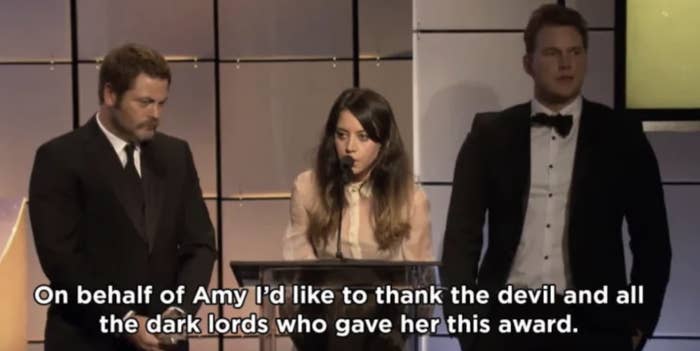 I always compare myself to her, but let's be real, it takes guts to be this iconic. So, I decided to compile all the ~interesting~ things she's done over the years from a few posts and want to know, do you have what it takes to be Aubrey Plaza? Let's find out!