1.
Accept an award on Amy Poehler's behalf and then proceed to thank the devil: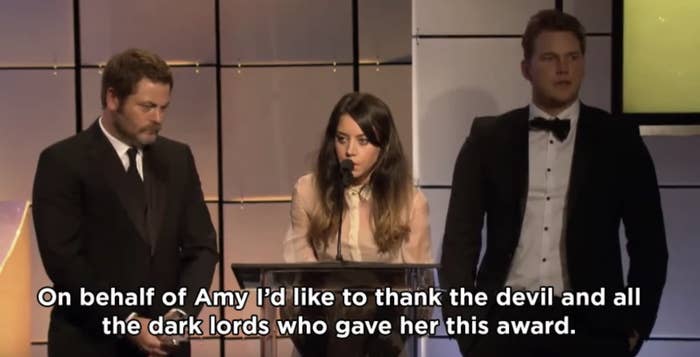 2.
Publicly ask Anna Kendrick for a nude:

3.
Set up a big ass computer in Starbucks as part of a prank: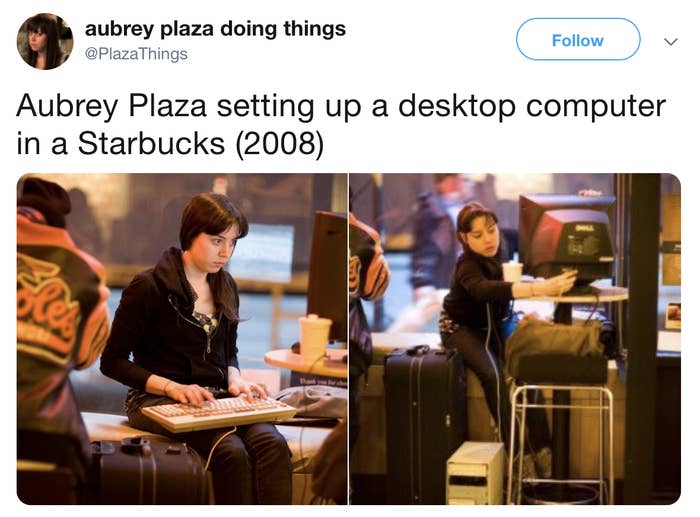 4.
Illegally hug a statue of Jeff Goldblum:
5.
Show up to a red carpet dressed just like Elizabeth Olsen: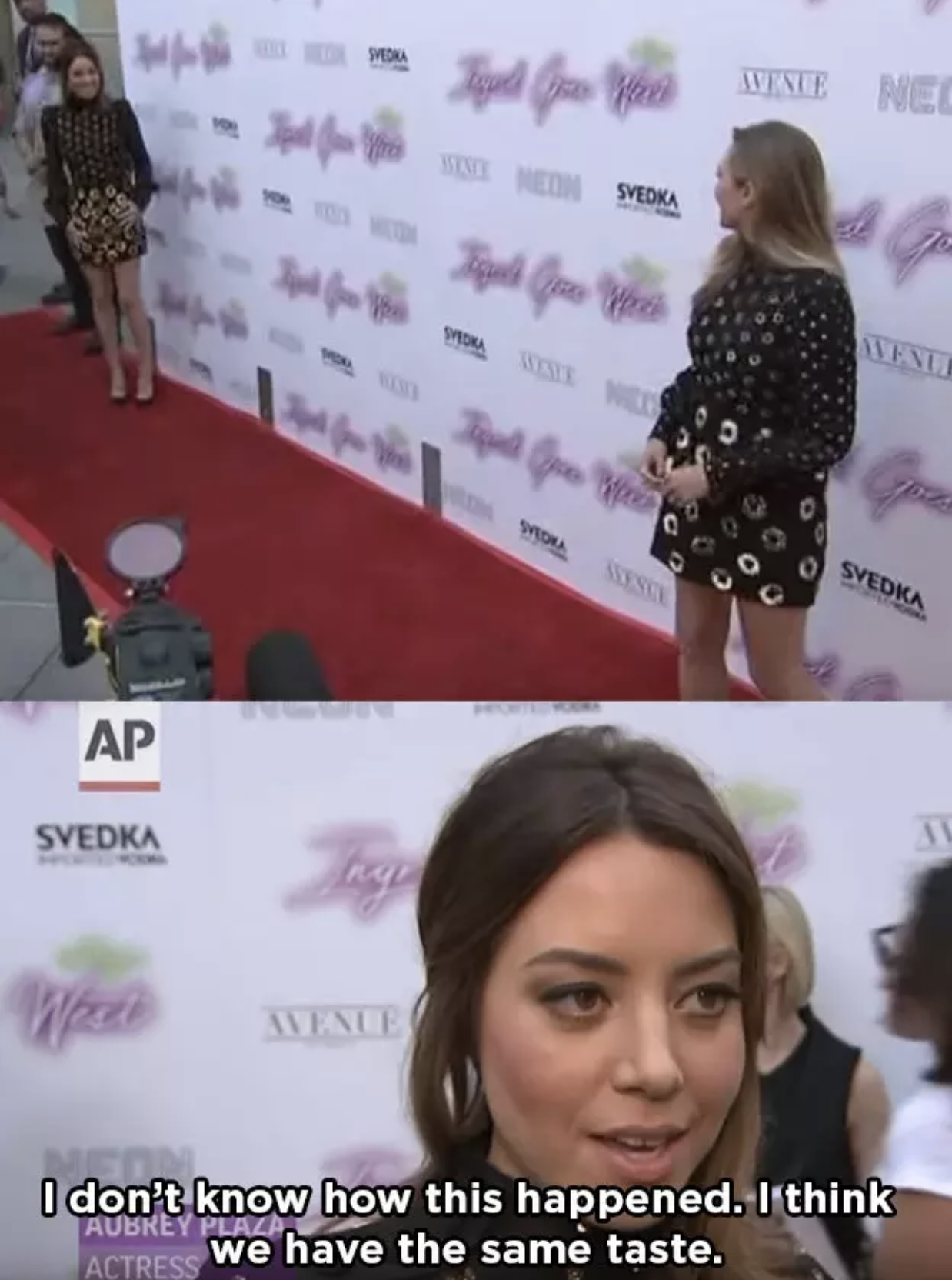 6.
Choose suffocation as her ideal form of death: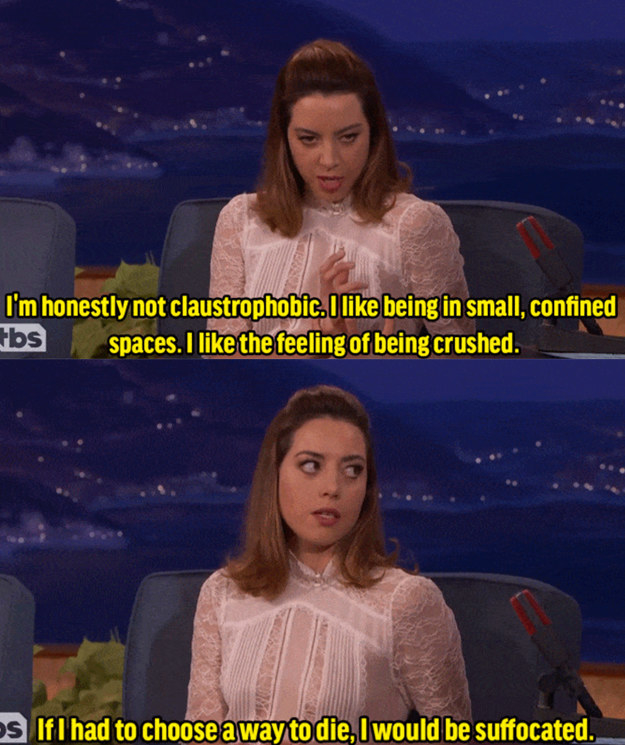 7.
Tell old people to go fuck themselves during an awards show: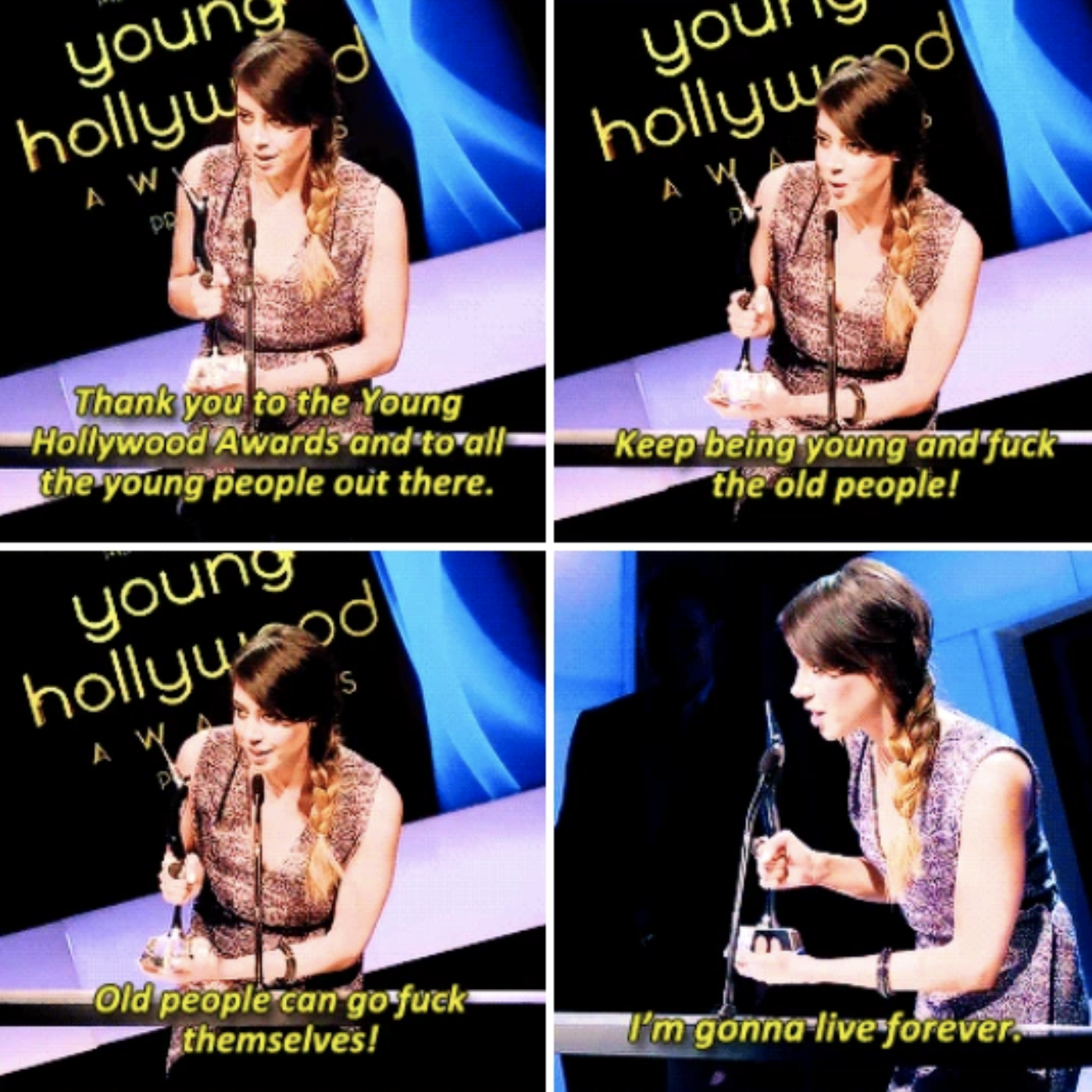 8.
Advocate for herself and for the roles she believes she deserves: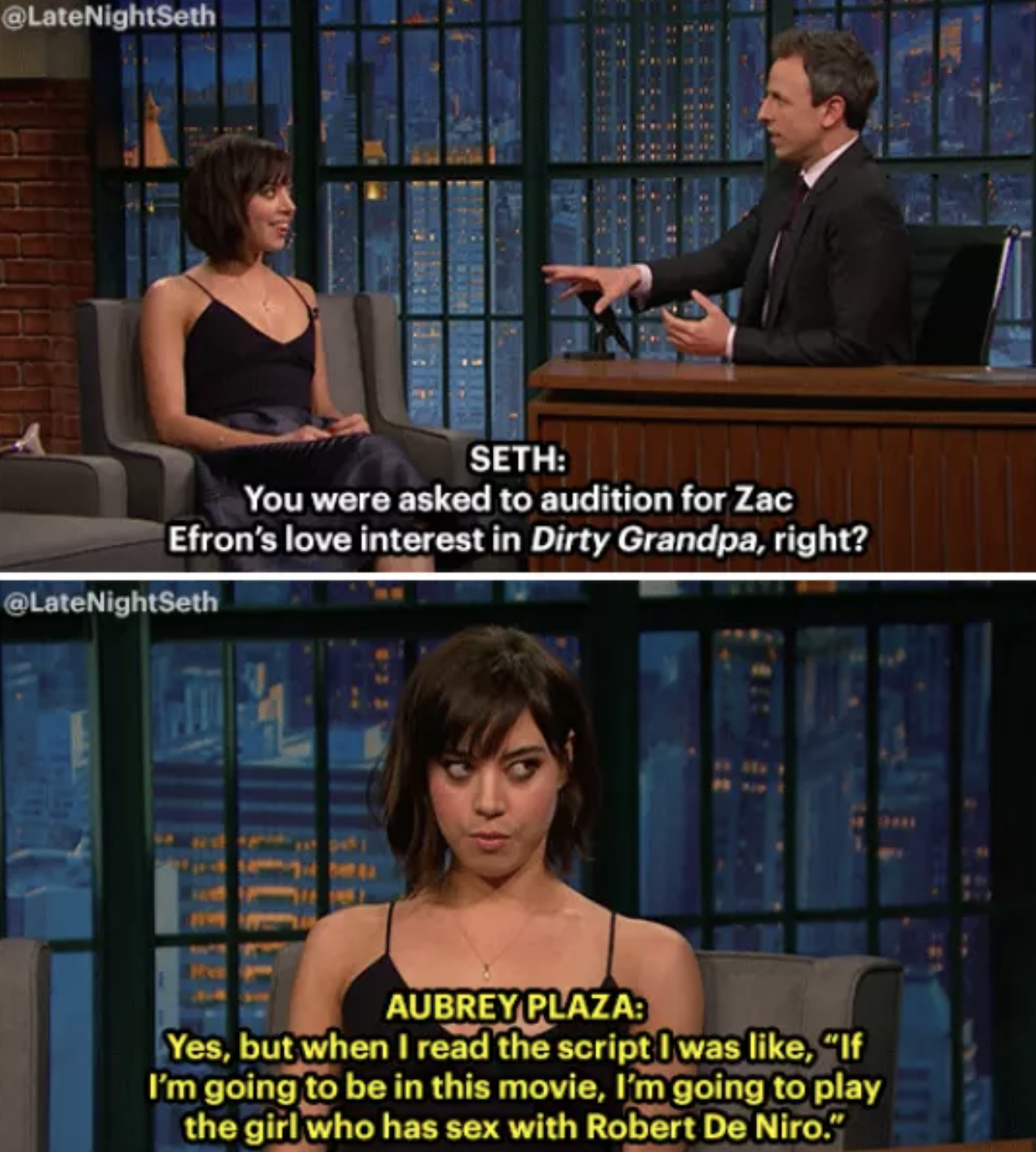 9.
And then pretend to lick Robert De Niro's face: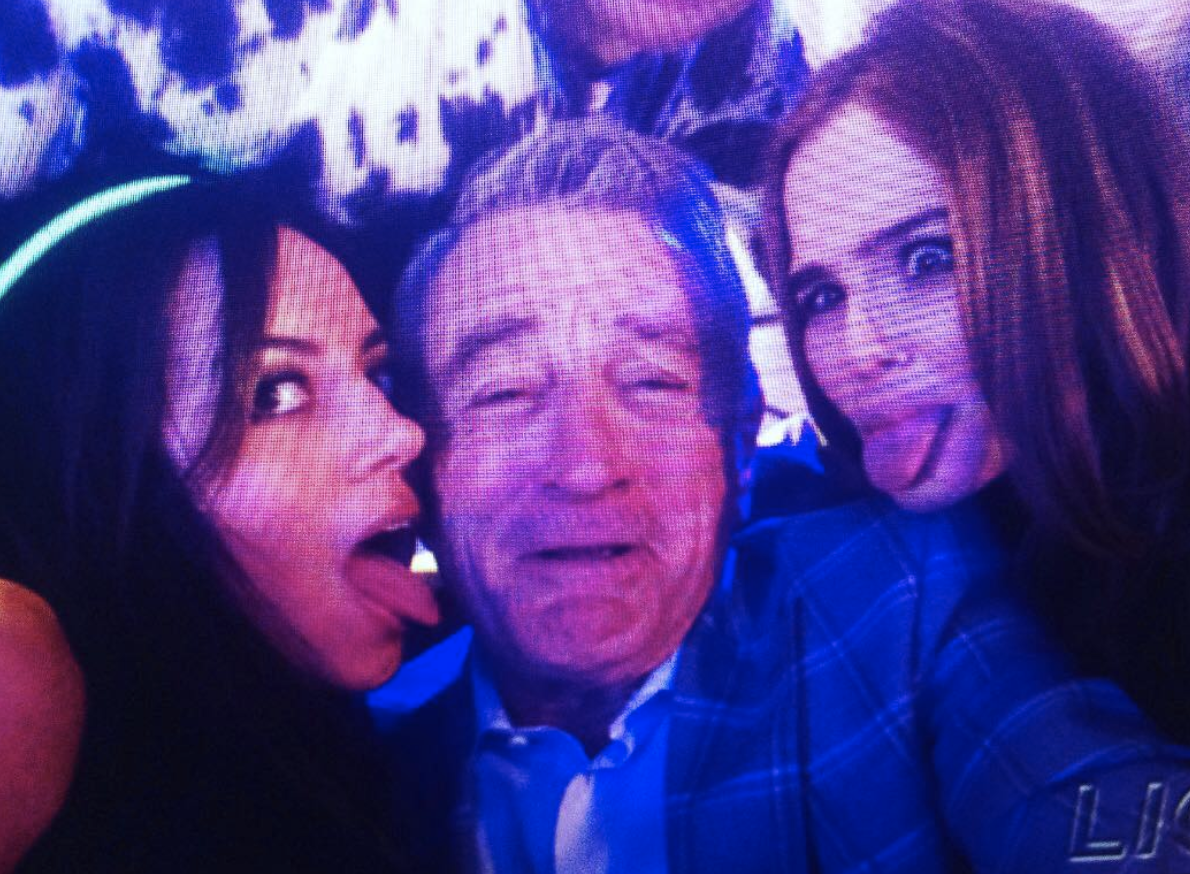 10.
Throw a ceremonial first pitch at a baseball game while wearing the number 69: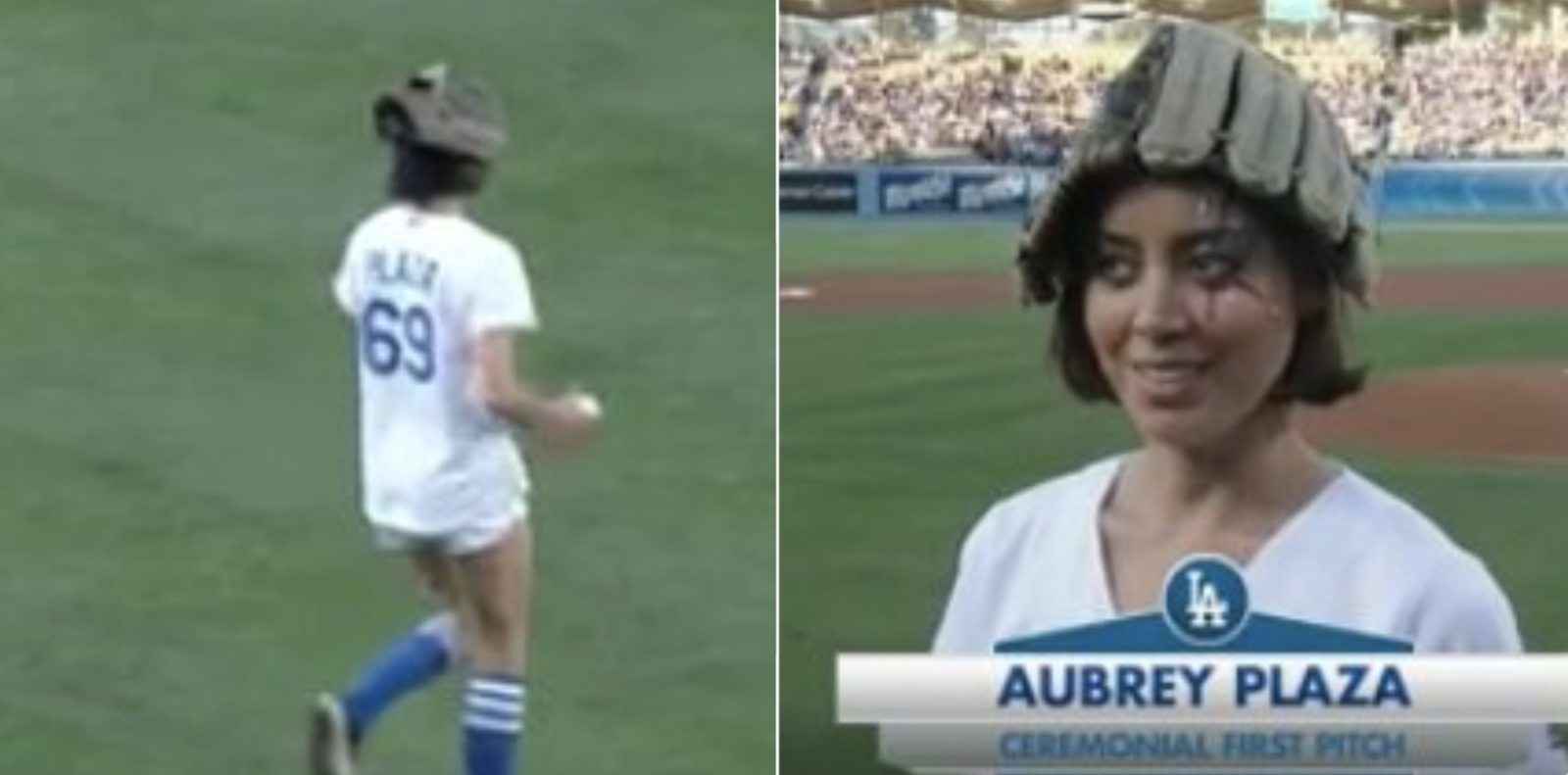 11.
Dress up a squirrel on more than one occasion: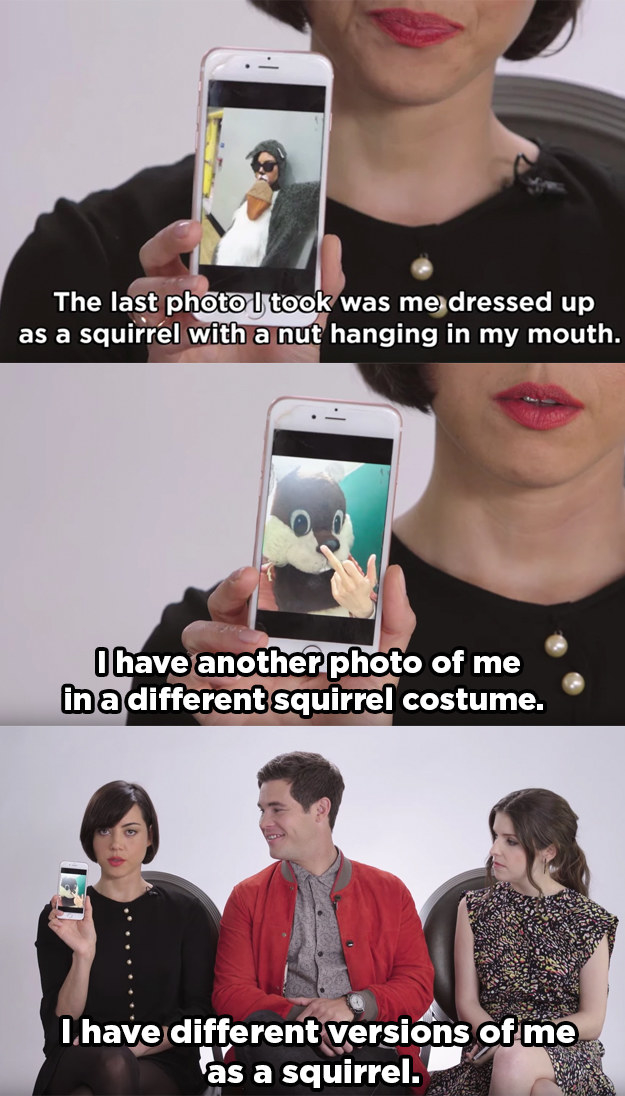 12.
Beat the dude who invented the Heimlich maneuver in a popularity contest:

13.
Smoke weed with two nuns: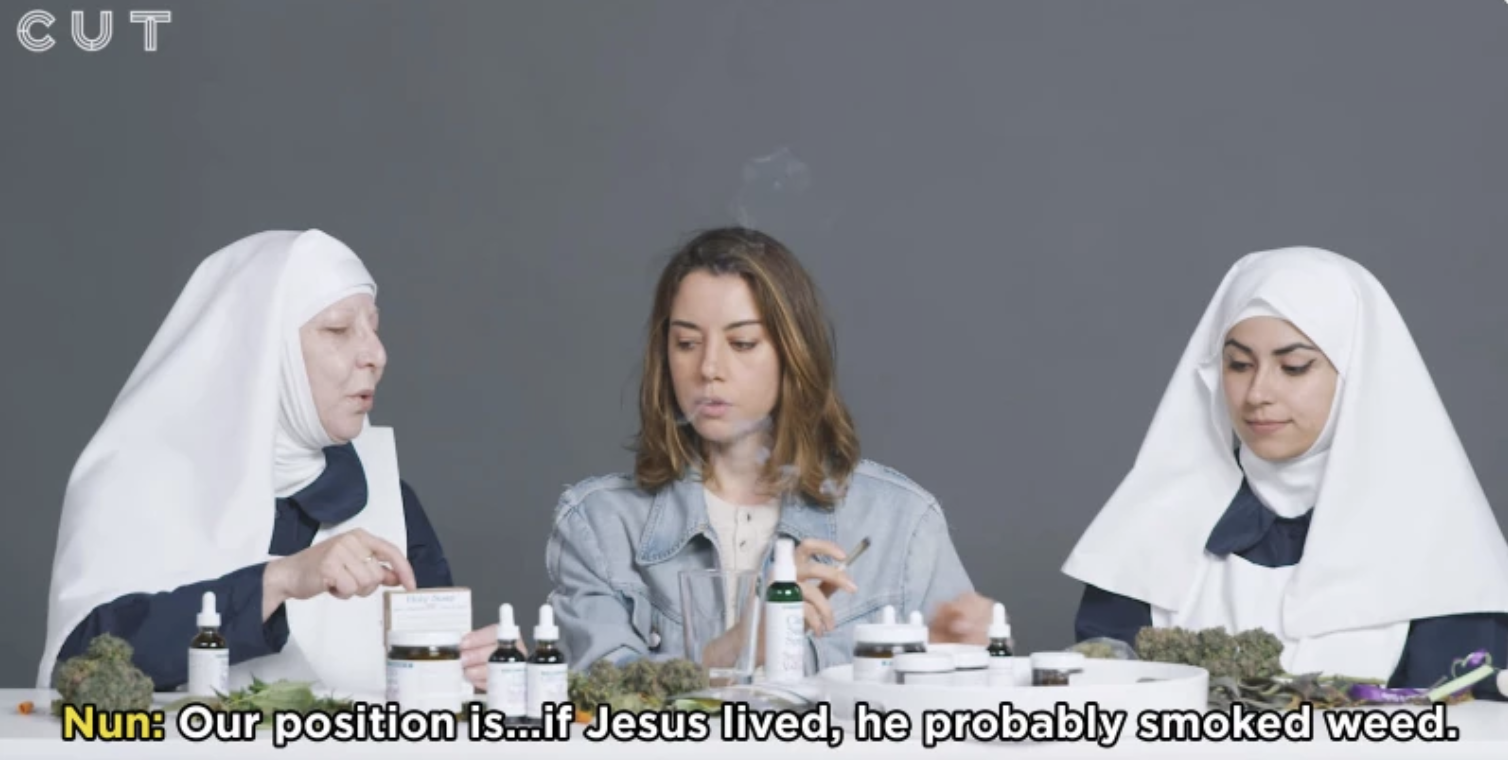 14.
Photobomb Hillary Clinton and Katy Perry: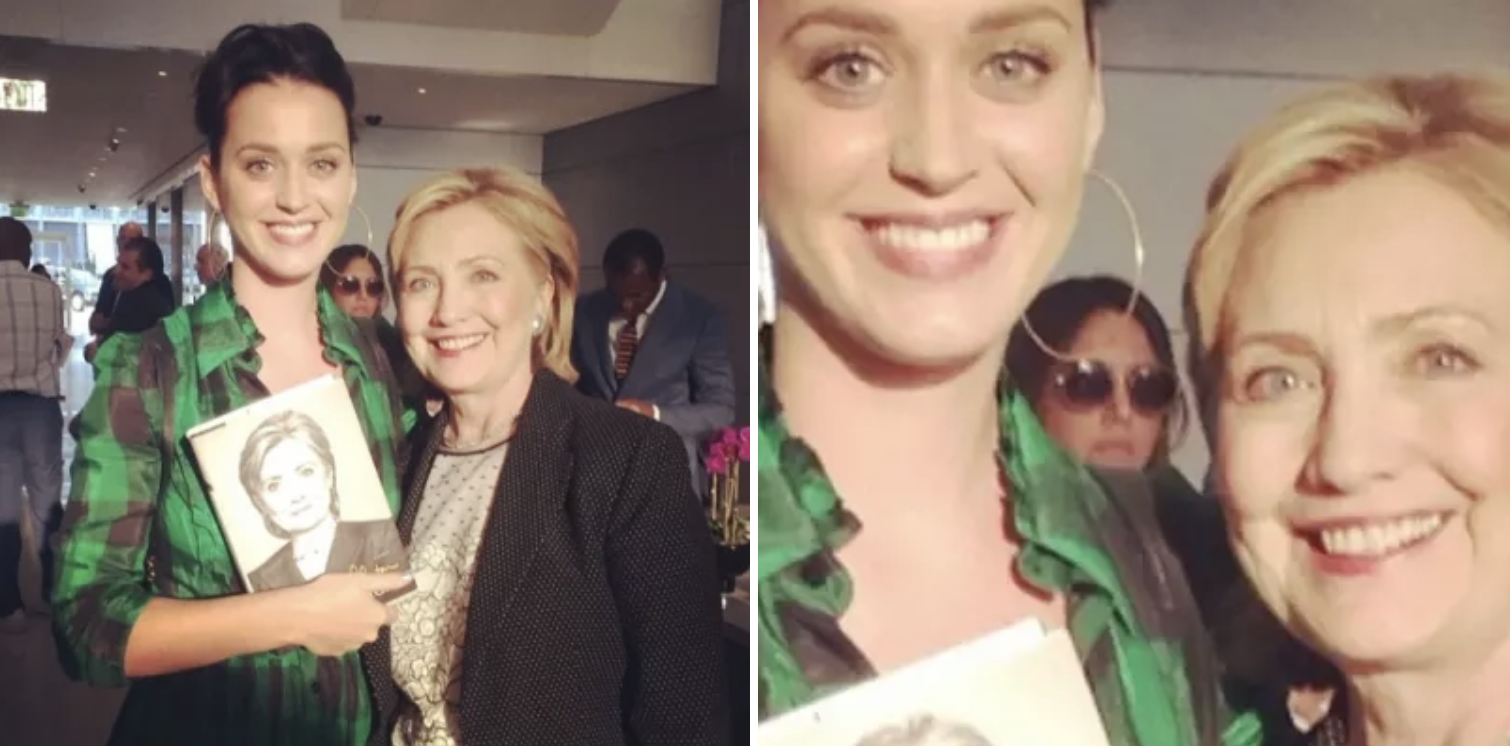 15.
Follow her principal home in a box: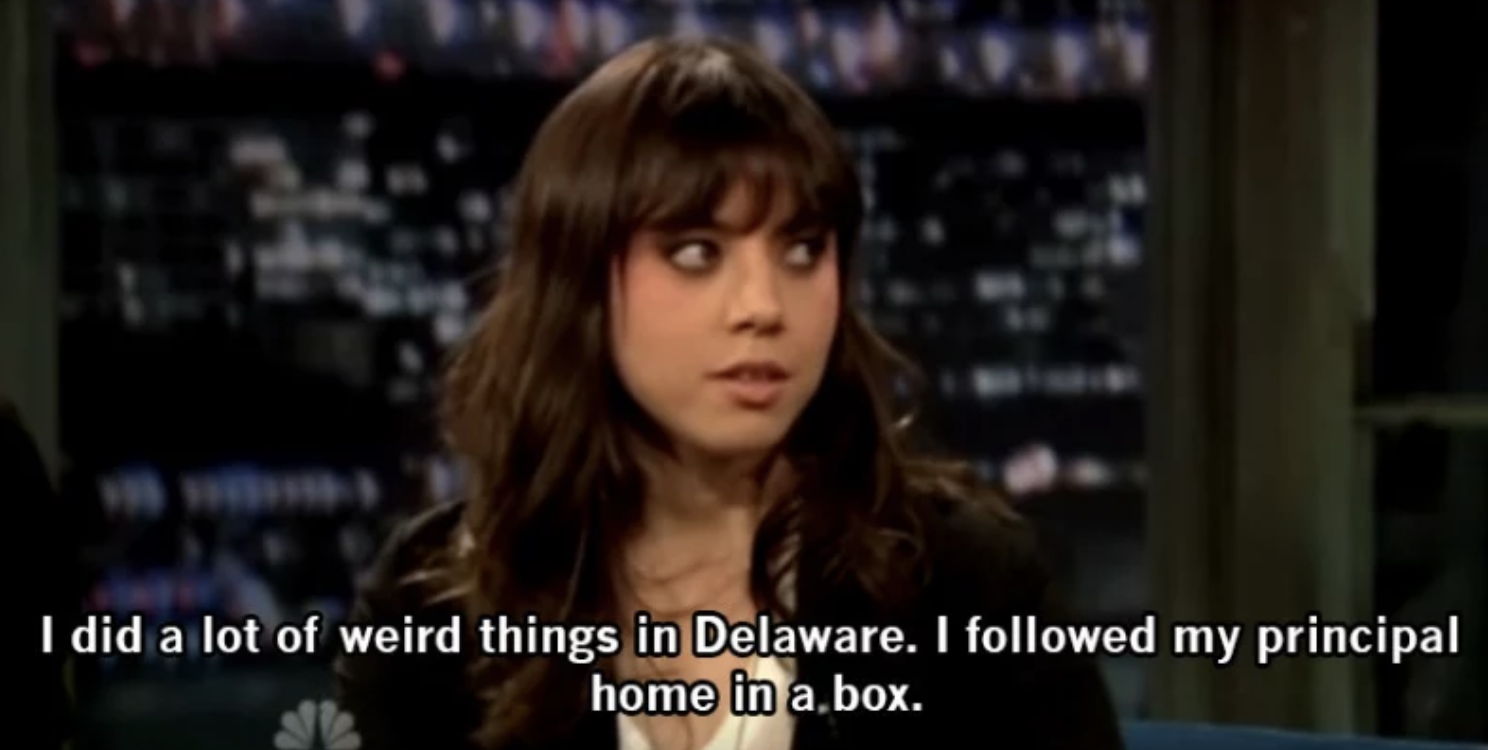 16.
Tell Jimmy Fallon to stop singing: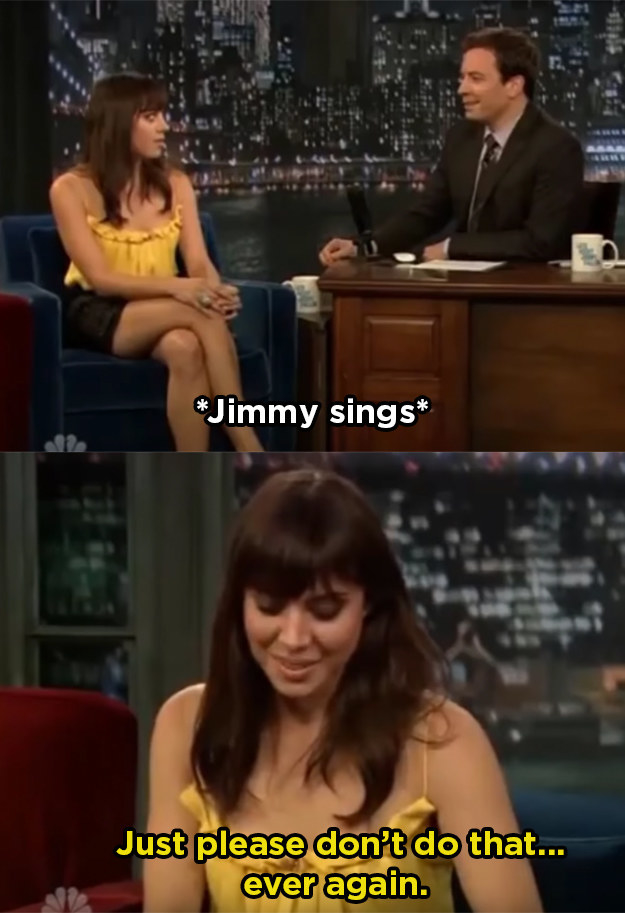 17.
And finally, tweet this out: