It's no secret that Latino representation on television and in movies is embarrassingly low.
And when we do get some, white or lighter skinned Latinos are often favored for roles, leaving Afro-Latinos with fewer opportunities to shine. Now, this isn't to say we shouldn't cast a certain type of person — it's just about realizing that Latino representation should be inclusive and representative of ALL our shades, black and brown included. So here are 23 actors who deserve equal attention:
3.
Y'lan Noel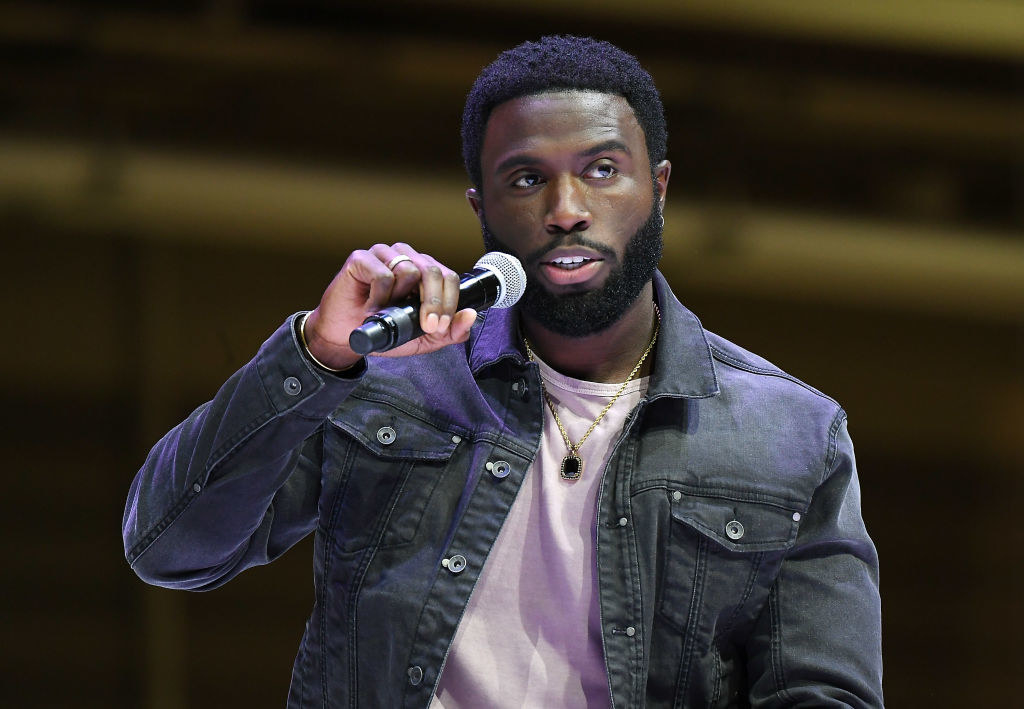 7.
Jorge Lendeborg Jr.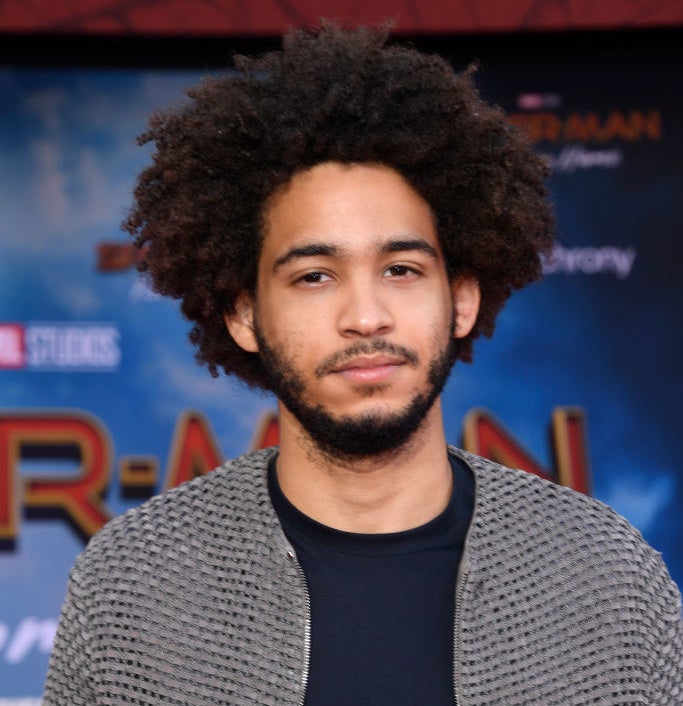 This list includes many names, but as you and I both know, there are many, MANY more talented Afro-Latino actors out there who also deserve excellent roles. Please tell me who I missed in the comments, 'cause they deserve a shoutout too!