So first, a quick little backstory: Madame Tussauds began working on the Selena wax figure back in October, after a petition on Change.org was signed by nearly 10,000 people.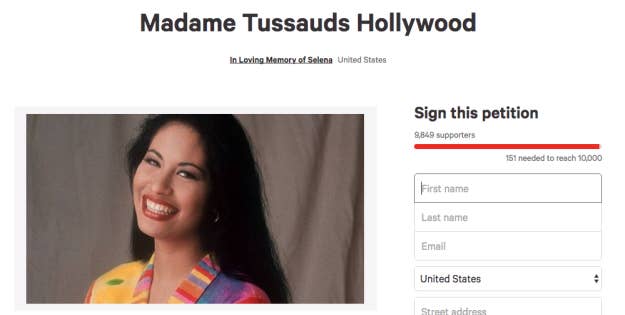 After much anticipation, Madame Tussauds set the unveiling for August 30 in Hollywood, and FANS CAME IN DROVES.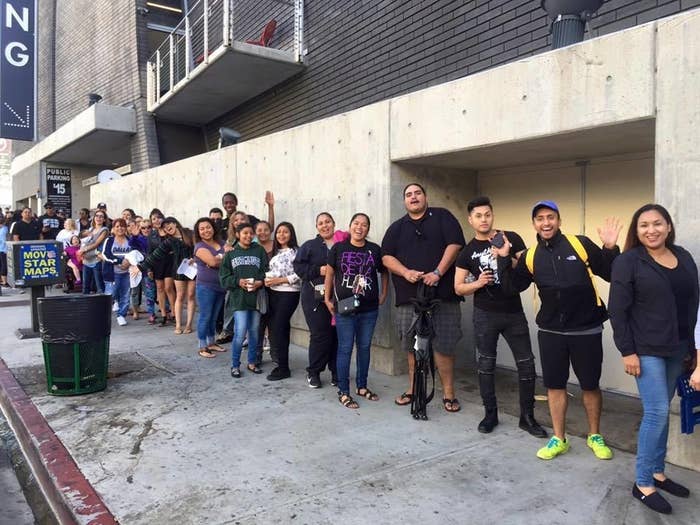 Which TBH isn't that surprising because, well, IT'S SELENA!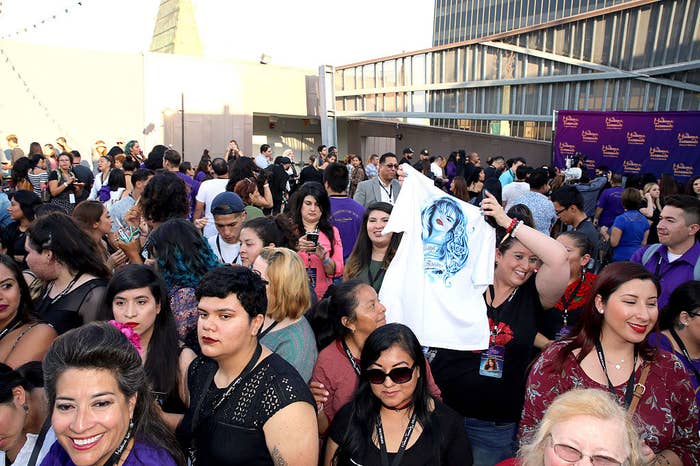 Per usual, we saw several fans dressed in their best Queen of Tejano get-ups and they looked fabulous!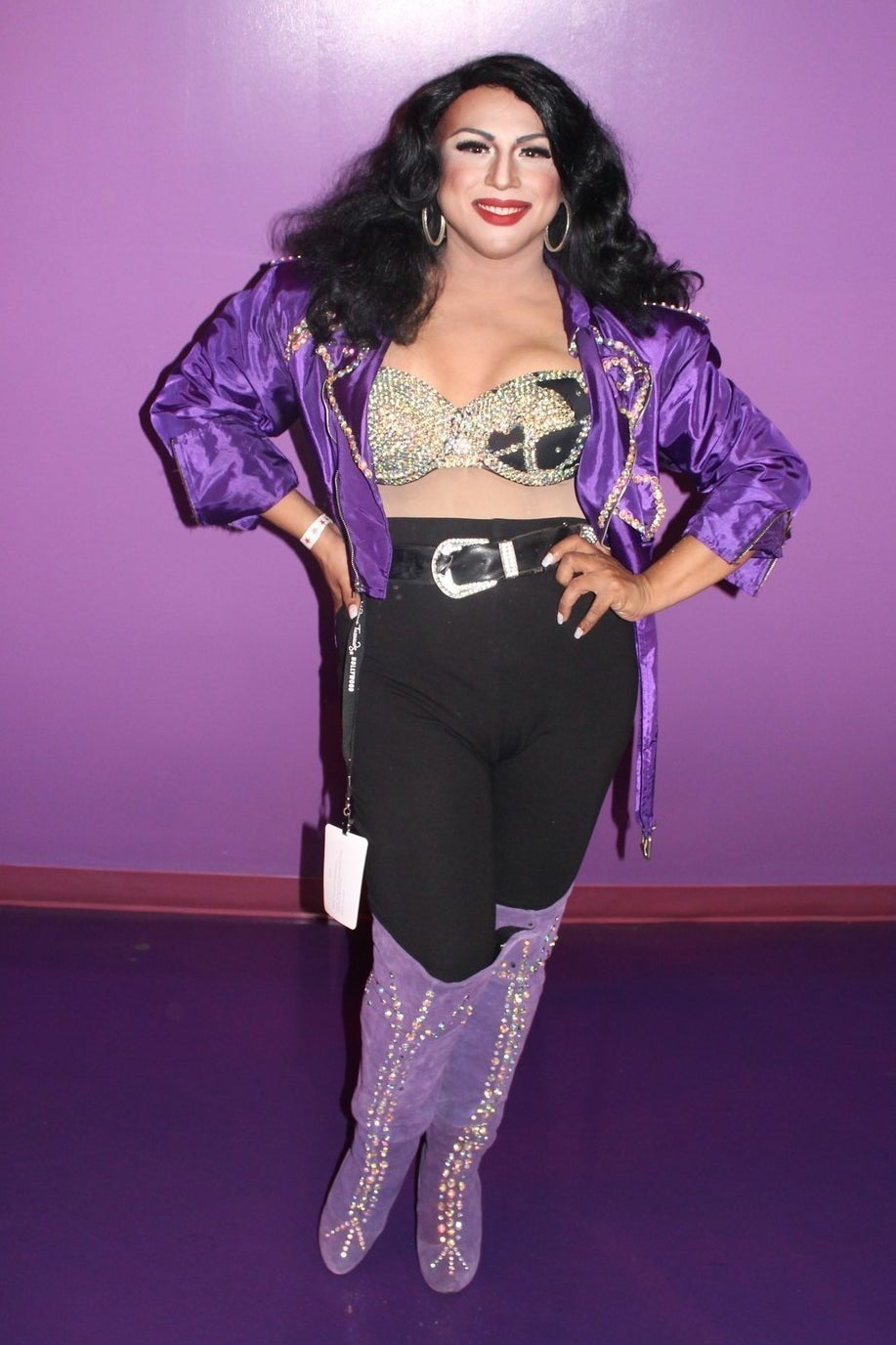 The love for Selena was immense, so we decided to ask some fans what they would do if they got to meet the queen herself.
This fan would "hug her and tell her I love you!"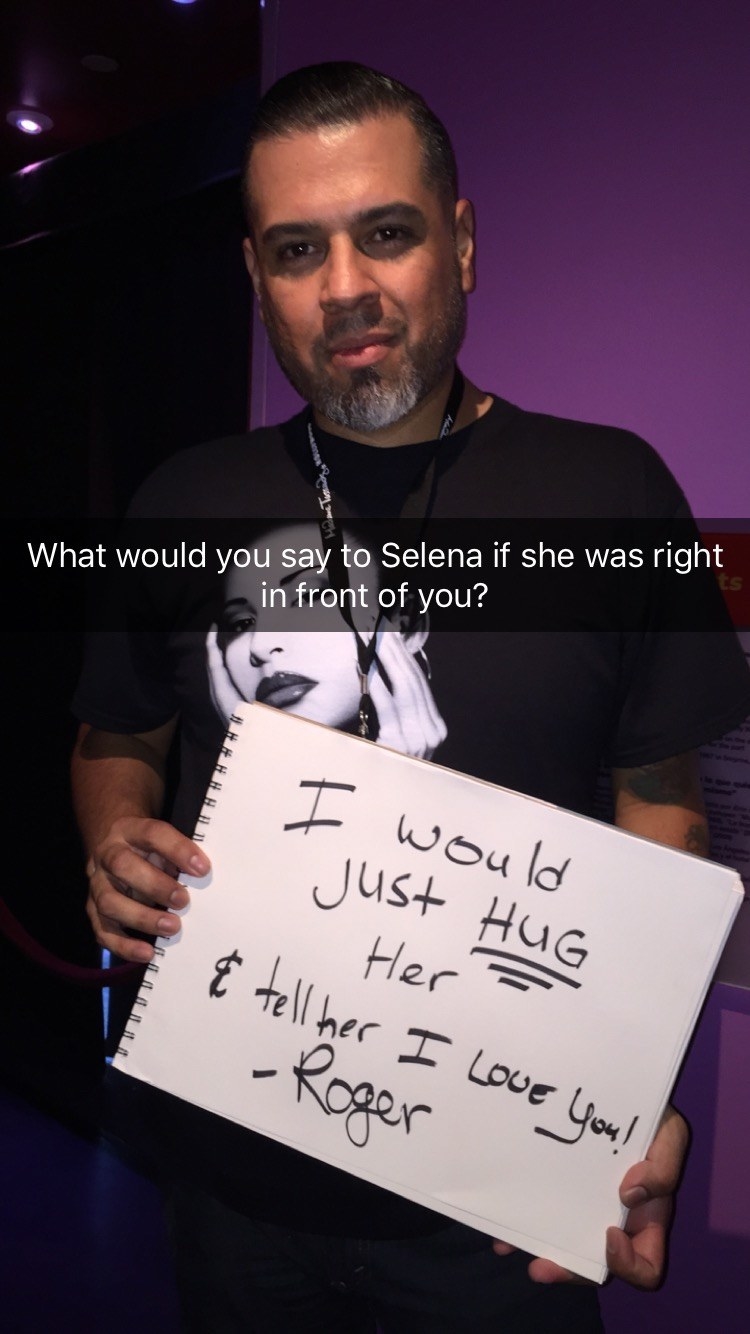 And this one would tell her, "I love you mi reina. Besos. Te amo ❤️."
This fan would just straight-up cry. But honestly, who wouldn't?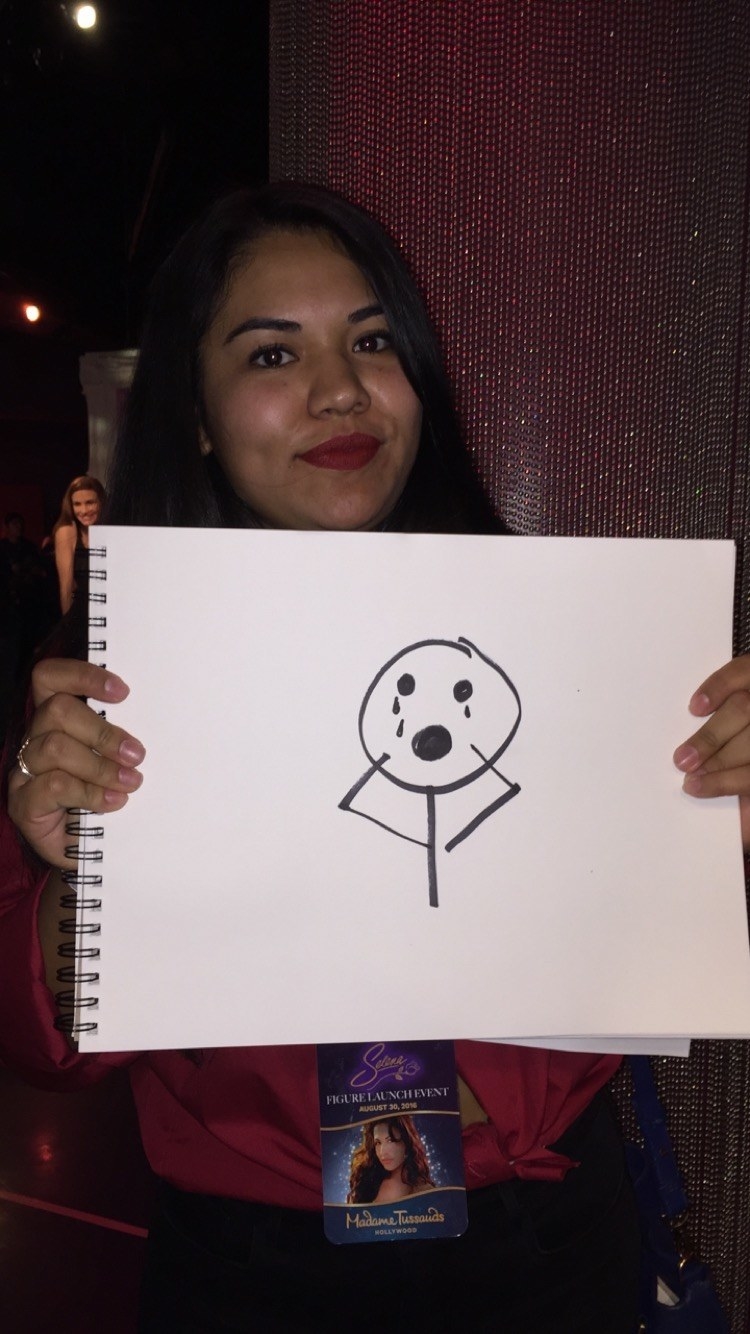 The Quintanilla fam, A.B., Suzette, and Chris (Selena's widower), then spoke a few words about the wax figure and thanked the fans for keeping her memory and legacy alive.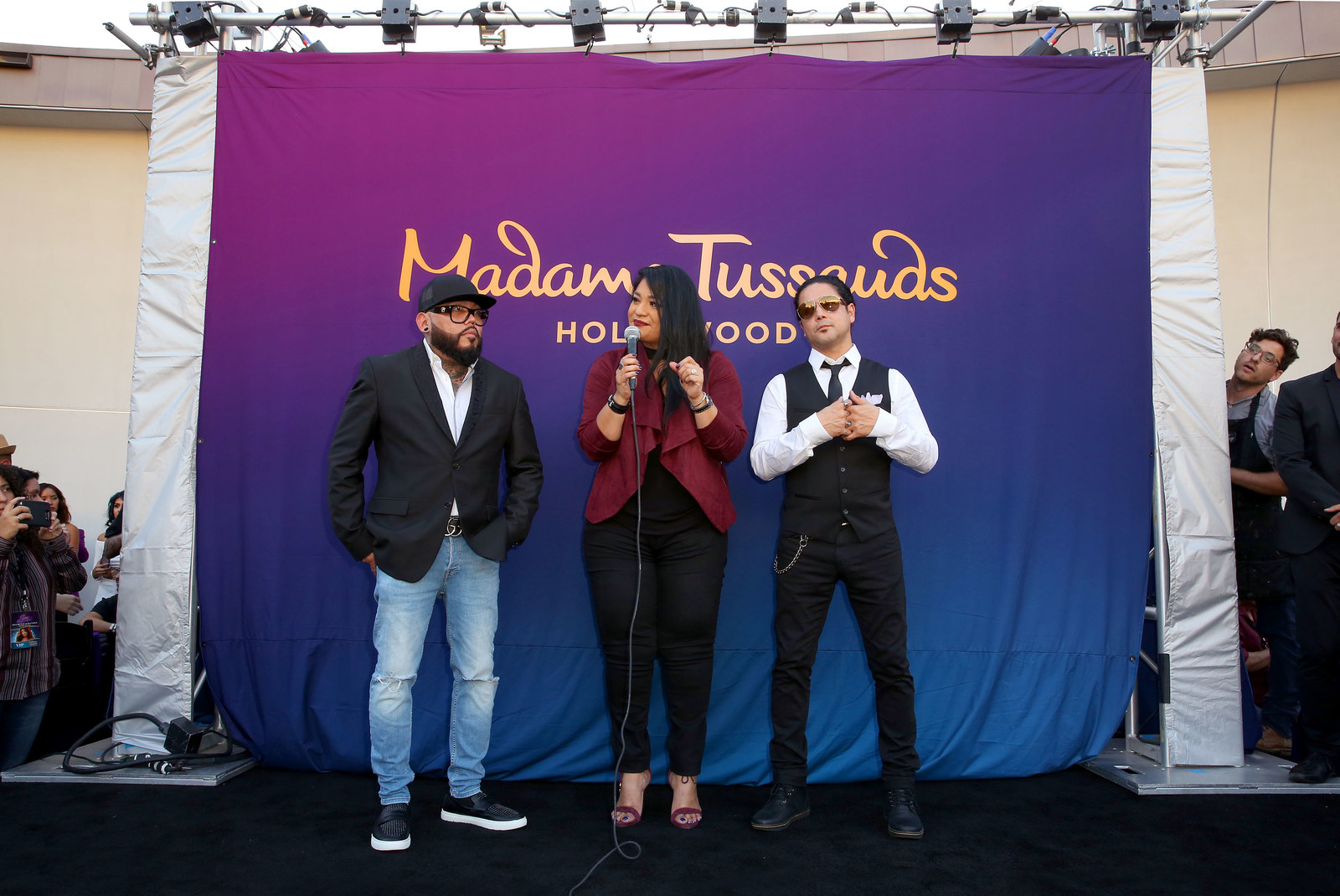 When it was finally time for the big unveiling...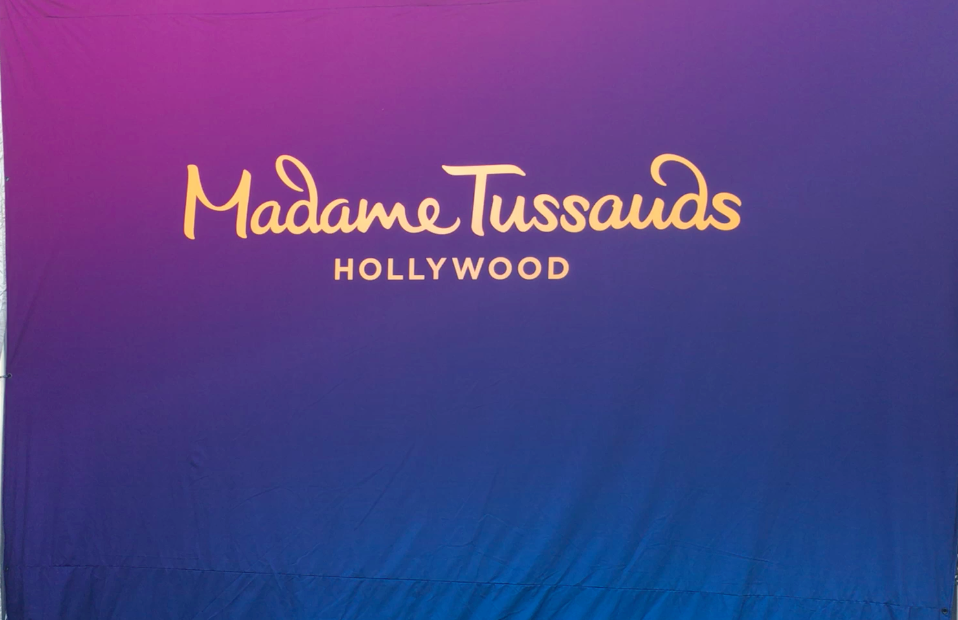 ...the Quintanilla fam pushed a big red button and the curtain came tumbling down...
...to reveal the queen in all her heavenly glory. 🙌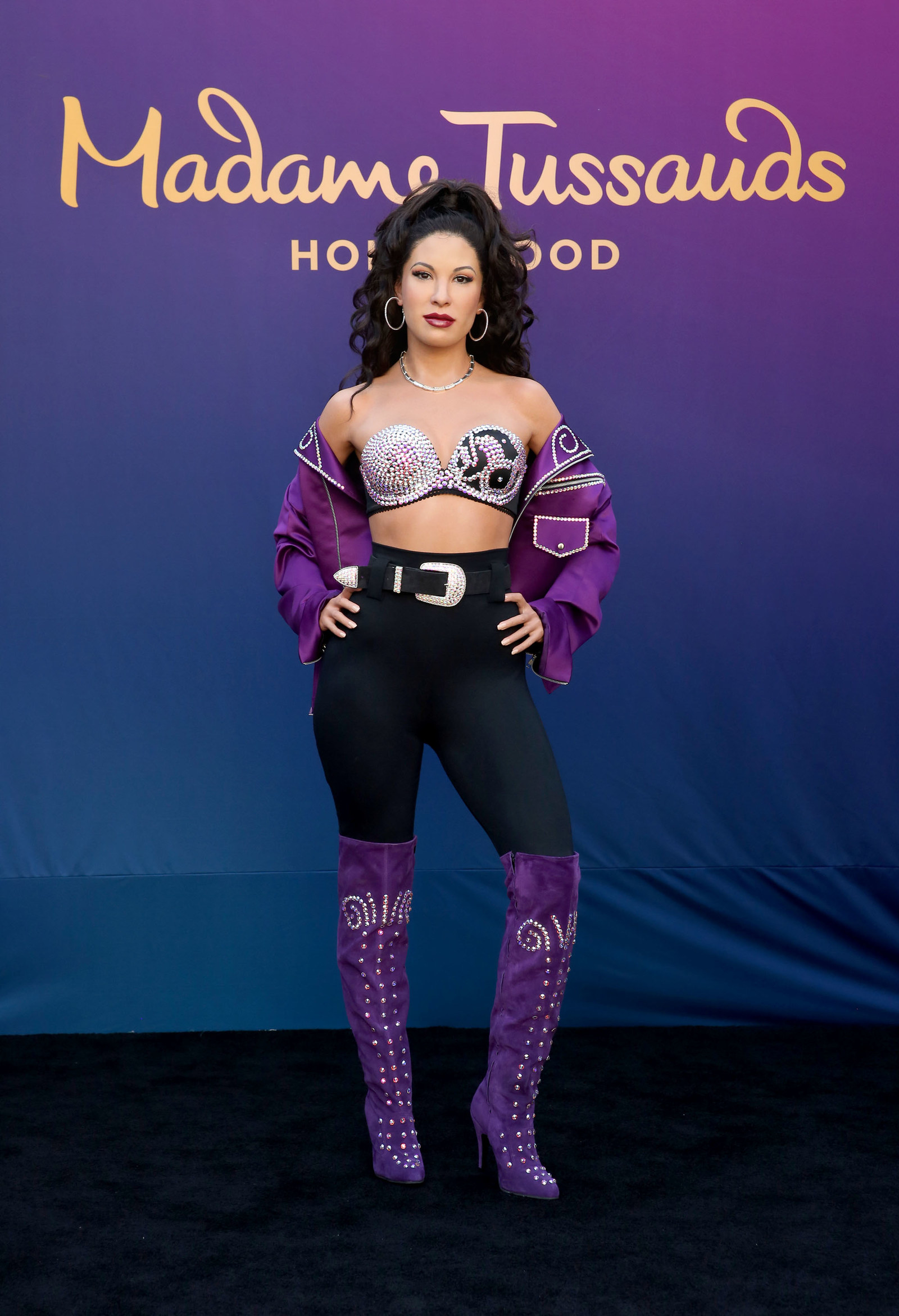 Selena fan tears DEFINITELY flowed. 😭
Overall, it was a beautifully moving moment for a Latina icon who is dearly missed, but never forgotten.