We recently asked the BuzzFeed Community to tell us which TV or movie characters they hated, but now love! Here are some of the best responses:
1.
Emily Gilmore from Gilmore Girls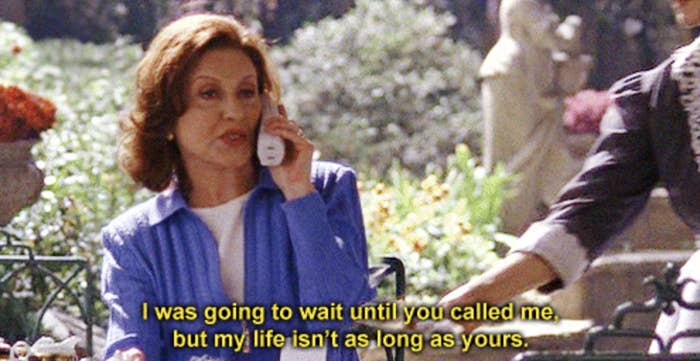 2.
Janice from Friends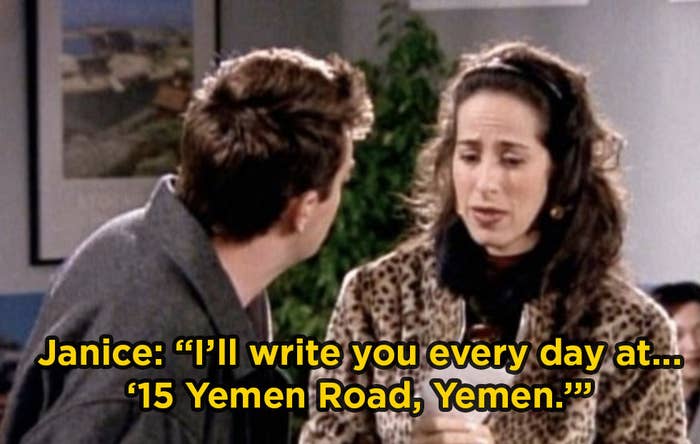 3.
Hades from Hercules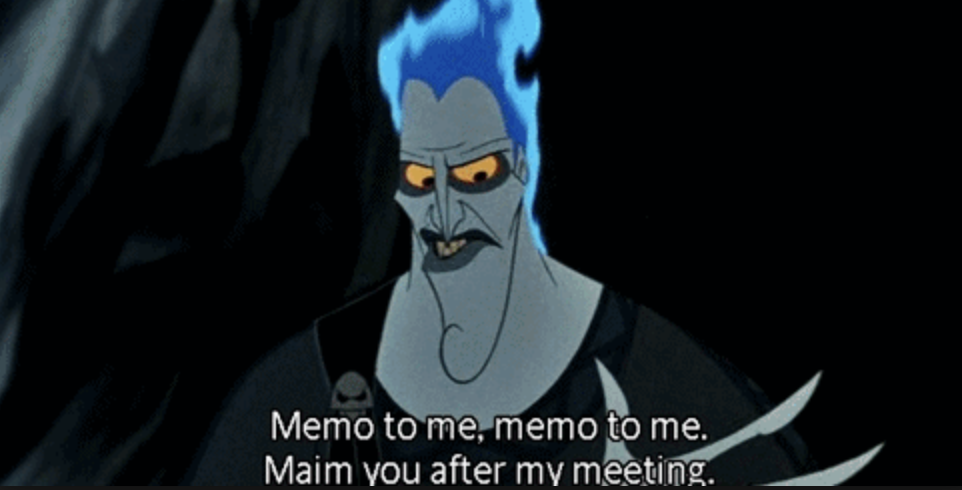 4.
Yzma from The Emperor's New Groove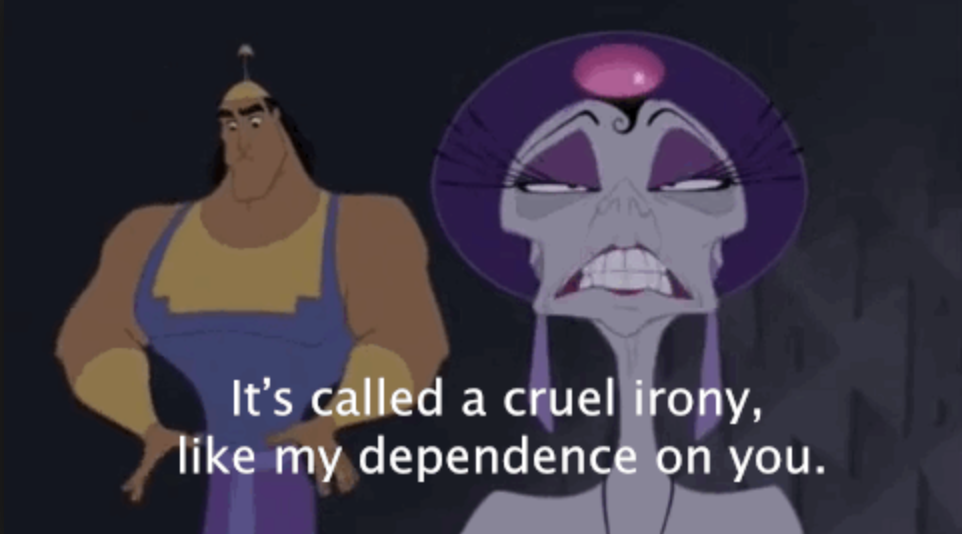 5.
Loki from the Marvel Cinematic Universe
6.
Miranda Bailey from Grey's Anatomy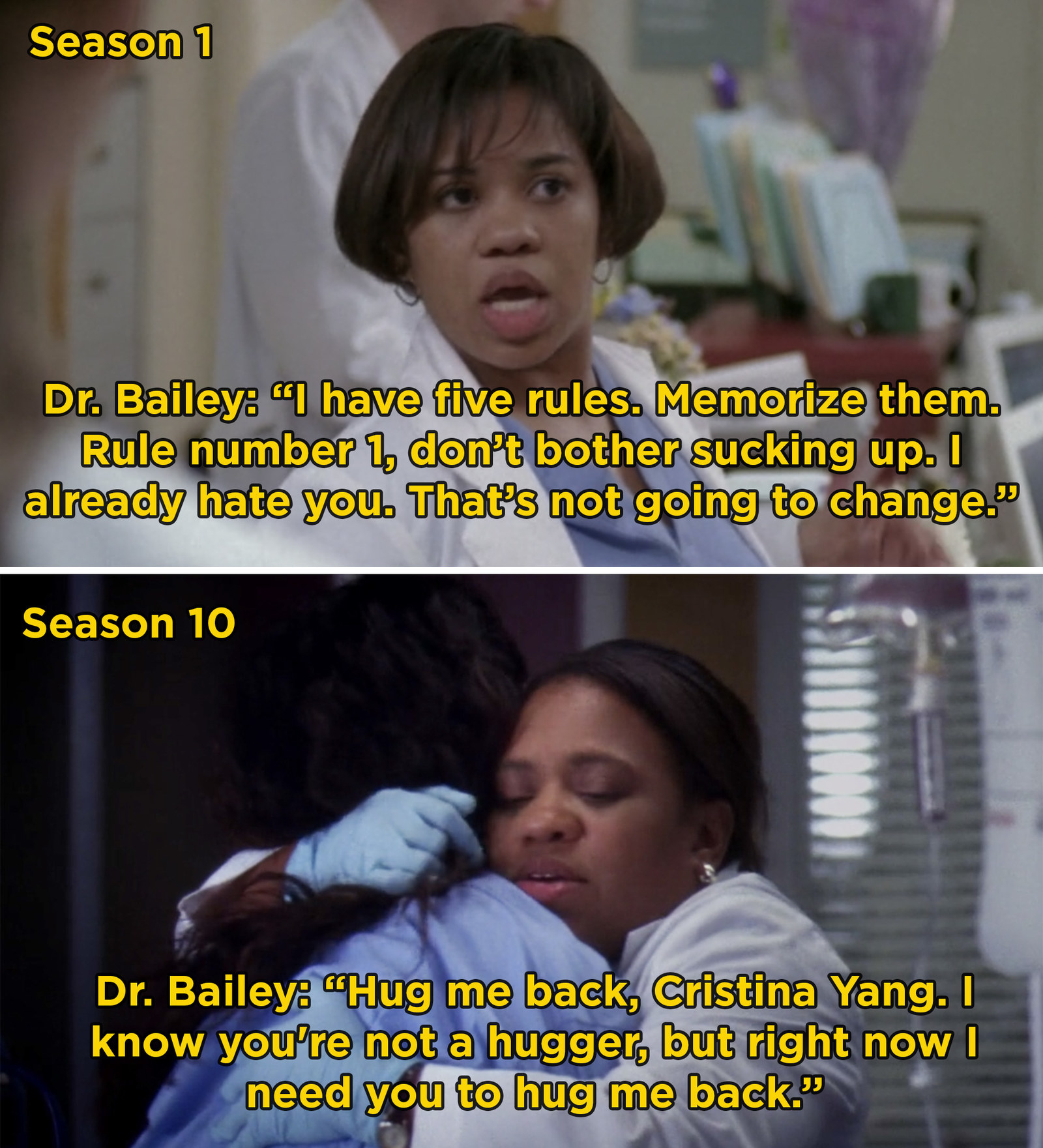 7.
Sharpay Evans from High School Musical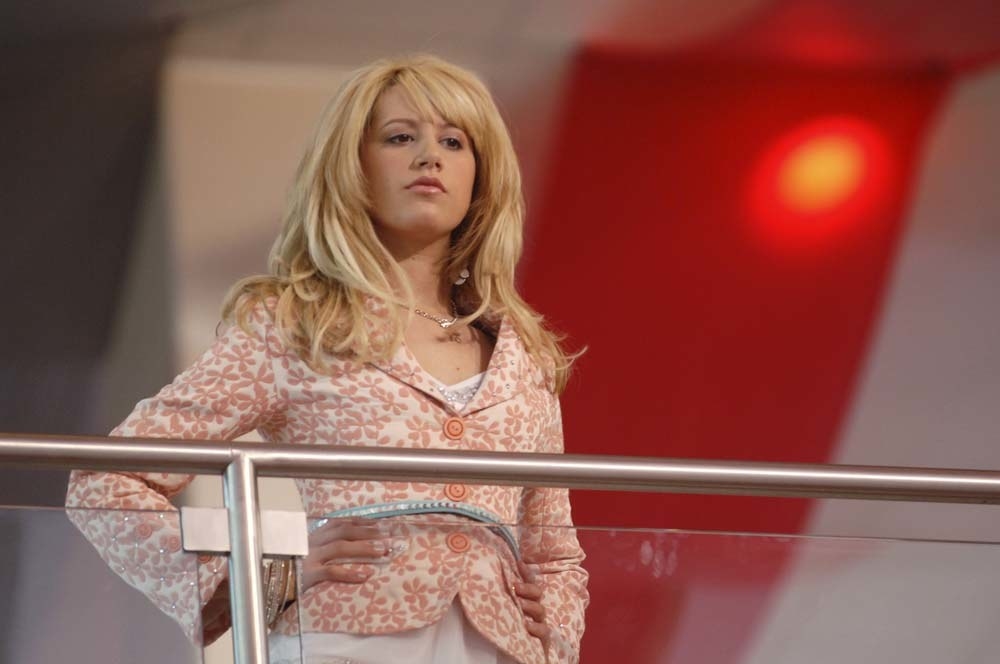 8.
Regina Mills/The Evil Queen from Once Upon a Time
9.
Karen Filippelli from The Office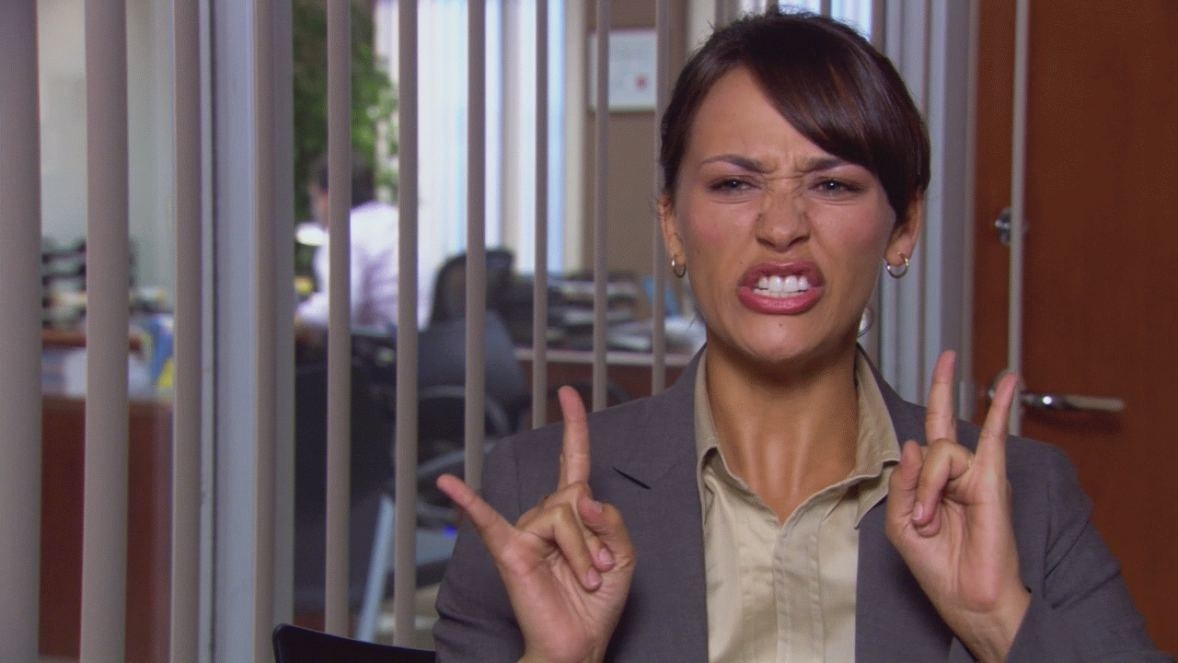 10.
Plankton from SpongeBob SquarePants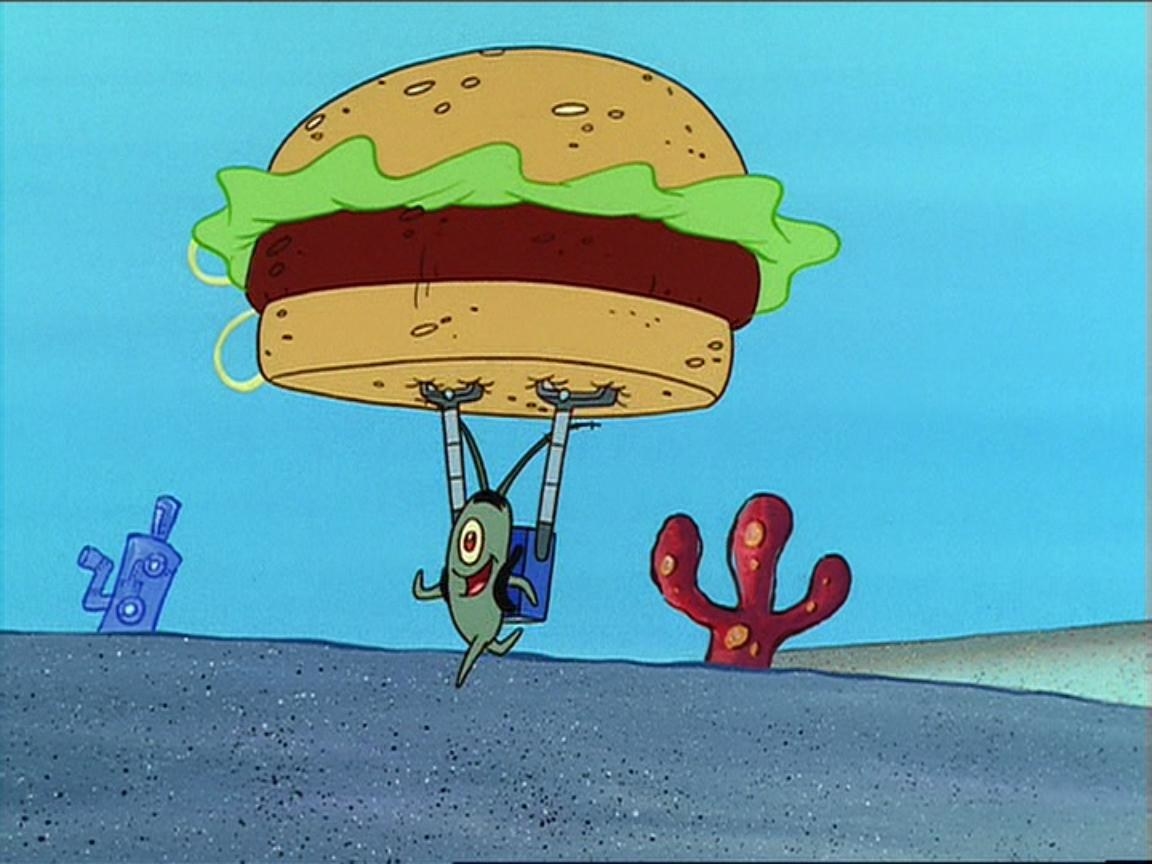 11.
Emily Waltham from Friends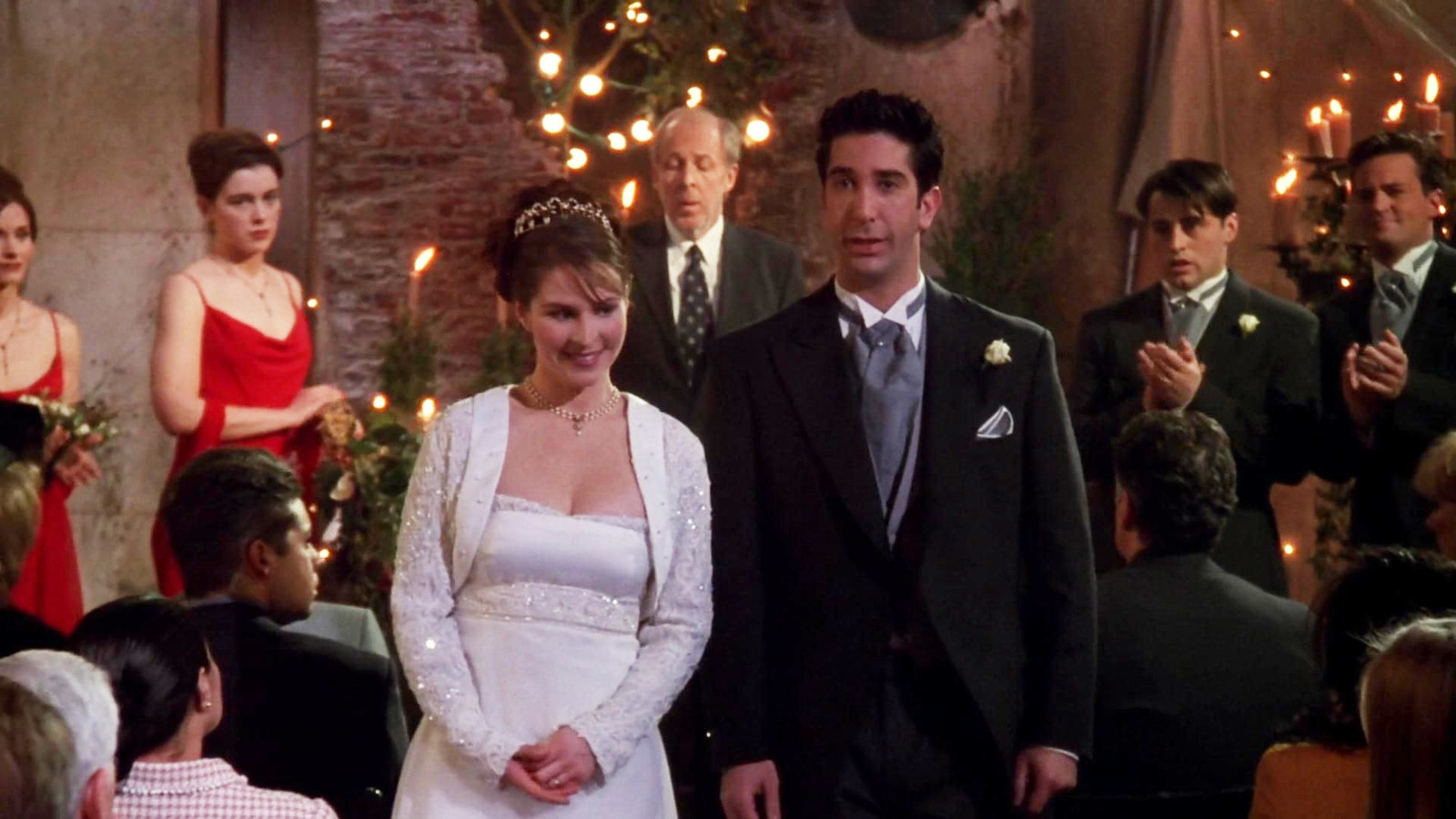 12.
Zazu from The Lion King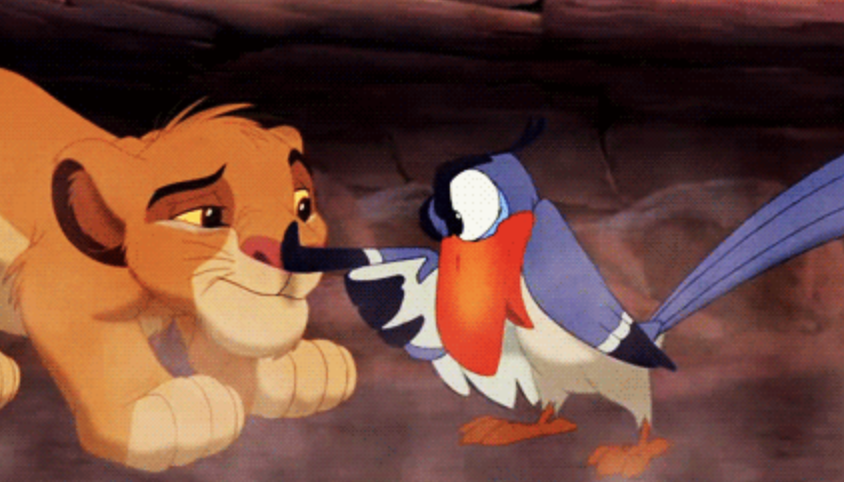 13.
Maleficent from Sleeping Beauty
14.
Meredith Blake from The Parent Trap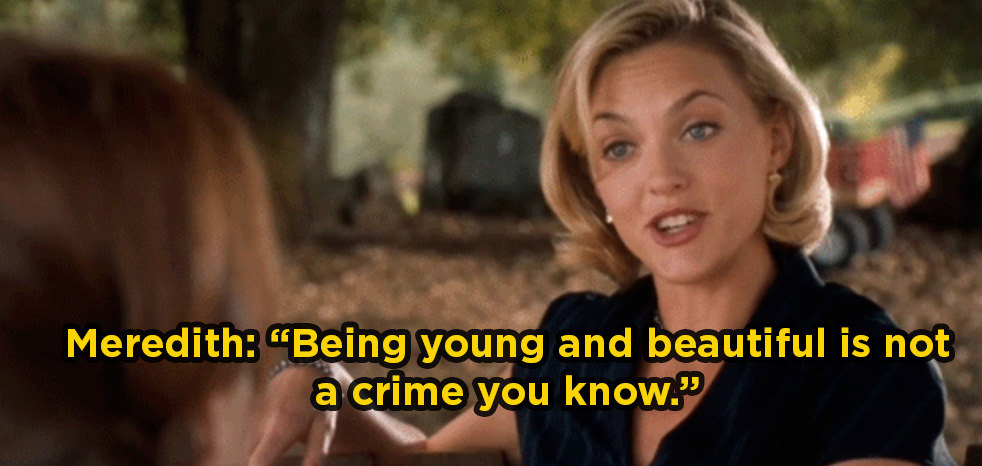 15.
Ursula from The Little Mermaid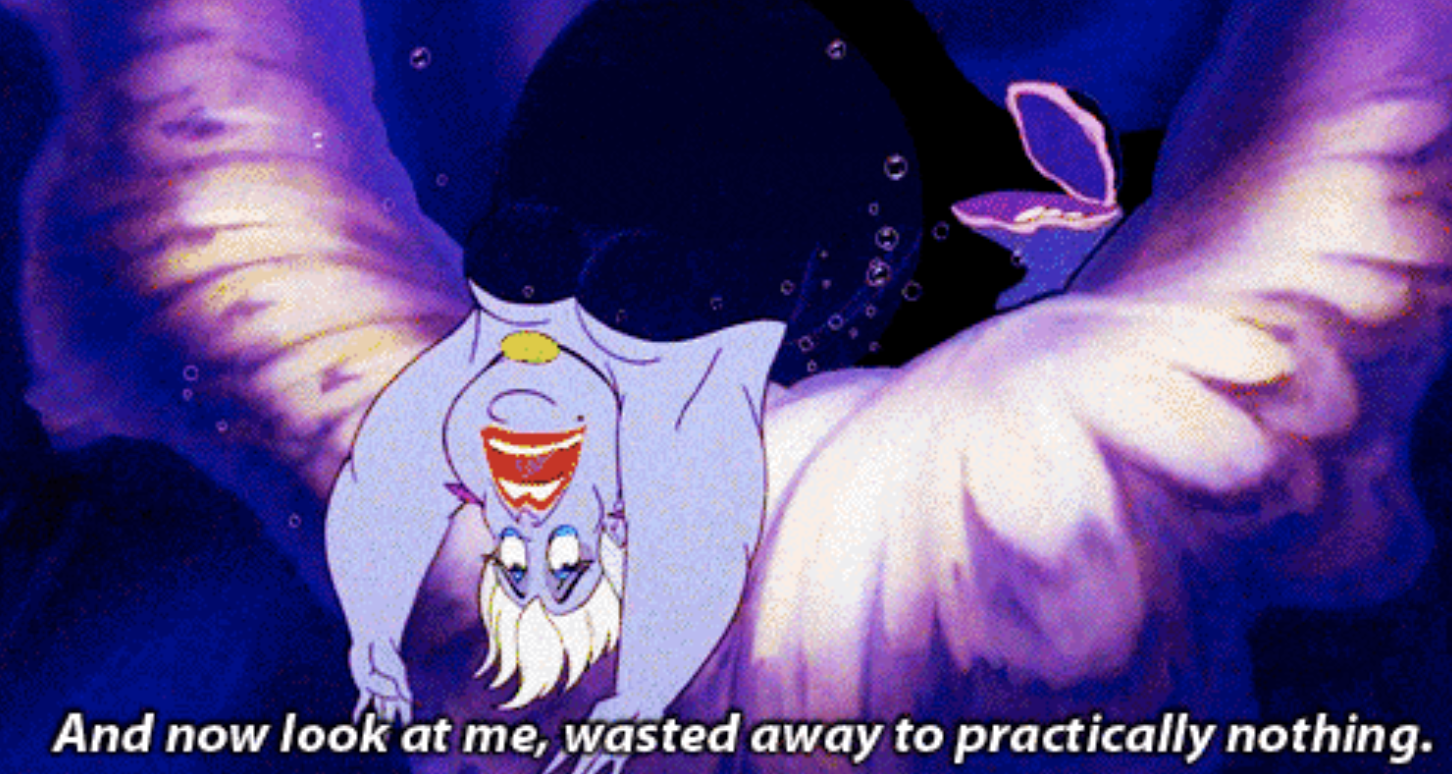 16.
Squidward from SpongeBob SquarePants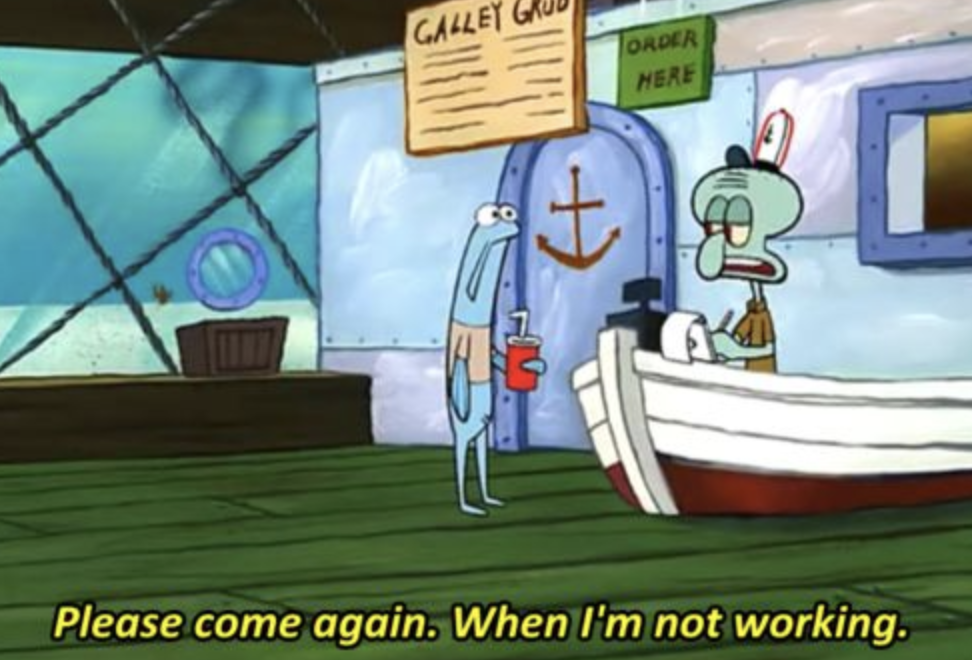 17.
Toni Topaz from Riverdale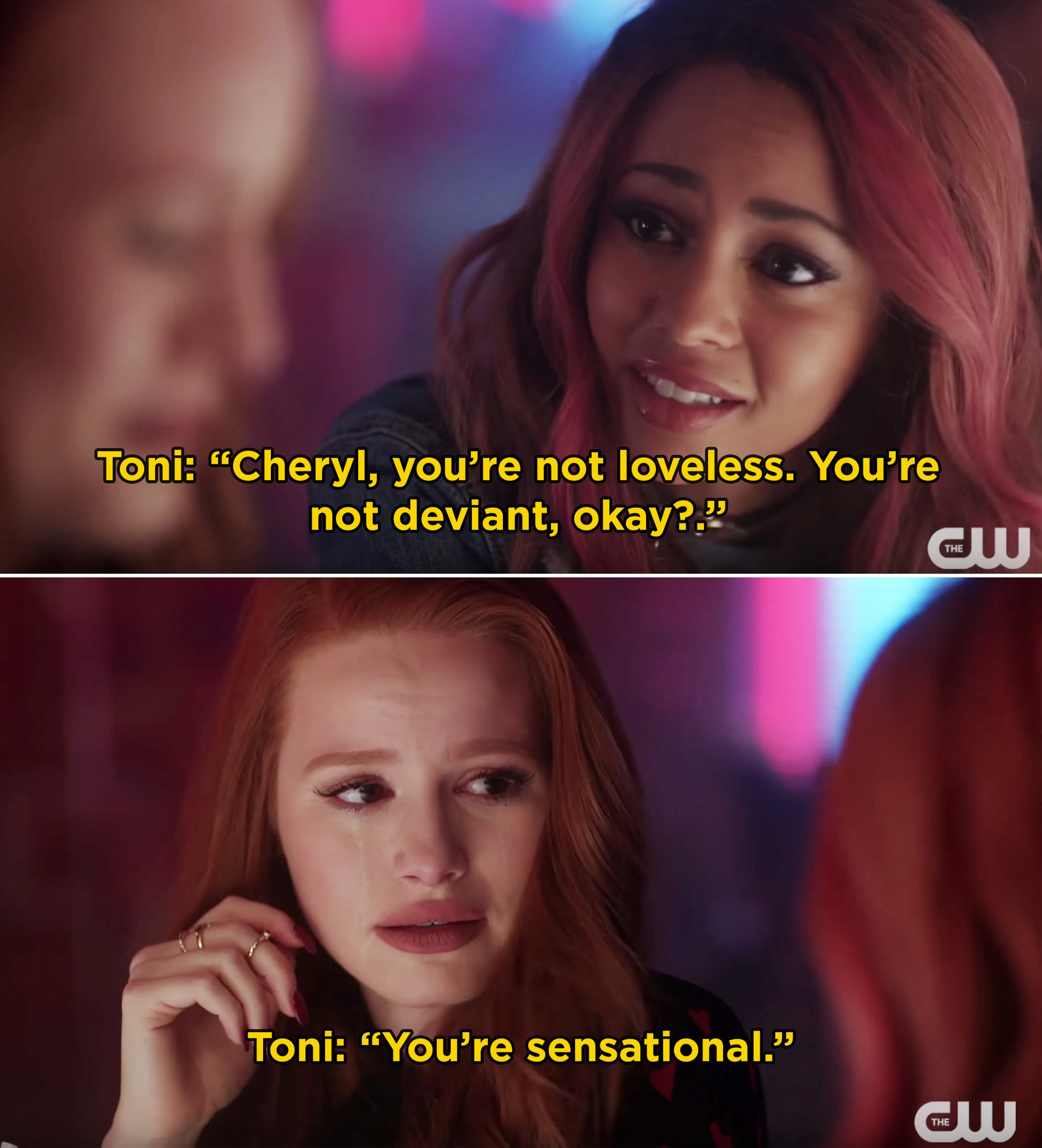 18.
Roy from The Office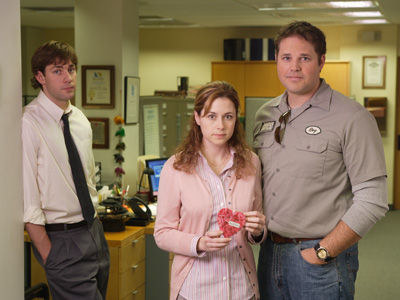 19.
Regina George from Mean Girls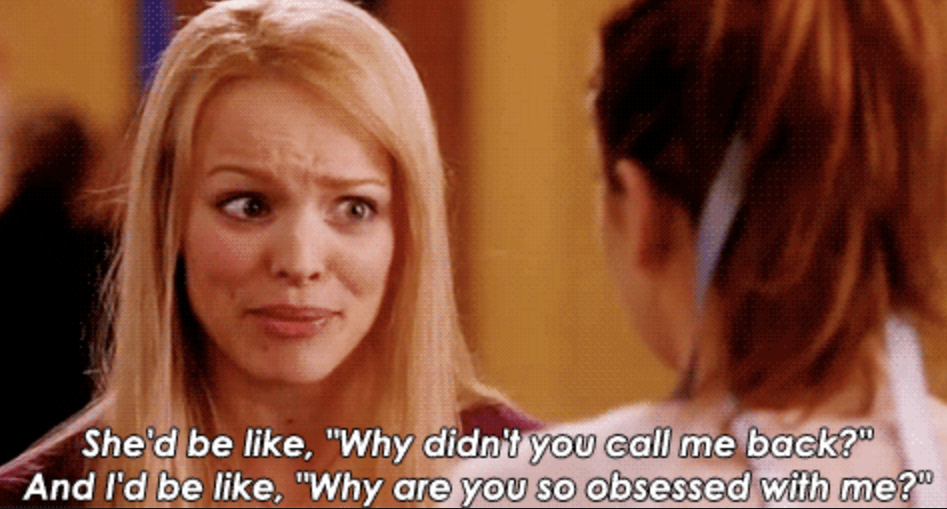 20.
The Witch from Into the Woods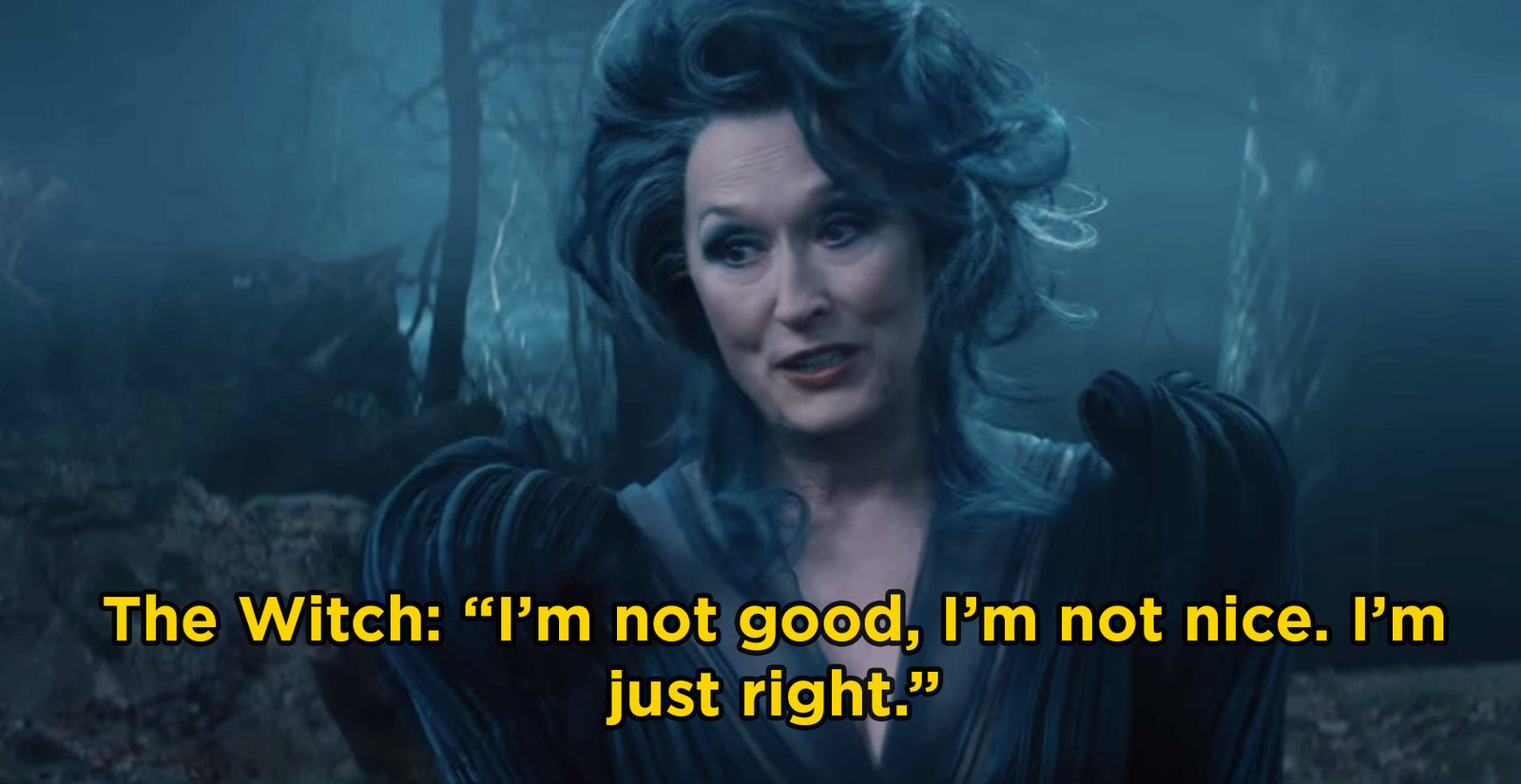 21.
The Beast from Beauty and the Beast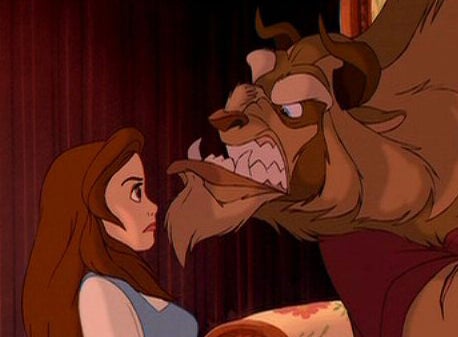 22.
Nathan Scott from One Tree Hill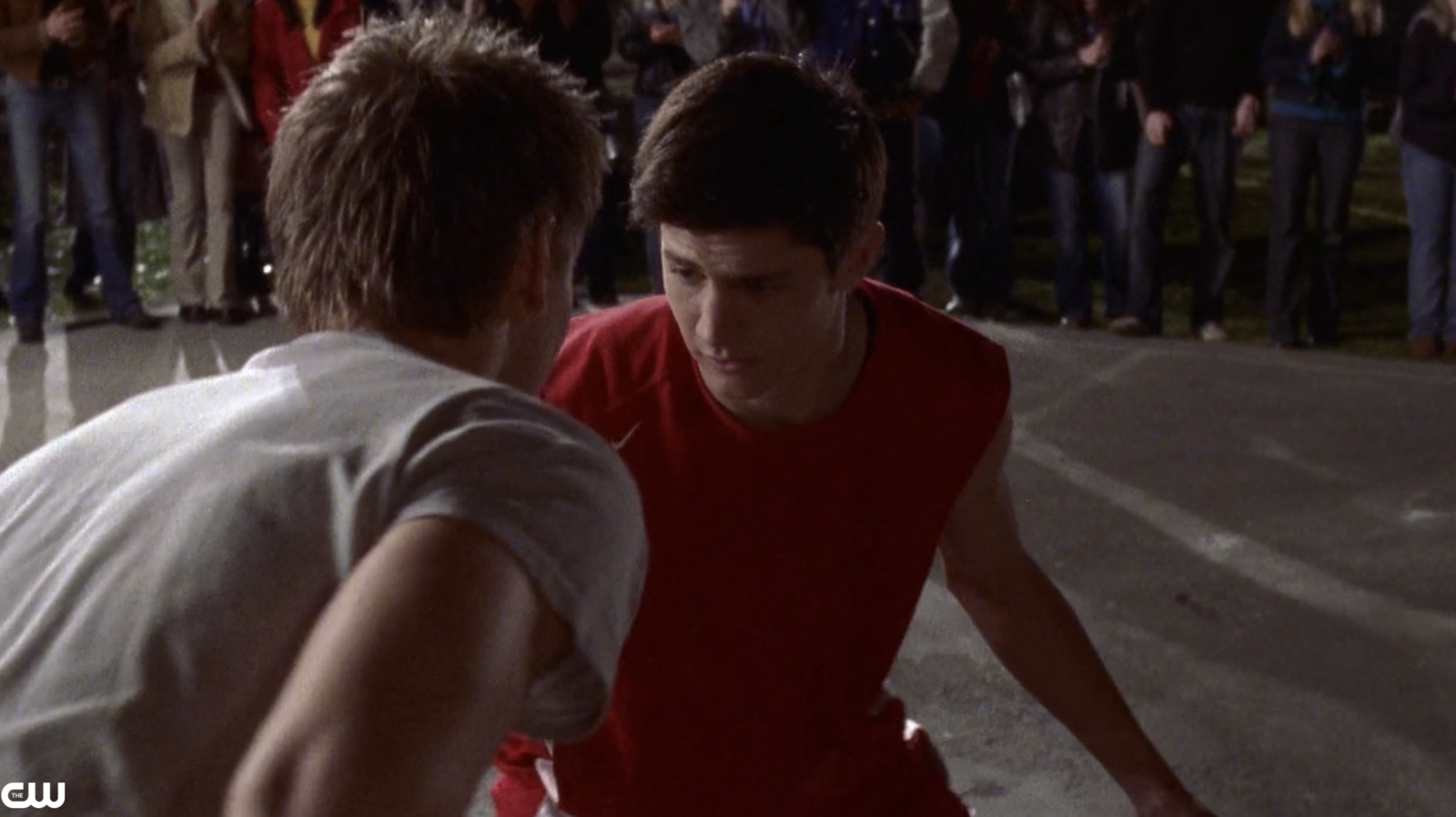 23.
Cersei Lannister from Game of Thrones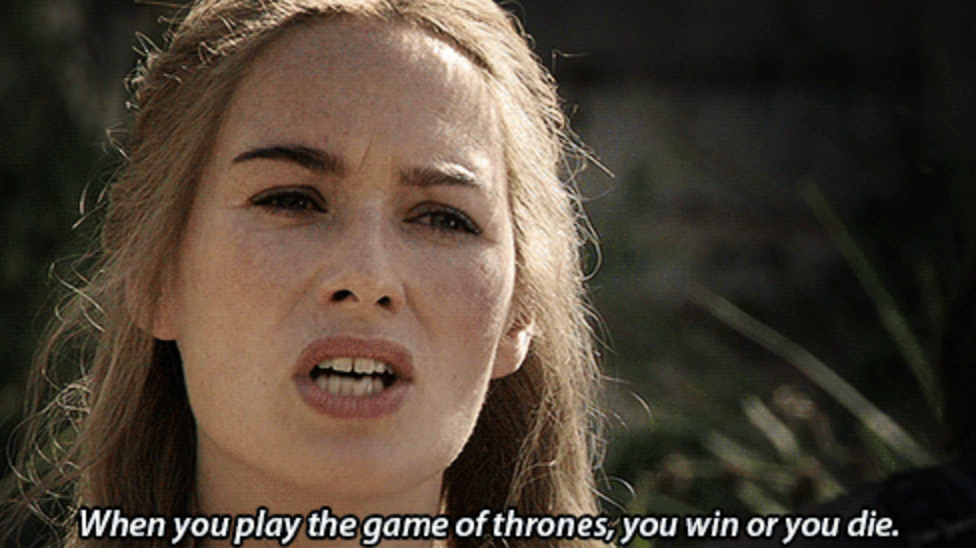 24.
Rizzo from Grease
25.
Miss Hannigan from Annie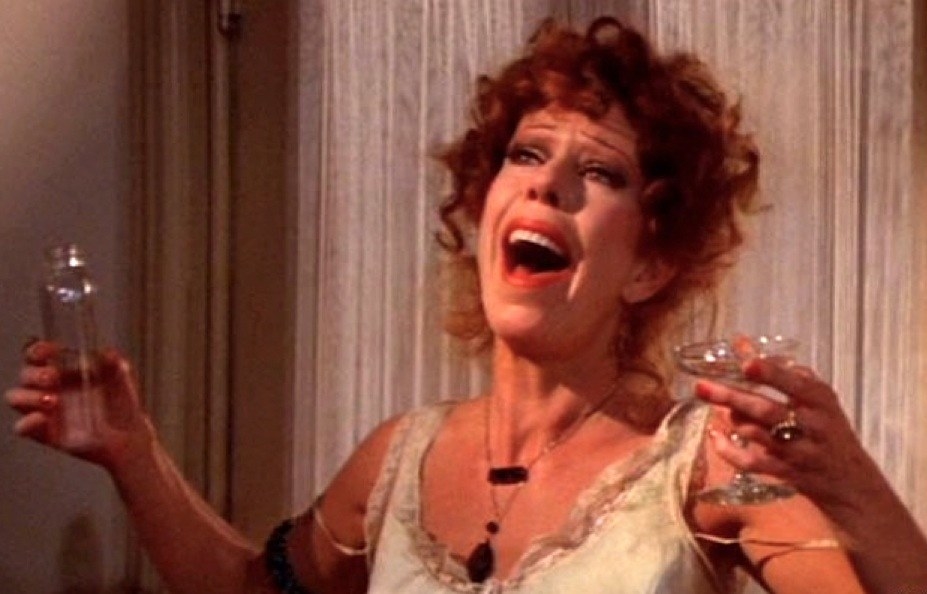 Note: Submissions have been edited for length and/or clarity.