🚨Obviously, MASSIVE spoilers ahead! And #9 mentions suicide.🚨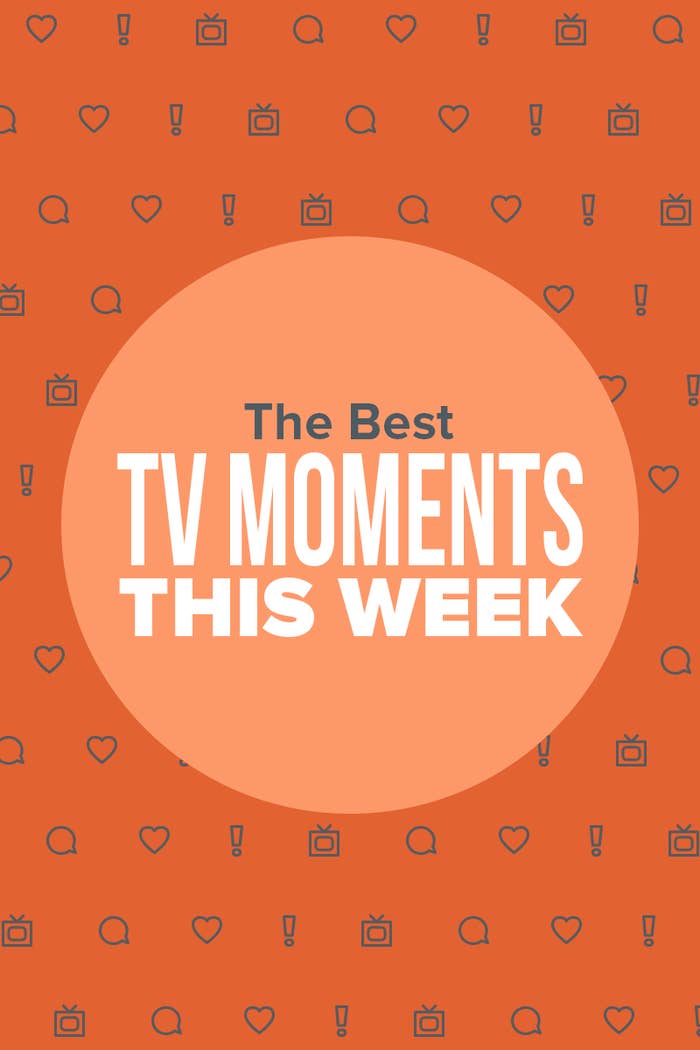 1.
First, on Lovecraft Country, we learned more about Ji-Ah, a nurse during the Korean War, who has been taken over by a kumiho, a nine-tailed fox demon that seduces and feeds off men.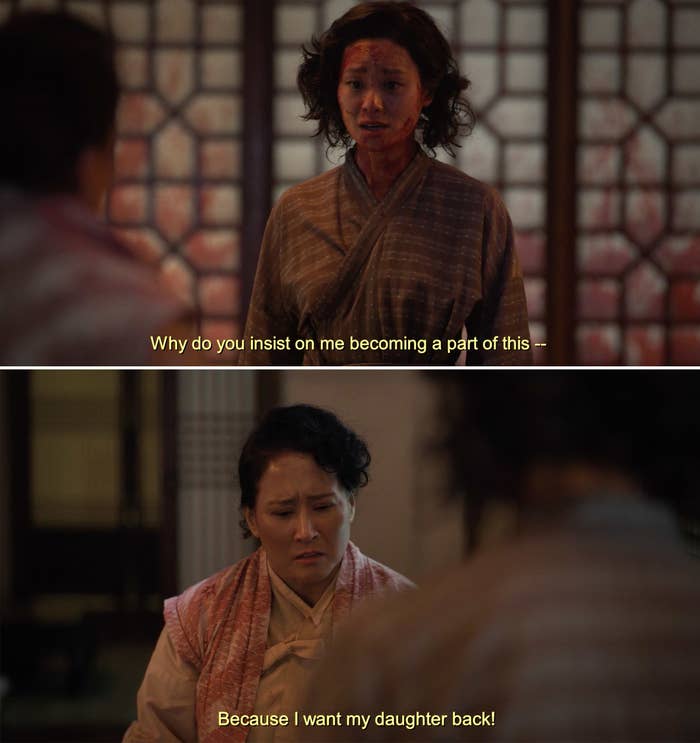 2.
Also on Lovecraft Country, I just have to give a shoutout to Jamie Chung, who gave one of my favorite TV performances of 2020, especially when Ji-Ah confronted Atticus about killing her friend.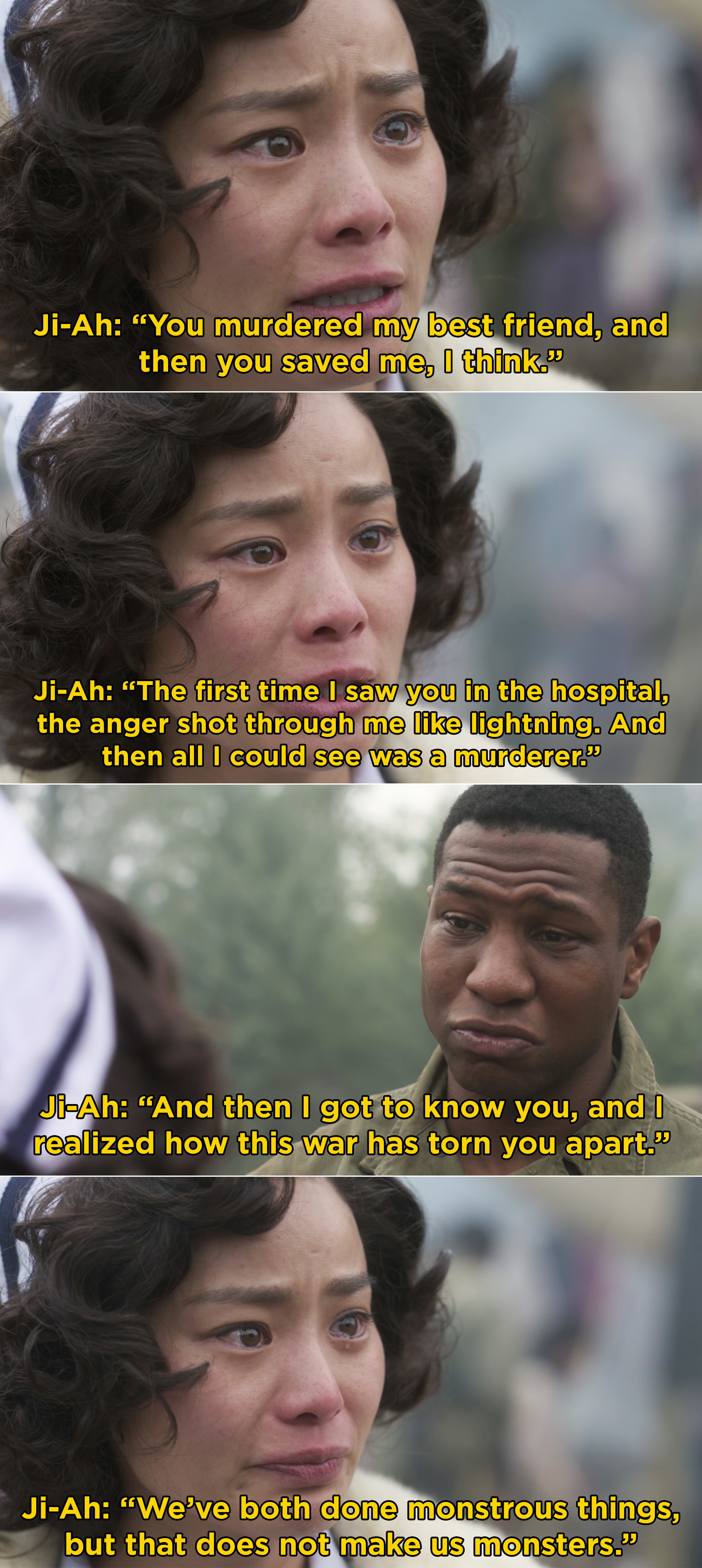 3.
On The Boys, Hughie and Mother's Milk reunited with Butcher and were forced to confront Black Noir after he tracked them to Butcher's aunt's house.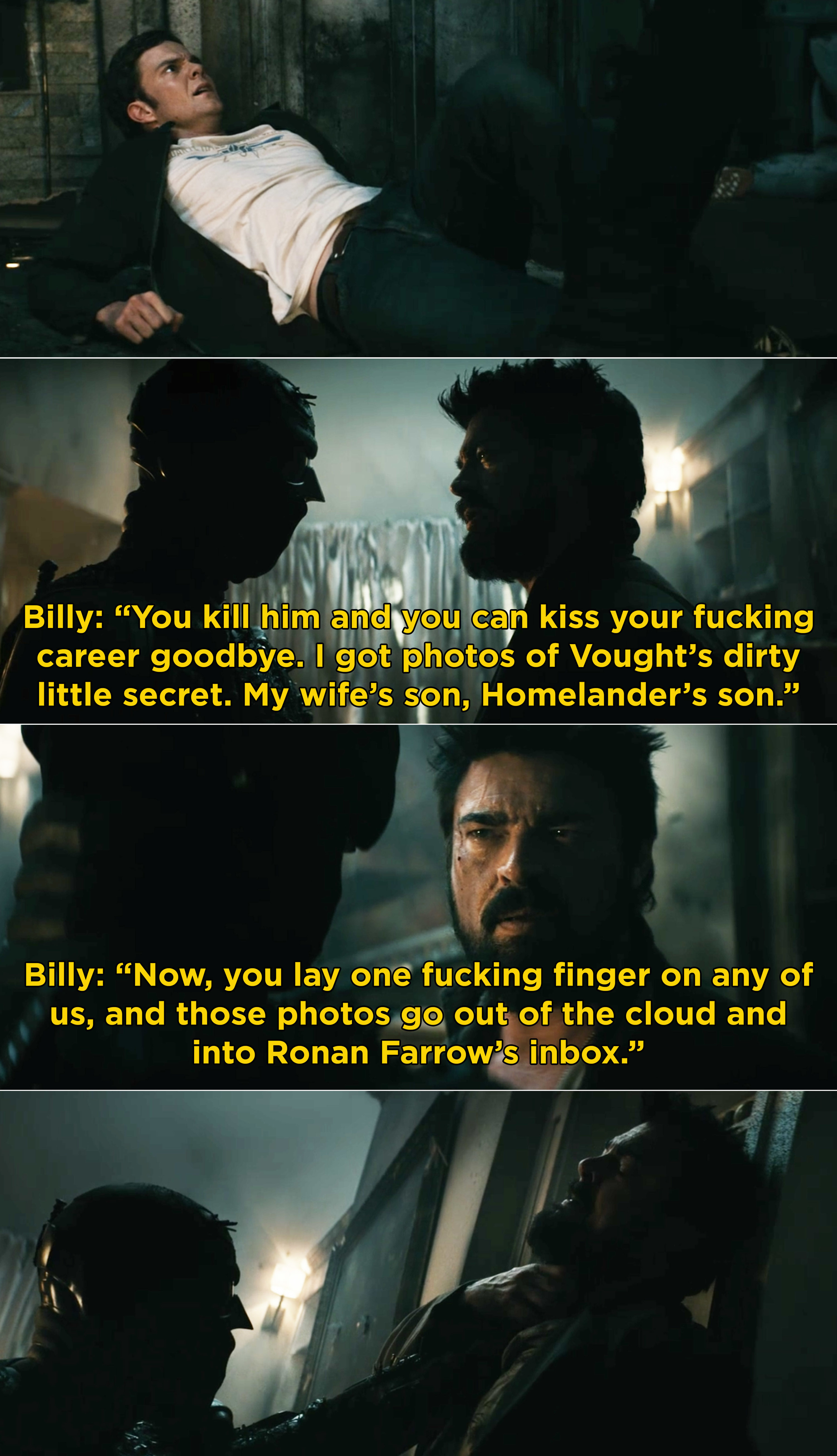 4.
Also on The Boys, Homelander and Stormfront became a couple after Stormfront helped Homelander with his image after a video of him went viral.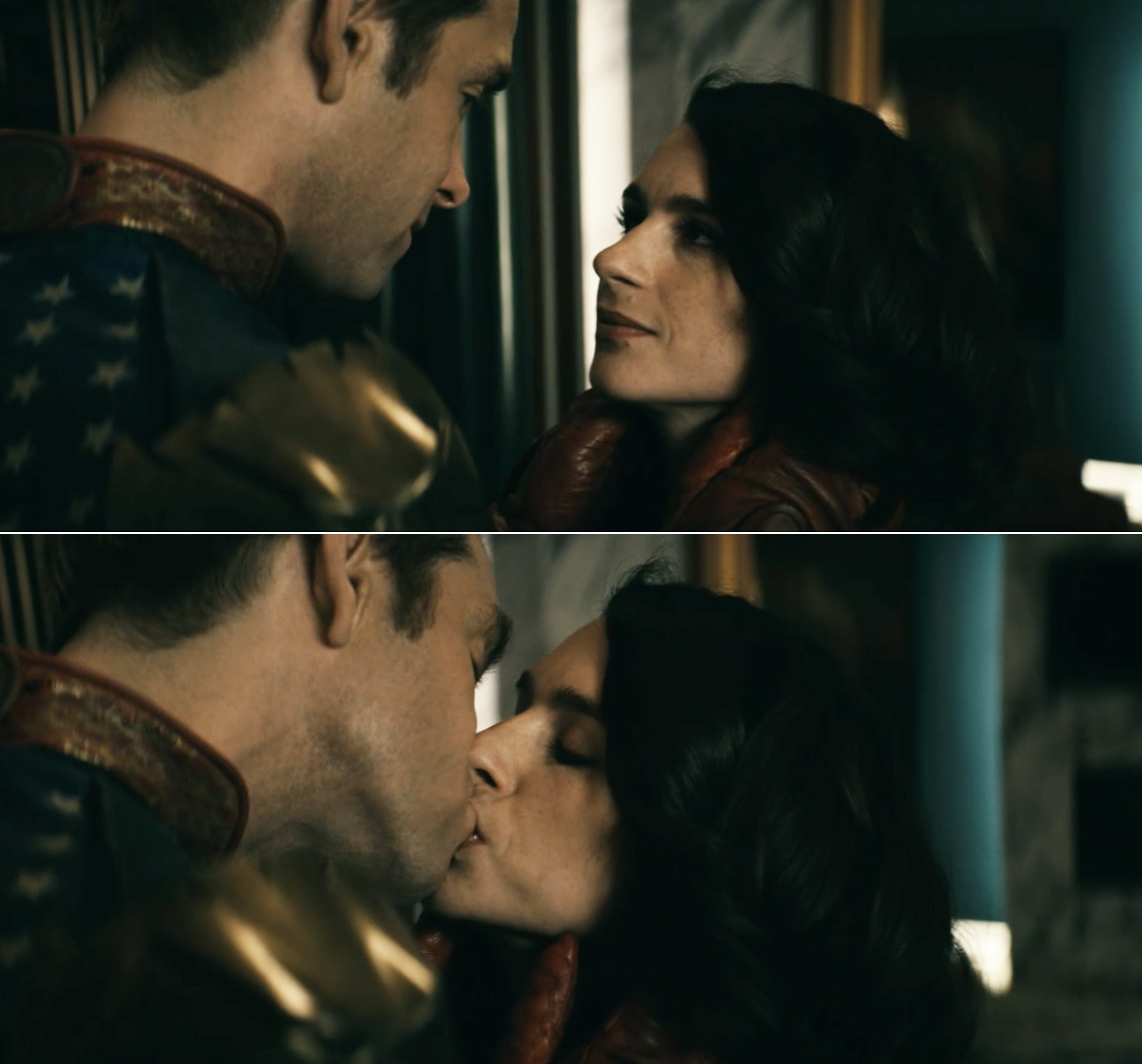 5.
Pen15 returned with Season 2 this week. The new season follows Maya and Anna as they deal with new friends, relationships, and joining the school play.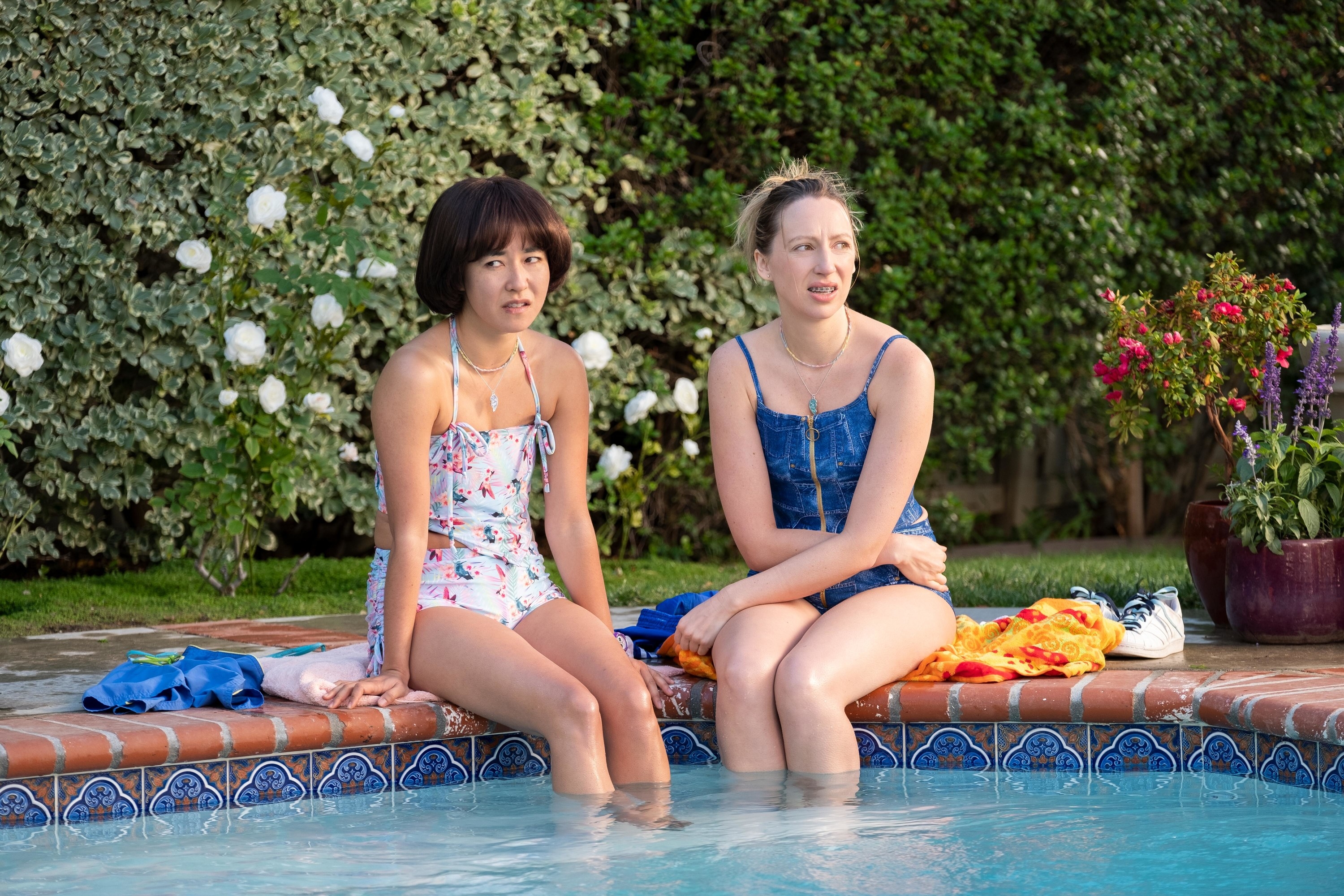 6.
Also on Pen15, there were a ton of sad moments this season, but one of the most heartbreaking was when Maya begged her mom to pick her up from a sleepover.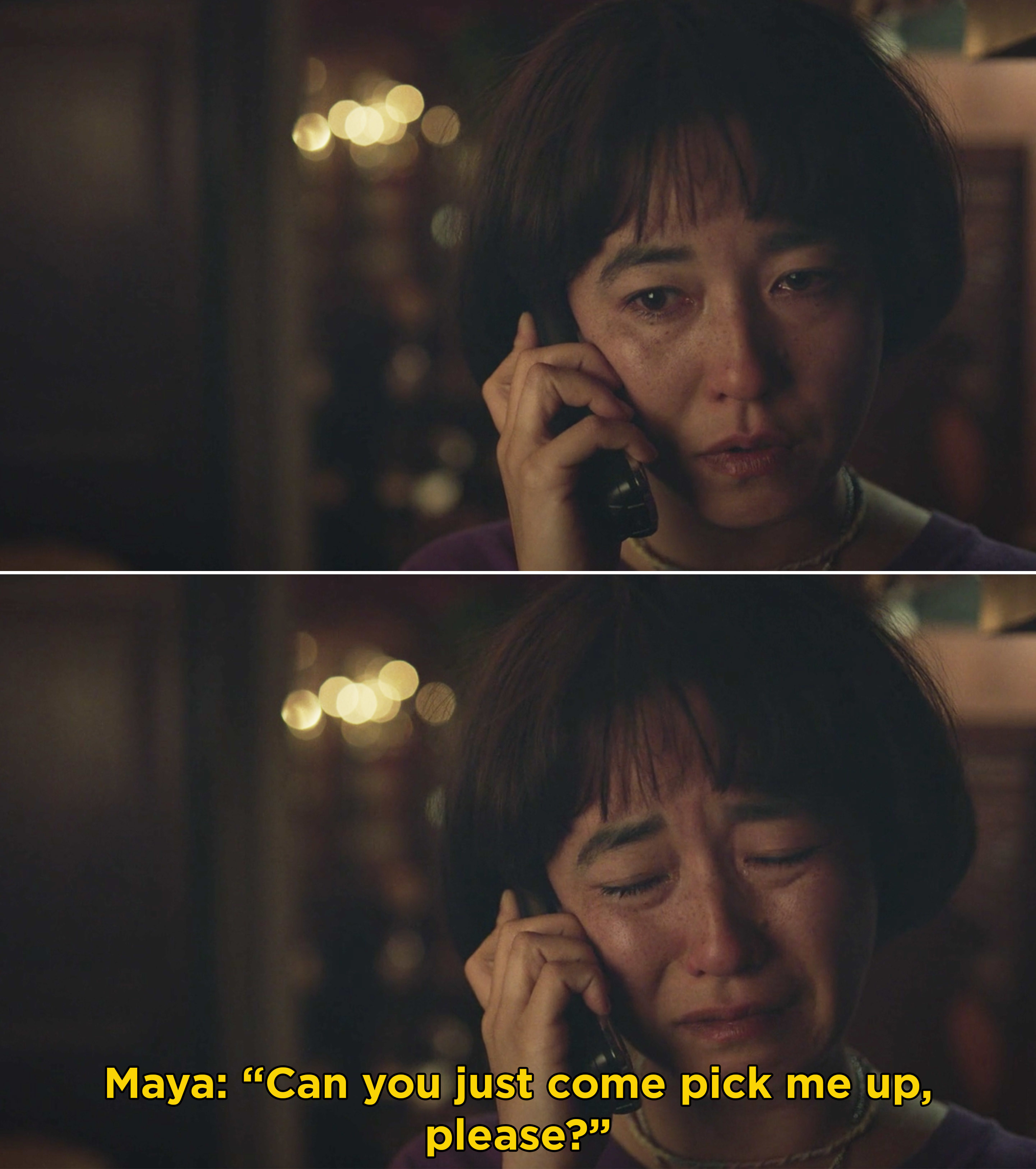 7.
On Ted Lasso, Ted won a game of darts against Rupert, so now Rupert has to stay away from the team while Rebecca is in charge.

8.
Ratched started streaming on Netflix this week. Inspired by Nurse Ratched from One Flew Over the Cuckoo's Nest, the series tells the origin story of Mildred Ratched.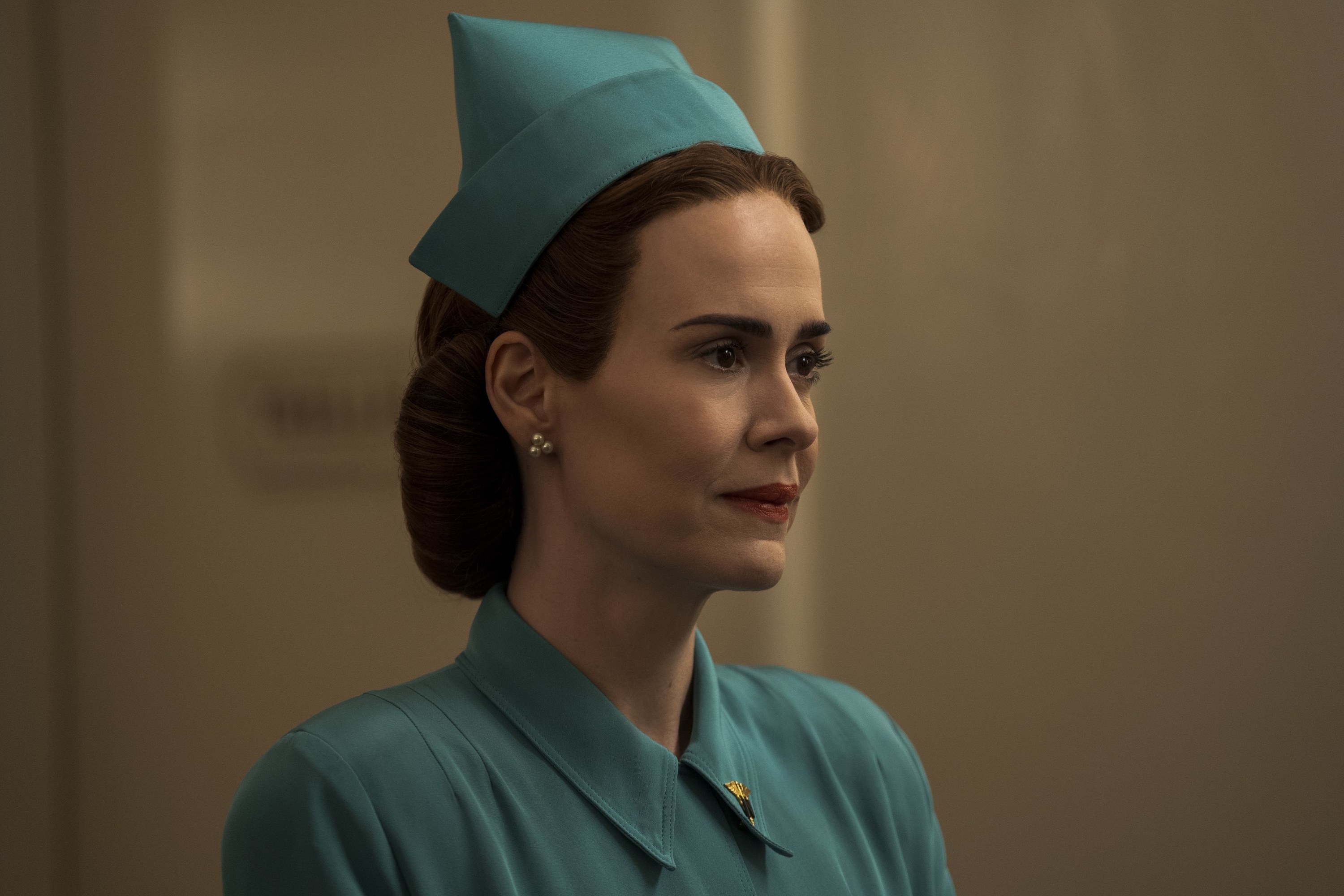 9.
Also on Ratched, while this cast is stacked, Sophie Okonedo gave the most memorable performance when she arrived as Charlotte, a patient who has multiple personalities.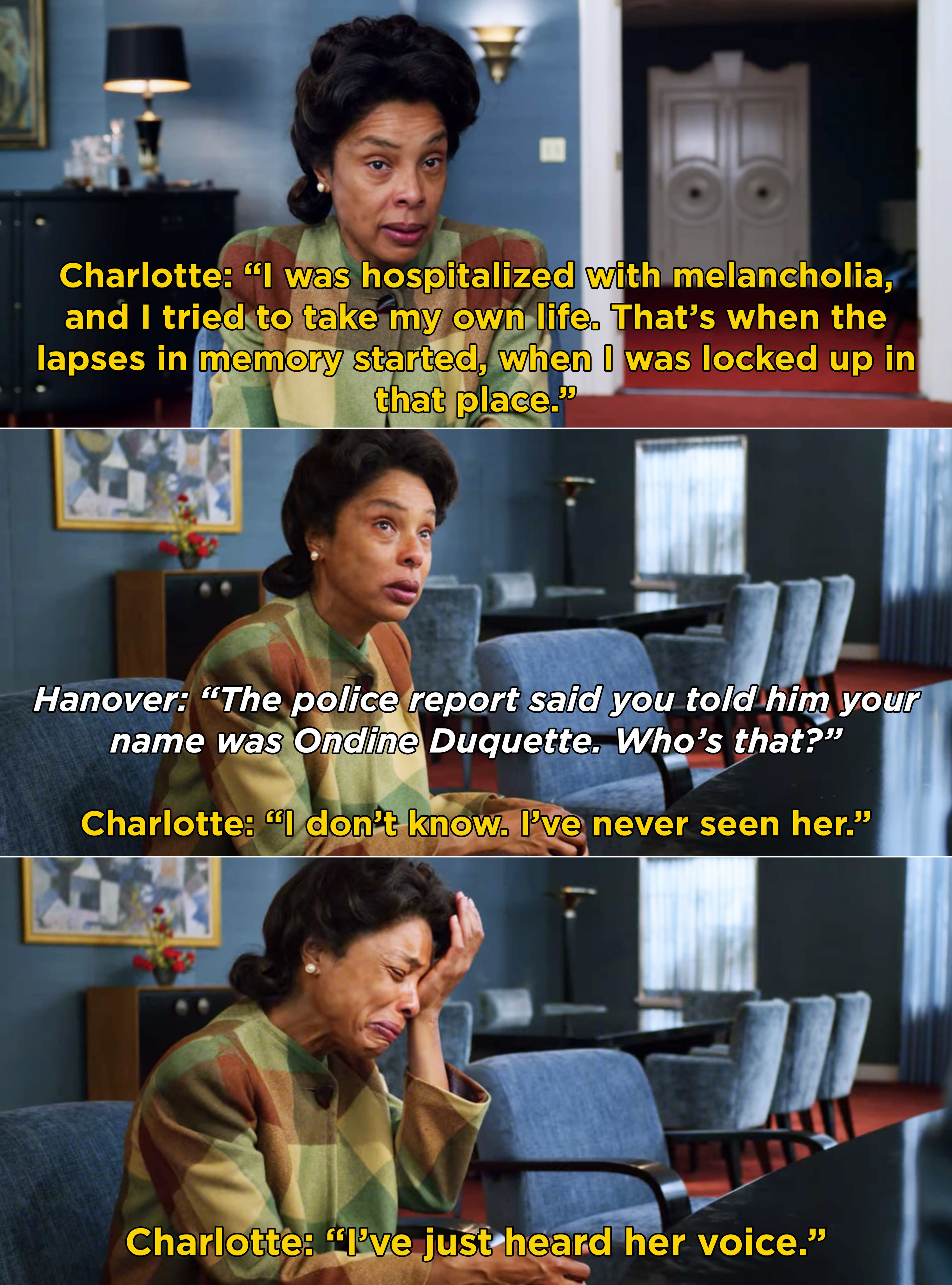 10.
On the penultimate episode of The 100, Clarke and Octavia tried to save Madi, but when they finally found her, she had been tortured almost to death — Madi is alive, but her brain was severely damaged.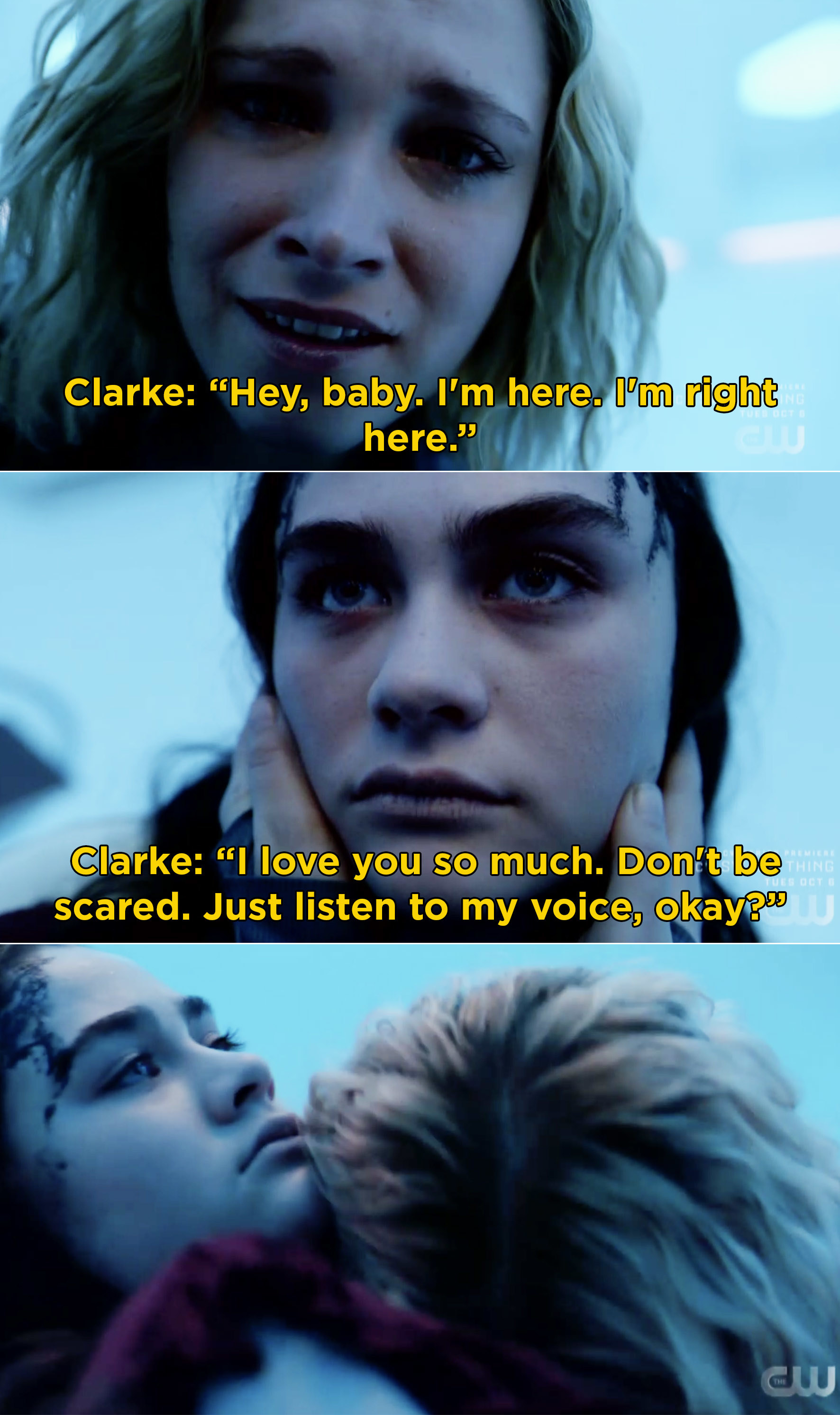 11.
Also on The 100, Murphy, Raven, and Jackson desperately tried to save Emori, who had been crushed under a pile of rubble when a ceiling in the bunker collapsed.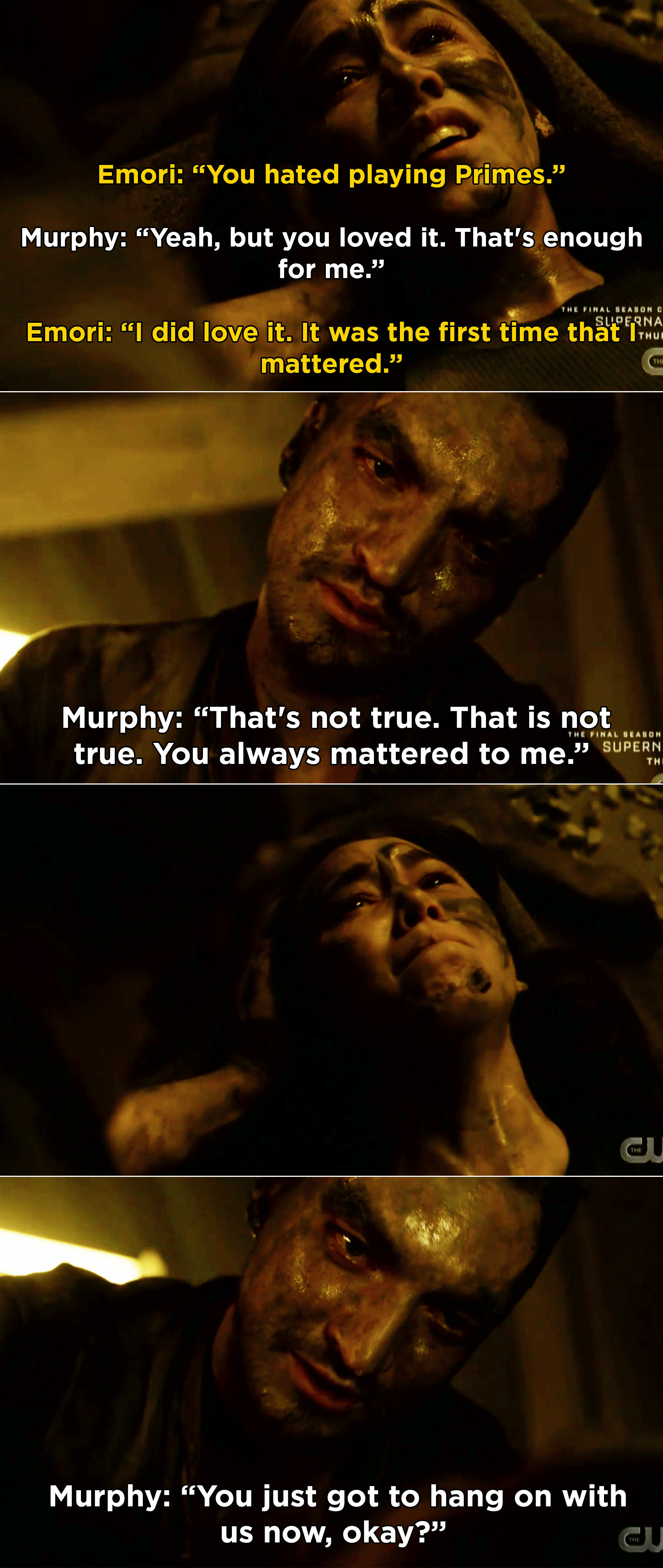 12.
On the Coroner Season 1 finale, we learned that Jenny was shockingly the one who was responsible for her sister's death when they were younger.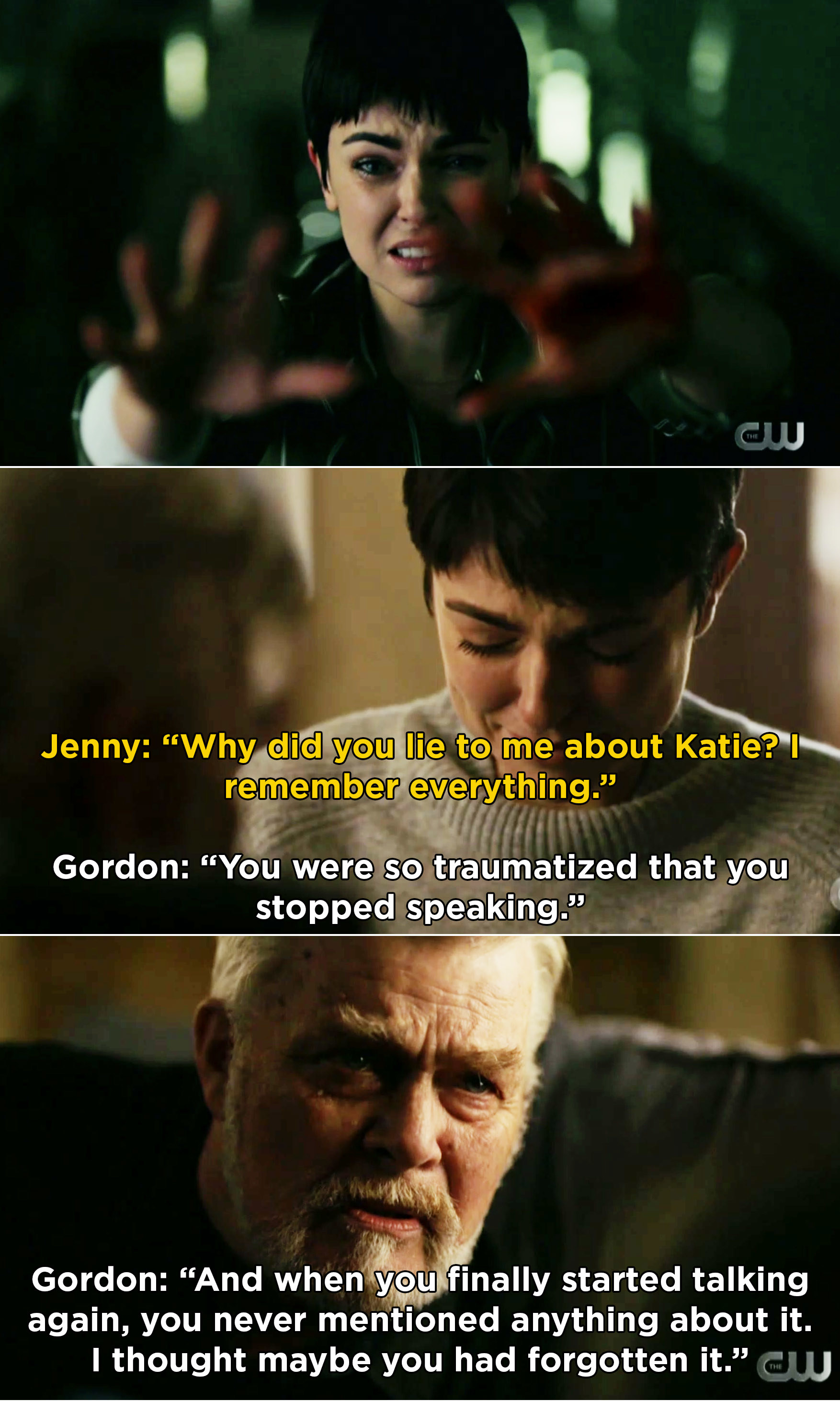 13.
Filthy Rich premiered this week. Starring Kim Cattrall, this new comedy follows the Monreauxes, a super rich Southern family who made their money from a Christian television network.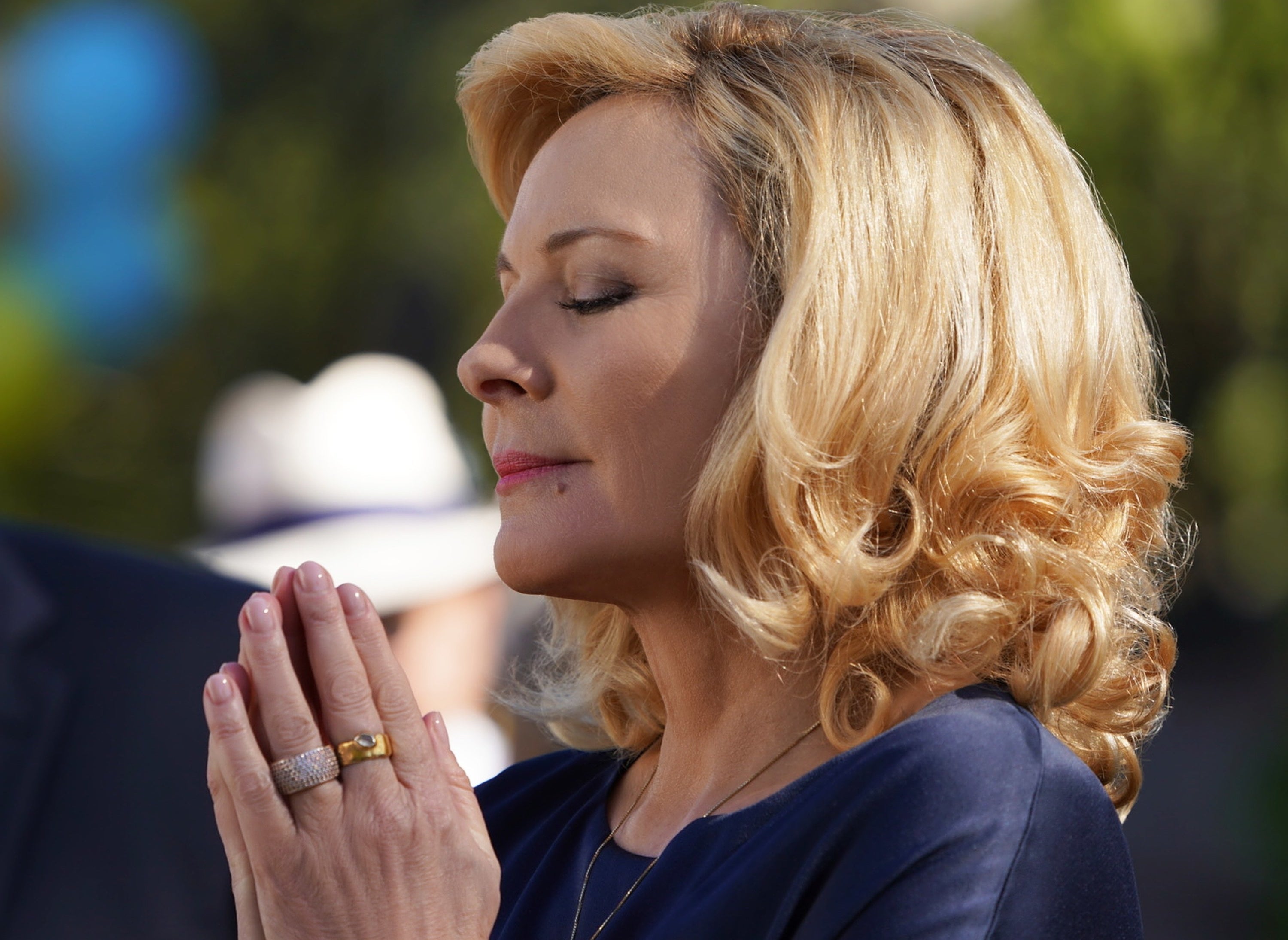 14.
On We Are Who We Are, we learned more about Caitlin as she explored her sexuality, her relationship with her father, and more.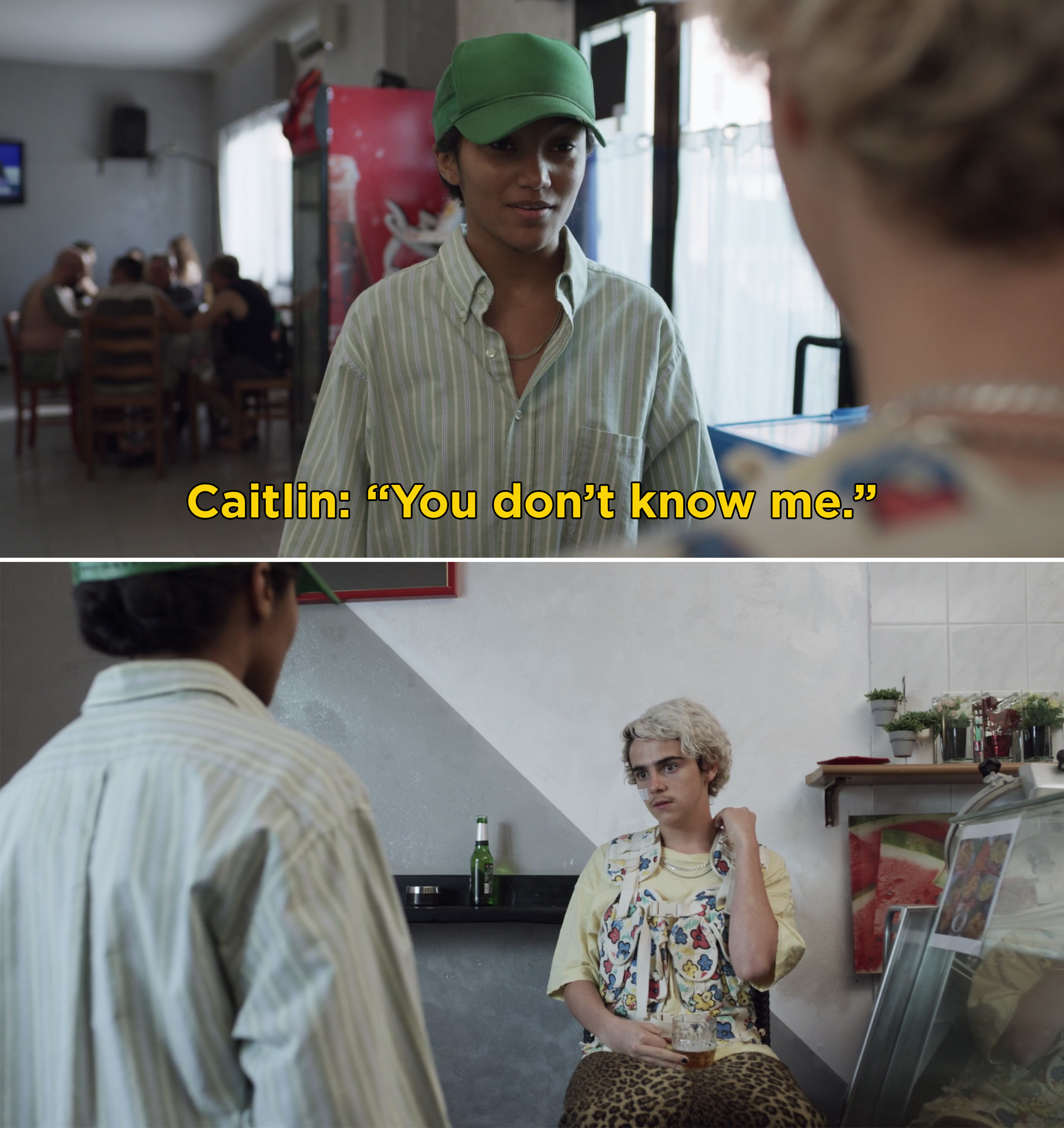 15.
And finally, LA's Finest made its broadcast TV debut this week. Starring Gabrielle Union and Jessica Alba, the series follows Sydney, a drug enforcement agent who is now working with the LAPD.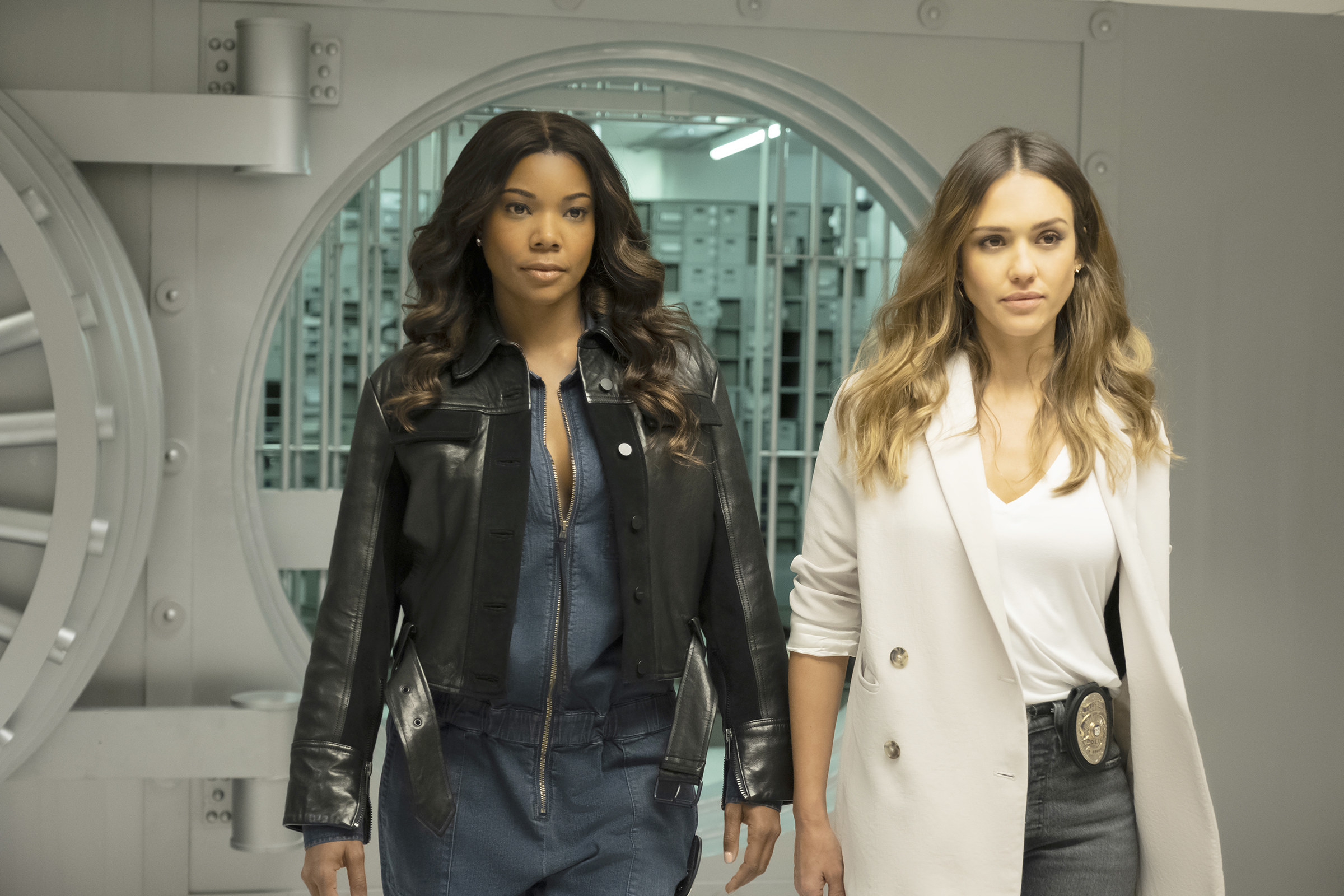 What were your favorite TV moments this week? And what shows should are you excited for this fall? Tell us in the comments below!