The Cast Of "Pen15" Tried To Guess Millennial/Gen Z Slang — Now It's Your Turn
"I don't even know what a White Claw is."
by
,
,
,
,
In honor of Season 2 of Pen15, we challenged Anna Konkle, Maya Erskine, Sami Rappoport, and Dylan Gage to a game of Millennial vs. Gen Z slang.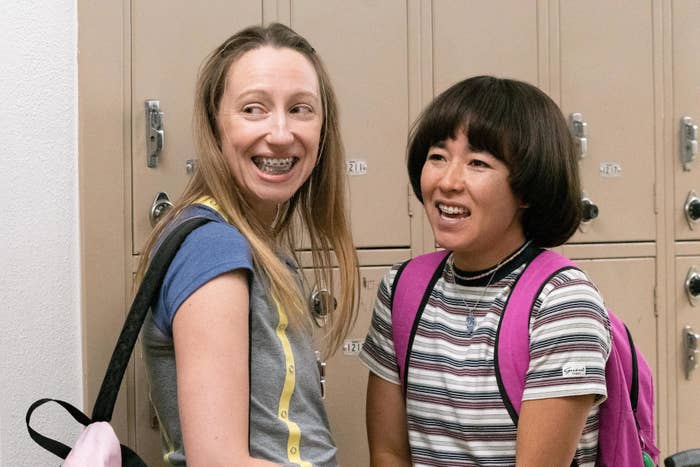 And lemme just say it was an absolute delight.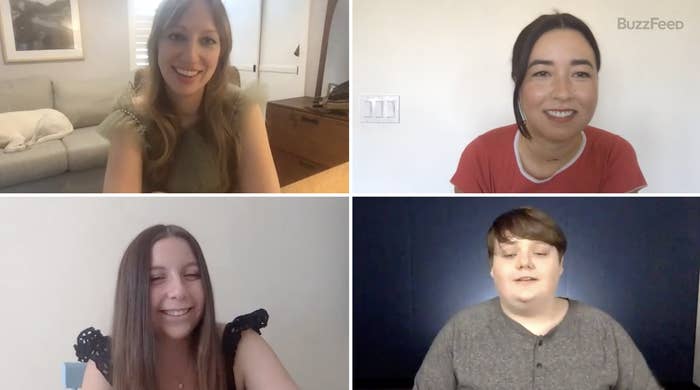 Now it's your turn. Good luck!
Be sure to watch Pen15 on Hulu on Sept. 18!