During Comic-Con@Home, HBO gave fans a first look at the upcoming series Lovecraft Country. Here's what we learned about the new show: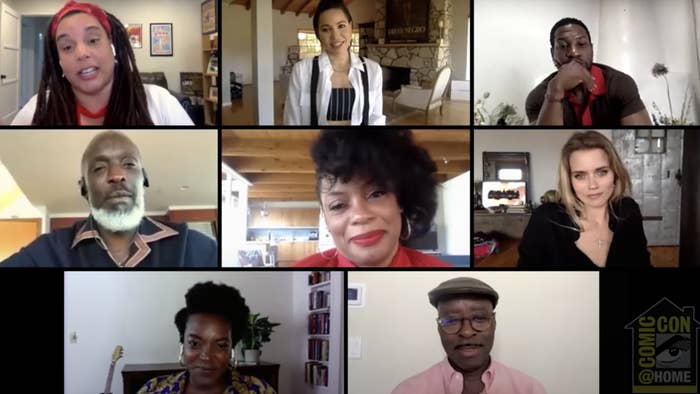 1.
First, Lovecraft Country is adapted from Matt Ruff's novel and follows Atticus, his Uncle George, and his friend Leti as they road-trip across 1950s Jim Crow America while searching for Atticus's missing dad.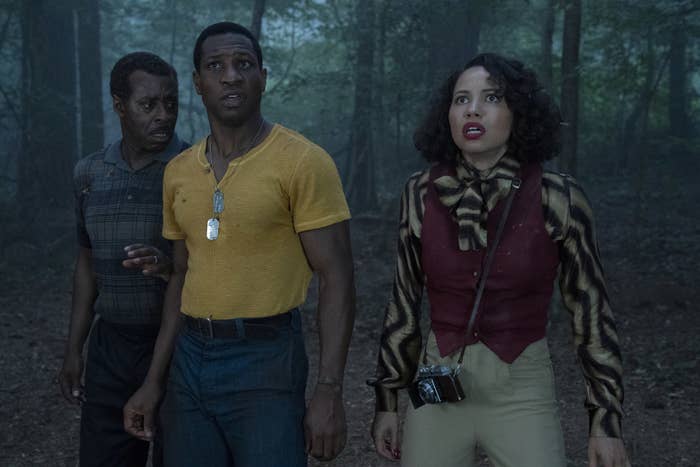 2.
The series stars Jurnee Smollett, Jonathan Majors, Aunjanue Ellis, Wunmi Mosaku, Michael Kenneth Williams, Courtney B. Vance, and Abbey Lee as Leti, Atticus, Hippolyta, Ruby, Montrose, George, and Christina respectively.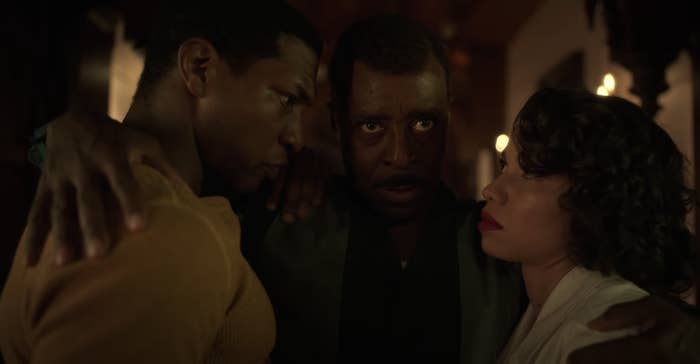 3.
Looking behind the camera, Lovecraft Country was created and written by Misha Green, who co-created Underground, and the show is produced by Jordan Peele and J.J. Abrams.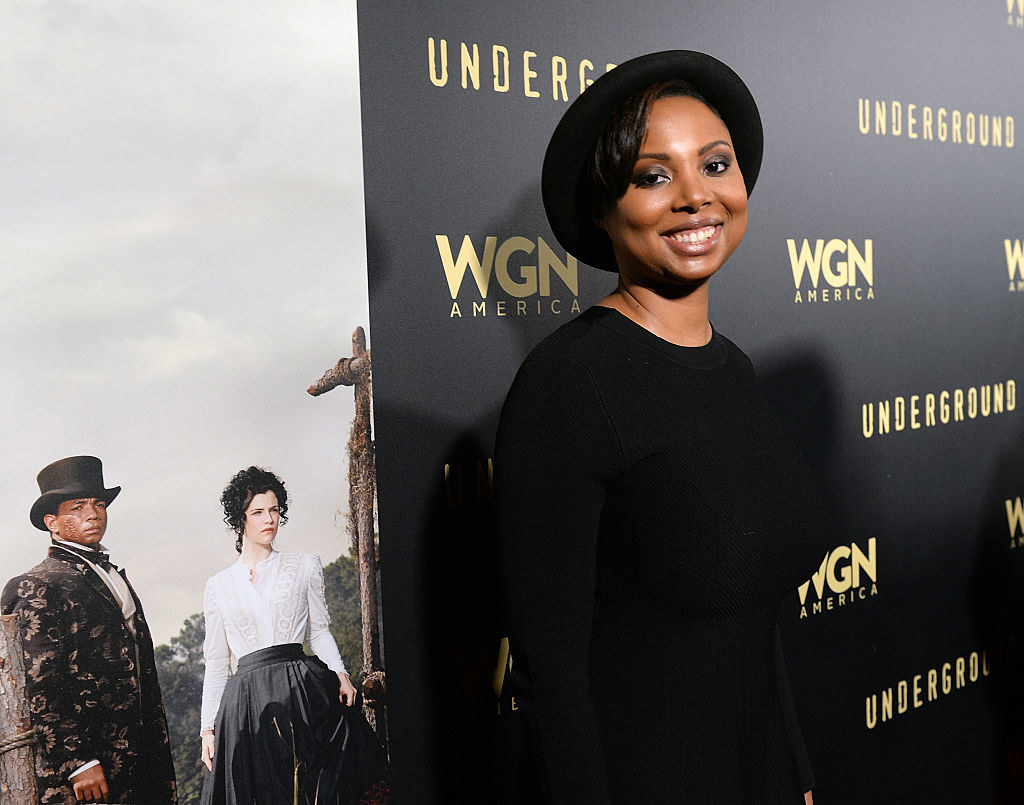 4.
The series uses the horror and sci-fi genres to explore so many themes and tell some powerful stories, including what it means to be Black in America and the importance of family.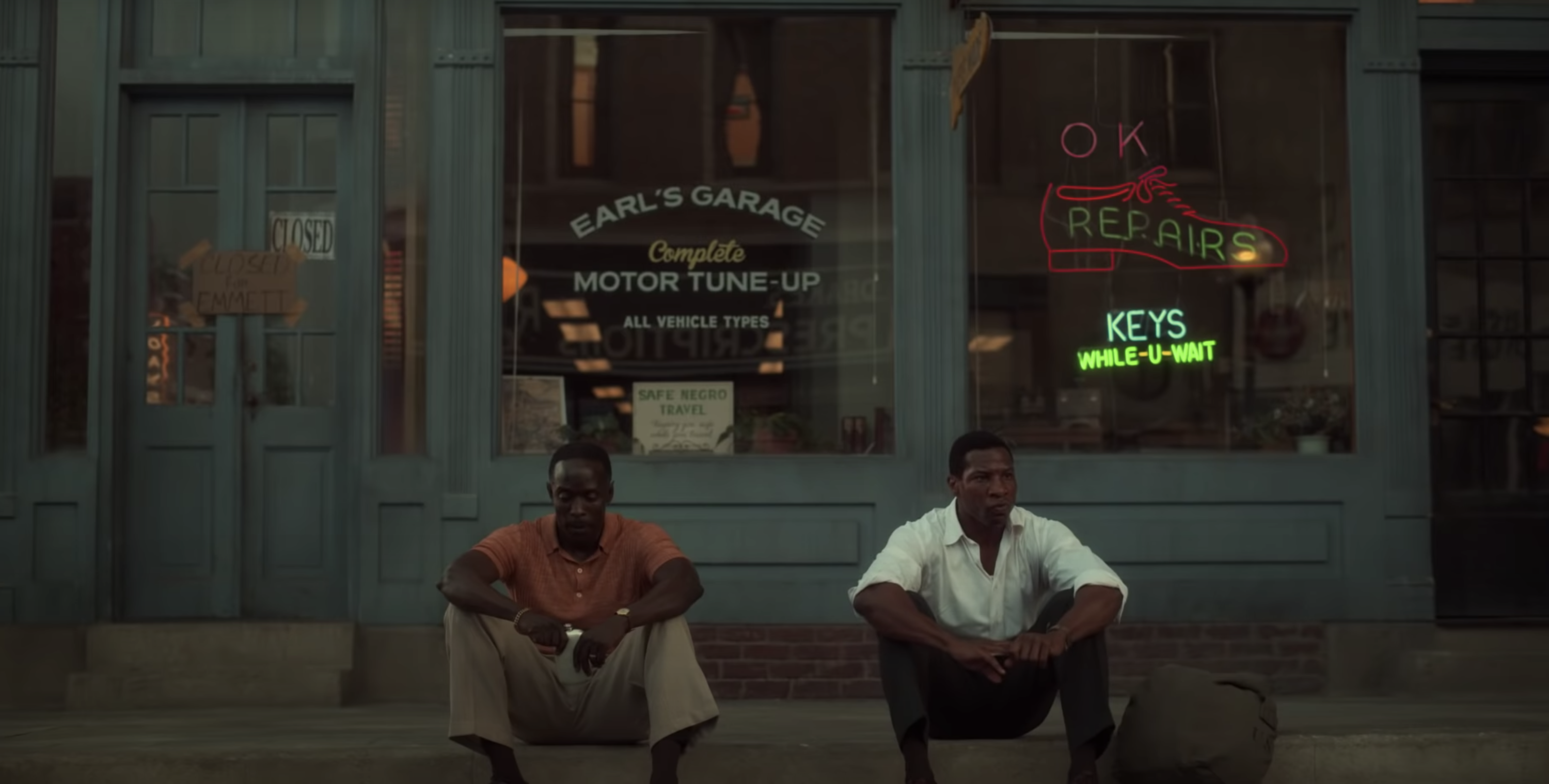 5.
Smollett said that this show is important right now because it deals with "the systemic racism that our nation has been built upon." She said that filming scenes involving police brutality "[was], of course, a dark place to go to, but it's necessary."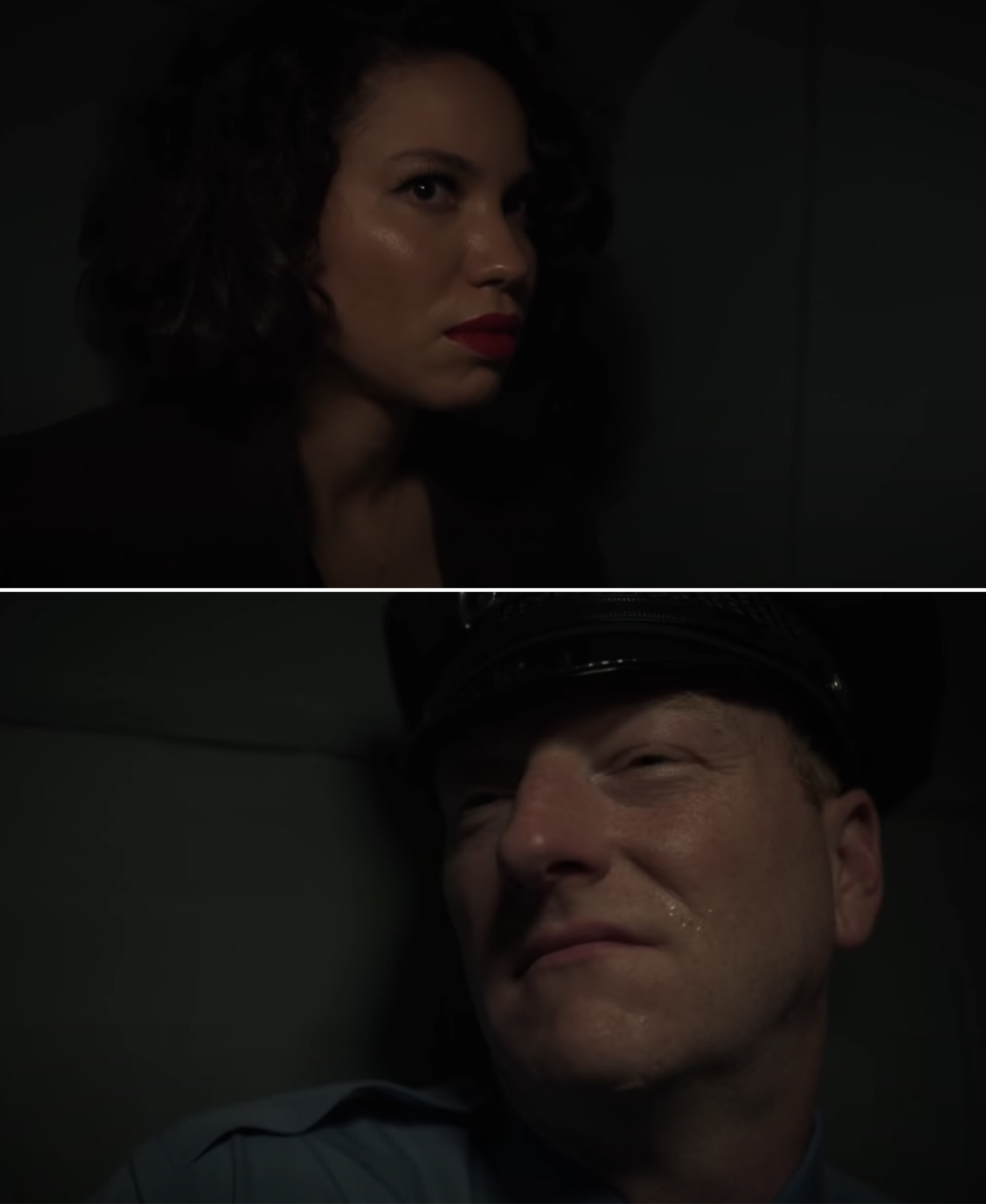 6.
Williams said that the very creepy and real monsters in the show help represent "everything that's dark and vile in society."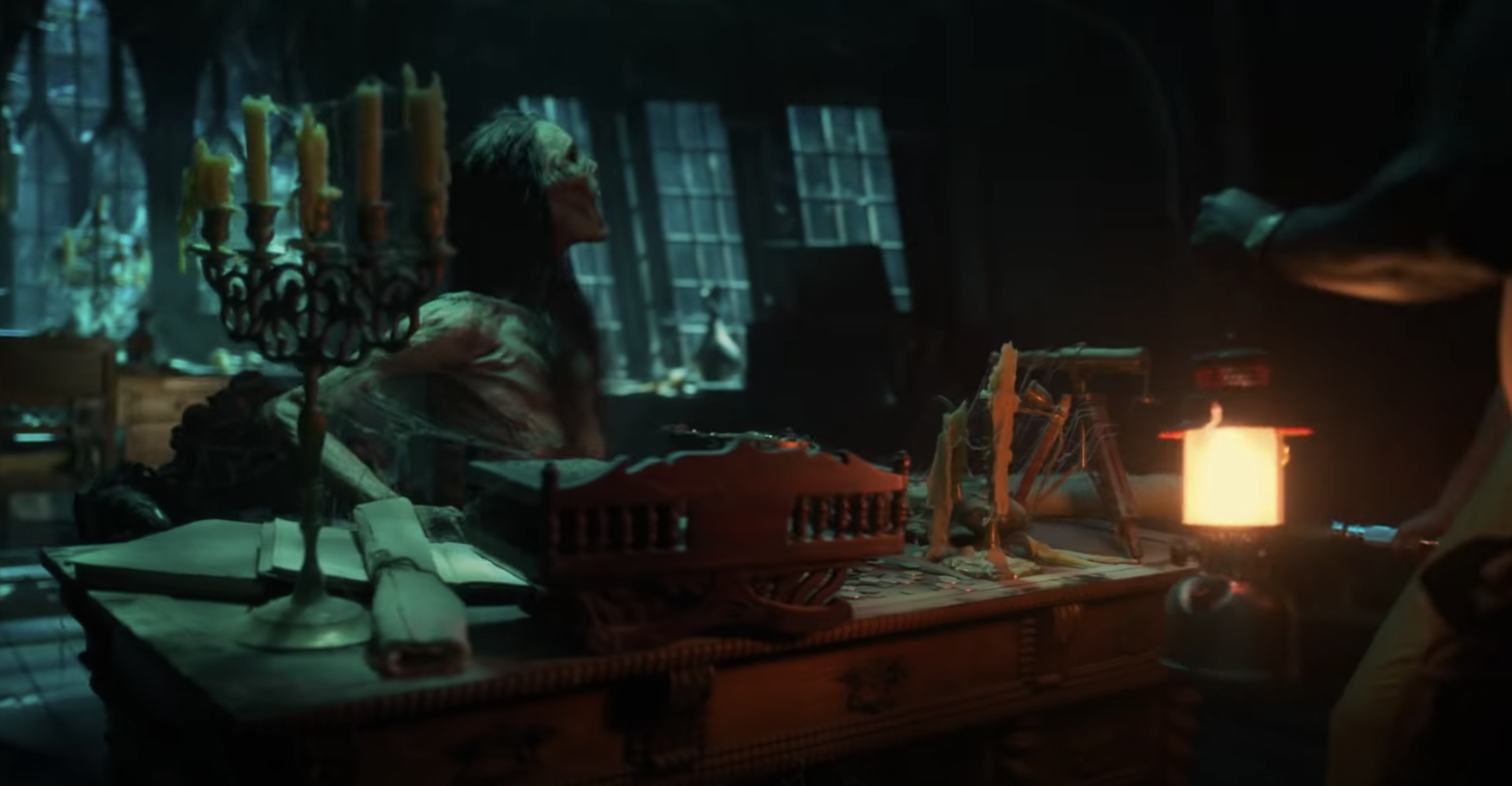 7.
Basically, if you're a fan of The Twilight Zone and how it used the horror and sci-fi genres to tell "socially charged" stories, Lovecraft Country is 100% for you.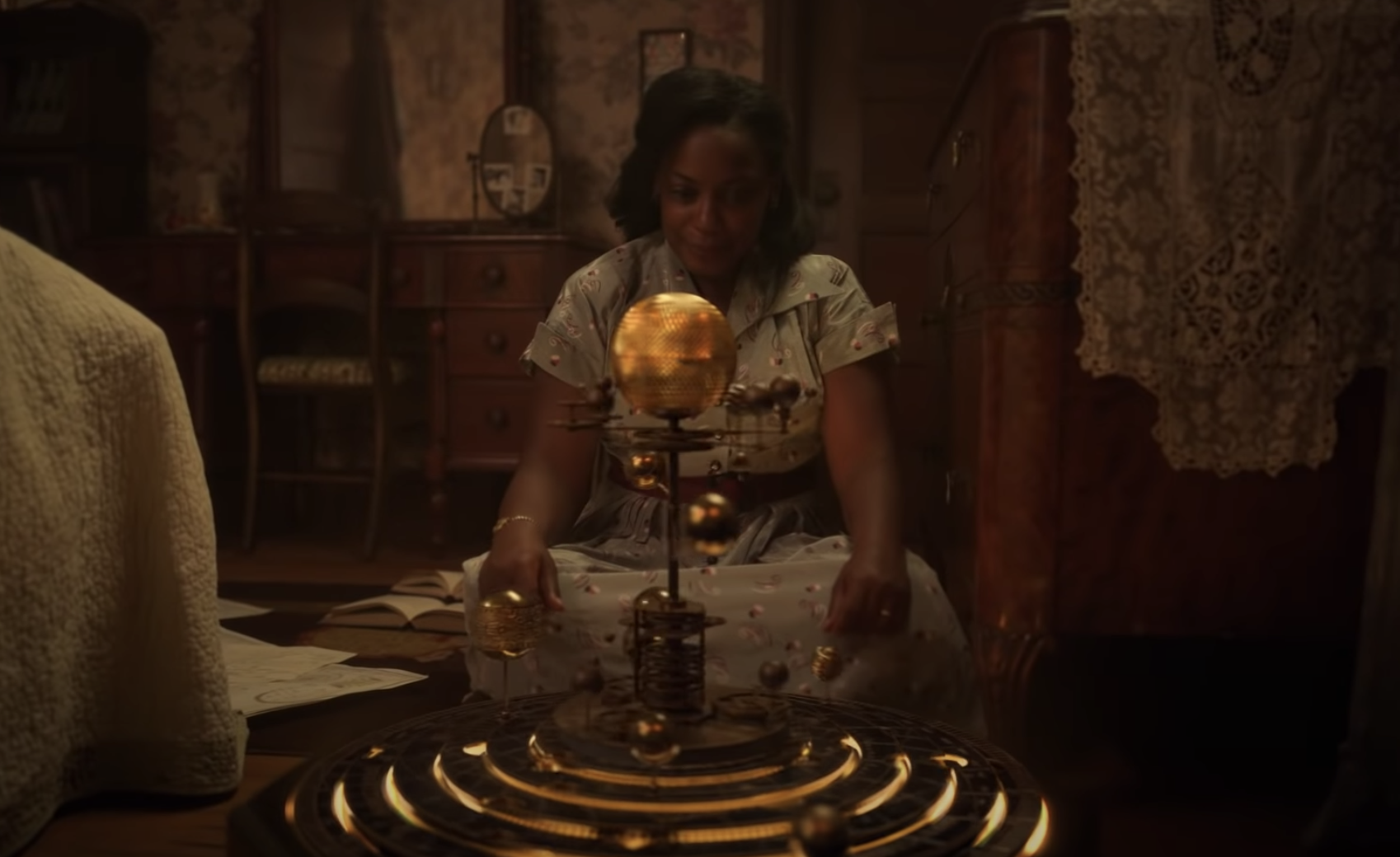 8.
While a lot of the stories involve "Black pain," there are a lot of moments of joy, including a beautiful scene of "grown Black love" between Hippolyta and George at the very beginning of the pilot.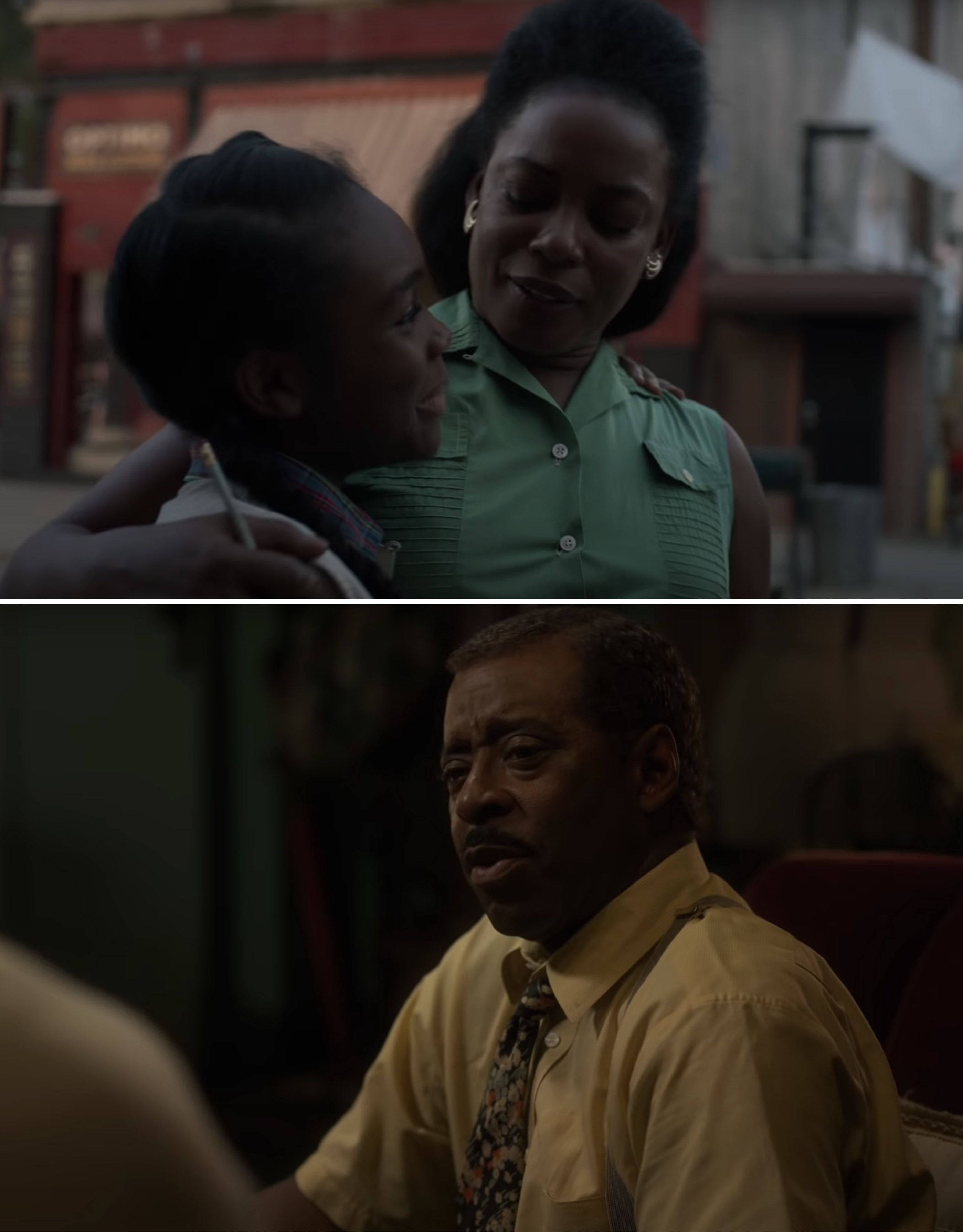 9.
The cast members of Lovecraft Country consider themselves a family offscreen, and they bonded because they not only had to be extremely vulnerable together but also shared moments of humor and joy.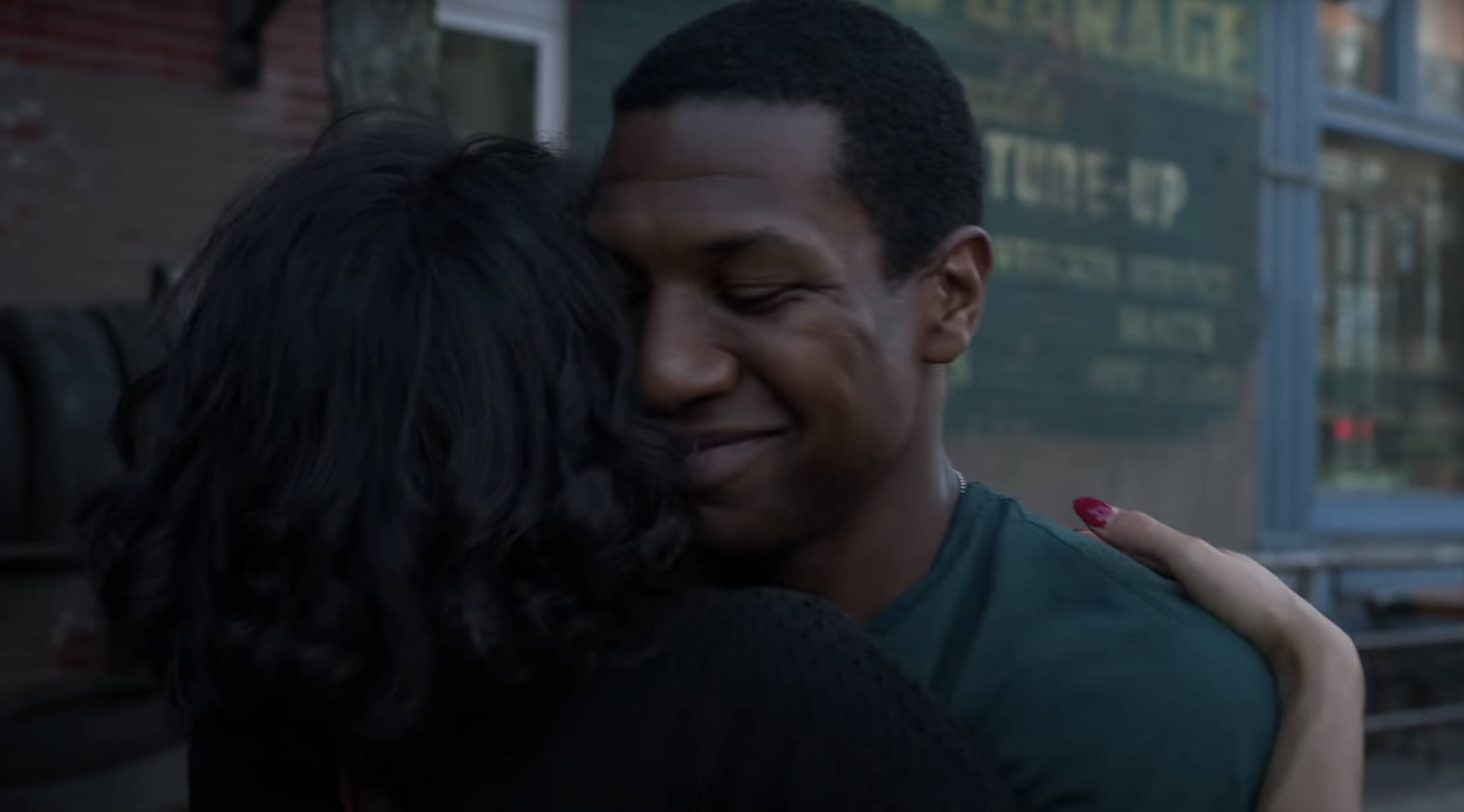 10.
In fact, Vance attributed the familylike dynamic the cast has to the world and atmosphere that Green created both on- and offscreen.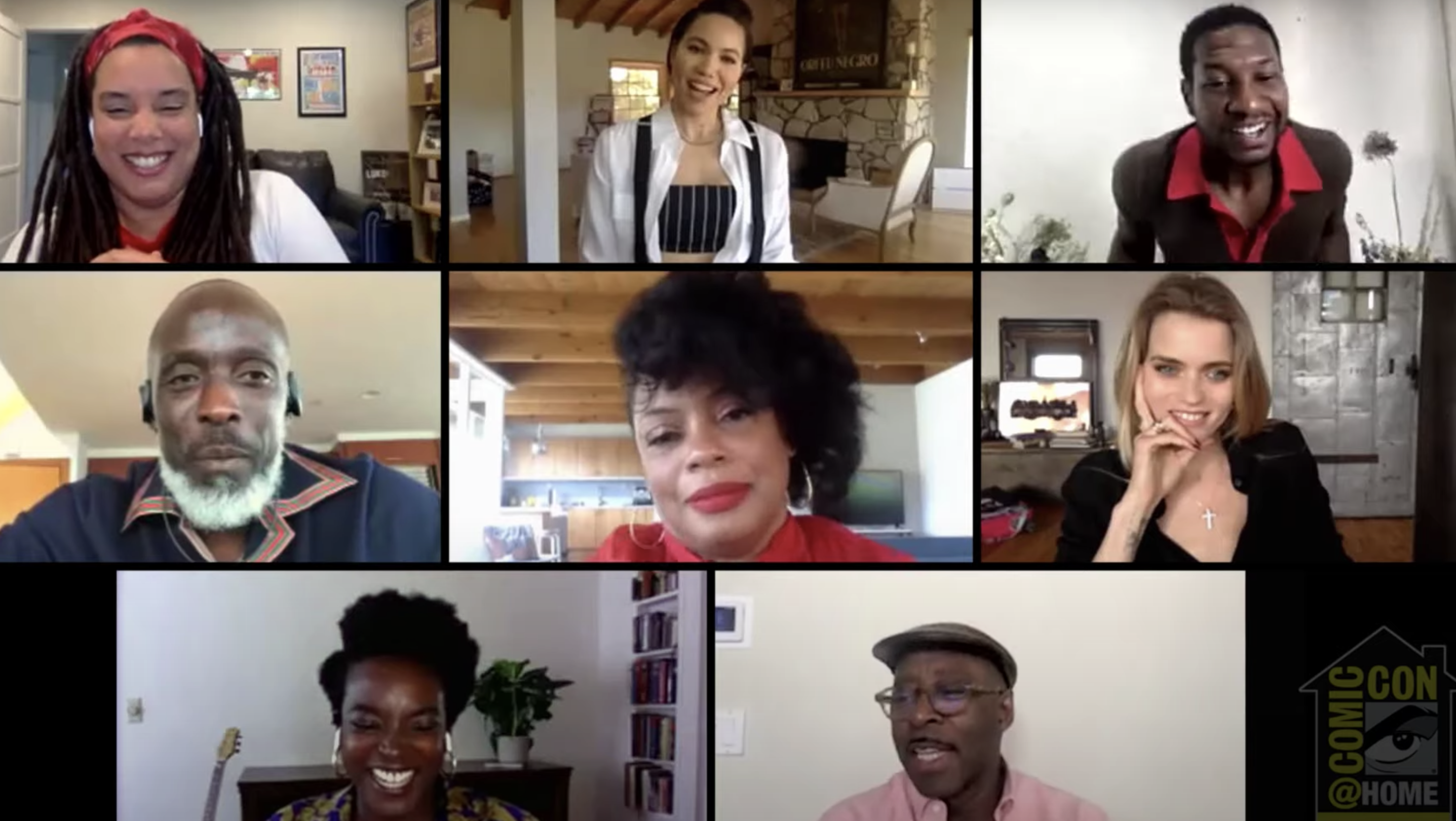 11.
A major part of Hippolyta and George's relationship actually involves writing a version of the Green Book and going out "to help continue the [book] and to map out new areas and new territories," Vance said.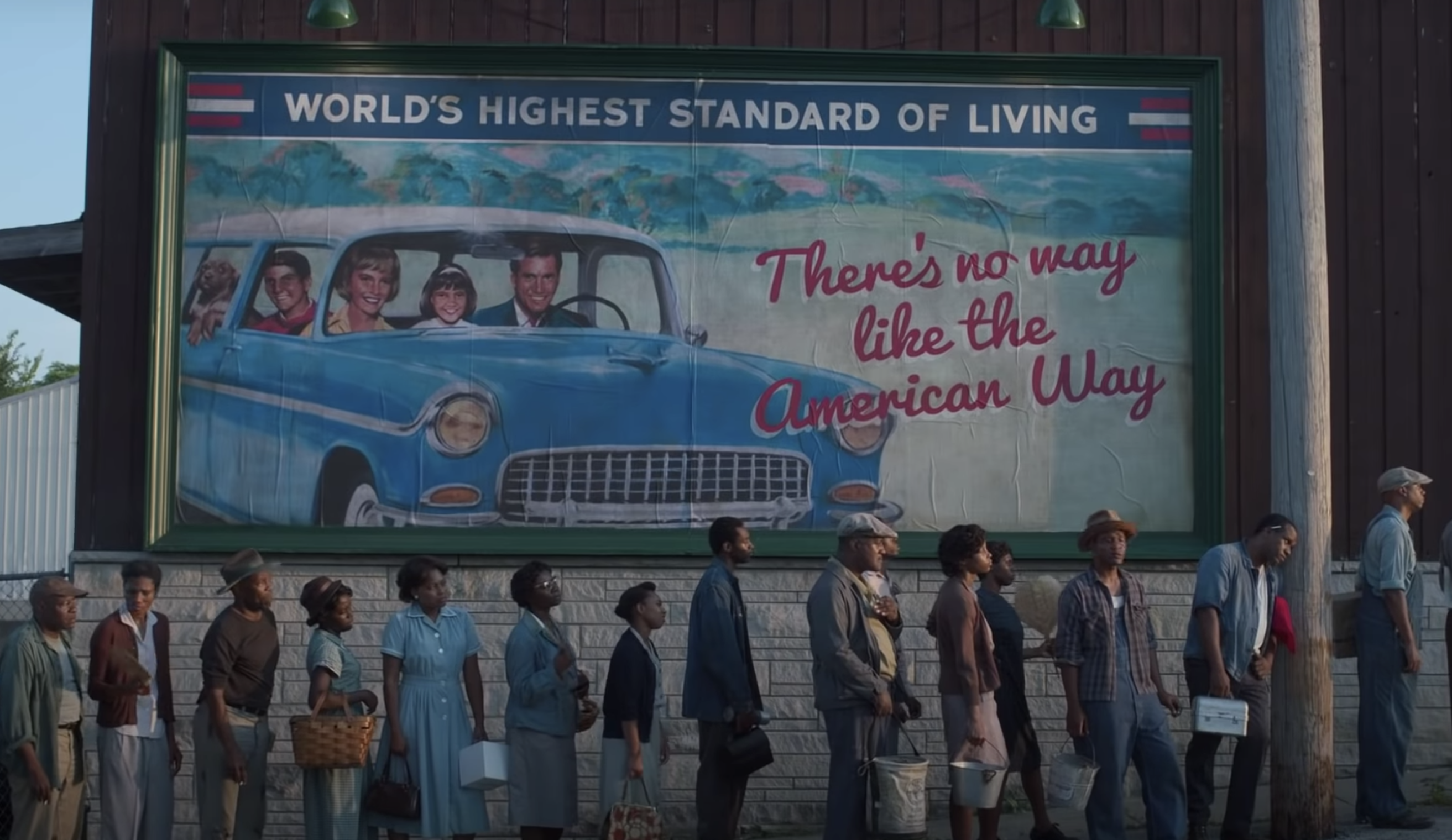 12.
Majors said he read the script twice when he got it because he was amazed that this role was written "for a Black guy" — he loves that Atticus is multidimensional and the role allowed him "to explore not just archetypal ideas of what we tend to play."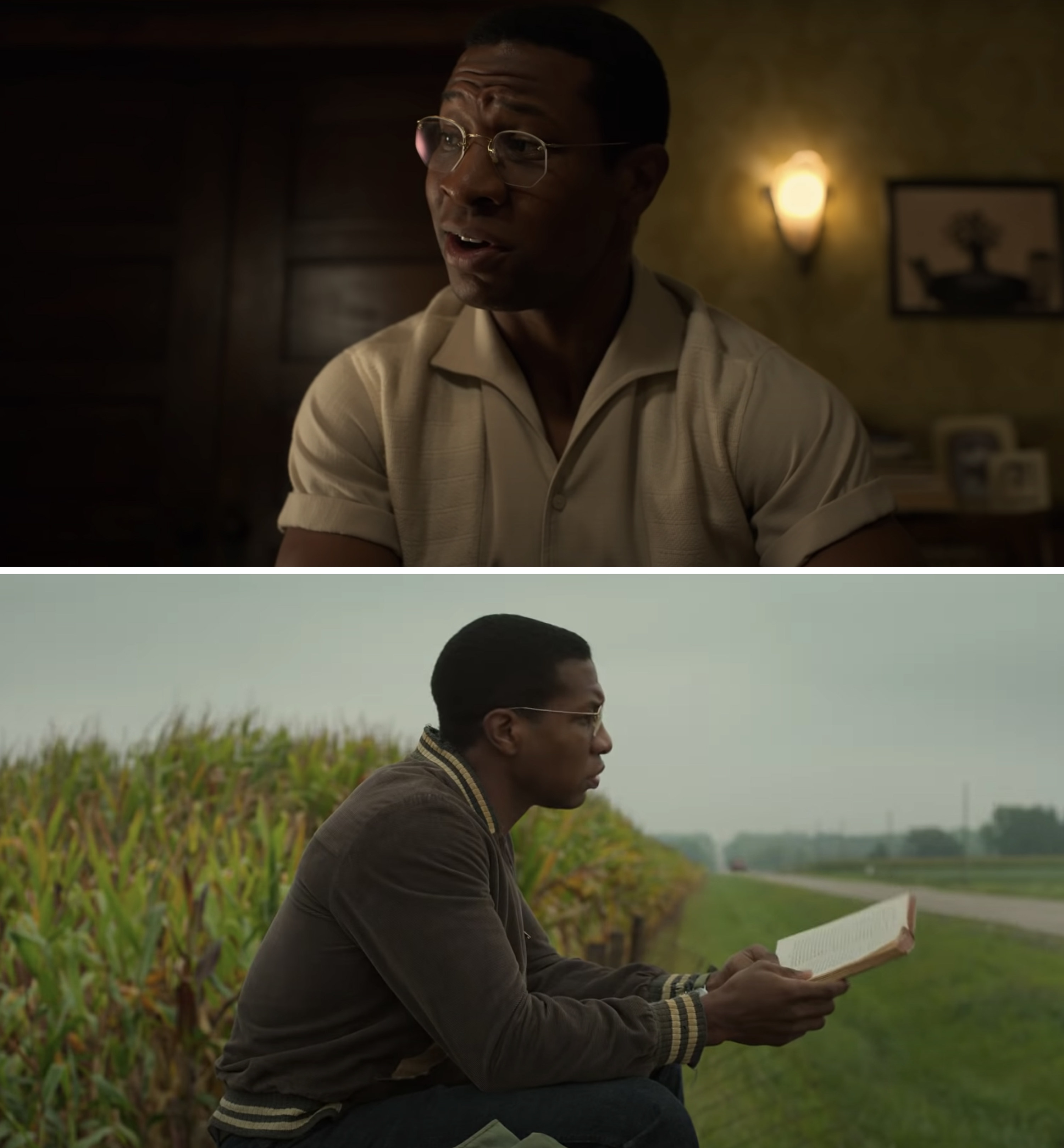 13.
Meanwhile, Lee described her character, Christina, as "the agent of chaos" in this world — basically, "she's the Karen."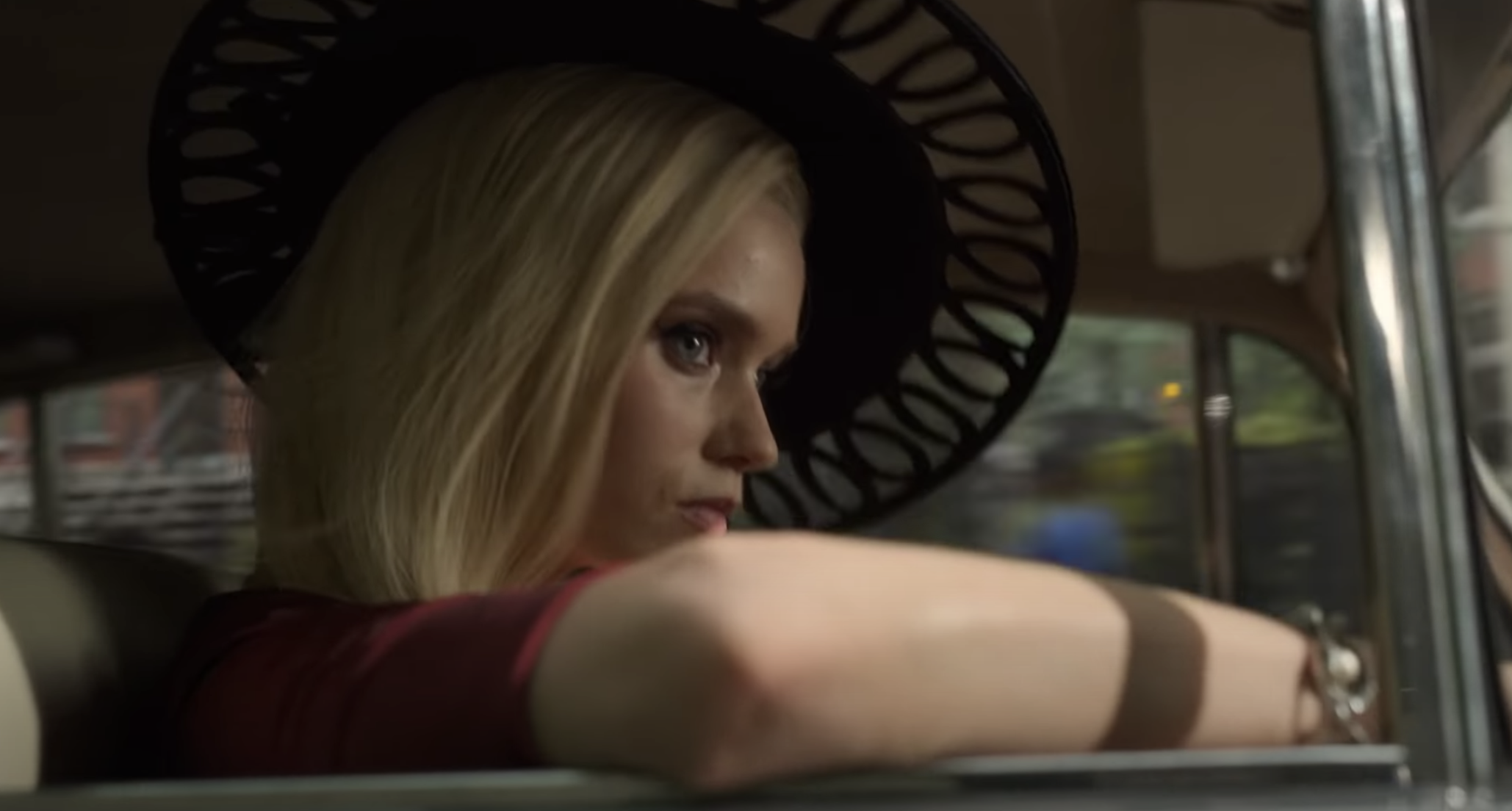 14.
Smollett and Mosaku have some musical moments in Lovecraft Country, and it proved to be a "real bonding experience" for them.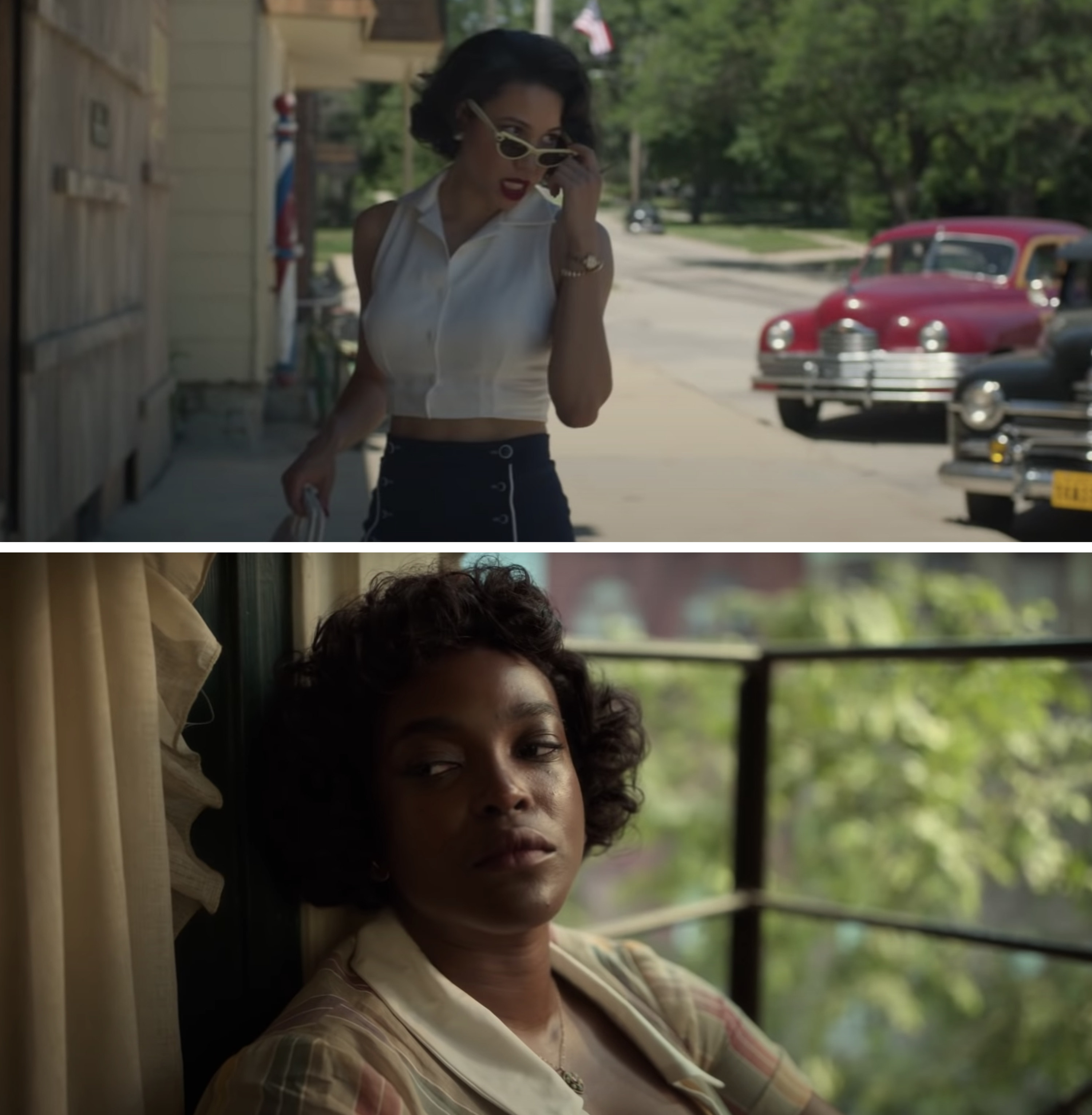 15.
And finally, in terms of filming with green-screen monsters, Vance said that those moments are "silly" behind the scenes, but they allowed him to bond with his "brothers and sisters."