🚨Obviously, MASSIVE spoilers ahead!🚨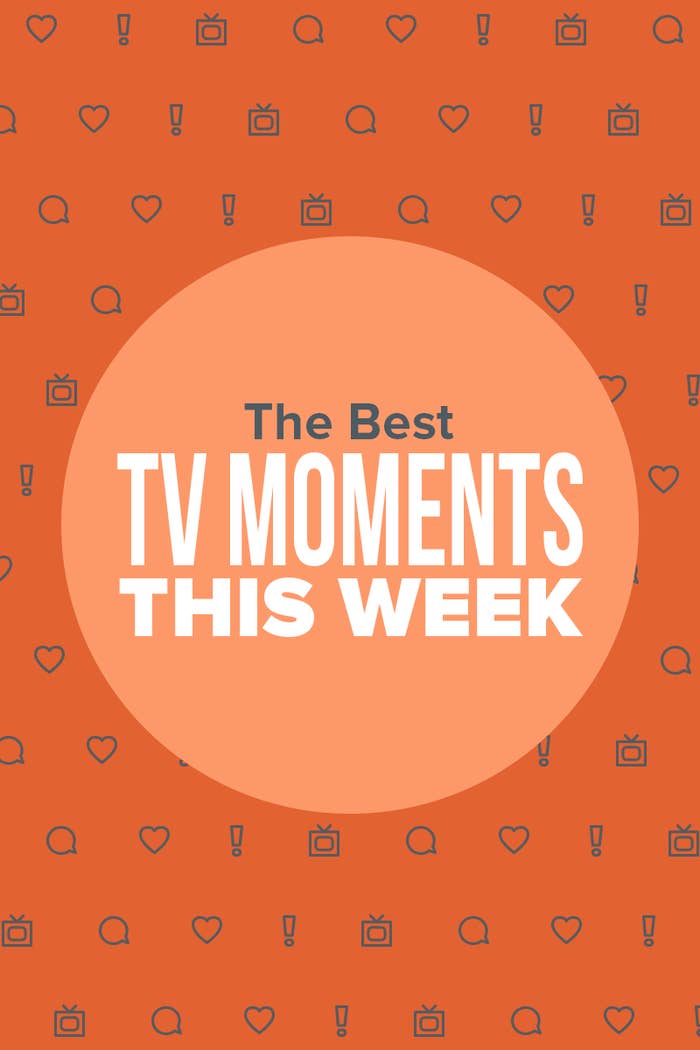 1.
First, on The Boys, Butcher and Becca finally reunited, but Becca decided not to escape with him after realizing he won't protect her son.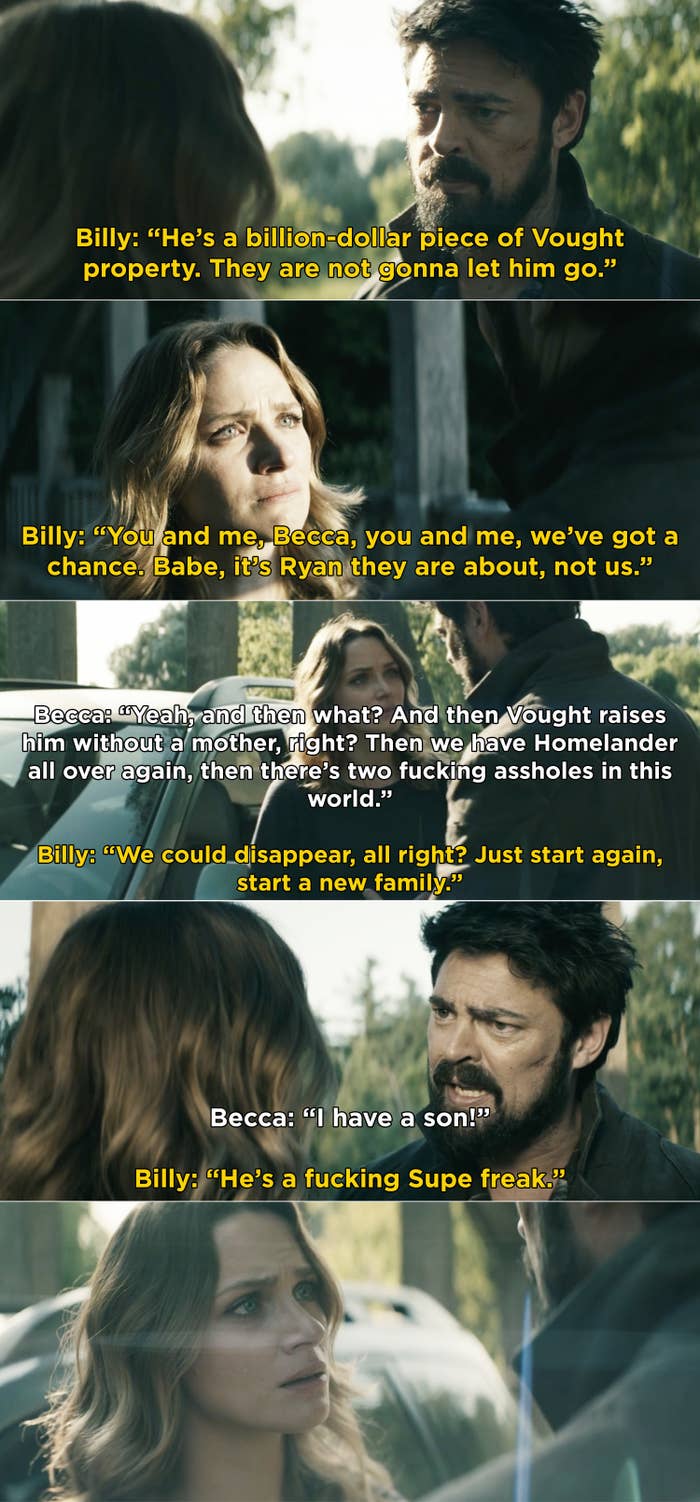 2.
Also on The Boys, Hughie, Mother's Milk, and Annie discovered that Stormfront is actually Liberty, a Supe from the '70s who killed an innocent boy.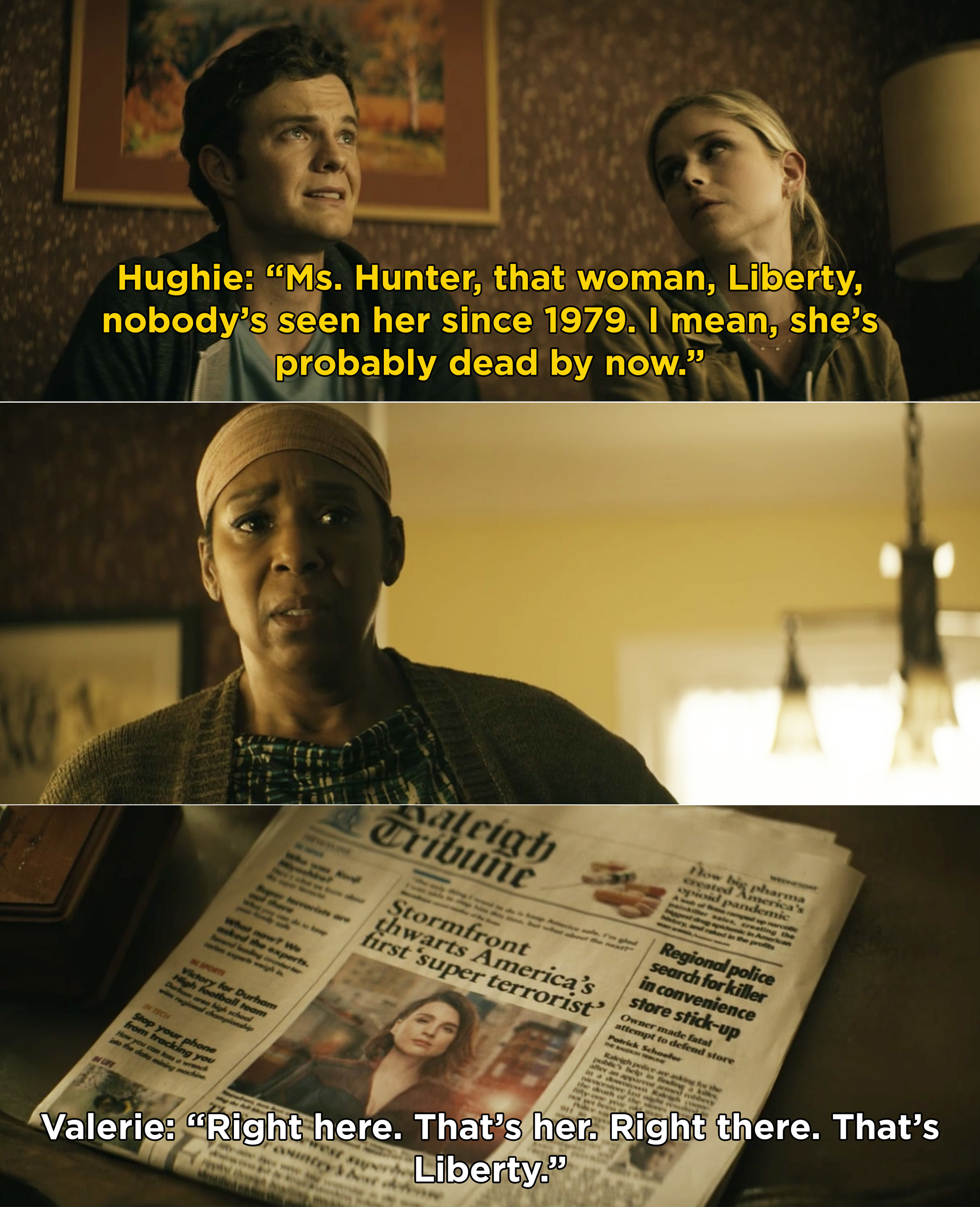 3.
And The Boys delivered one of its most disturbing moments to date, when Homelander killed Doppelgänger after he tried to seduce Homelander as himself.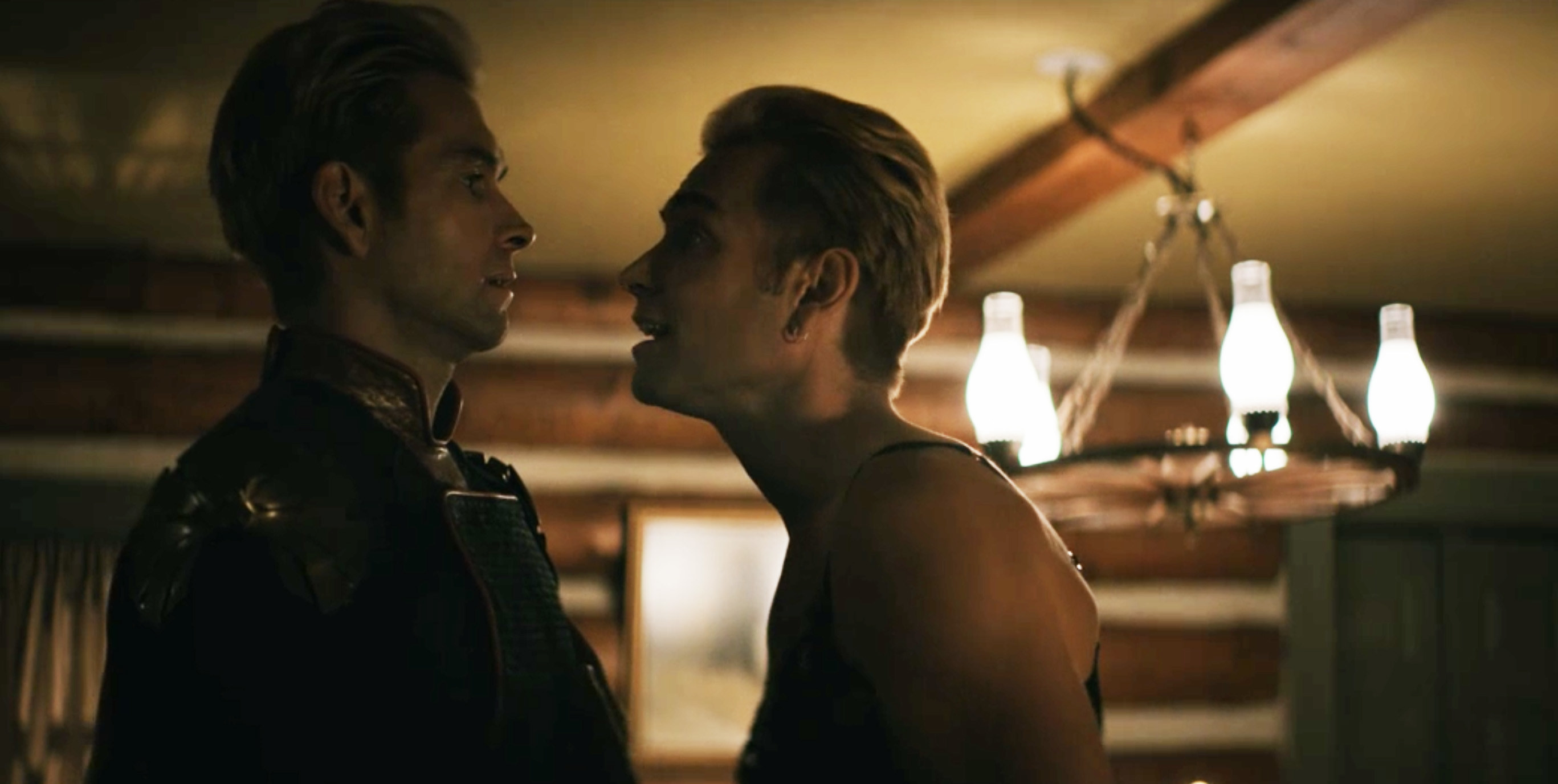 4.
Criminal UK returned with Season 2 on Netflix. This season featured four new cases and suspects, including Alex, who was played by Kit Harington.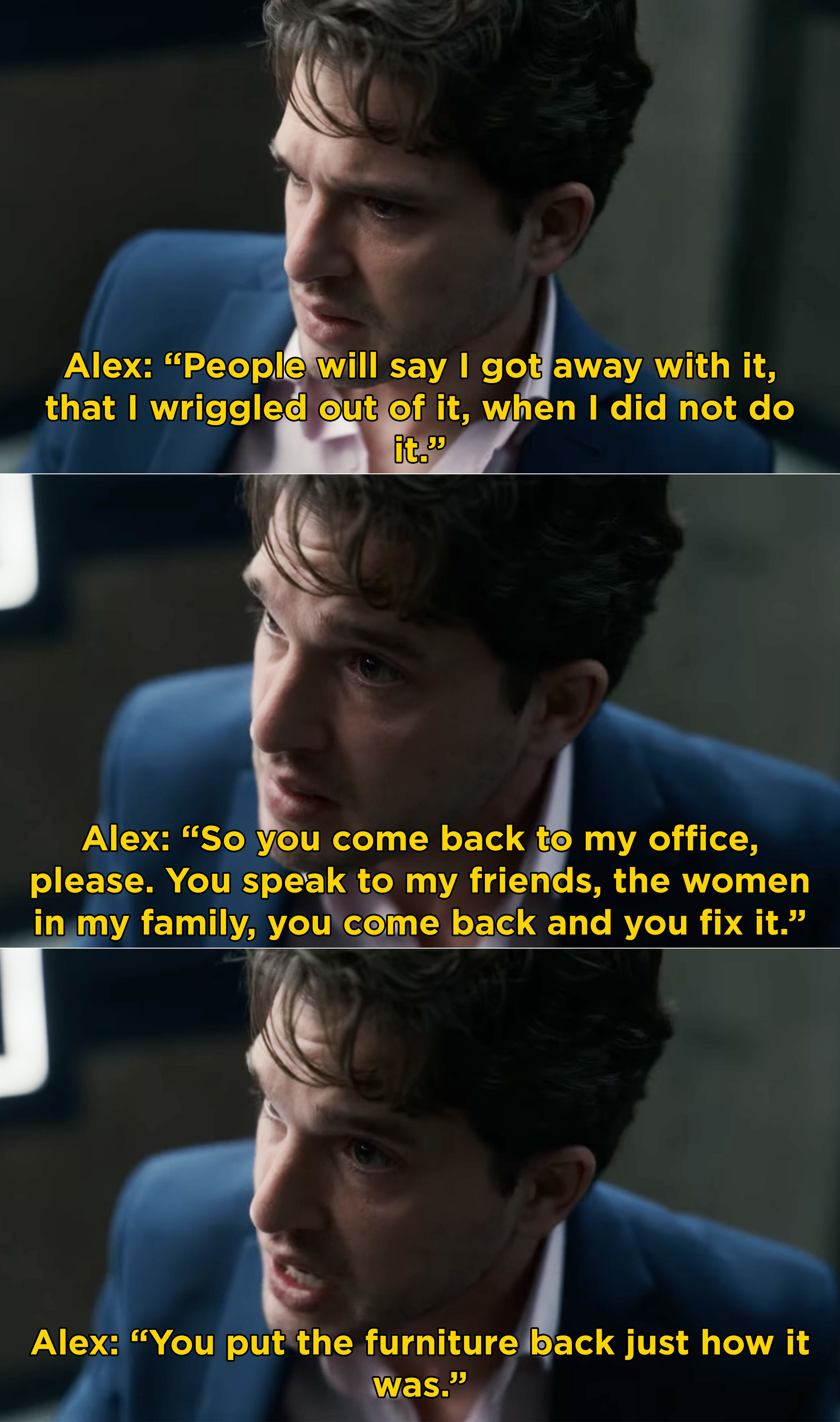 5.
On Lovecraft Country, Ruby woke up as a white woman named Hillary Davenport and began to take advantage of everything she was given, simply for being white.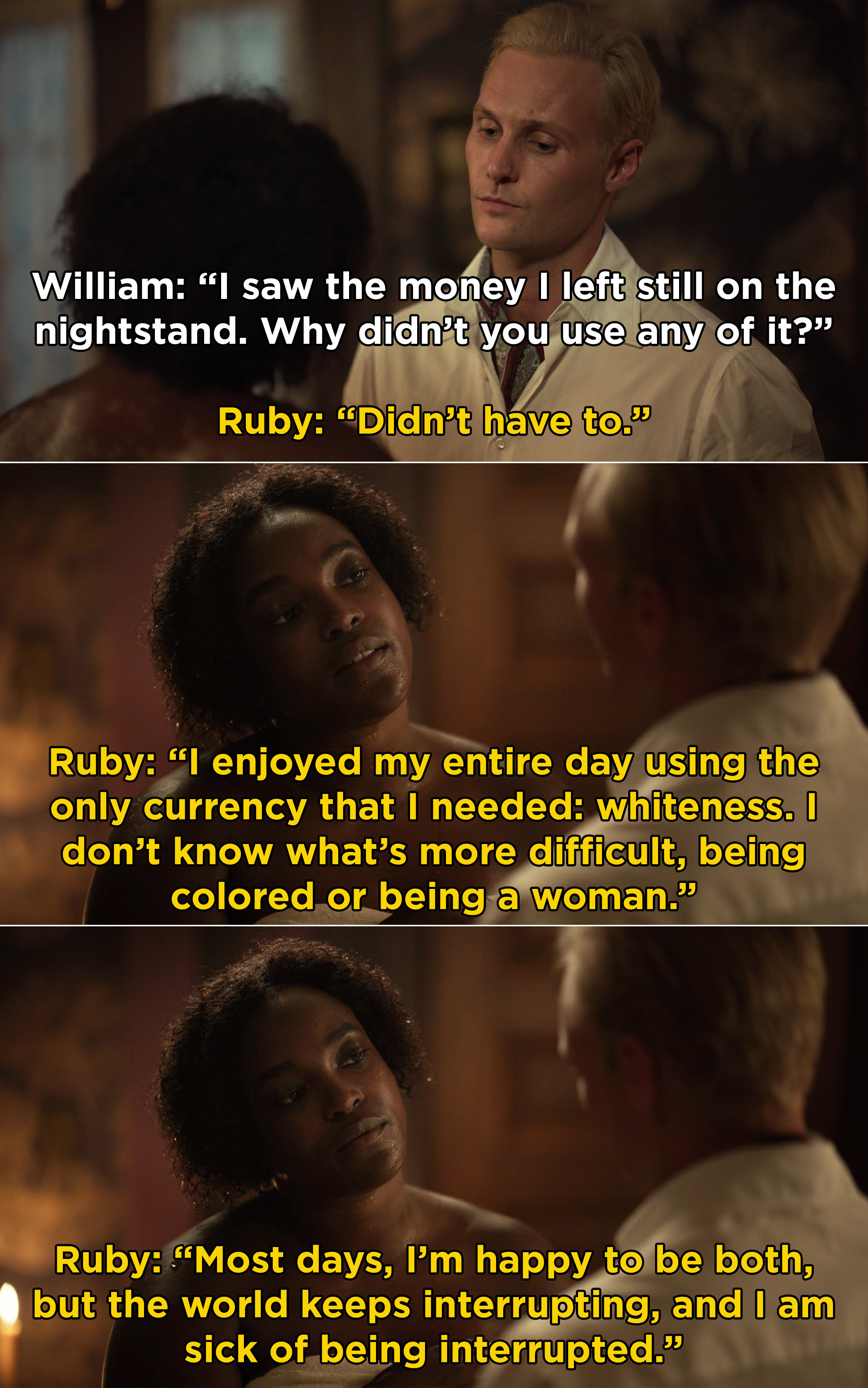 6.
Also on Lovecraft Country, after Ruby spent enough time in Hillary's shoes, she literally used them to take down her misogynistic boss, all while she shed Hillary's skin.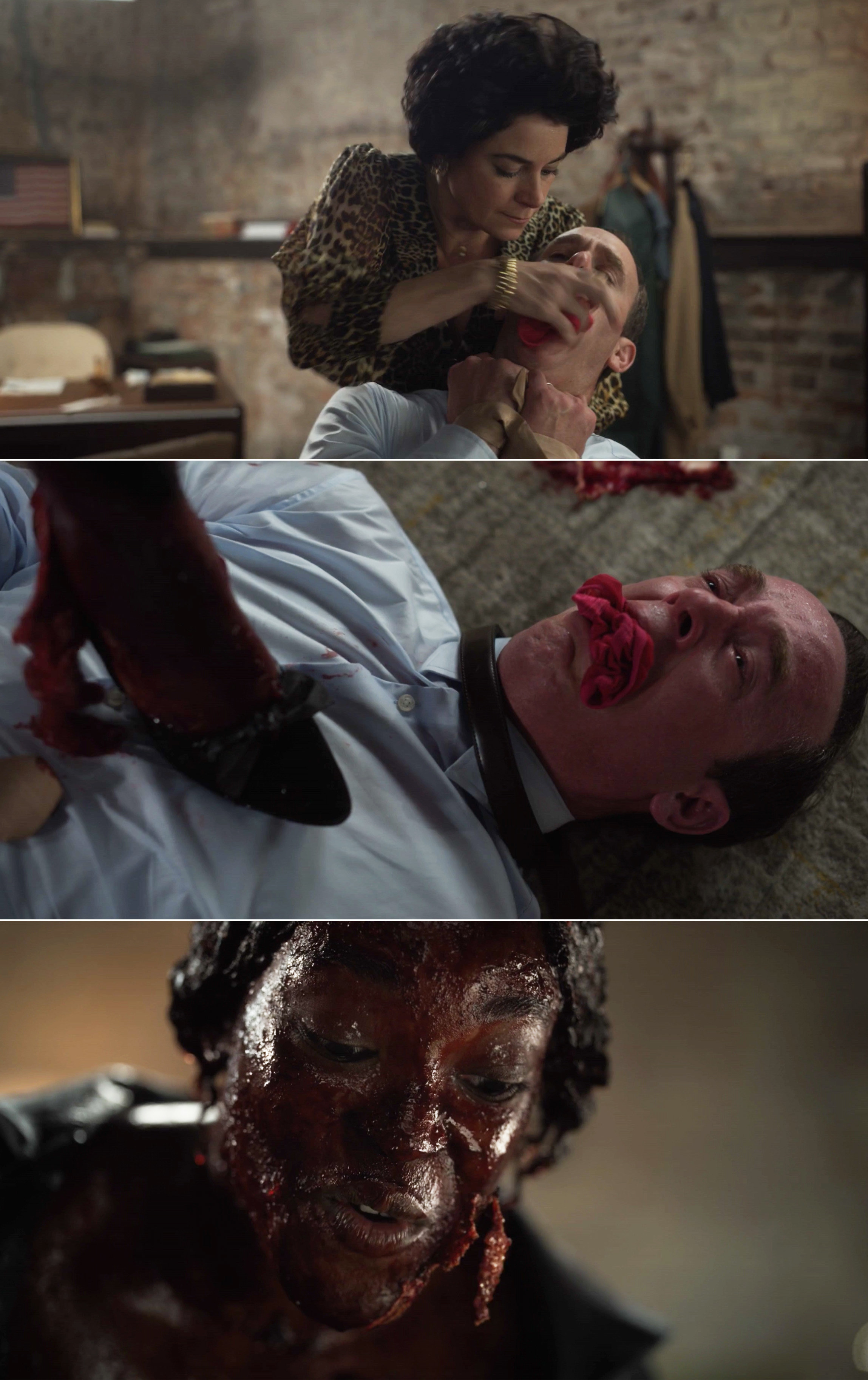 7.
And on Lovecraft Country, we learned that Sammy is Montrose's lover and the duo were able to have a carefree night out.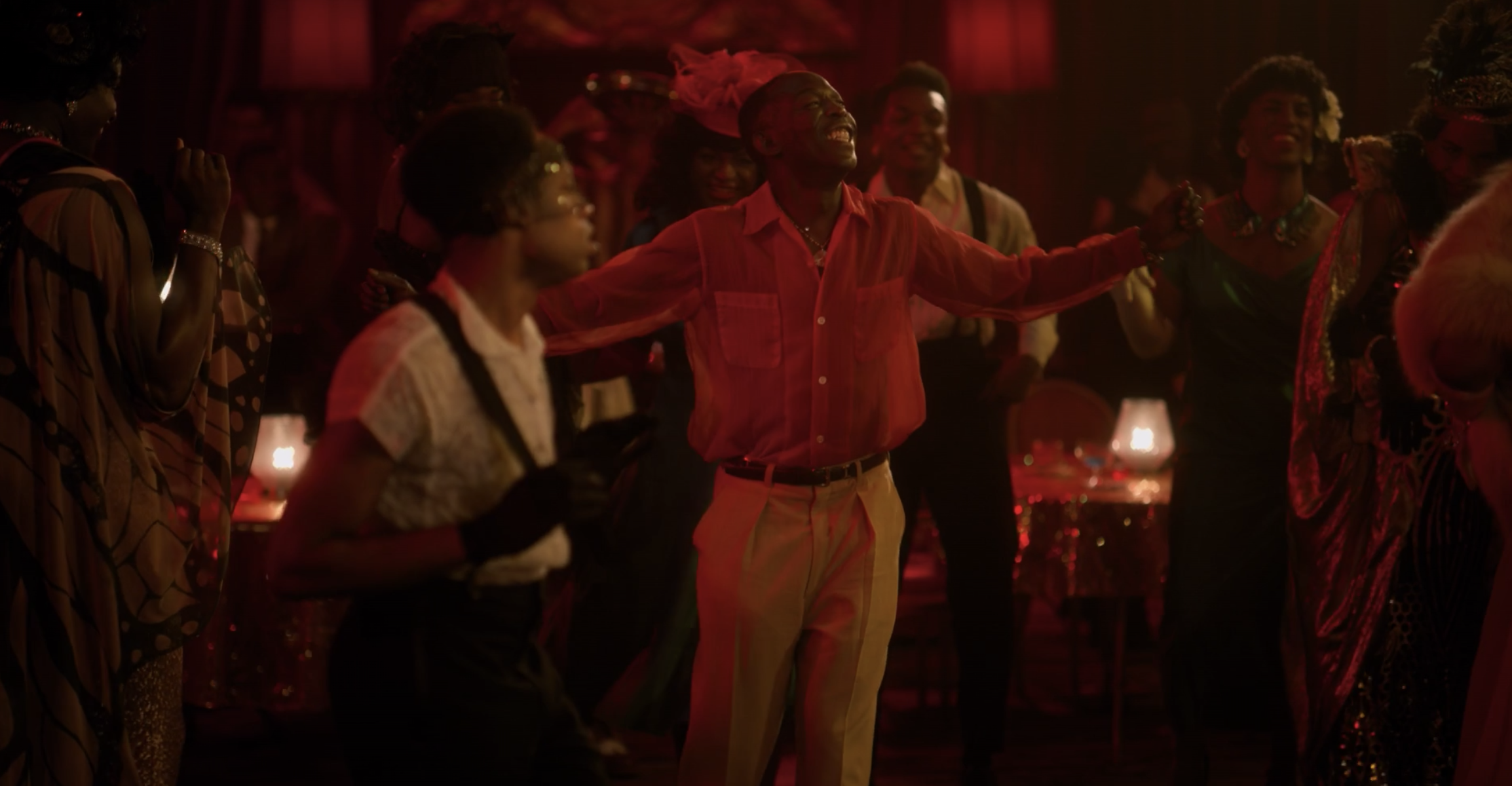 8.
The Duchess started streaming on Netflix. This hilarious new comedy follows Katherine, a single mom who is trying to balance work, raising a teen, her ex-boyfriend, her current boyfriend, and thinking about having another baby.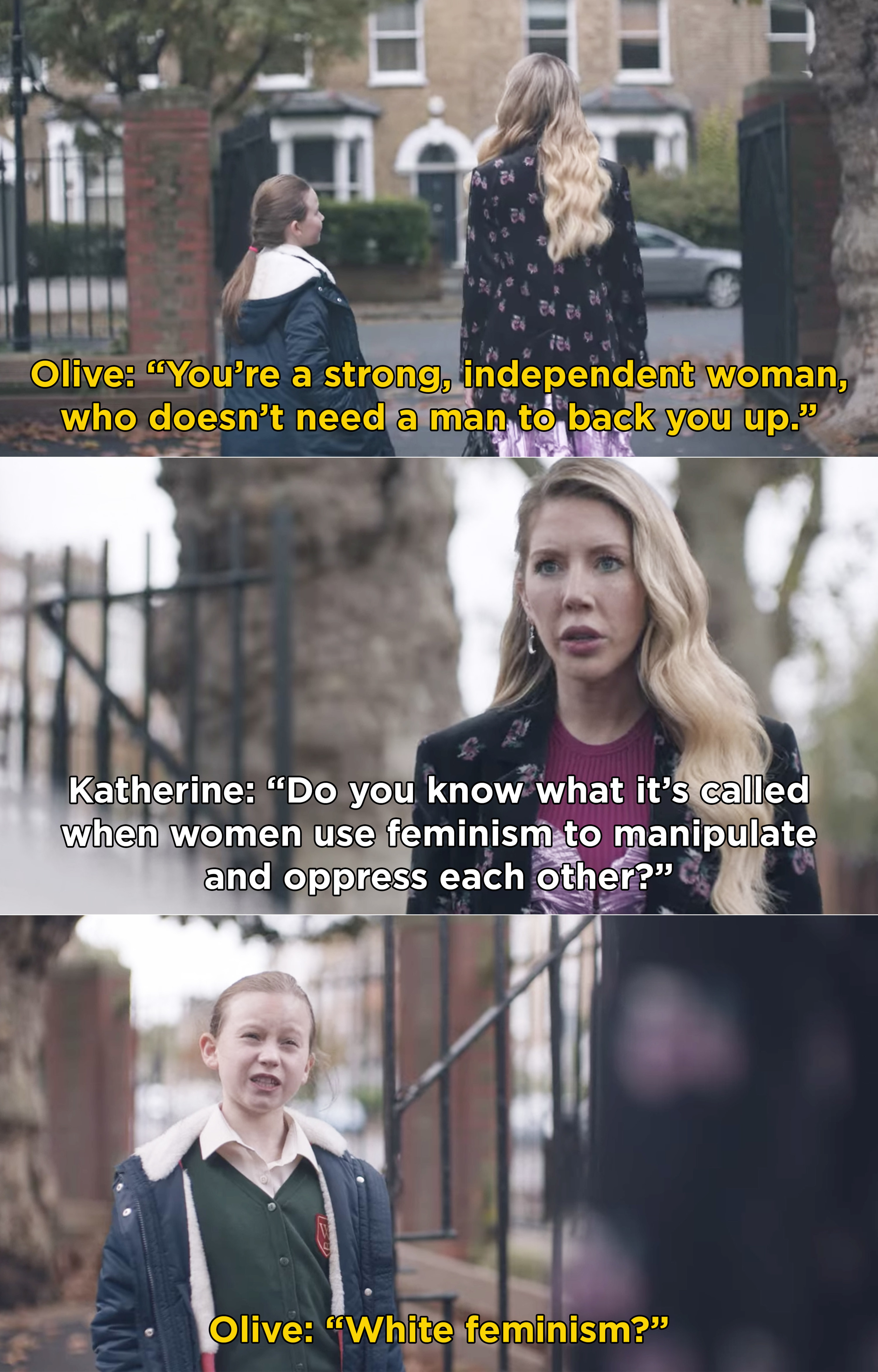 9.
On The 100, after arriving on Earth, Clarke told her friends, including Octavia and Echo, that she killed Bellamy in order to protect Madi.

10.
Also on The 100, Sheidheda shockingly killed Gabriel while trying to get to Madi, and tbh, losing Gabriel and Bellamy back-to-back really hurt.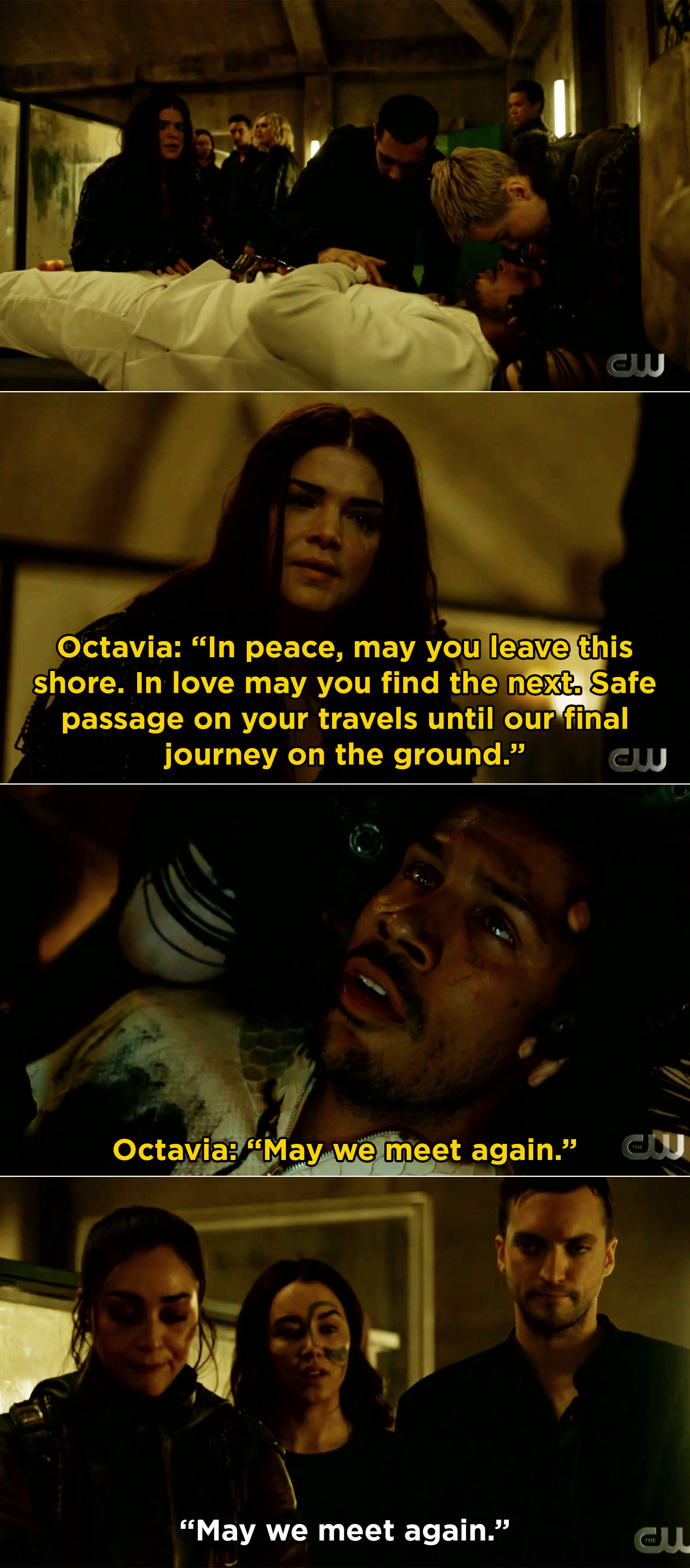 11.
We Are Who We Are premiered this week. This new series follows two American teens who live on a US military base in Italy. The show explores friendship, love, and identity as it emphasizes what it's like to be a teenager.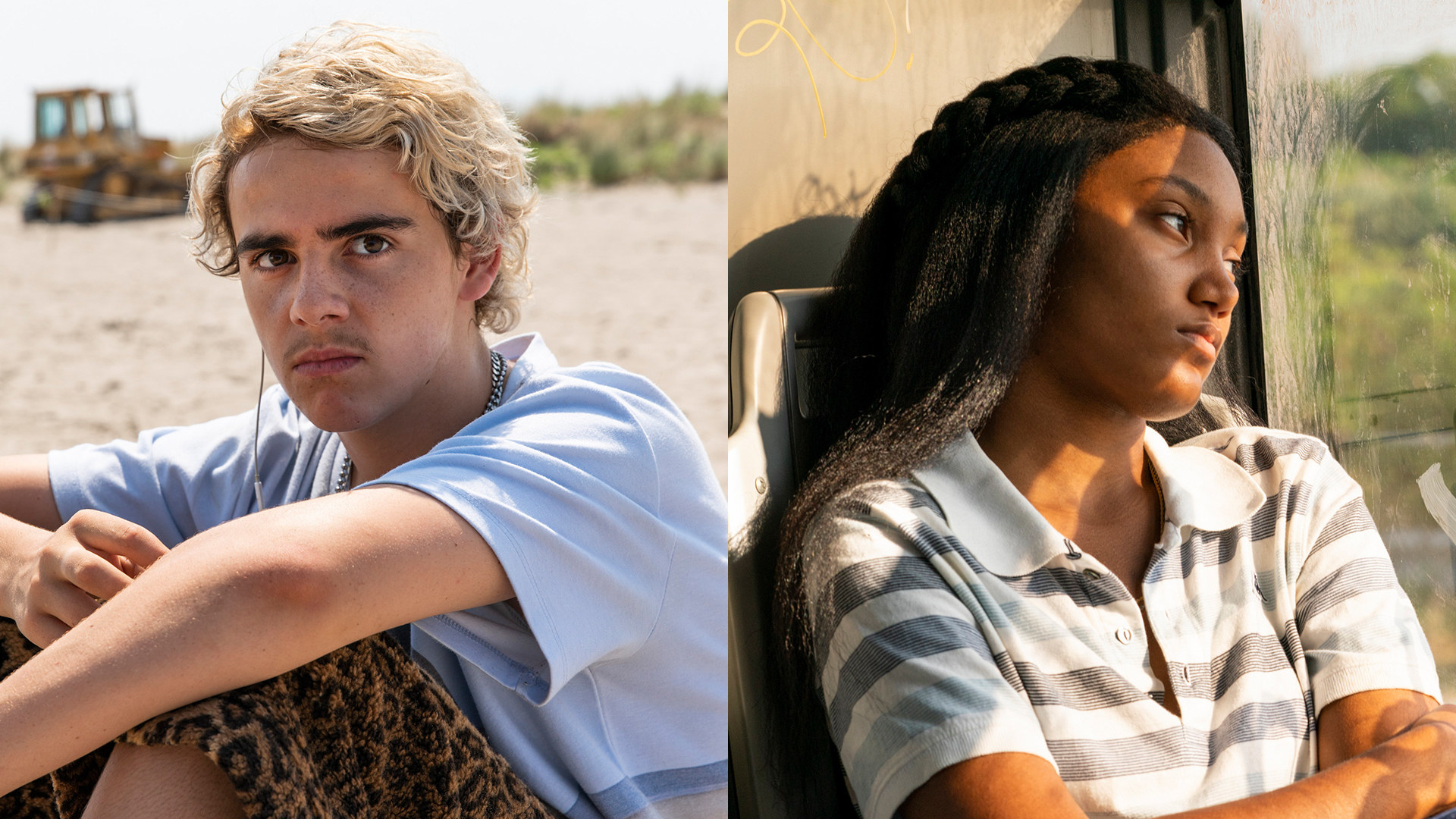 12.
Also on We Are Who We Are, with only one episode, Jack Dylan Grazer proved to be completely mesmerizing, especially when Fraser danced while drinking.
13.
On Coroner, in the final minutes, Jenny was called to the scene of a new crime where Dr. Peterson was shockingly murdered — this came after Jenny and Dr. Peterson finally started to move forward.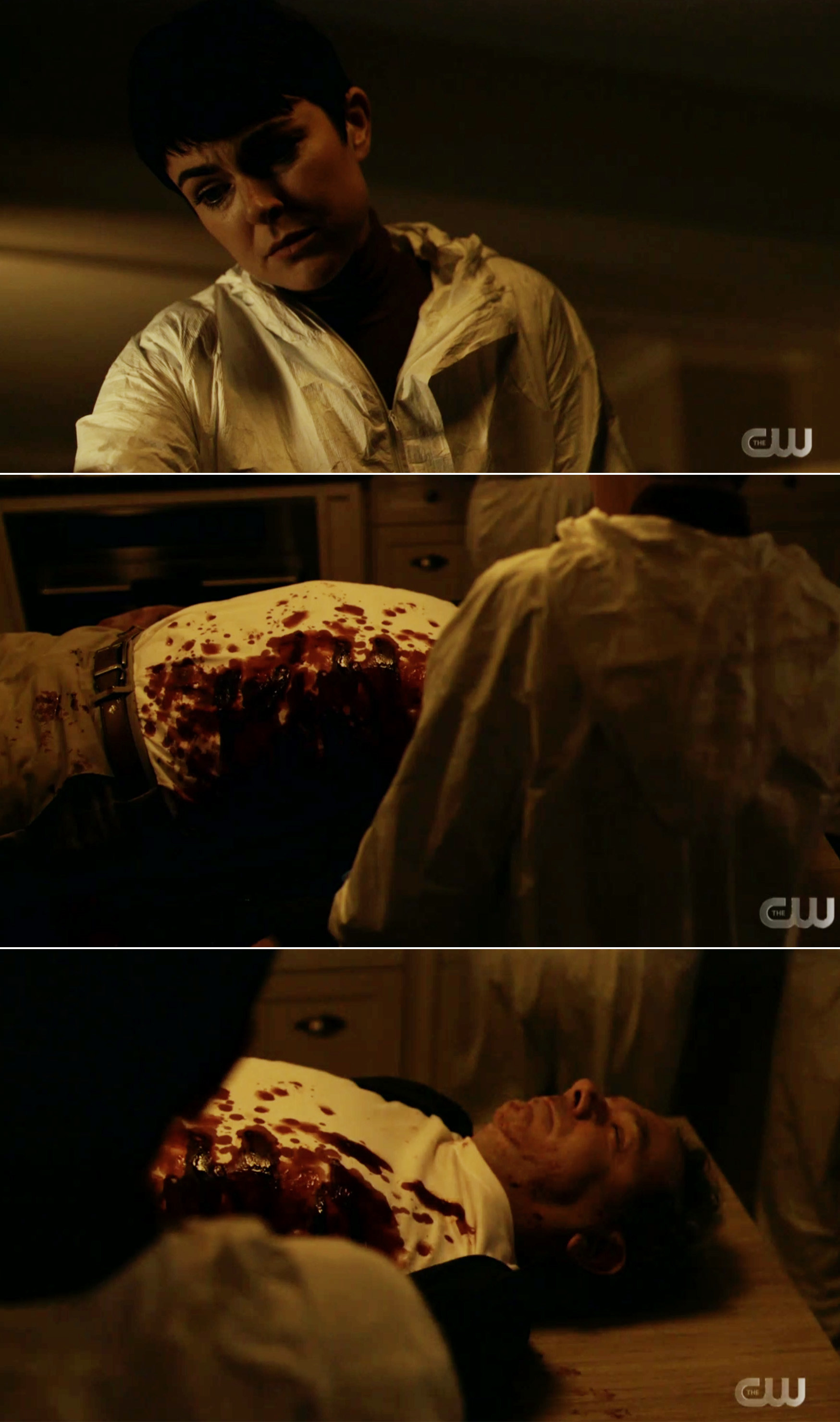 14.
The Third Day premiered this week. The new series chronicles the lives of a man and a woman who arrive on a mysterious island at different times.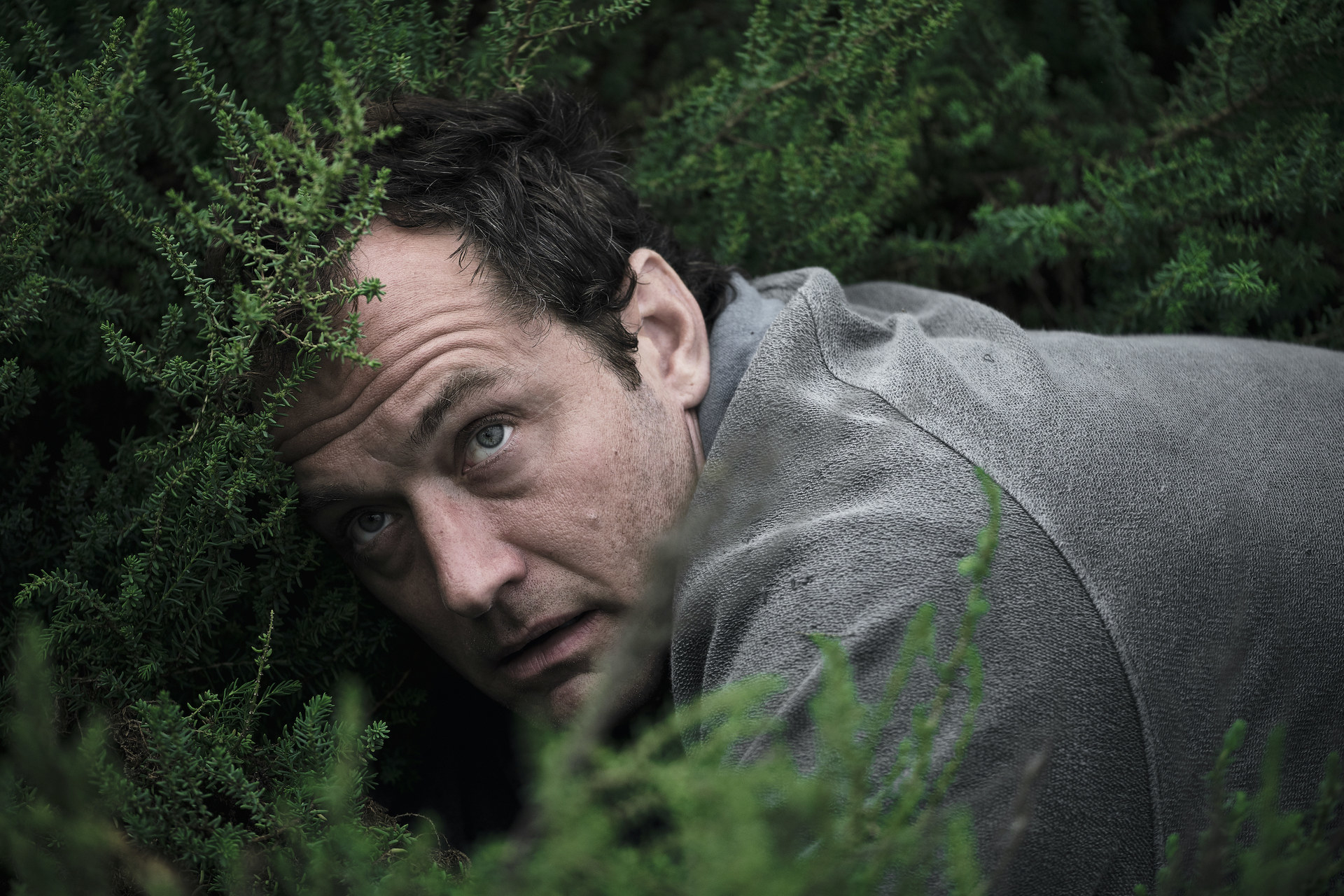 15.
And finally, Departure started streaming on Peacock. Starring Archie Panjabi and Christopher Plummer, this new series follows Kendra and Howard, who are brought in to investigate a flight that shockingly vanished.
What were your favorite TV moments this week? And what shows should are you excited for this fall? Tell us in the comments below!