🚨Obviously MASSIVE spoilers ahead!🚨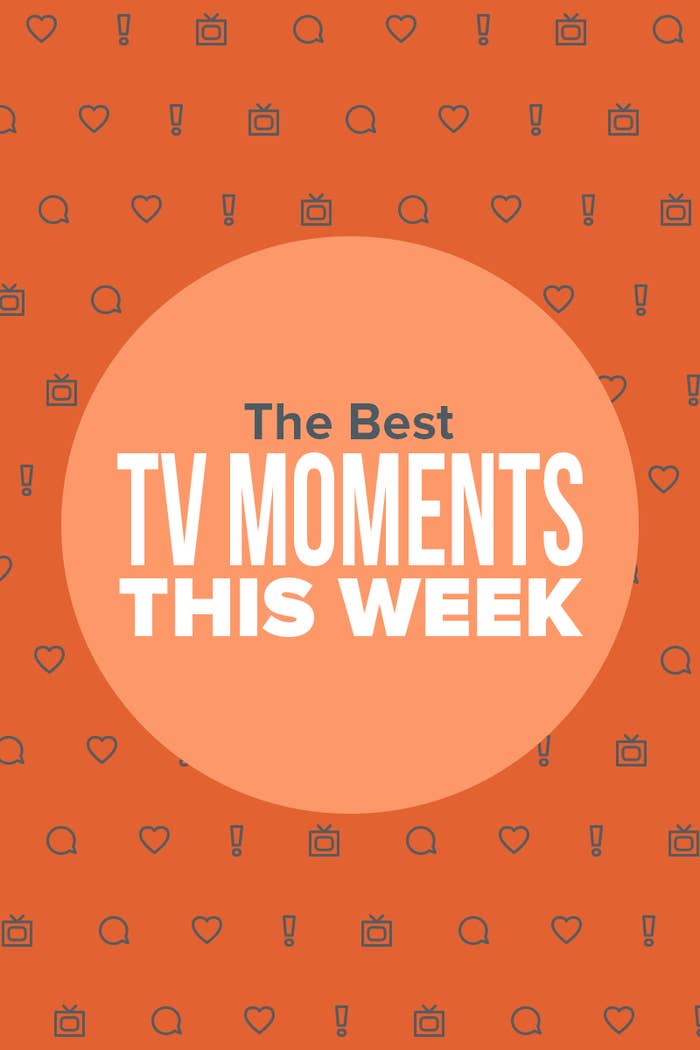 1.
First, on Younger, Liza decided it was time to officially move on from Josh and I'm 100% not okay with it.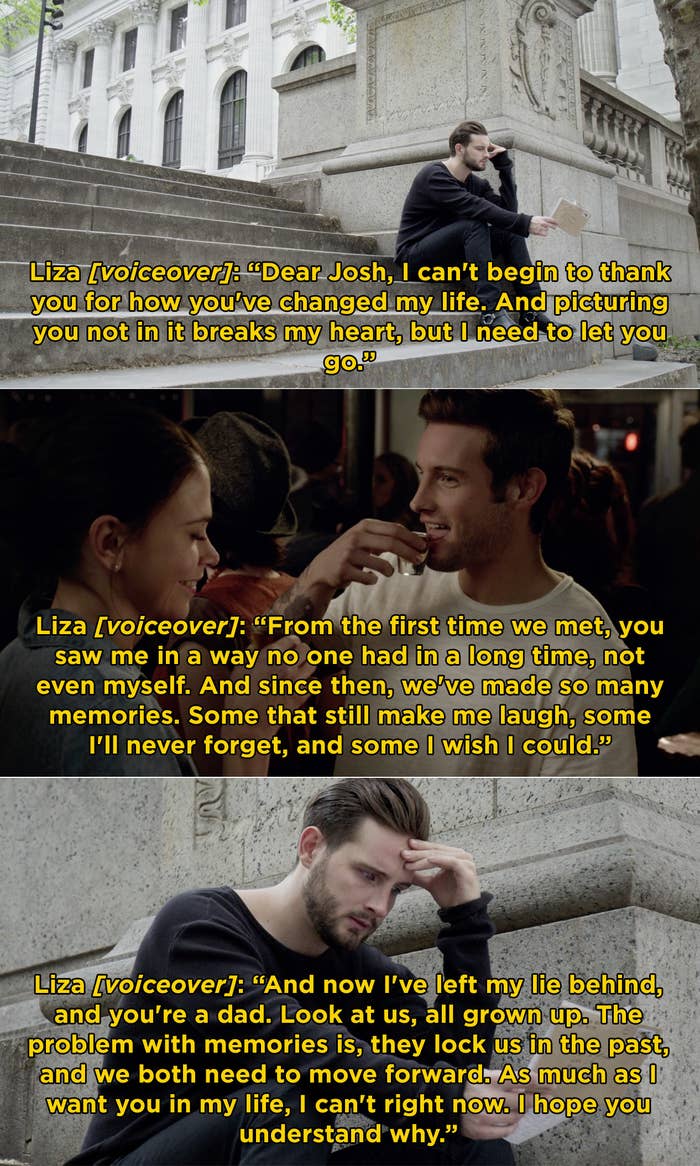 2.
Also, Younger ended on a cliffhanger when Kelsey started writing a letter to Charles saying she wanted to resign from Millennial.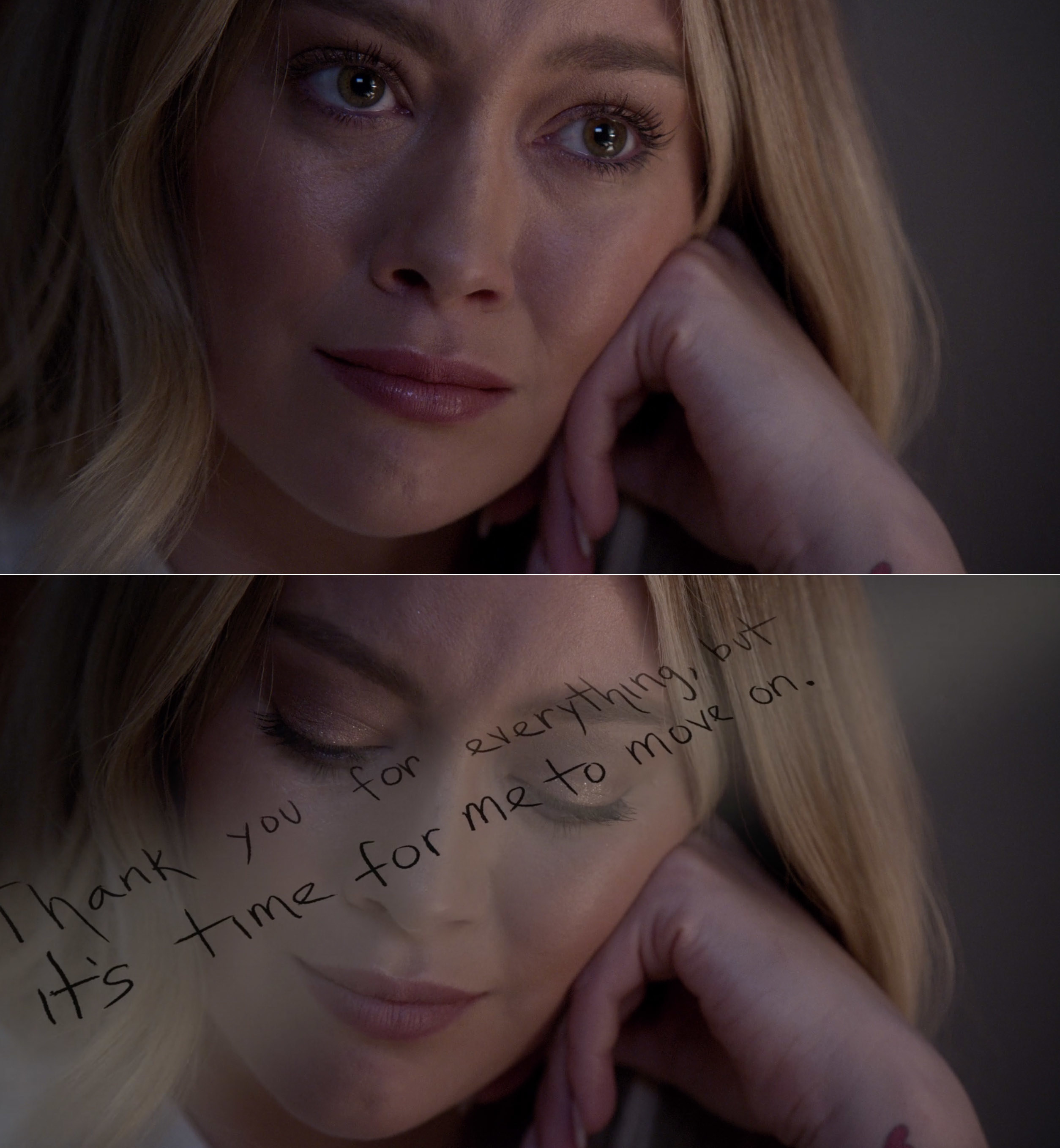 3.
13 Reasons Why Season 3 started streaming on Netflix and pieced together what happened the night Bryce Walker was murdered.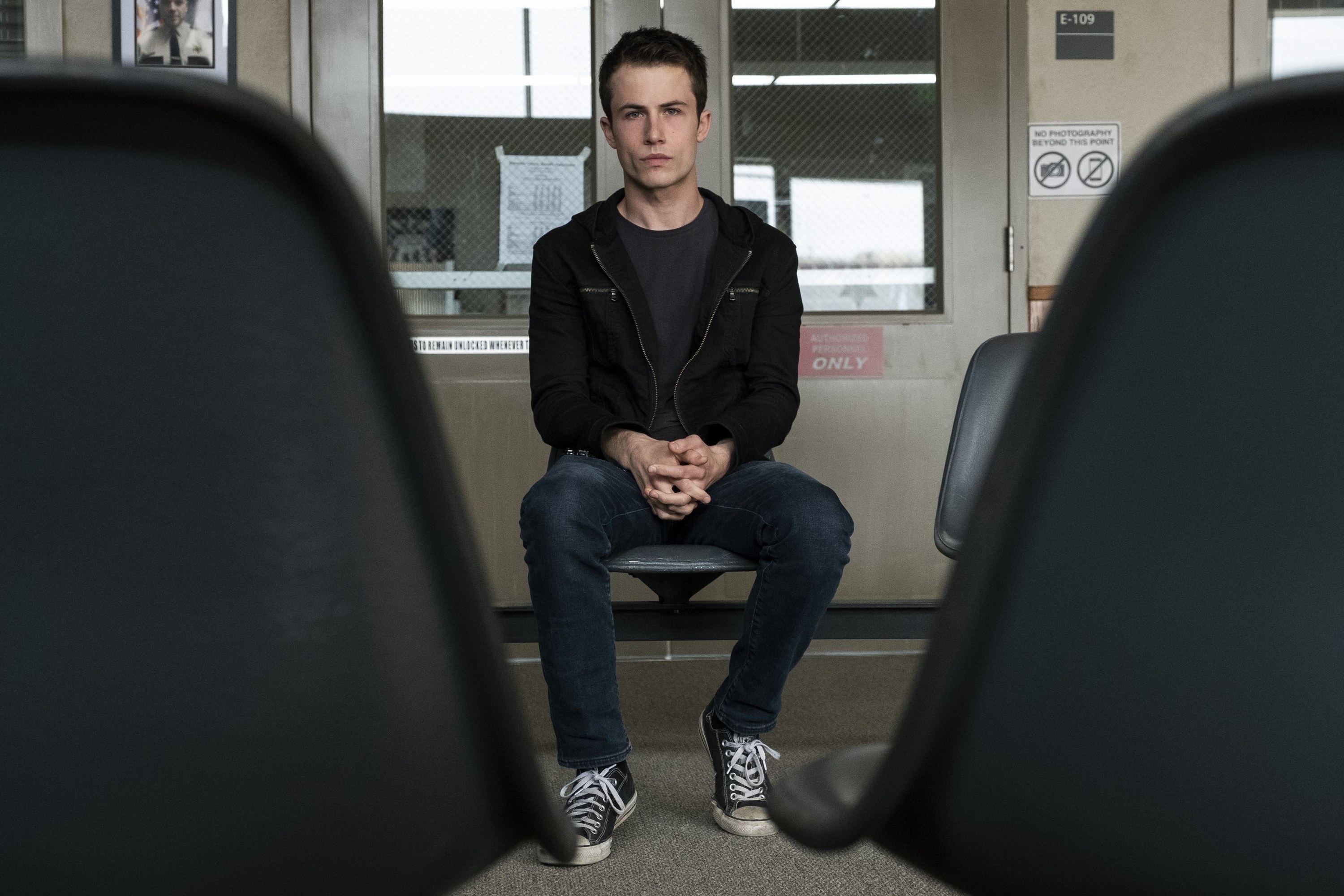 4.
Workin' Mom Season 3 started streaming on Netflix and picked up with the fallout between Kate and Nathan after he cheated.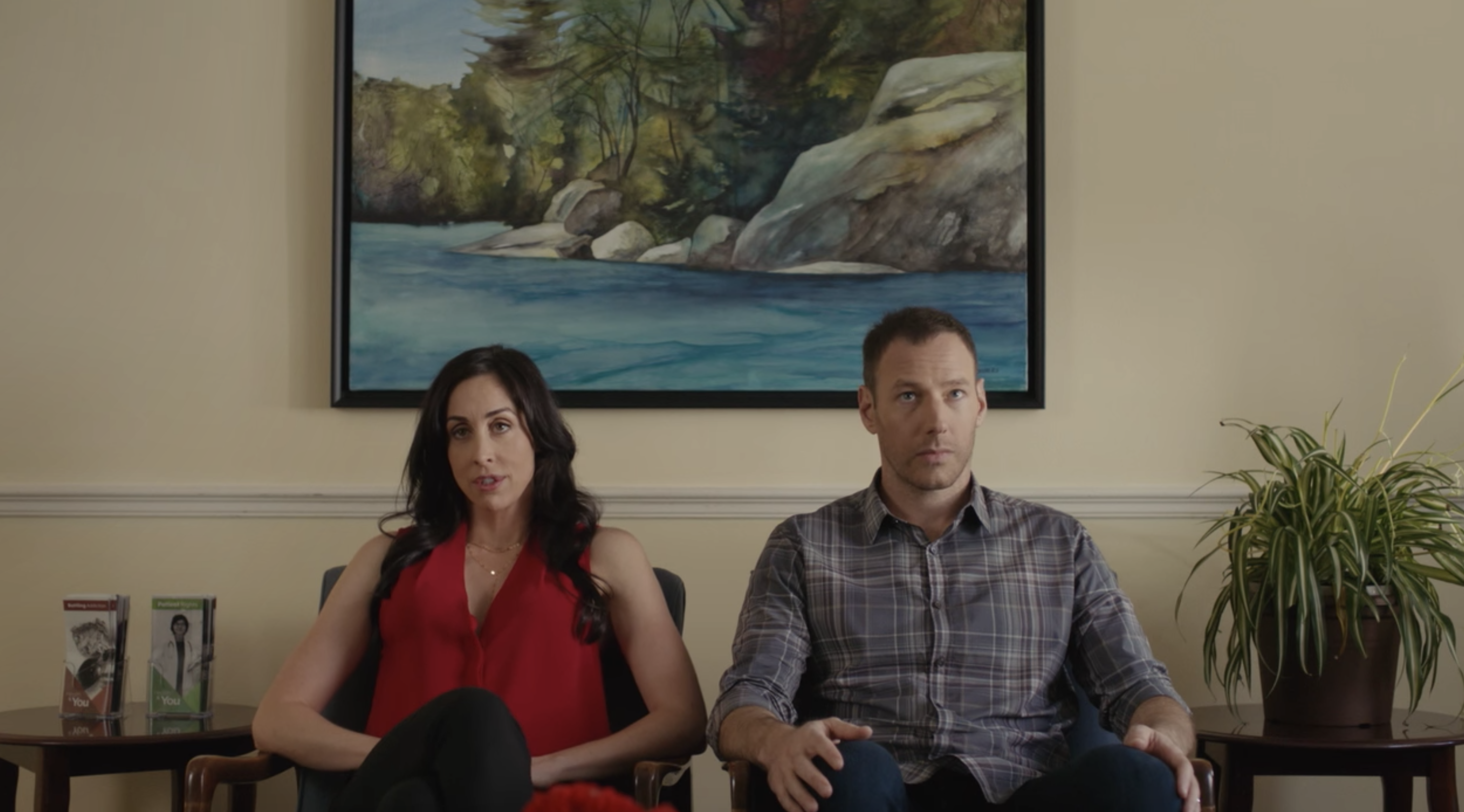 5.
Kirsten Dunst's new series On Becoming a God in Central Florida premiered this week. The series follows Krystal, a water park employee who ends up scheming her way into a cult-like, multibillion-dollar pyramid scheme.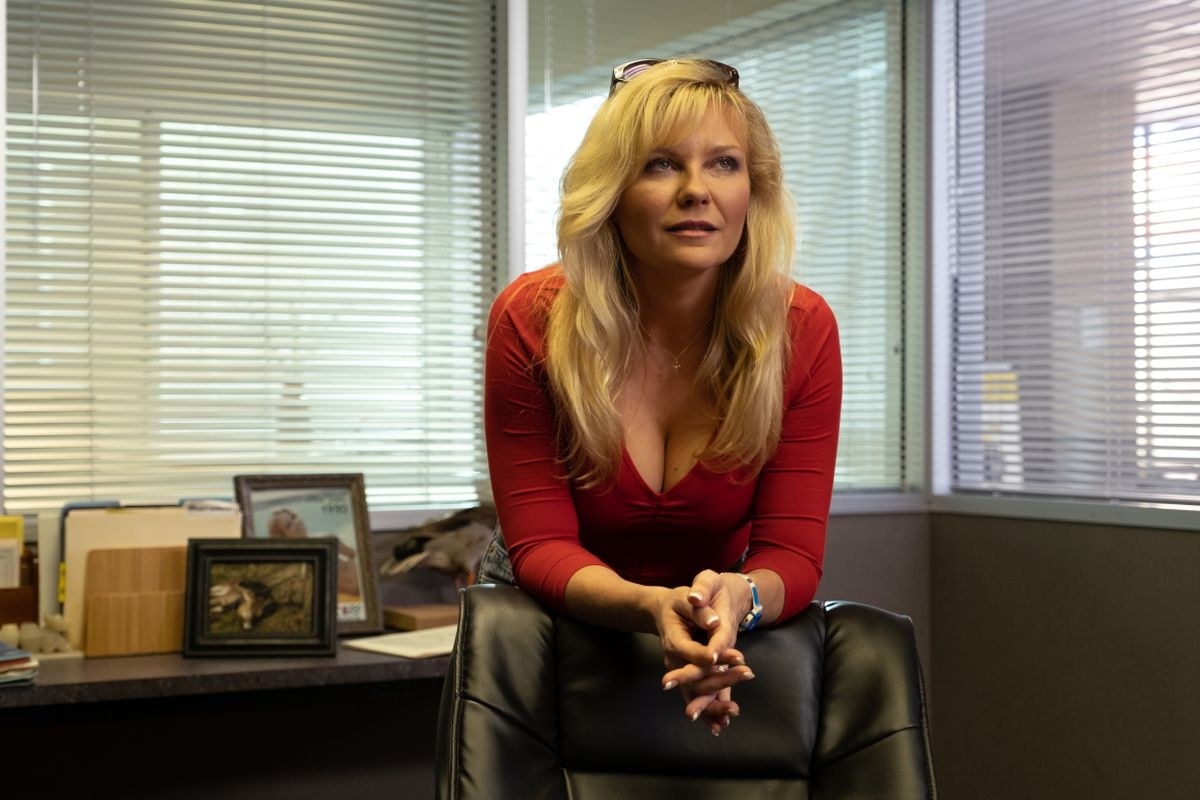 6.
On Why Women Kill, Beth Ann continued to gain April's trust and try to put an end to her affair with Robert.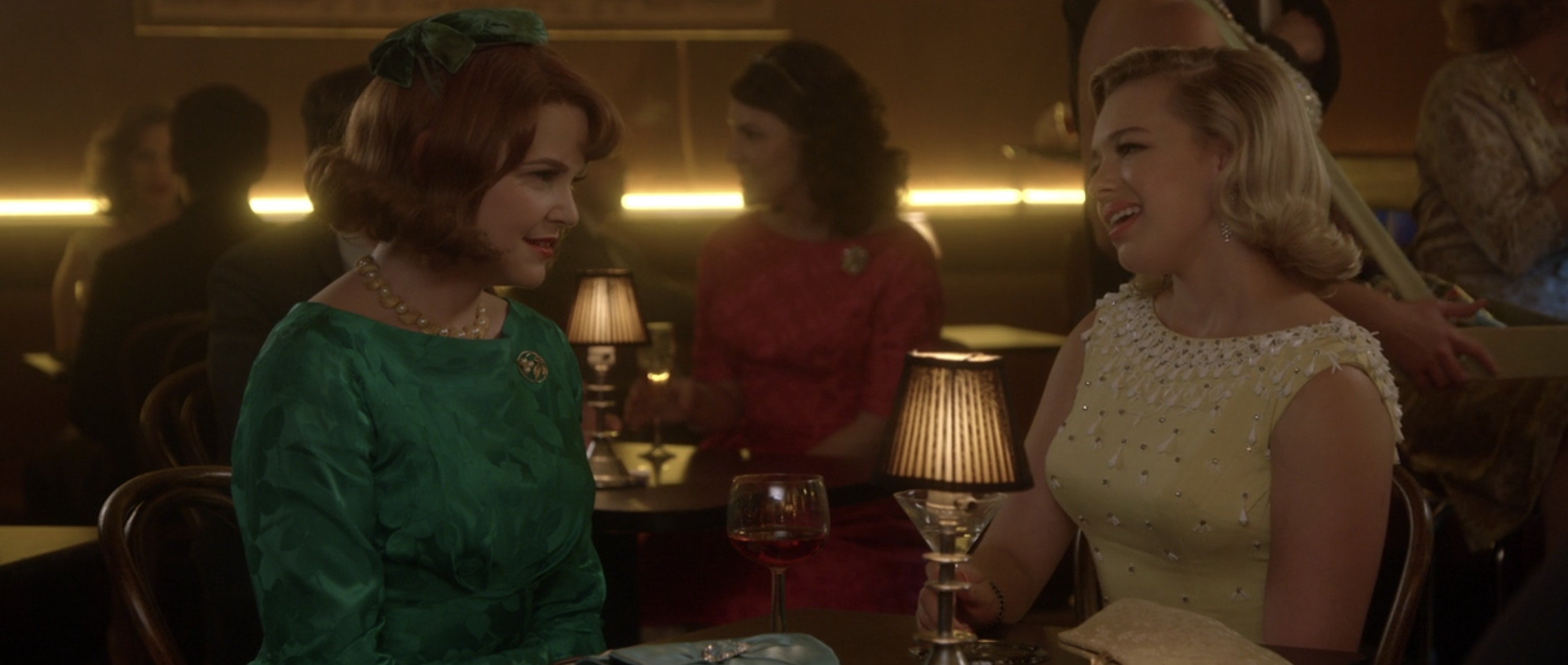 7.
Also on Why Women Kill, Taylor and Eli officially asked Jade to move in with them after they both realized they didn't want to let her go.
8.
On BH90210, after finally getting a script written and ready to film, the entire cast was met with a literal fire when they went to set for day one — I'm confused by this PLL-like stalker they all seem to have.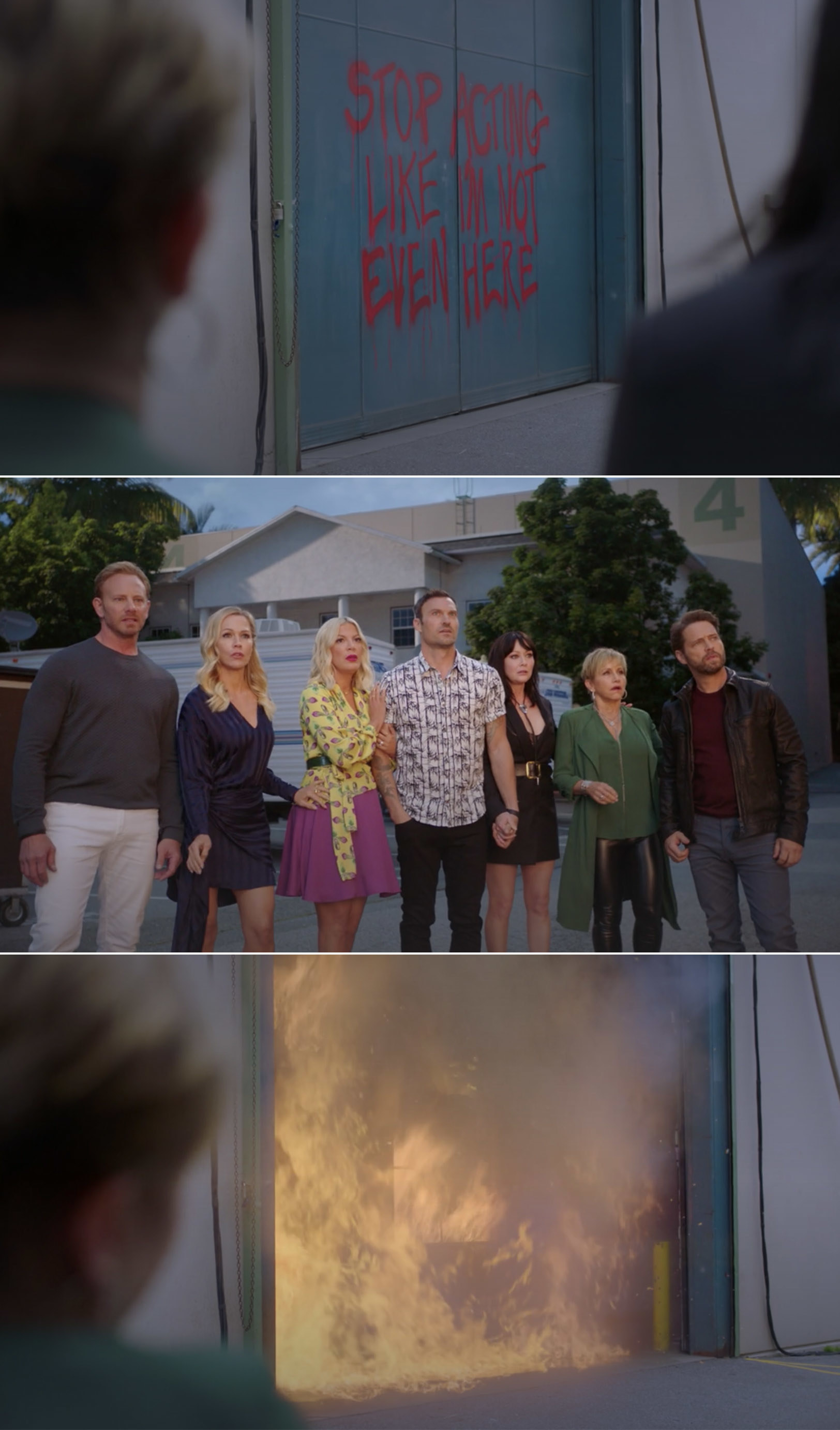 9.
Also on BH90210, Jennie Garth continues to be my favorite part of this very meta reboot, especially when she pokes fun at not remembering her 90210 days.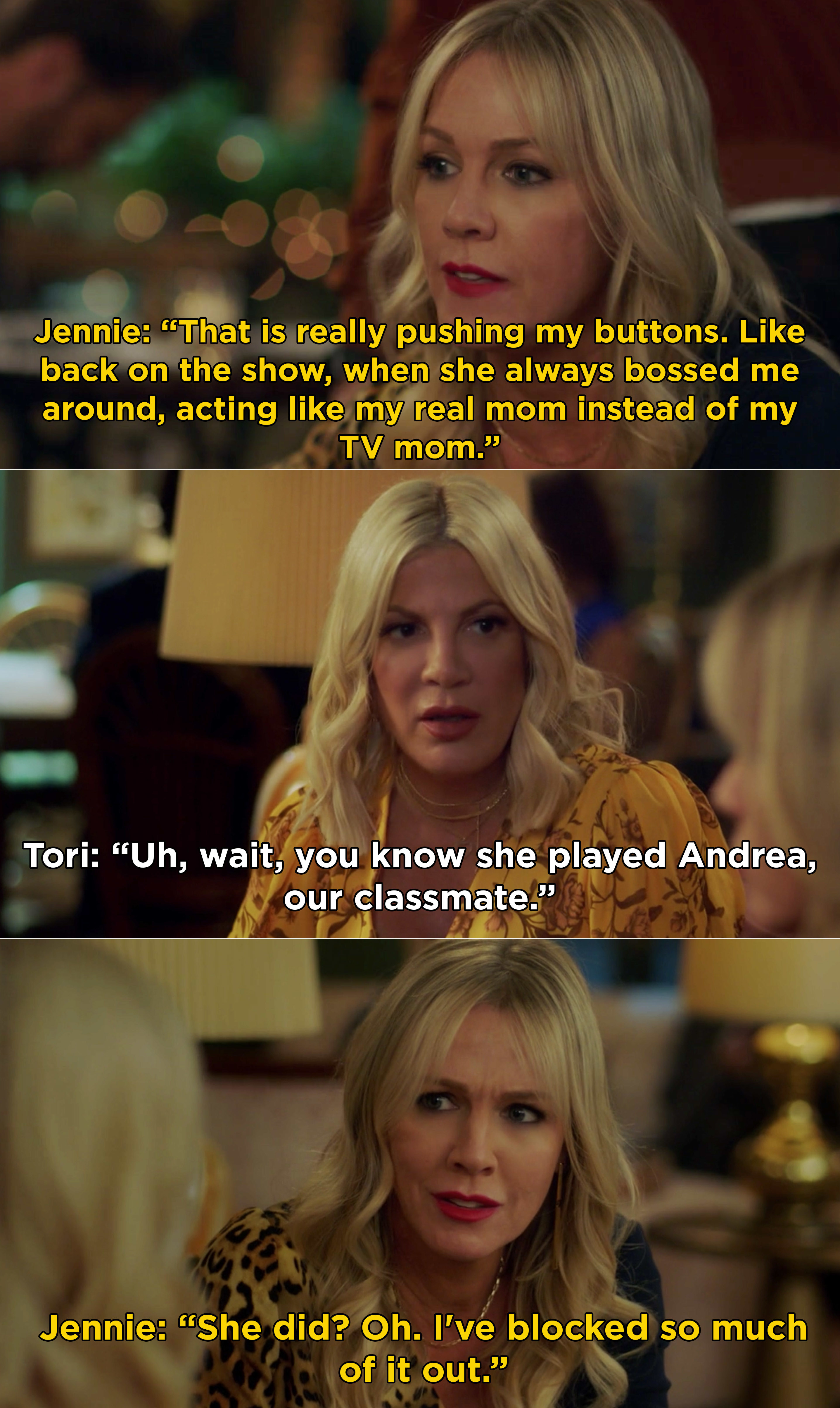 10.
On Four Weddings and a Funeral, despite trying to deny her feelings for Kash, Maya finally decided to give their relationship a shot.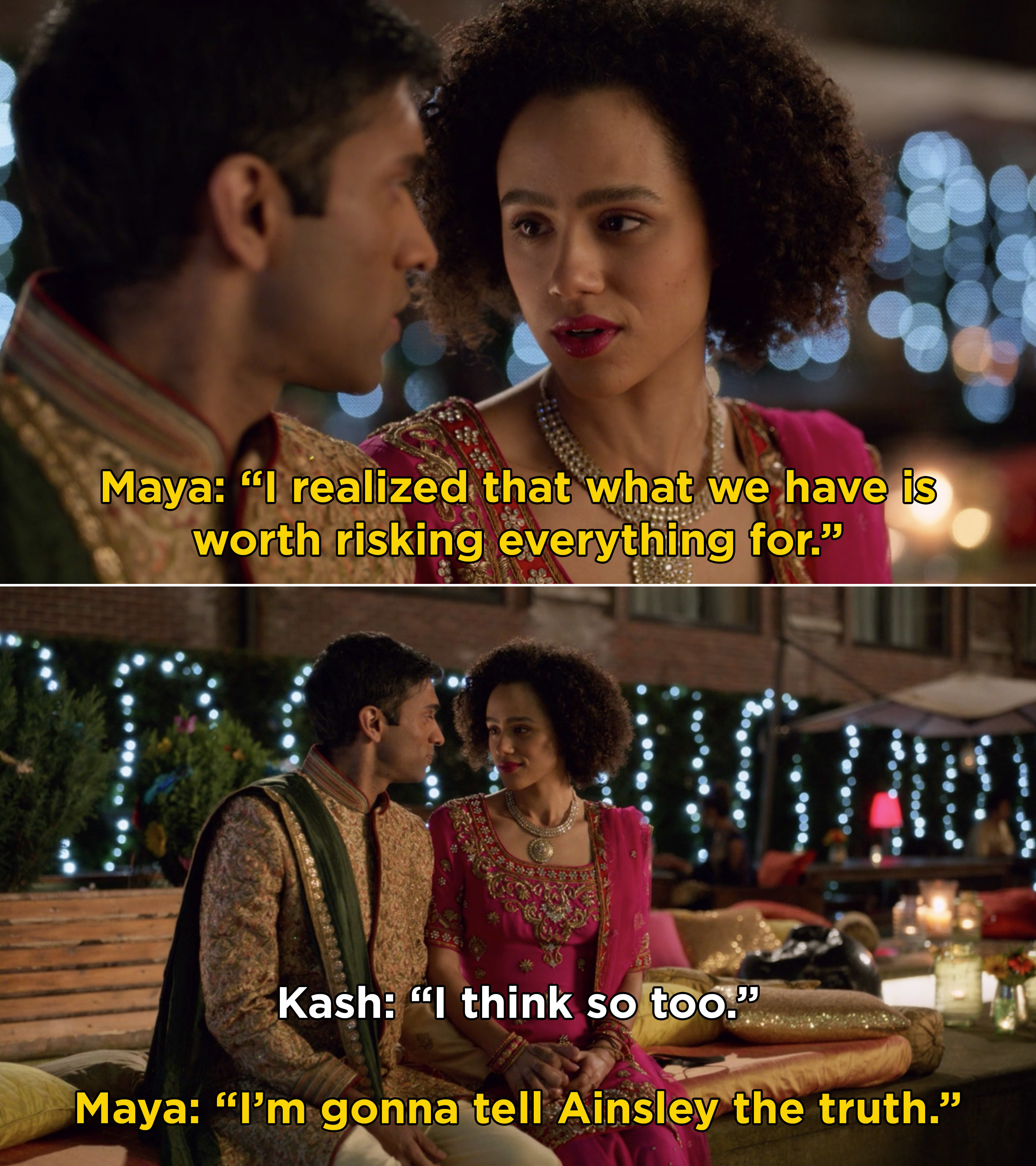 11.
Also on Four Weddings, Bash and Fatima got married, which gave us our third wedding.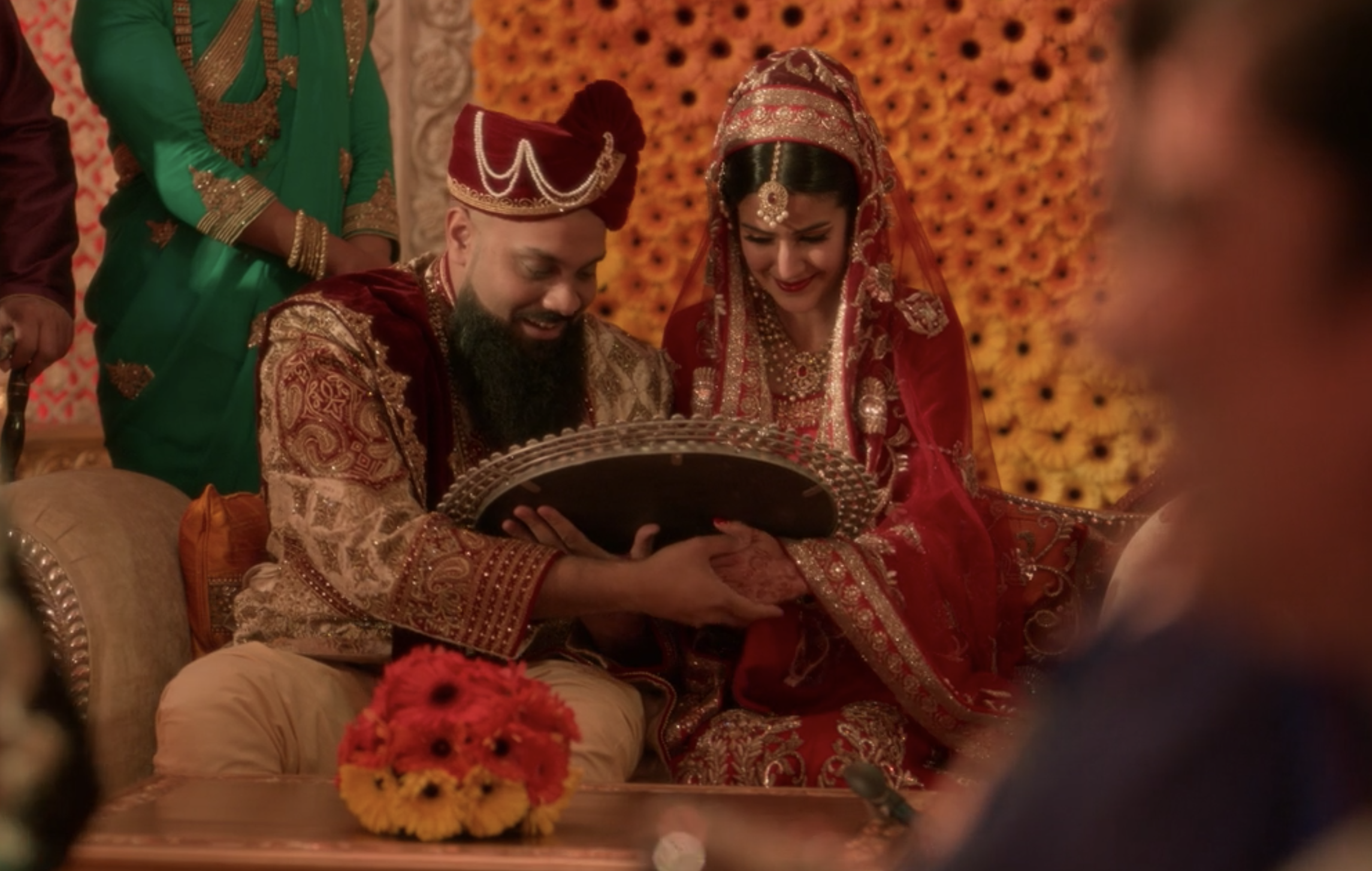 12.
The Affair started its fifth and final season and featured Anna Paquin as a grown-up Joanie Lockhart, Cole and Alison's daughter, in the future.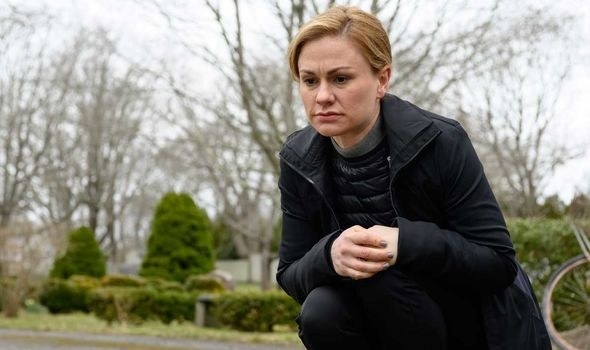 13.
Also on The Affair, Joanie mentioned that she missed her dad, which leads us to assume that Cole is either estranged from her or possibly dead.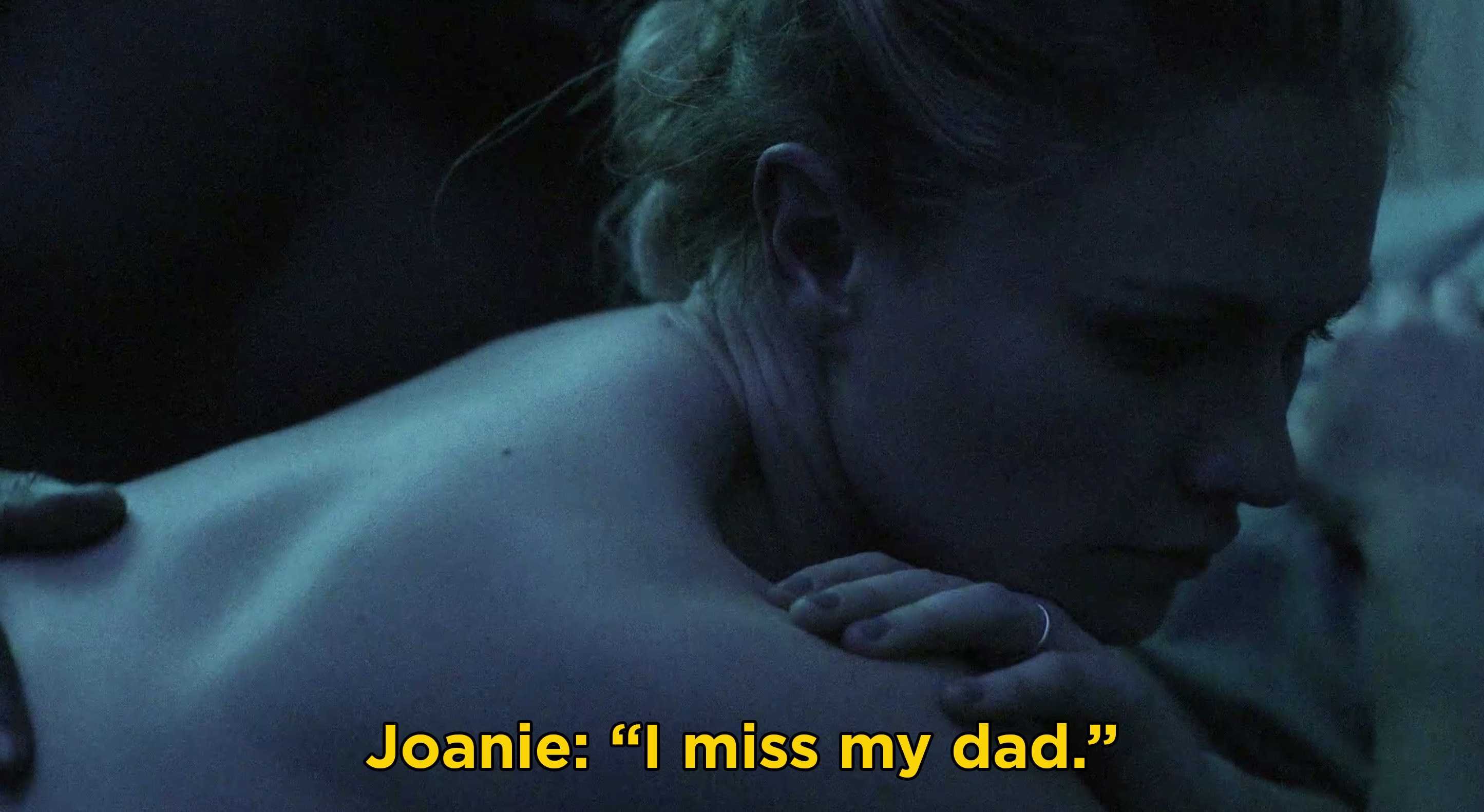 14.
Power returned for its final season and picked up where Season 5 ended. It was quickly revealed that Angie didn't survive the gunshot and died in surgery.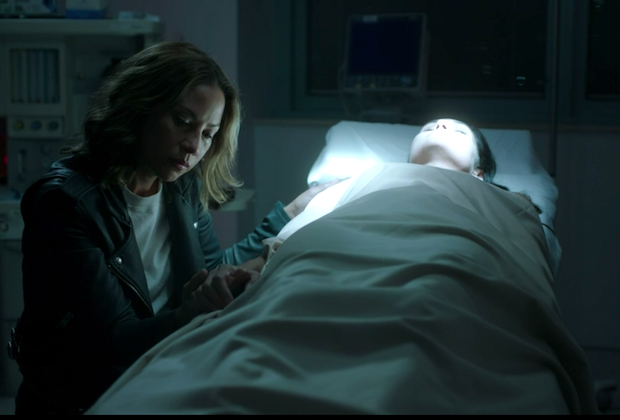 15.
And finally, on Fear the Walking Dead, Alicia finally crossed paths with the survivor who was writing messages on trees — it was actually Wes.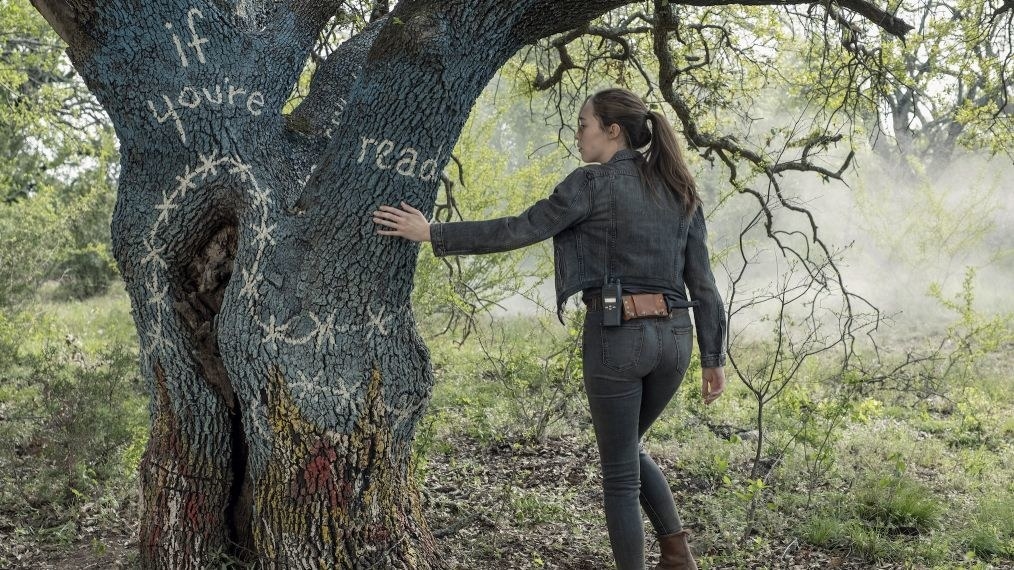 What were your favorite TV moments this week? Tell us in the comments below!