We recently asked the BuzzFeed Community to tell us which TV characters deserved much better endings. Here are some of the best responses:
🚨Warning: There are massive spoilers ahead!🚨
1.
First, Cordelia Chase from Buffy the Vampire Slayer and Angel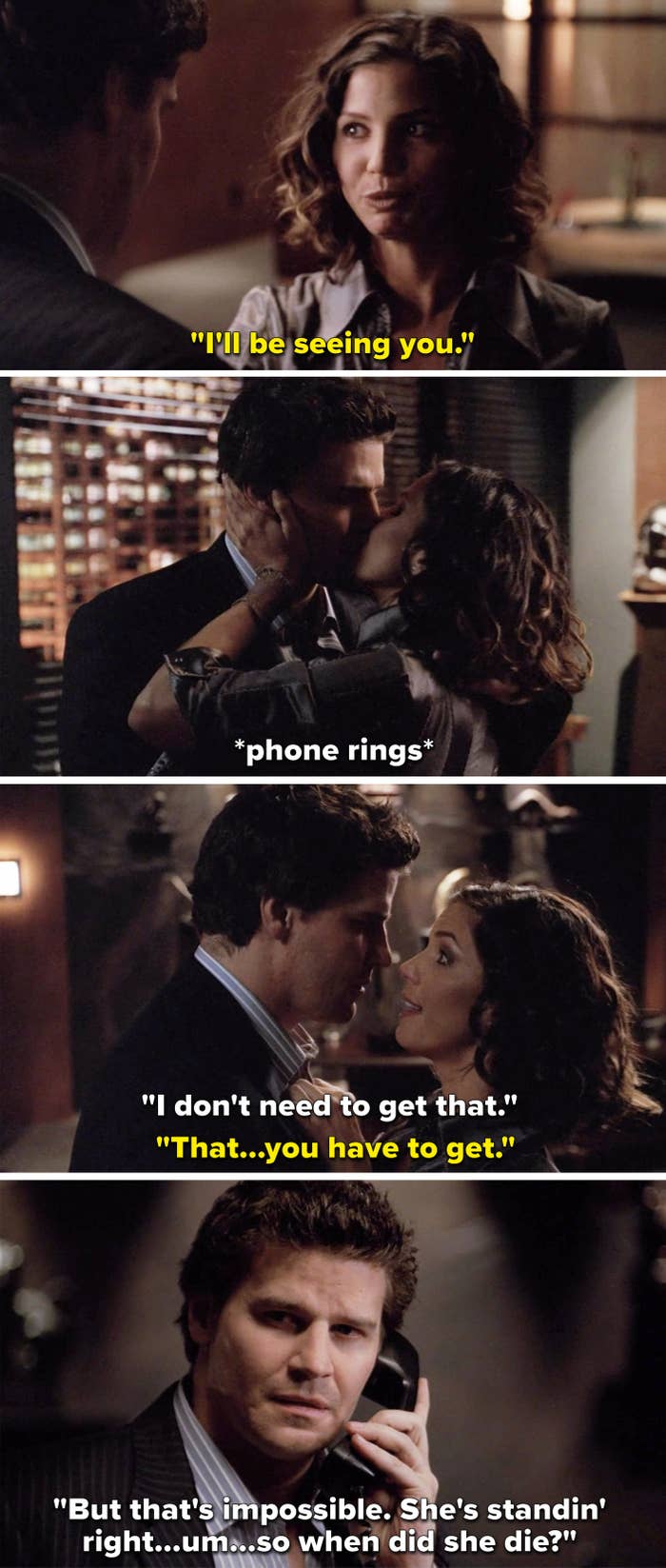 2.
Castiel from Supernatural
3.
Dean Winchester from Supernatural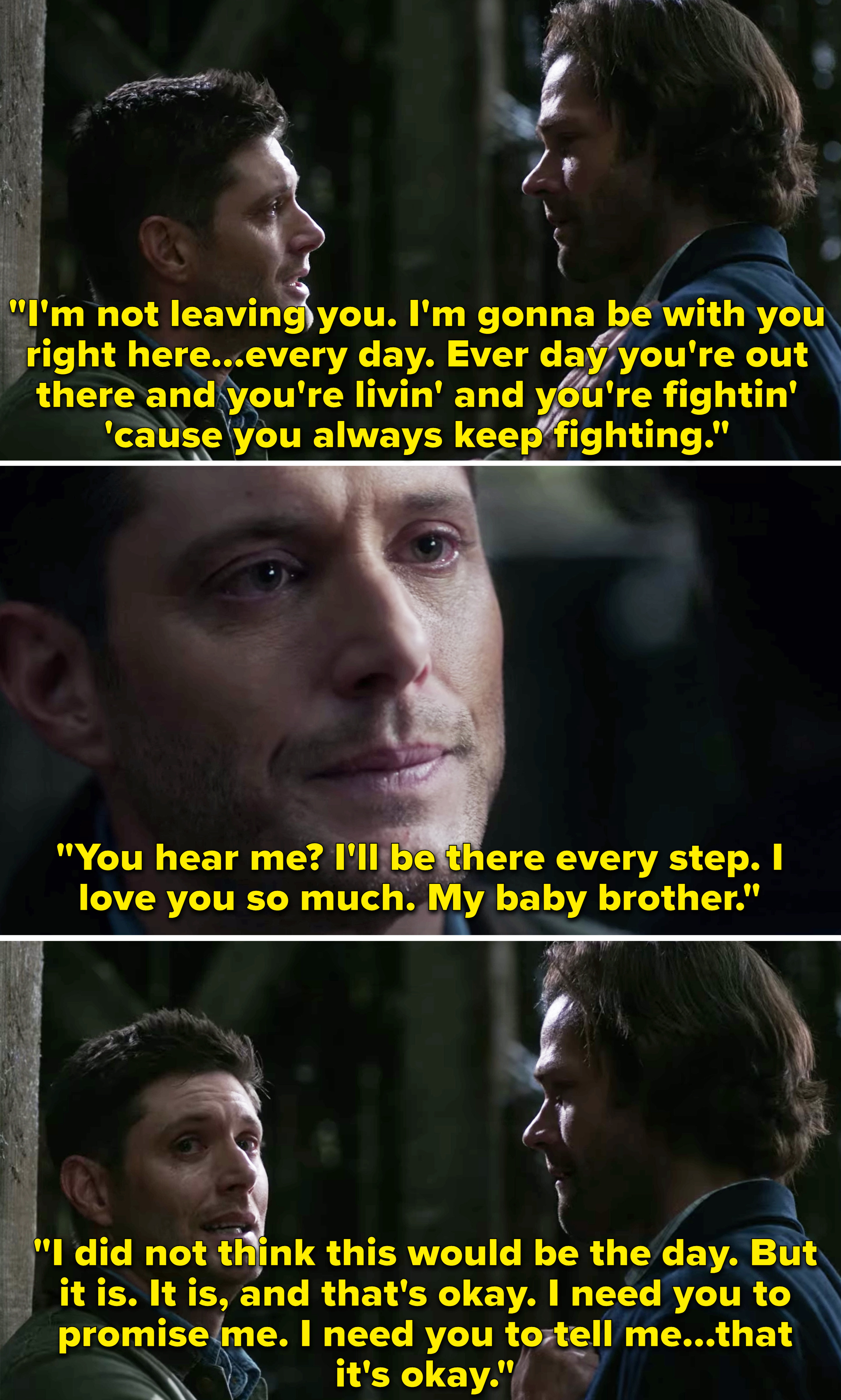 4.
Regina Mills from Once Upon a Time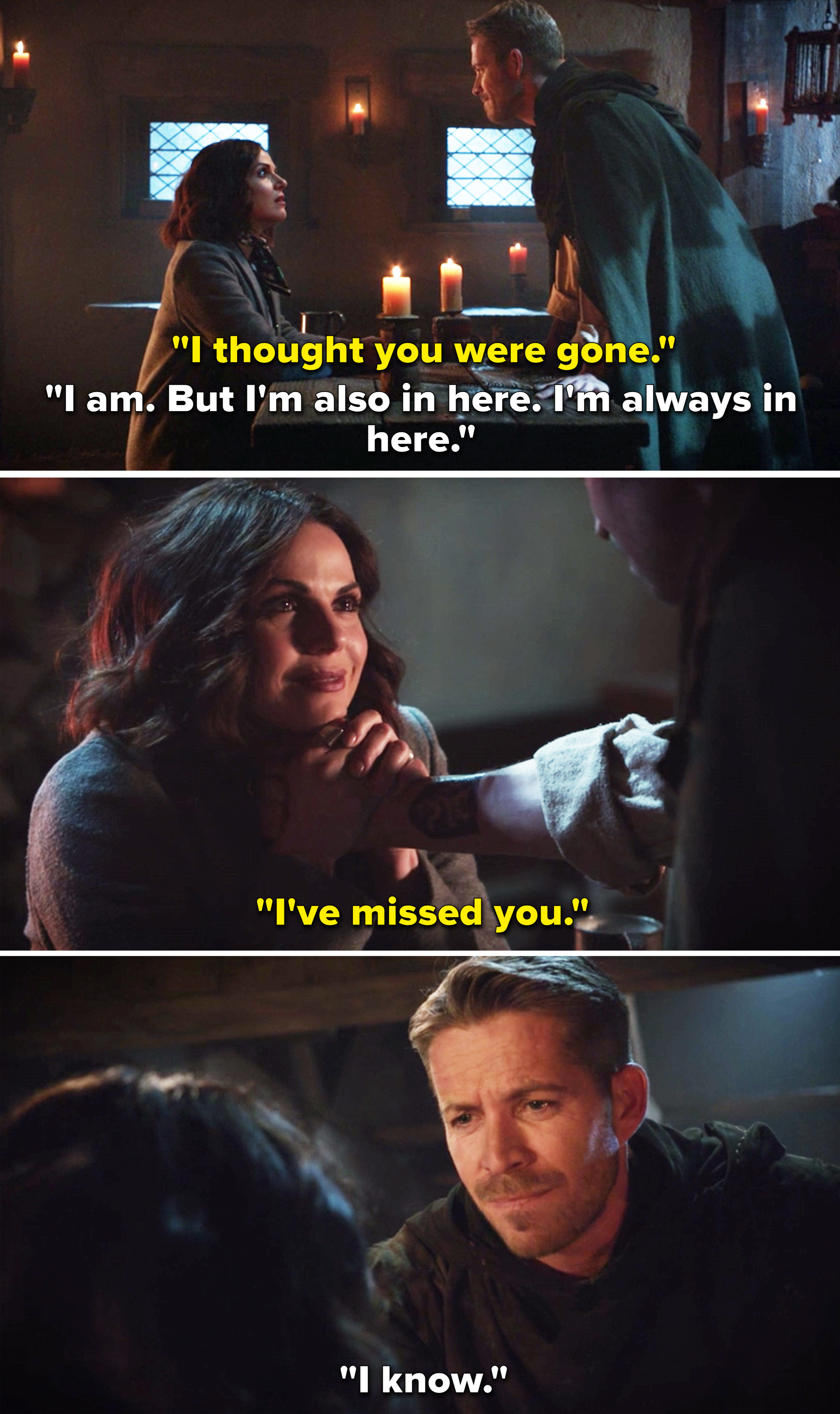 5.
Bellamy Blake from The 100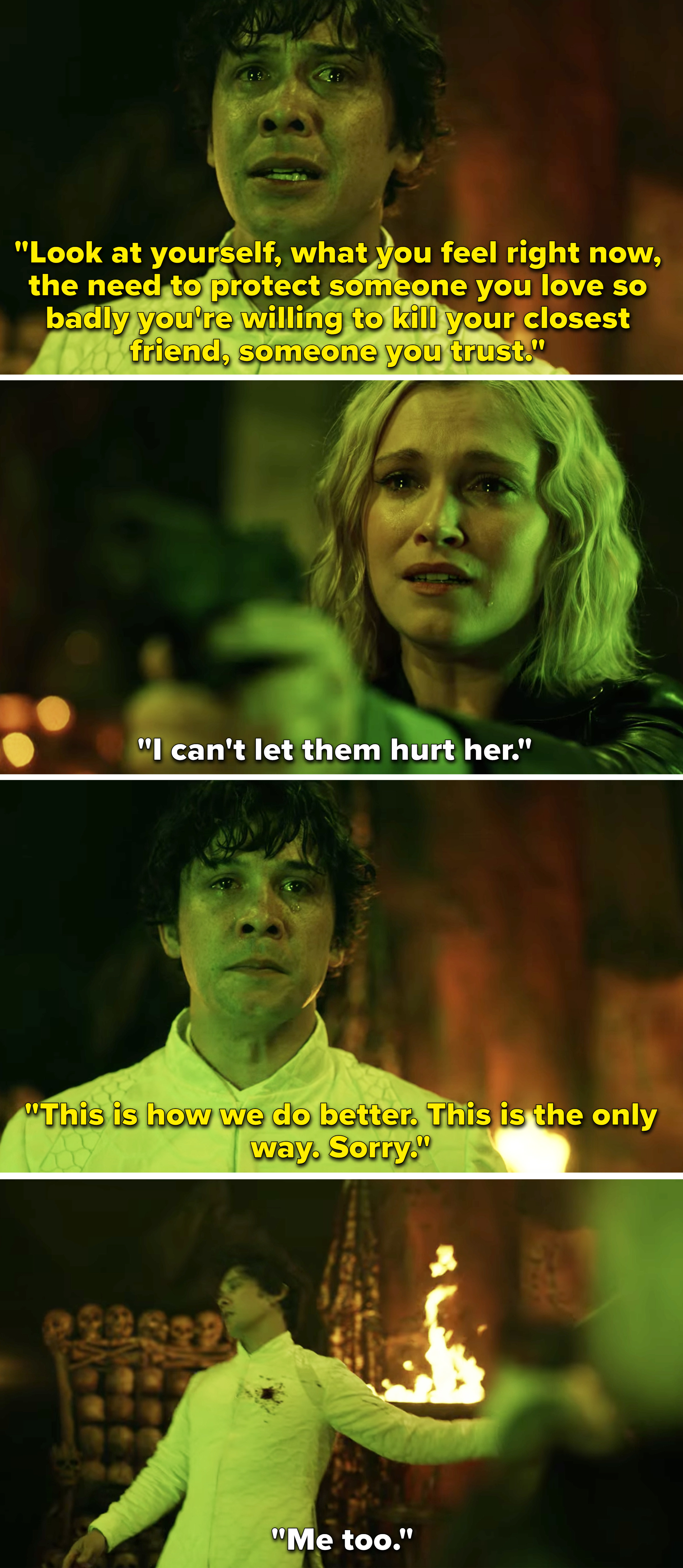 6.
Lexa from The 100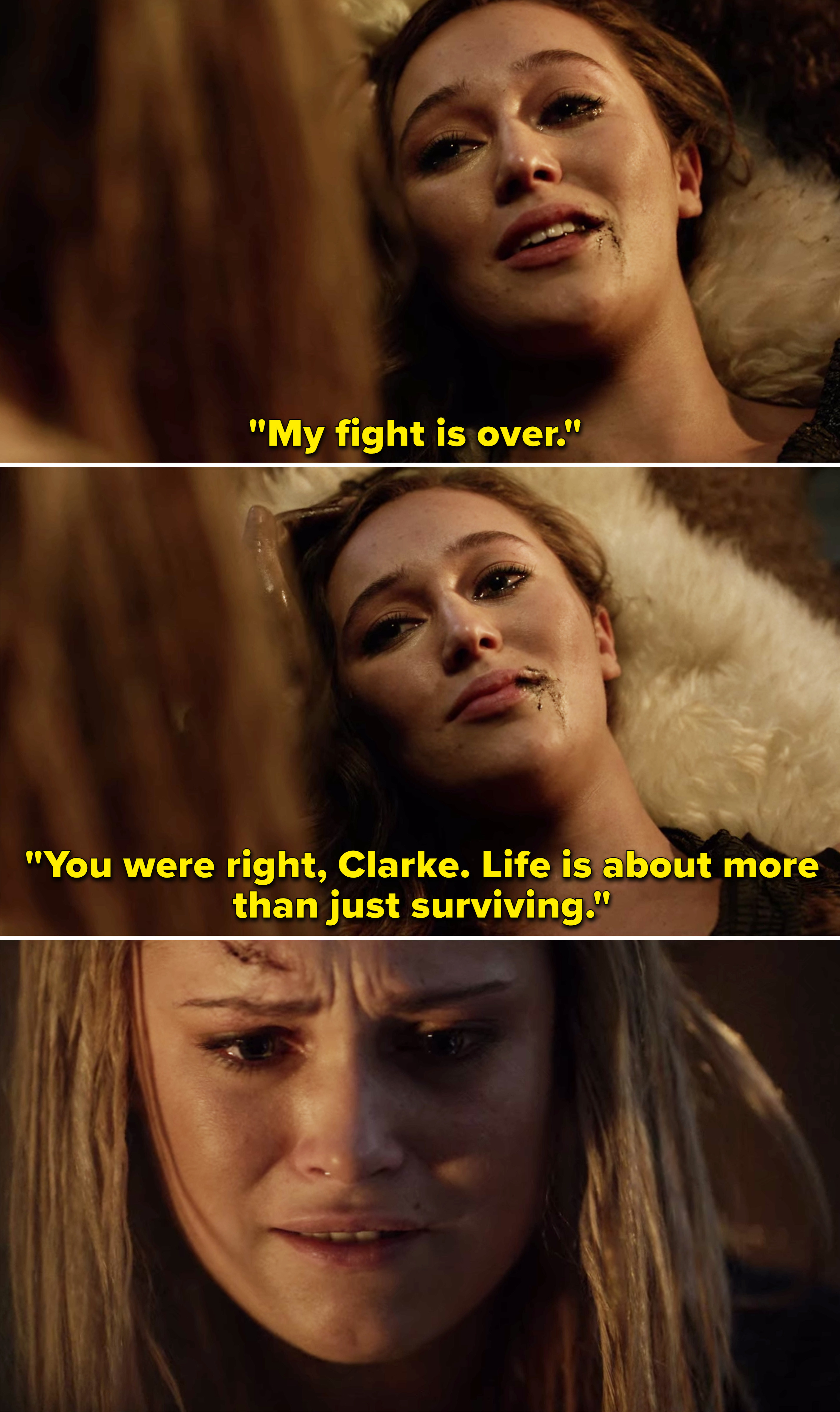 7.
Beth Greene from The Walking Dead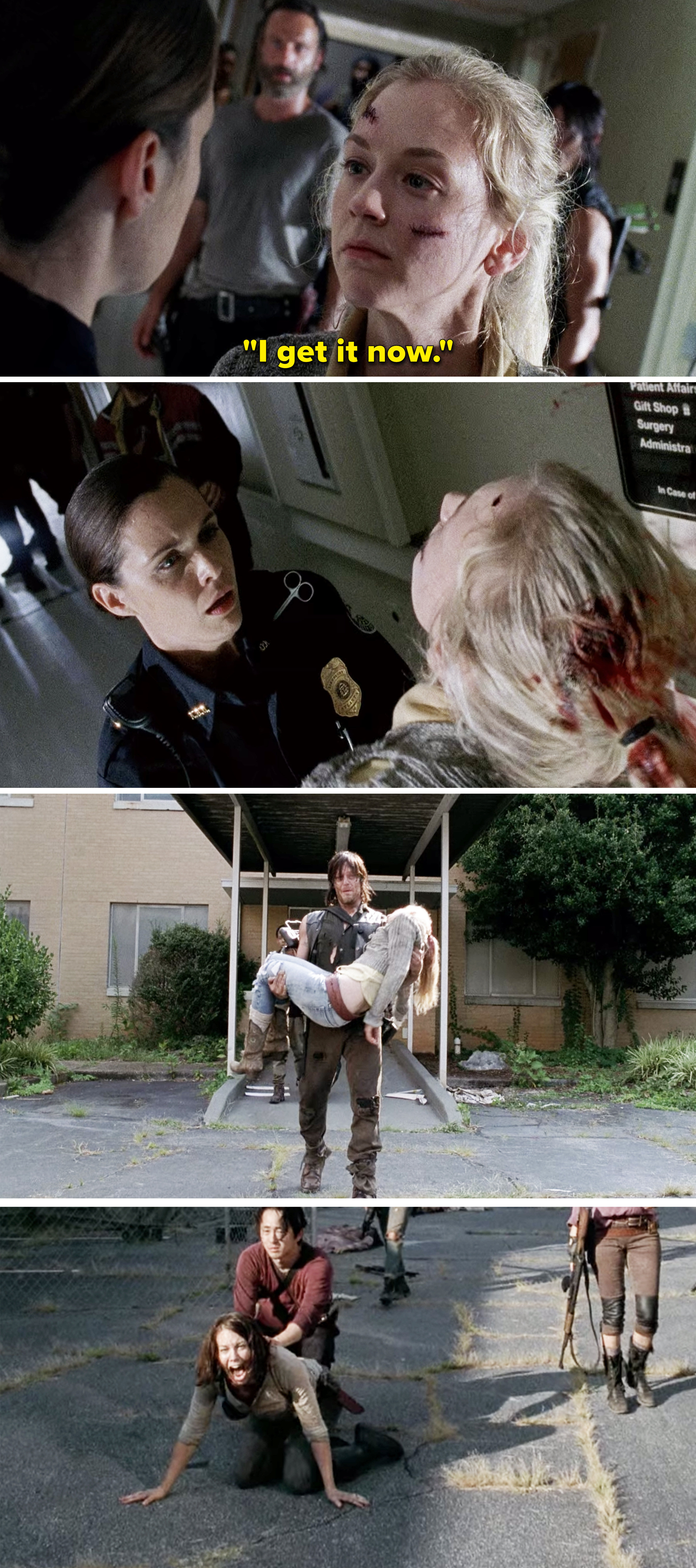 8.
Bonnie Bennett from The Vampire Diaries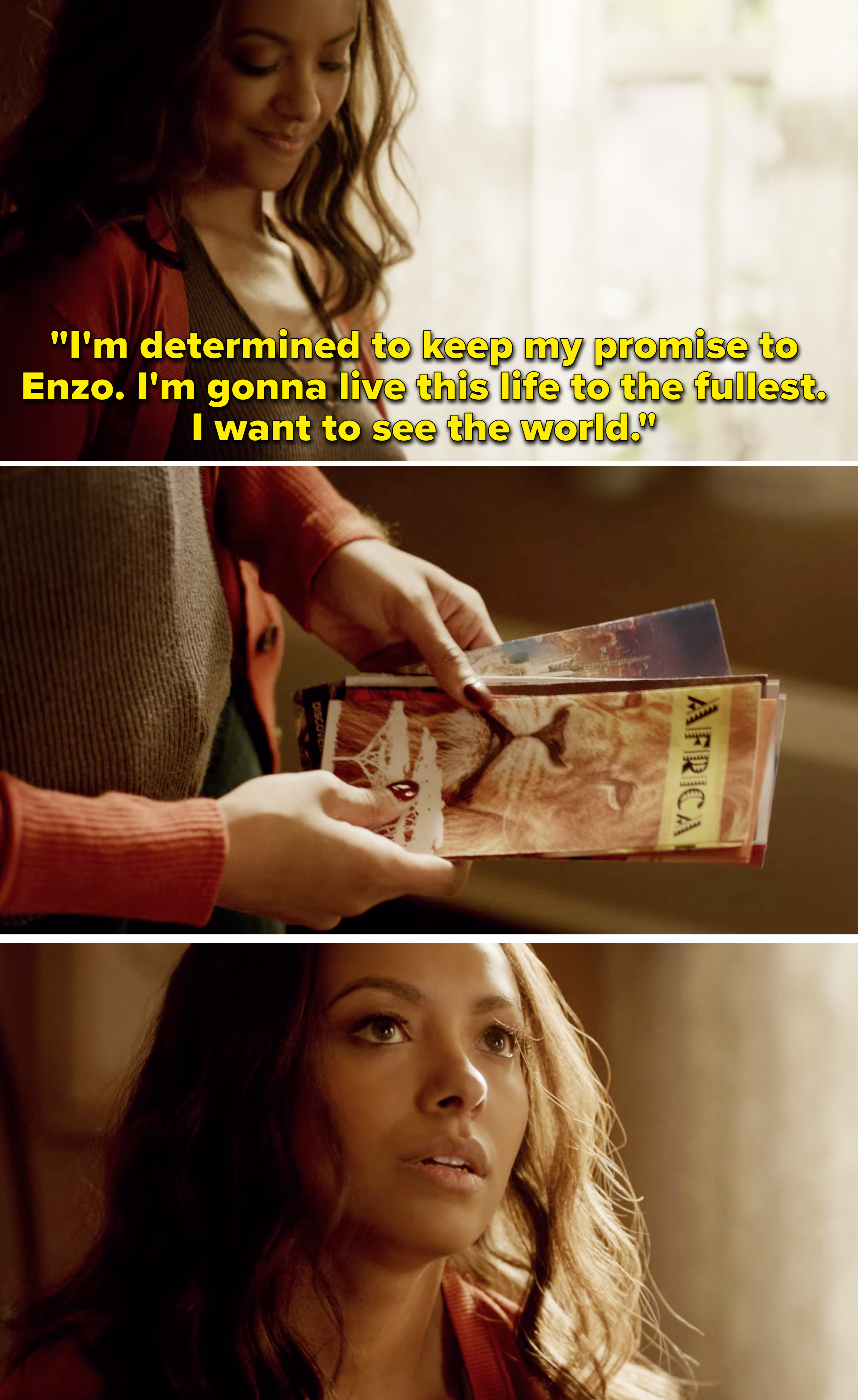 9.
Enzo St. John from The Vampire Diaries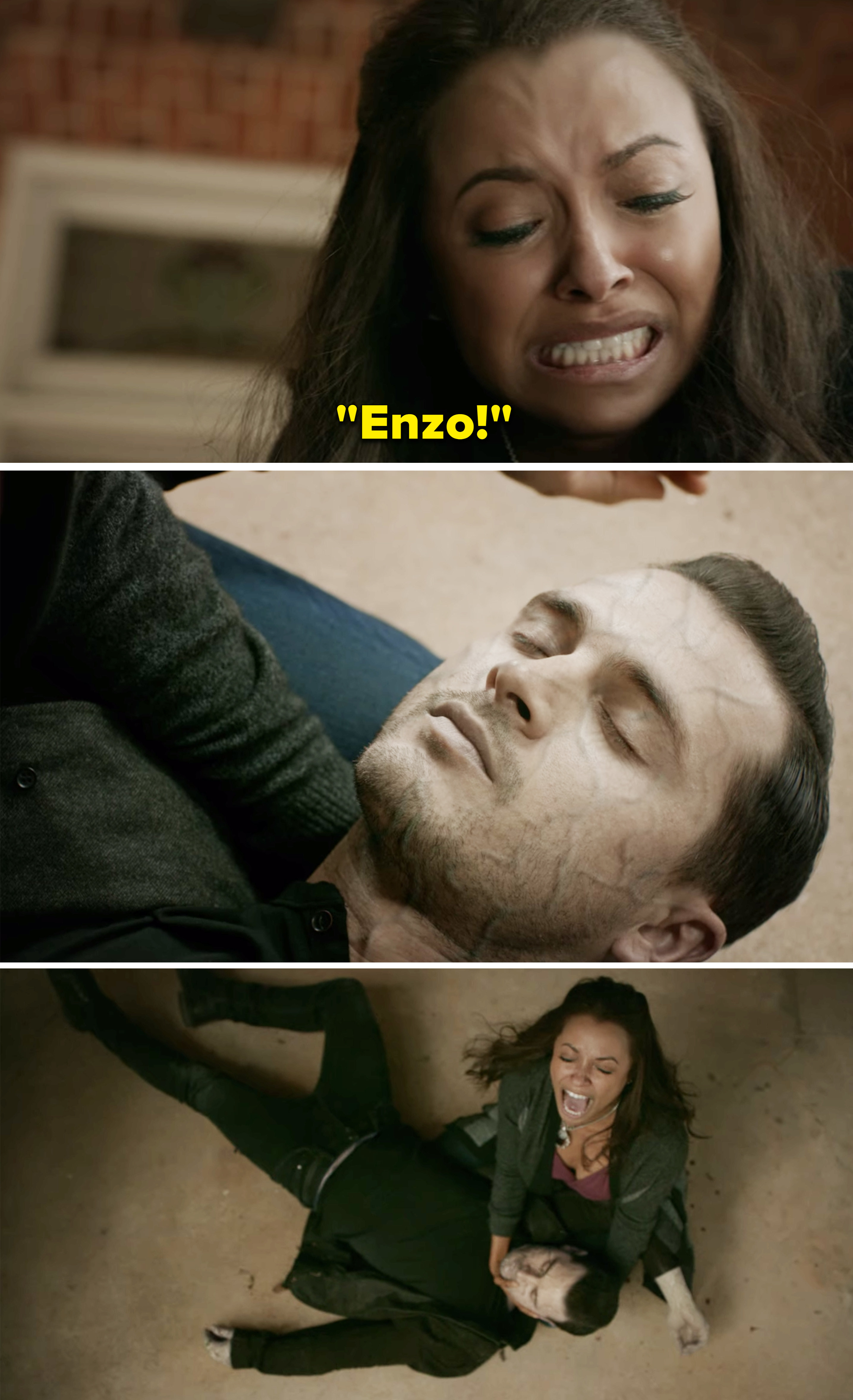 10.
Alex Karev from Grey's Anatomy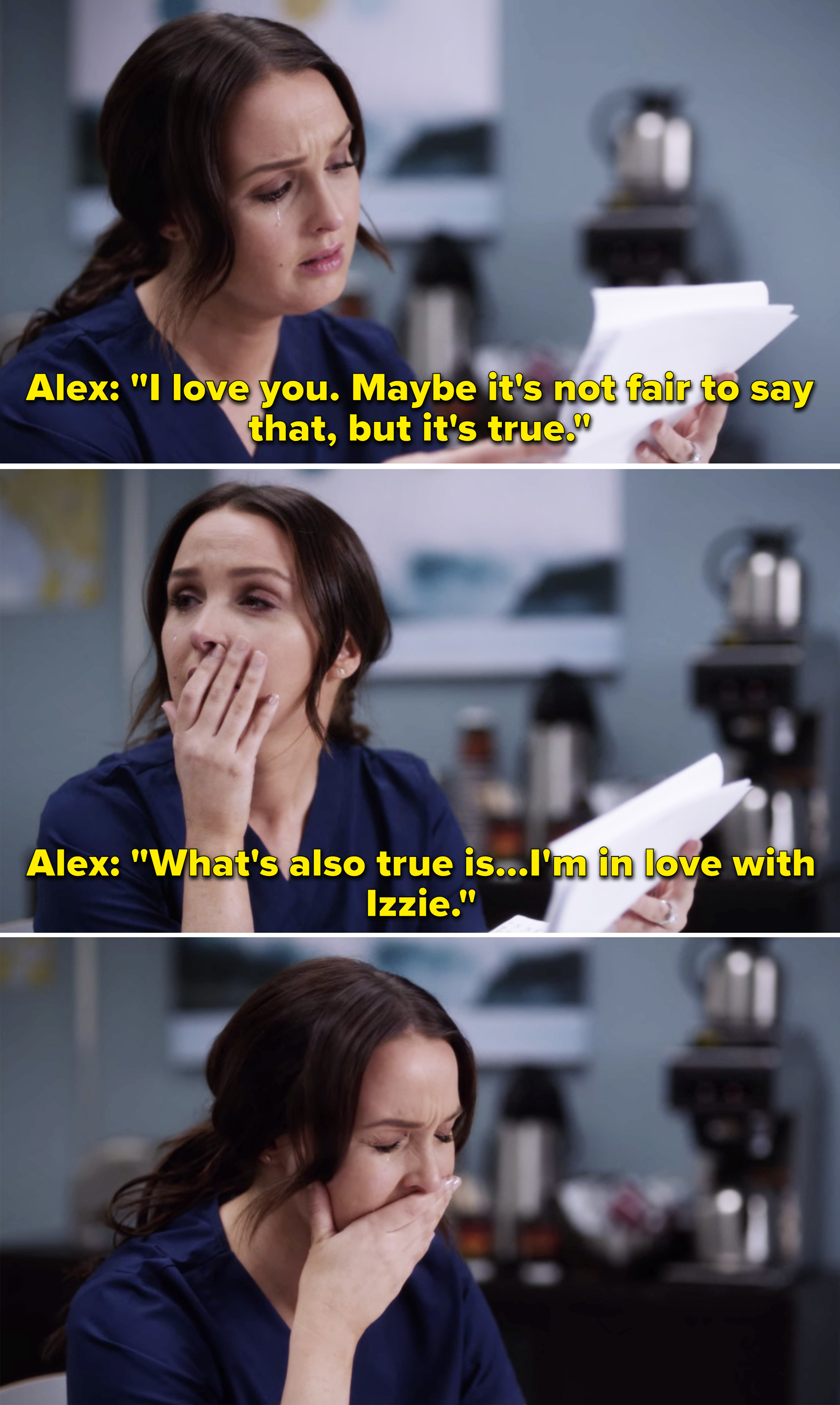 11.
Daenerys Targaryen from Game of Thrones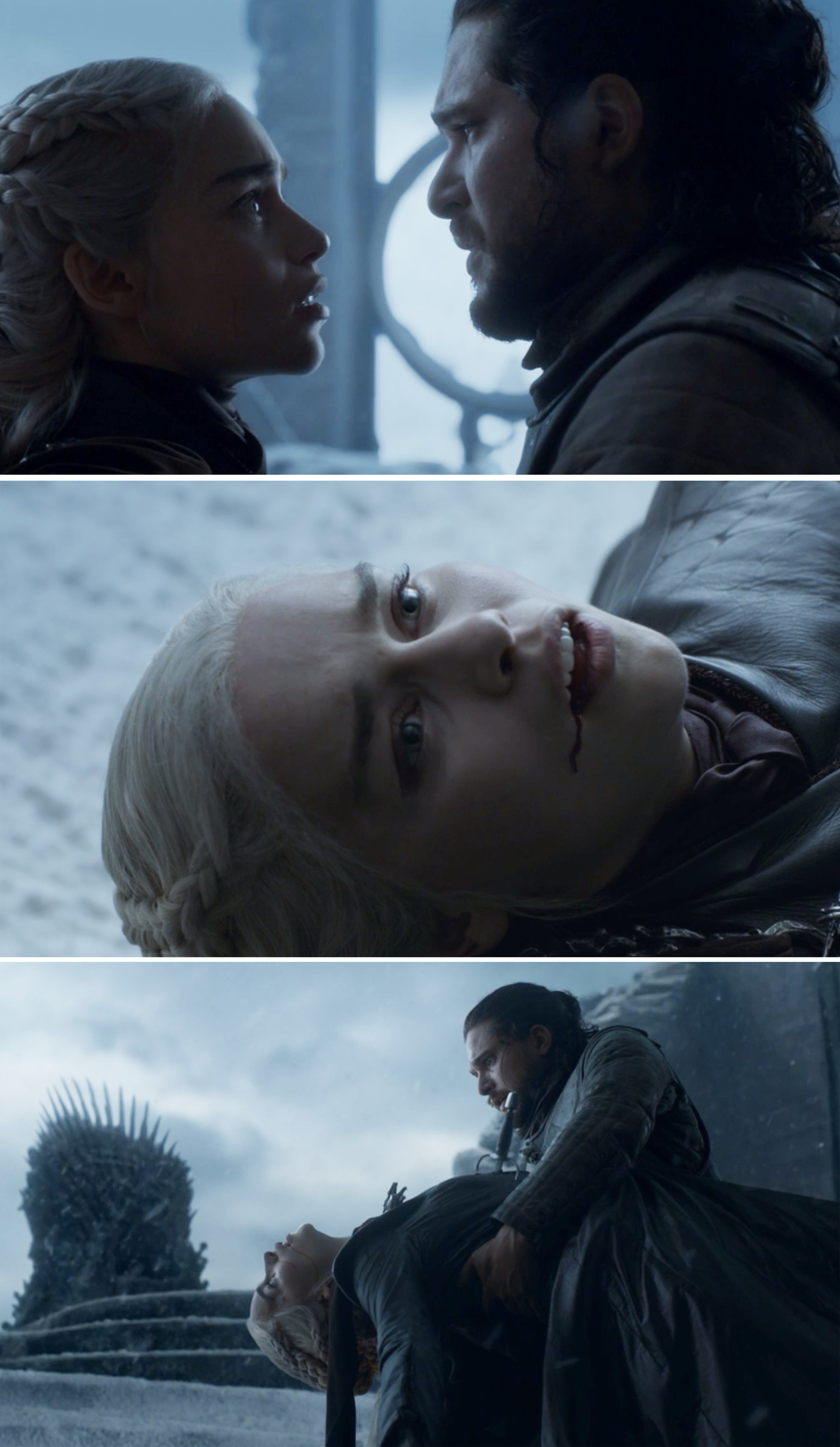 12.
Cersei Lannister from Game of Thrones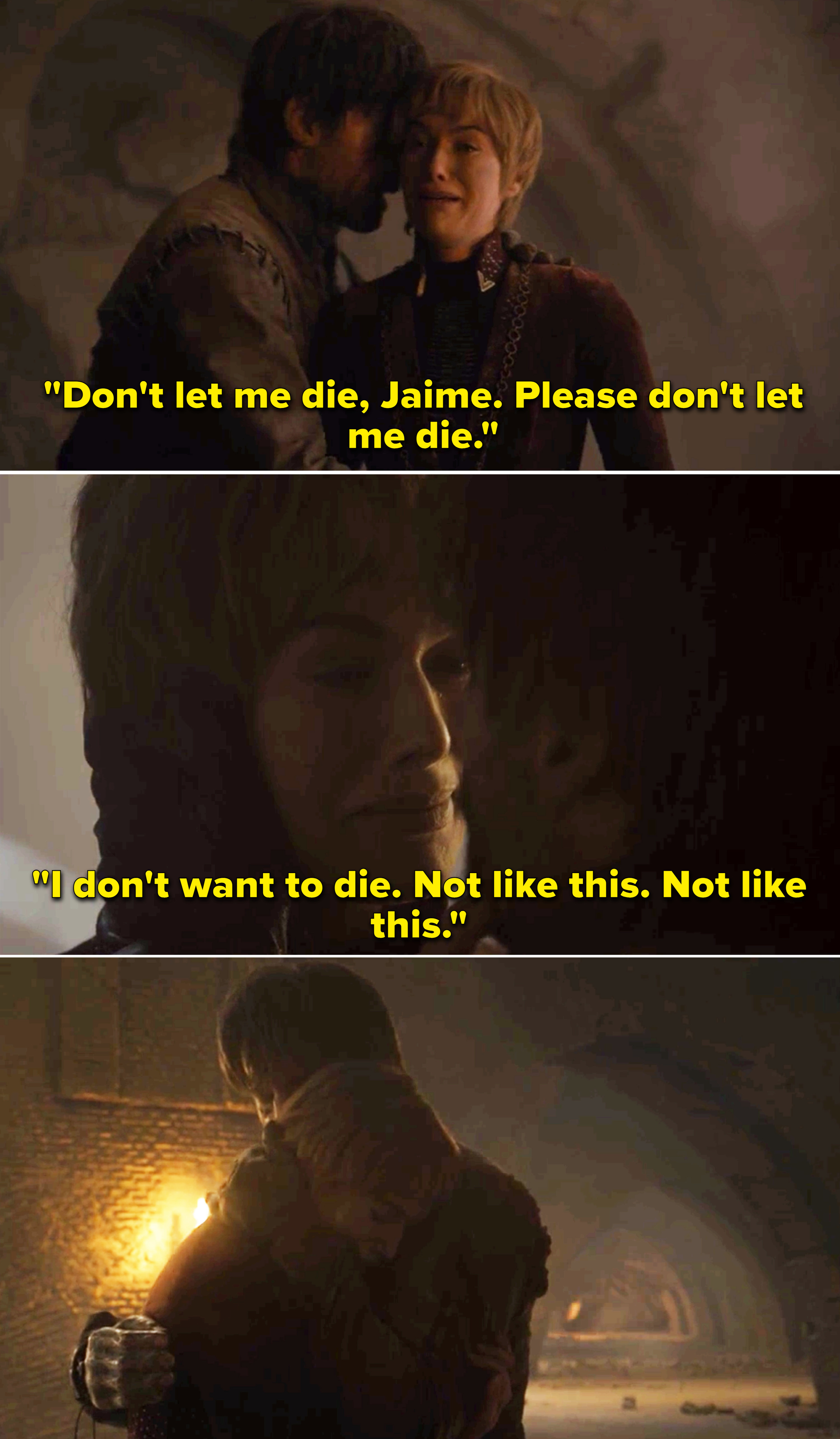 13.
Missandei from Game of Thrones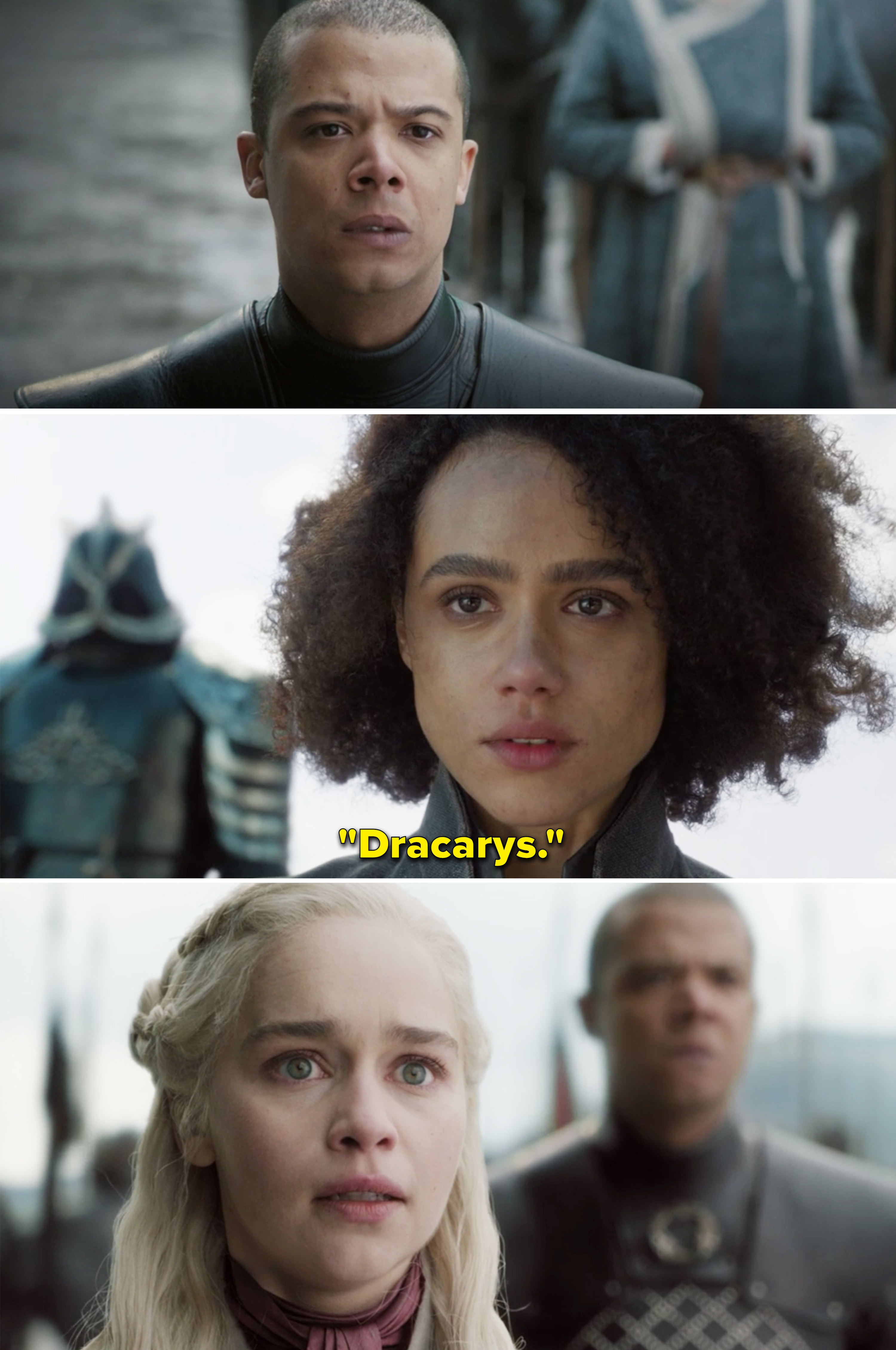 14.
Justin Foley from 13 Reasons Why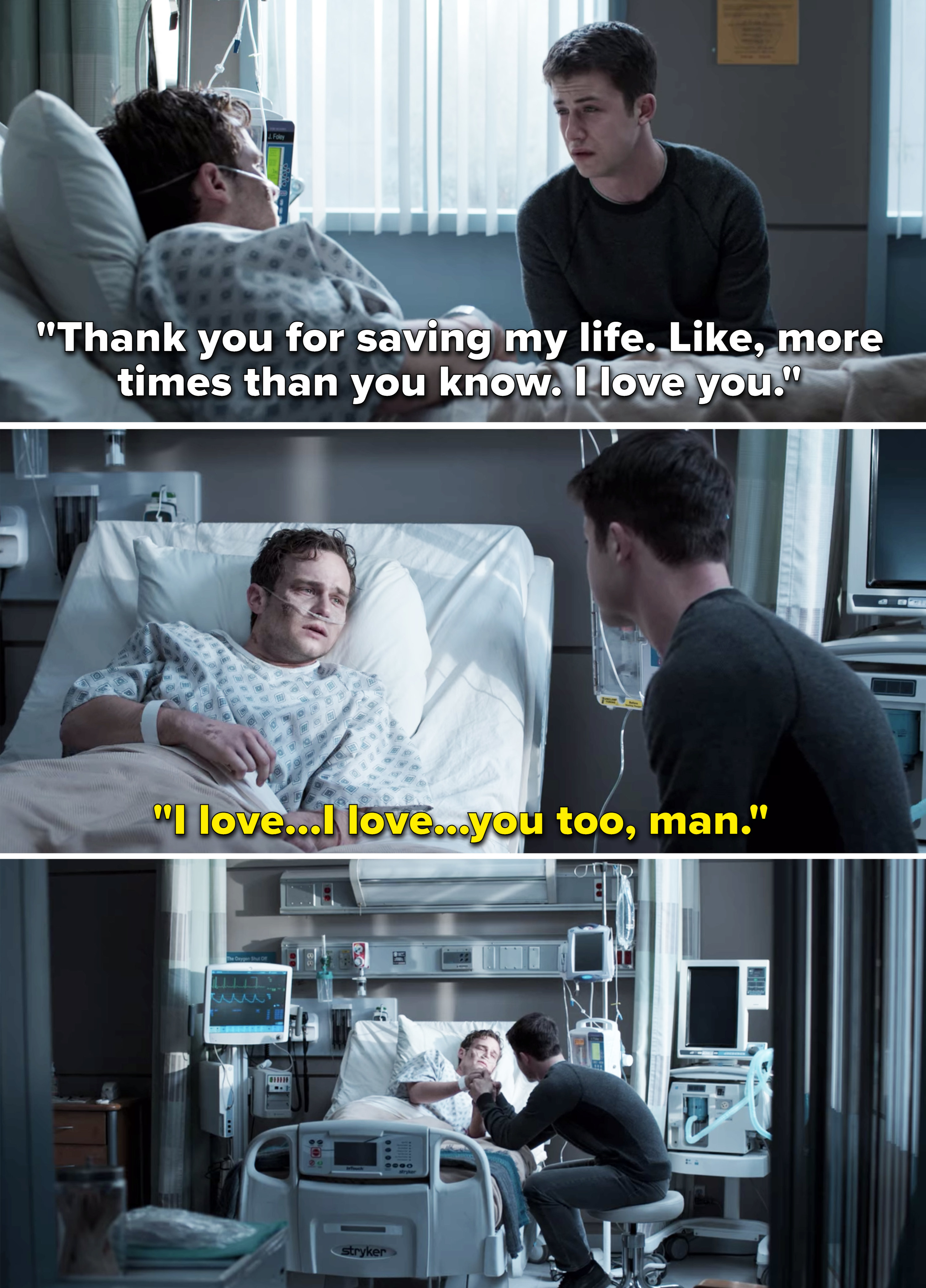 15.
Poussey Washington from Orange Is the New Black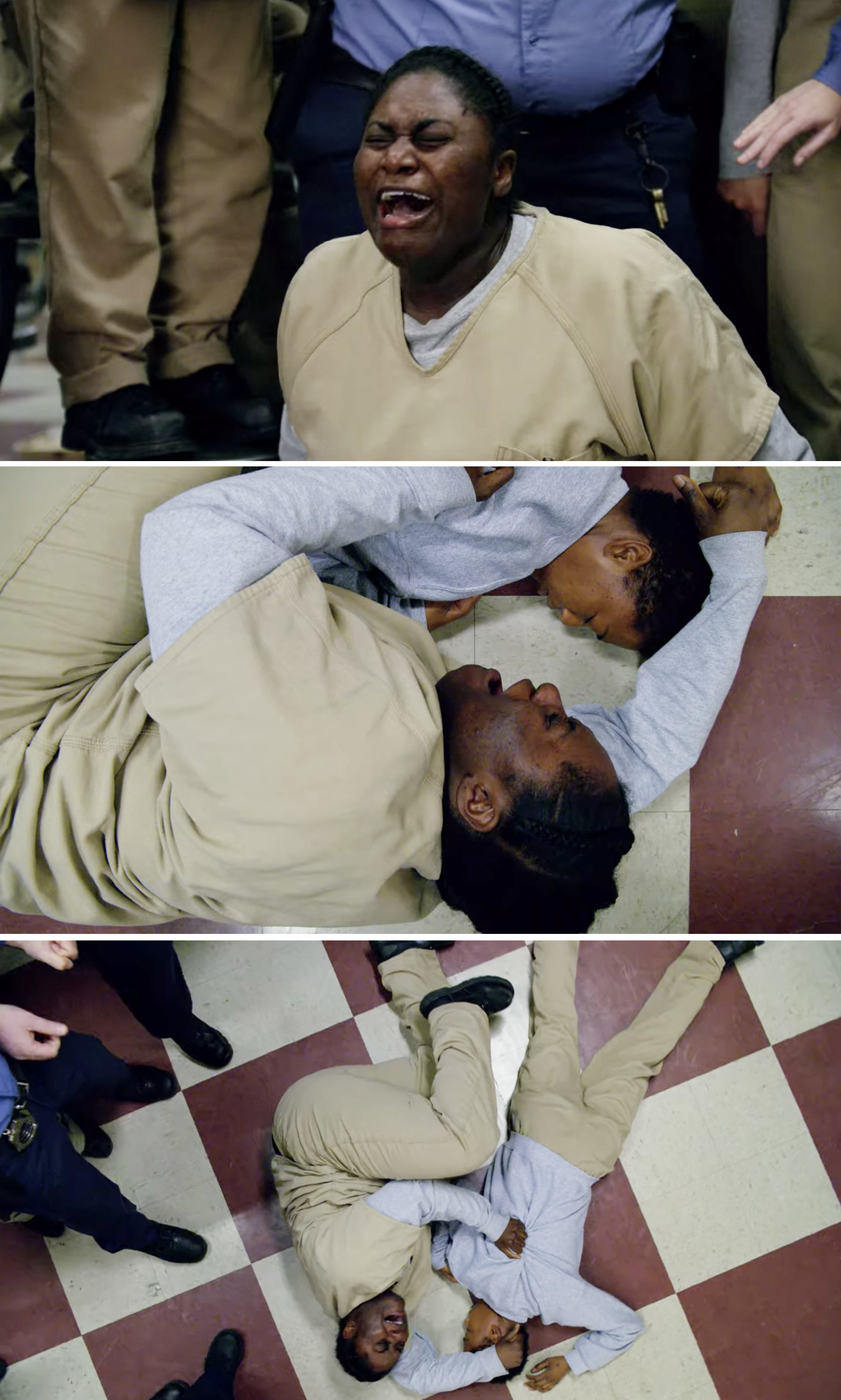 16.
Logan Echolls from Veronica Mars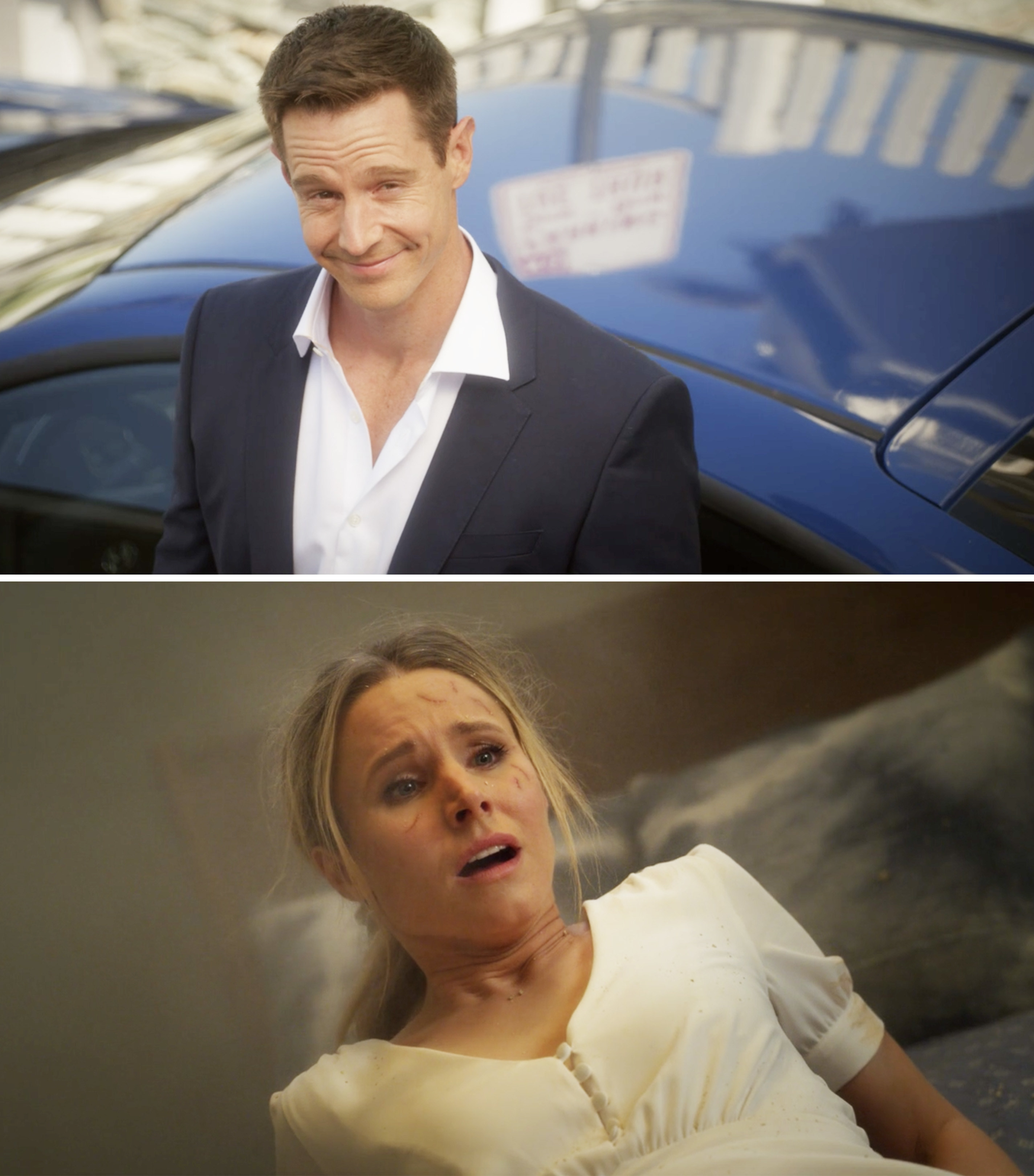 17.
Penny from The Big Bang Theory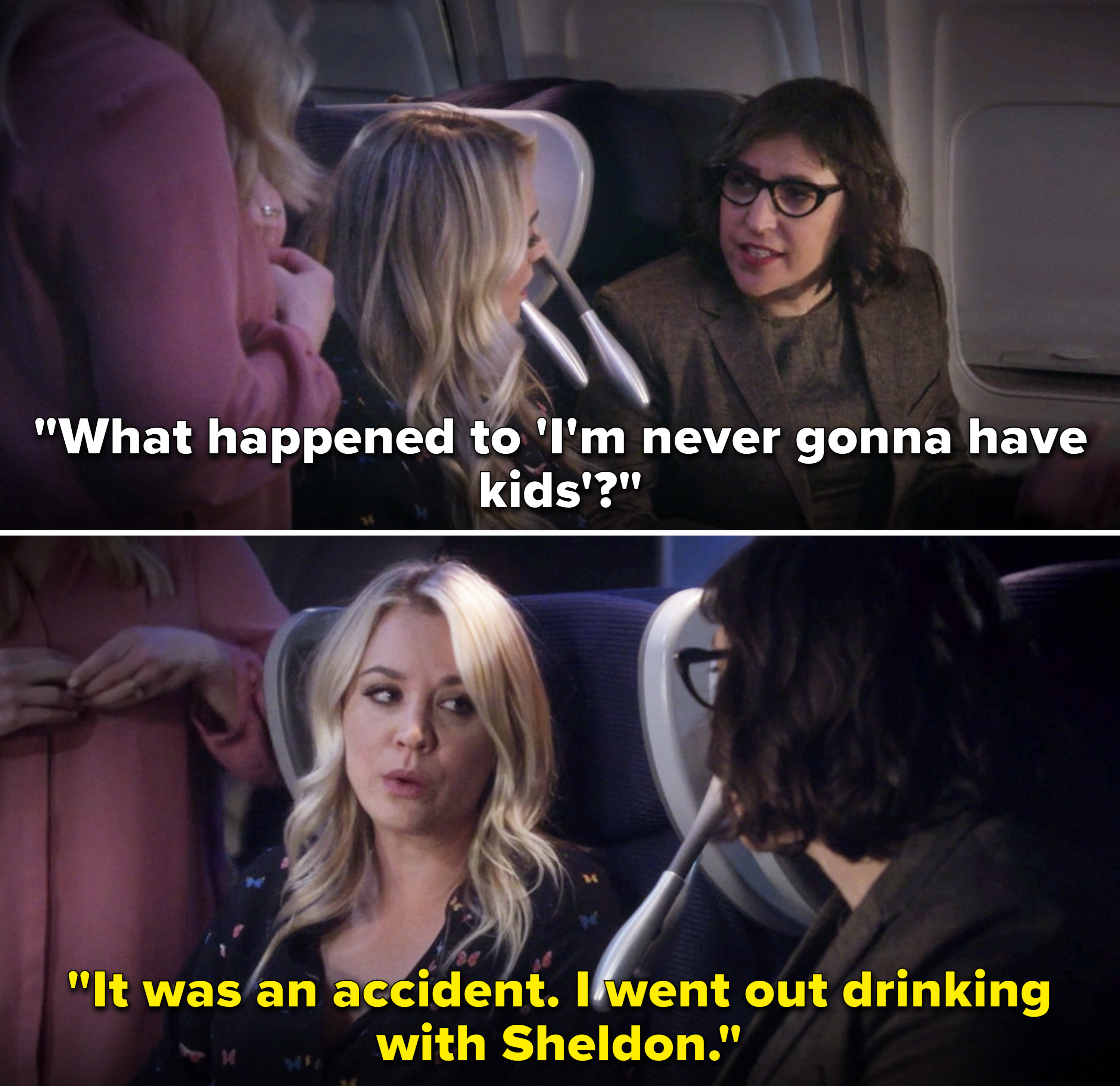 18.
Raj Koothrappali from The Big Bang Theory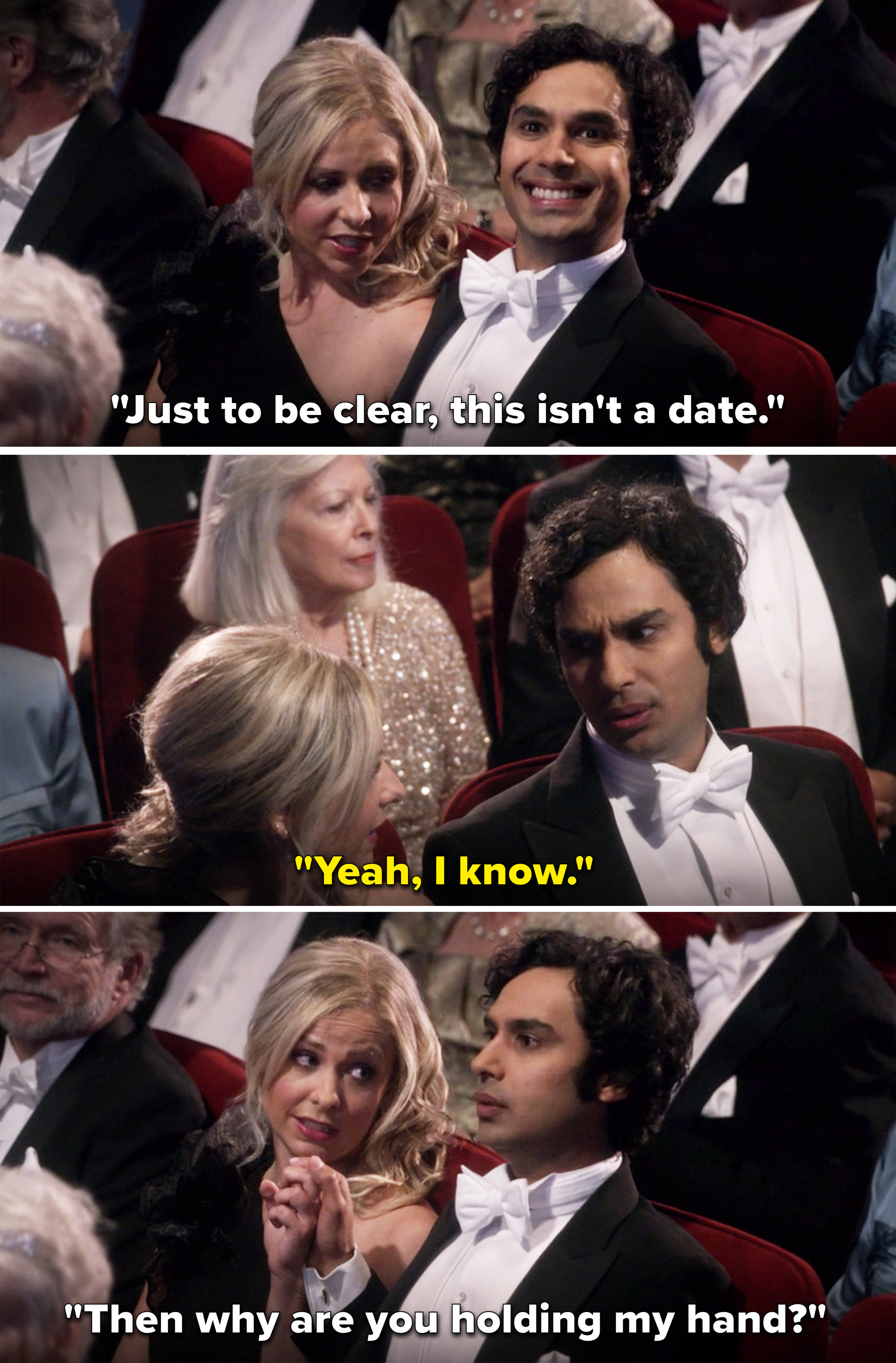 19.
Oliver Queen from Arrow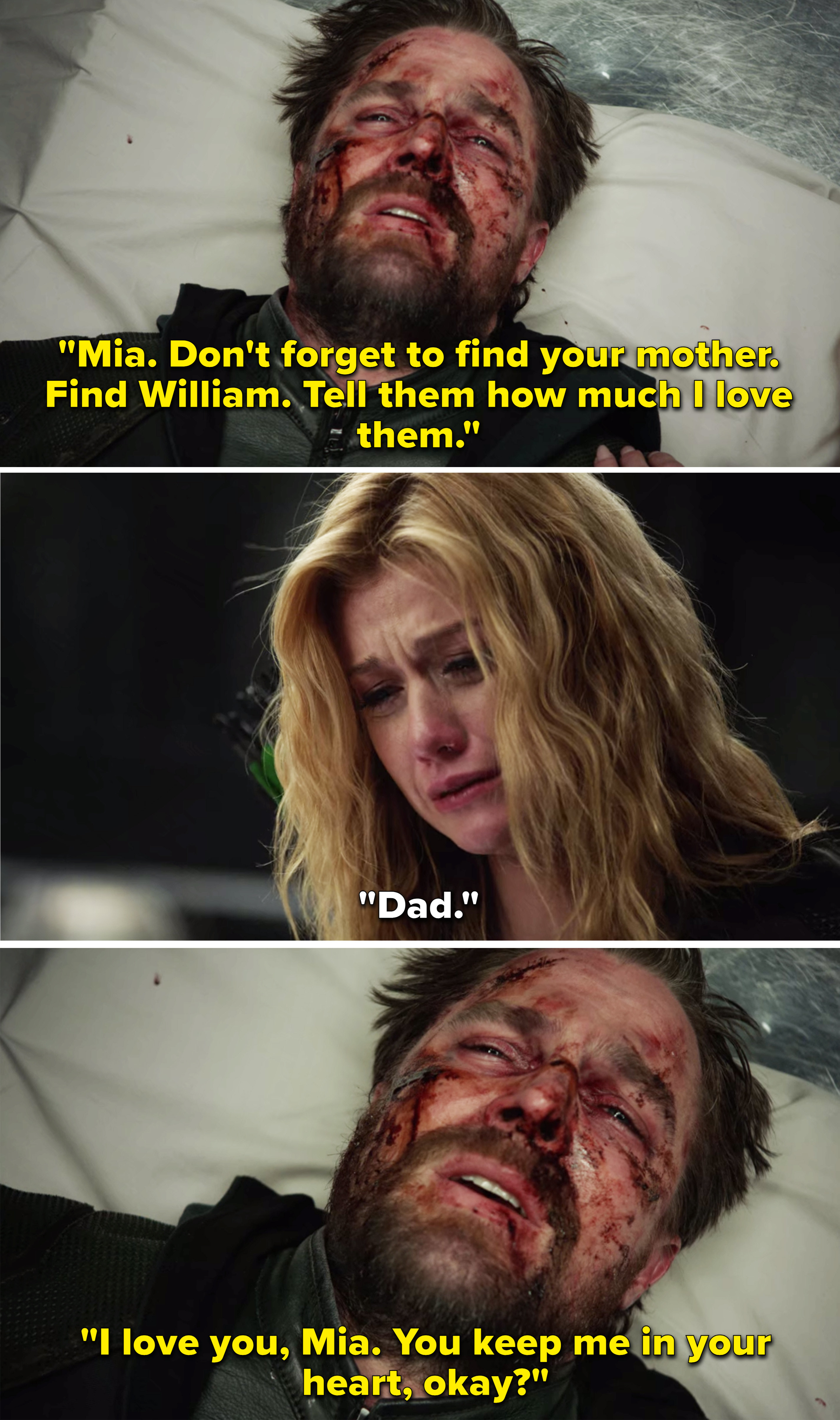 20.
Nairobi from Money Heist/La Casa de Papel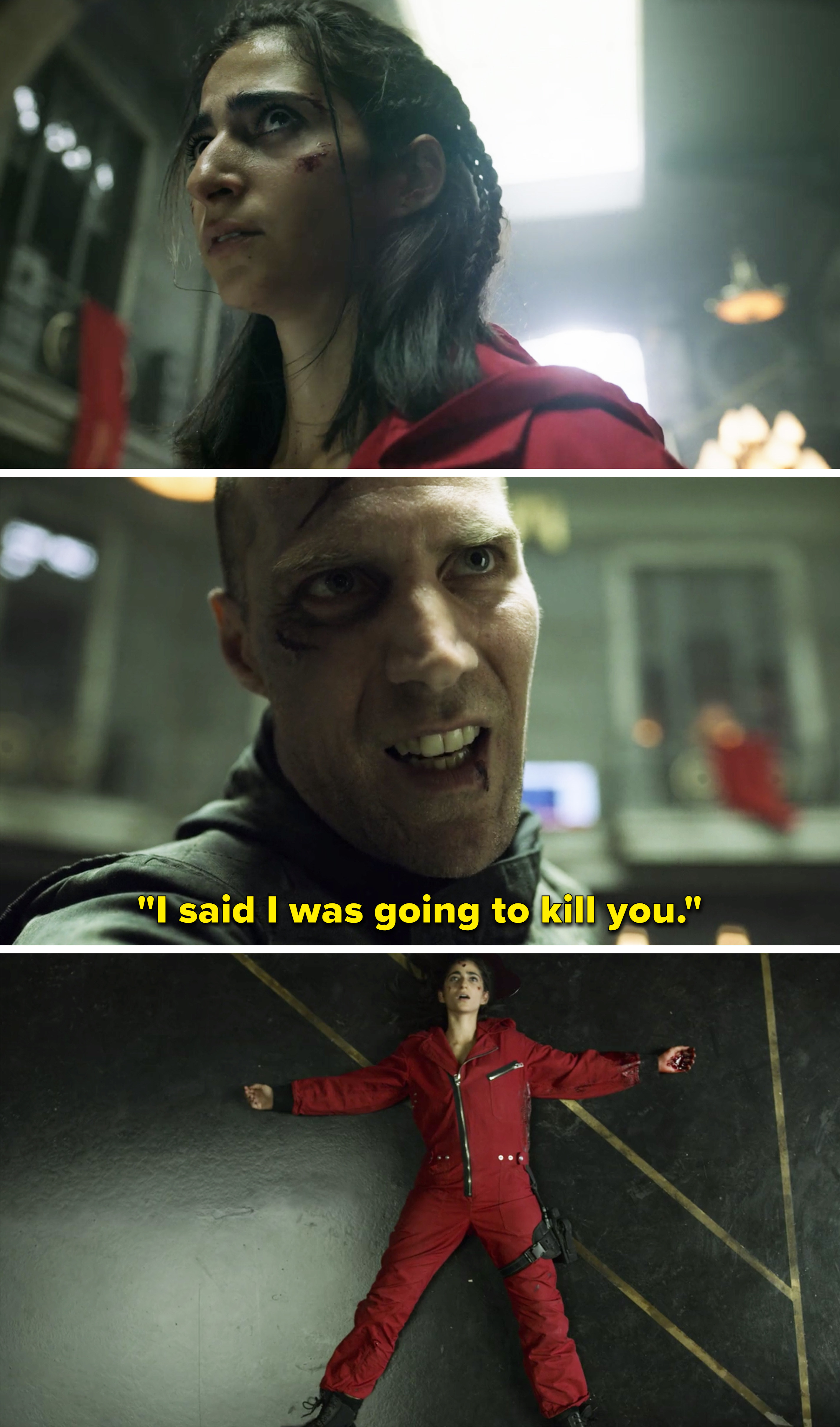 21.
Tracy McConnell, aka The Mother, from How I Met Your Mother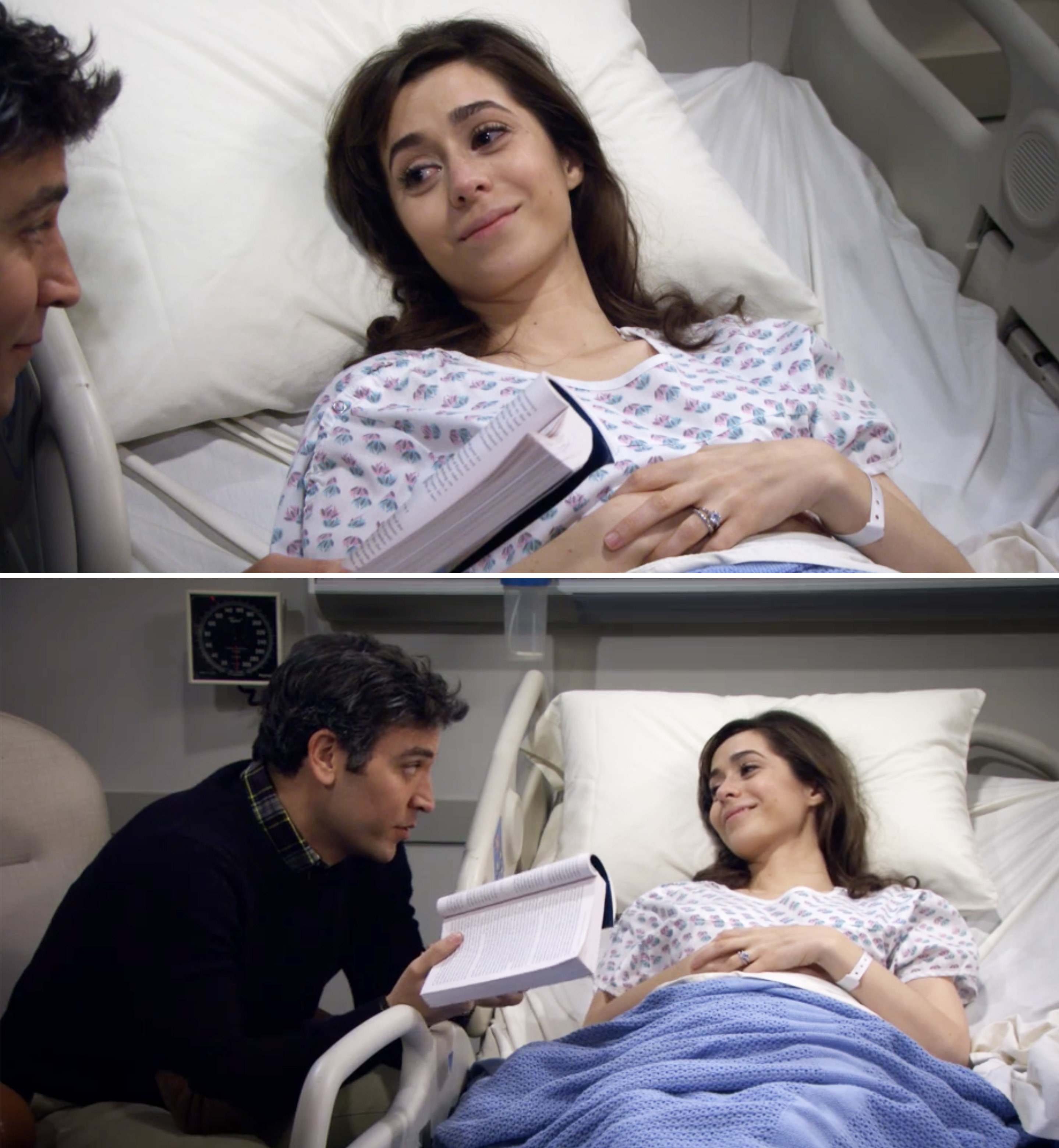 22.
Fiona Gallagher from Shameless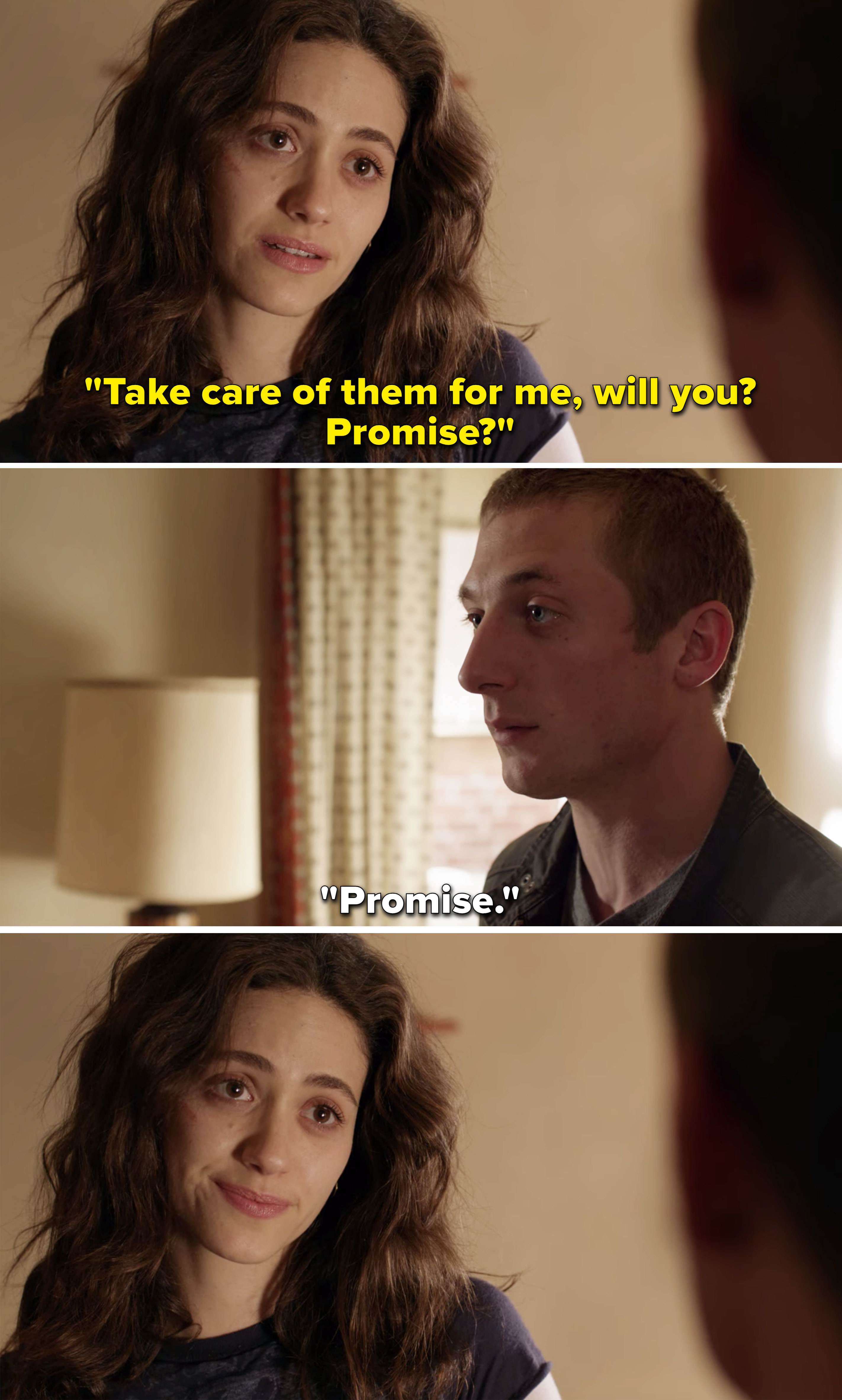 23.
Isaac Lahey from Teen Wolf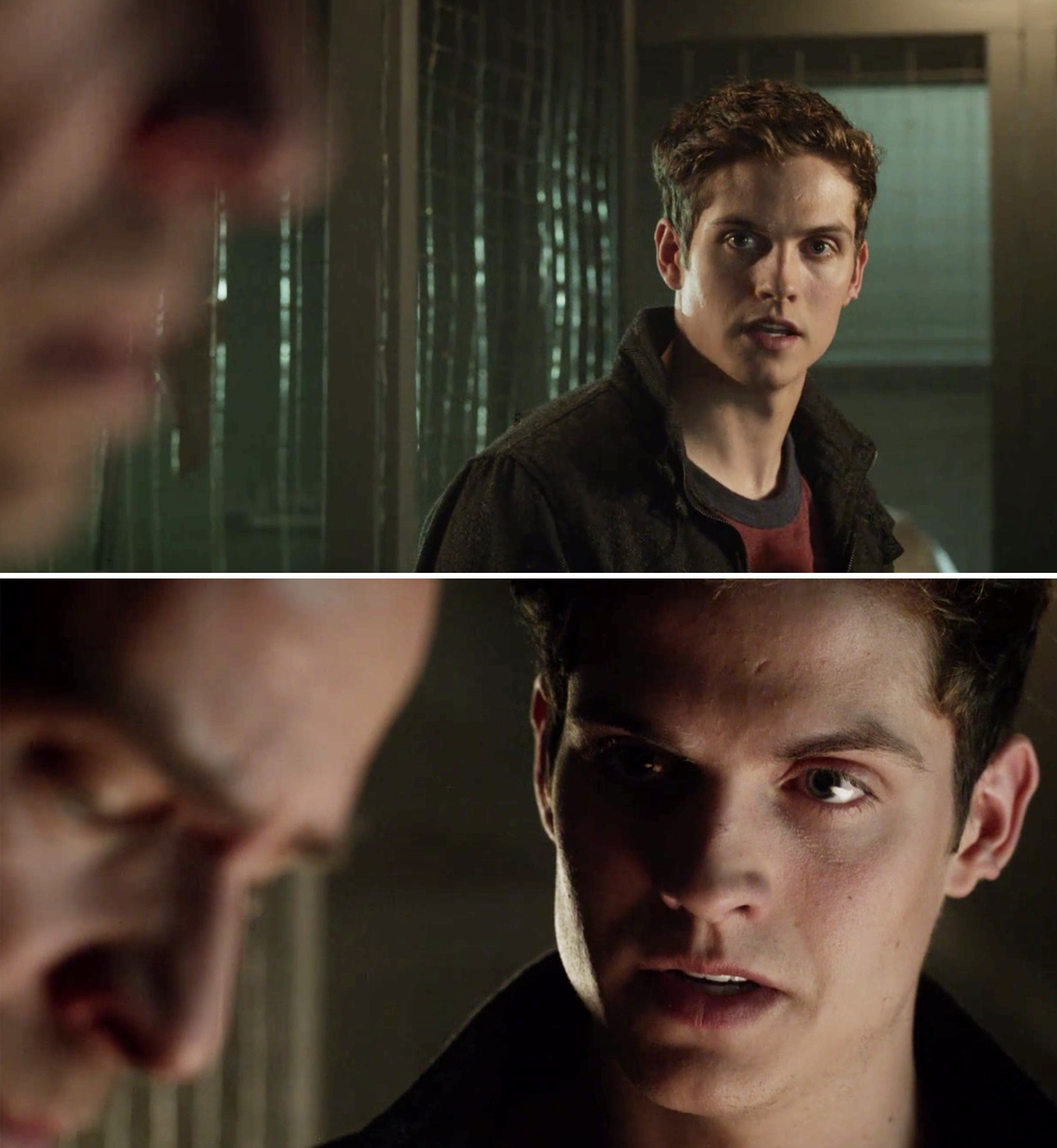 24.
Shiro from Voltron: Legendary Defender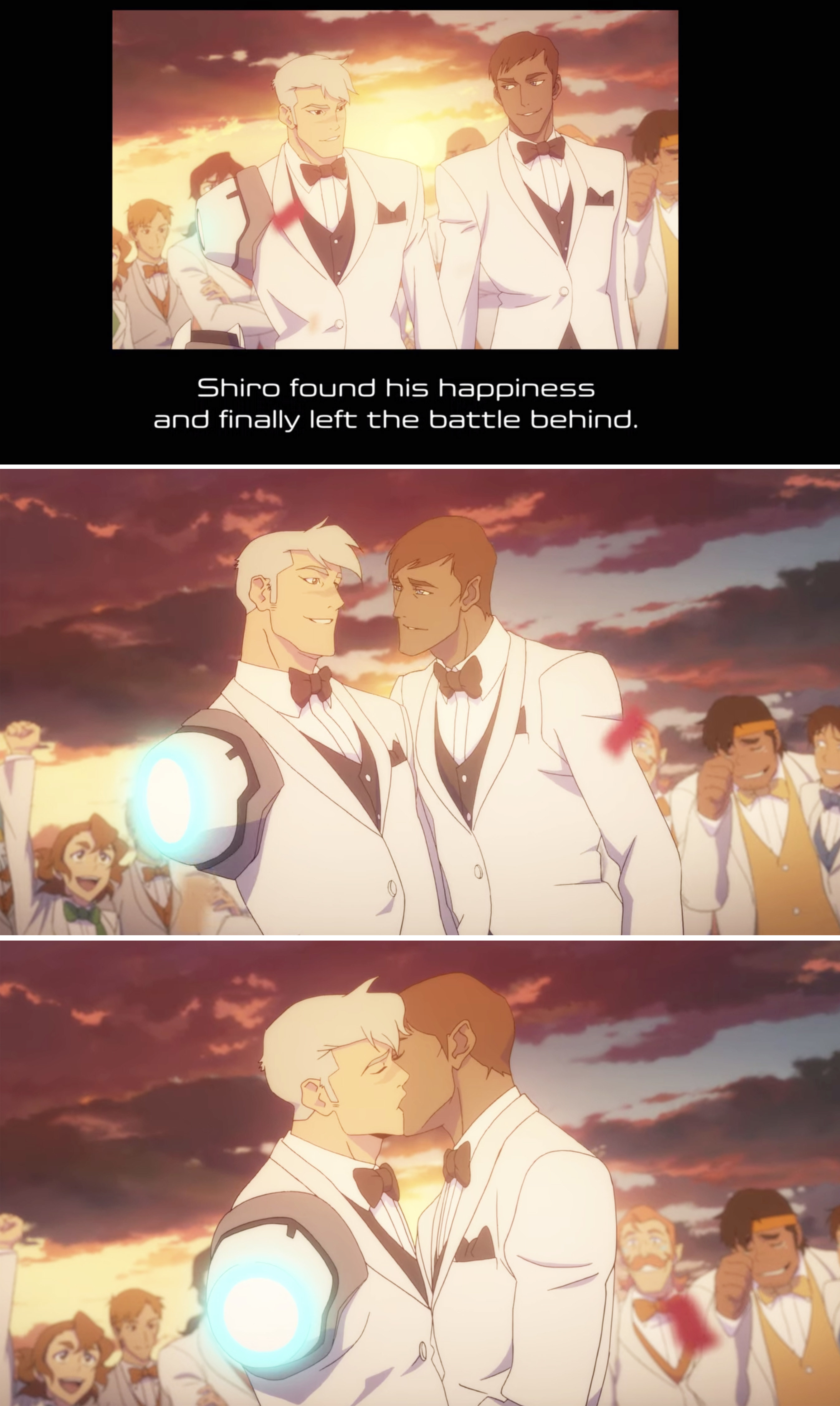 25.
Ruth Wilder from GLOW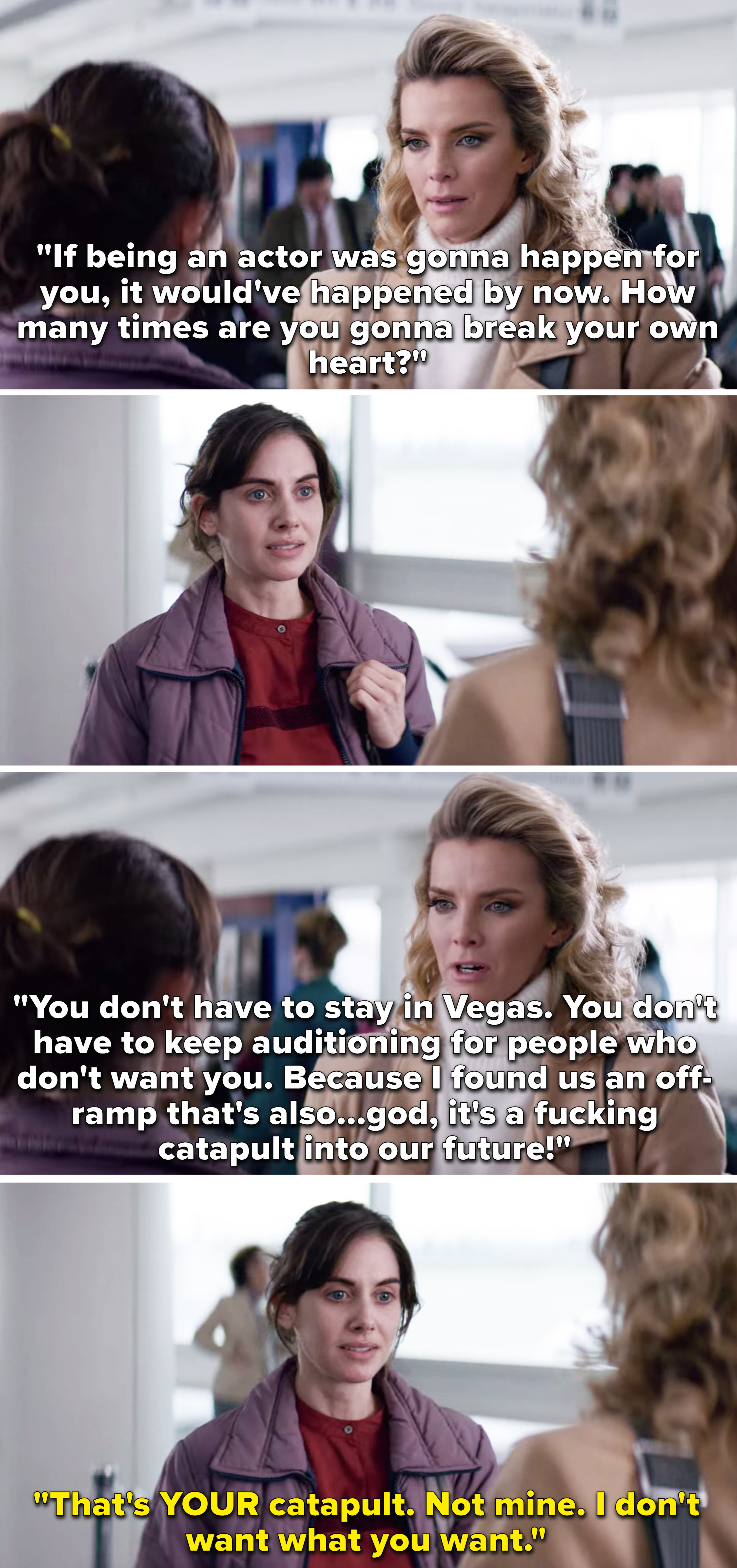 26.
Wallace from The Wire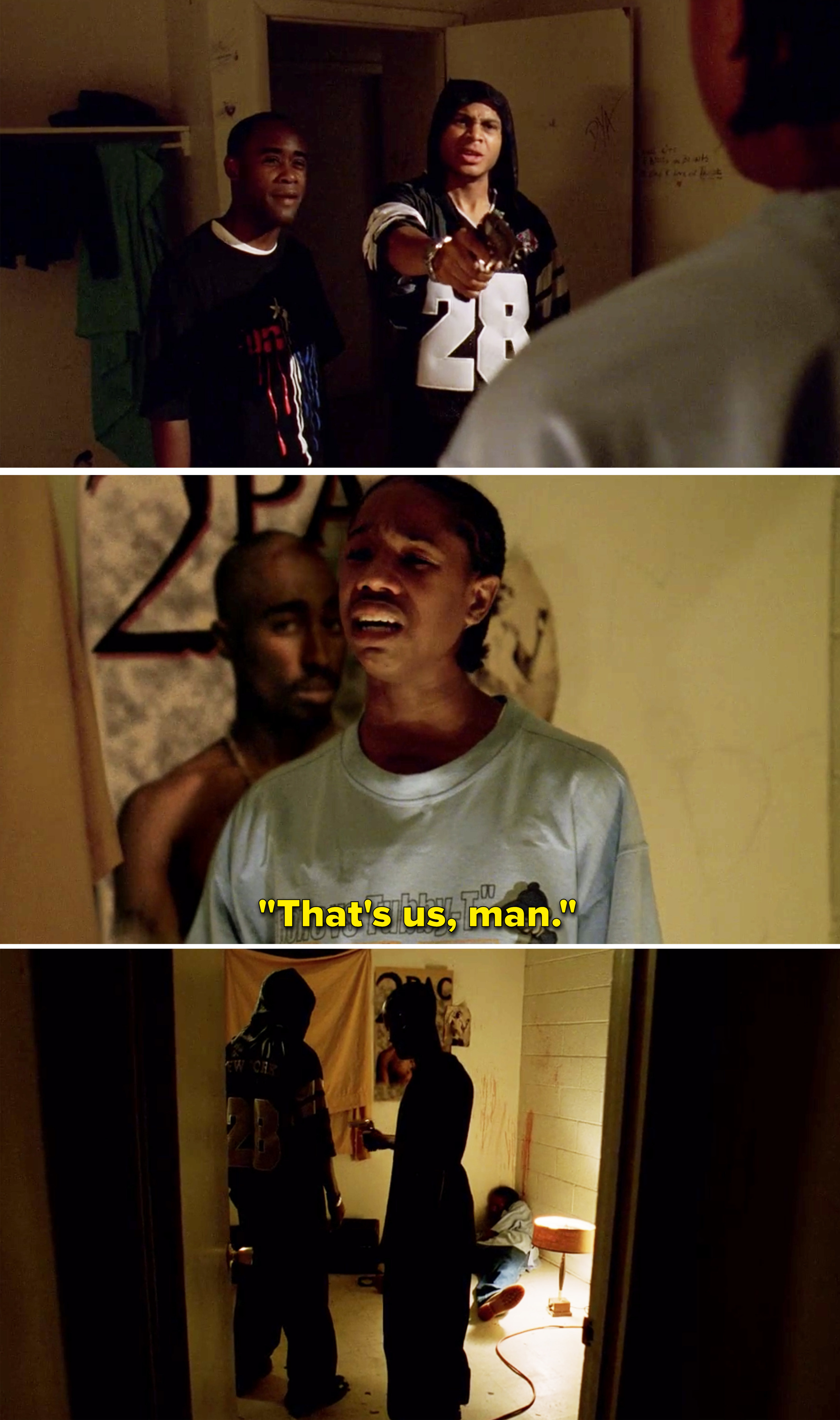 27.
Ellie Bishop from NCIS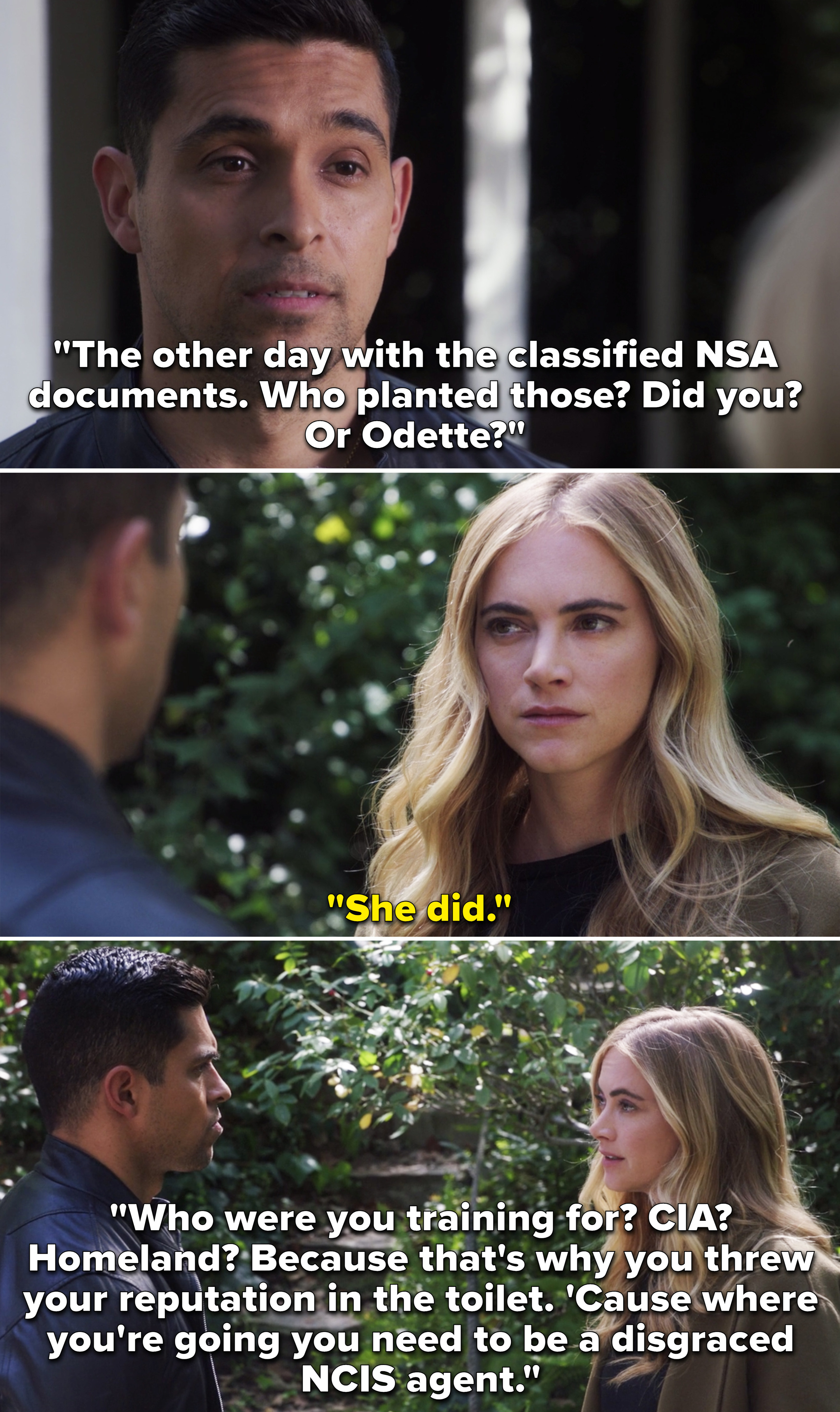 28.
Eliot Waugh from The Magicians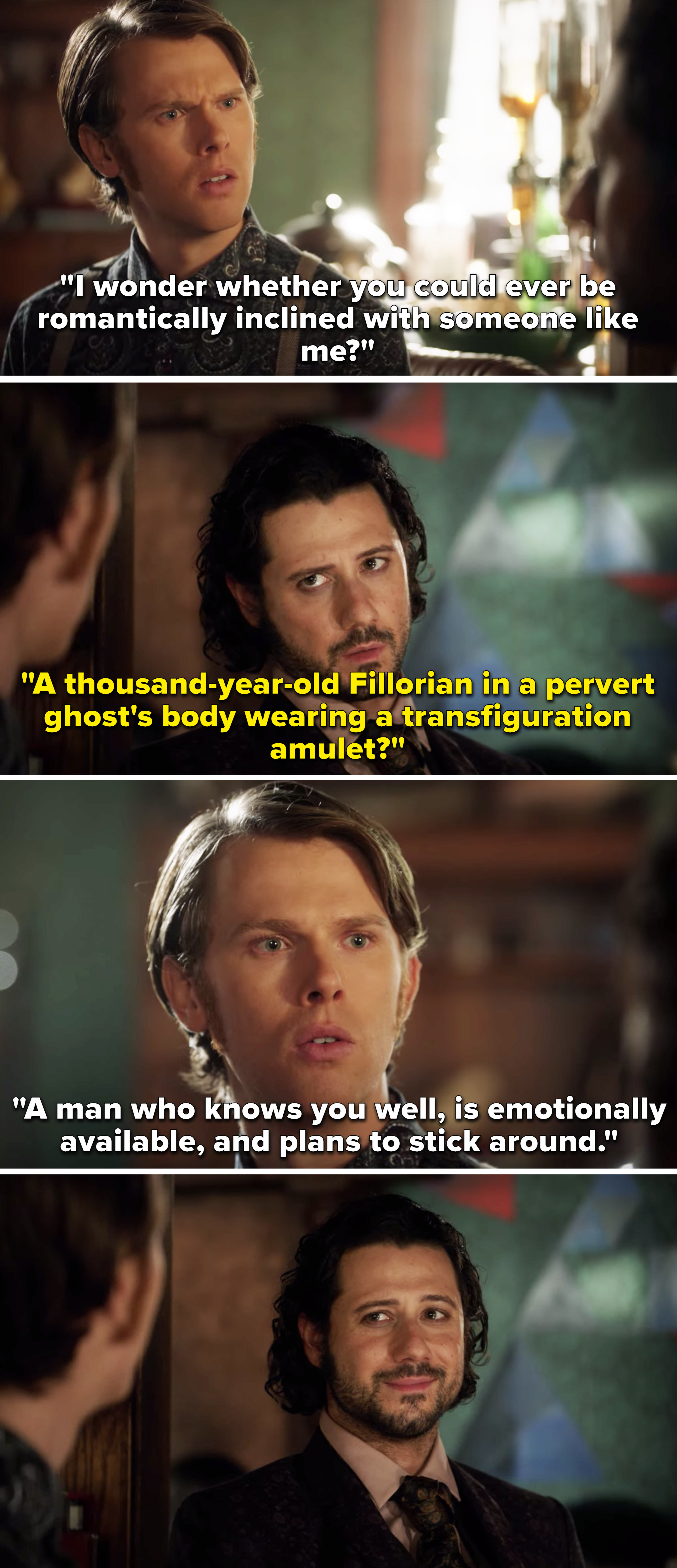 29.
Rita Castillo from Why Women Kill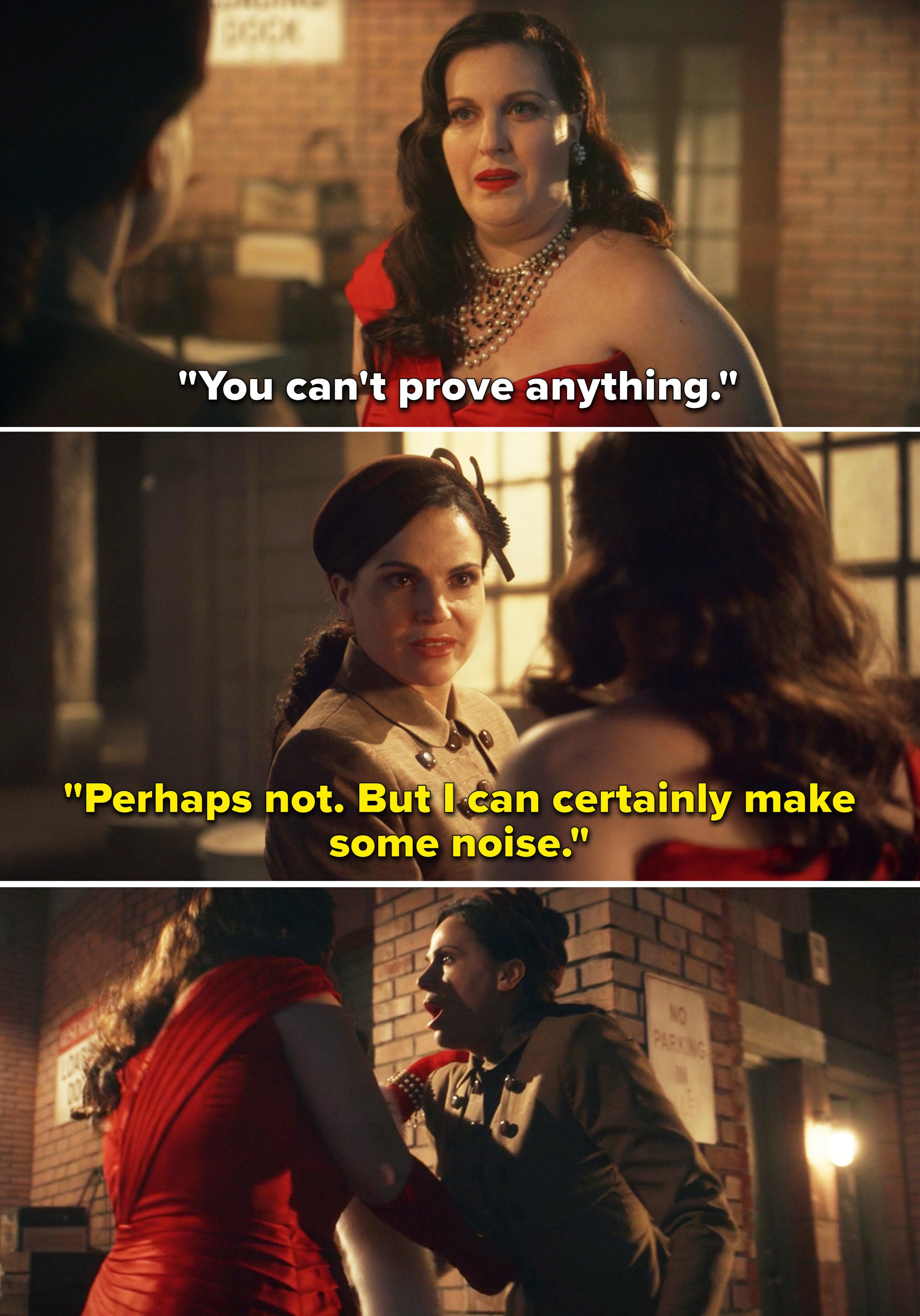 30.
Donna Noble from Doctor Who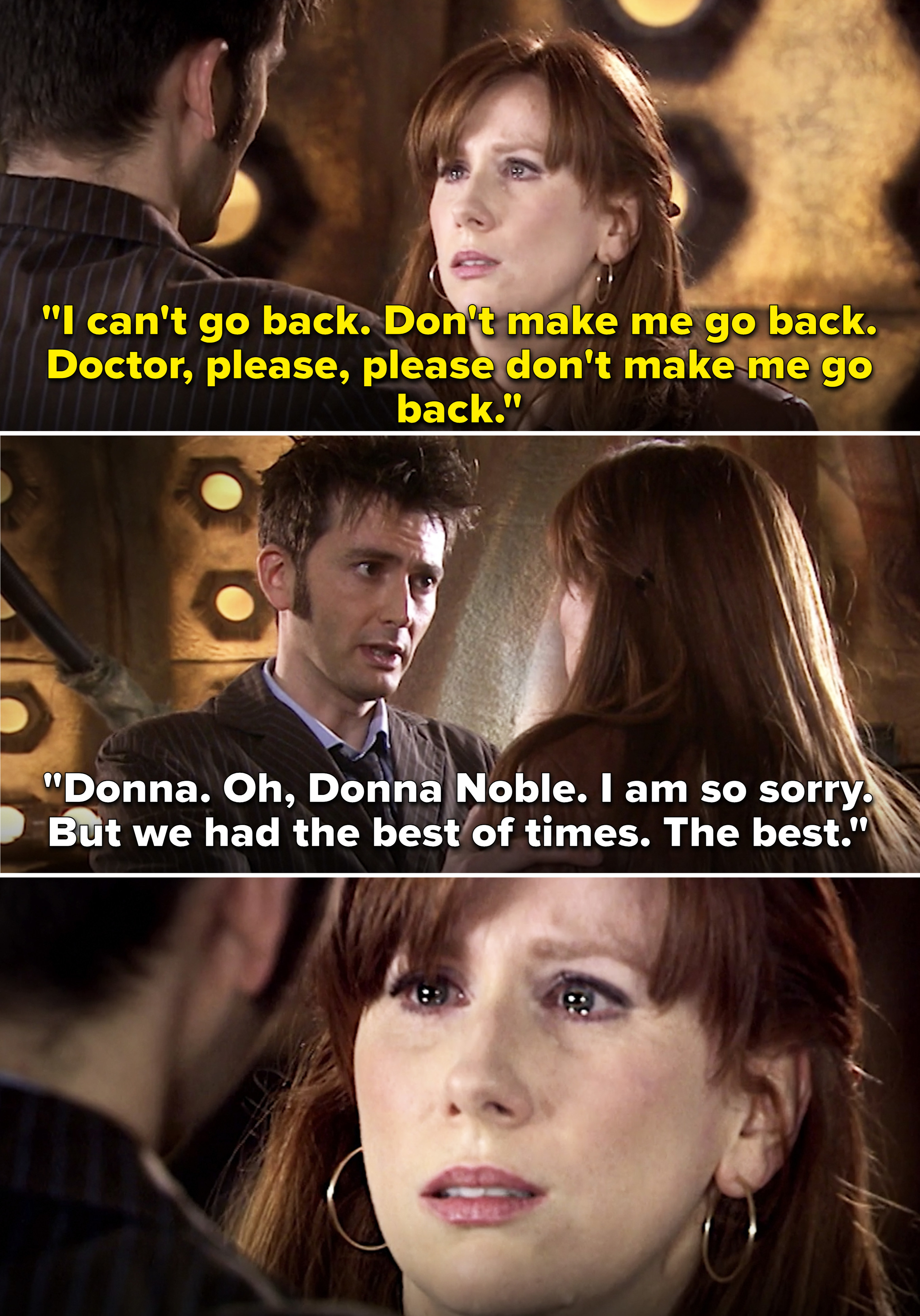 31.
And finally, Andy Bernard from The Office
Now, we can't fit everyone into one post, so tell us what other characters you think deserved much better endings in the comments below!
Some submissions have been edited for length and/or clarity.