19 TV Moments From This Week That We Can't Stop Talking About
Big Little Lies and Pose returned this week!
🚨Obviously massive spoilers ahead!🚨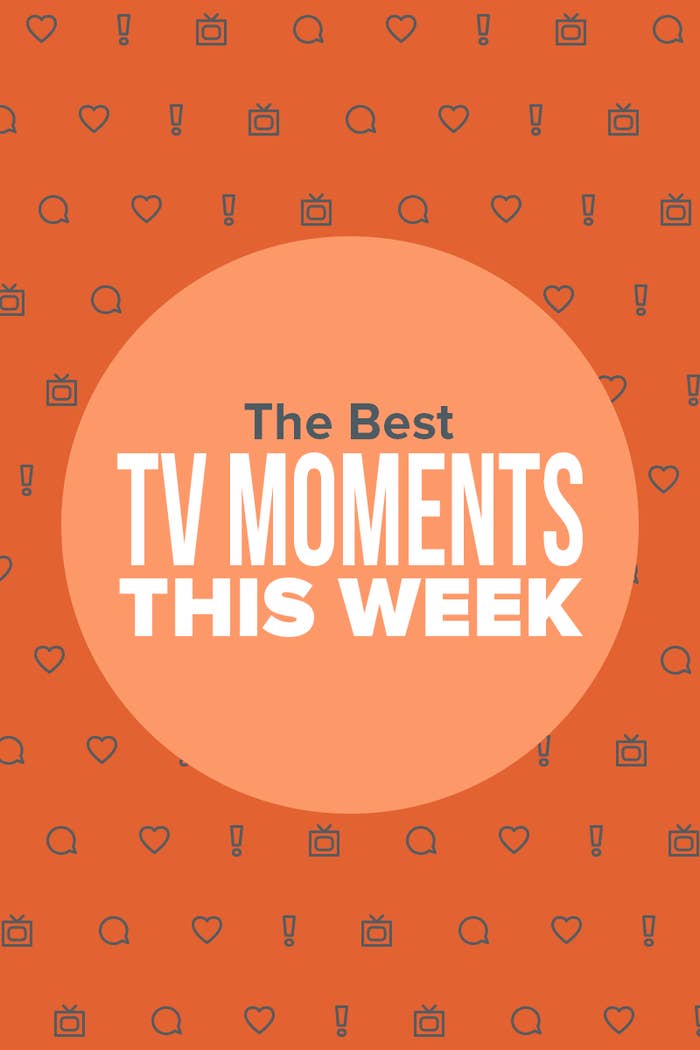 1.
First, Big Little Lies returned with its highly-anticipated second season, which featured Meryl Streep joining the already impressive cast — Meryl made an impression with this screaming scene.
2.
Also on Big Little Lies, we have to give a shoutout to this hilarious Mary Louise and Madeline scene — Reese Witherspoon and Meryl Streep scenes are already a major highlight of Season 2.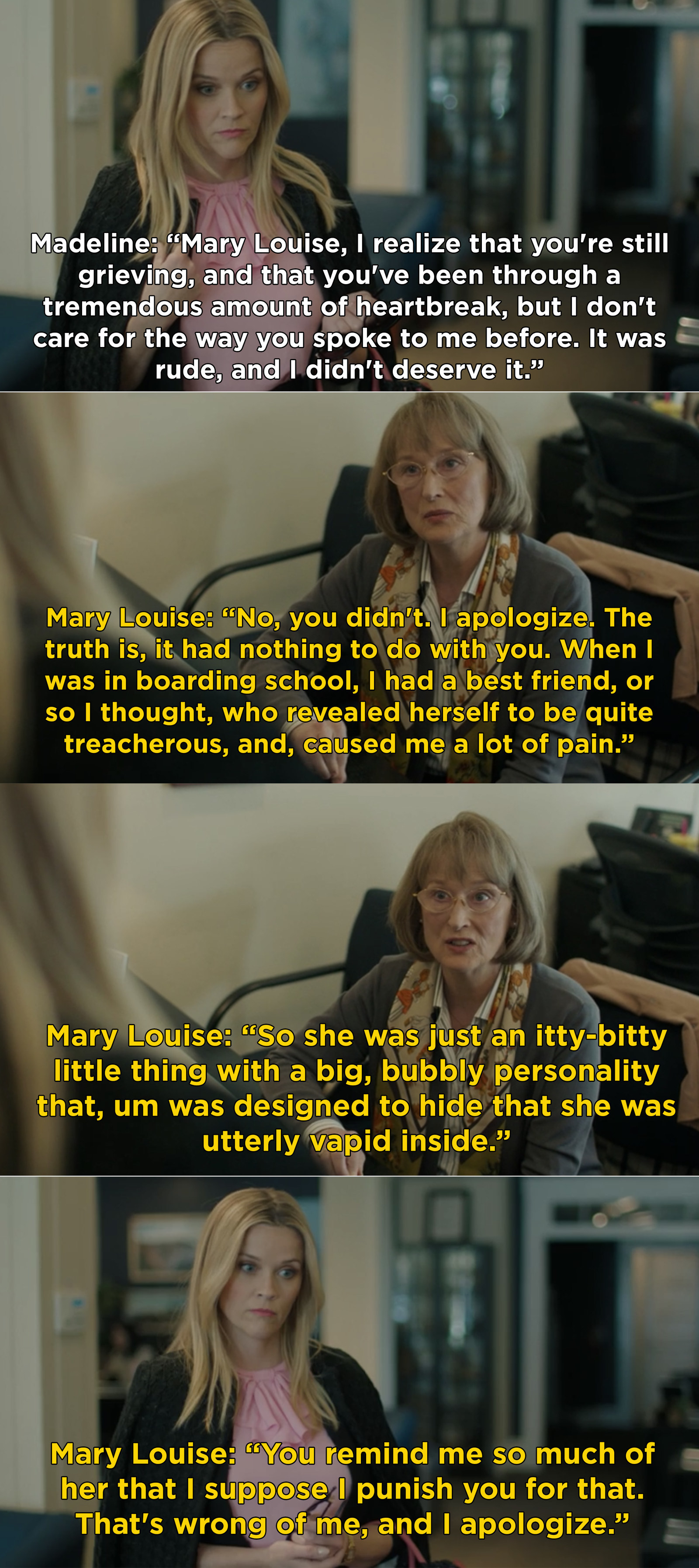 3.
Pose returned with Season 2 and featured a time jump to 1990, opening with Pray Tell and Blanca heartbreakingly visiting Hart Island.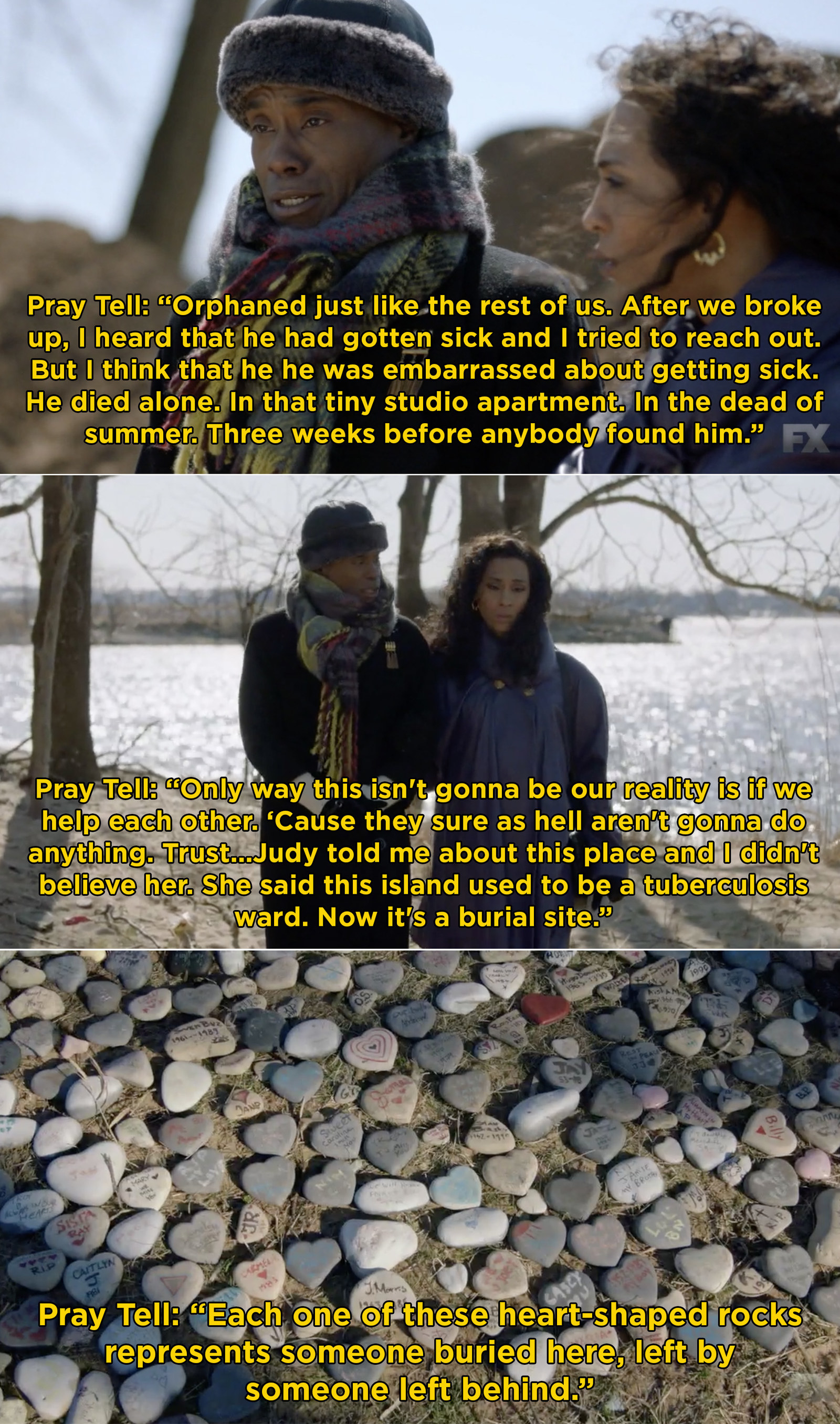 4.
On Jane the Virgin, Sophia Bush guest starred as Rafael's new girlfriend, Julie.
5.
Also on Jane the Virgin, Julie and Rafael's romance didn't last long because Rafael FINALLY realized that he loves Jane and wants to be with her.
6.
On The Handmaid's Tale, after escaping to Canada, Emily finally reunited with her wife Sylvia and their son — BRB, I'm still emotional.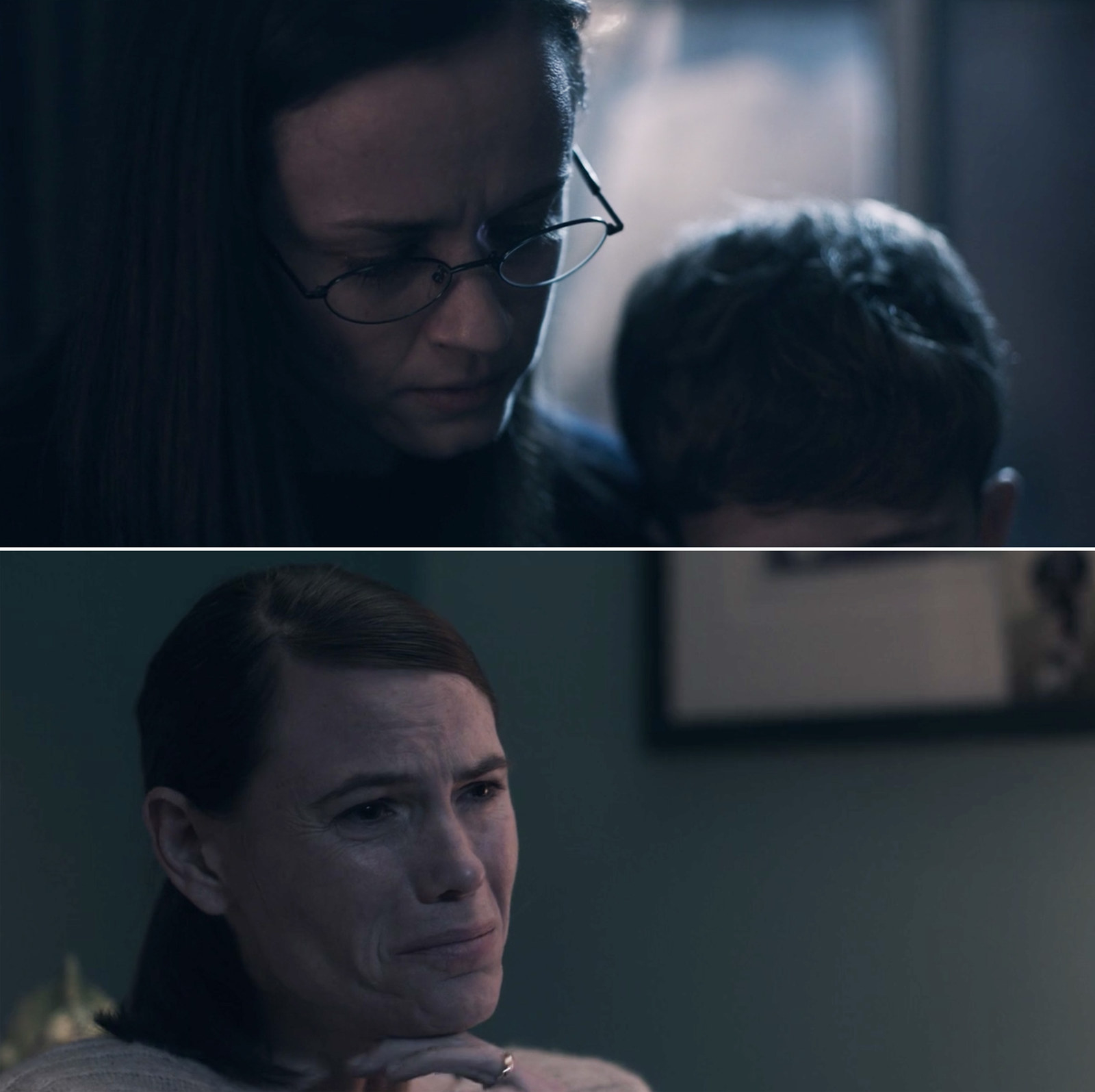 7.
Also on The Handmaid's Tale, Aunt Lydia continued to spiral out of control when she beat up an innocent Janine after she asked to stay with her daughter.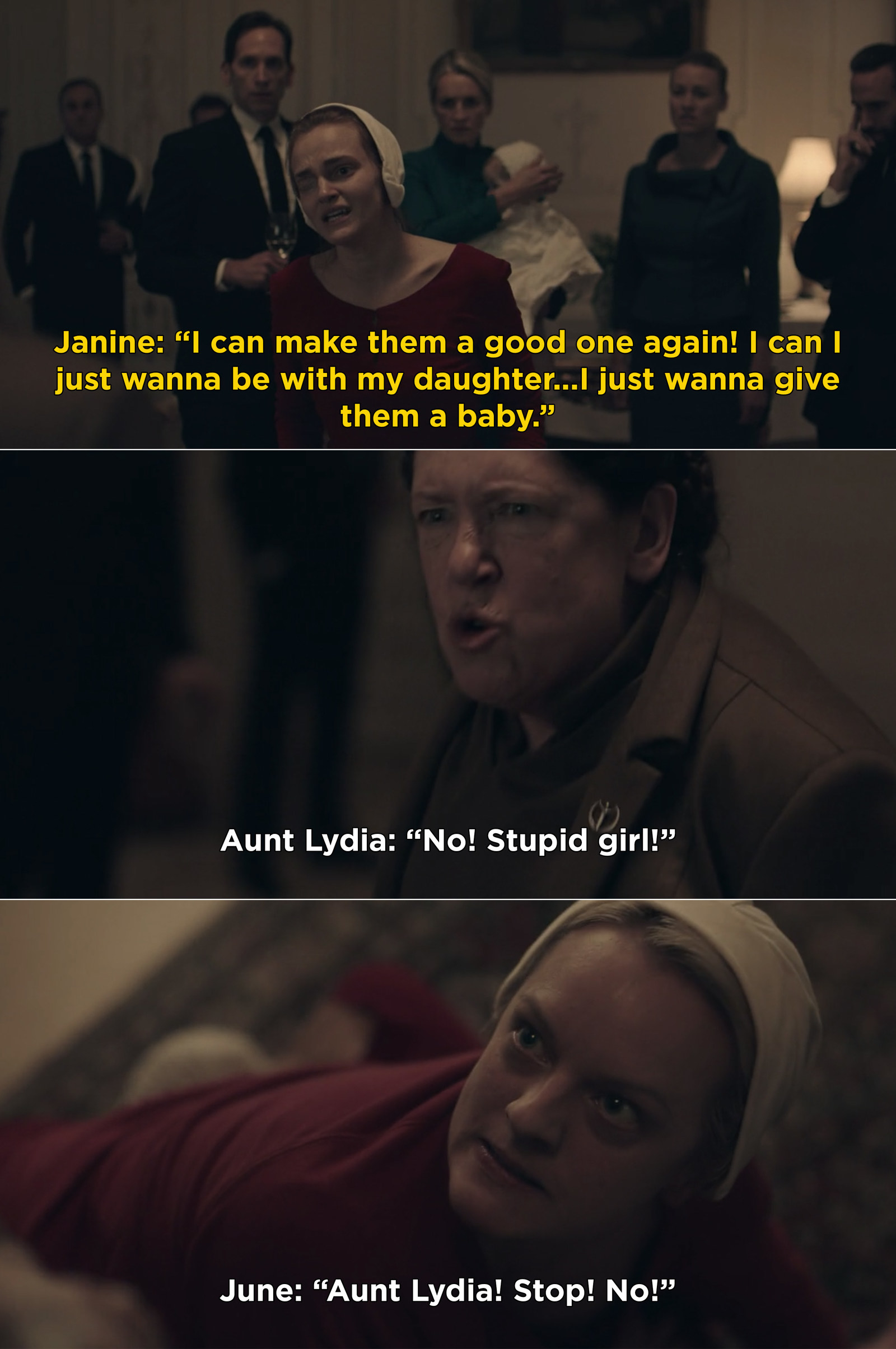 8.
On the Gentleman Jack Season 1 finale, Anne and Ann reunited and realized that they never wanted to be without each other.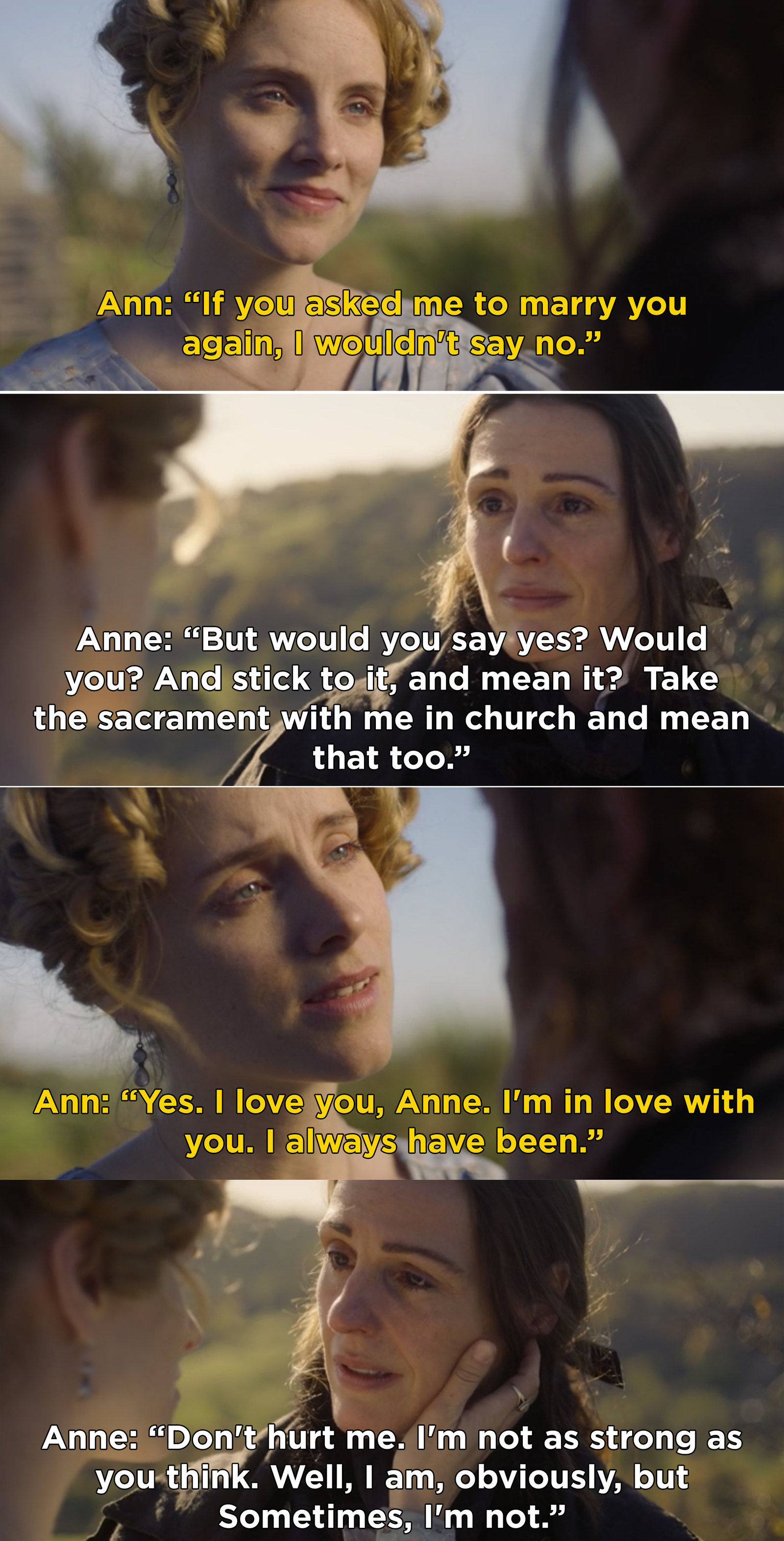 9.
And then, on Gentleman Jack, Anne and Ann officially got married and TBH, I'm still crying over it.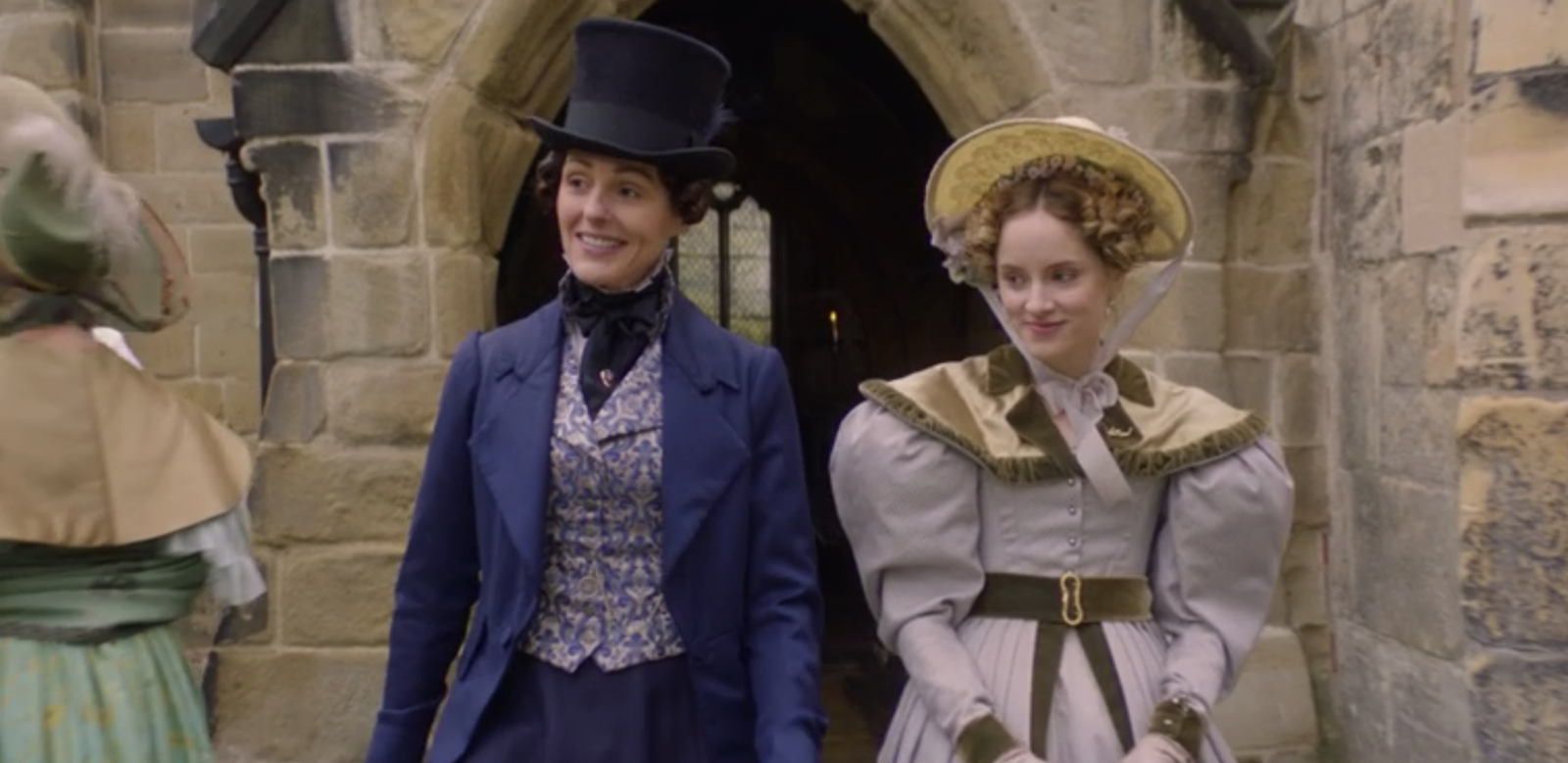 10.
Tales of the City started streaming on Netflix this week. The show was inspired by Armistead Maupin's books and follows Mary Ann as she returns to San Francisco and reunites with old friends and family.
11.
On The 100, we learned that Clarke isn't actually dead, but is being held captive inside her own mind — Josephine, I think it's time you give Clarke back.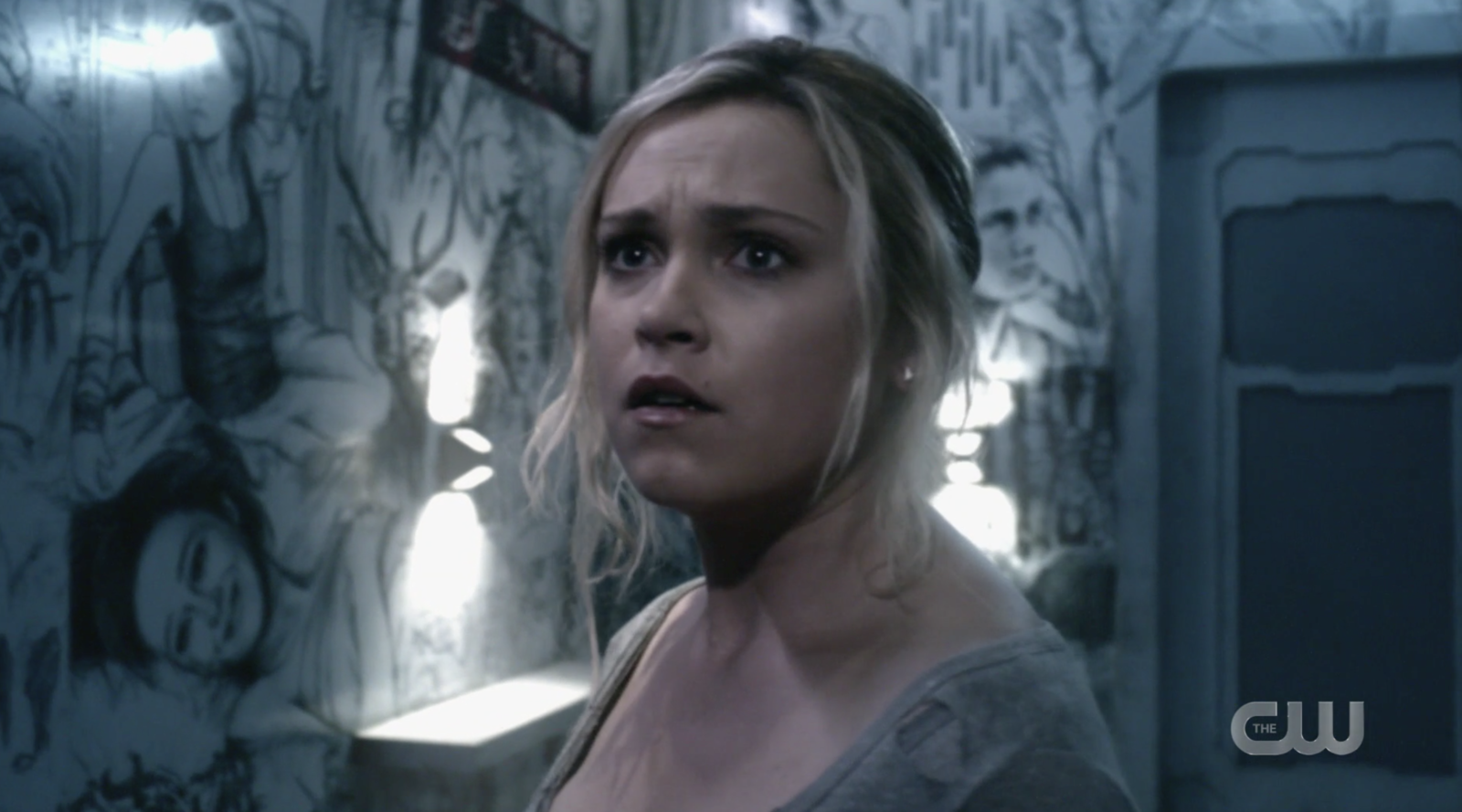 12.
On The Bold Type Season 3 finale, Kat decided not to get back together with Adena, instead she wanted to focus on herself.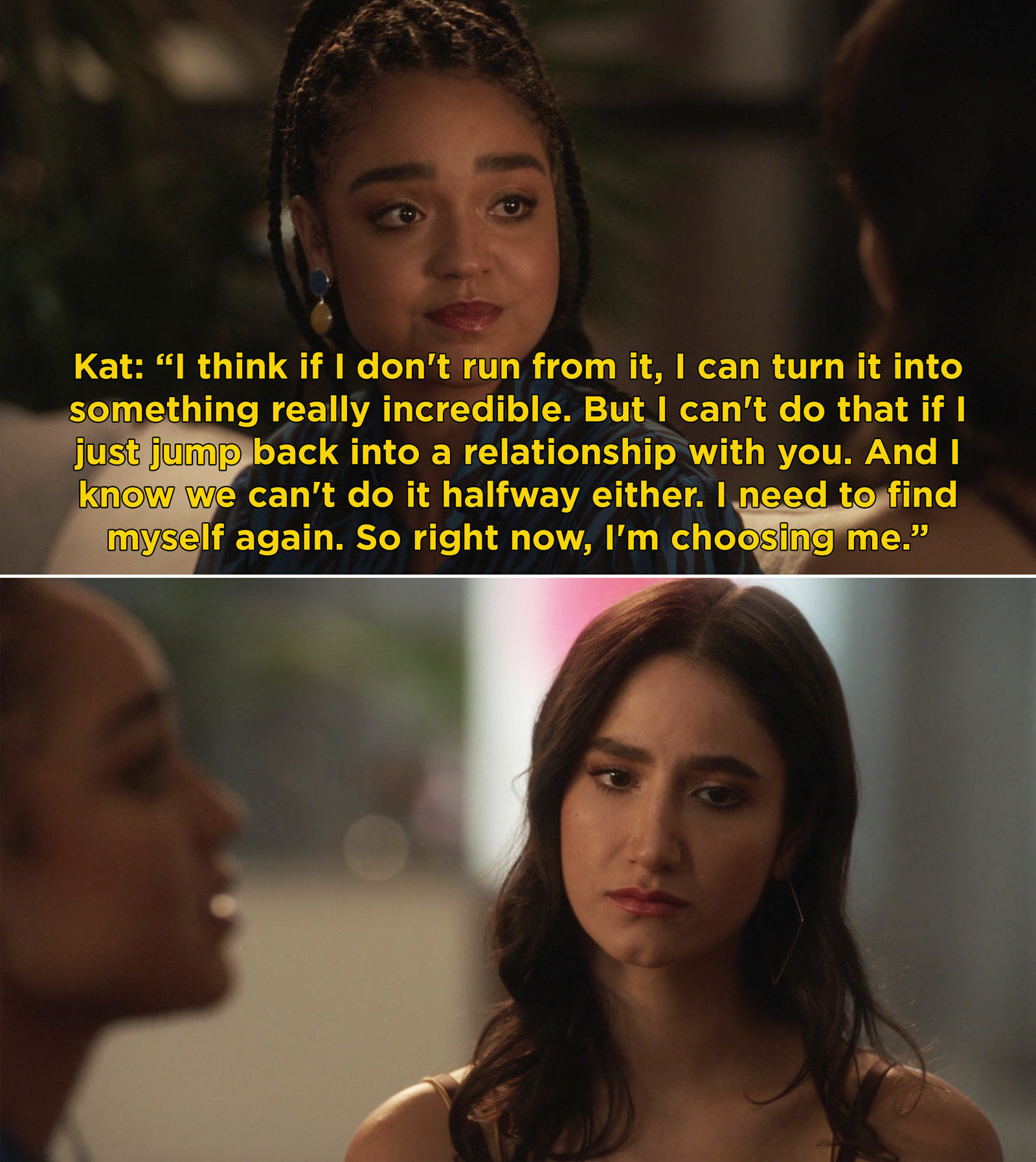 13.
Also, The Bold Type Season 3 finale ended on a cliffhanger when Jacqueline was seemingly fired from Scarlet Magazine.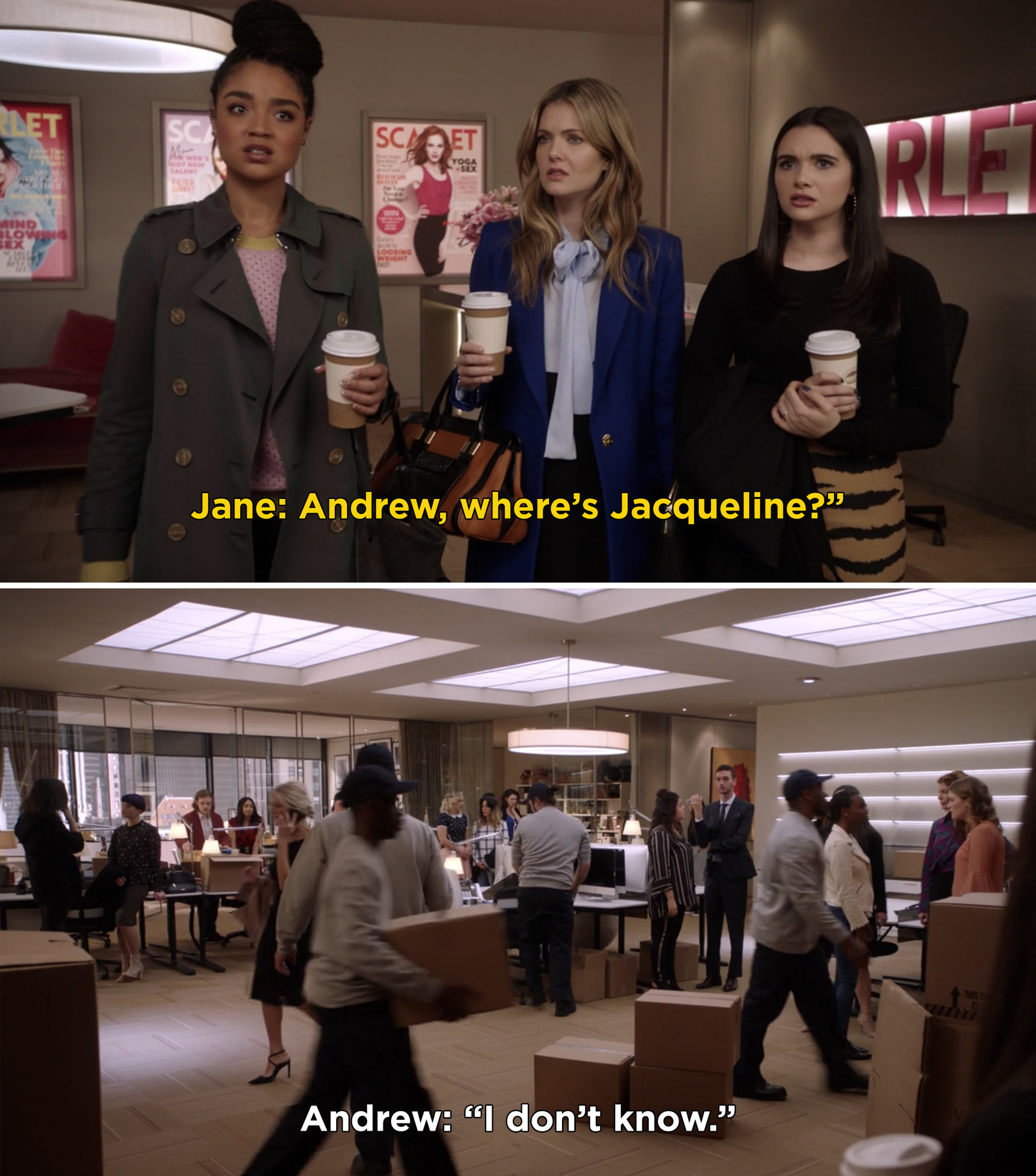 14.
On Fear the Walking Dead, Victor reunited with Daniel, who refused to help save the rest of the group — Daniel wouldn't even help after talking to Luciana.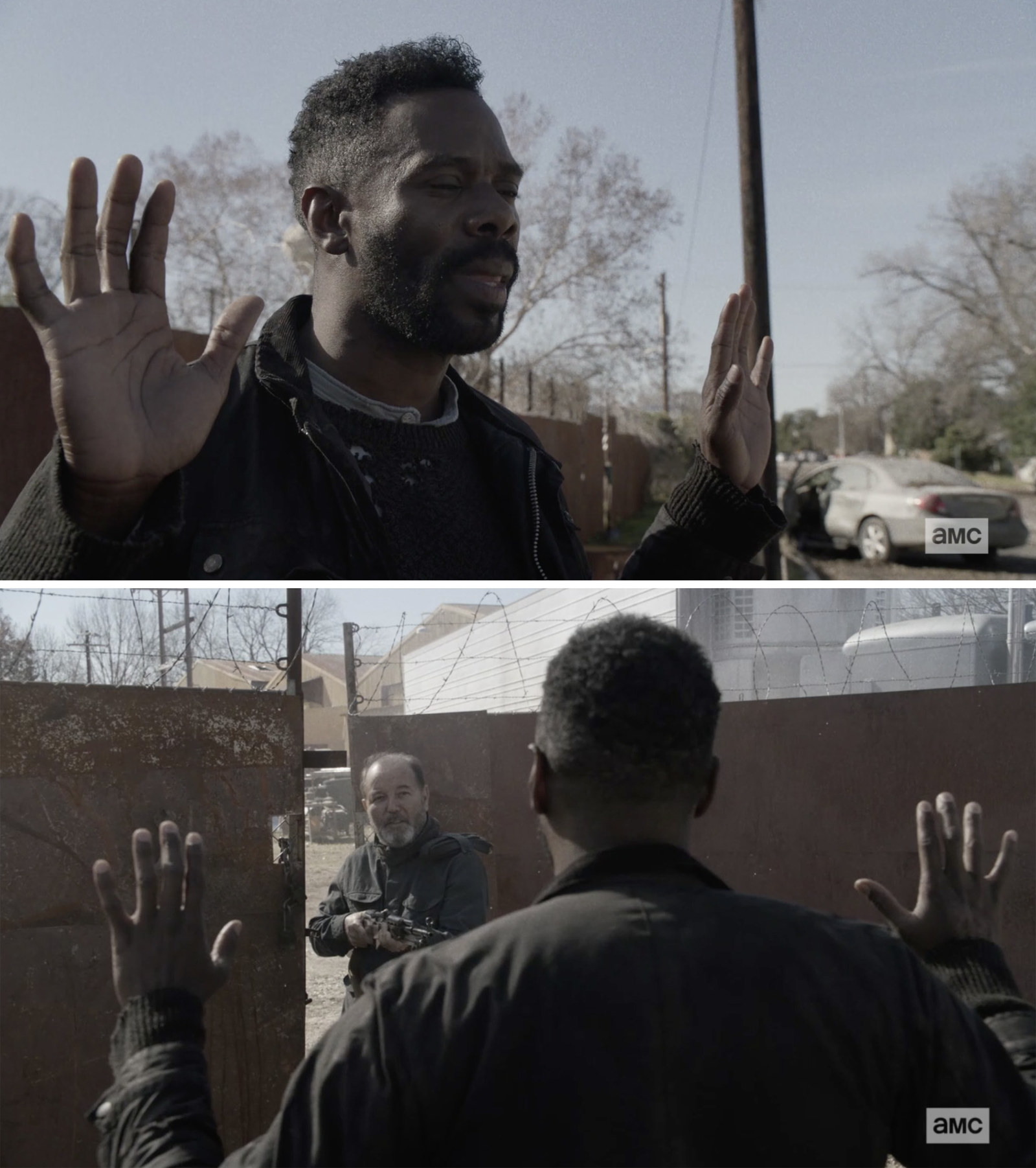 15.
On the Younger Season 6 premiere, Liza and Charles said "I love you" for the first time, and I'm still swooning over it.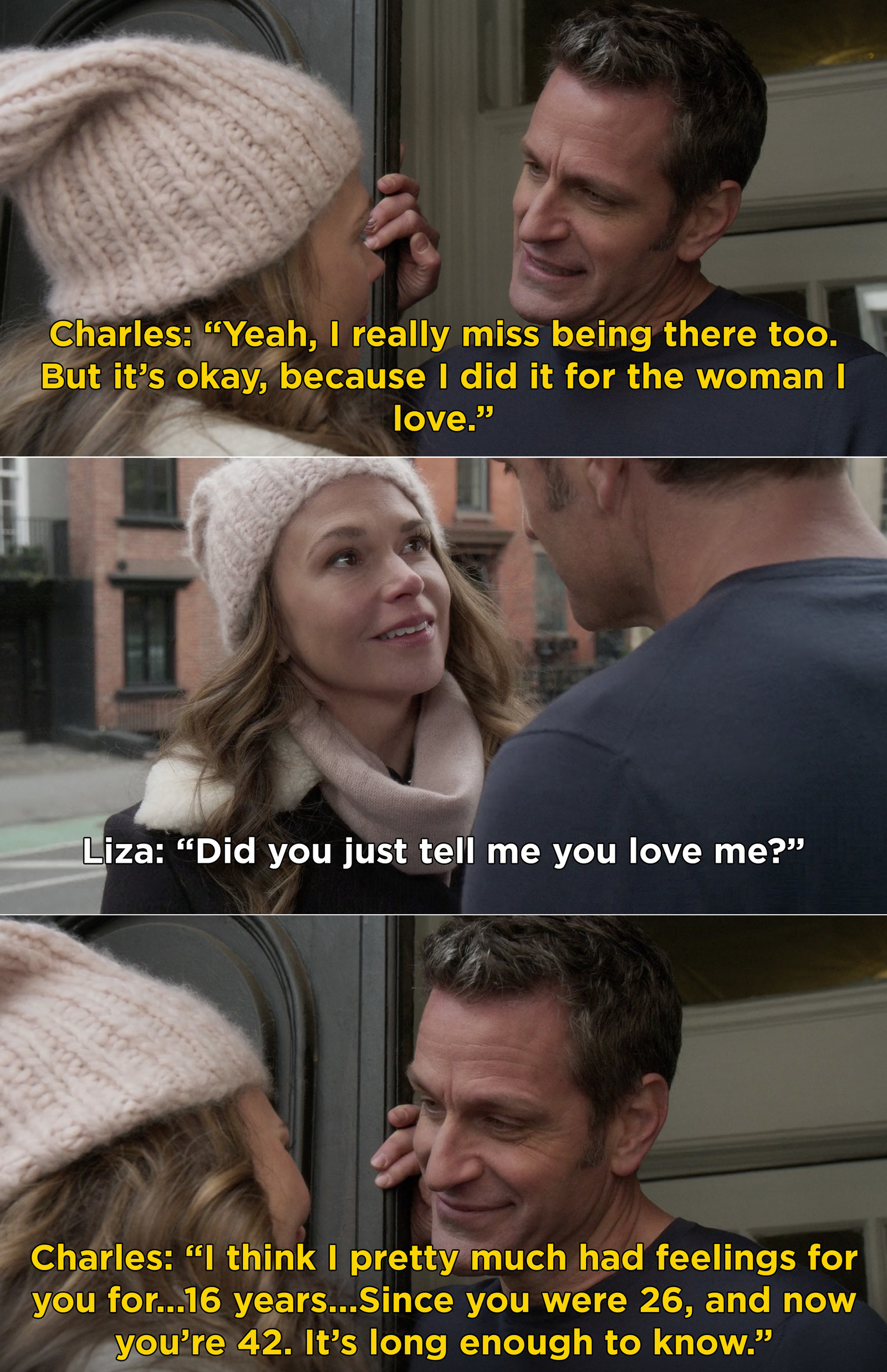 16.
Also on Younger, Josh learned that he is the father of Clare's baby.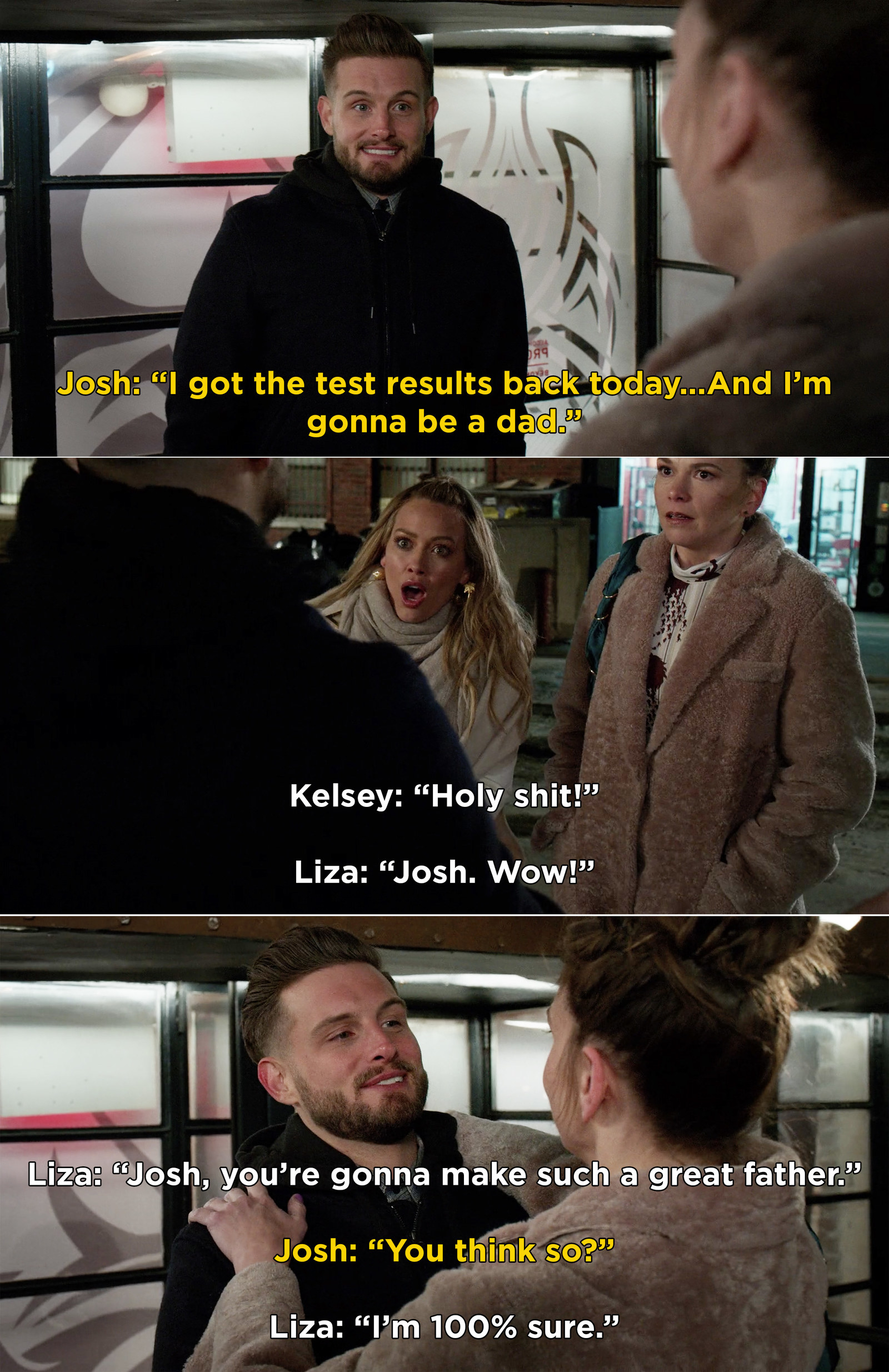 17.
After getting cancelled by ABC last year, Designated Survivor returned on Netflix with Season 3. The season picked up with President Kirkman deciding to seek a second term.
18.
Billions Season 4 ended by reigniting the rivalry between Chuck and Bobby — the episode also hinted at a possible Bobby and Wendy romance next season.
19.
And finally, 3% Season 3 premiered on Netflix this week. The new season picked up with Joana touring Michele's new desert sanctuary.
What were your favorite TV moments this week? Tell us in the comments below!
A previous version of this post misidentified Luciana from Fear the Walking Dead