🚨Obviously, MASSIVE spoilers ahead!🚨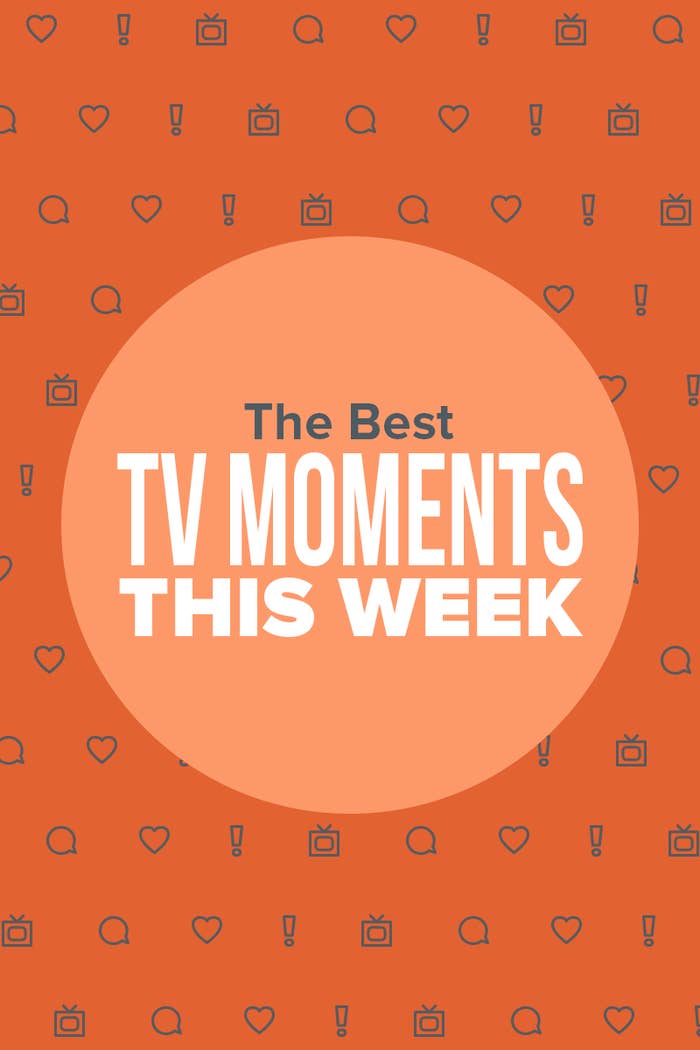 1.
First, on Mare of Easttown, after another girl goes missing, we found out that Katie Bailey is alive and being held somewhere in town.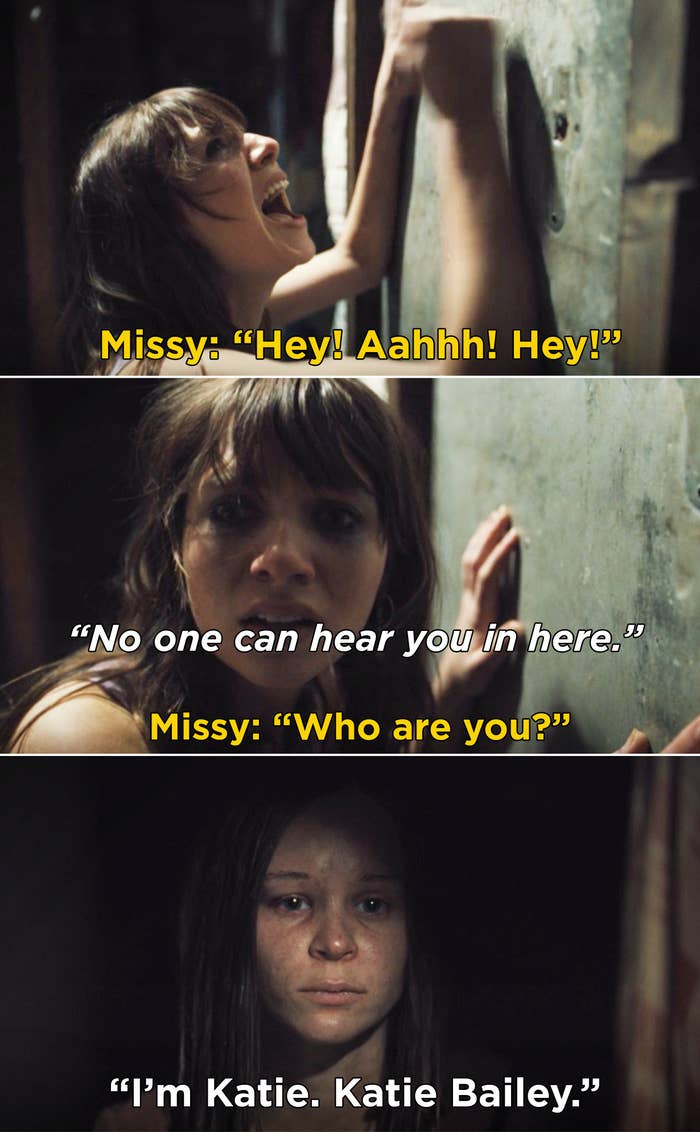 2.
On Batwoman, Sophie finally revealed to Ryan that she knows she's Batwoman, and I'm truly ready for Sophie to officially join the team.

3.
And on Batwoman, while being held captive, Alice looked right into Kate's eyes and knew it was actually her.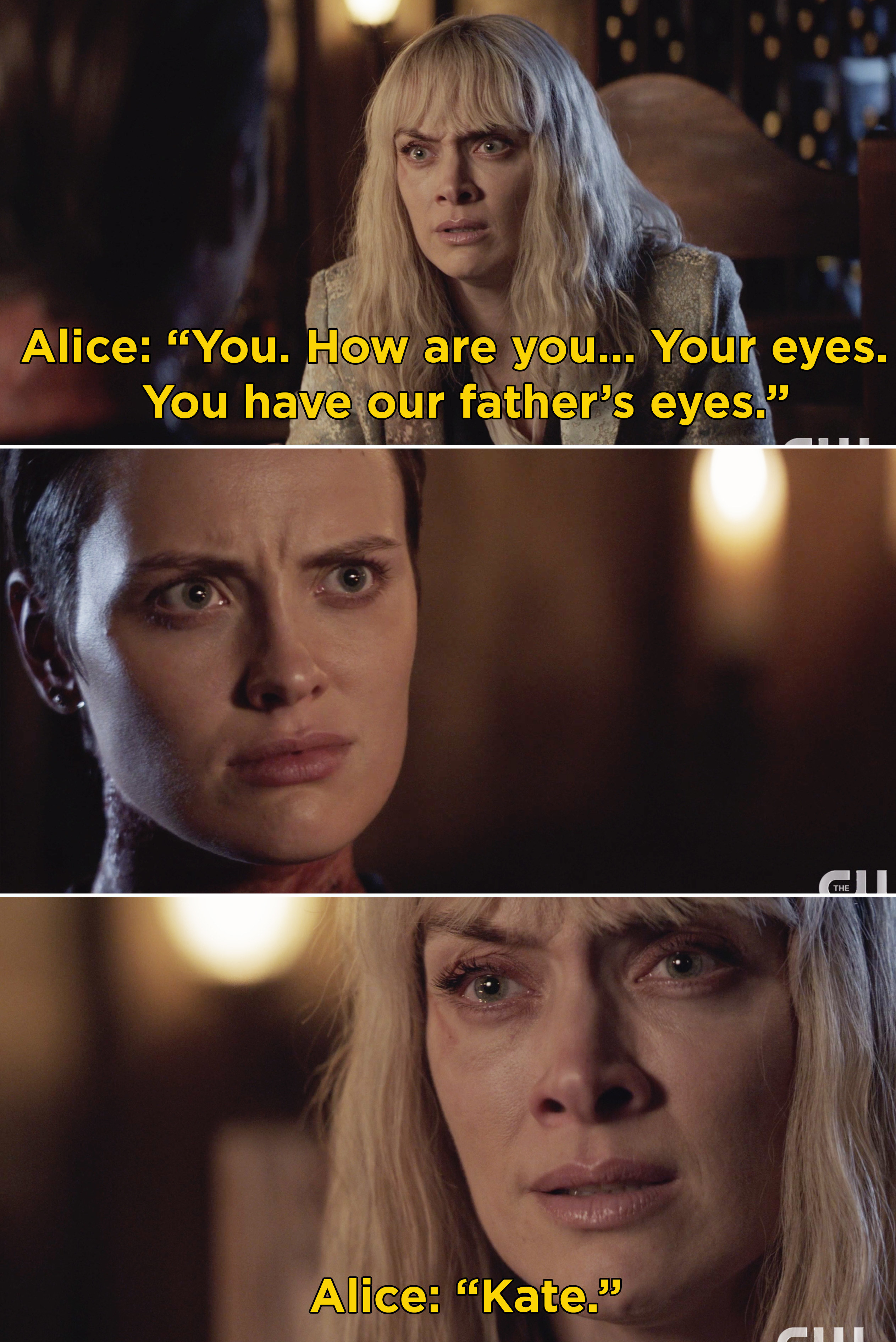 4.
The first two episodes of Hacks started streaming on HBO Max. The show follows Deborah Vance, a legendary Las Vegas comedian who wants to appeal to a younger audience. So her agent sends Ava, a young writer who can help spice up Deborah's act.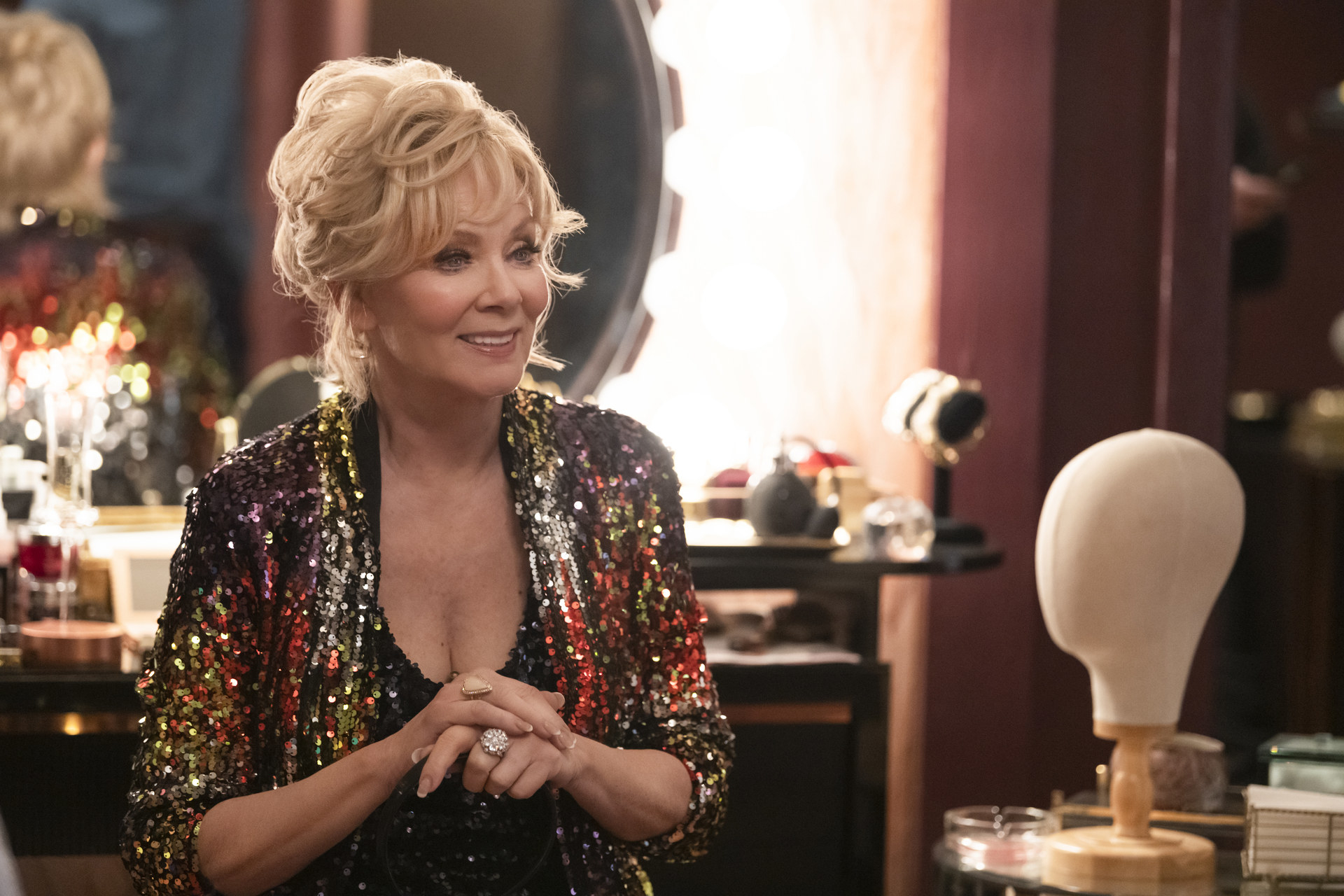 5.
On The Handmaid's Tale, Janine and June made it to Chicago, but a bunch of bombs were dropped. And while we don't know where Janine is now, June finally reunited with Moira.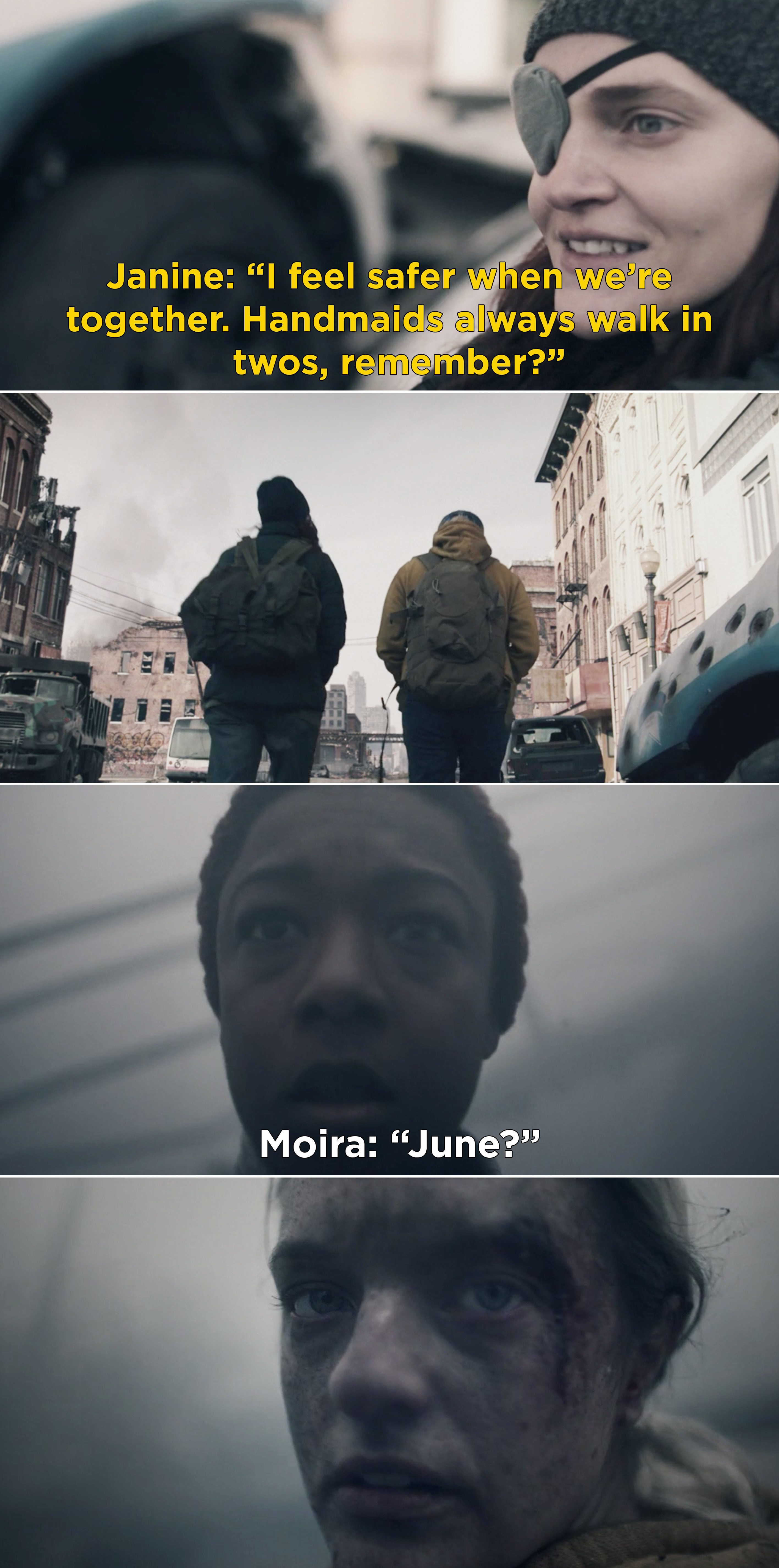 6.
On Pose, House of Abundance made their debut in the ballroom, and it was simply breathtaking.
7.
Mom aired its series finale, which featured this perfect monologue from Bonnie as she expressed how much she's grown over the last eight years.

8.
On Prodigal Son, Malcolm tracked down Vivian, who was holding Martin hostage, and in the final minutes of the episode, Martin escaped the NYPD with Malcolm.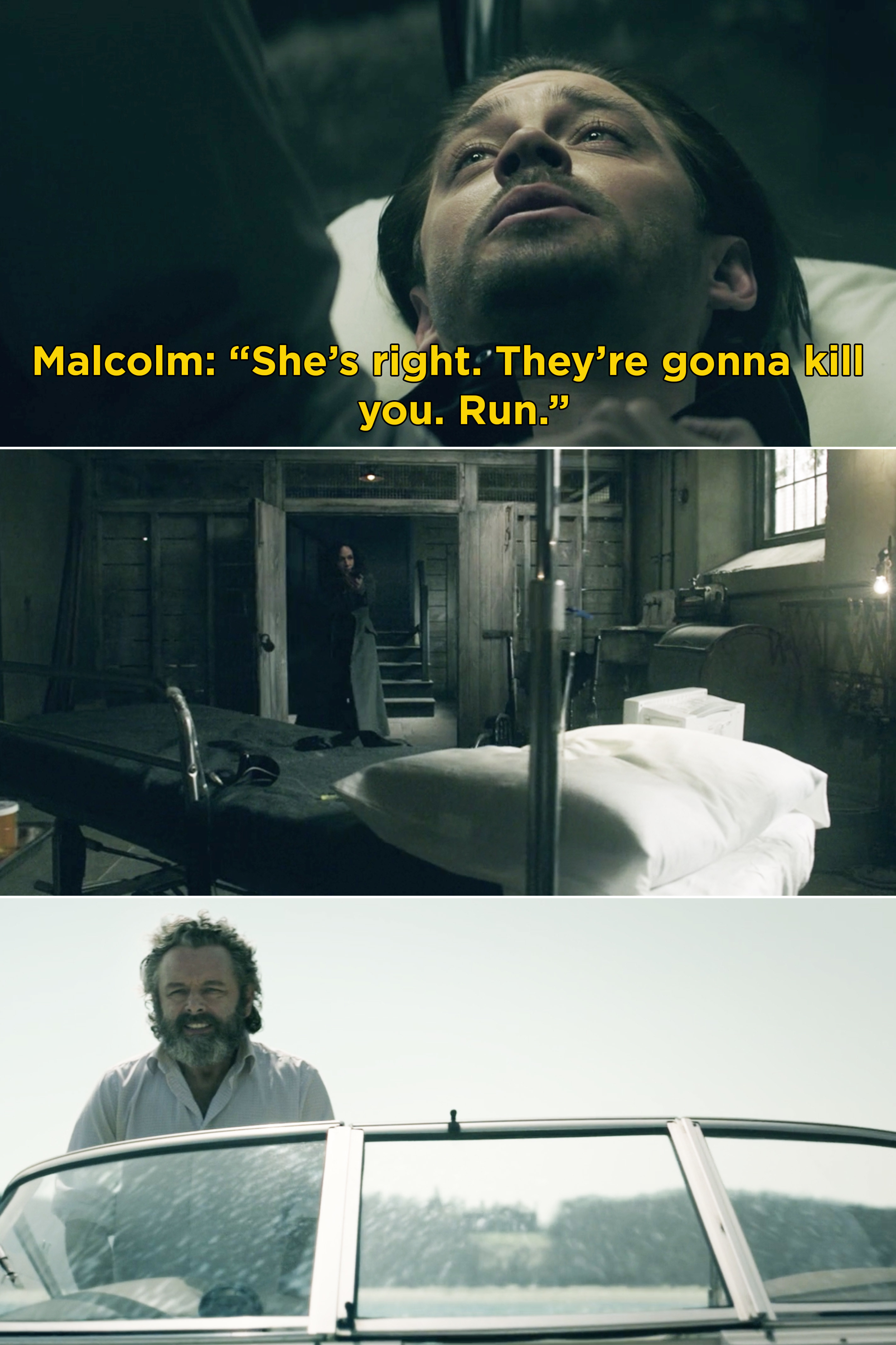 9.
On Supergirl, Kara reunited with Alex and the rest of the team after they traveled to the Phantom Zone to save her.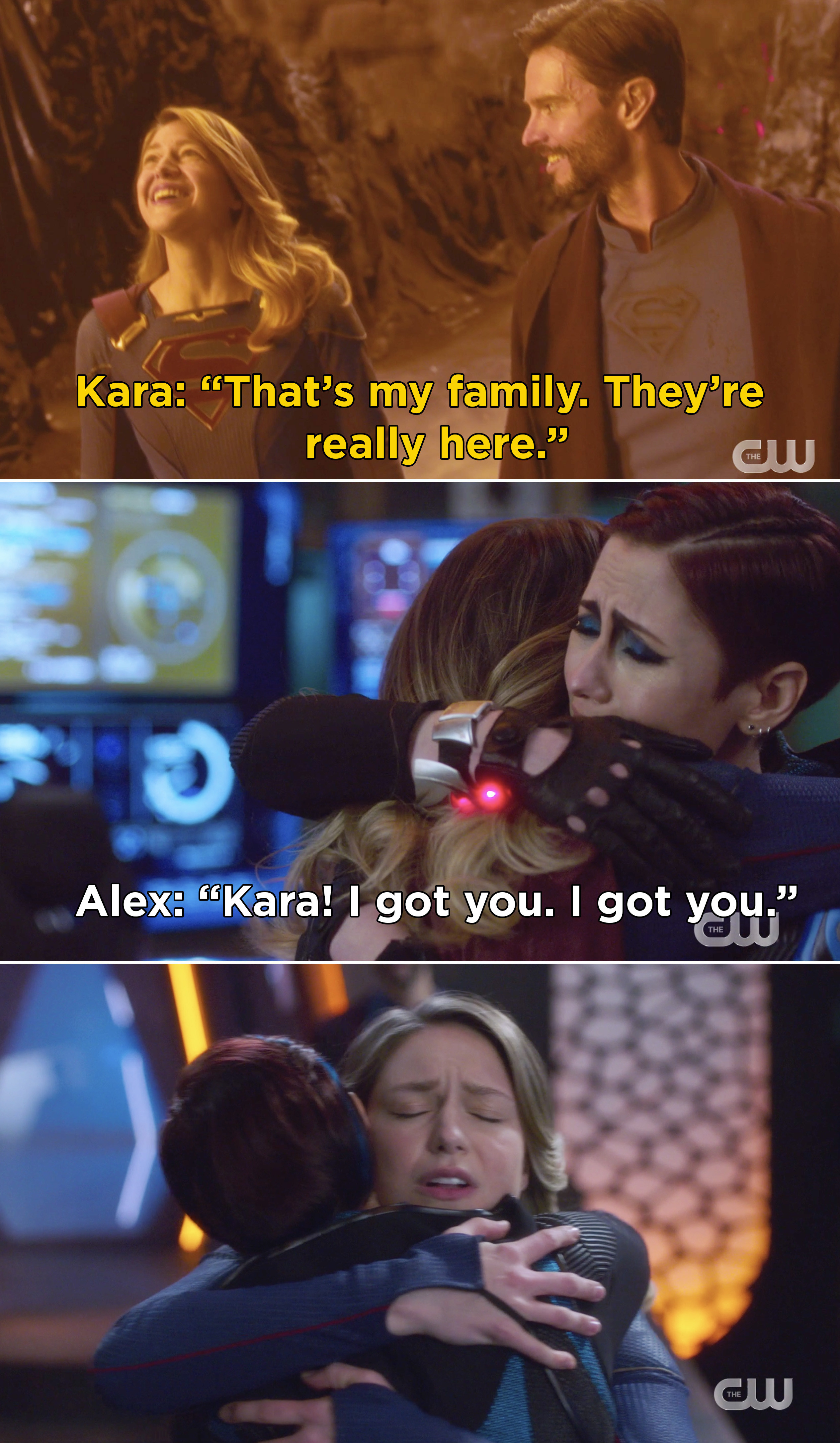 10.
On This Is Us, we followed Beth over the course of the pandemic as she was forced to close her dance studio, and if I haven't said it lately, Randall and Beth are truly the greatest TV couple.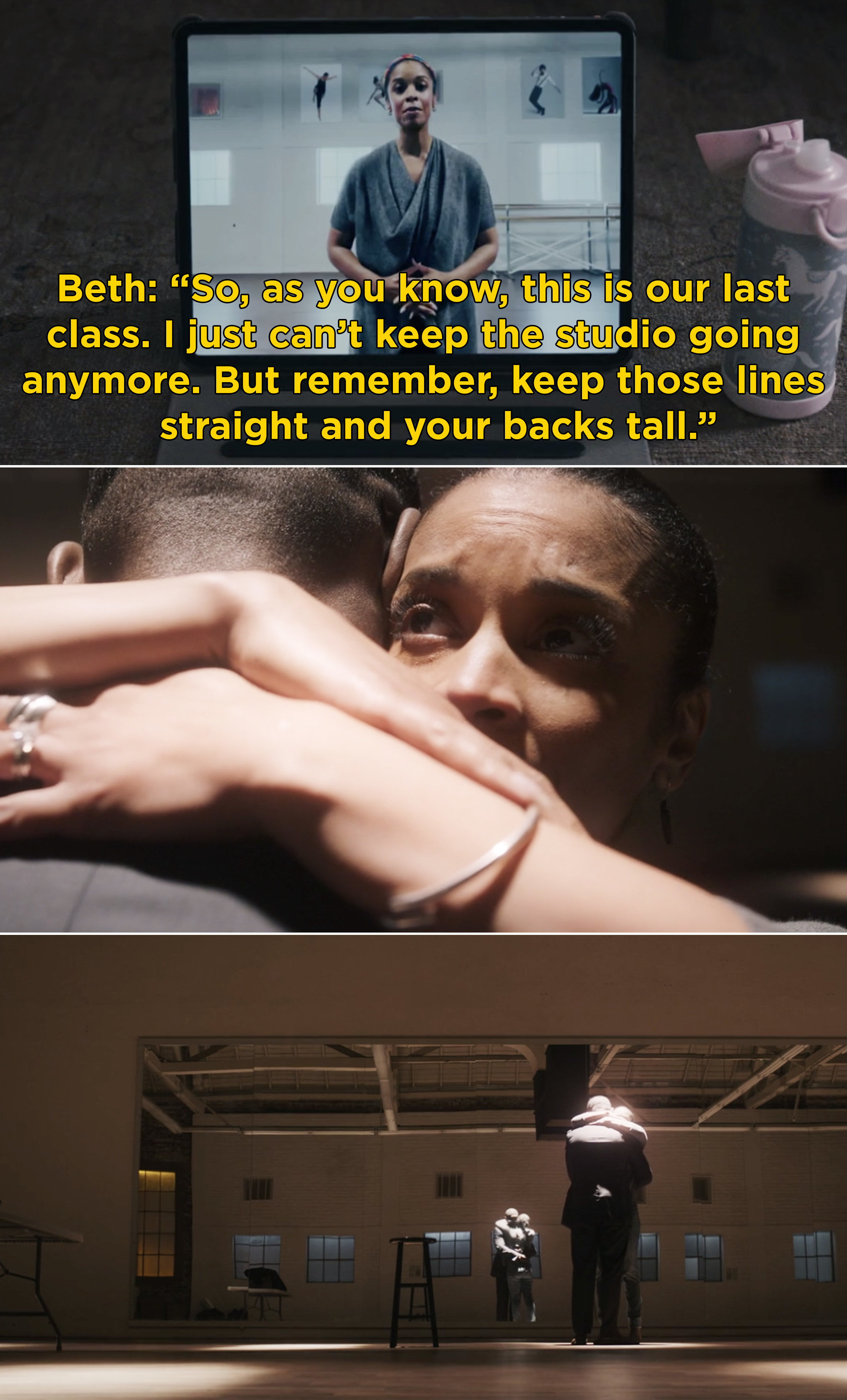 11.
Cruel Summer gave us this incredible scene with Jeanette and Kate trying to find each other in a funhouse with mirrors, and I just need to say that the two-way mirror theory is looking more and more likely.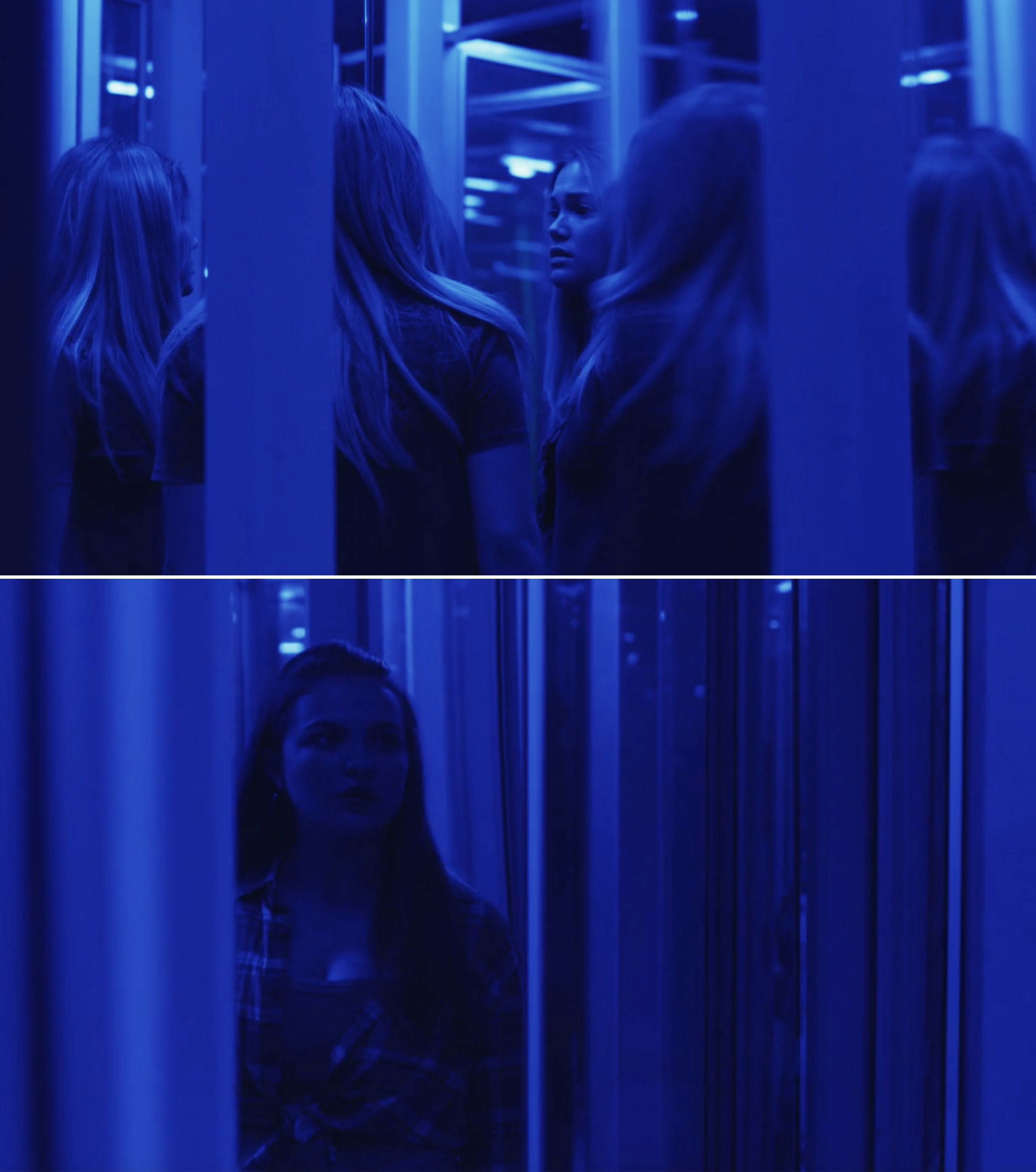 12.
On Legacies, Hope learned that Landon wasn't actually Landon, but instead was being controlled by Cleo, who needs Hope to kill Malivore in order to set her free.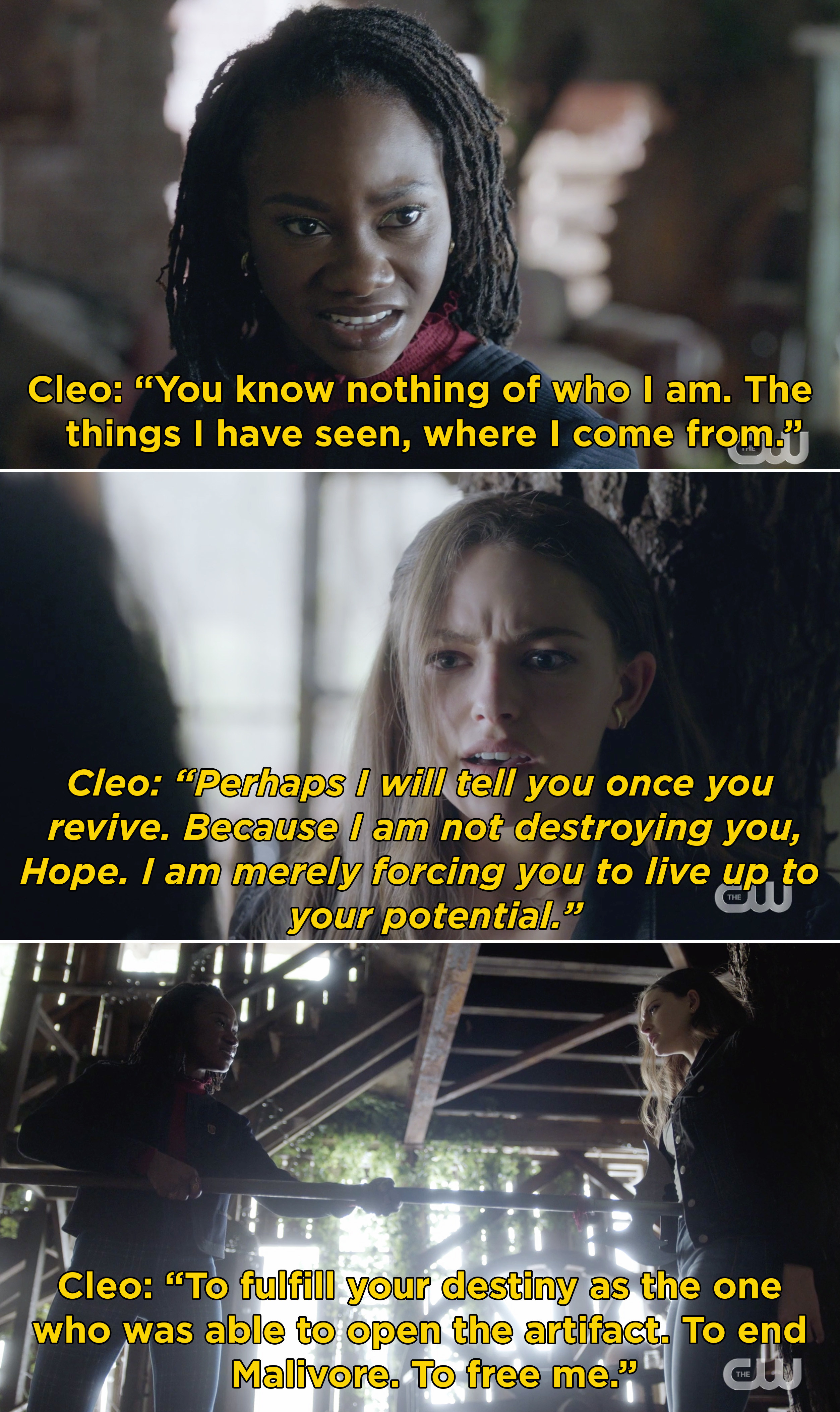 13.
And on Legacies, Josie and Finch finally got together after Josie invited Finch to enroll at the Salvatore School.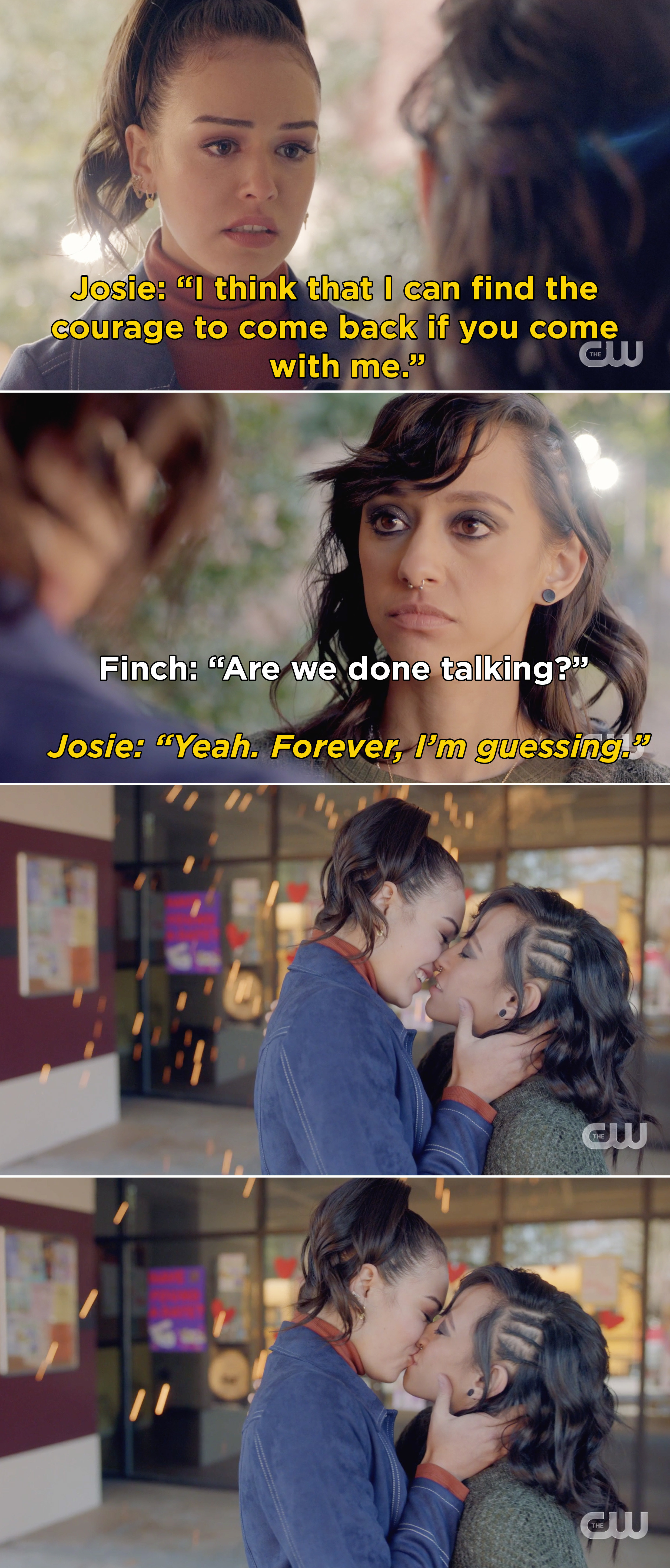 14.
Nancy Drew perfectly introduced us to Tom Swift when he arrived in Horseshoe Bay to ask for Nancy's help — Tom will be getting his own spinoff series too.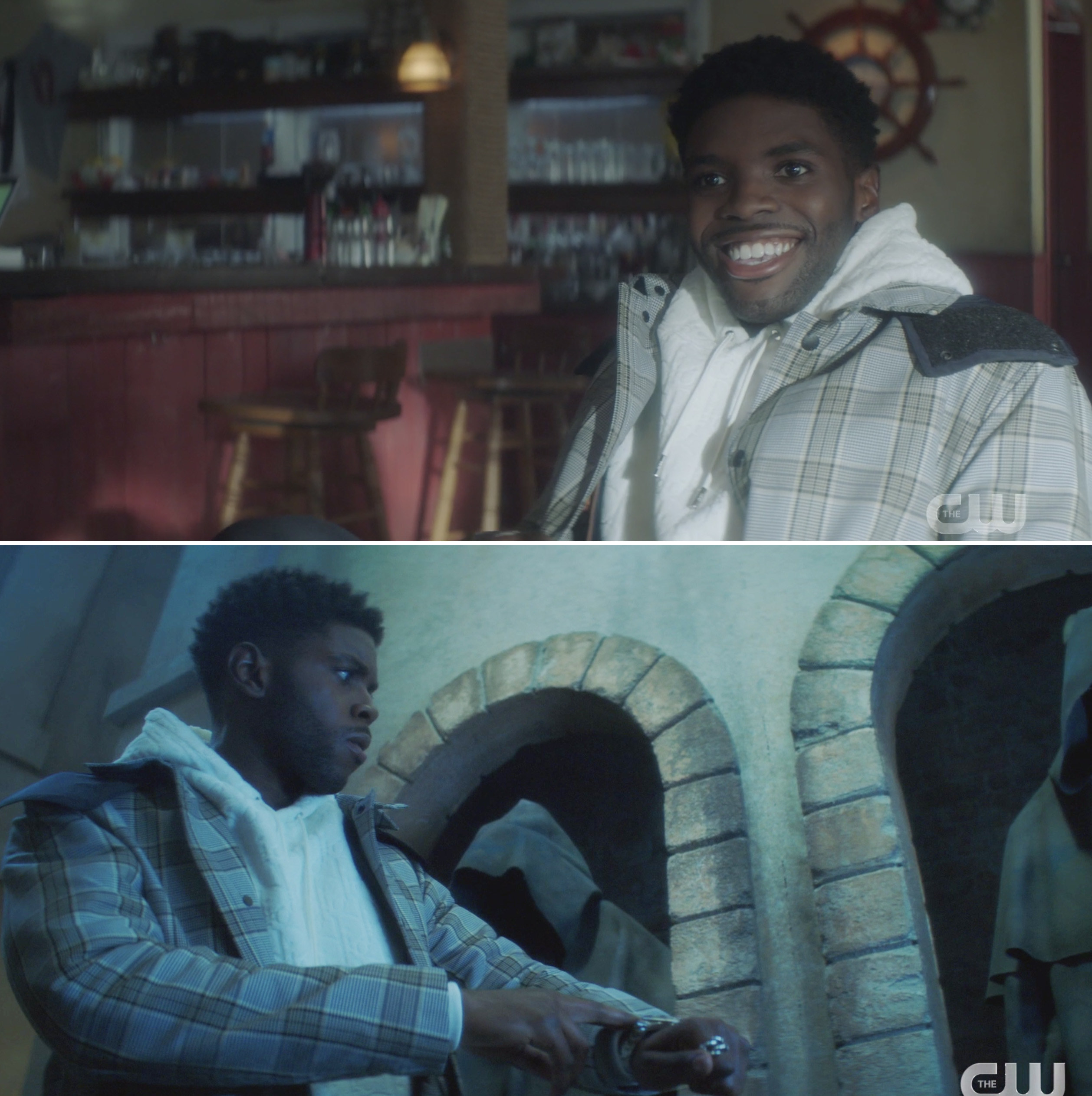 15.
The final season of Shrill started streaming on Hulu this week. This season found Annie trying to live life to its fullest after her breakup.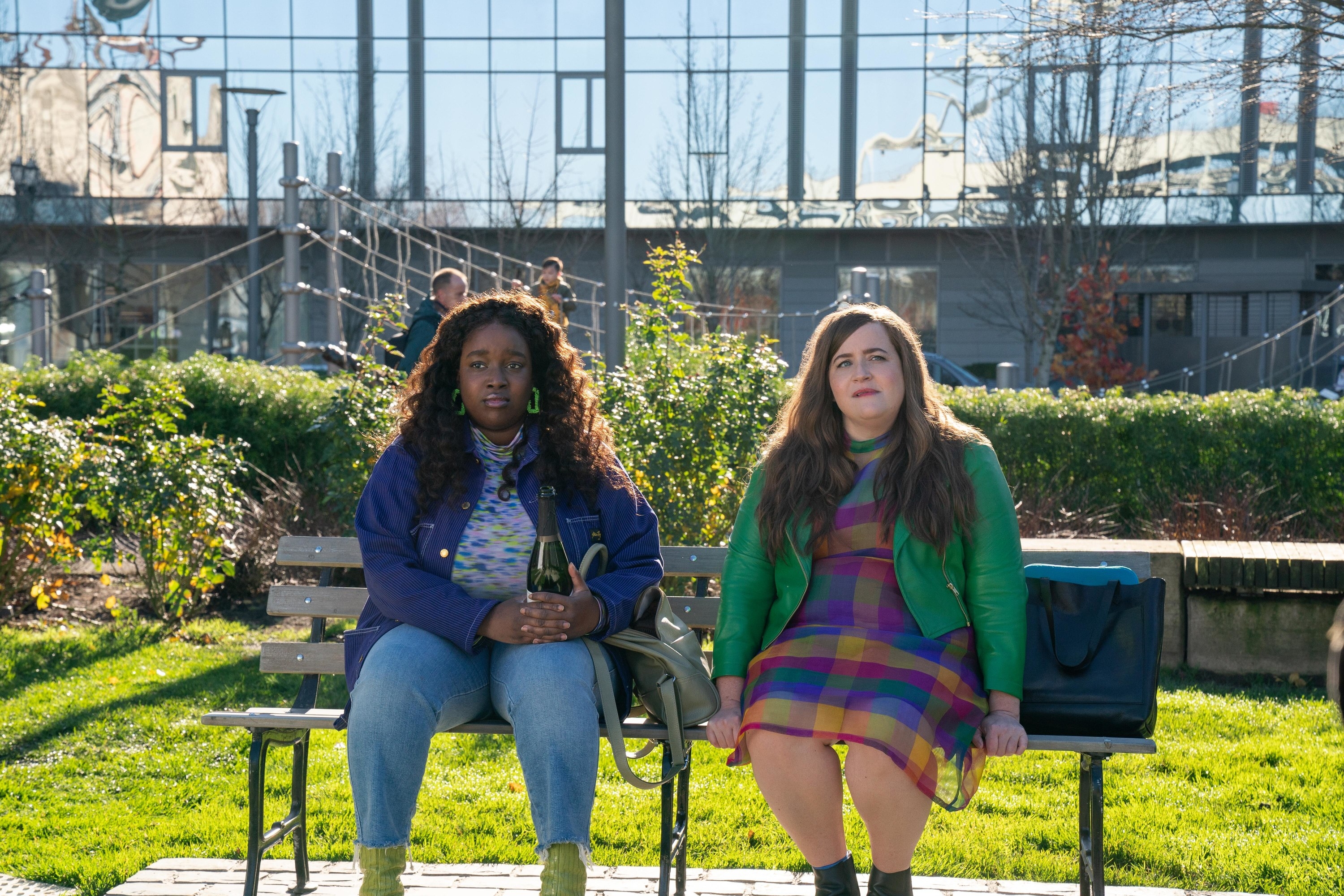 16.
On Zoey's Extraordinary Playlist, Zoey reminisced about her first day at SPRQ Point, and we found out that Max is the reason Zoey got the job.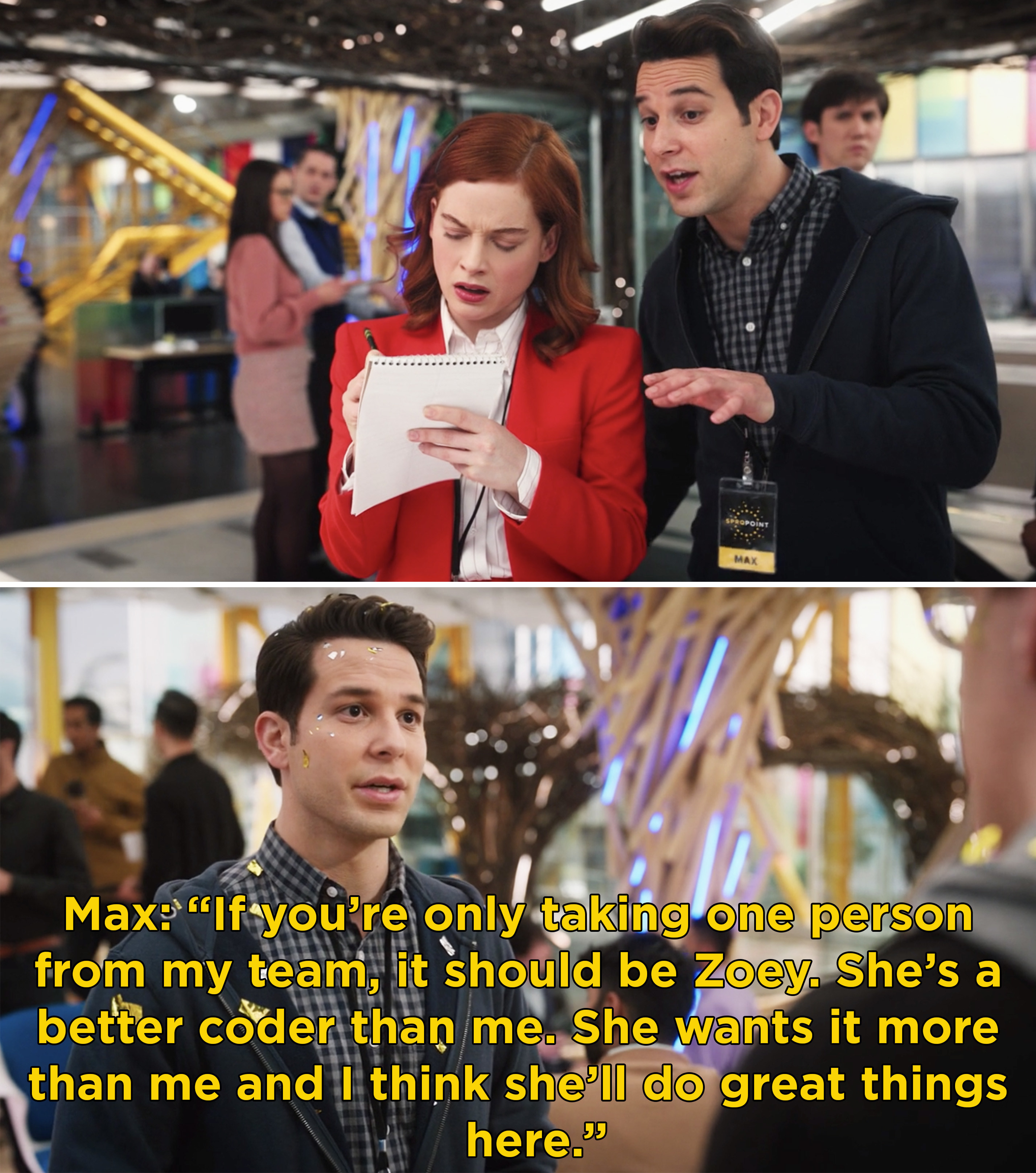 17.
Mythic Quest returned with Season 2 on AppleTV+. The new season picked up with Poppy trying to come up with a great title for the new expansion.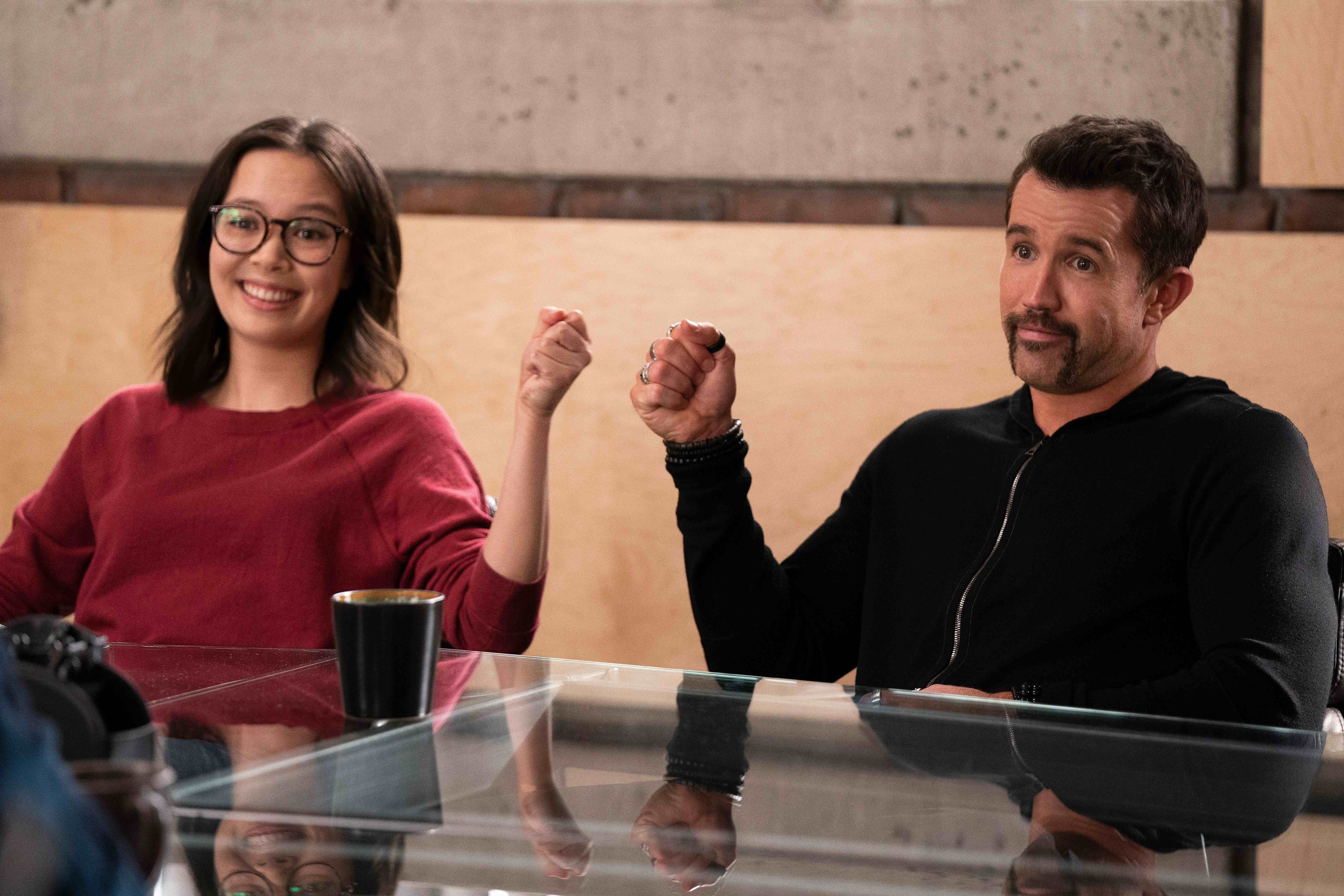 18.
On Law & Order: SVU, Benson and Stabler shared this moment where Benson tried to get through to him again, and I'm still emotional that these two are back on TV together.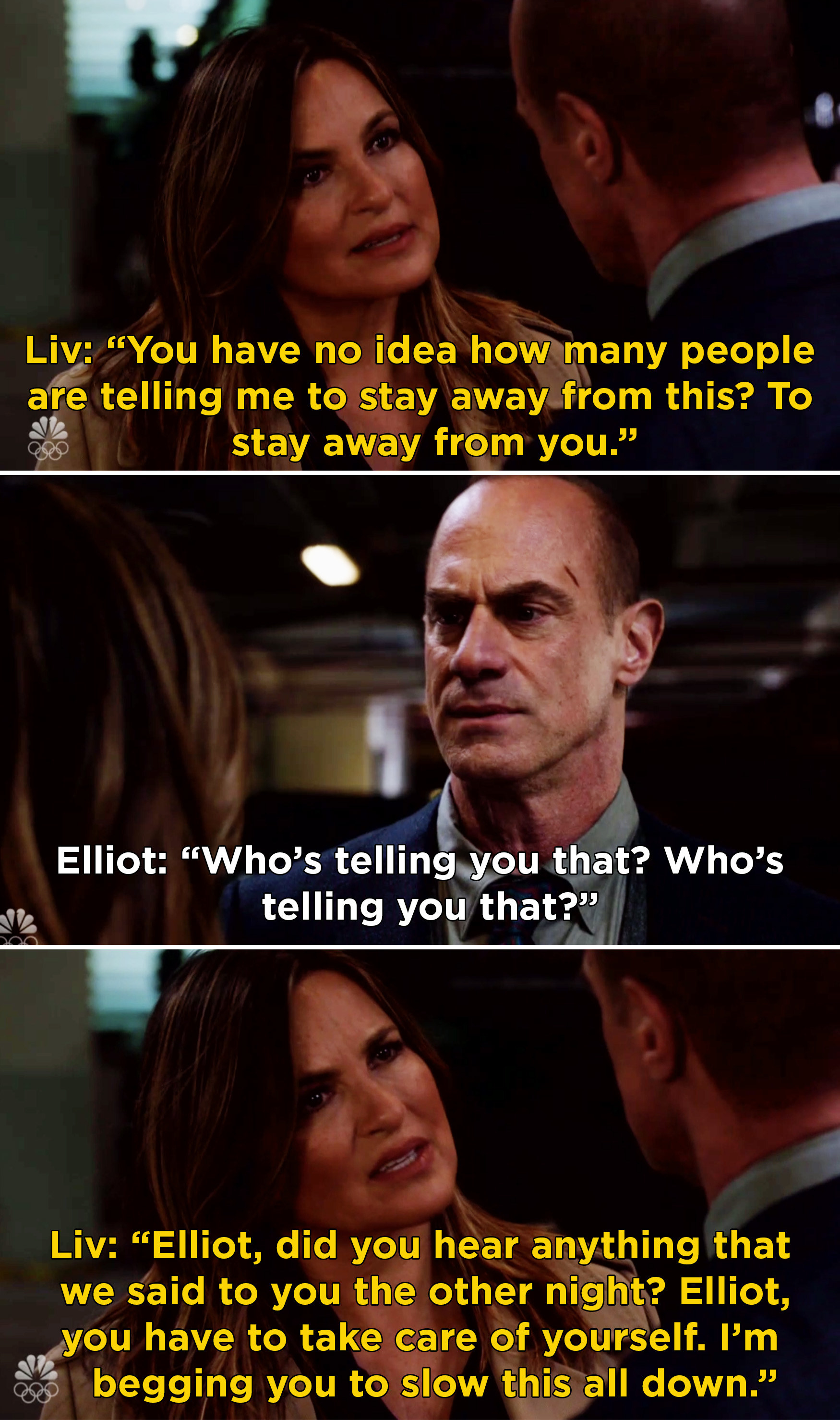 19.
And finally, Jupiter's Legacy started streaming on Netflix. The show follows the world's first superheroes as they get their powers in the 1930s. Then, in the present, their superpowered children are struggling to live up to their parents.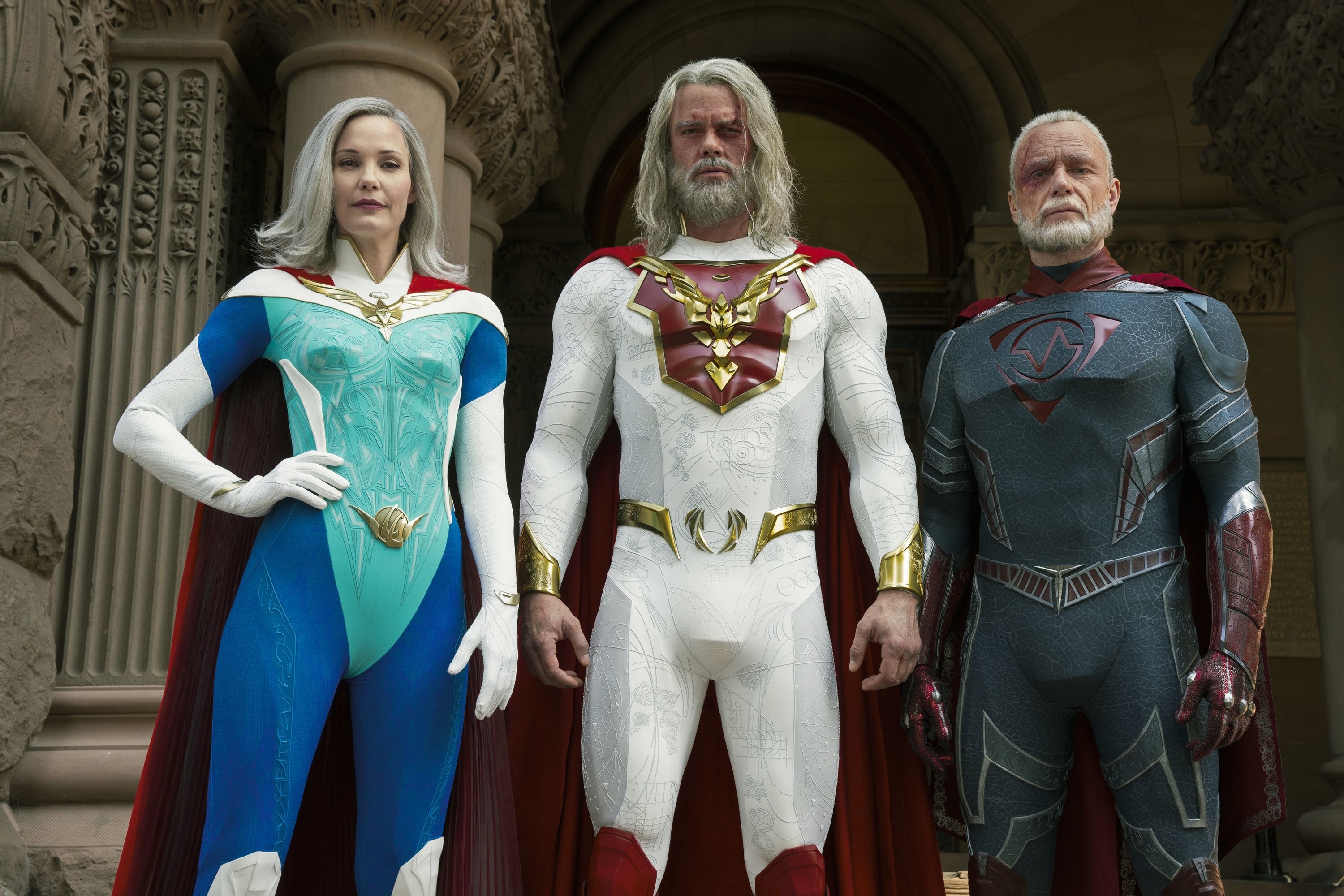 We can't fit everything into one post, so what were your favorite TV moments this week? Tell us in the comments below!