Another week, another episode of Mare of Easttown that has left me UNWELL, SHAKEN, and PERTURBED.
Seriously, this show keeps twisting and turning, and Episode 4 — titled "Poor Sisyphus" — ended with a massive, and I do mean massive, twist.
Katie Bailey's disappearance has been looming in the background all season, making us wonder if it was connected at all to Erin's murder.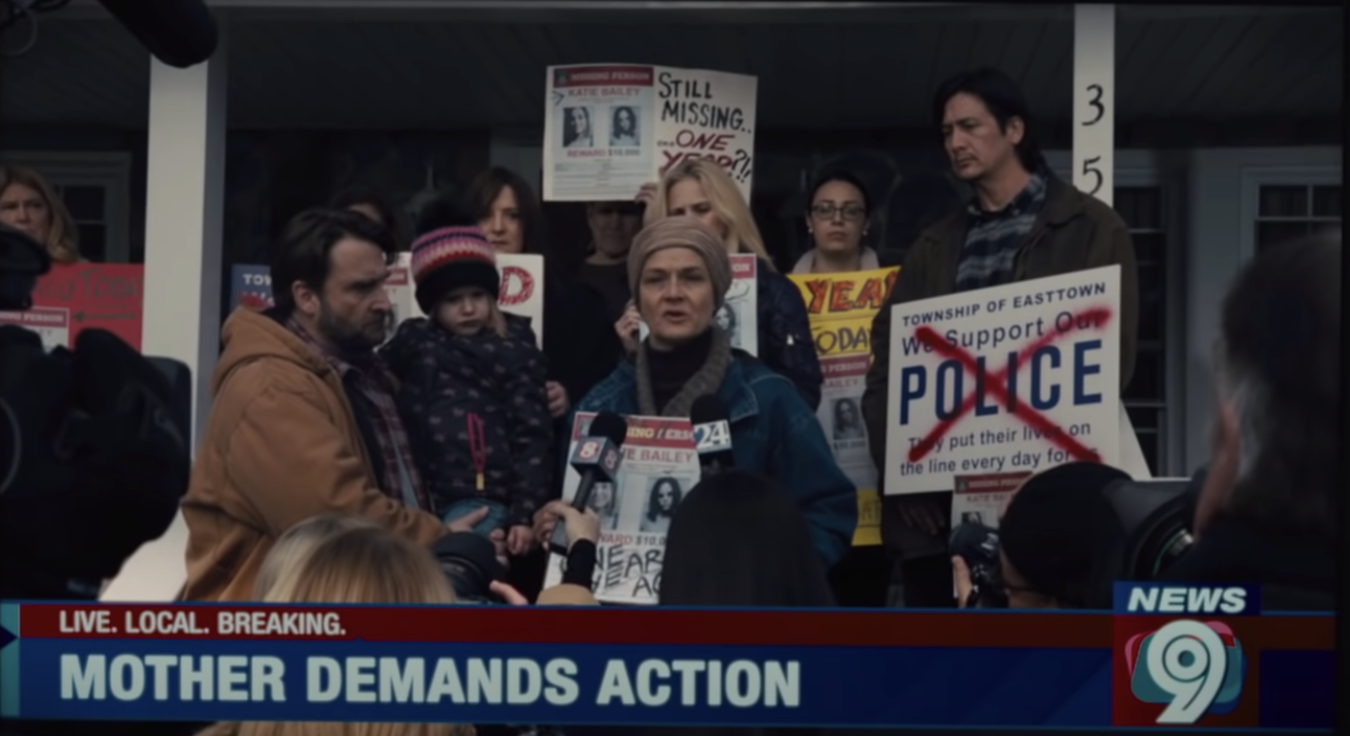 Well, we finally learned what happened to her, and...it's pretty damn terrible, even for Easttown.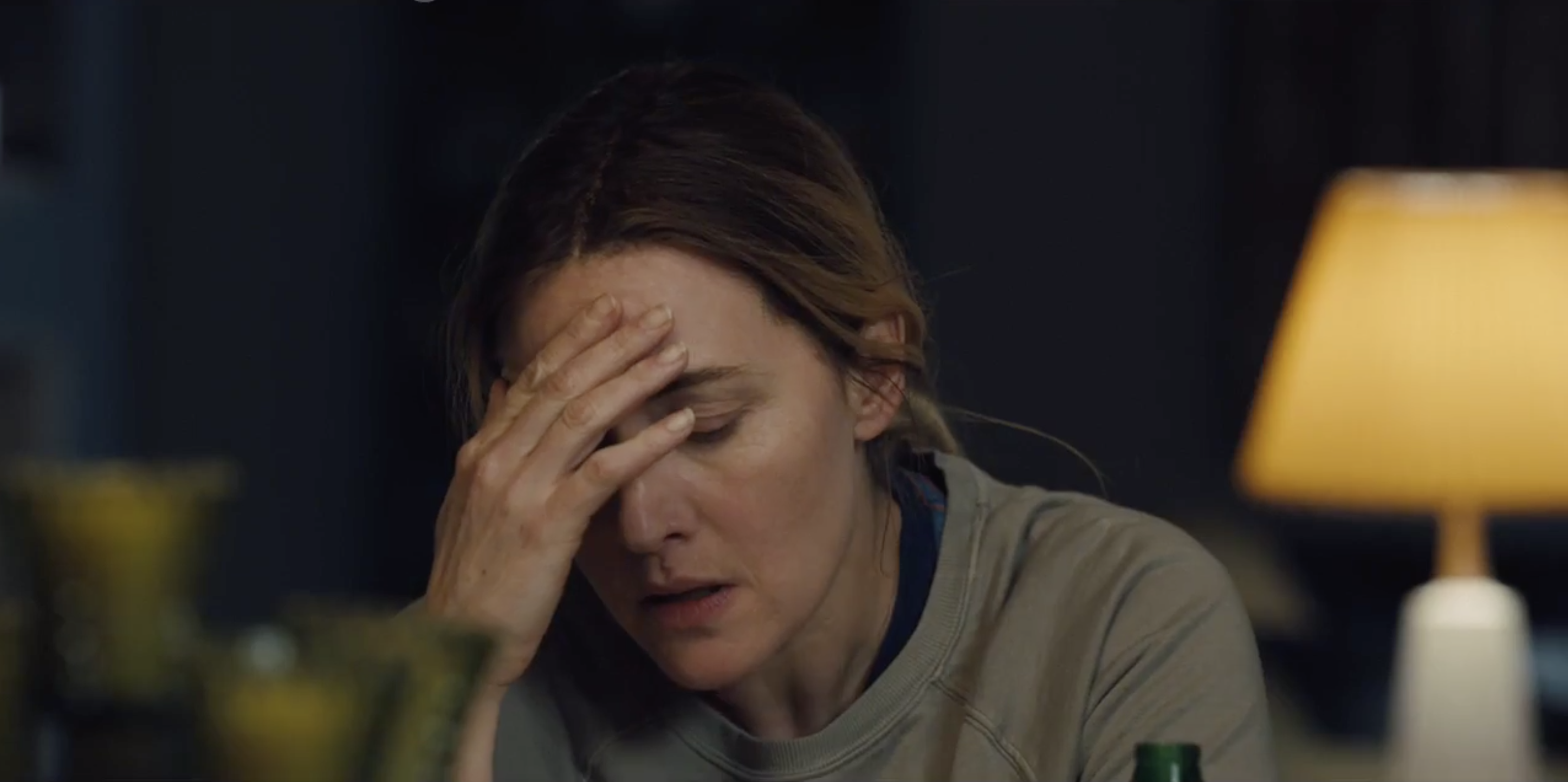 During the episode, we witness an attack against yet another Easttown girl, Missy Sager. Missy is working as an escort and meeting a male client when he kidnaps her and locks her in a room behind a bar.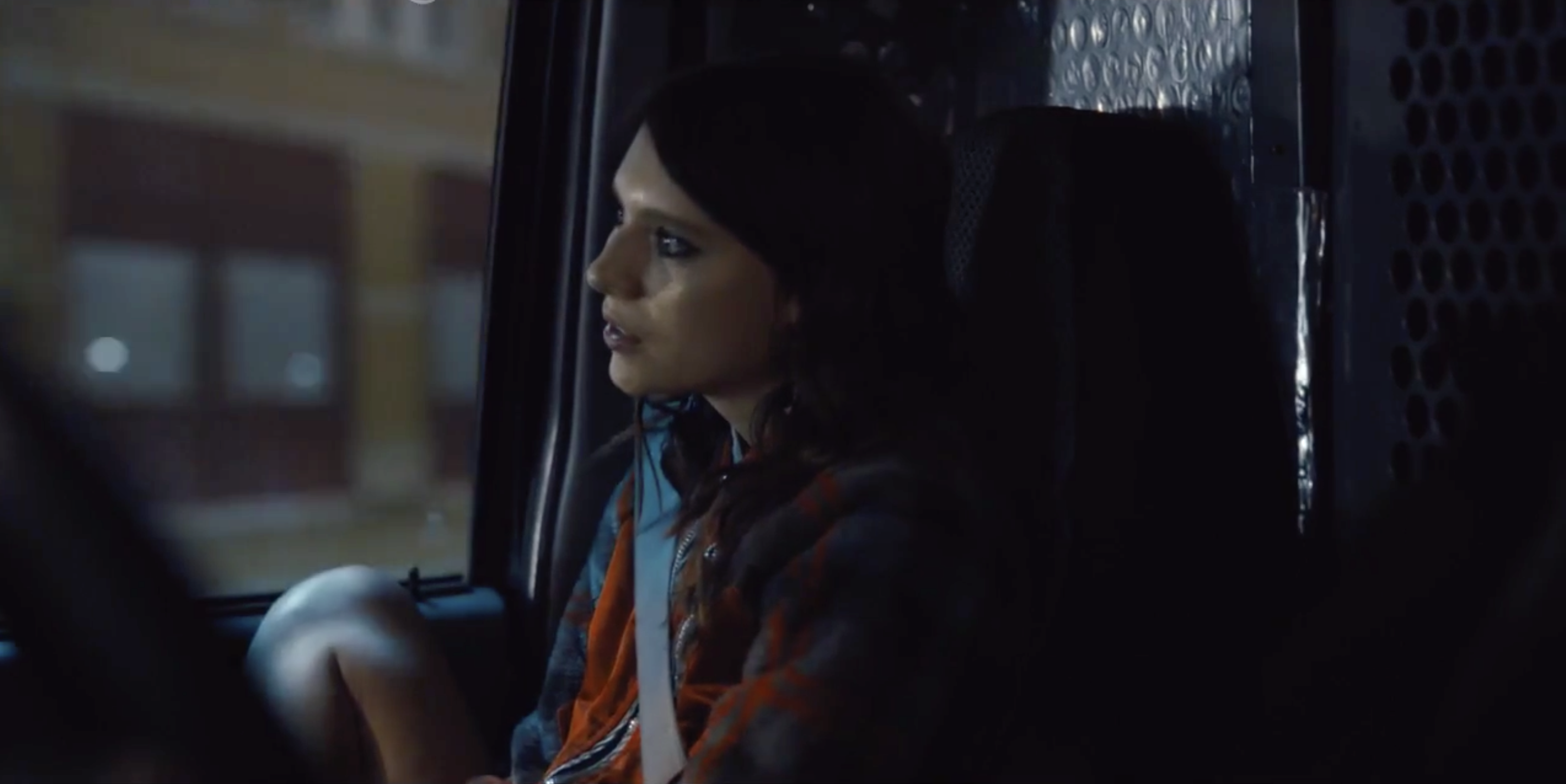 Missy shouts for help and bangs on the door, until a voice startles her (and me) saying, "No one can hear you in here."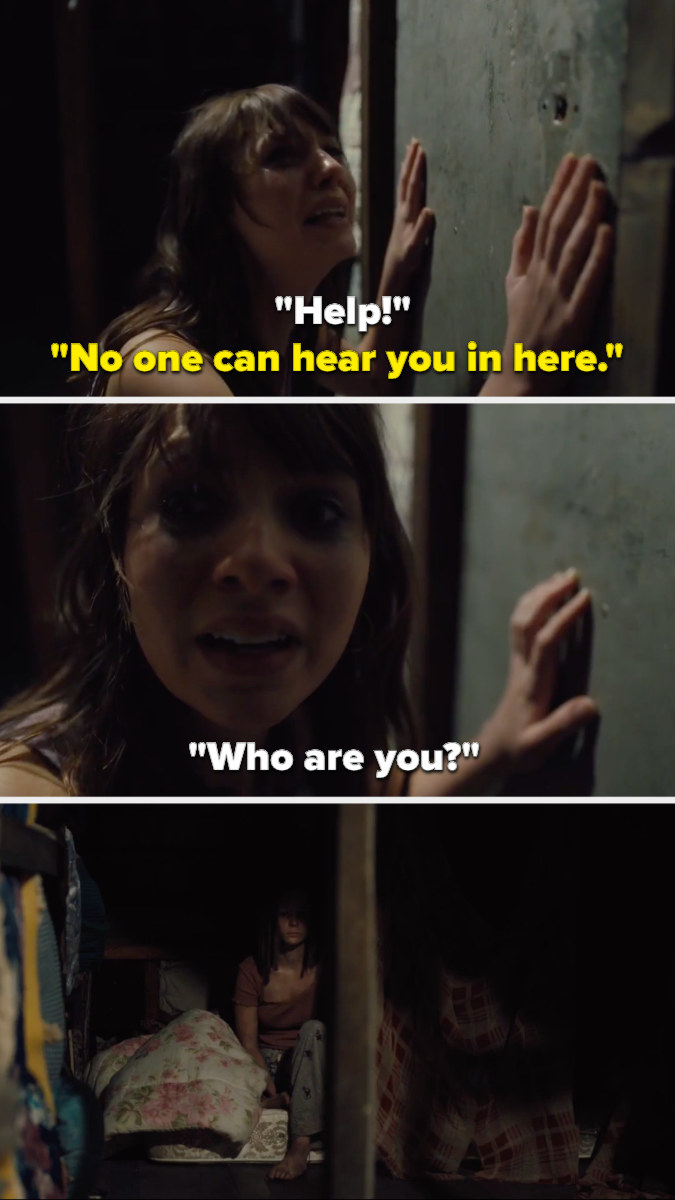 "I'm Katie. Katie Bailey."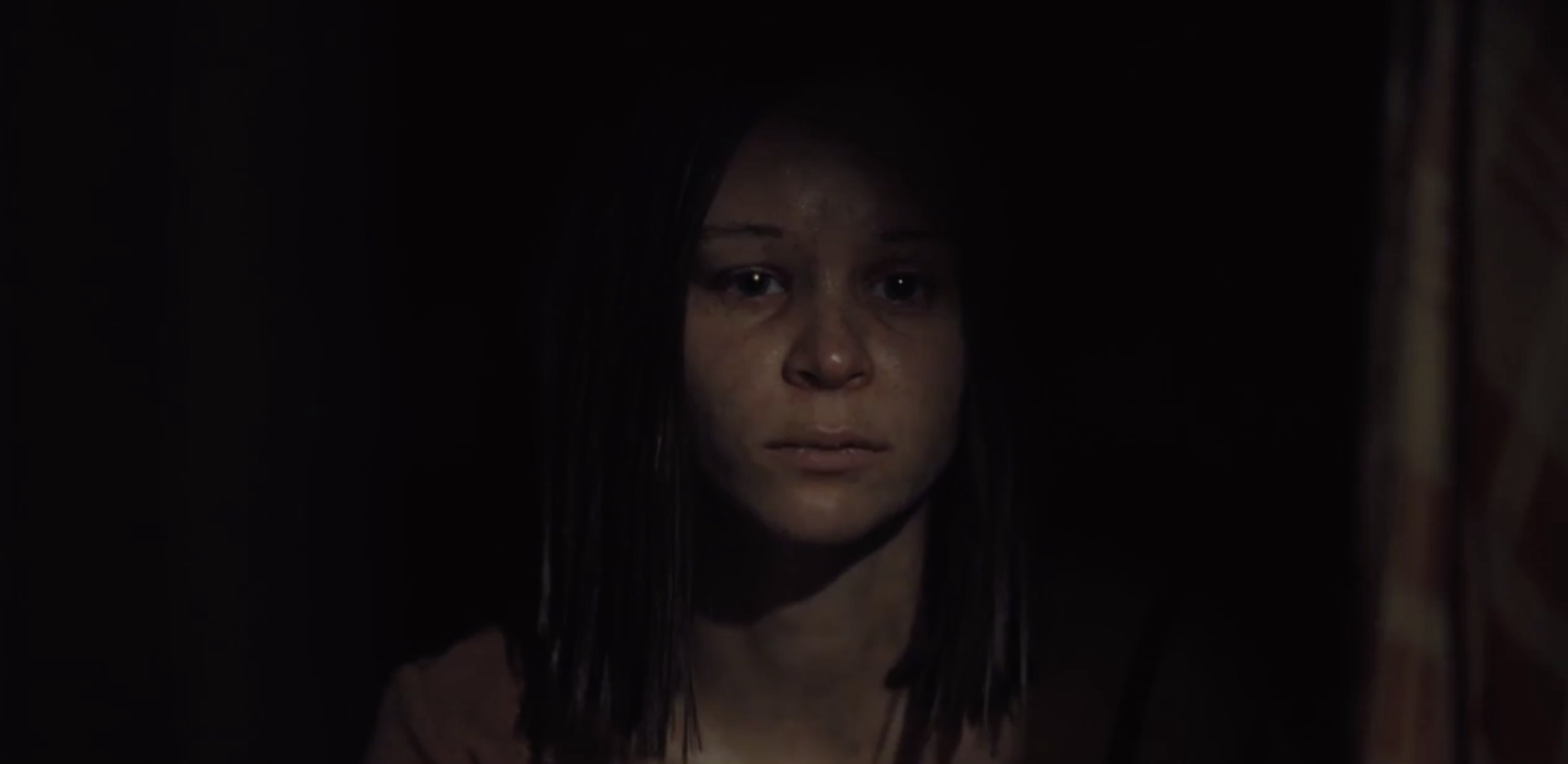 KATIE. IS. ALIVE. Needless to say, this is a pretty huge deal.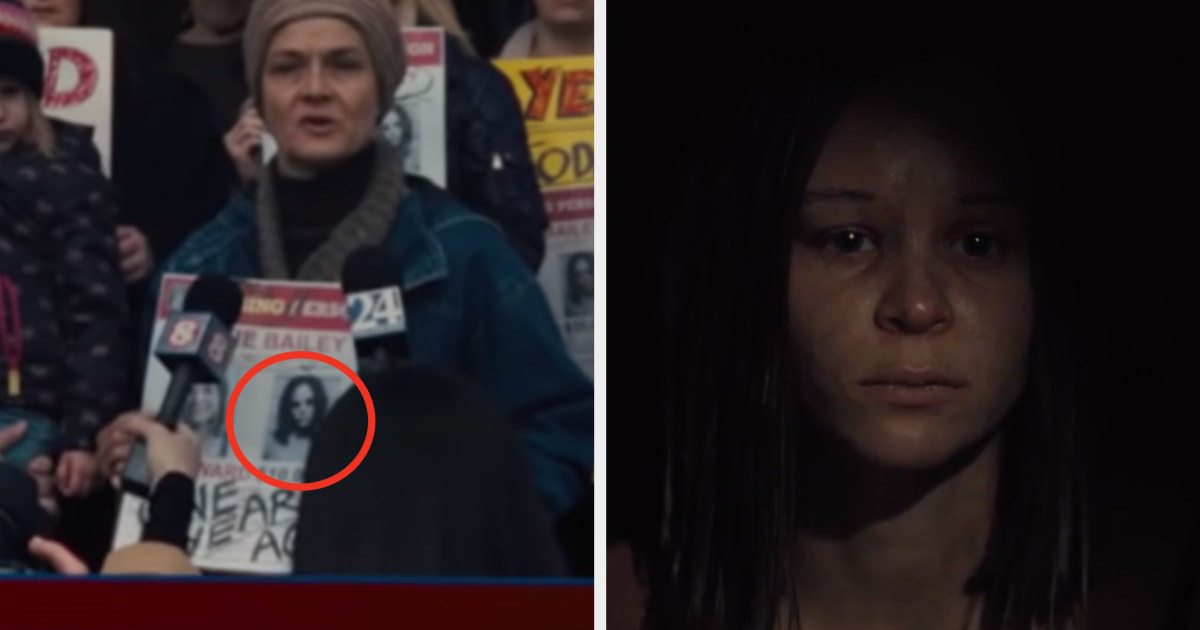 We couldn't see the person who locked Katie and Missy in the bunker, but from what we could see it appears to be a white man (based on what we could of the side of his head and hands).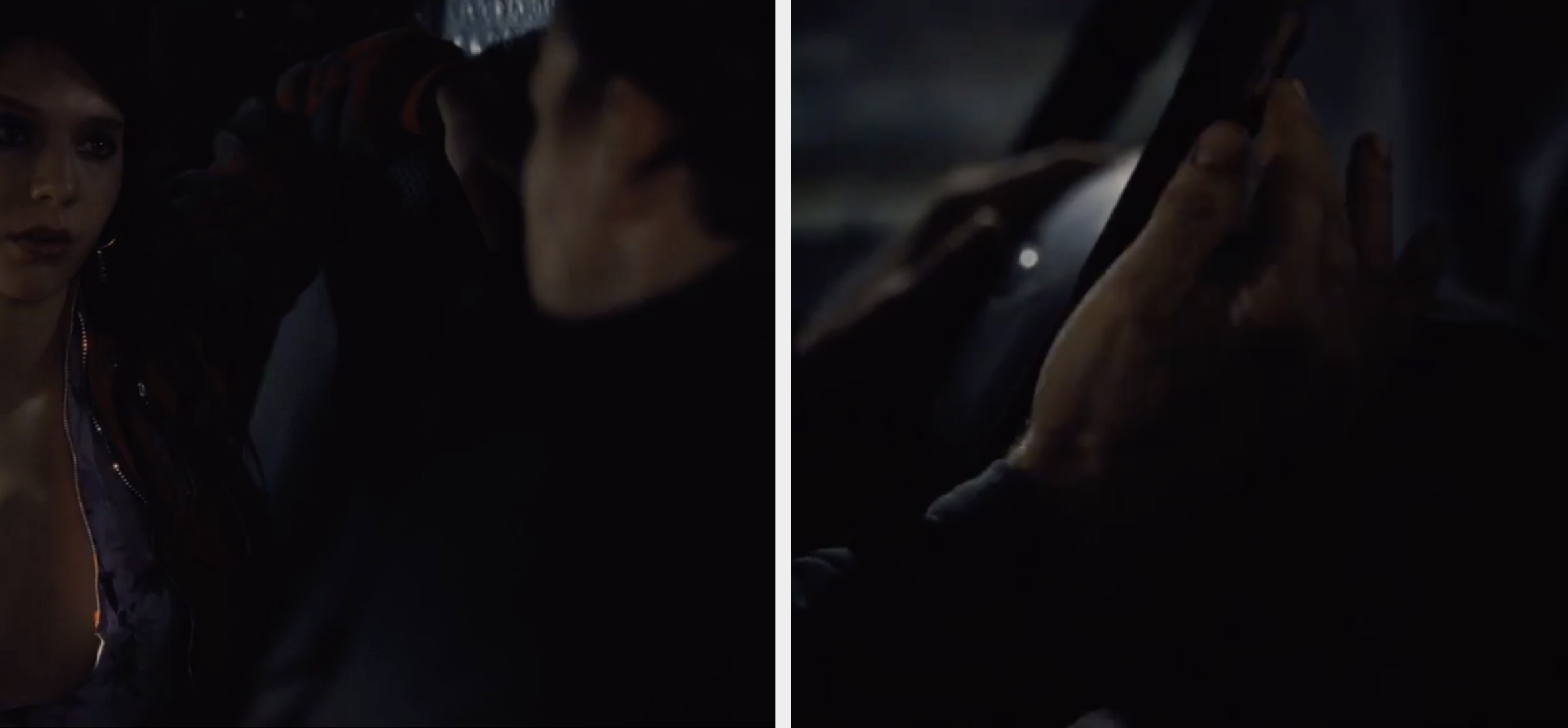 We also don't know if Katie and Missy's kidnapper is the same person who killed Erin, but we did learn that all three girls had profiles on an escort website.

I thought Katie's case might become important as the season went on, but I was certainly not expecting it to happen like this. I am FLUSTERED.
What did you think about this huge reveal? Do you think you know who the kidnapper or killer is? Discuss, please!