🚨 There are MASSIVE spoilers ahead for the week of May 6–13, 2022.🚨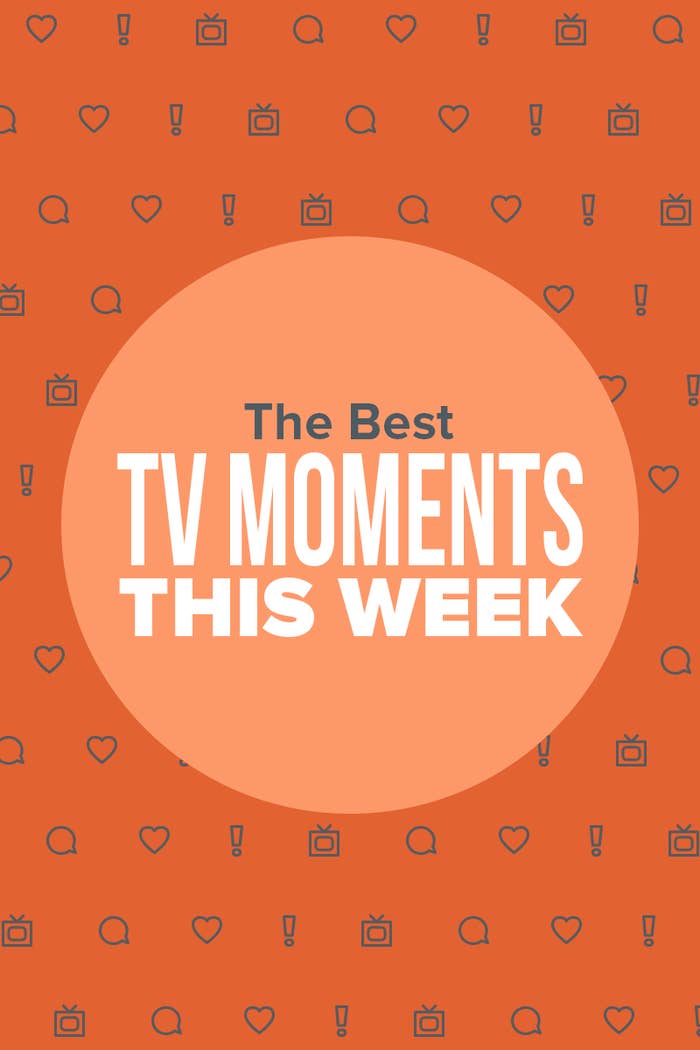 1.
First, Hacks returned with Season 2 on HBO Max this week. The first two episodes dealt with Ava and Deborah hitting the road for the new comedy tour, but just when their relationship seemed good, Deborah found out about that pretty scathing email Ava sent at the end of last season. So now Deborah is suing her.
2.
On This Is Us, Kate, Randall, and Kevin dealt with Rebecca's deteriorating health after Miguel's death. When it became clear Rebecca couldn't be left alone without family anymore, Kevin and Sophie made the decision to move into the house Kevin built for Rebecca and to take care of her. This moment was coupled with flashbacks to all the ways Rebecca helped her kids over the years, so naturally I was weeping by the end.

3.
On The Flight Attendant, Cassie and Davey traveled back home so that Cassie could finally try to let go of all the guilt she has been carrying around since her dad's death. The trip ultimately led to Cassie reconnecting with her mom, and it did not go well. Sharon Stone as Cassie and Davey's mother was so perfect, and her work alongside Kaley Cuoco was just flawless.

4.
On Grey's Anatomy, Richard accidentally got stoned after drinking one of Catherine's weed-infused drinks, and honestly, it was nice to see some levity between Richard and Meredith before the end of the episode, which was an utter gut punch. In the final minutes, Catherine revealed to Richard that her cancer is back and has progressed.
5.
On Station 19, Jack and Andy went on a road trip to meet Jack's newly discovered brother. While there, Jack heartbreakingly learned that his brother actually grew up with their mom and dad, and that Jack was the only one of his siblings who was put up for adoption.

6.
The Wilds finally returned with Season 2 on Prime Video. The new season continued to follow the girls as they tried to survive on the island, while also introducing a group of boys who were also stranded and part of this social experiment.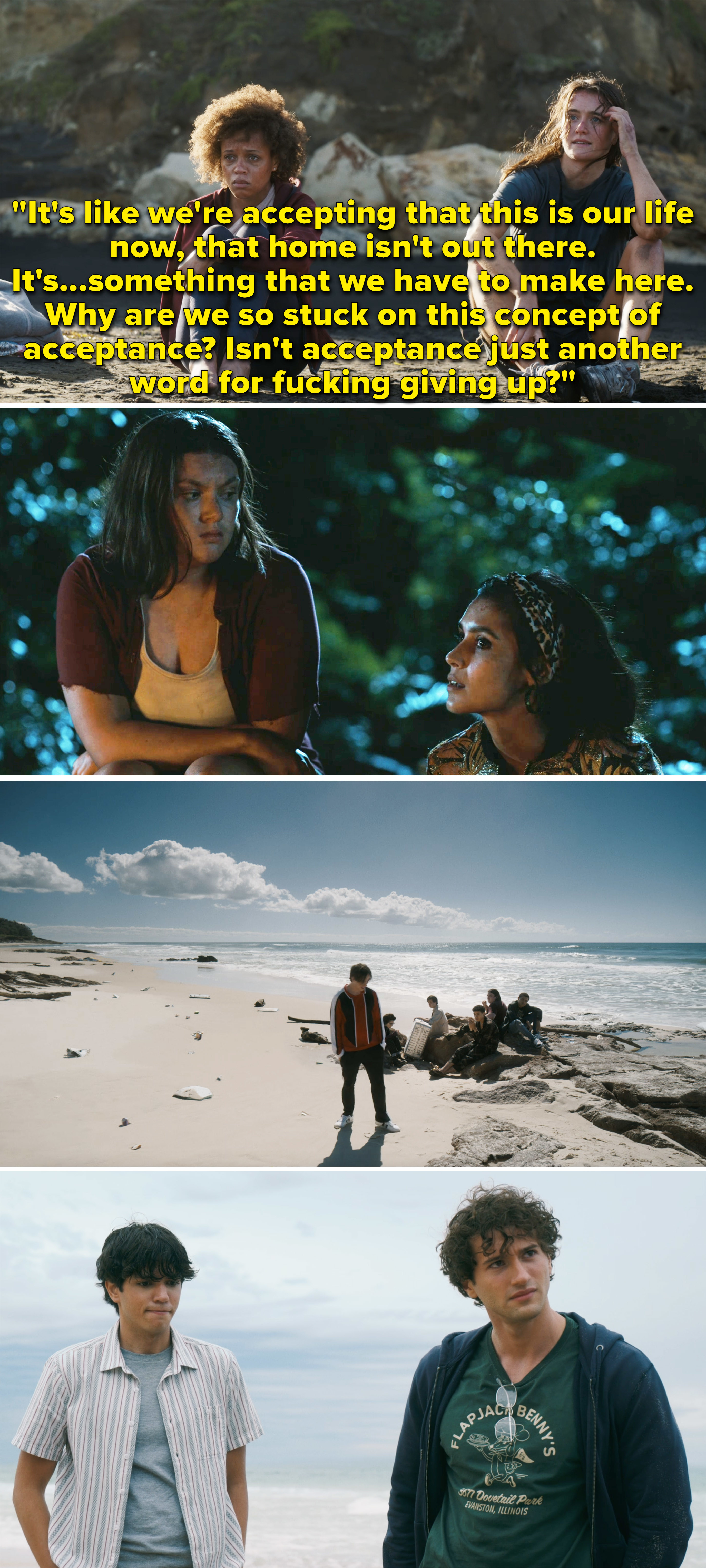 7.
And on The Wilds, while this season packed in a lot — and I mean A LOT — arguably the best moment was in the final minutes of the season, when the boys and girls finally teamed up in the present day and we found out they are still on an island.

8.
On iCarly, Josh Peck guest-starred as Paul, a new manager Carly has hired who does not get along with Freddie. This marked a reunion between Josh Peck and Miranda Cosgrove, who previously starred together on Drake & Josh.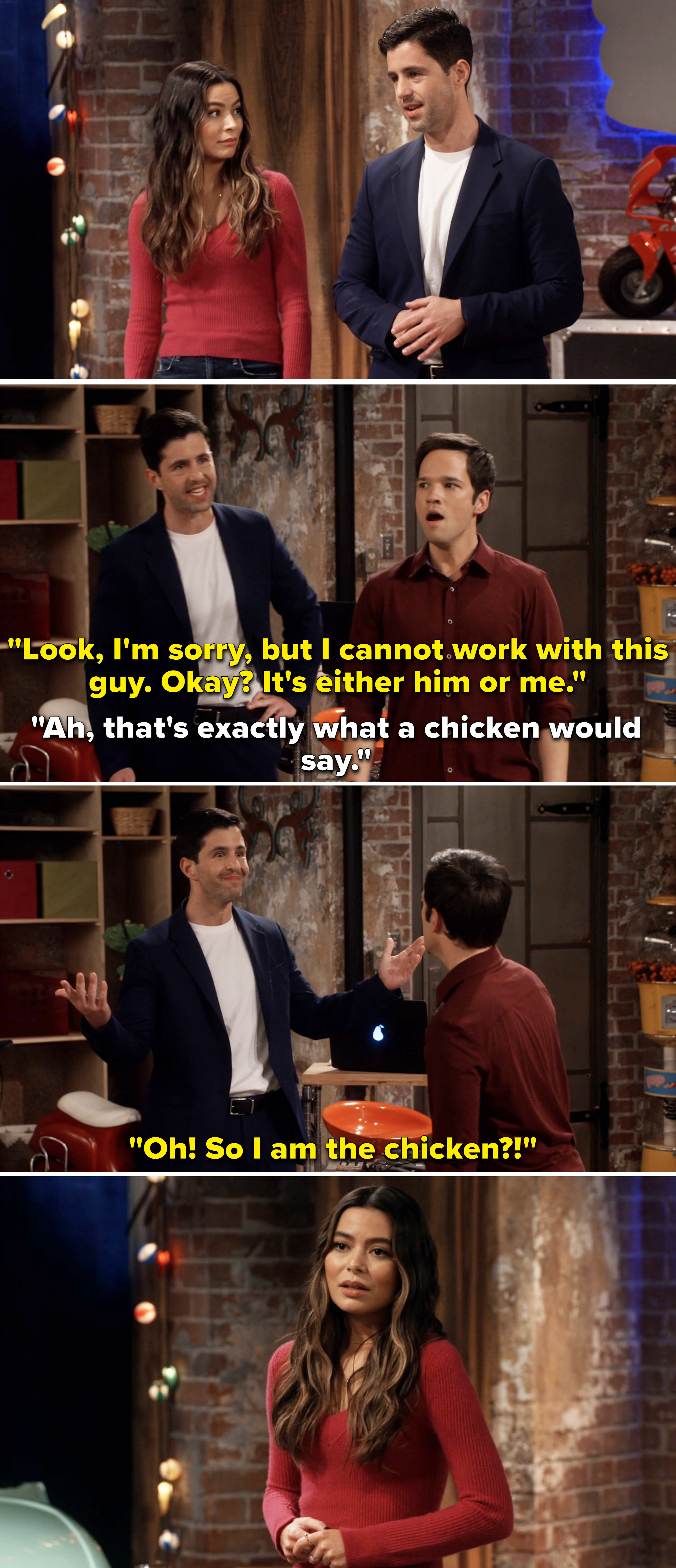 9.
Candy started streaming on Hulu. Starring Melanie Lynskey and Jessica Biel, this new limited series tells the story of Candy Montgomery (played by Biel), a suburban housewife who is accused of murdering her friend Betty Gore.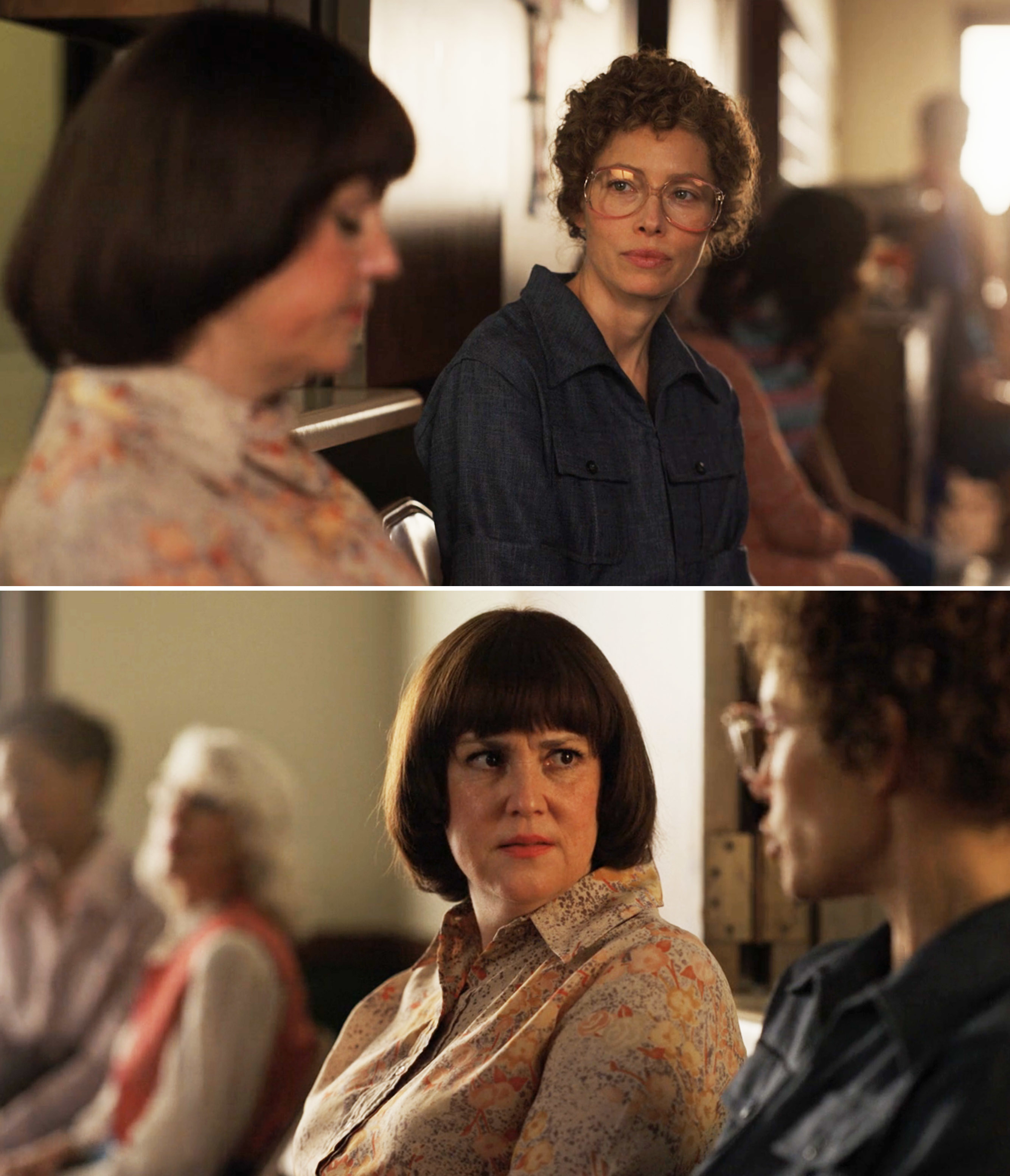 10.
And on Candy, Justin Timberlake made a surprise appearance alongside Biel as Officer Deffenbaugh, one of the sheriff's deputies who is investigating Betty's murder and doesn't believe Candy's story at all. Meanwhile, Lynskey's IRL husband, actor Jason Ritter, also appeared.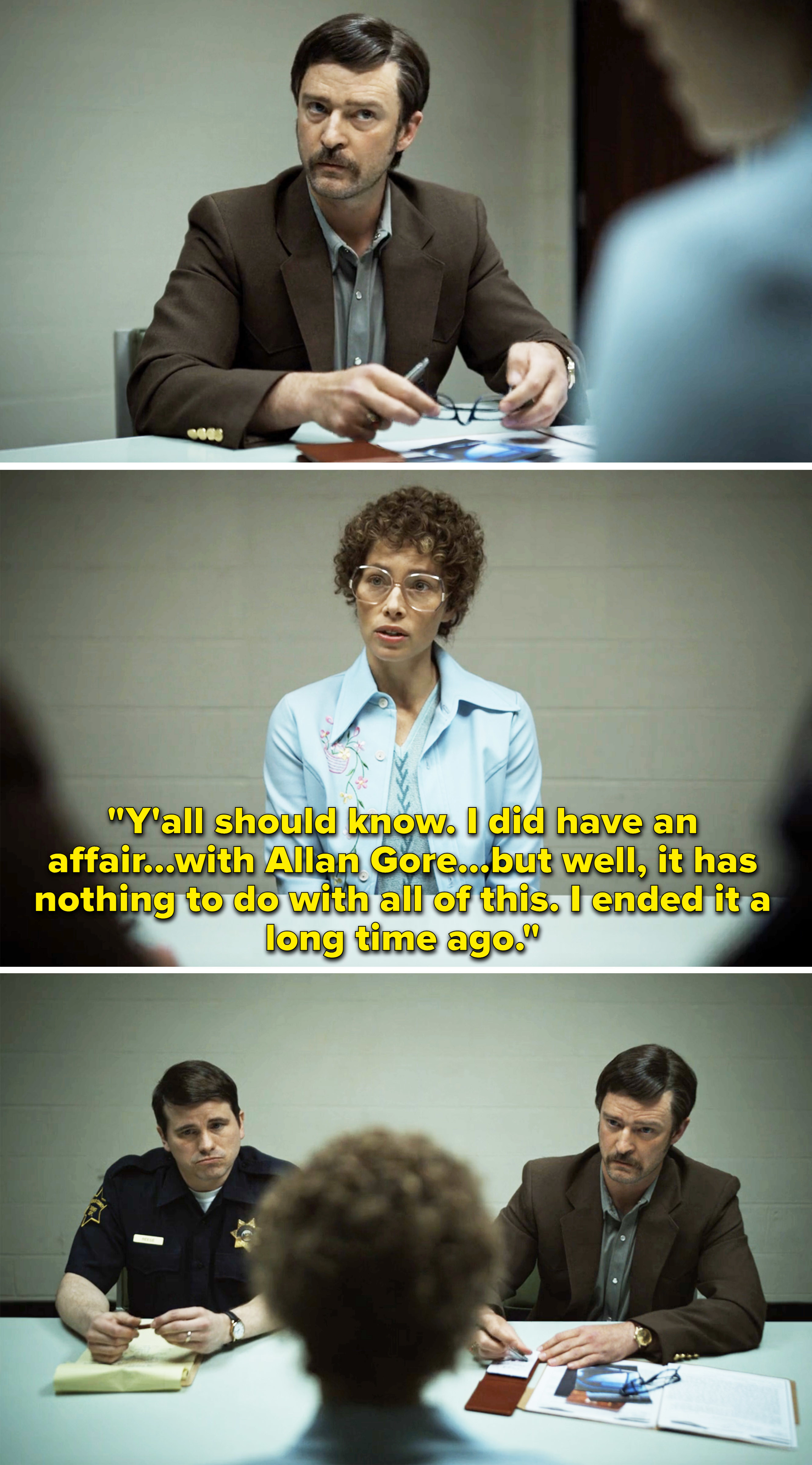 11.
And finally, Workin' Moms Season 6 finally dropped on Netflix in the US this week. The new season continued to focus on Kate, Anne, and their friends as they struggle to balance their work and home lives, but the difference was that this time, Kate and Anne decided to cut each other out of their lives too.

We can't fit everything into one post, so what were your favorite TV moments this week? Tell us in the comments below!