🚨Obviously MASSIVE spoilers ahead! 🚨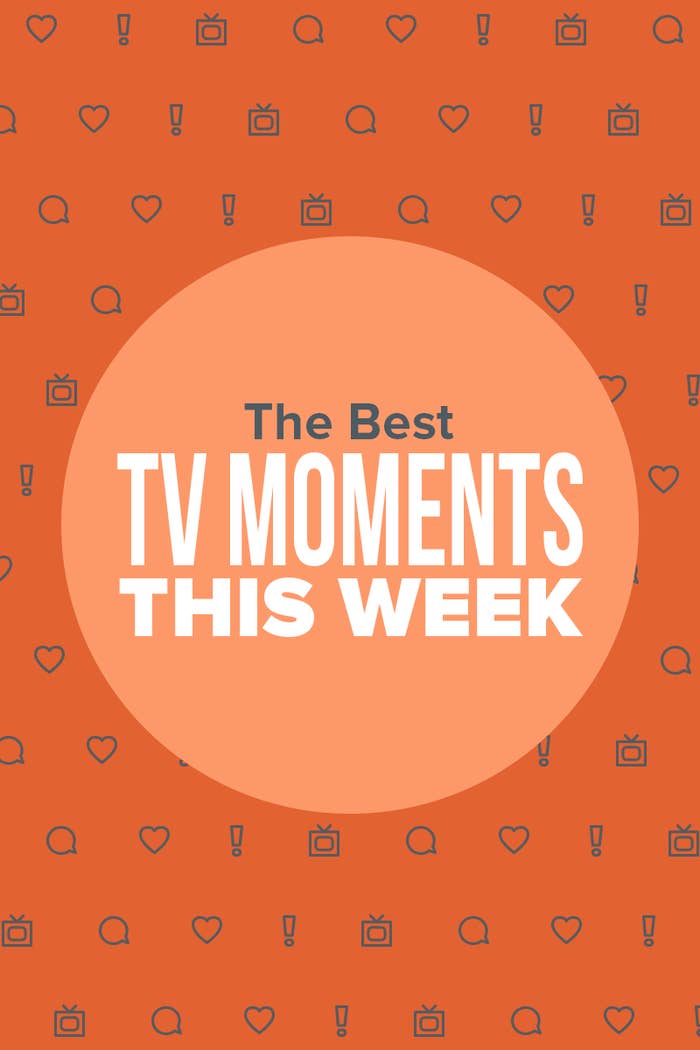 1.
First, Parks and Recreation staged a very special reunion episode that featured Leslie calling all of her friends and checking in on them during quarantine.
2.
Also on Parks and Rec, the gang ended their video call by performing "5,000 Candles in the Wind." Chris Pratt even had Andy's guitar and an "I Met Li'l Sebastian" shirt.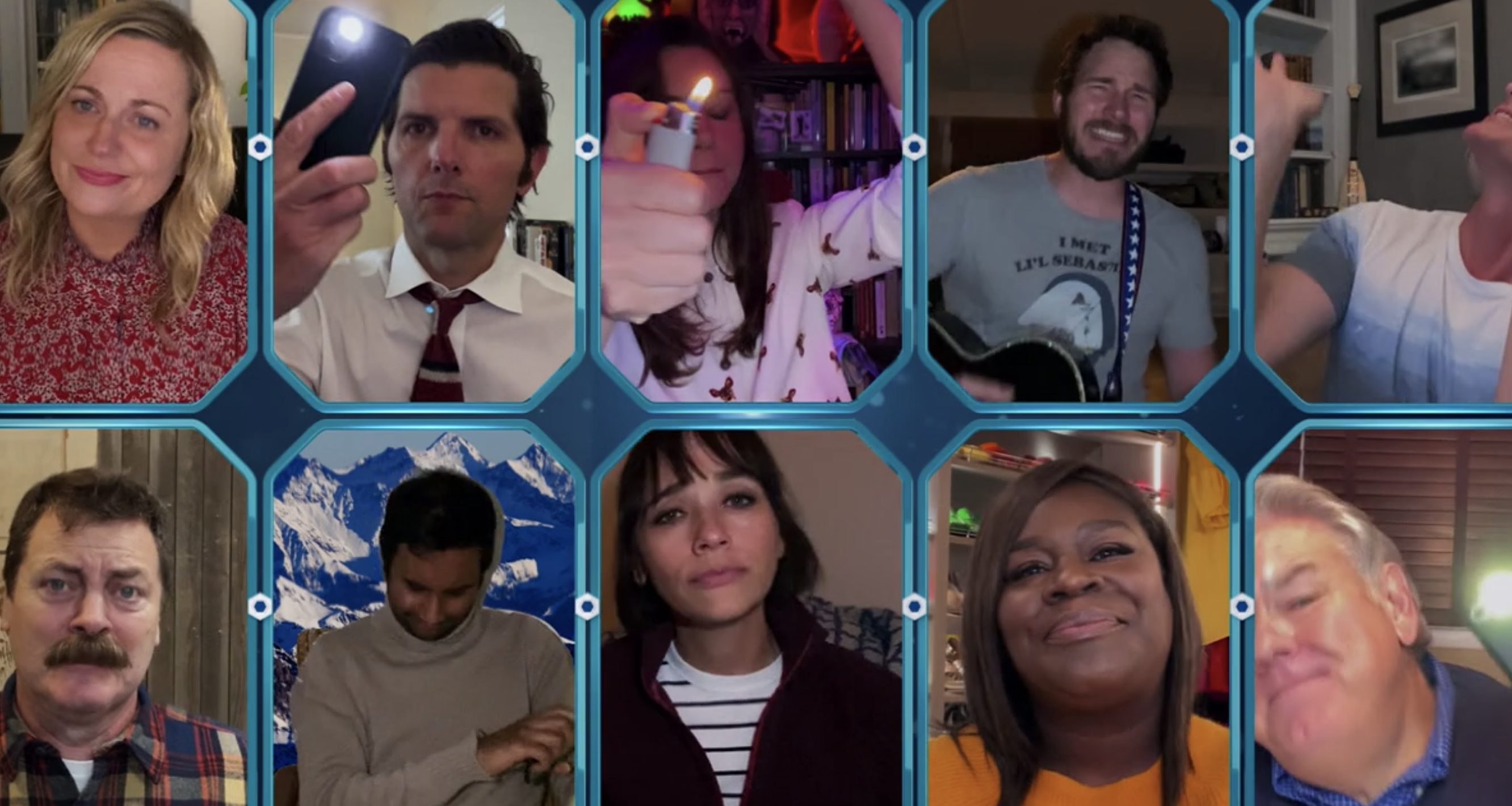 3.
Never Have I Ever premiered on Netflix. Inspired by Mindy Kaling's childhood, the show follows Devi, a first-generation Indian American who is dealing with typical high school issues.
4.
On the Homeland series finale, Carrie prepared to kill Saul after learning it was the only way to stop an inevitable war and retrieve information about a Russian spy.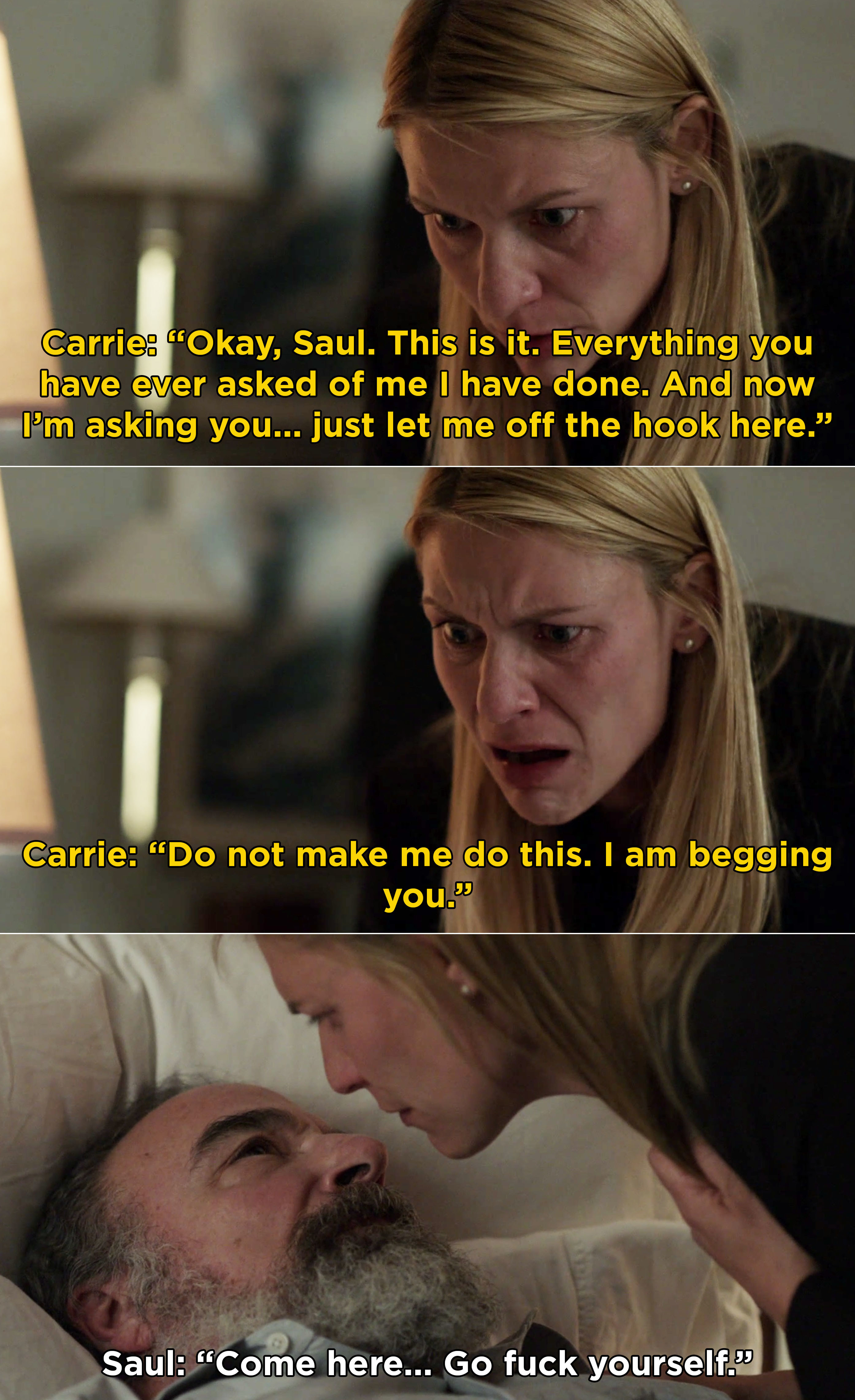 5.
Also on Homeland, in a flash forward, we learned that Carrie fled to Russia, wrote a book exposing all of her secrets, and is secretly Saul's new informant.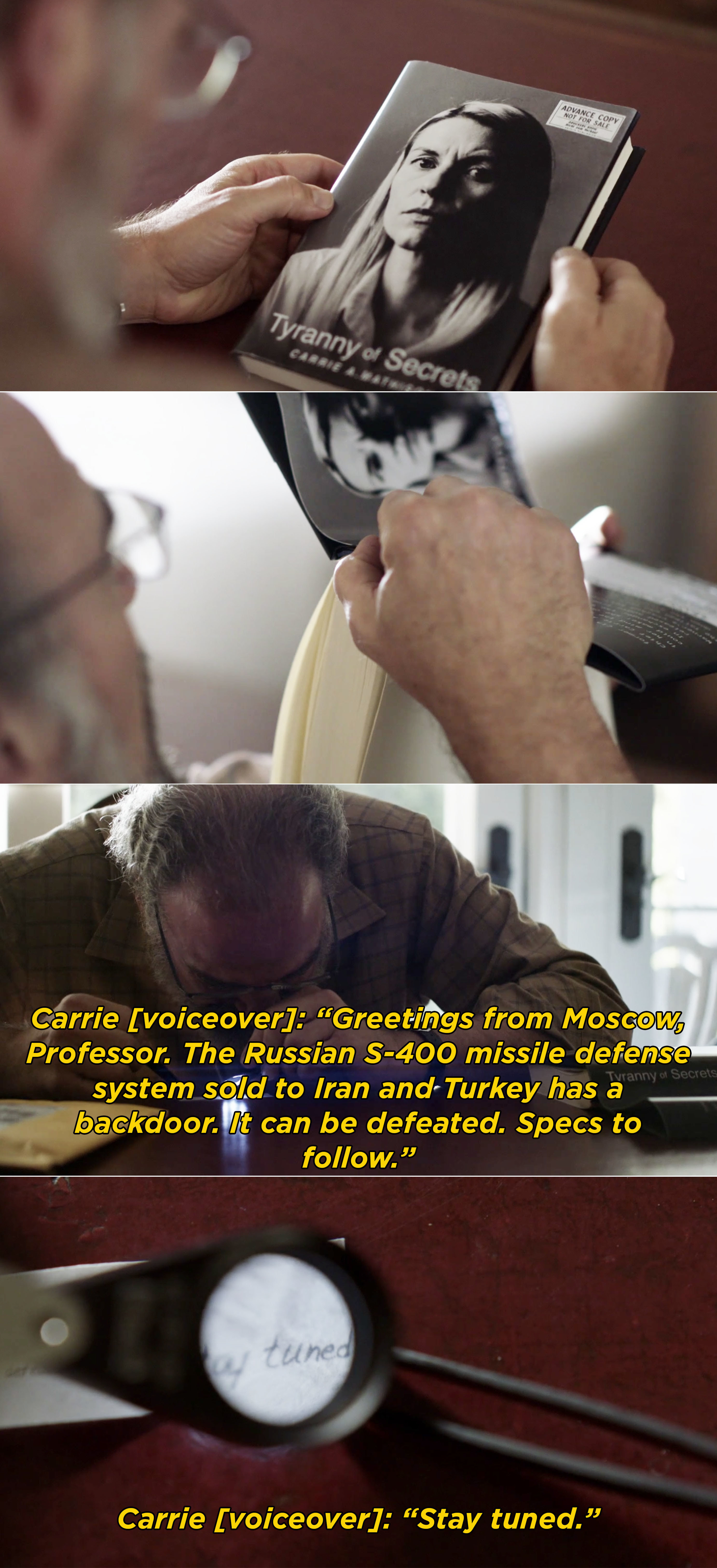 6.
On Killing Eve, Villanelle surprised Eve in London, and it led to this long-awaited fight and kiss between the two of them.
7.
On Motherland: Fort Salem, Raelle and Scylla reunited when Anacostia used Raelle to get information about Scylla's involvement with the Spree.

8.
On One Day at a Time, Lydia, Penelope, Elena, and Alex emotionally spread Berto's ashes in his favorite garden after Lydia revealed that she decided not to spread them in Cuba.

9.
Defending Jacob premiered on AppleTV+ this week. The new series centers on a shocking crime that turns a small town upside down, especially for Andy Barber, whose son becomes a prime suspect.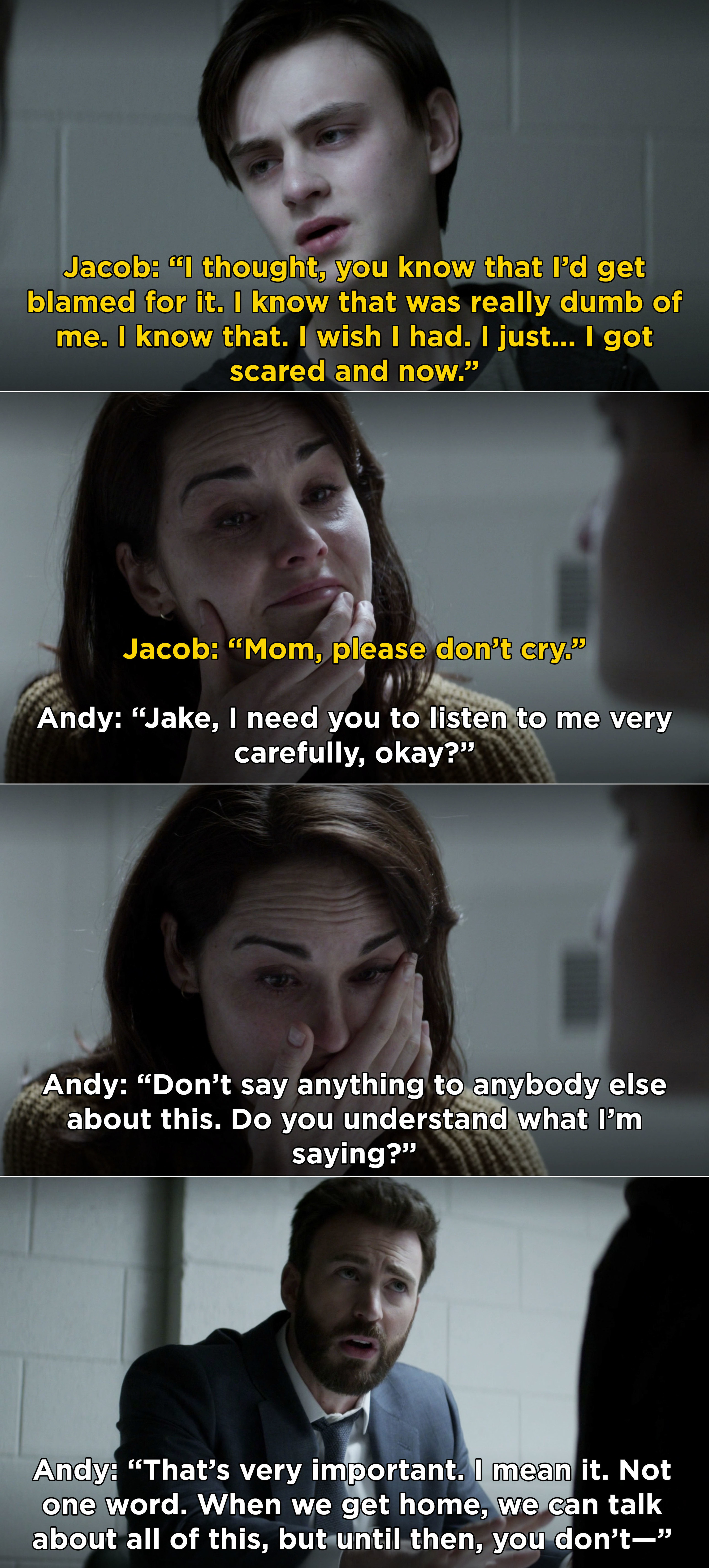 10.
Normal People started streaming on Hulu. Based on Sally Rooney's novel, the show presents the complicated relationship between Marianne and Connell.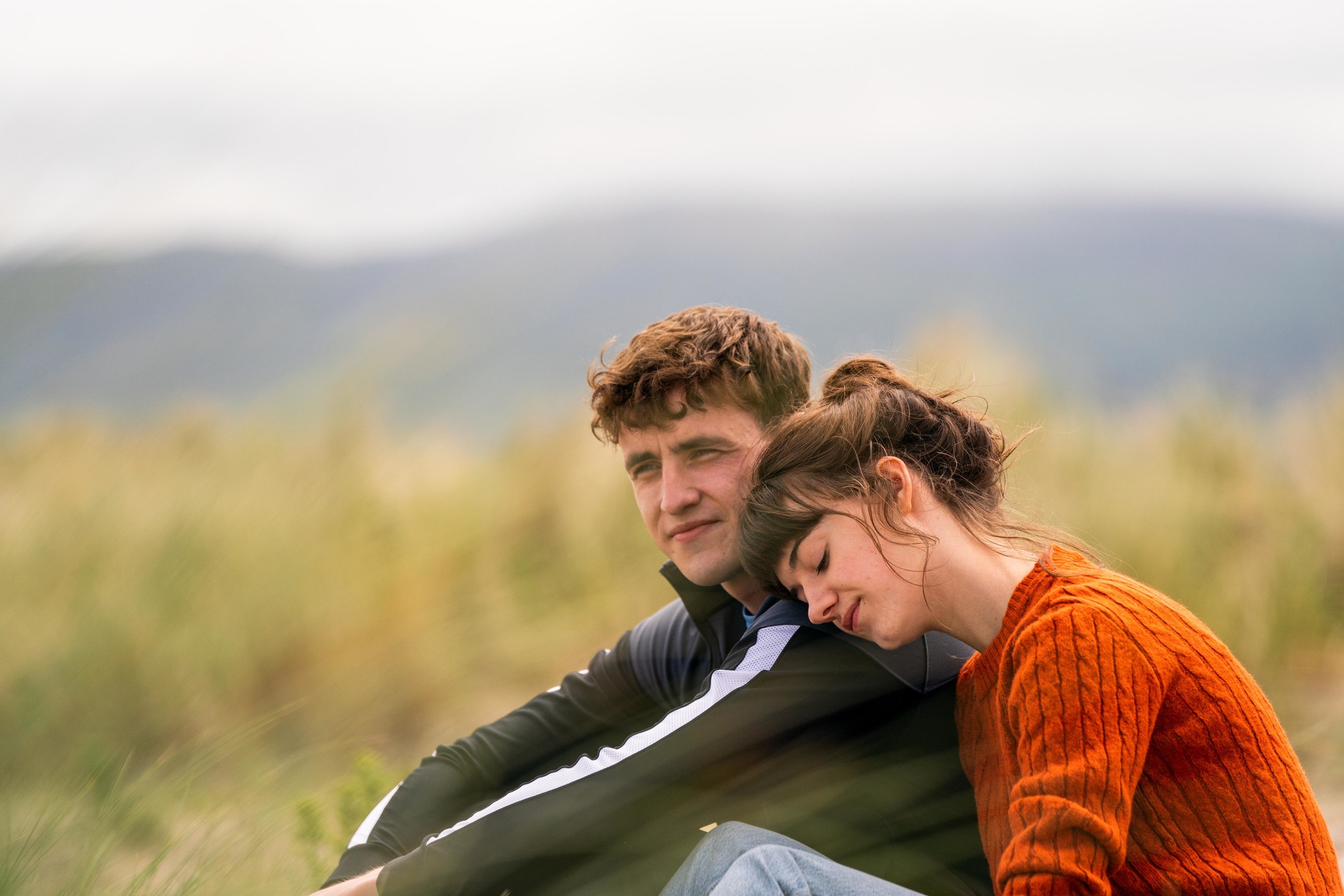 11.
On Outlander, Brianna was taken by Stephen Bonnet, while the Frasers tried to get rid of him once and for all.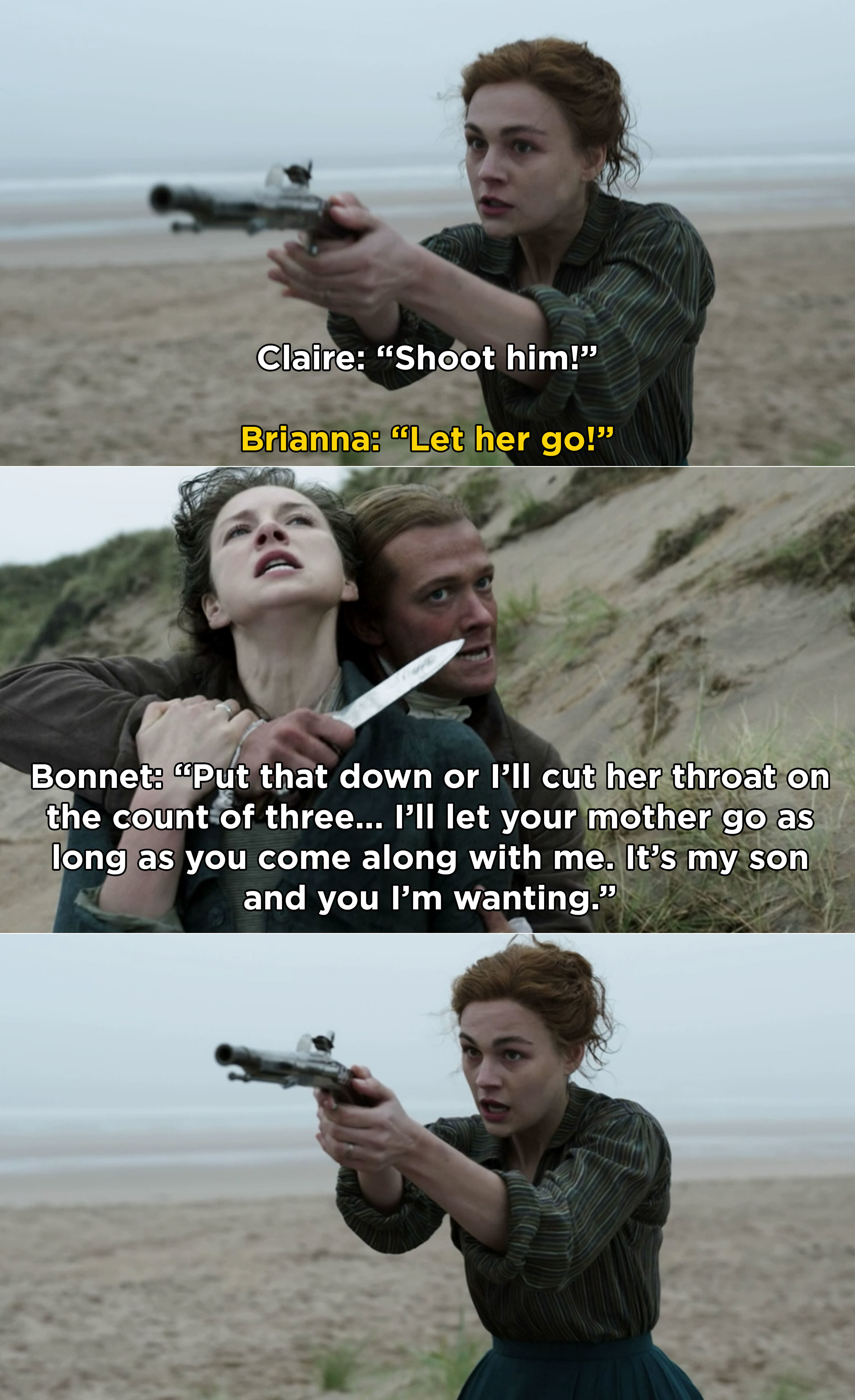 12.
Also on Outlander, after Bonnet was found guilty and sentenced to death, Brianna shockingly killed him before he drowned.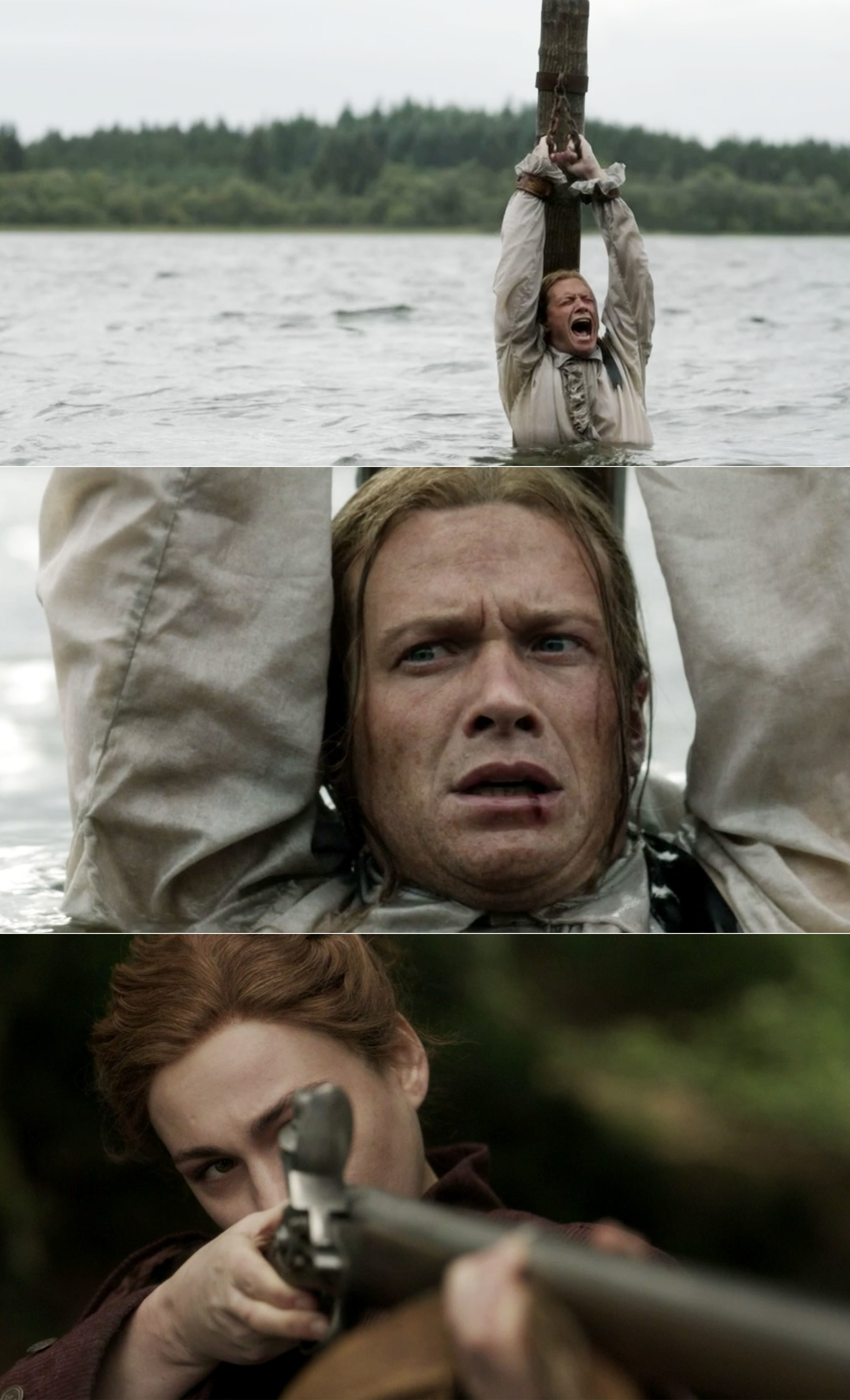 13.
On Batwoman, Mary finally revealed that she knows Kate is Batwoman — honestly, Mary continues to be a total MVP.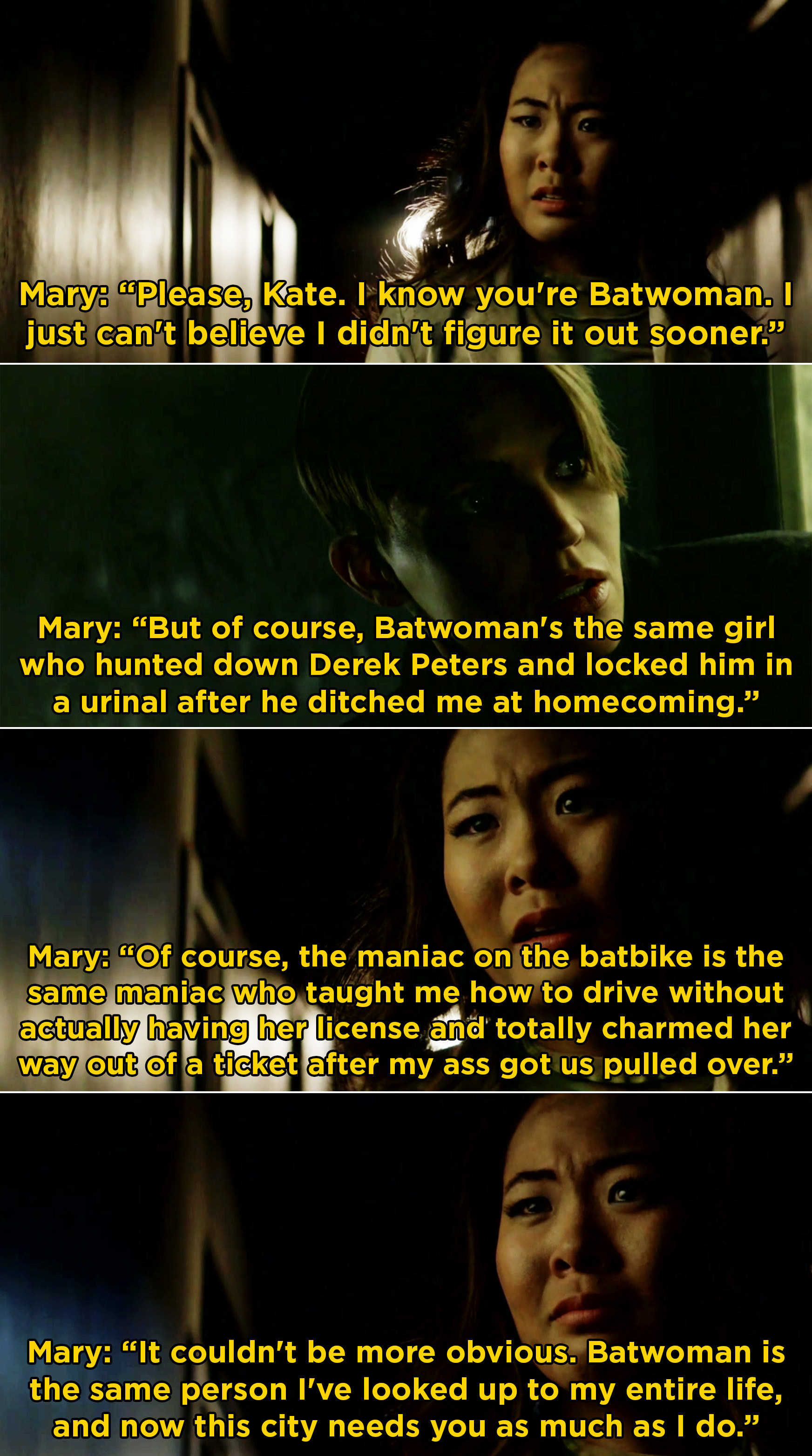 14.
On the Prodigal Son season finale, while trying to clear his name, Malcolm learned that Sophie, aka the Girl in the Box, is actually alive.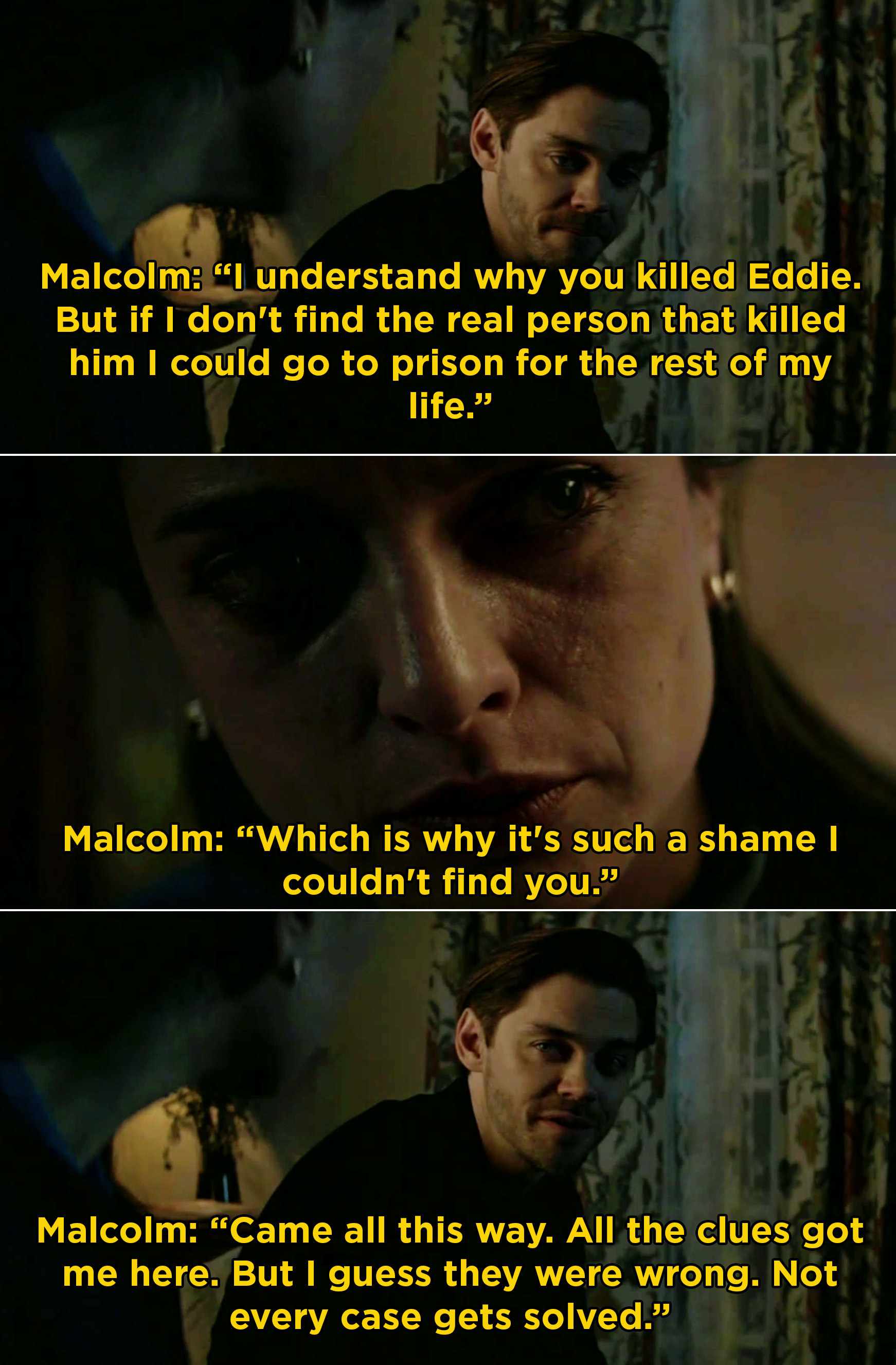 15.
Also on Prodigal Son, Ainsley shockingly killed Nicholas after he threatened Malcolm and Jessica. I'm going to need a Season 2 renewal right now.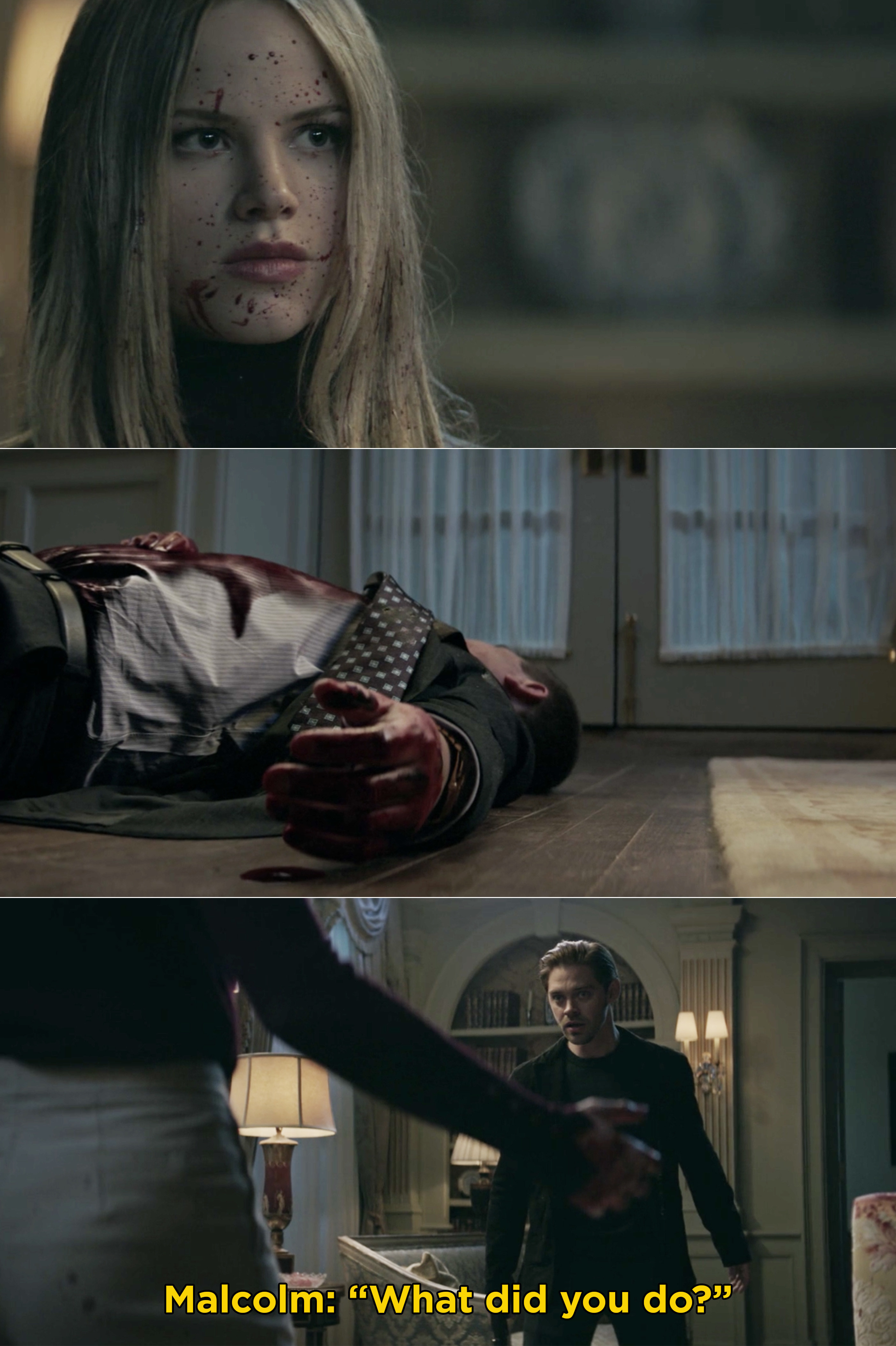 16.
On The Flash, after Mirror Iris was destroyed, Iris and Barry shared this heartbreaking moment while they remained separated because of Eva.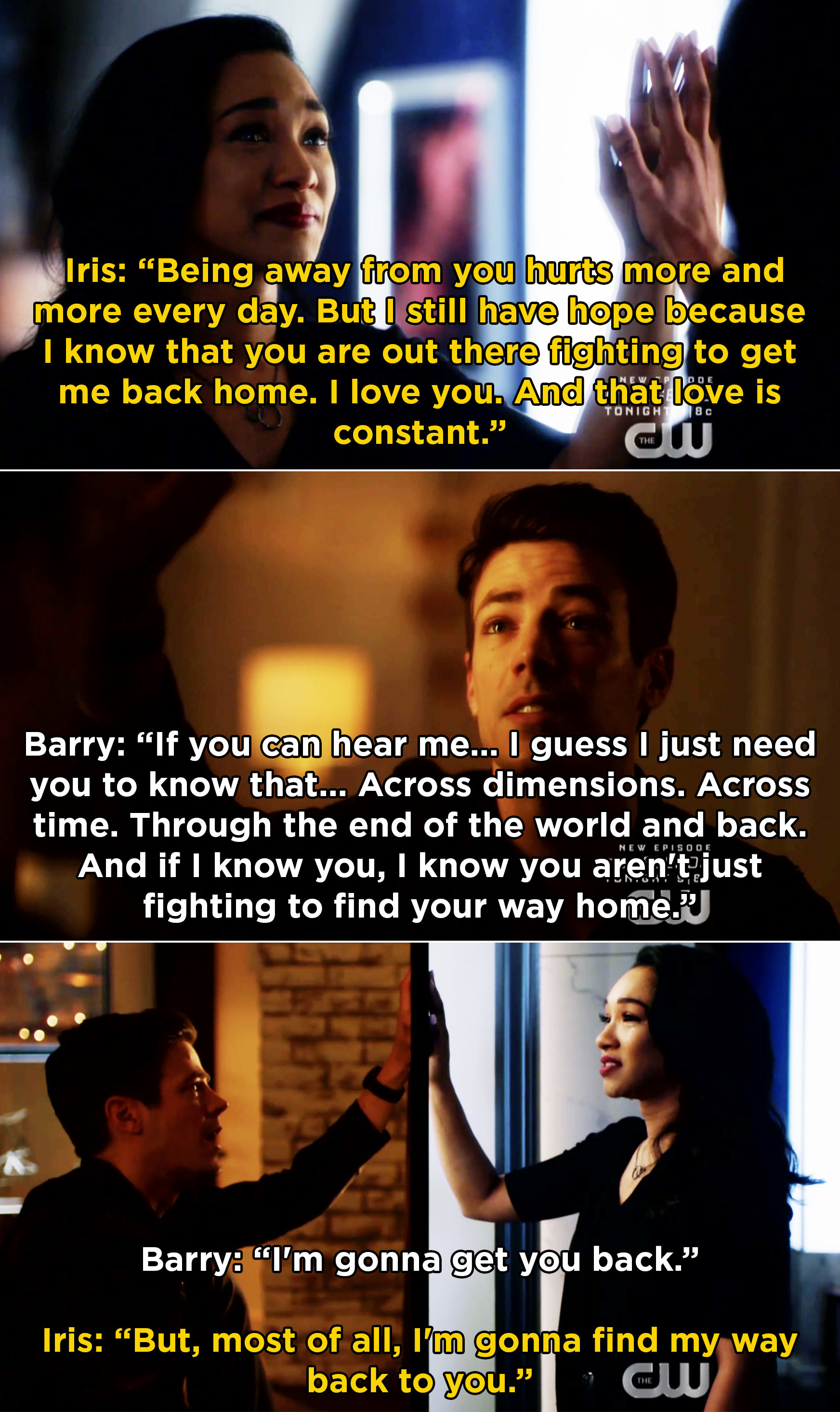 17.
On Run, we learned that 12 years ago, Ruby actually texted Billy "run" on her wedding day, but he didn't respond.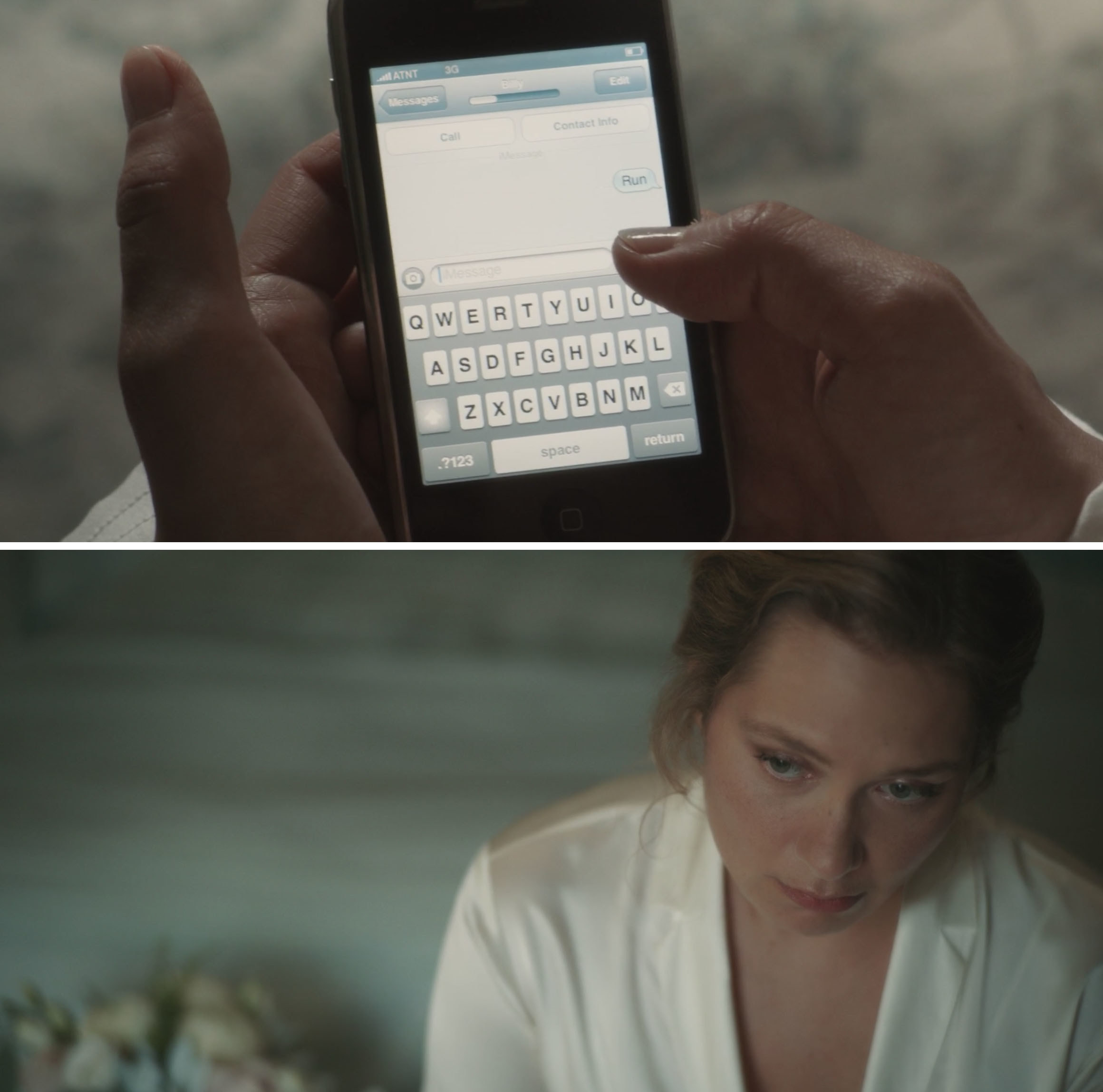 18.
Also on Run, Fiona, the person Billy has been dodging, met up with him in Chicago. She ended up recording Ruby and Billy after Billy refused to go back with her.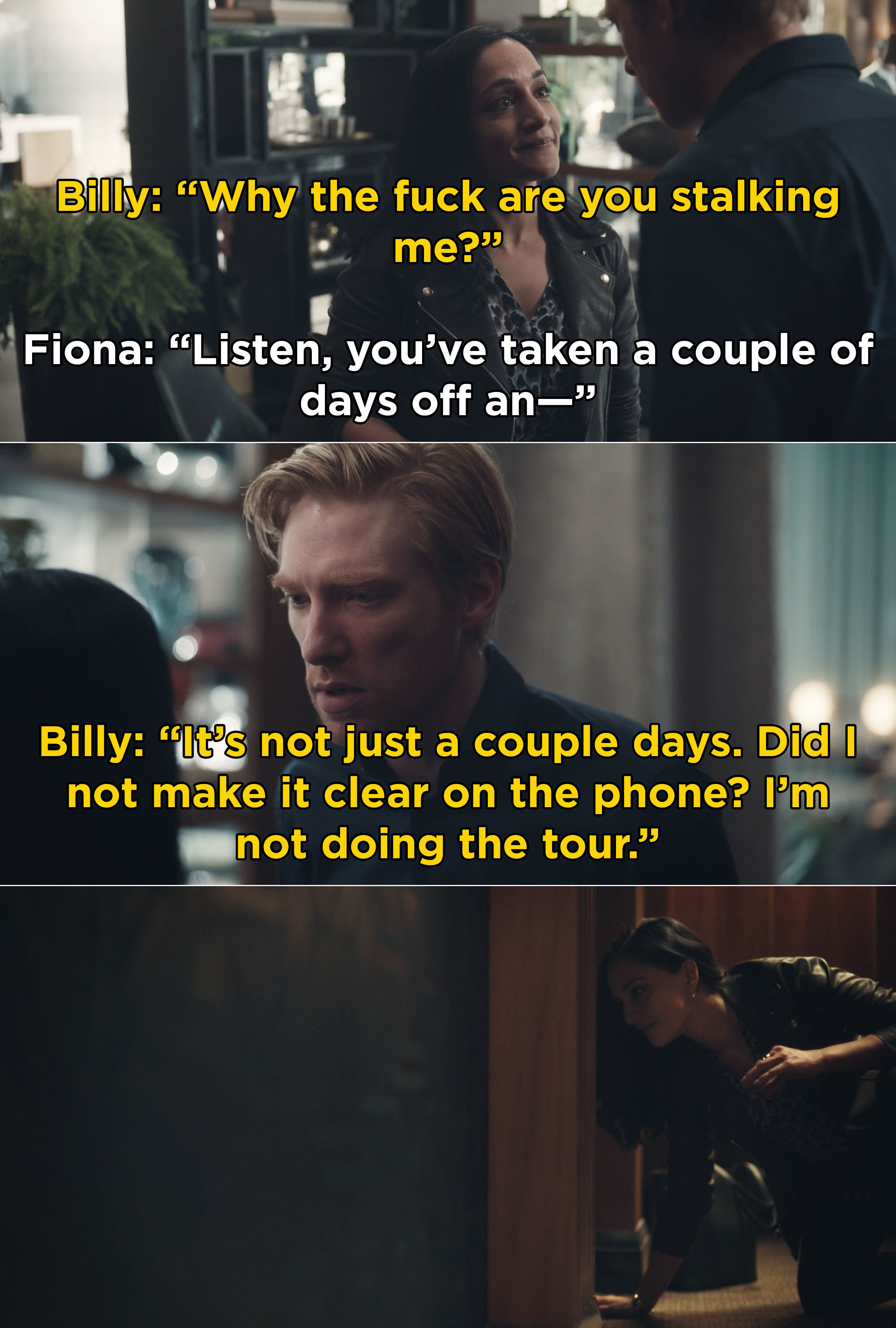 19.
On Zoey's Extraordinary Playlist, Paul Feig and Bernadette Peters guest-starred as a funeral parlor owner and a widow respectively. Both of them helped Zoey and her family deal with their dad's inevitable death.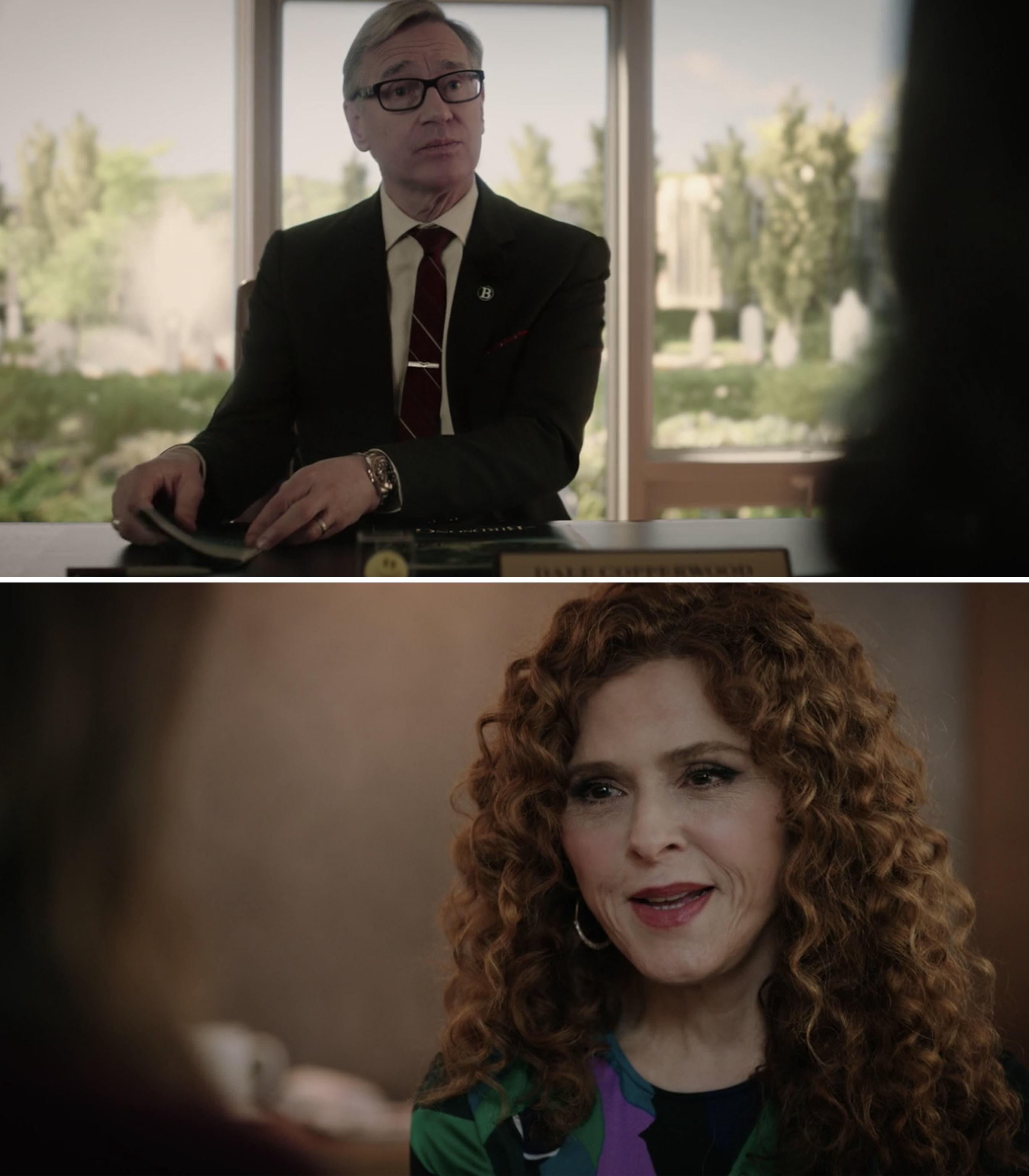 20.
On Riverdale, Archie and Betty decided to call it quits after they both realized they didn't want to hurt Jughead and Veronica.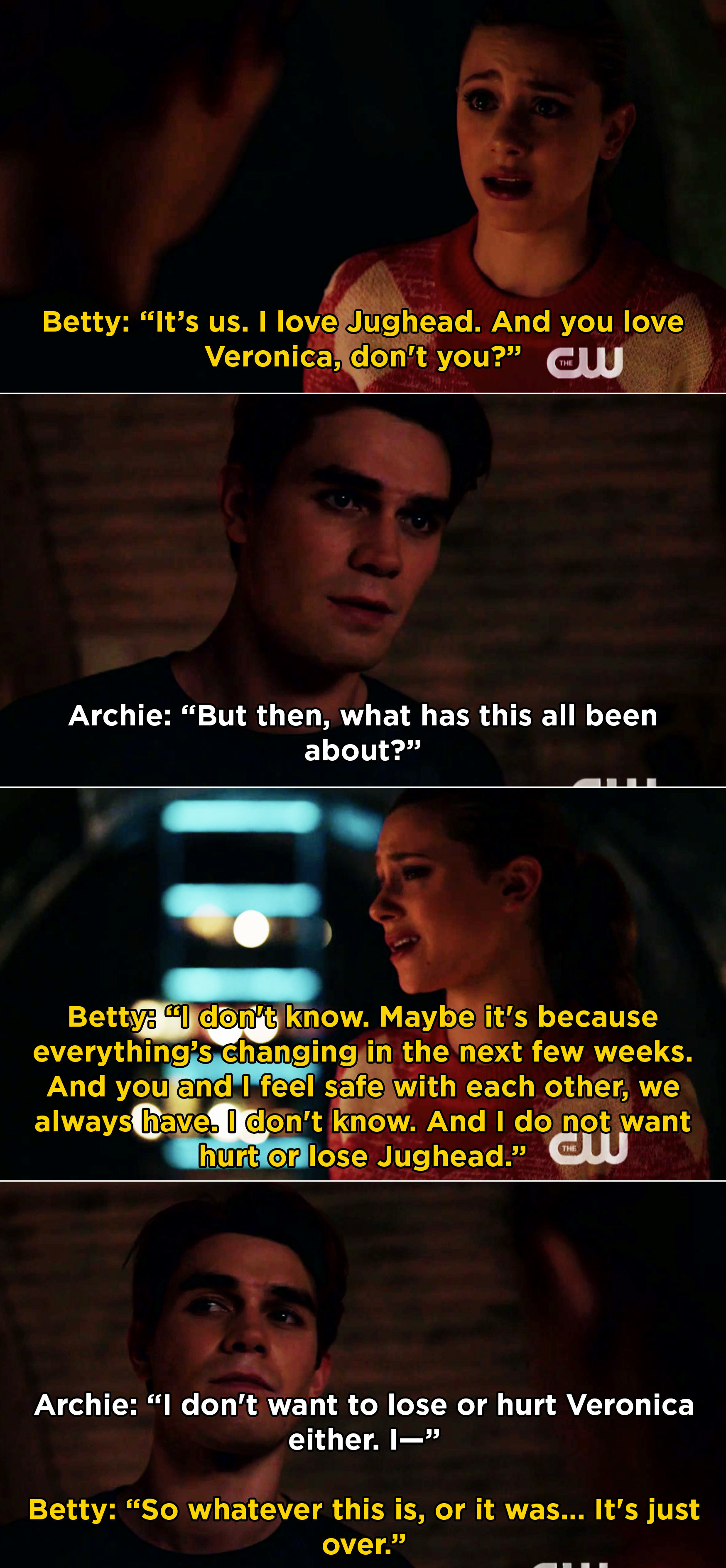 21.
Also on Riverdale, the weird tickling ring was shut down by Mr. Honey, and honestly, I pray this storyline is officially over.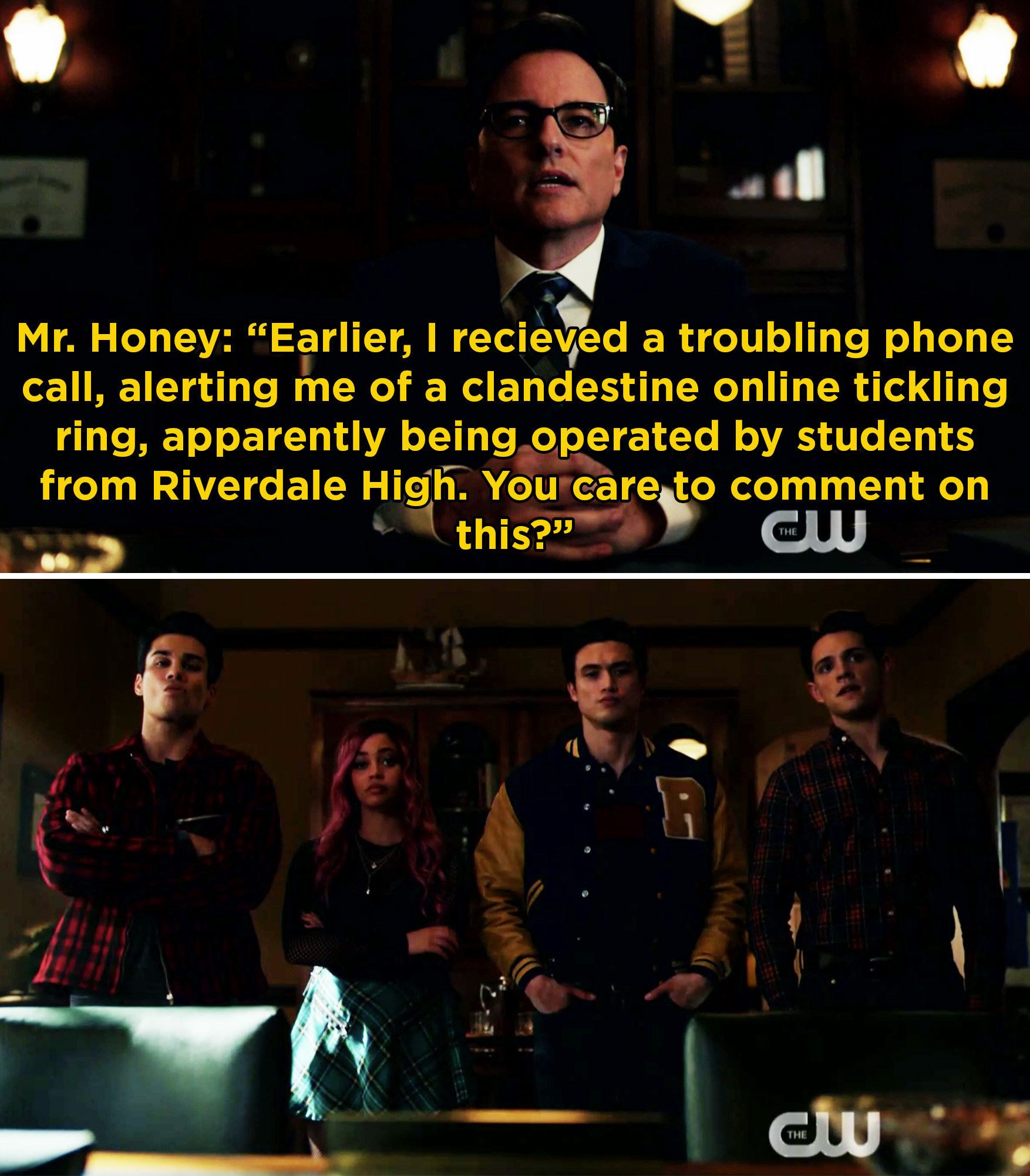 22.
Westworld finally gave us a long-awaited (and completely badass) fight between Dolores and Maeve during the penultimate episode of the season.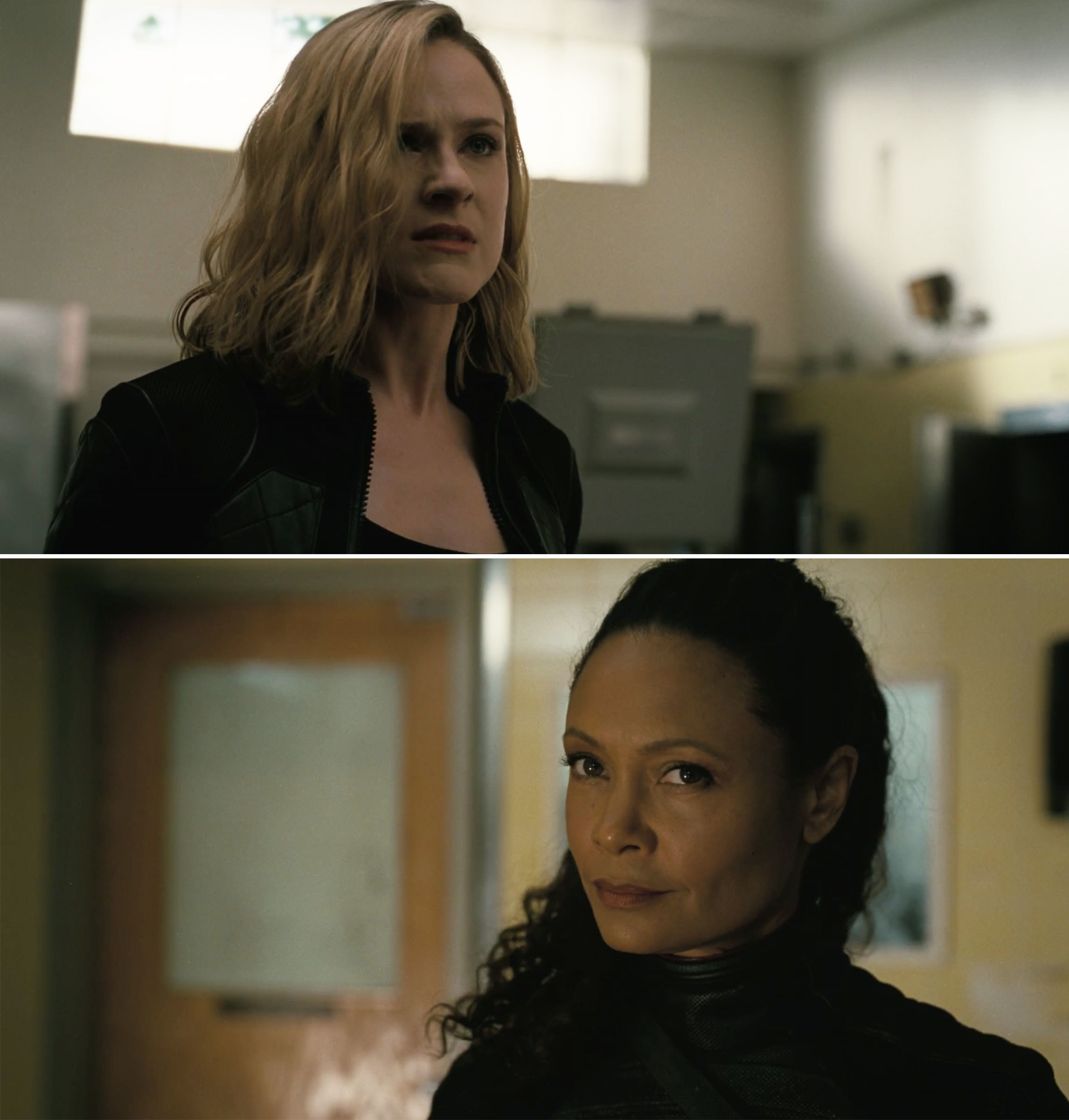 23.
On How to Get Away With Murder, Vivian revealed to Annalise that she believed Sam and Hannah actually had an incestuous relationship.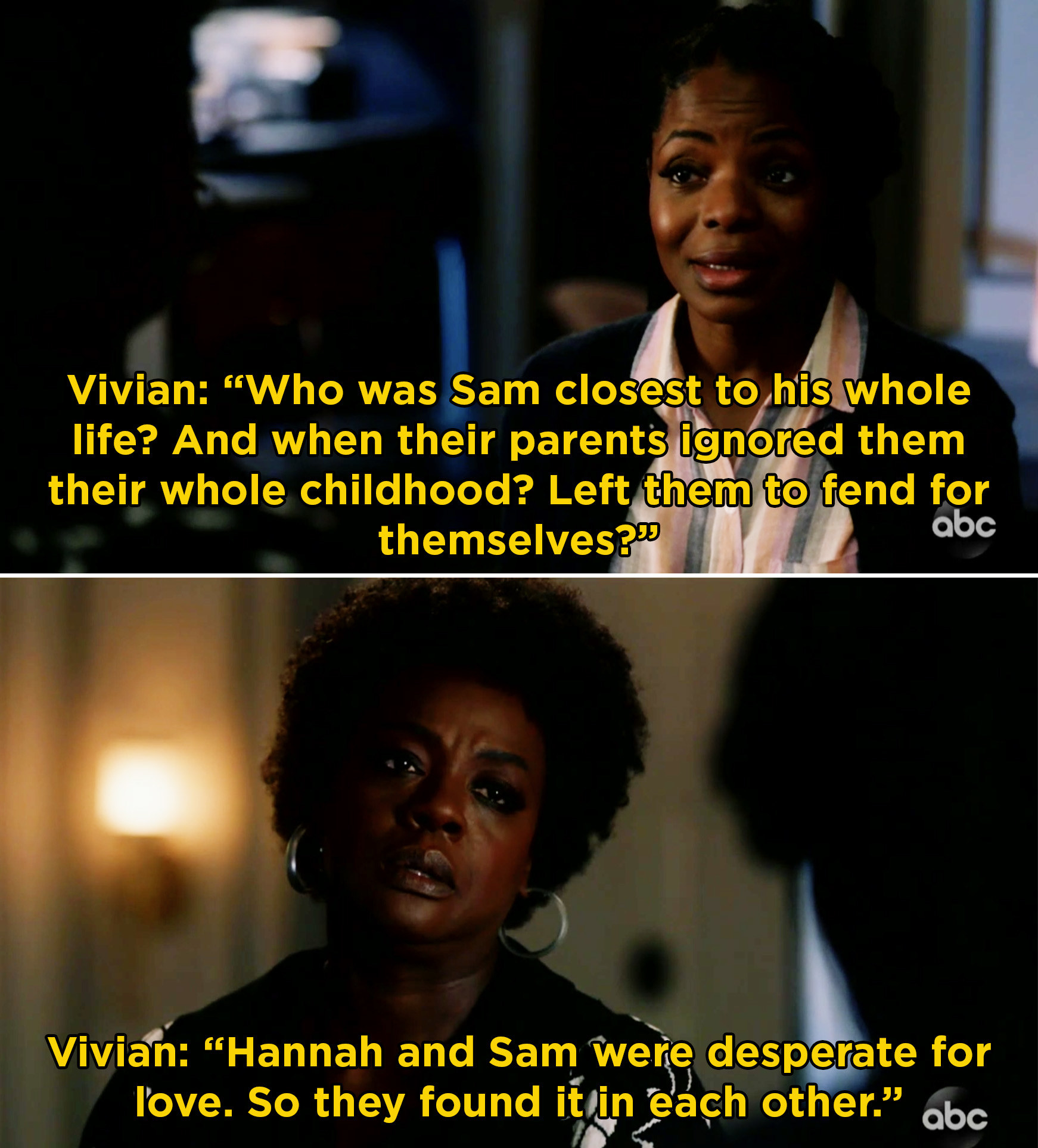 24.
Also on How to Get Away With Murder, Annalise learned that Sam and Hannah's incestuous relationship was real, and they had a son, who is actually Frank.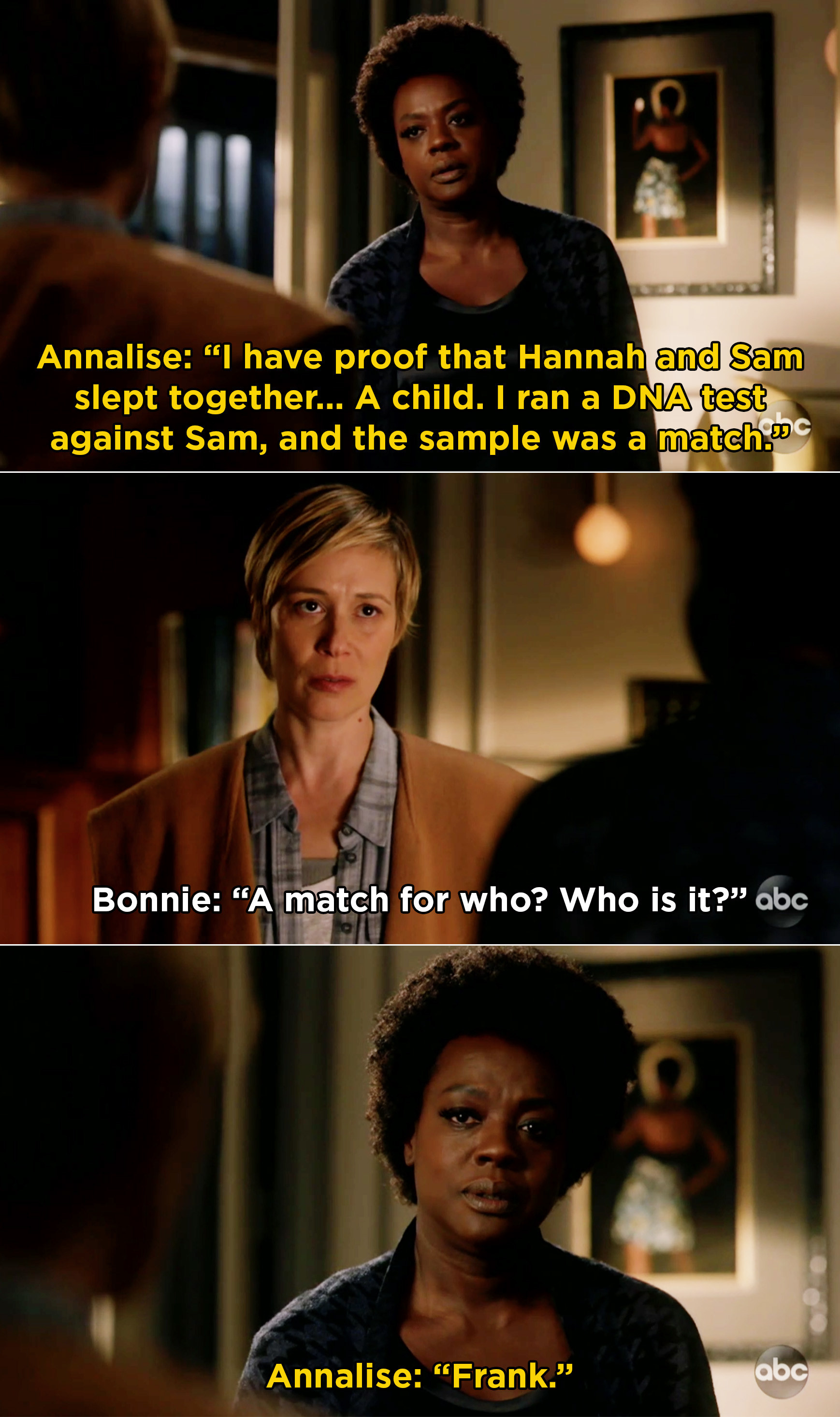 25.
On Roswell, New Mexico, Liz and Rosa's estranged mother returned to town, and while she appeared to be making amends, she quickly went back to her old ways.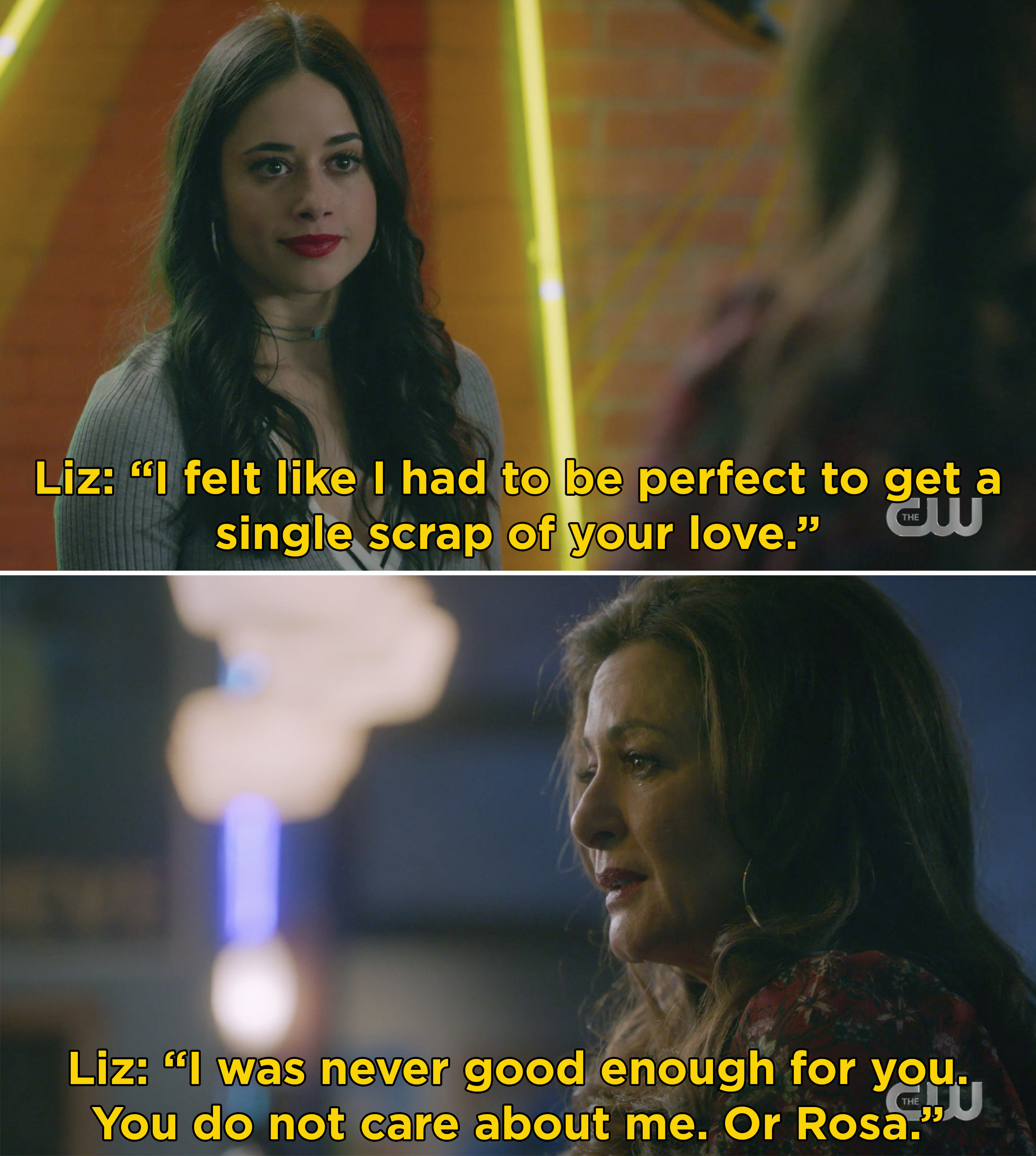 26.
On Legends of Tomorrow, Constantine and Zari managed to locate the final ring to complete the Loom of Fate.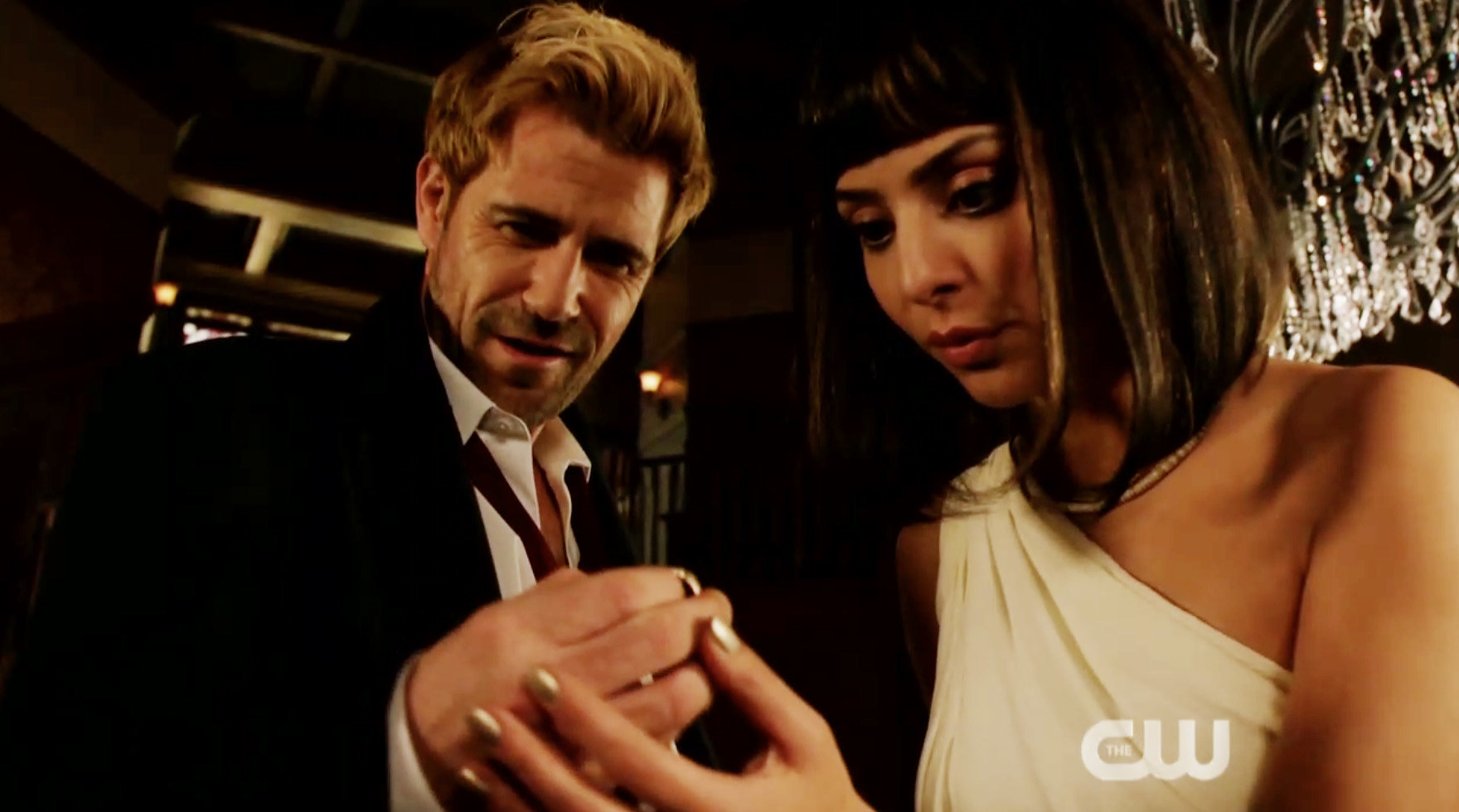 27.
Penny Dreadful: City of Angels premiered this week. The series follows Detective Tiago Vega and his partner, Lewis Michener, who get caught up in an epic story after they are called to investigate a shocking murder in 1938 Los Angeles.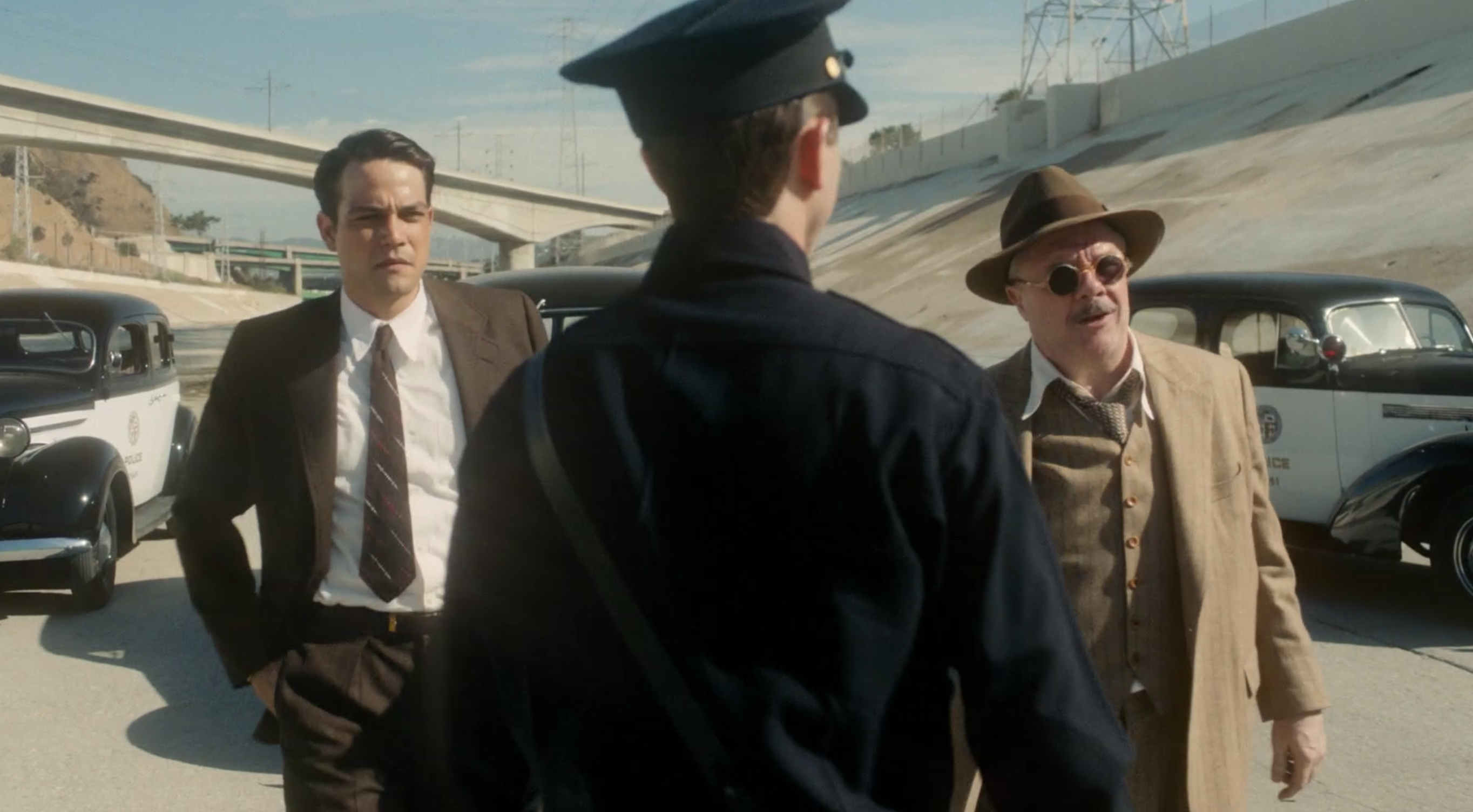 28.
Mrs. America showcased two vastly different couples when Phyllis and Fred debated Brenda and Marc on live TV.
29.
Vida returned with Season 3 this week. The new season picked up with Emma and Lyn learning that their dad is actually alive and living nearby.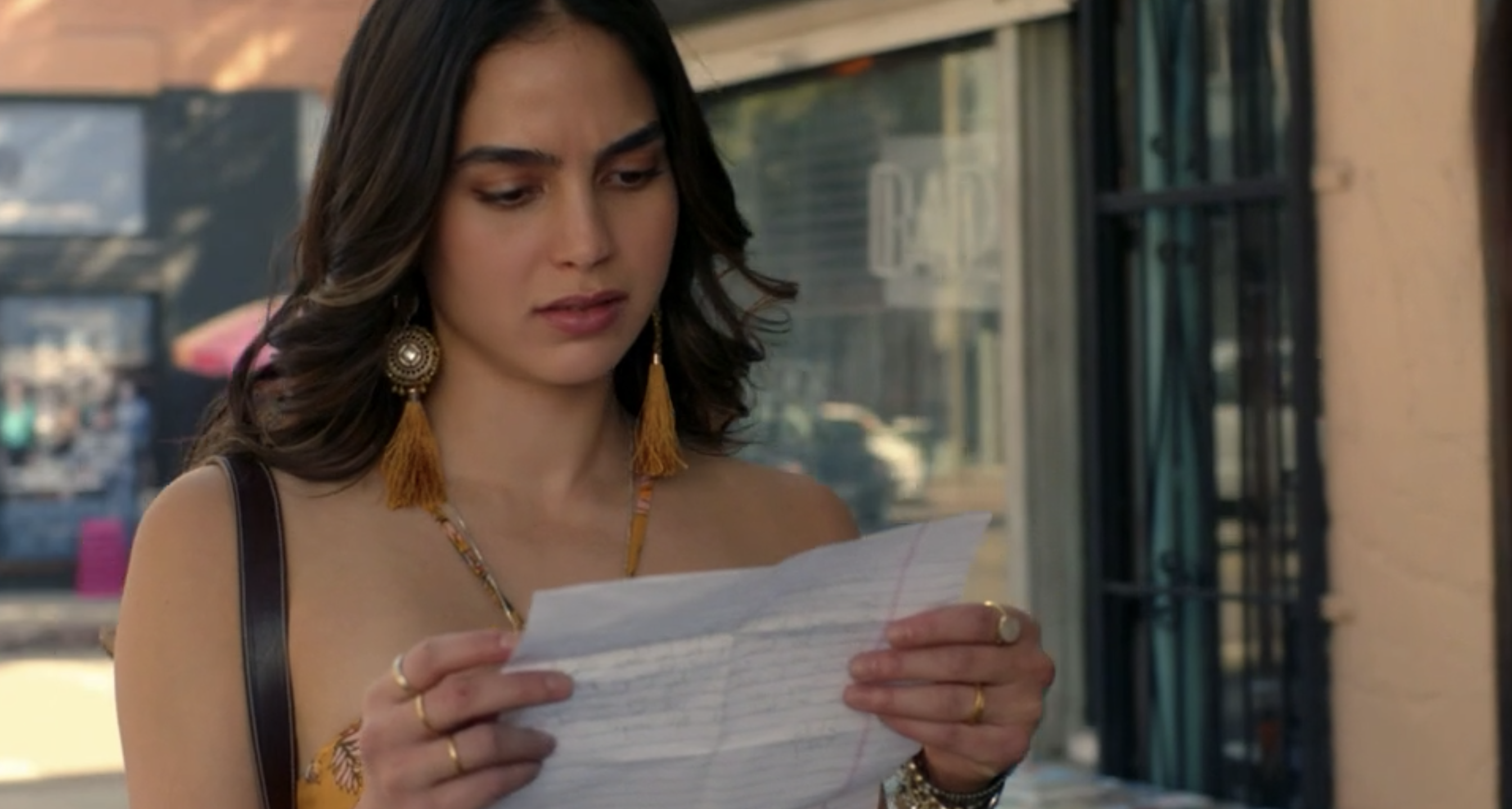 30.
On Council of Dads, Luly's birth mom, Michelle, and Anthony reconnected and revealed to each other that they believe Luly is actually Anthony's daughter, not Scott's.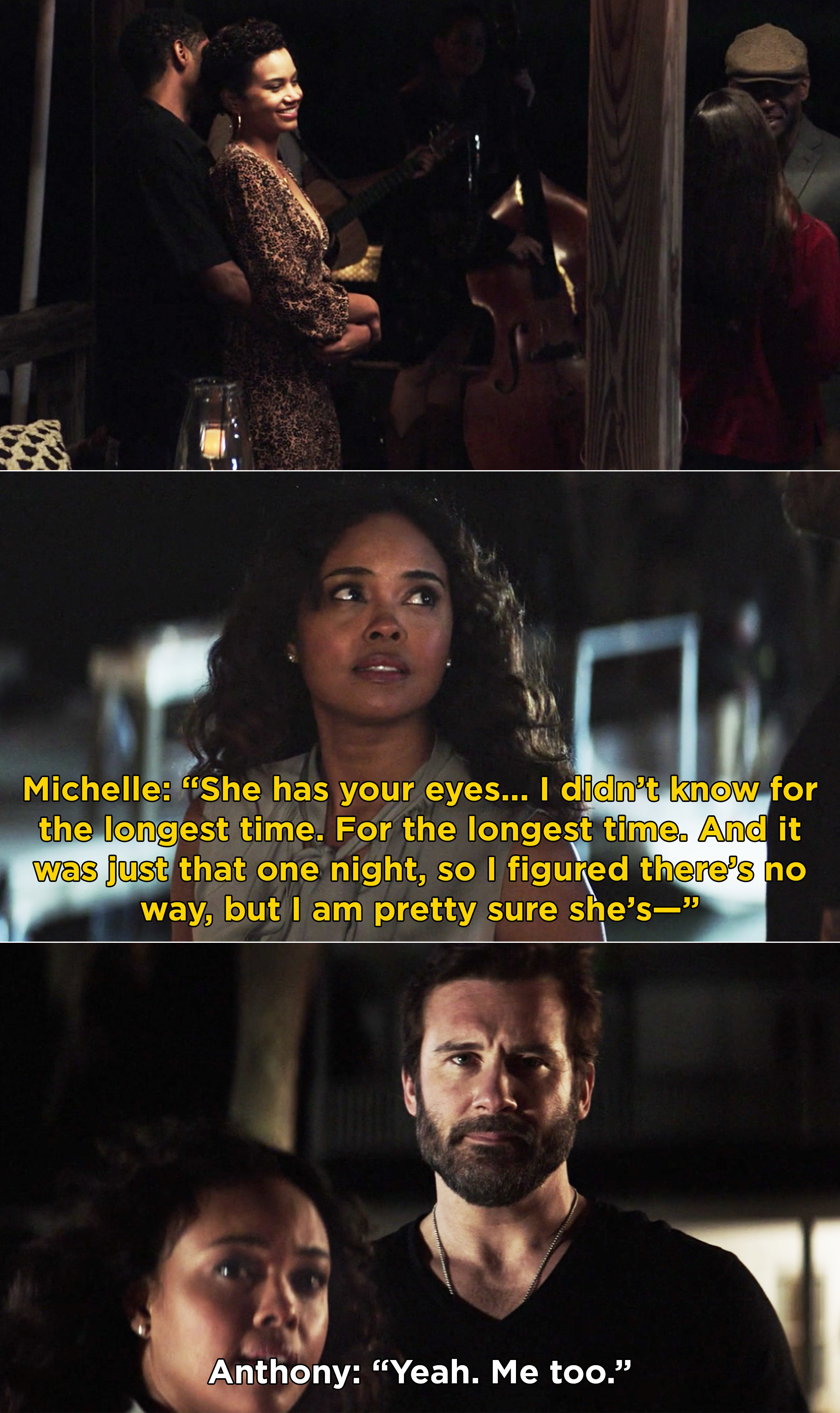 31.
And finally, on Good Girls, Beth continued to put in motion her plan for killing Rio, and her hit man finally agreed to do the job.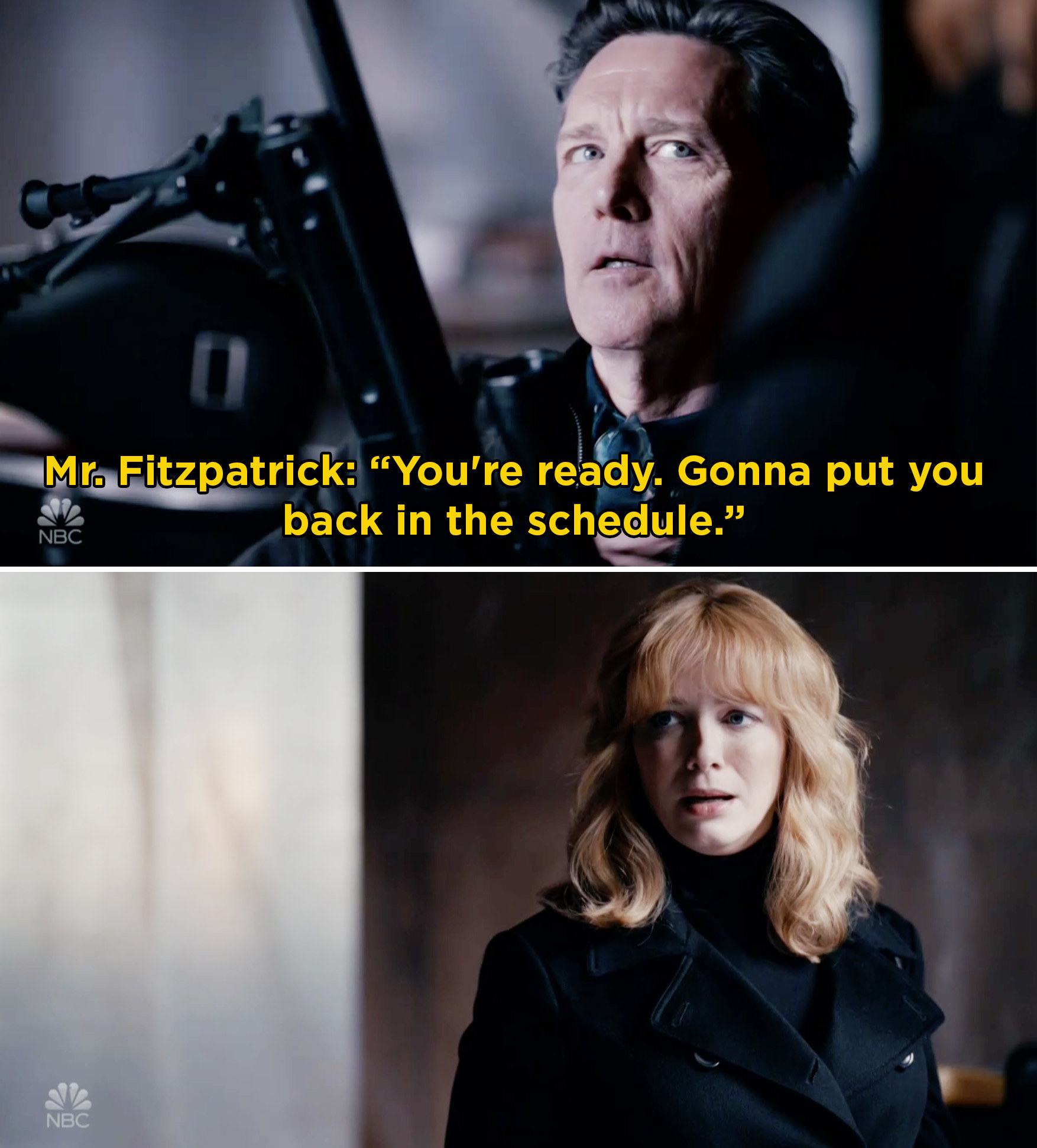 What were your favorite TV moments this week? Tell us in the comments below!