🚨Obviously MASSIVE spoilers ahead! 🚨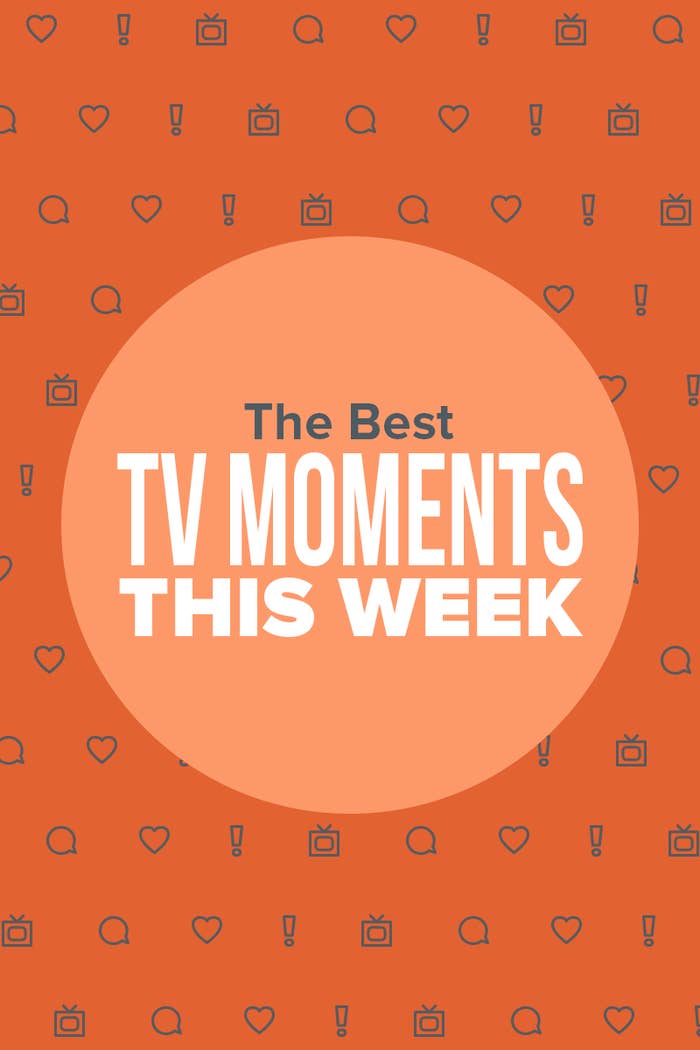 1.
First, on the Brooklyn Nine-Nine season finale, during a blackout, Jake tried desperately to get back to Amy, who went into labor at the precinct.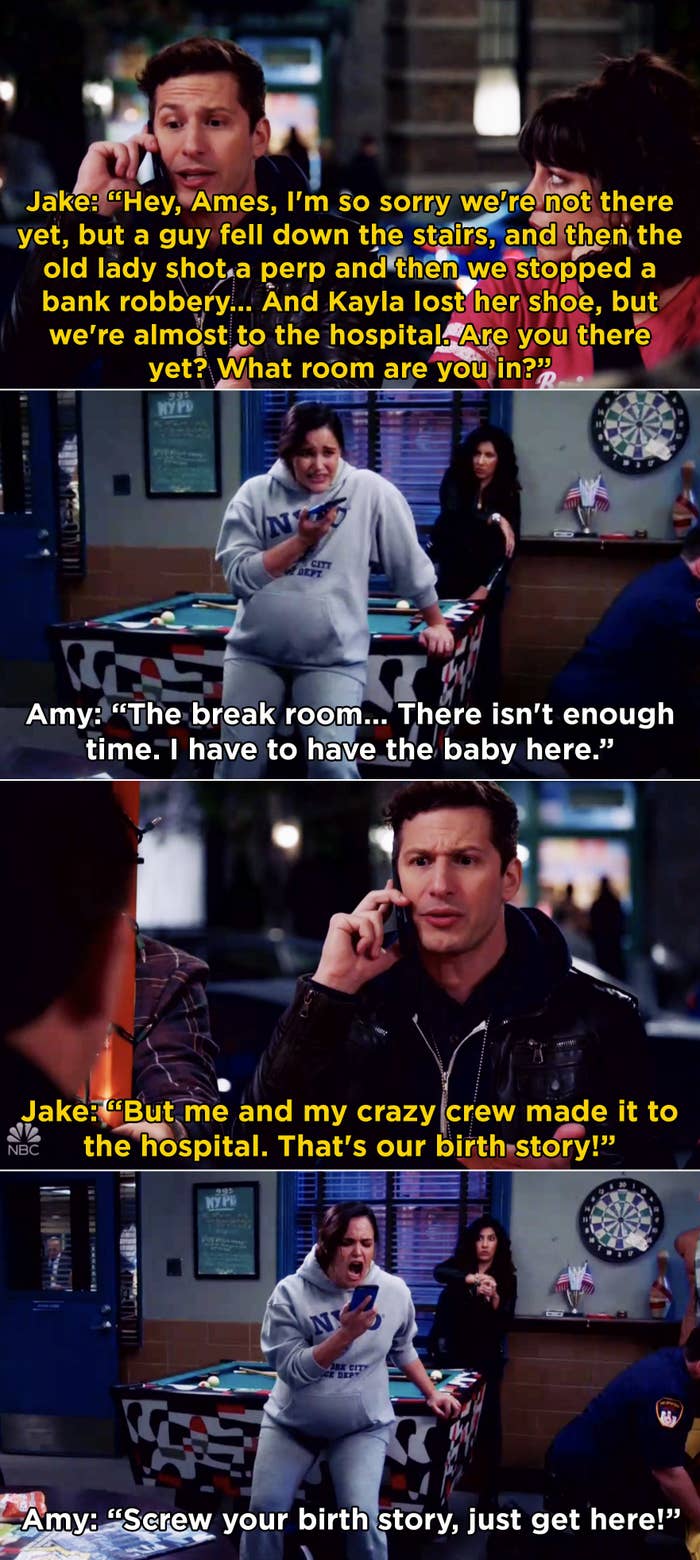 2.
Also on Brooklyn Nine-Nine, Jake and Amy ultimately welcomed their adorable son, Mac, who is named after John McClane from Die Hard.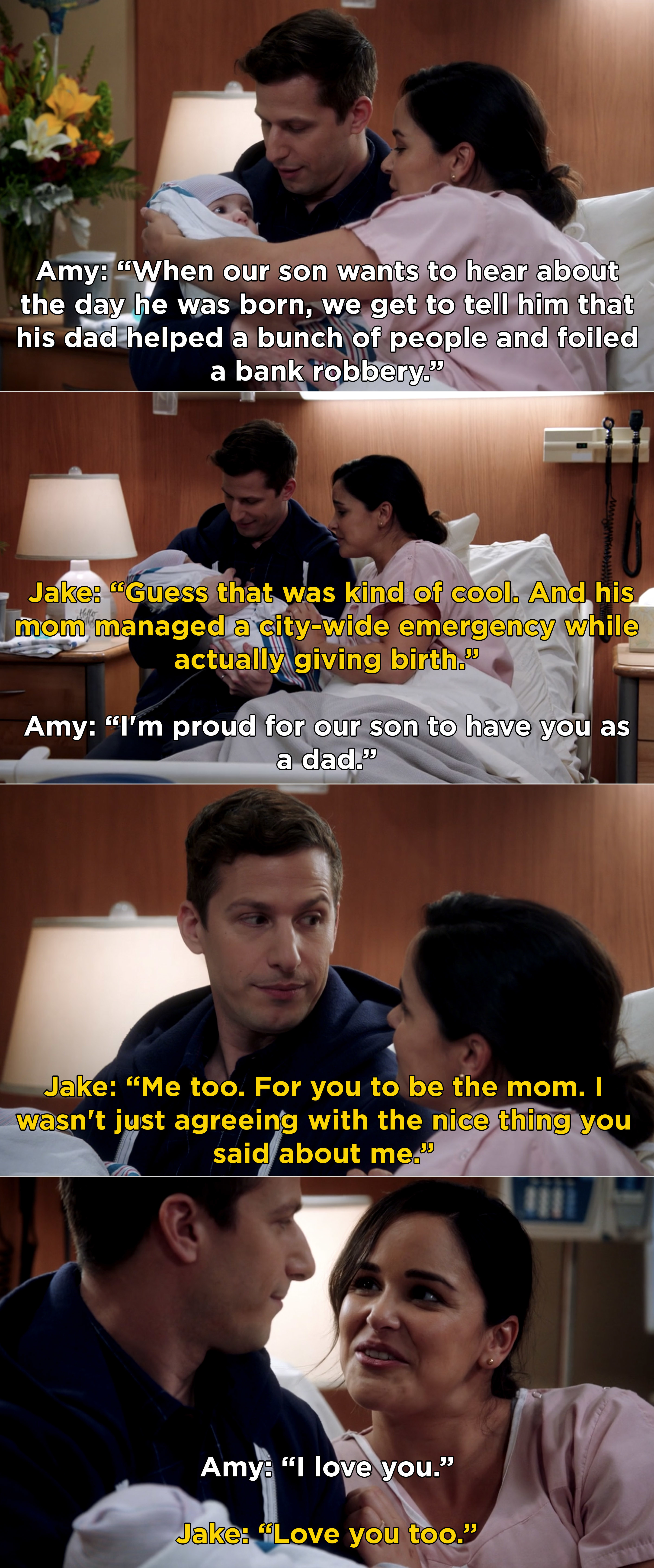 3.
On the penultimate episode of Homeland, Carrie was put in an impossible position and now has to decide whether she lets a war start or she murders Saul.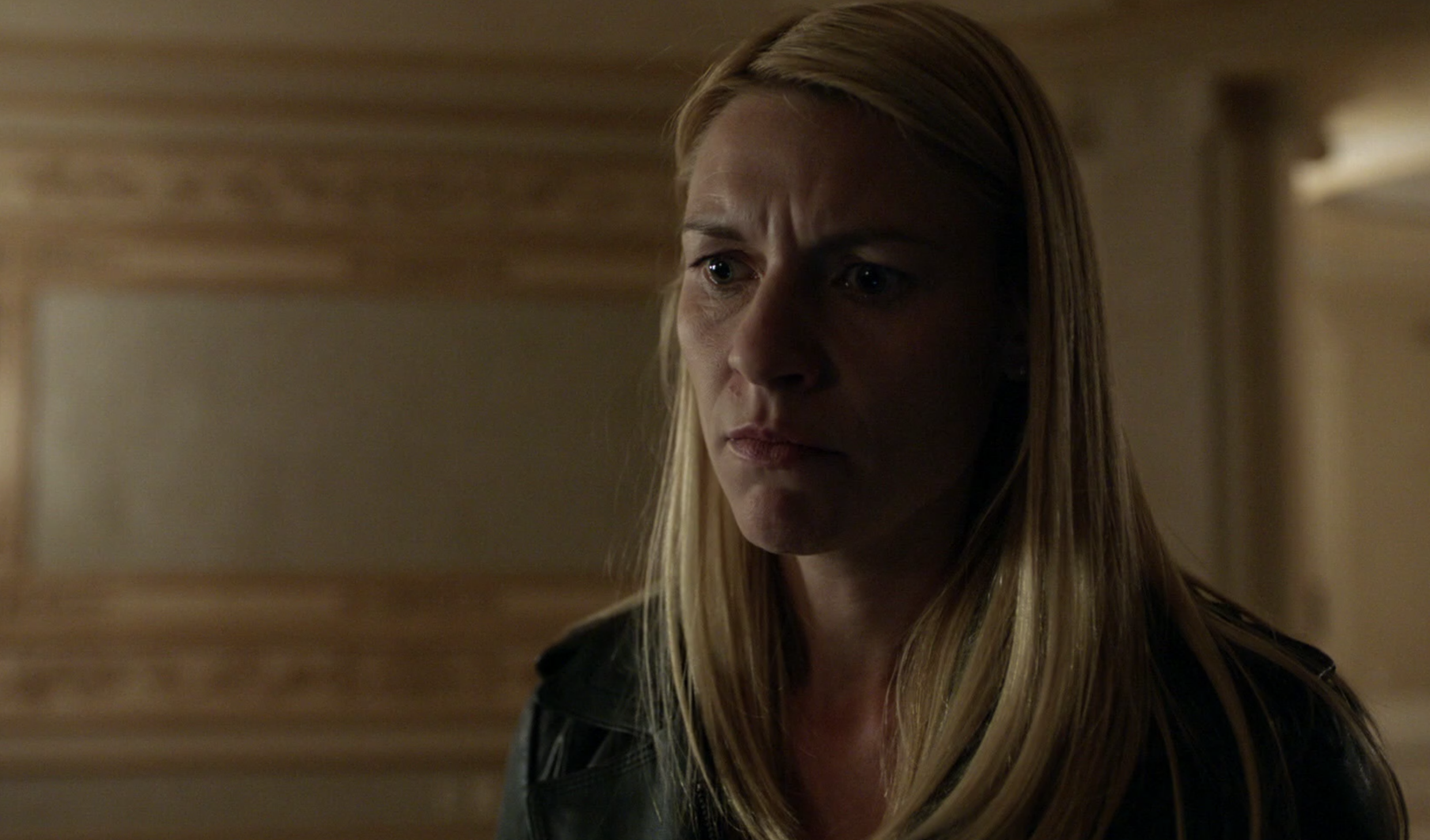 4.
On the Little Fires Everywhere finale, Mia and Pearl left Shaker Heights following a heated argument between Elena and Mia — and Reese Witherspoon's and Kerry Washington's performances are awardworthy.
5.
Also on Little Fires Everywhere, Izzy decided to run away from home after Elena screamed that she never wanted her.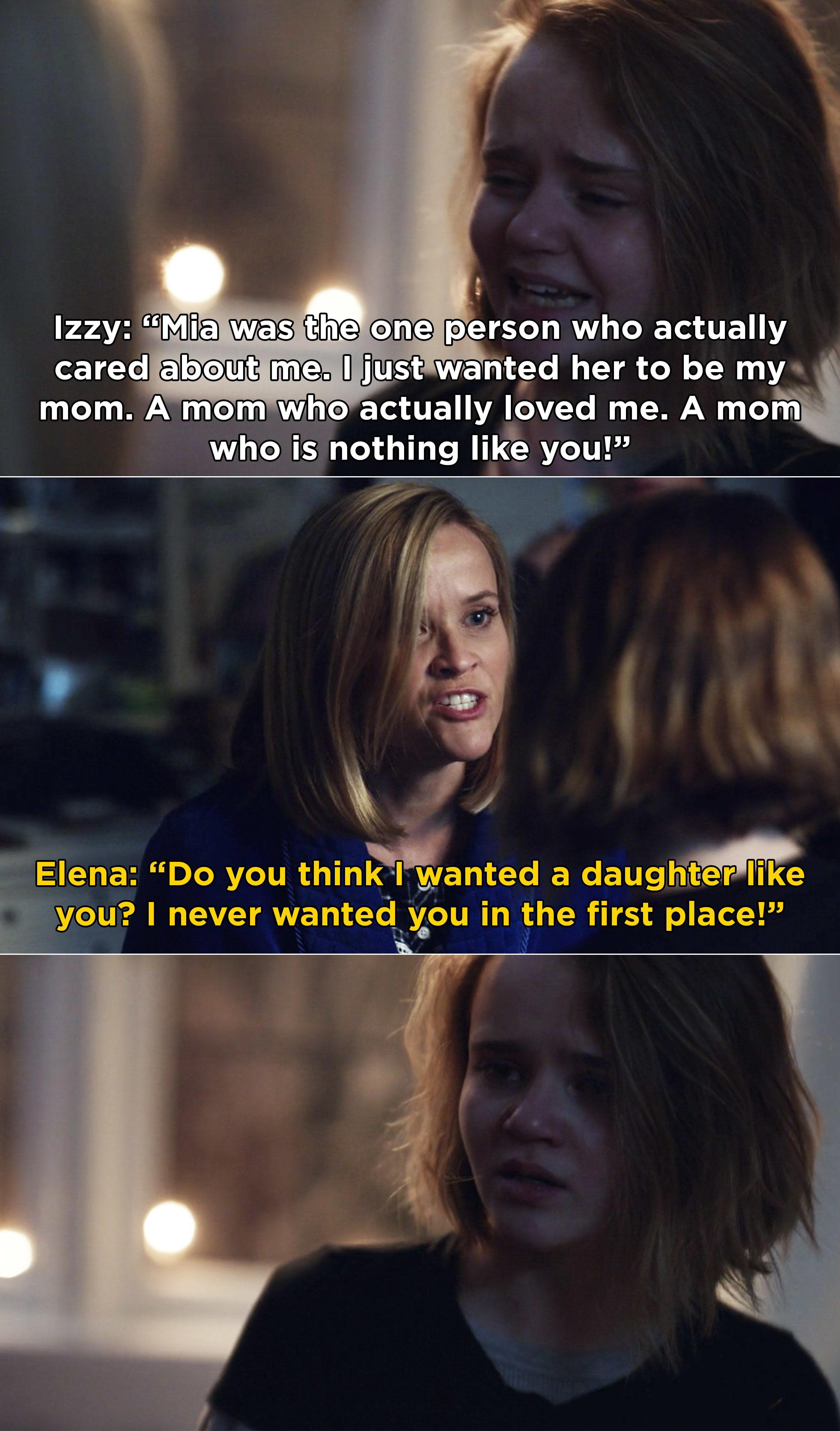 6.
And on Little Fires Everywhere, we shockingly learned that Lexie, Moody, and Trip were the ones who started the fire at the Richardsons after Izzy left.

7.
On the Empire series finale, Lucious and Cookie romantically reunited while celebrating the release of the Empire film, but there was no resolution for the flash-forwards where we saw their apparent deaths.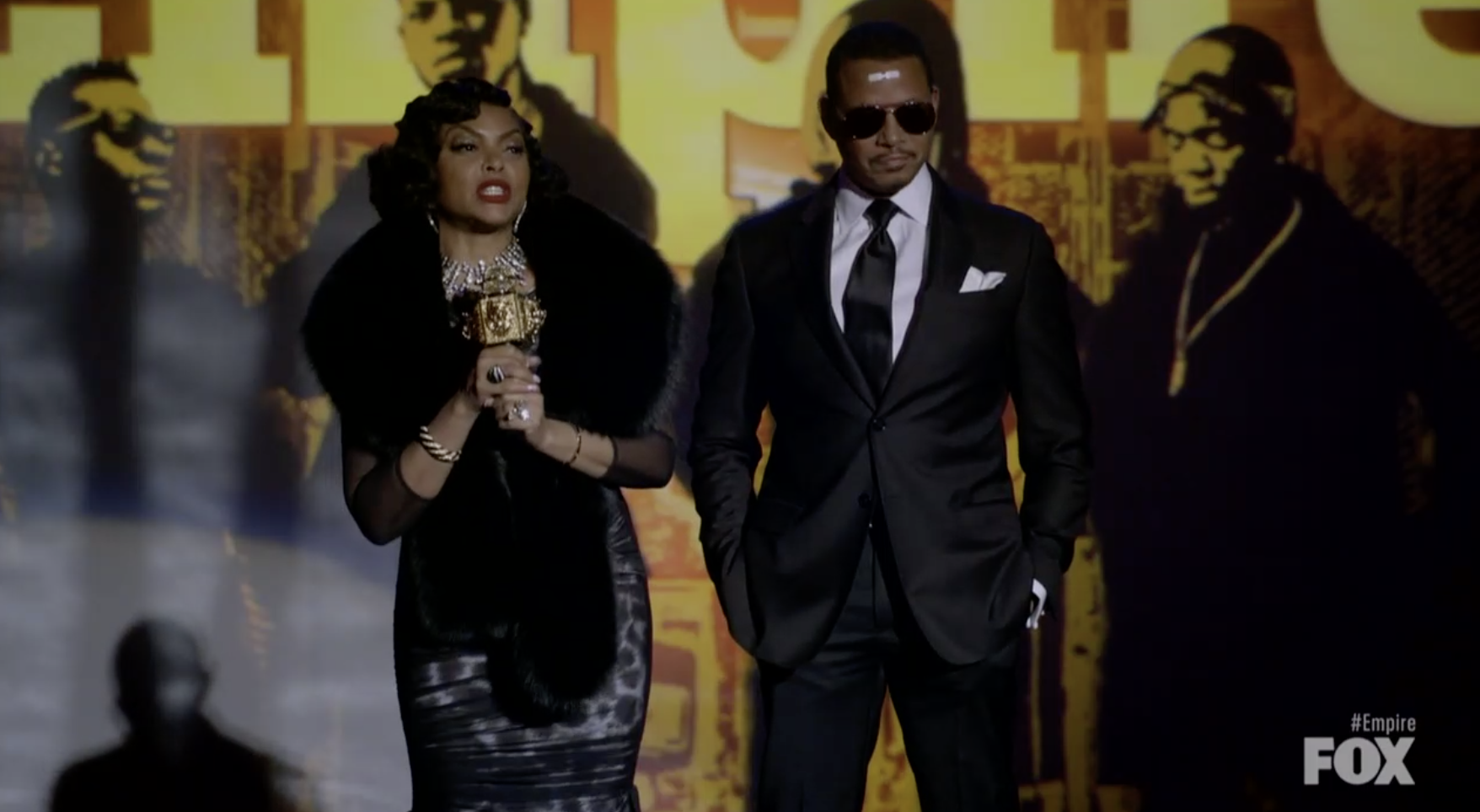 8.
On Killing Eve, while Eve learned that Villanelle is actively killing people again, Konstantin revealed to Villanelle that Eve is alive.

9.
Also on Killing Eve, Carolyn heartbreakingly dealt with the death of Kenny, and her daughter, Geraldine, arrived in town.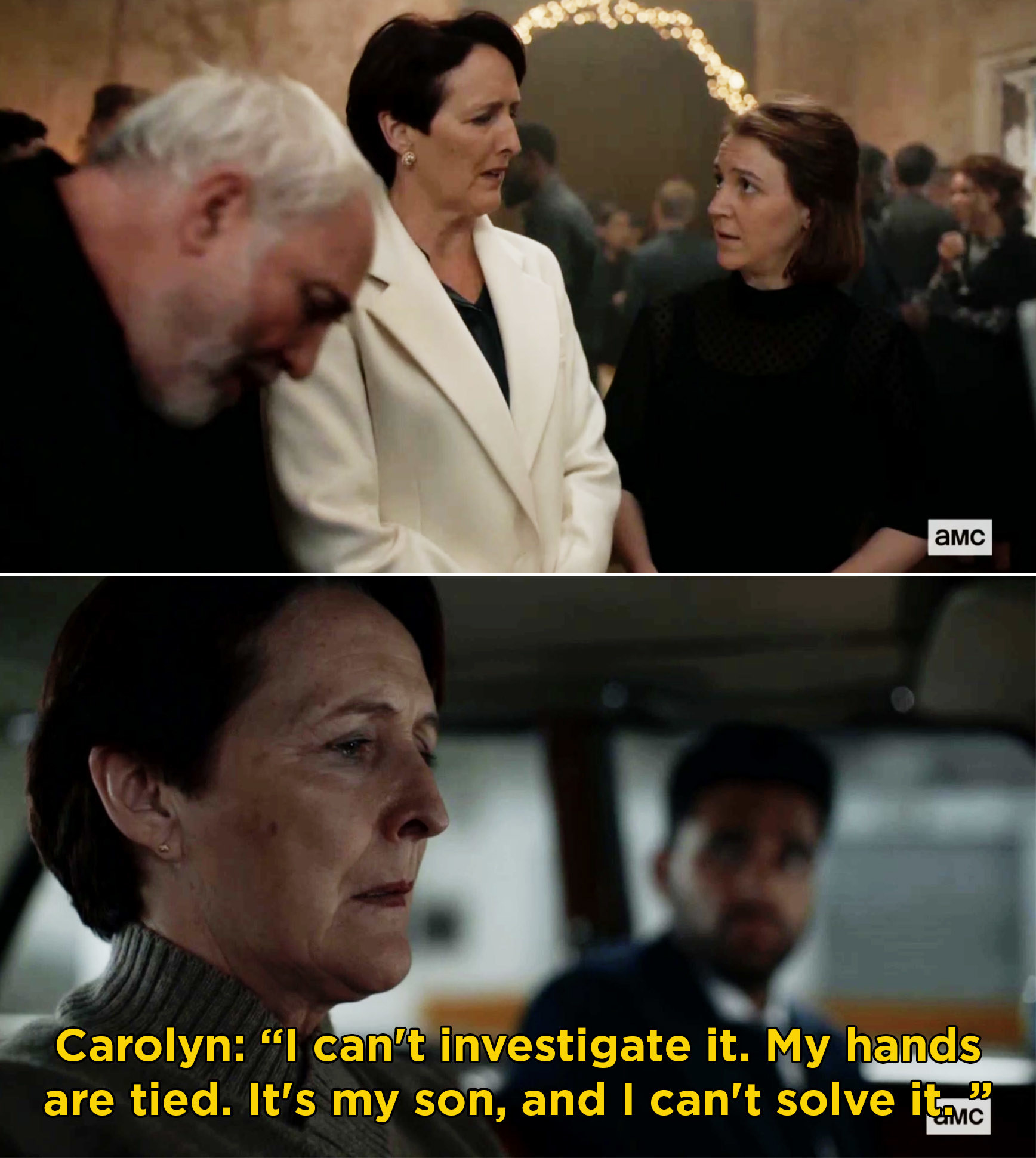 10.
On the Will and Grace series finale, Will and Grace officially said goodbye to their beloved apartment while preparing to welcome Grace's baby.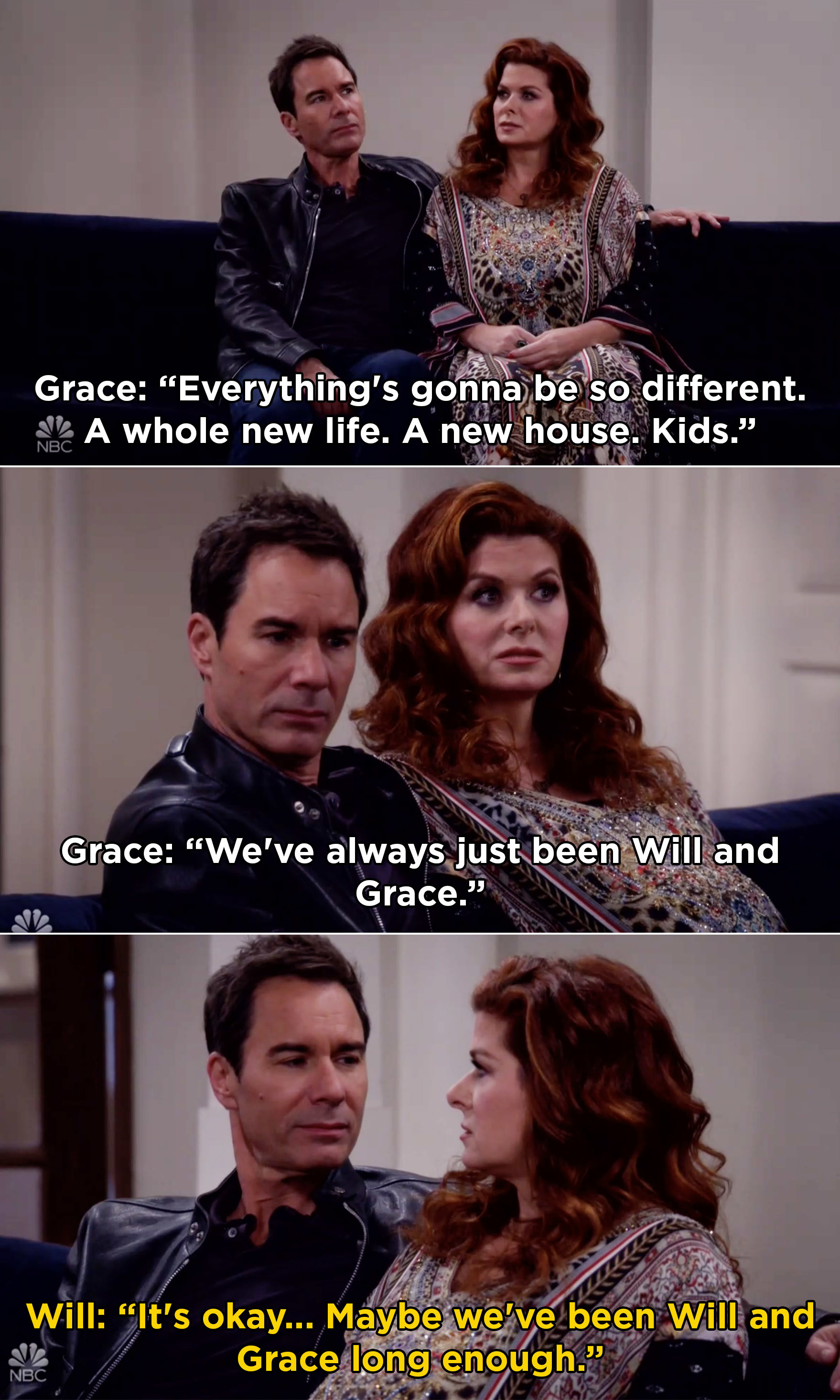 11.
On the Superstore season finale, Amy was officially offered a job at Cloud 9 corporate in California, and Jonah said that he would move with her.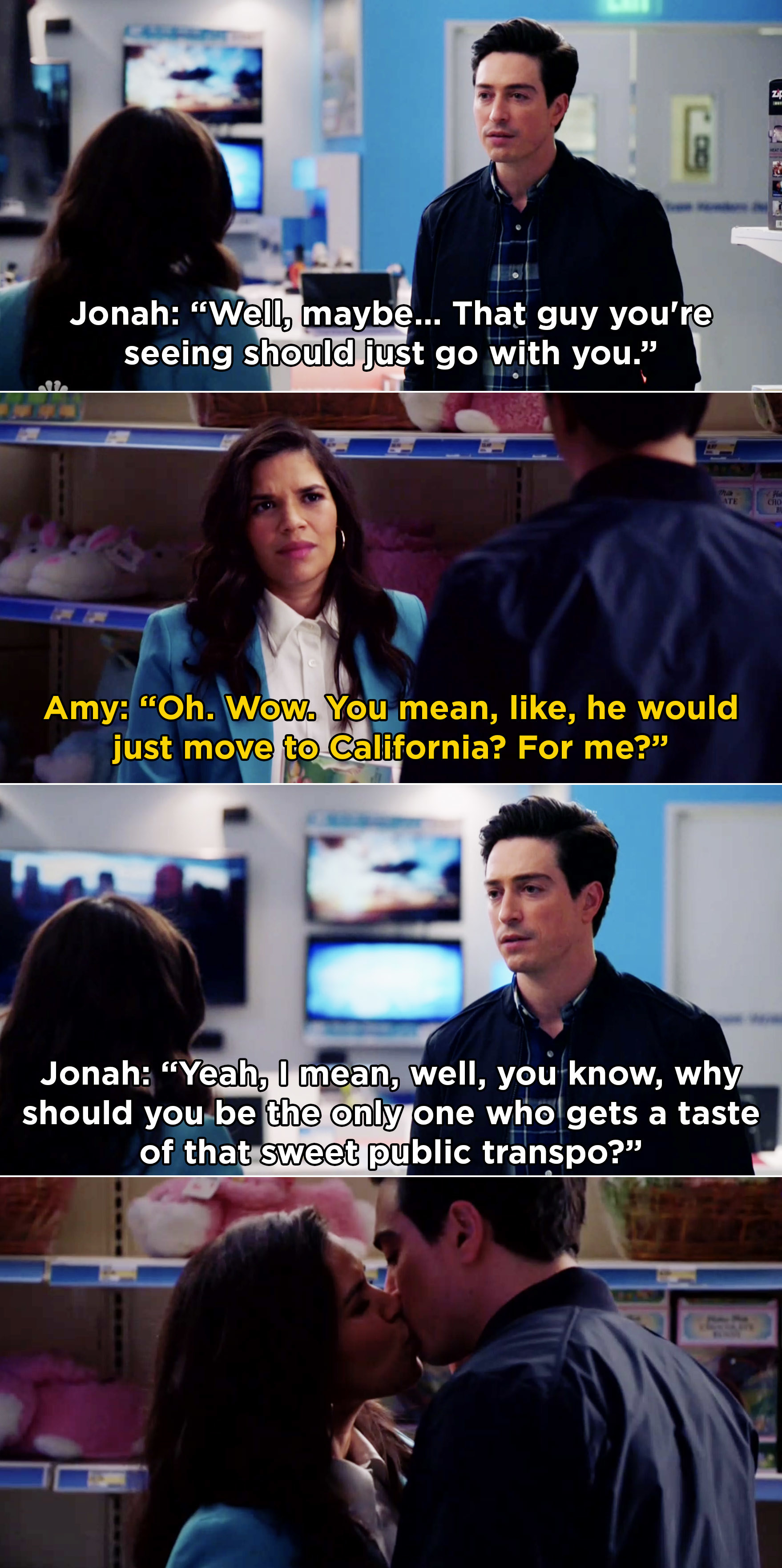 12.
On Motherland: Fort Salem, Raelle was heartbreakingly told that Scylla died after the wedding massacre.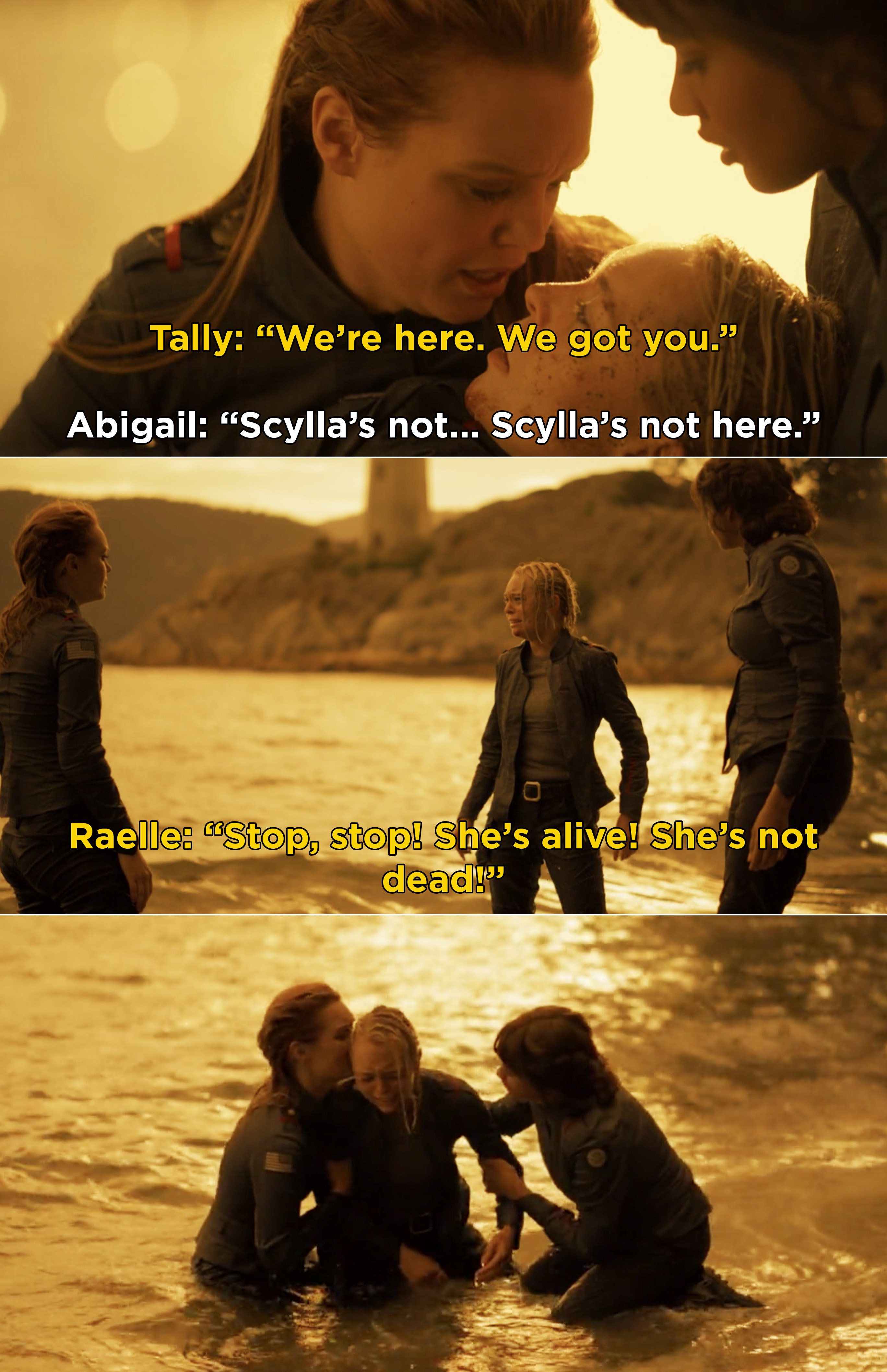 13.
Also on Motherland, we learned that Scylla is actually being interrogated by Anacostia and Gen. Alder.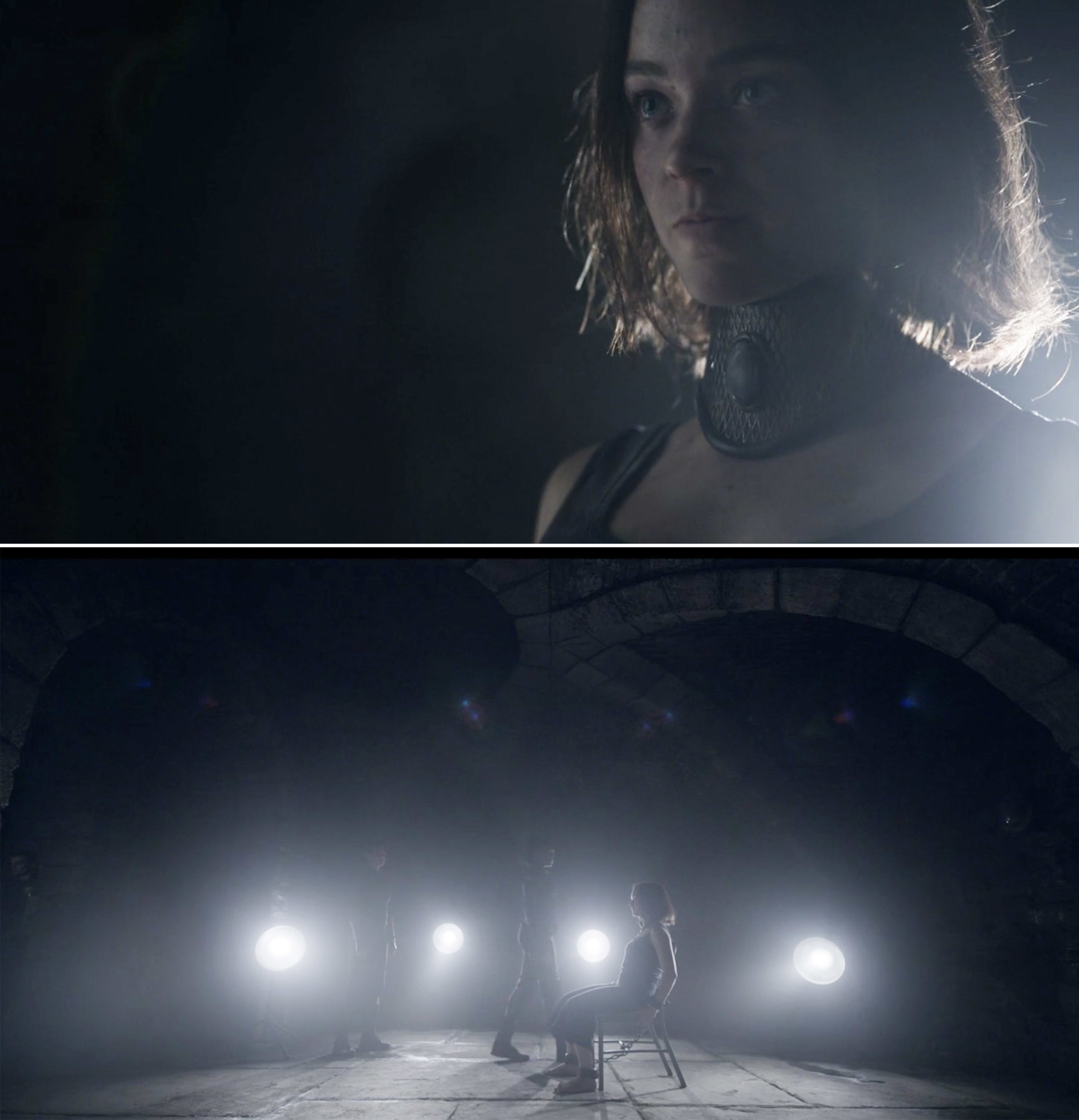 14.
On the Better Call Saul season finale, after Jimmy assured Kim that Lalo was taken care of, Kim wanted to continue torturing Howard: Kim finally had her Breaking Bad–like moment.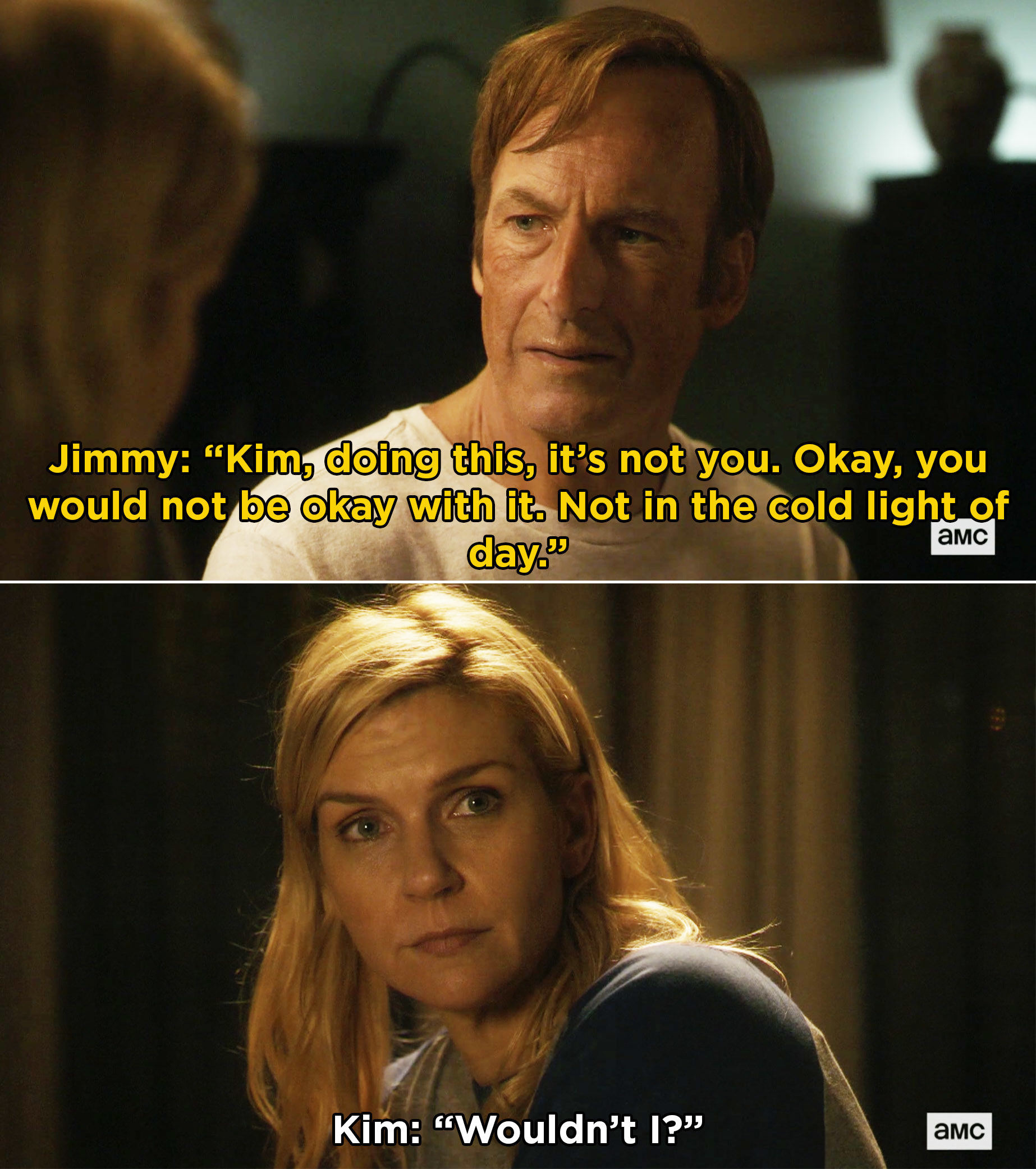 15.
On Westworld, Charlotte/Dolores learned that Serac knows she's actually a copy of Dolores, and she tried desperately to get Charlotte's family to safety before their car exploded.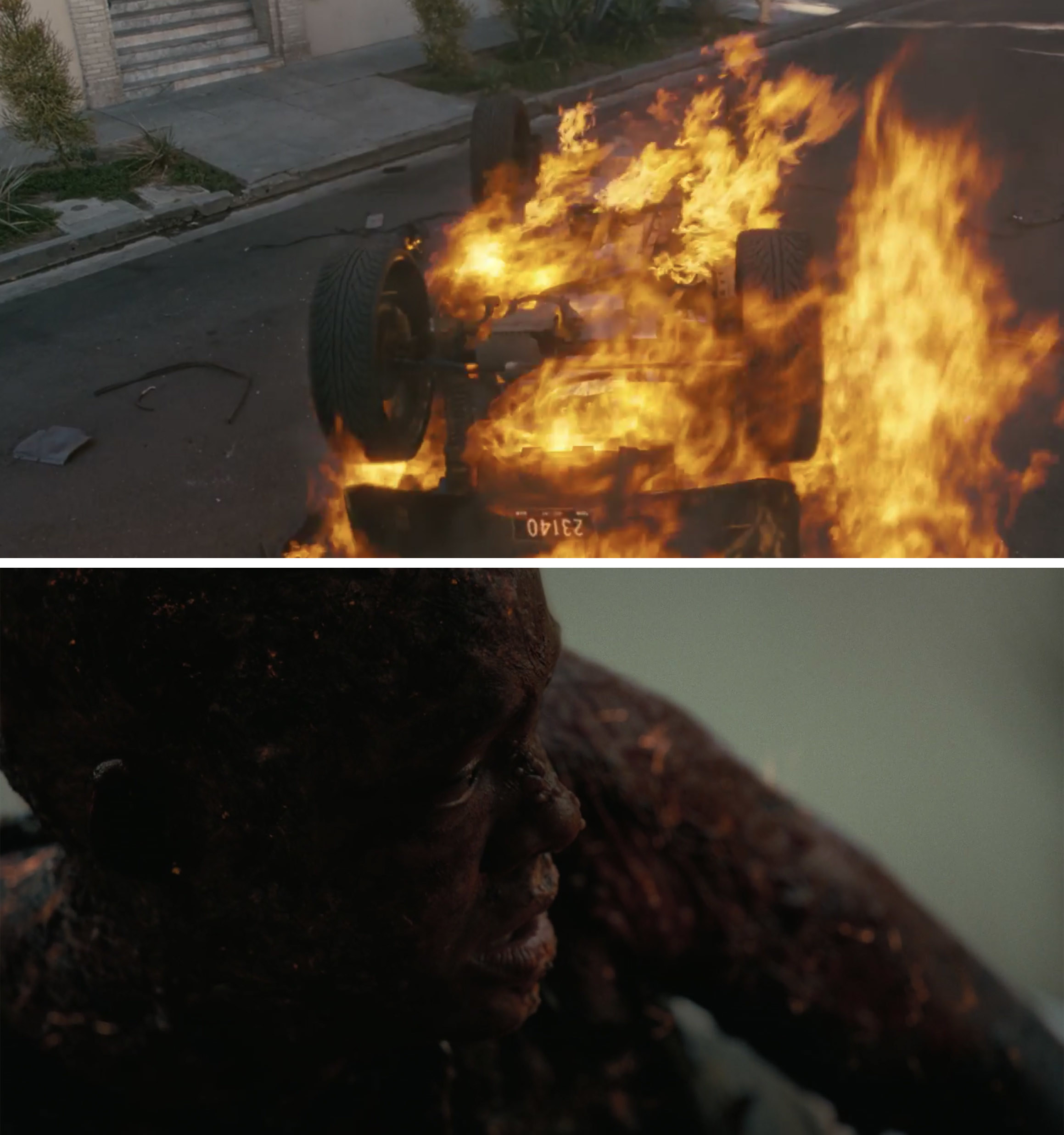 16.
Also on Westworld, we saw William's group therapy session after Charlotte/Dolores had him institutionalized — it even ended with him literally beating up a younger version of himself.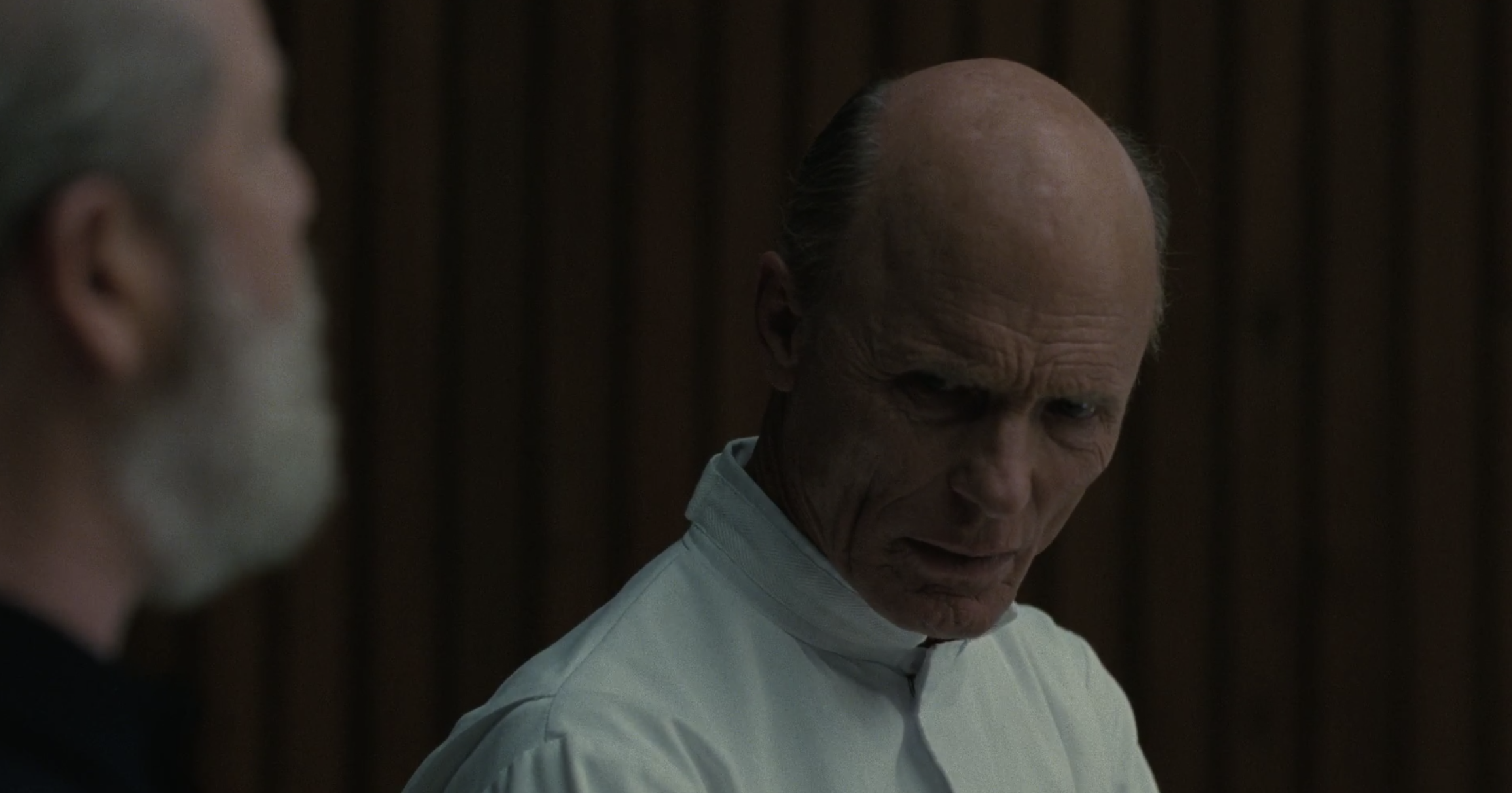 17.
#BlackAF started streaming on Netflix this week. The series focuses on a flawed and unfiltered family as they explore the world and figure out what it means to be a "new-money black family."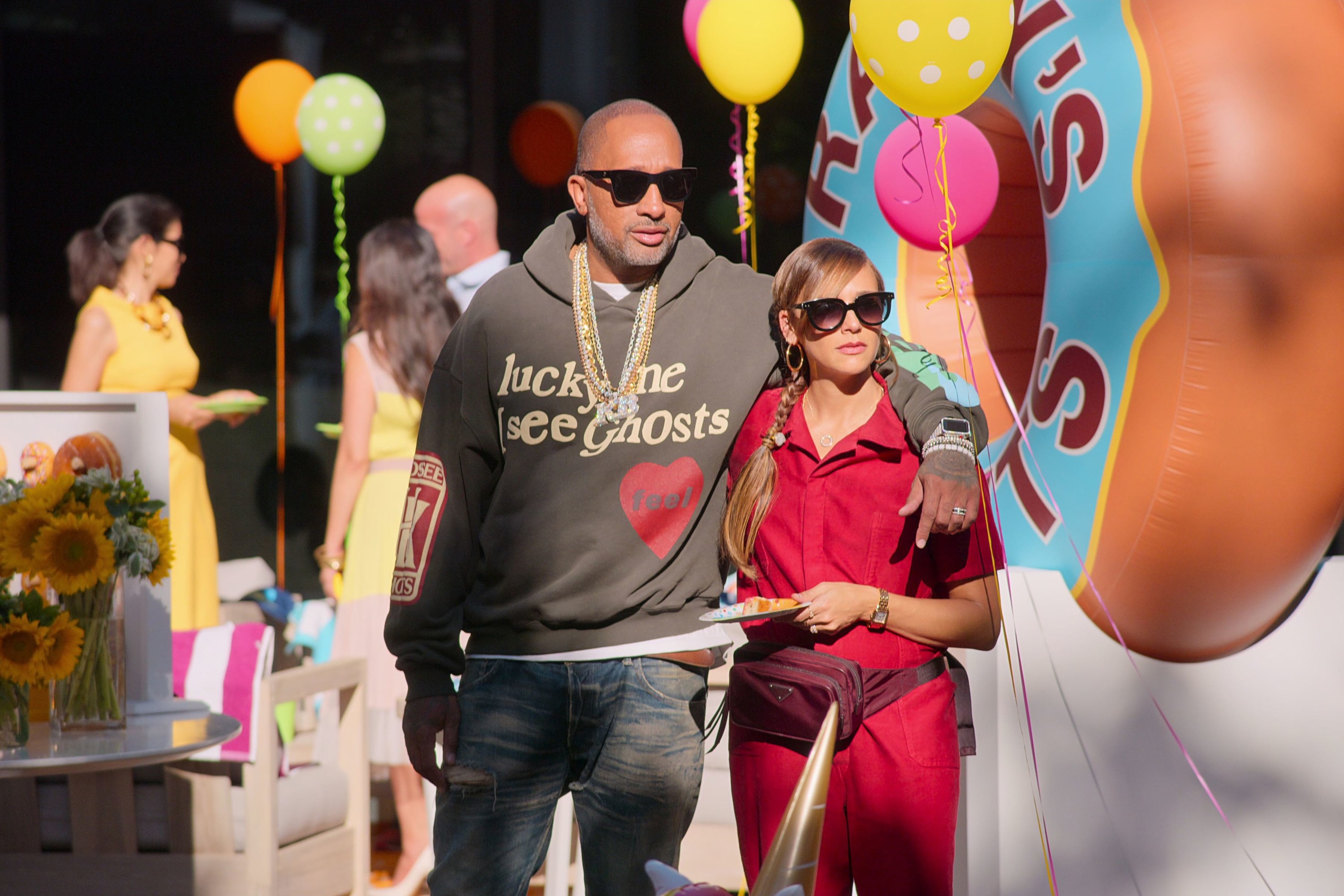 18.
On Run, while trying to flee the train after fighting with Billy, Ruby learned that her husband financially cut her off.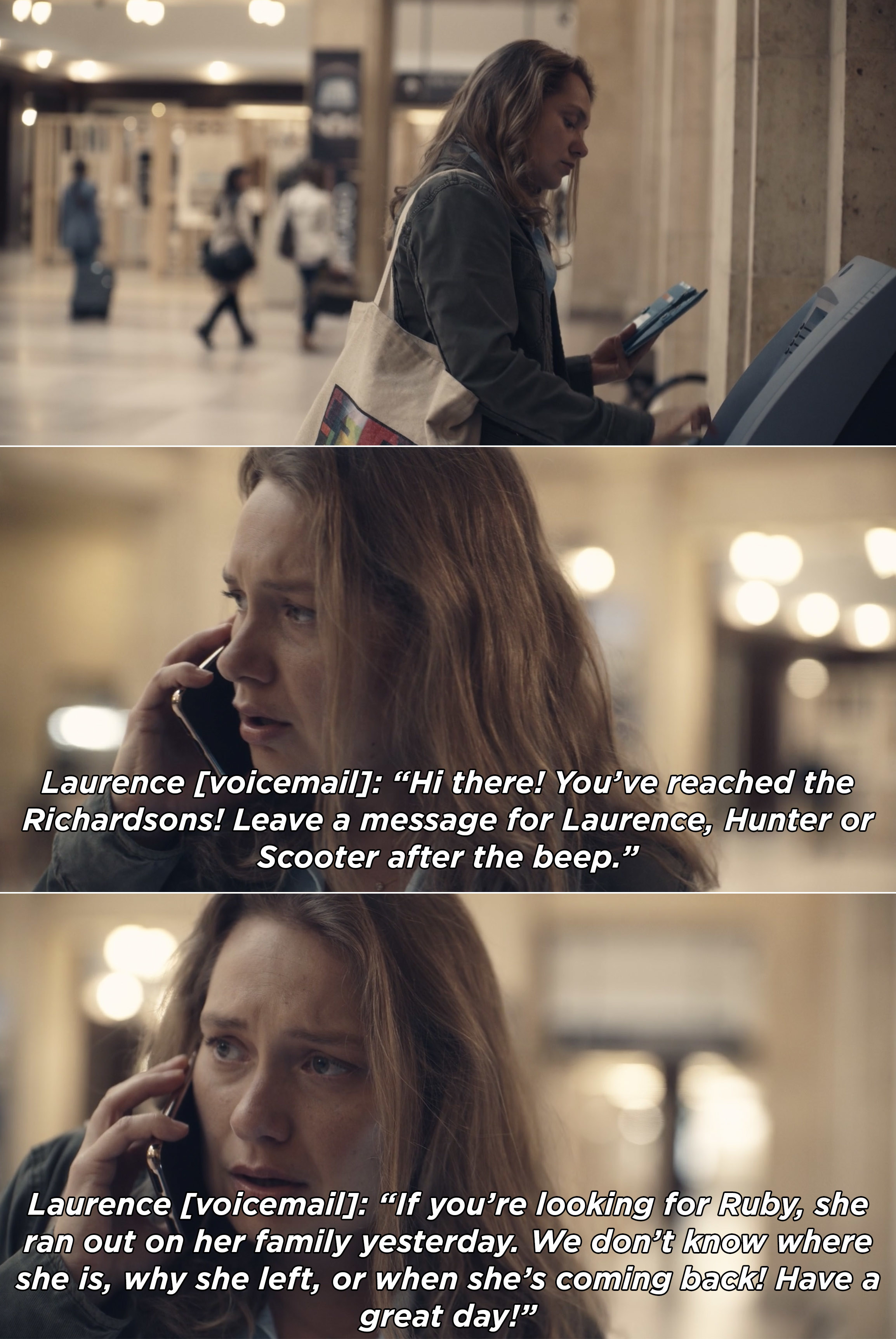 19.
On The Flash, fake Iris caused an enormous fight with Barry at the request of Eva, who wanted Barry out of the way. The fight stemmed from Joe's leaving without saying goodbye to Iris.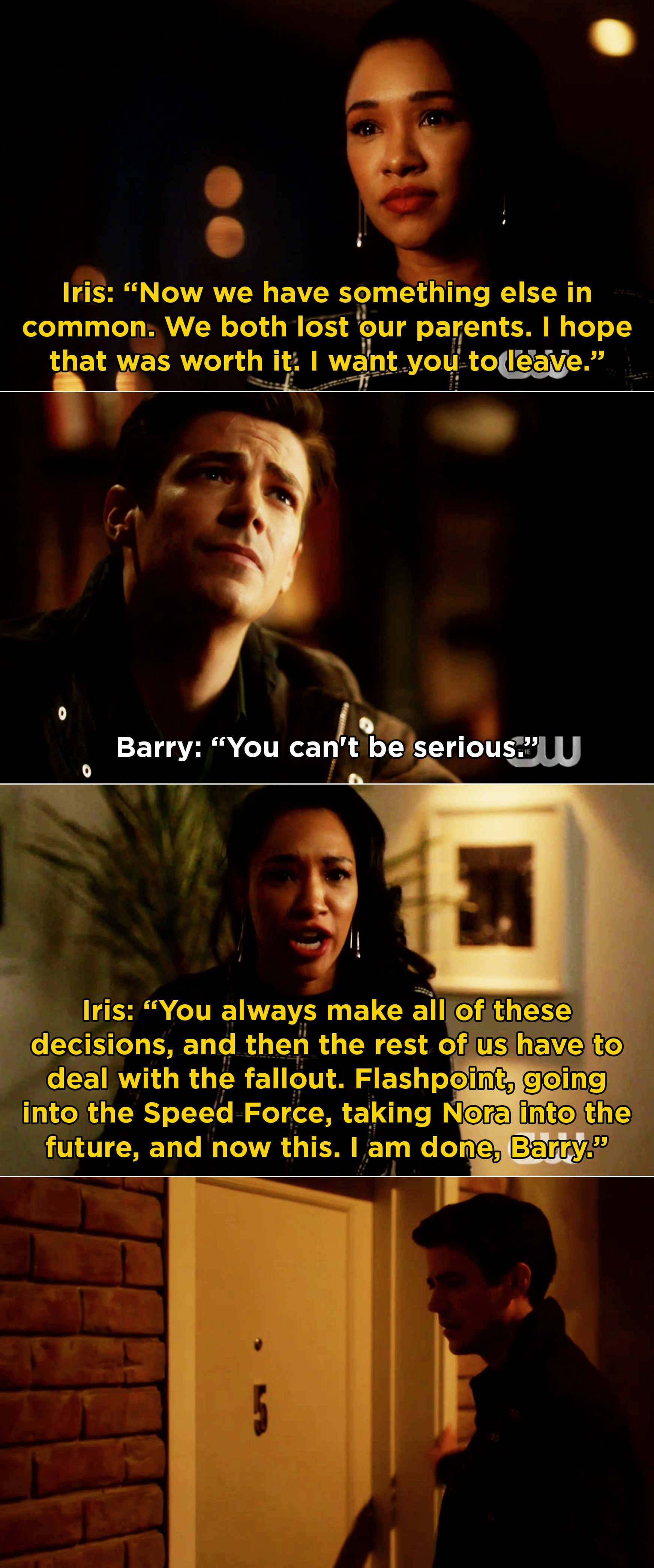 20.
On Legends of Tomorrow, Behrad was sadly killed after Charlie's sister arrived trying to find the Loom of Fate pieces.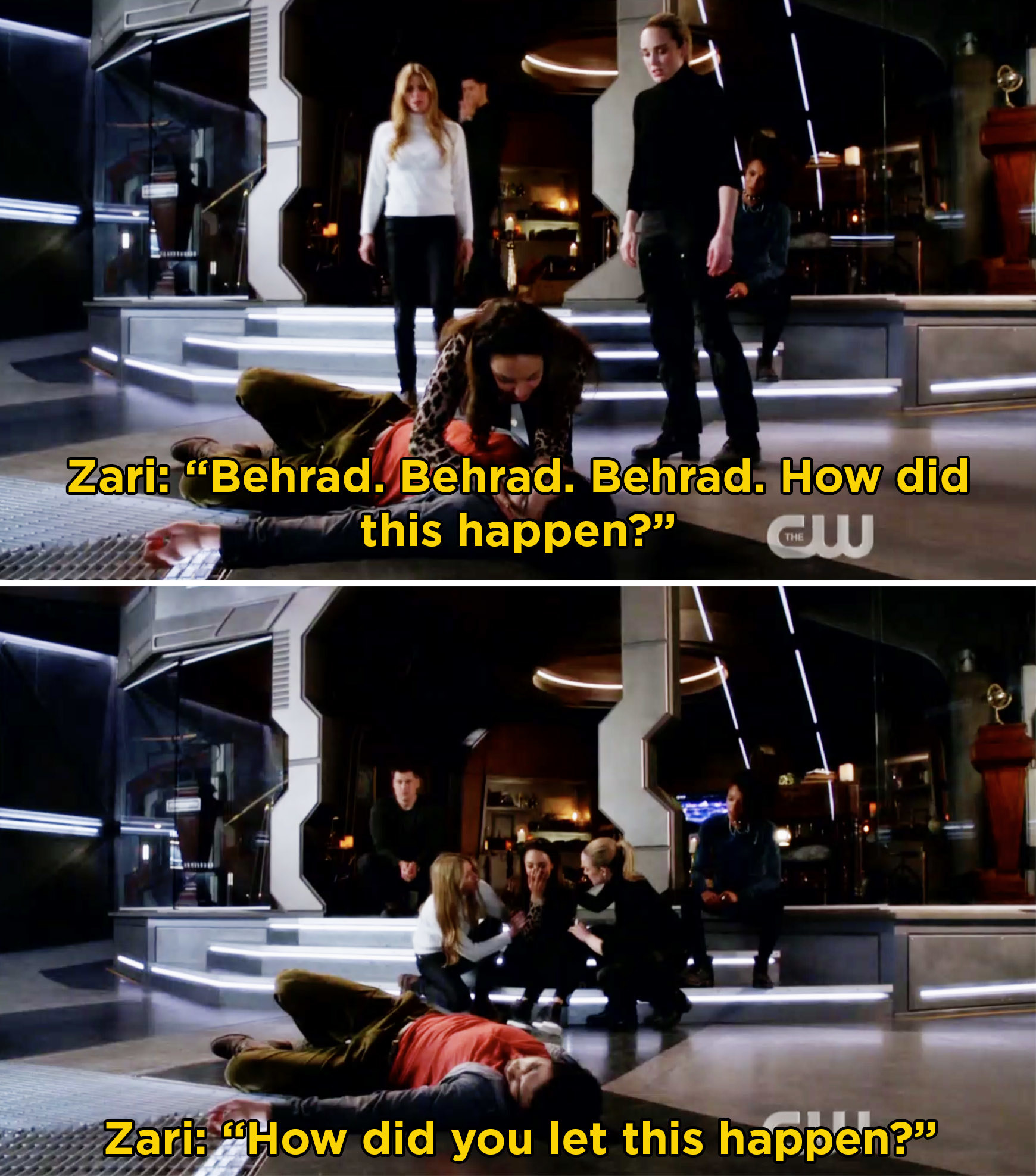 21.
Also, Legends of Tomorrow hilariously crossed over with Supernatural when Sara, Constantine, and Charlie ended up on the set.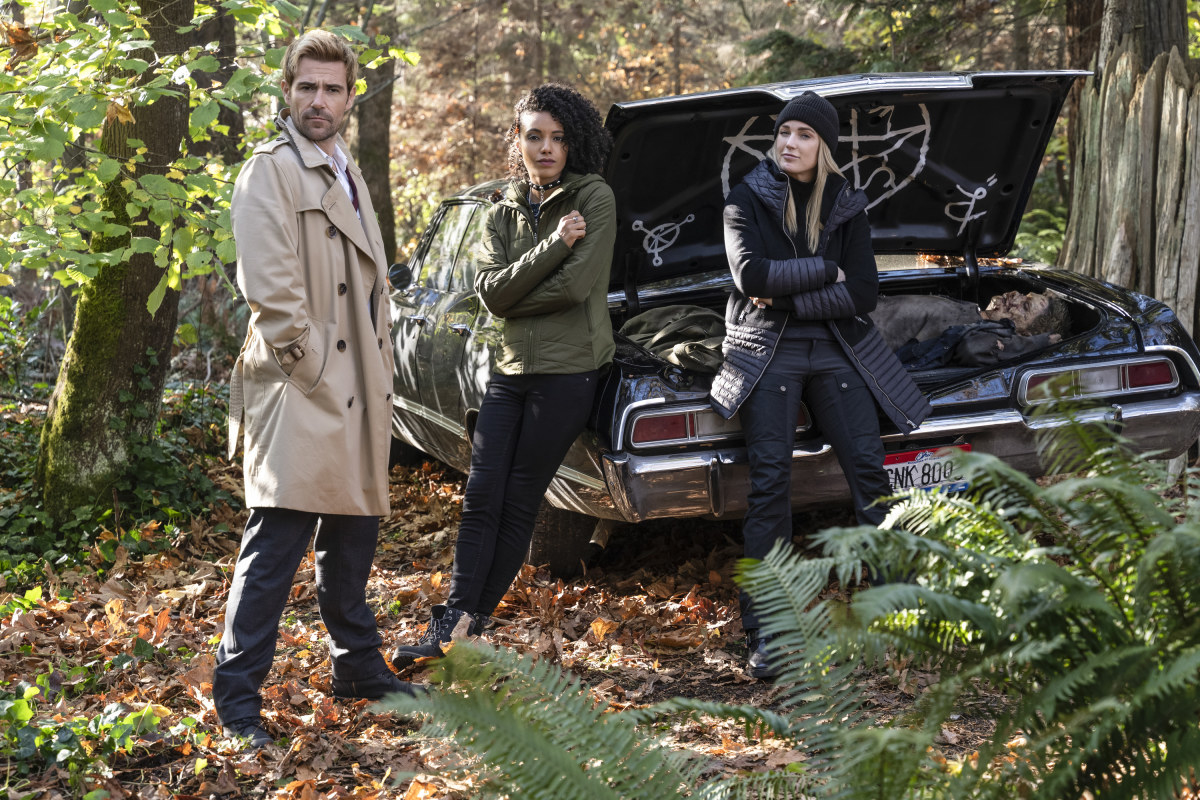 22.
On Outlander, Jamie came dangerously close to death after getting bitten by a venomous snake while hunting with Roger.
23.
On Zoey's Extraordinary Playlist, Zoey continued to deal with her father's worsening condition, and had to figure out a way for her parents to celebrate their anniversary.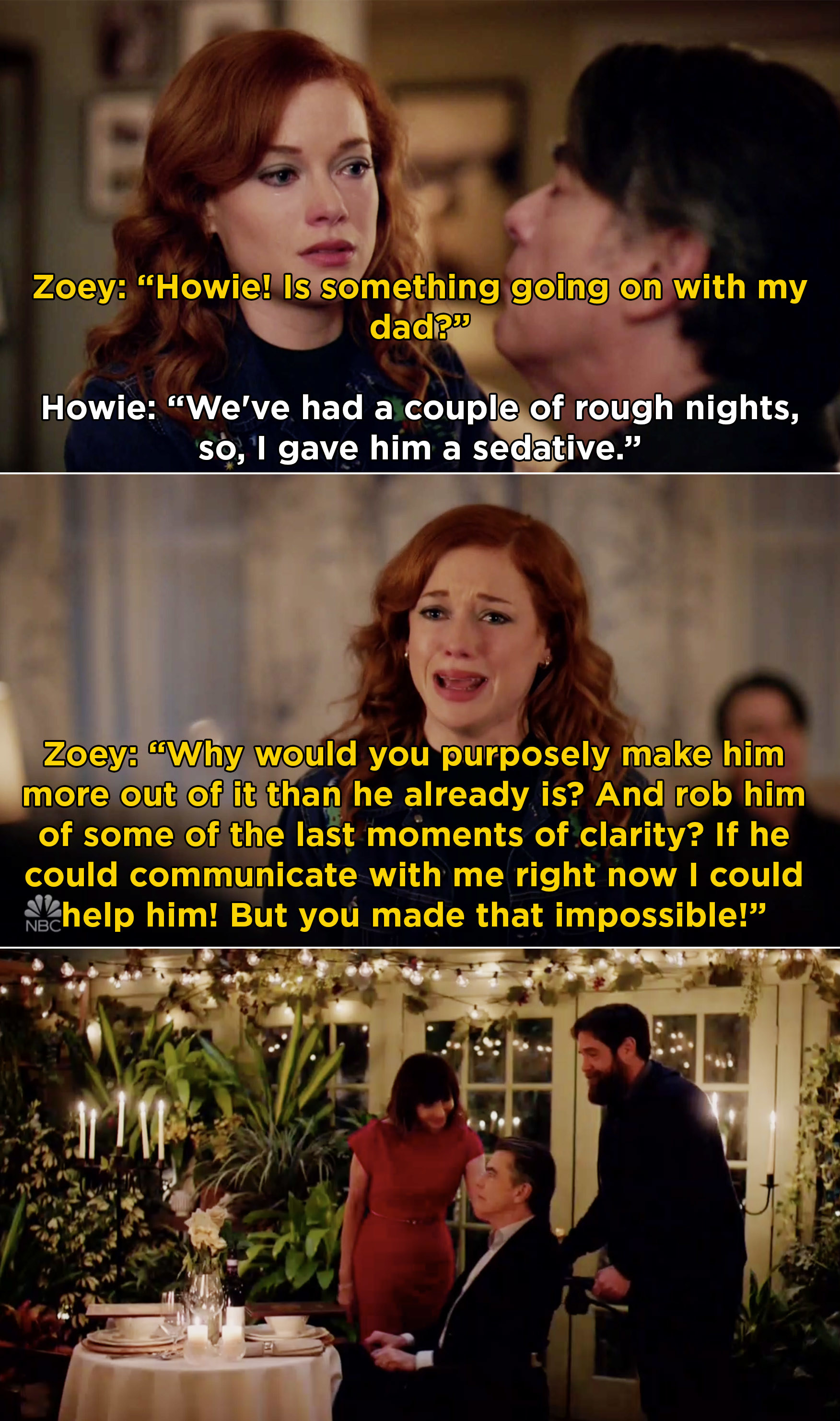 24.
On Good Girls, the FBI continued to slowly piece together that a group of women are the ones laundering money.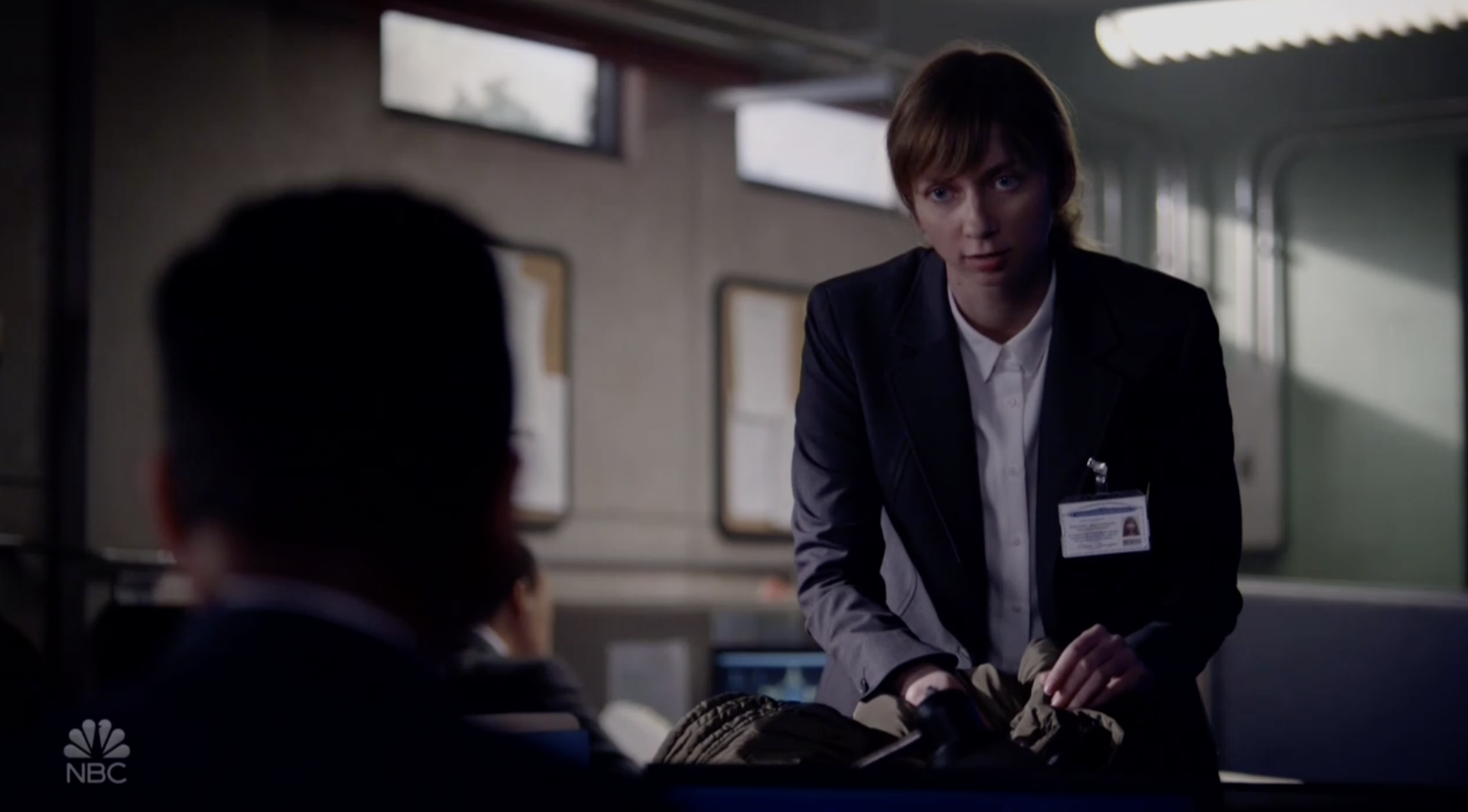 25.
On Prodigal Son, Malcolm learned that Eve was shockingly killed, and they quickly figured out that her death was linked to Nicholas.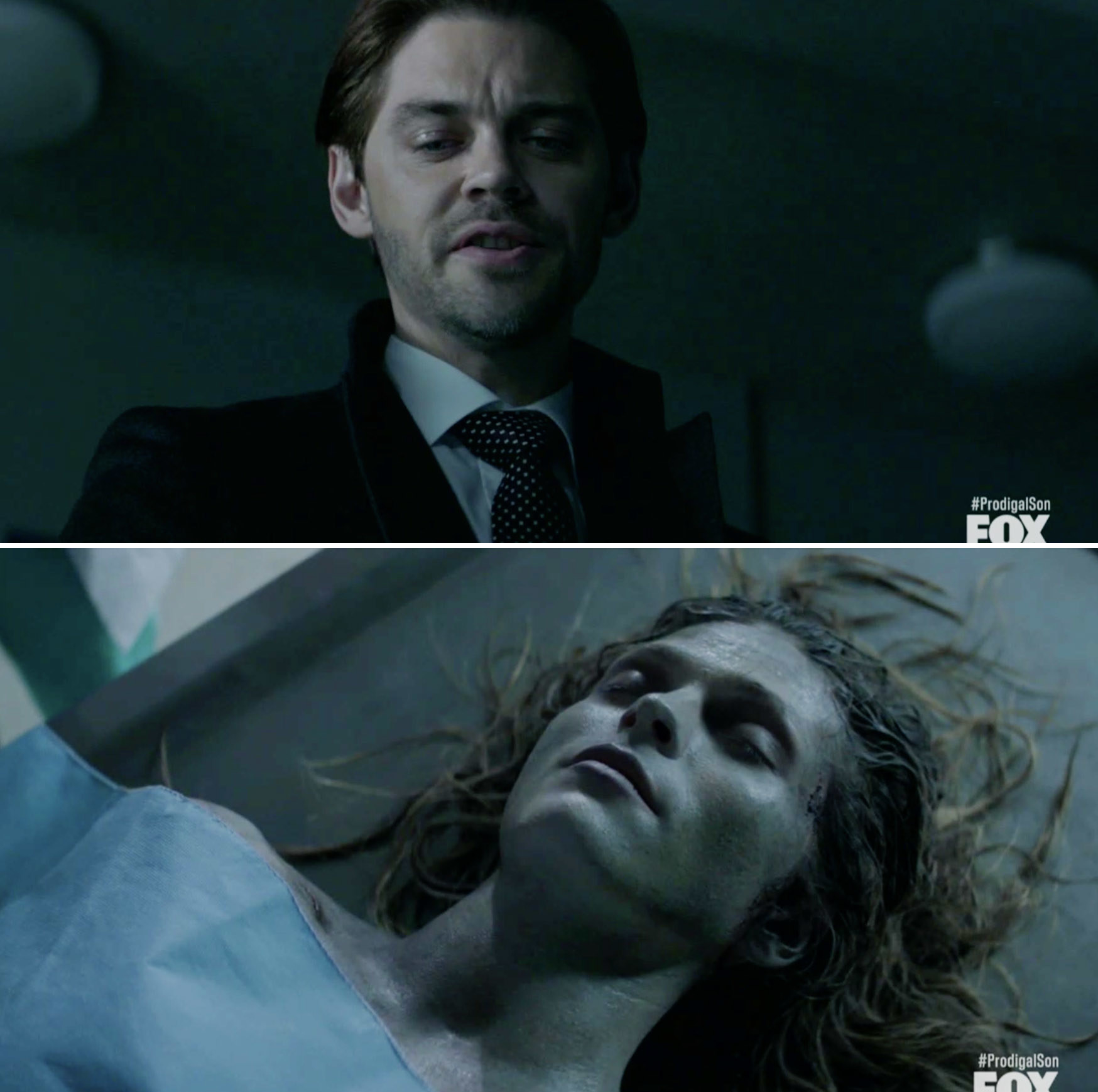 26.
Also on Prodigal Son, Malcolm was arrested after Eddie, a guard working for Nicholas who tried to kill Martin, was found dead after Malcolm visited him.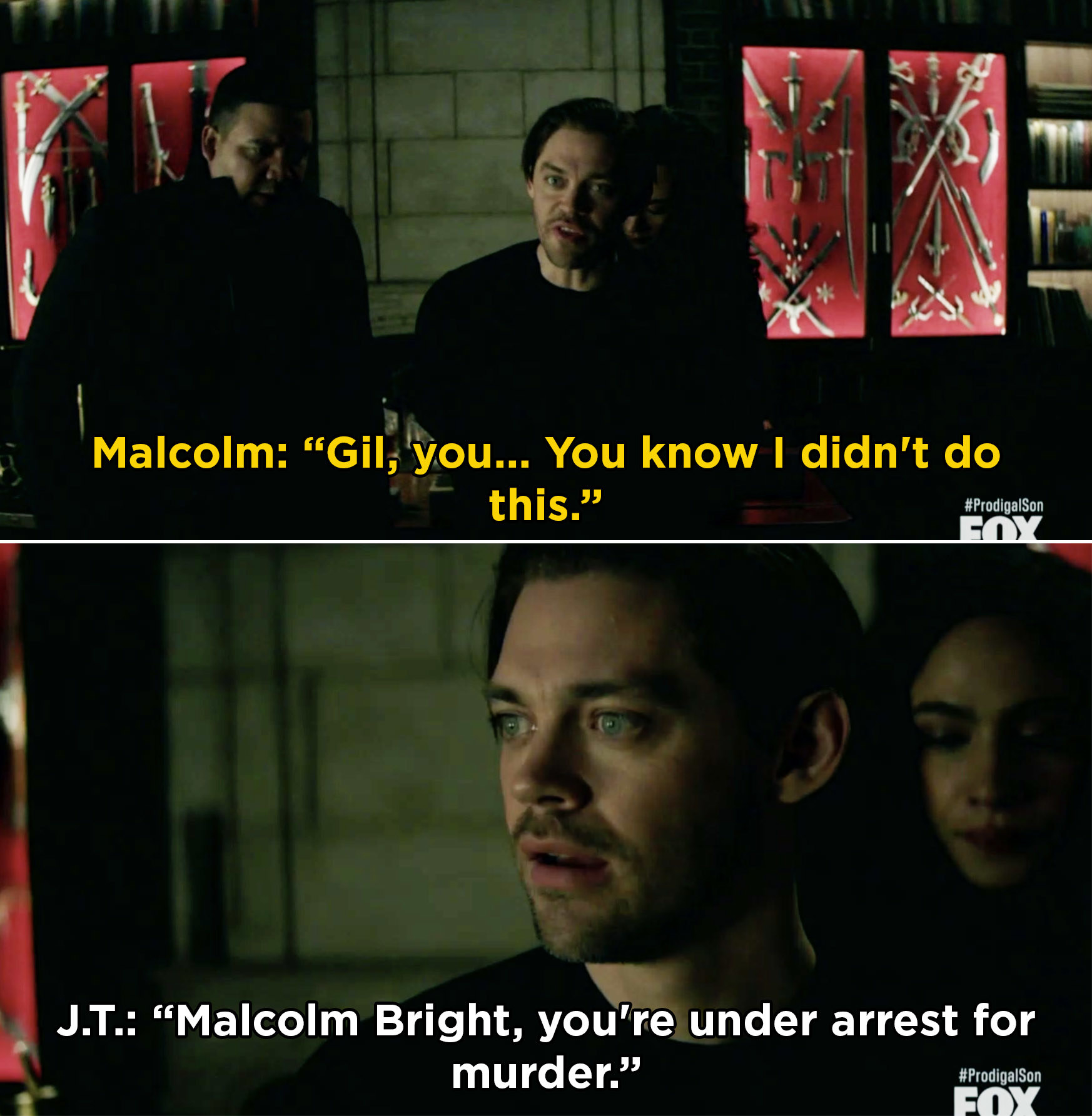 27.
On Roswell, New Mexico, Max adorably remembered Liz after forgetting who she was following his resurrection.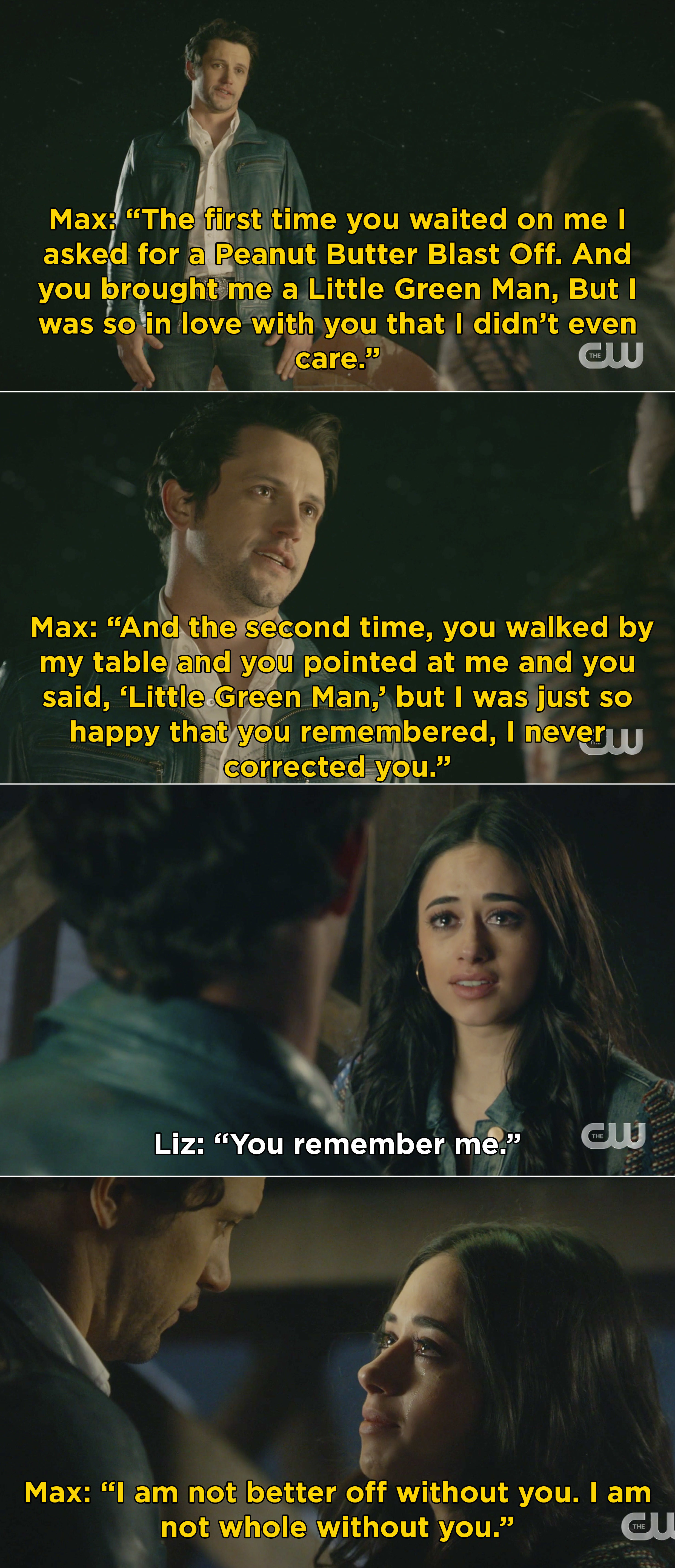 28.
Also on Roswell, NM, the Michael, Alex, and Maria love triangle took a turn when they ended up having a threesome.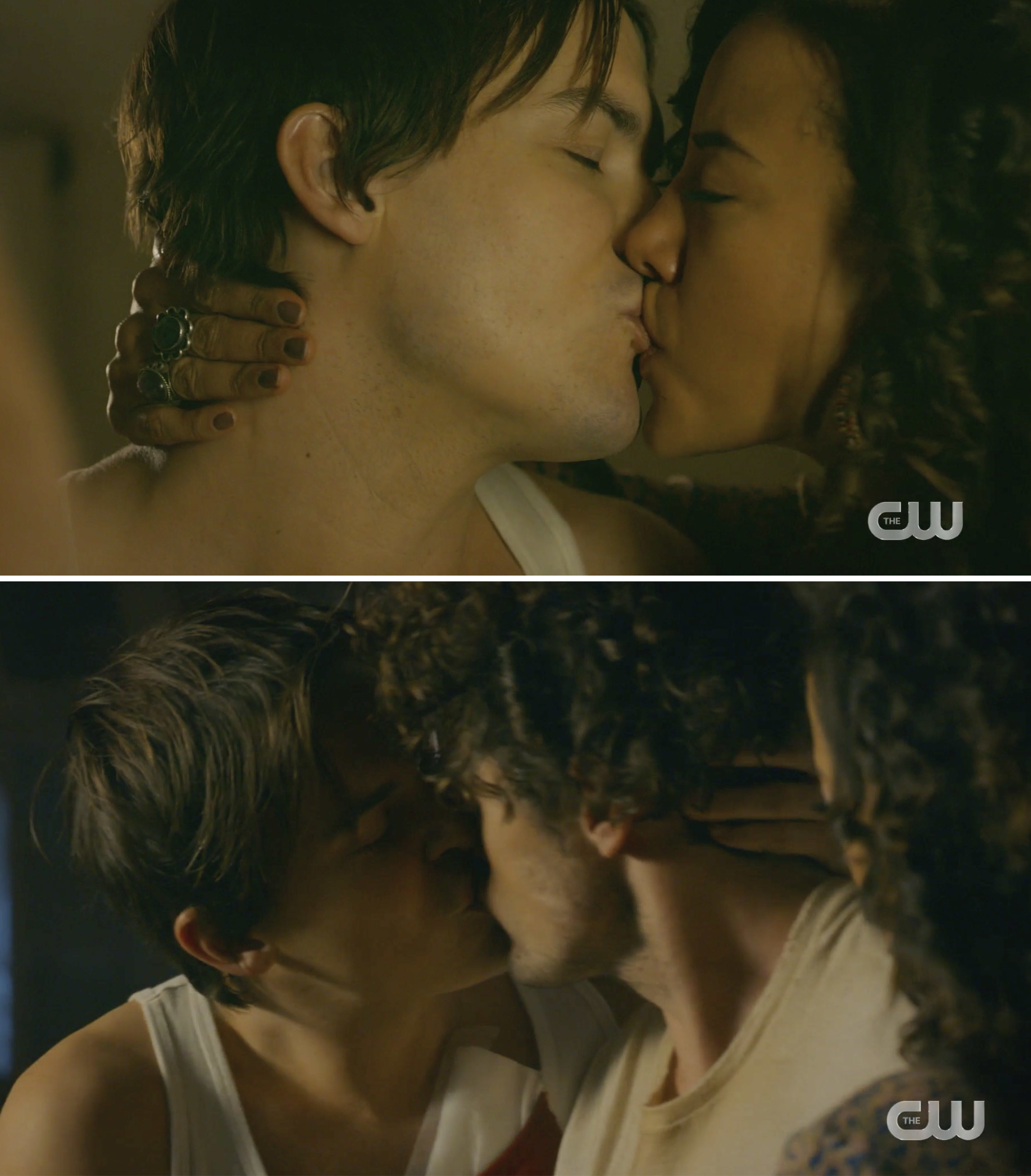 29.
On Mrs. America, Betty and Phyllis went head-to-head in a debate, and ultimately Phyllis got the upper hand.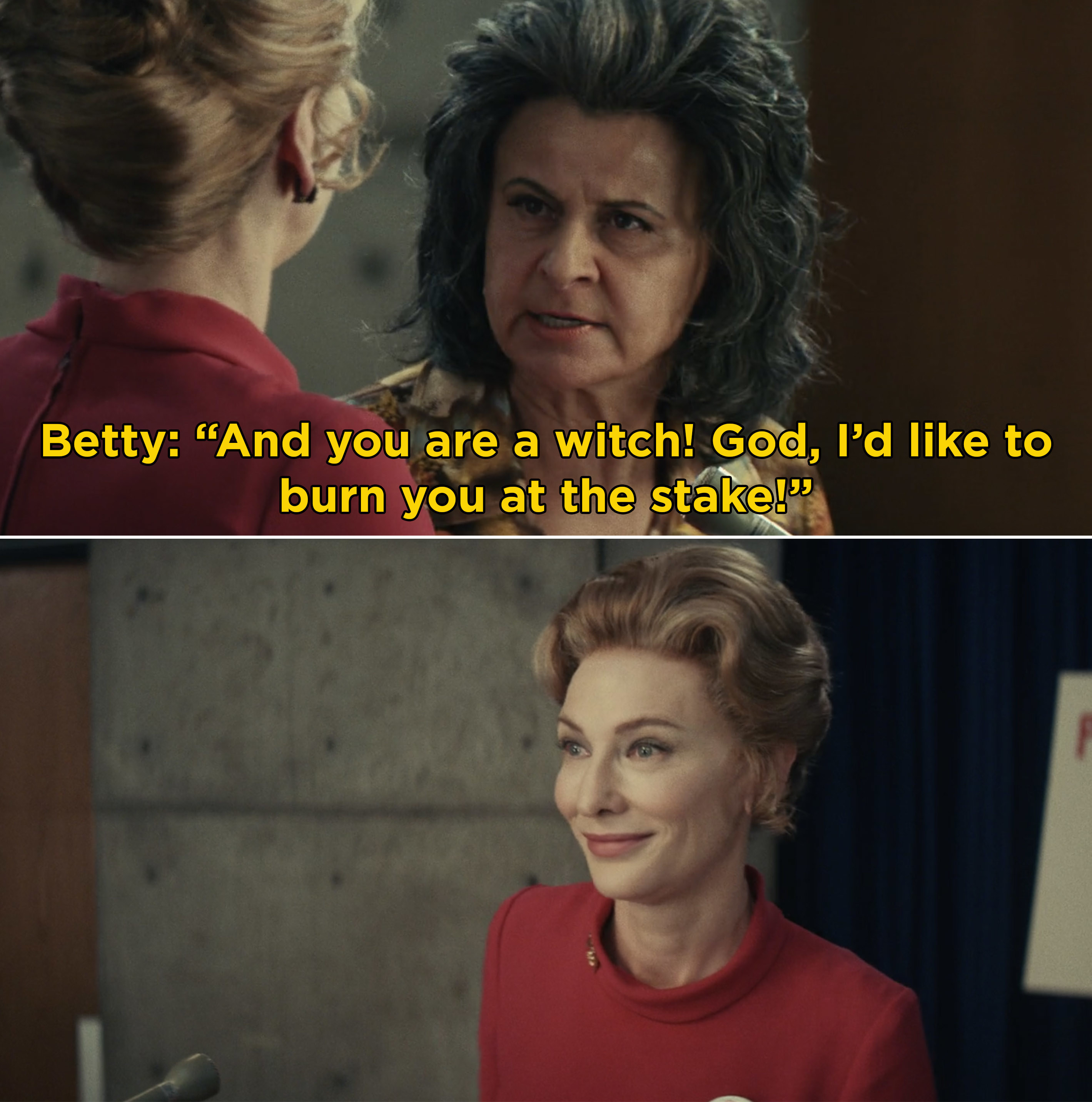 30.
On One Day at a Time, Alex and Penelope had this adorable heart-to-heart after he was nervous about not being good enough.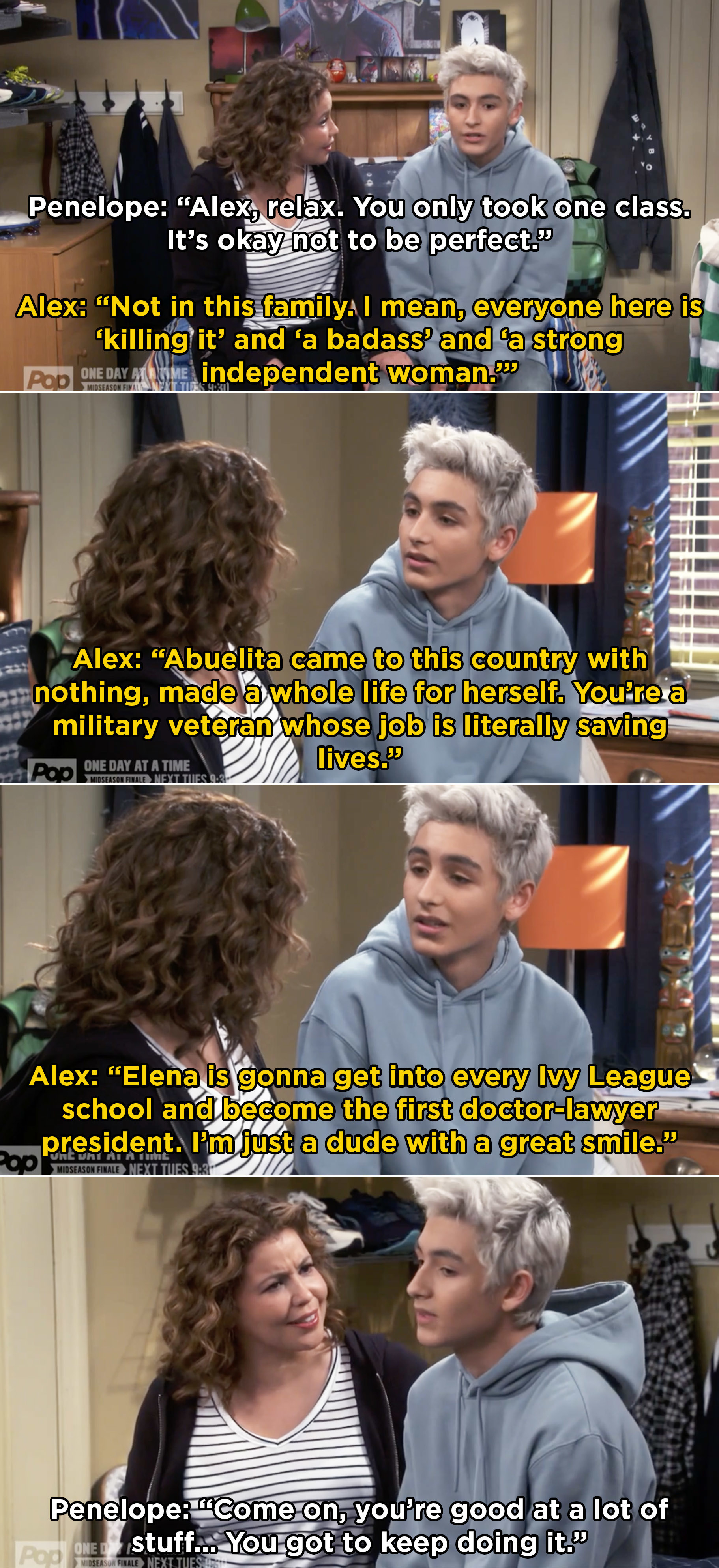 31.
And finally, Outer Banks started streaming on Netflix. The show follows a tight-knit group of teens who end up going on a high-stakes treasure hunt while also dealing with life-altering decisions.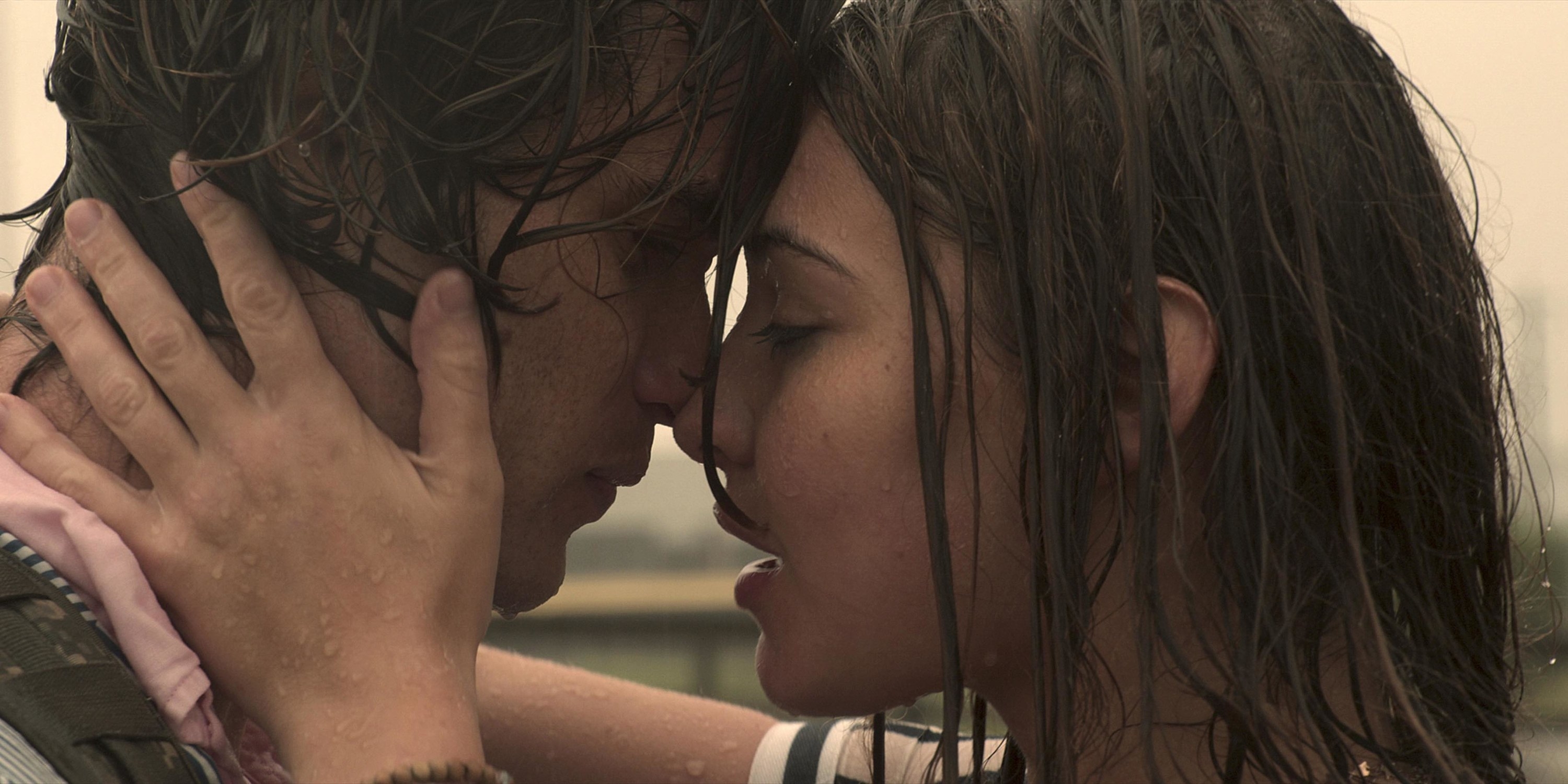 What were your favorite TV moments this week? Tell us in the comments below!