🚨Obviously, MASSIVE spoilers ahead!🚨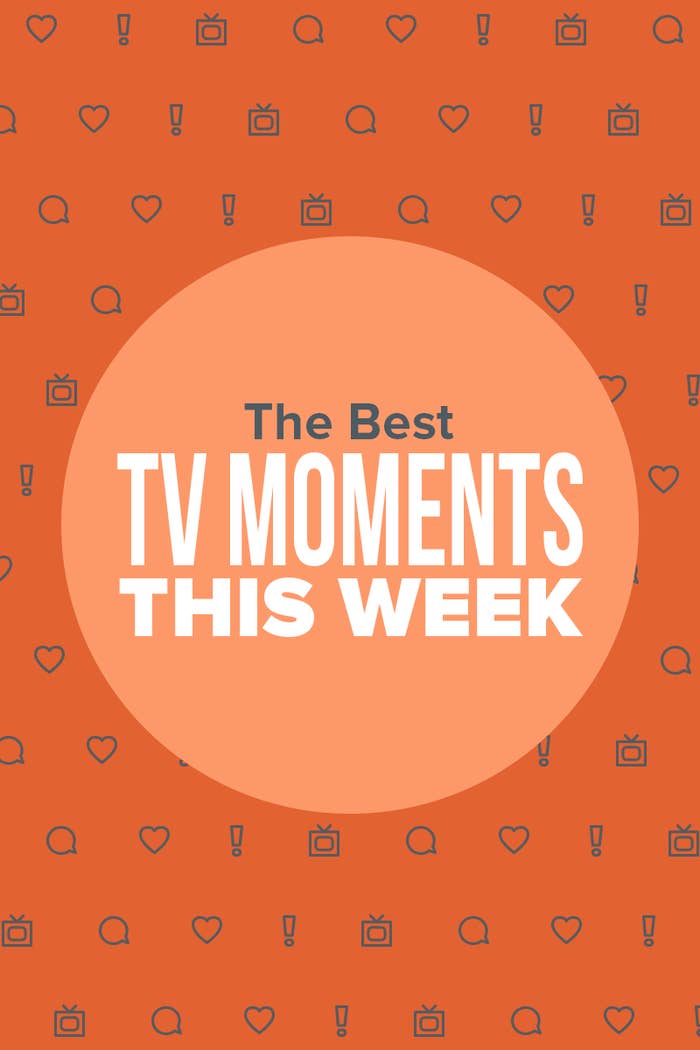 1.
First, on Station 19, Carina heartbreakingly mourned Andrew after his death last week, and Maya was there for her every step of the way.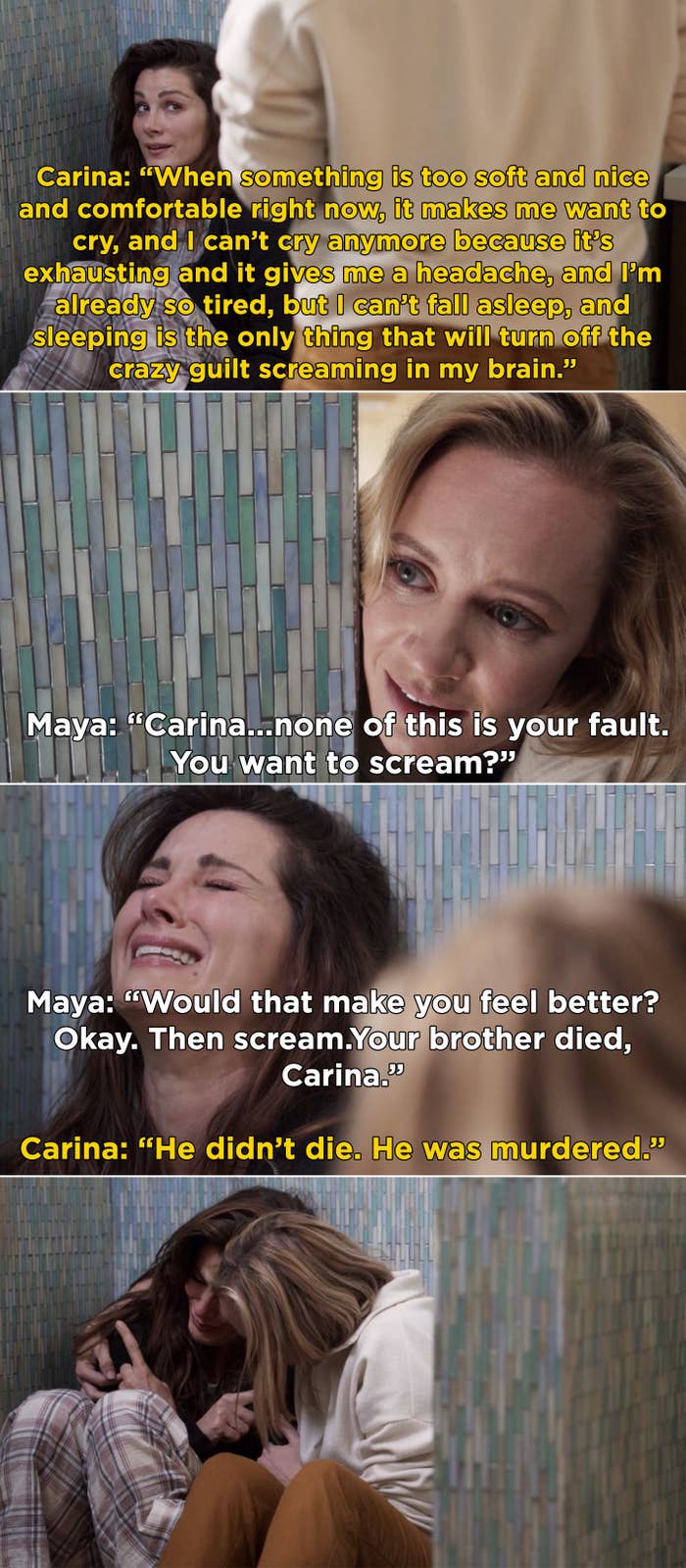 2.
On Grey's Anatomy, everyone at Grey Sloan honored Andrew by holding a memorial for him, and I didn't think I could cry anymore, but here we are.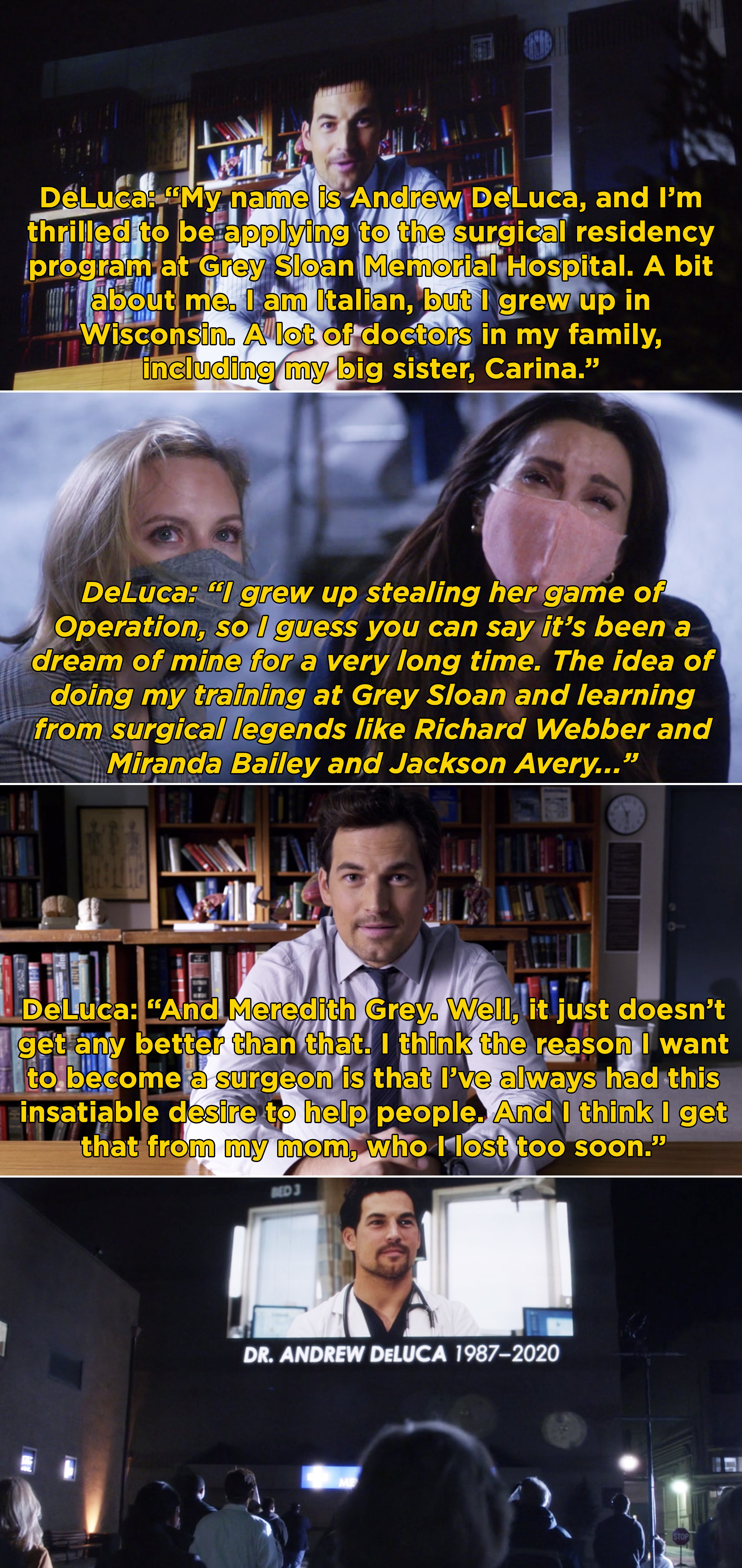 3.
And on Grey's Anatomy, back on the beach, Meredith saw Derek again, and they had a conversation about their children that I was truly unprepared for.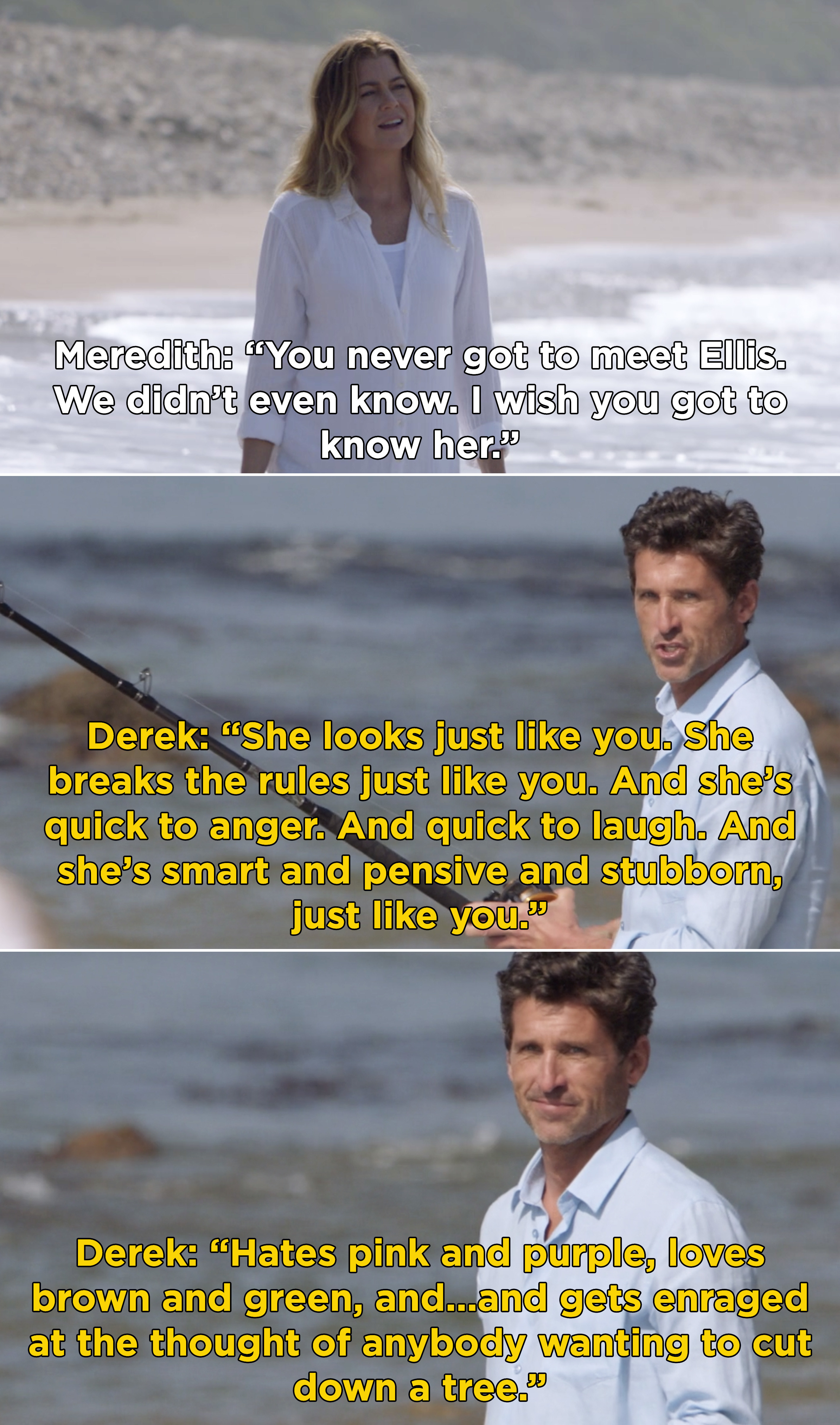 4.
On Wynonna Earp, Wynonna and Waverly had this incredible Earp sisters heart-to-heart where Waverly assured Wynonna that she will always need her.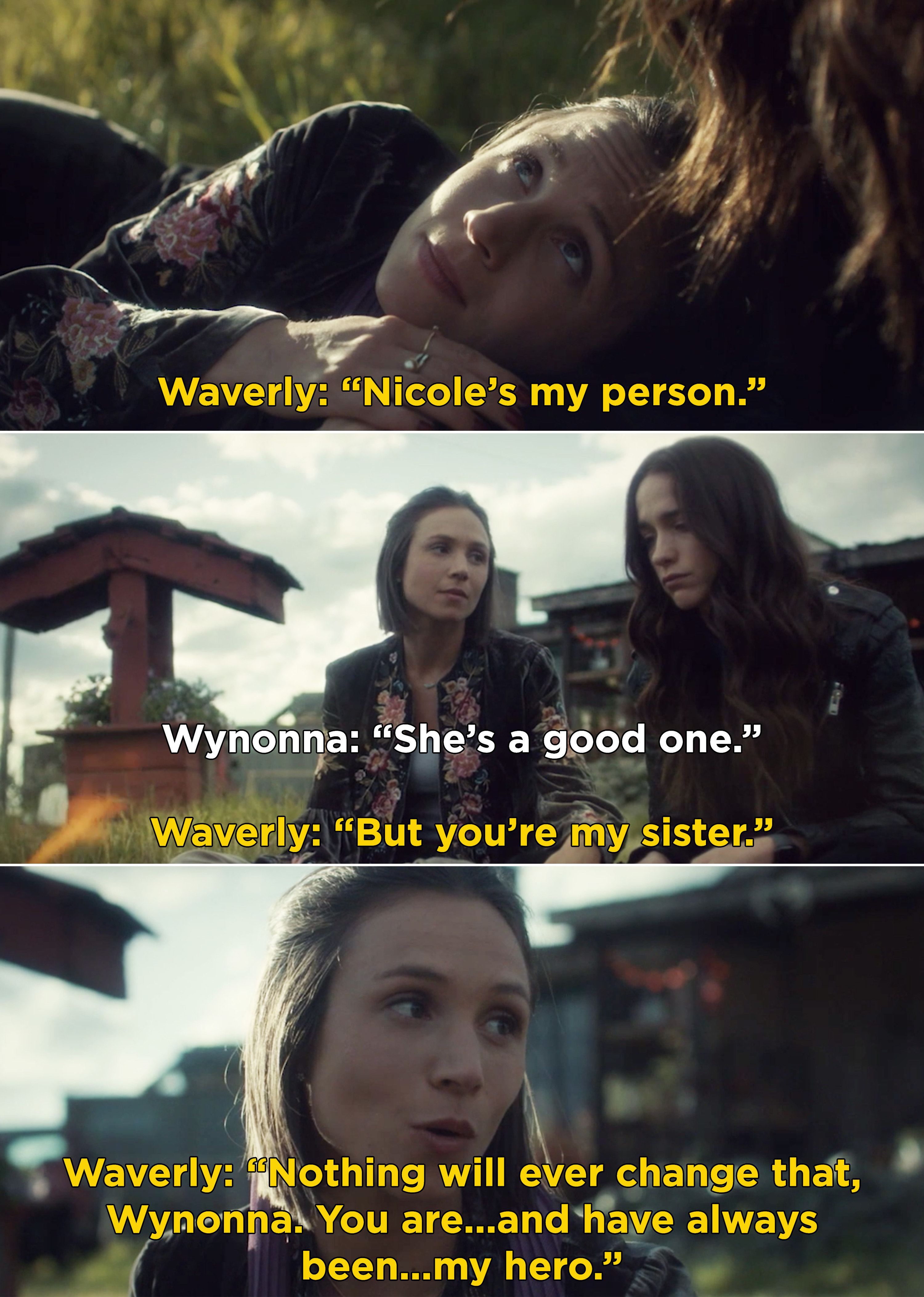 5.
And on Wynonna Earp, Jeremy sadly told Wynonna that Robin doesn't remember who he really is and he looks completely different after he spent too much time in the fog.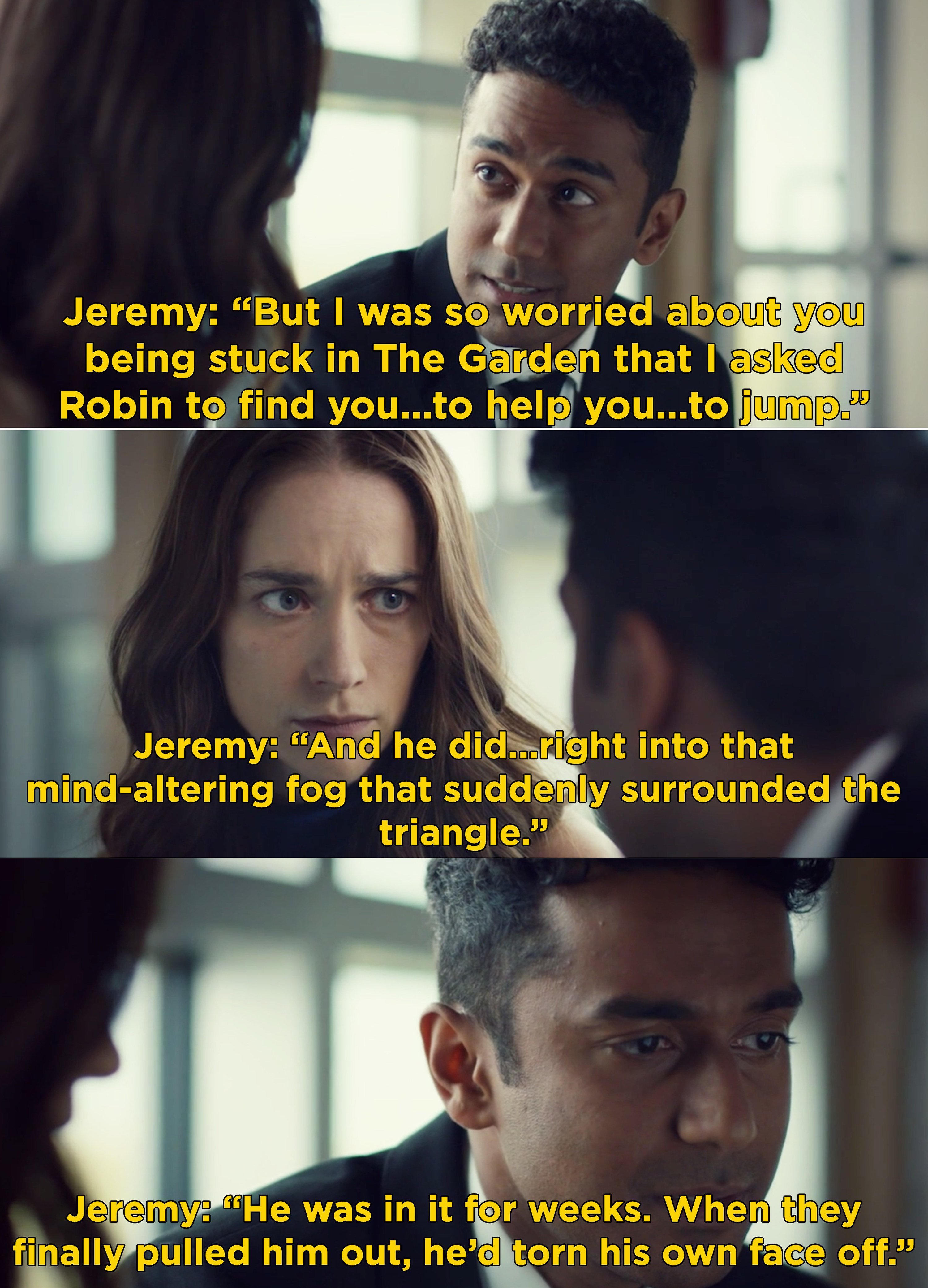 6.
On Good Girls, Dean was arrested by the FBI even though Phoebe insisted that Beth was the person they were actually looking for.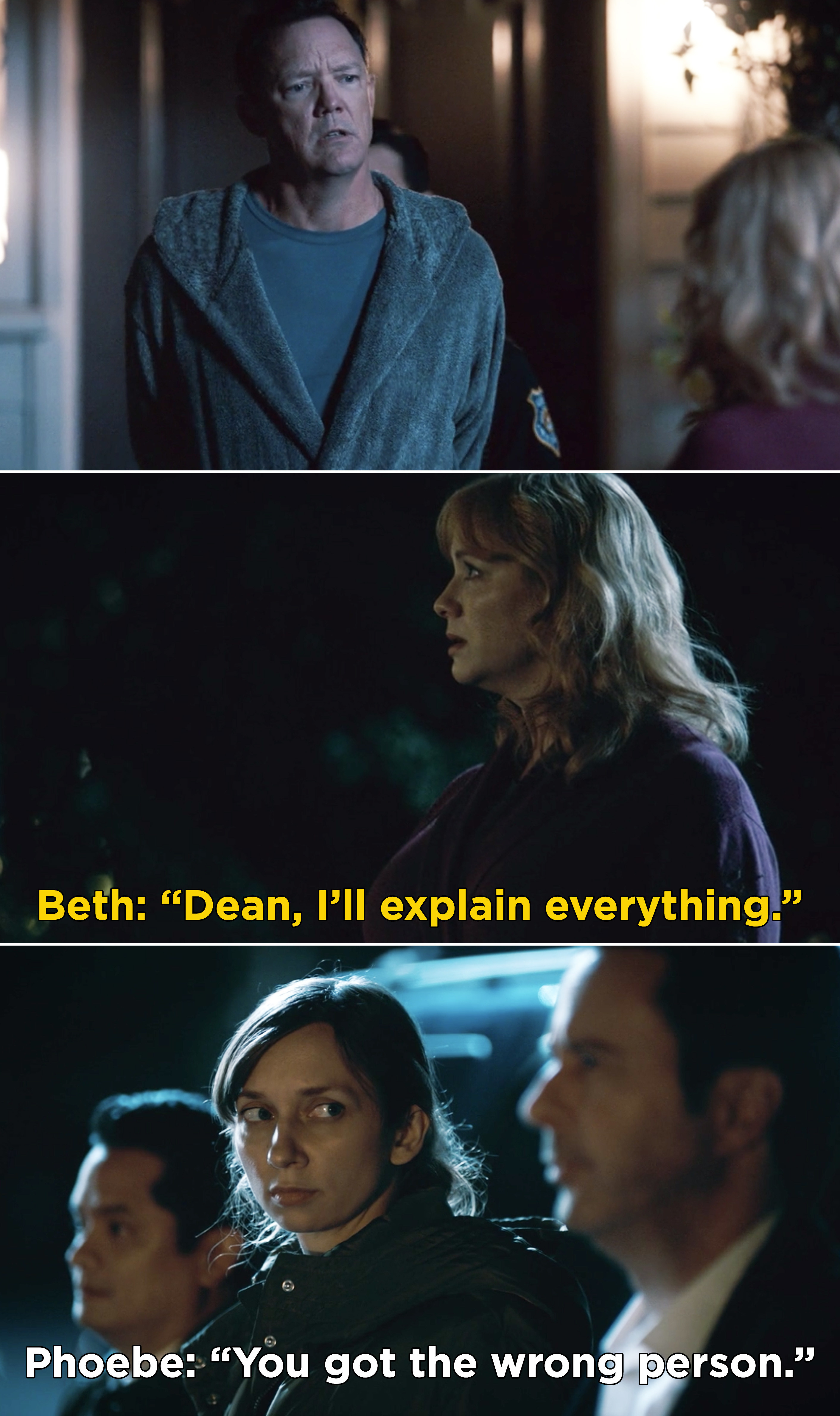 7.
On Shameless, Lip, Ian, Debbie, Carl, and the rest of the Gallaghers learned about Frank's dementia diagnosis.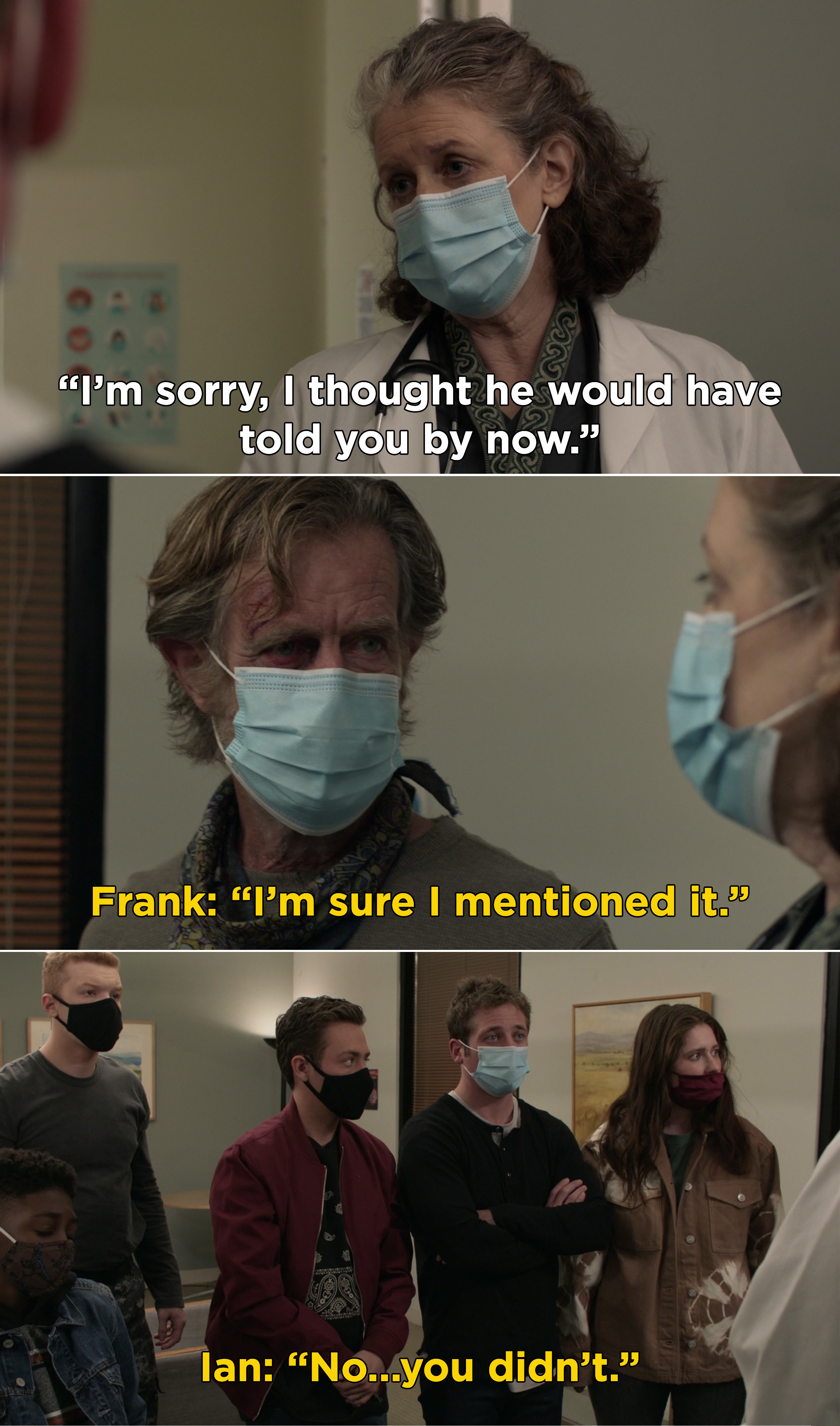 8.
And on Shameless, after years of being together, Kevin and V officially got married in an adorable ceremony over Zoom.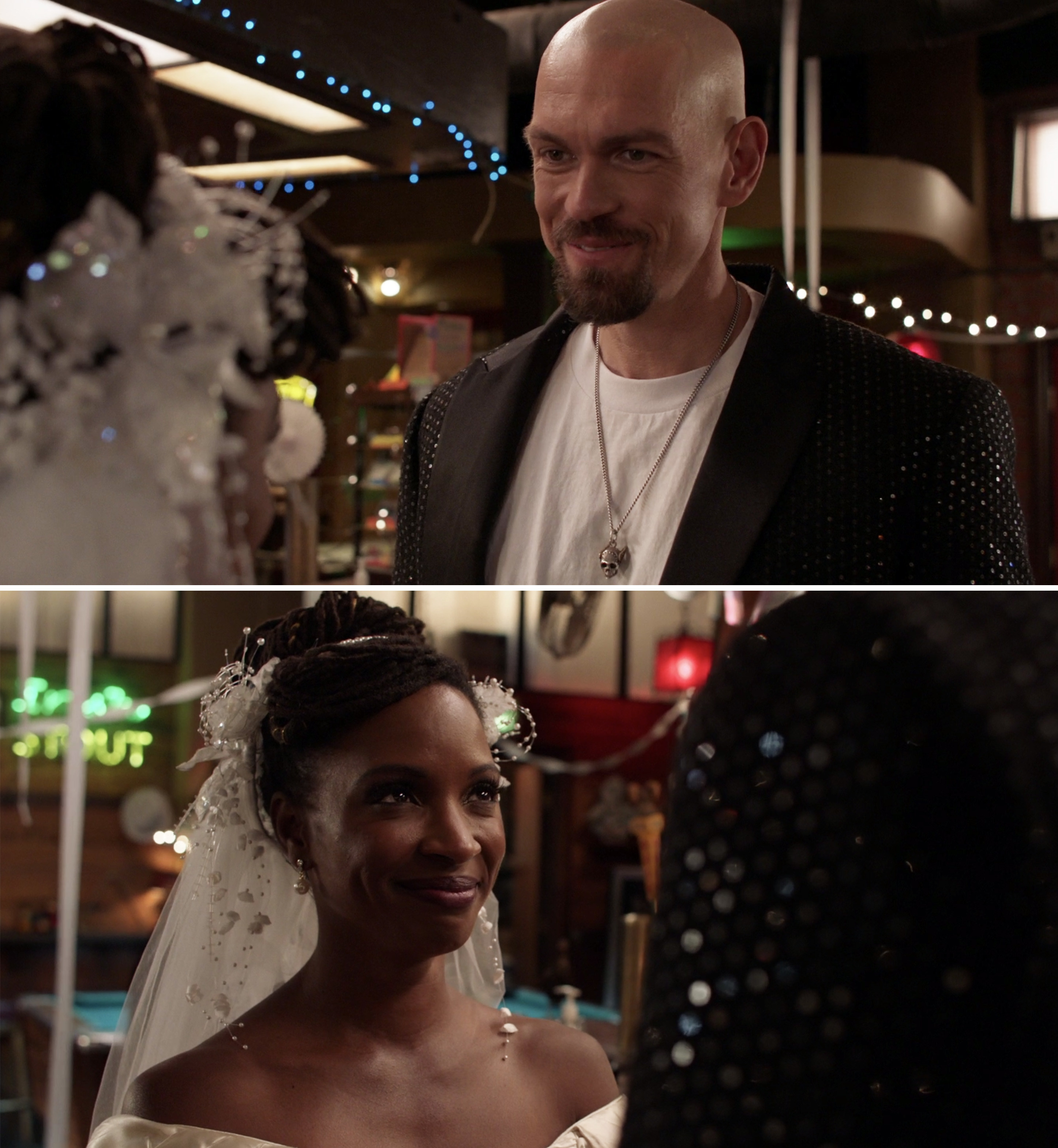 9.
On This Is Us, Kevin, Madison, Toby, and Kate got together to celebrate being new parents, but the night took an awkward turn when Toby revealed that he lost his job and Kevin offered to help him out financially.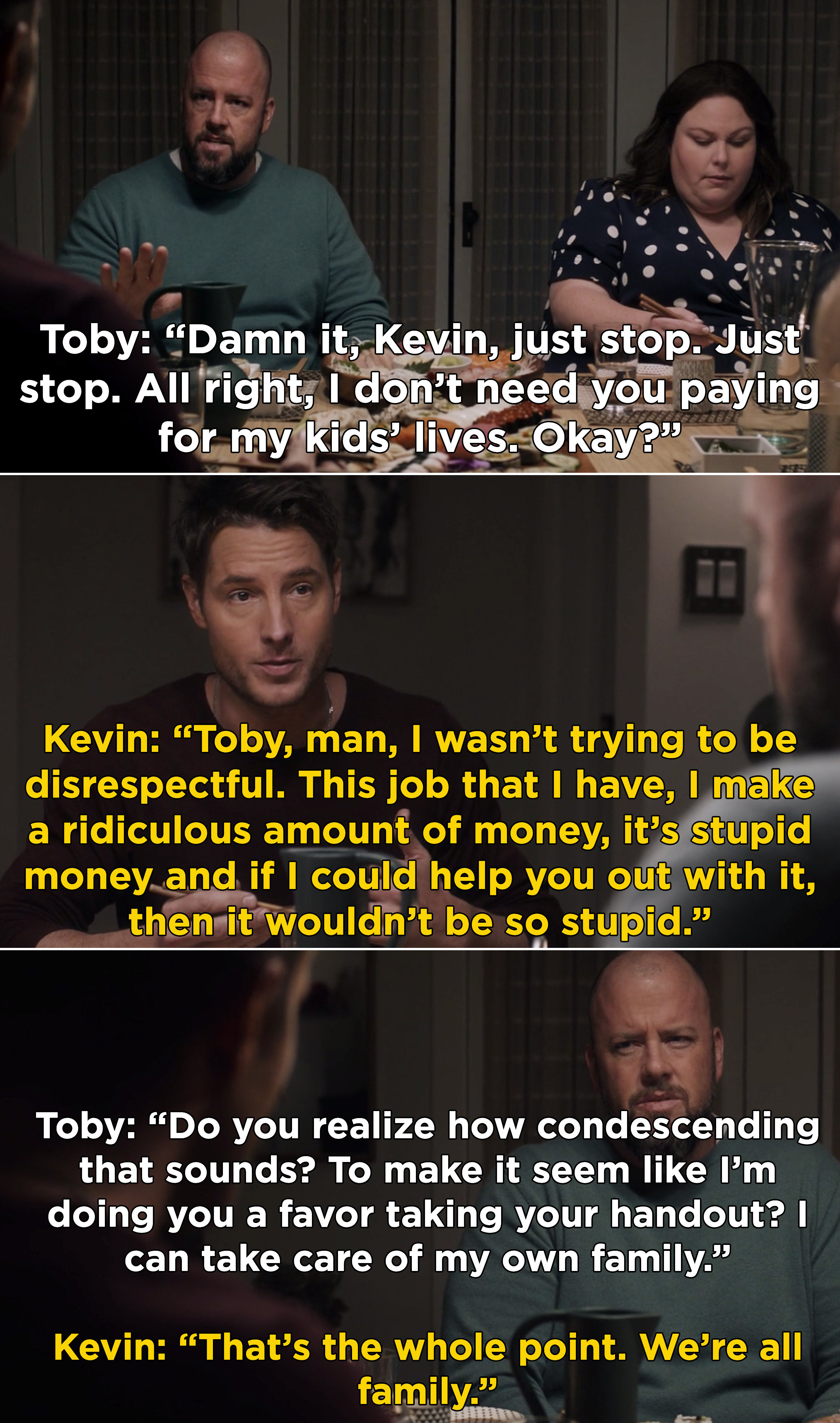 10.
And on This Is Us, Deja and Randall shared this adorable moment after Randall gave Malik advice on how to deal with his ex-girlfriend coming back into the picture.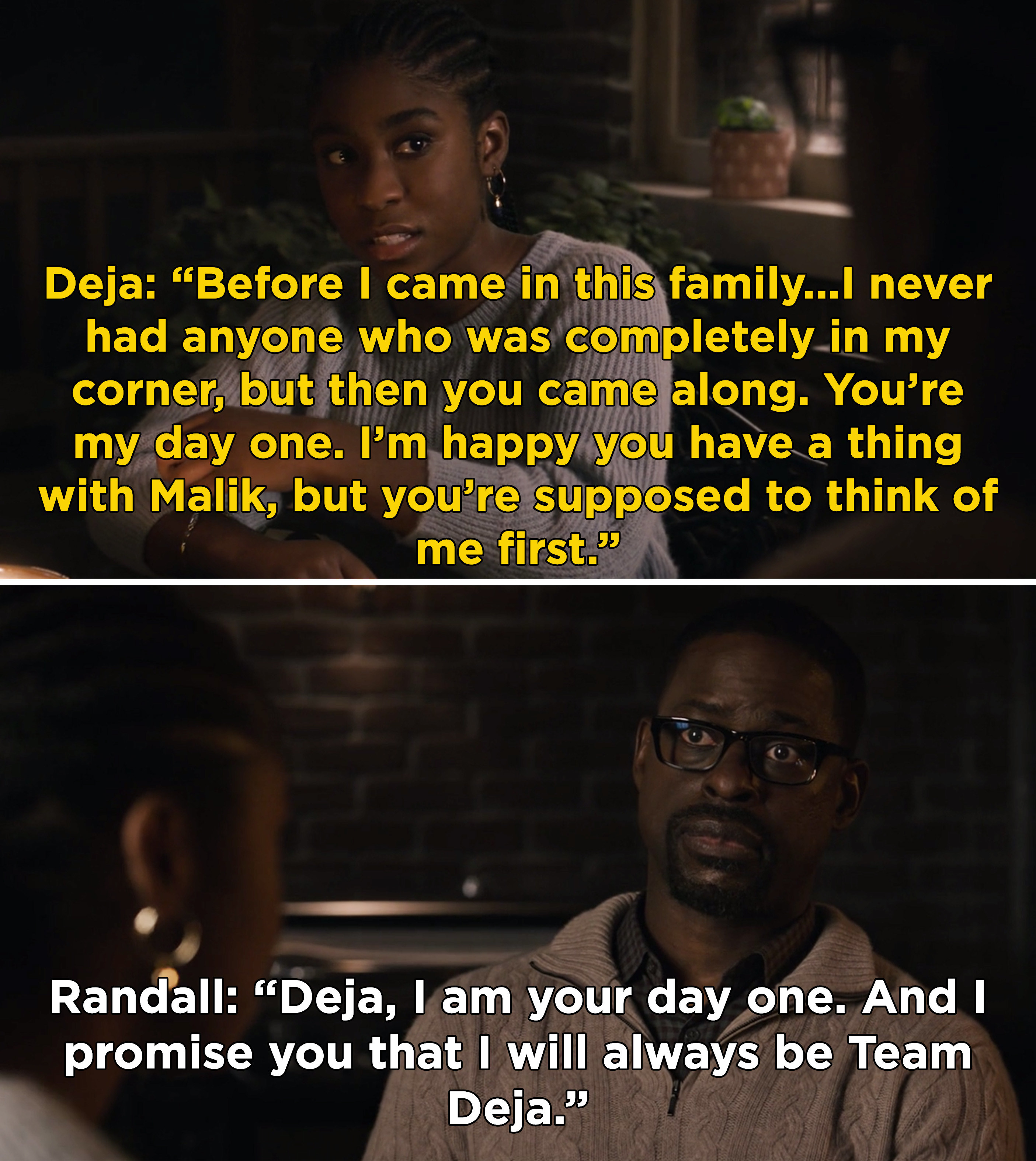 11.
On The Flash, Barry and Iris reunited after what felt like forever, and the duo helped the rest of Team Flash stop Eva.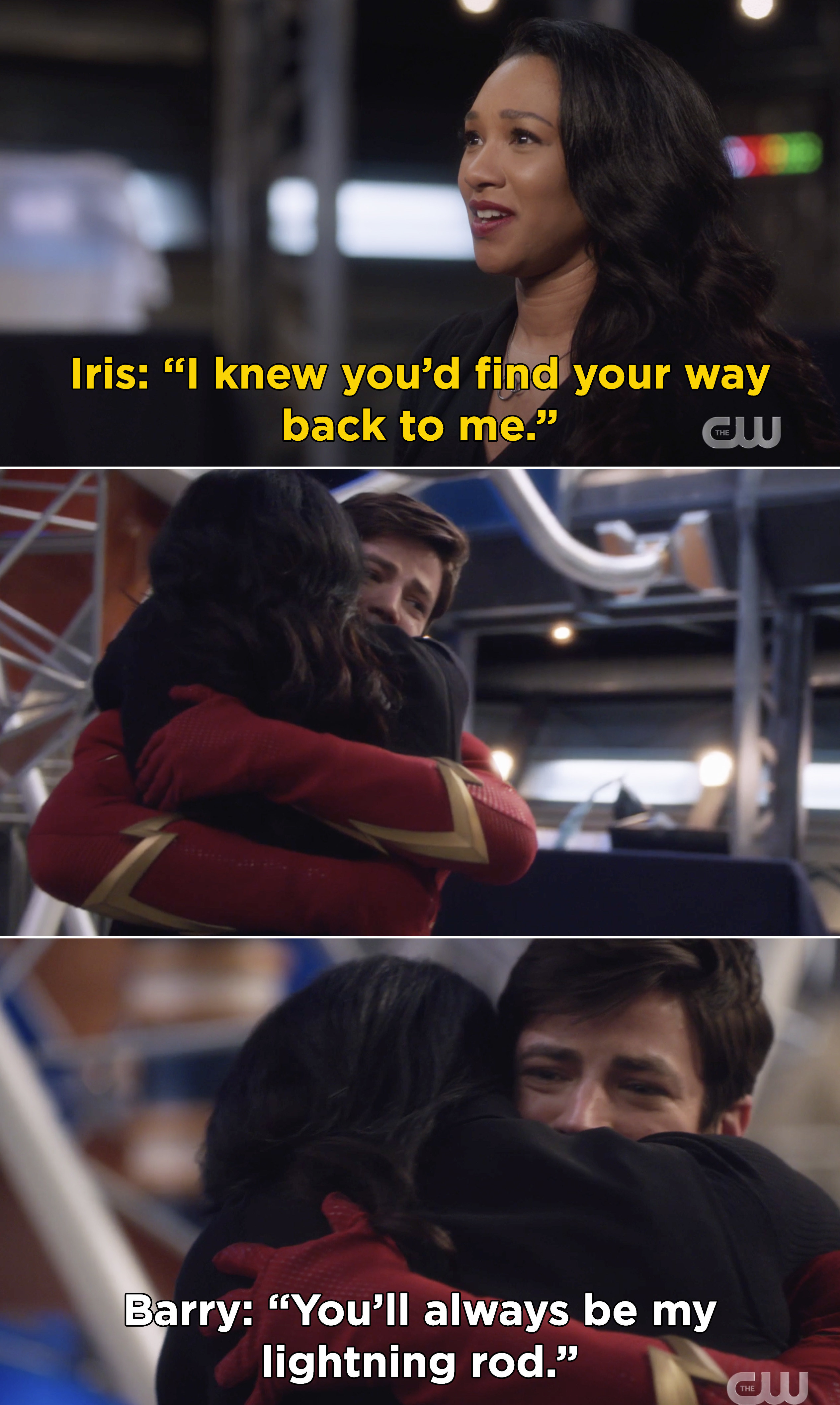 12.
On Riverdale, Kevin, Toni, and Fangs announced that Toni is actually the surrogate for Kevin and Fangs and the three of them are going to raise the baby together.
13.
Also on Riverdale, Veronica and Chad decided to get divorced, and I don't know what to call the opposite of a "plot twist," but that's exactly what this was.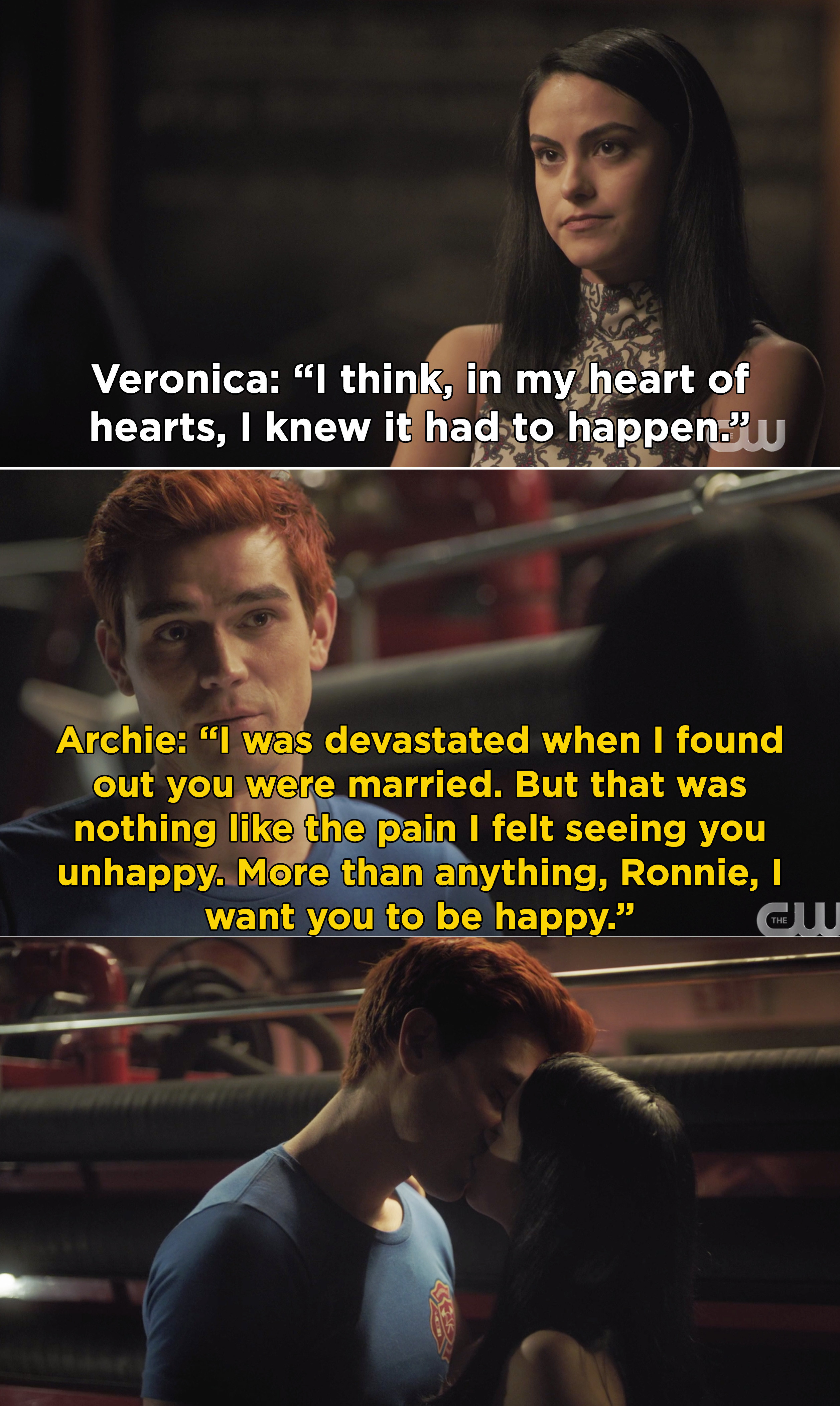 14.
On Superstore, Amy returned in the last minutes of the episode when Cheyenne called her to say that Zephra might be selling all of the Cloud 9 stores.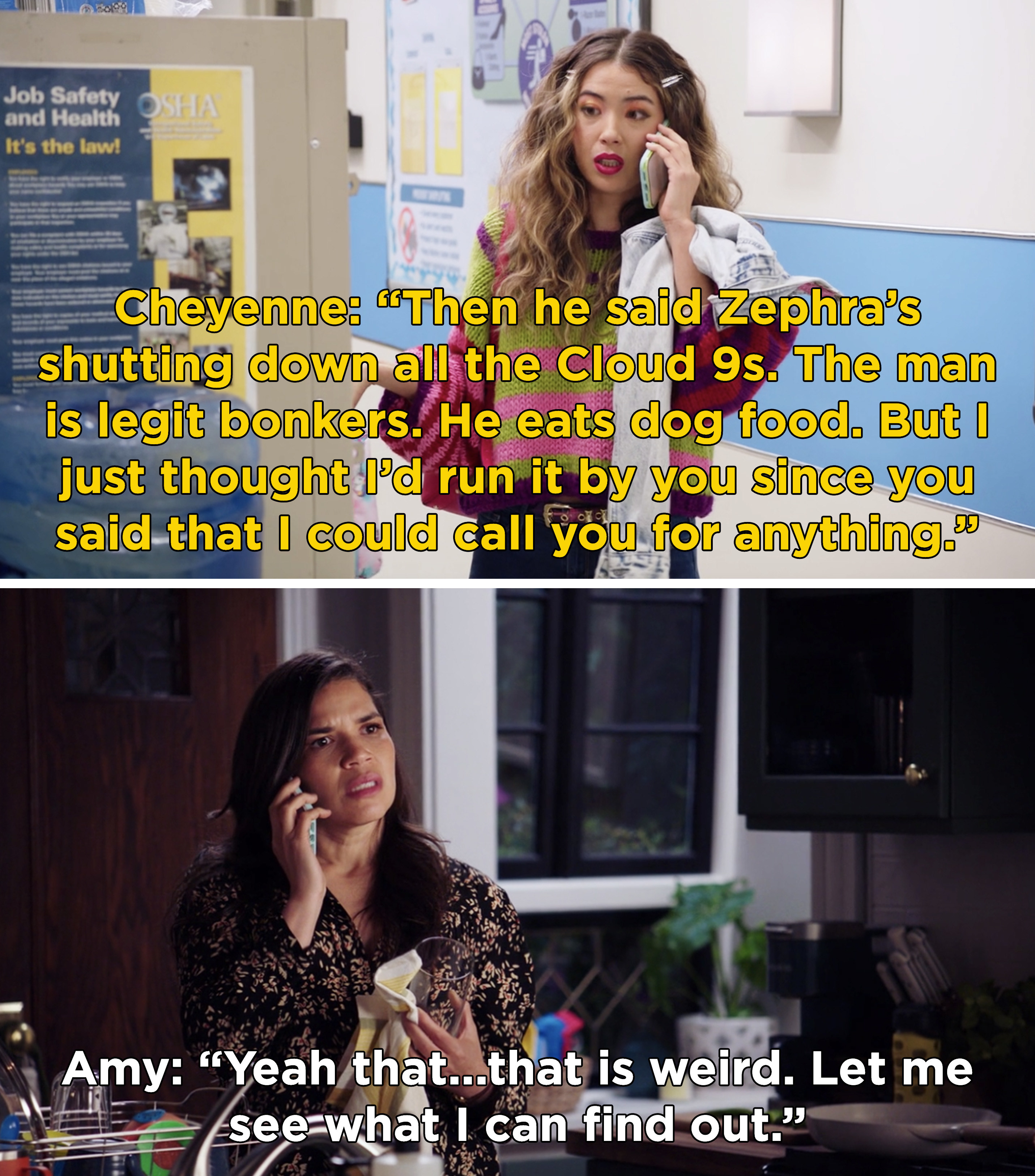 15.
On Batwoman, Ryan and Alice went head-to-head after Ryan tracked her down, and I'm just really excited to see where this dynamic goes from here.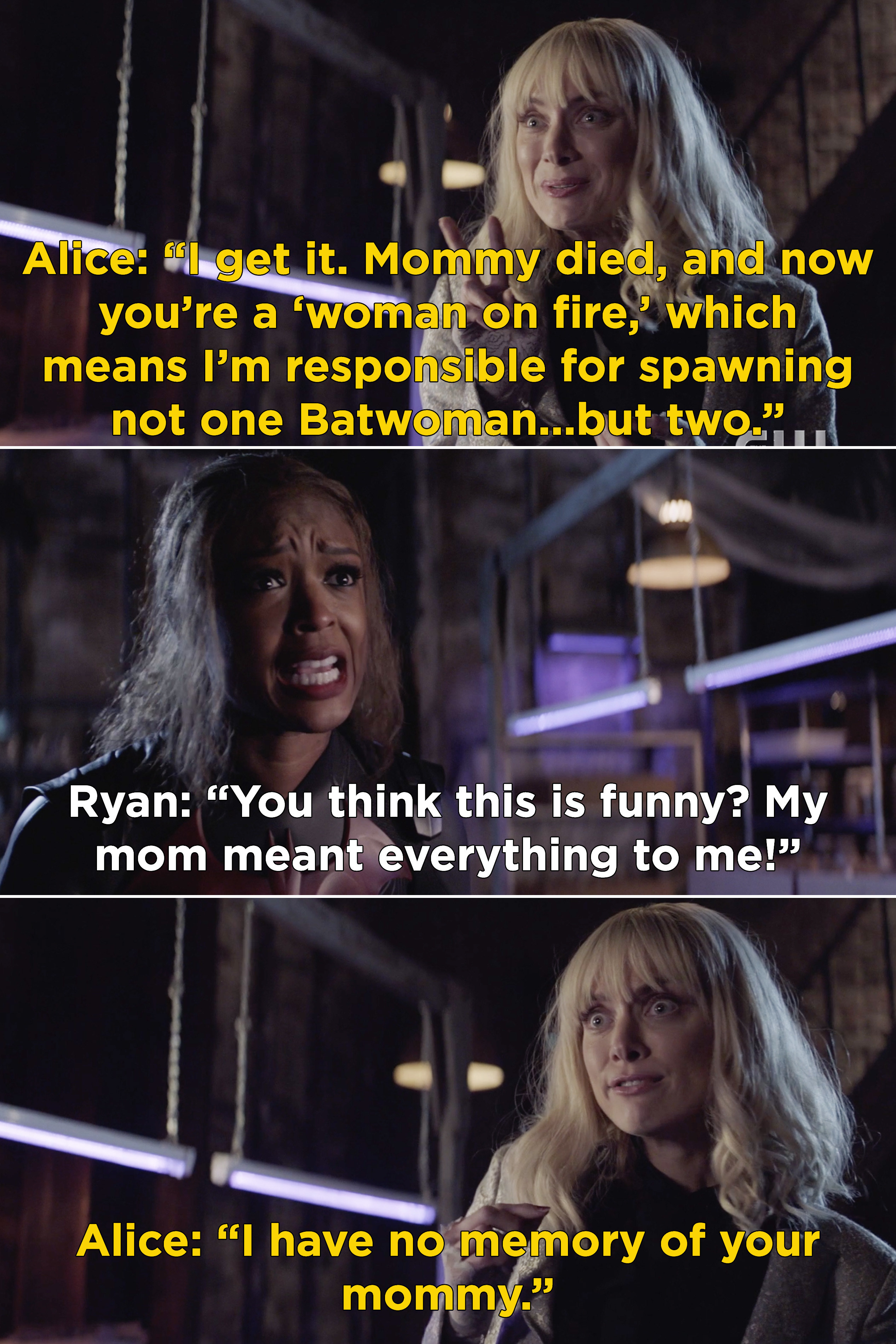 16.
On Good Trouble, Davia opened up to Gael about her relationship with Dennis and said that she felt insecure about her body after she and Dennis had sex because afterward he just left.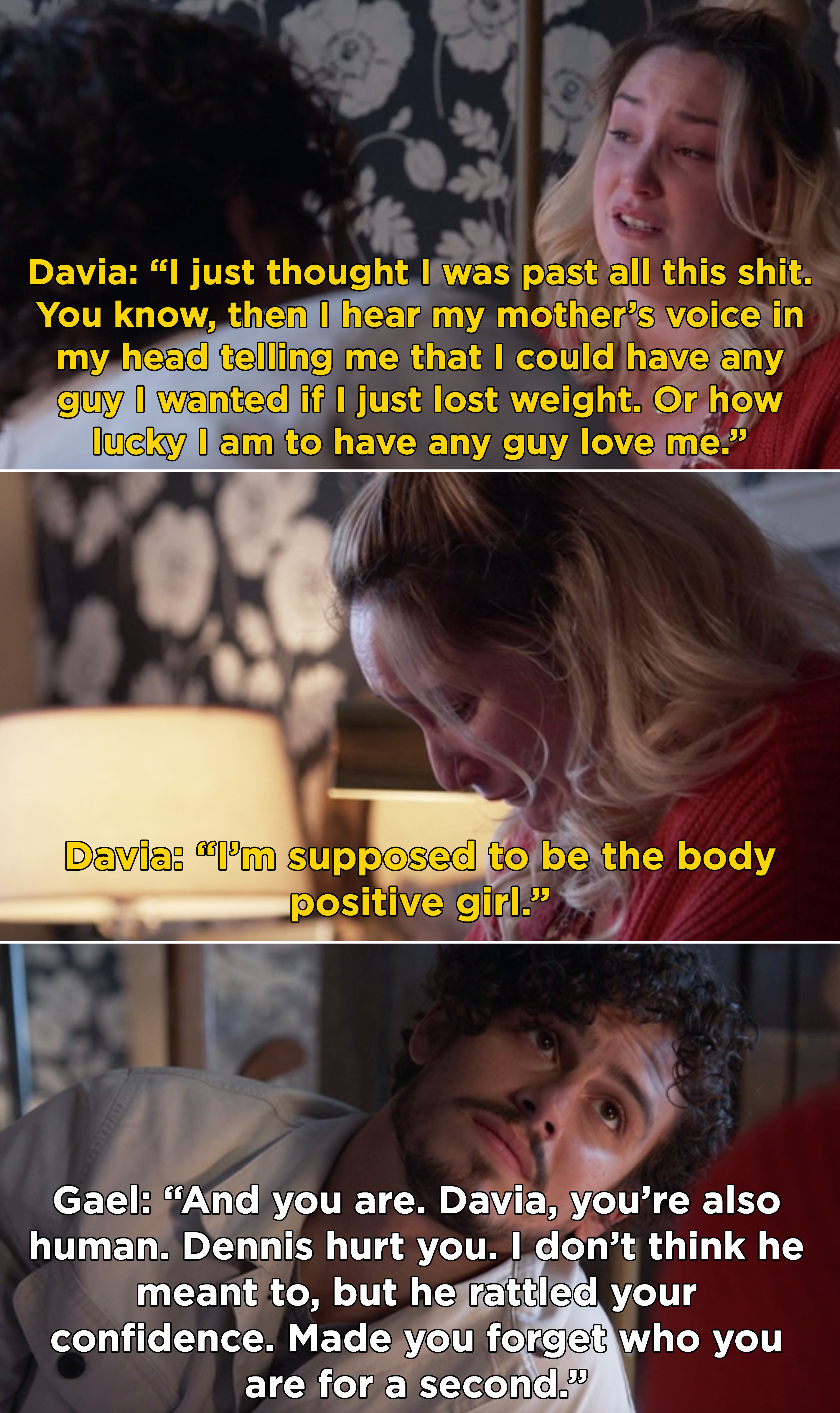 17.
On Nancy Drew, Bess's husband arrived in town and asked her to steal a watch from Aunt Diana, which led to Diana telling her that she's no longer part of the Marvin family.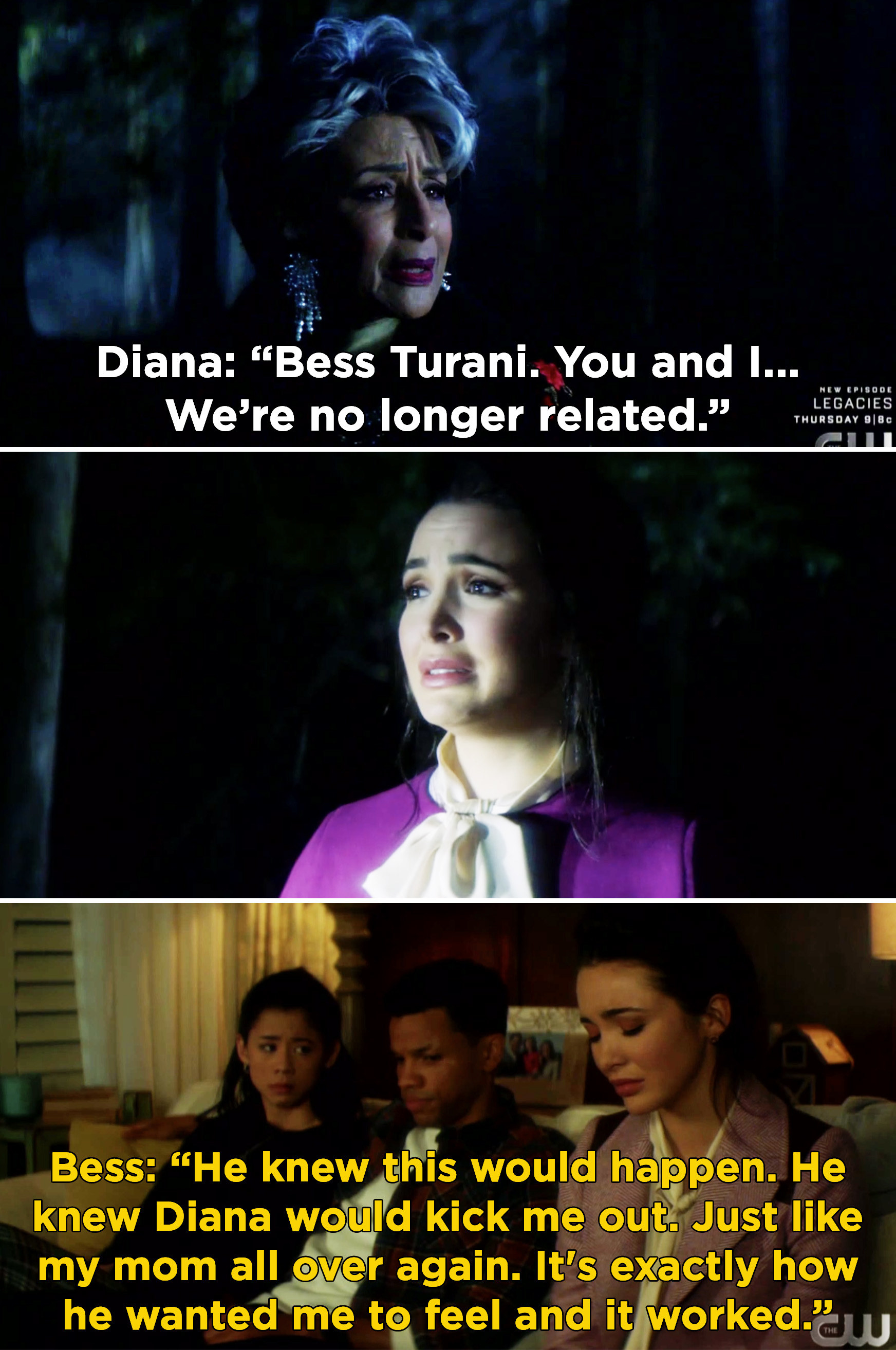 18.
On the Grown-ish season finale, Aaron finally said that he loved Zoey and he wanted to start a relationship with her.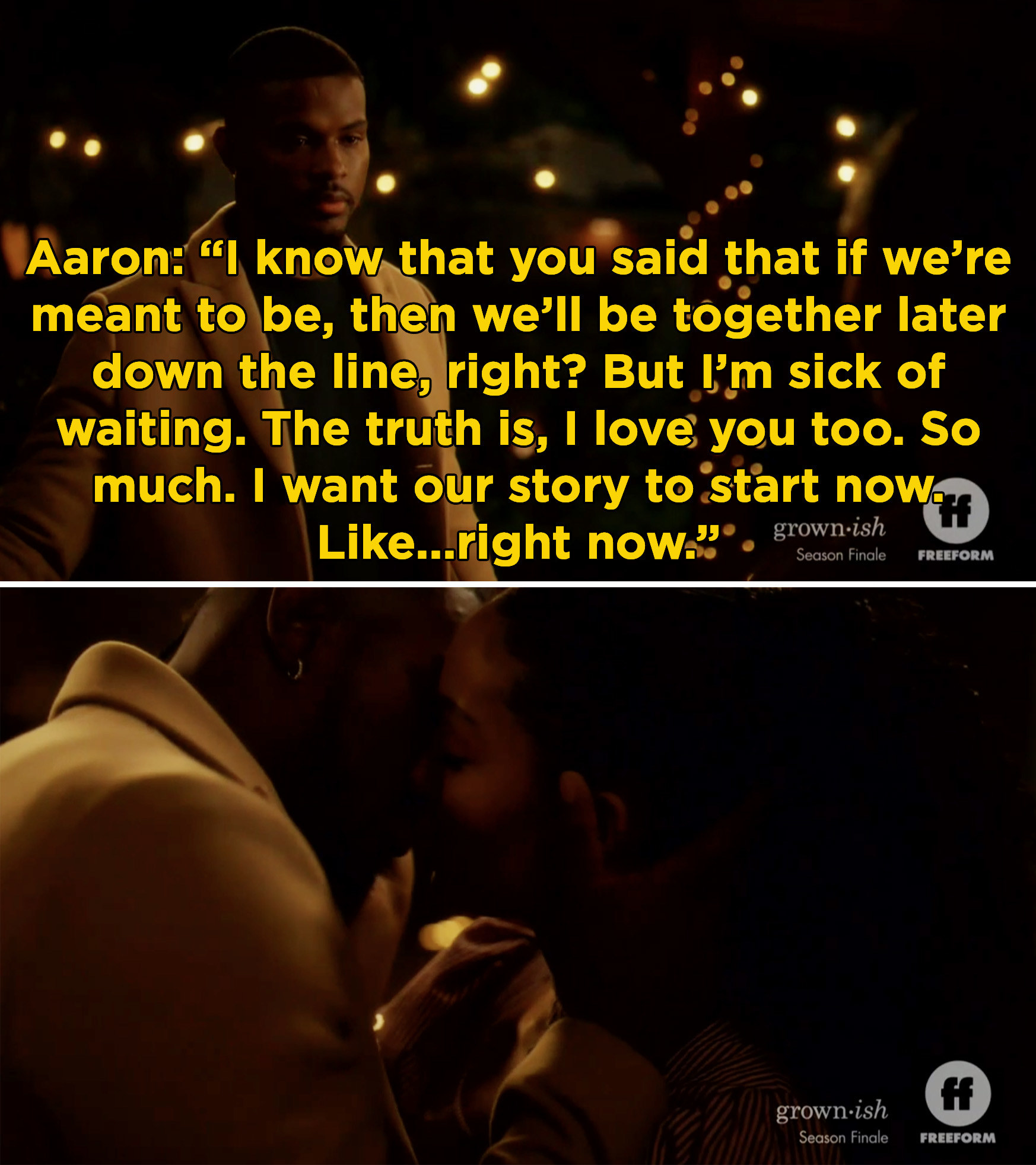 19.
And finally, on Legacies, Josie and Finch's relationship started to take off, and I just really want Josie to be happy, so I am so excited to see where this goes.