We asked the BuzzFeed Community to tell us which sad TV moments showcase how incredible actors are. Here are some of the most popular responses:
There are some MASSIVE spoilers ahead. And #18 mentions sexual assault.
1.
First, on WandaVision, when Wanda couldn't feel Vision anymore, and Elizabeth Olsen gave — dare I say — one of her best performances ever.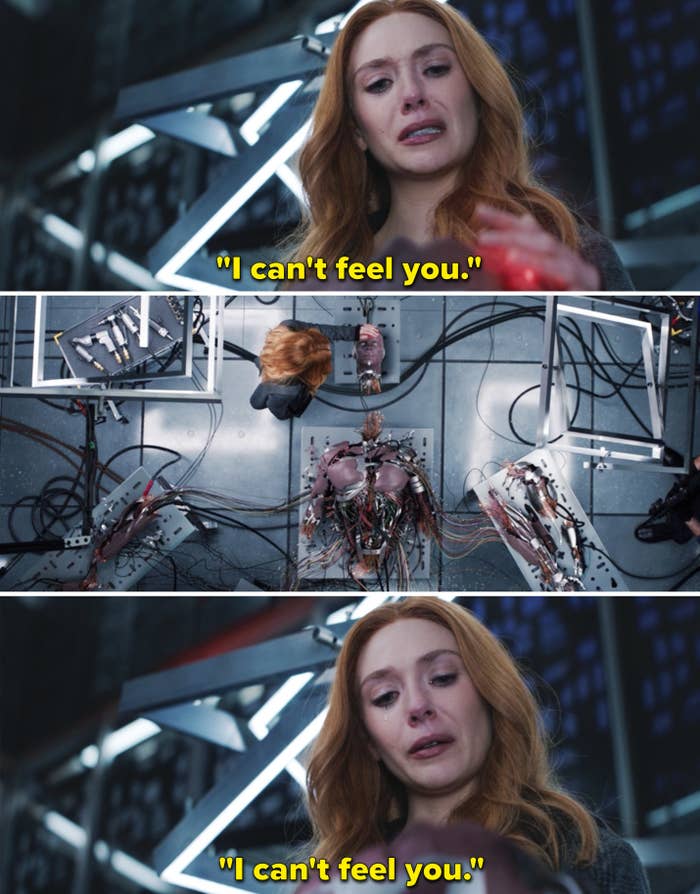 2.
On Grey's Anatomy, when Bailey realized that she couldn't save Percy, which led to one of Chandra Wilson's most memorable moments on the show to date.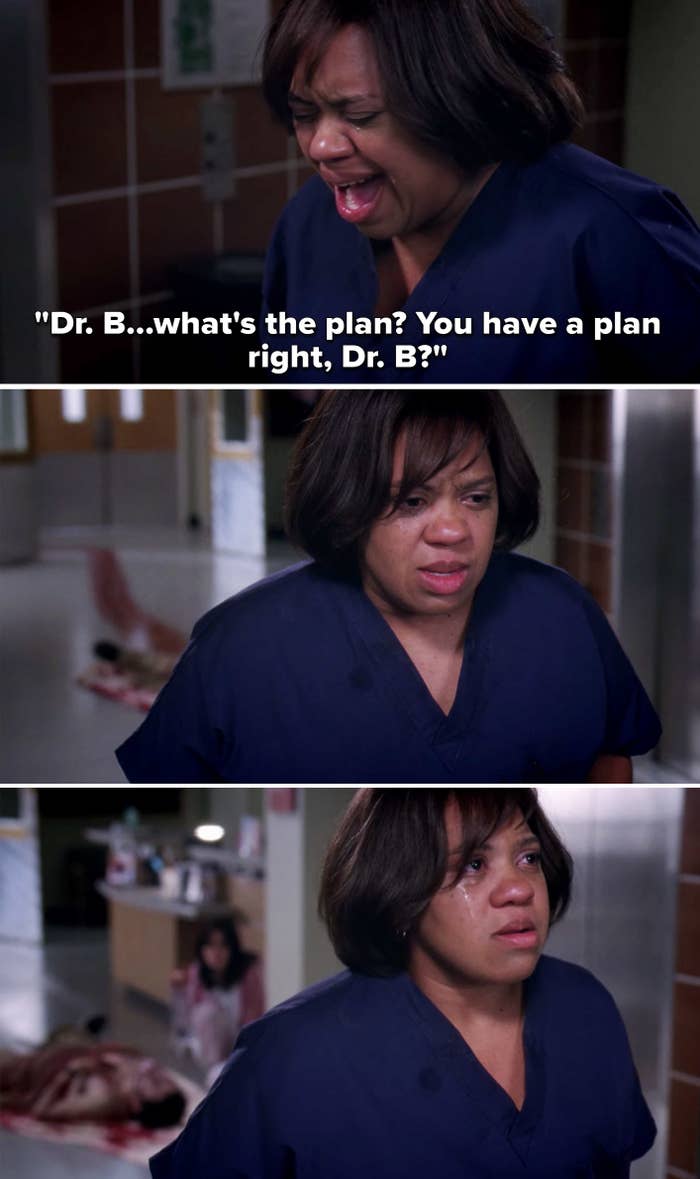 3.
On Private Practice, when Amelia sat through an intervention from her friends, and Caterina Scorsone was simply amazing in the scene.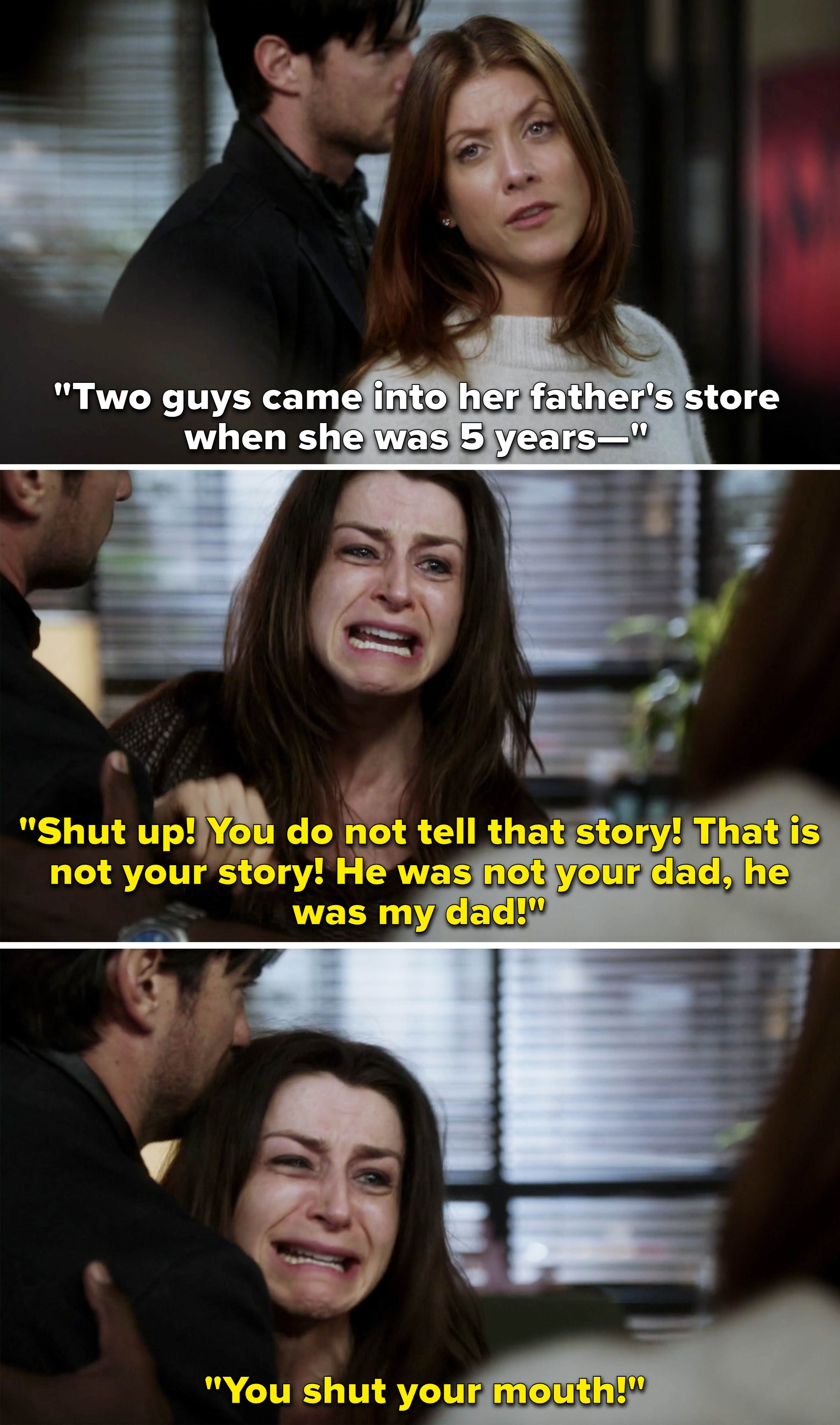 4.
On One Day at a Time, when Penelope left a message for herself while she was dealing with depression, and Justina Machado easily could've won an award for this moment.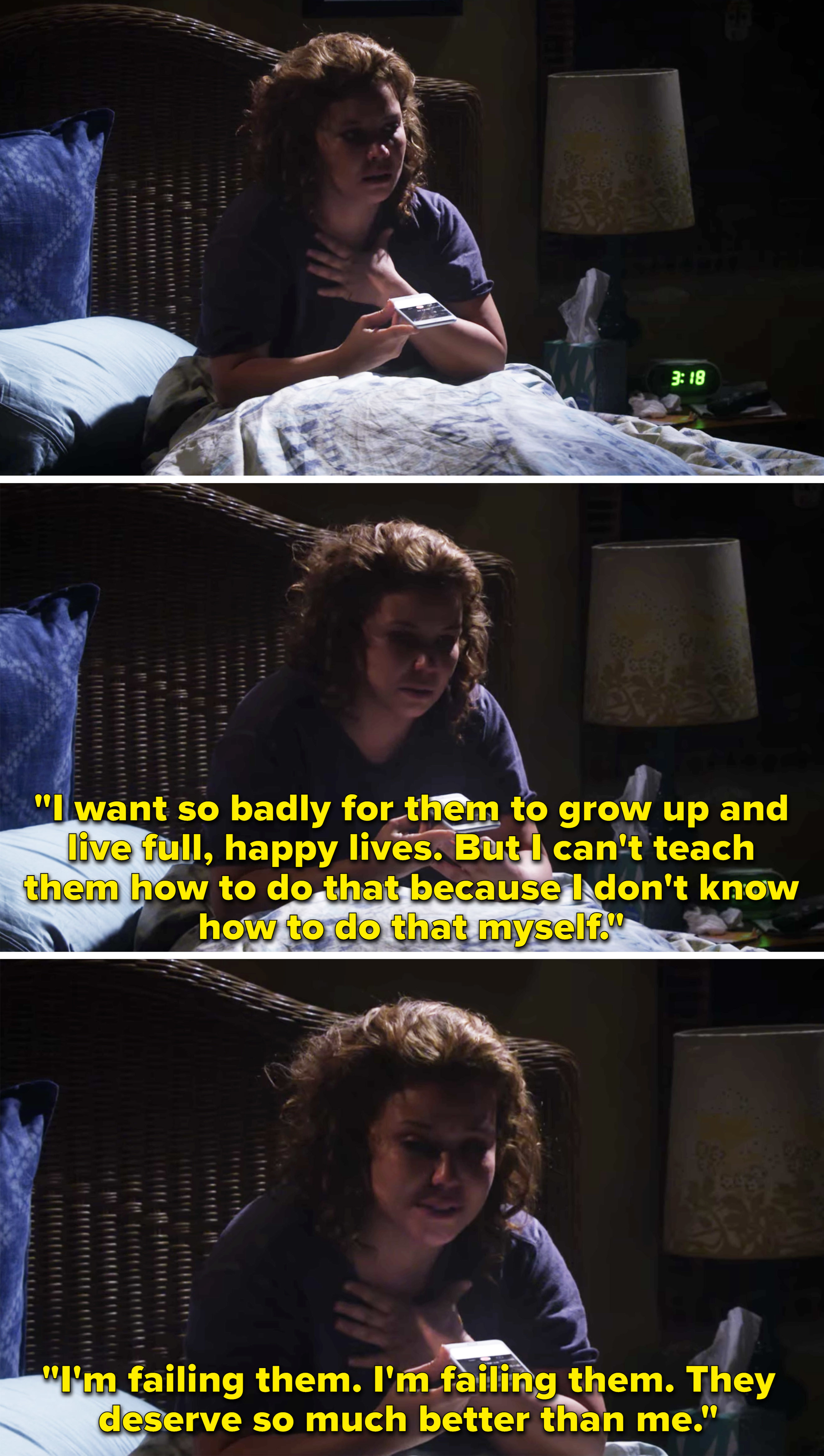 5.
On The Falcon and the Winter Soldier, when Bucky found out he wasn't brainwashed anymore, and Sebastian Stan broke down in tears.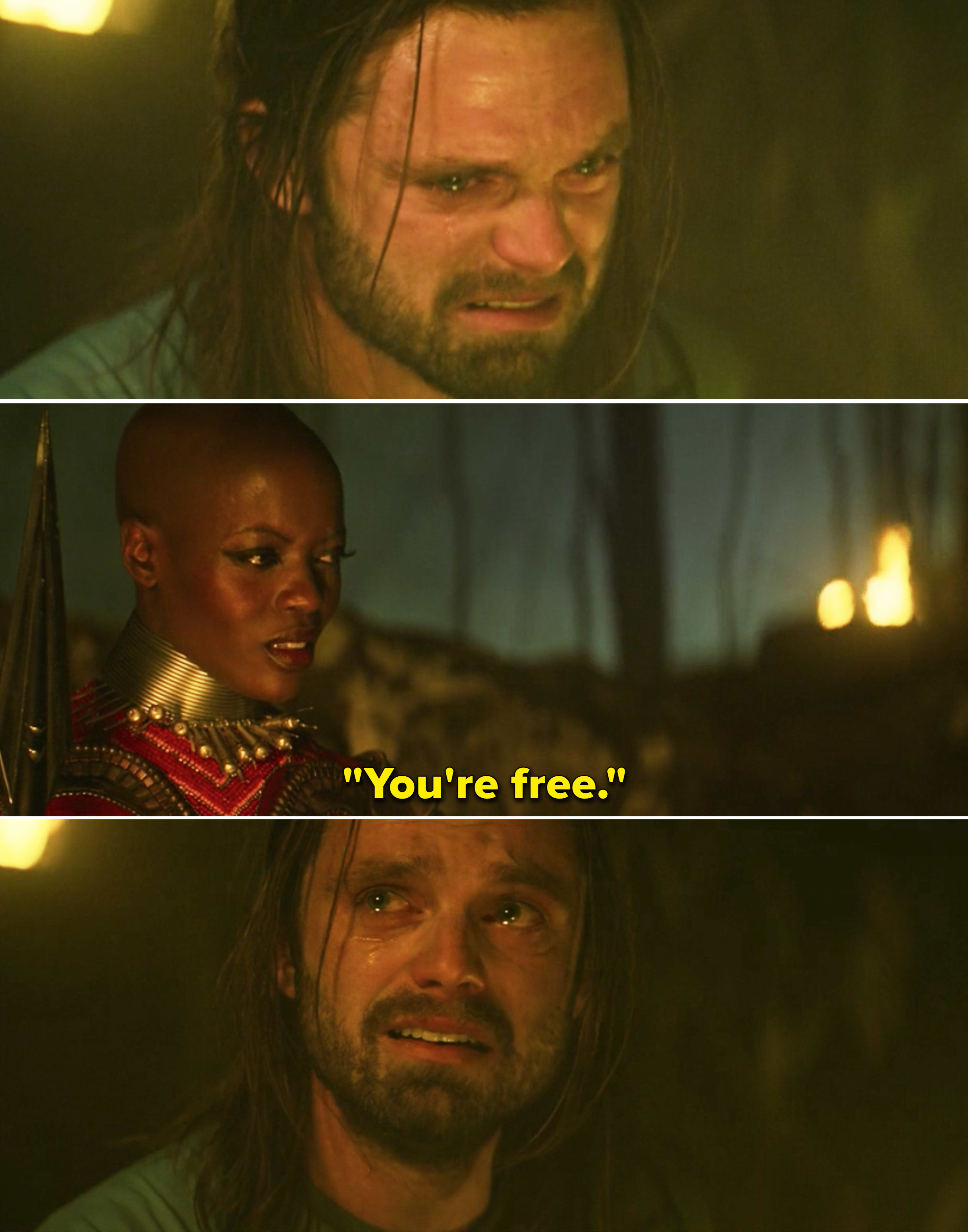 6.
On How to Get Away With Murder, when Annalise broke down after finding out Wes died, thus allowing Viola Davis to prove she's the best TV crier ever.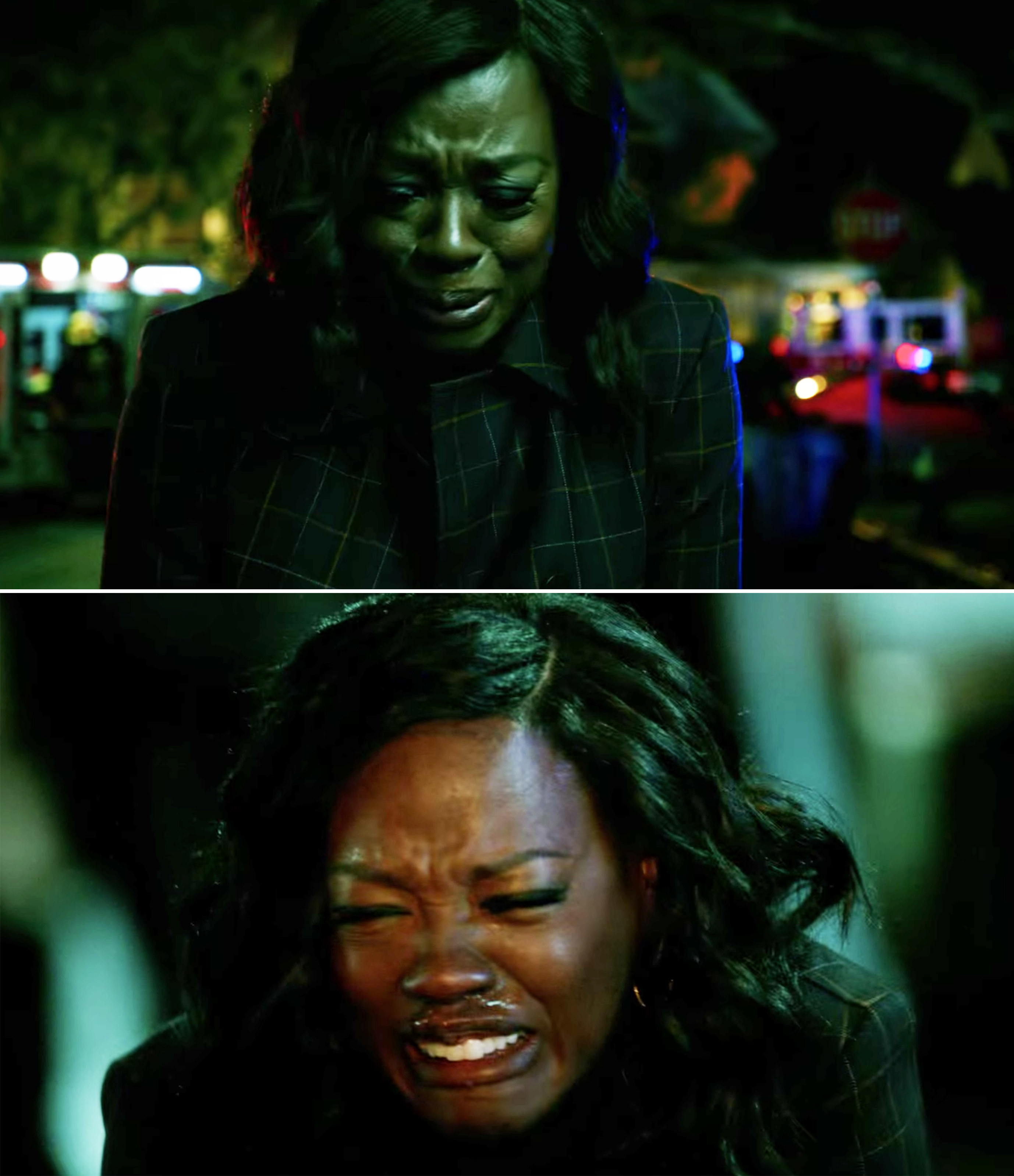 7.
On The Haunting of Hill House, when Nell gives the confetti speech to her siblings in the Red Room, and you would never know this was Victoria Pedretti's first TV show ever.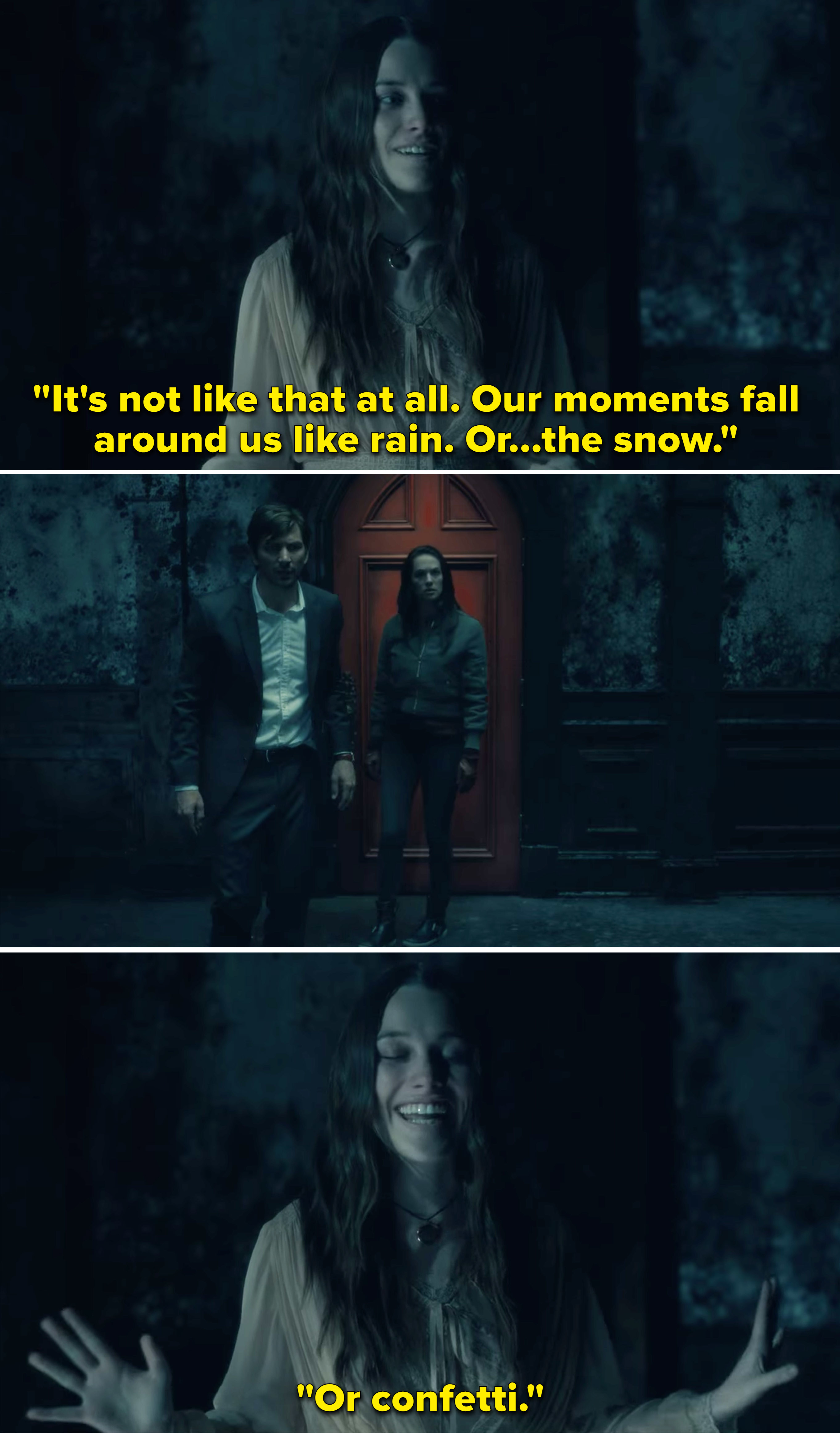 8.
On Glee, when Santana started weeping while singing "If I Die Young," and Naya Rivera's real emotions came across onscreen.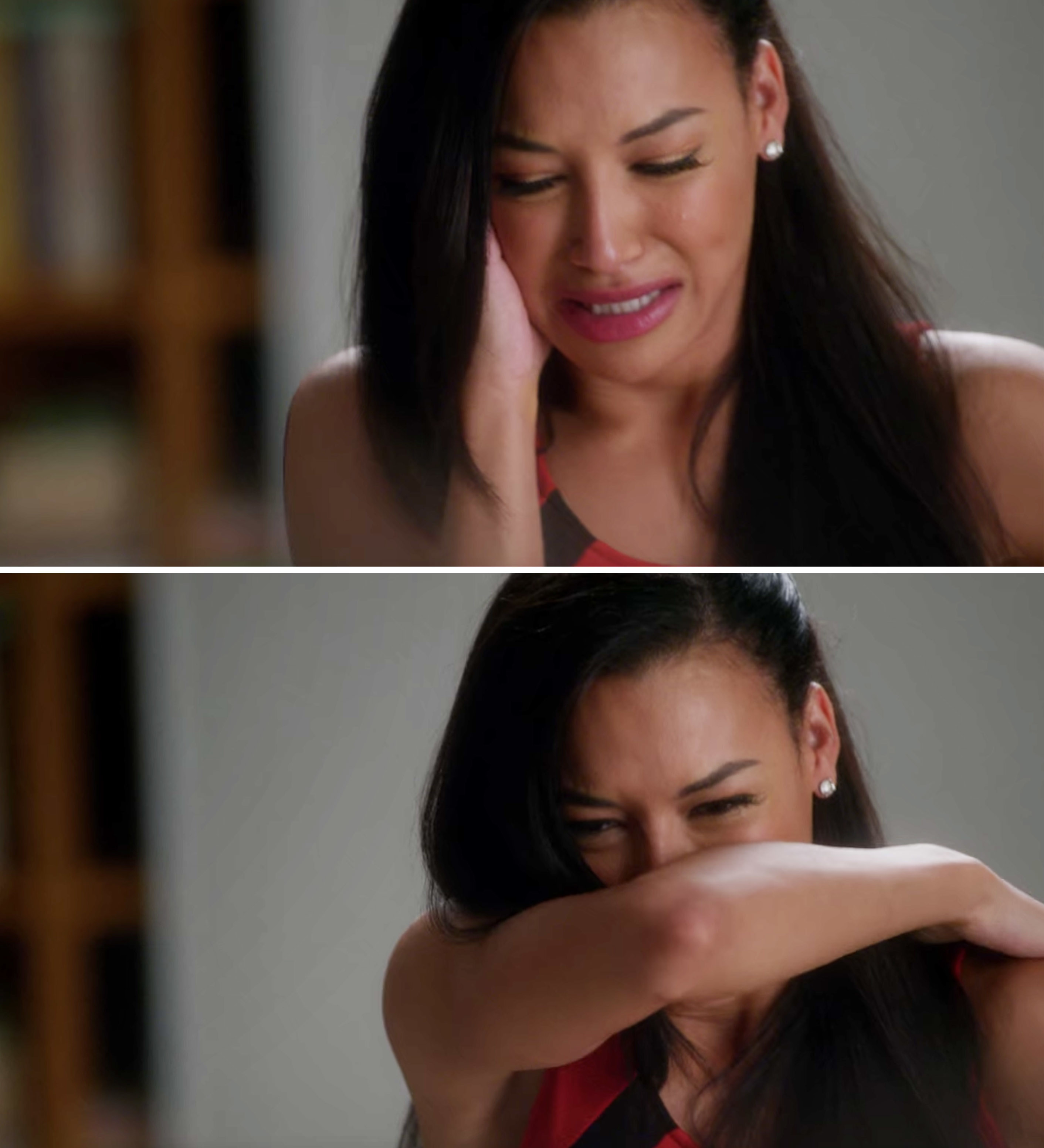 9.
On iZombie, when Ravi tried to come to terms with Isobel's tragic death, and Rahul Kohli just delivered during this scene.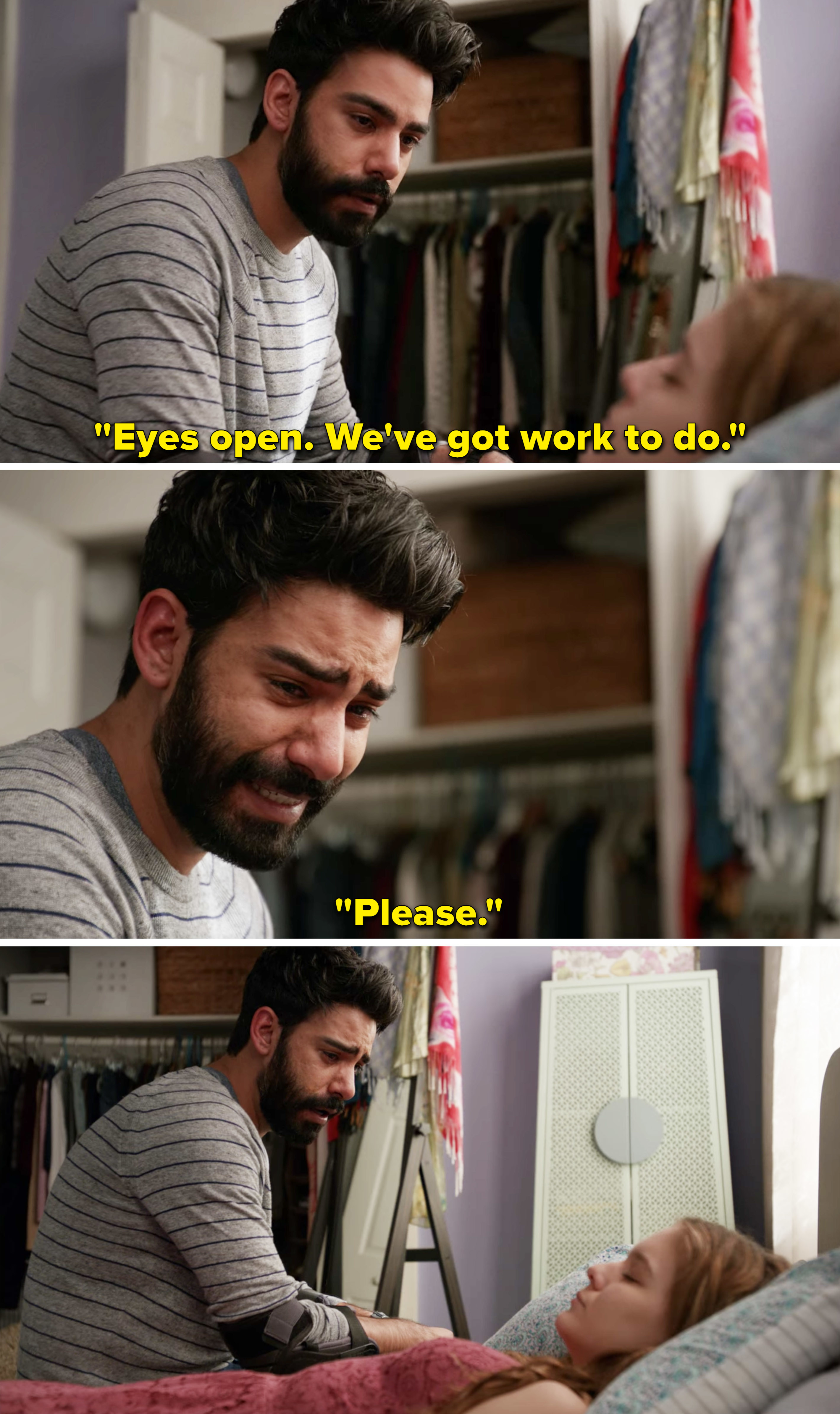 10.
On Normal People, when Connell opened up about feeling hopeless in therapy, which led to an awardworthy performance from Paul Mescal.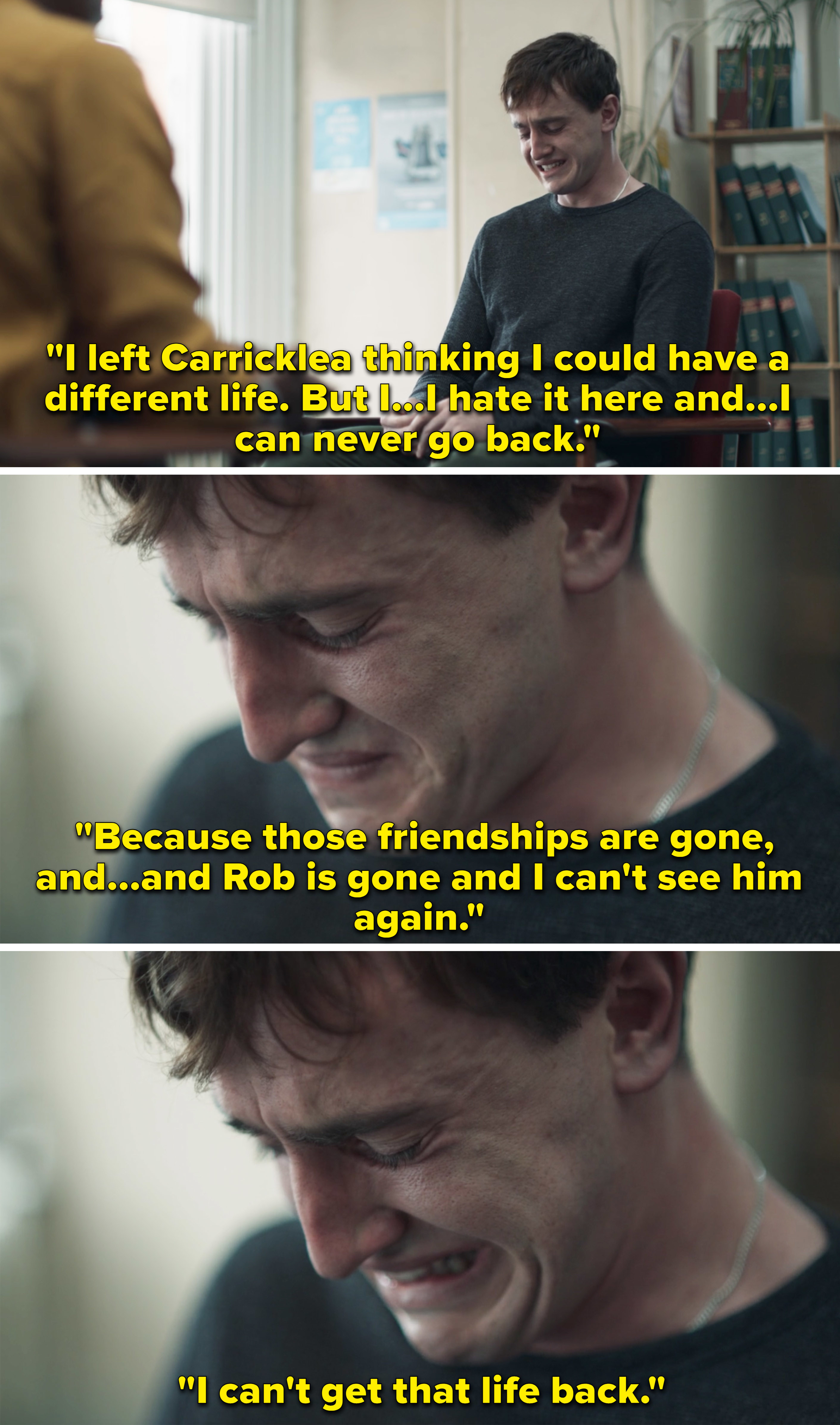 11.
On Dead to Me, when Judy started screaming and crying inside a car, and Linda Cardellini proved why she is one of the best actors on TV.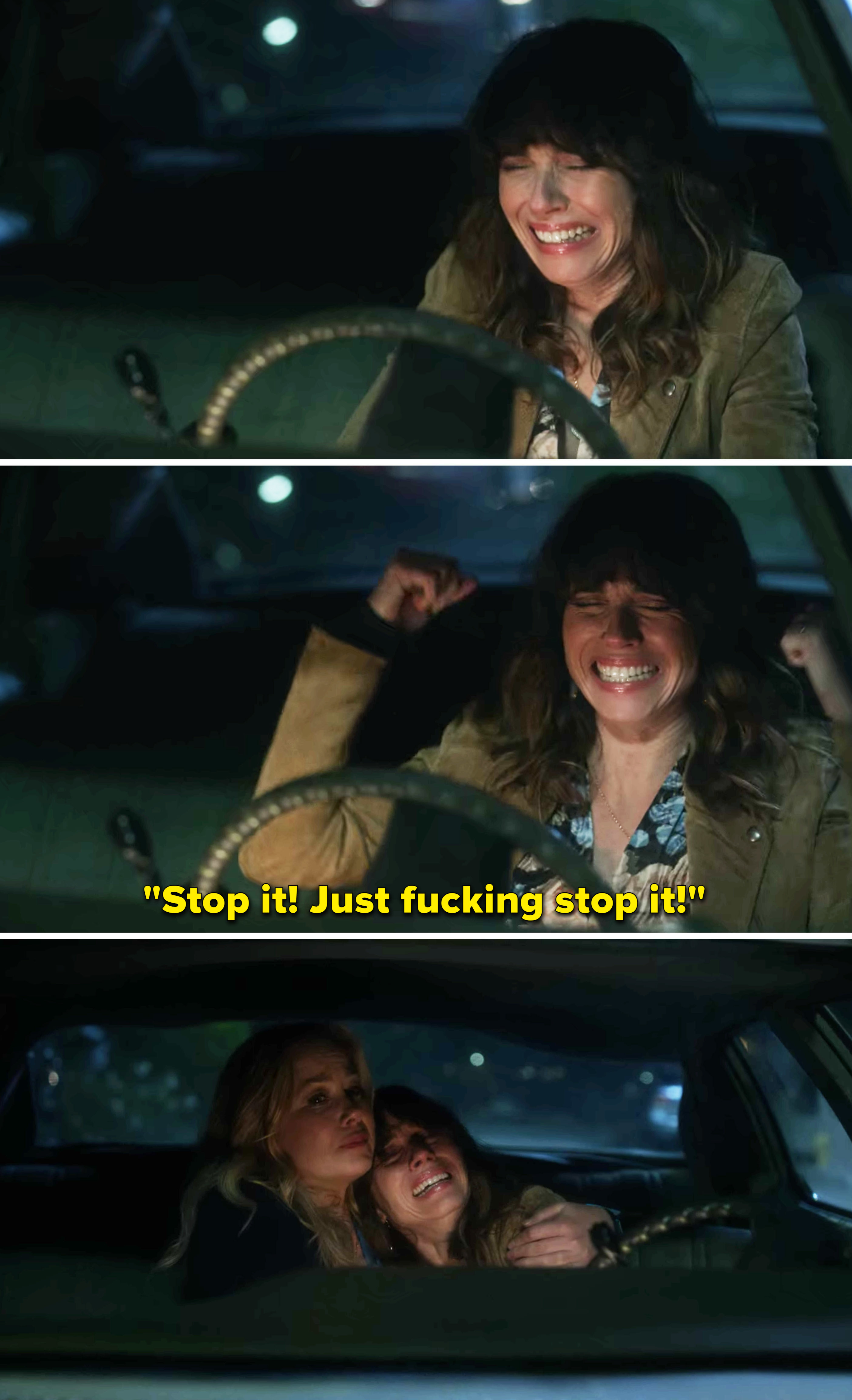 12.
On Jane the Virgin, when Jane screamed following Michael's death, and Gina Rodriguez gave one of her best performances.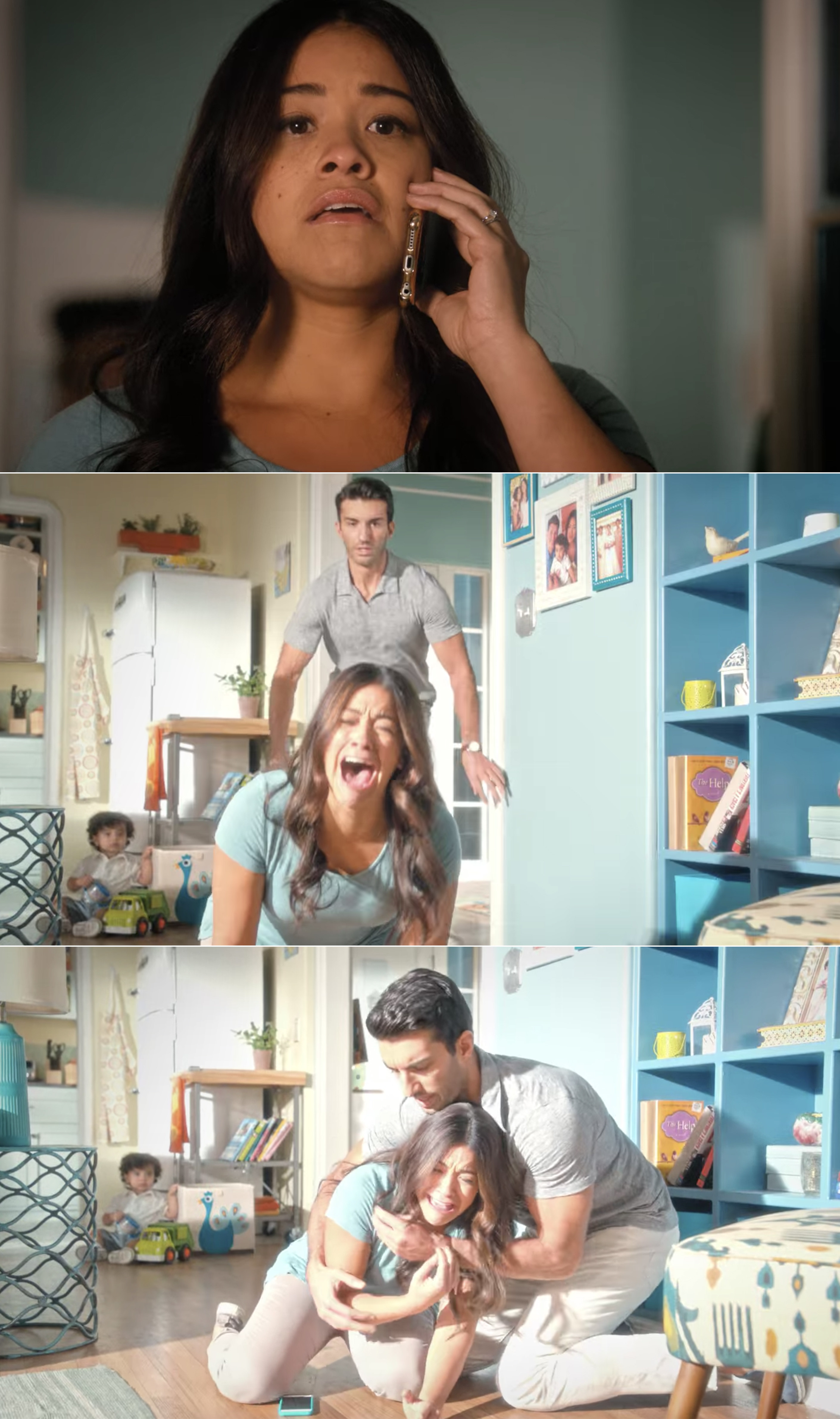 13.
On Lucifer, when Chloe dealt with finding out Lucifer's secret, which led to a career-defining performance from Lauren German.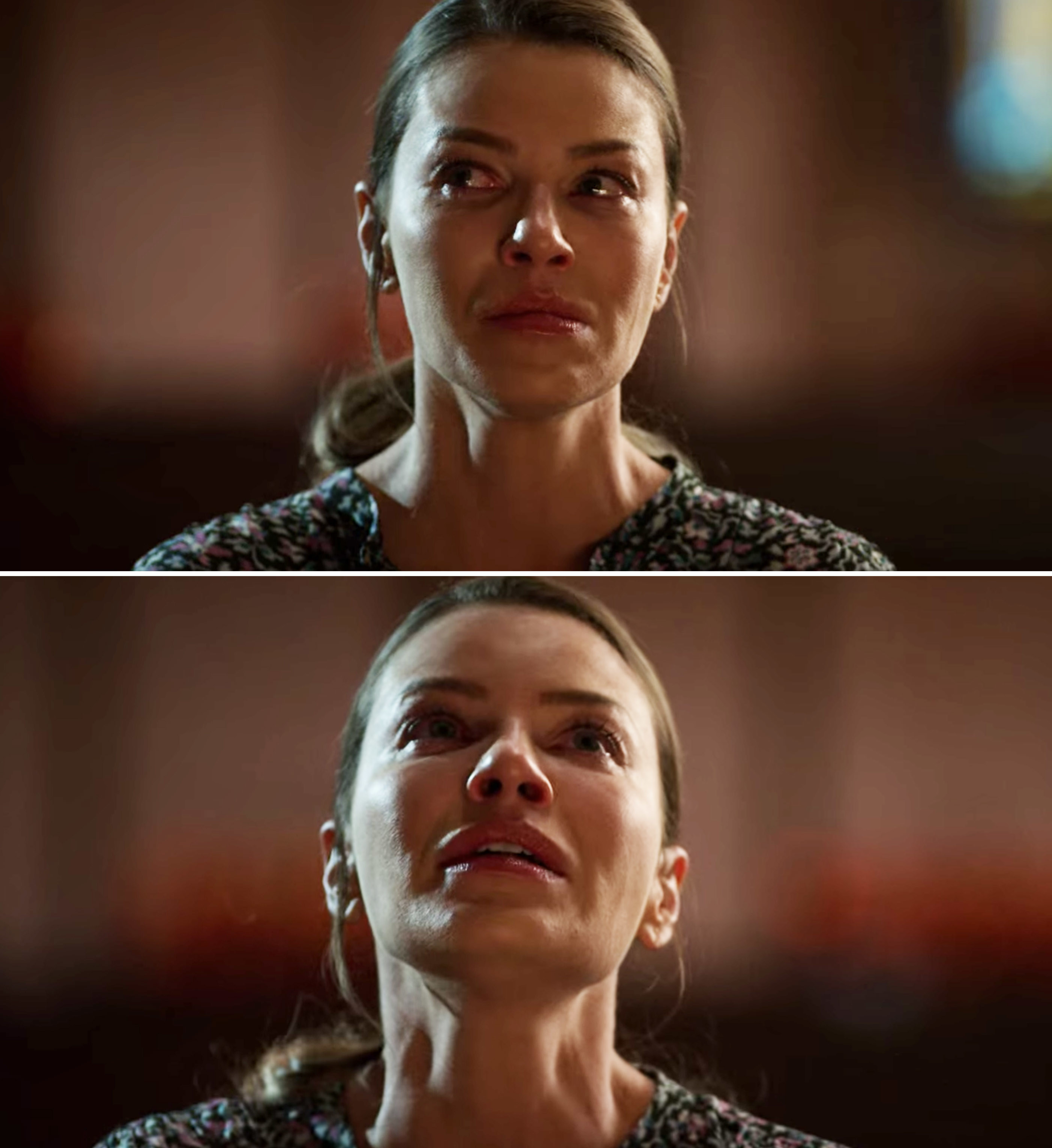 14.
On Scrubs, when Dr. Cox learned that Ben actually died and he'd been trying to cope with his death — and John C. McGinley performed this moment so perfectly, as only he could.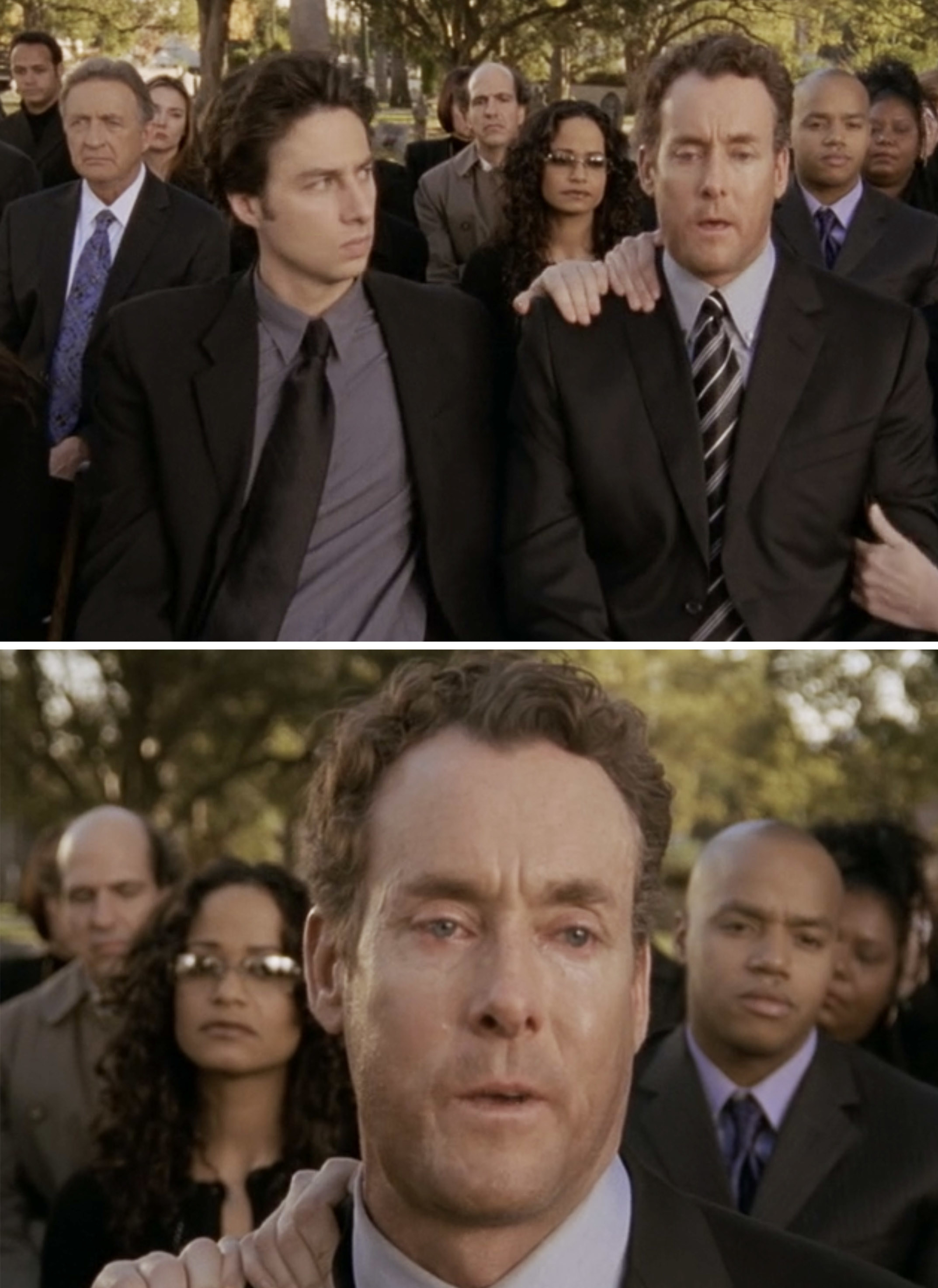 15.
On Teen Wolf, when Stiles simply hugged Scott and wept, and Dylan O'Brien made it feel so real and honest.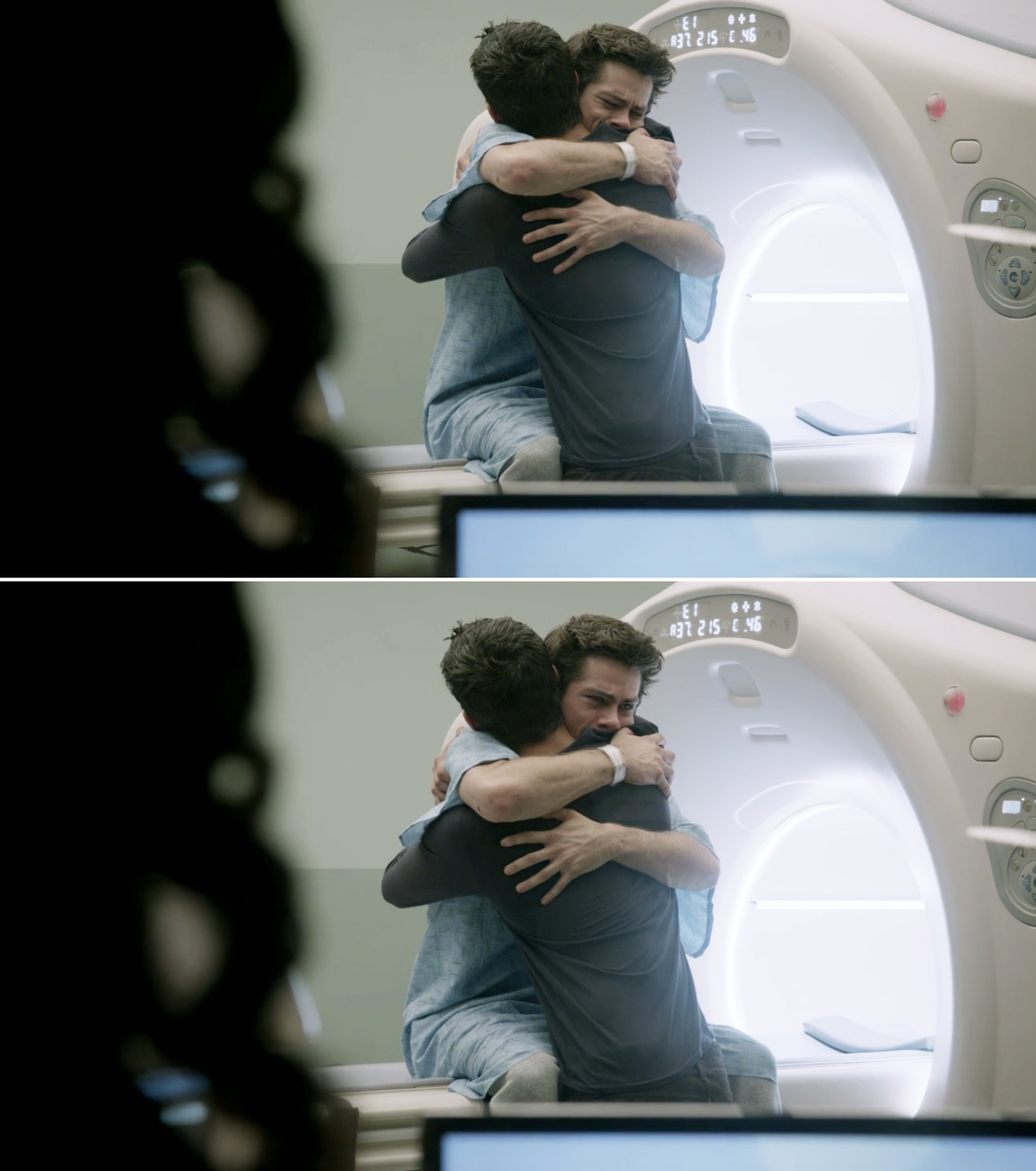 16.
On One Tree Hill, when Brooke broke down to Lucas after finding out he cheated on her with Peyton (again), and Sophia Bush just continued to be one of the best criers on this show.
17.
On Wynonna Earp, when Wynonna cried into Waverly's arms after finding out she's pregnant, and Melanie Scrofano was simply mesmerizing.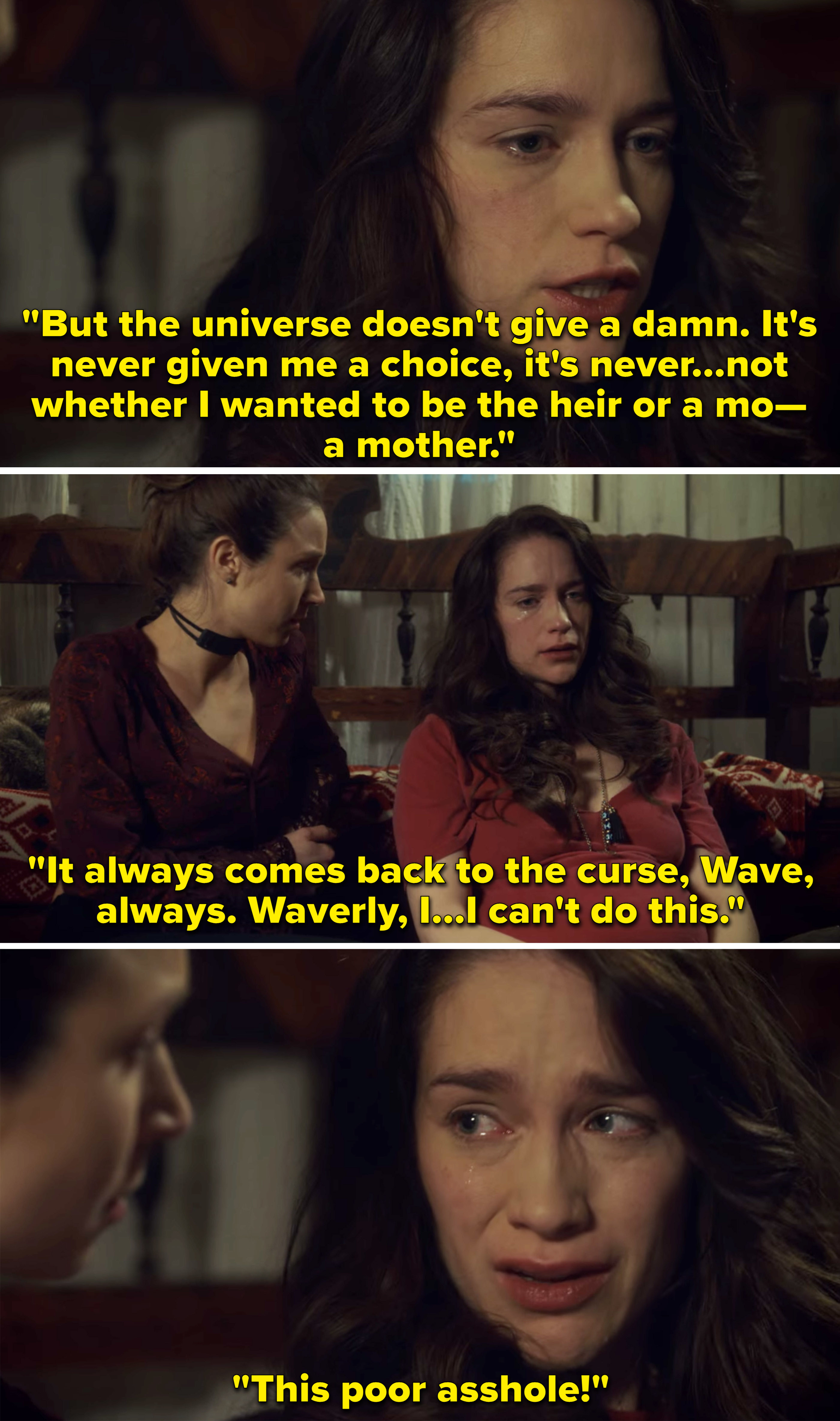 18.
On Outlander, when Jamie dealt with his trauma following his sexual assault, and Sam Heughan portrayed his grief in a very authentic way.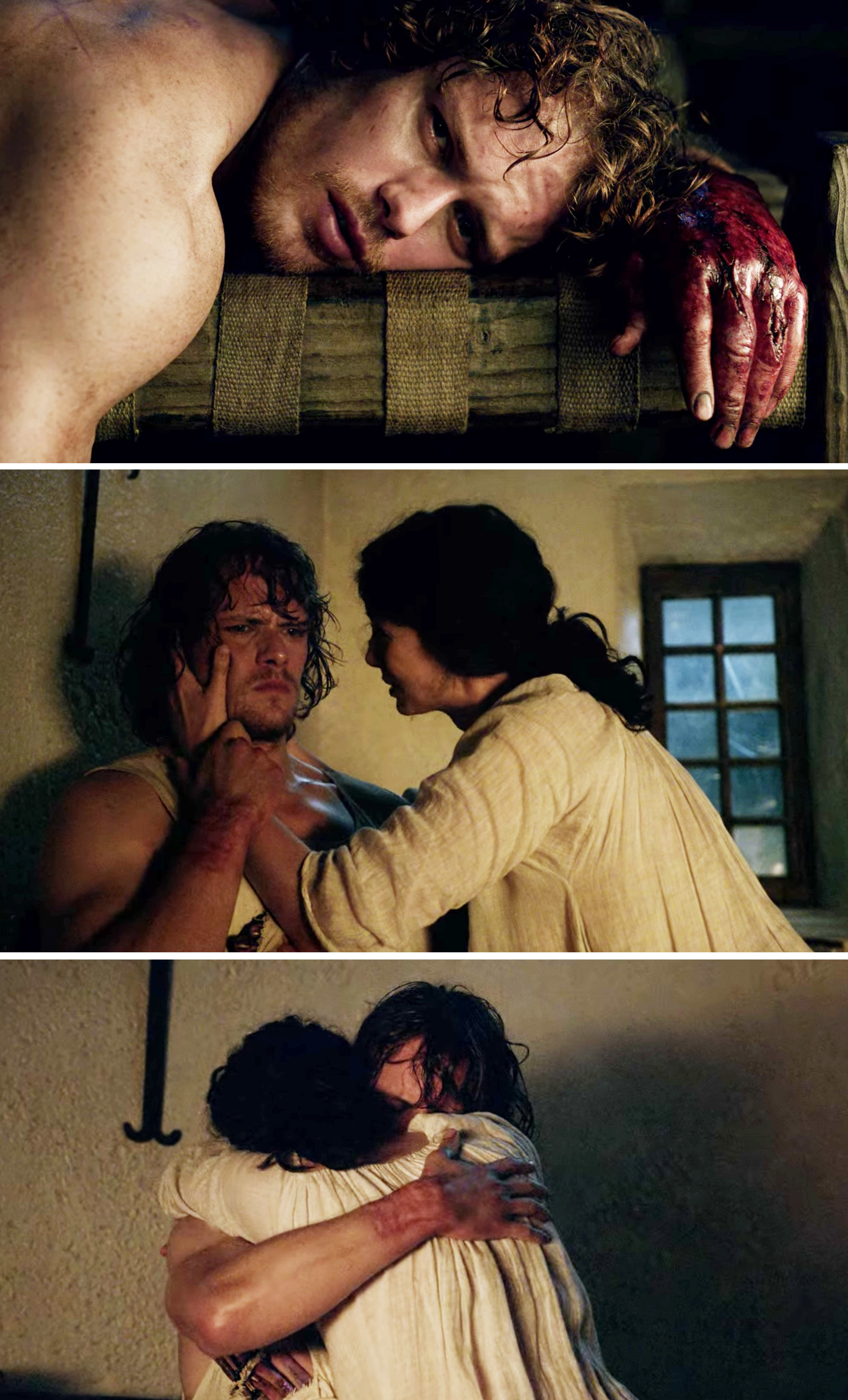 19.
On Once Upon a Time, when Emma was forced to sacrifice Hook, which allowed Jennifer Morrison to give us this devastating performance.
20.
On The Umbrella Academy, when Klaus cried over losing Dave, and Robert Sheehan proved he was born to weep onscreen.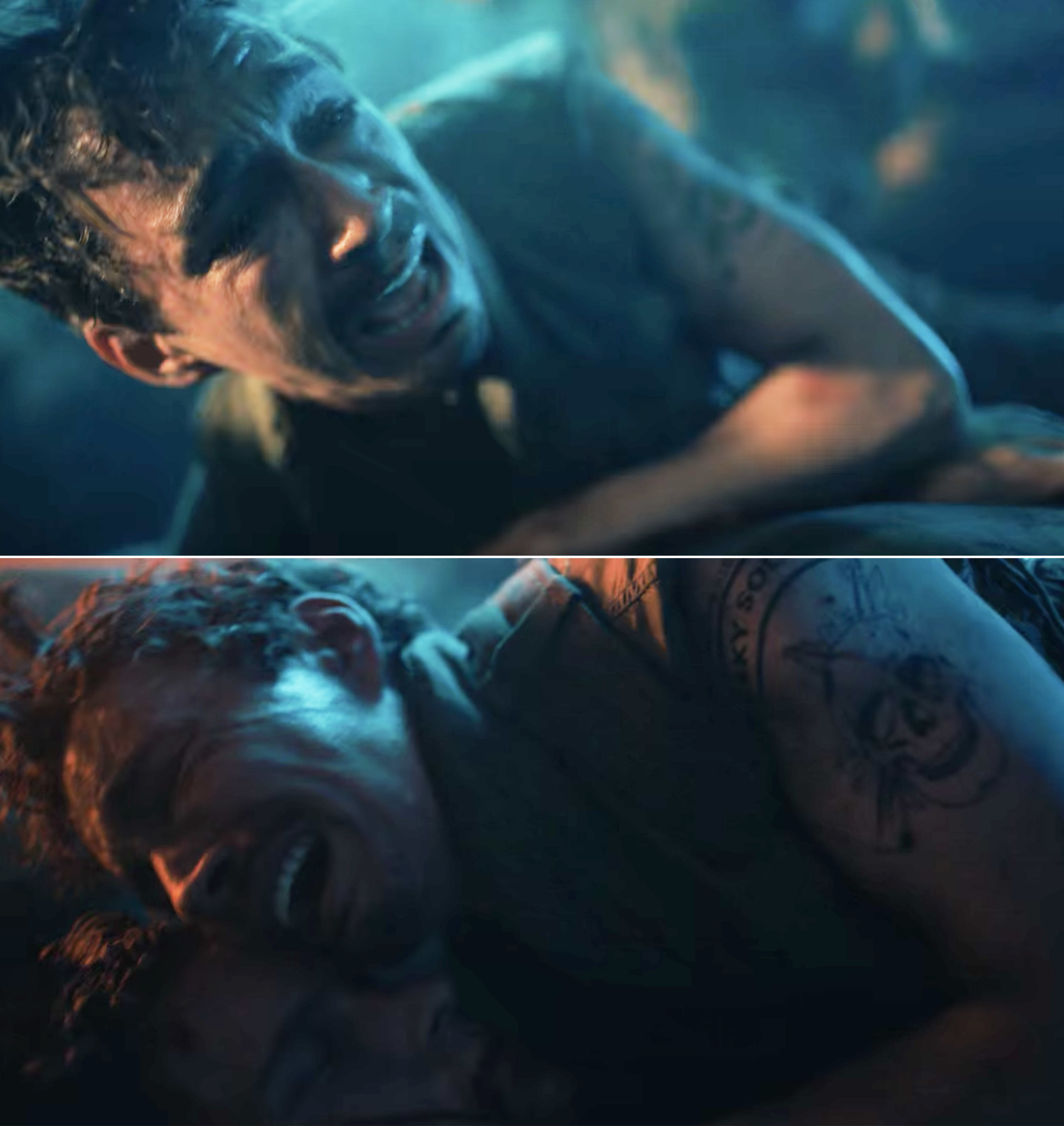 21.
On Agents of S.H.I.E.L.D., when Simmons couldn't take being stranded on an alien planet any longer, and Elizabeth Henstridge proved she was born to play this character.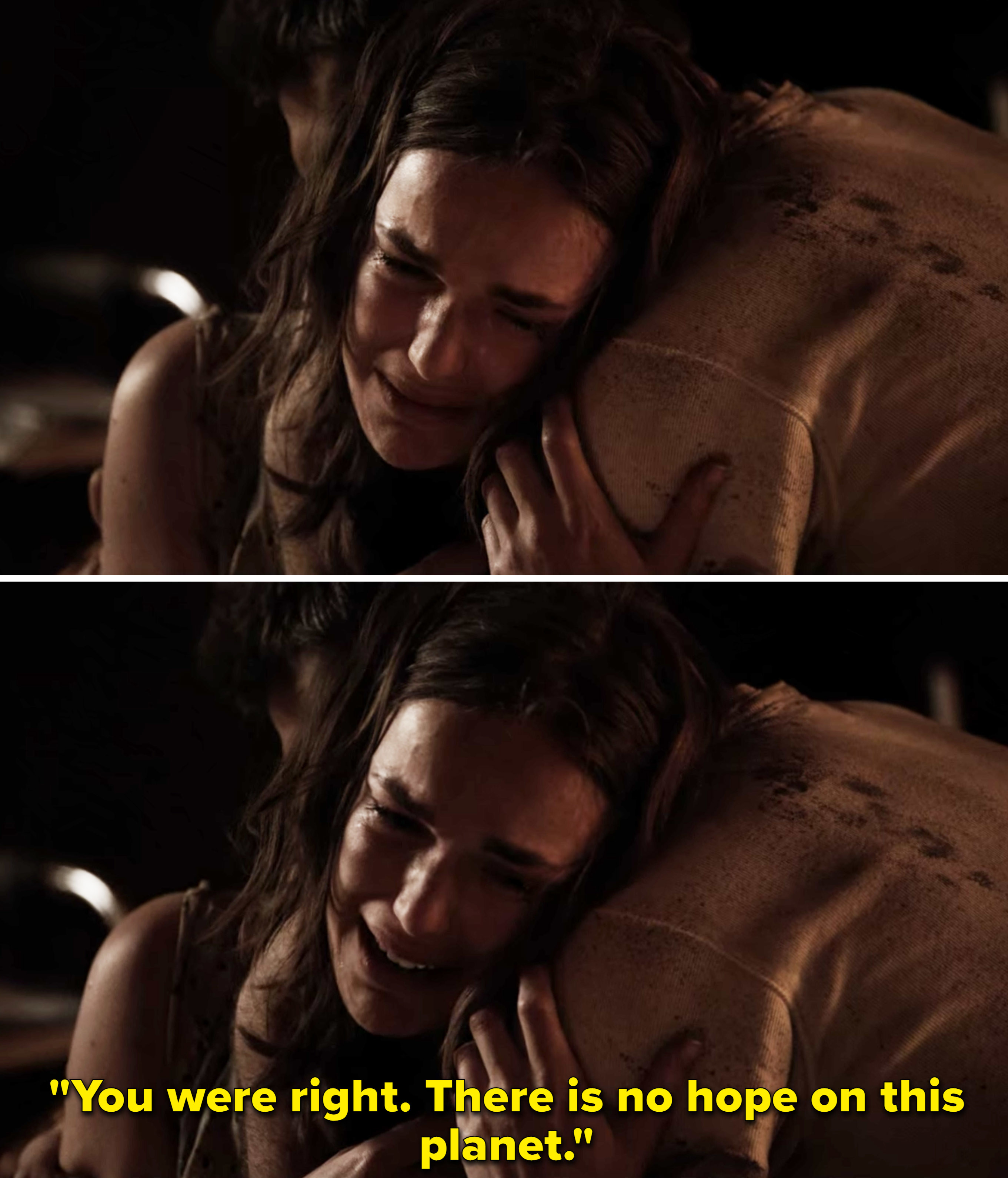 22.
On Buffy the Vampire Slayer, when Willow cried over Tara's dead body, which was one of many times Alyson Hannigan made everyone in the audience sob.
23.
On This Is Us, when Randall had a panic attack in his office, and Sterling K. Brown let the audience know why he deserved an Emmy Award.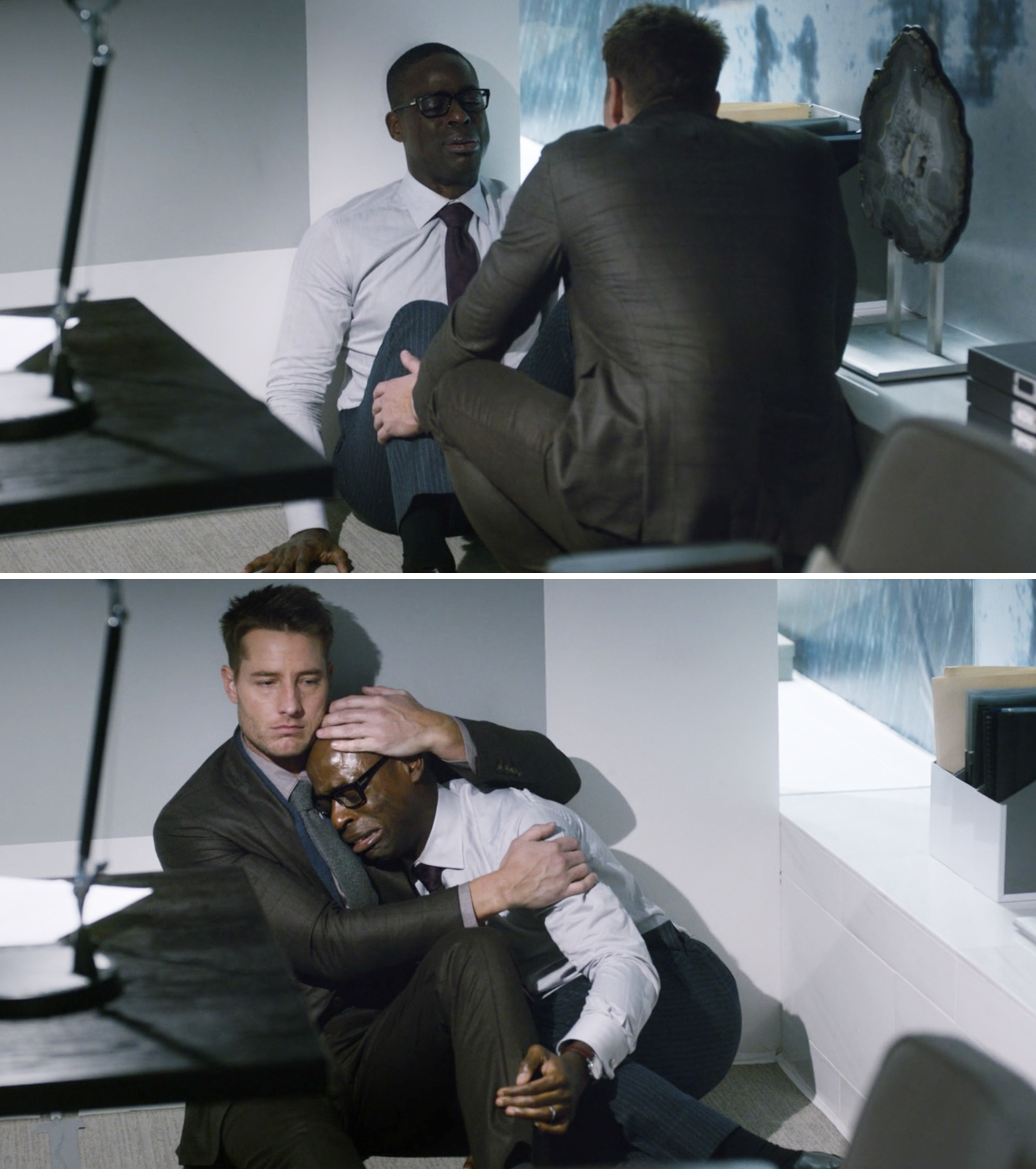 24.
On Homeland, when Carrie started weeping on a rooftop while talking to Saul, and this was just one of many times Claire Danes' crying face made us sob.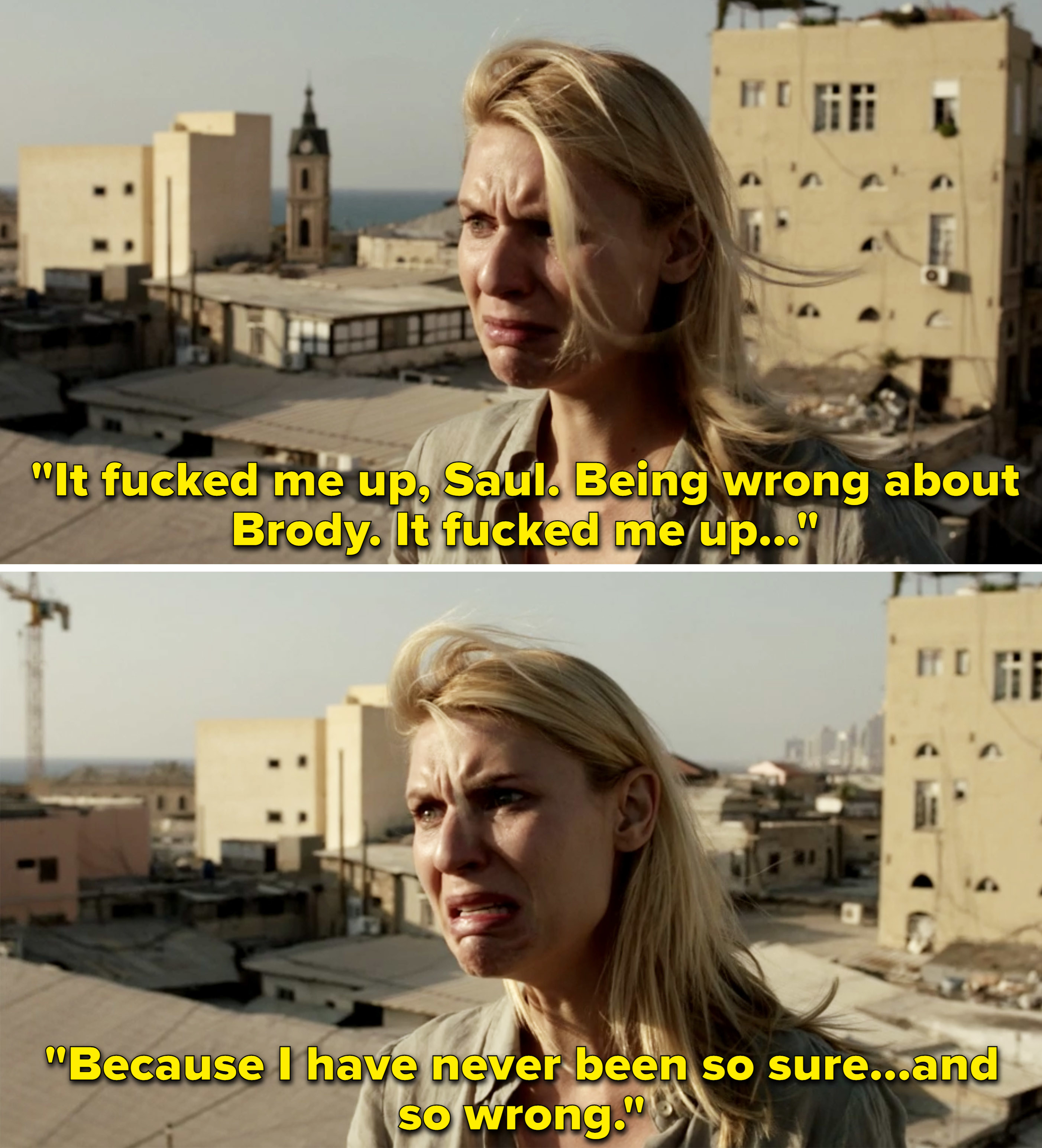 25.
And finally, on Shameless, when Fiona confronted Monica and talked about how she took care of her siblings, which might be Emmy Rossum's best TV performance ever.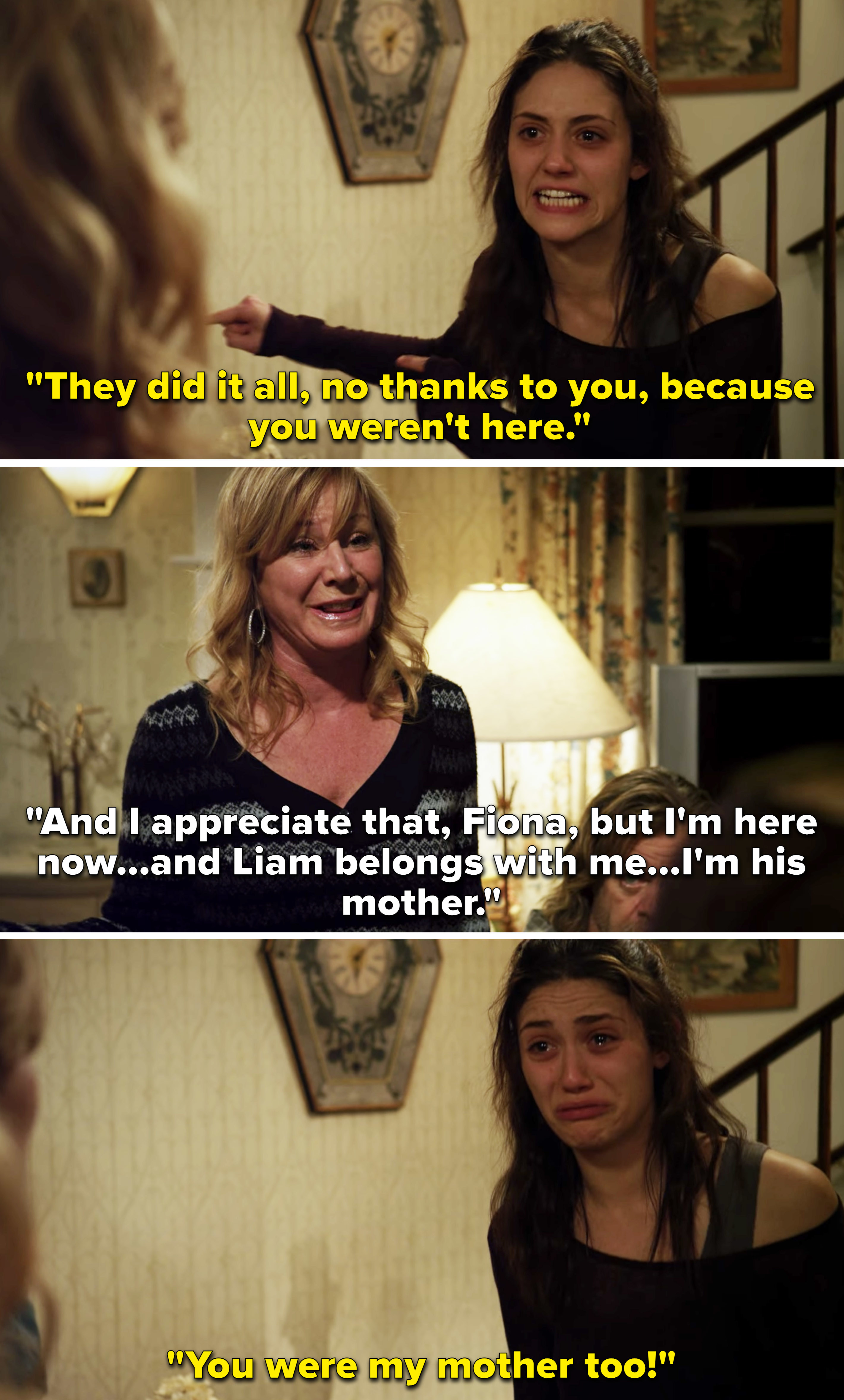 We can't fit everyone into one post, so what other actors gave such amazing performances, it made heartbreaking scenes more emotional? Tell us in the comments below!
Note: Some submissions have been edited for length and/or clarity.