21 TV Moments From This Week That We Can't Stop Talking About
The Umbrella Academy became our latest obsession!
🚨Obviously spoilers ahead🚨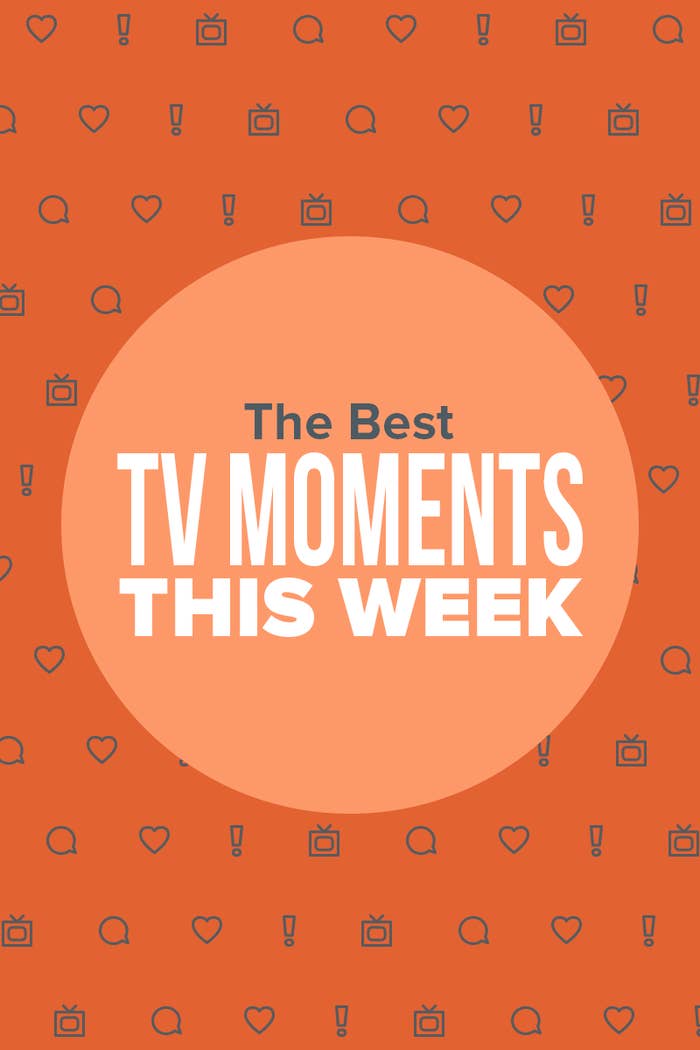 1.
First, This Is Us finally gifted us with an episode completely dedicated to Beth's backstory and it was emotional to say the least.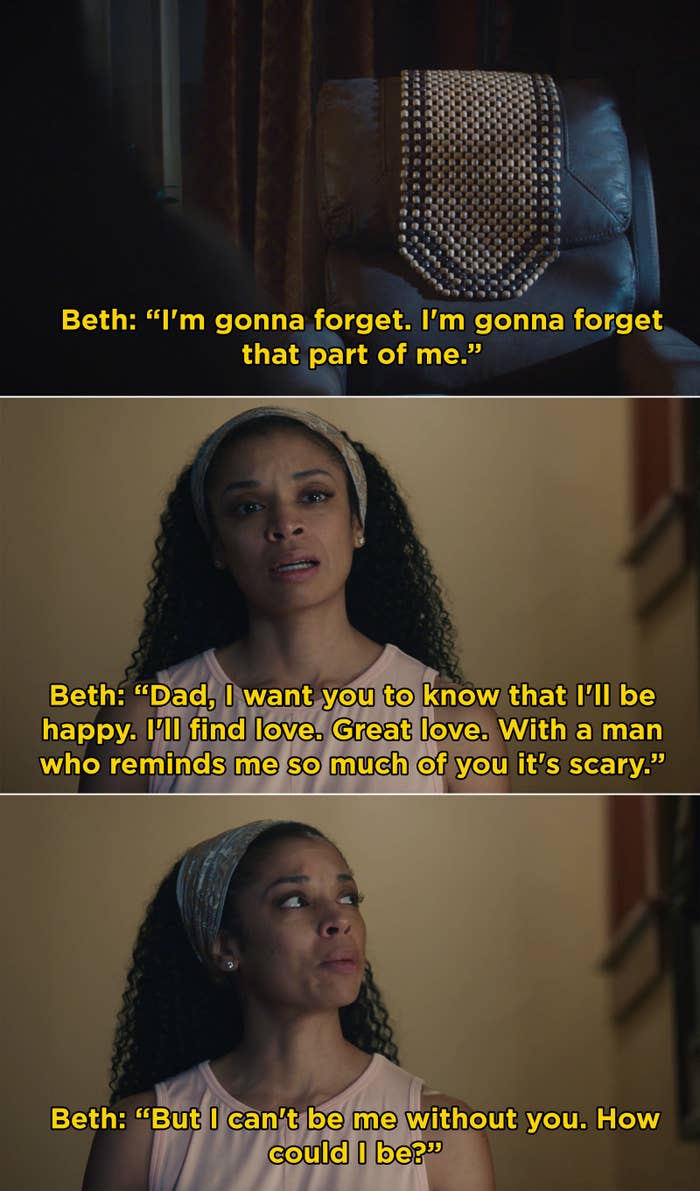 2.
And while the episode was filled with incredible moments, we can't help but swoon over young Beth and Randall bumping into each other for the first time.
3.
The Umbrella Academy started streaming on Netflix and we're 100% hooked on this gritty superhero series.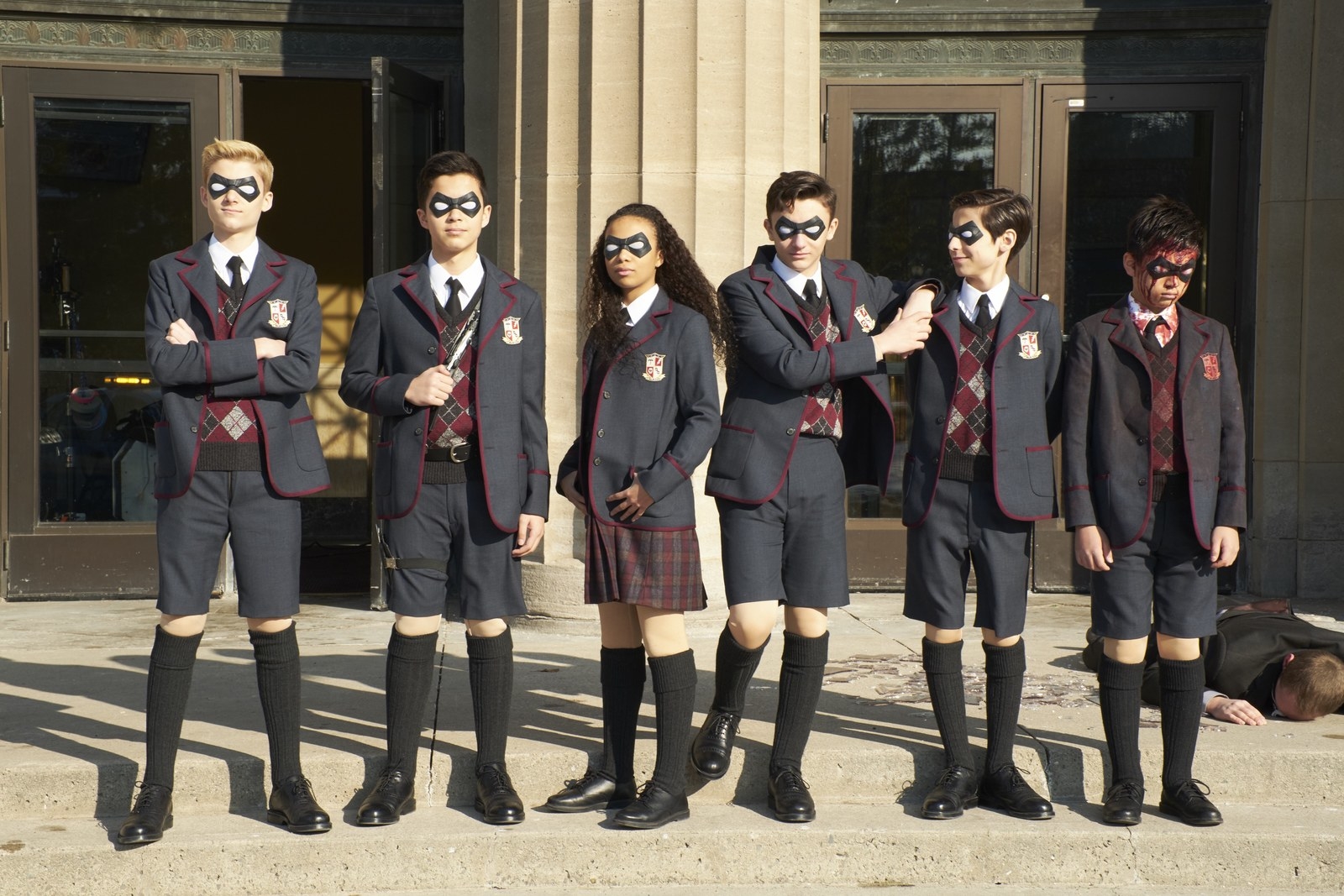 4.
And while we love every character on The Umbrella Academy, Klaus Hargreeves holds a special place in our hearts.
5.
On Supergirl, Nia Nal suited up for the first time as Dreamer and swooped in to help save Supergirl.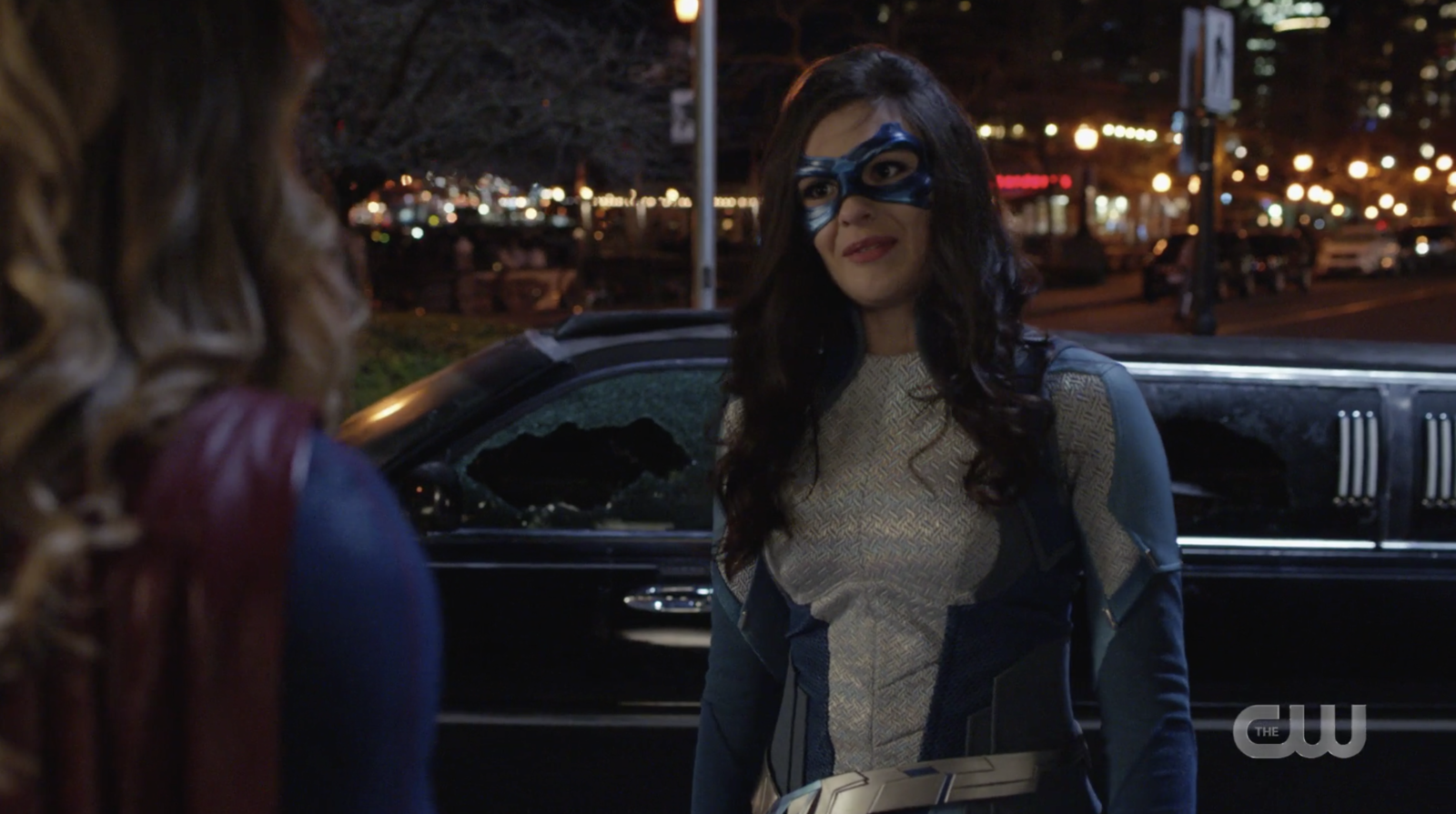 6.
Manifest ended Season 1 on a major cliffhanger when it was revealed that the survivors of Flight 828 will only be alive as long as they were missing — meaning, June 2, 2024 will be the day they die.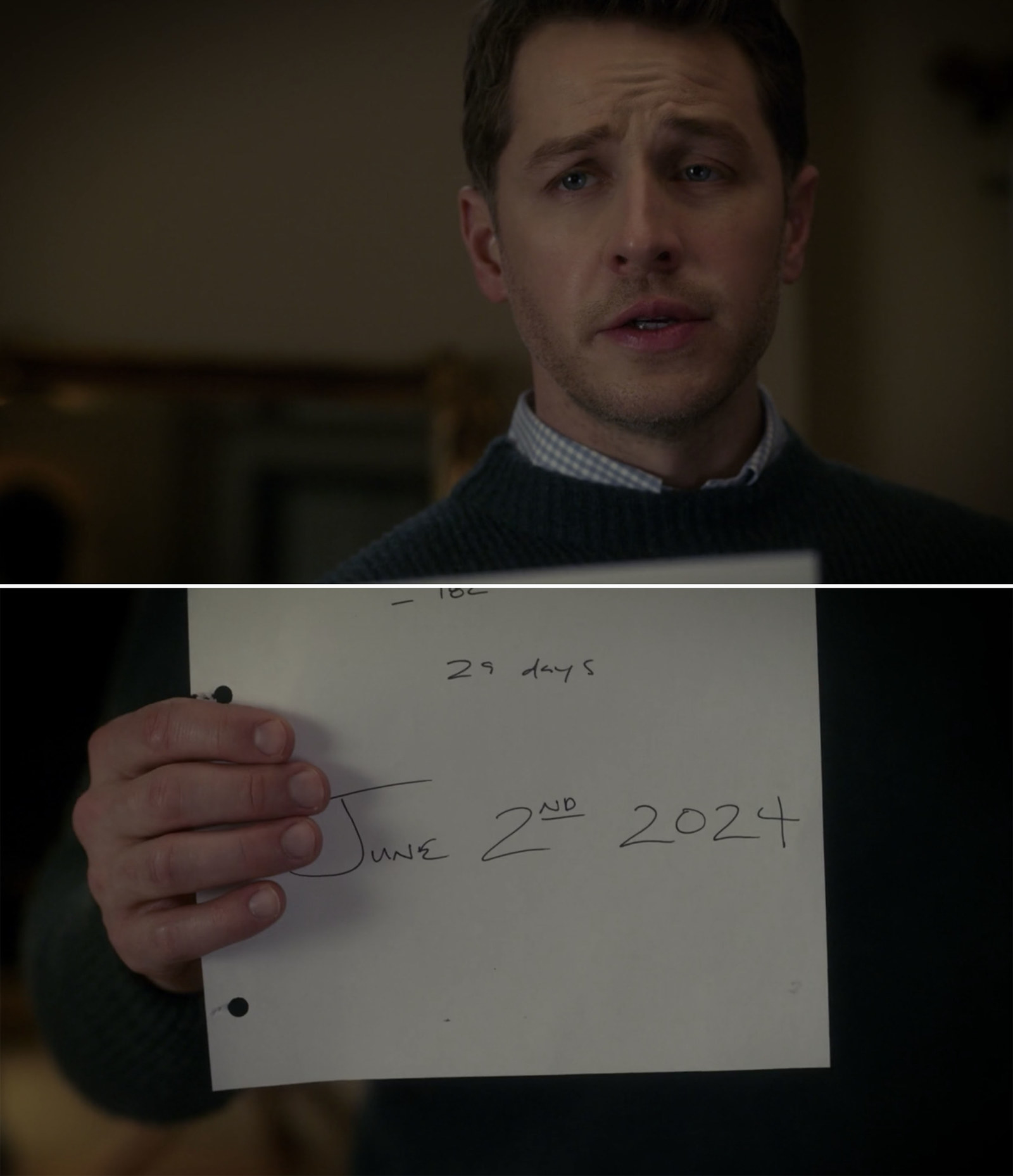 7.
True Detective continues to be amazing this season, but what blew our minds this week was the official connection between Season 3 and Season 1.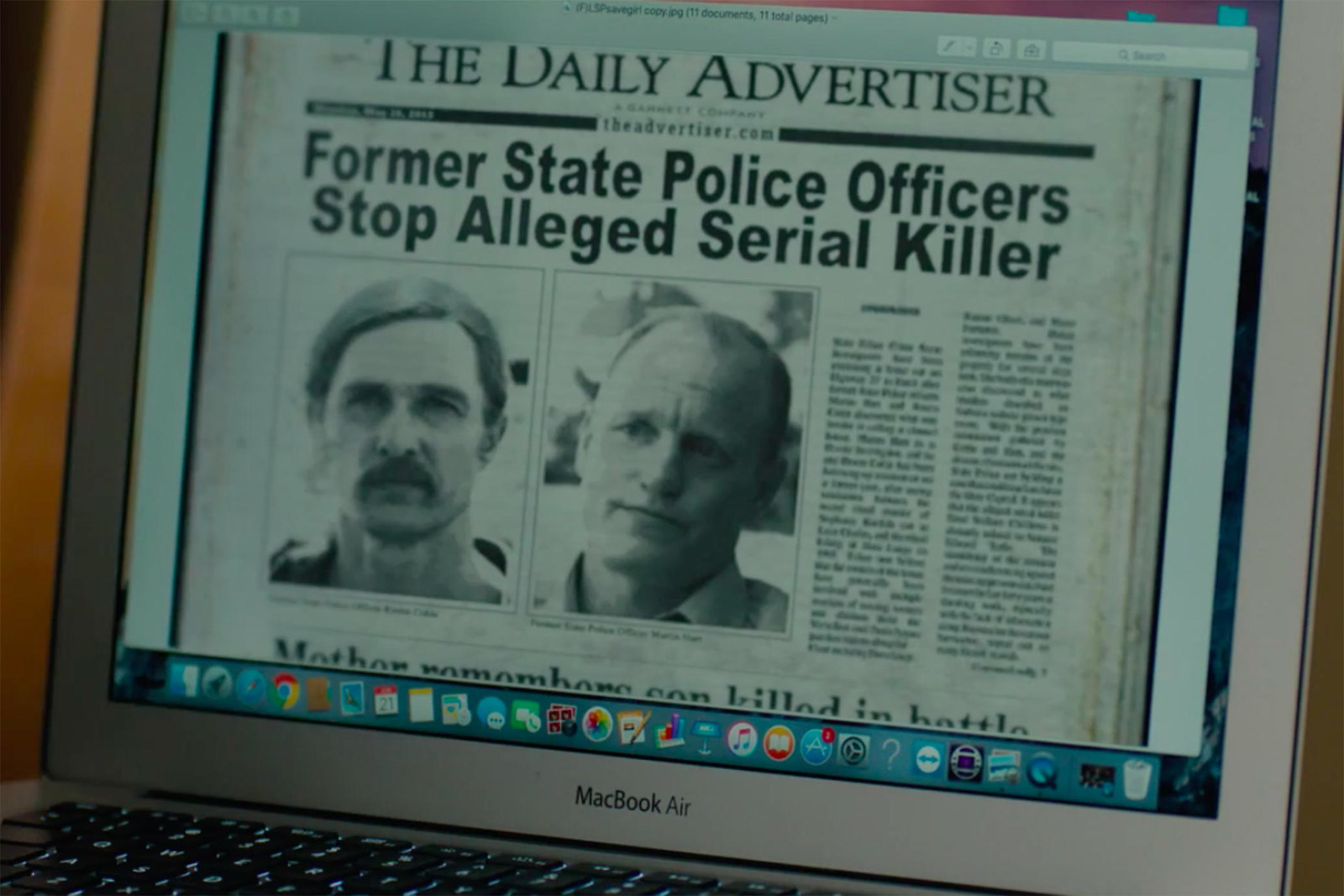 8.
On The Magicians, while trying to reach his friends to tell them he's alive, Eliot finally came to terms with his true feelings for Quentin after reliving a painful memory.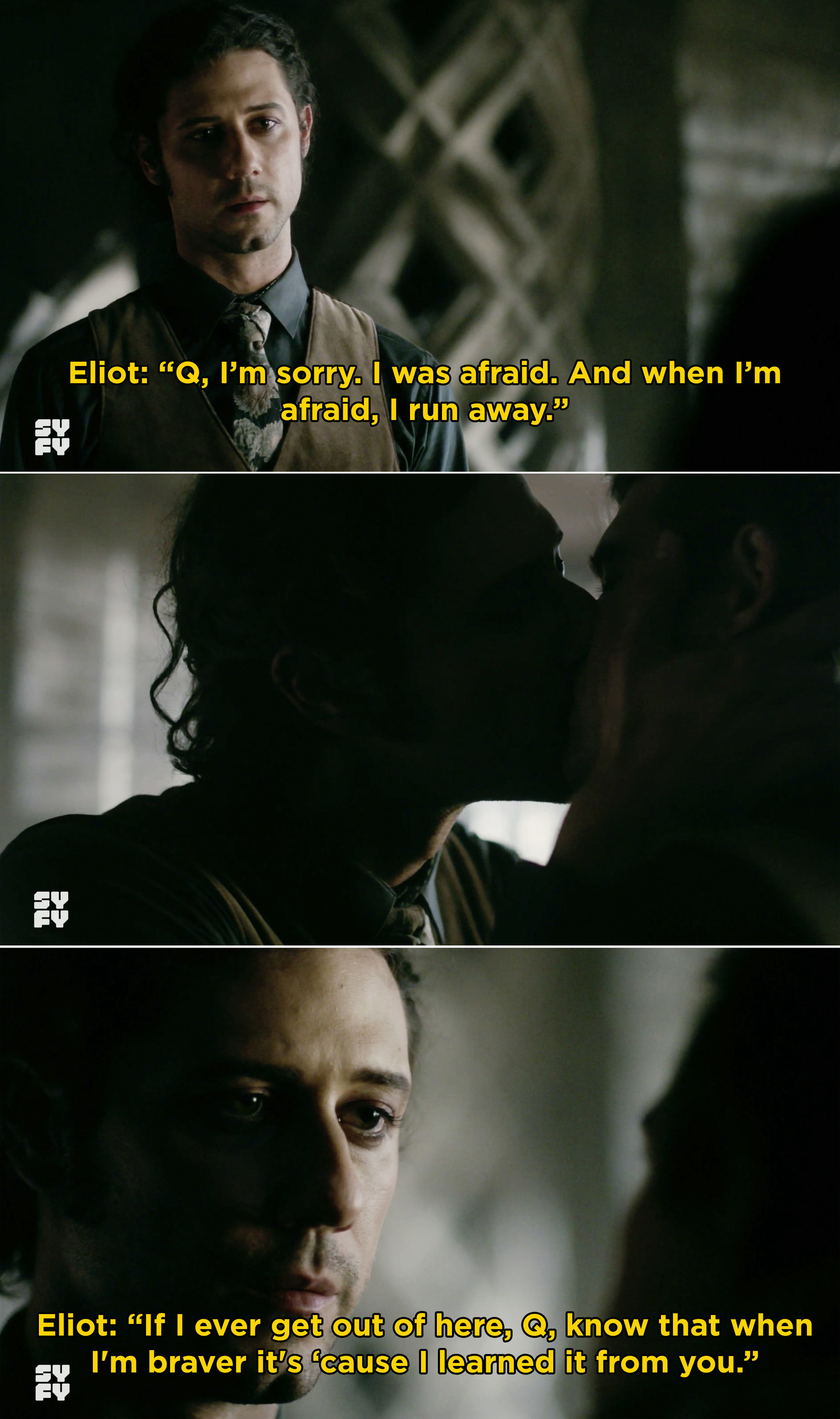 9.
This led to an incredible moment when Eliot was able to tell Quentin that although the Monster is possessing him, he's still alive.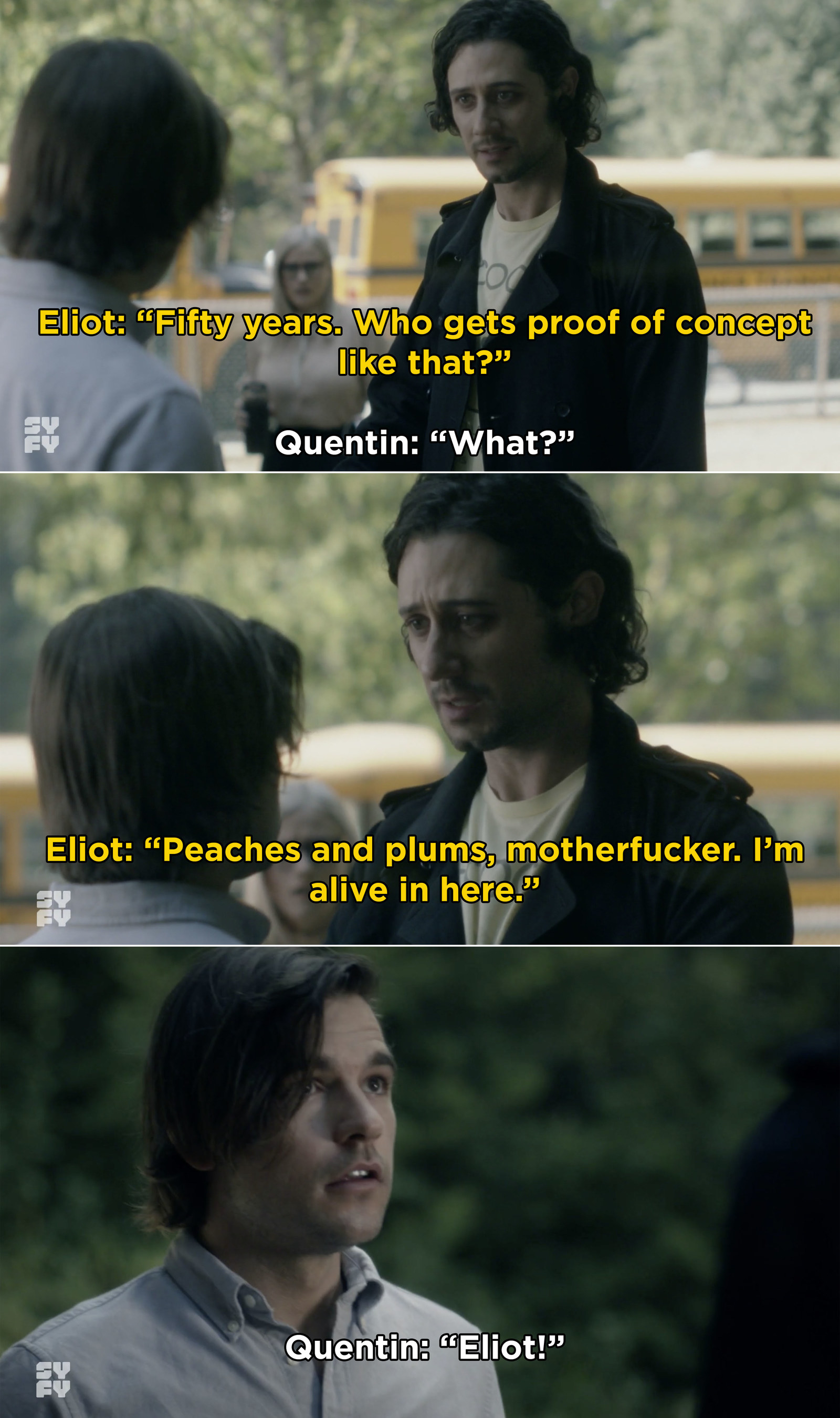 10.
The Walking Dead gave us an episode completely devoted to Alpha's backstory and I think it's safe to say that she's one of the creepiest villains.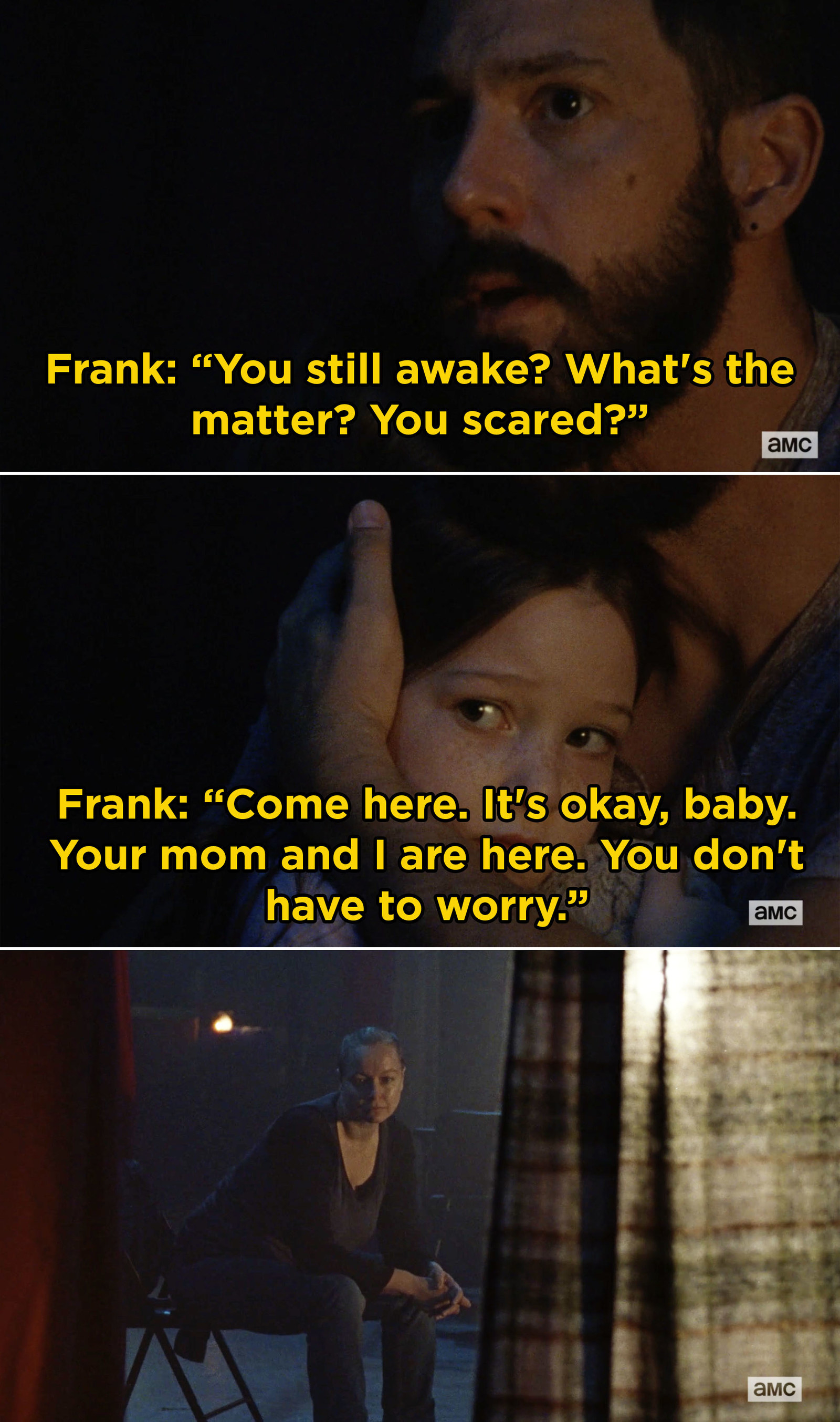 11.
And of course, by the end of TWD this week, Alpha arrived at the gates of the Kingdom ready to trade for her daughter Lydia.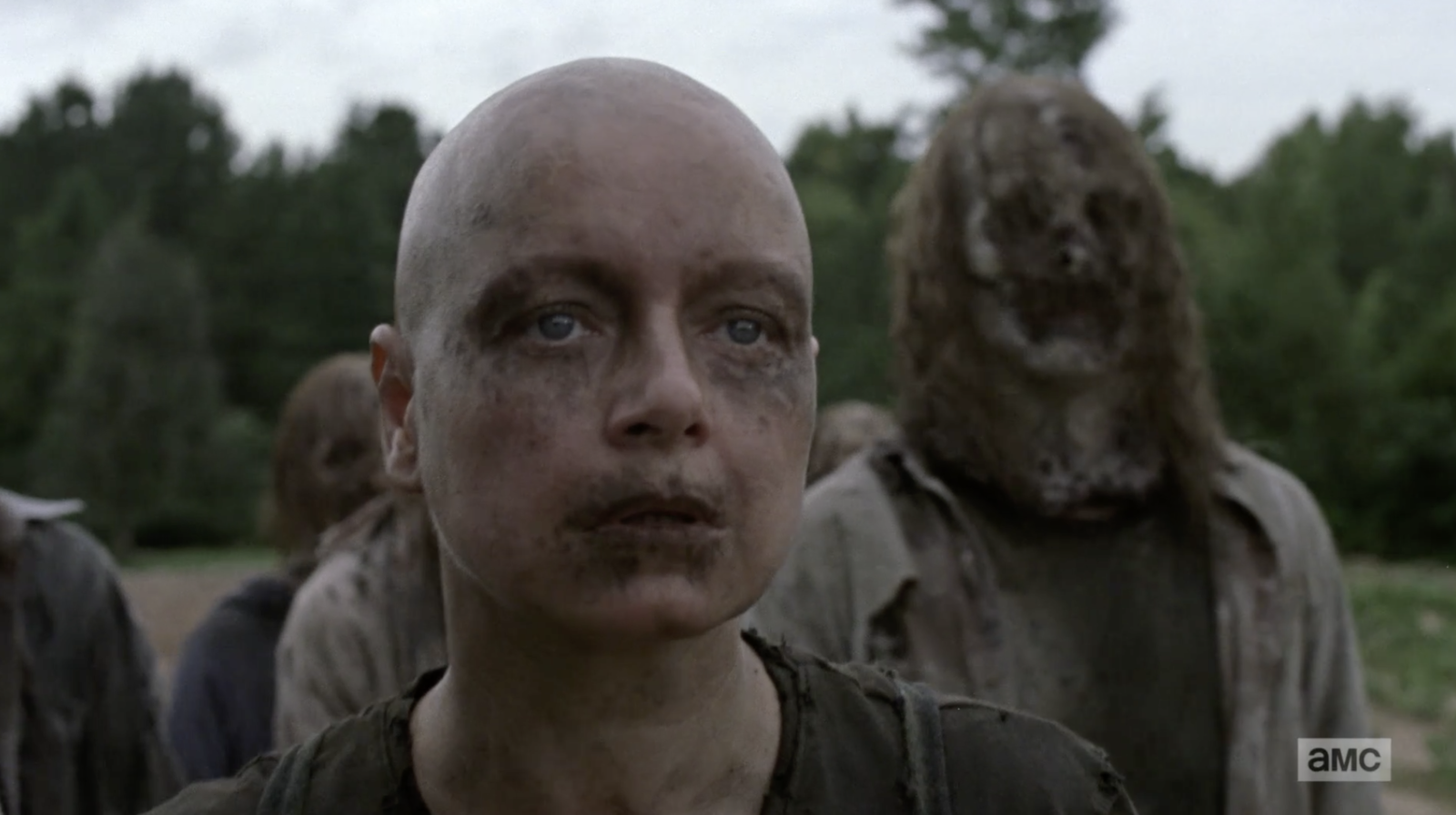 12.
Deadly Class dealt with the aftermath of Maria killing Chico with another exceptional performances from María Gabriela de Faría.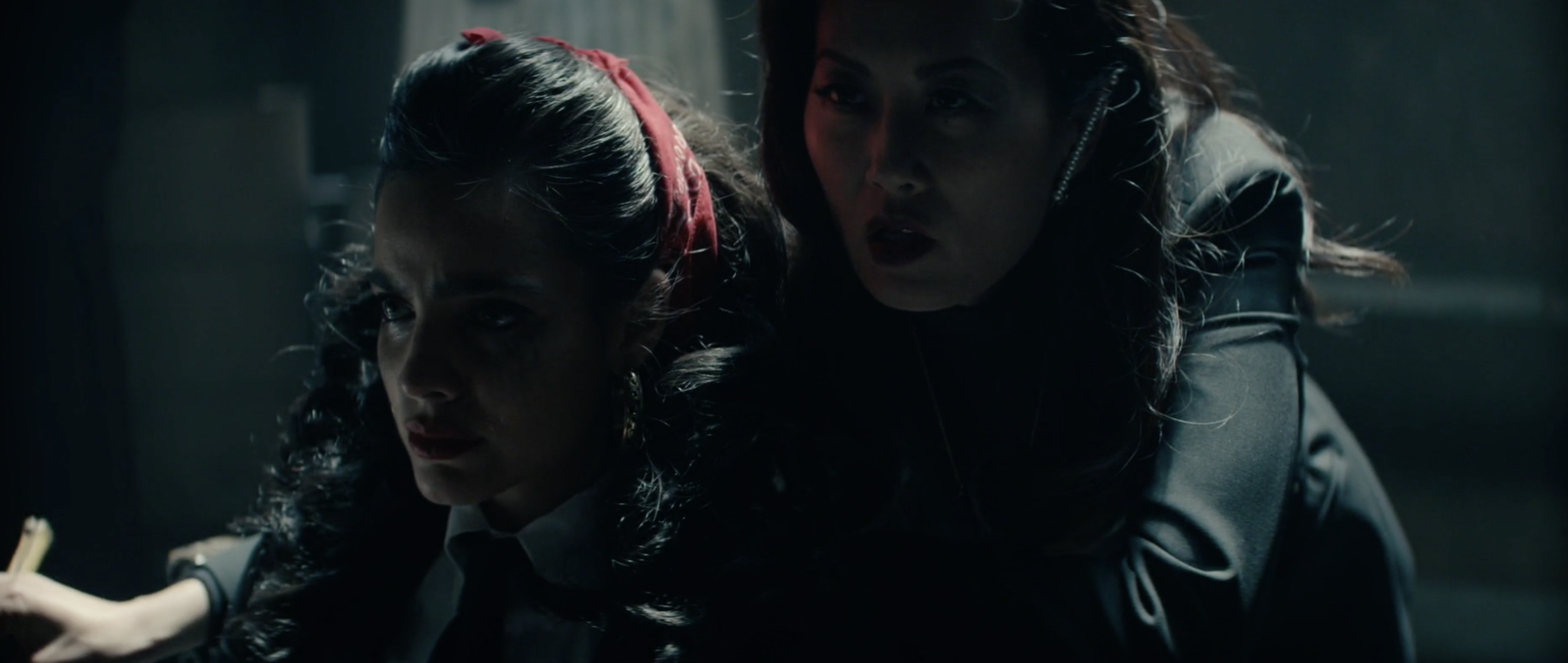 13.
On Good Trouble, Callie studied for the Bar exam and realized that she needed some time away from Gael to focus on her career.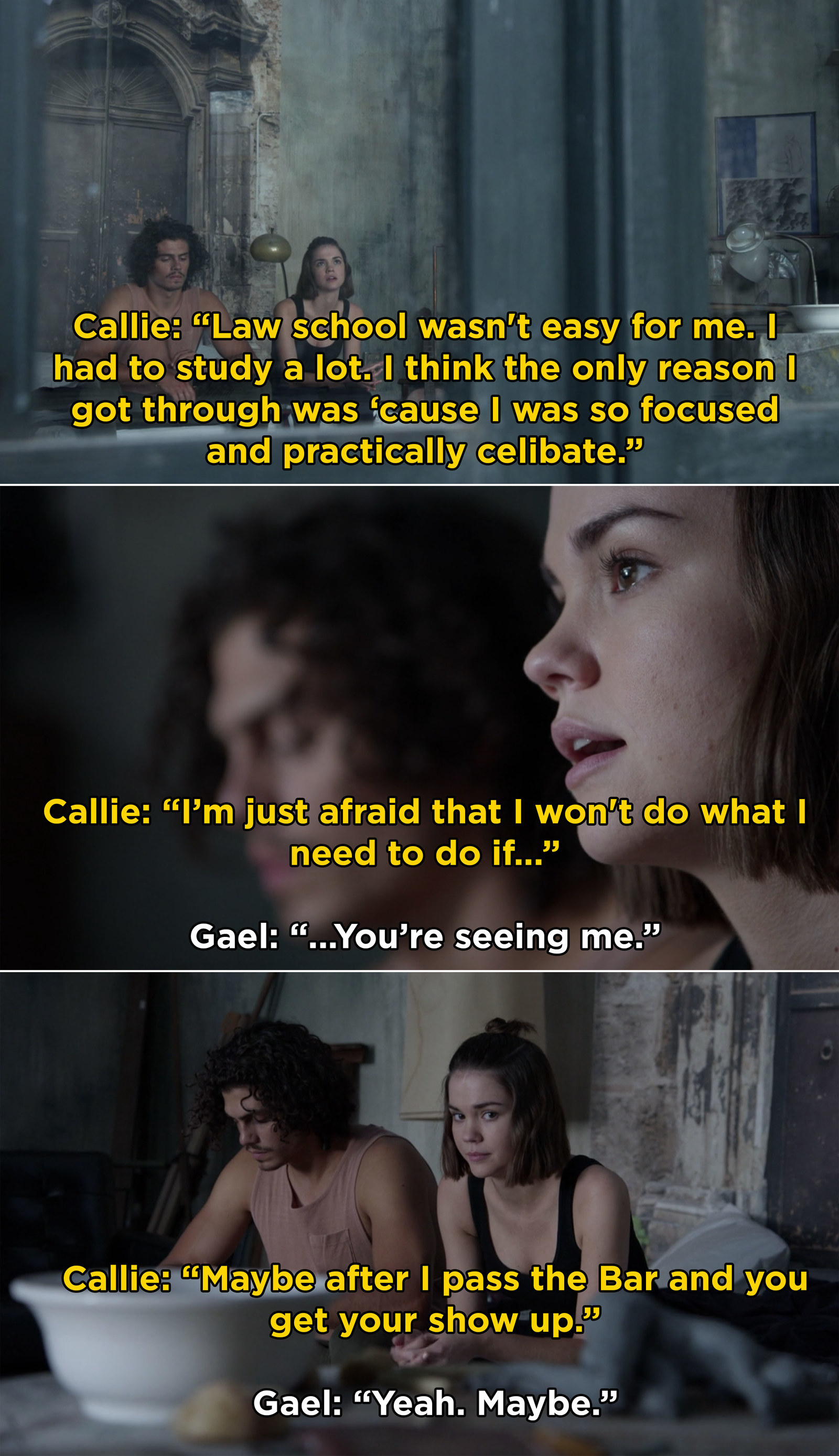 14.
On Brooklyn Nine-Nine, Amy taught Rosa, Terry, and Charles the importance of Marie Kondo while they tried to tidy up the precinct.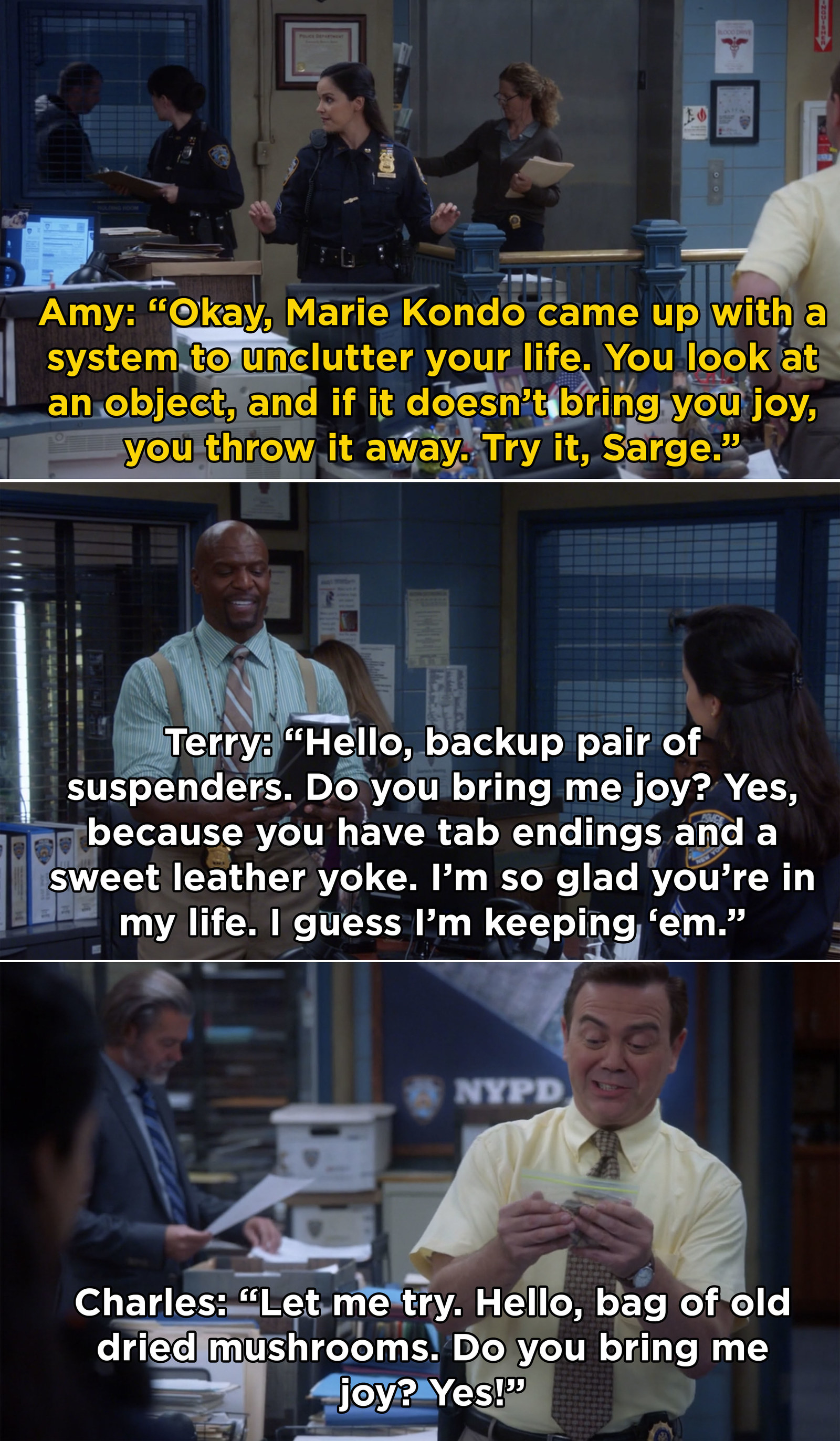 15.
On Shameless, Fiona managed to not only mess up Lip's home visit with a social worker, but she also caused his friend to start drinking again — needless to say, Lip was pissed.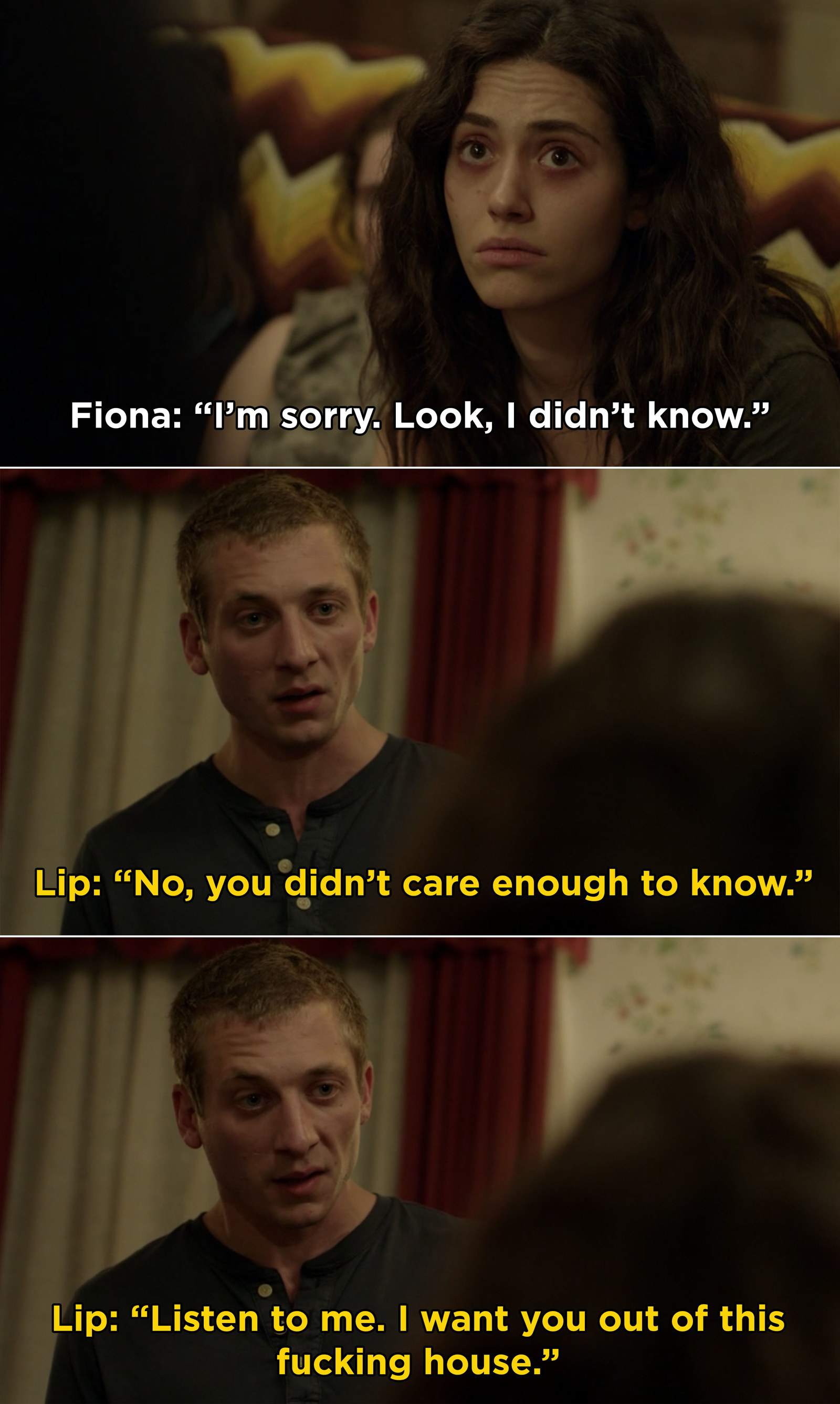 16.
Legacies gave us an amazing talent show and further proved that these teens are more talented than I will ever be.
17.
On Broad City, after ending up in the ER, Abbi ended up flirting with her doctor and ended up asking her out on a date.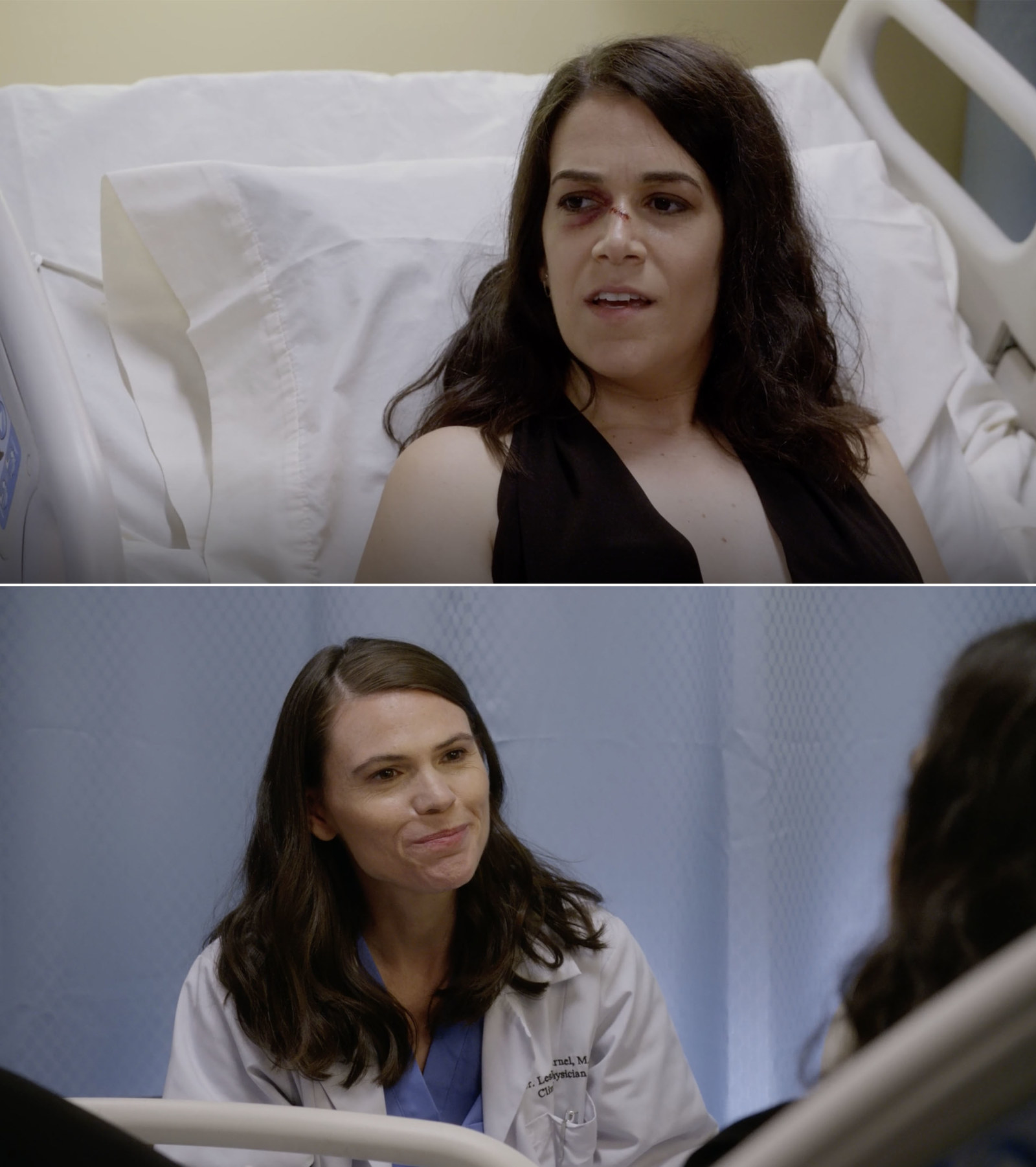 18.
On A Million Little Things, Chandler Riggs made his first appearance on TV since leaving The Walking Dead. He played PJ, a teenager who takes an interest in Rome's script.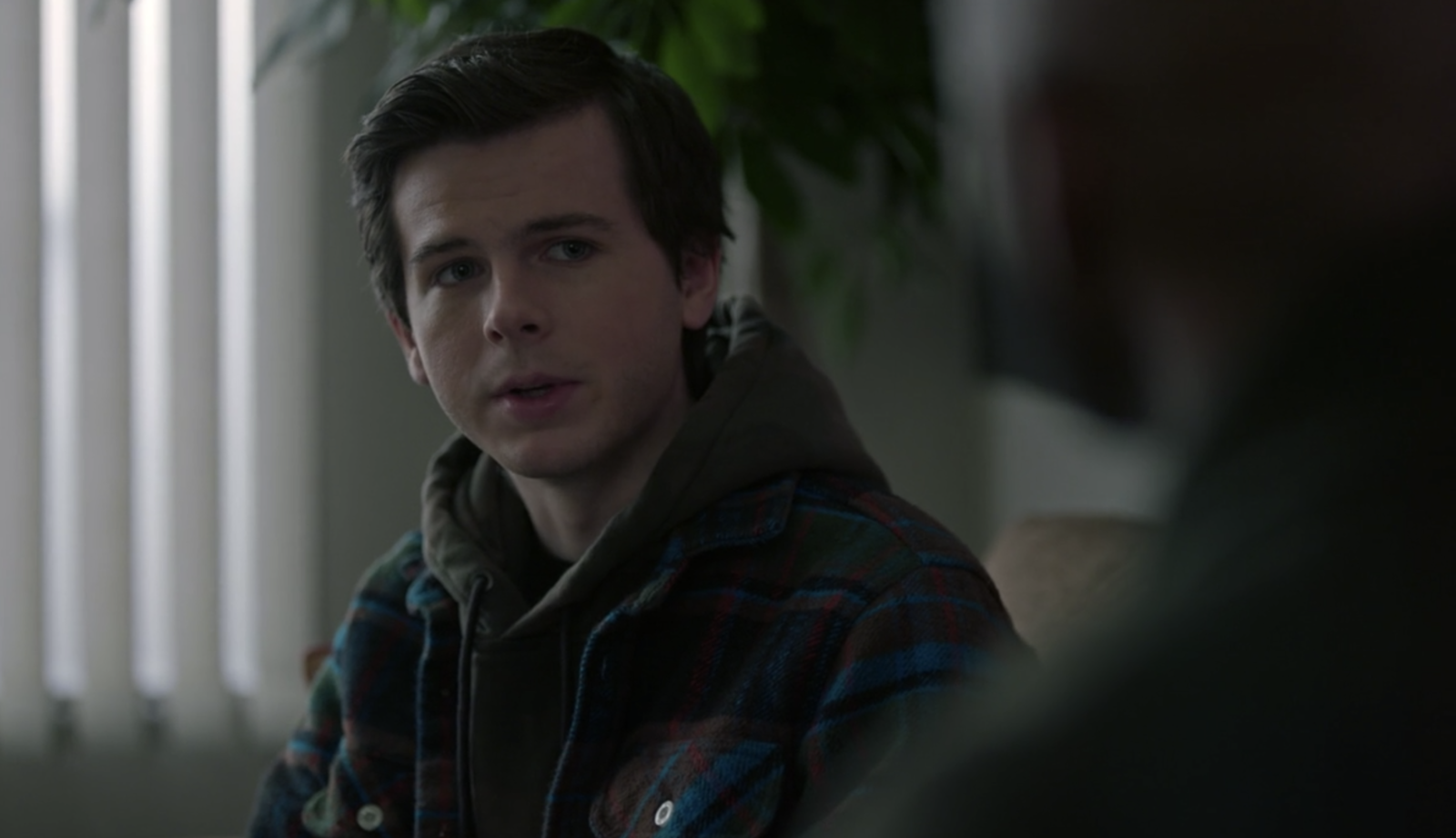 19.
On Grey's Anatomy, Betty was admitted into the hospital after an almost drug overdose, which led to a heartbreaking moment of relief when Amelia and Betty's parents learned she was alive.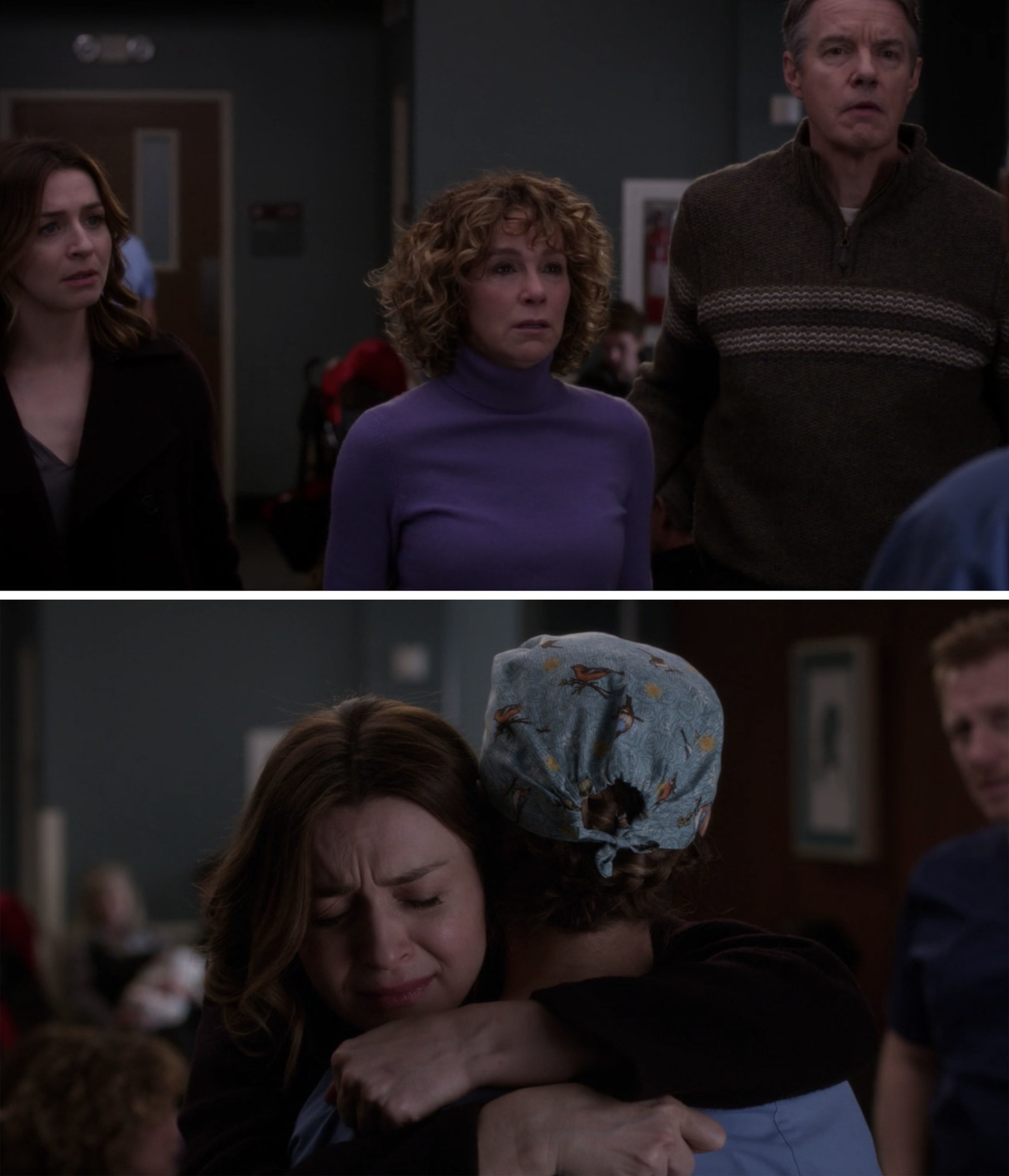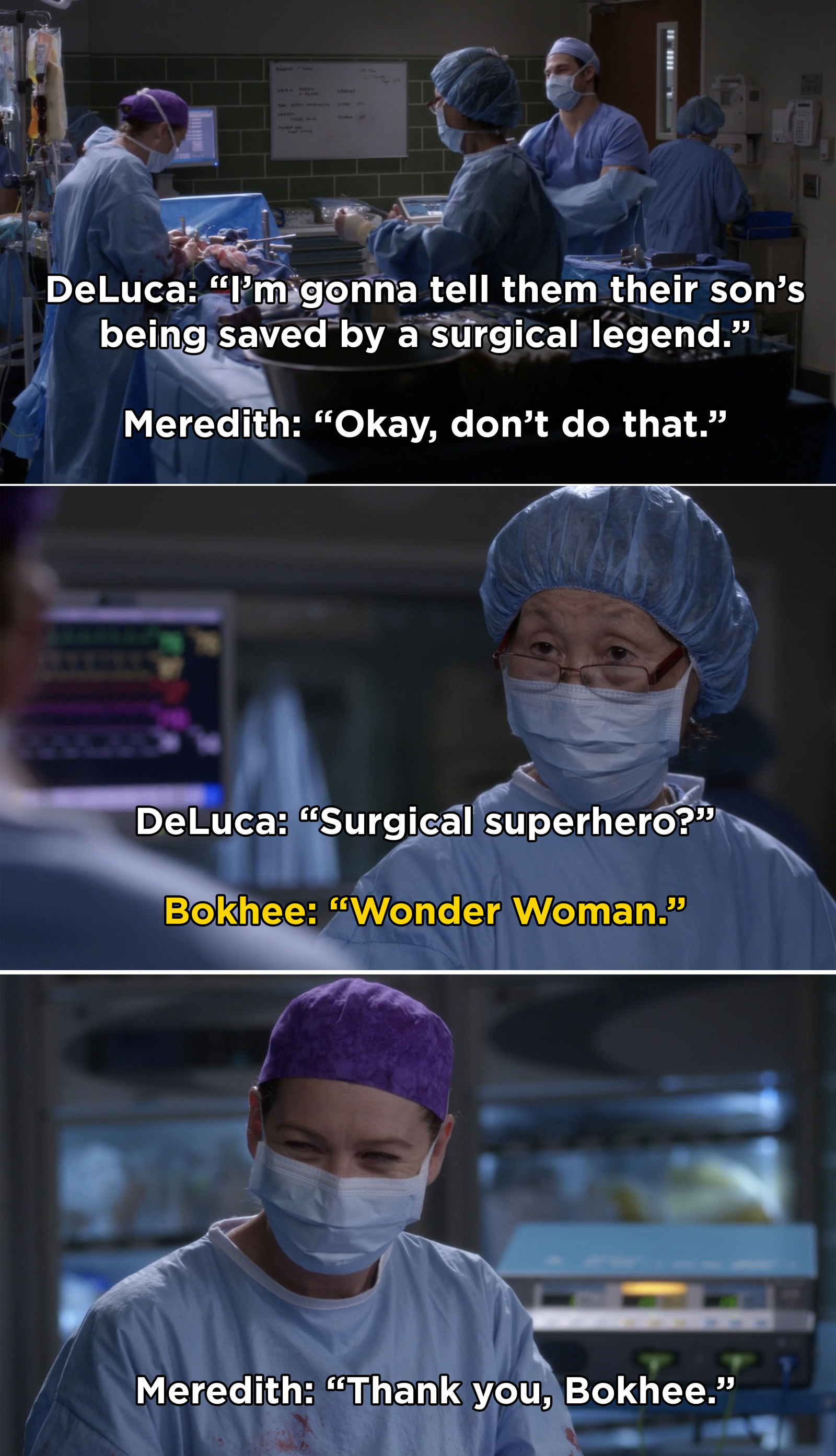 What were your favorite TV moments this week? Tell us in the comments below!