Meredith Officially Has A New Love Interest On "Grey's Anatomy" And I'm Like, "Derek Who?"
Love is in the air on Grey's Anatomy!
🚨Warning: Spoilers from the most RECENT episodes of Grey's Anatomy🚨
Let's be honest, it's been a long time since Meredith Grey has had happy moments on Grey's Anatomy.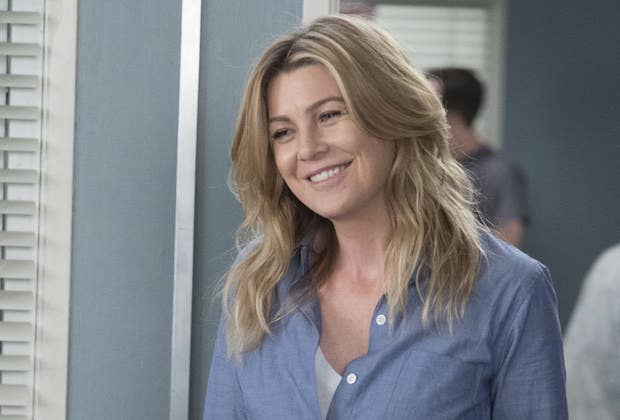 I mean, there was the plane crash, Derek dying, and just the every day trauma that comes with working at Grey-Sloan.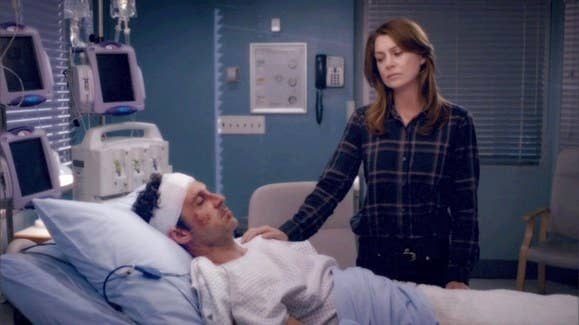 While the seasons after Derek's death dealt with Meredith finding herself and learning to move on, we're finally at a place where she feels ready to give love another shot.
And TBH, I really miss Meredith's signature elevator makeout sessions.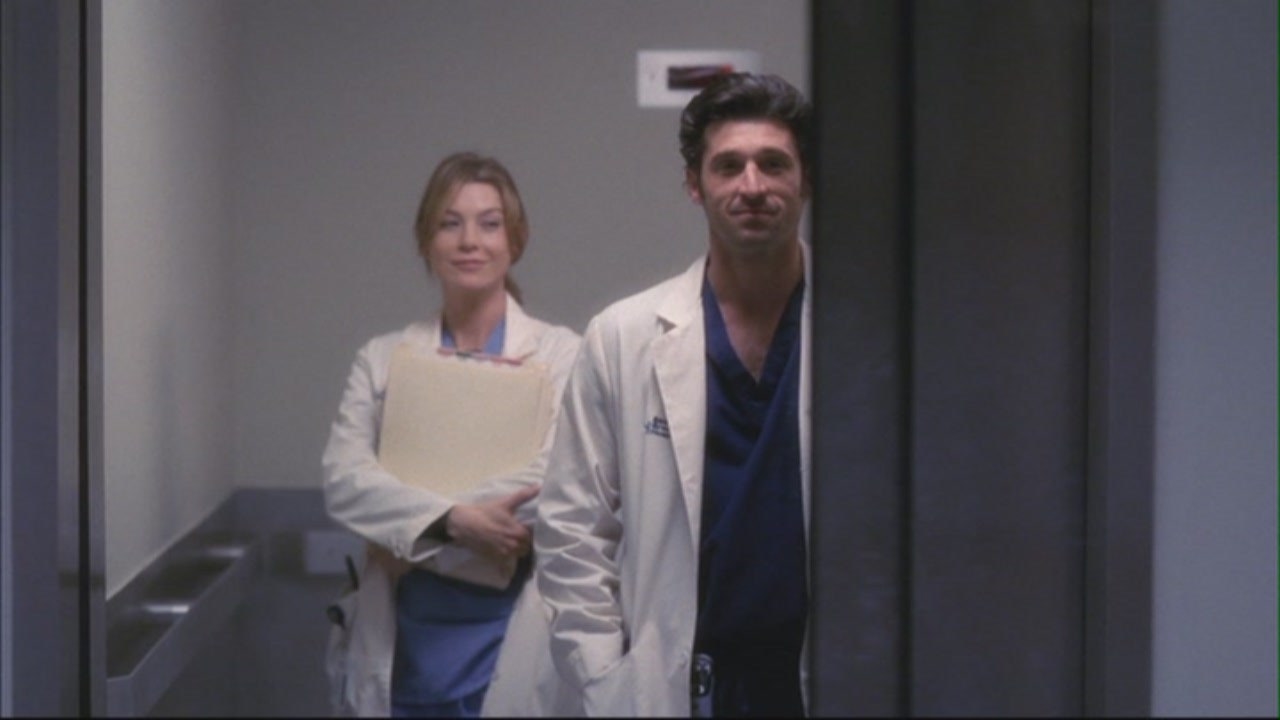 So far, this season has dealt a lot with Meredith deciding to put her heart out there again and find someone new.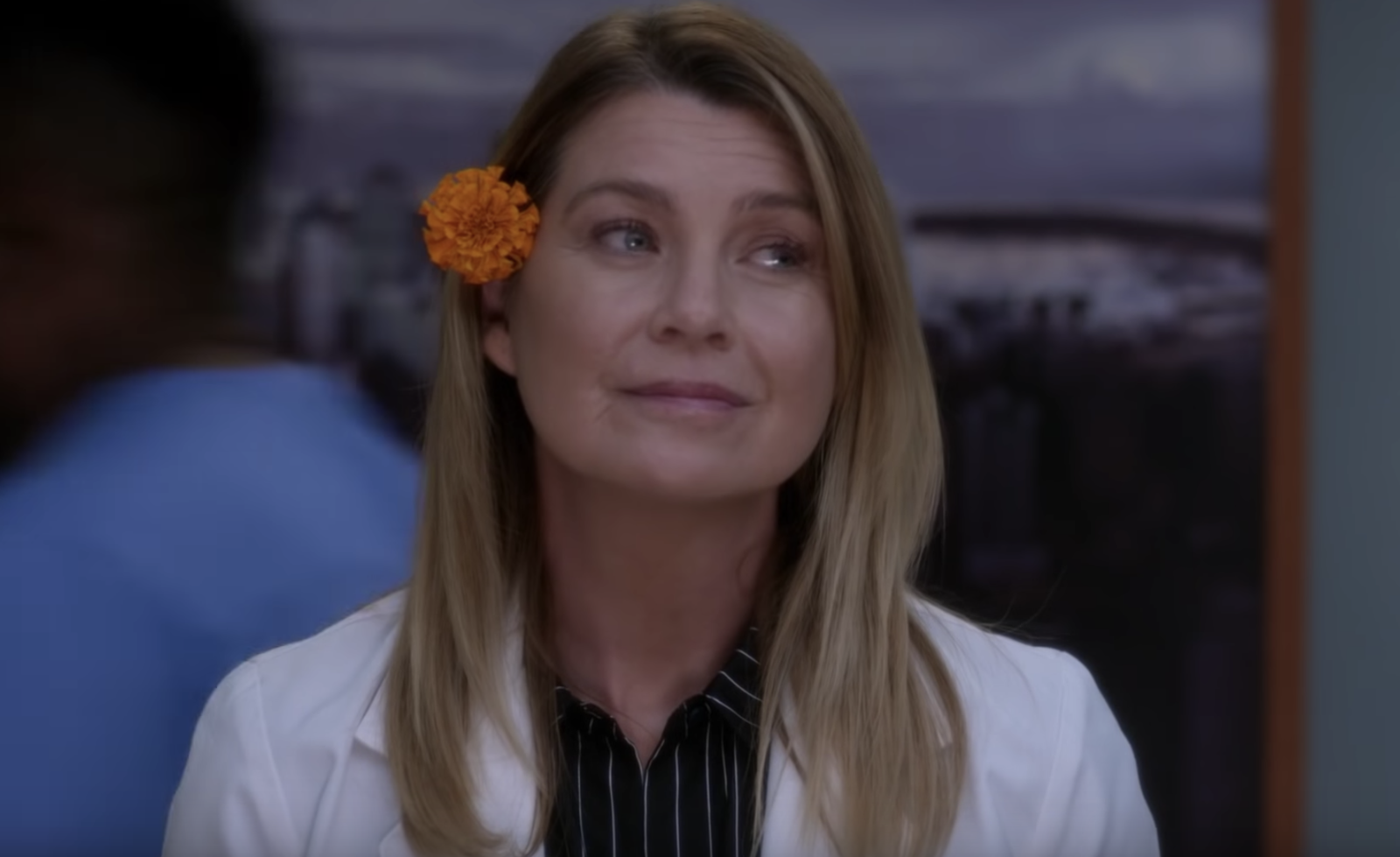 And while DeLuca and newcomer Link have been the frontrunners for her heart, this week she finally made things official with...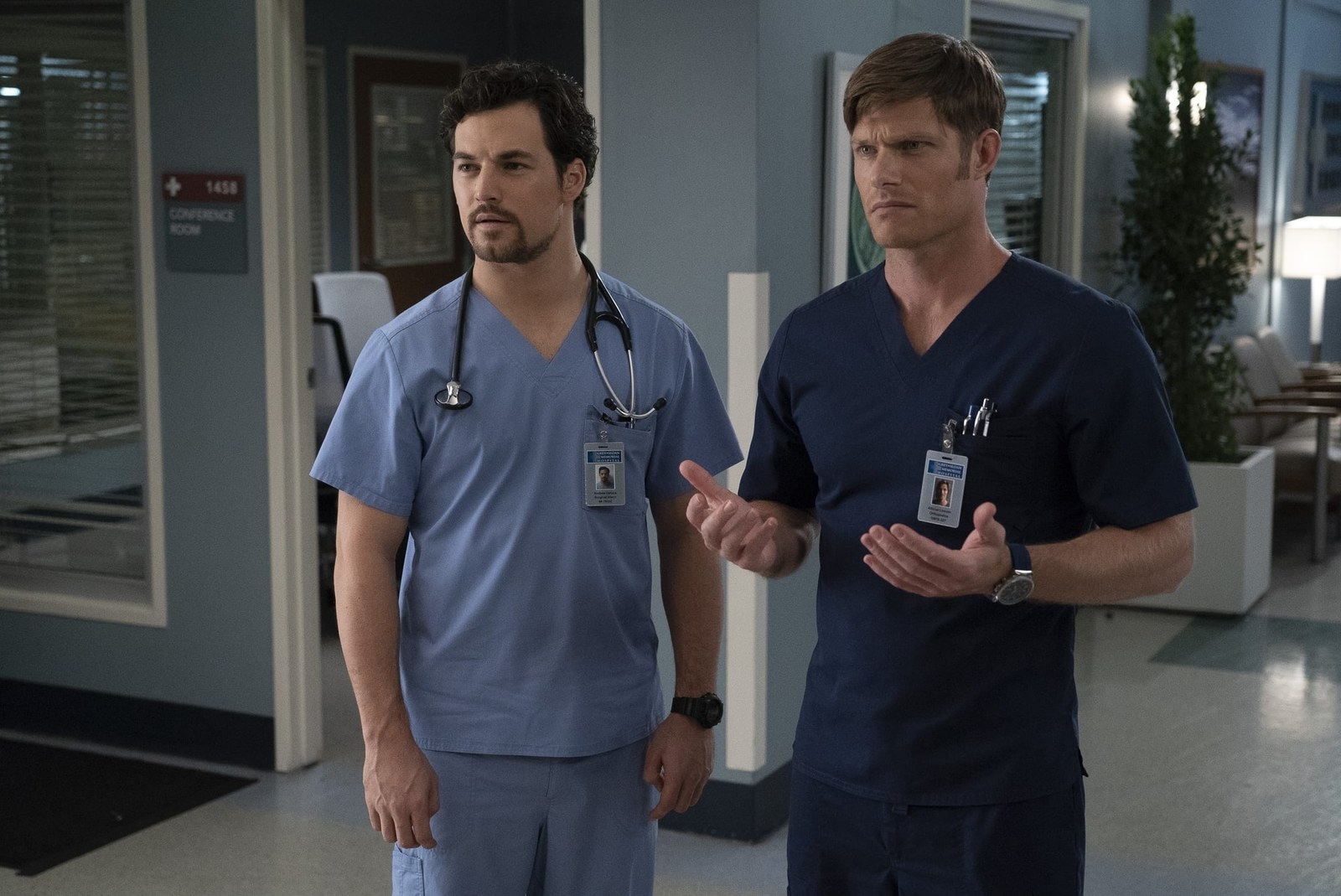 ANDREW DELUCA! ❤️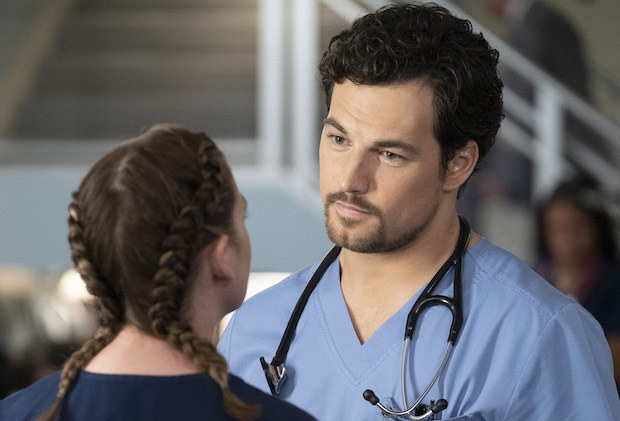 Now, let me be the first to say that I was VERY skeptical about this relationship at first.
And I'd like to take the time to formally apologize to Grey's Anatomy. I never should've doubted you.
In the past few episodes, Meredith and DeLuca have been playfully flirting with each other and I've been falling more and more in love with them.

Fast forward to this week, where Meredith finally accepted DeLuca's offer to go on a date and I am SWOONING.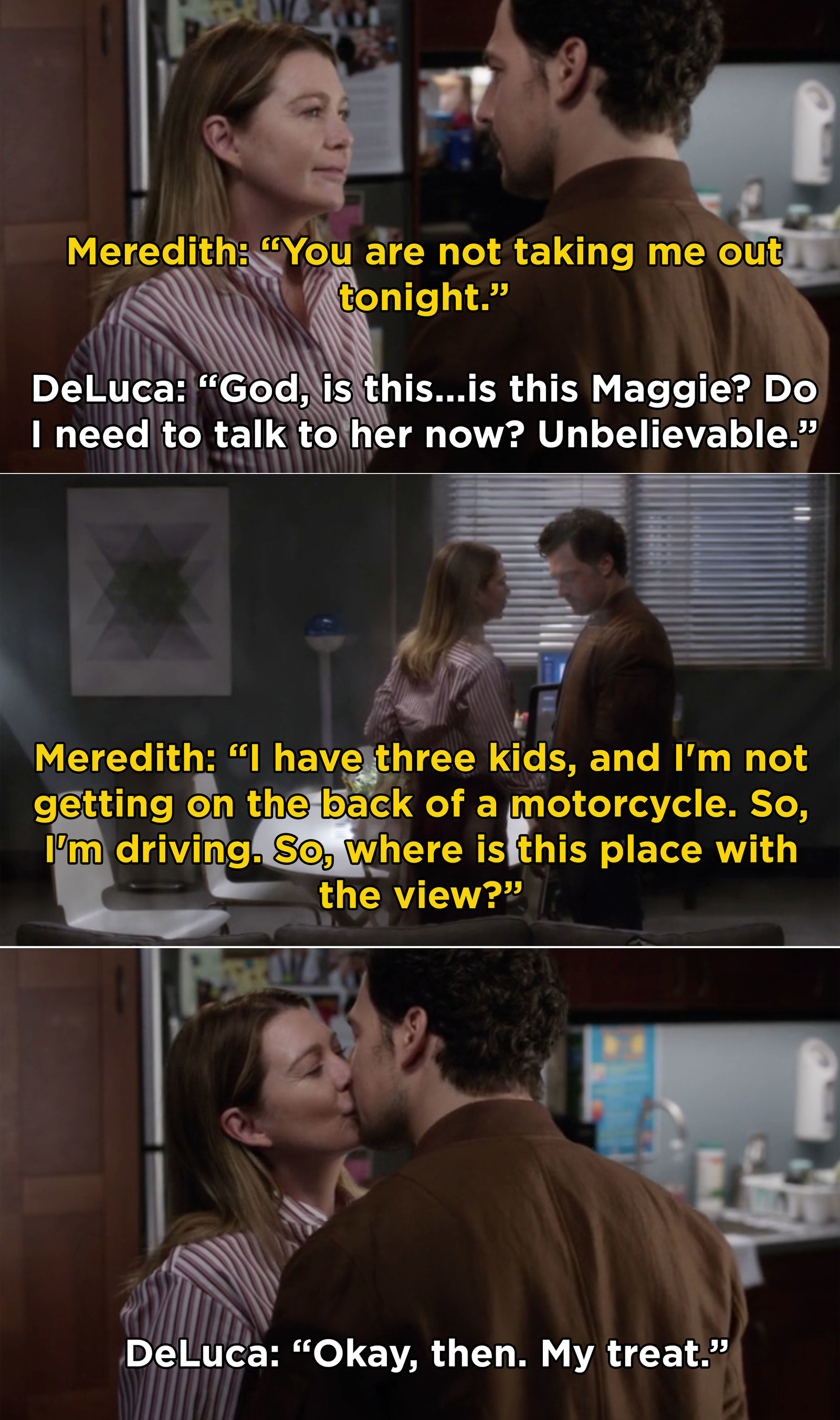 LOOK AT THEIR ADORABLE HAND HOLDING AND KISSING.
And, I'm not the only one that has now come around to this new OTP:
So, if you need me, I'll be tweeting my undying love for #MerLuca. See y'all next Thursday.