By now, it's no secret that This Is Us is known for making fans cry, especially during episodes that focus on one specific character.
We've watched episodes all about Jack, Rebecca, Kevin, Kate, Randall, William, and even Toby.
So, it's no surprise that for the last three seasons people have been WAITING for an episode dedicated to Beth Pearson.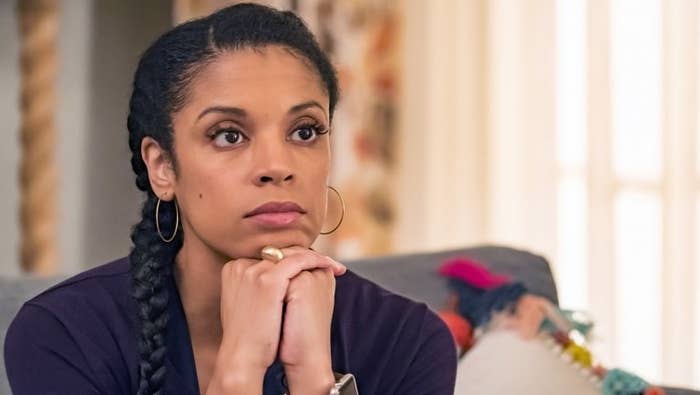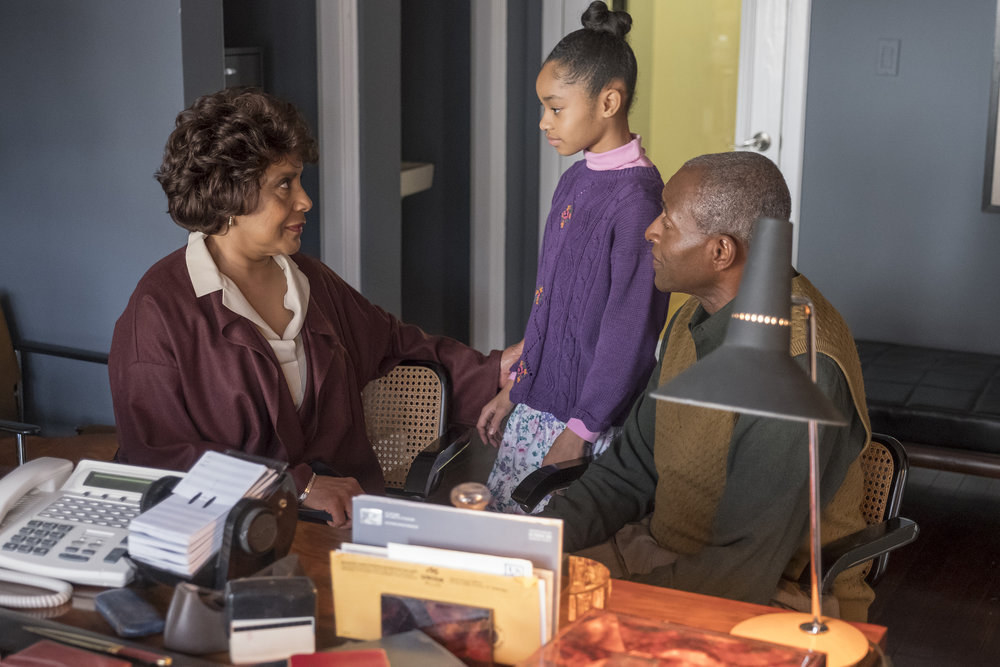 In case you were having trouble following along through all the tears, here's everything we learned about Beth in the episode: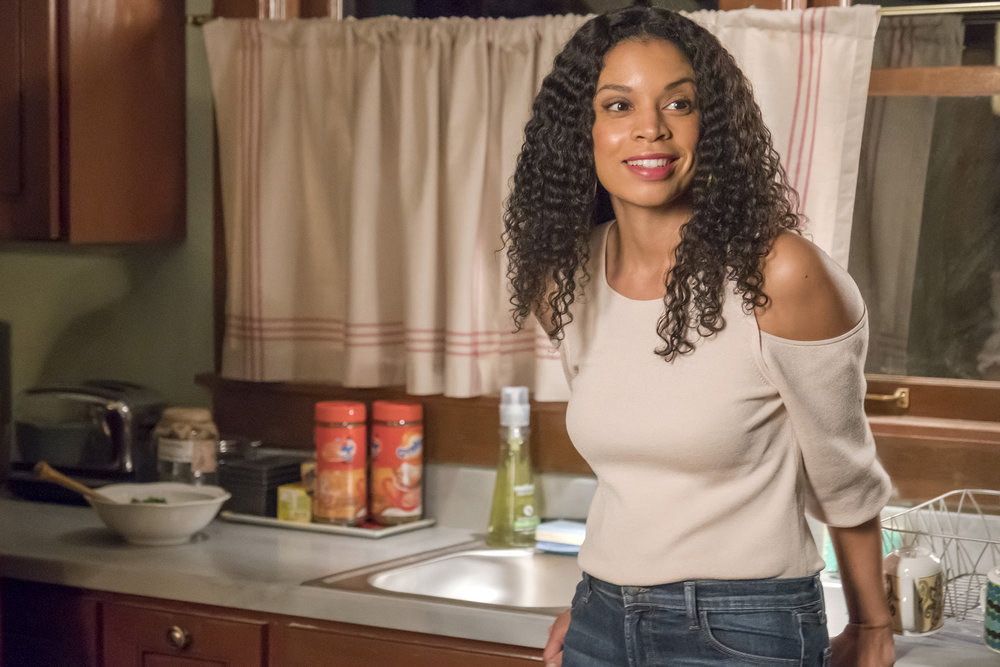 1.
First, Phylicia Rashad, Supergirl's Carl Lumbly, and Timeless's Goran Visnjic appeared as Beth's mom, dad, and her ballet instructor respectively.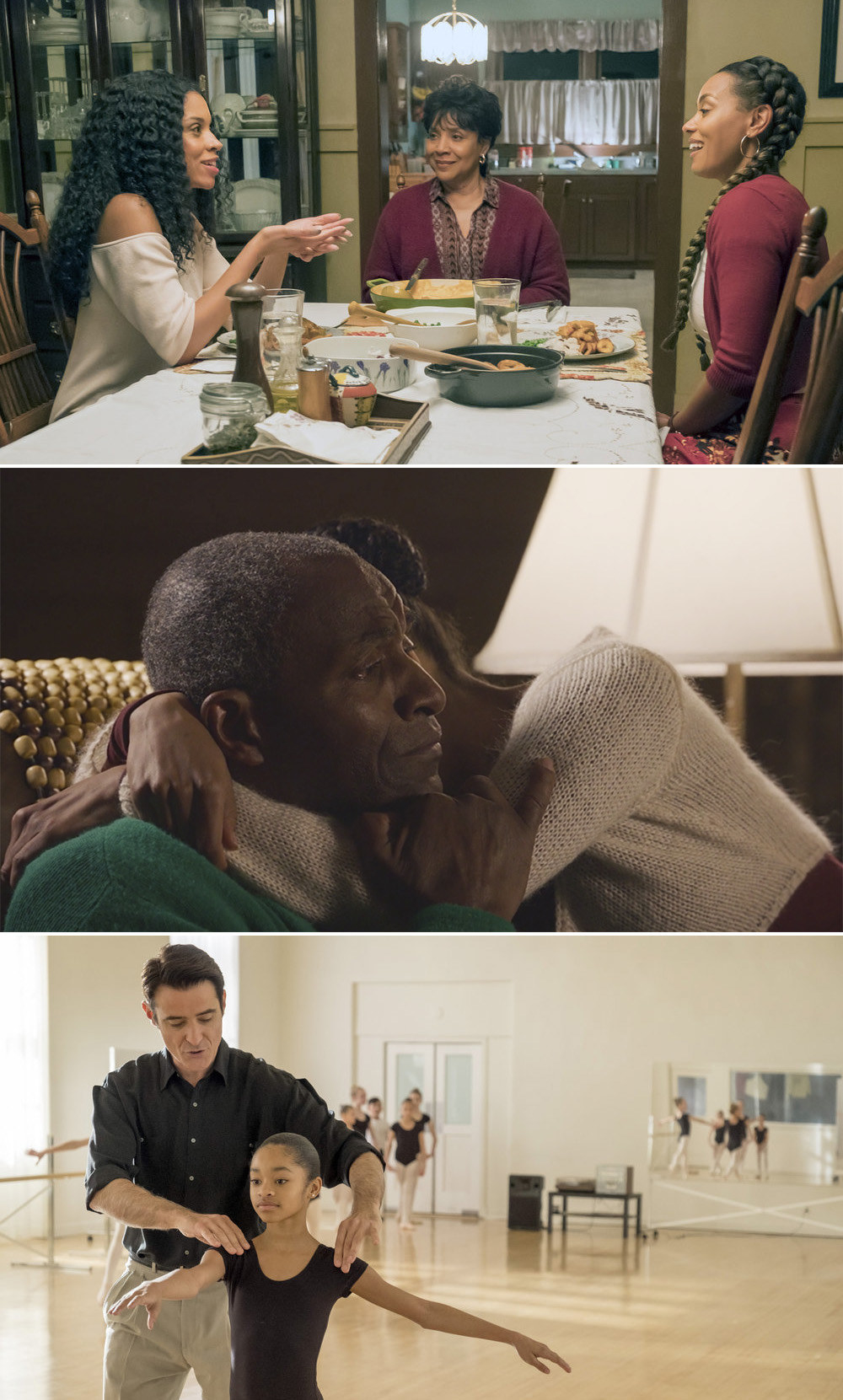 2.
Beth, known as Bethany when she was younger, grew up with an older brother, two older sisters, and, of course, Zoe.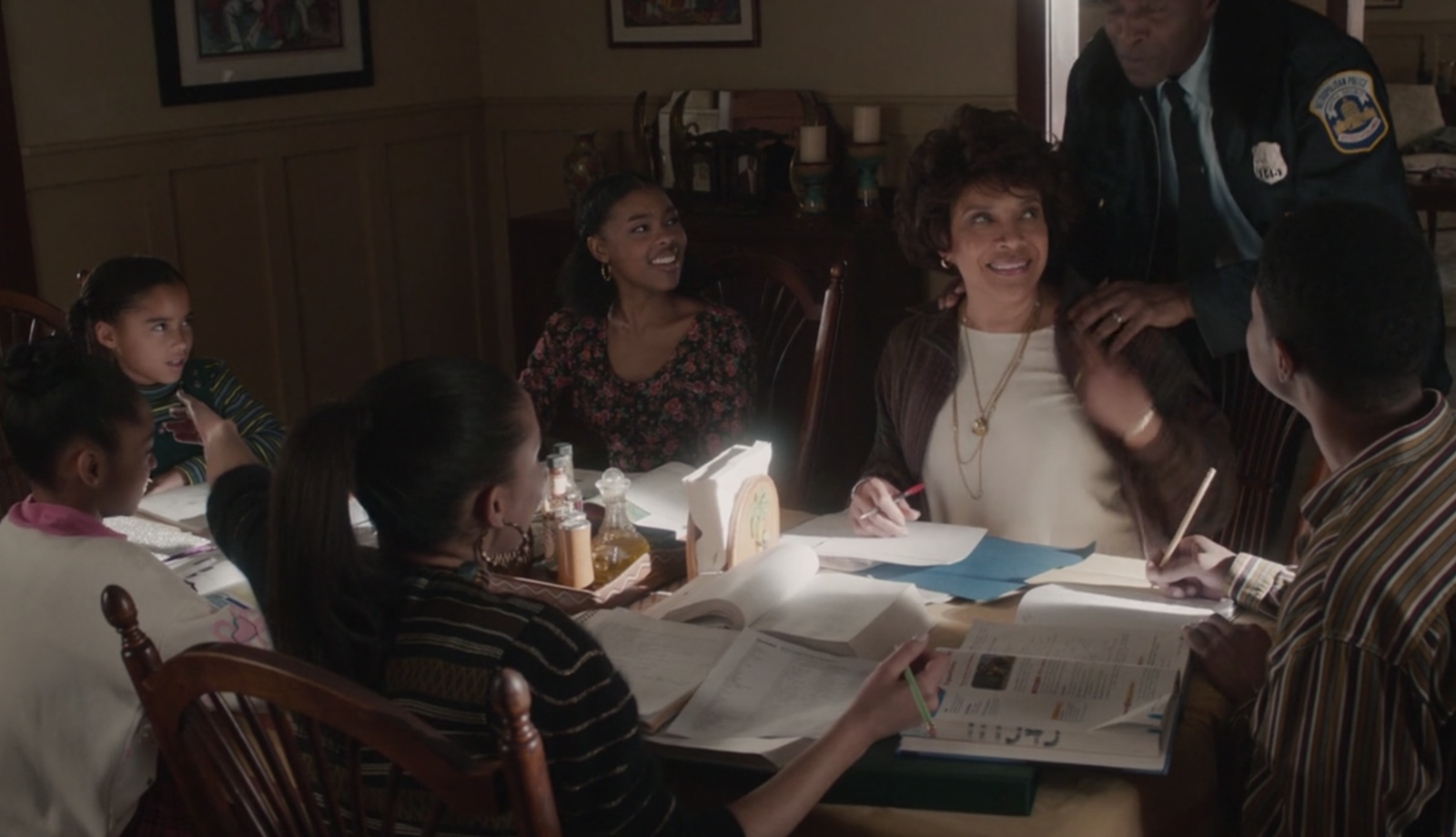 3.
Dance was ALWAYS important to Beth. According to her parents, "she danced before she could walk."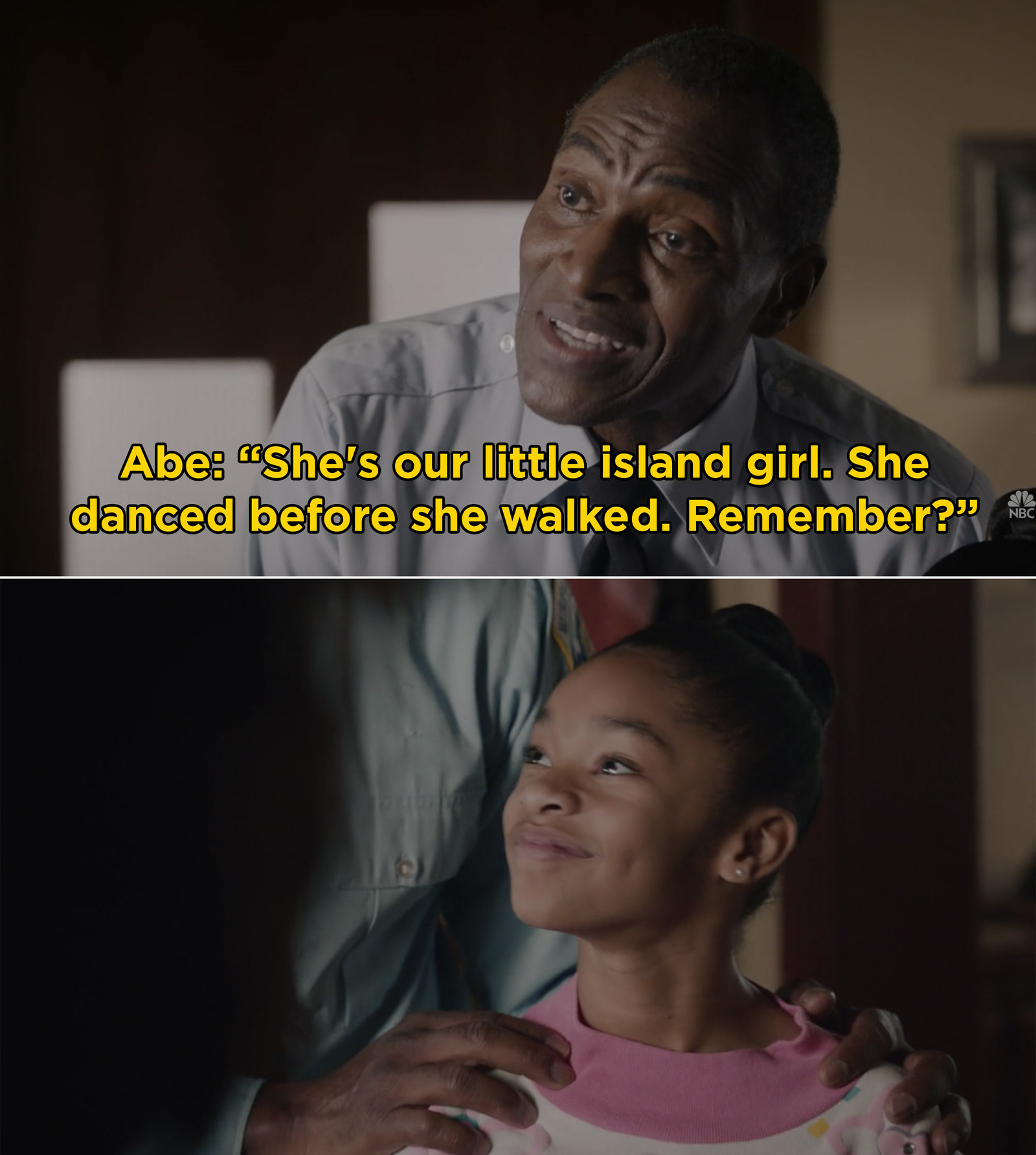 4.
She was handpicked to attend the prestigious Whitmore Ballet Academy at a young age.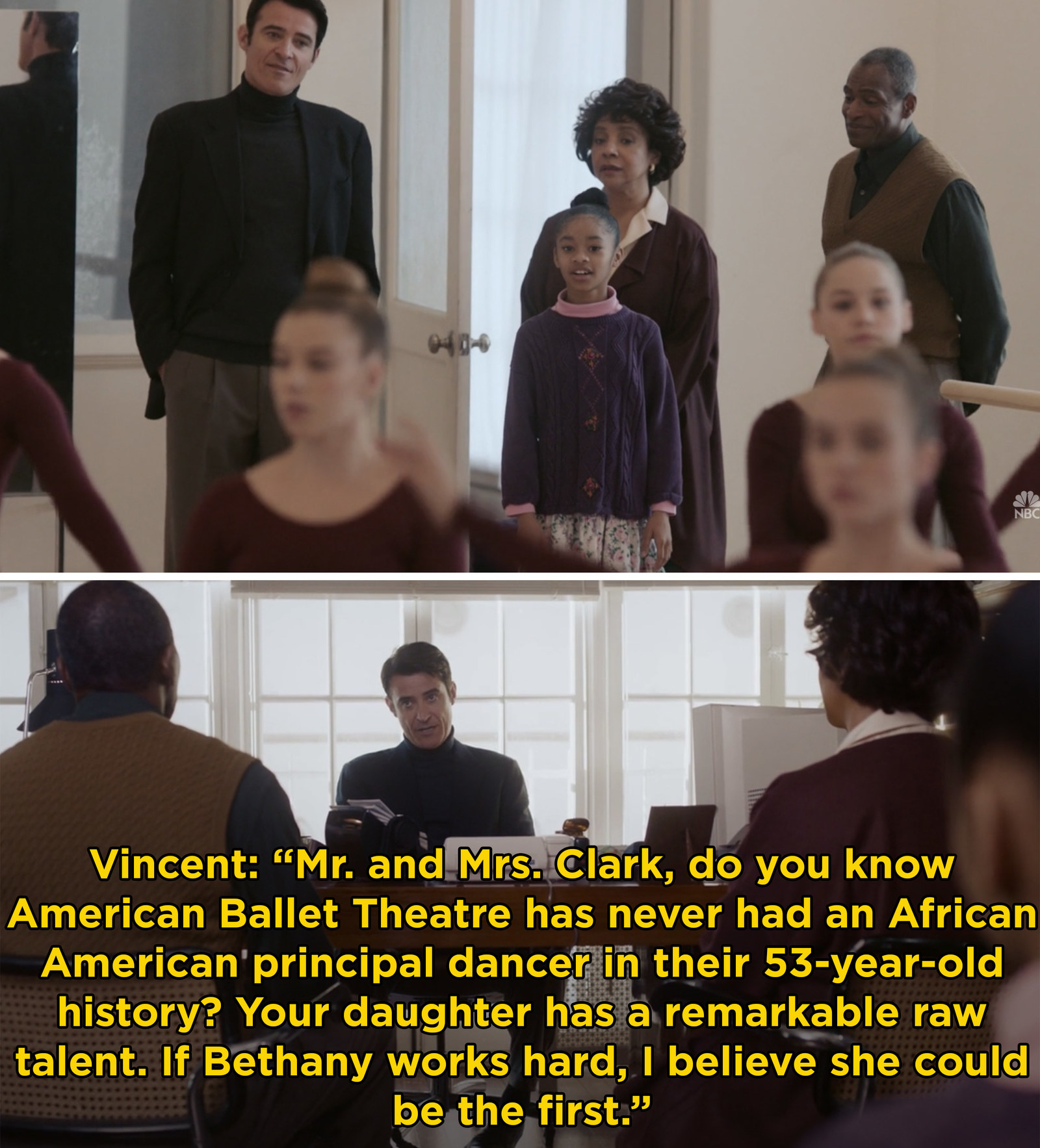 5.
In fact, Beth's dream growing up was to be a principle ballerina at The Royal Ballet.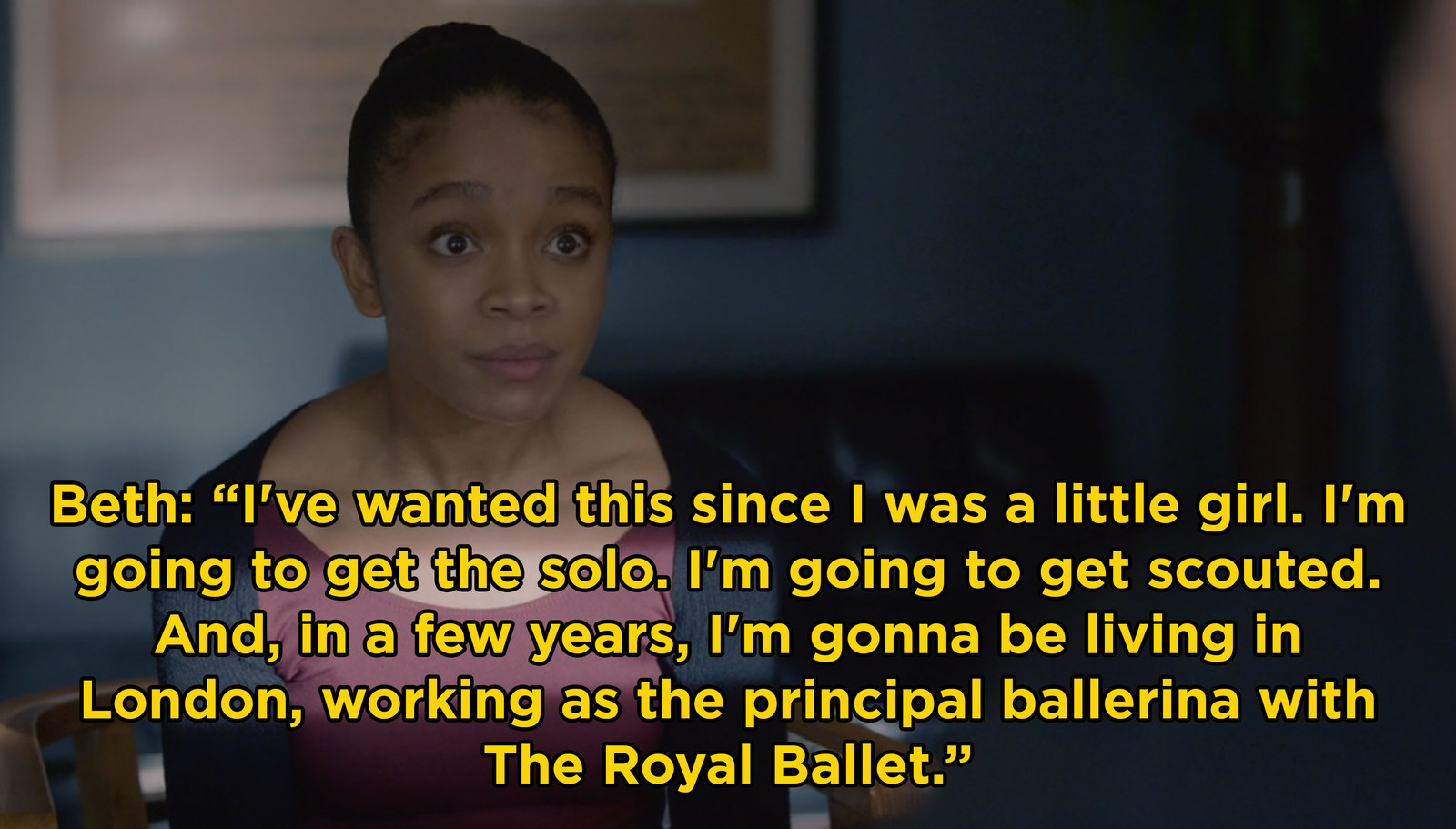 6.
Also, no surprise, Beth has always been incredibly driven, especially when the odds were stacked against her.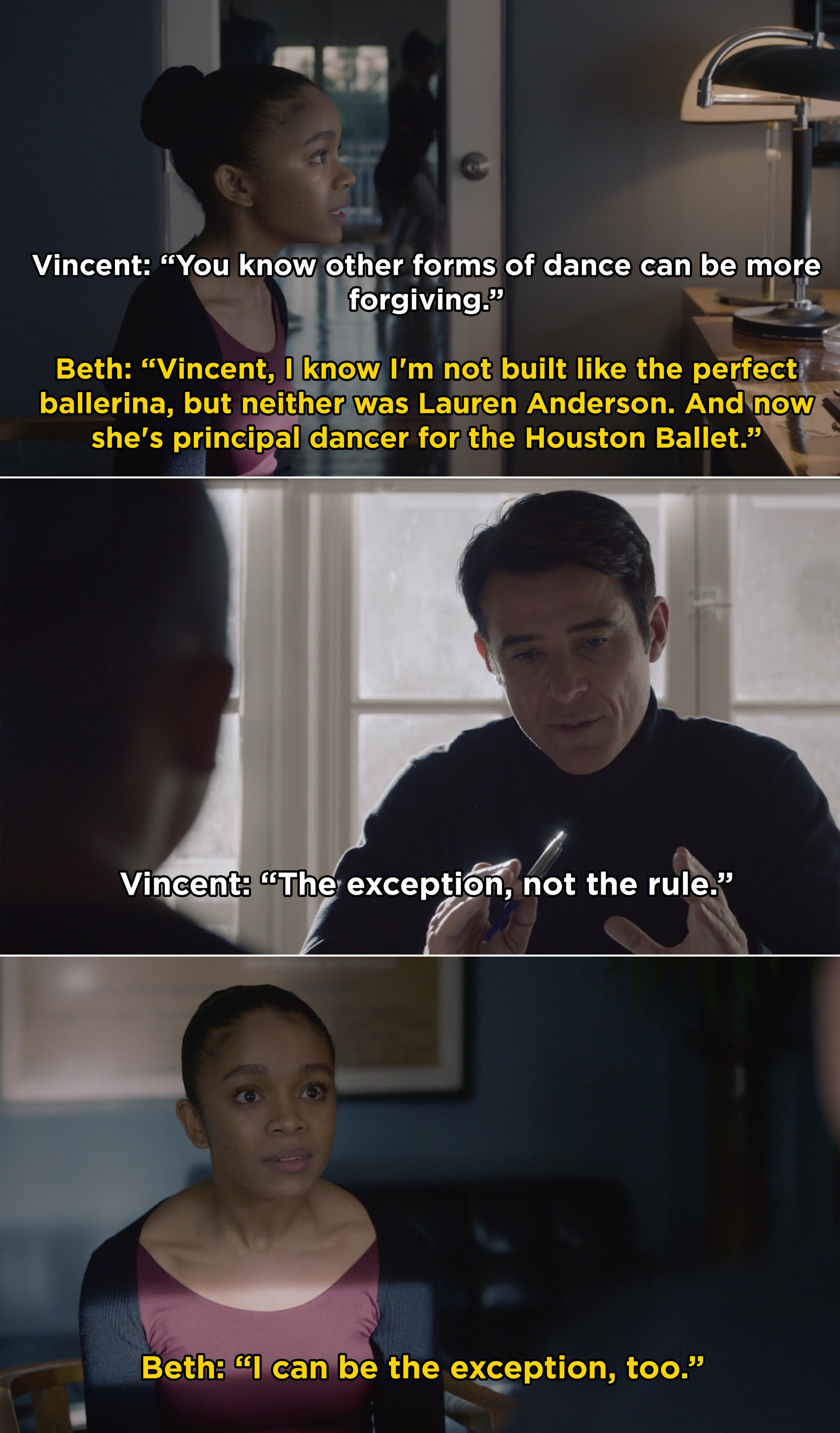 7.
When she was in high school, Beth's dad was diagnosed with lung cancer and, honestly, I'm still crying over it.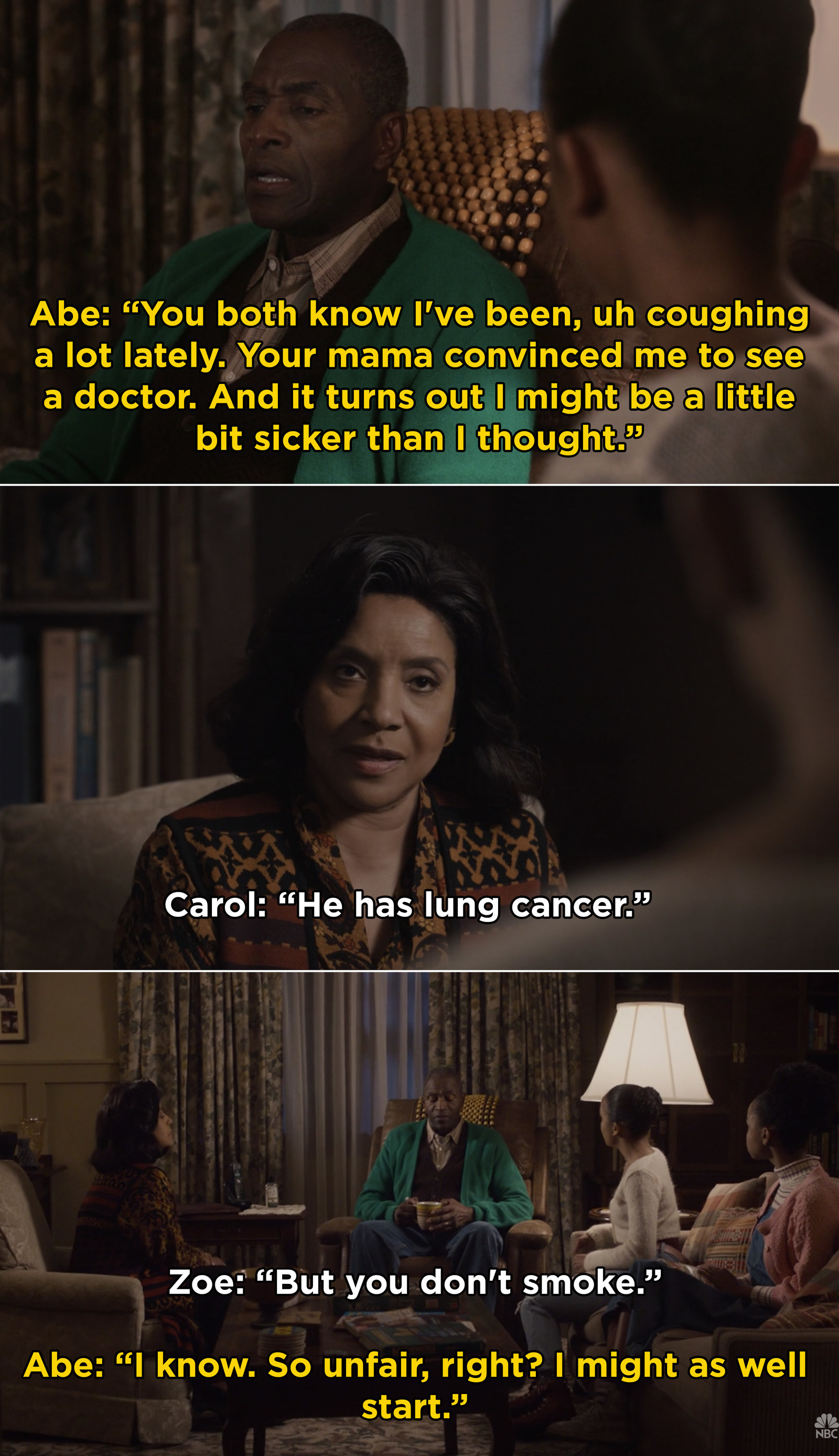 8.
Similar to Kate and Jack's relationship, Beth had a special bond with her dad.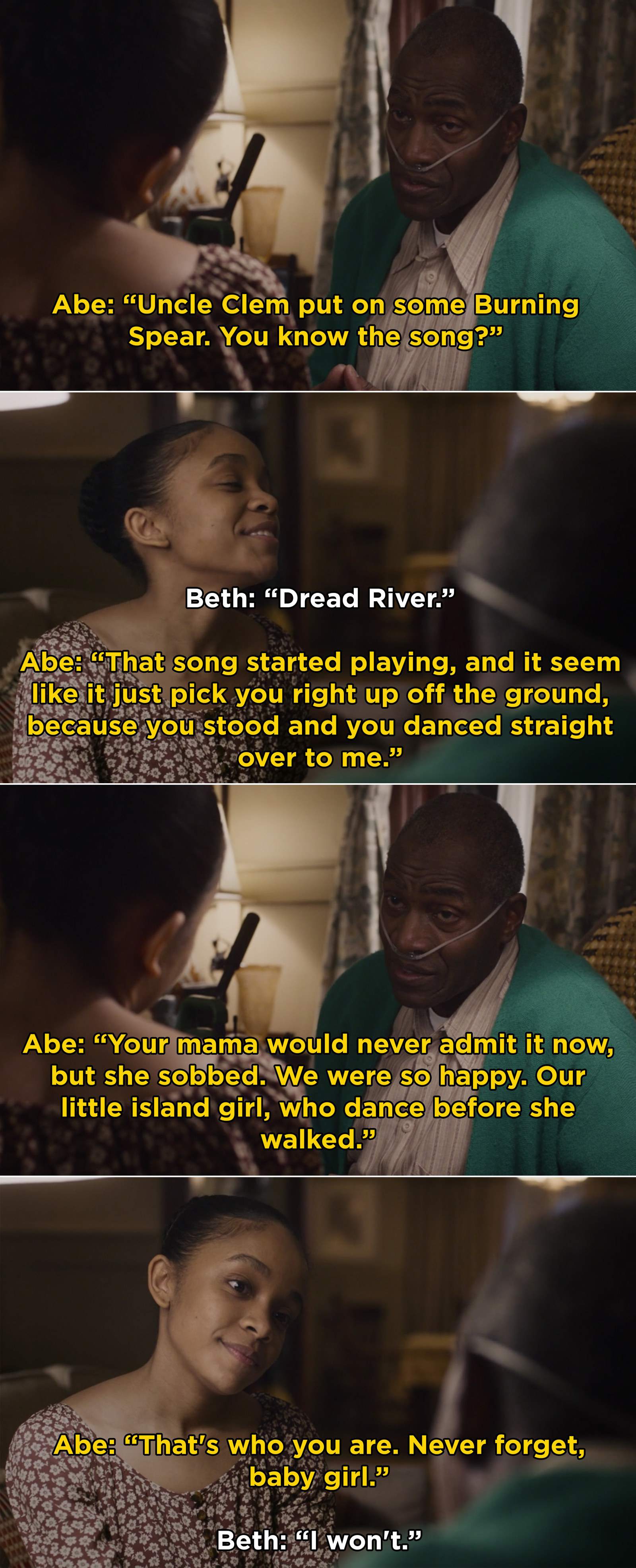 9.
And while she might not always show it around the Pearsons, Beth feels like she hasn't fully been herself since her dad died.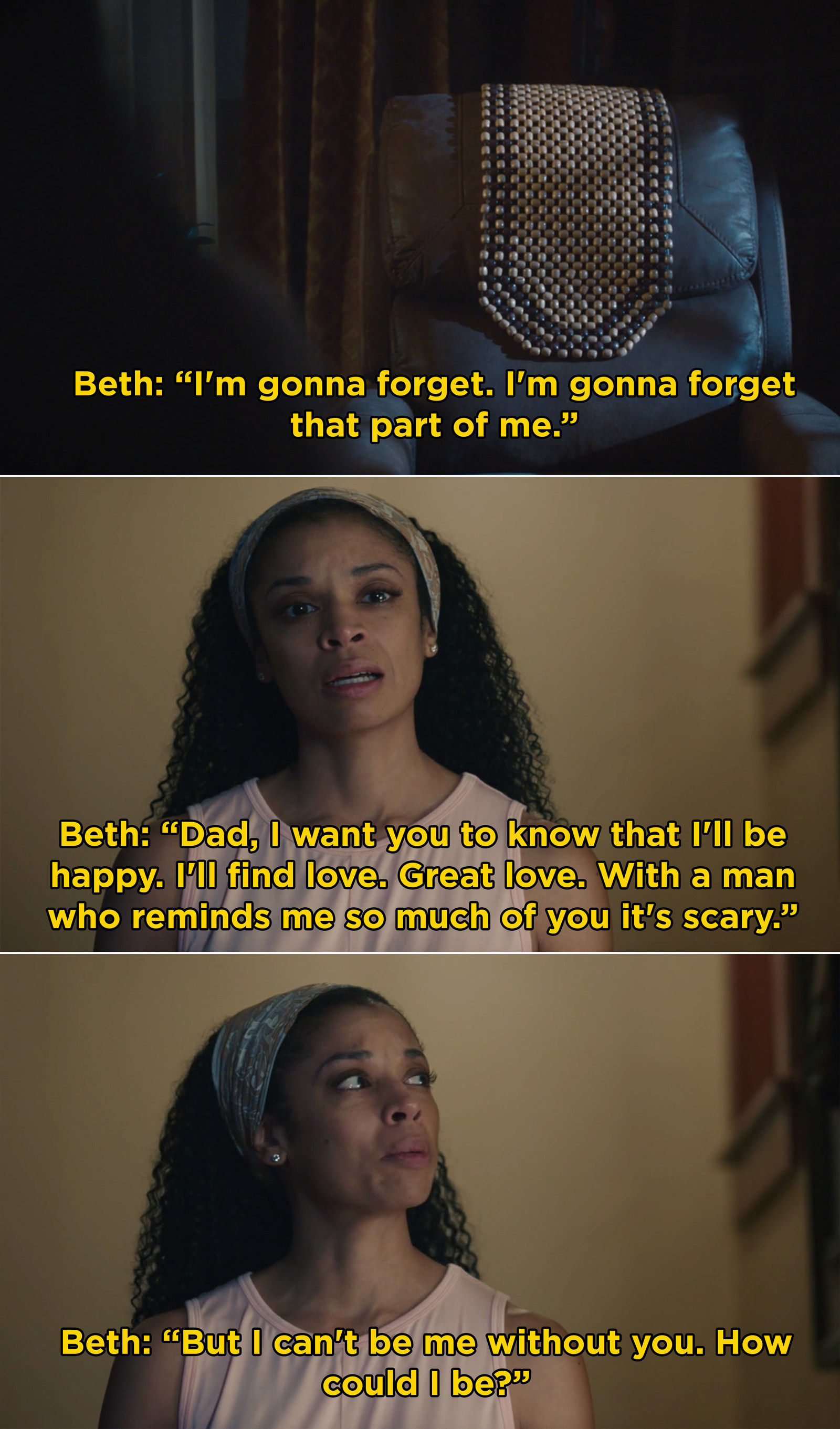 10.
Shortly after her dad's death, Beth wasn't given a solo in her ballet school's production of Swan Lake.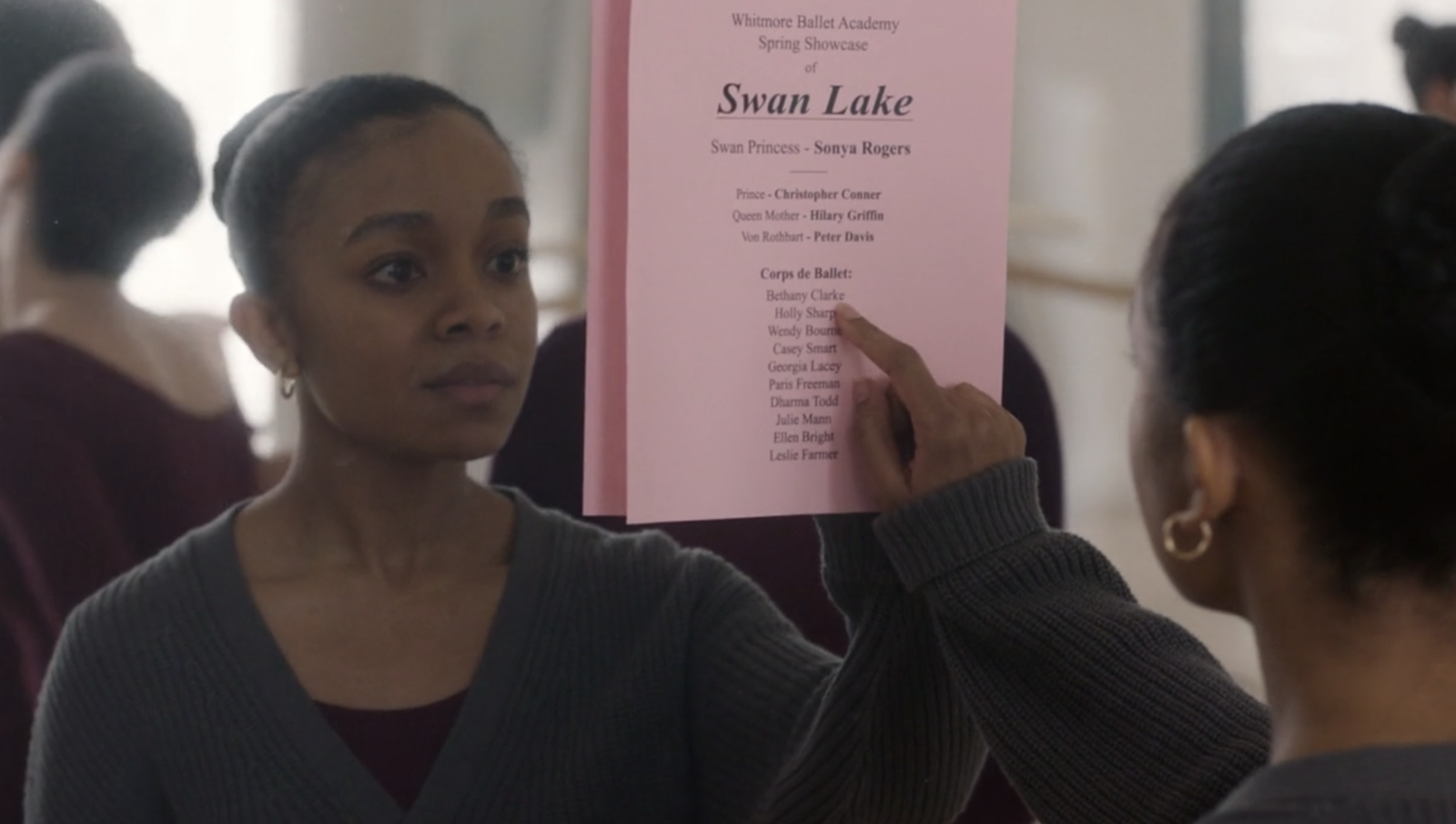 11.
And while Beth didn't want to give up after this, her mom thought it was best to leave her dream of becoming a dancer in the past.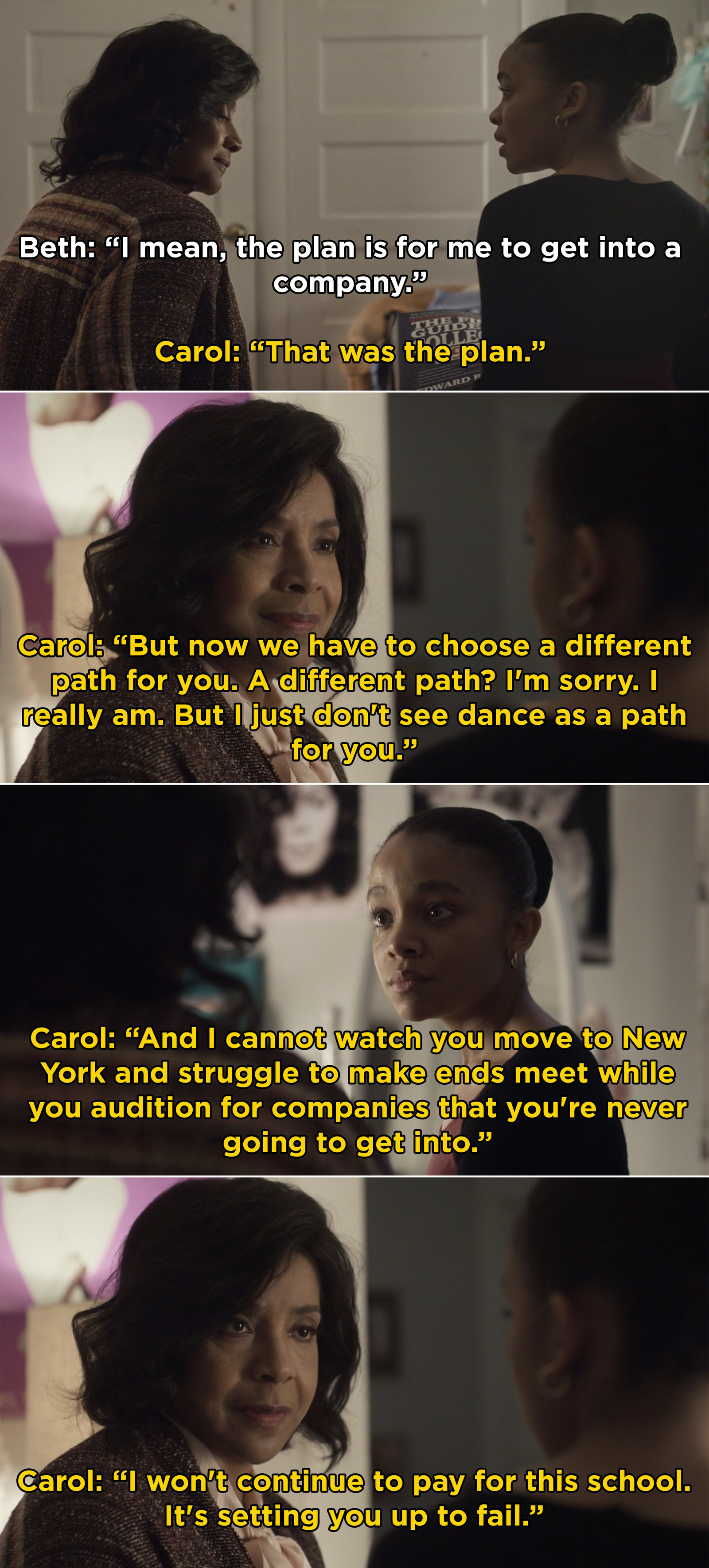 12.
One of the most poetic moments was Beth going to college. It's there that she bumps into Randall, who was also attending this school after losing his own father, Jack.
13.
Also, college was where Beth not only left dance behind, but also the name Bethany.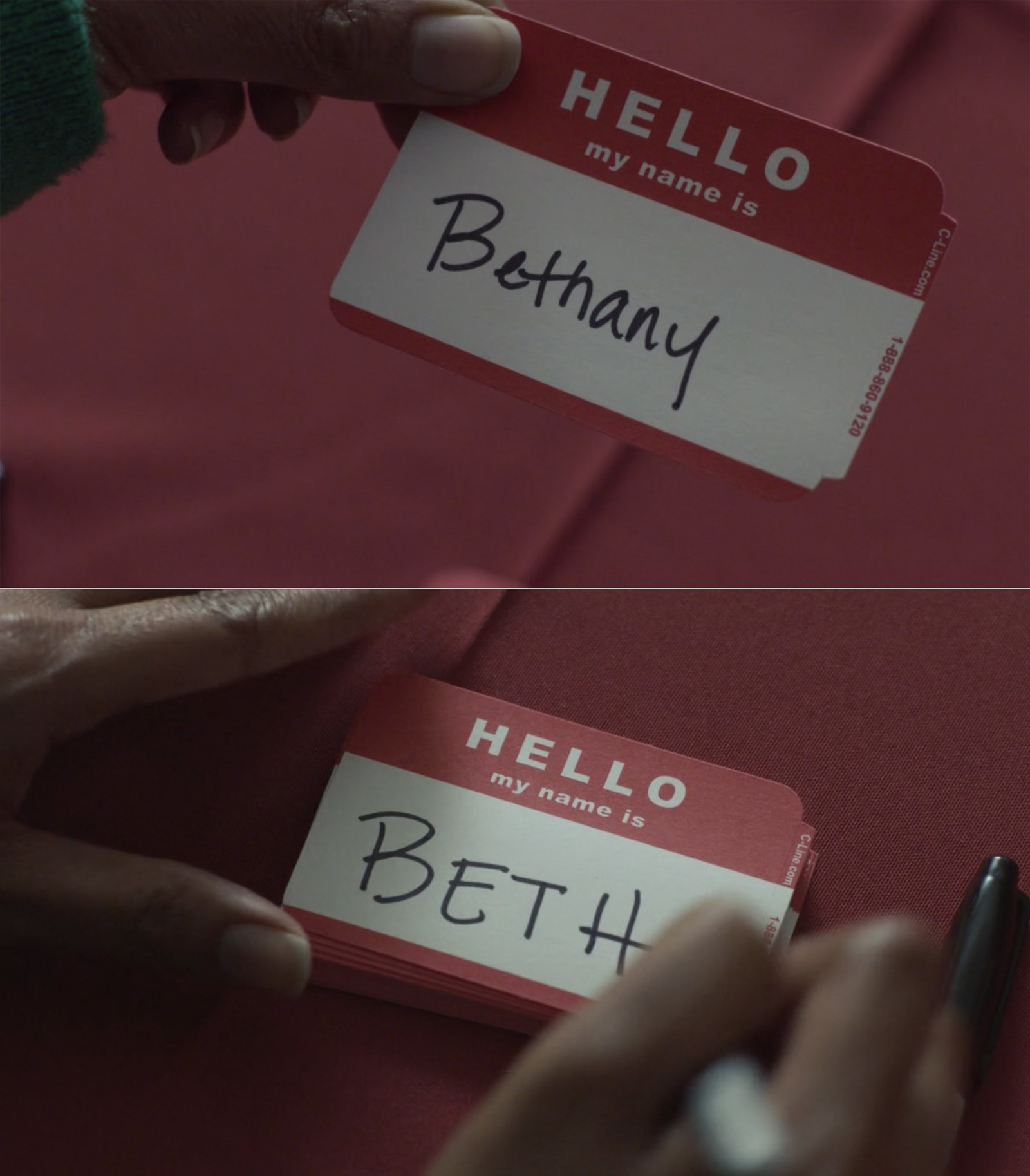 14.
In present day, Beth's mom apologized for reacting so quickly and making her stop dancing, and Beth thanked her mom for bringing her to Randall.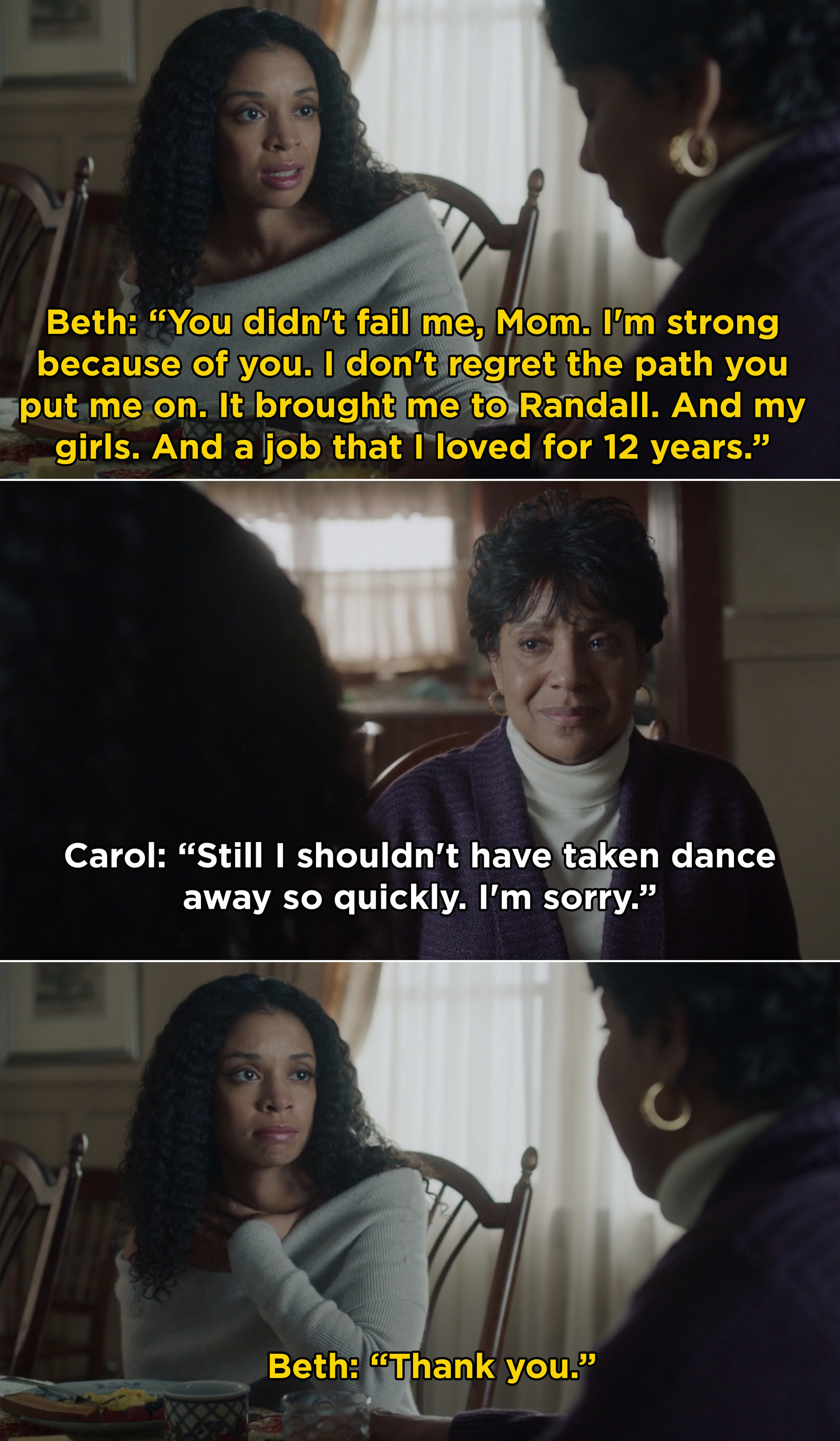 15.
And finally, back at home, Beth stepped back into a dance studio and decided that she wanted to start teaching — of course, this FINALLY connects to the flashforwards where we see Beth teaching ballet.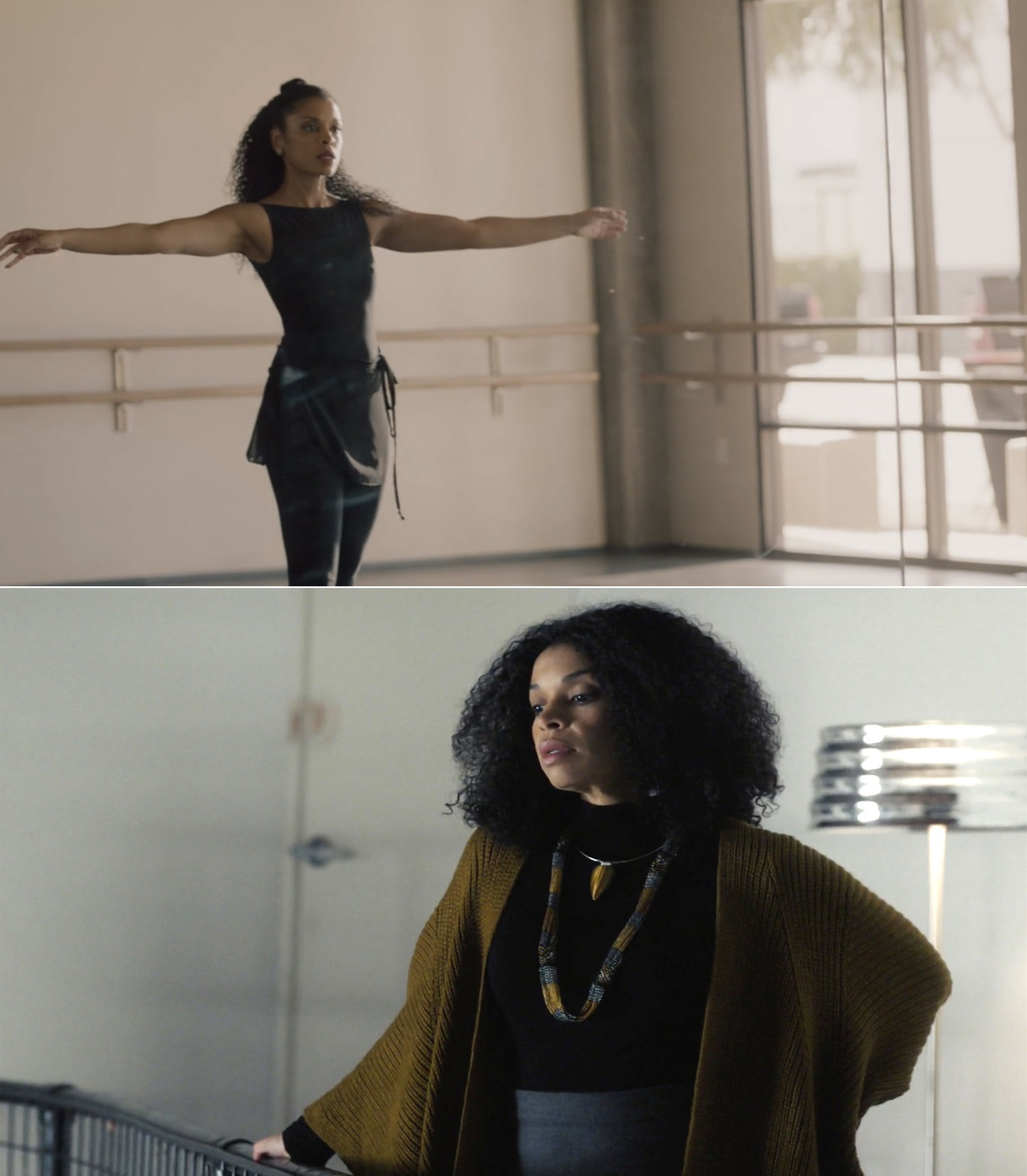 So, there you have it! Now we finally know why Beth starts teaching ballet and we have further proof that Randall is her soulmate!
I don't know about you, but I love Beth even more now and can't wait to see what comes next!