Recently, we asked the BuzzFeed Community to tell us their absolute favorite slow burn romances on TV, and they delivered. Here are some of the best responses:
Warning: In order to show some of their very best scenes, there are MASSIVE spoilers in the photos below!

1.
First, Lorelai Gilmore and Luke Danes from Gilmore Girls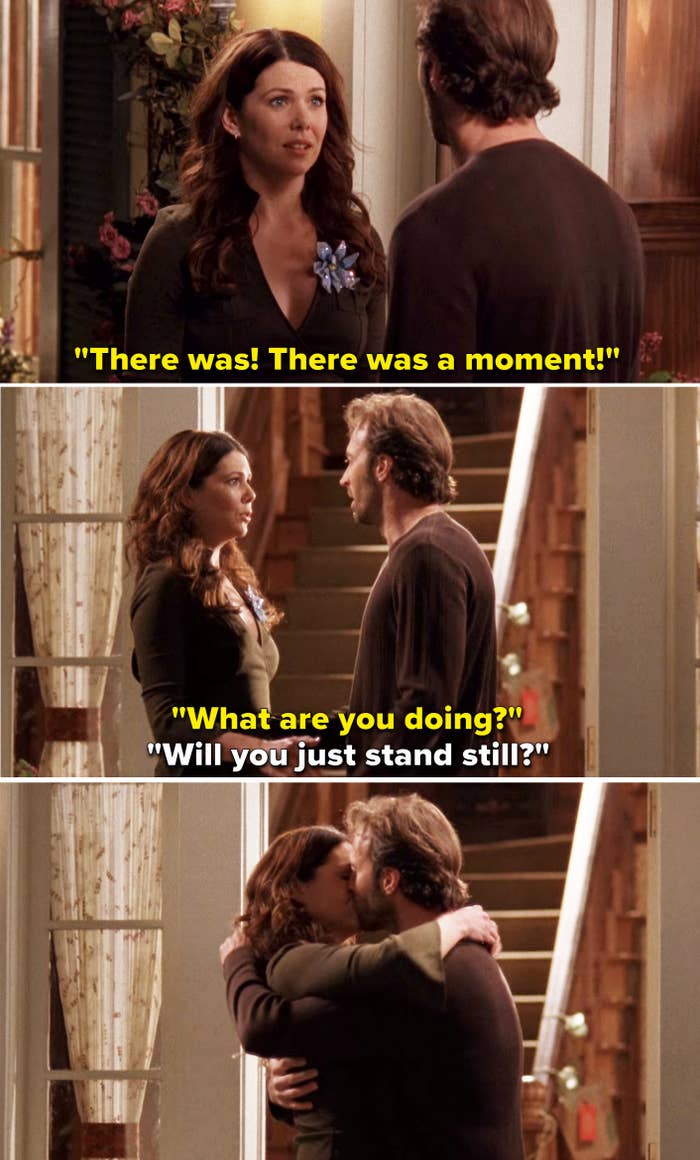 2.
Jess Day and Nick Miller from New Girl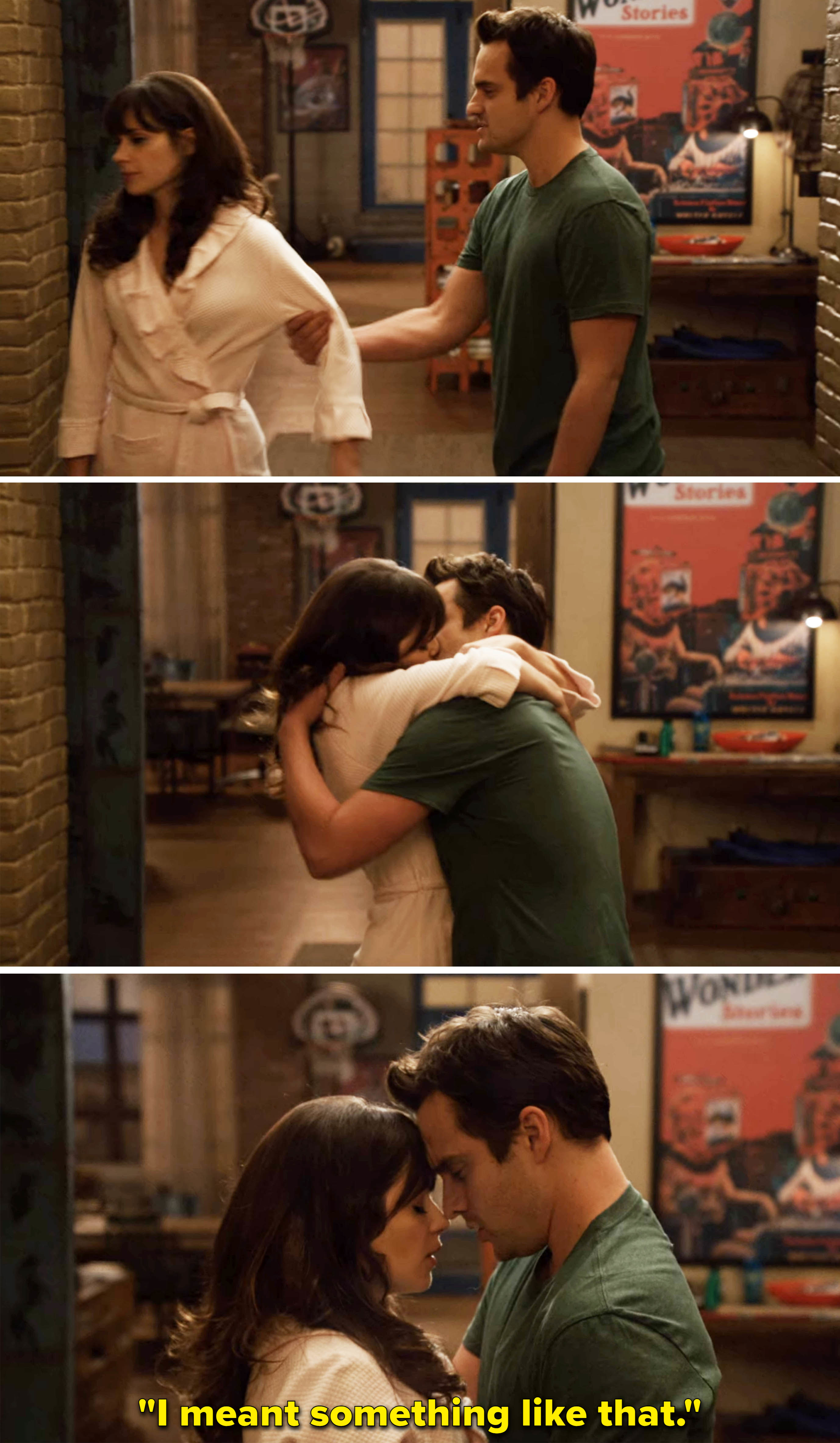 3.
Damon Salvatore and Elena Gilbert from The Vampire Diaries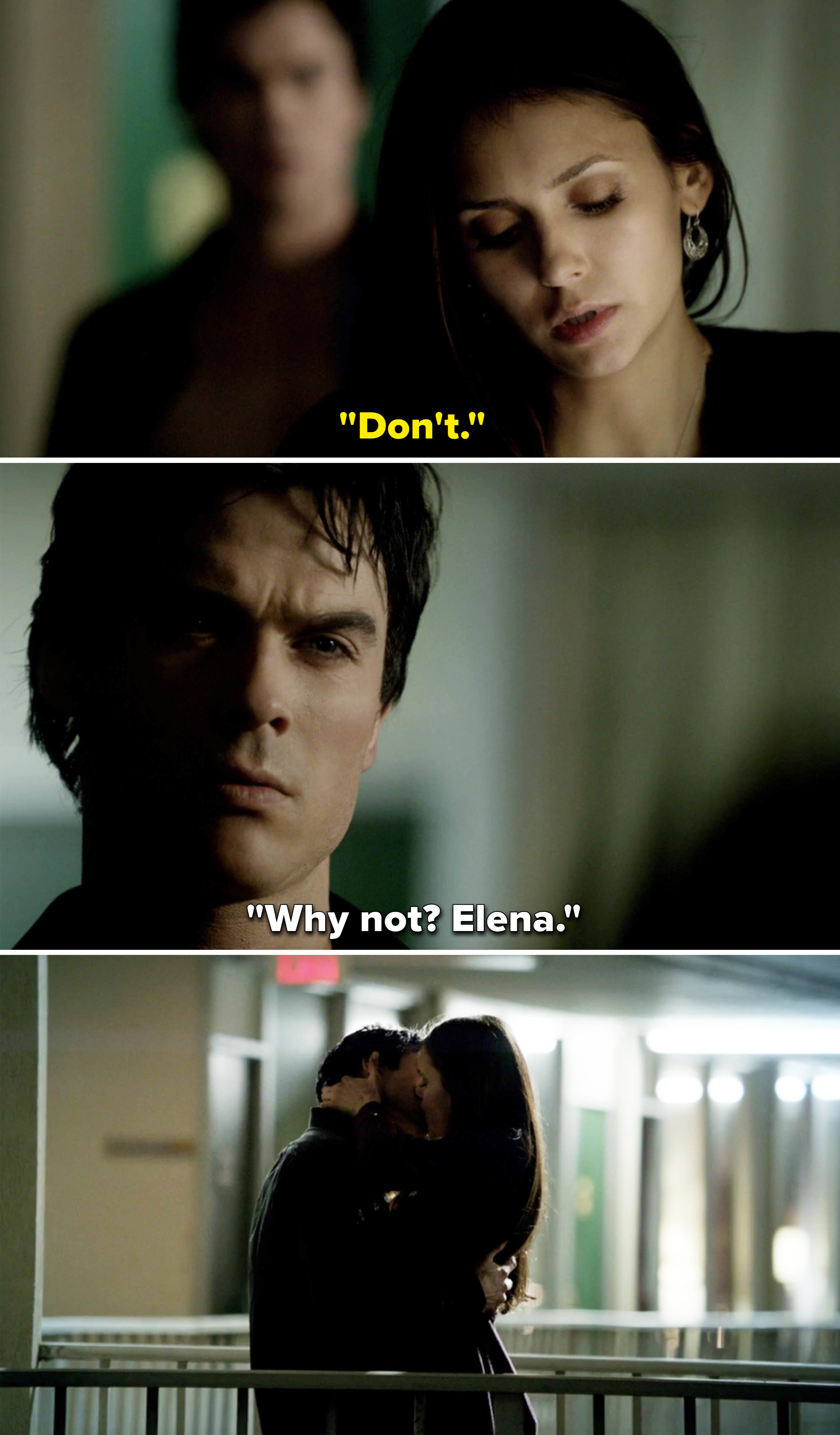 4.
Temperance "Bones" Brennan and Seeley Booth from Bones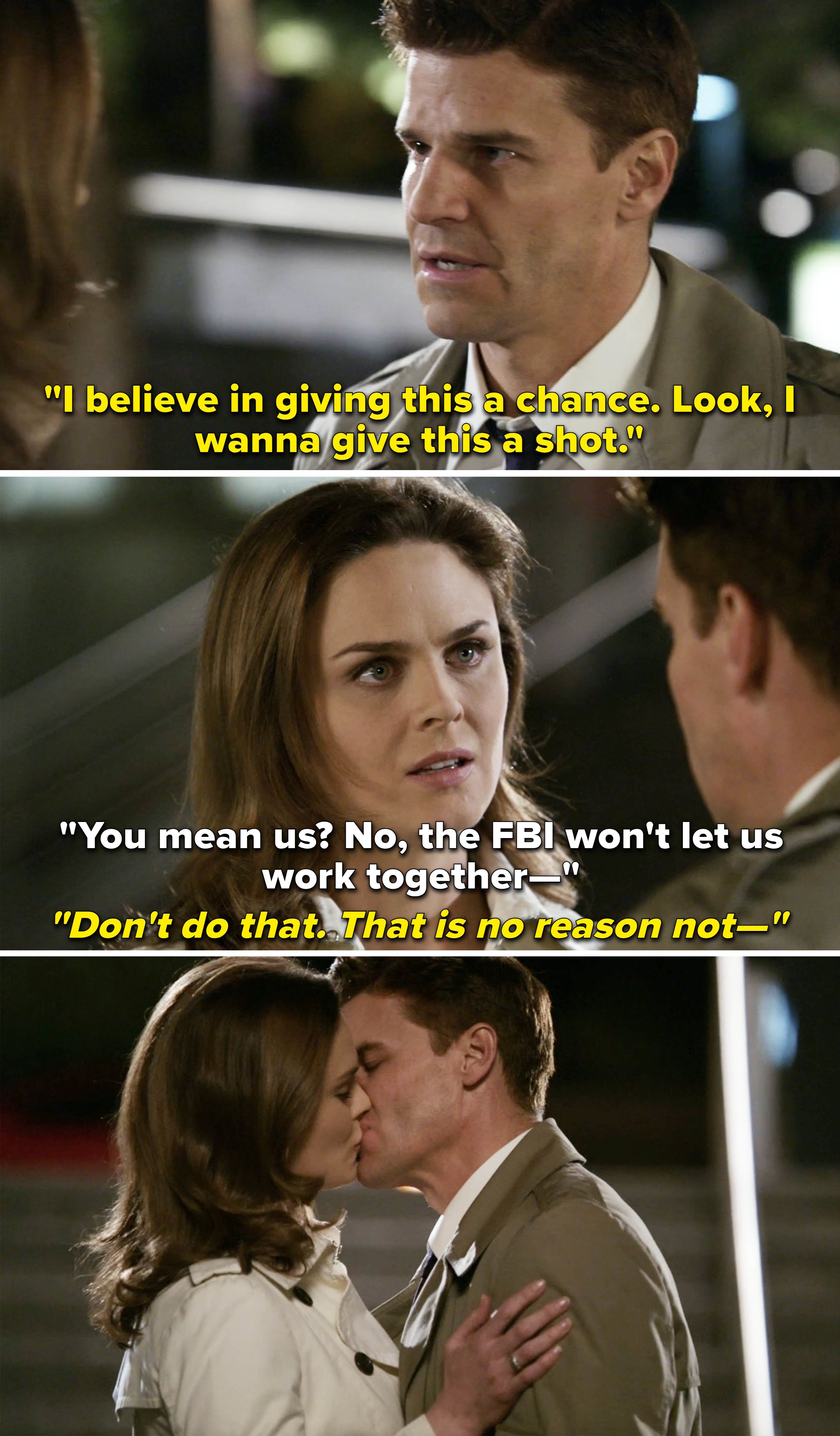 5.
Rick Grimes and Michonne from The Walking Dead
6.
Adora and Catra from She-Ra and the Princesses of Power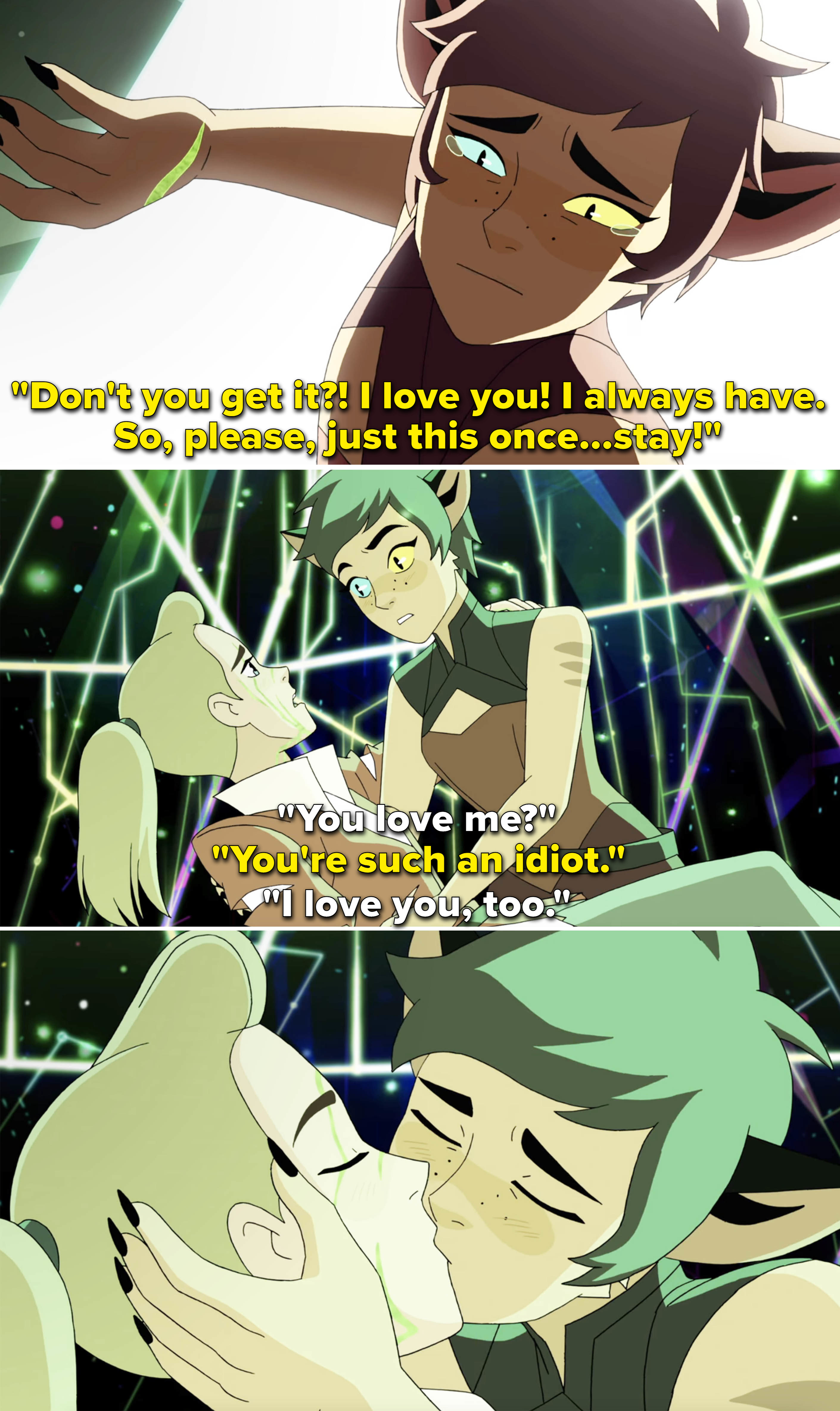 7.
Midge Maisel and Lenny Bruce from The Marvelous Mrs. Maisel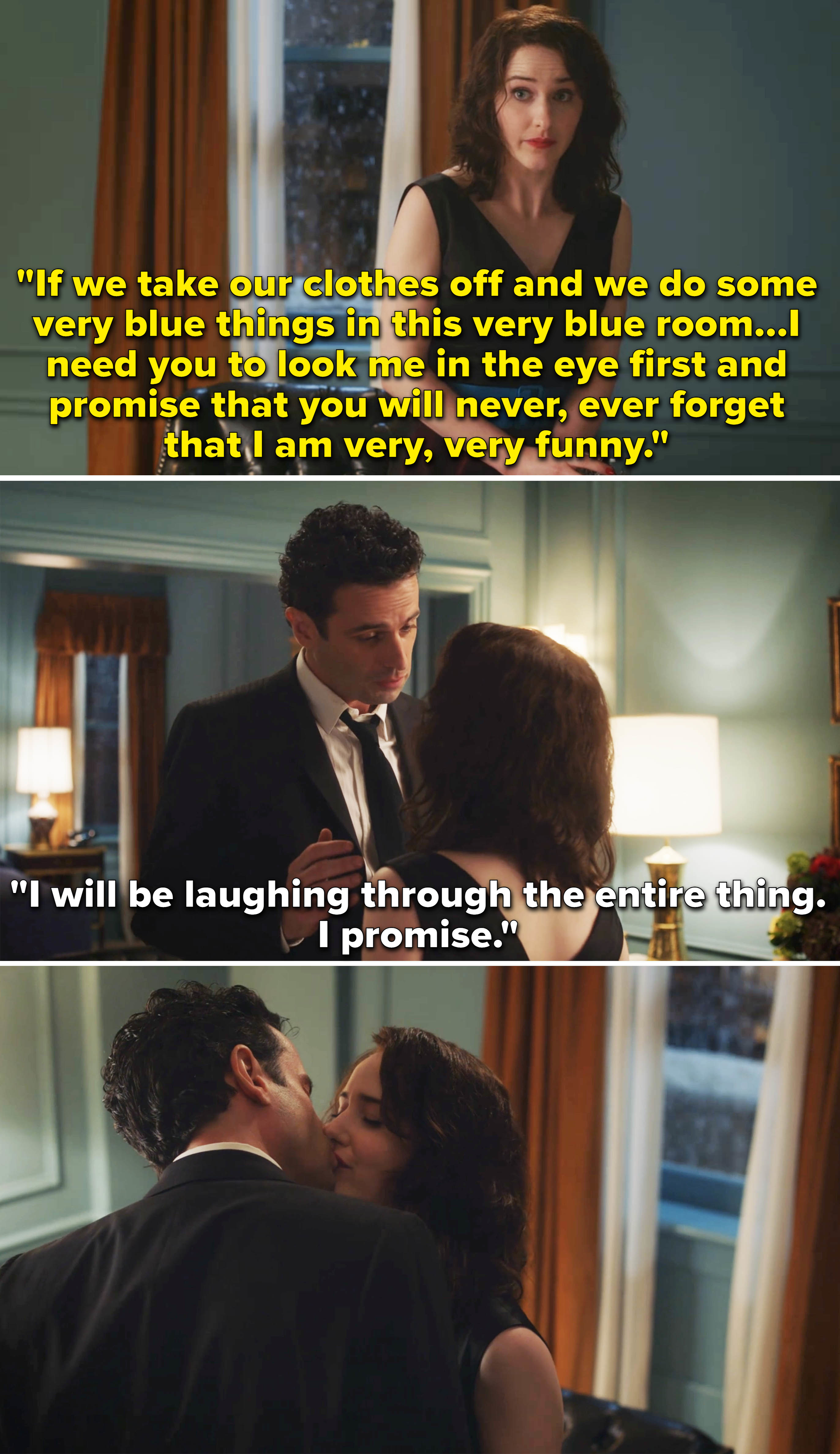 8.
Rhaenyra Targaryen and Daemon Targaryen from House of the Dragon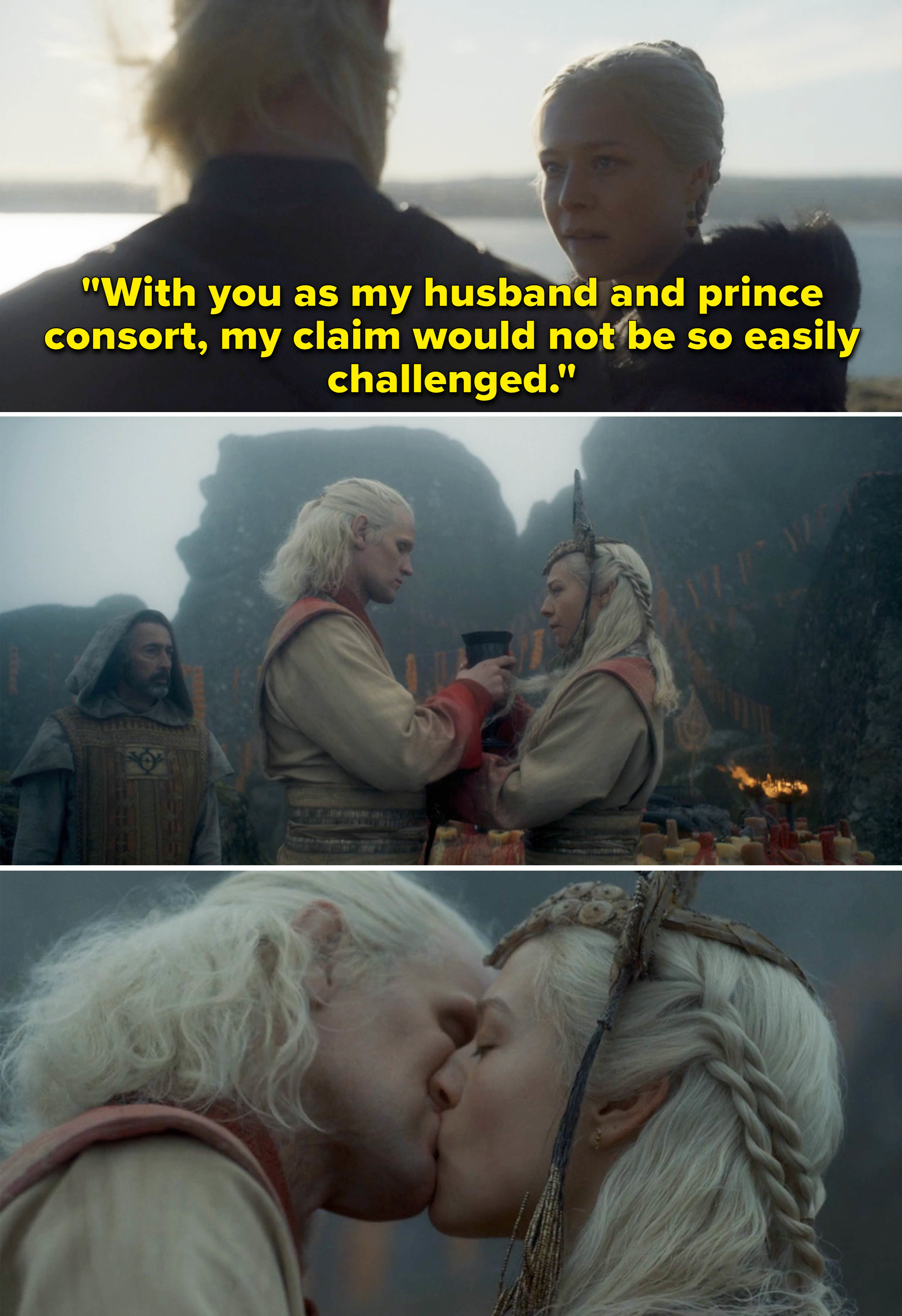 9.
Niles Crane and Daphne Moon from Frasier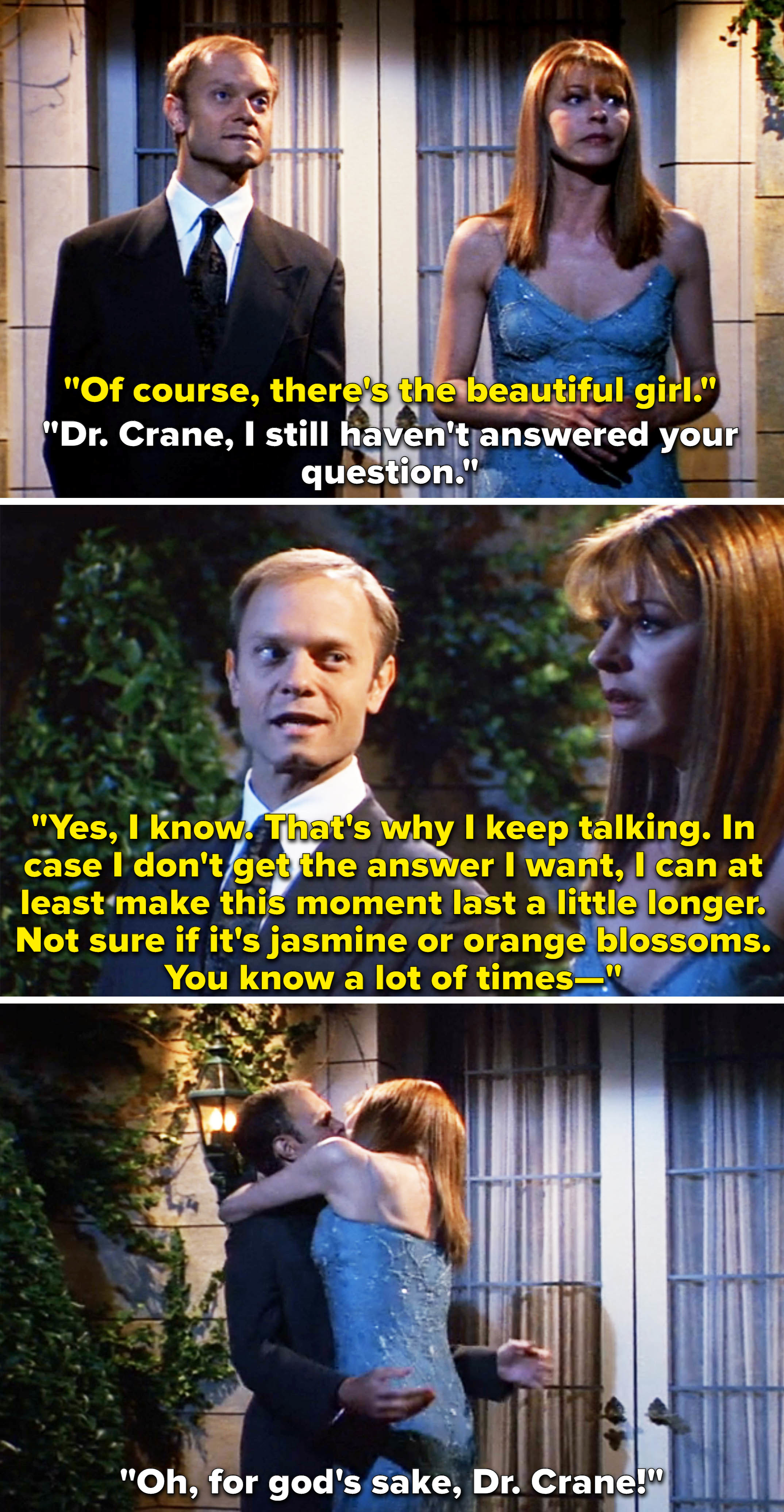 10.
Lucifer Morningstar and Chloe Decker from Lucifer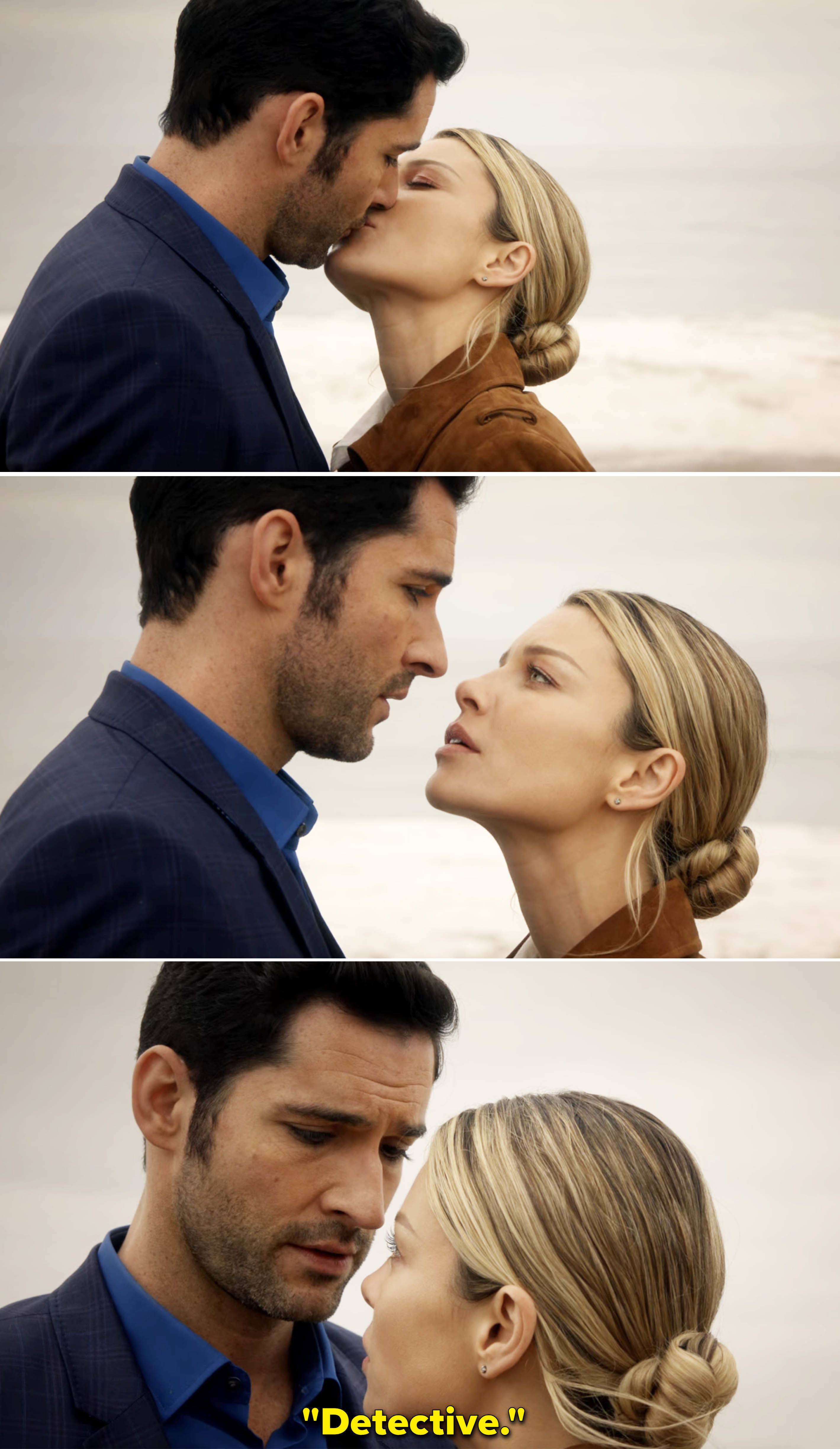 11.
Stede Bonnet and Edward "Ed" Teach/Blackbeard from Our Flag Means Death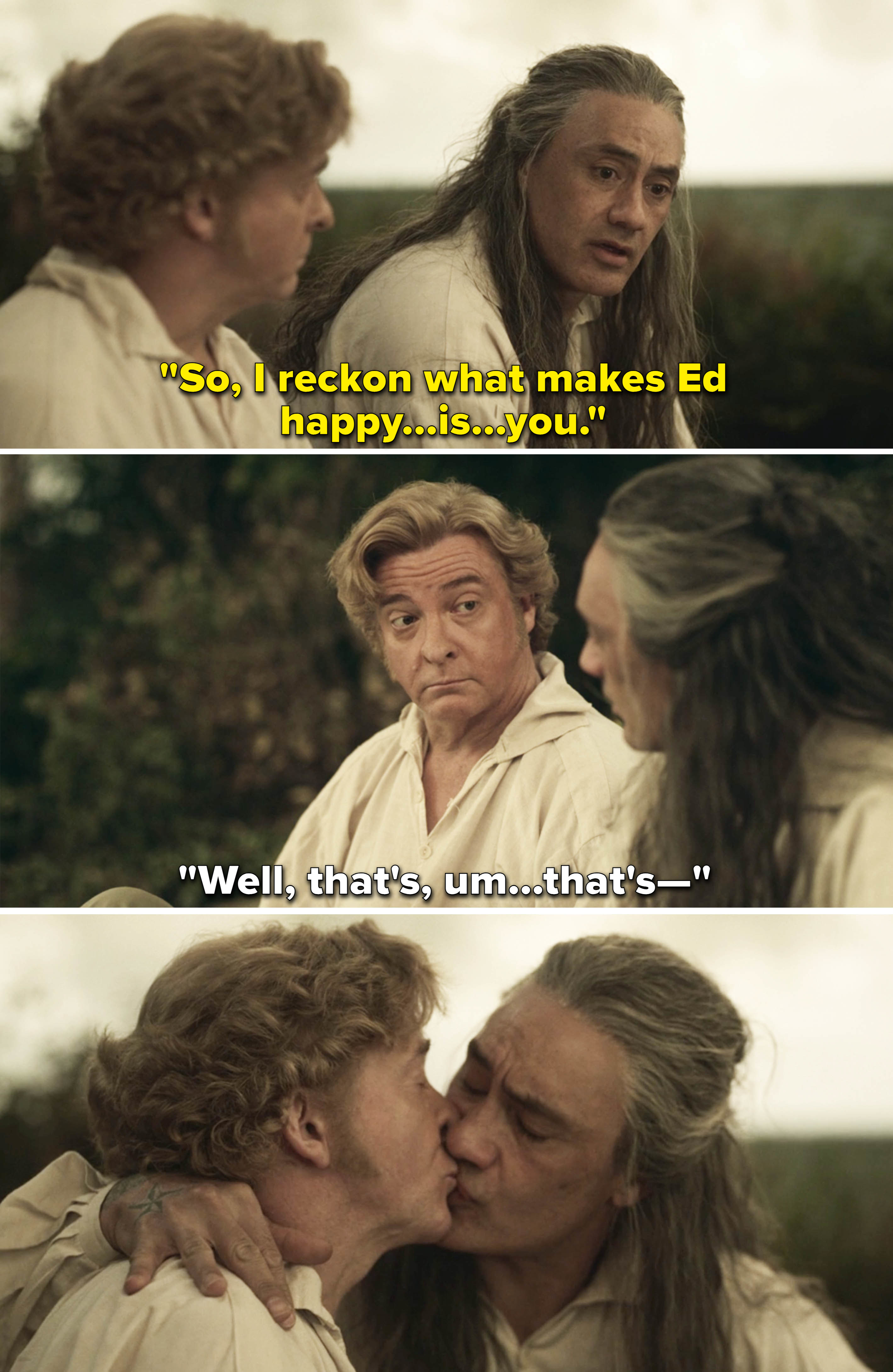 12.
Janine Teagues and Gregory Eddie from Abbott Elementary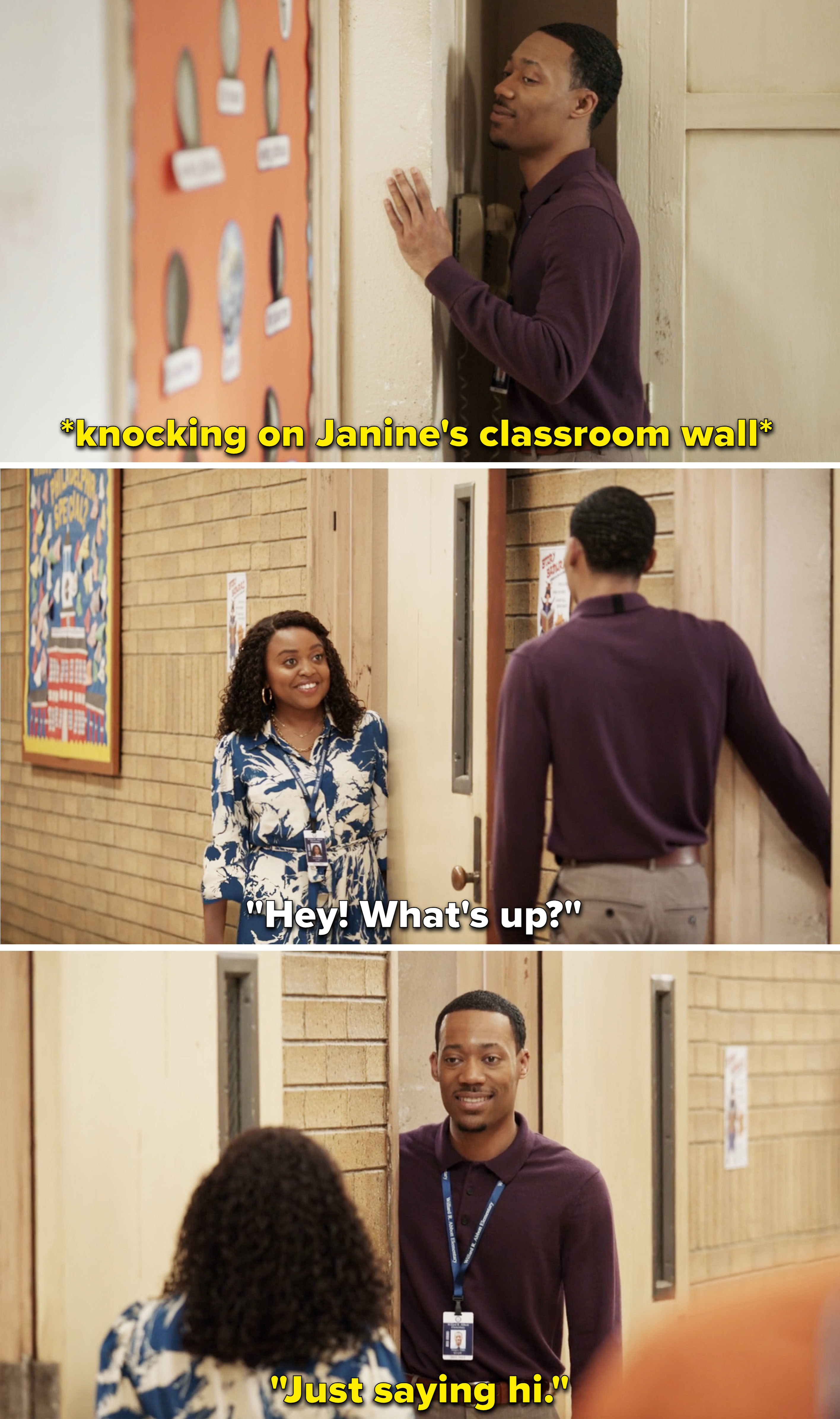 13.
Leslie Knope and Ben Wyatt from Parks and Recreation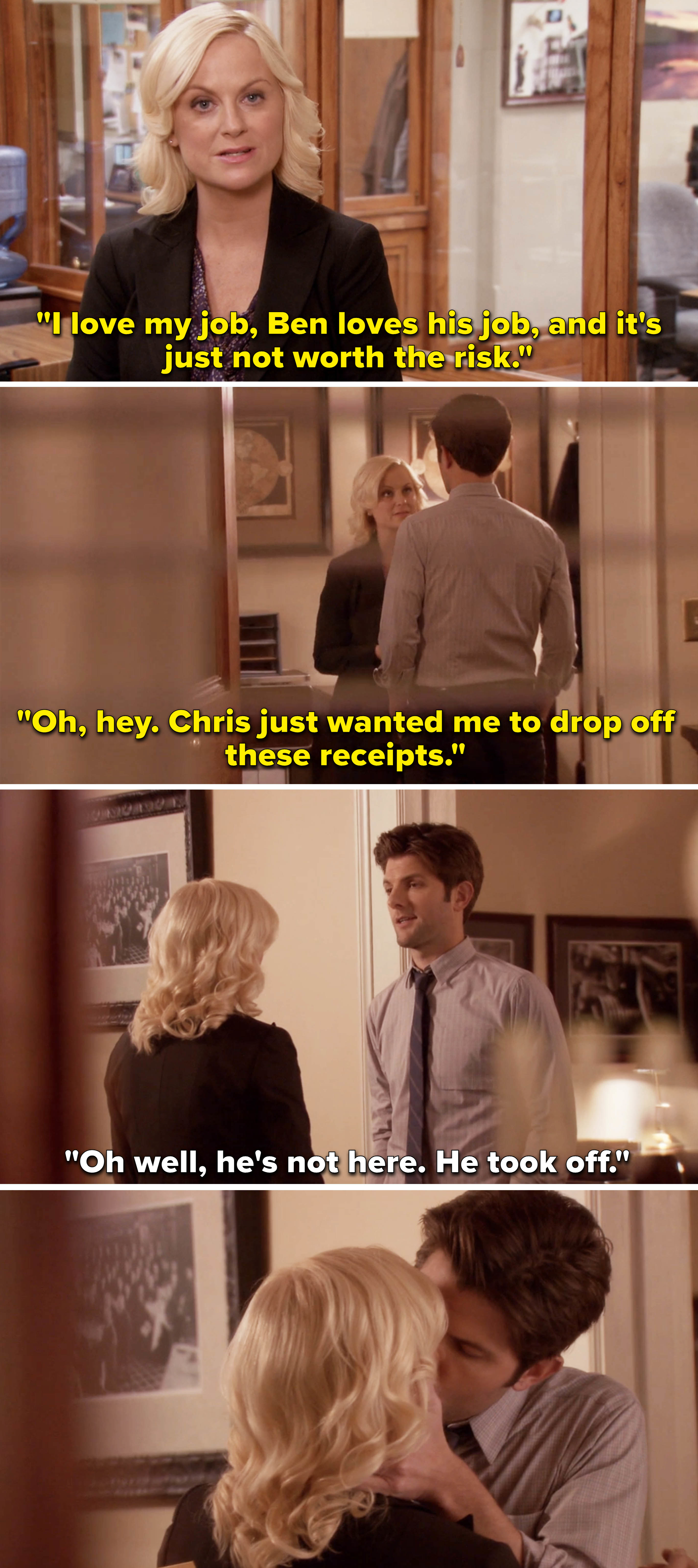 14.
Fleabag and The Hot Priest from Fleabag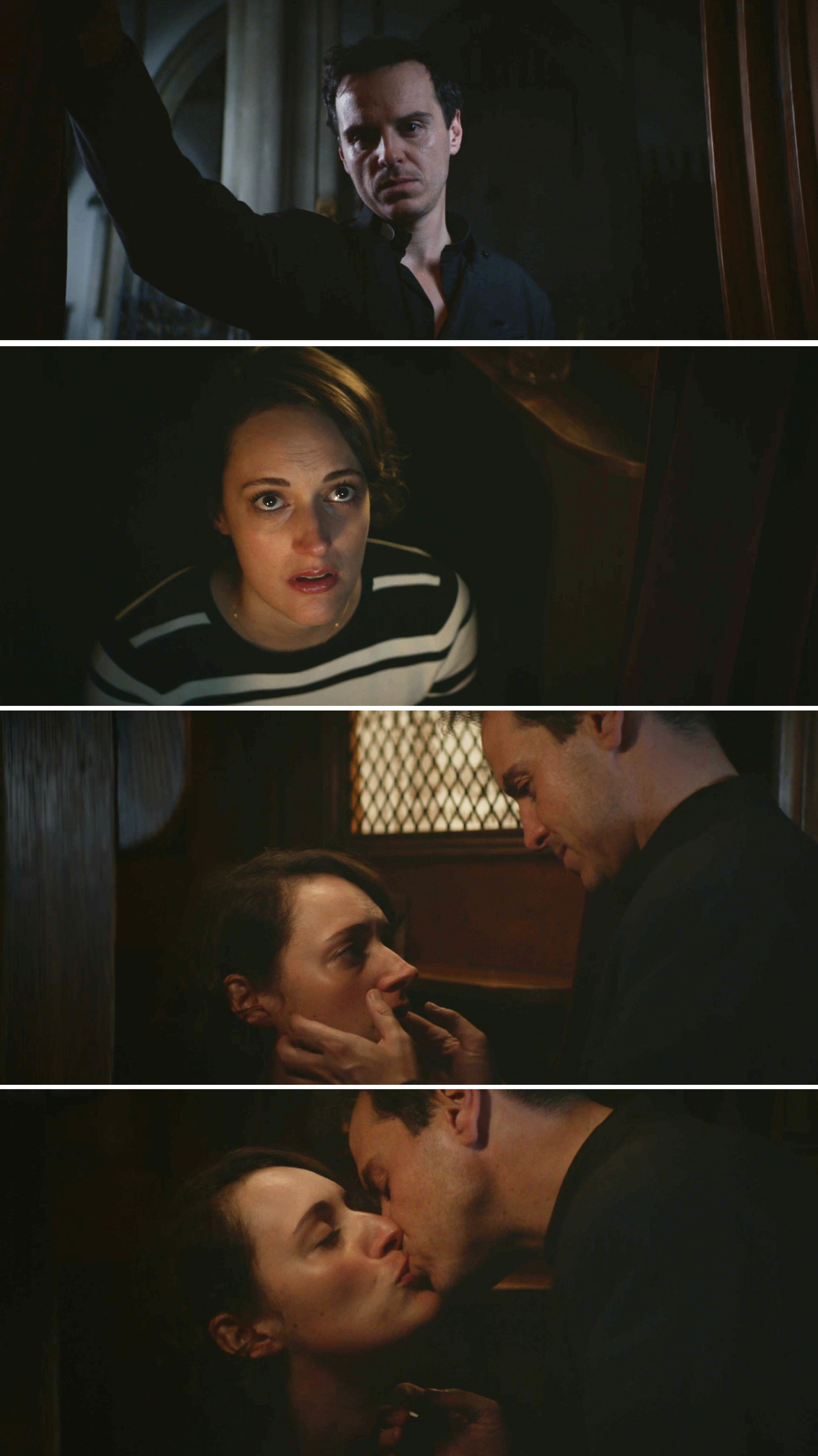 15.
Kim Possible and Ron Stoppable from Kim Possible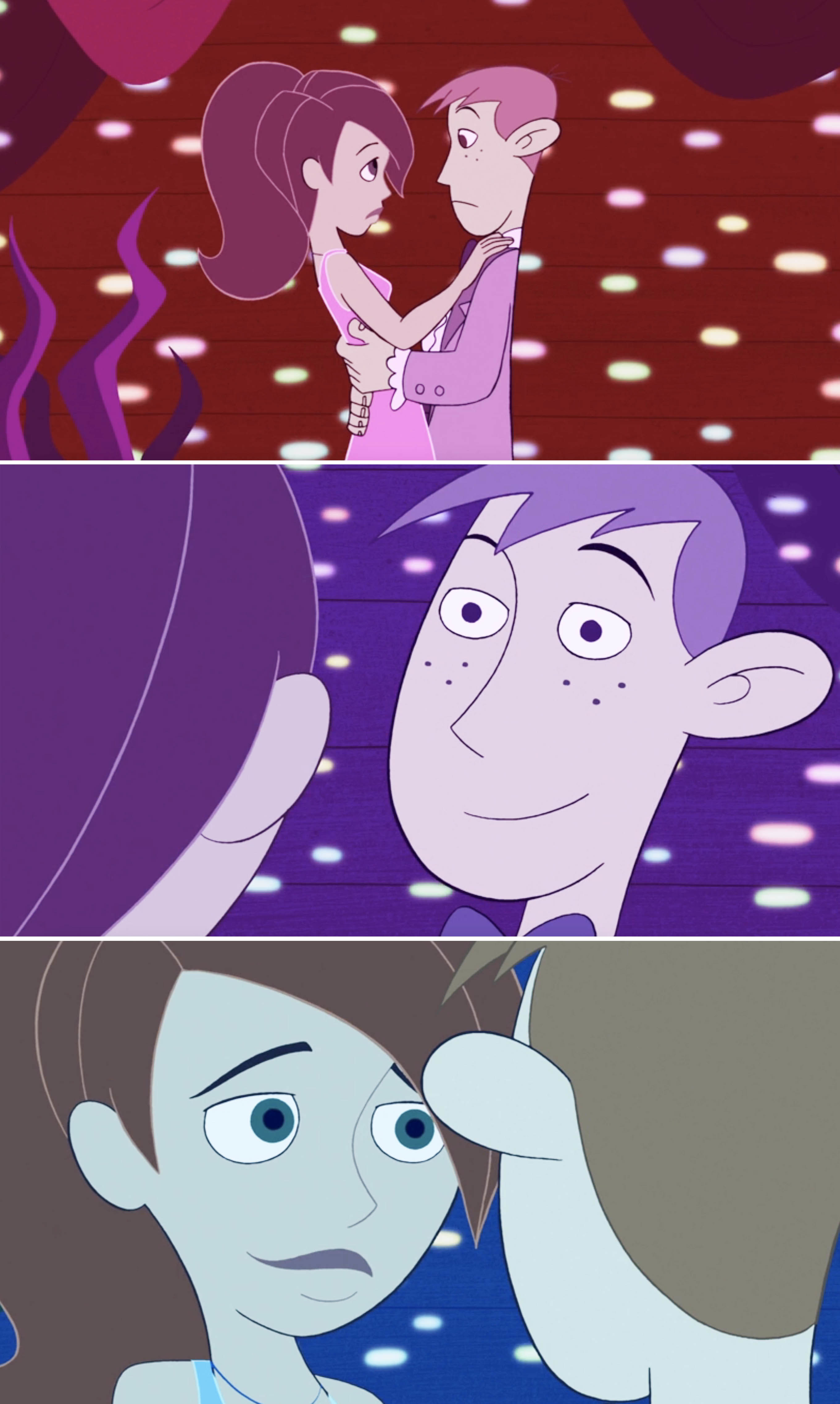 16.
Josh Lyman and Donna Moss from The West Wing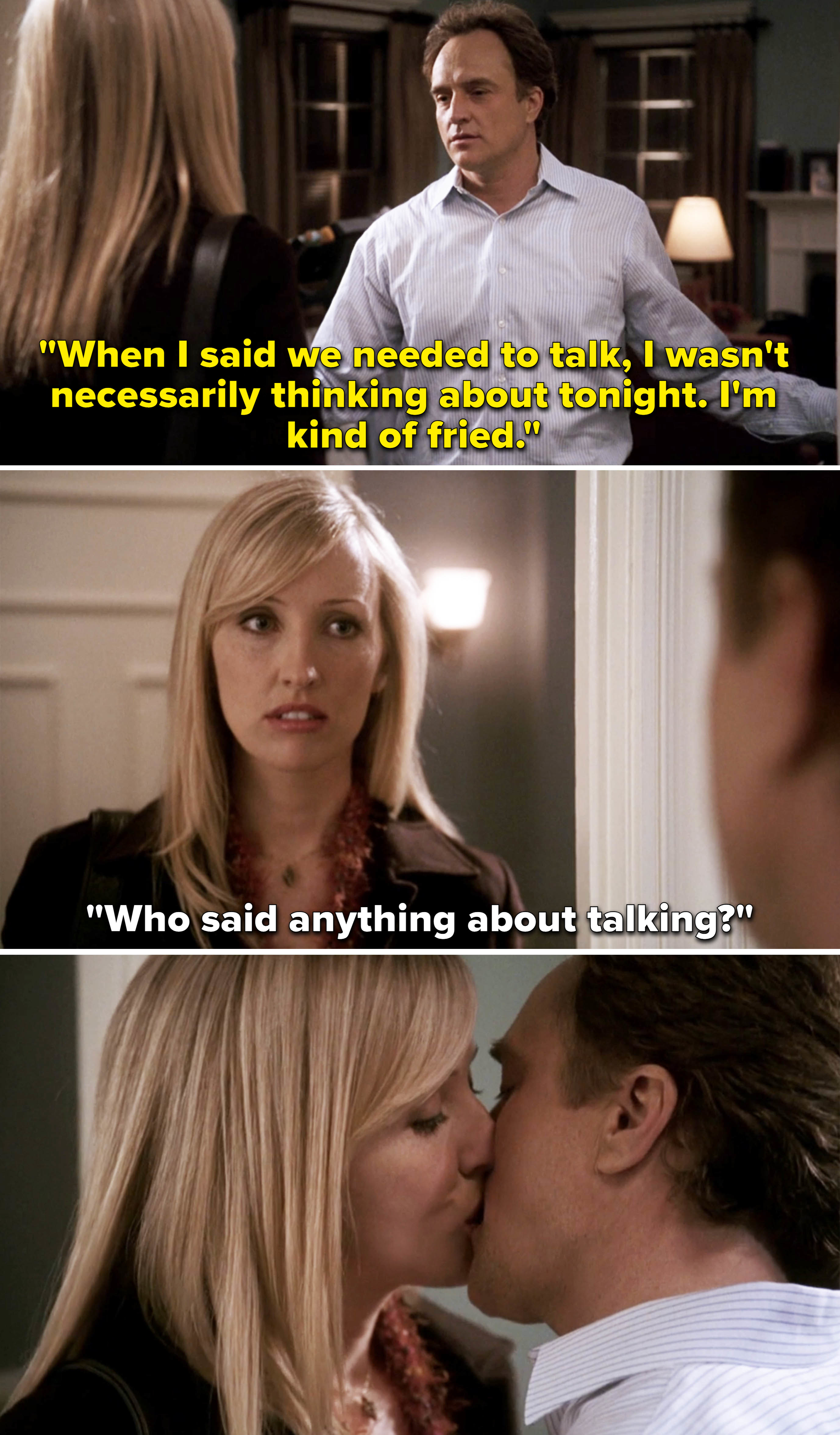 17.
Jake Peralta and Amy Santiago from Brooklyn Nine-Nine
18.
Hannibal Lecter and Will Graham from Hannibal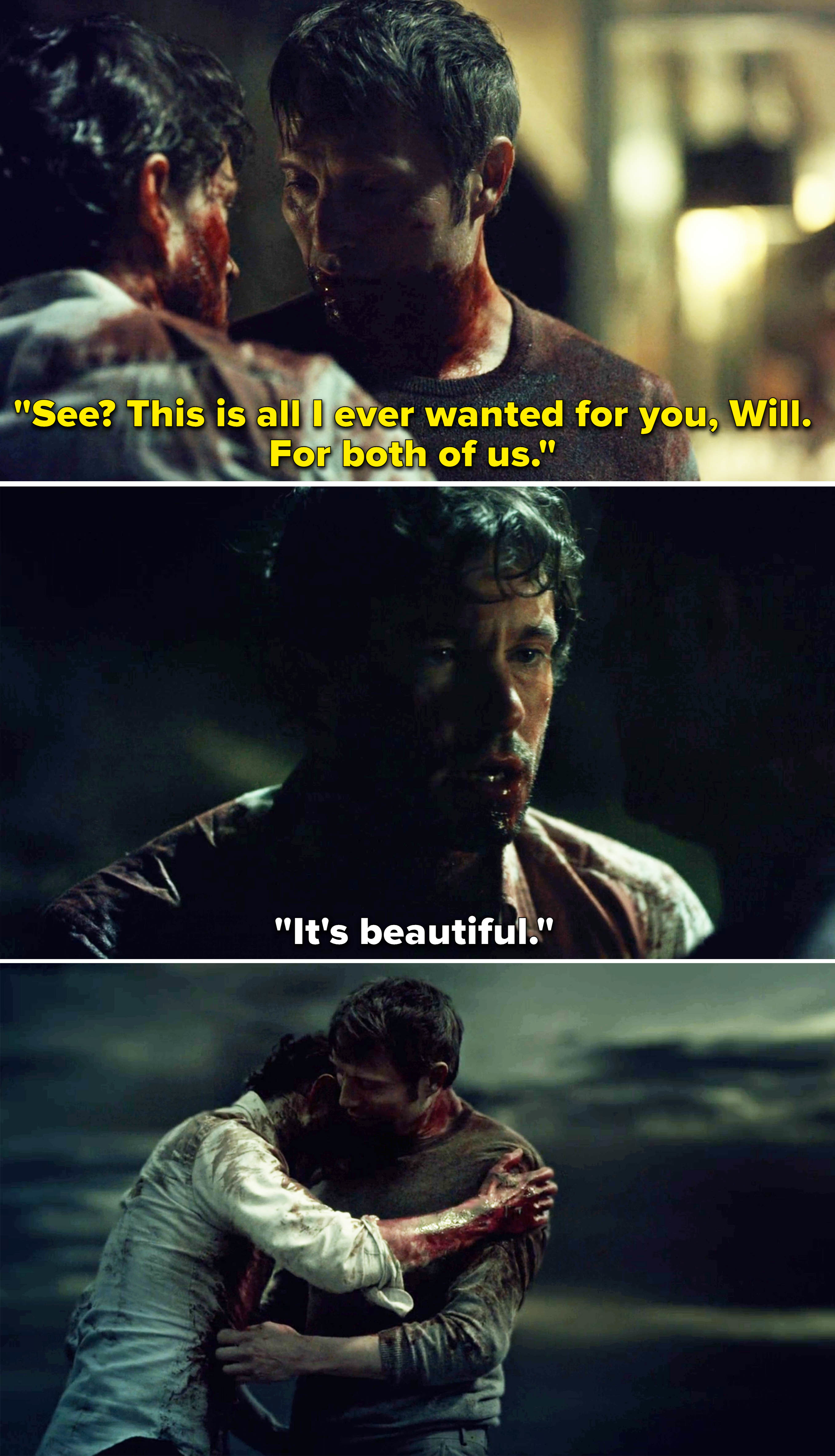 19.
Haley Dunphy and Andy Bailey from Modern Family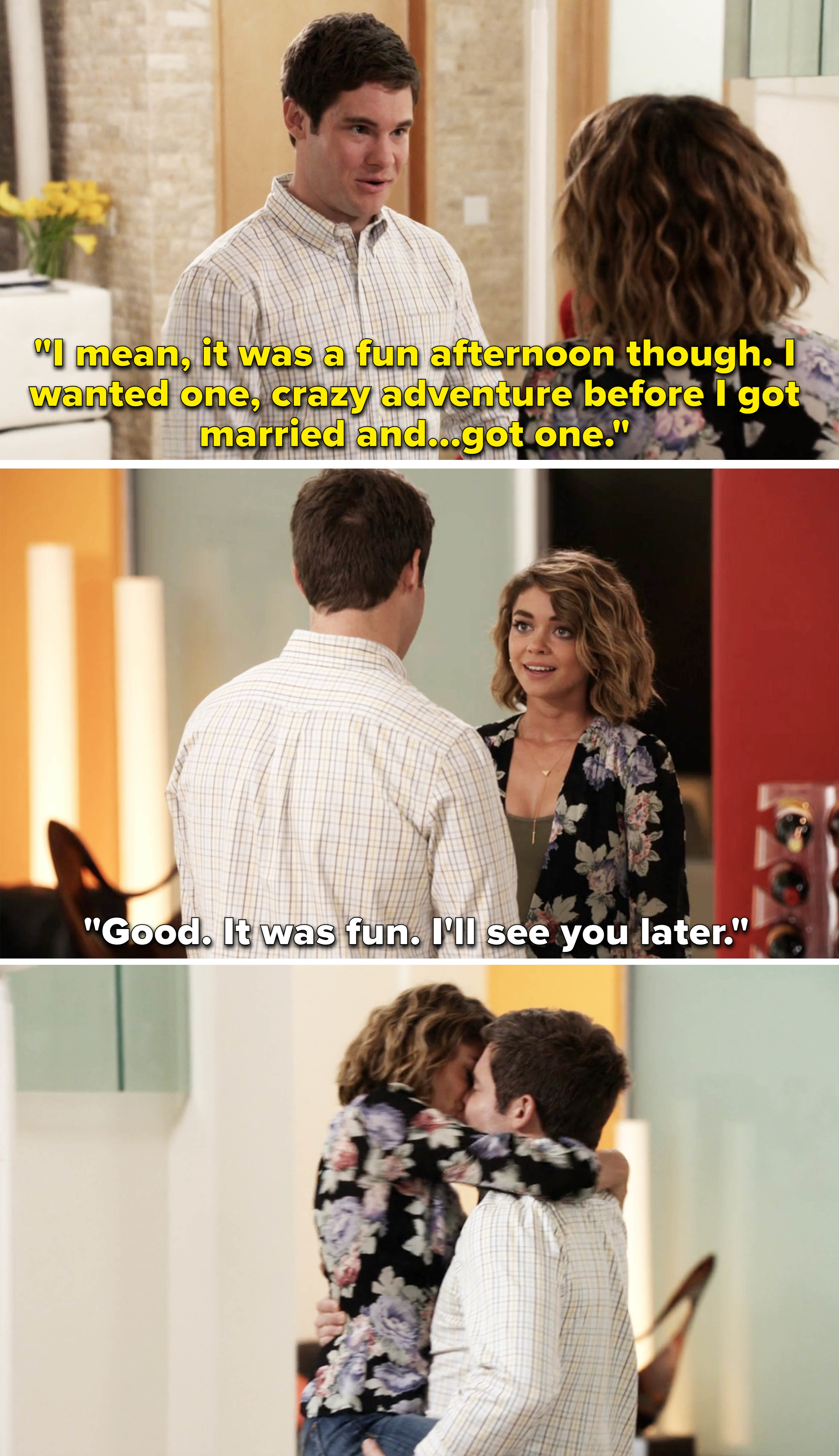 20.
Oliver Queen and Felicity Smoak from Arrow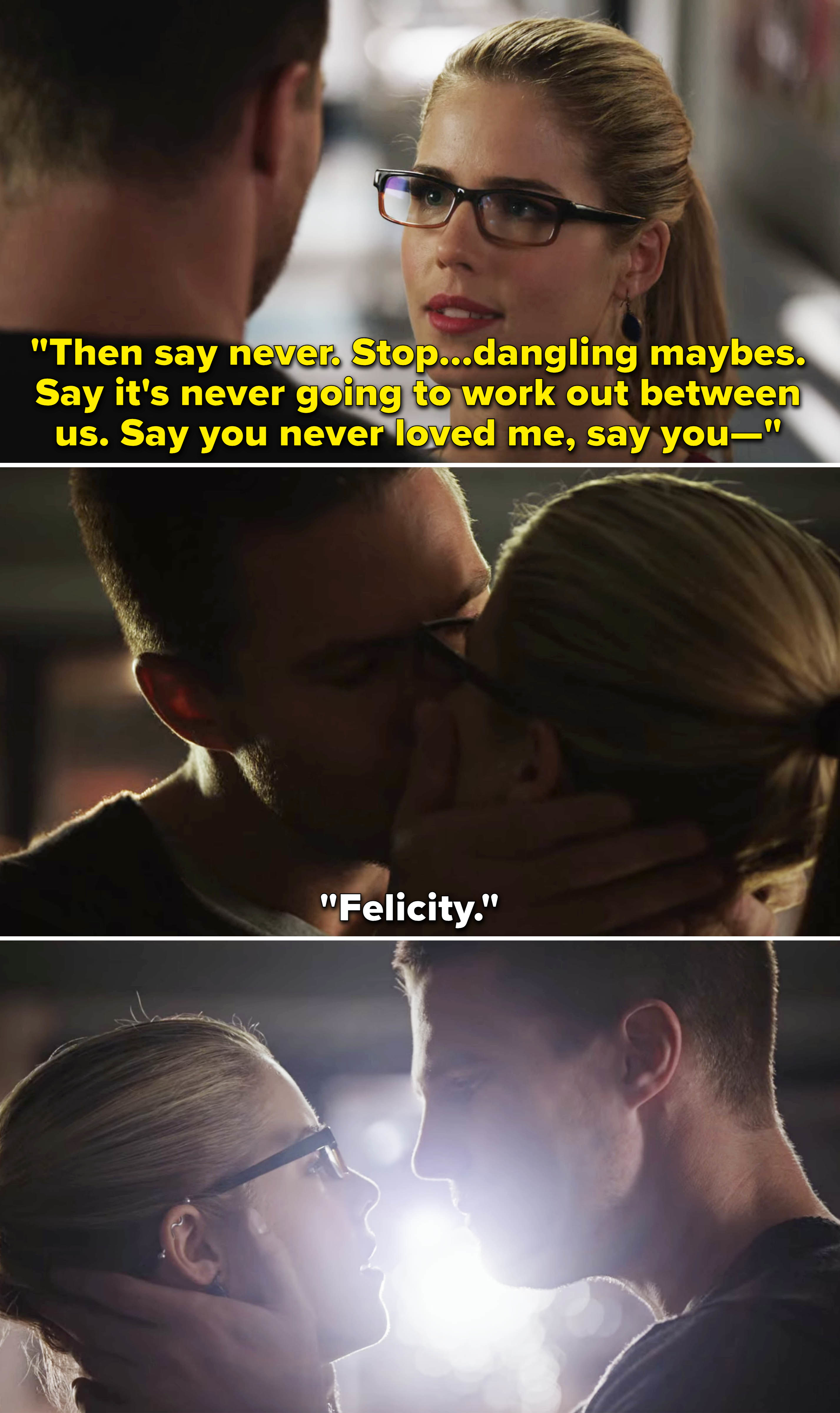 21.
Beth Boland and Rio from Good Girls
22.
David Rose and Patrick Brewer from Schitt's Creek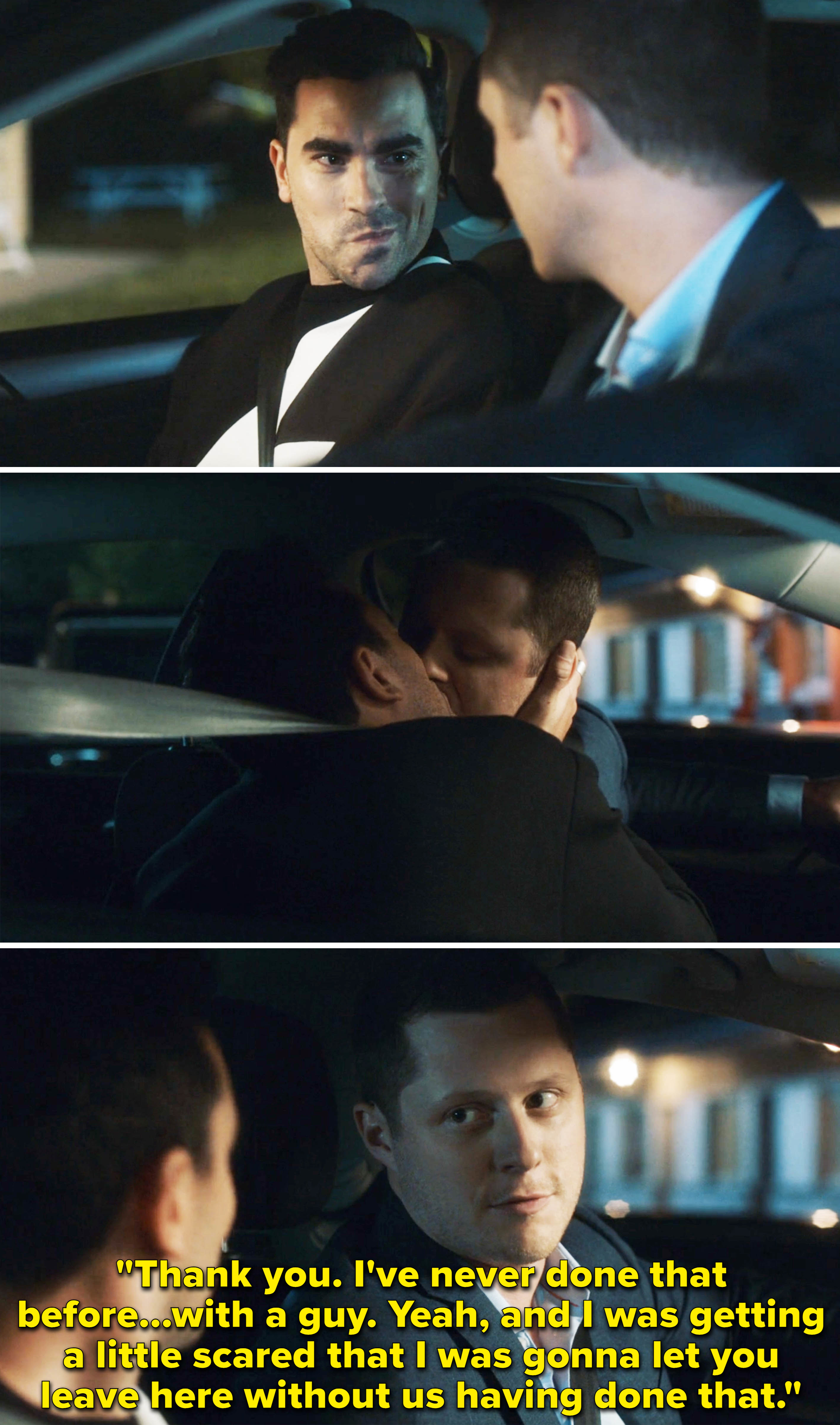 23.
Joyce Byers and Jim Hopper from Stranger Things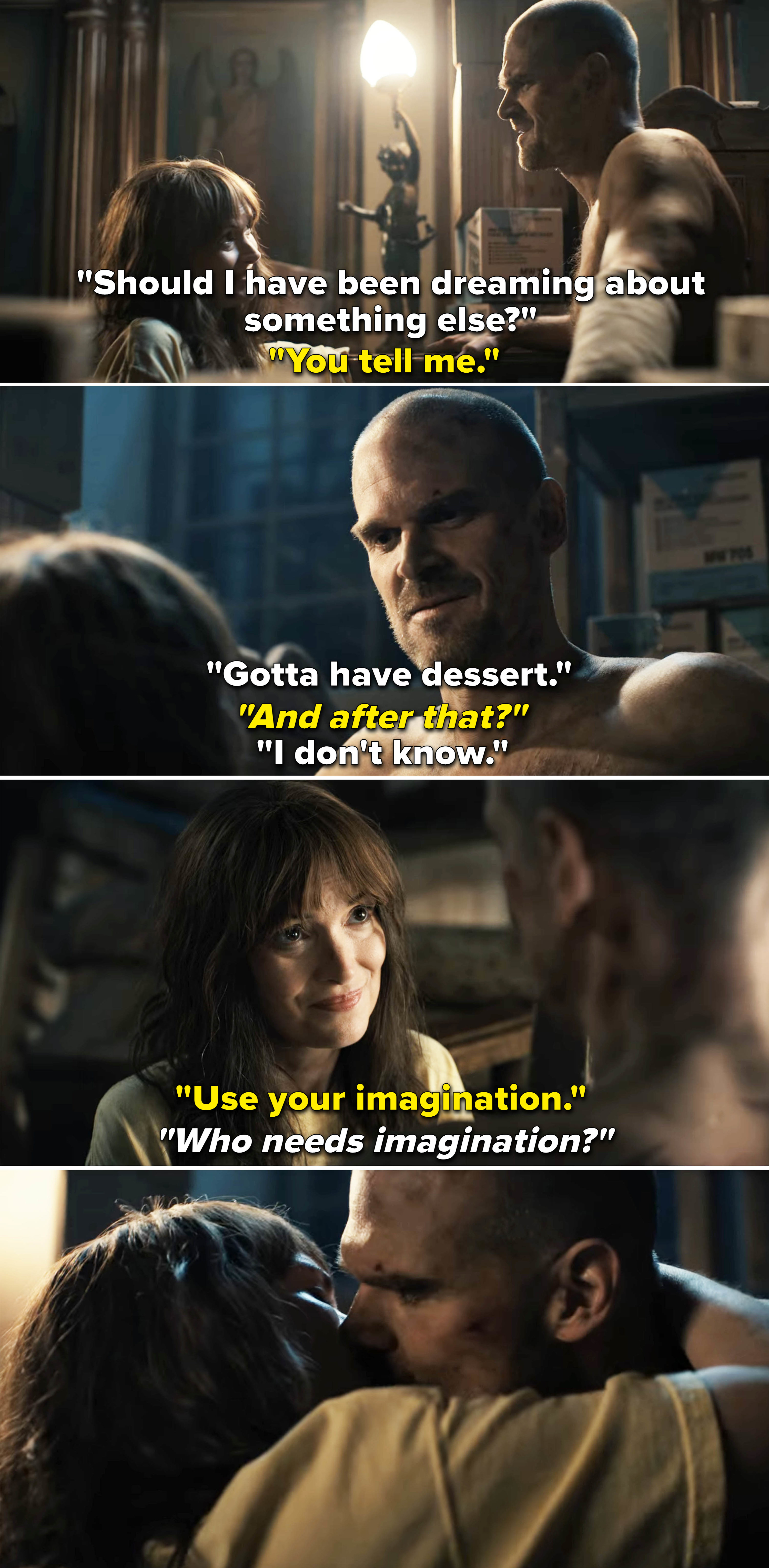 24.
Chuck Bartowski and Sarah Walker from Chuck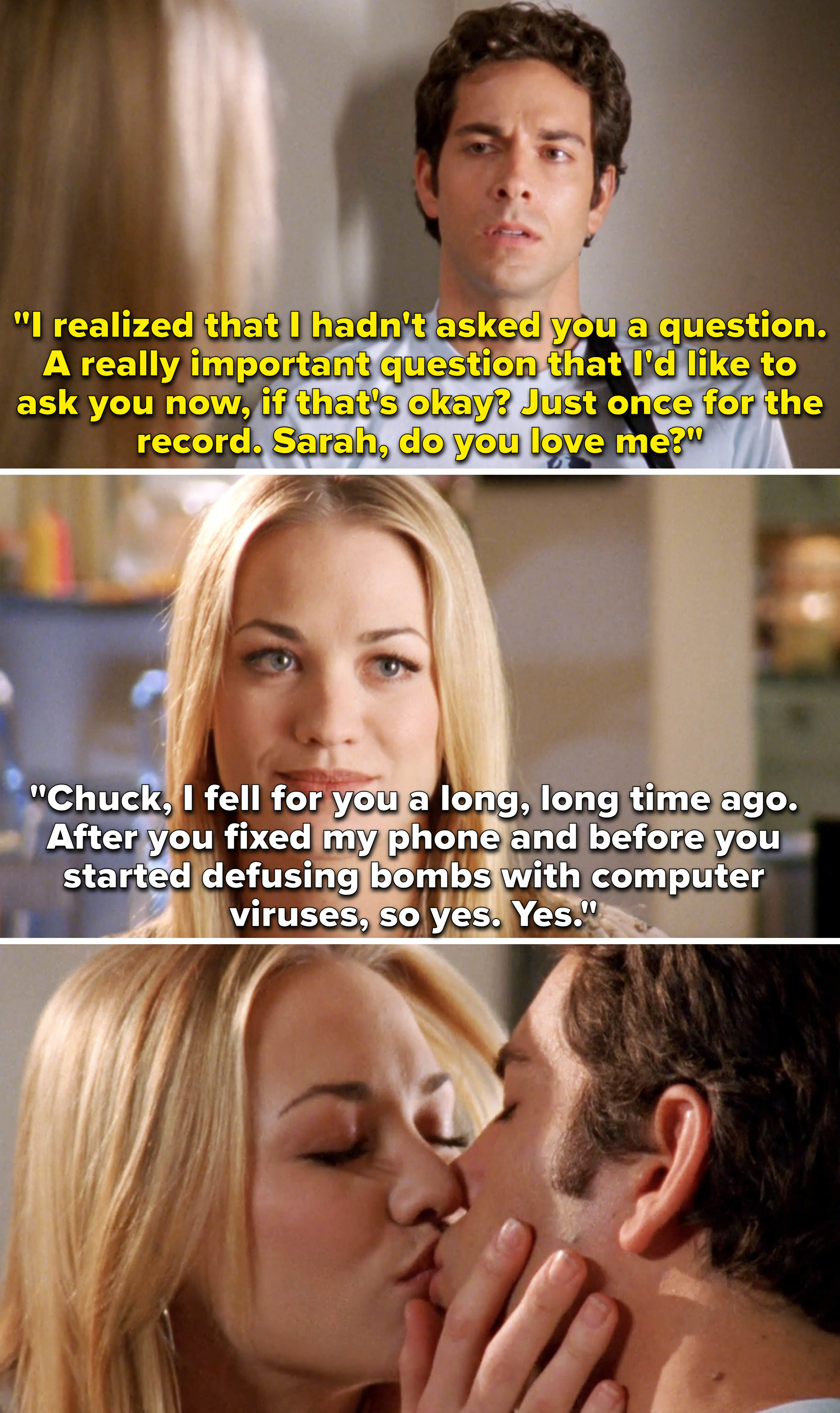 25.
Leo Fitz and Jemma Simmons from Agents of S.H.I.E.L.D.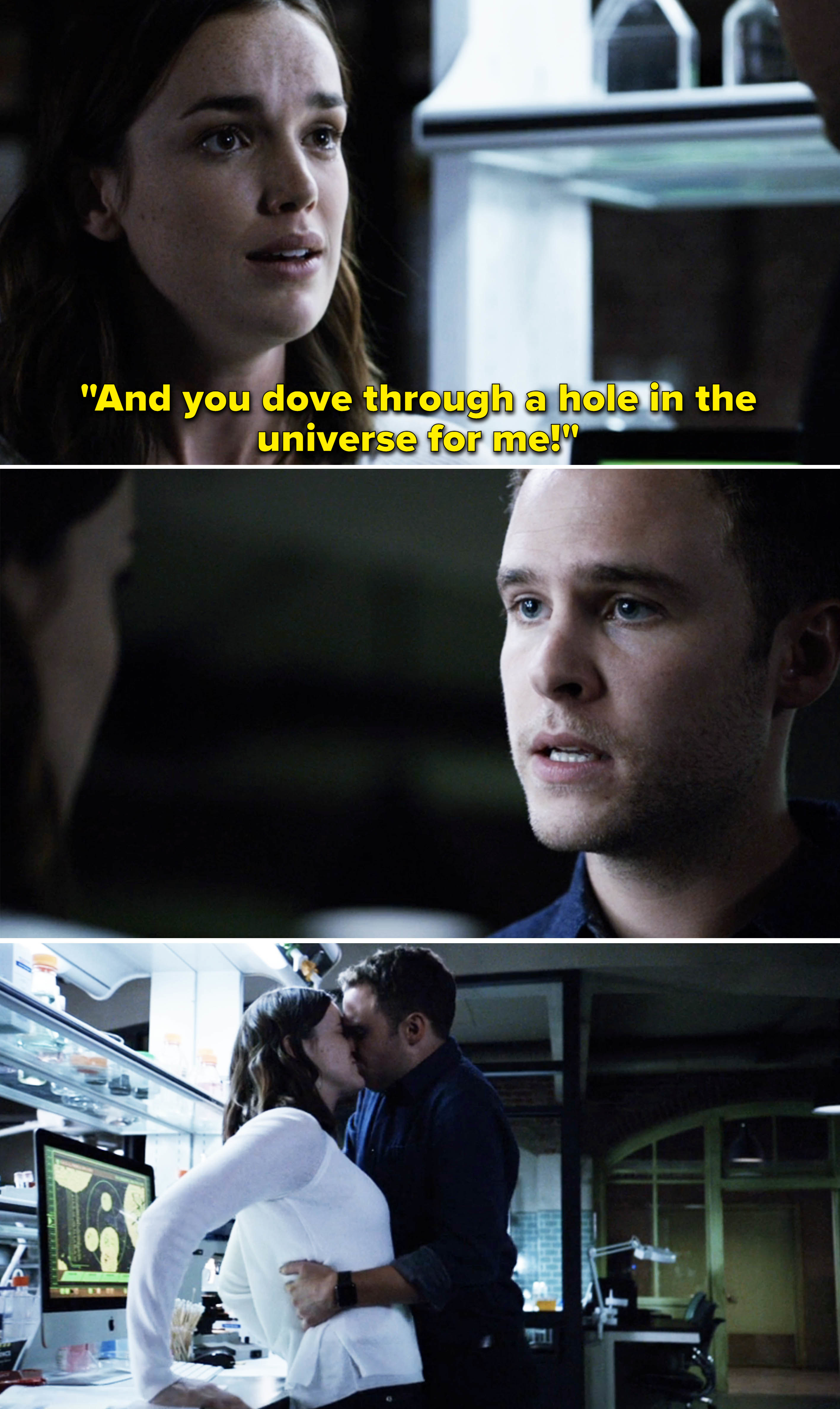 26.
Veronica Mars and Logan Echolls from Veronica Mars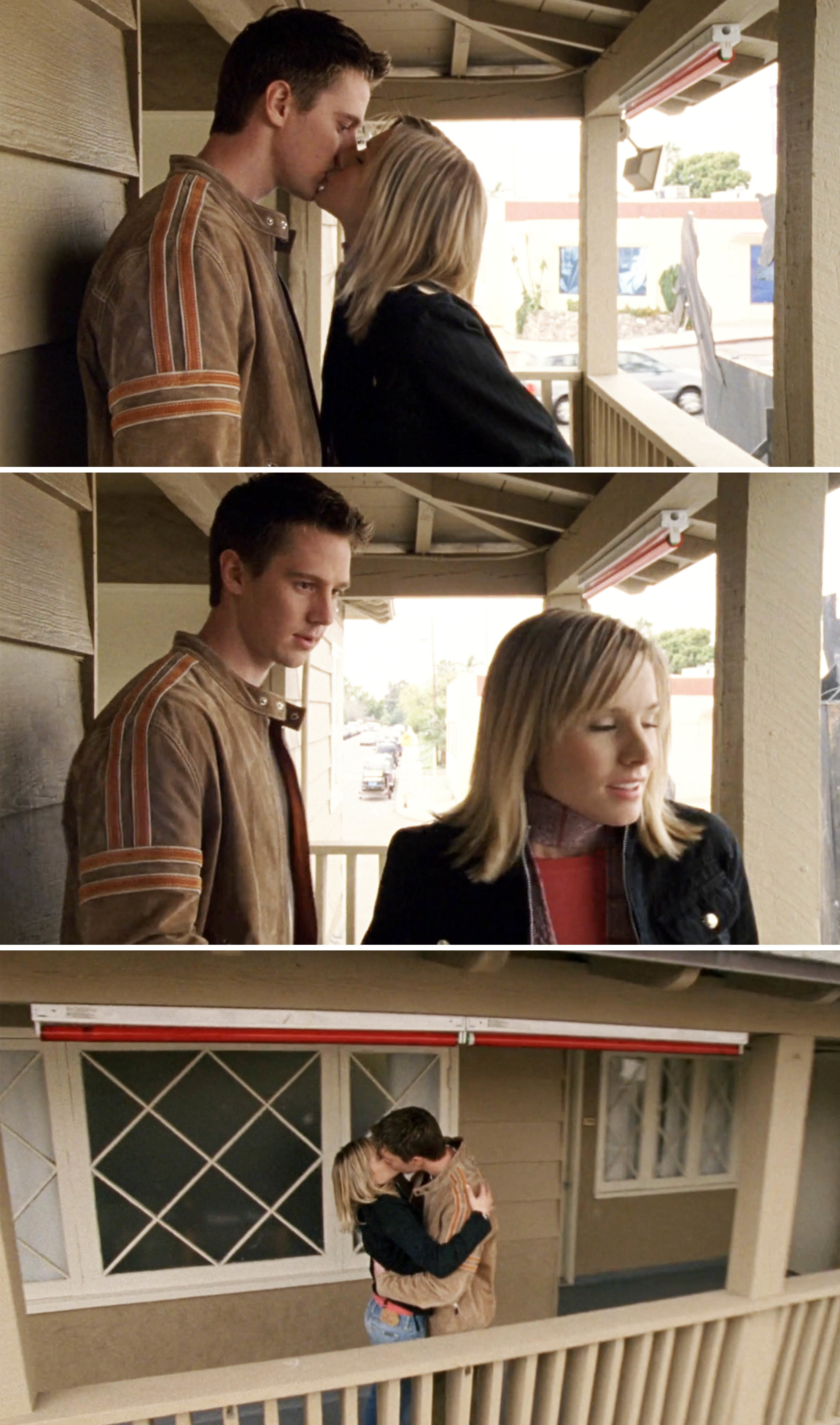 27.
Amy Sosa and Jonah Simms from Superstore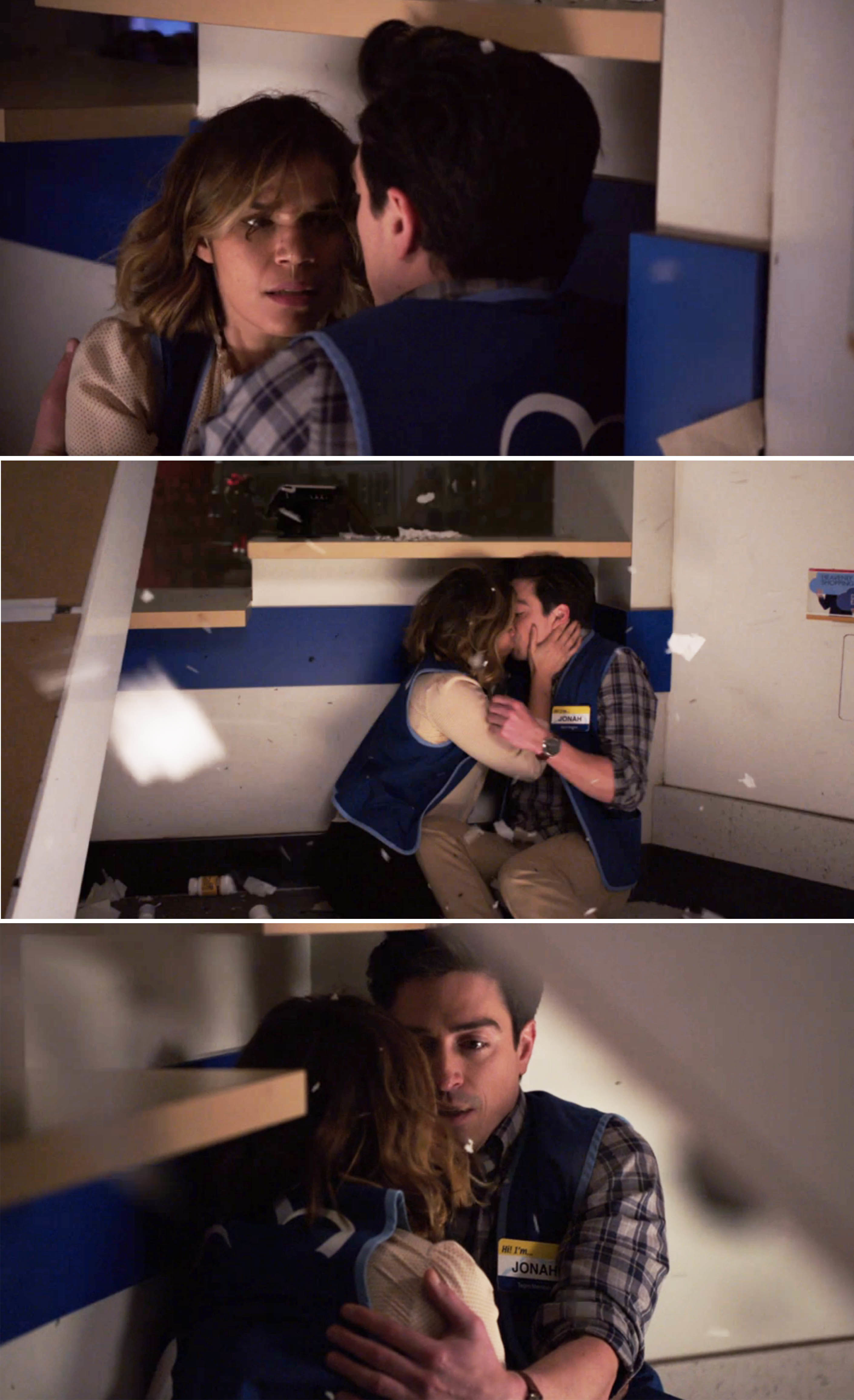 28.
Eve and Villanelle from Killing Eve
29.
Fran Fine and Maxwell Sheffield from The Nanny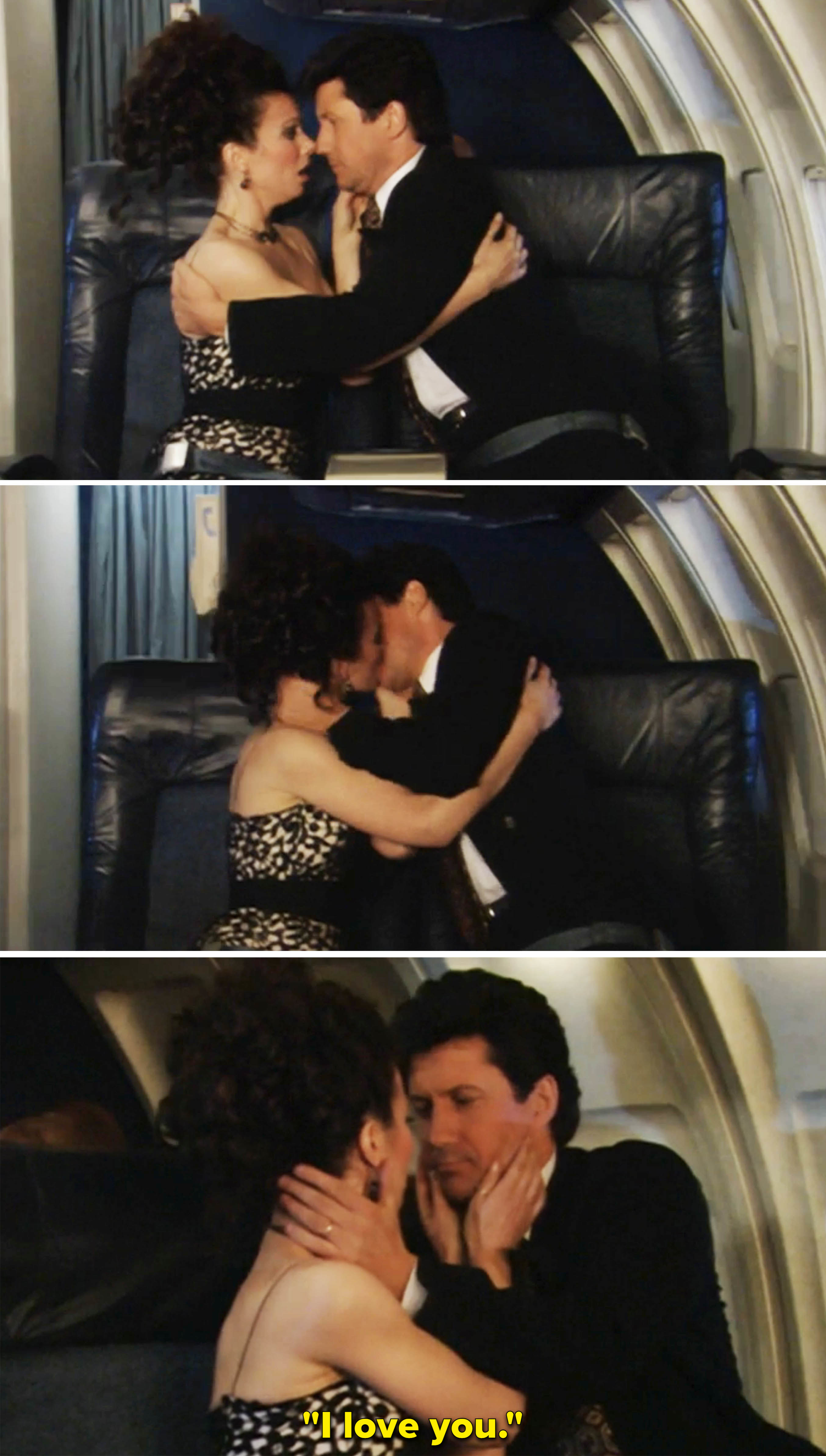 30.
Shawn Spencer and Juliet "Jules" O'Hara from Psych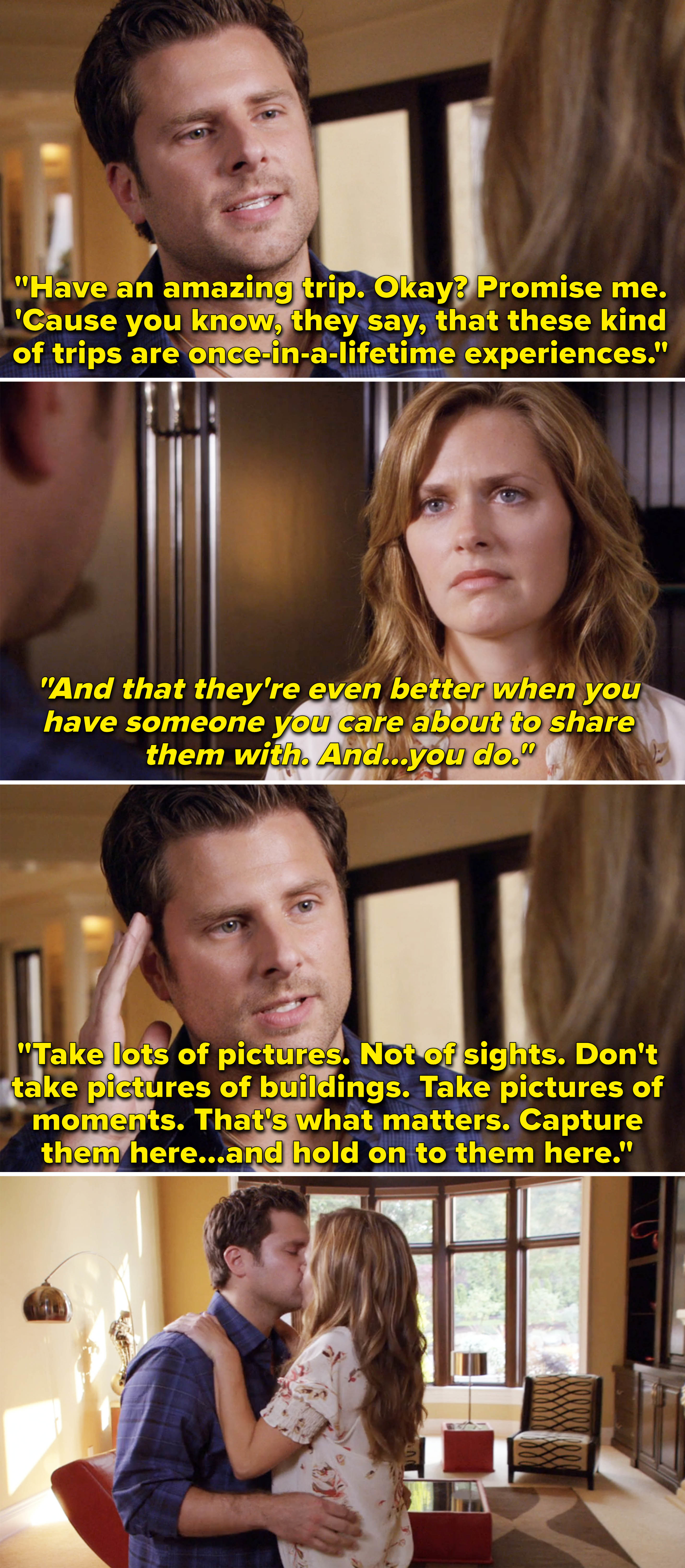 31.
Emma Swan and Killian Jones from Once Upon a Time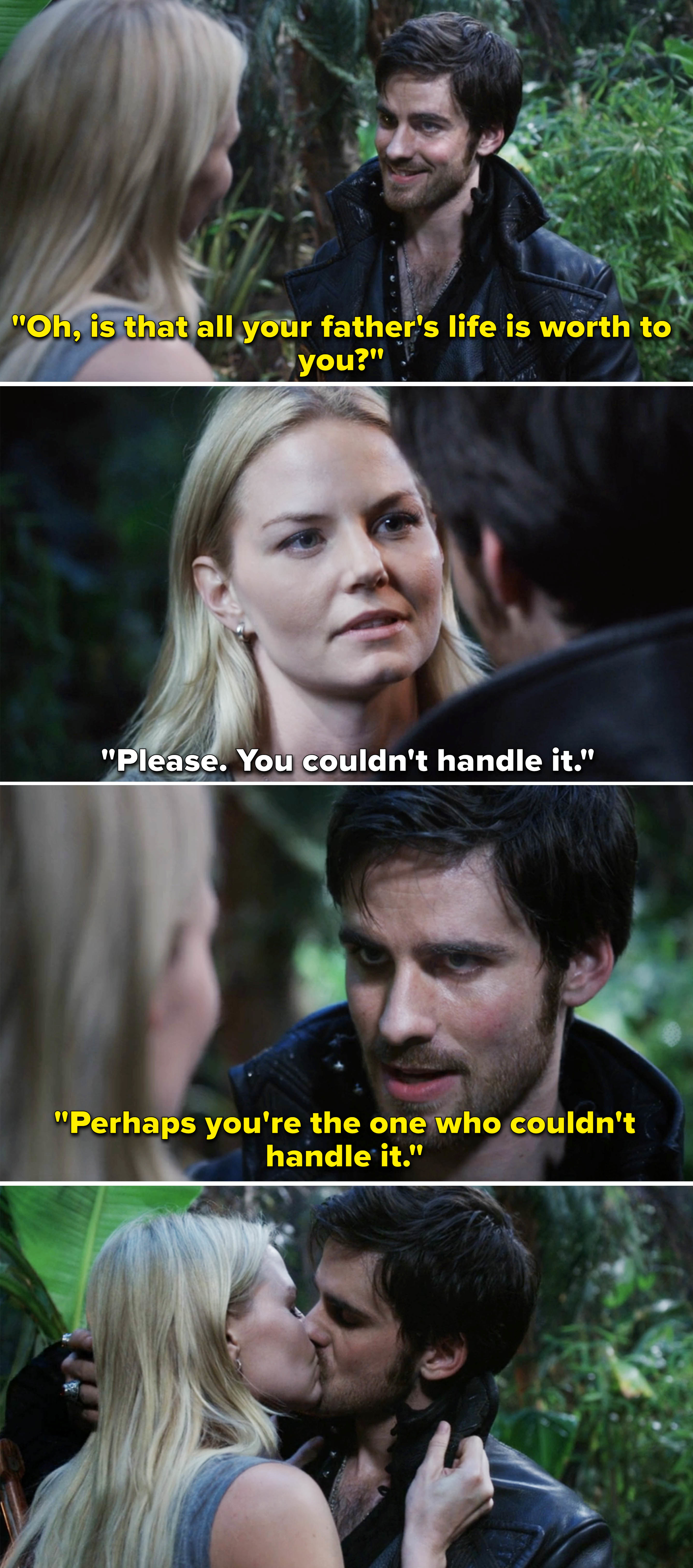 32.
Dana Scully and Fox Mulder from The X-Files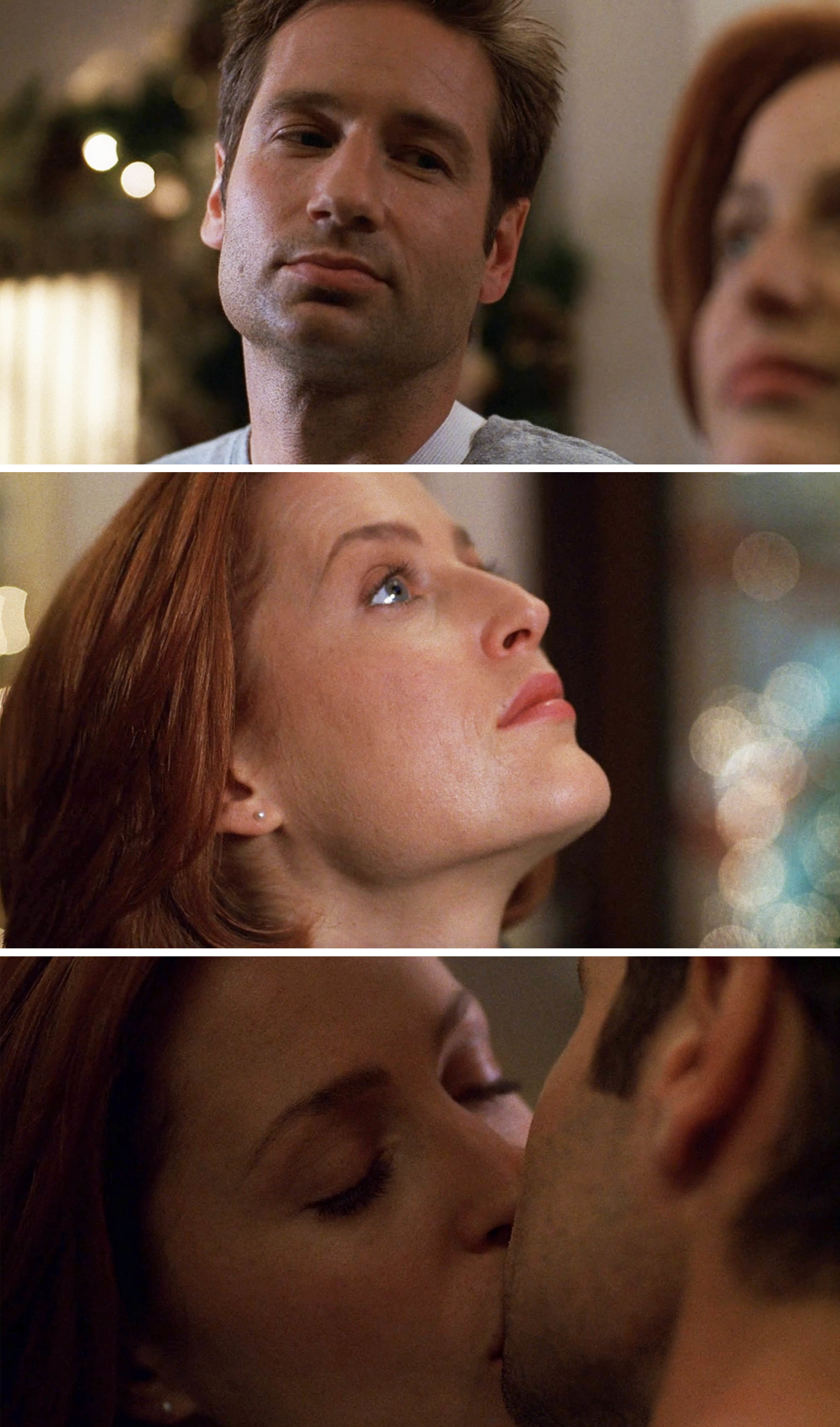 33.
And finally, Jim Halpert and Pam Beesly from The Office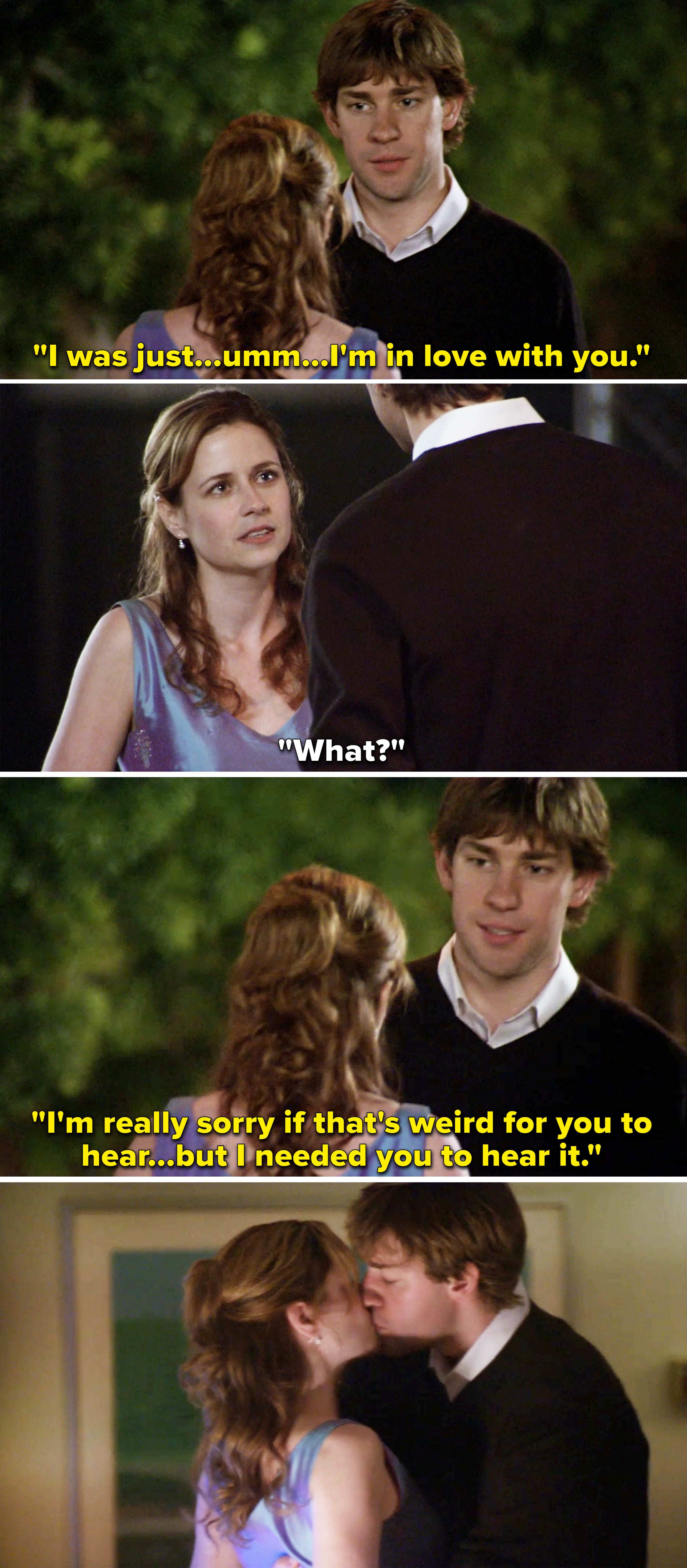 Okay, we can't fit everyone into one post, so which other slow burn TV couples are the very best, and why? Tell us in the comments below!
Some submissions have been edited for length and/or clarity.