Warning: There are some massive spoilers ahead!
1.
First, Kate Walsh recently returned to Grey's Anatomy as Dr. Addison Montgomery for the first time after last appearing in Season 8.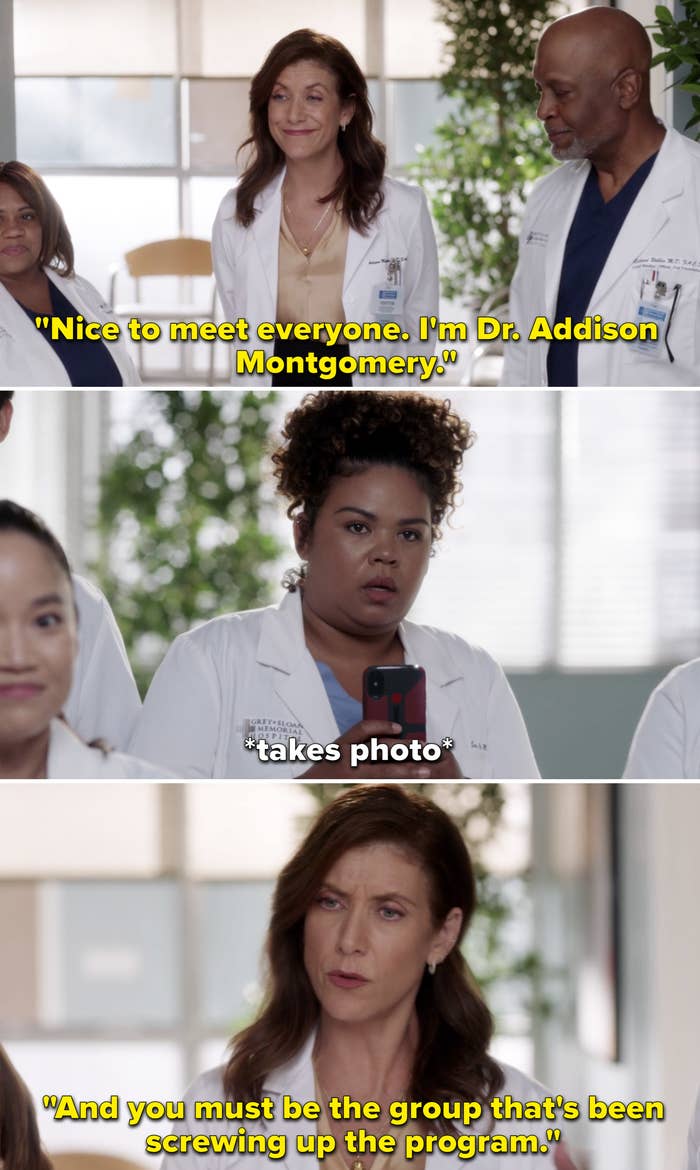 2.
But Sandra Oh has stated numerous times she has no intention to return to Grey's Anatomy after leaving in Season 10.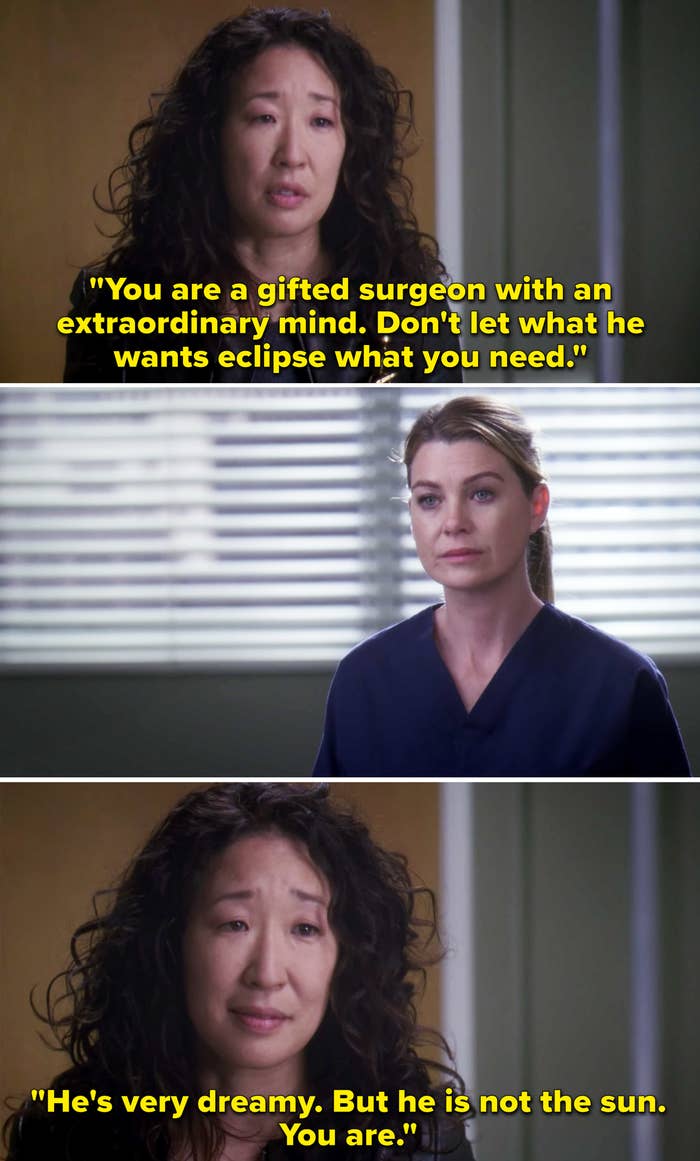 3.
After leaving The Office in 2011, Steve Carell did return for the series finale in 2013.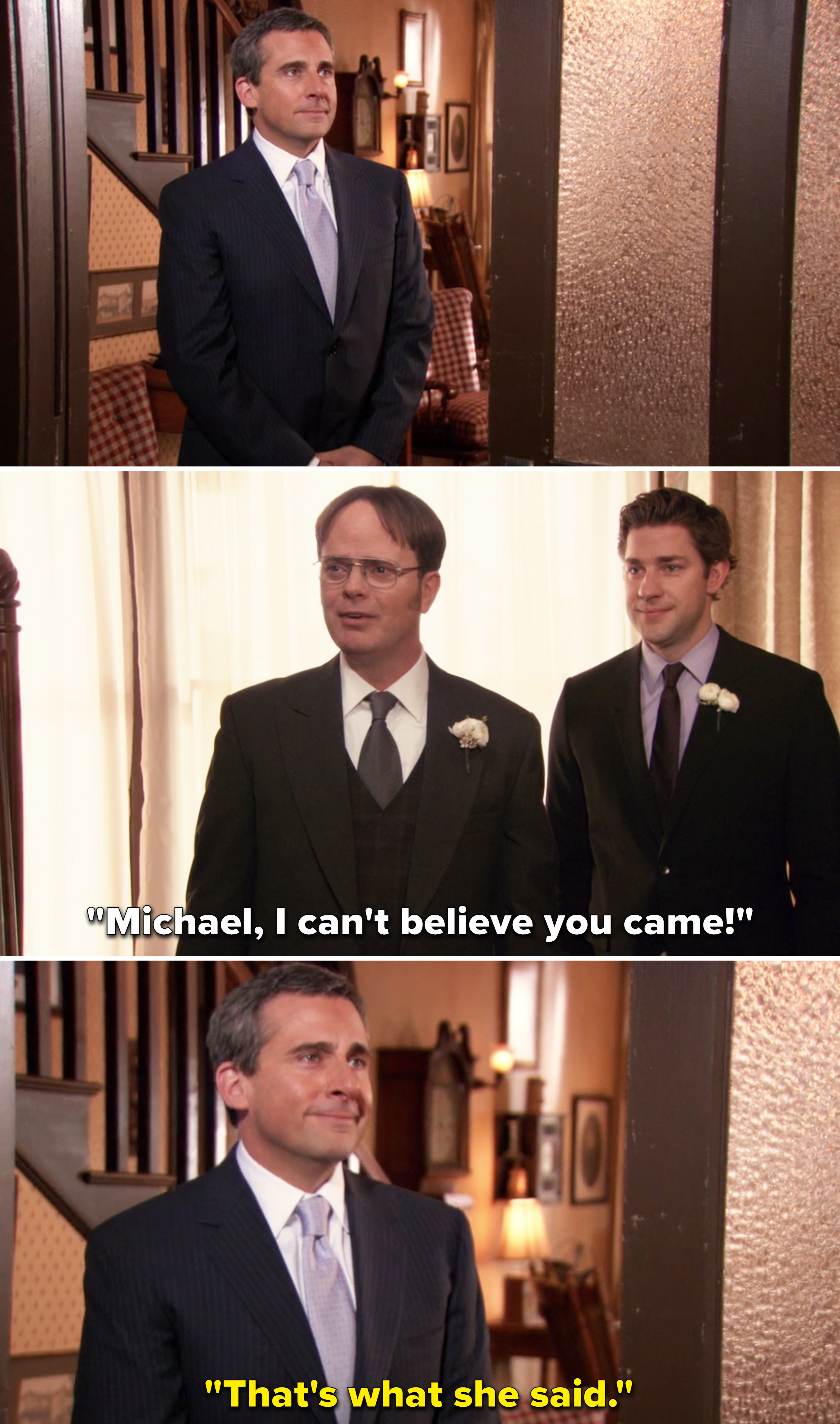 4.
Meanwhile, Donald Glover exited Community in 2014 and didn't appear when the series wrapped in 2015.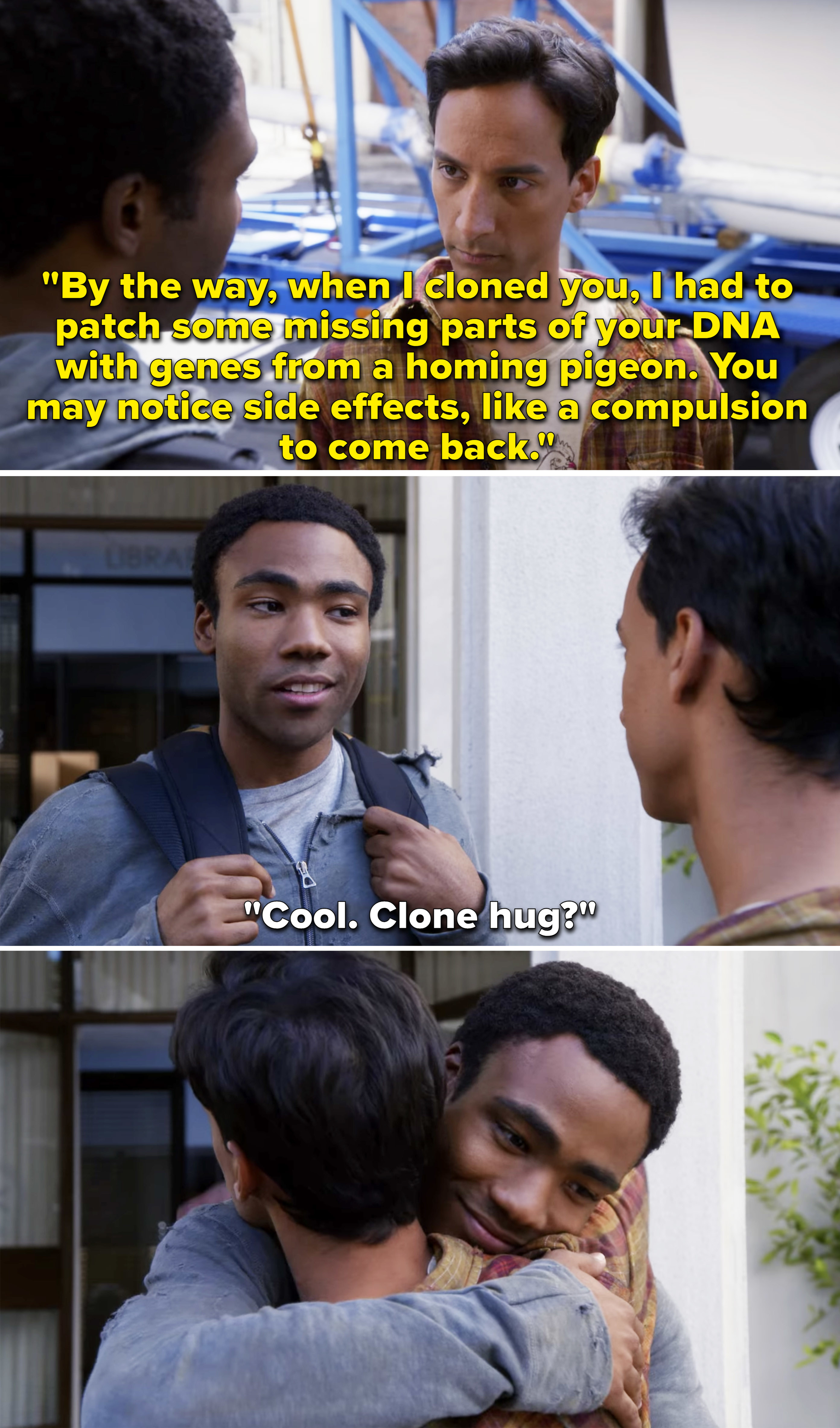 5.
Christopher Meloni abruptly exited Law & Order: SVU at the end of Season 12, and has recently returned as Elliot Stabler in both SVU and his new spinoff series, Law & Order: Organized Crime.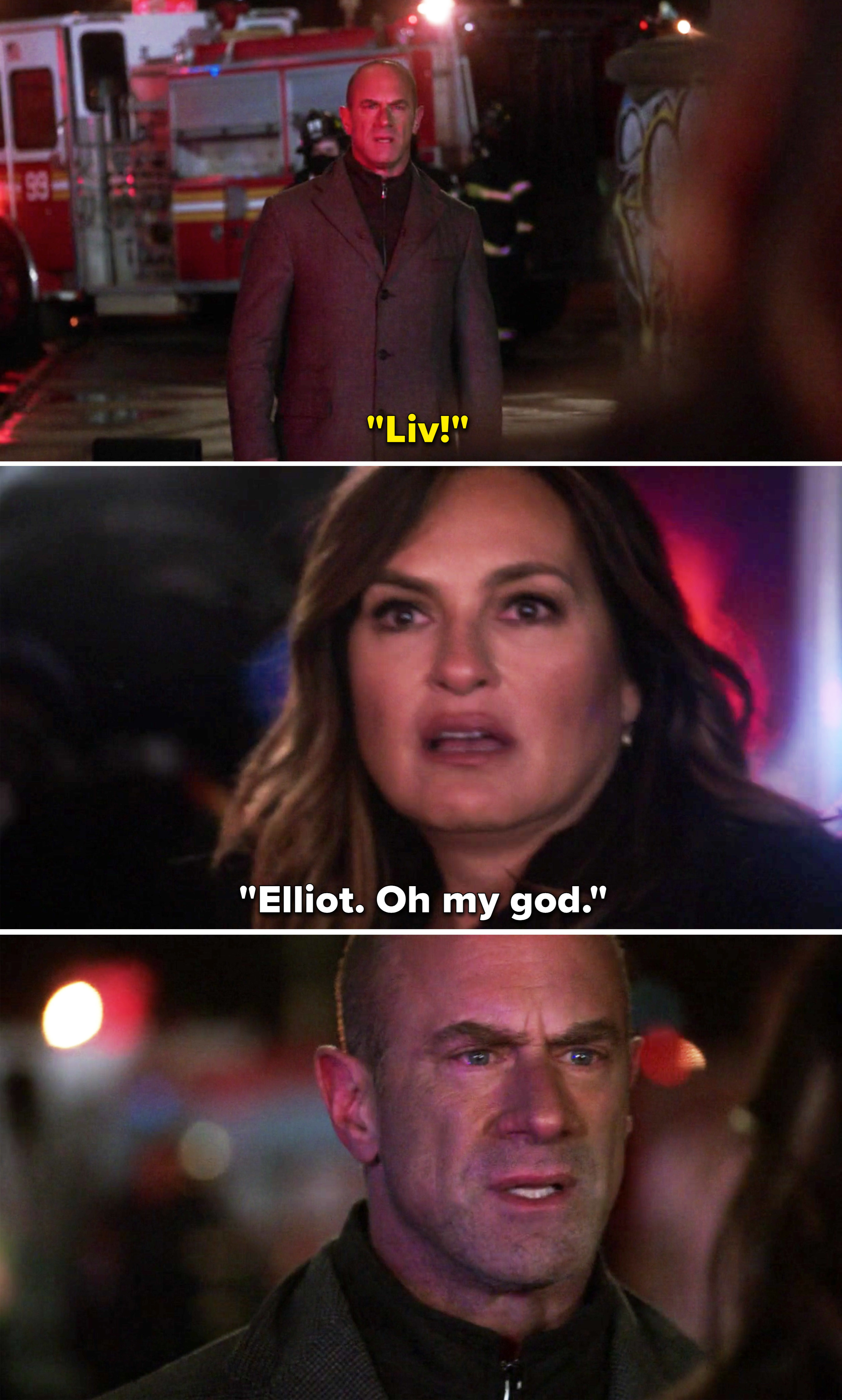 6.
But Emmy Rossum, who starred in nine seasons of Shameless as Fiona Gallagher, never made an appearance before the show ended in 2021.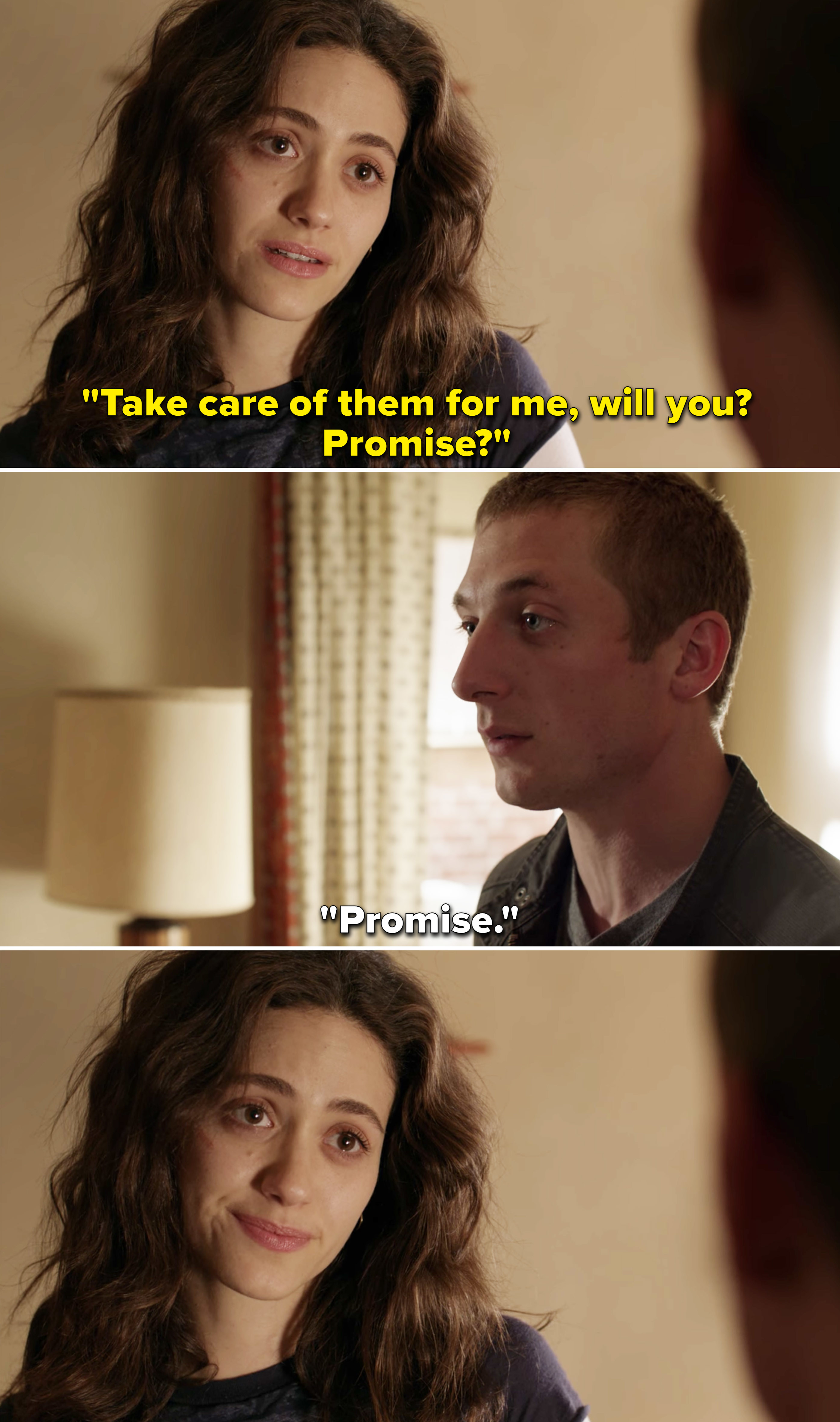 7.
Alycia Debnam-Carey's Lexa was notably killed off during The 100 Season 3; however, she returned for two episodes afterward, including the series finale.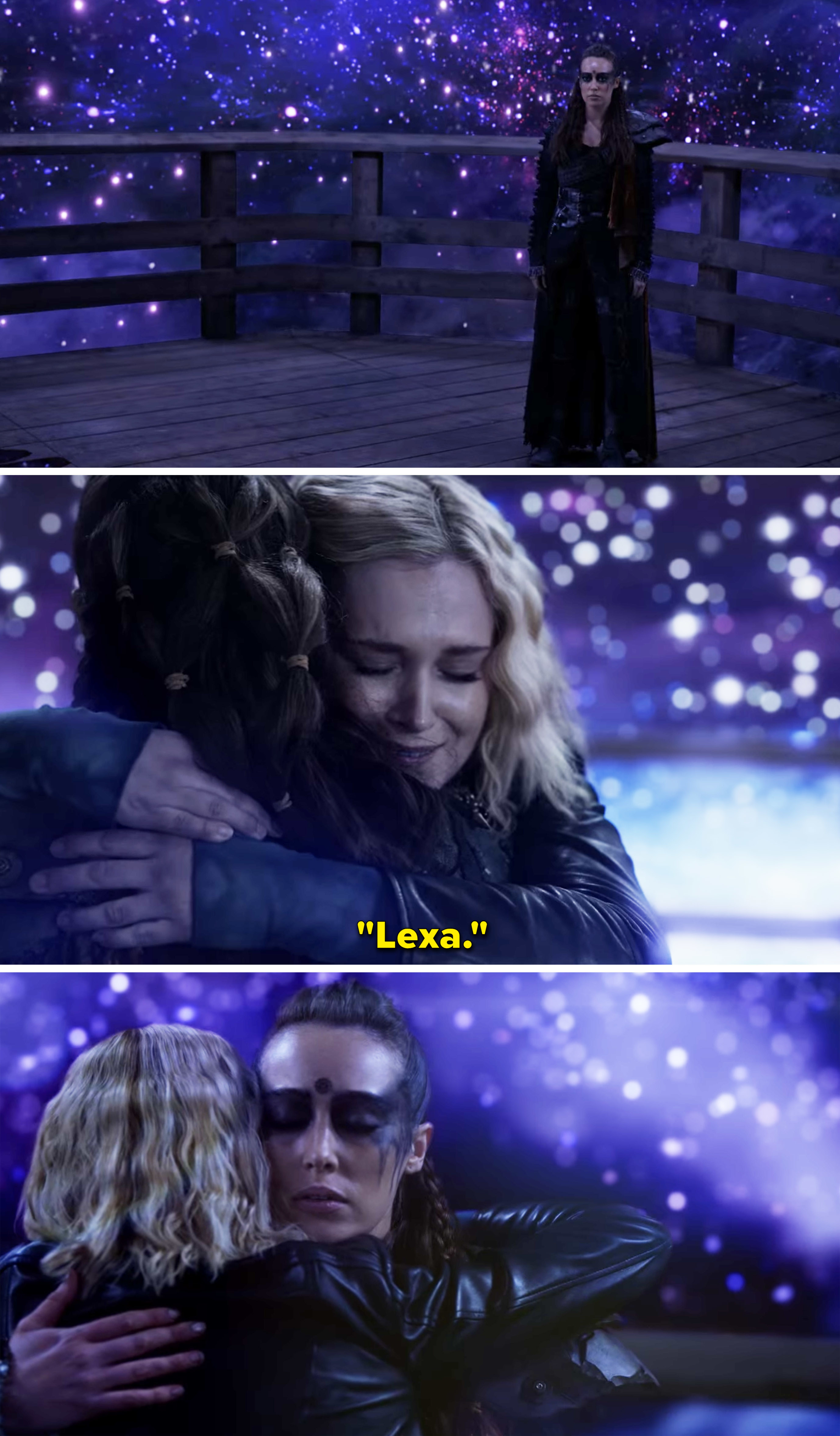 8.
Meanwhile, Ricky Whittle's Lincoln also died in The 100 Season 3, and he never returned to the show for even an episode.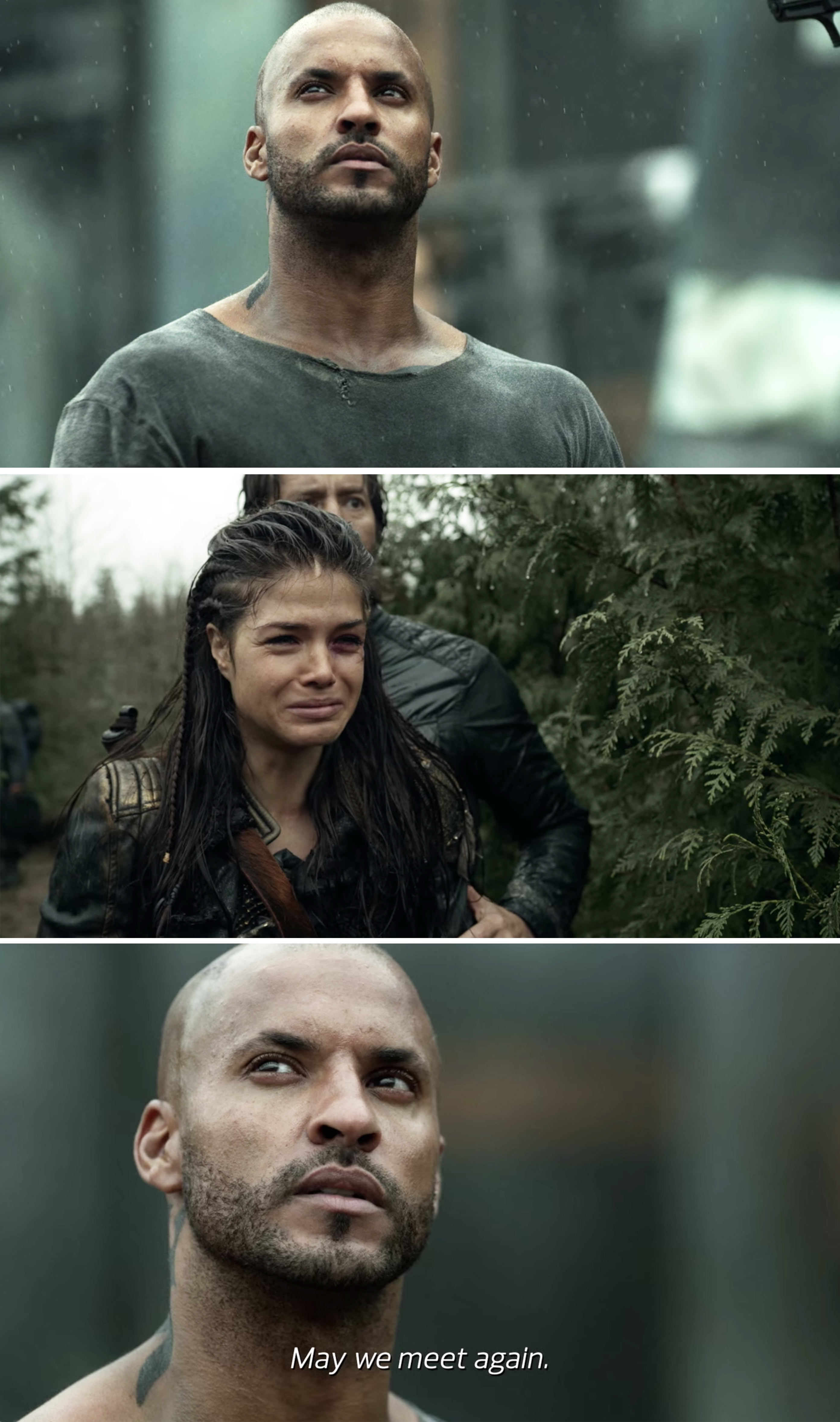 9.
America Ferrera exited Superstore after Season 5, but she came back during the series finale in order to truly wrap up Amy's storyline.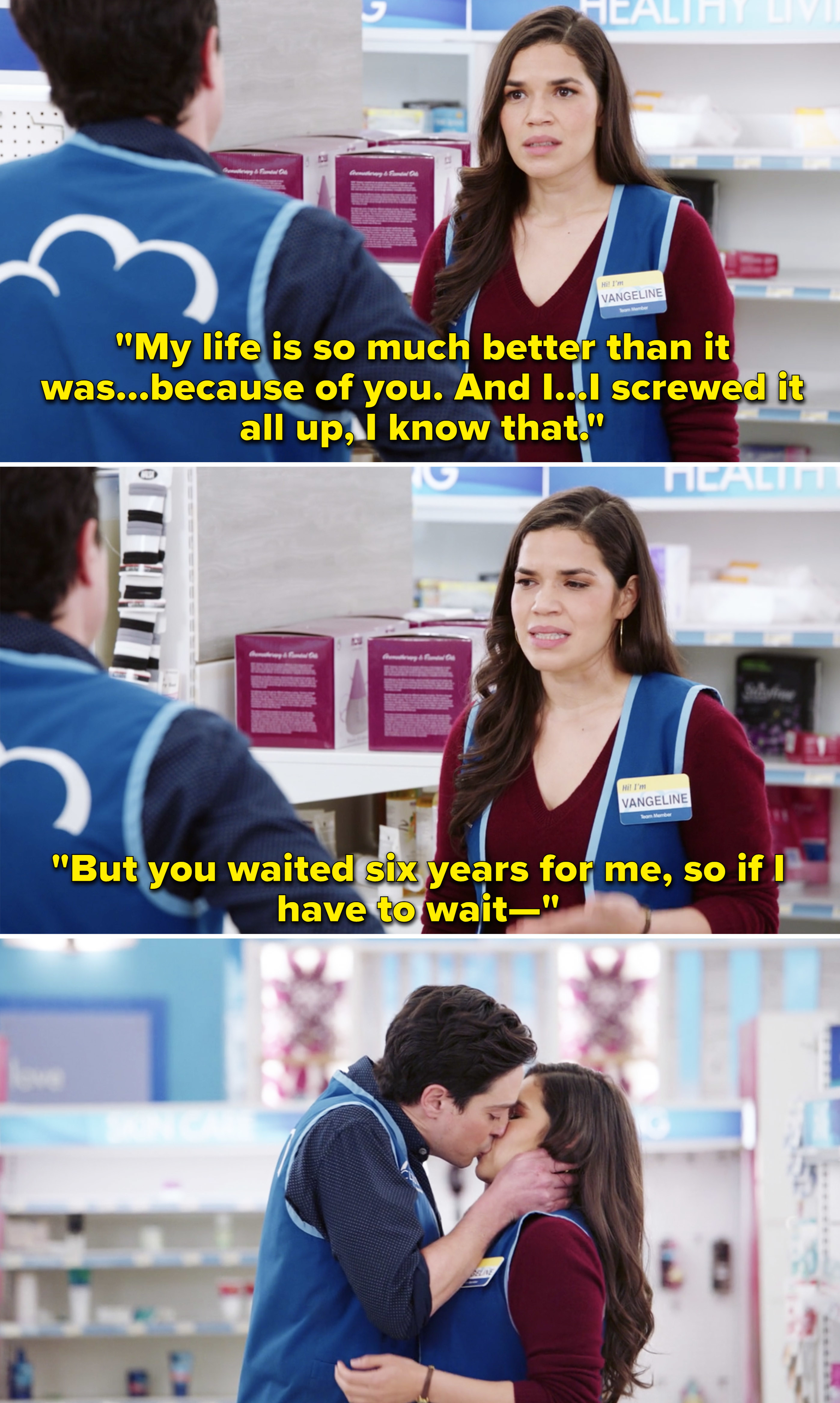 10.
But Tim Rozon, who played Mutt on Schitt's Creek, left the show in Season 4 and did not return for the series finale in 2020.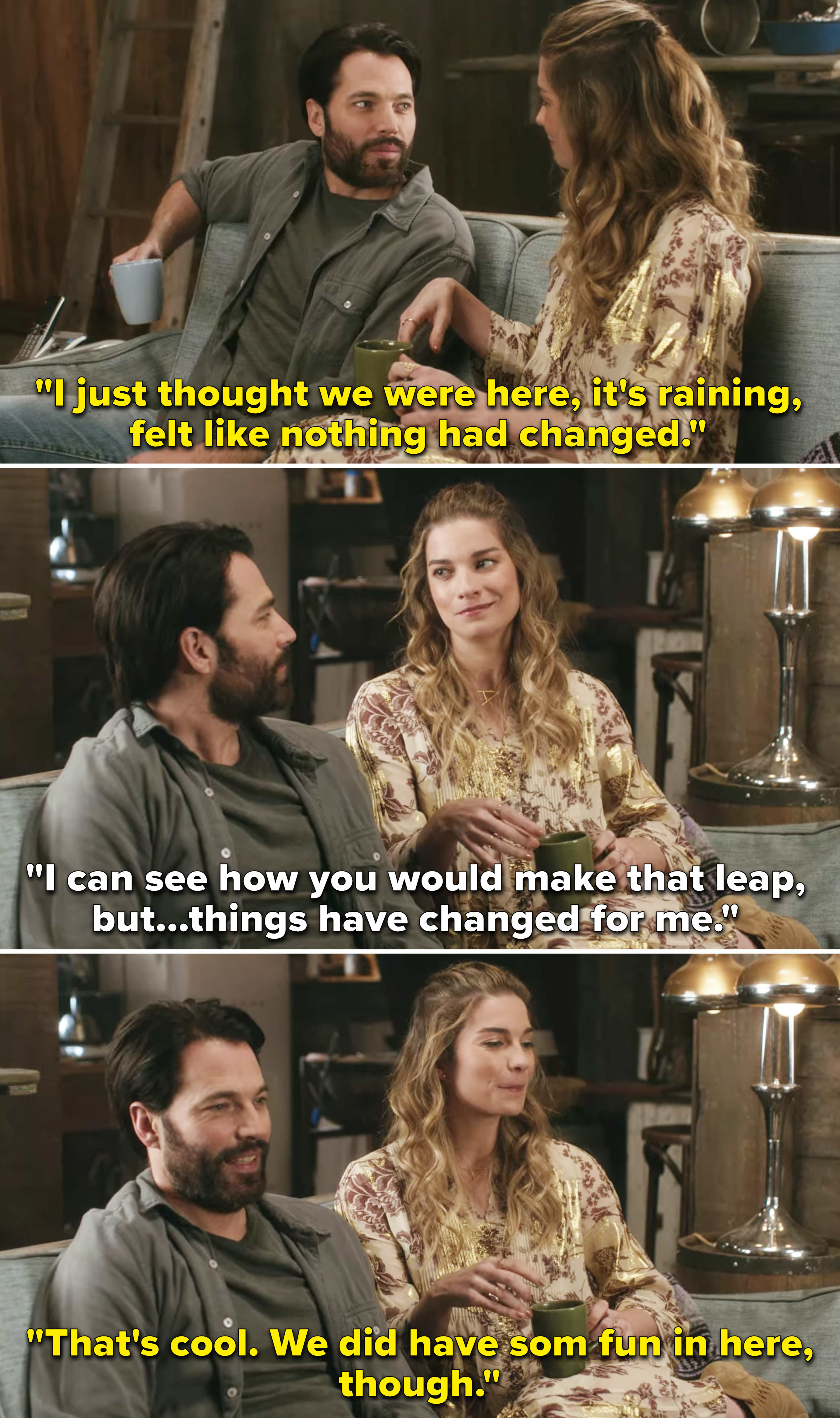 11.
Chad Michael Murray departed One Tree Hill after the Season 6 finale, but he reappeared for two episodes during Season 9.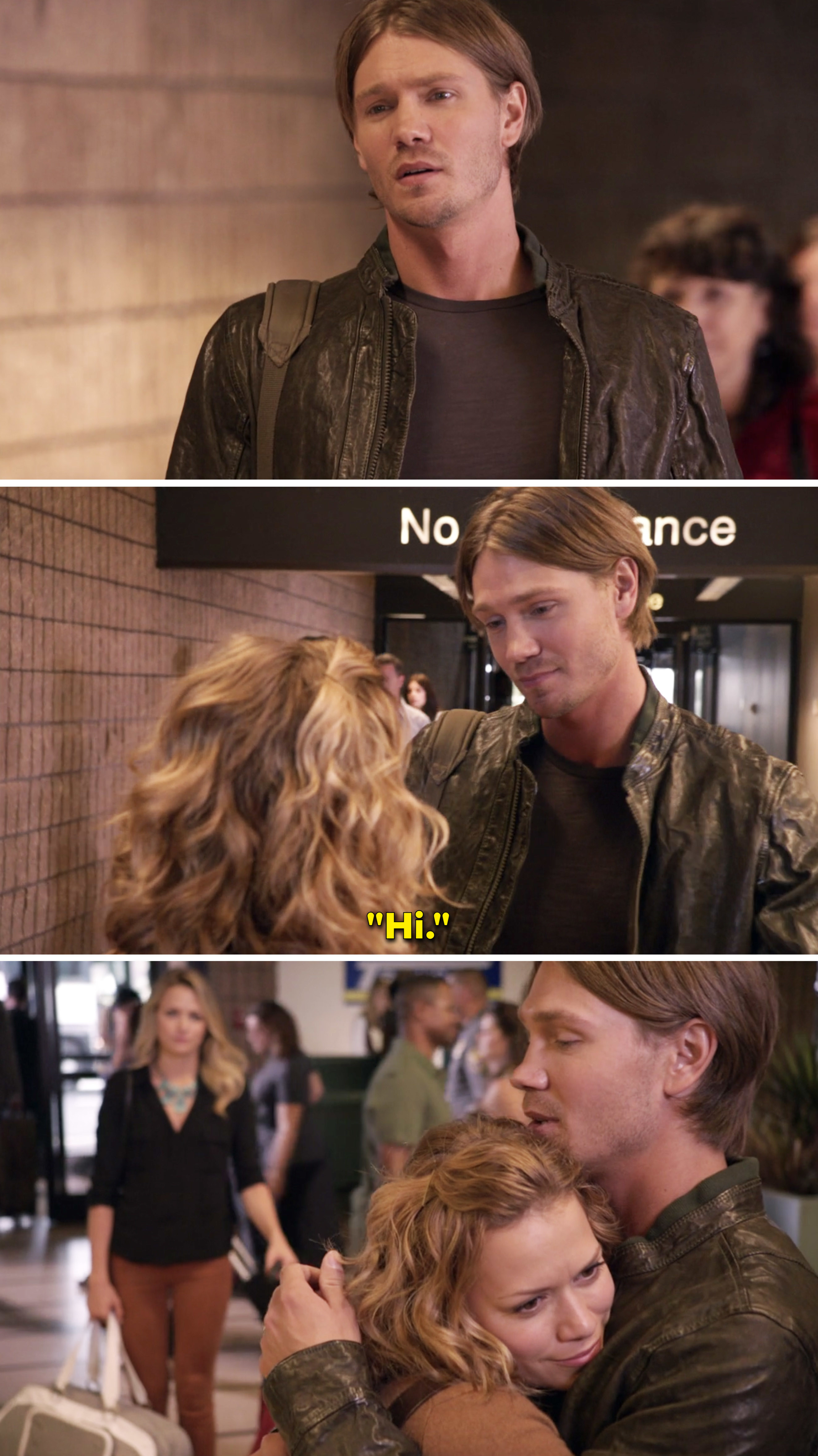 12.
Meanwhile, after Hilarie Burton left One Tree Hill alongside Chad in Season 6, Peyton was never seen onscreen again.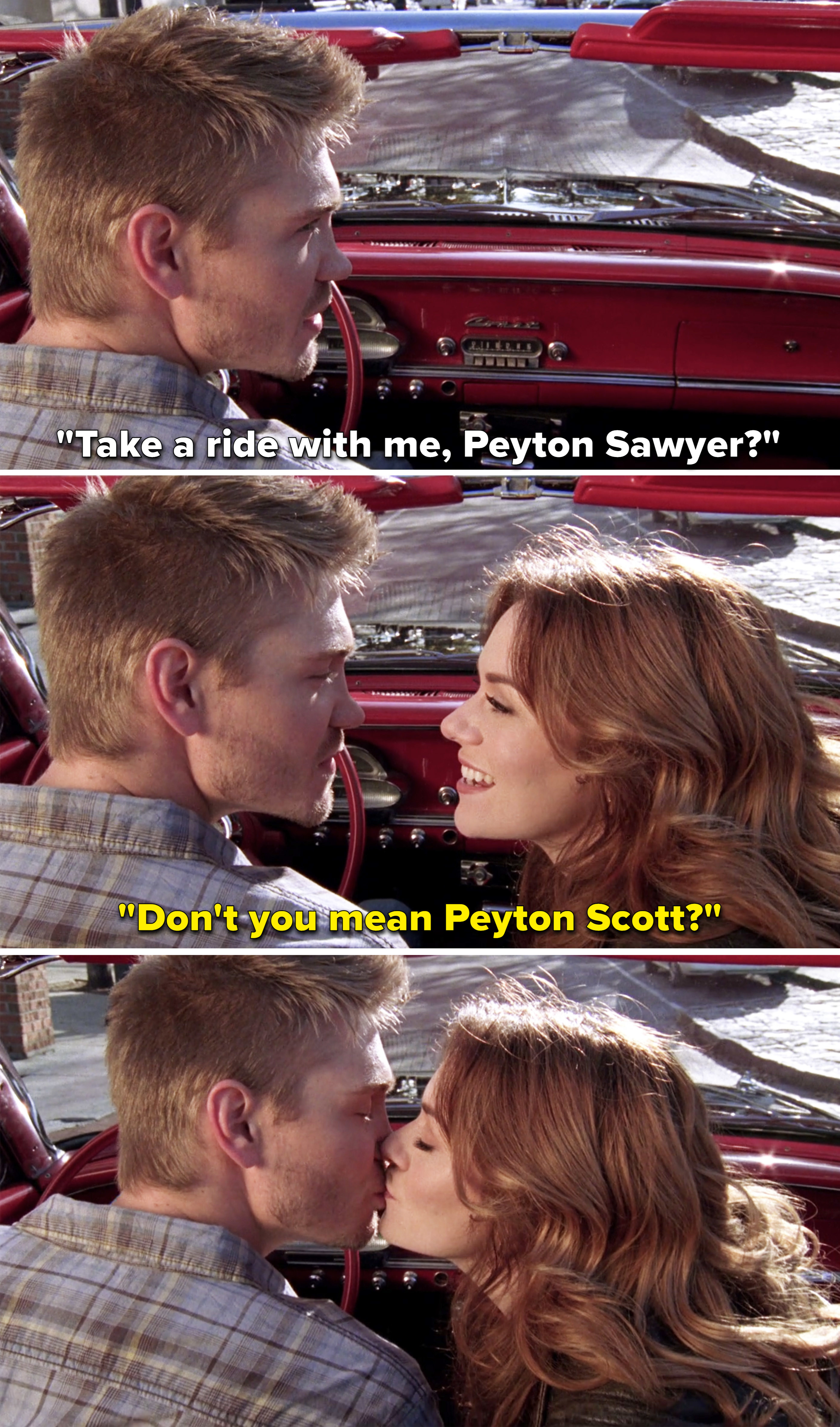 13.
After leaving The Walking Dead in 2018, Lauren Cohan returned to the show as Maggie Greene-Rhee, and she is now starring in the final season.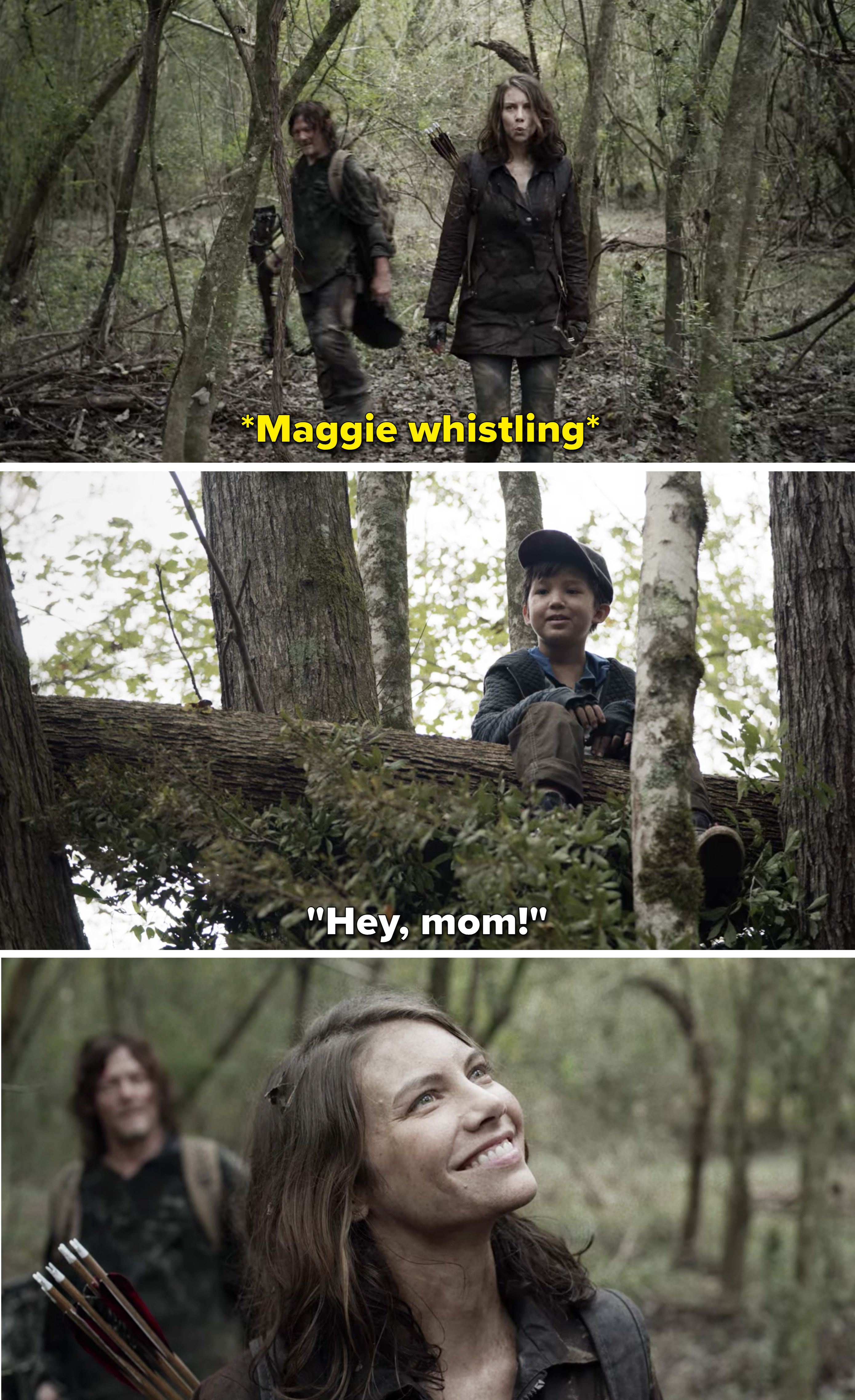 14.
But Meghan Markle departed Suits in 2018 alongside Patrick J. Adams, and even though he returned for the final season, she did not.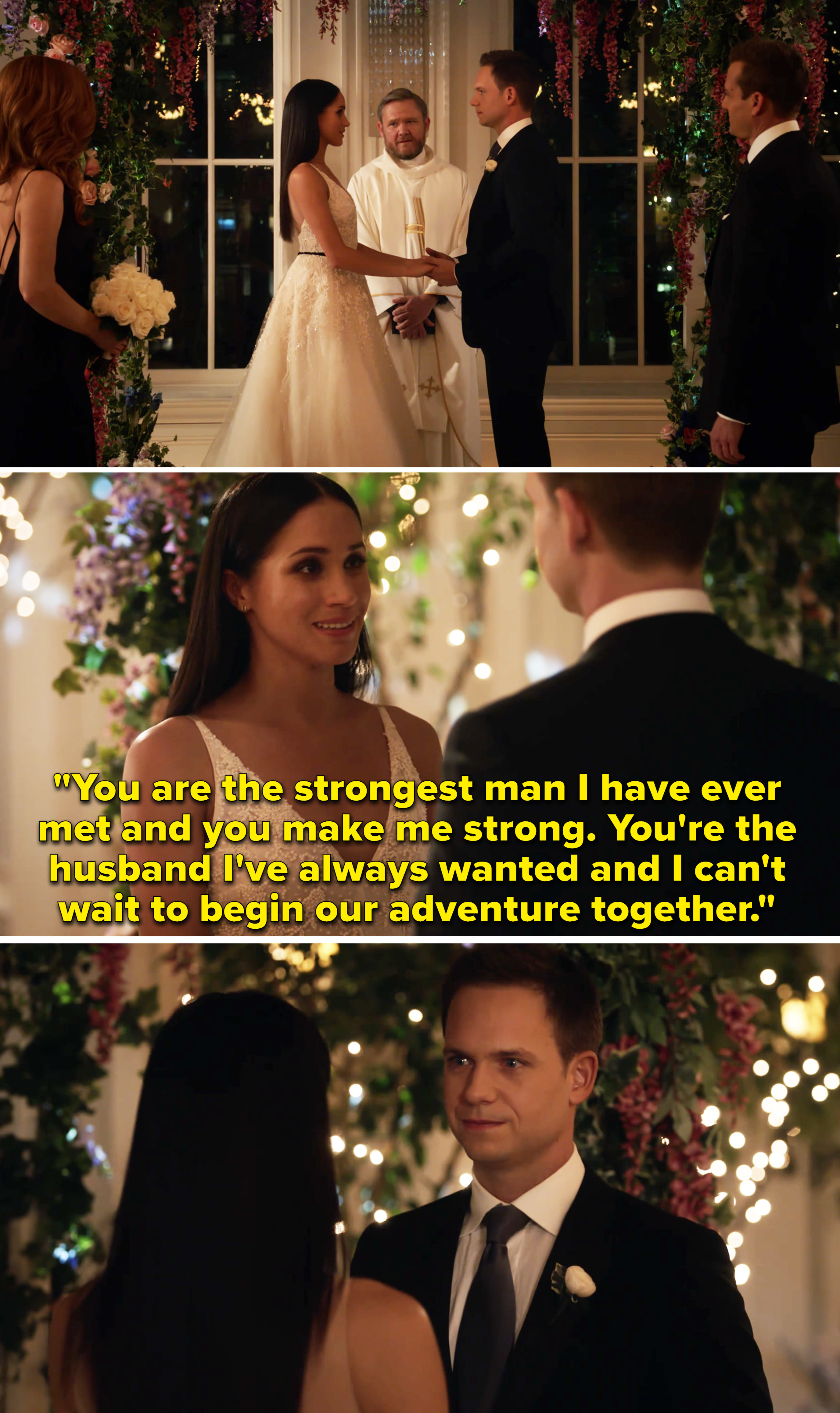 15.
Paget Brewster left Criminal Minds after Season 7, but returned as a guest star in two seasons and was even a series regular again for the final four seasons.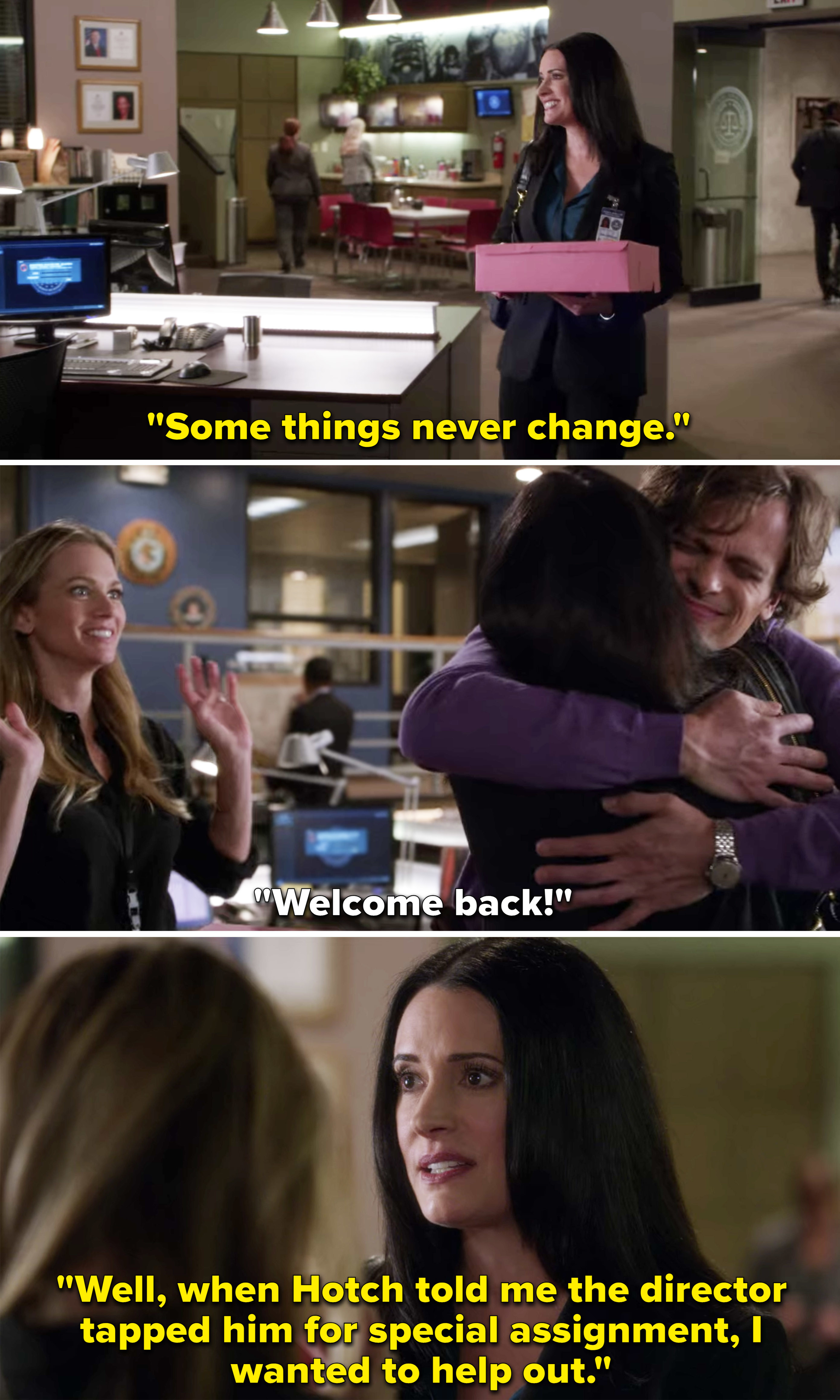 16.
However, Mandy Patinkin, who starred as Jason Gideon in Criminal Minds, never came back to the show after he left in 2007.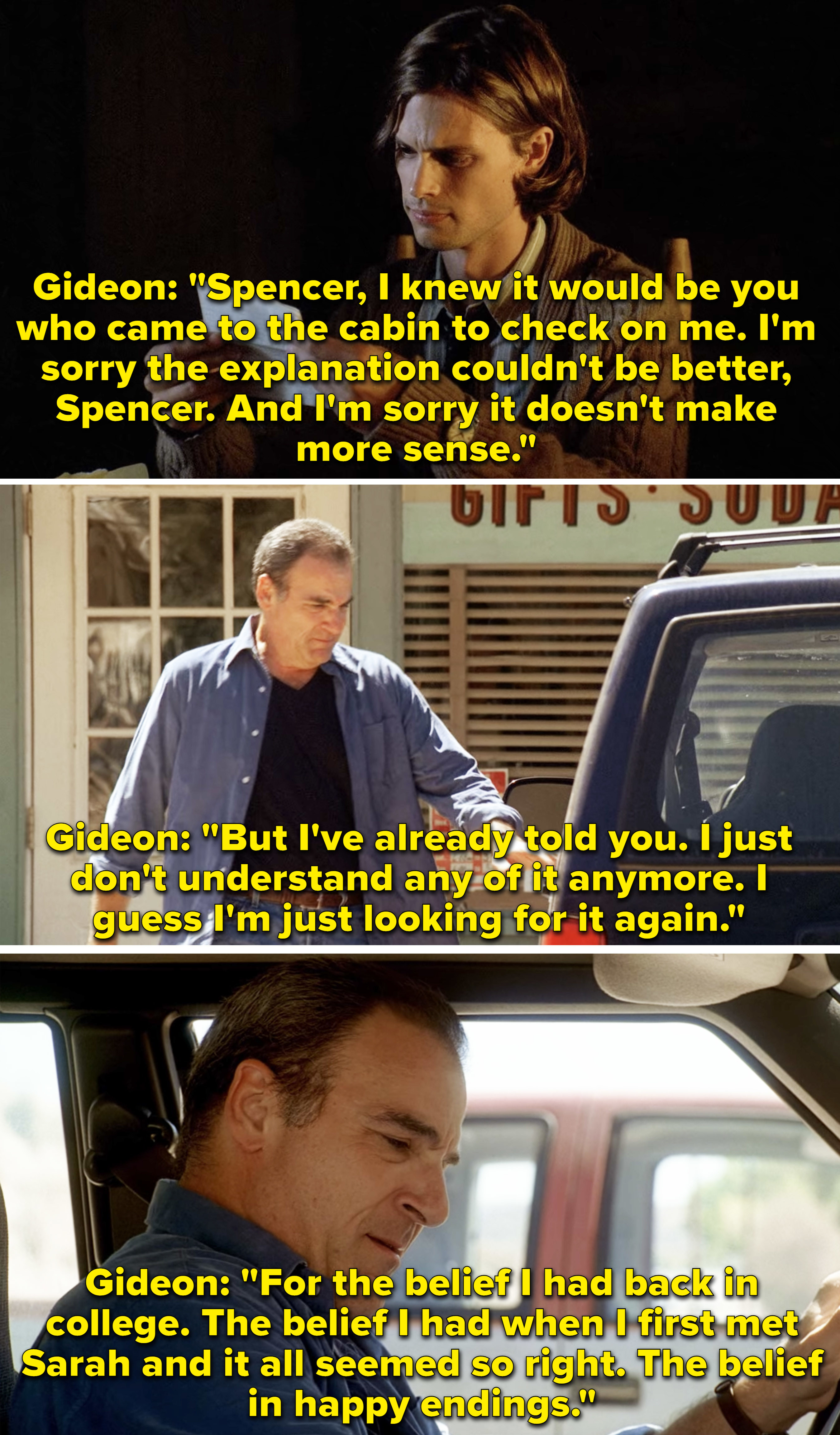 17.
Emily Bett Rickards, who starred as Felicity Smoak on Arrow, left after Season 7, but she did come back during the series finale in 2020.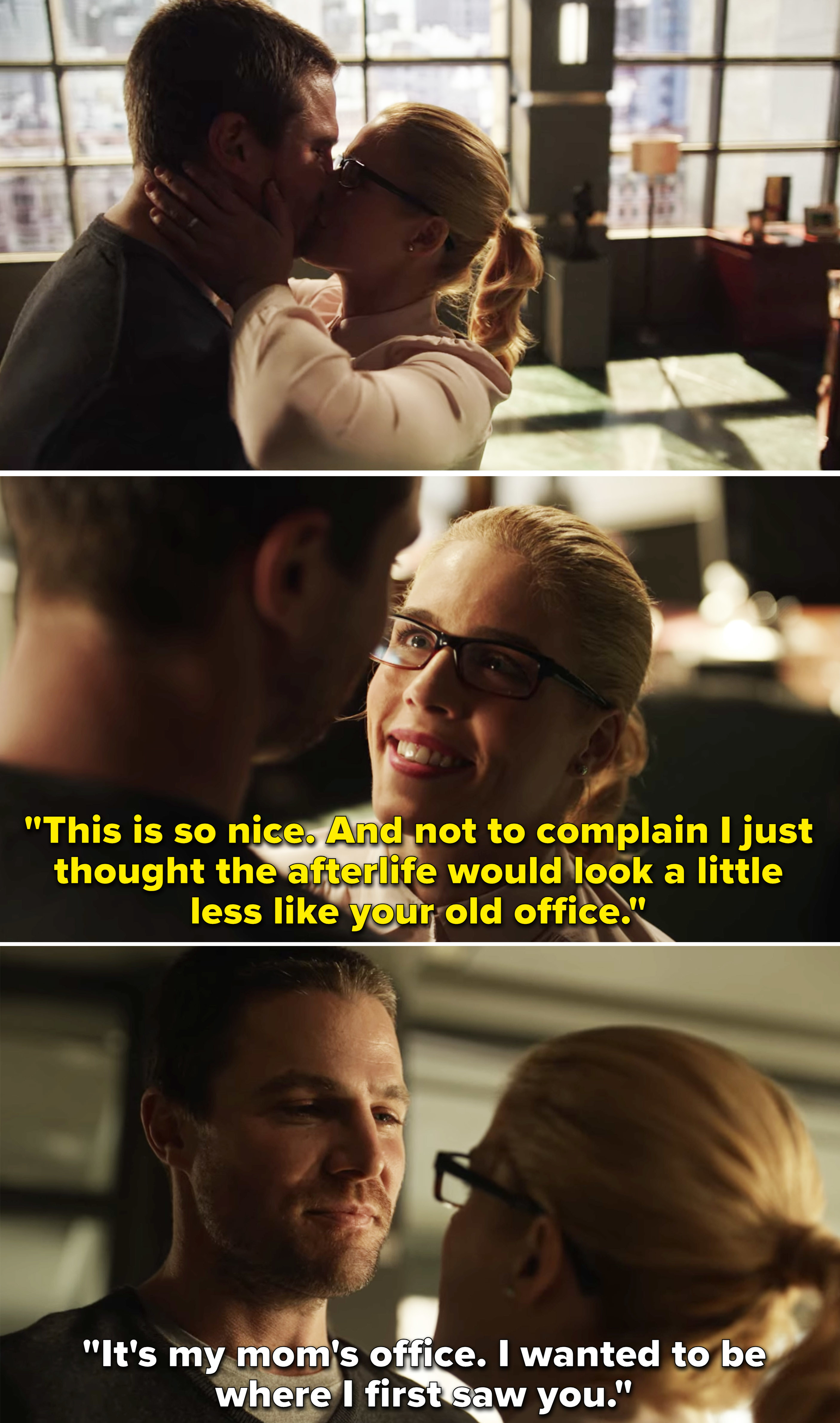 18.
But Arden Cho, who starred on Teen Wolf for 44 episodes, left the series in 2016 and didn't return when it wrapped in 2017.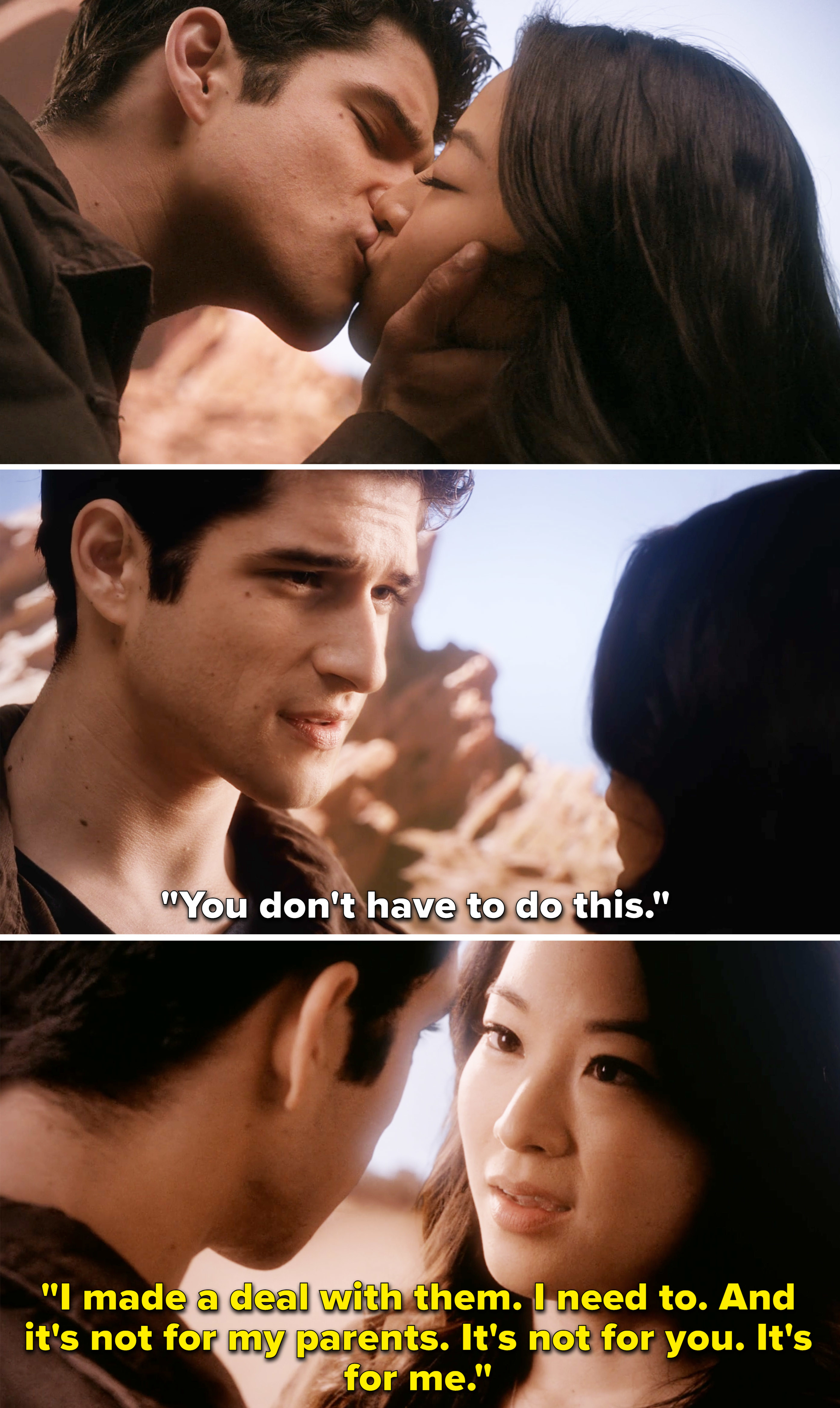 19.
Milo Ventimiglia exited Gilmore Girls as a series regular in 2003, but returned to play Jess in several episodes after, and he even appeared in the Netflix revival.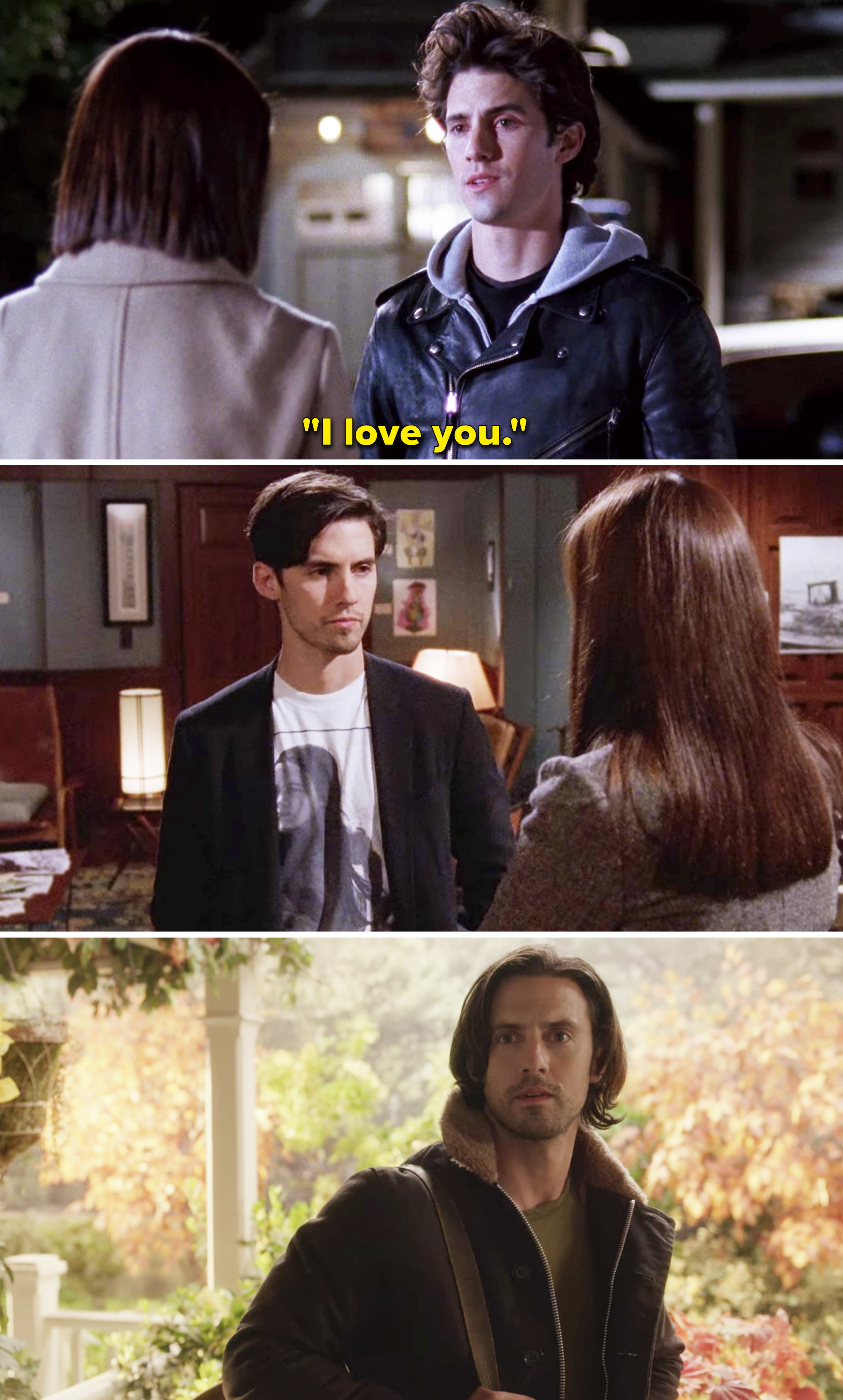 20.
Meanwhile, Adam Brody played the beloved Dave Rygalski on Gilmore Girls during Season 3, and after he left, he didn't return for the rest of the show's run.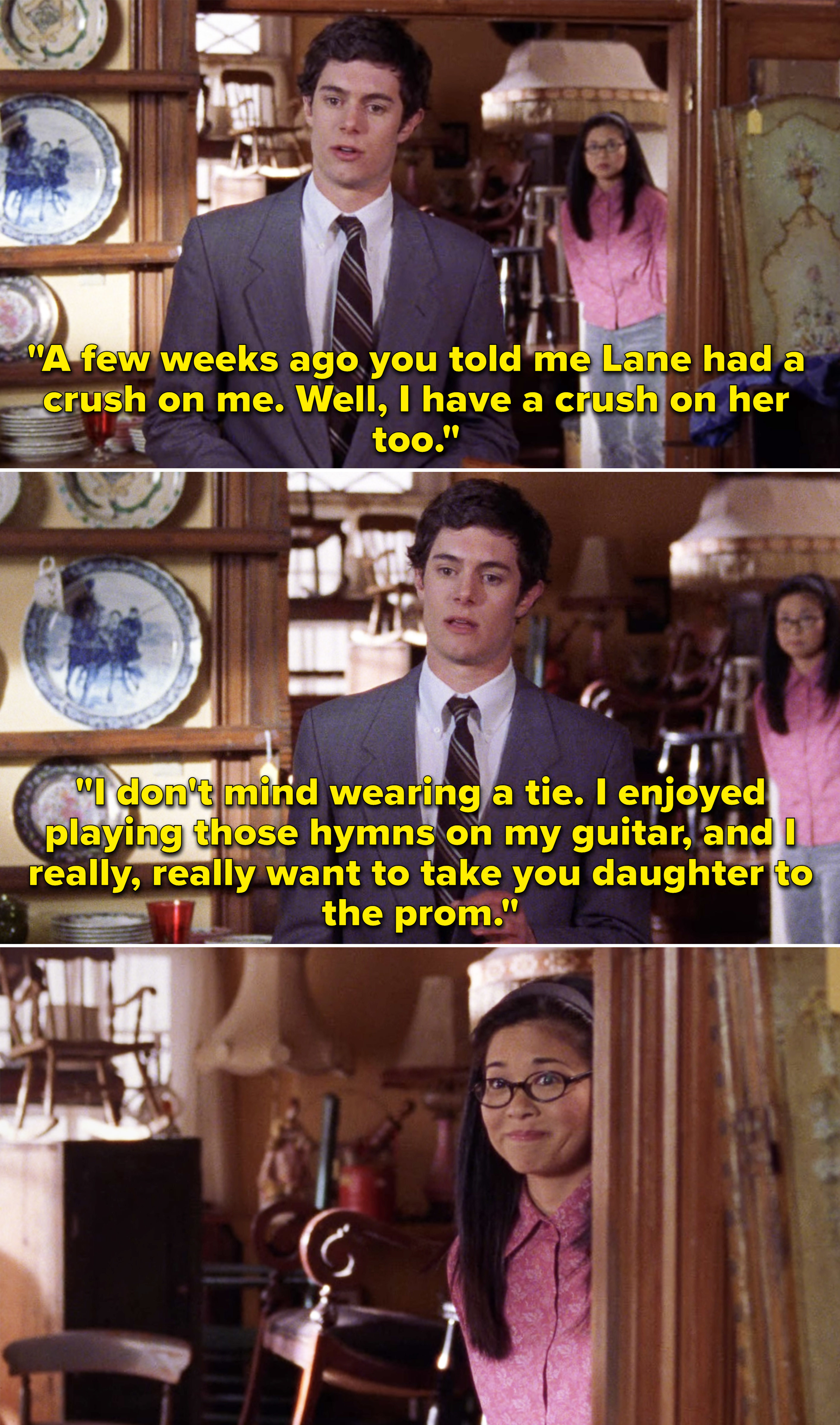 21.
Alfred Enoch's Wes Gibbins was shockingly killed off during How to Get Away With Murder Season 4, but he returned for two episodes afterward, including the series finale.
22.
But Jason Ralph's out-of-the-blue departure from The Magicians during the Season 4 finale marked the last time he was seen on the series.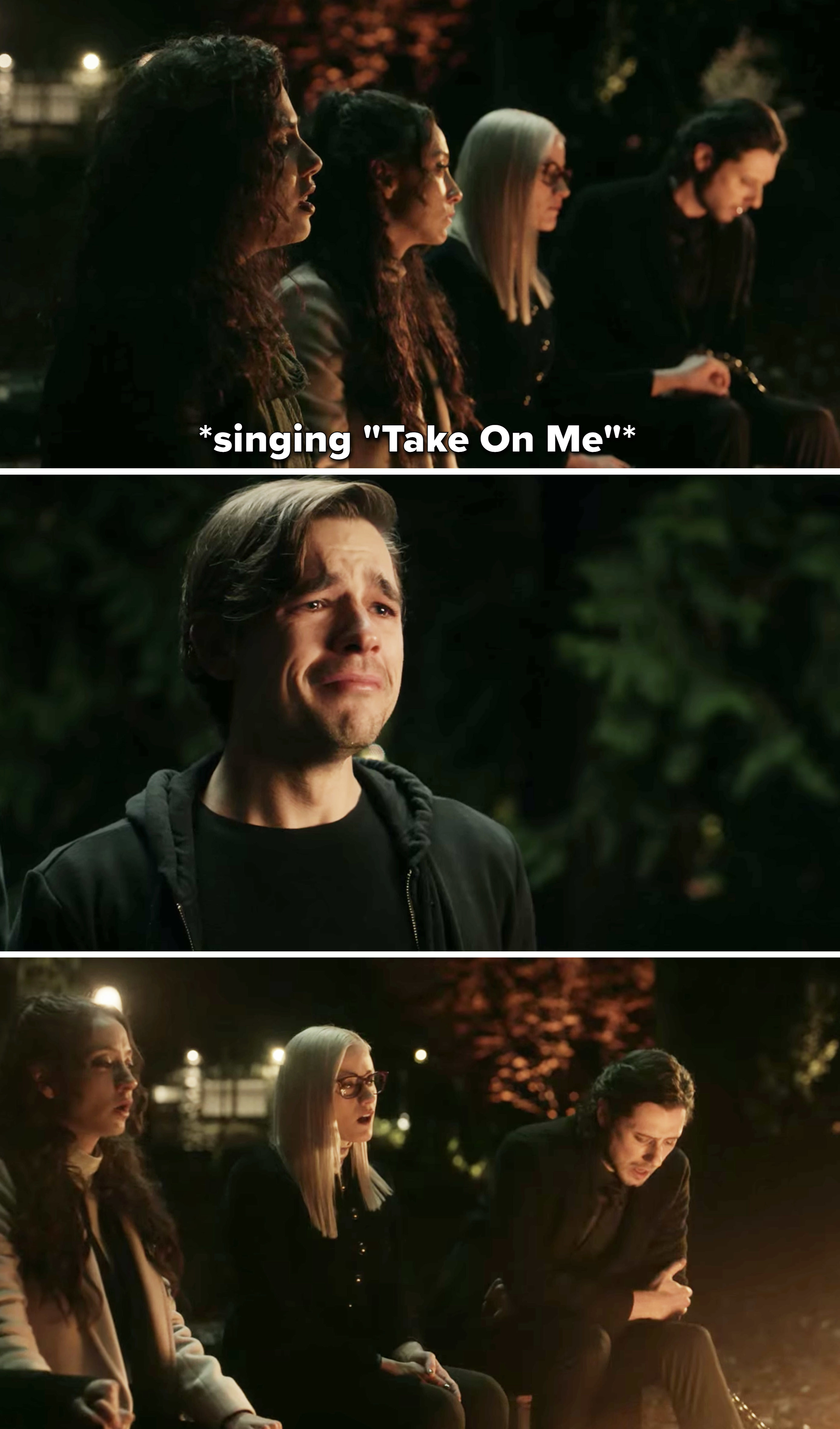 23.
Nina Dobrev left The Vampire Diaries after starring as Elena Gilbert in six seasons. Then, she returned for the series finale in 2017.
24.
But Seth Green, who starred as Oz on Buffy the Vampire Slayer, left the series in 2000, and never appeared again.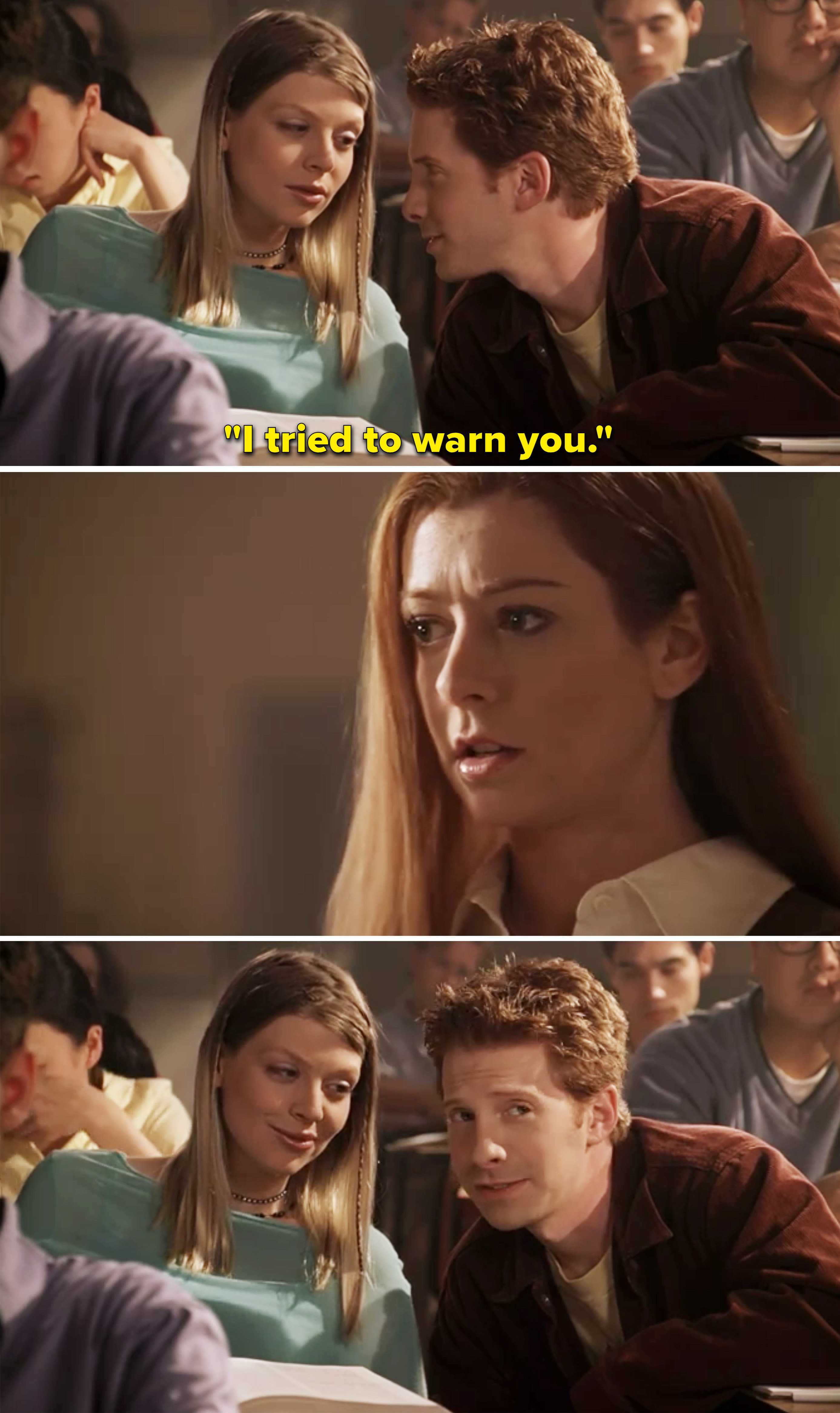 25.
Jennifer Morrison decided to leave Once Upon a Time after Season 6; however, she returned for the series finale in Season 7.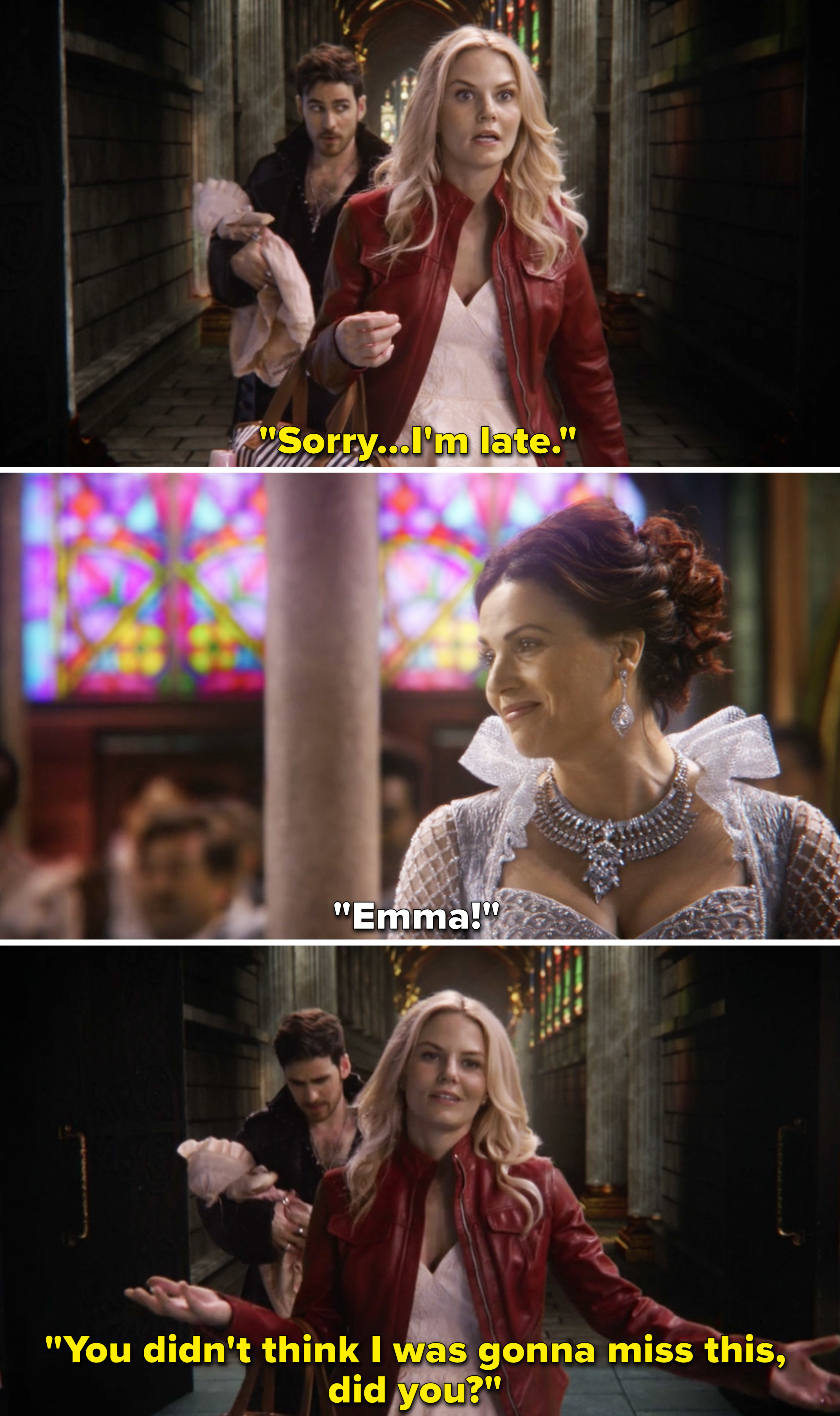 26.
And finally, Matt McGorry starred in 25 episodes of Orange Is the New Black before he left during Season 3 and never returned.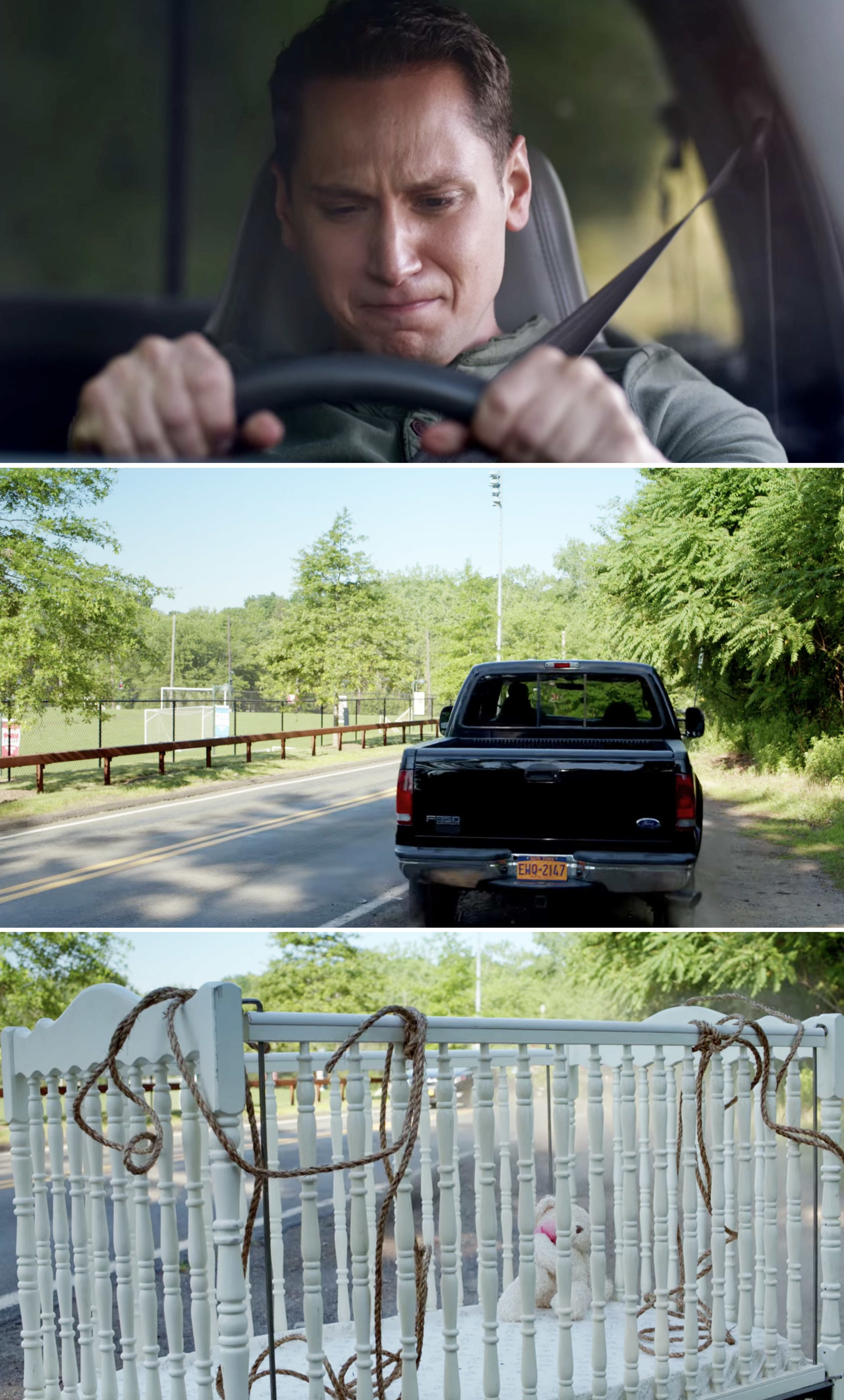 We can't fit everyone into one post, so tell us which other actors departed a show and returned OR left a show and never came back in the comments below!