Back in the day, soap opera actors and stars of major movie series were just about the only people who would get to portray a character over a serious length of time.
The era of reboots has changed all that, giving more stars the opportunity to revisit some of their most memorable characters.
Here are several side-by-sides that show actors who have played a role for more than 10 years, either consecutively or they got to revisit them:
Carly is back in action in the show's Paramount+ reboot, where a now 29-year-old Cosgrove brings the same sweet and fun energy to the character.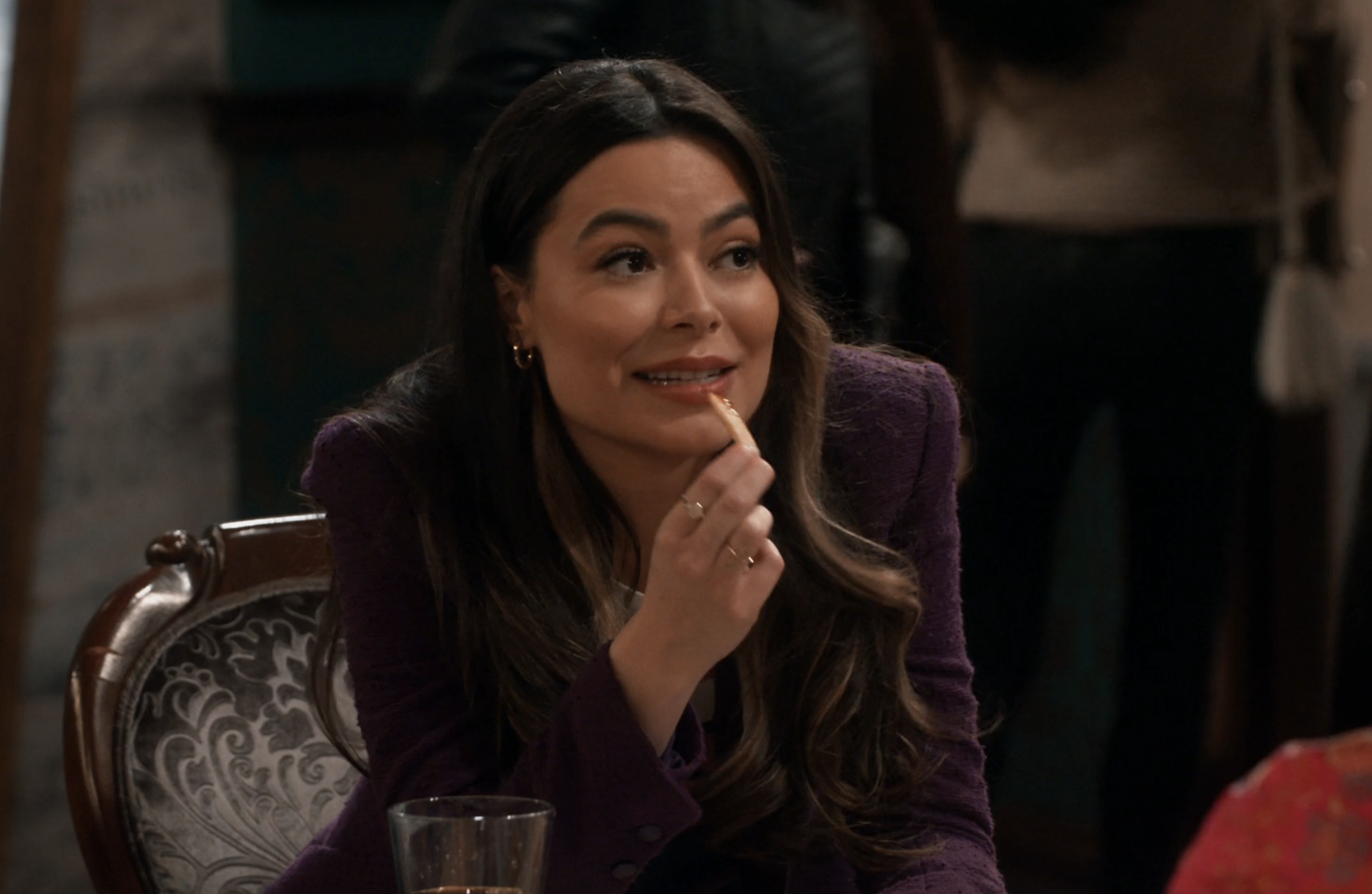 Raven is once again in the center with Raven's Home, focusing on her life as a mom of twins, one of which inherited her special abilities.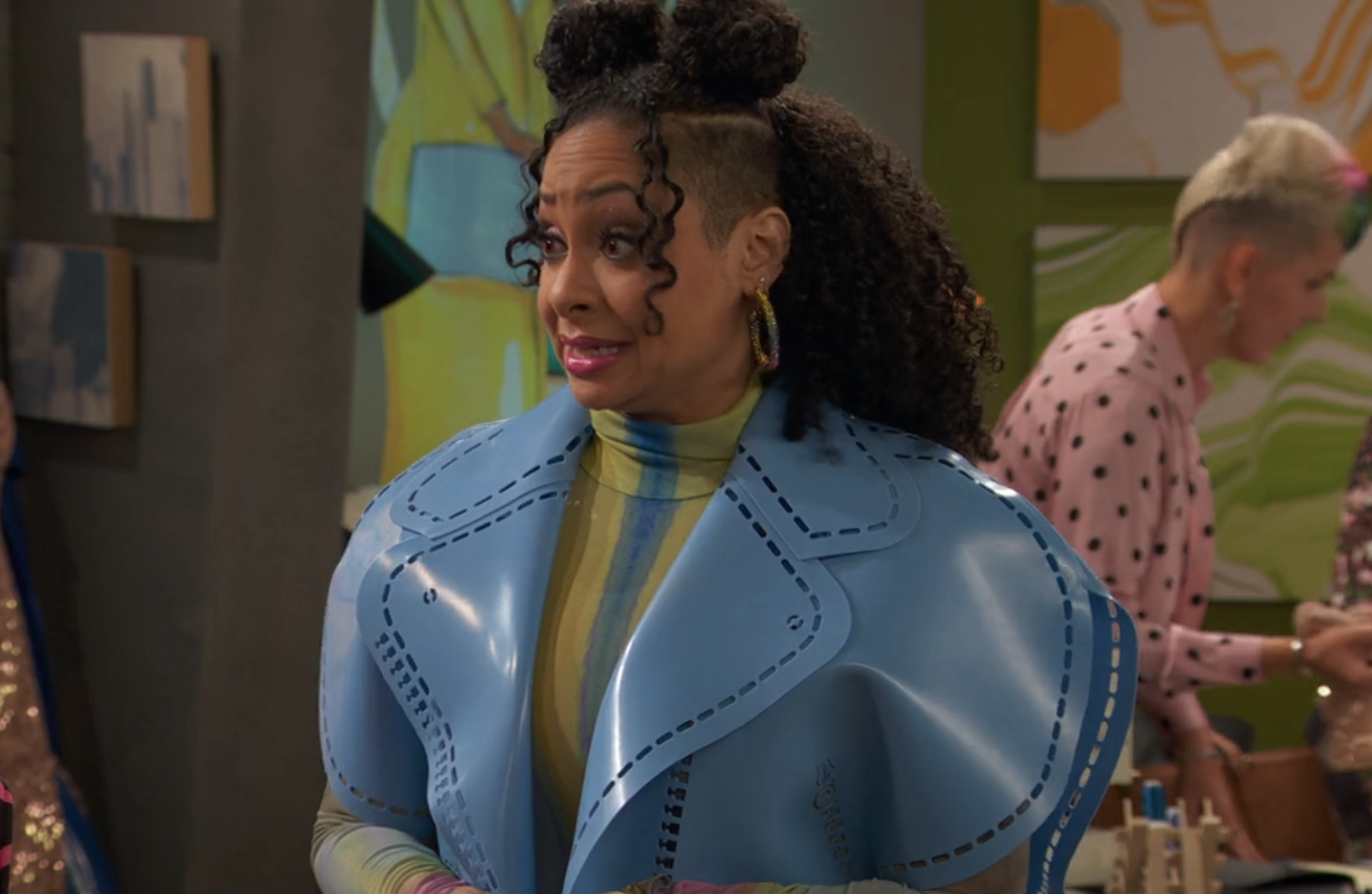 3.
Mariska Hargitay pulled off playing rookie Detective Olivia Benson at 35 when Law & Order: SVU first premiered.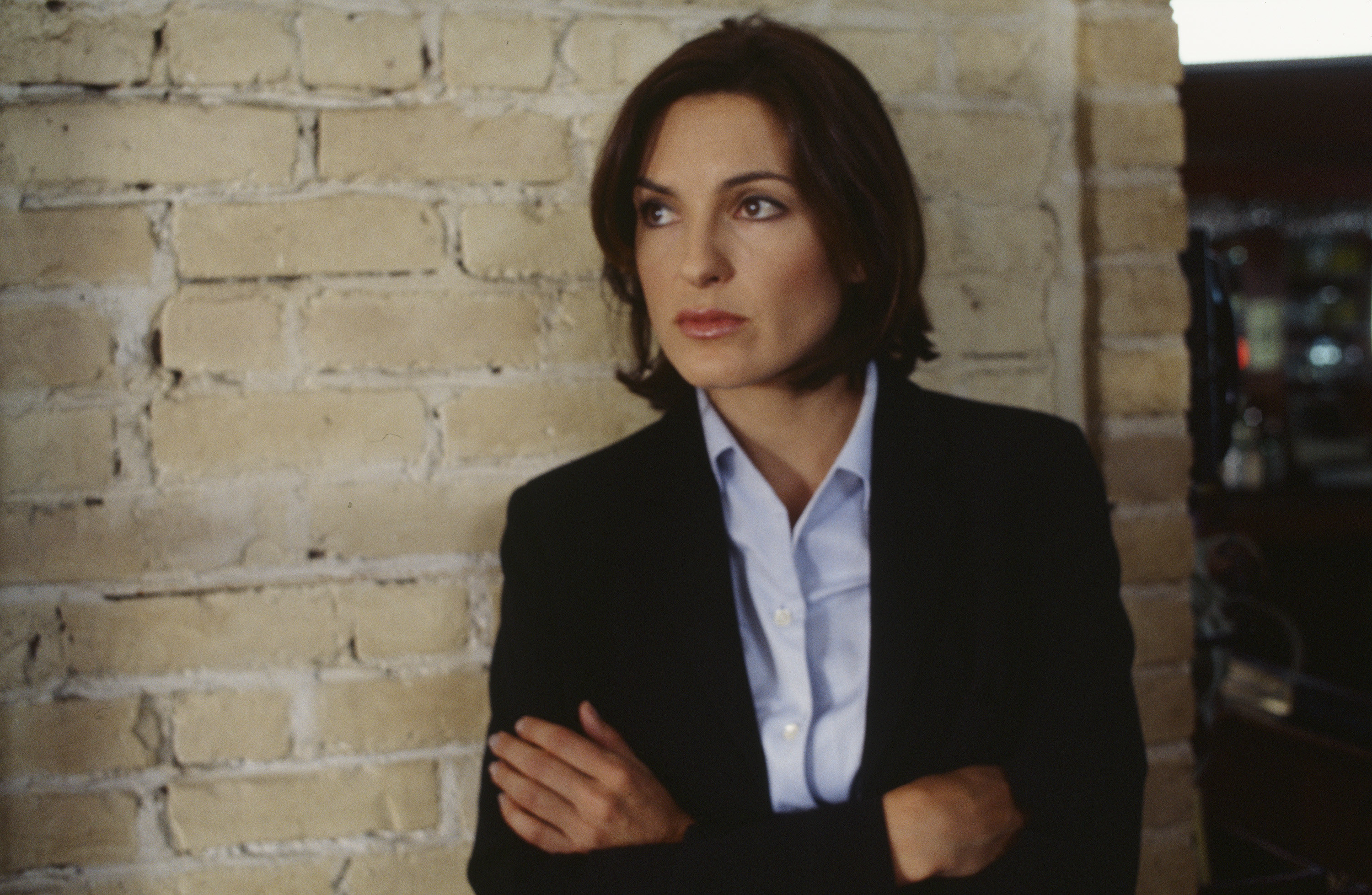 Fast-forward to today, and she's shaped the character into a bonafide icon in her 24 years playing the now captain.
4.
Jodie Sweetin first played Stephanie Tanner when Full House premiered in 1987. She was just 5 years old.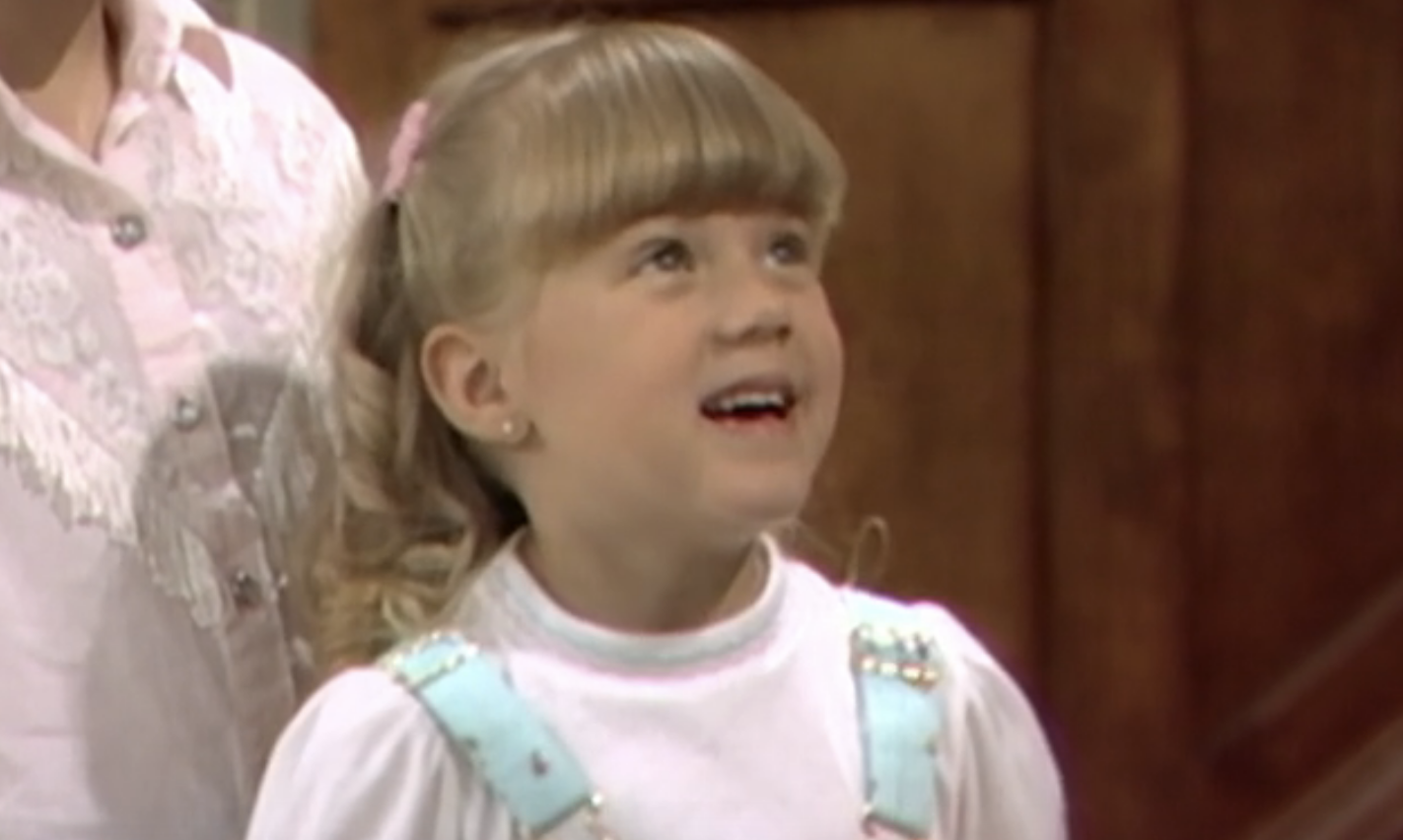 Then, from 2016 to 2020, she reprised her role of Stephanie in the Netflix reboot series Fuller House.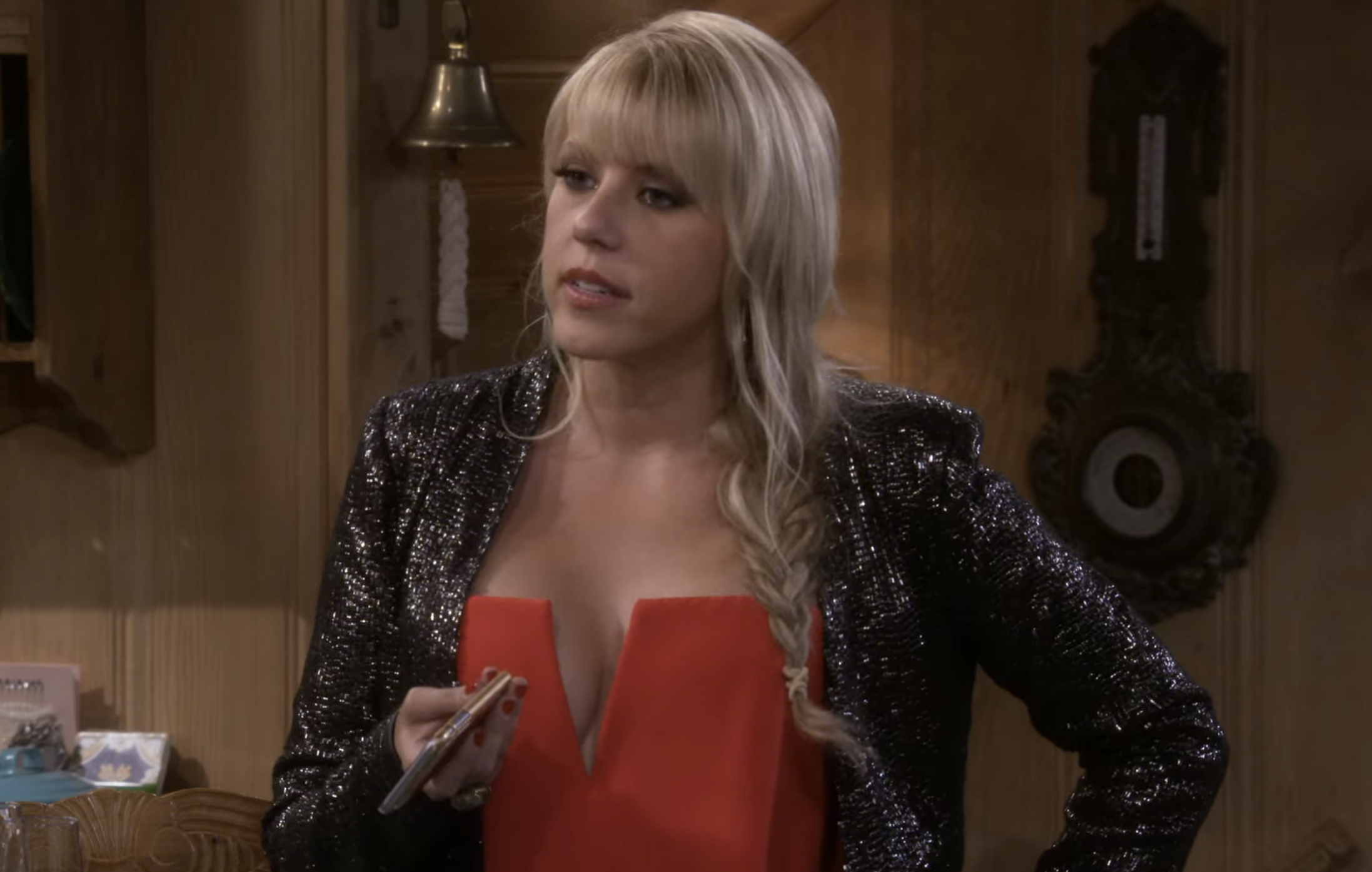 5.
Renée Zellweger was 32 herself when she first played 32-year-old Bridget Jones in Bridget Jones's Diary.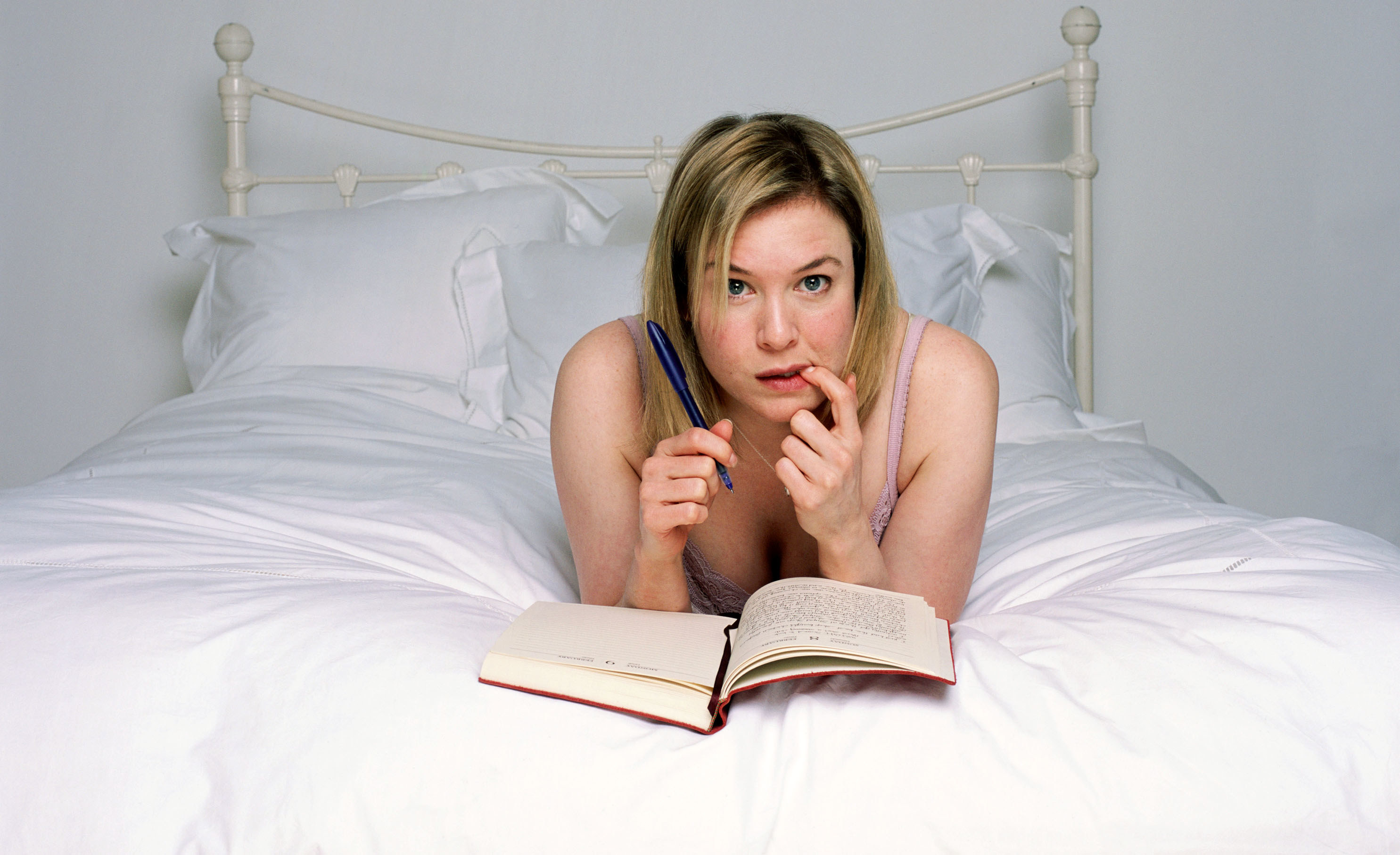 In 2016, she reprised the role for a third film, Bridget Jones's Baby.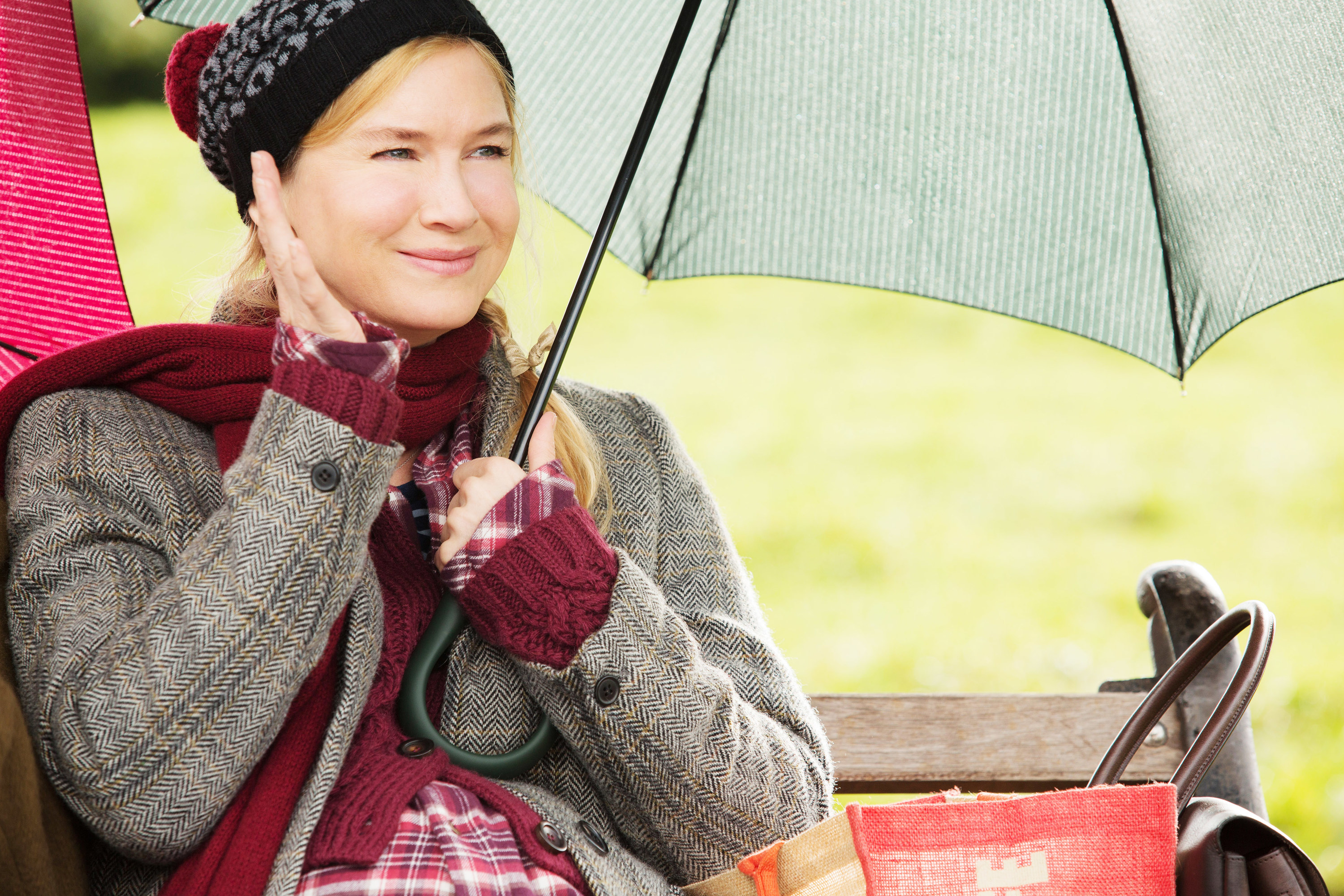 6.
Harrison Ford was 39 when he started portraying the iconic character in Raiders of the Lost Ark.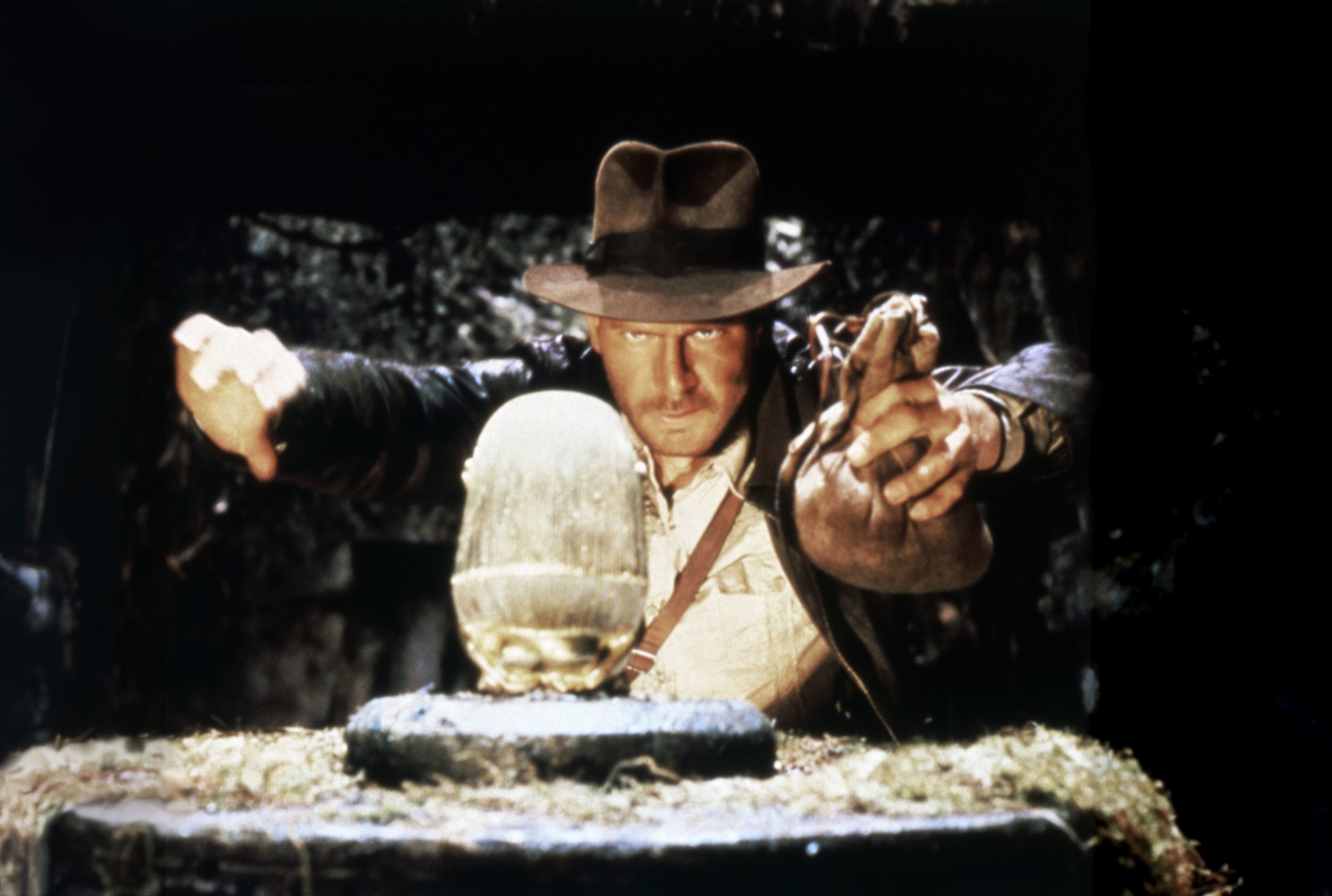 This year, he will appear in his fifth Indiana Jones film at 80 years old.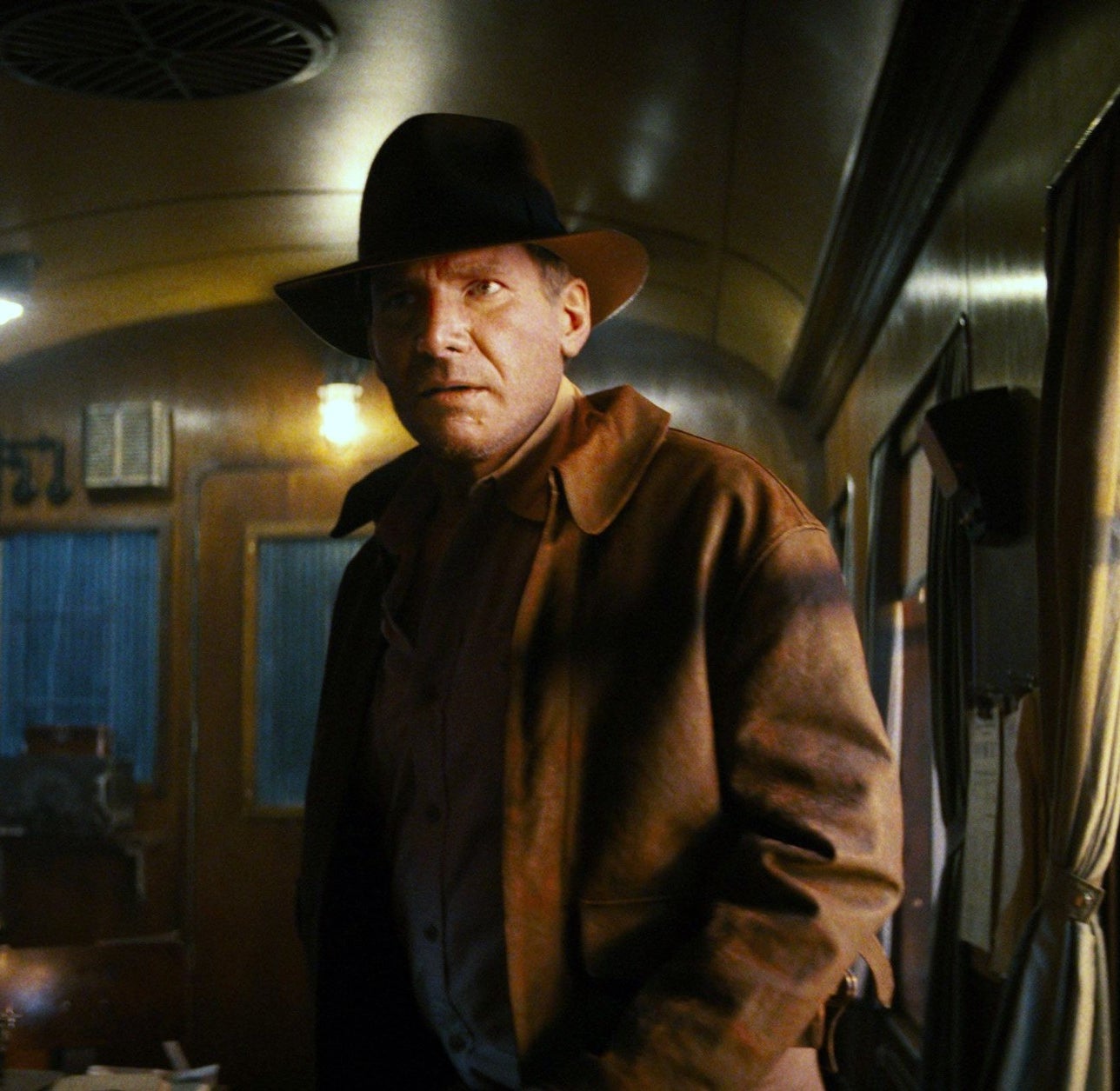 7.
Will Smith was 27, and Martin Lawrence was 30 when they first played Mike Lowrey and Marcus Burnett in Bad Boys.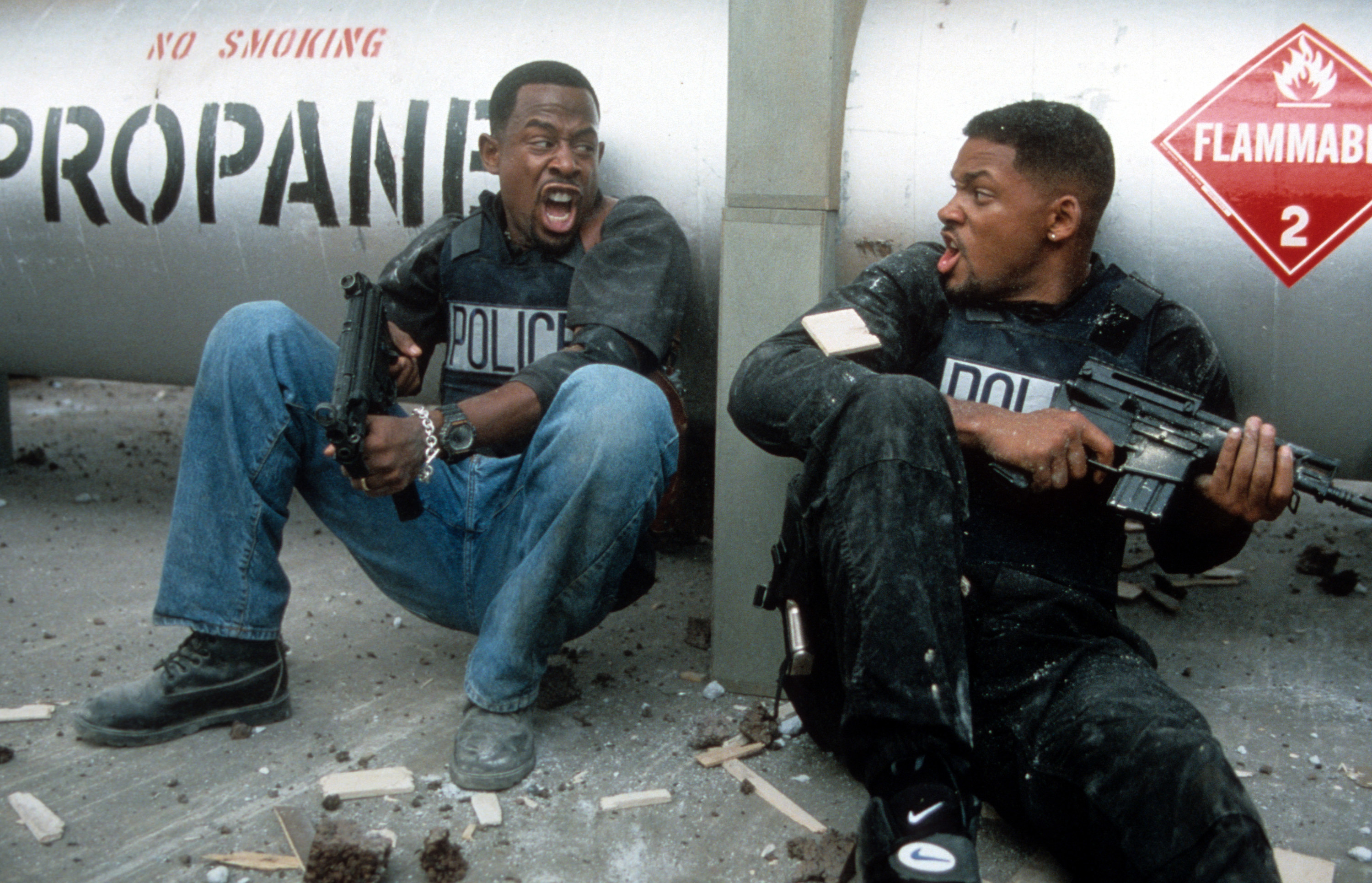 There's another film in the works, but before that, the two reprised their roles in the franchise's third movie, 2020's Bad Boys for Life.
8.
Chandra Wilson has starred on Grey's Anatomy as Dr. Miranda Bailey since the very first episode premiered in 2005.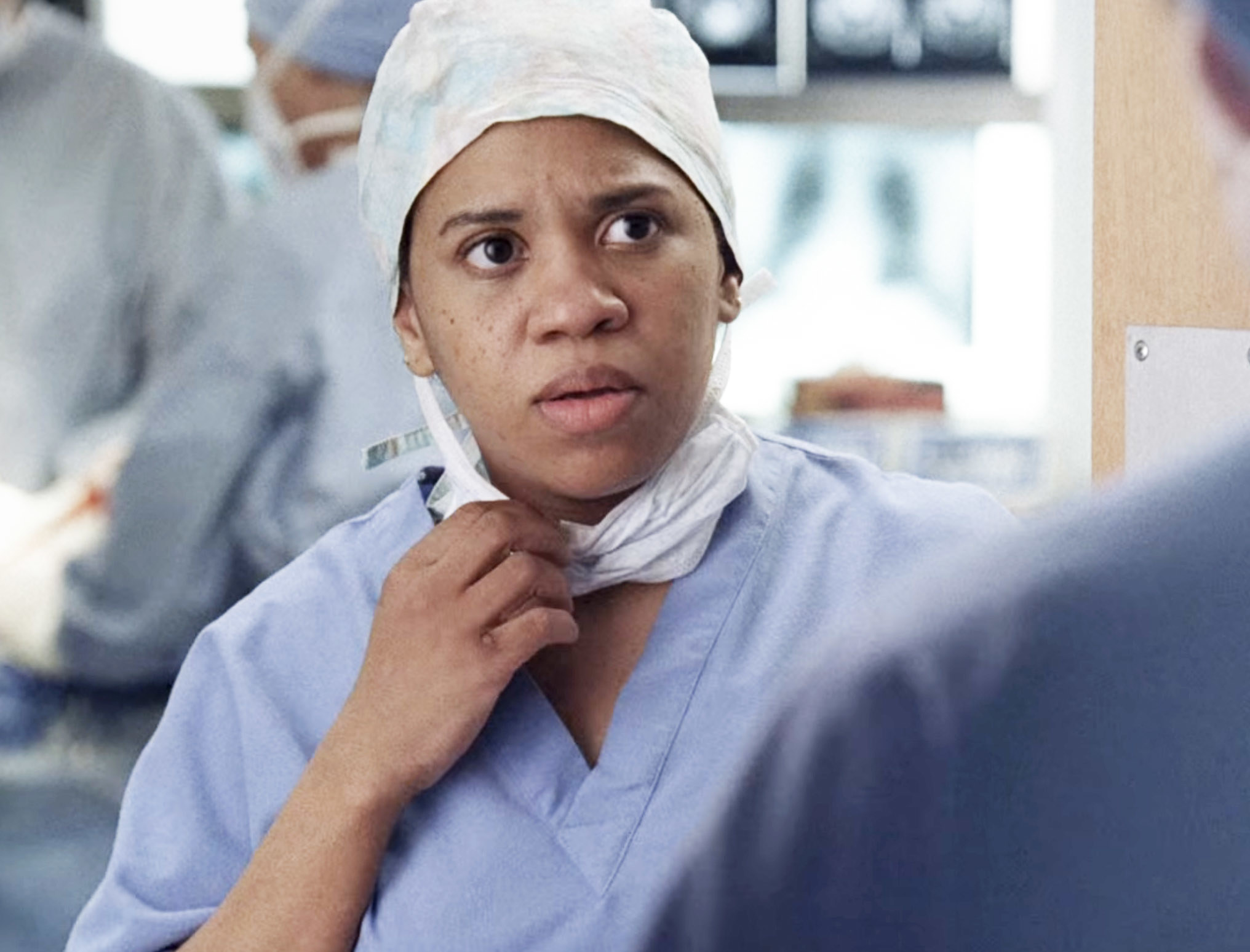 Now, she's still starring as Dr. Bailey and has been in 415 episodes (and counting). She's only one of two original cast members that are still series regulars.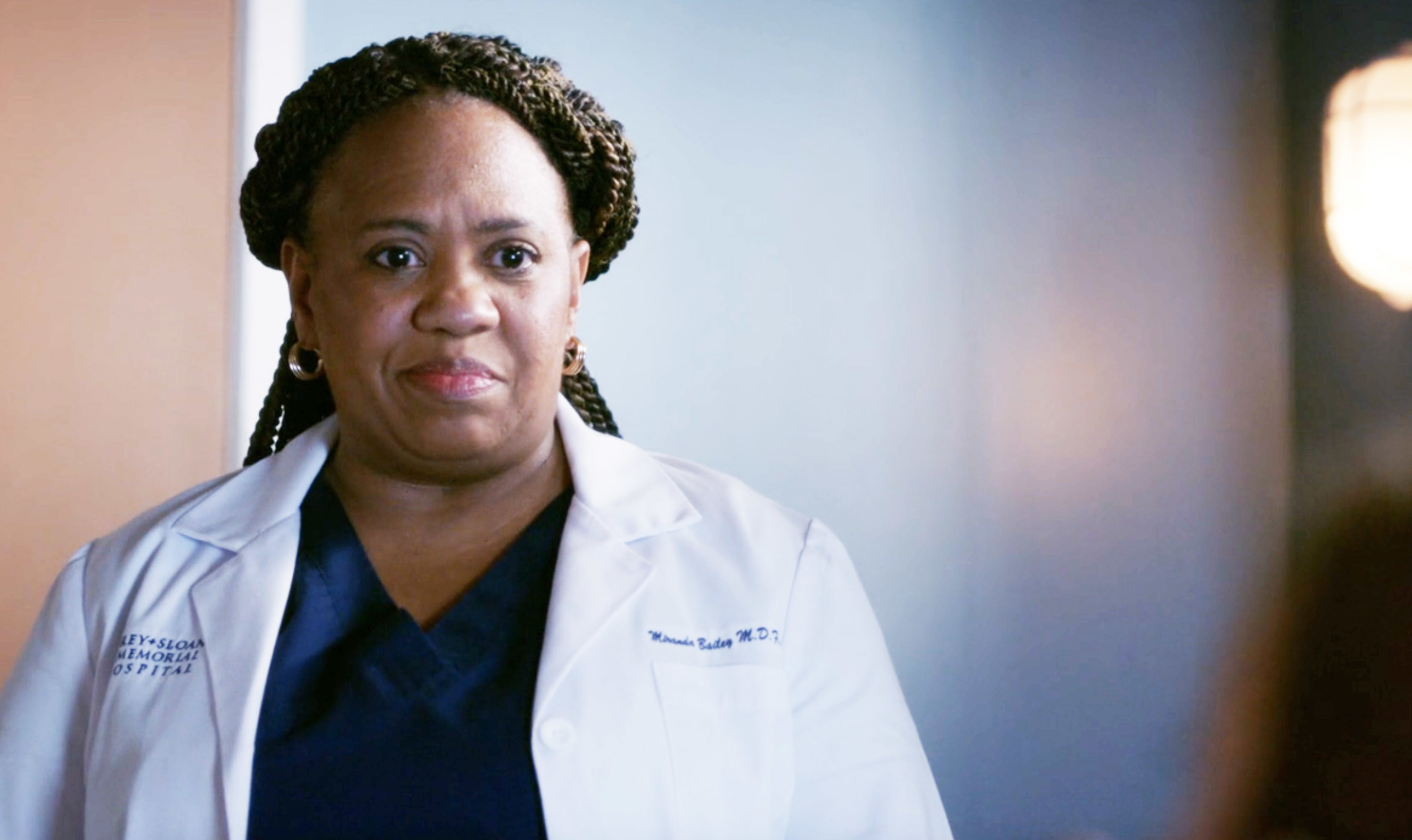 9.
Kate Walsh was introduced as Dr. Addison Montgomery on Grey's Anatomy in 2005 and later got a spinoff, Private Practice.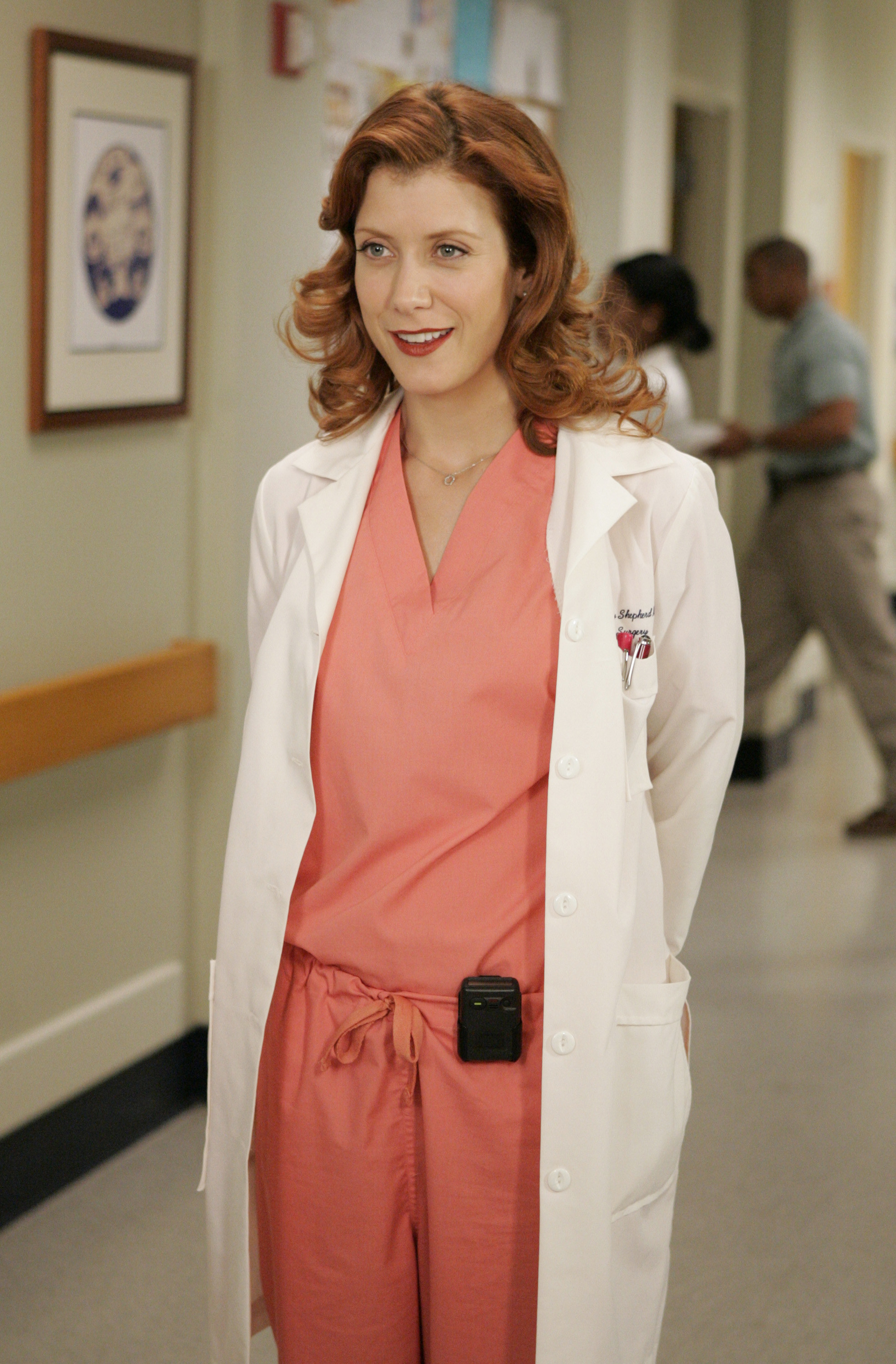 Walsh is currently reprising her role once again on Grey's Anatomy in 2023: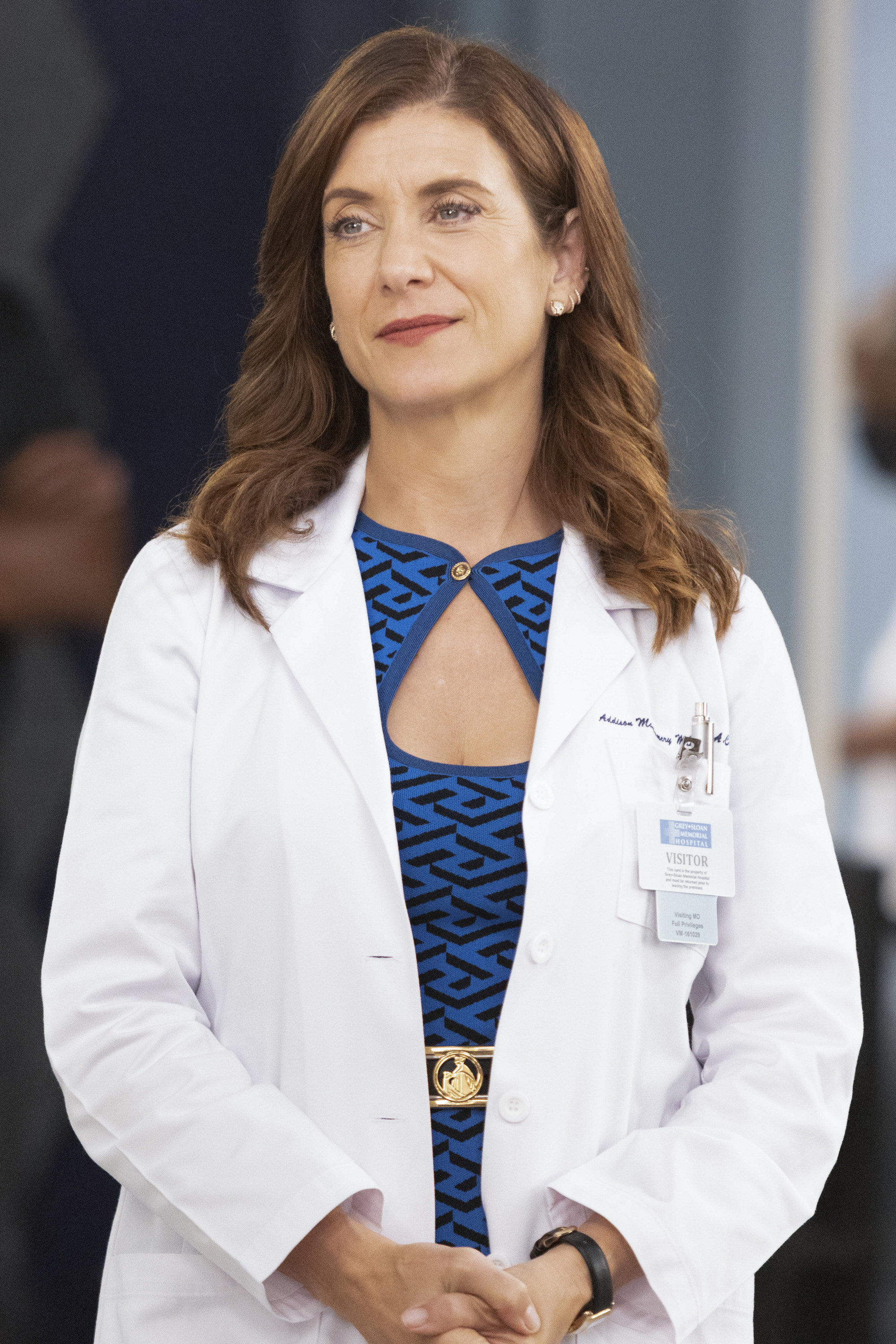 10.
Kelsey Grammer was 29 in 1984, when he first took up the role of Dr. Frasier Crane in the third season of Cheers.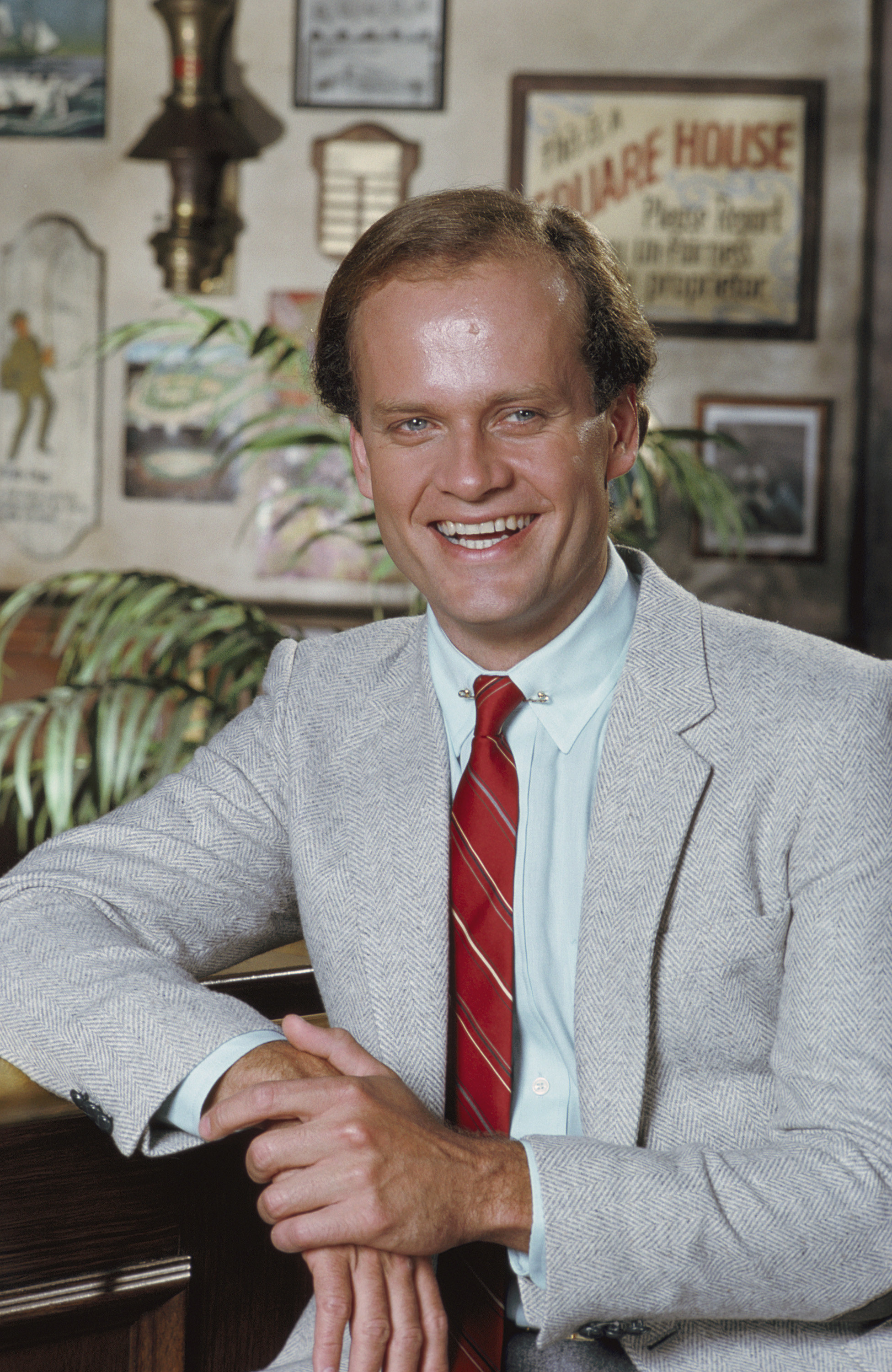 He's set to reprise the character in an upcoming reboot of Frasier, which originally ended in 2004.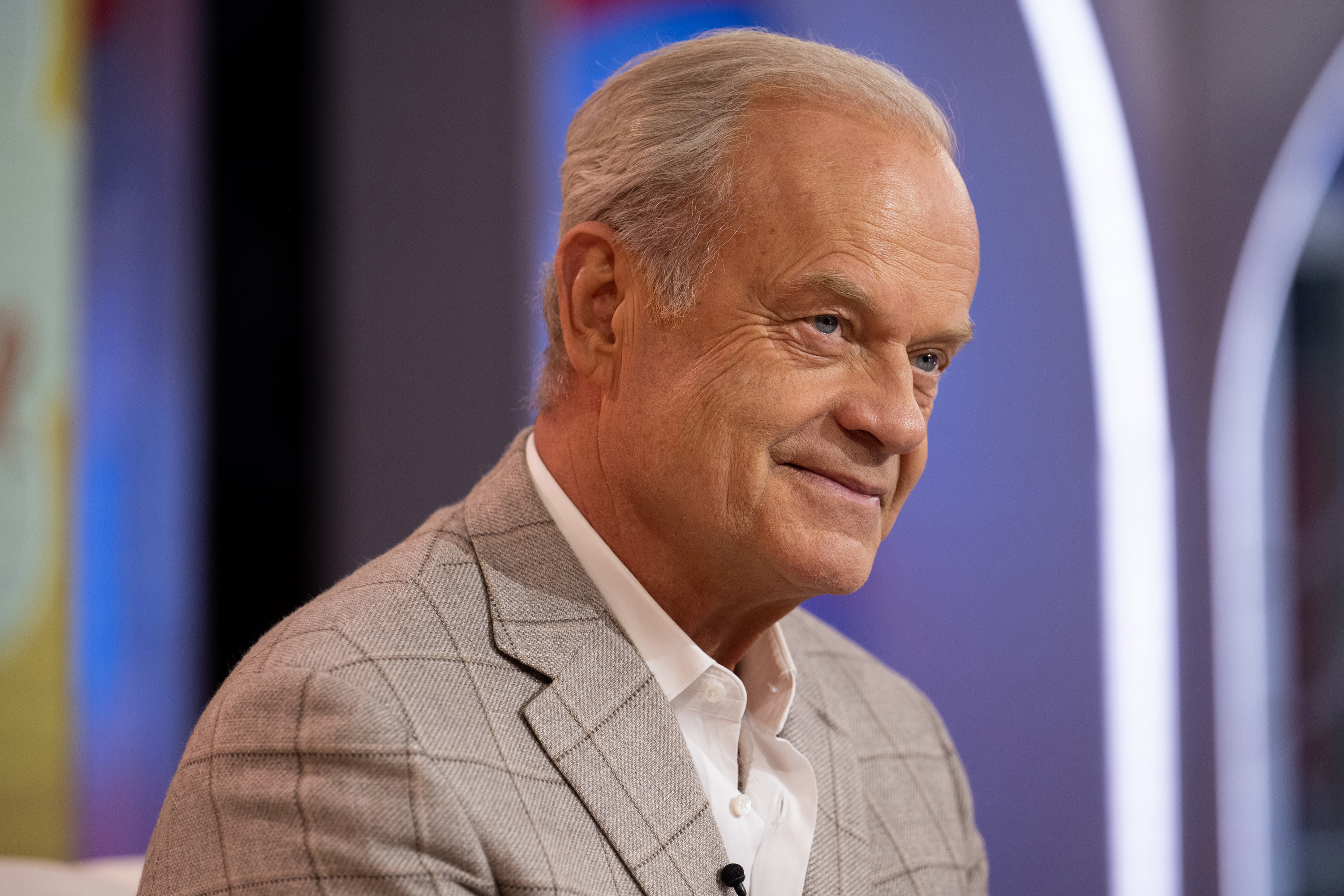 11.
Arnold Schwarzenegger starred as T-800 in the first of the Terminator films in 1984.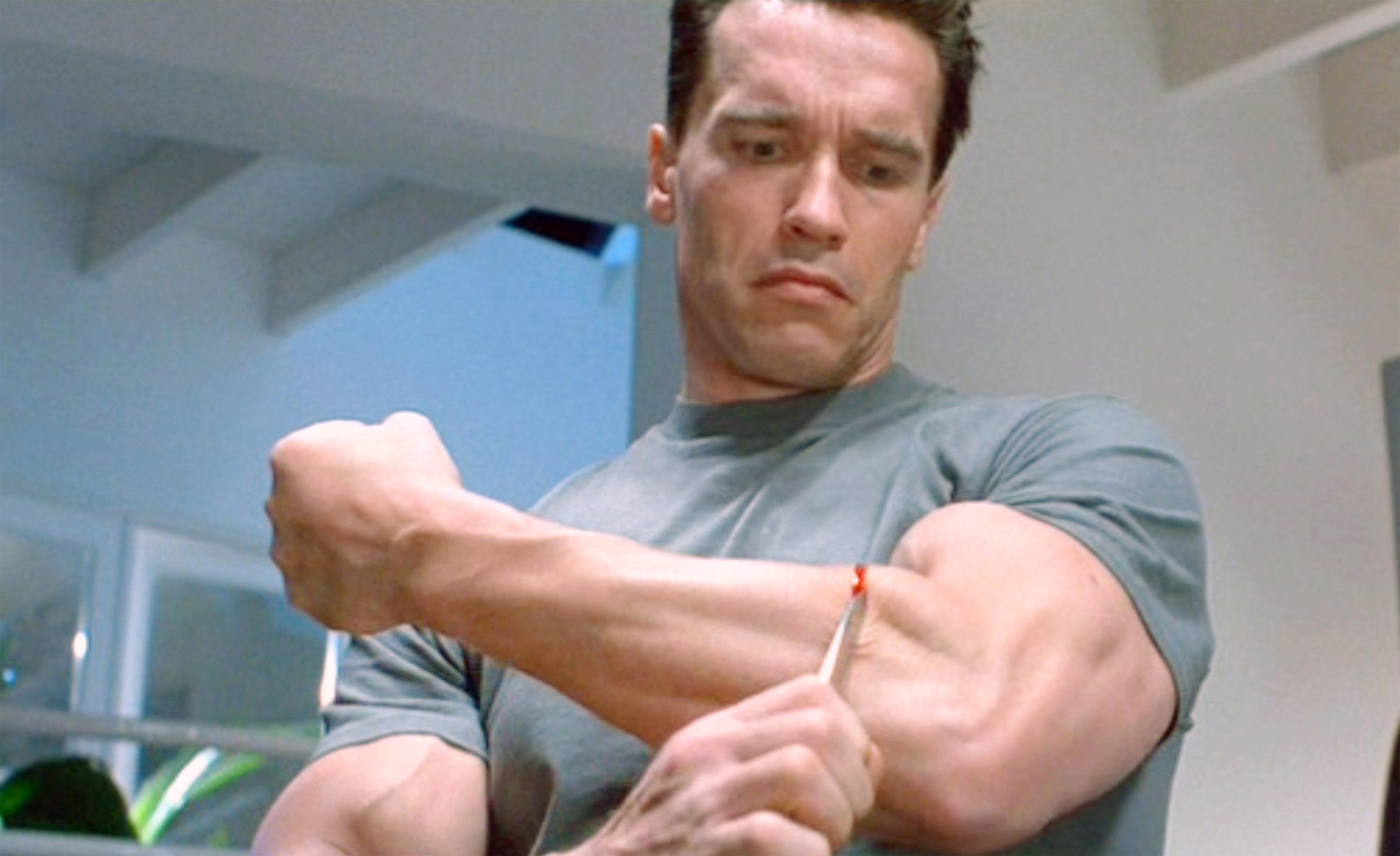 Schwarzenegger most recently revisited the role in Terminator: Dark Fate in 2019.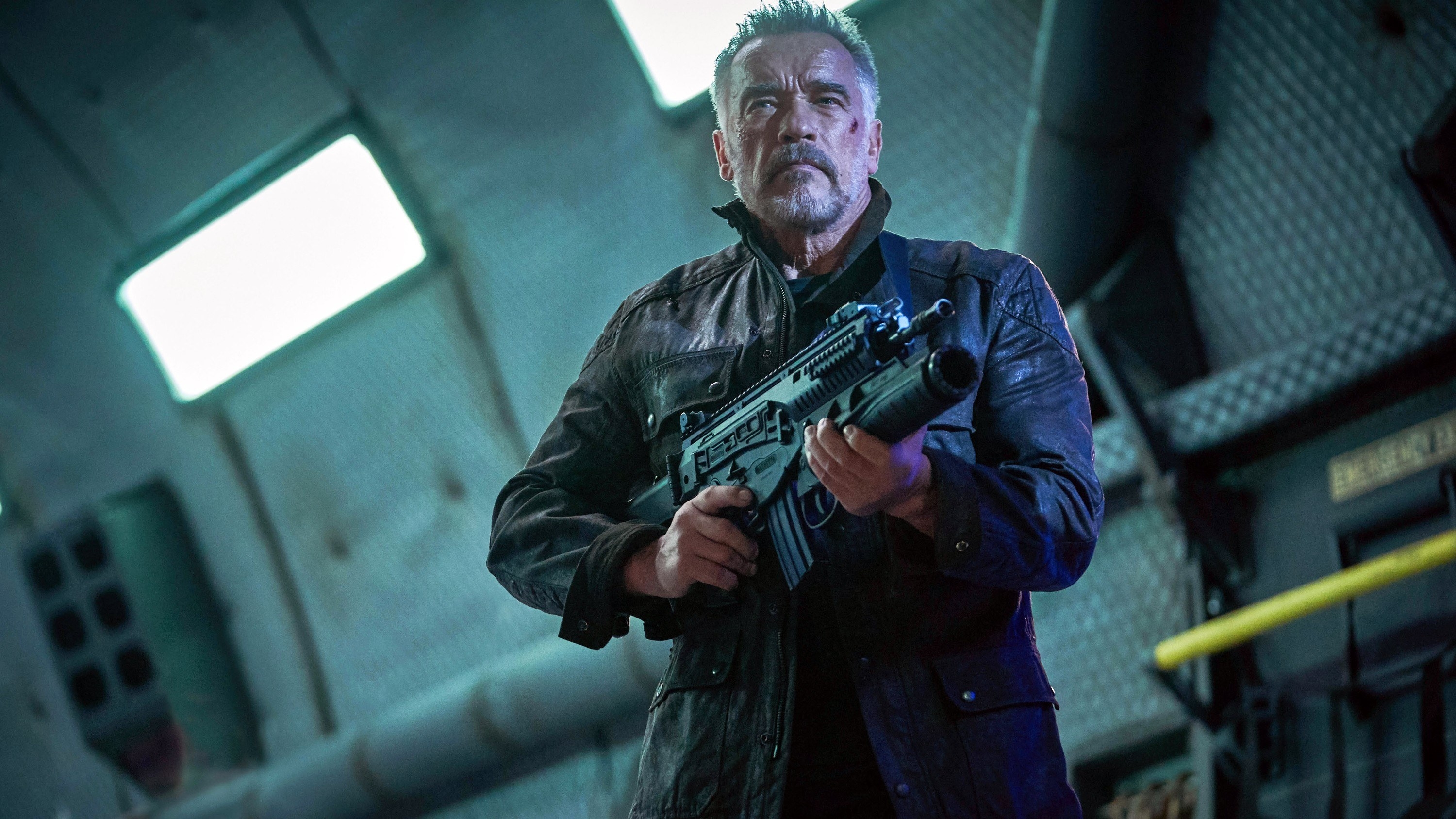 12.
In 1977, Mark Hamill appeared in Star Wars: Episode IV — A New Hope, marking the beginning of the mega movie franchise, and also a role he'd go on playing for years.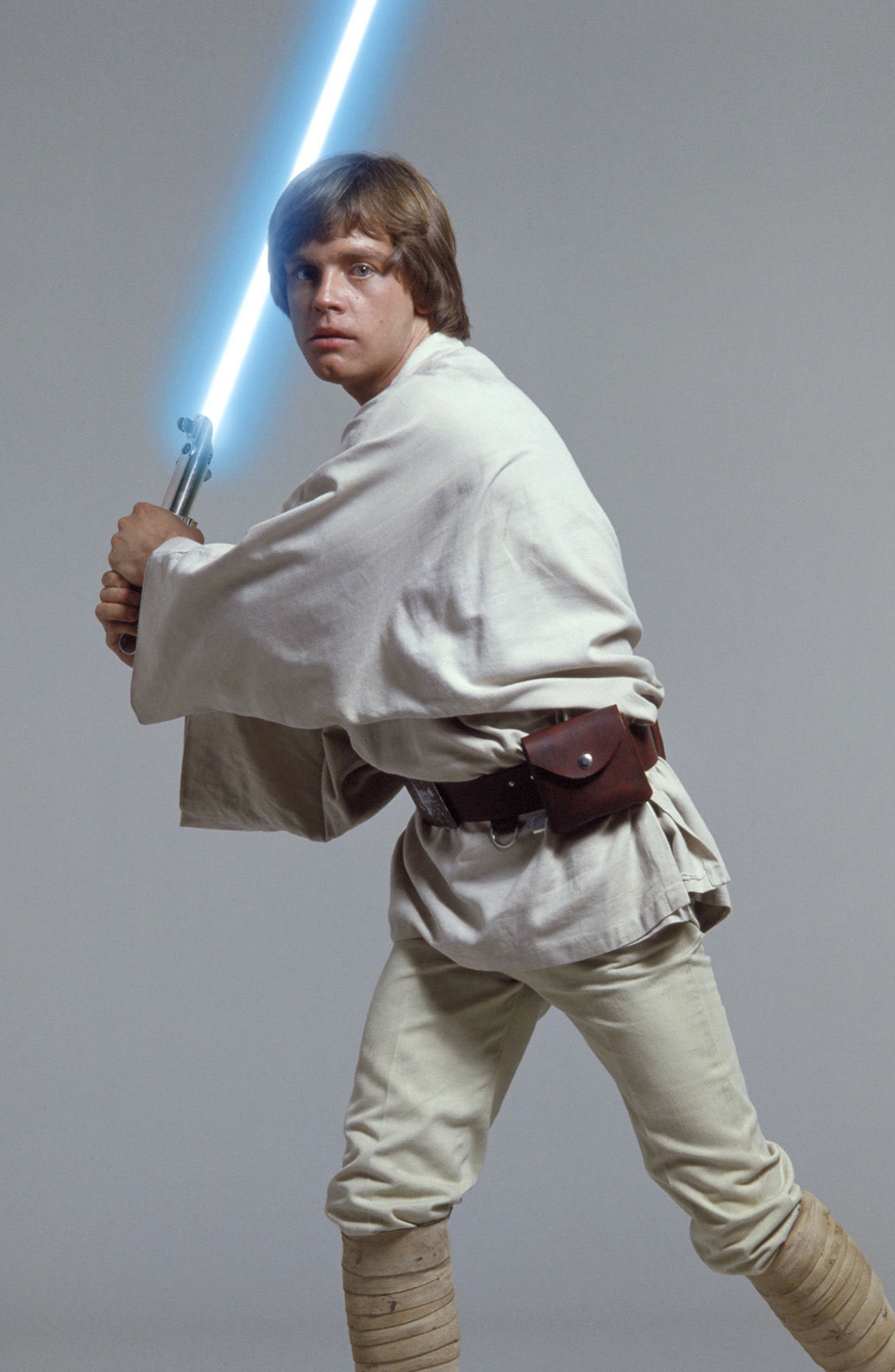 Mark Hamill last reprised the role in 2019's third film of the third trilogy, Star Wars: The Rise of Skywalker.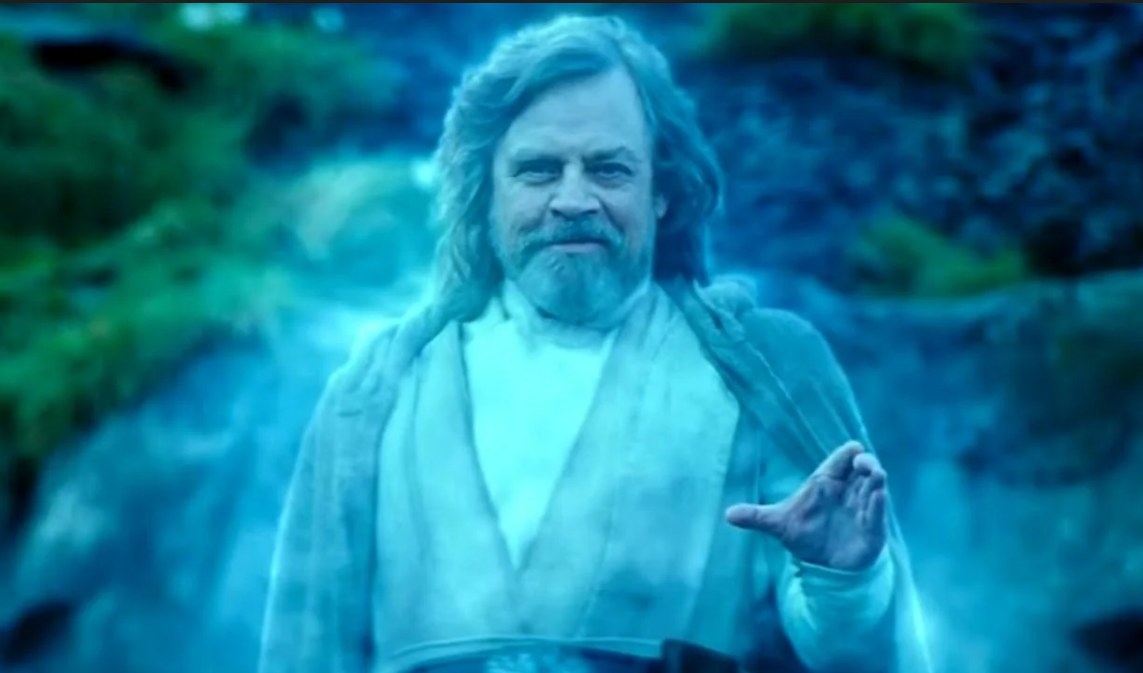 13.
The cast of Friends were between the ages of 25 and 31 when they filmed the hit series's pilot.
They bid Friends farewell a decade later when they were between the ages of 35 and 41.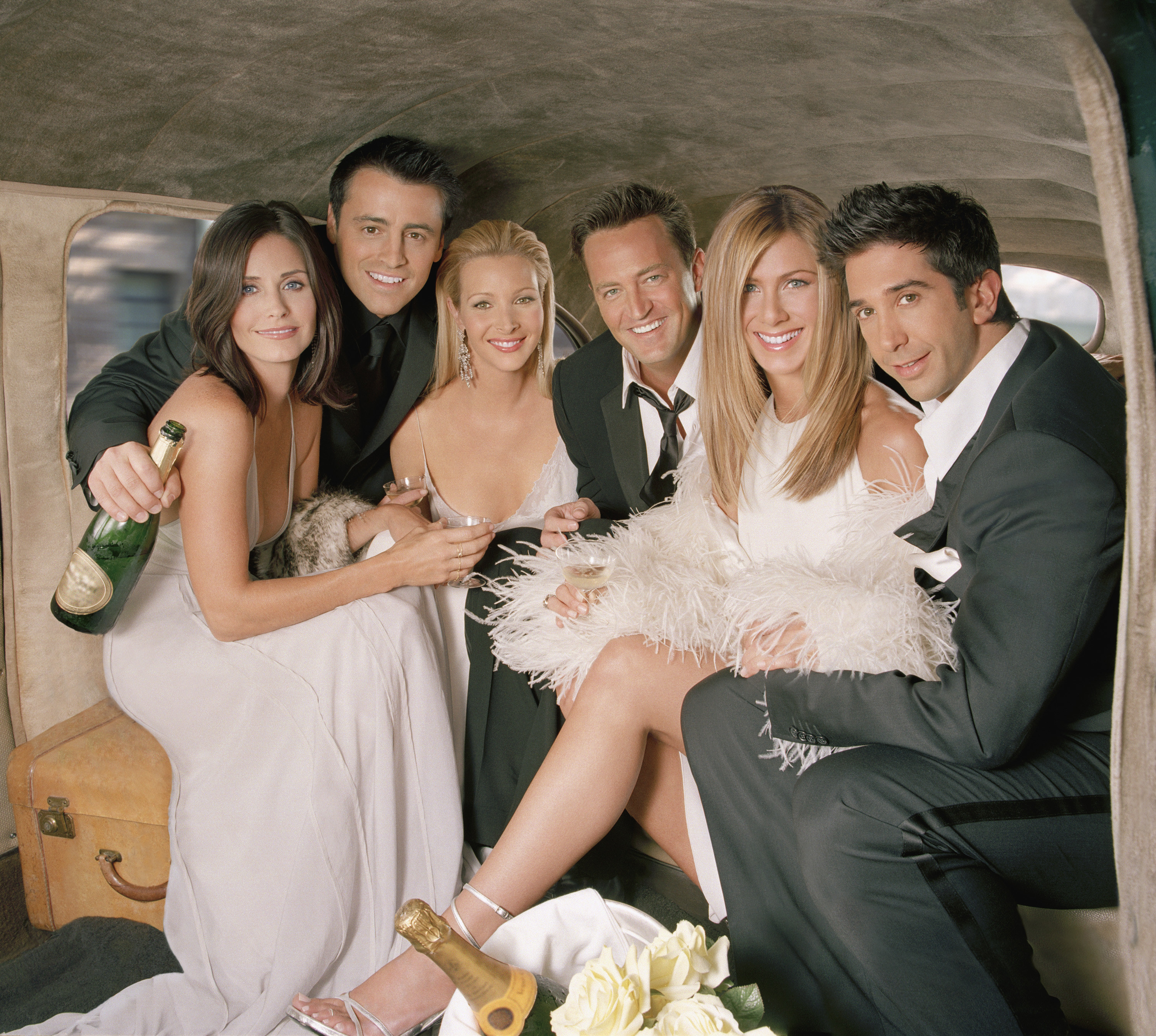 14.
Hugh Jackman first appeared as Wolverine in X-Men in 2000.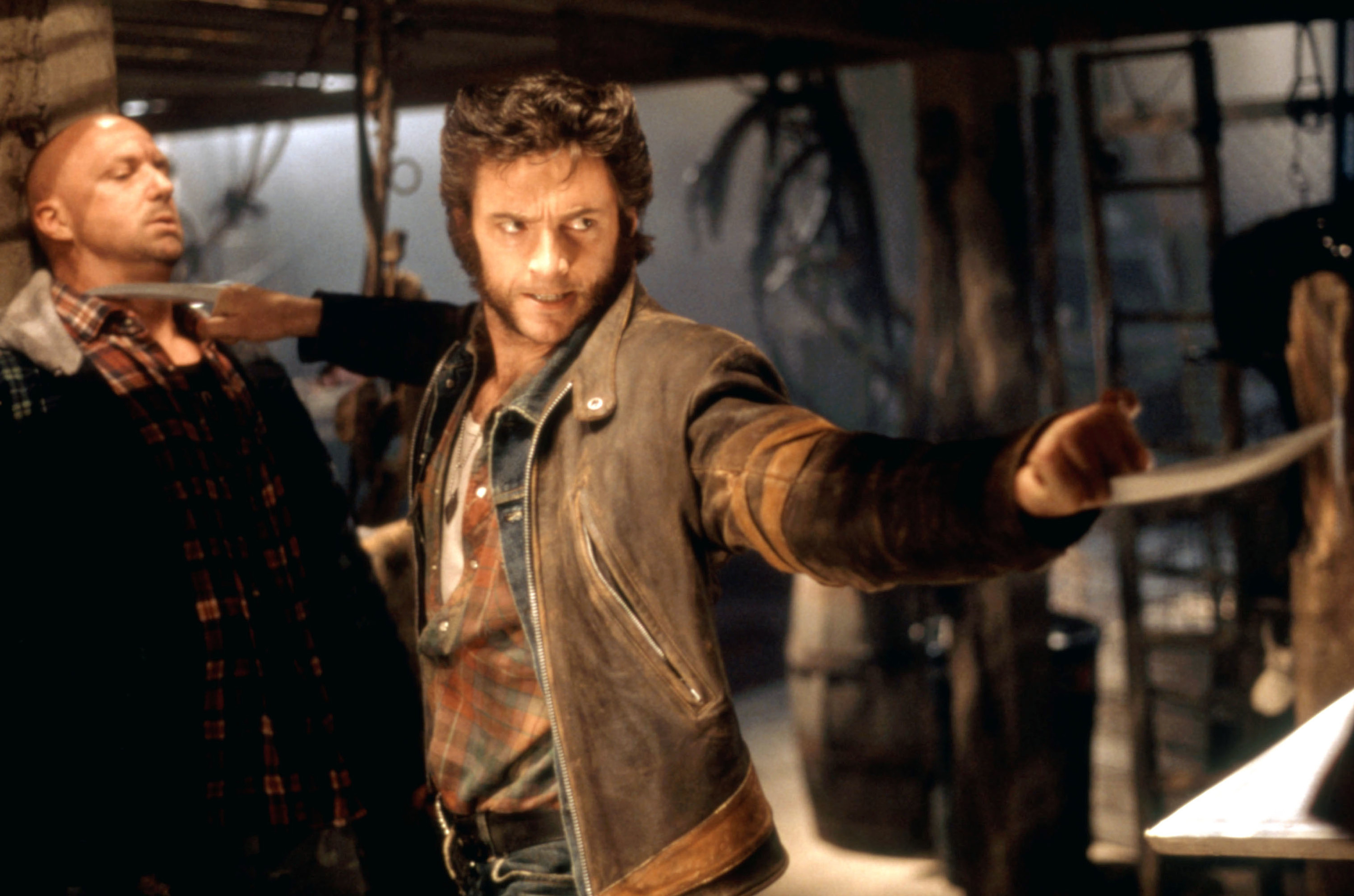 He seems to have bid the character farewell in 2017's Logan; however, he's set to reprise his role in the upcoming Deadpool 3 alongside Ryan Reynolds.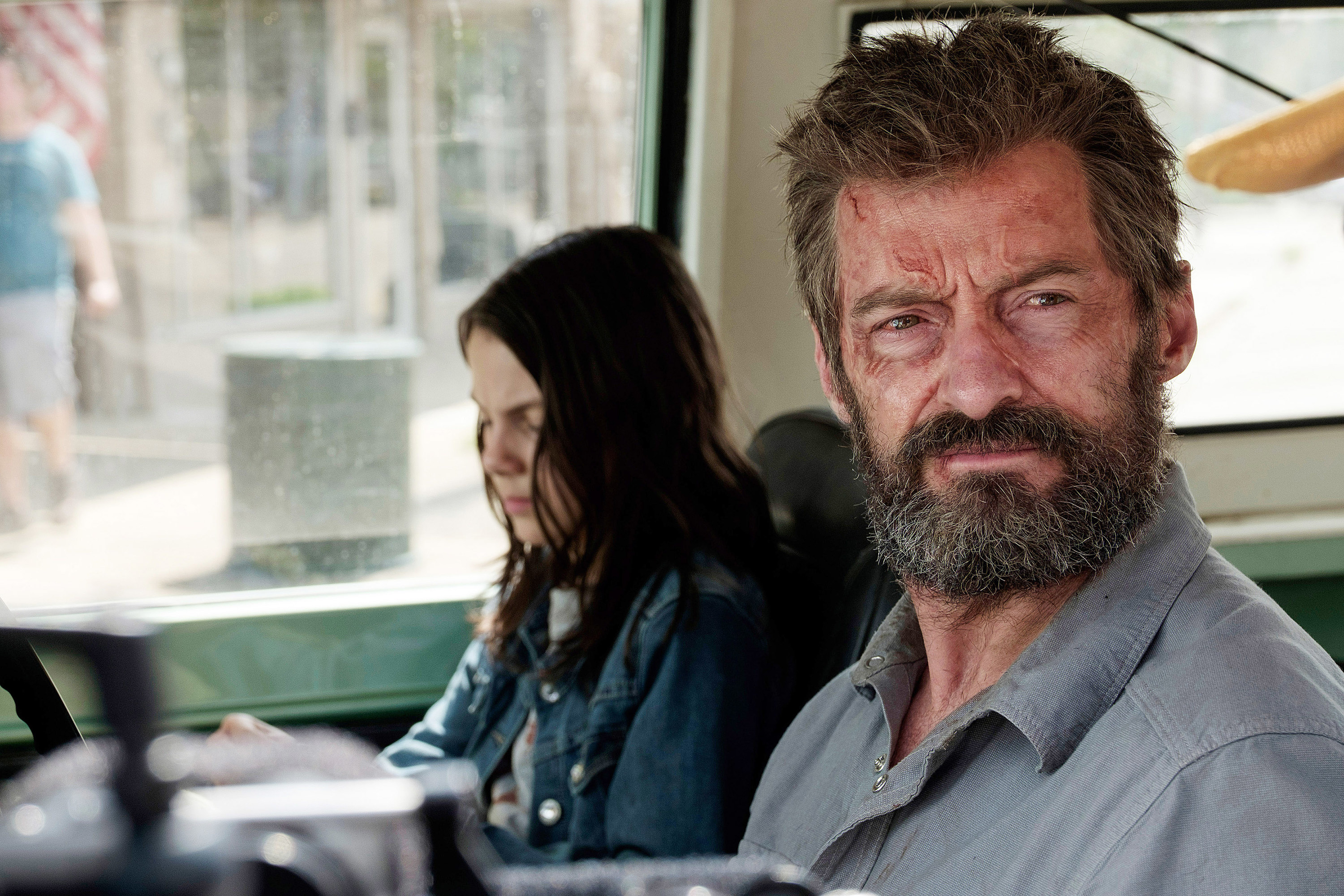 15.
Daniel Radcliffe, Emma Watson, and Rupert Grint grew up before our very eyes as their Harry Potter characters. They were 10, 11, and 12 respectively when the film series began.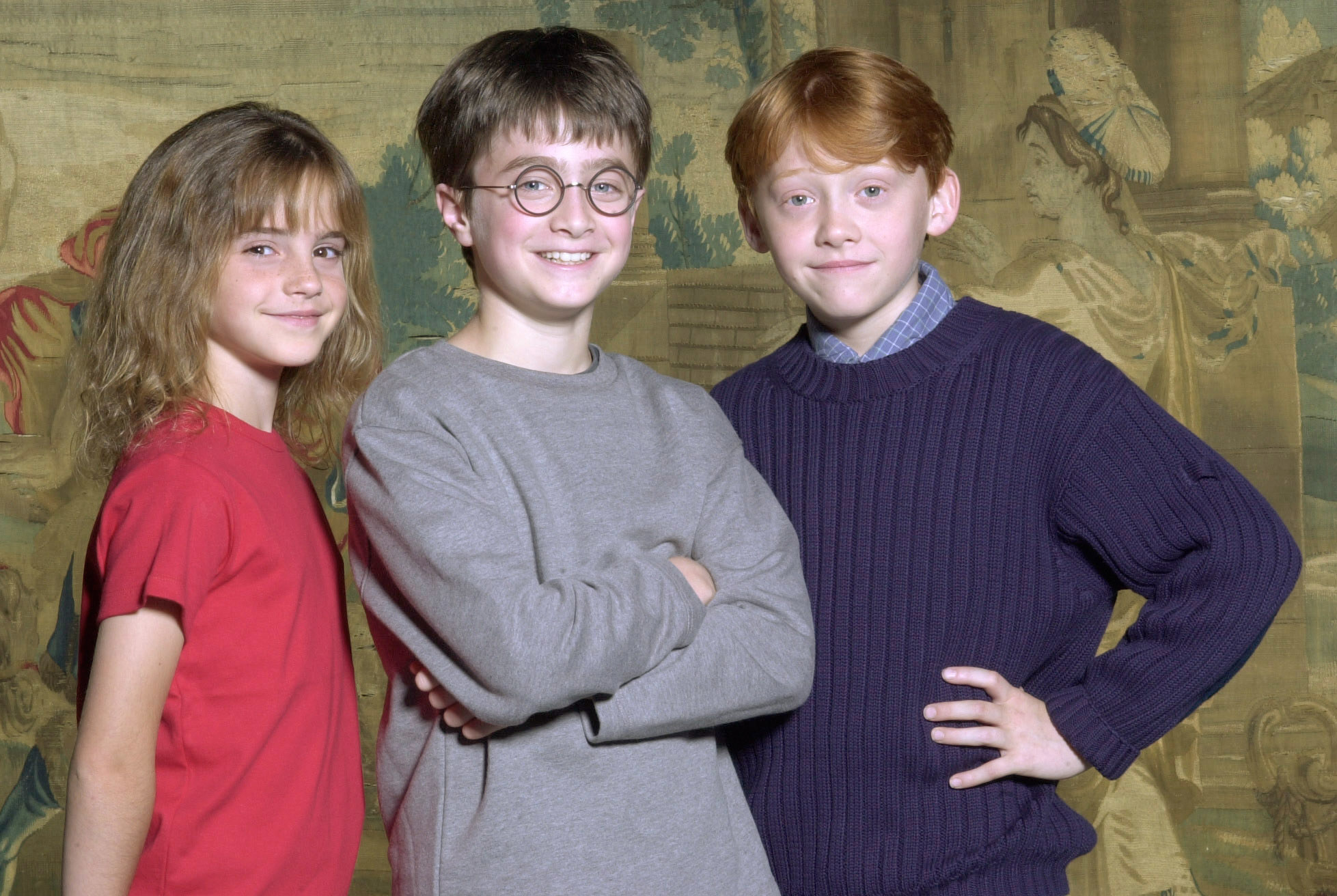 They were 20, 21, and 22, respectively, when the final film was released in 2011.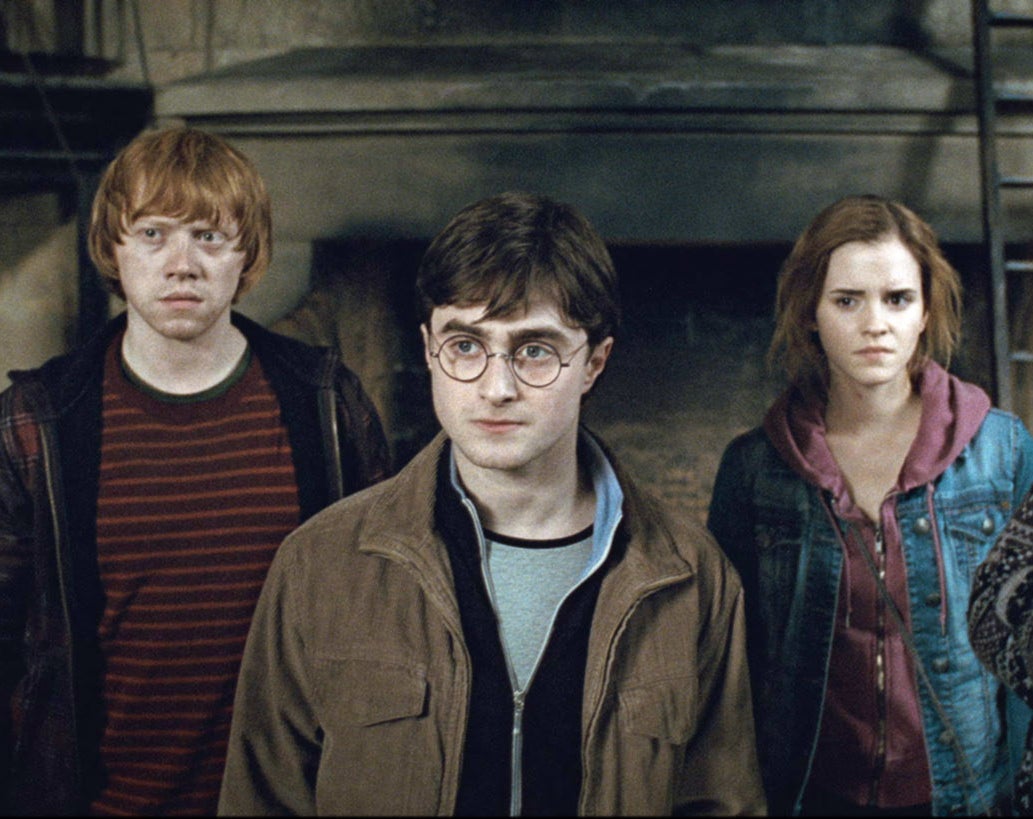 16.
Tom Cruise first appeared as Ethan Hunt in Mission: Impossible in 1996.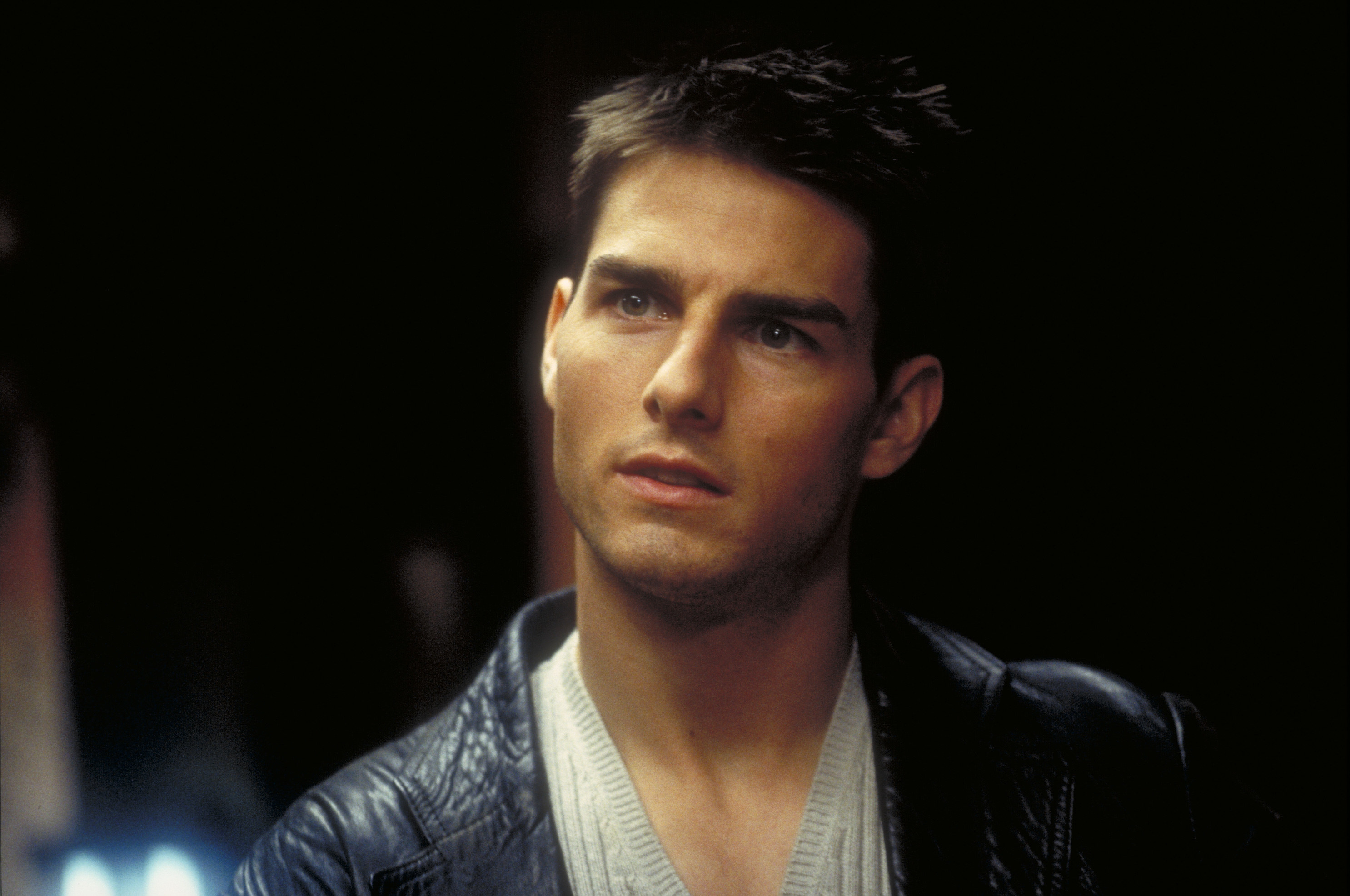 Cruise will reprise the role in his seventh film, Mission: Impossible — Dead Reckoning Part One this year, the first part of a two-parter that will be completed next year.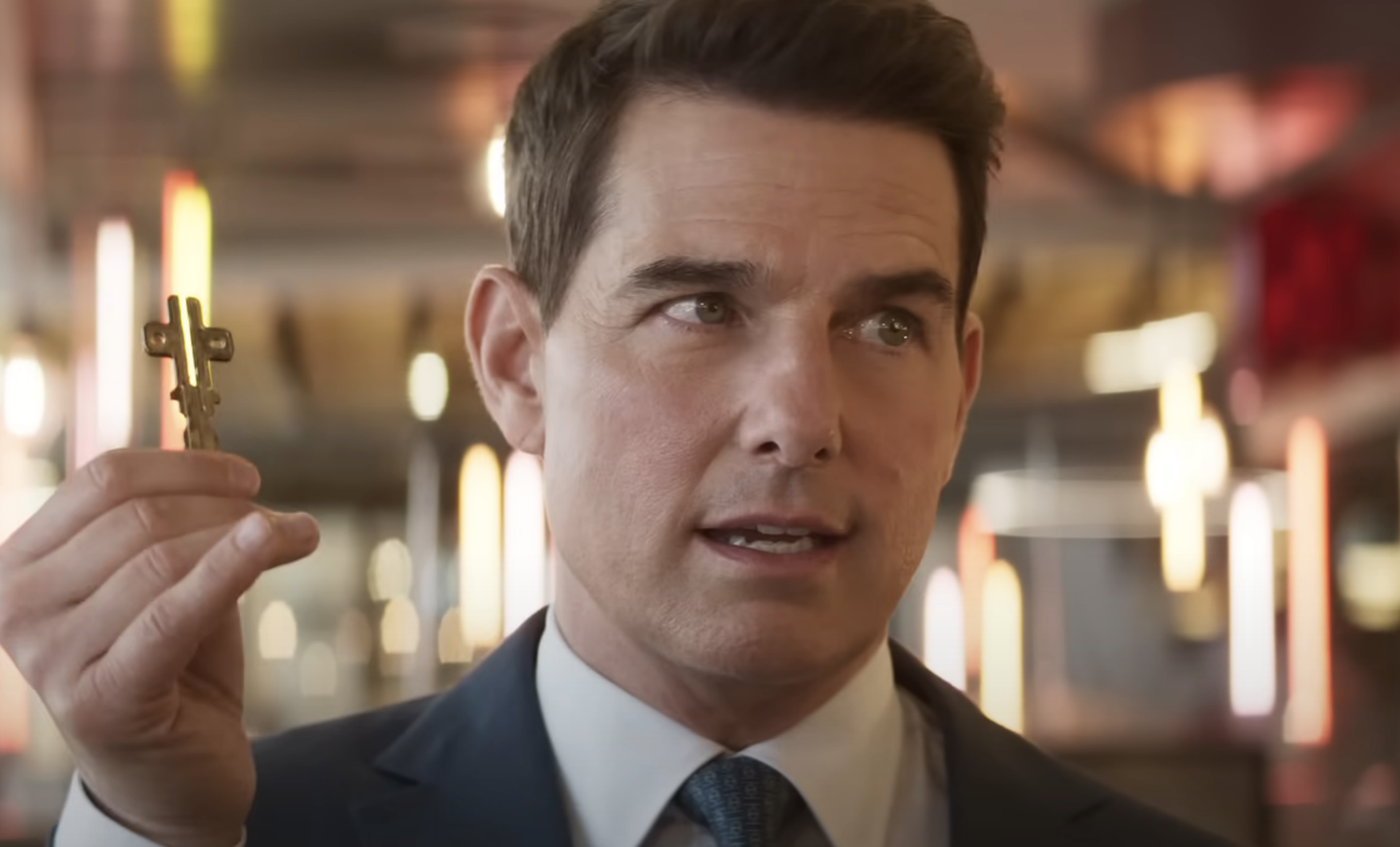 17.
And finally, the iconic ensemble of Boy Meets World really took shape in 1994, when Danielle Fishel (12) joined Ben Savage (13) and Rider Strong (14) as a series regular.
The original series ran for just seven years, but the beloved characters returned in 2014 with Girl Meets World, which ran for another three years.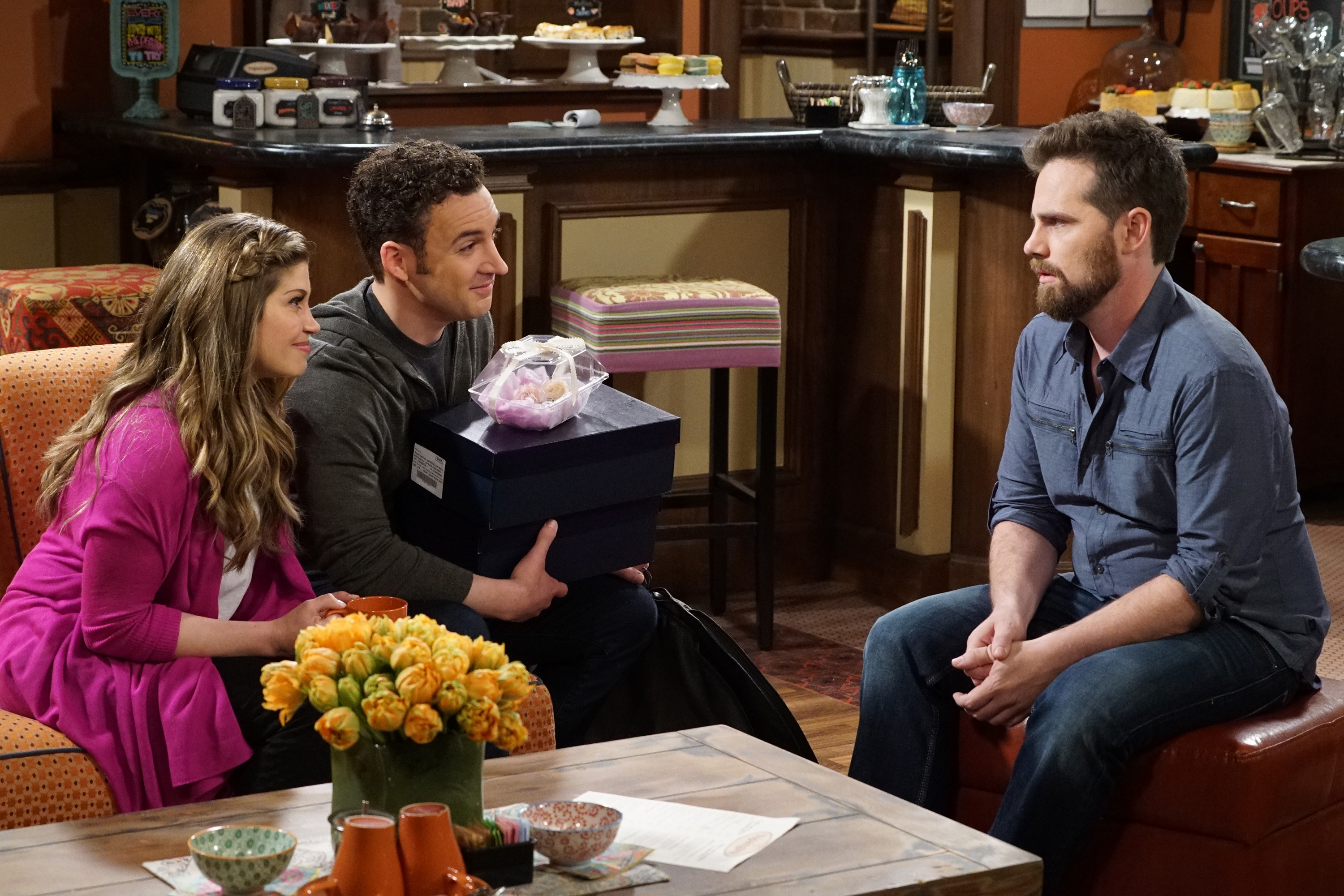 What actors do you admire for staying in the same role for the long haul? Open up about it in the comments!